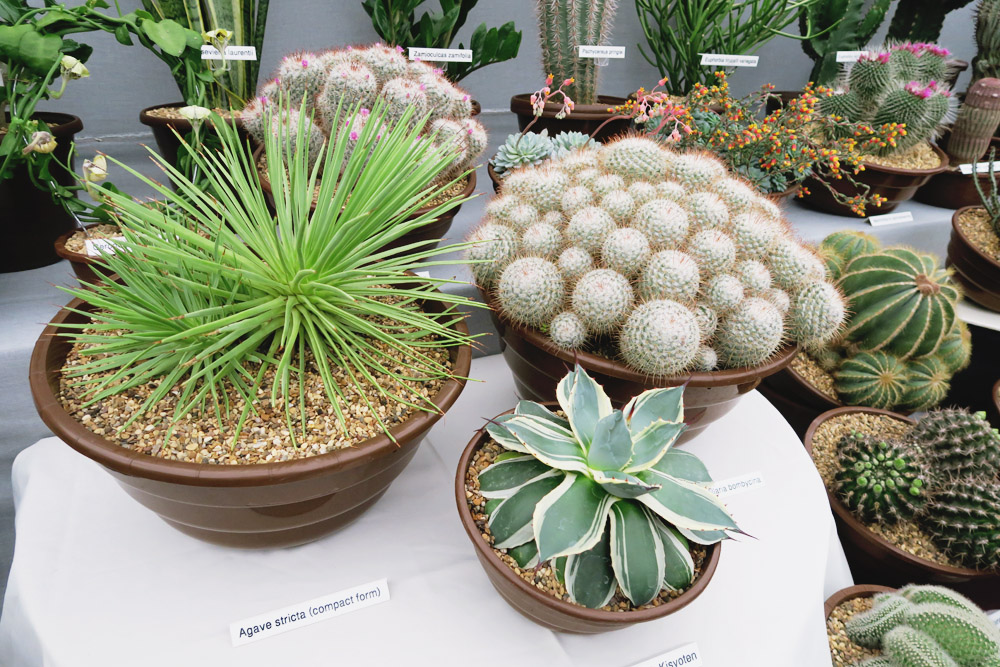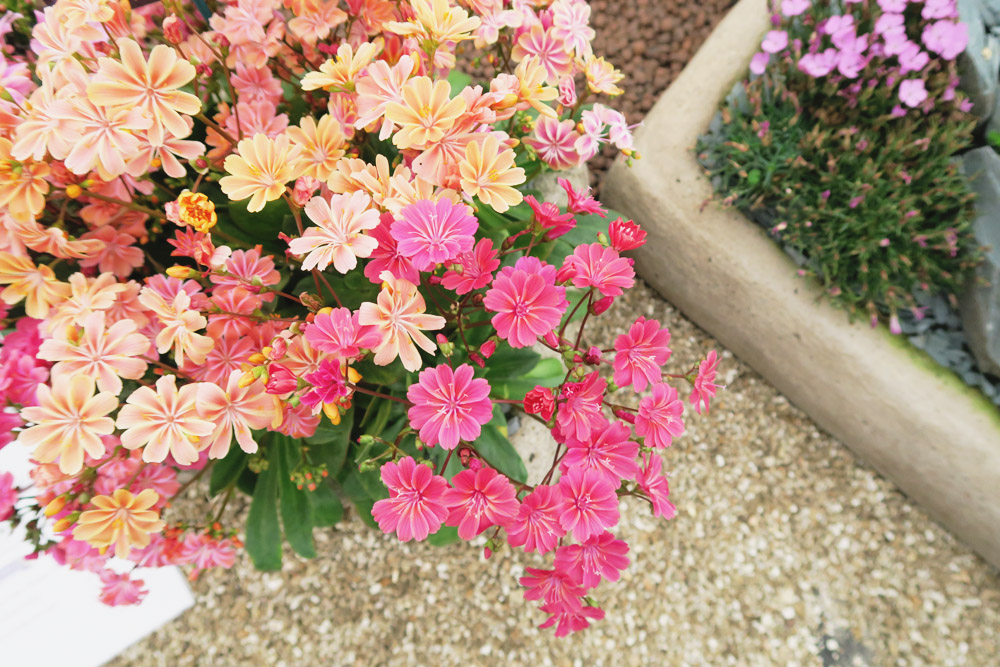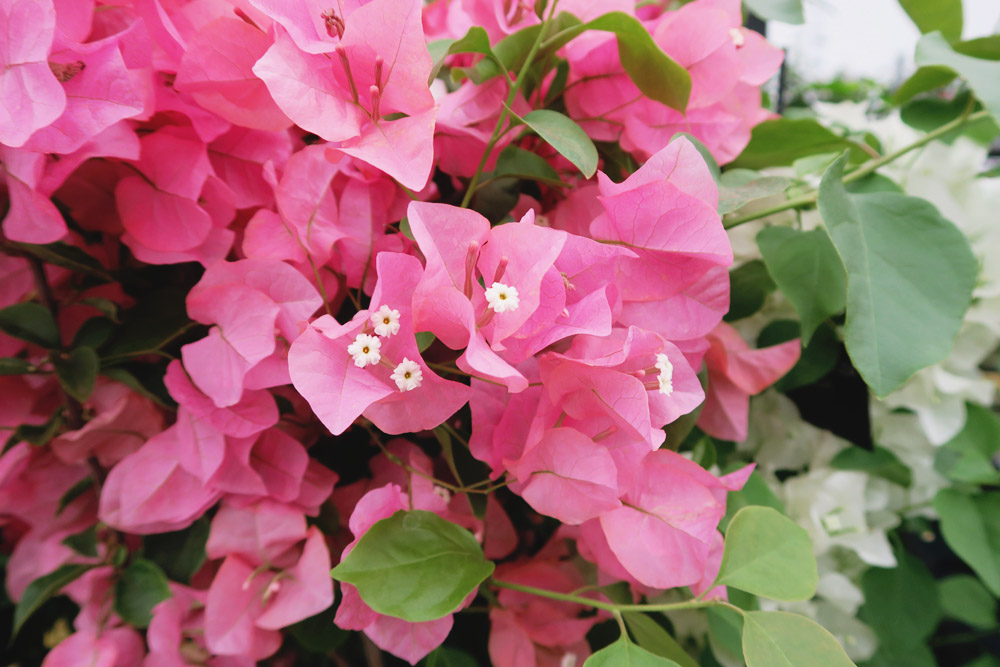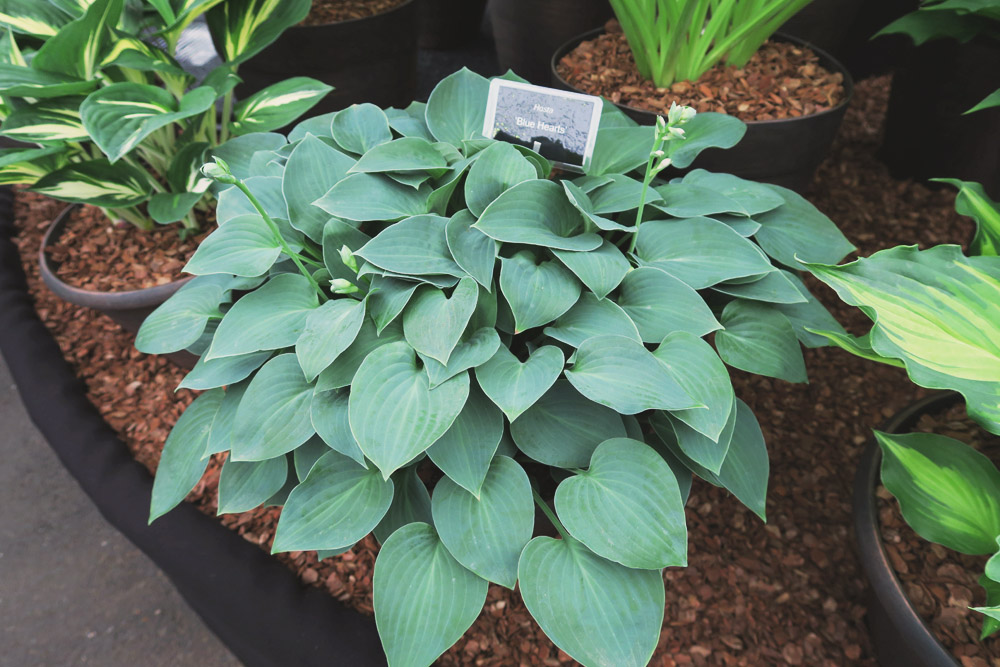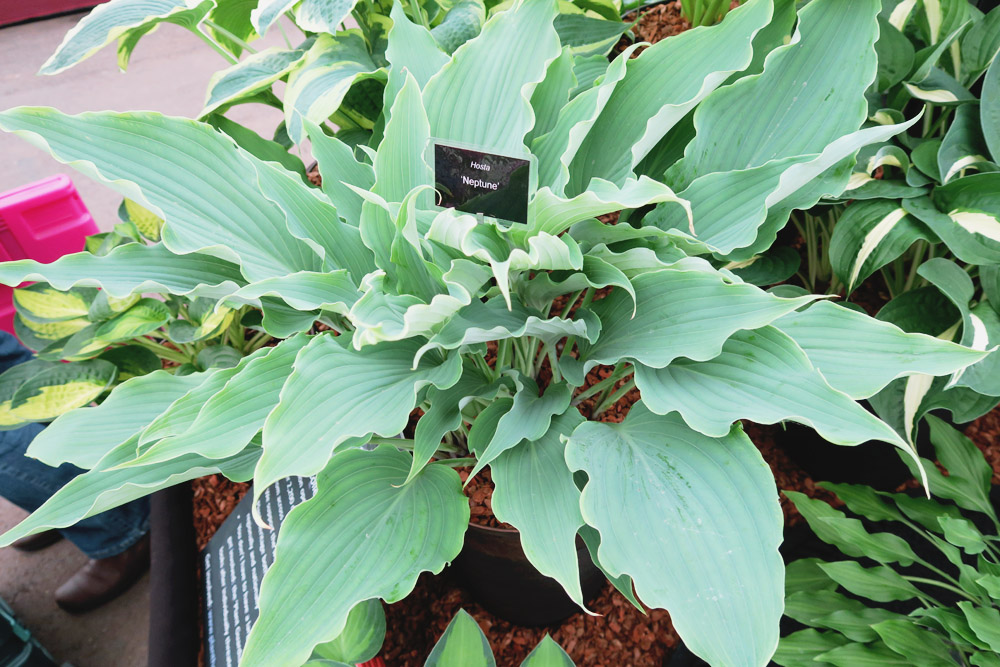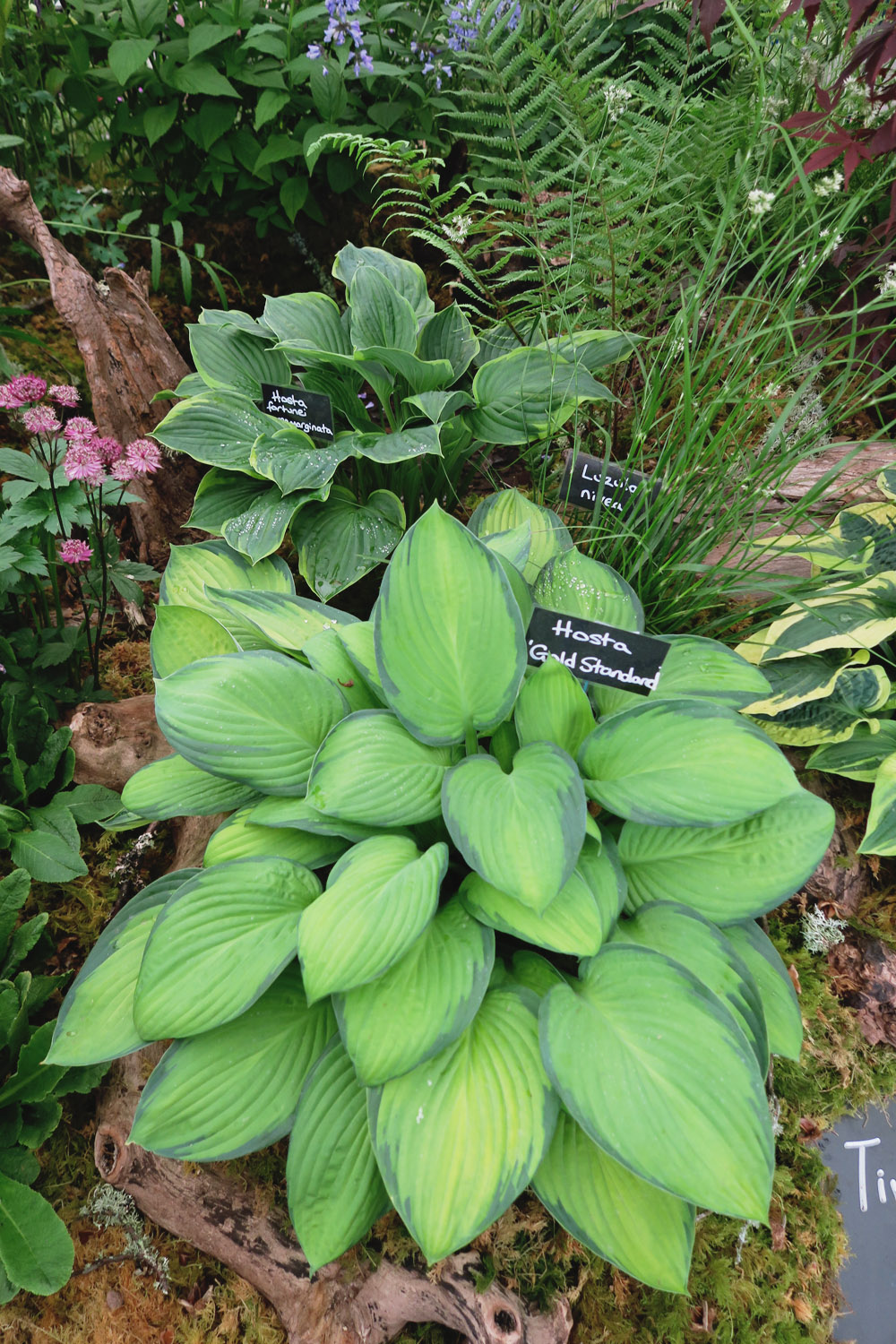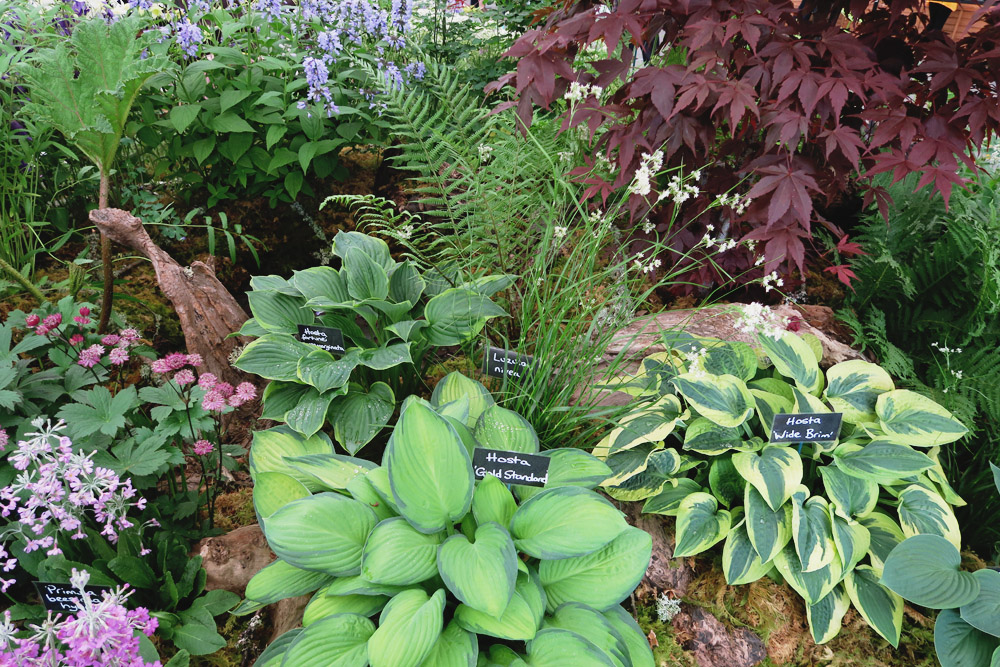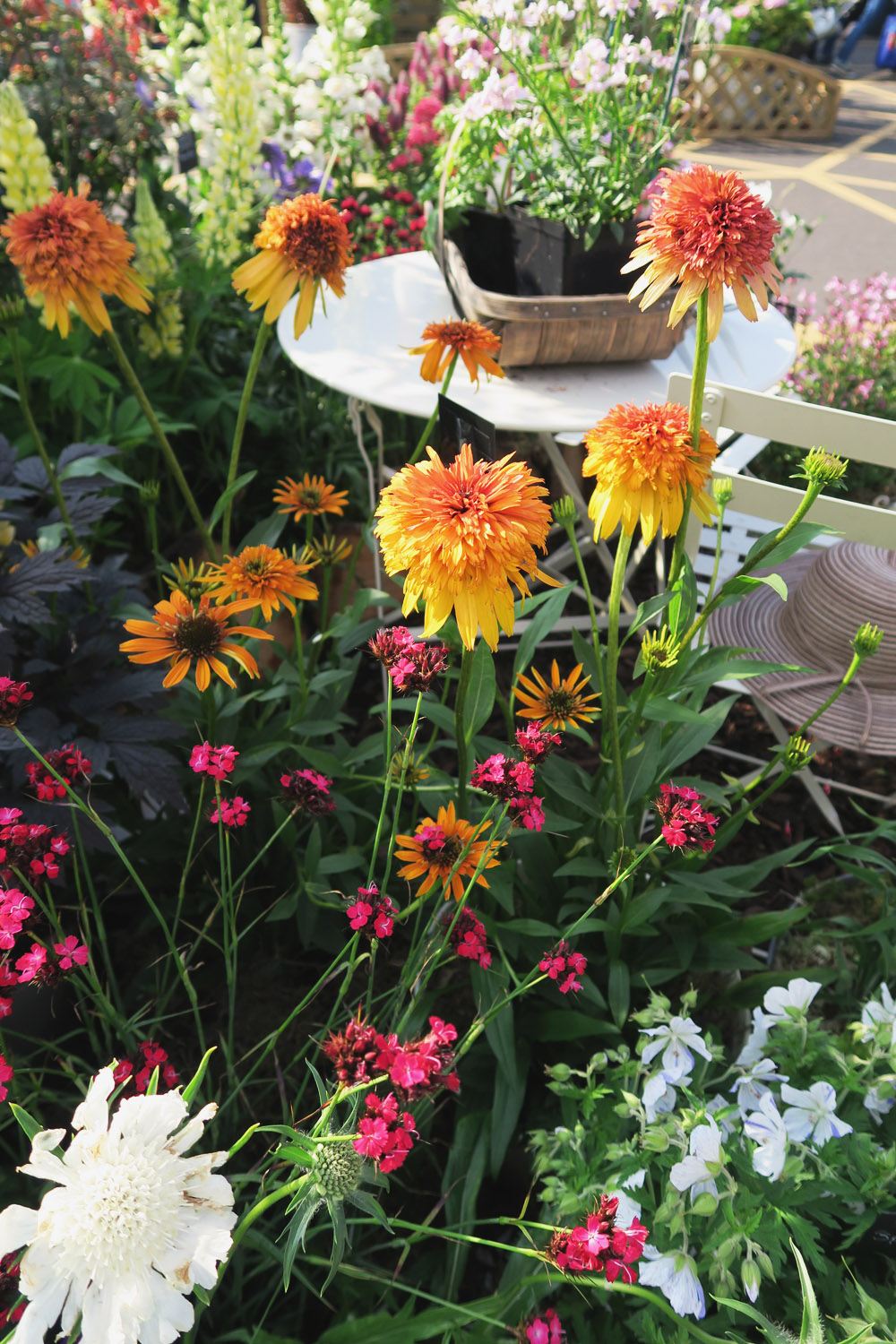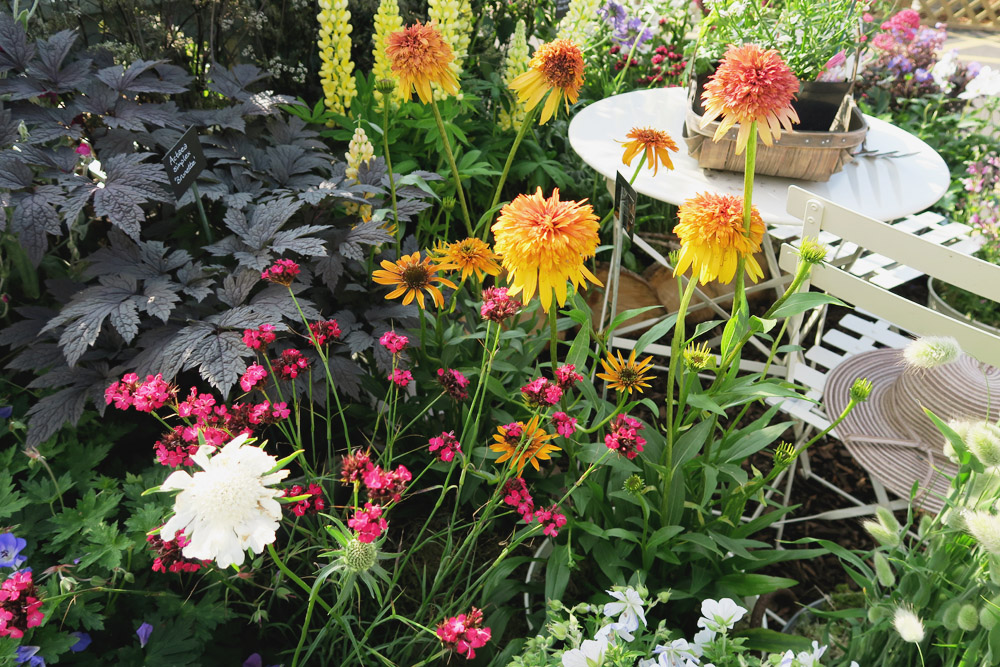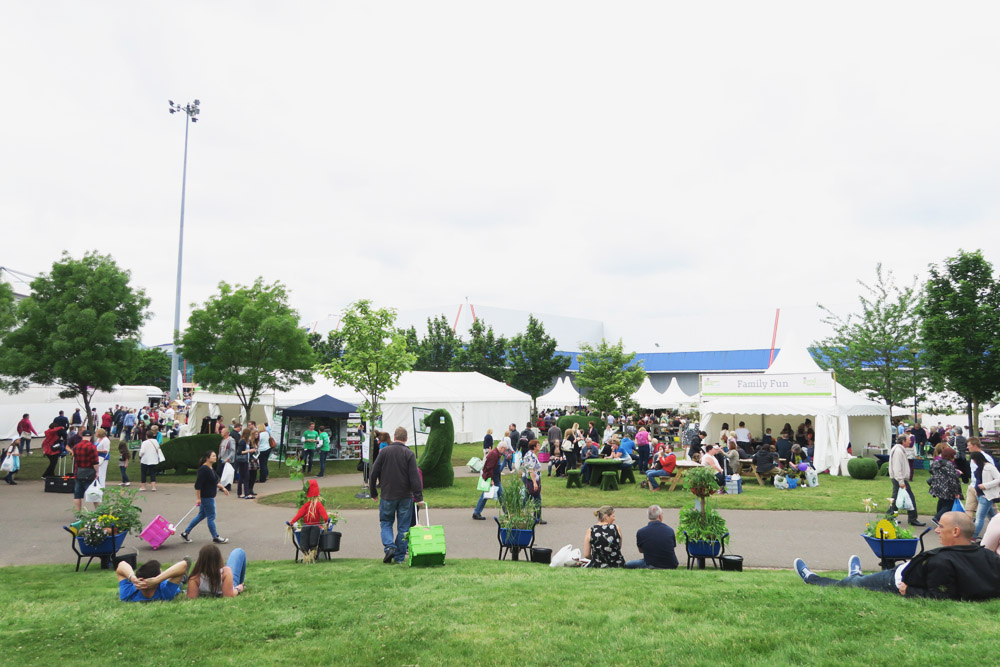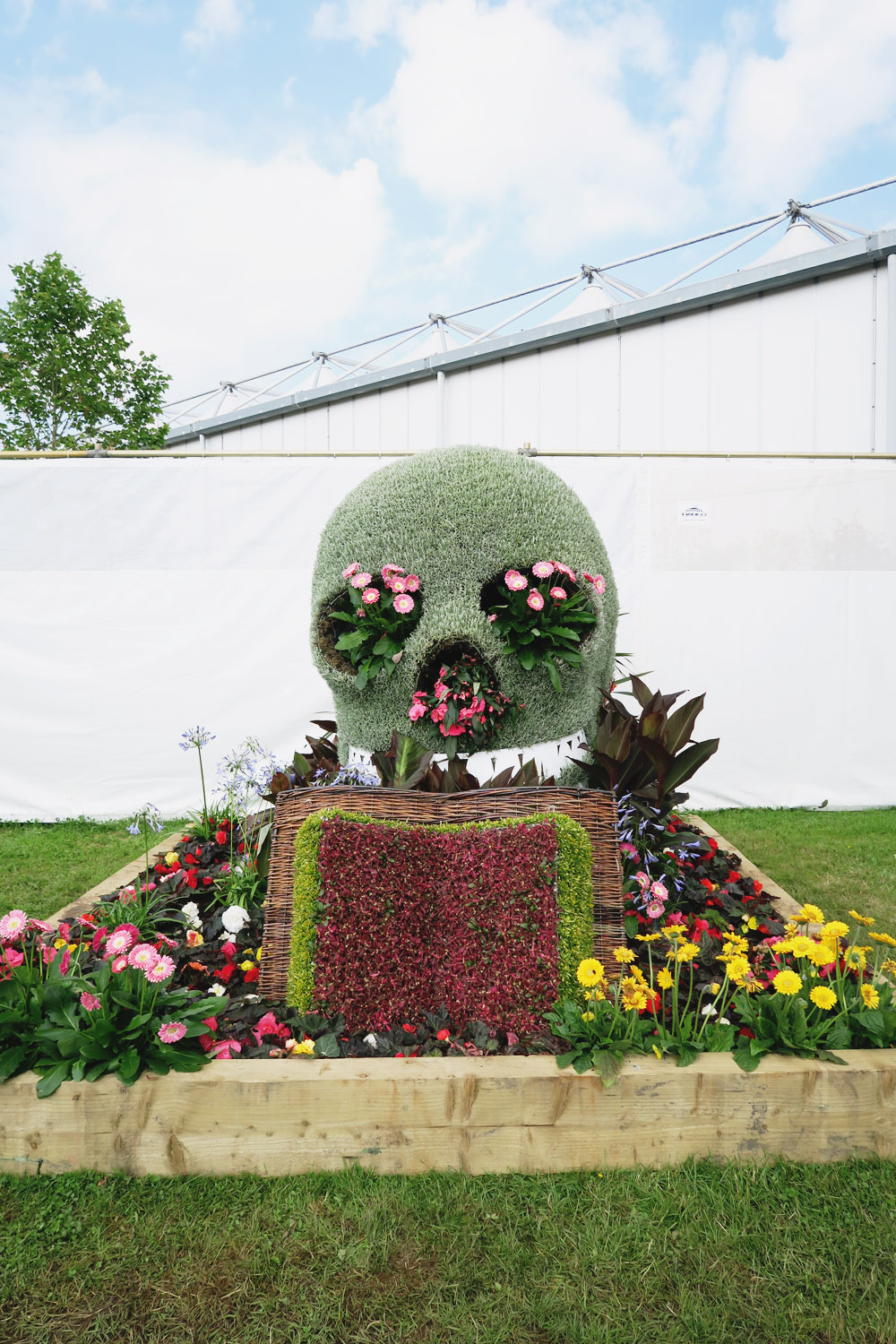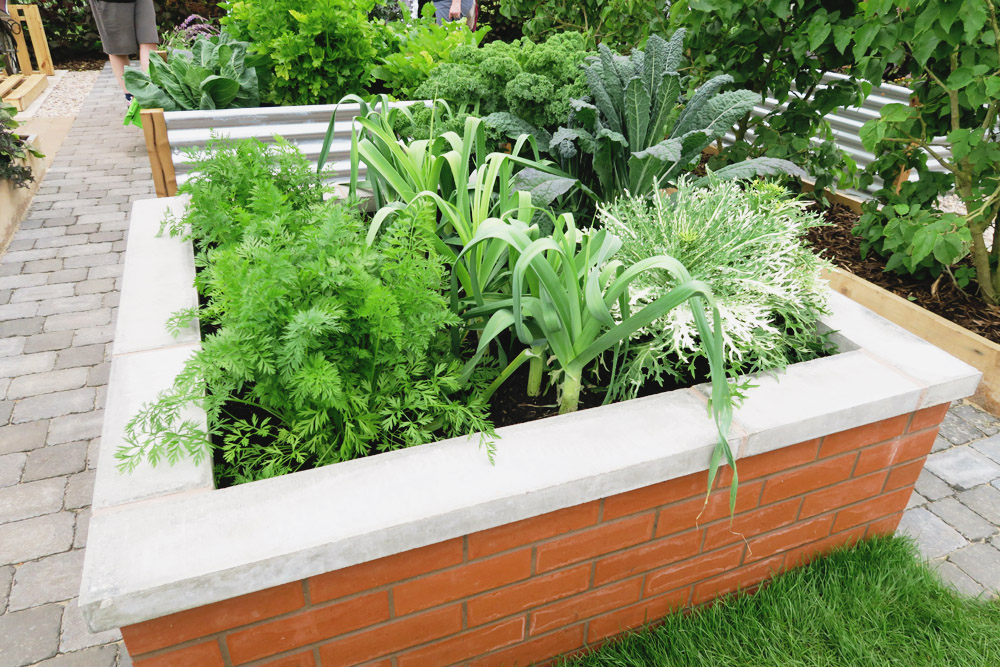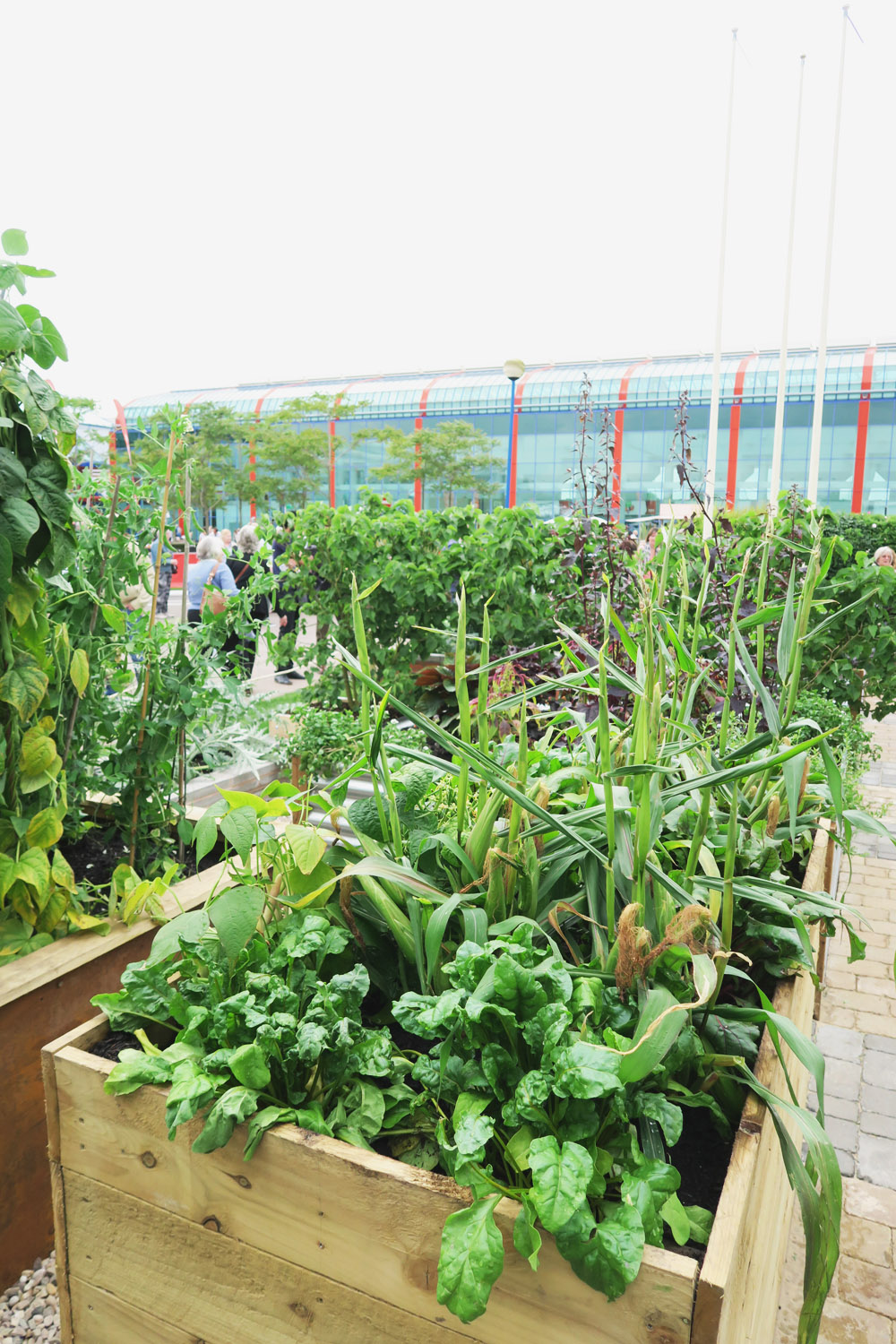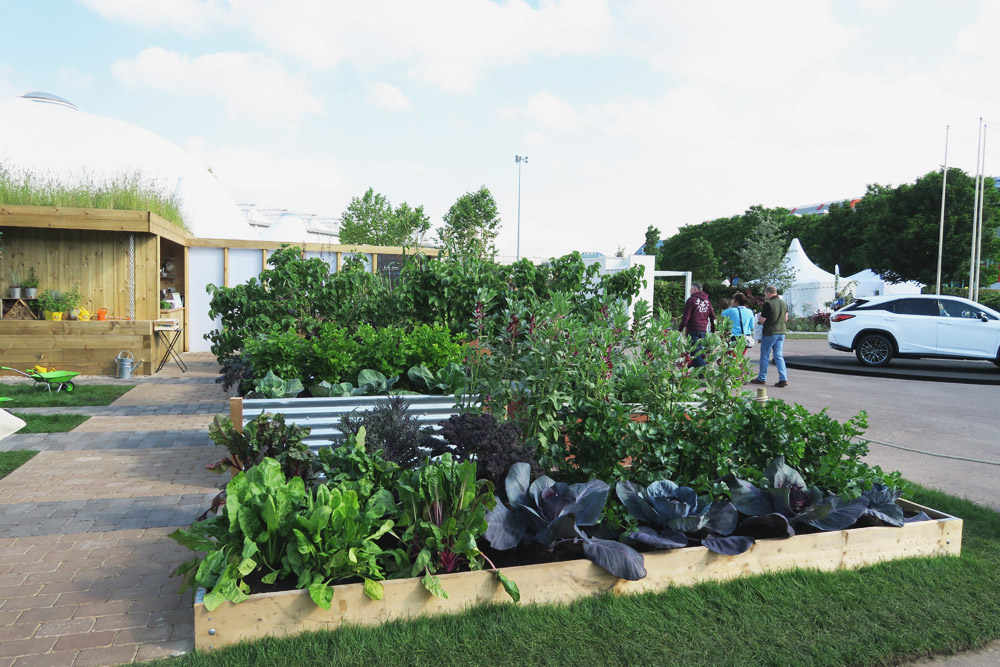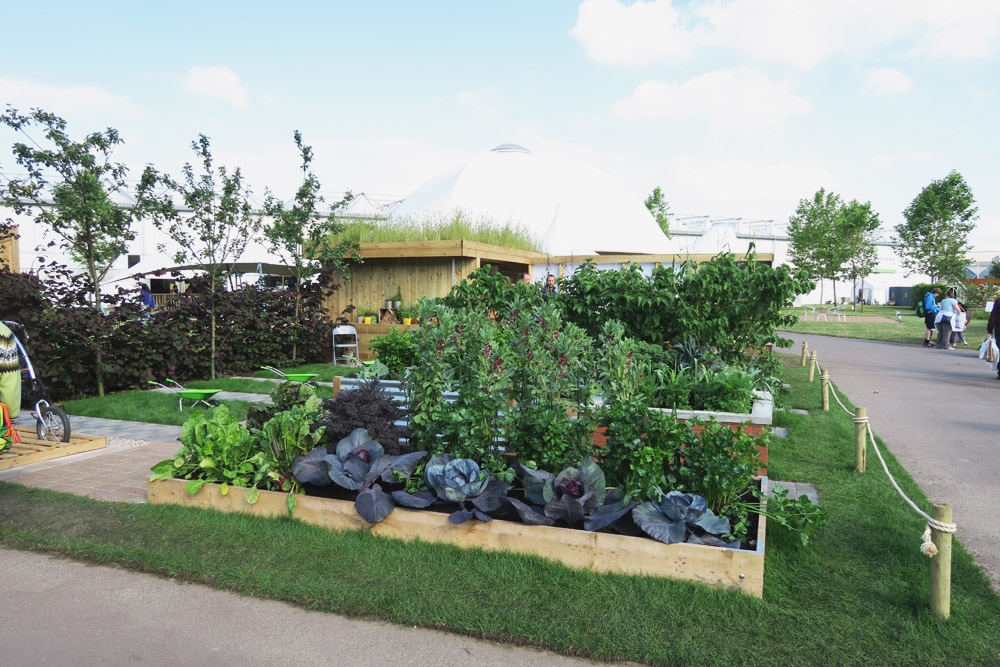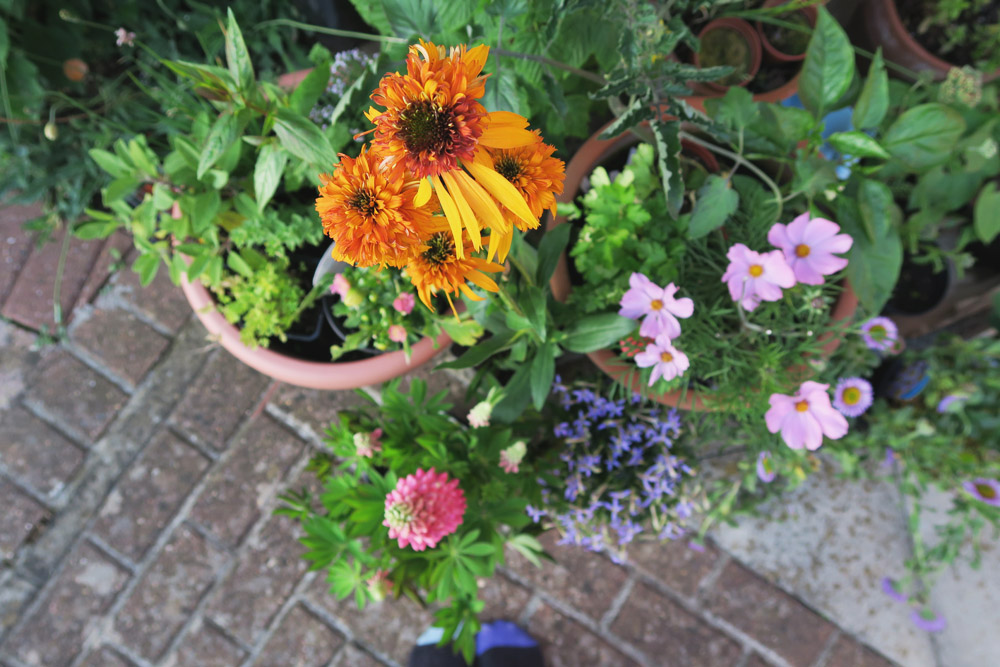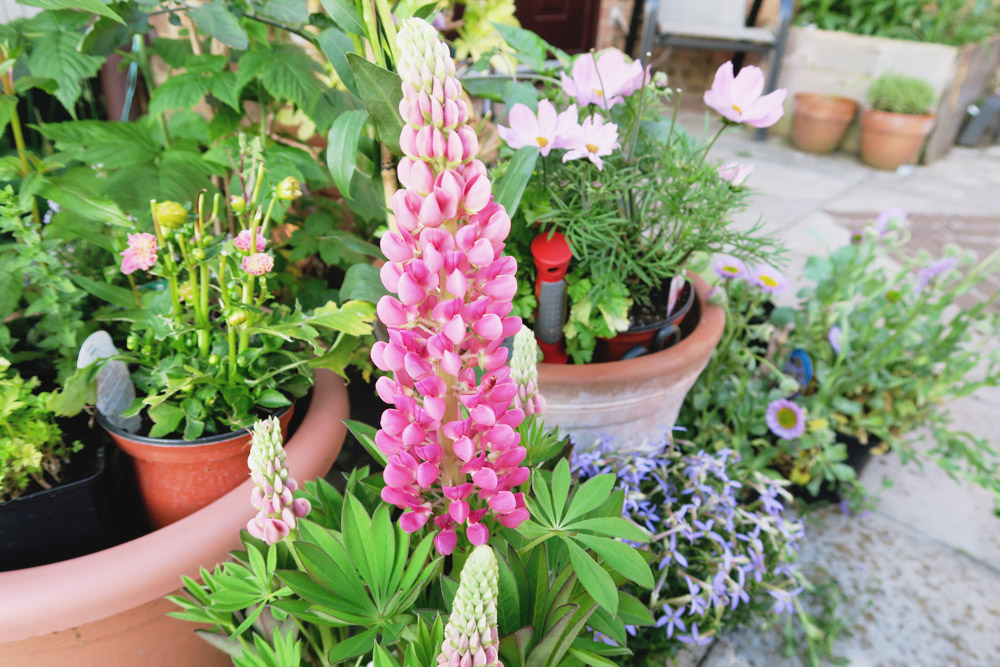 The Floral Marquee
You might have noticed my love of flowers over the past year or so on the blog, so when we finally made it over to The Floral Marquee at the Gardeners' World Live show, I was SO excited! They had stalls of everything imaginable. It's basically the 'show gardens' for plant and flower growers, and they get awarded for their displays e.g. best display for hostas, for cacti etc, and then they sell a small collection of their plants.
I was in flower heaven! Seeing all the different varieties of flowers and plants, which a lot of them you can't tend to find in your usual garden centre was amazing! I have this strange love of hostas (the leafy plants with tall flowers), so I got super excited to see the hosta displays, and treated myself to a little hosta plant!
I also loved the perennial displays, and picked up a few plants from a load of the stalls there too, like a lovely pink lupin! As they're usually the award winning stalls, they tend to be a little more expensive, so after we explored the marquee, we headed outside to the regular stalls and picked up a few of the cheaper plants there which you can see in the last few pictures.
I definitely spent way too much money that day, but I absolutely loved it and I can't wait to get to go back again next year! Oh and a little bonus, they also have the bbc good food show on at the same time which is held indoors, so you get combined entry to that too – we tried so many samples and had a delicious lunch! Have you been to gardeners world live? You can find my post about all the show gardens here.
Save