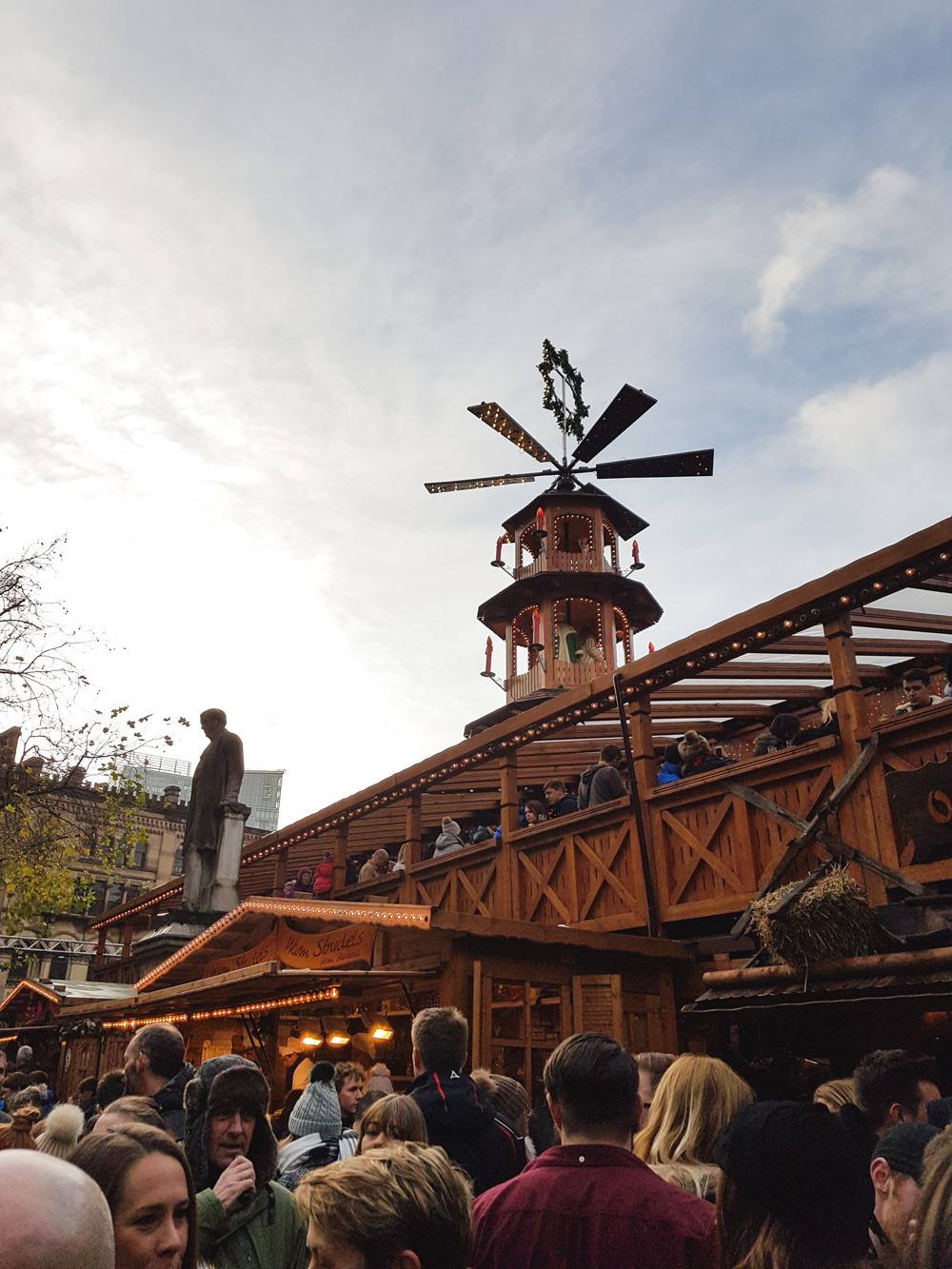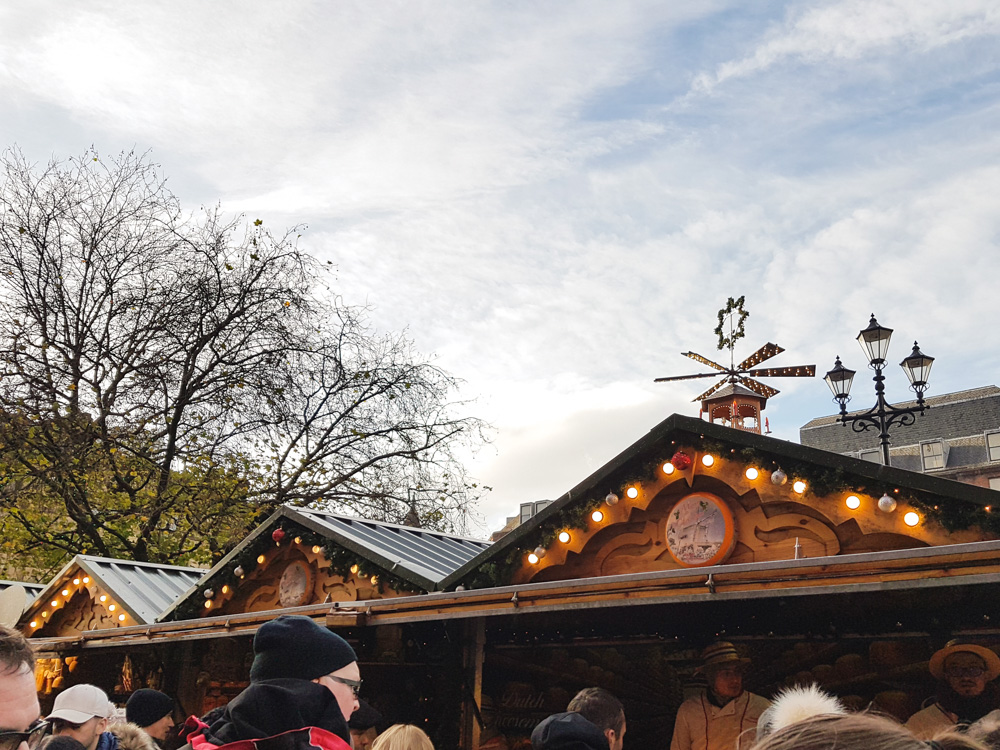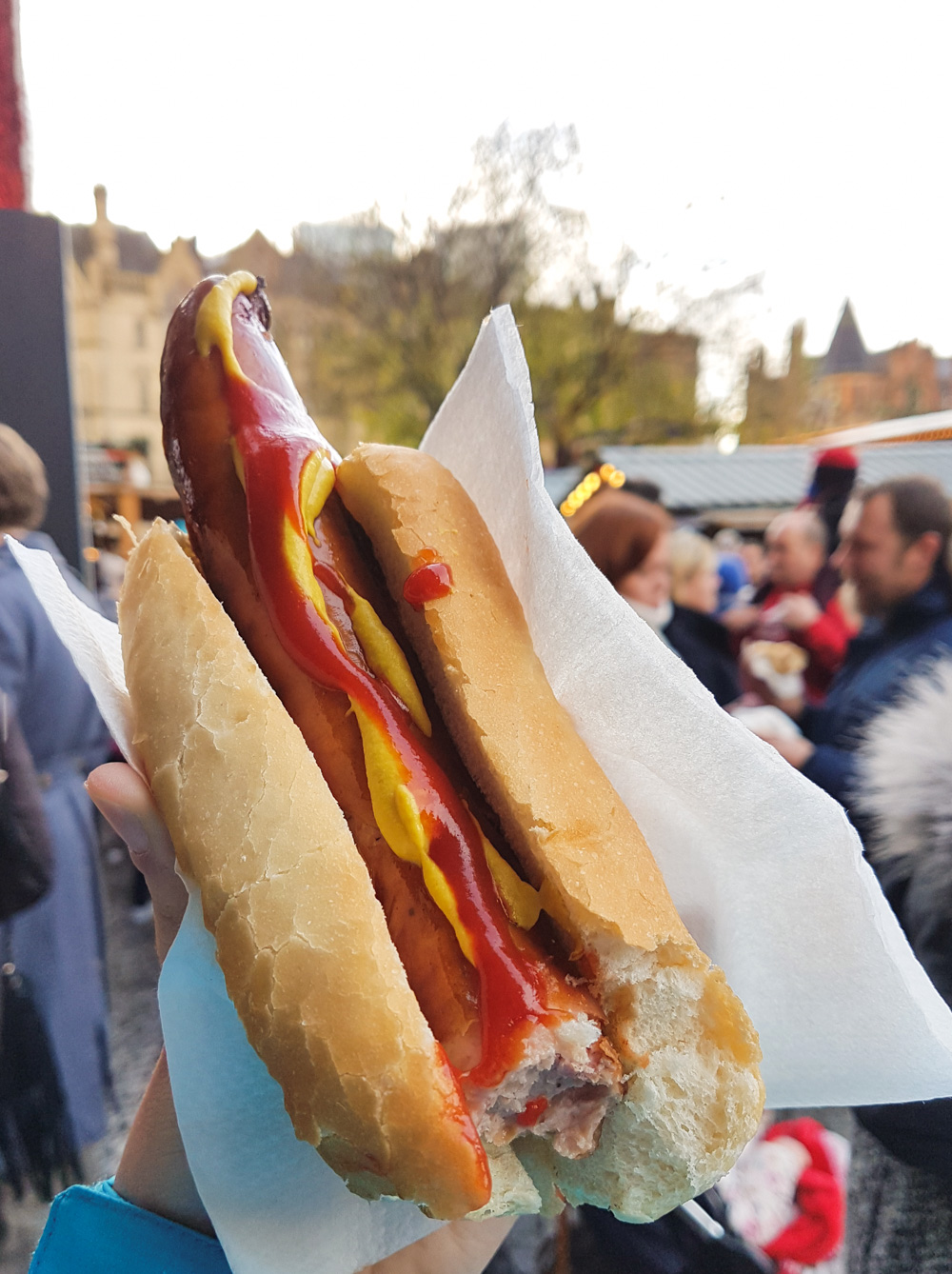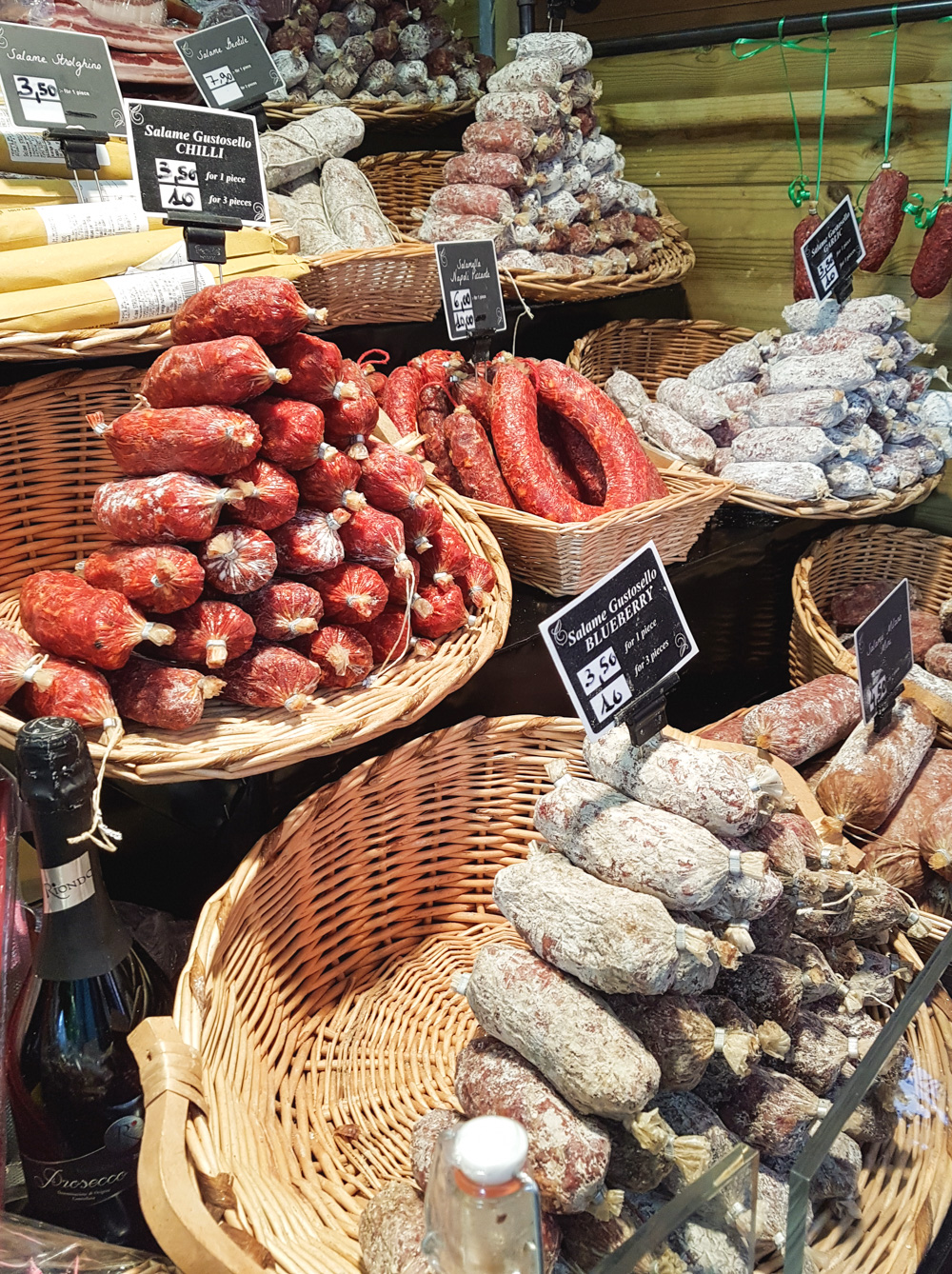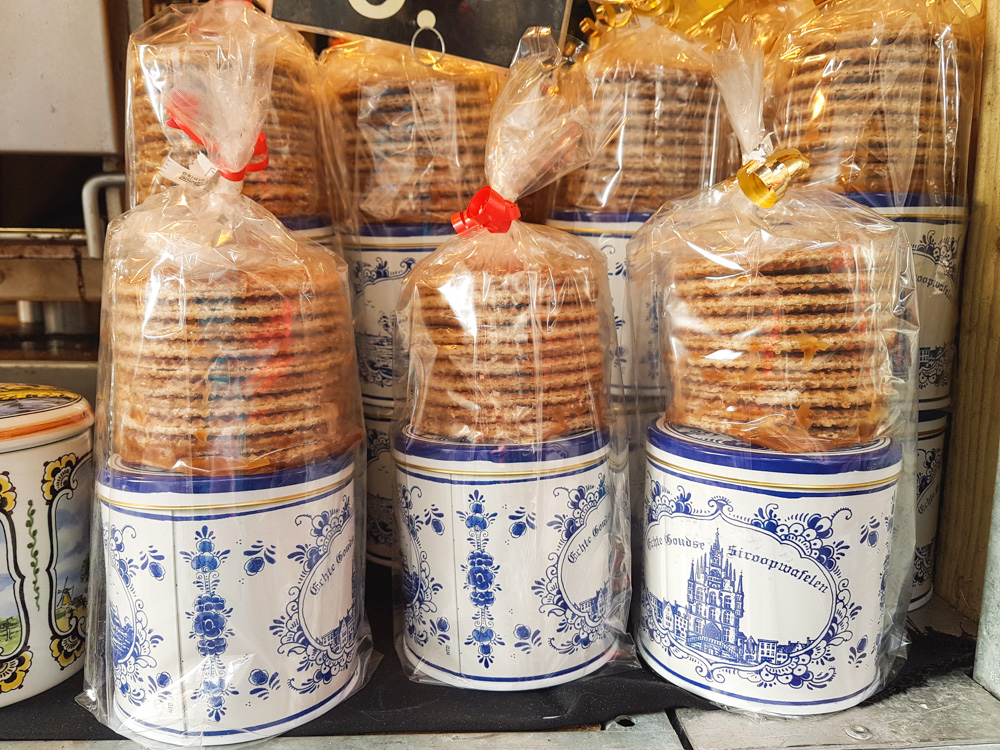 Manchester Christmas Markets
It's starting to feel a little more like Christmas over here now! I don't tend to get in the Christmas spirit till mid-December when we put our tree up, but after visiting the Manchester Christmas Markets last weekend, I'm starting to feel a little more festive!
We usually go to the Birmingham Frankfurt Christmas Market as it's only an hour away from us, but it's the same things every year. So I took to twitter to ask where the best Christmas Markets are in the UK and pretty much everyone said Manchester! We've been meaning to visit Manchester for so long now, and one of our friends actually lives there, so we thought it was a great opportunity to do a little shopping, exploring the city and catching up with friends!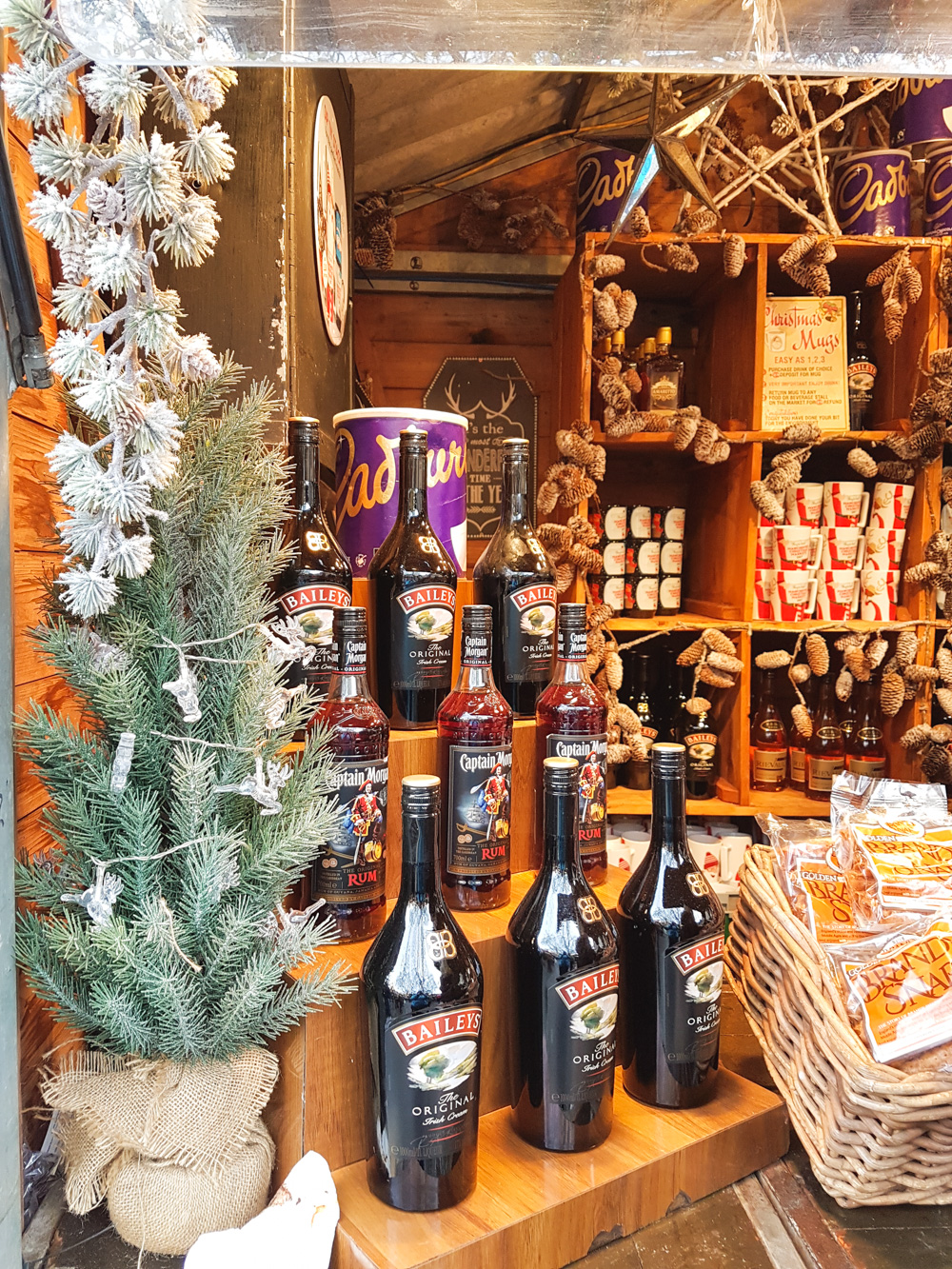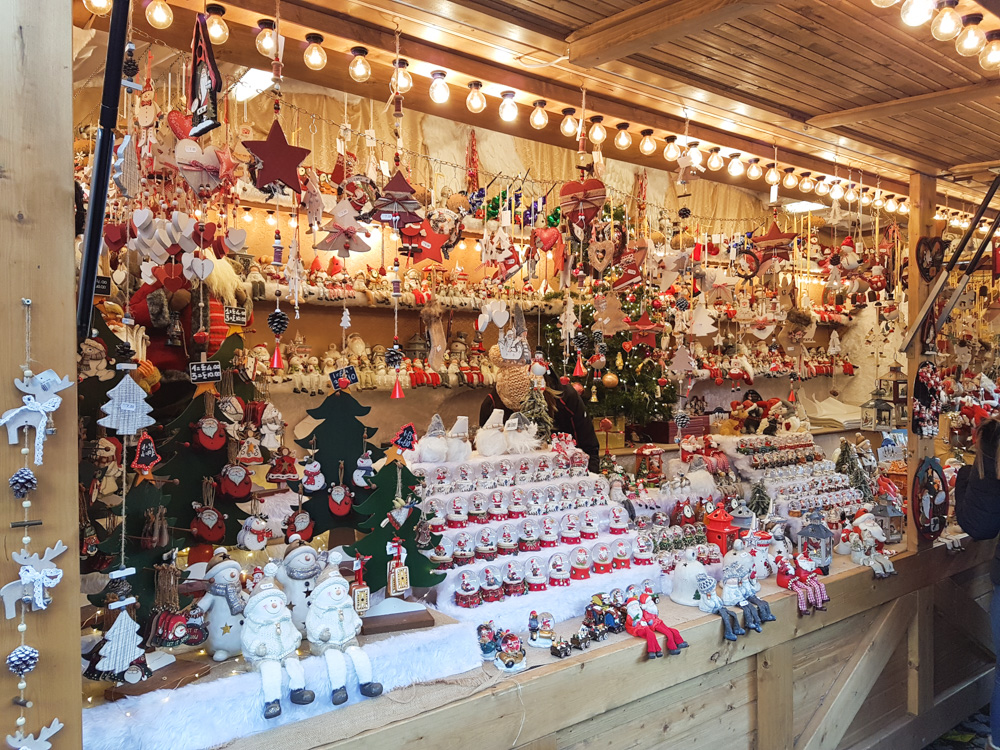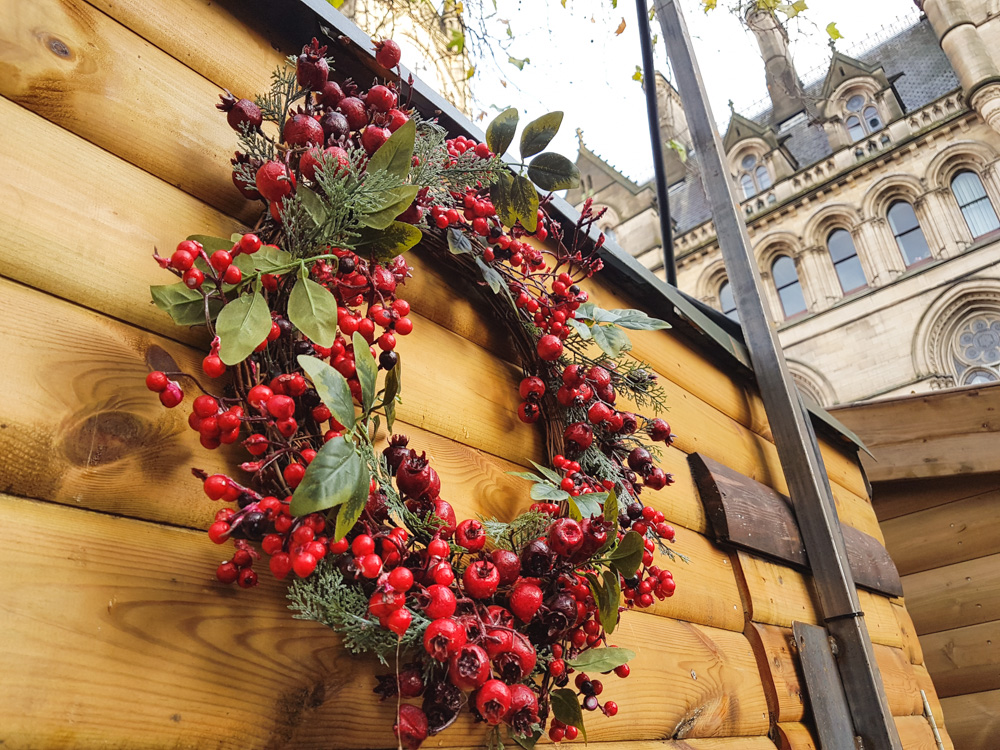 We headed over to Albert Square, where the majority of the Market stalls are and it didn't disappoint! We only explored two of the areas where the market is held; Albert Square and King Street, but there's so many more around the city centre to explore, some with their own themes, like French and German. You definitely need a full day to explore them all, but with the 3hr drive there, we only had a couple hours!
There was so much on offer, from fresh food and drink like Bratwurst, crepes, waffles, strudels and plenty of bars and hot chocolate stands, to fresh food to take away like pies, salami and cheese, and candied nuts. There was also a load of stalls selling handmade gifts and christmas decorations too and I fell in love with a little squirrel decoration (that I definitely regret not buying now).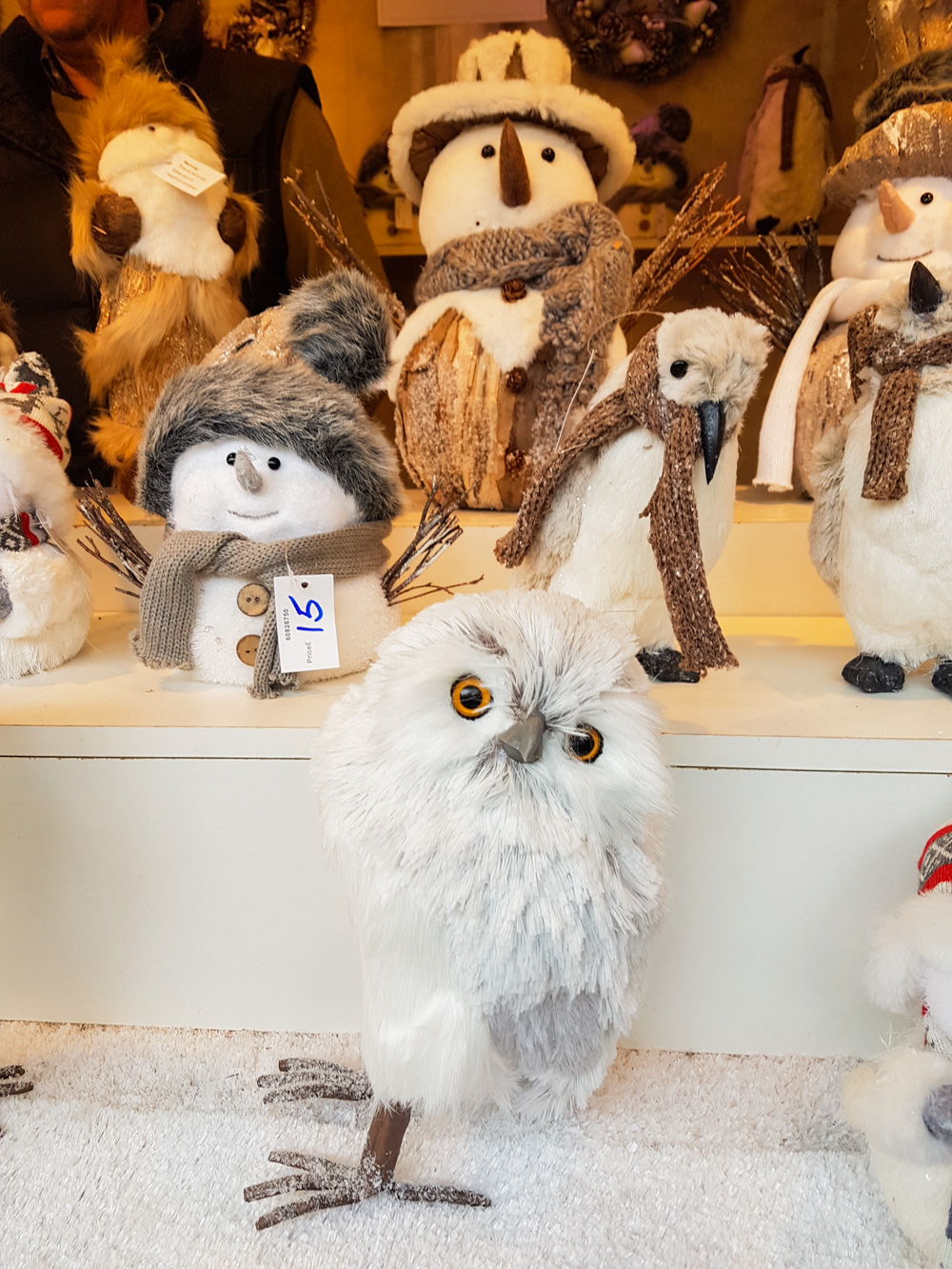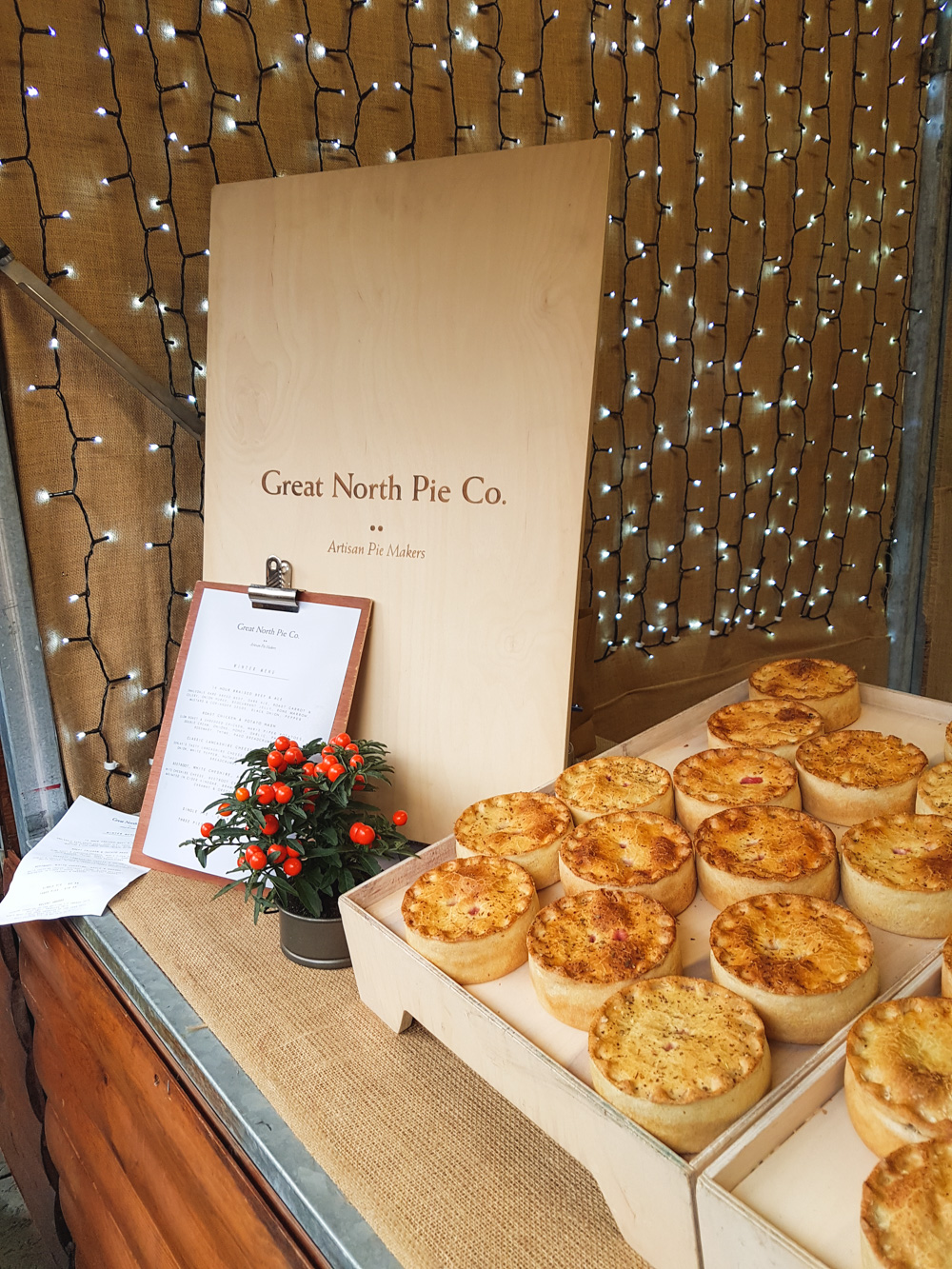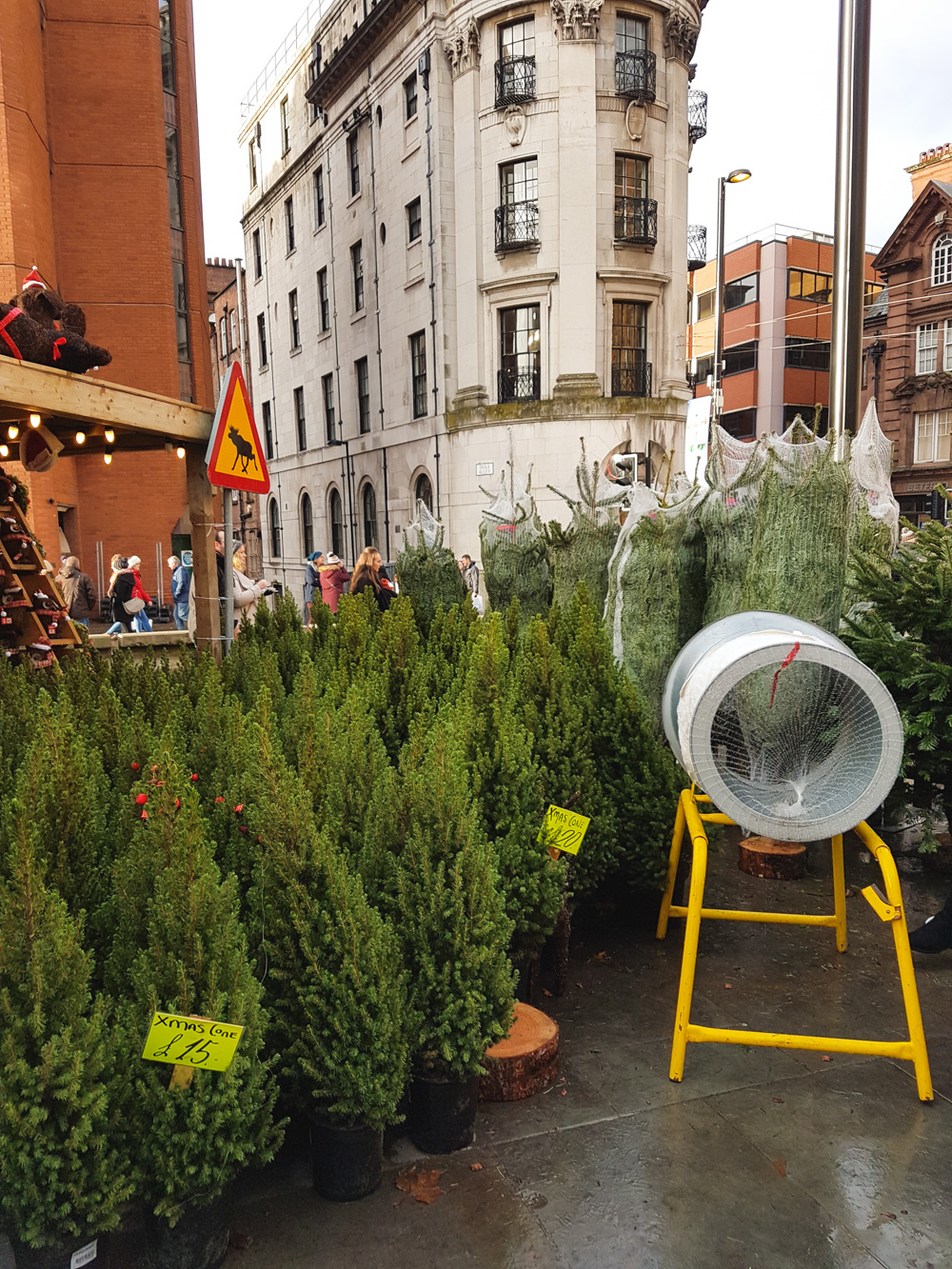 After exploring the Christmas Markets, we headed over to the Northern Quarter to meet up with our friend for dinner. I was so excited to get to explore it as I've seen so much about it on blogs the past couple years, but it was getting dark by the time we got there and we headed straight for food! We'll definitely go back, so hopefully I'll be able to explore the Northern Quarter next time!
Have you been to the Manchester Christmas Markets? What did you think? They're definitely one of my favourites in the UK now, and I'm pretty sure we'll be back next year (and maybe make a weekend out of it).
The markets are open till the 21st December this year. You can find loads more info here, including a map of all the markets in the city centre to explore! There's even a section with an ice-rink, carousel and helter-skelter that I wish we had time to visit!
Follow
Save