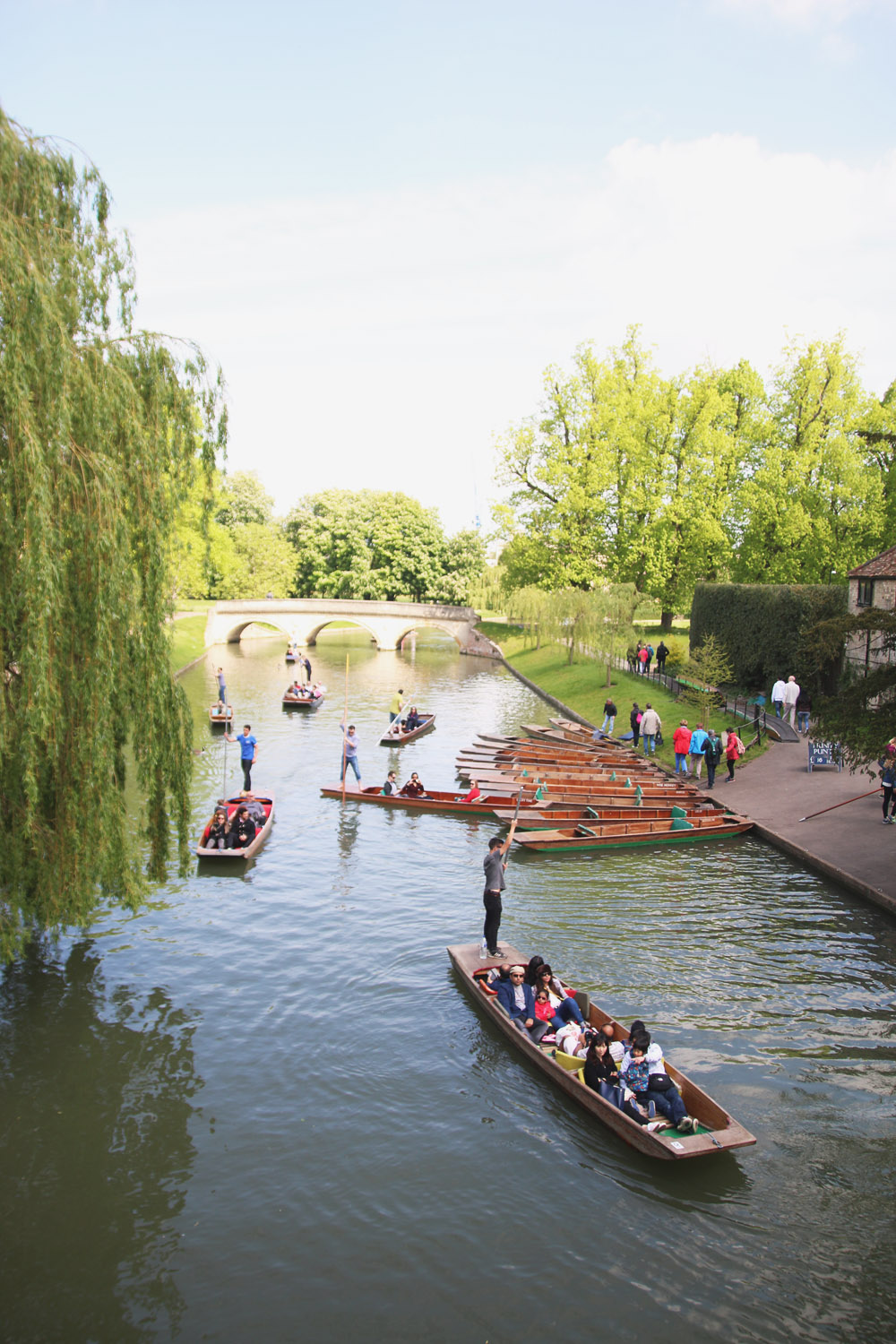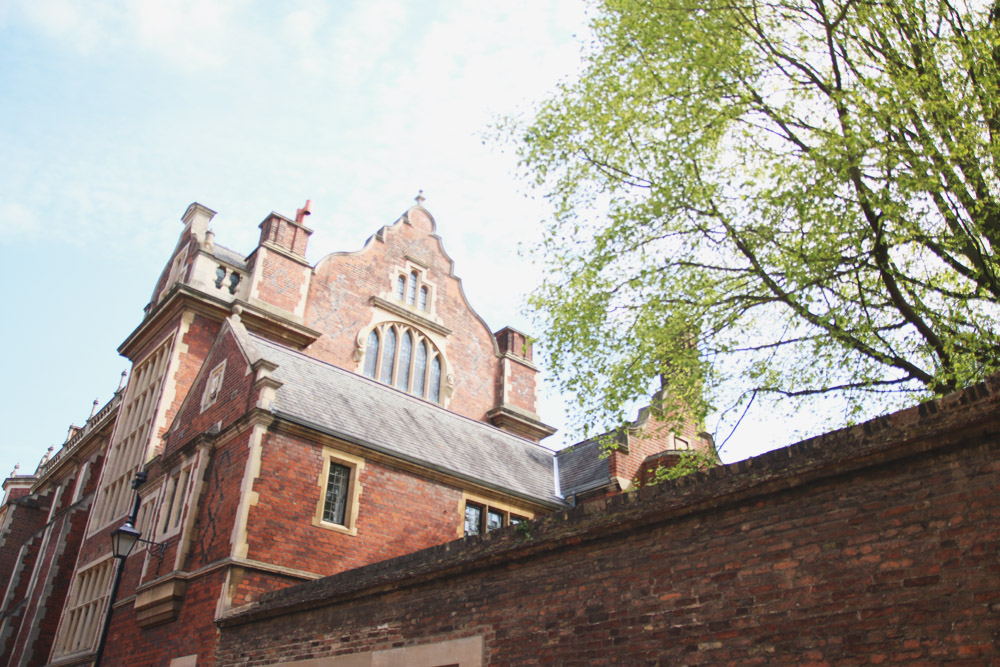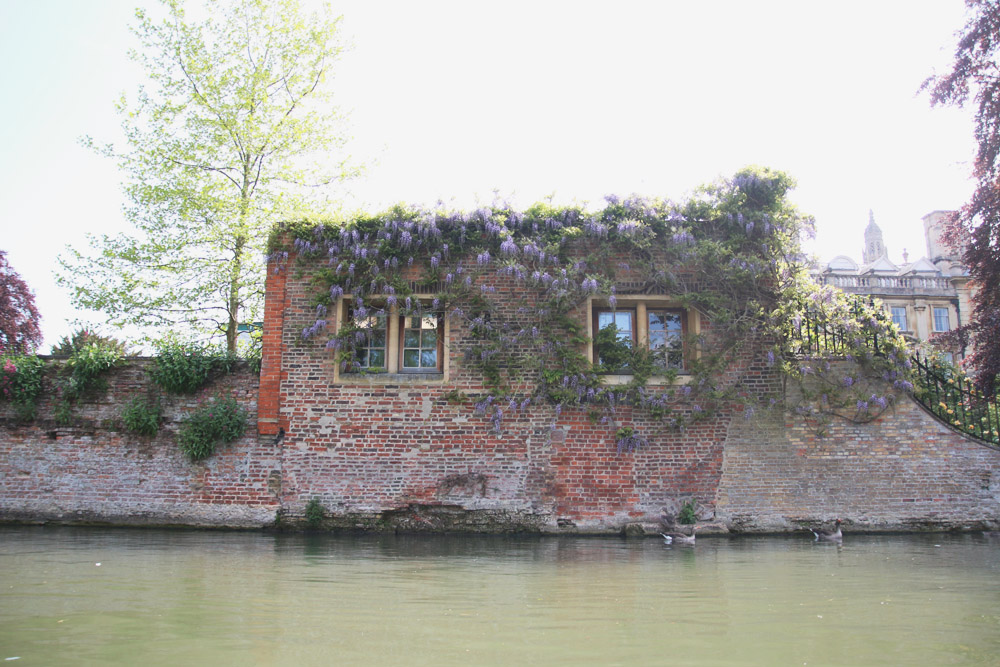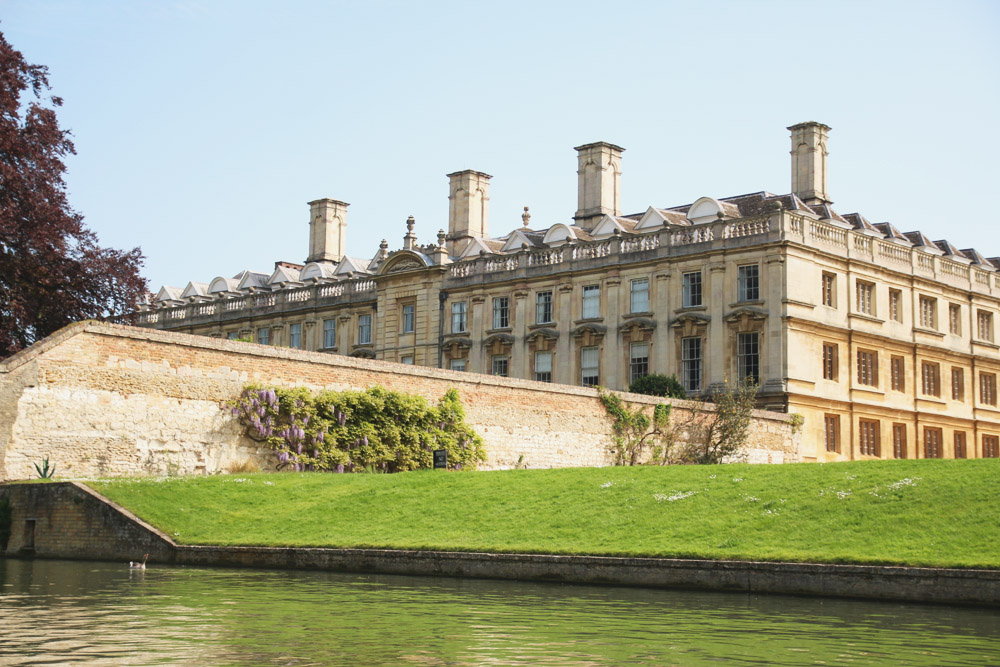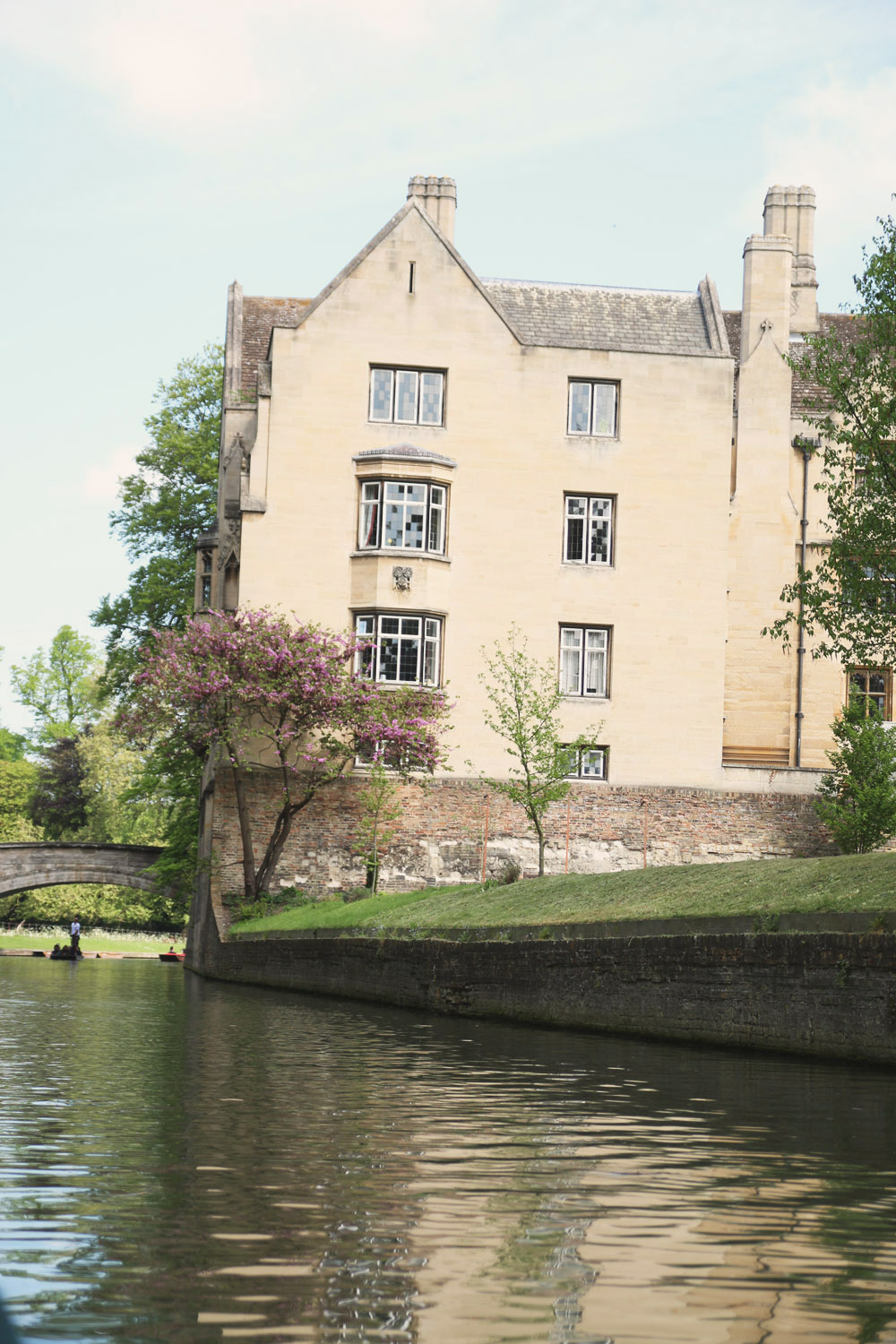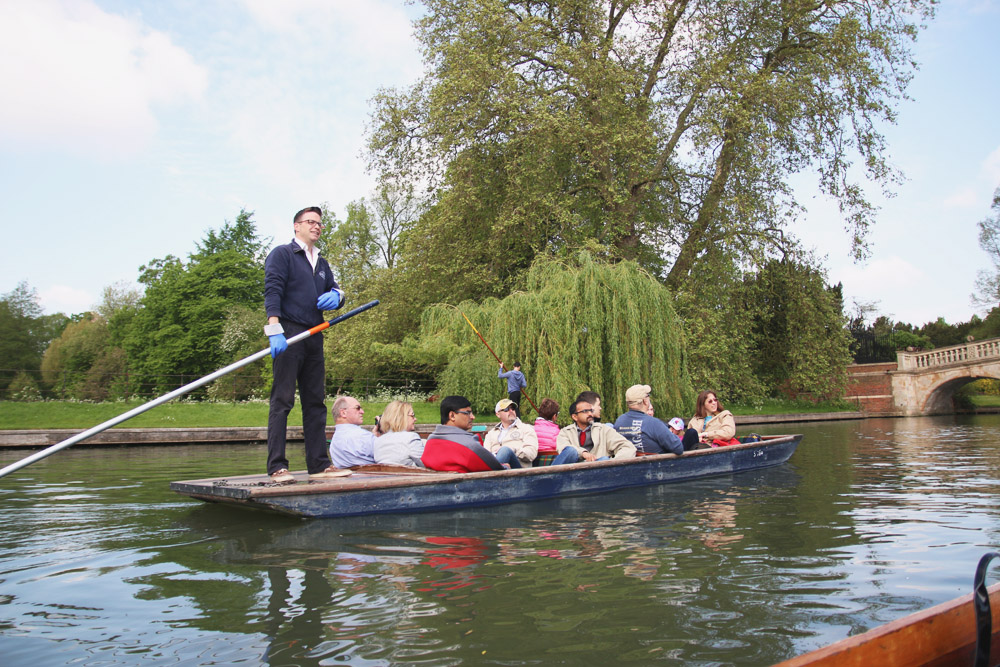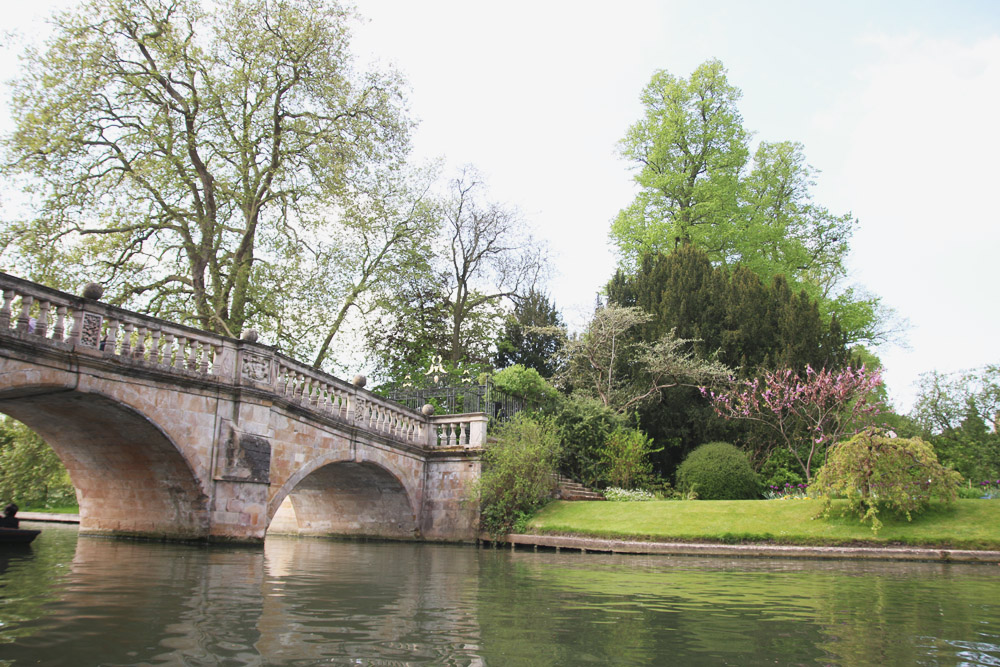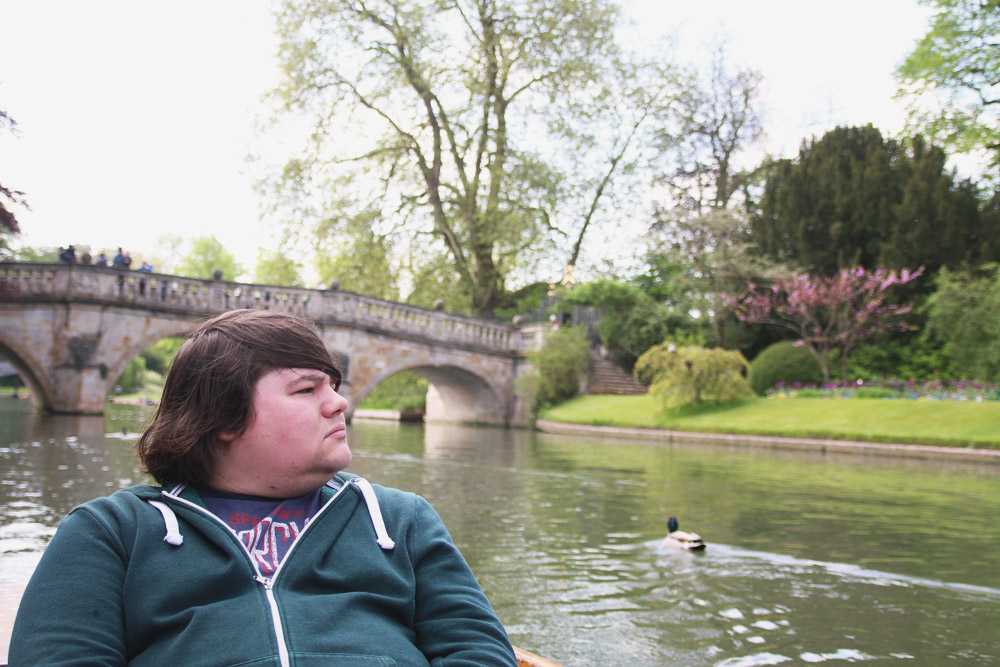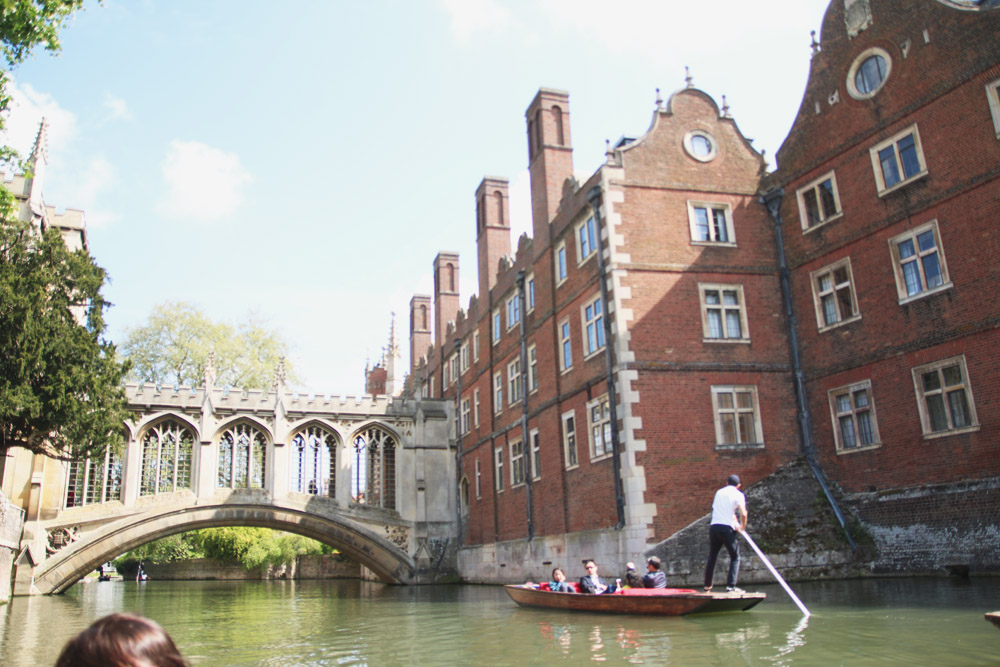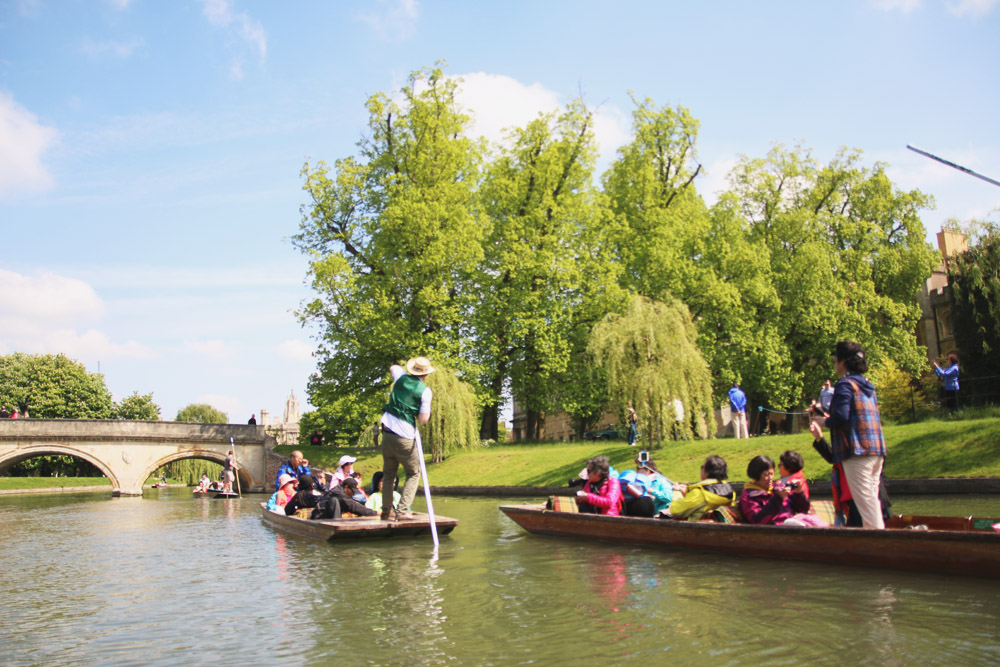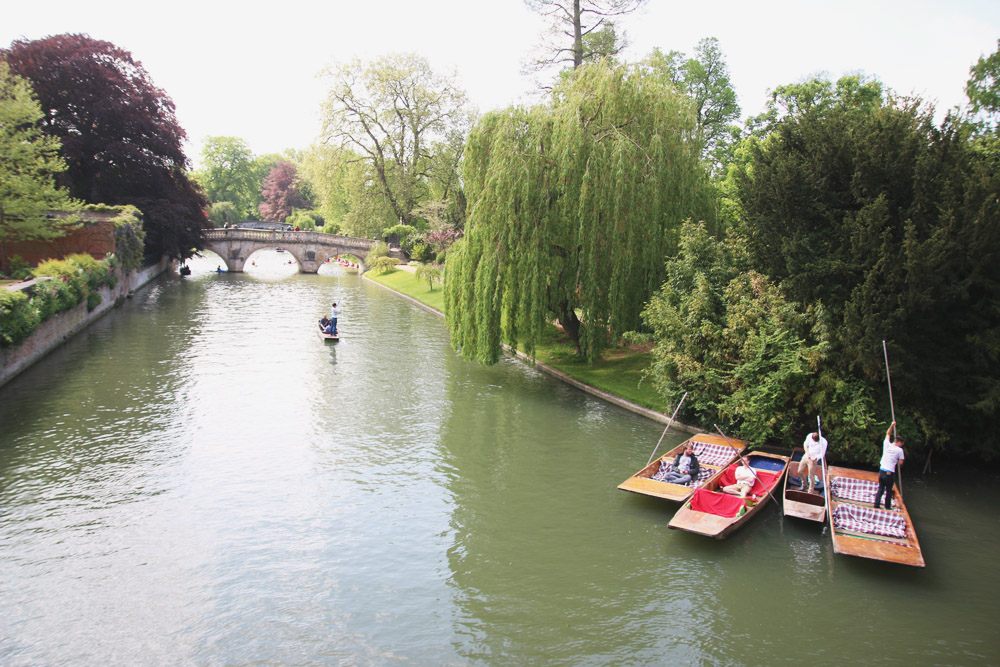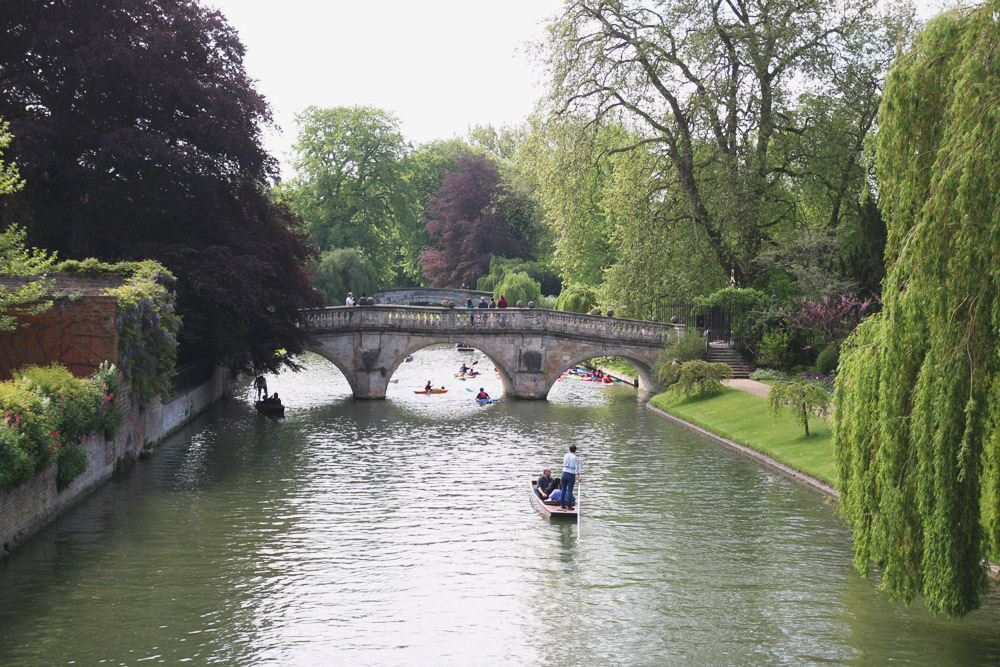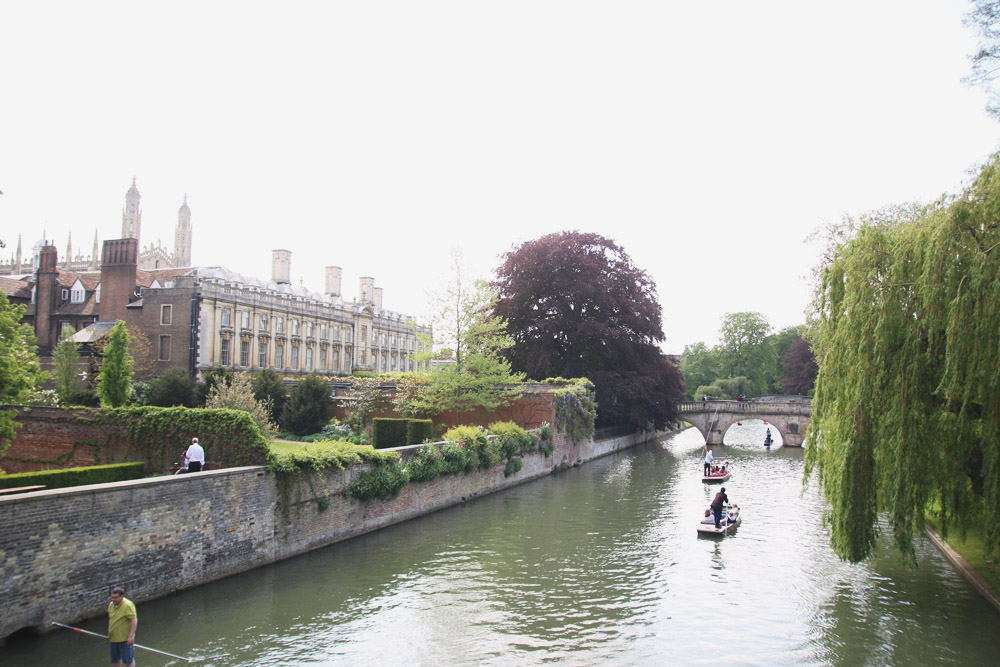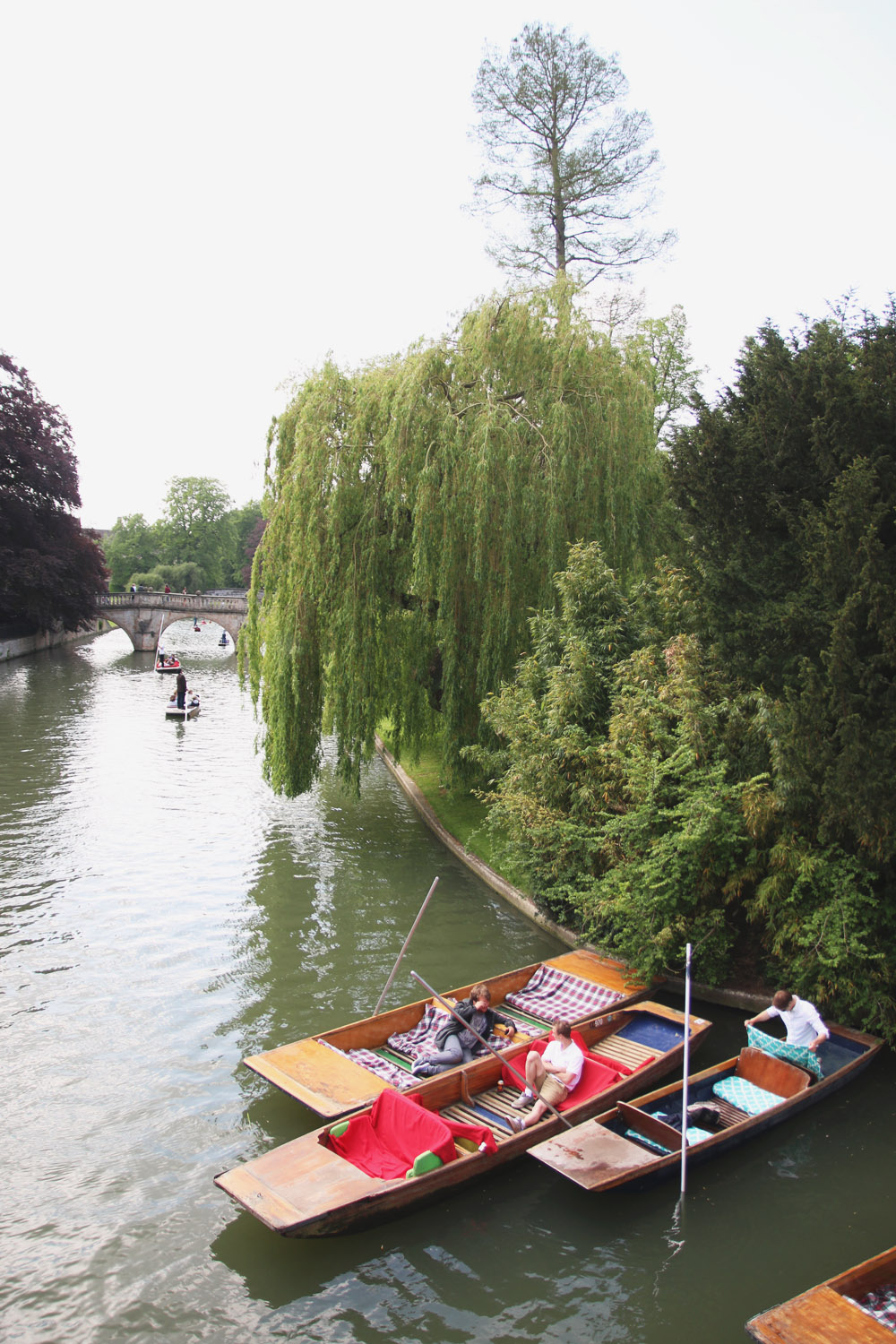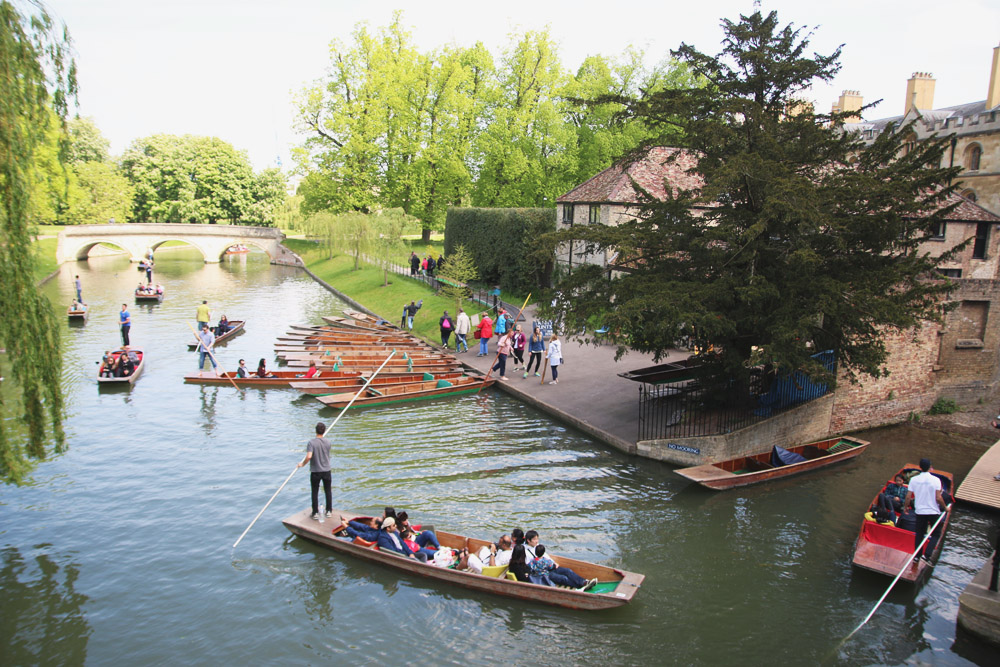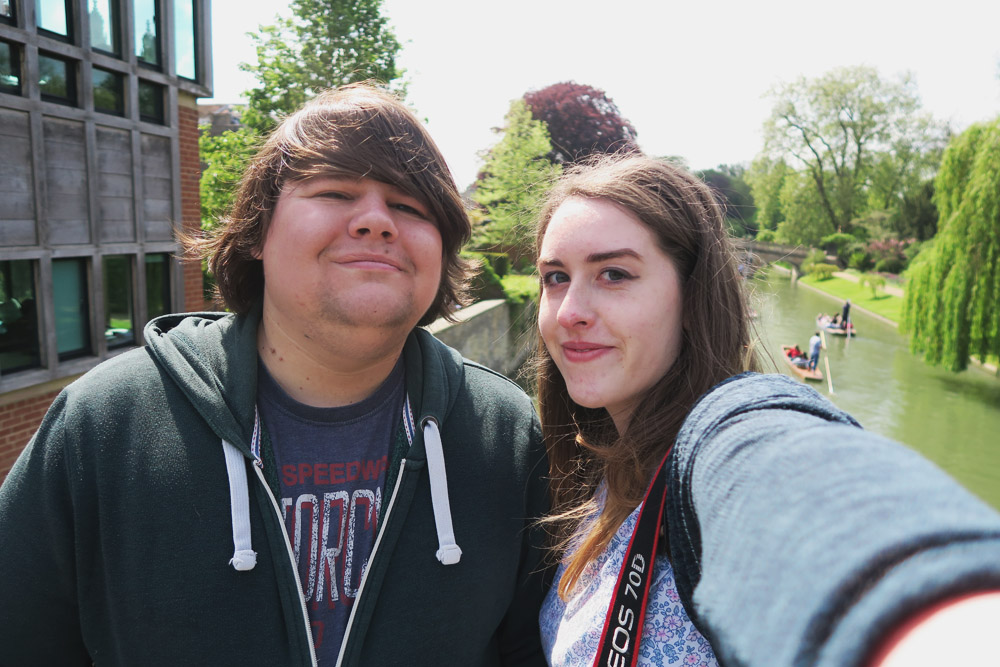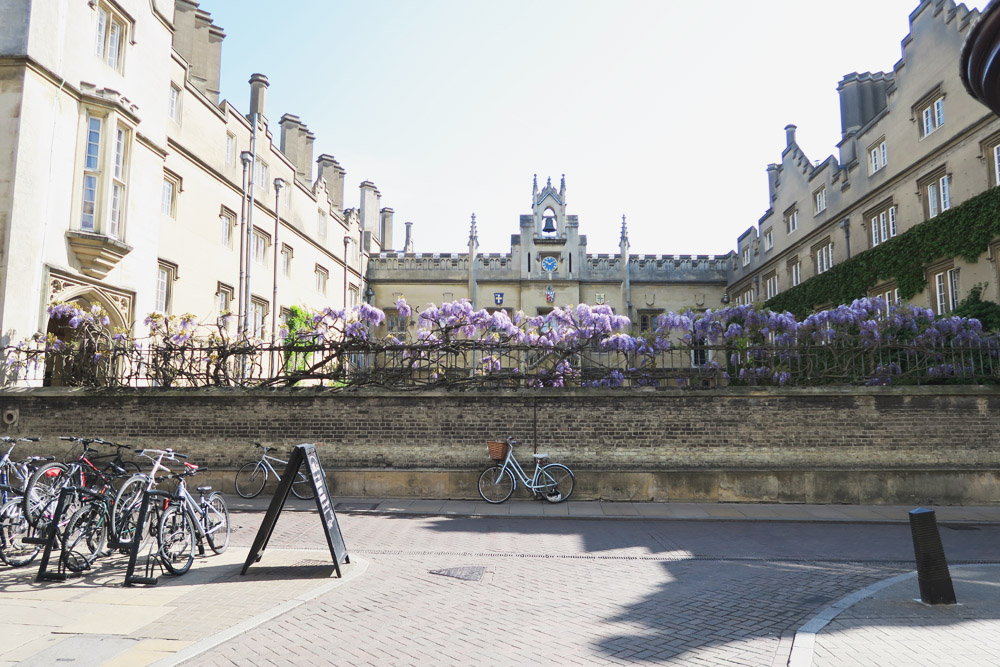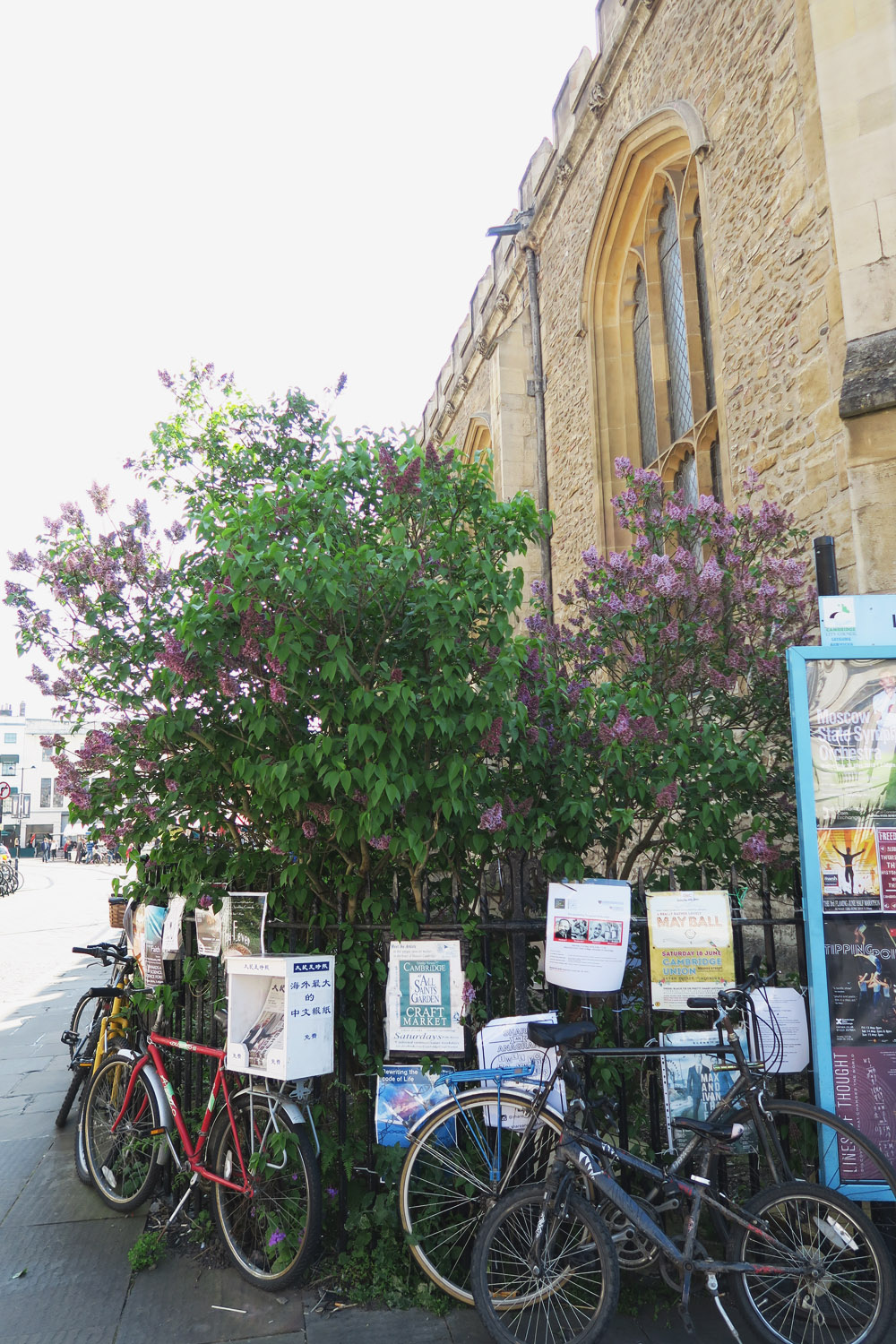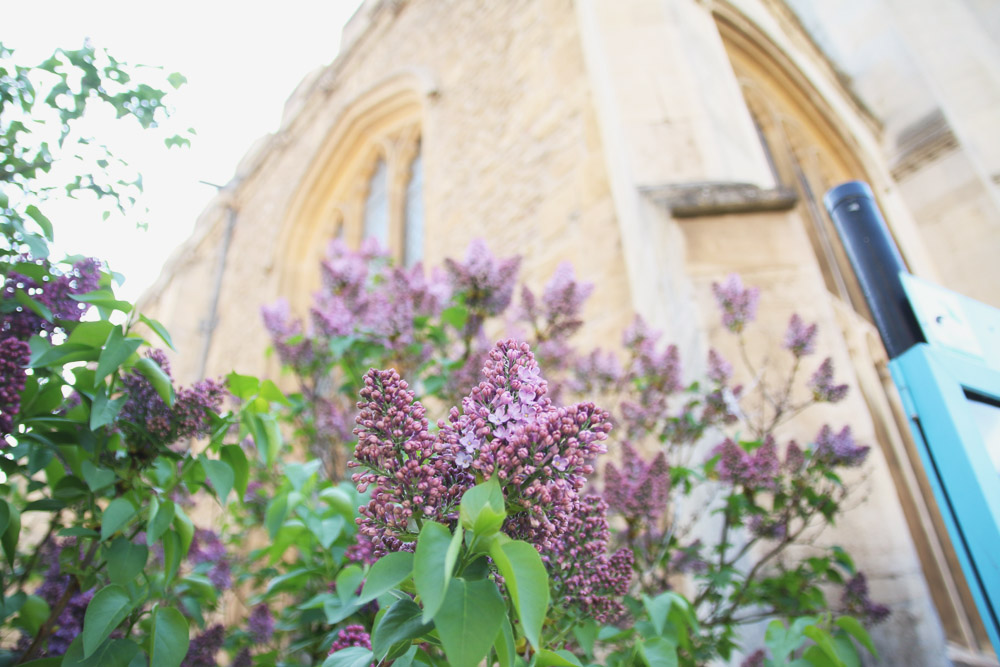 After we devoured our amazing Eggs Benedict for breakfast at Bills, we headed off to explore some more of Cambridge. We've been a few times, but it never gets old! We especially loved it because at 10am on Sunday morning, it was almost dead! We stopped to look at the map to see which direction to head in first, and obviously looking like tourists a punt tour seller came over (they're pretty much everywhere). We planned to go punting while we were in Cambridge, but when we saw the price of £20 each, we were a little put off. We ummed and ahh'd over it for a while, got talking to the guy and he ended up giving it to us for half price! So we couldn't refuse! The first punt tour left at 10.30am so we only had a few minutes to waste.
We headed over to explore the market there, which sells a range of things from fruit and veg, to fish and hot food (which smelled amazing), to arts and crafts stalls! Such a variety of things. We met back up for our tour and headed over to the punts. We're definitely not brave enough to do the punting ourselves, so we had a tour. Luckily because it was first thing in the morning, there was only me and Shane on the boat with a group of three girls, so we had plenty of room to ourselves!
The tour lasts around 45 minutes, and you go up and down the river cam that backs on to all of the University of Cambridge campus like Kings College. The guy was telling us all about the history of the Uni and all the antics the students would get up to like putting traffic cones on the top spires of Kings College! Crazy!
We really enjoyed it – I'd definitely recommend, if you ever visit Cambridge, you HAVE to go on a punt! You can't not! I don't think I'd mind so much doing the rowboats, but I definitely enjoy sitting there taking in all the views! I'm not entirely sure which company we went with, but I can guarantee that while you're walking around the city, you'll be approached about a thousand times by sellers from loads of different companies! After we got off the punt, it started getting super busy as the shops had all opened, so we decided to head back home for lunch and chill out in the garden for the afternoon!
Have you been to Cambridge before? Would you dare to do punting by yourself?