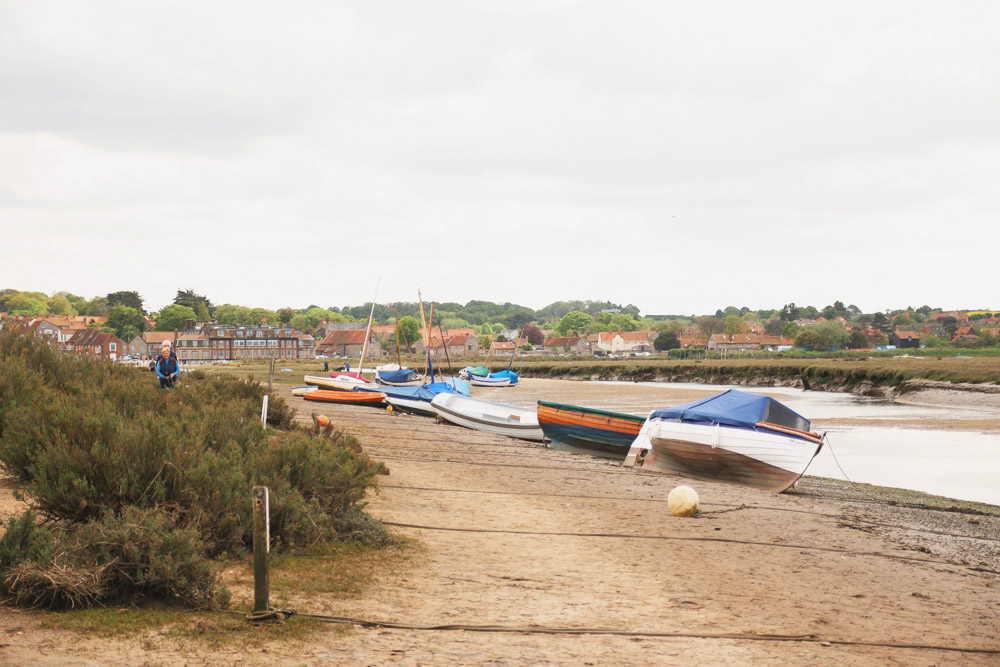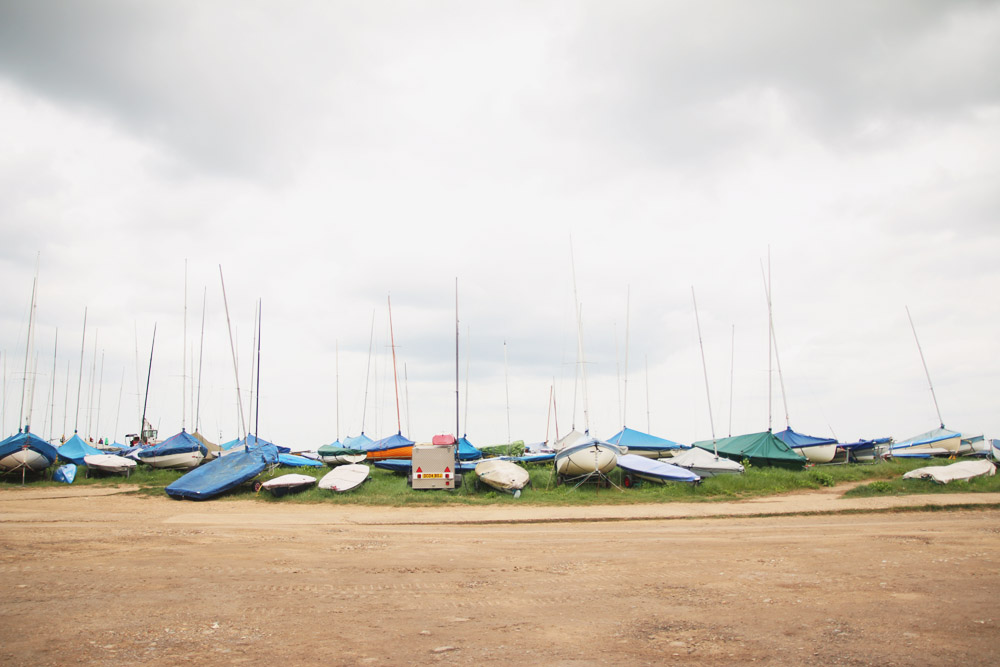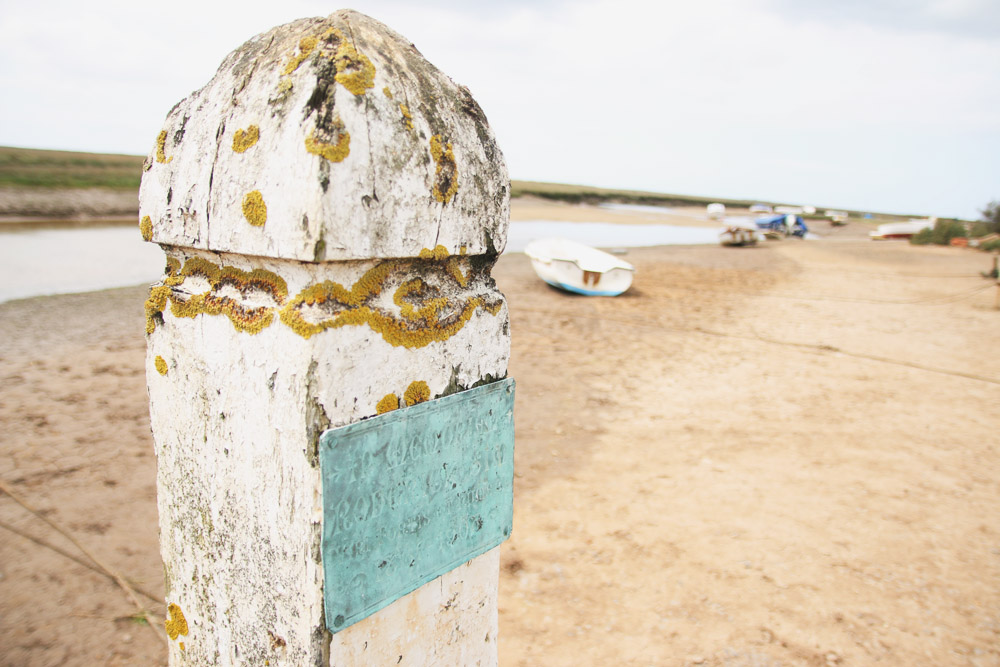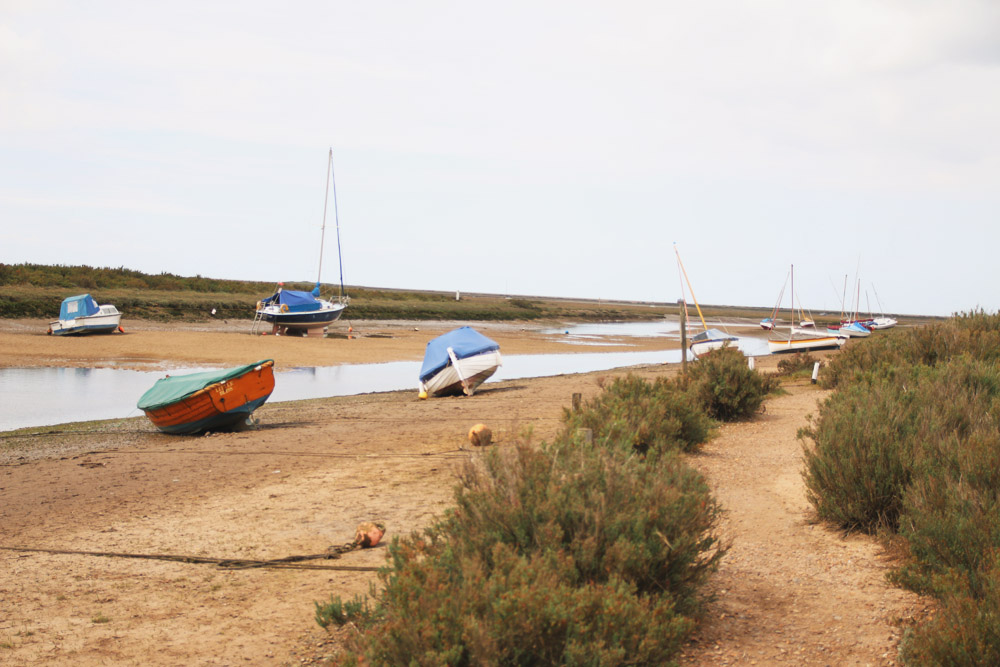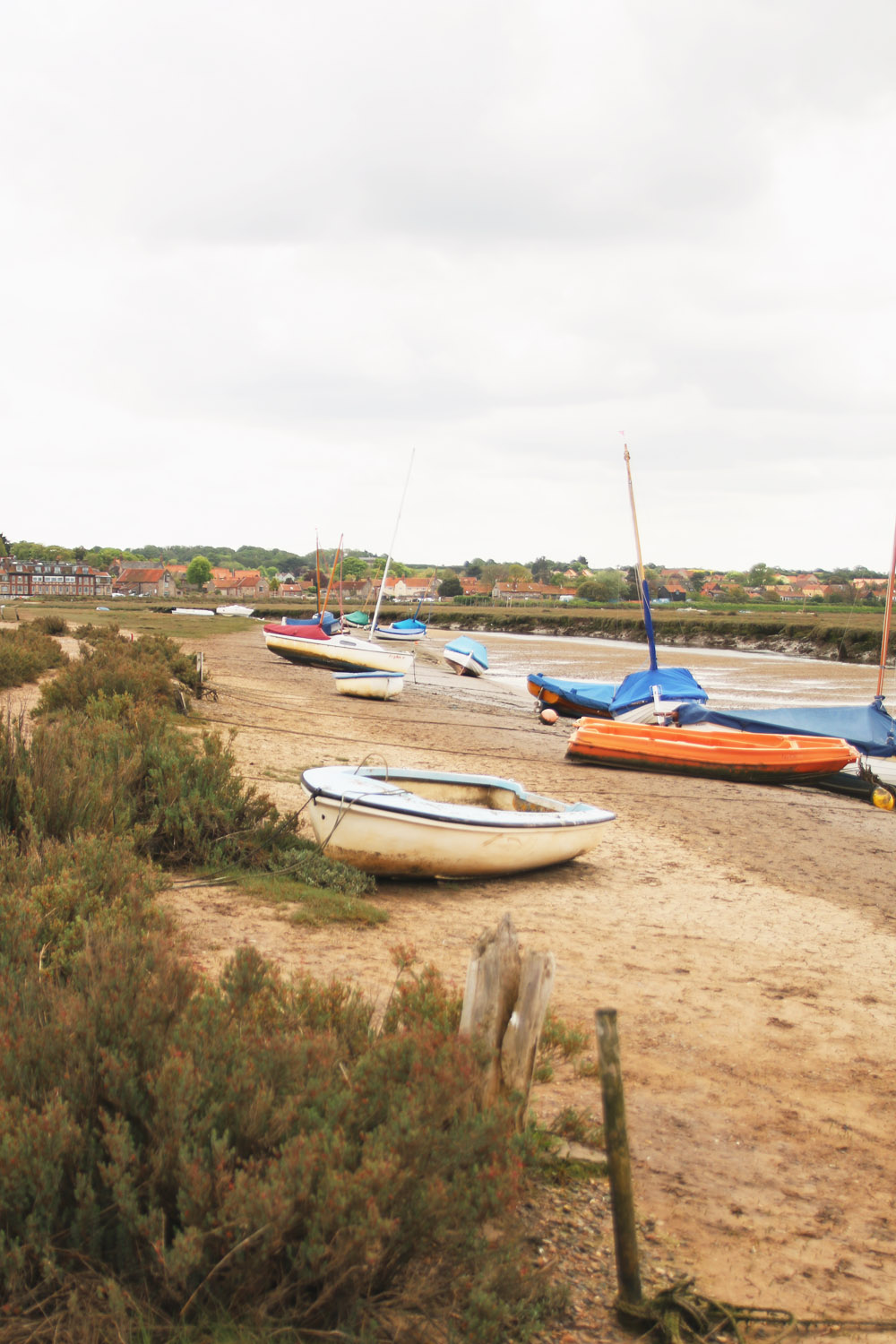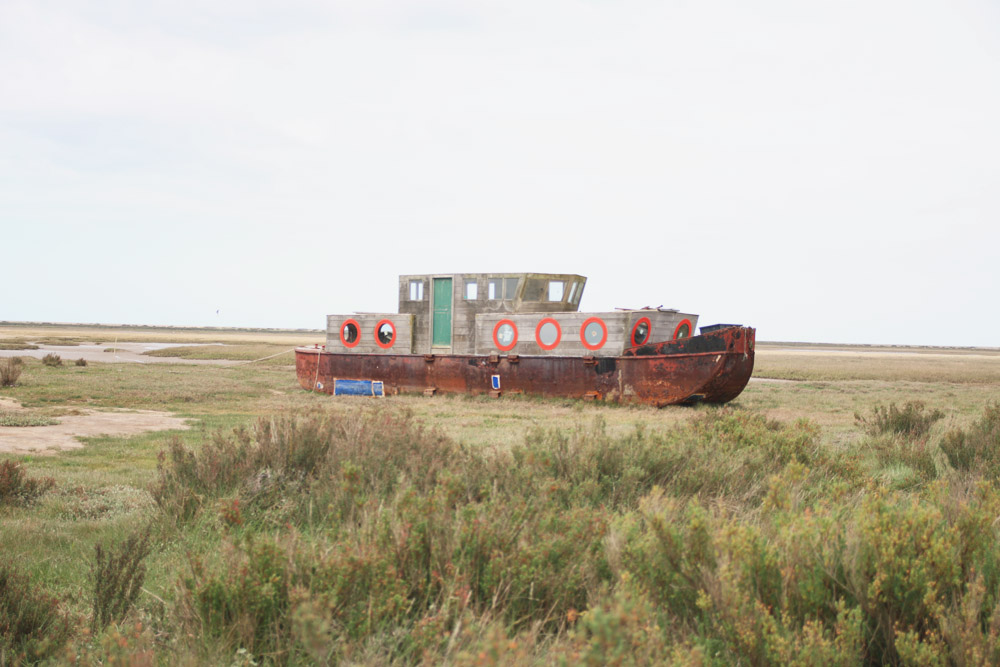 This past weekend, Shane and I took the caravan out for it's first trip of the year over to Norfolk, ticking one of the places off my list of places that I want to visit in the UK this year. We decided that we wanted a more relaxing holiday this time around, rather than my usual plan of packing as many things into the 2 and a bit days that we get and us ending up driving roughly 2-3hrs per trip. We stayed at Kelling Heath Holiday Park (we went back when I was a kid with my family on a camping trip and loved it) which was in the best location for everything that we had planned.
We quickly set up the caravan and then headed straight over to Blakeney Quay to explore a little of the Nature Reserve there. It reminded us of a mix between Wells-next-the-sea (which isn't next to the sea), and Dungeness with all of the abandoned boats. We didn't actually see the sea, as it was quite far out and since we had no lunch or food all day, our main priority was to head back to the caravan for some dinner.
It was a lovely little afternoon out though, and the villages along the way were so pretty with all their shingle/brick walls and flowers all over the place! I'd definitely recommend popping over for a little explore, and perhaps heading over to Wells-next-the-sea for some food or beach, if that's what you're after. Luckily if you're National Trust Members, you get free car parking at most of the carparks in Blakeney as long as you display your sticker in your window, just be sure to check before parking up!