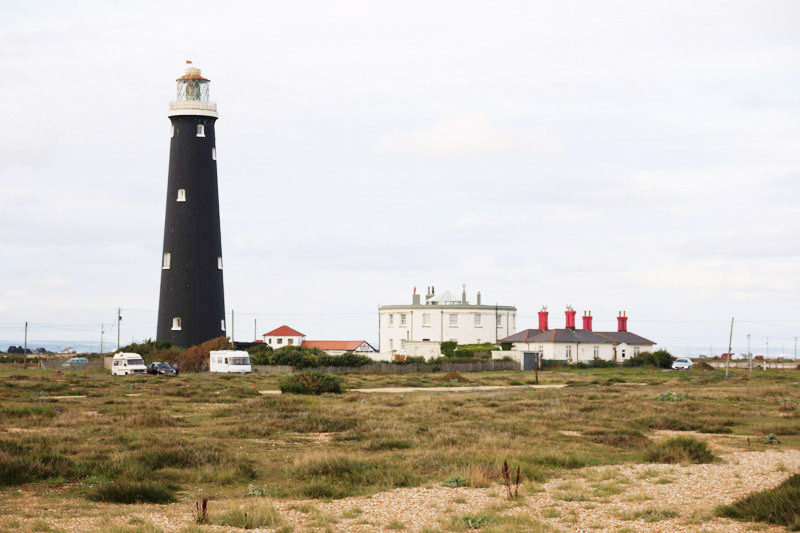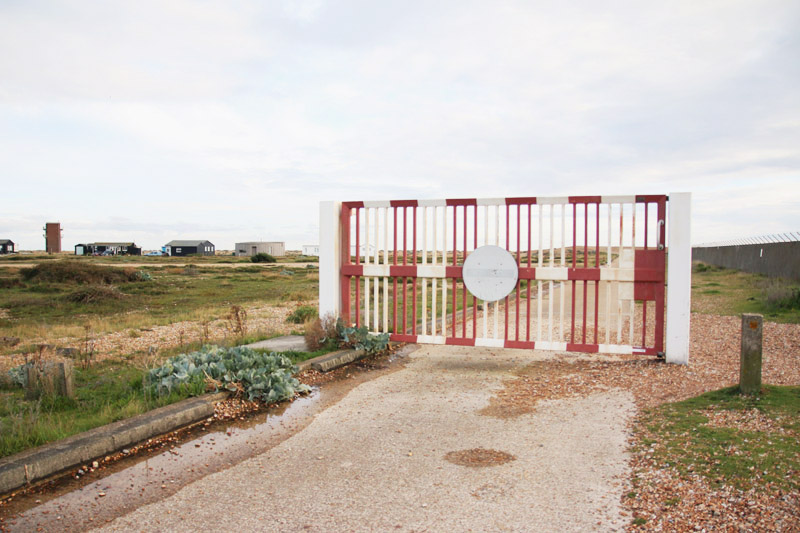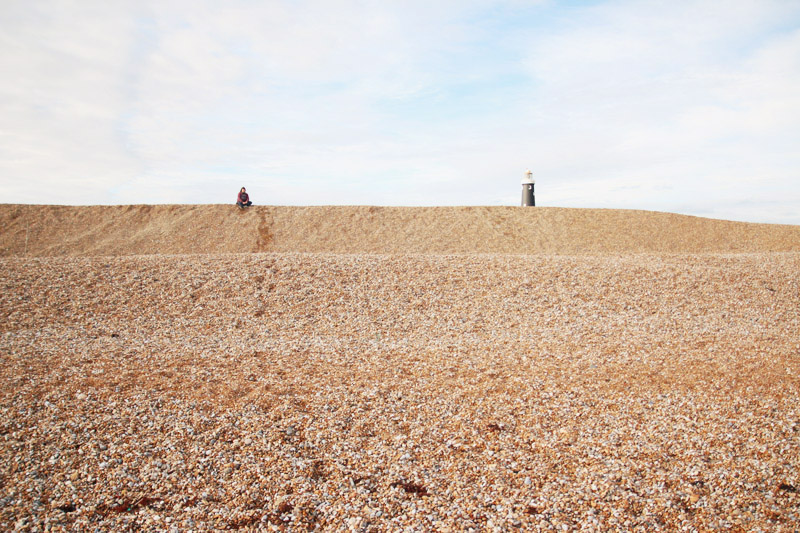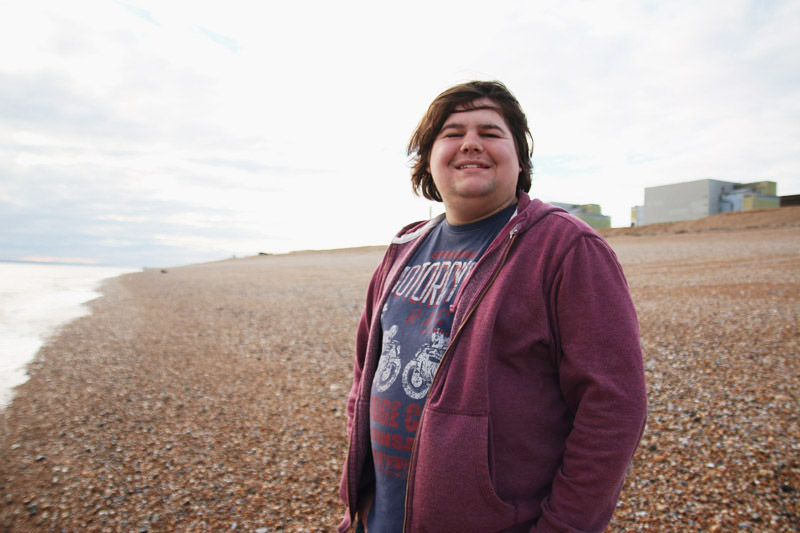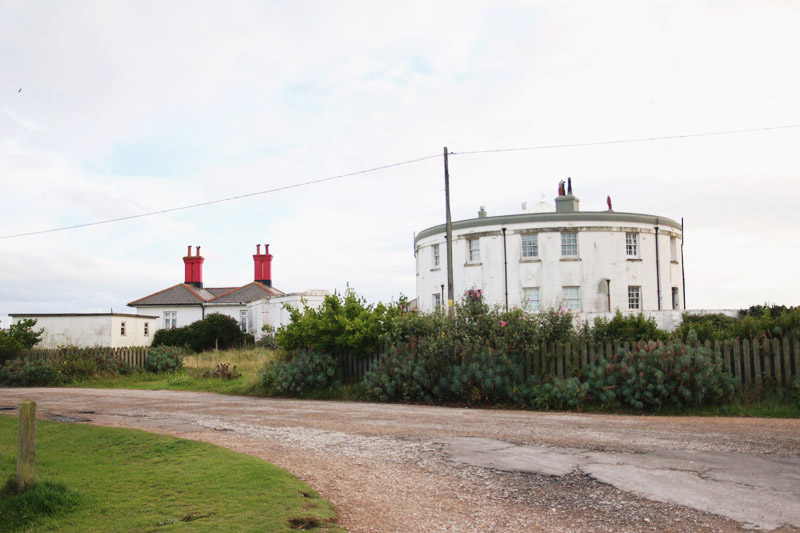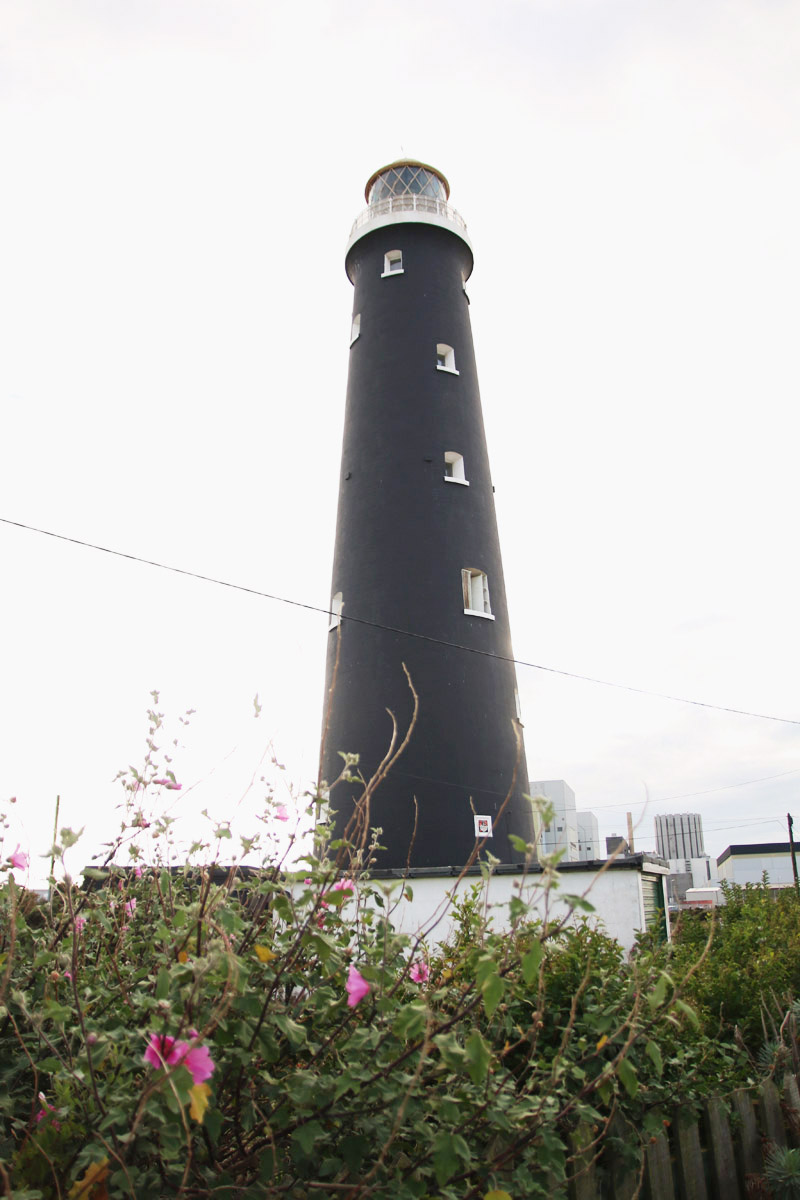 Dungeness is one of my favourite places to visit in the UK. Shane and I took a little day trip here a couple years ago to explore the lighthouse, and while we were in Kent, we decided that we had to go back one evening and explore it again.
It really is the weirdest place I've been to, with abandoned and broken boats, sheds and fishing wires left scattered all across the beach. Plants growing in the middle of the pebble beach and some amazing houses that you could imagine watching about on Grand Designs.
We drove straight over to the old lighthouse by the power station and took a little walk along the beach. The stones were so high that I couldn't resist running down them a few times.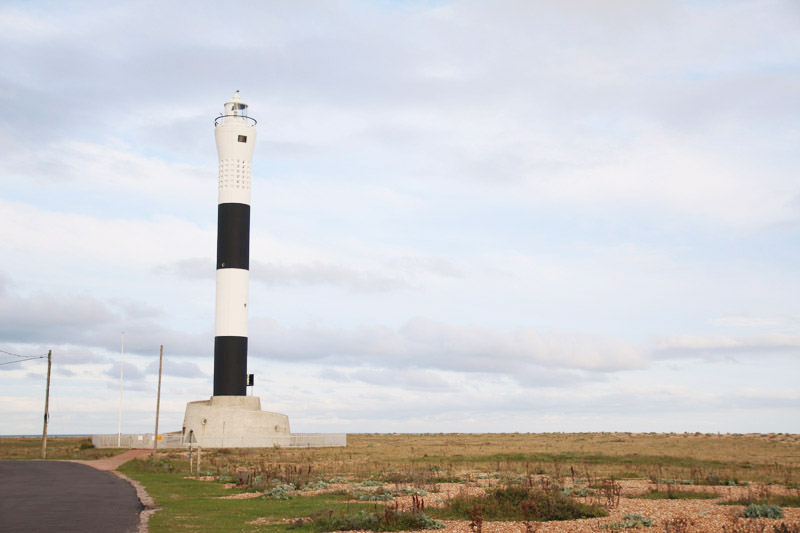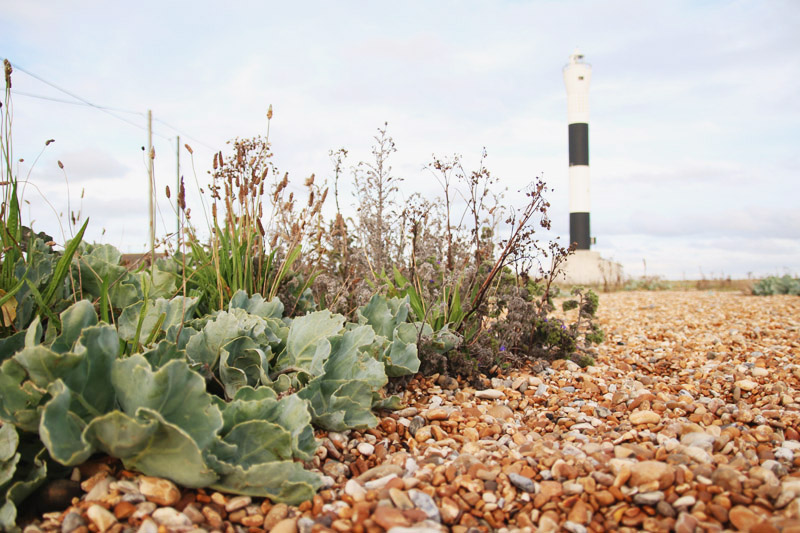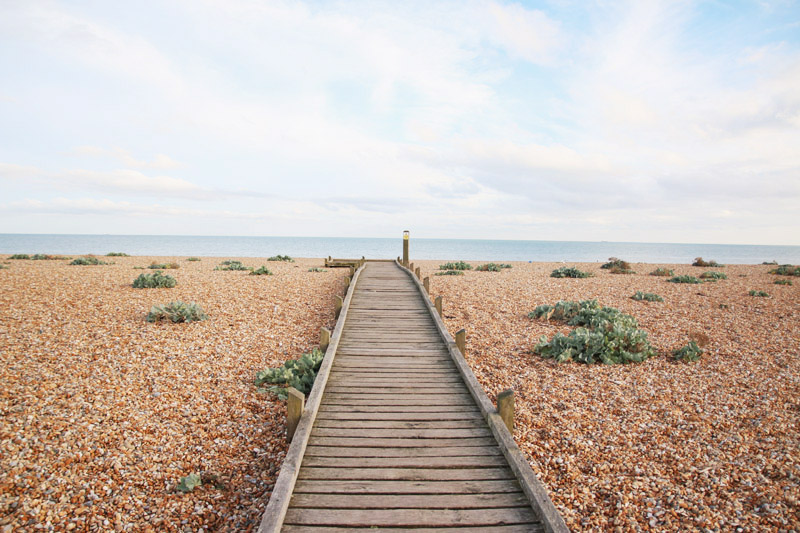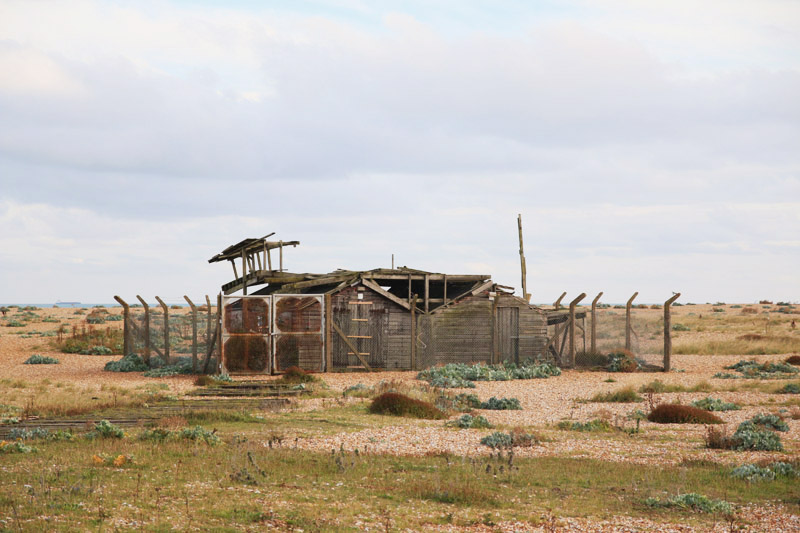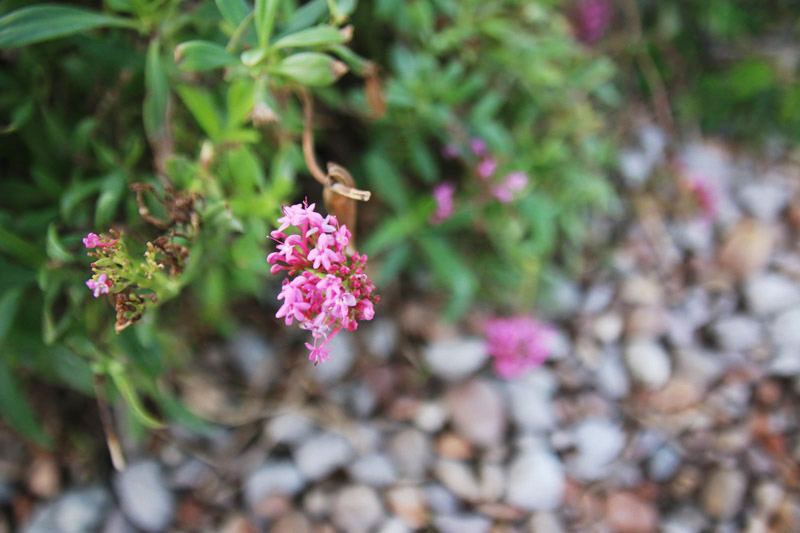 We sat and watched the tide go out and all the fishermen attempting to catch some fish, then made our way back to the car and took a small drive over to the new lighthouse and boardwalk. I loved visiting just before sunset as most of the people were either photographers catching the evening light, or locals walking their dogs along the beach.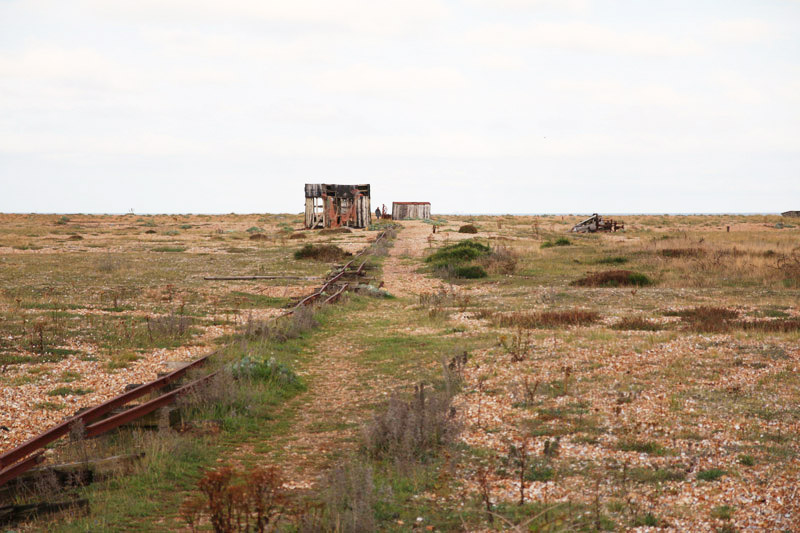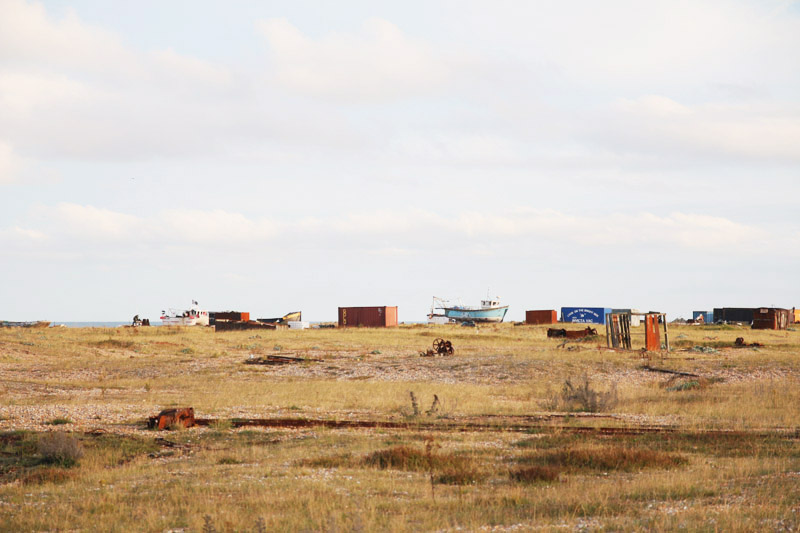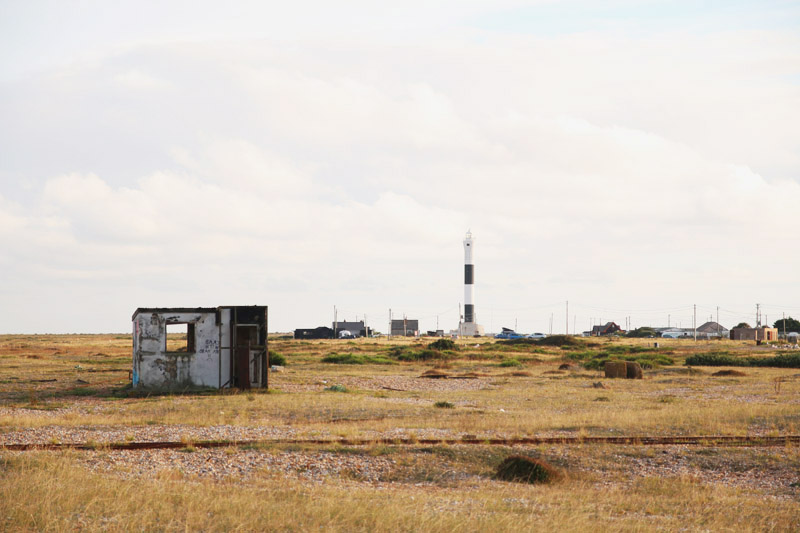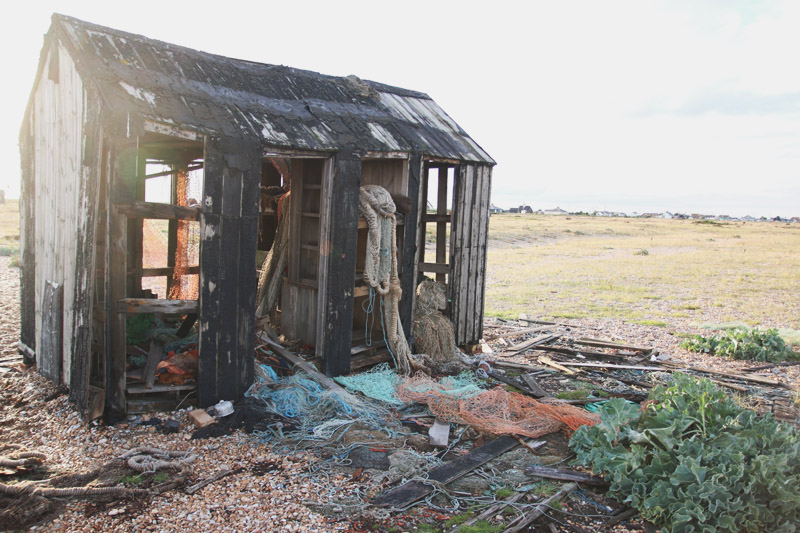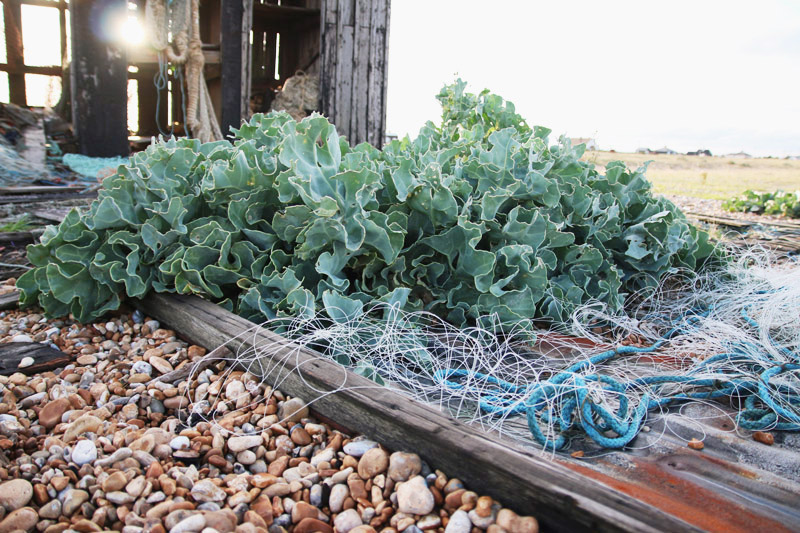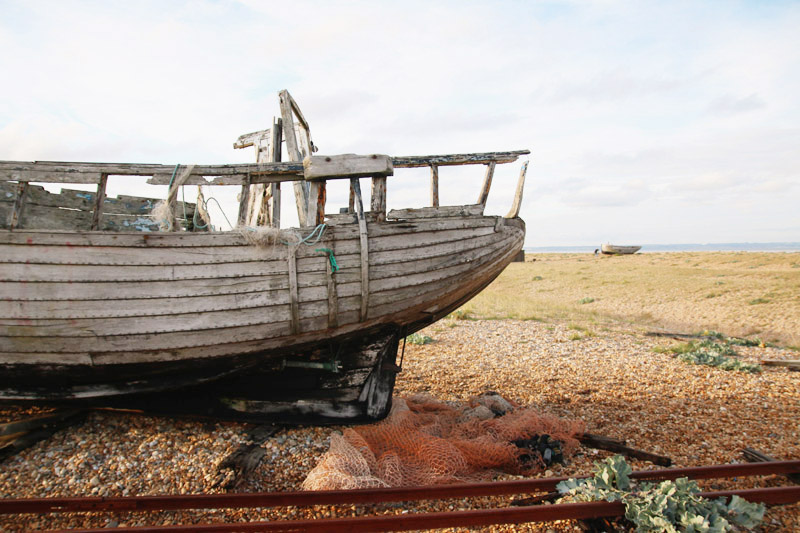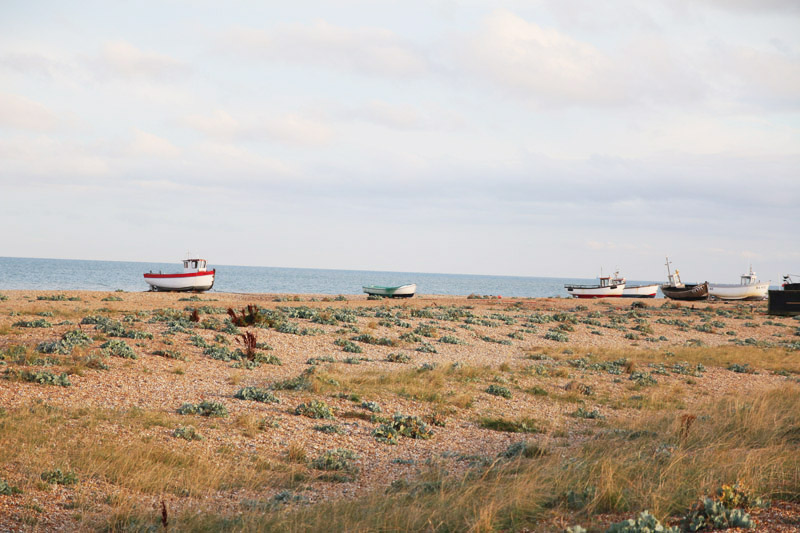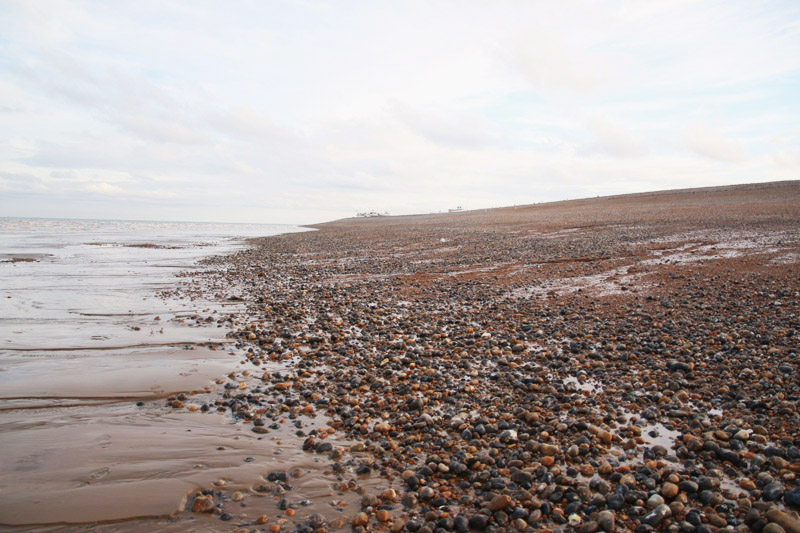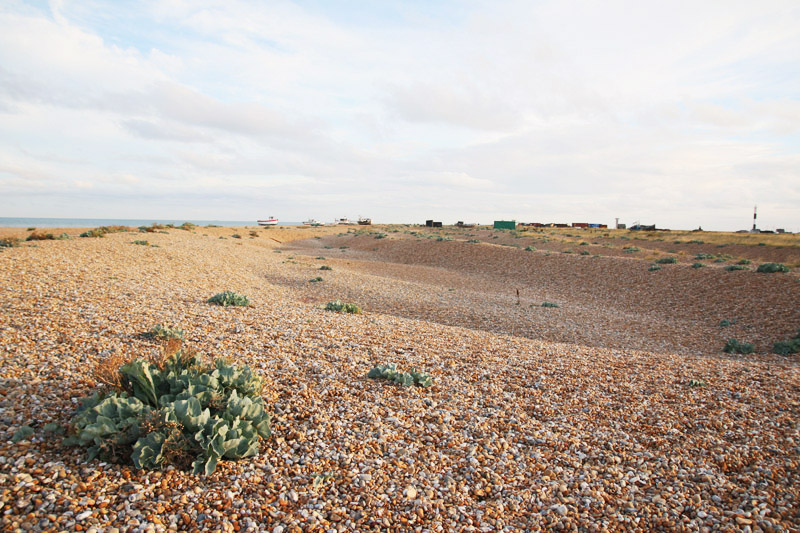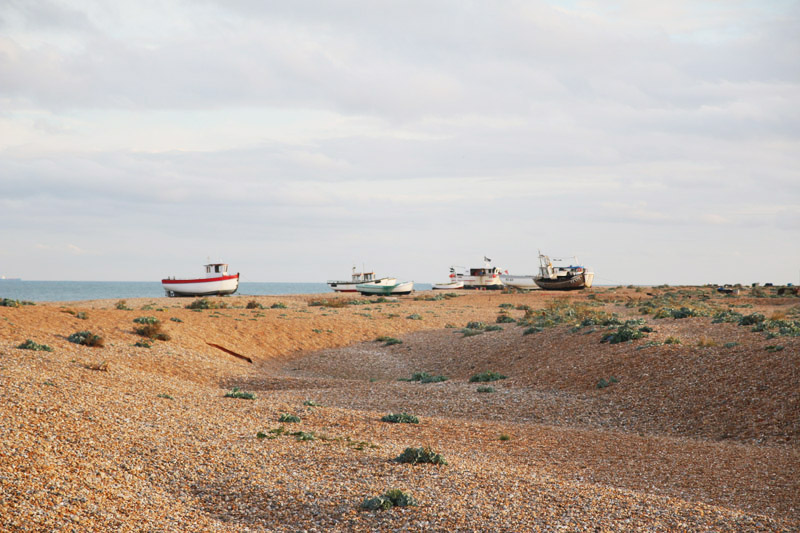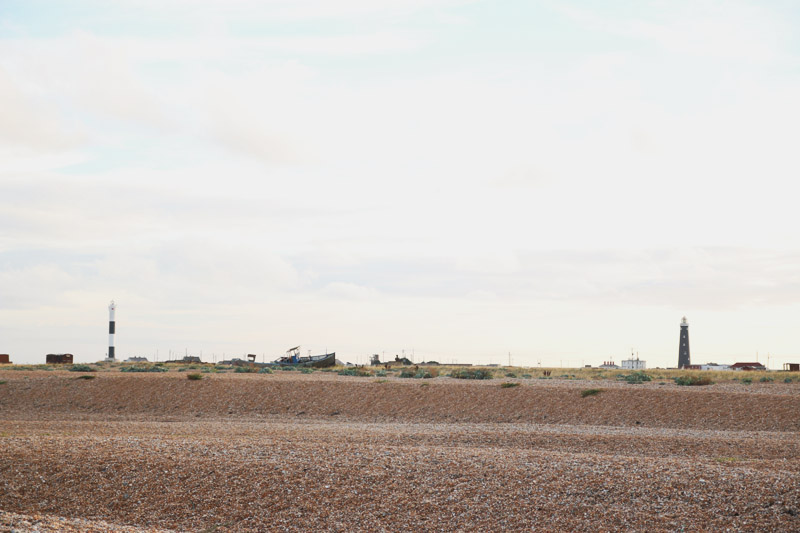 We took a few more photos before heading over to the tracks a little further along. This is probably one of my favourite areas as it has the most character. It would fit perfectly in a scene from the walking dead as though everyone just upped and ran leaving all their fishing equipment behind. I'd love to know why it's so abandoned! We took a walk down to the shore and found sand! The tide was so far out it was amazing to see it, then headed back to the campsite for the evening.
I'd definitely recommend a visit if you're ever near. It is the most amazing and weirdest place to visit, expecially in the evening when it's a lot quieter and you almost have the place to yourself. I wish we hadn't just eaten and took a little picnic with us to watch the sunset. That would have been perfect!