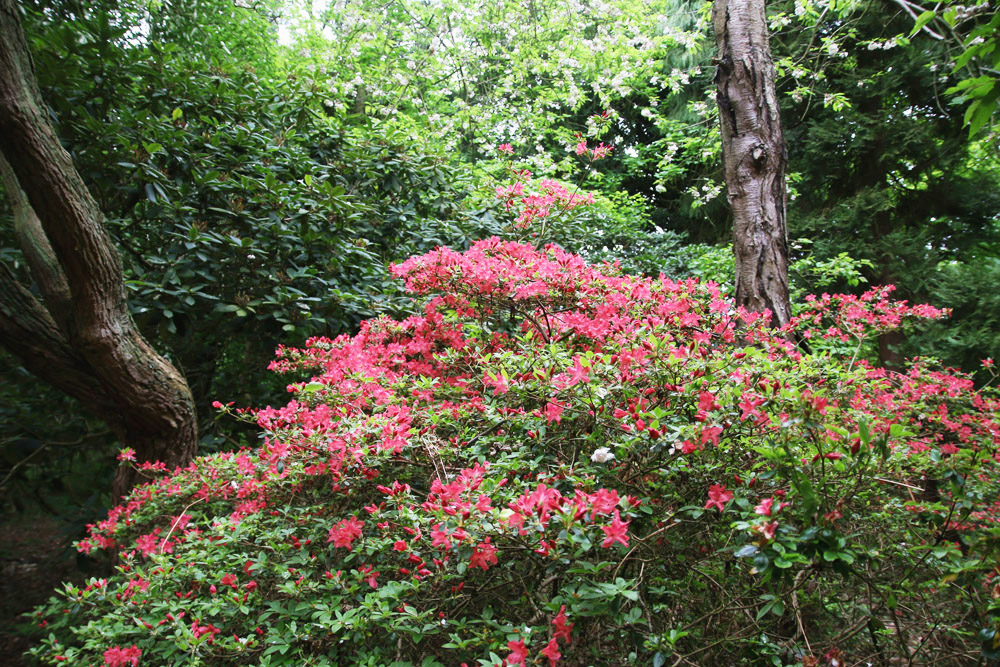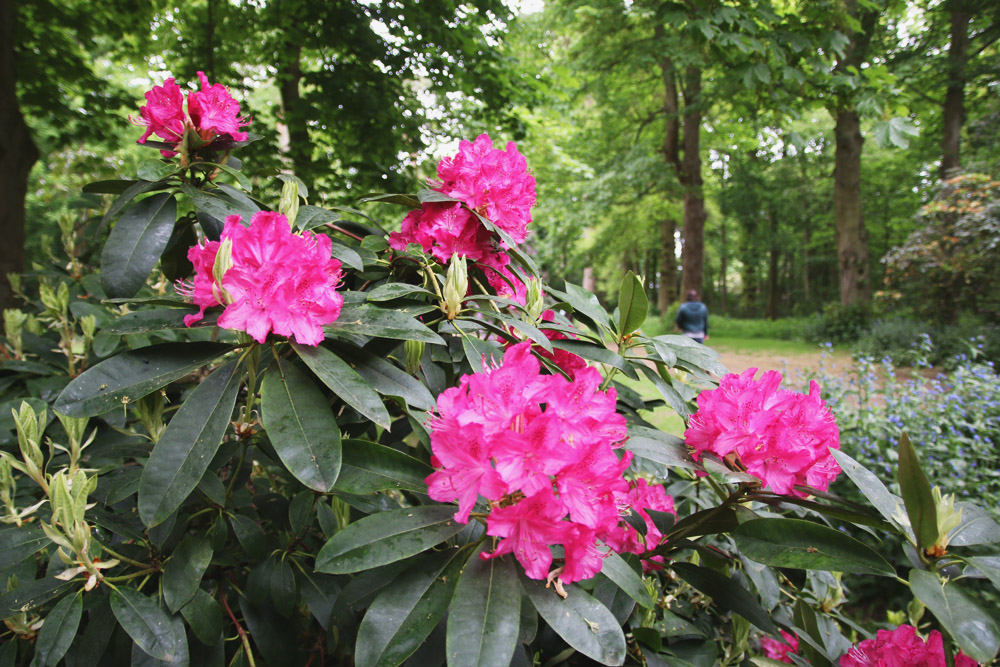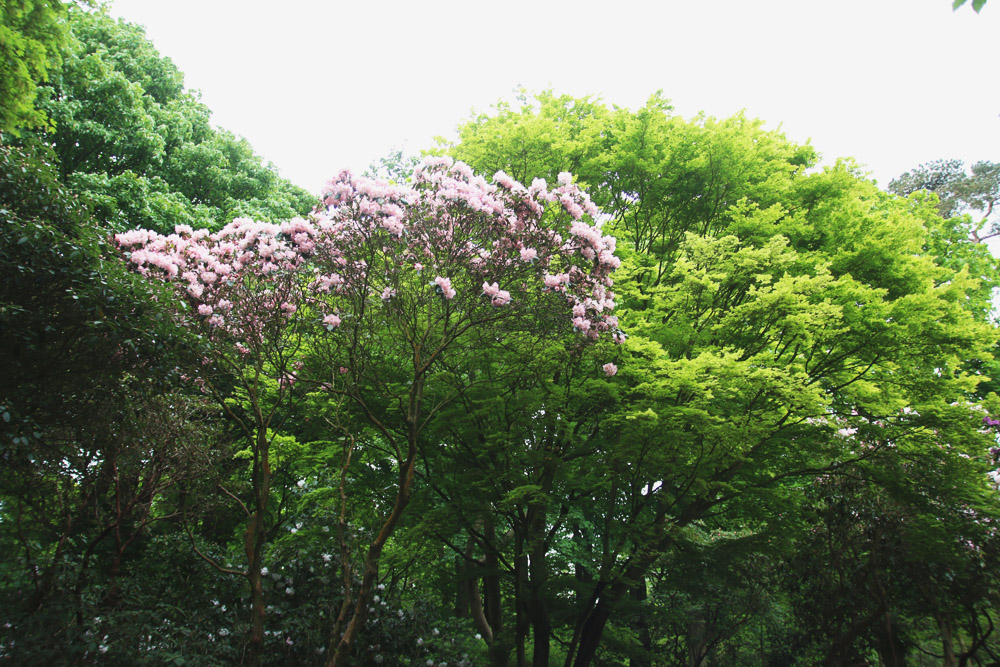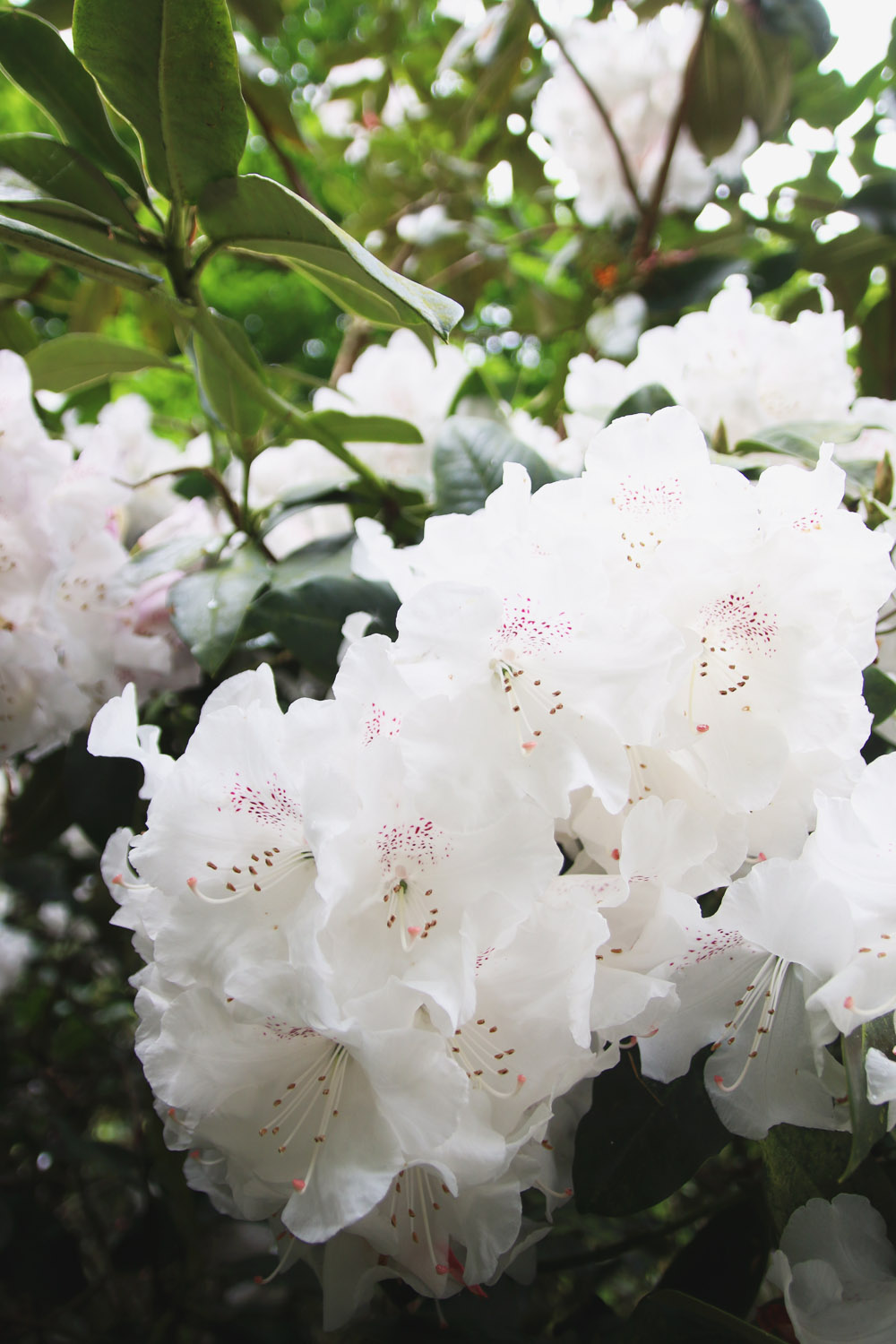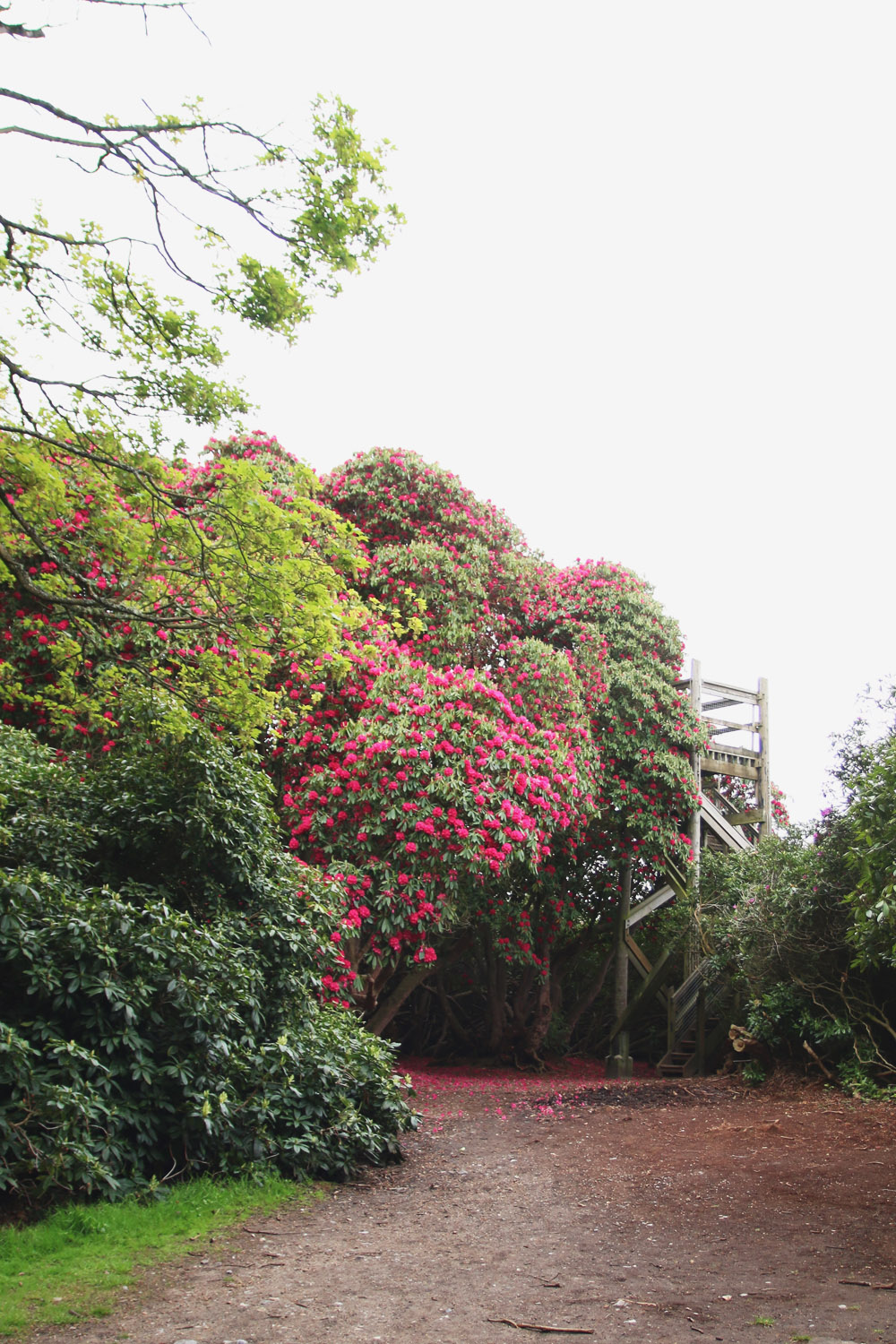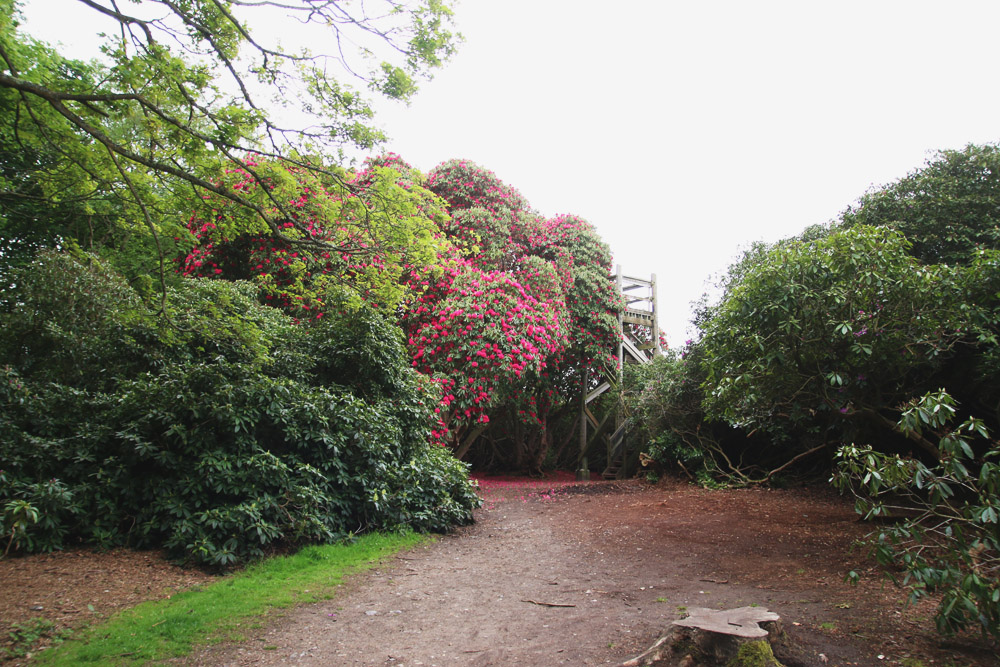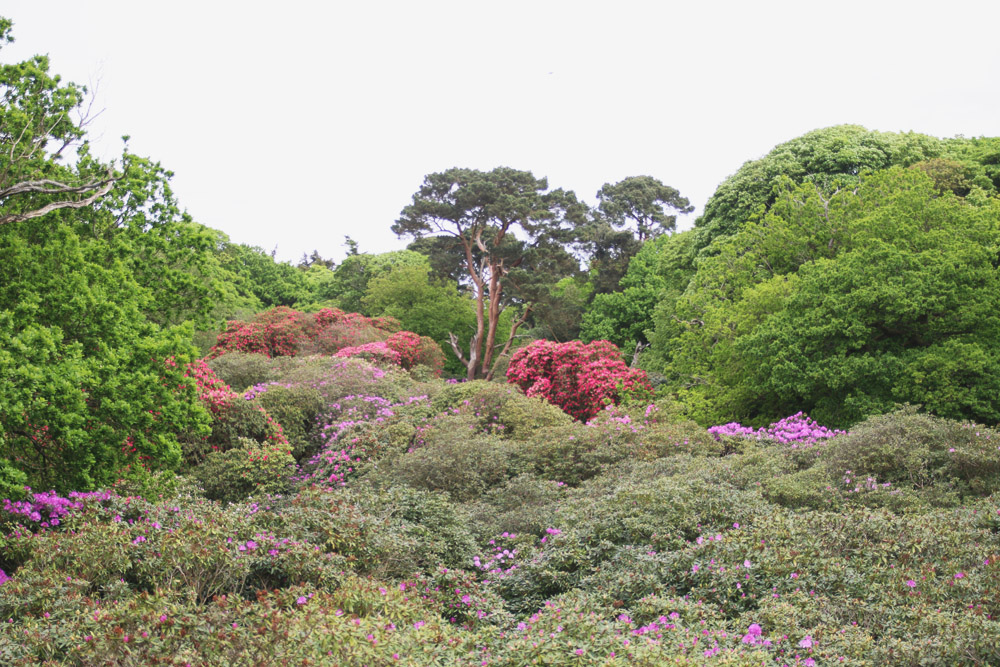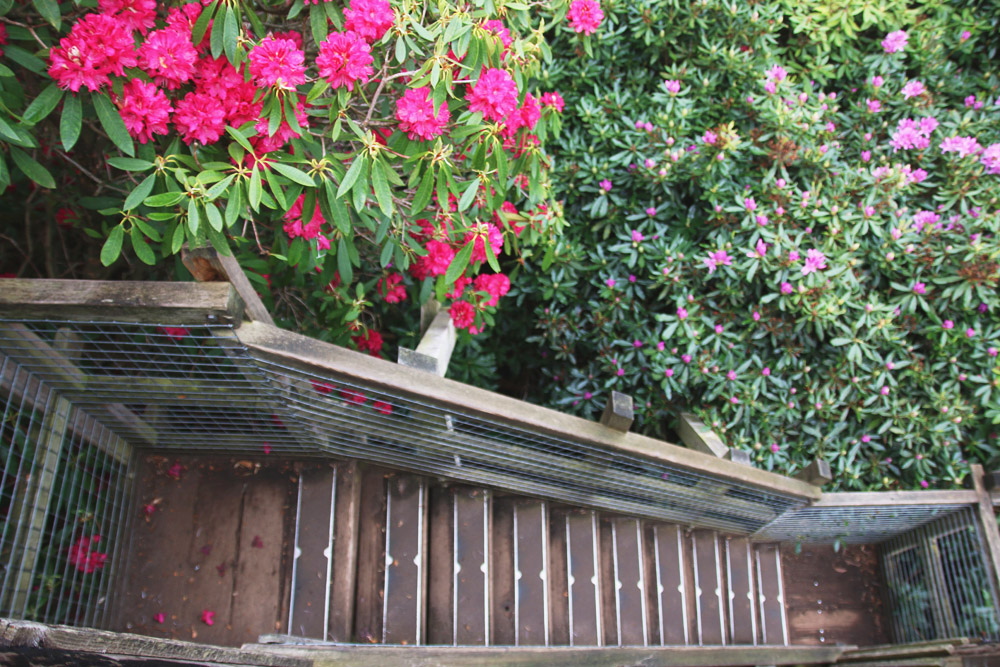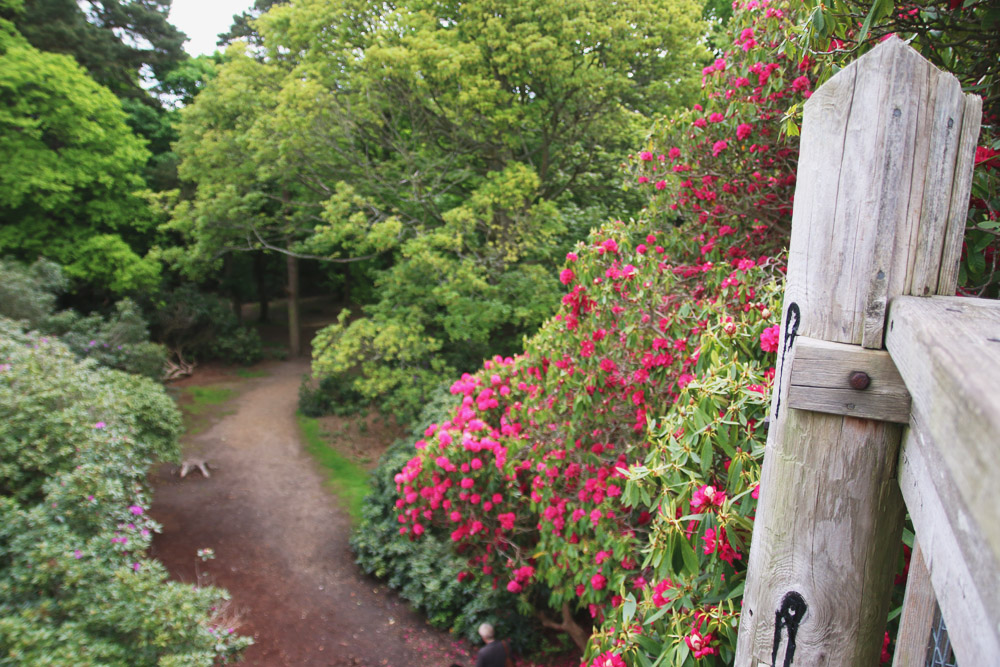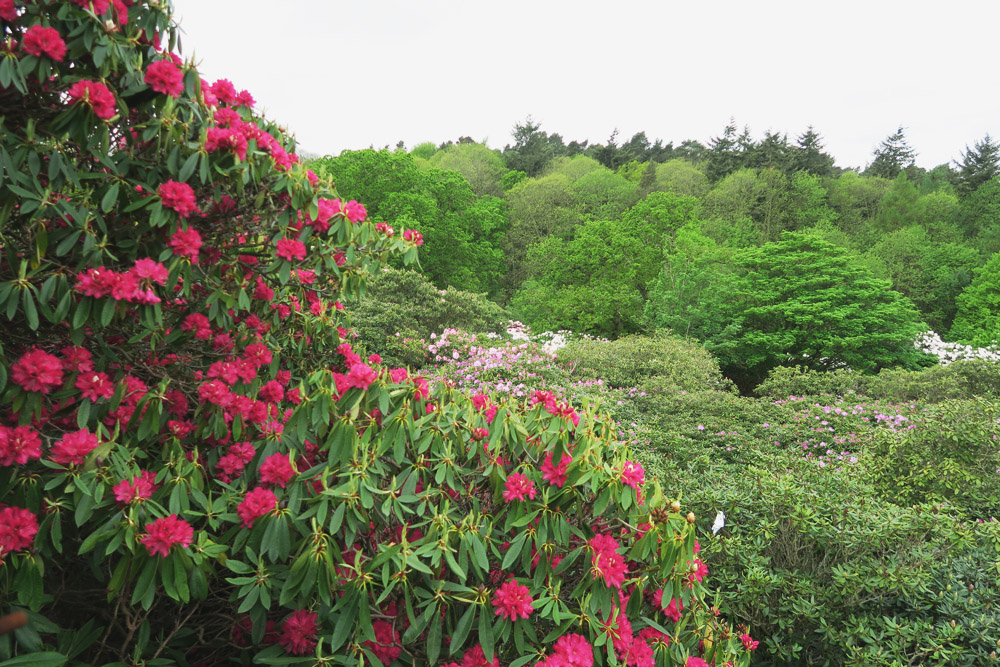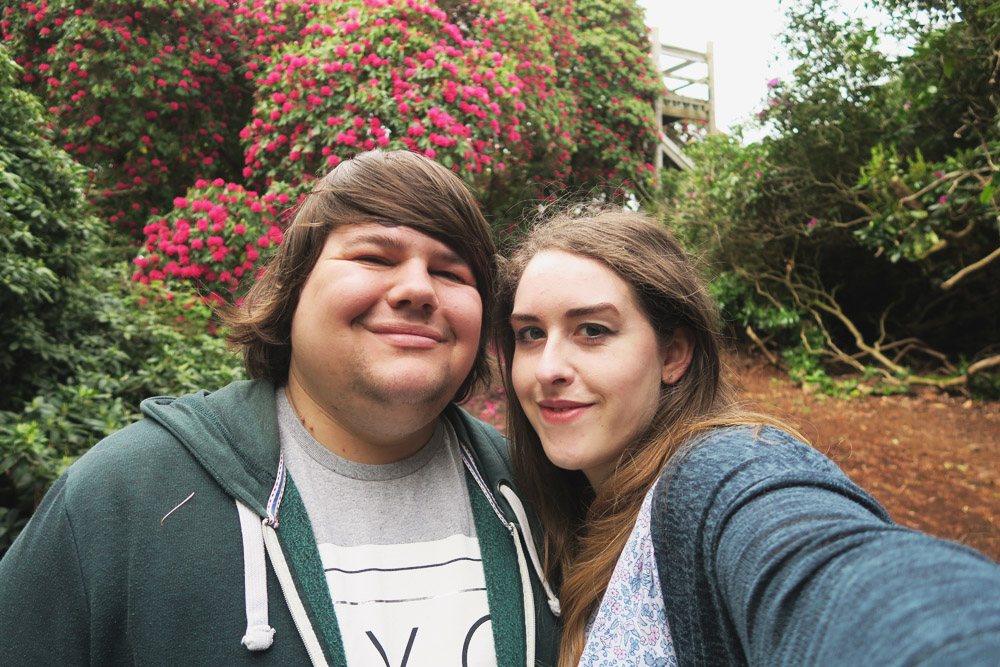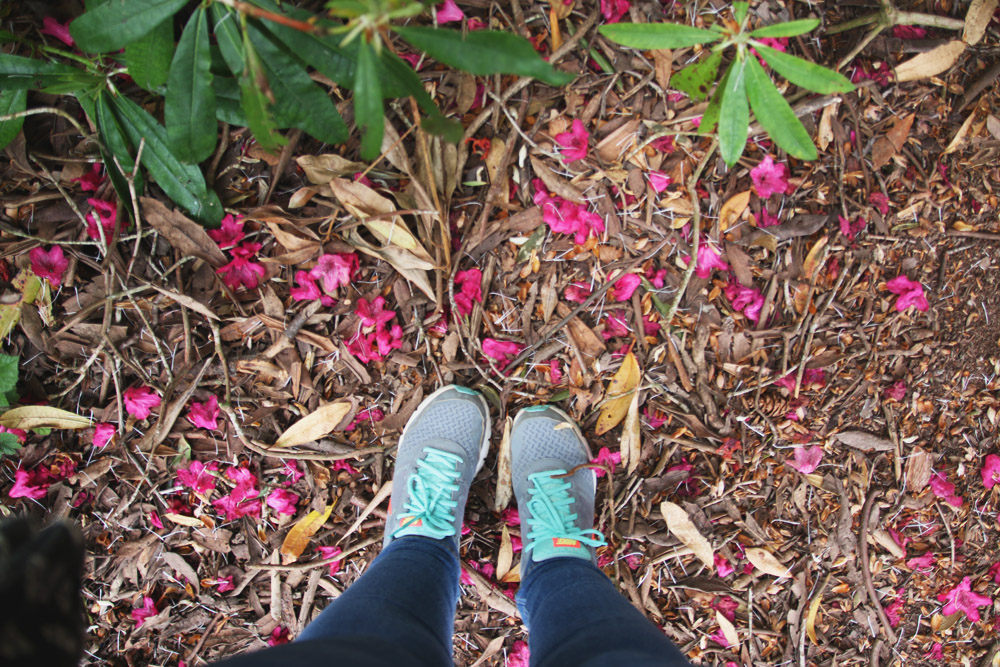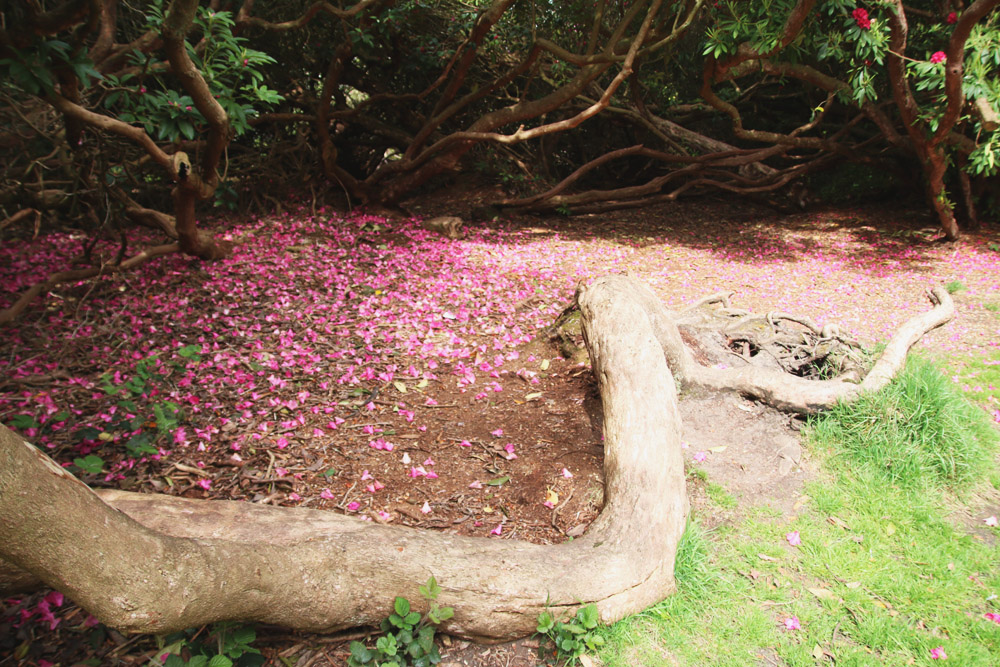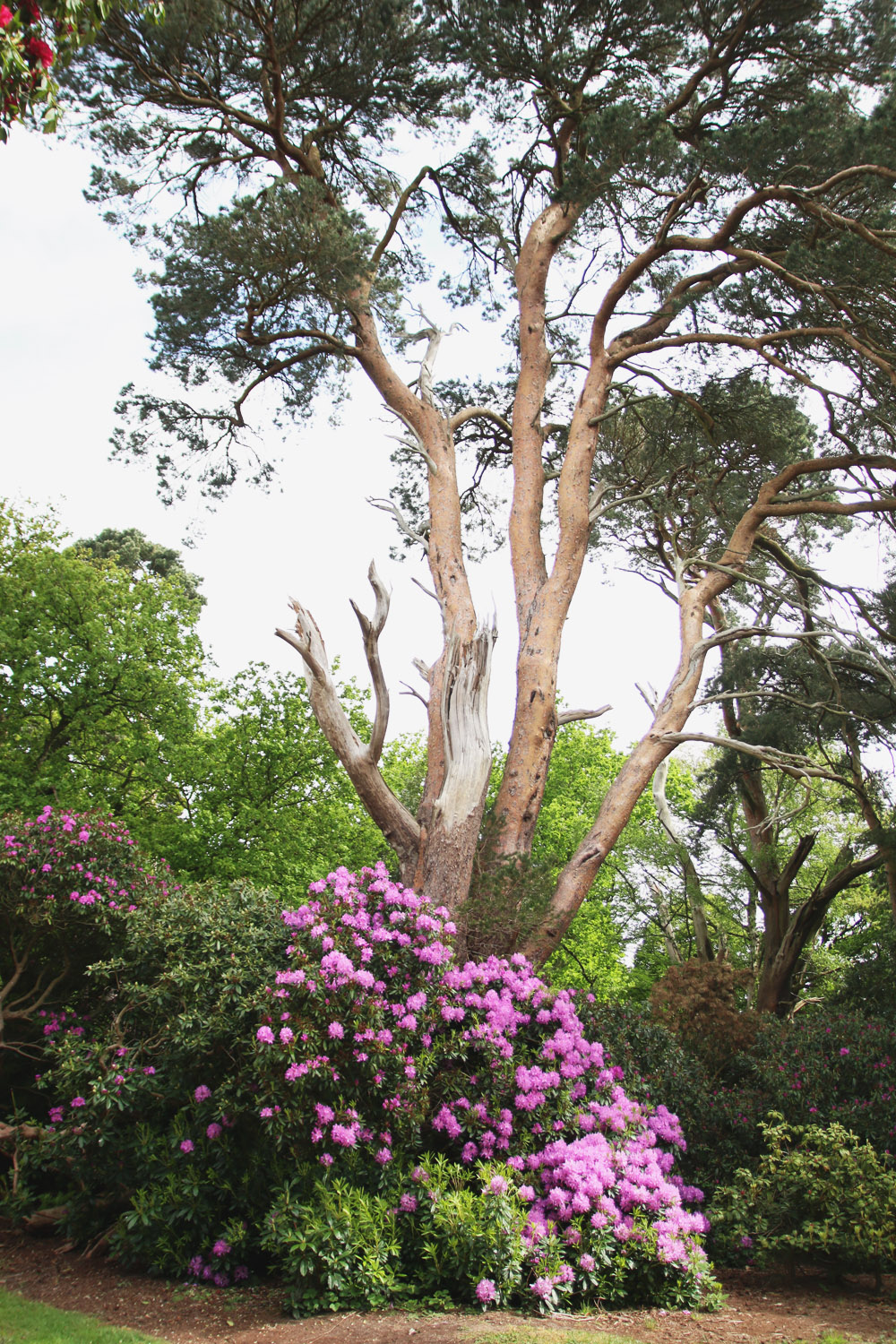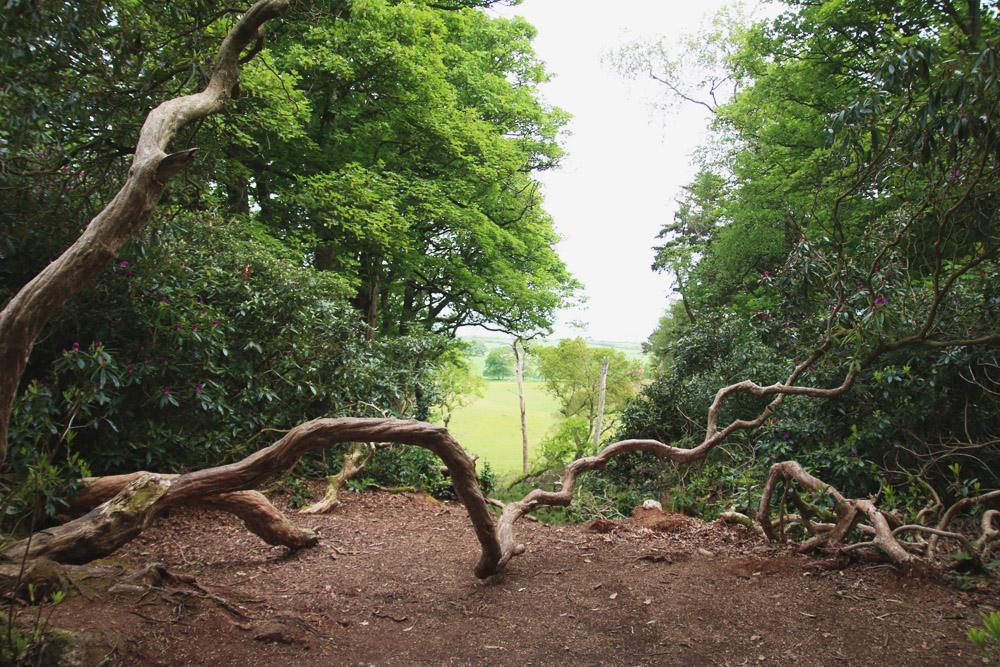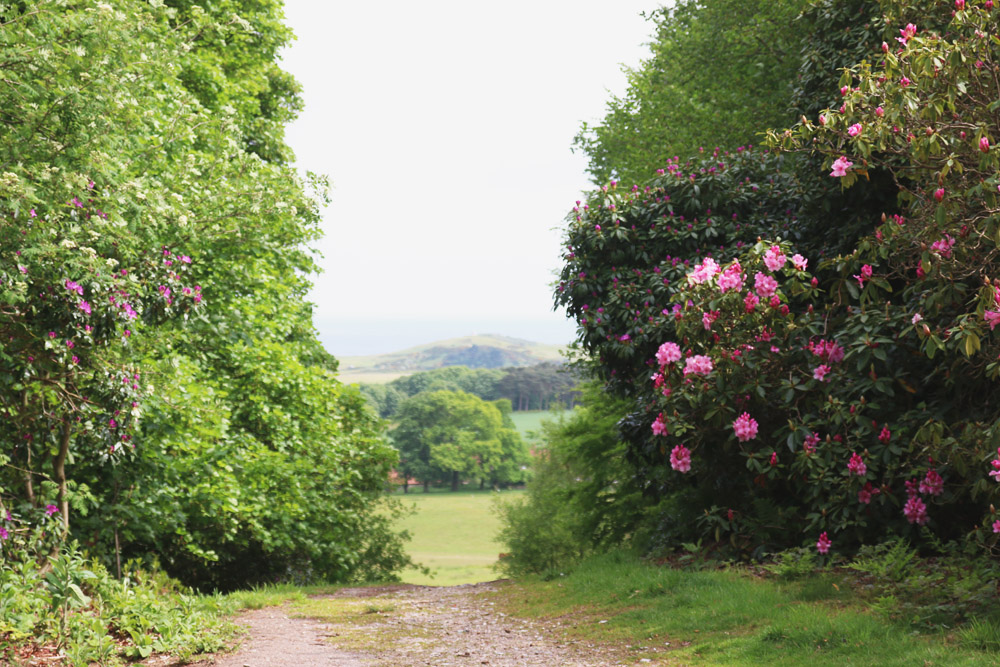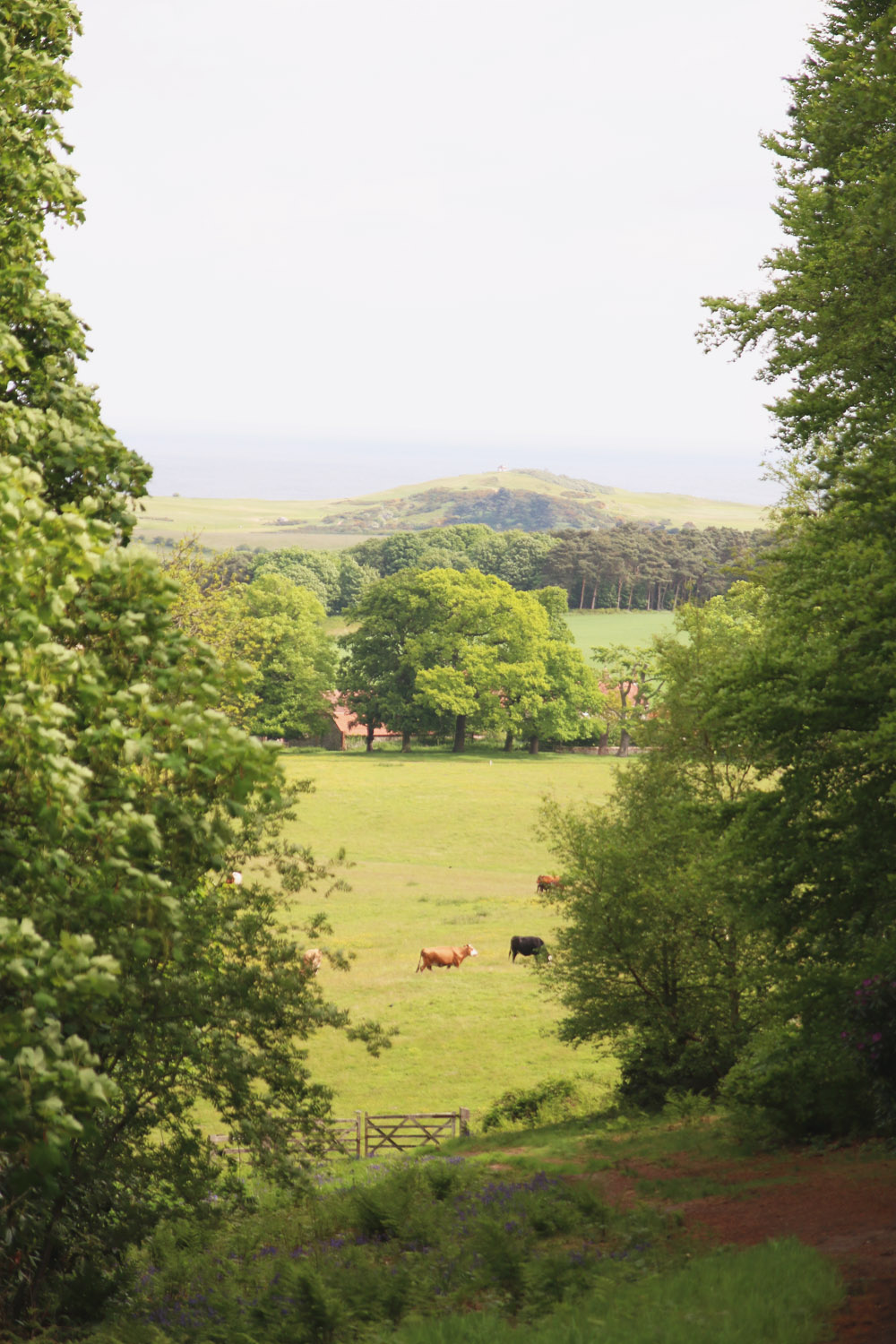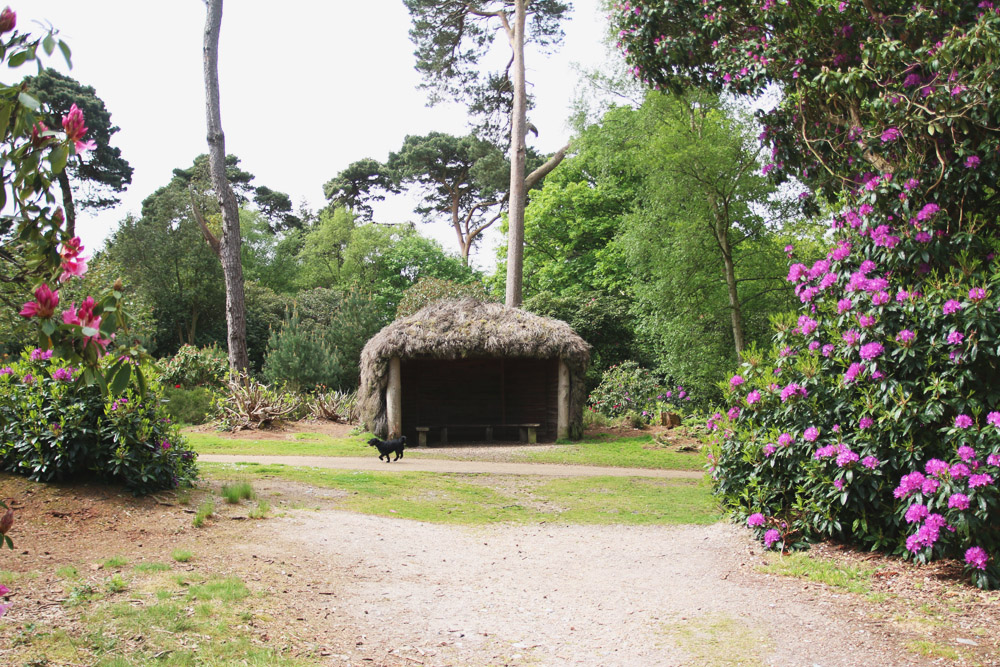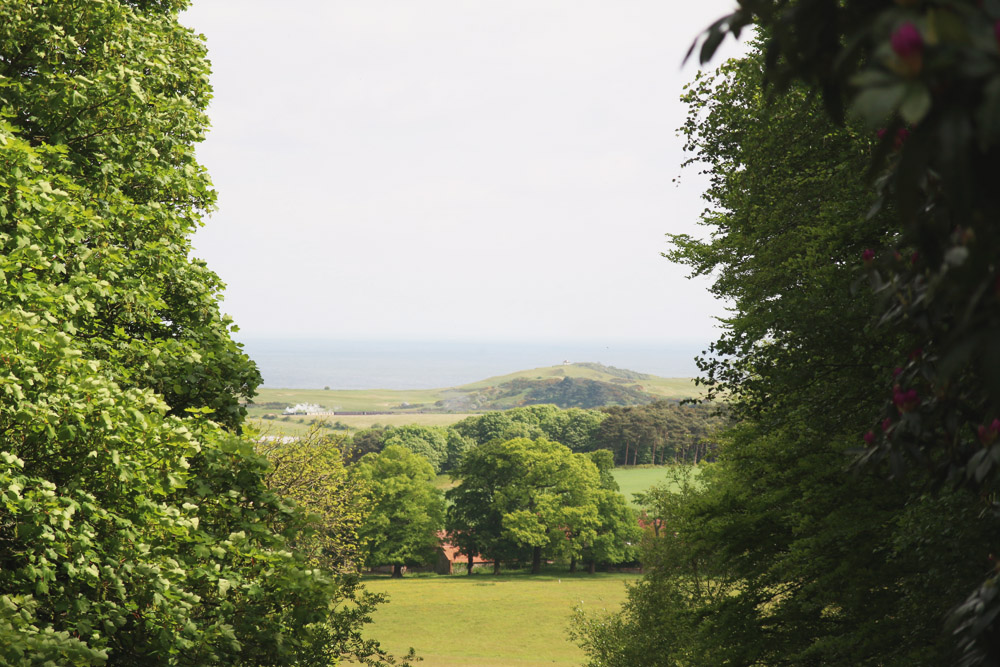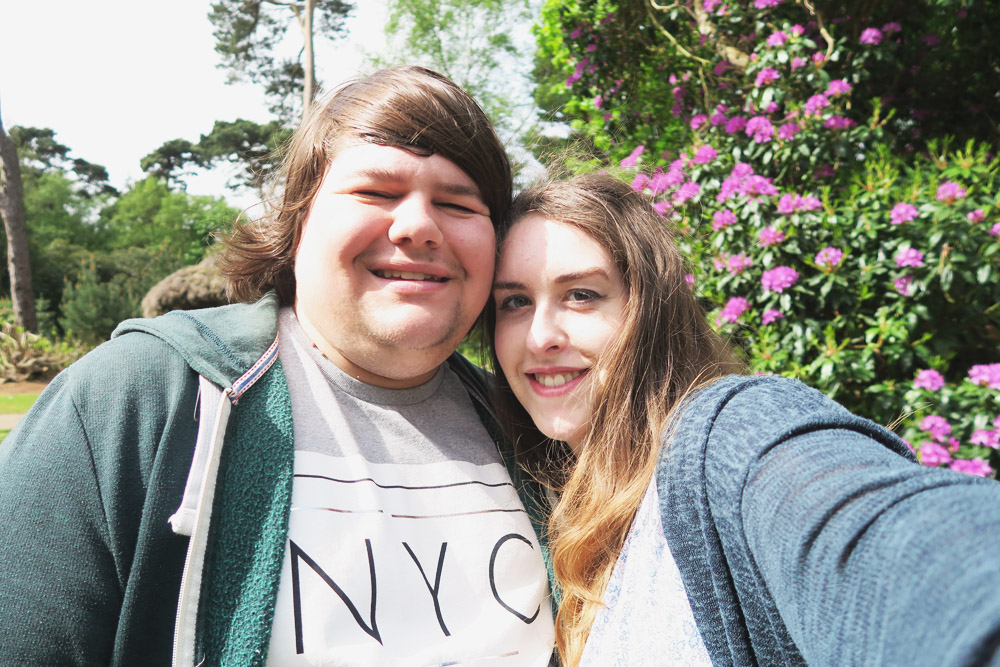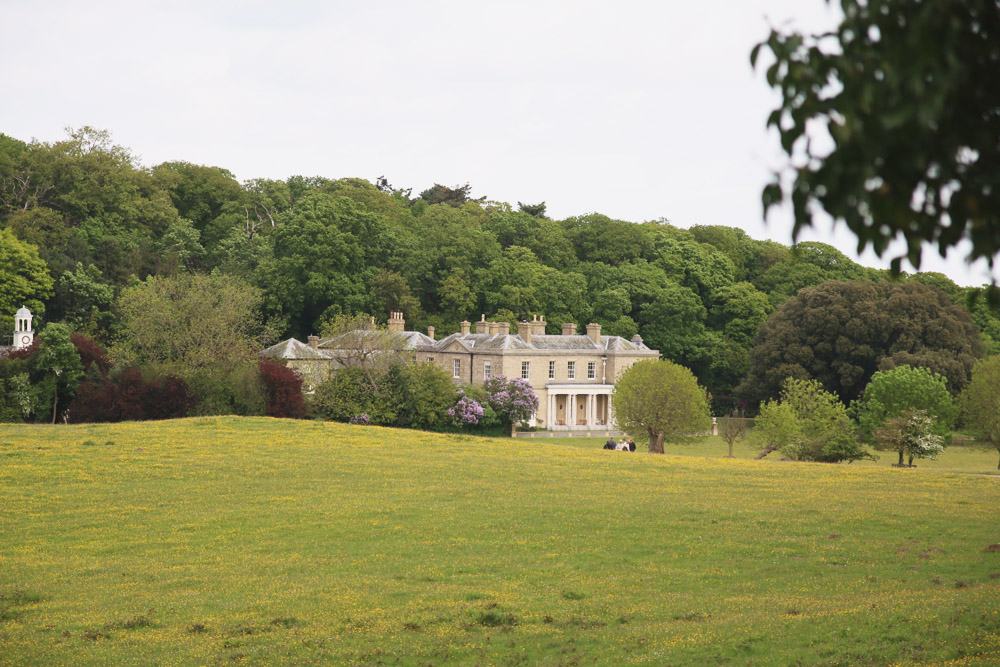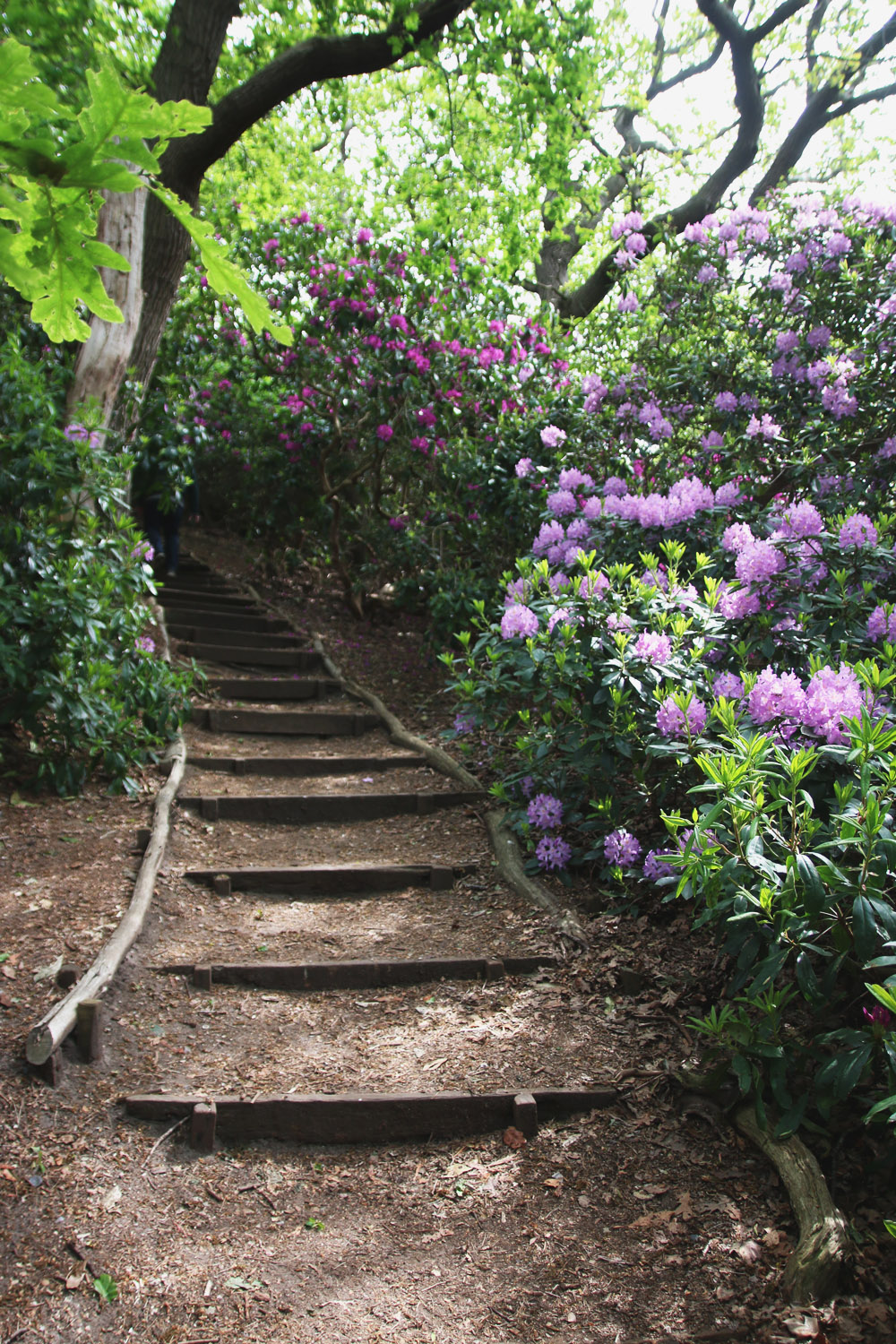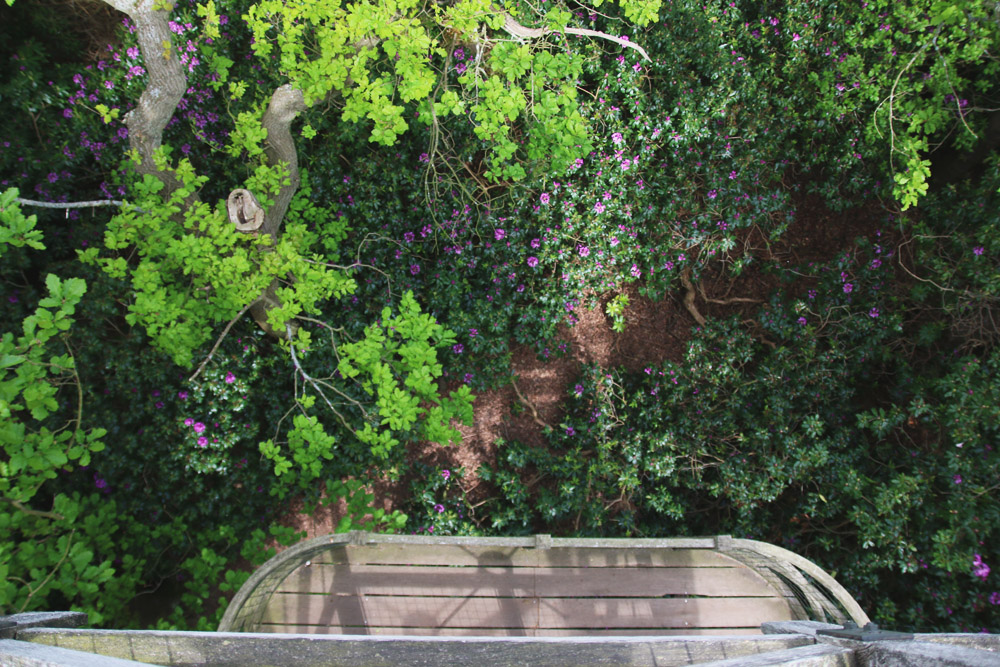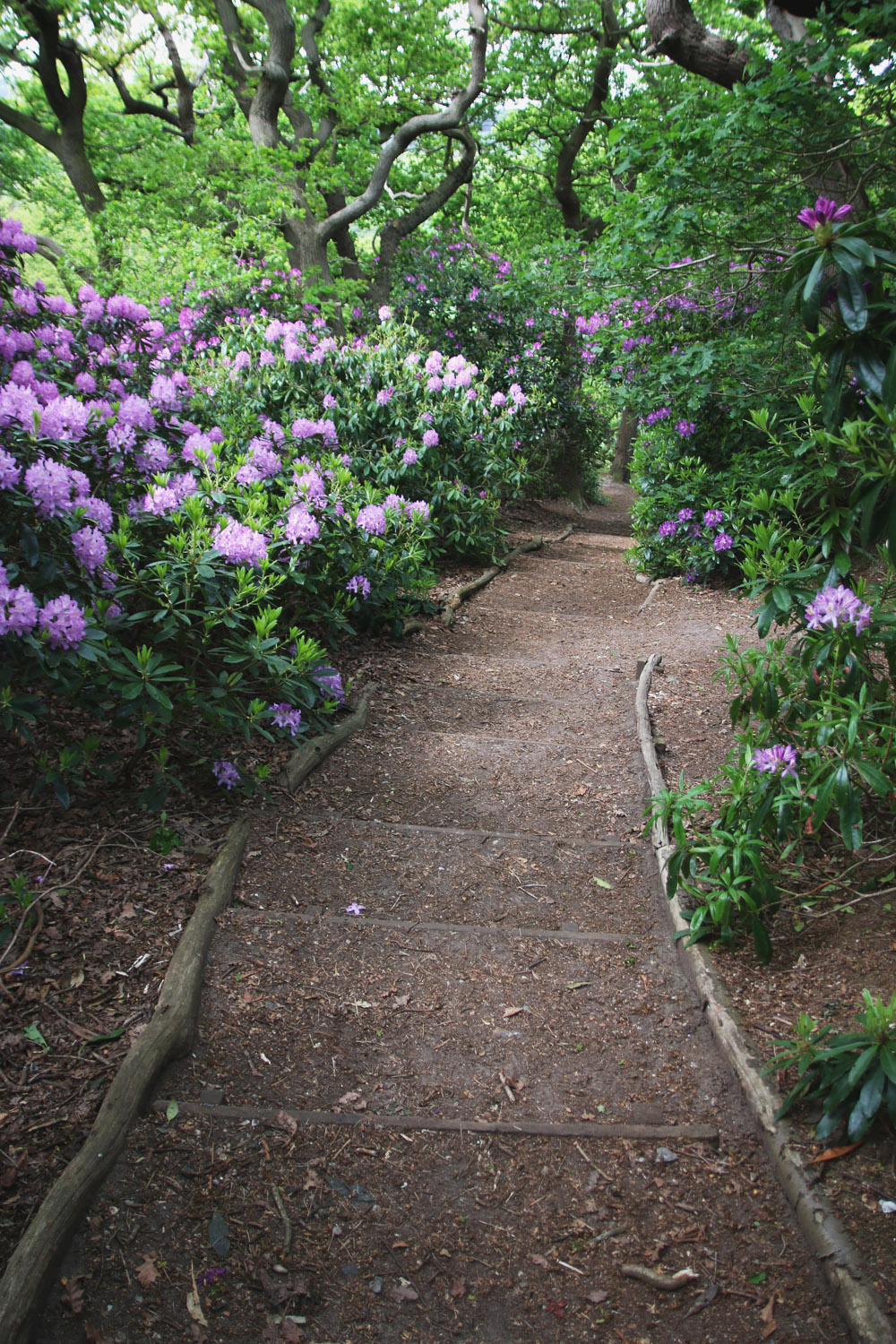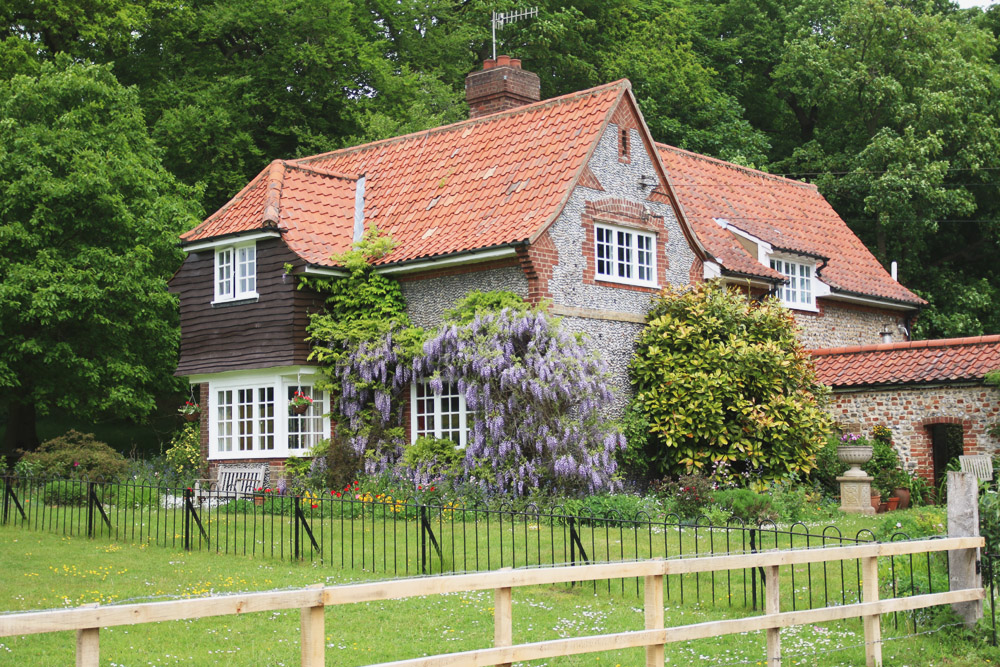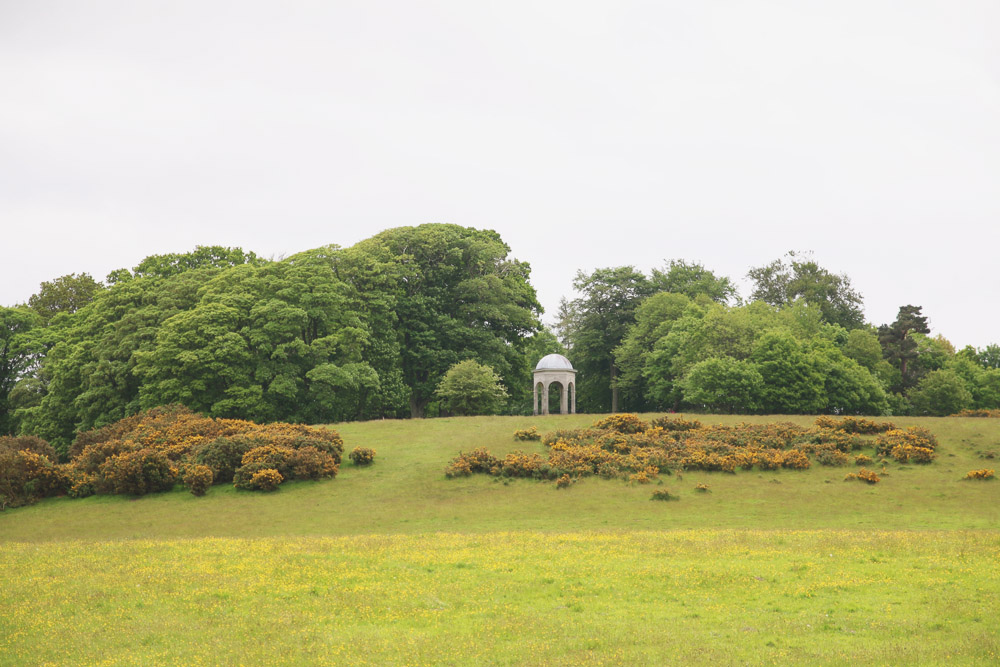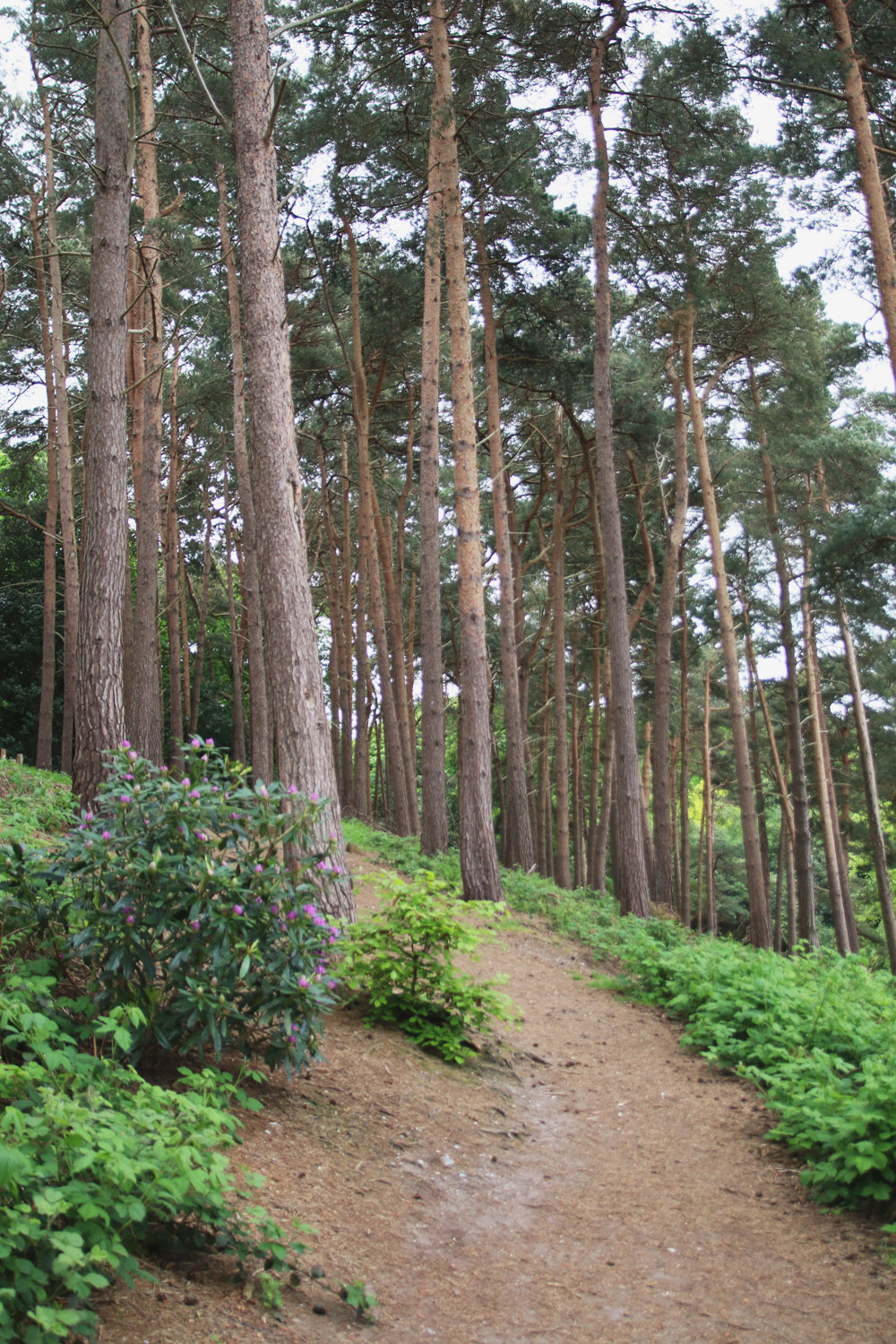 One thing that I absolutely love whenever we visit a new place is checking out all the gardens in the area, because they usually grow plants that we can't grow where we live like the rhododendrons, because they like acidic soil which we don't have in our garden. When we visited the Lost Gardens of Heligan last year while we were in Cornwall, I absolutely loved all of the rhododendrons and azaleas there,  so I just had to go see the rhododendrons at Sheringham Park, as it was only 10 minutes from our campsite.
I had no idea what to expect, but it was amazing! There were rhododendrons the size of my hands, in so many different colours. My favourite part was all the viewing platforms they had around the park, especially the one near the entrance over the whole of the park looking down across all of the pretty flowers!
We took a really long walk around the park, from the rhododendrons, to the house (which is private so you can't visit it), to the temple up on the hill. The views there were absolutely stunning, and from most of the platforms, you could see over to the sea. It was very hilly though at some points, which I didn't expect at all, so that was a bit of a suprise, nevermind climbing the never-ending stairs to get to the viewing platforms – but it was definitely worth it in the end.
I'd definitely recommend if you visit north norfolk in the late spring, to go see the rhododendrons there, because they are amazing! At one point, it looked like something out of a fairytale, with all the pink petals fallen on the floor! If you're a national trust member, as usual it's free as long as you have your car park sticker in your car window, but if not, it's one of the cheaper places for non-members as you only have to pay for parking, which is only £5.20.