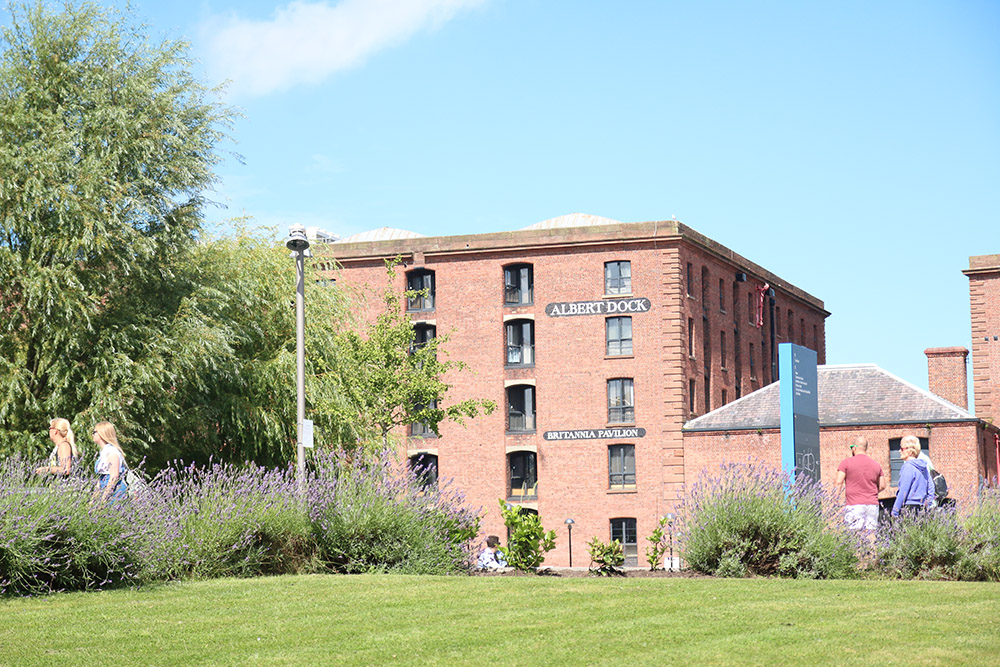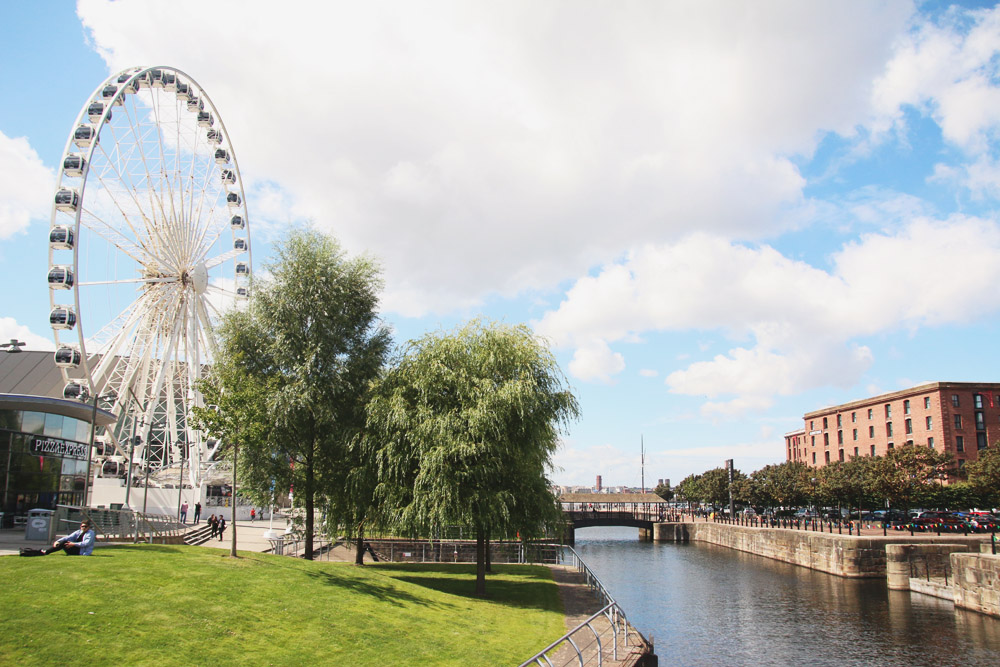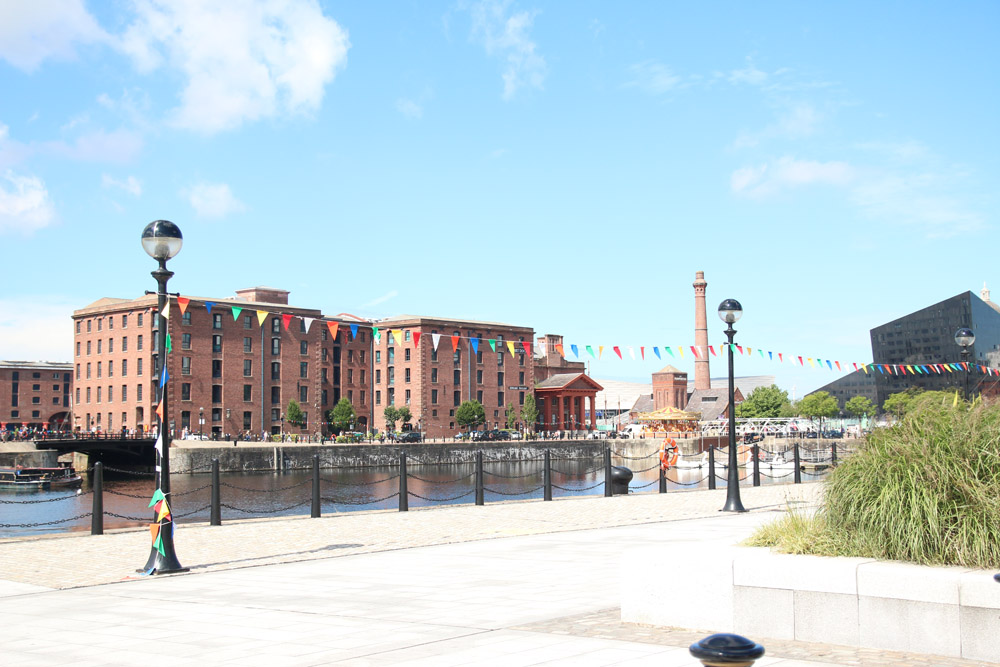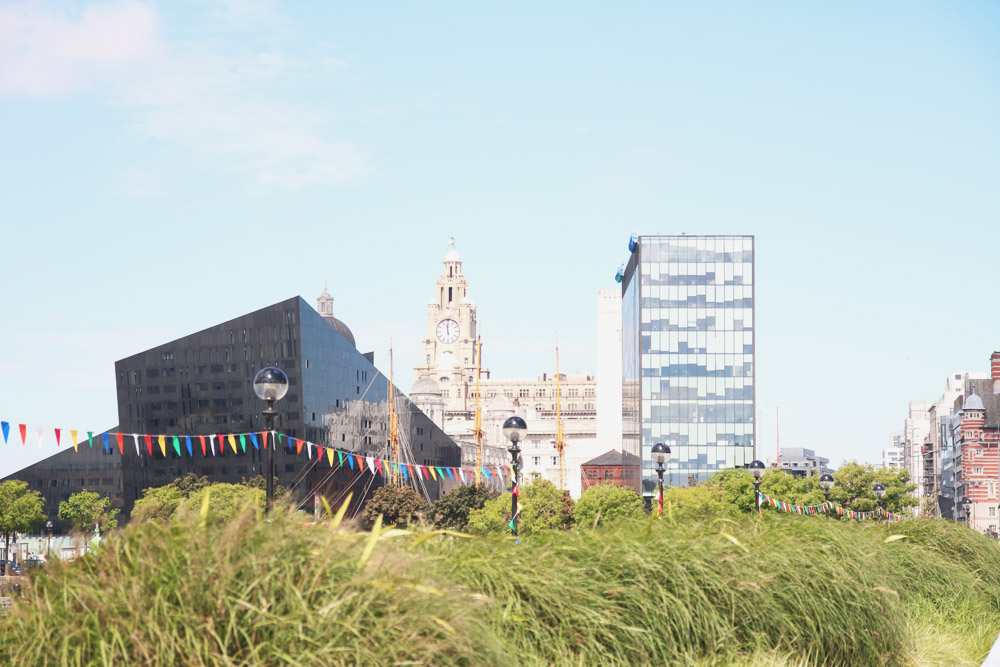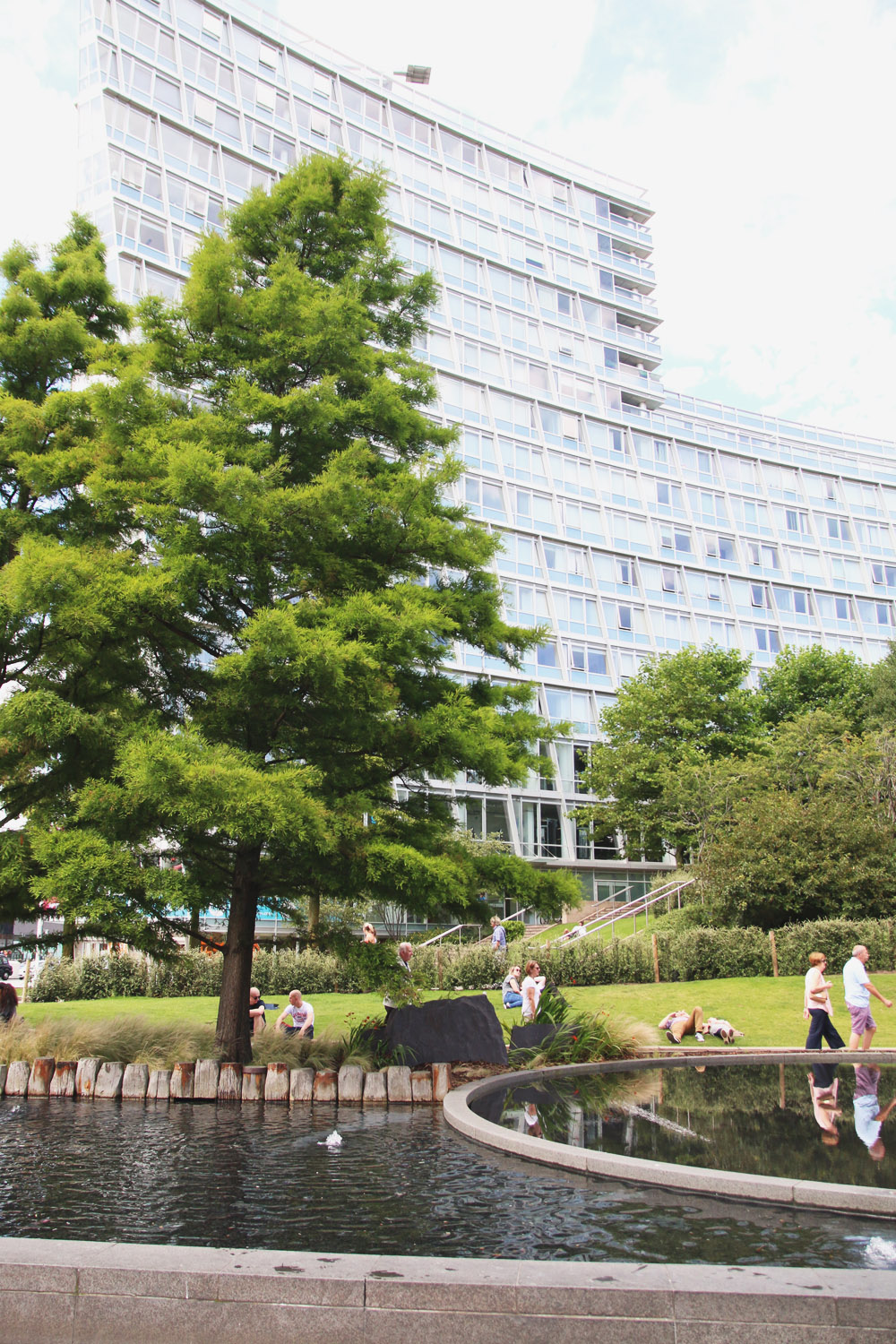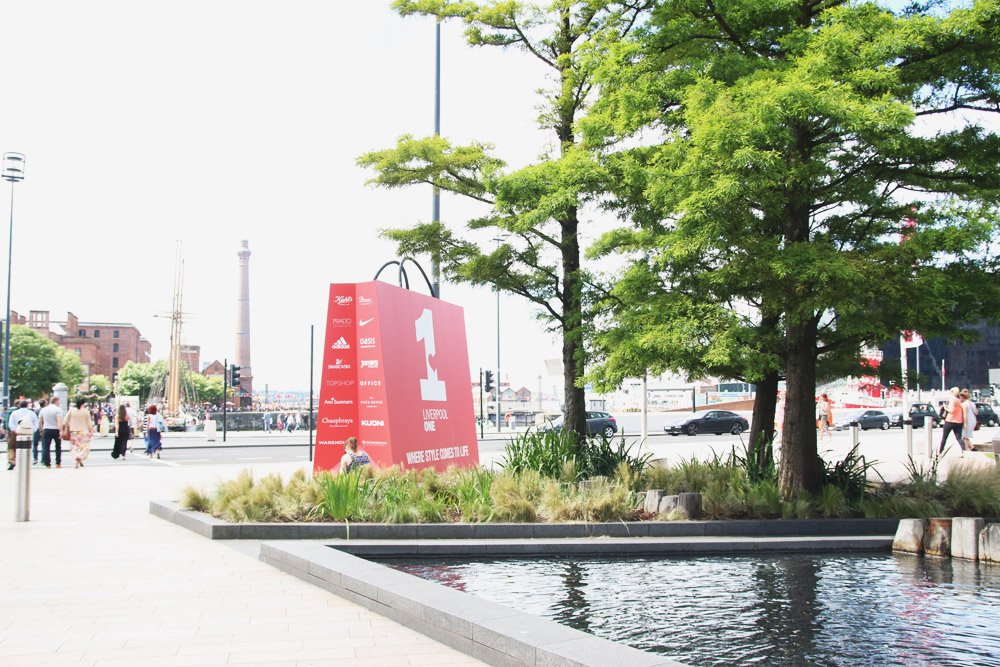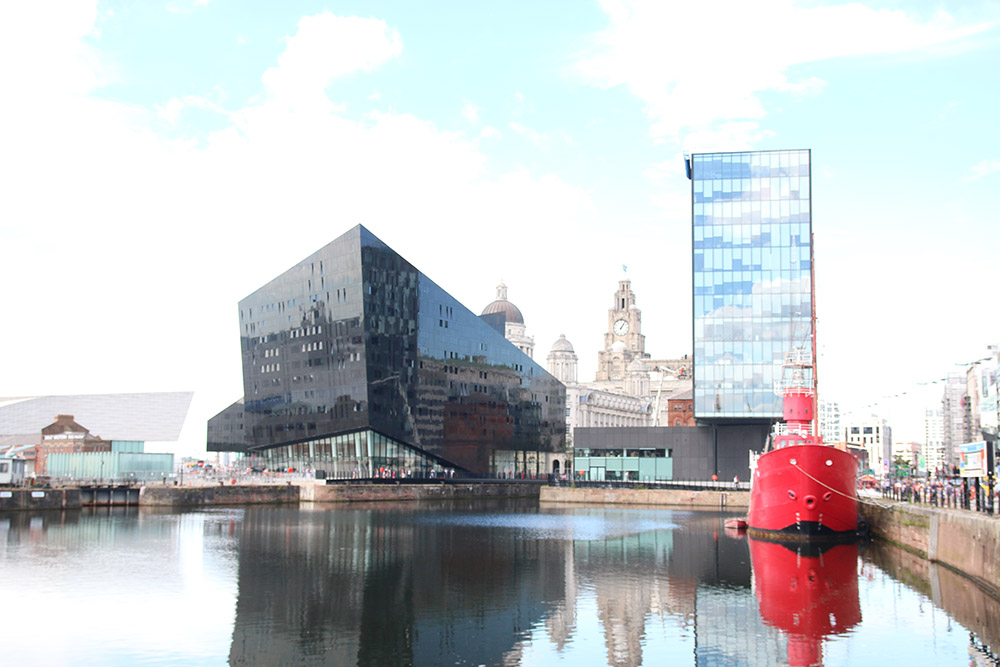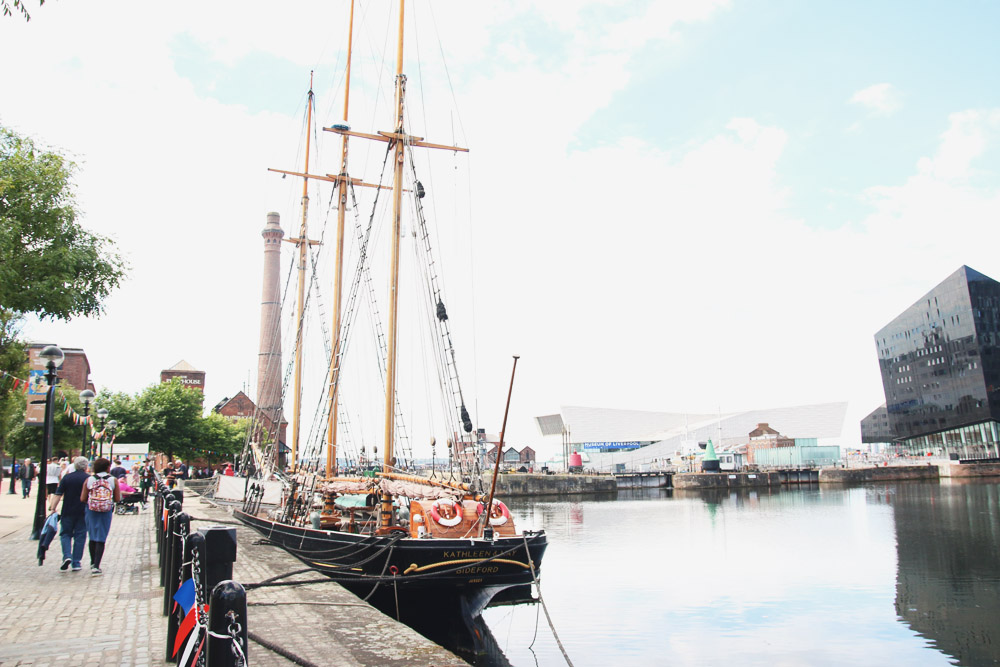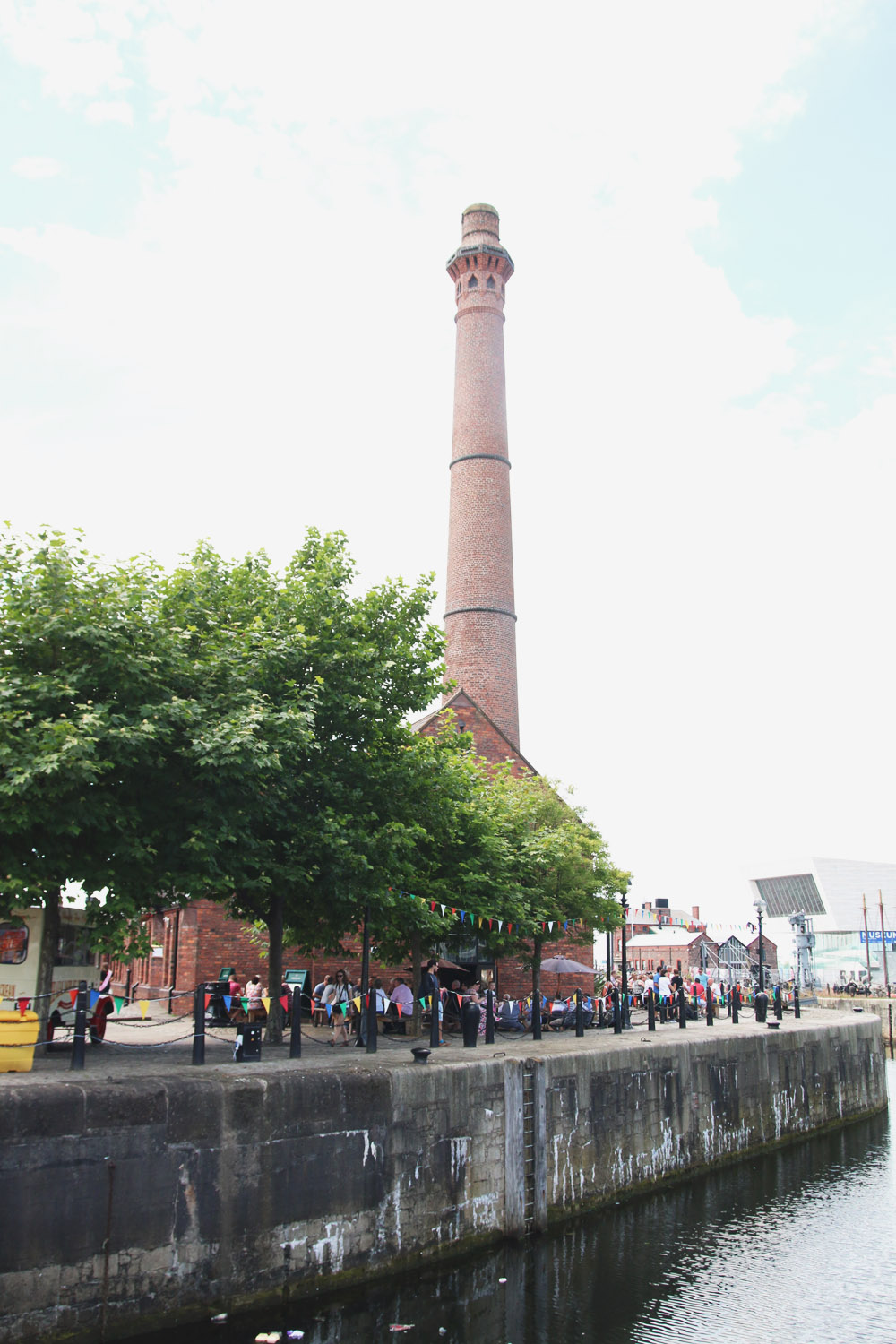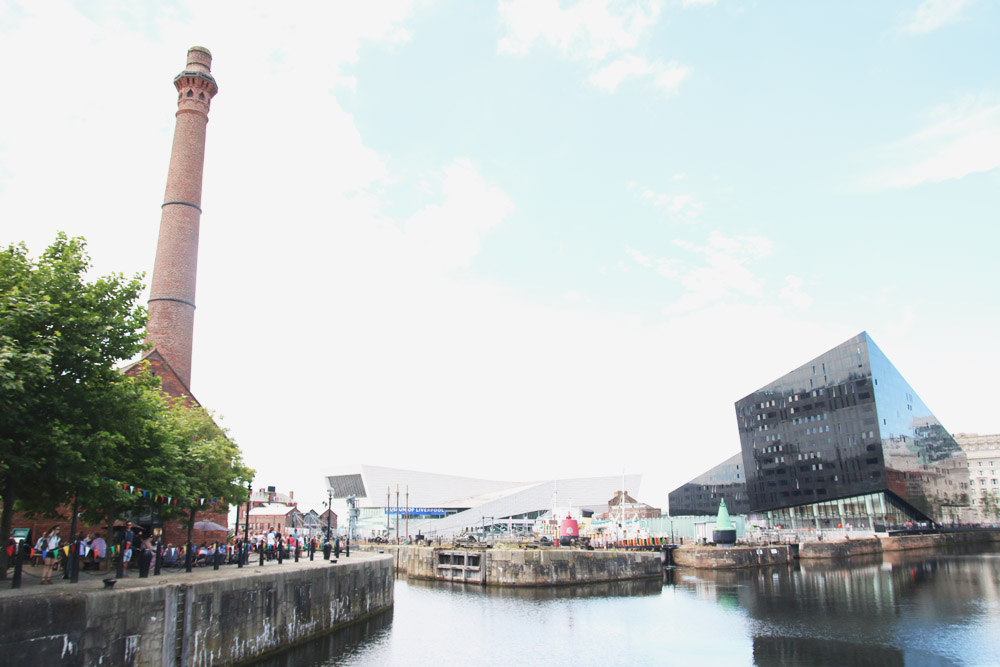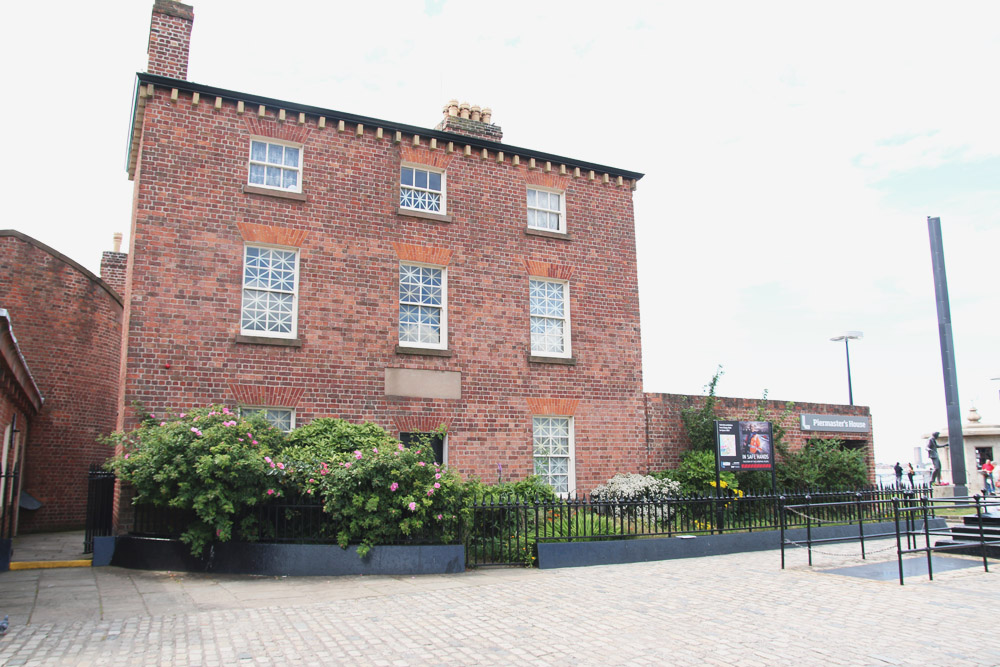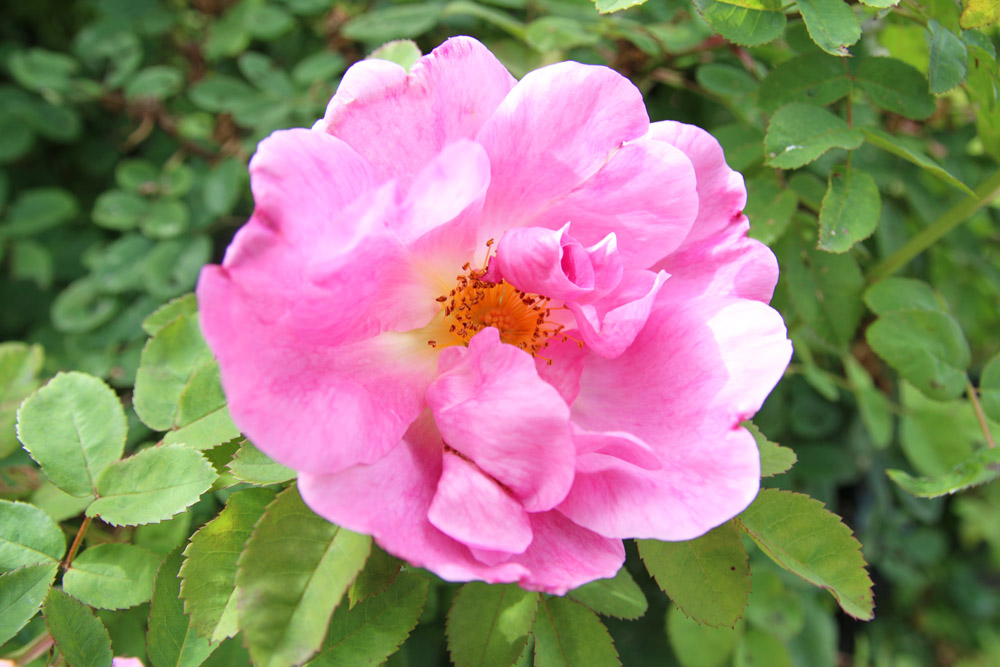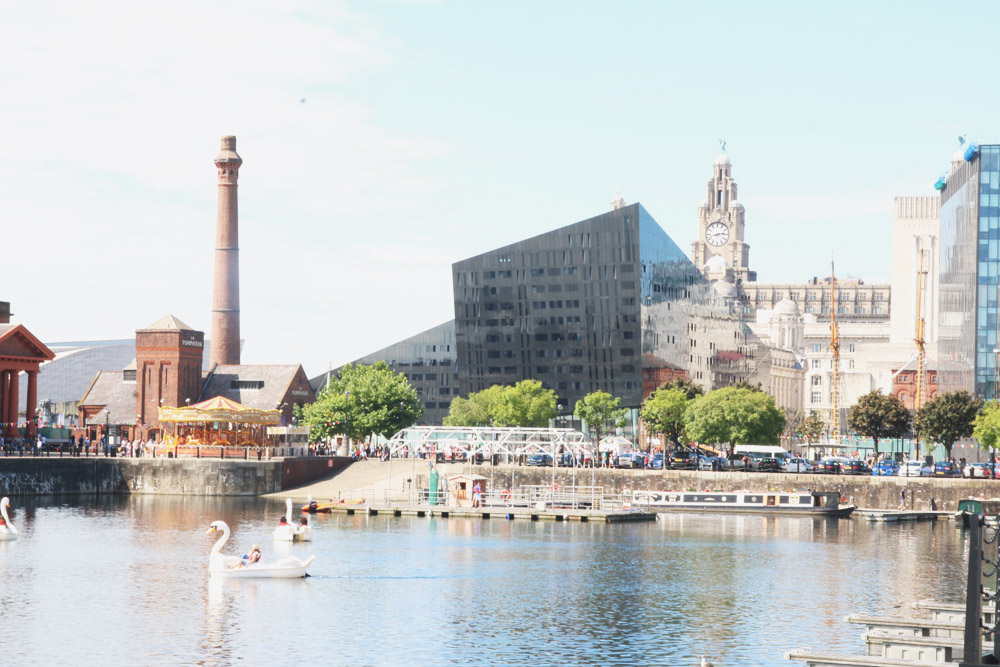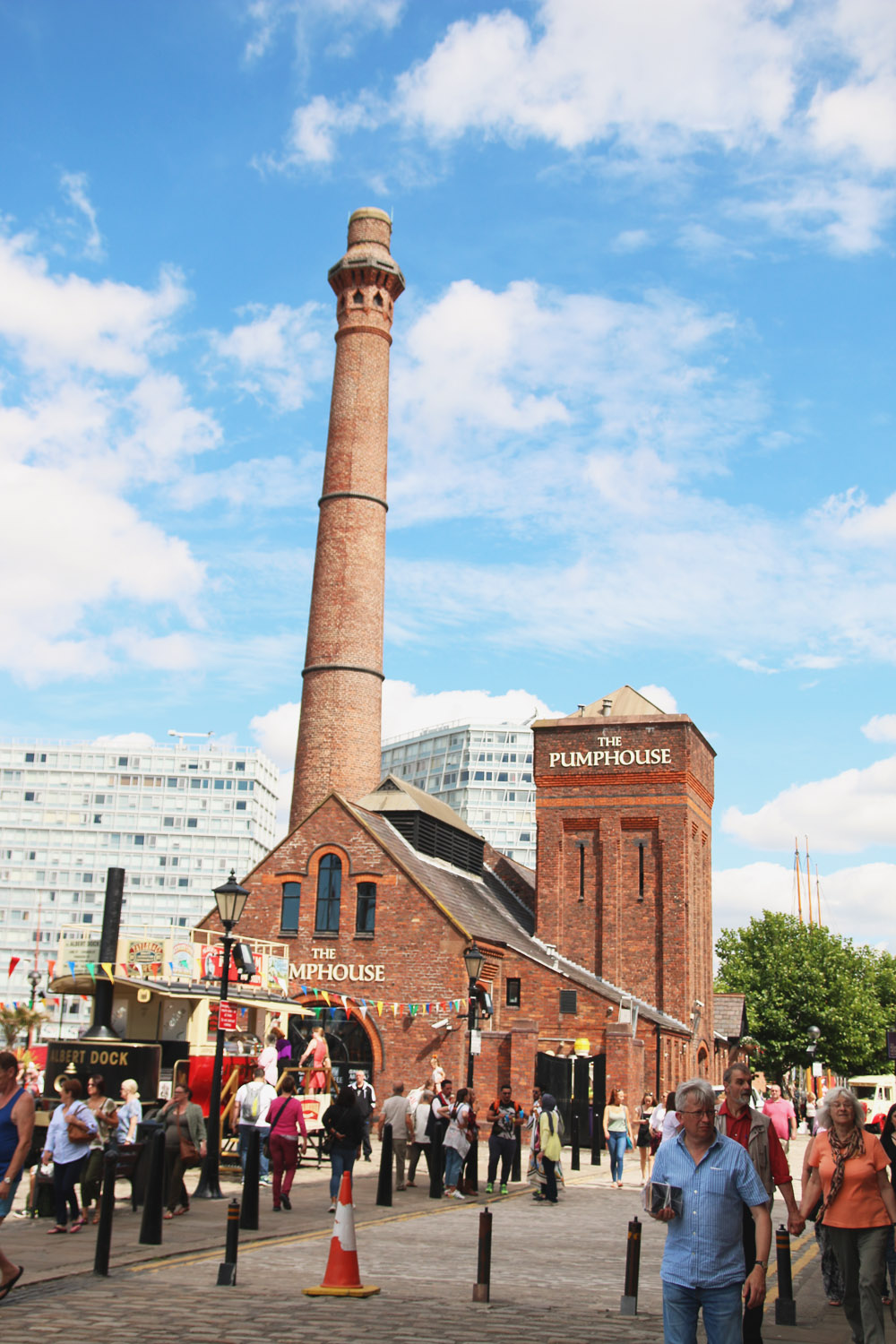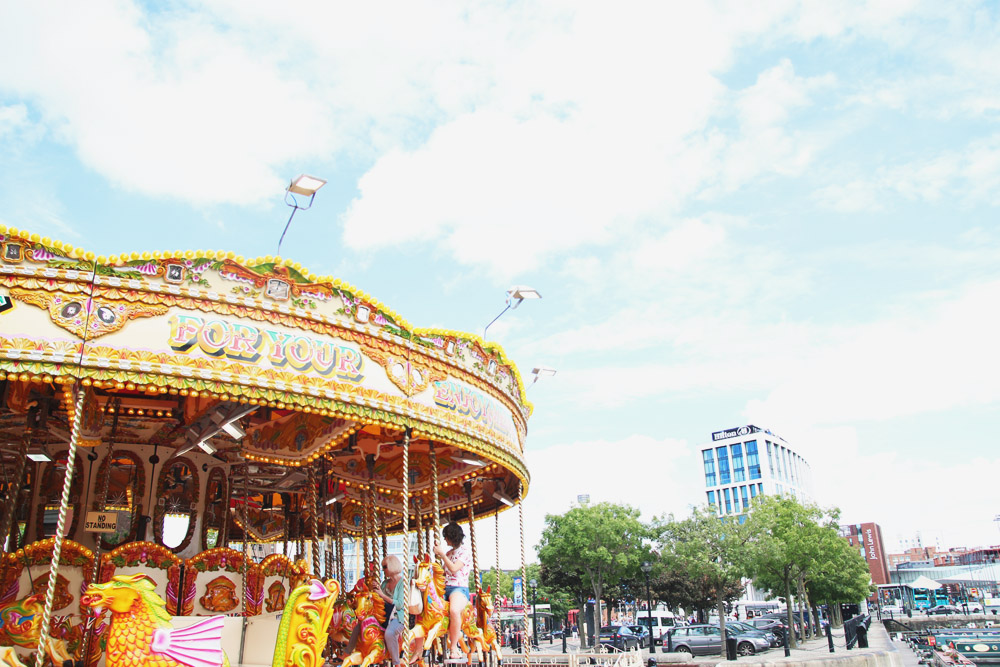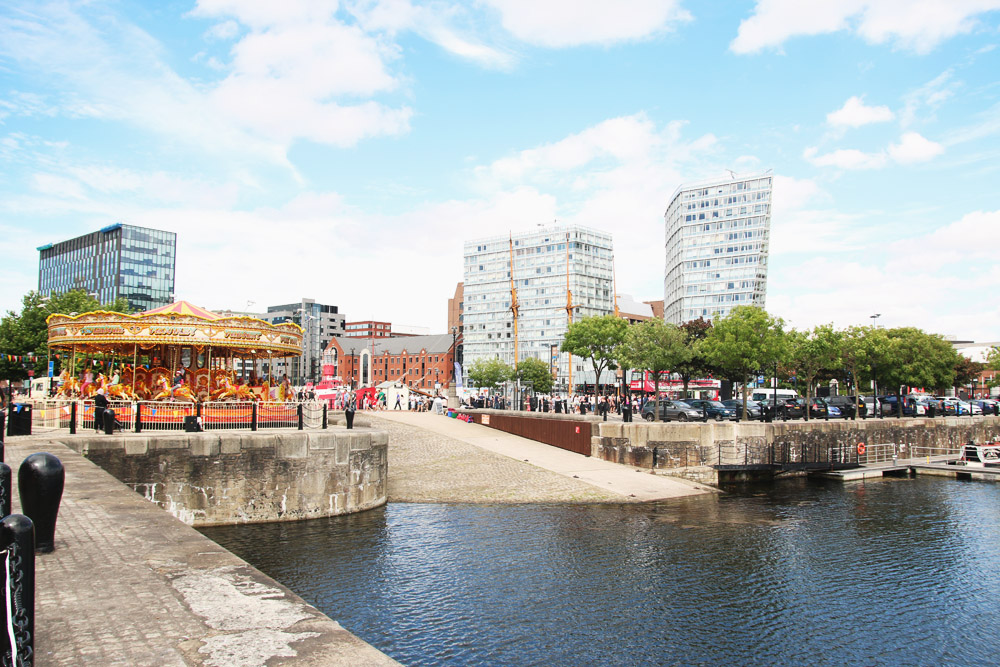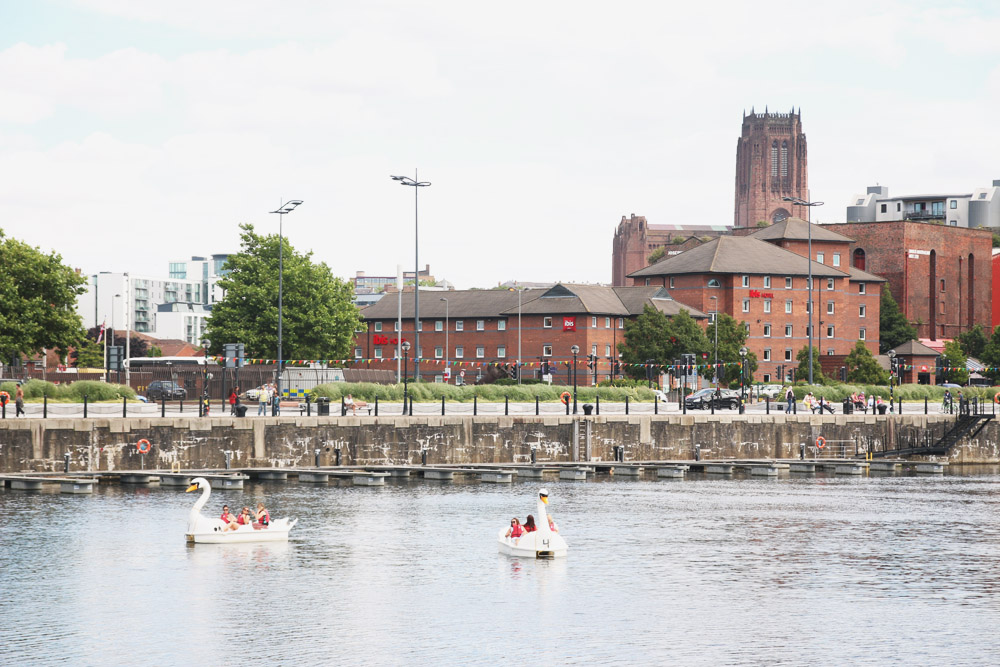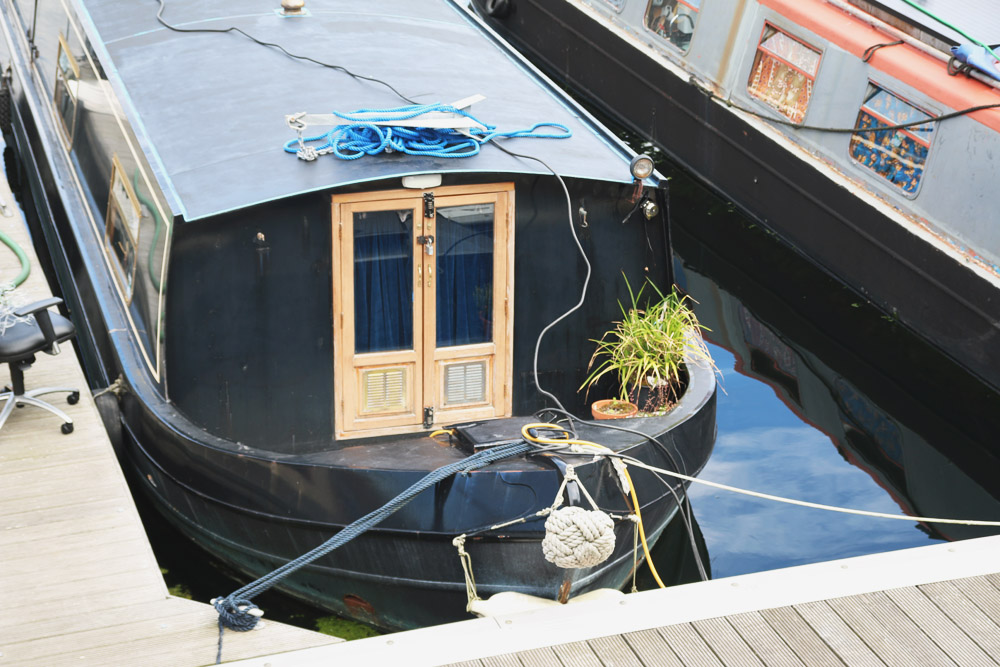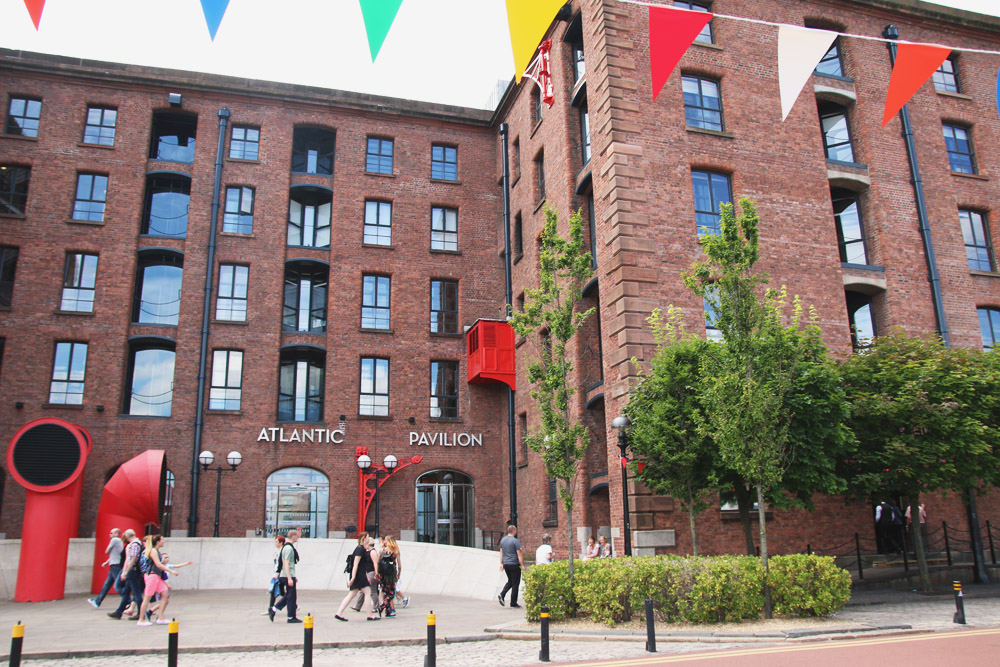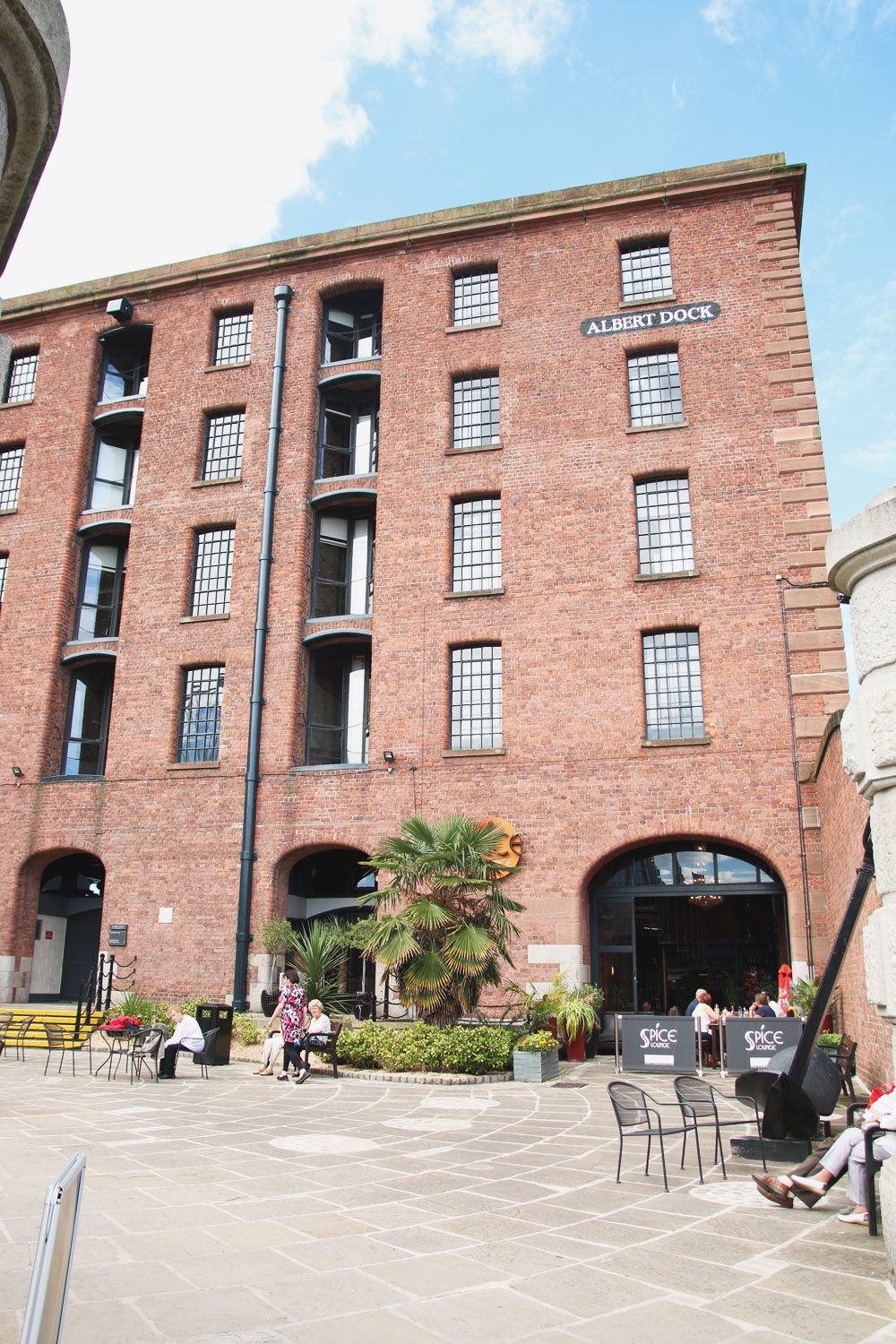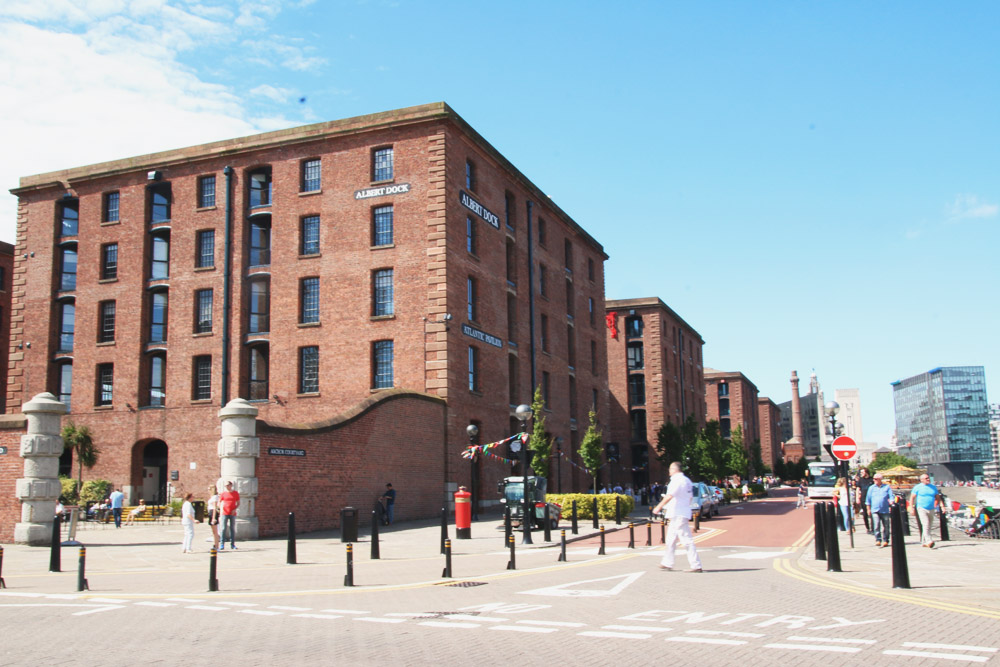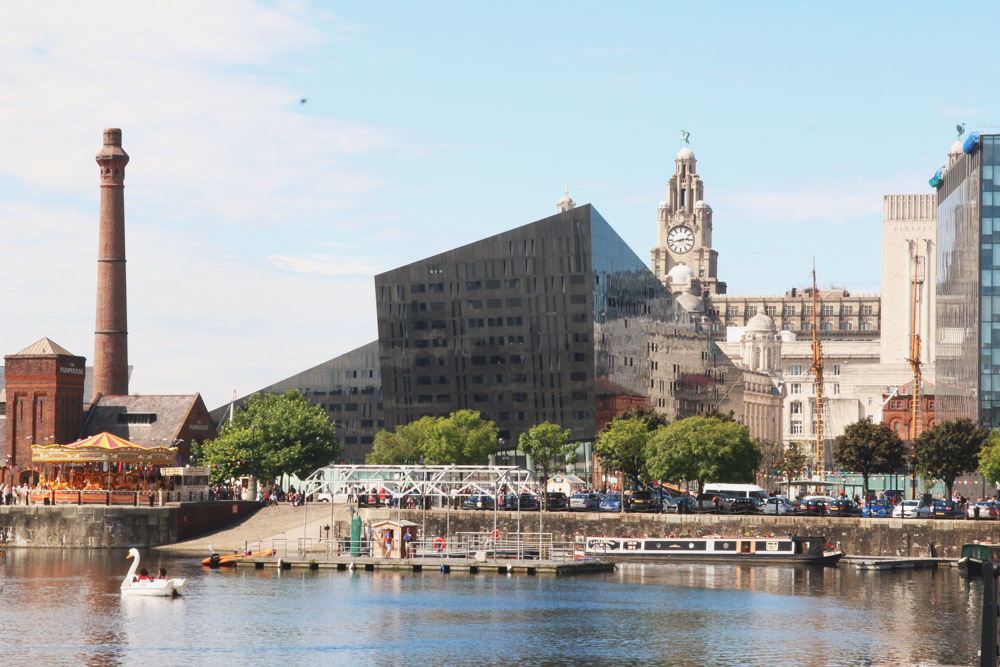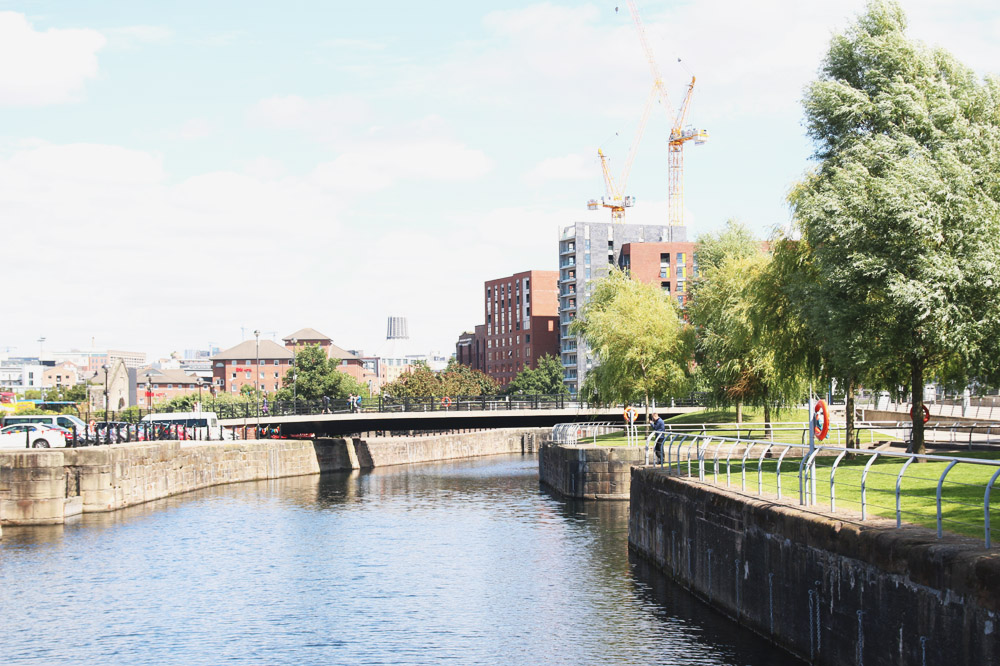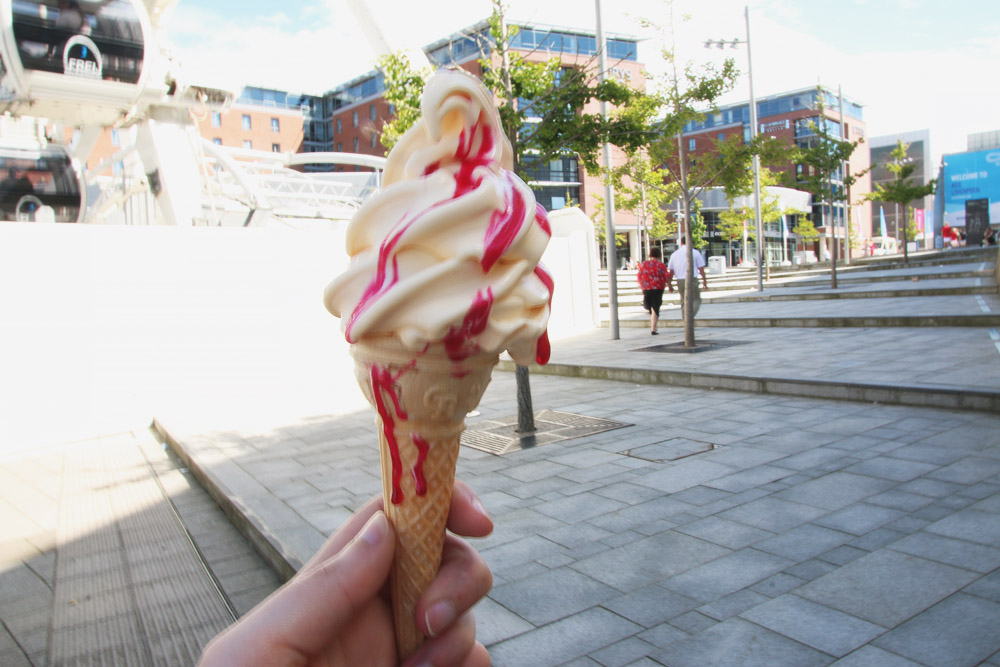 Albert Dock
I've never been to Liverpool before. As Shane had found a seat for our van conversion (which will be turned into my swivel chair) in Liverpool, we drove up there to collect it and decided to make the most of the day while we were there!
We were only there for 3 hours, but it was so lovely there! I wish we could have stayed longer.
Other than The Beetles, I didn't really know much about Liverpool, so trying to do something that wasn't related to The Beetles was a task. I saw Albert Dock pop up a lot so we decided to go hang out there for a bit. It was so nice! The waterfront area reminded me so much of Reykjavik with the old and new modern architecture along the waterfront, and I loved the old victorian brick dock buildings.
We wandered around the docks for a little bit and explored the Titanic exhibition at the Maritime Museum (it's free!). There's quite a few restaurants around Albert Dock, but we had a craving for some Wagamama instead so we popped over to Liverpool One – the huge shopping centre, for something to eat. The shopping centre looks amazing and I wish we had longer to do a little shopping. Considering it was a Saturday lunchtime, it wasn't too busy!
We headed back over to Albert Dock, sat and watched some paddleboarders and kayakers on the water, then headed back to the car with an ice-cream in hand! I really wanted to go on the Wheel of Liverpool, but it was £9 each and I wasn't feeling all that great (I had a seriously scratched eye, and then somehow came out in hives) to properly enjoy it. The views look amazing though!
I'd love to go back and explore more of the city! I really wanted to take a walk over to The Liver Building, as it's one of the most iconic buildings in Liverpool so hopefully we get to go back one day!
Have you been to Liverpool before?
Save
Save
Save