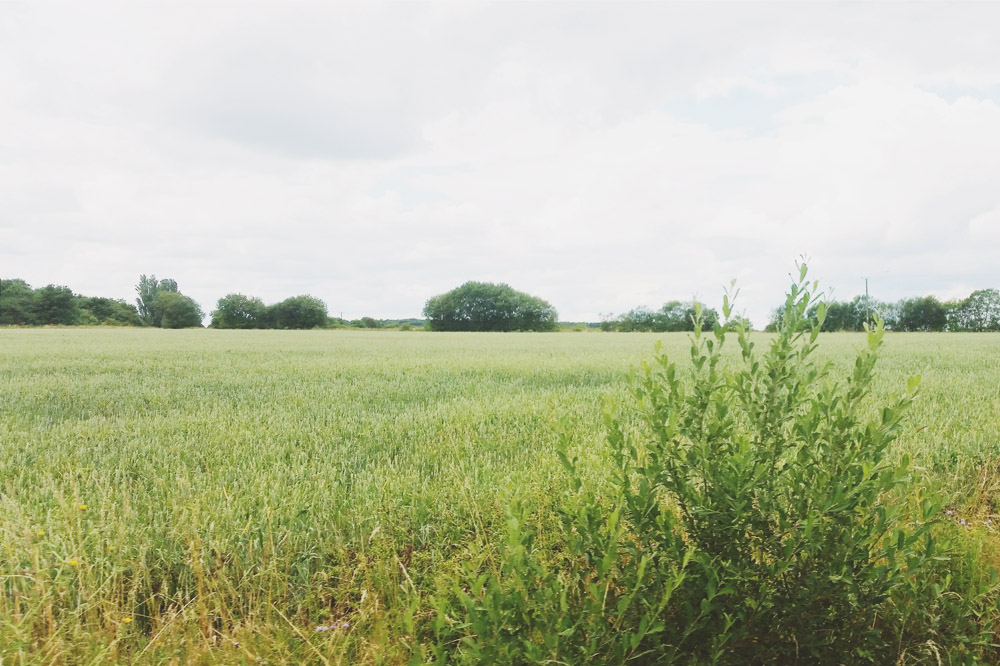 I love doing a good old photo dump! I always get so many random photos piling up in a little folder on my laptop, so I always like to share them every so often. There was a lot gathering in there, so I thought it was about time!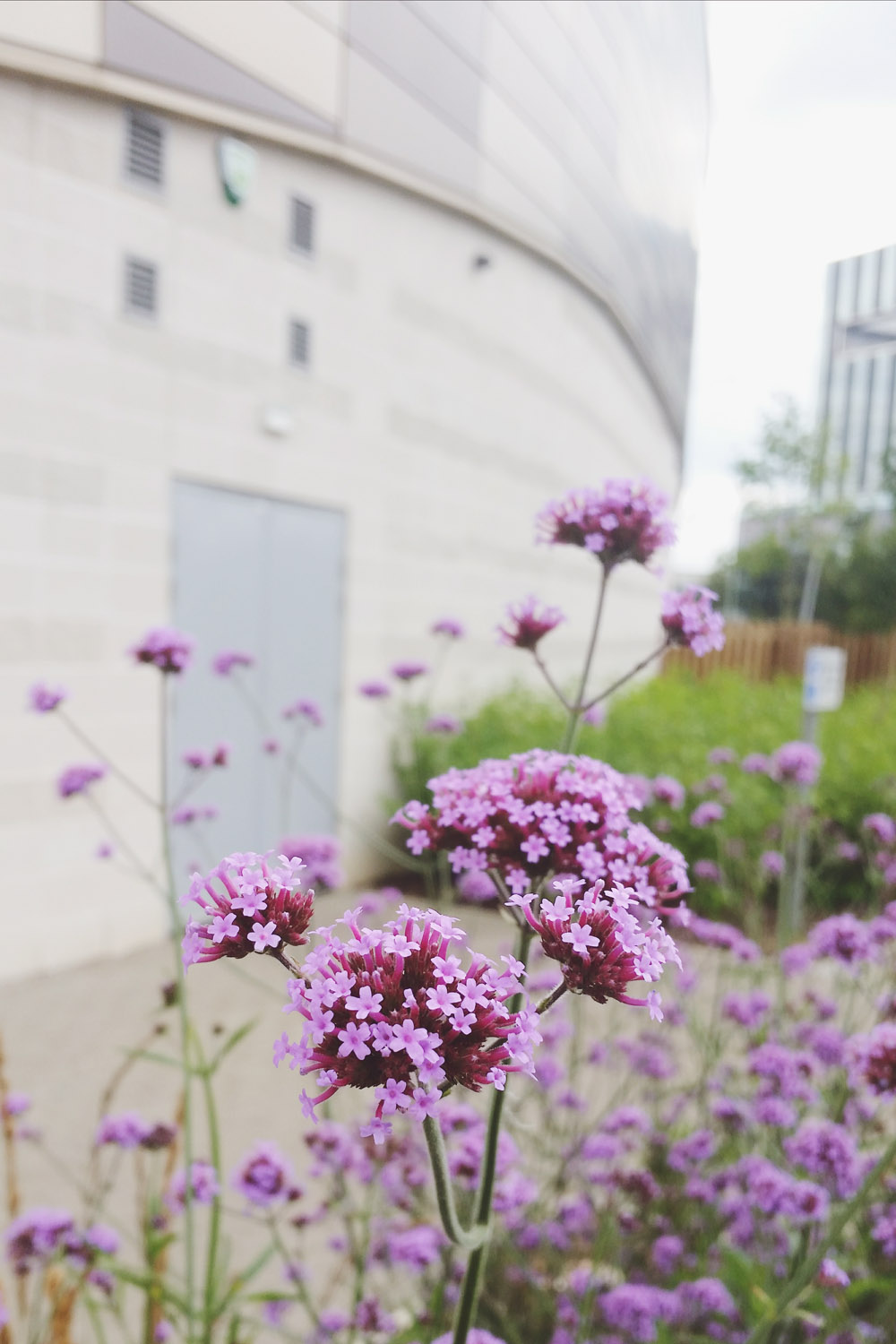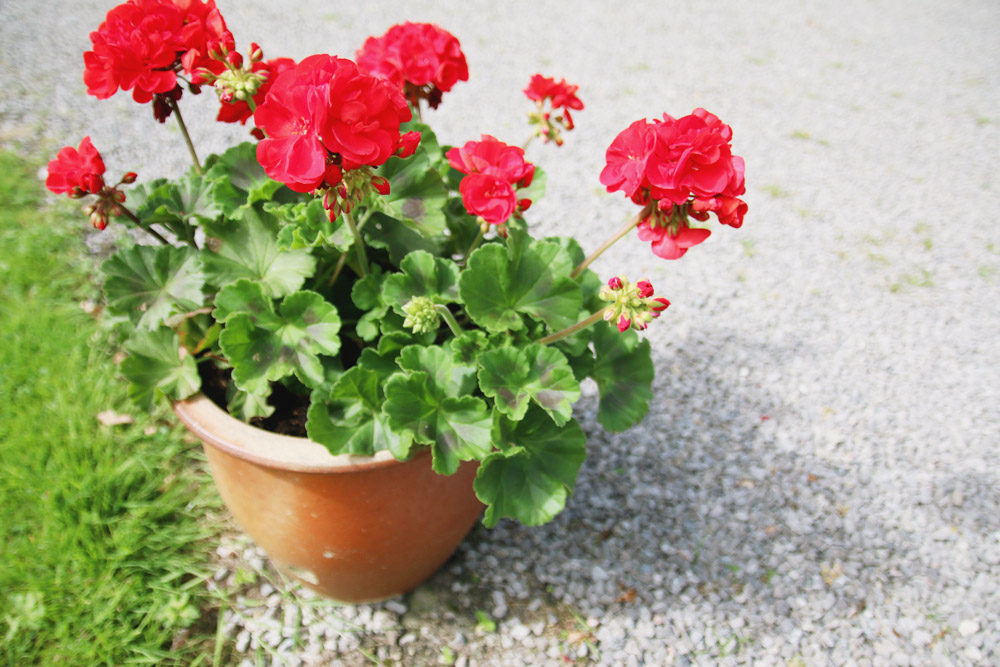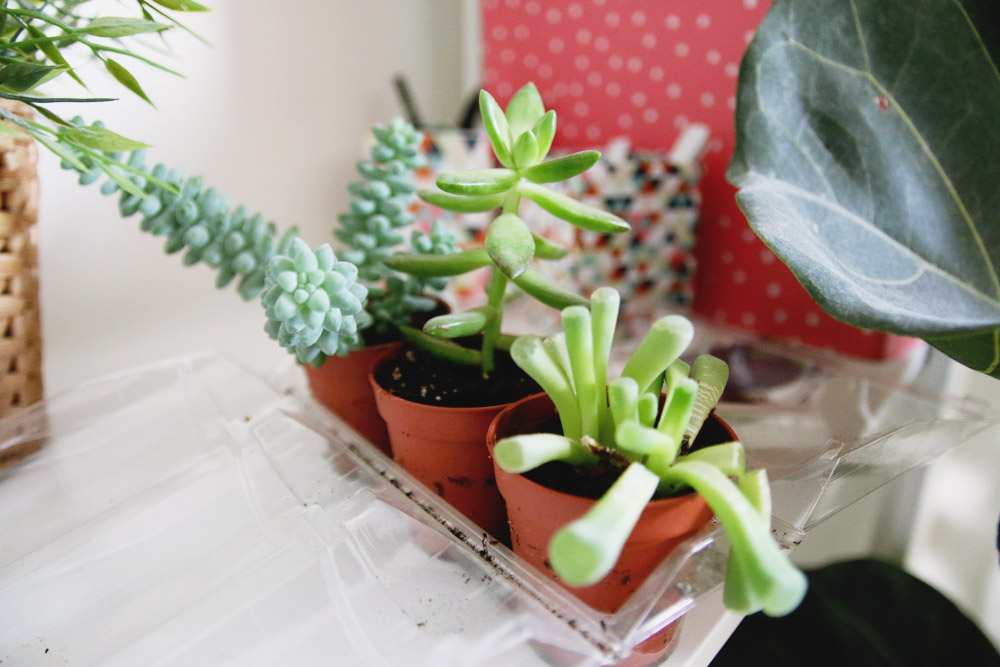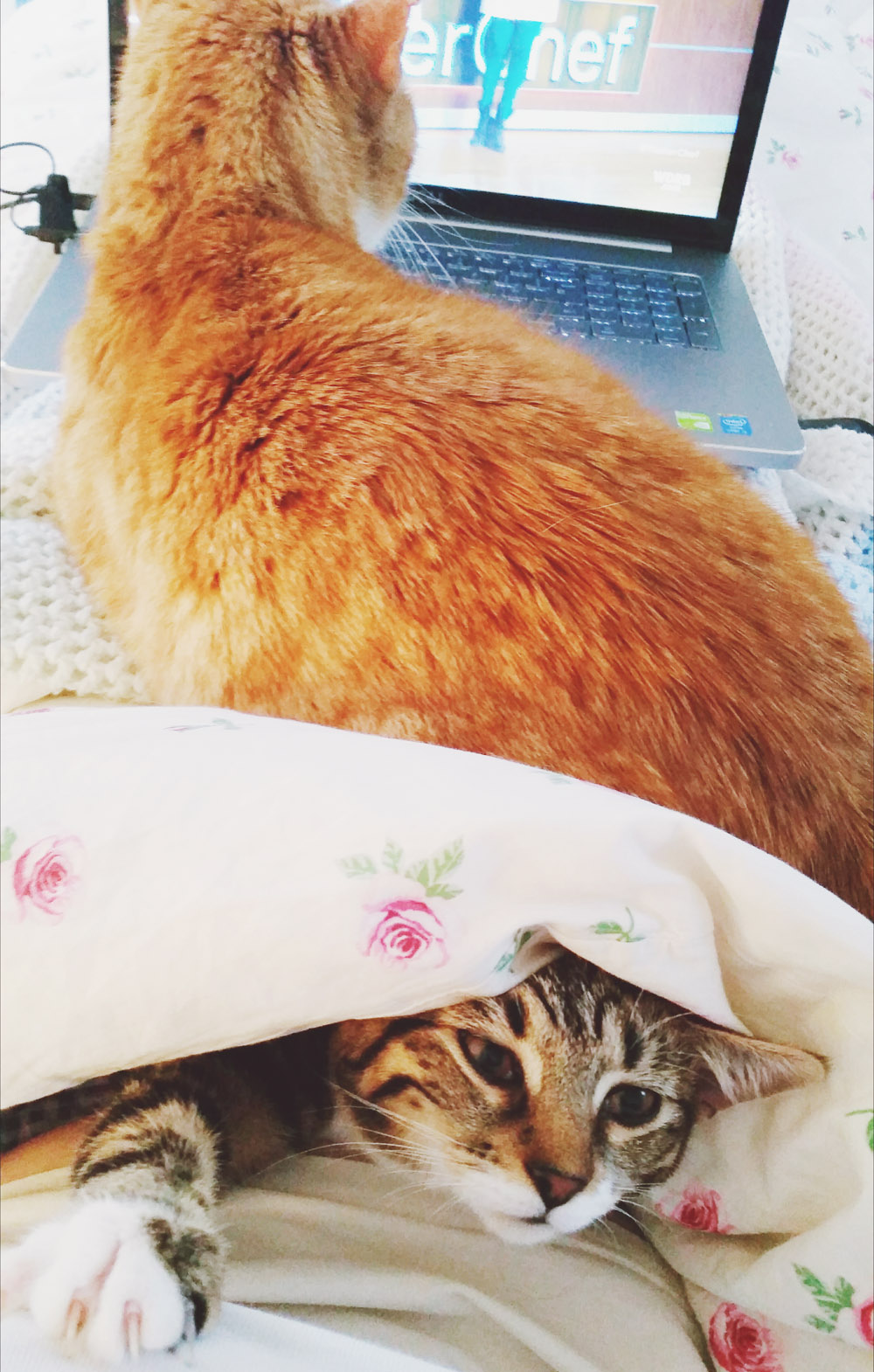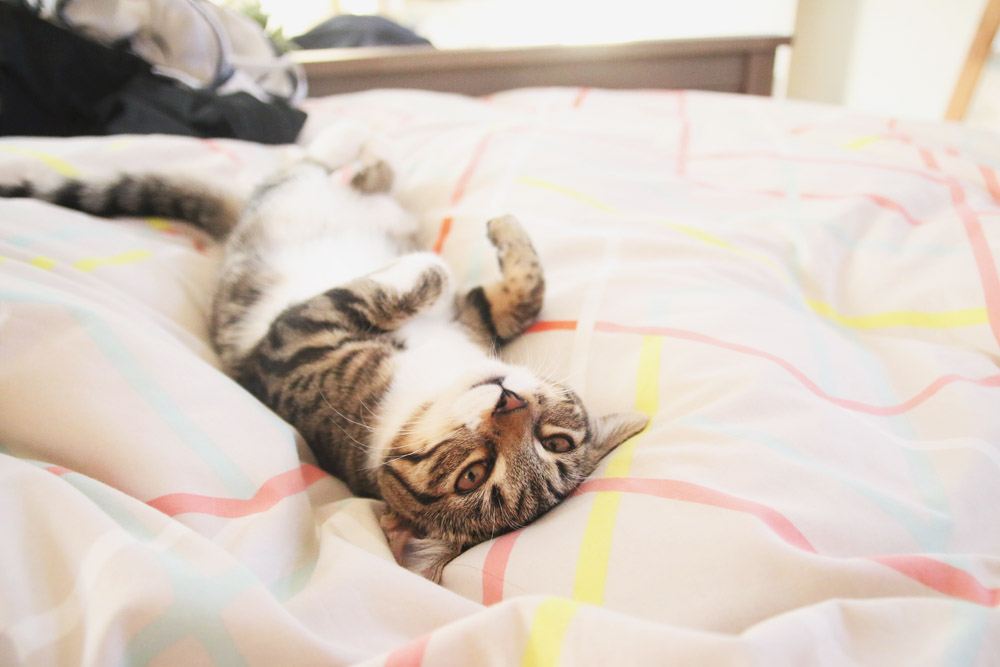 Oh my gosh! These two! Mr still doesn't like that Keeko is in his house, but he's getting better at tolerating her. Their usual daily encounters are that she comes in the house, they have a little sniff of each other while he waits for this dinner and that's about it.
The other day, she was fast asleep on my lap under the covers, he came in the room and had no idea she was in there, and decided that he wanted a cuddle. He plonked himself right down on top of her, and she slowly snuck out from underneath (it took her about 5 minutes to escape haha). I couldn't stop laughing at her face as she was climbing out and he had no idea! He slept for about two hours and had no idea she was playing with a pen right beside him, then she decided that she'd had enough of waiting for a cuddle so just lay down on top of him for a cuddle. He quickly realised and ran out of the house, but I couldn't get over it! They're hilarious!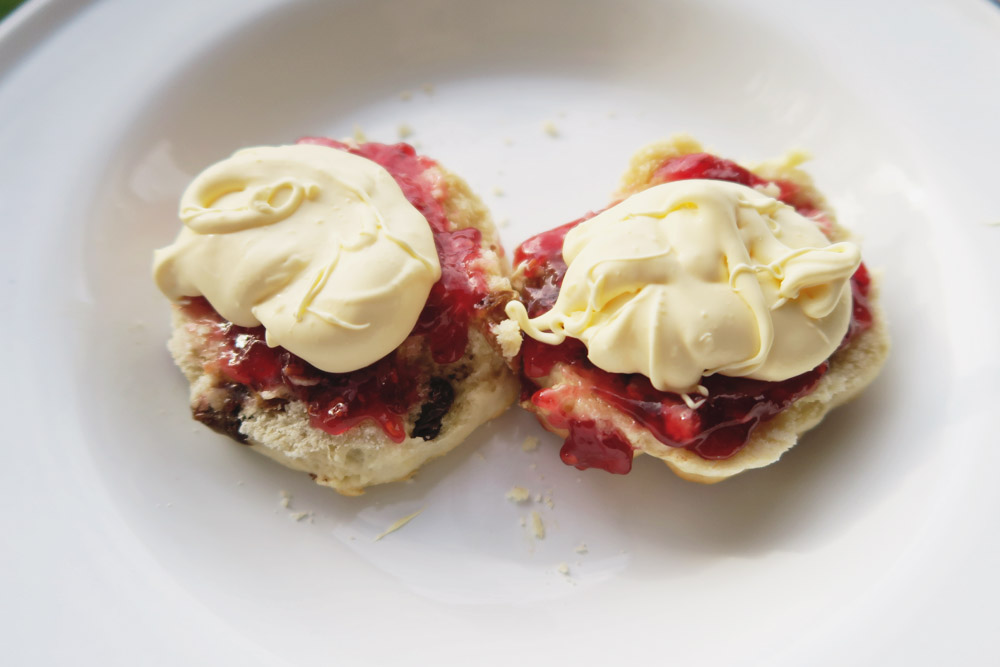 You can't go down to Devon/Cornwall and not have a scone with jam and cream! Do you do jam then cream, or cream then jam? We've had so many debates about this at work!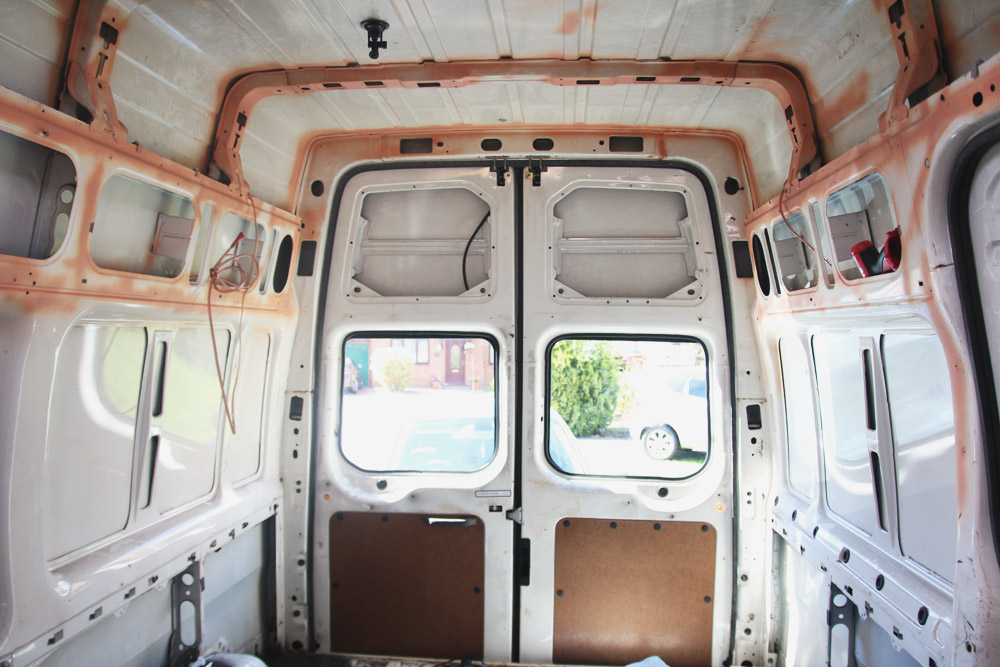 We've made a little progress on the campervan! It has a few windows now! We fitted the two rear door windows and a roof window. We're about to order the side windows soon and get them fitted, then we can start getting the insulation and panneling in there! YAY!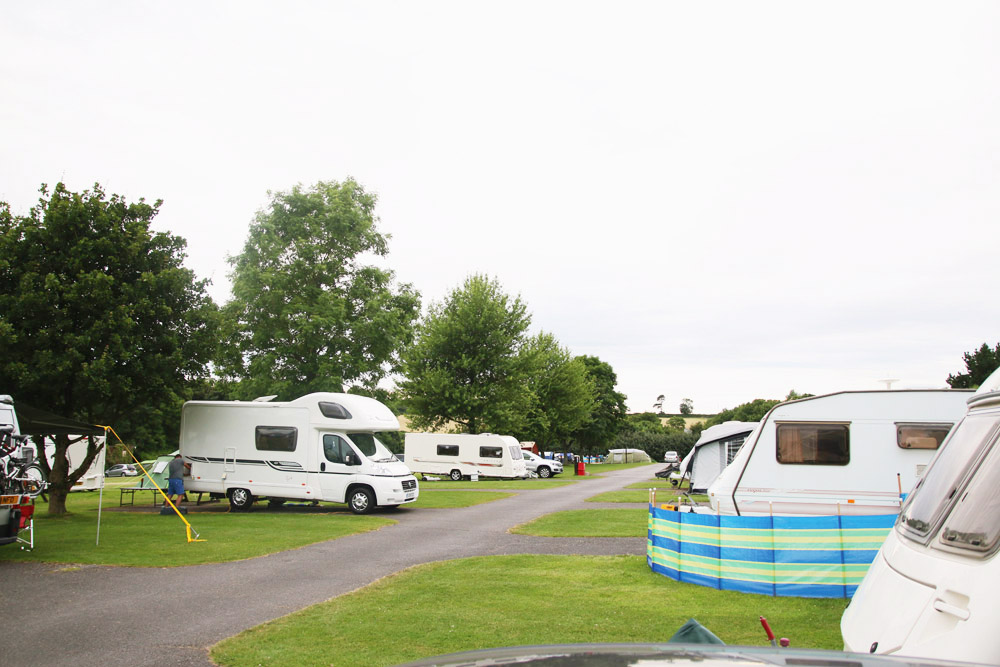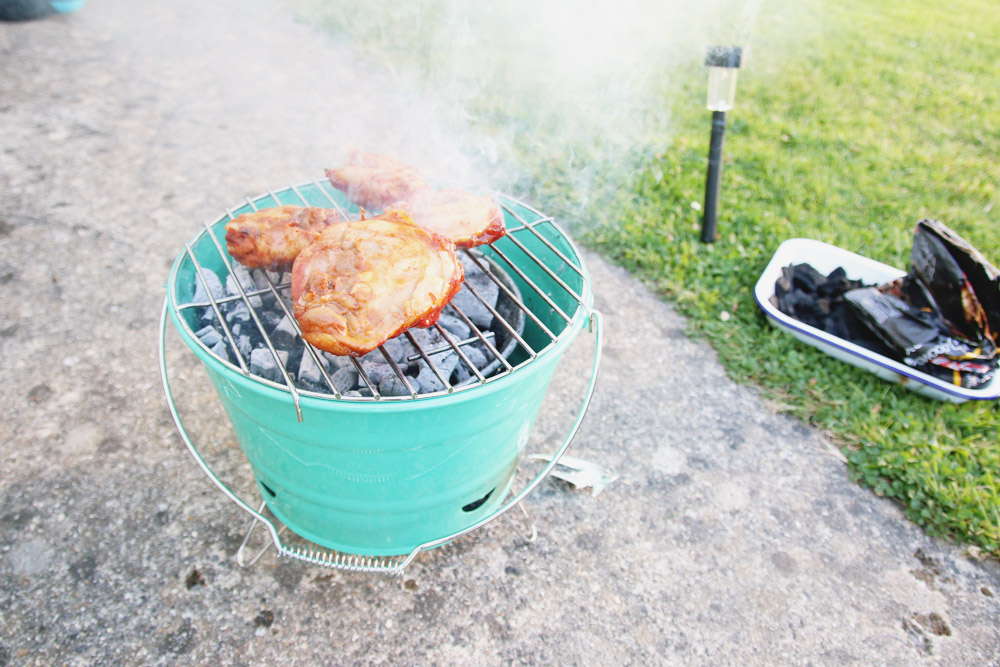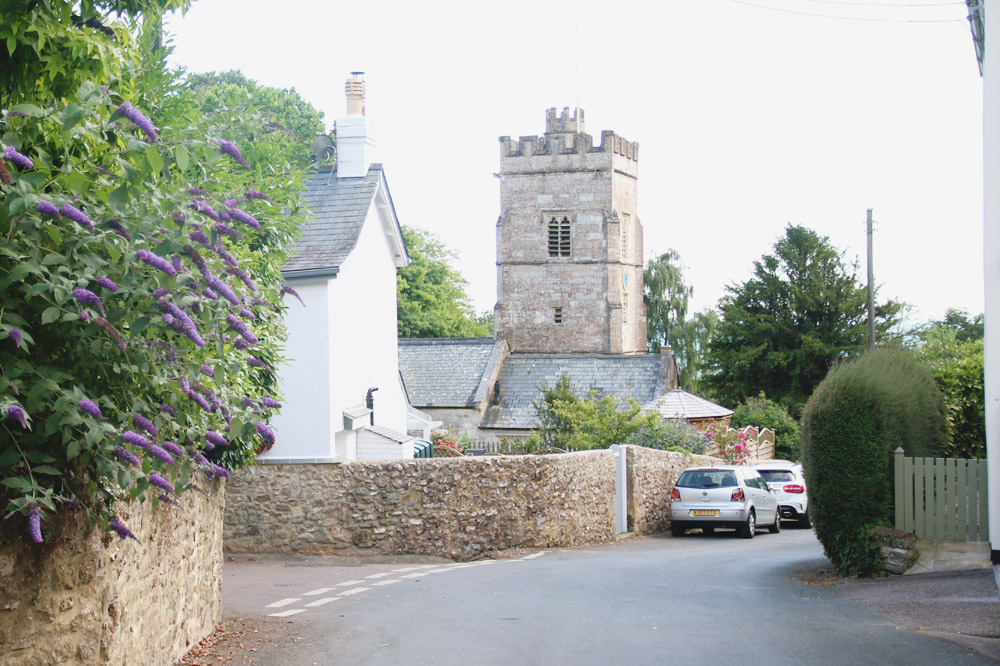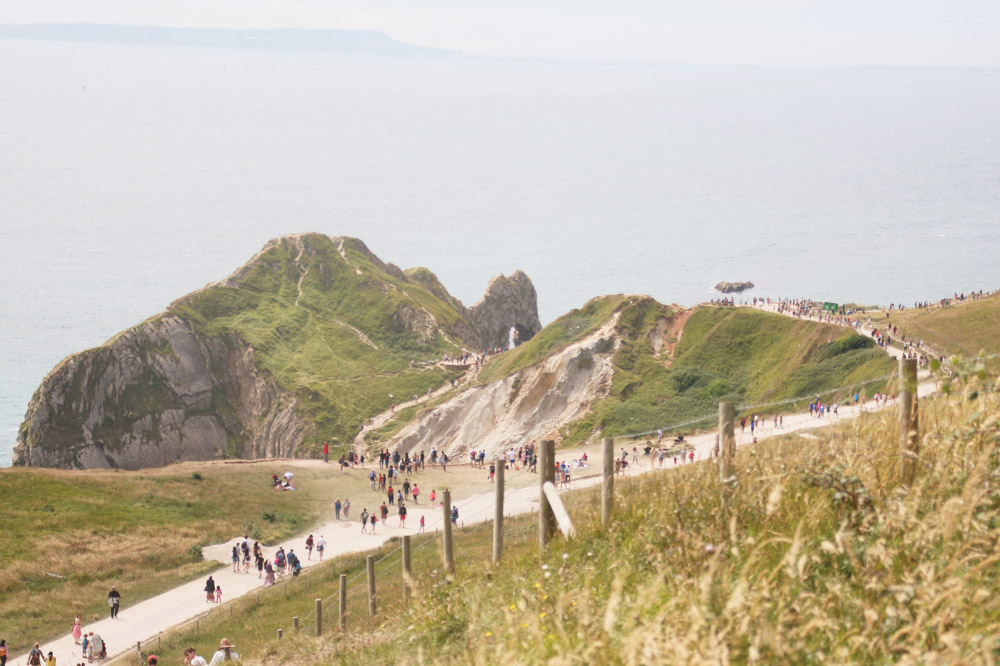 Little tip – don't buy a pretty turquoise BBQ because it's pretty. They definitely aren't practical! We couldn't fit anything on there, we ended up with blackened/smoked chicken and had to finish it all in the oven haha! Shane was not impressed!
We visited Durdle Door while we were down in Devon. We visited a few years ago but didn't have time to stop properly and explore, so we took a little trip over there. Oh. My. Gosh. It was SO busy! The overflow carpark was almost full, so we took a peek down the hill before paying for the parking and decided not to stay. It was was just way too busy. By the time we left, there was a huge queue to get into the carpark!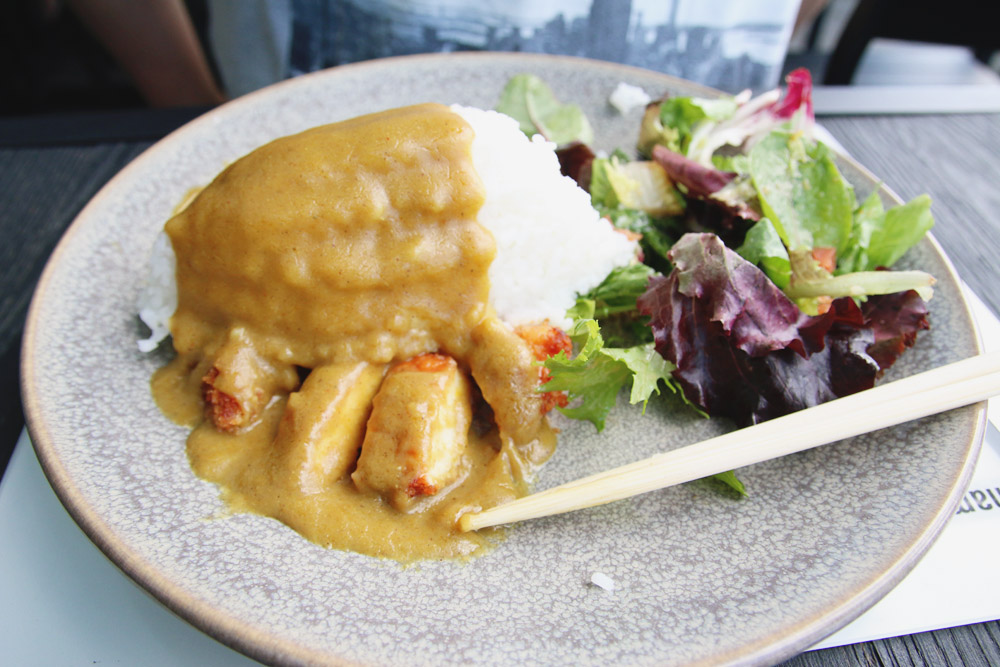 Wagamama is one of my favourite restaurants! Whenever we visit somewhere that has one, we can't help but stop for food. My favourites are the Katsu Curry or the Raisakuree Curry. What do you usually get?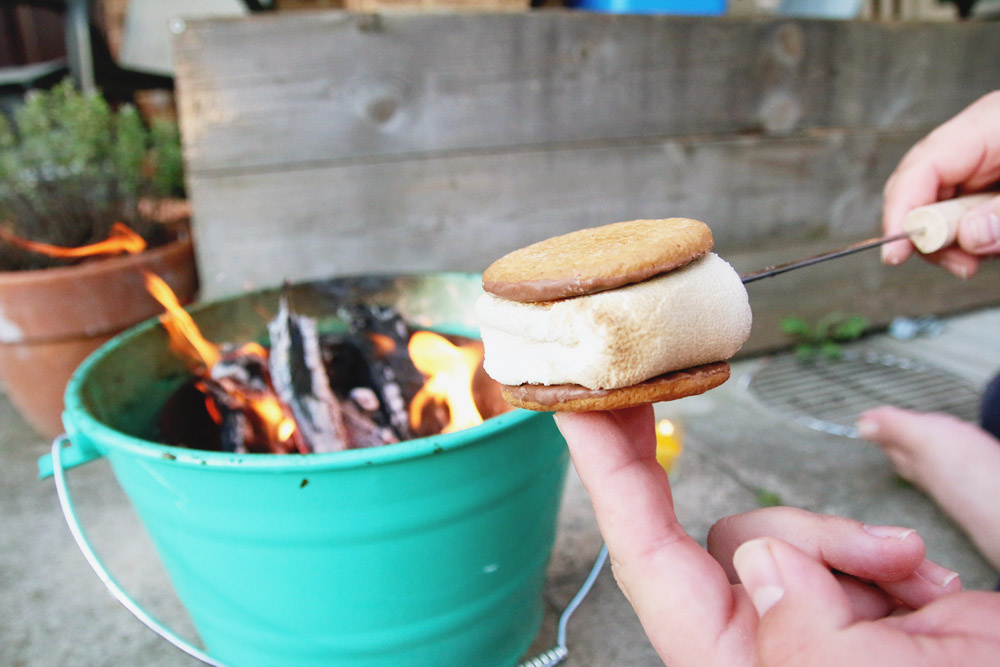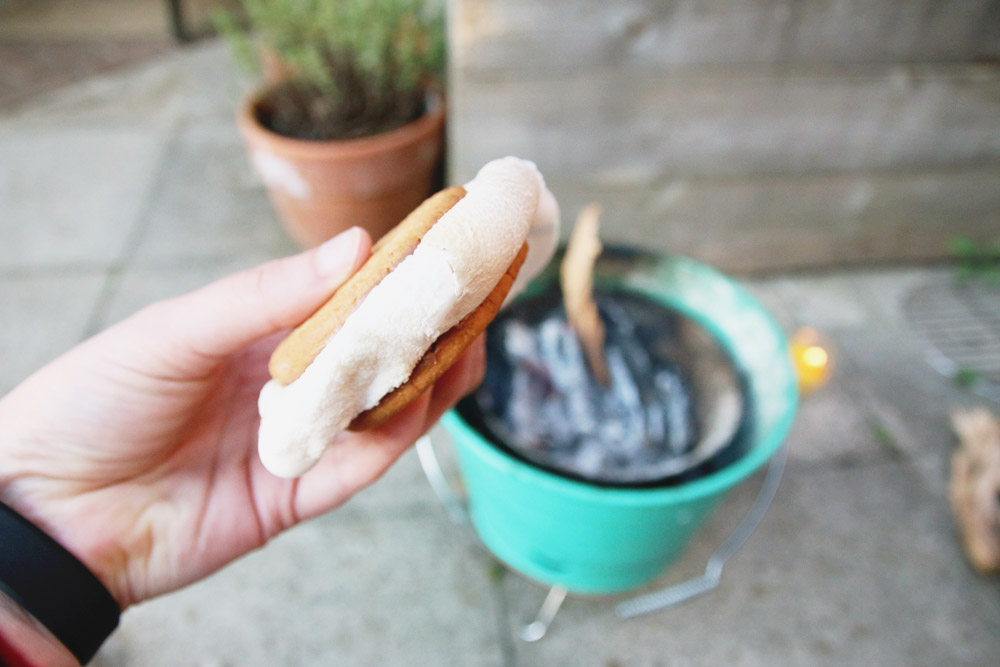 It was National Smores day the other day in the US, so we decided to make the english version of smores. Two chocolate digestives filled with a lovely gooey marshmallow. Seriously, you need to make some! So good! (And at least the BBQ came in handy for something hahah).
What have you been up to lately?
Save
Save
Save
Save