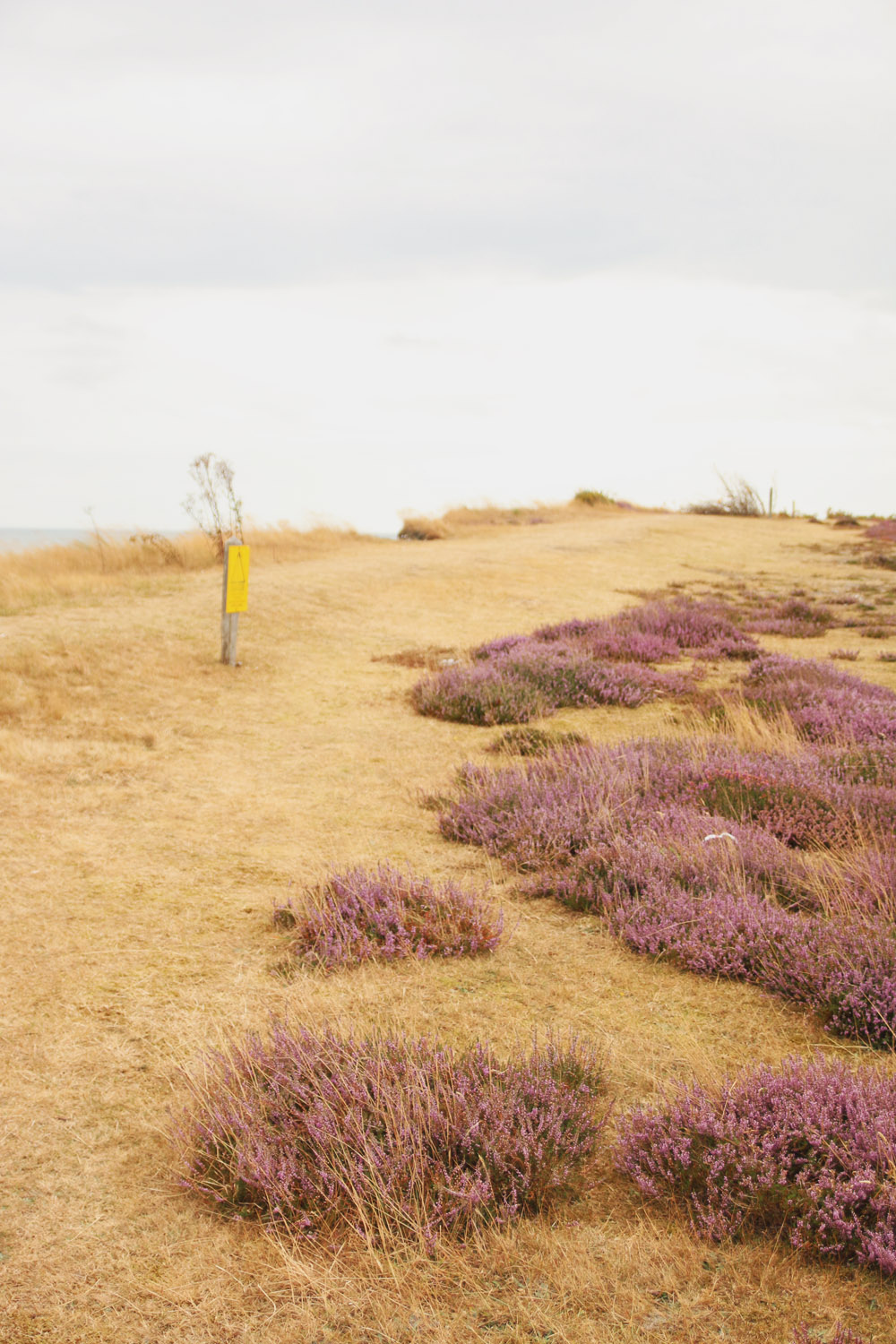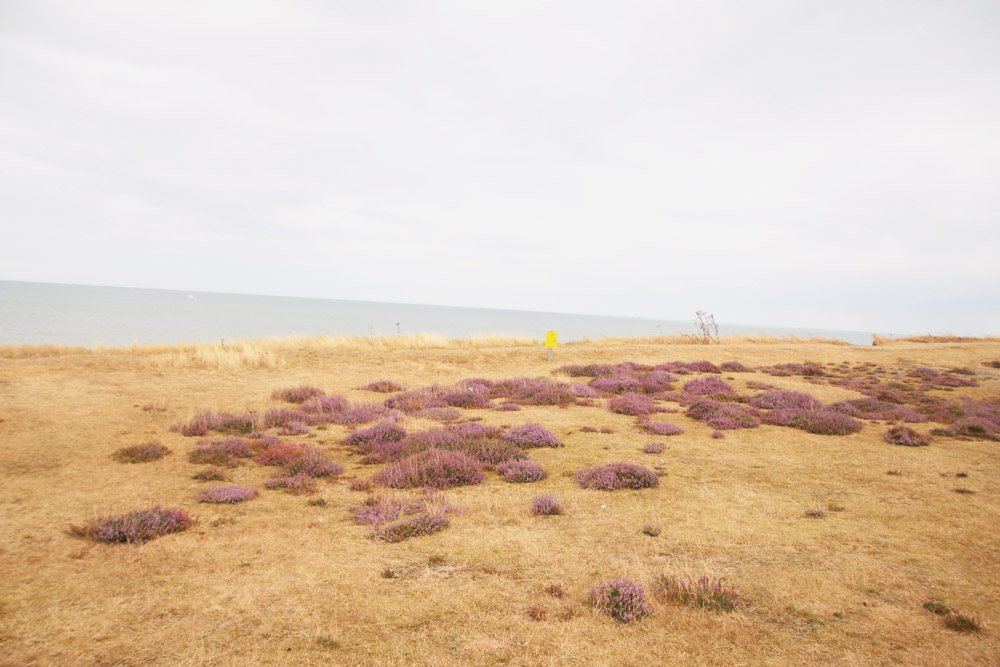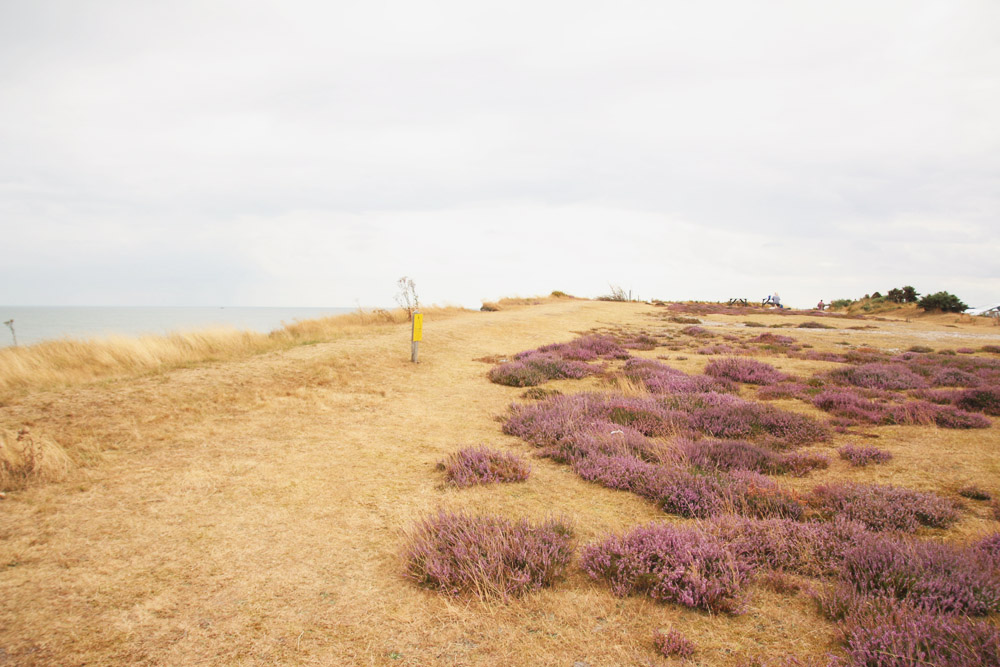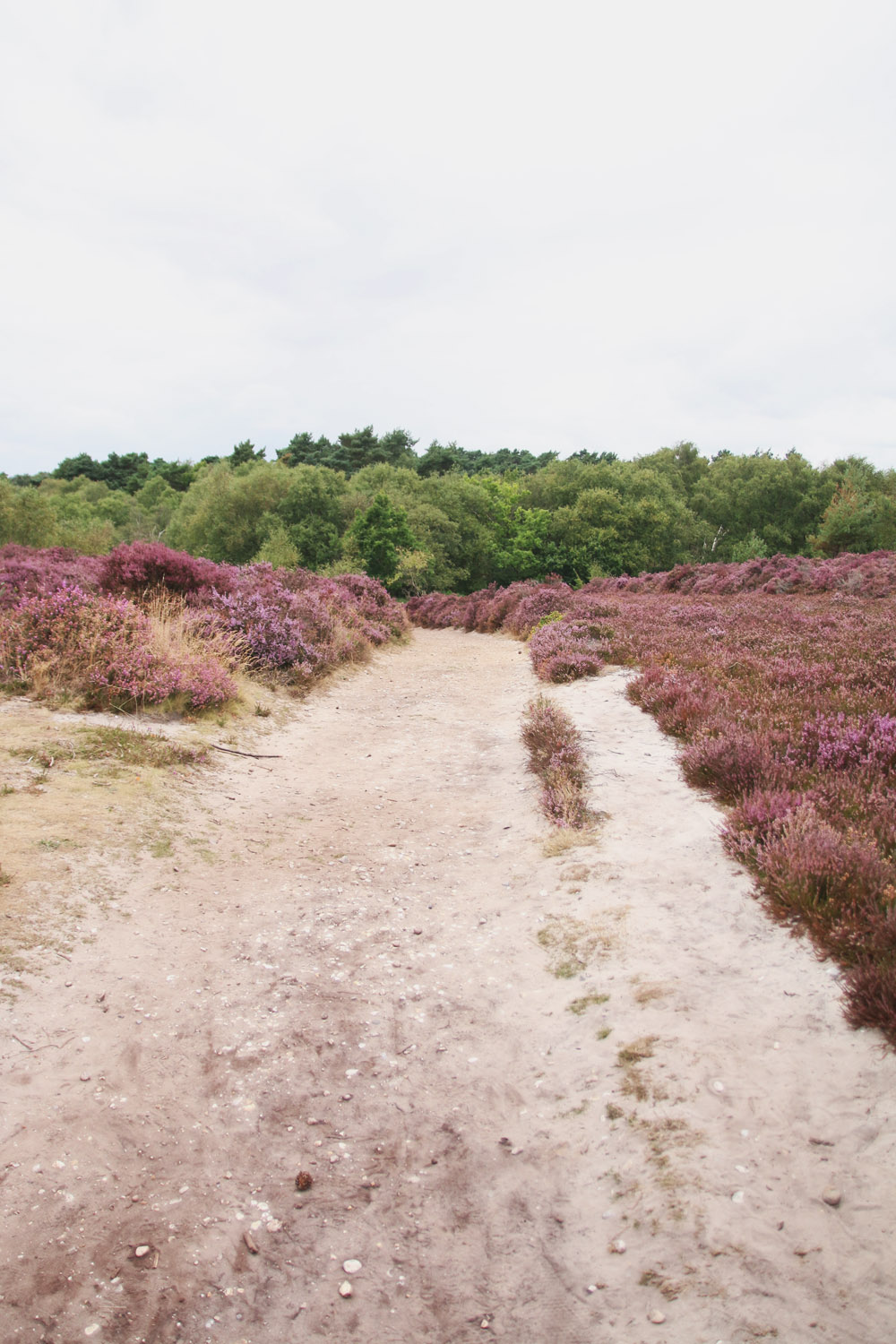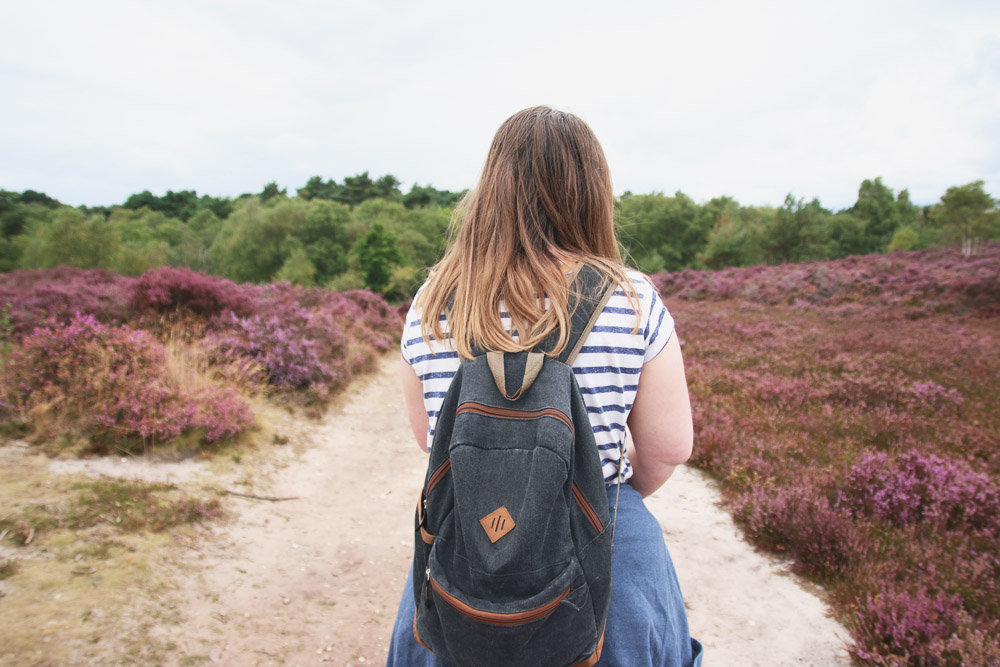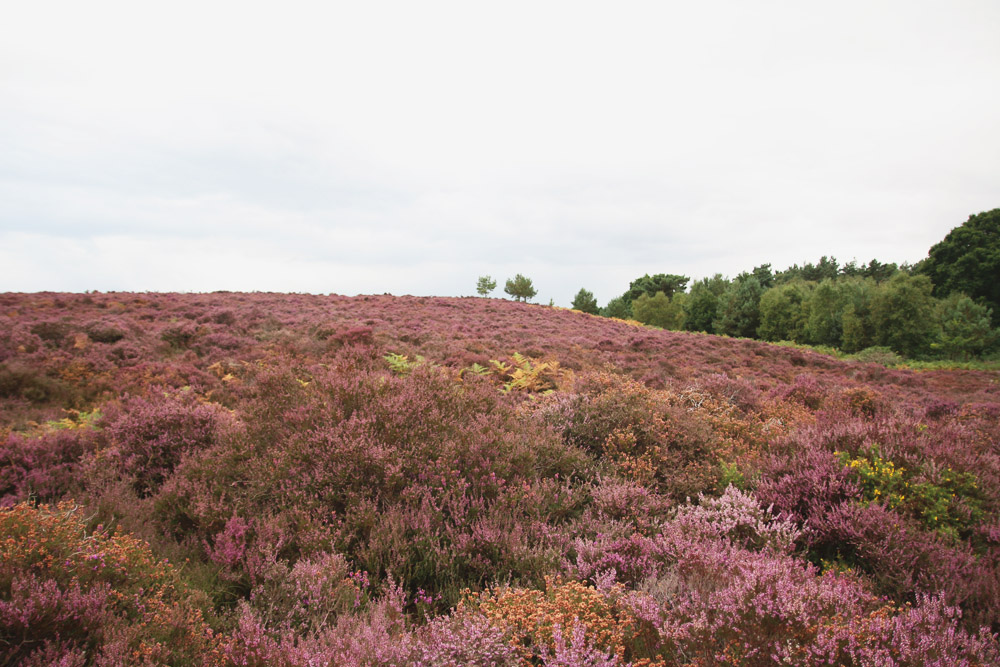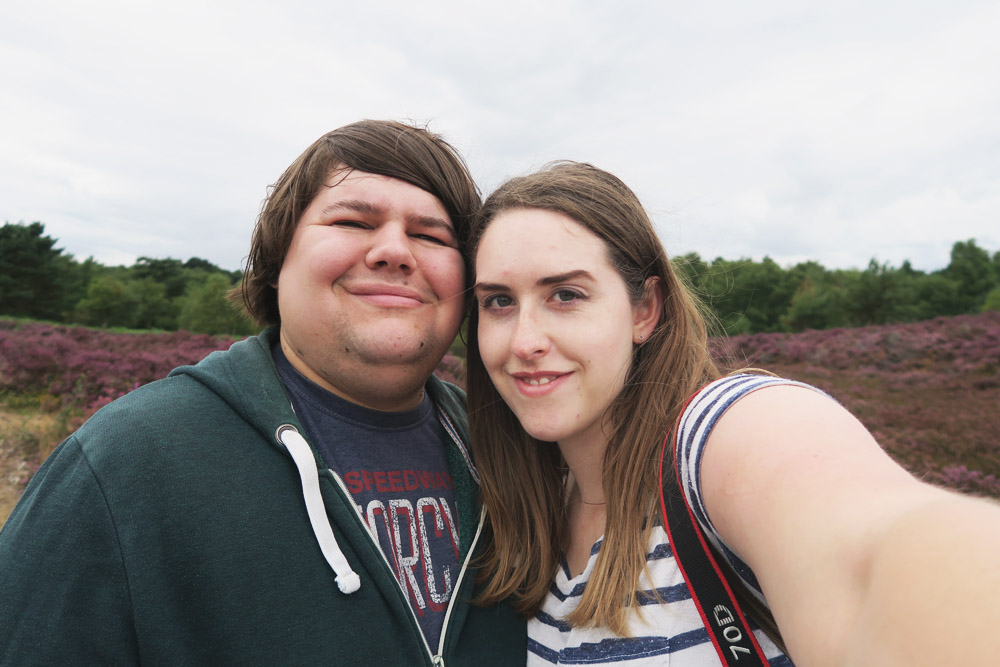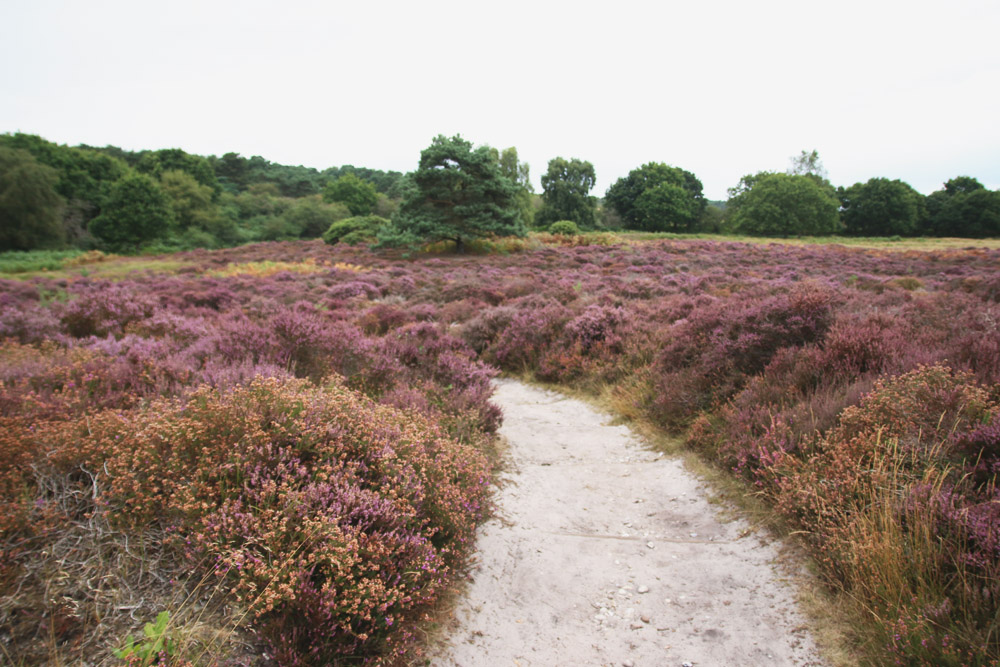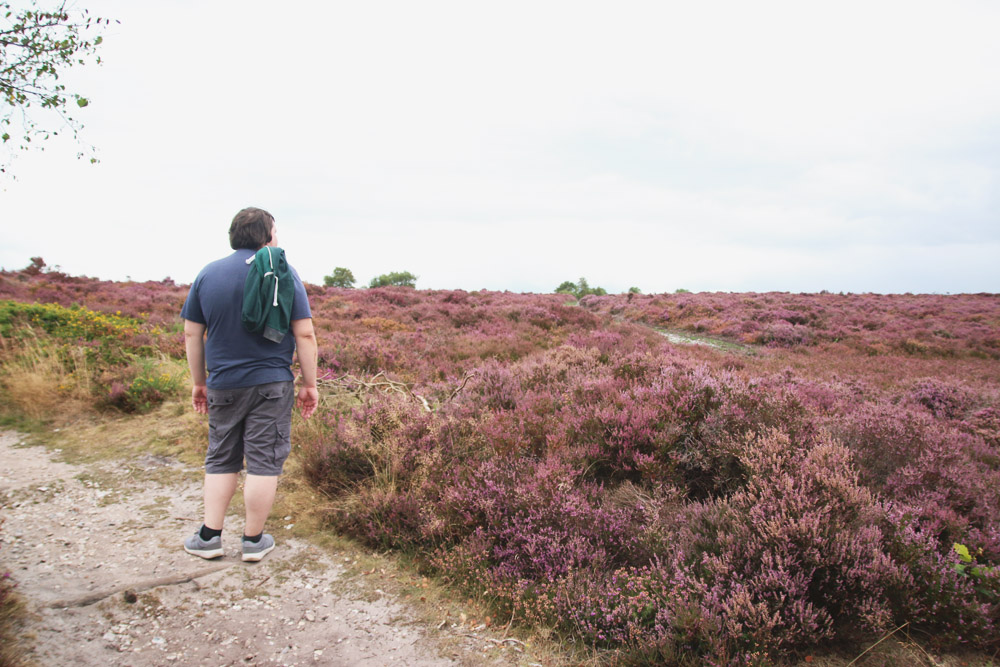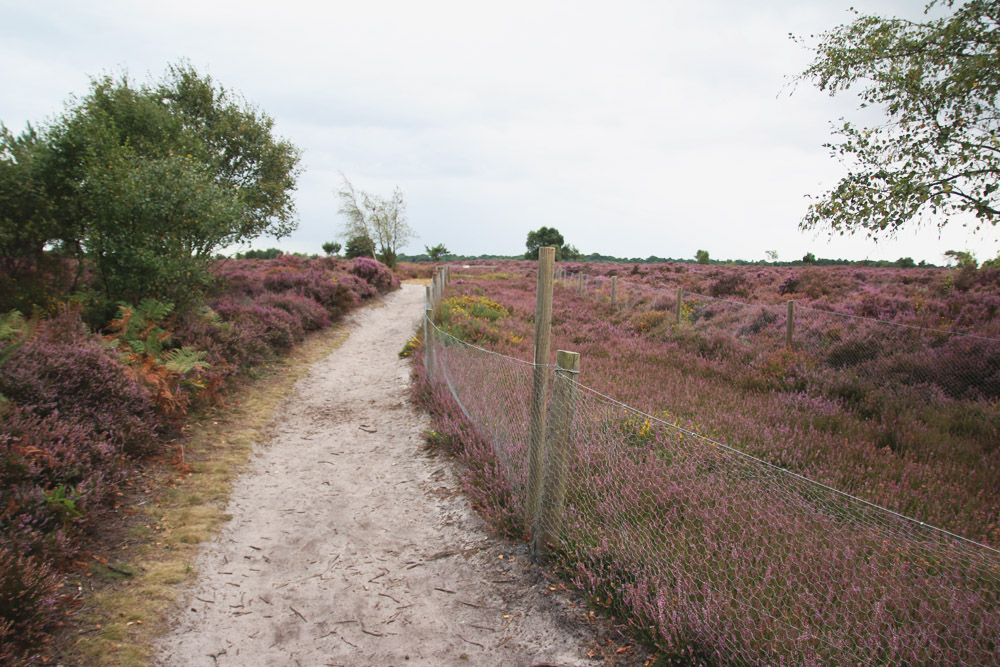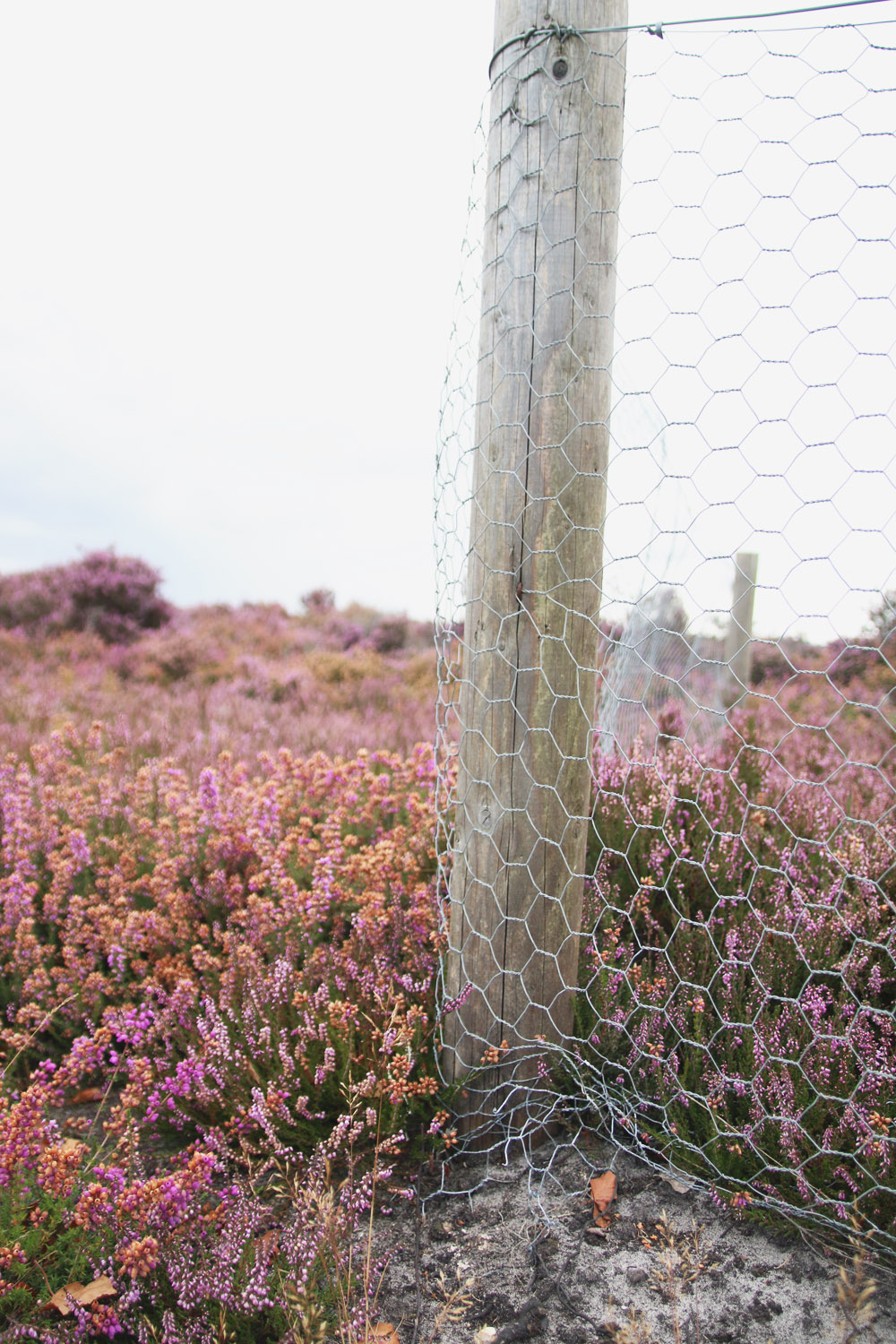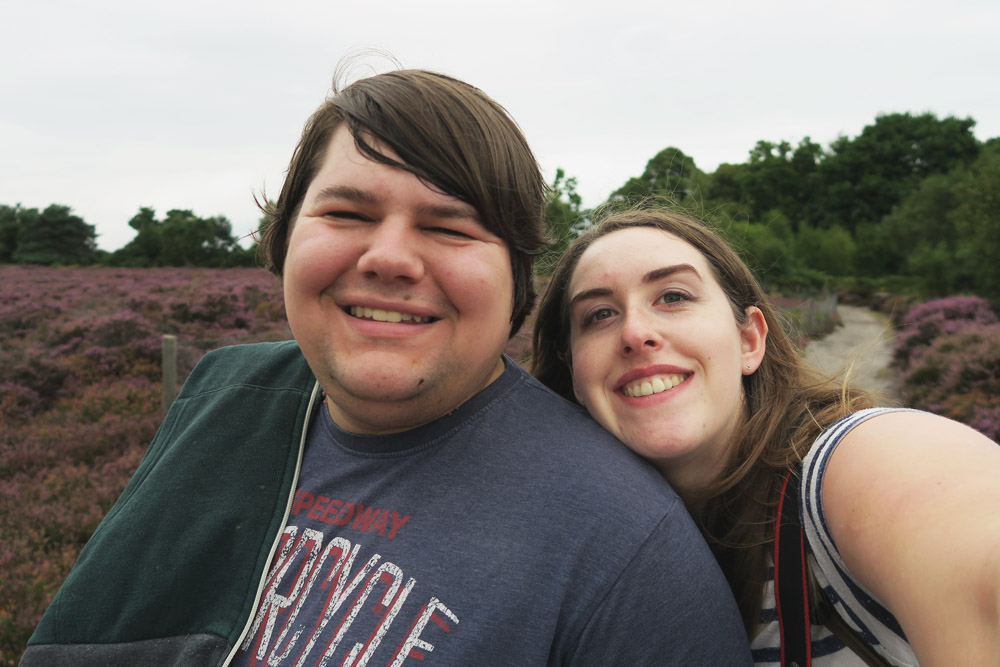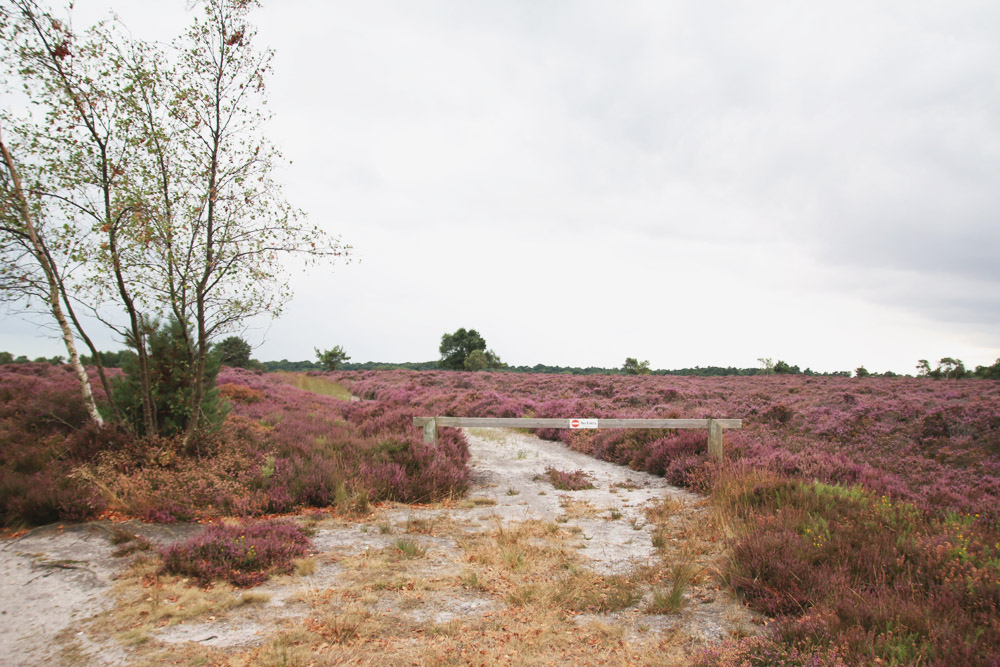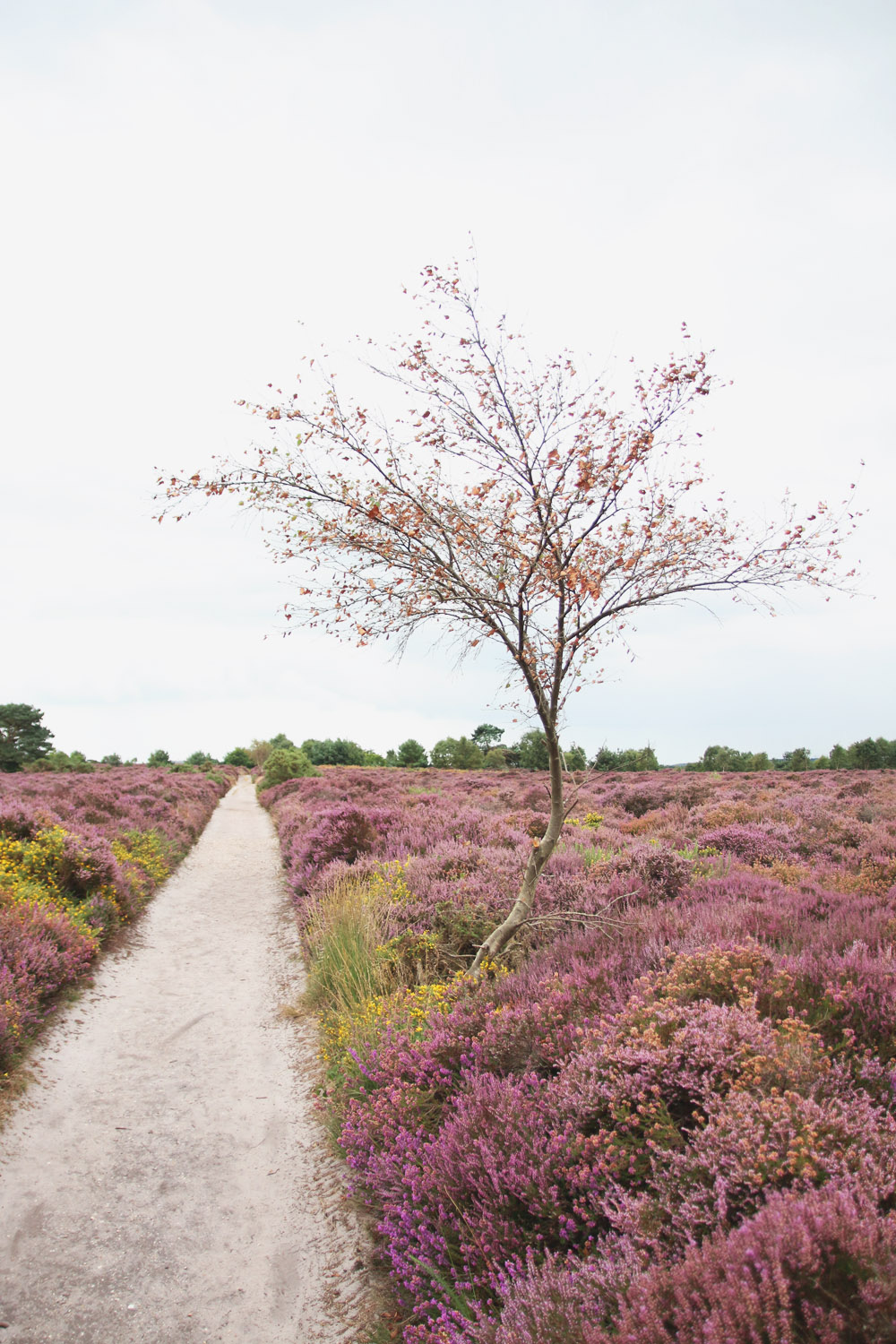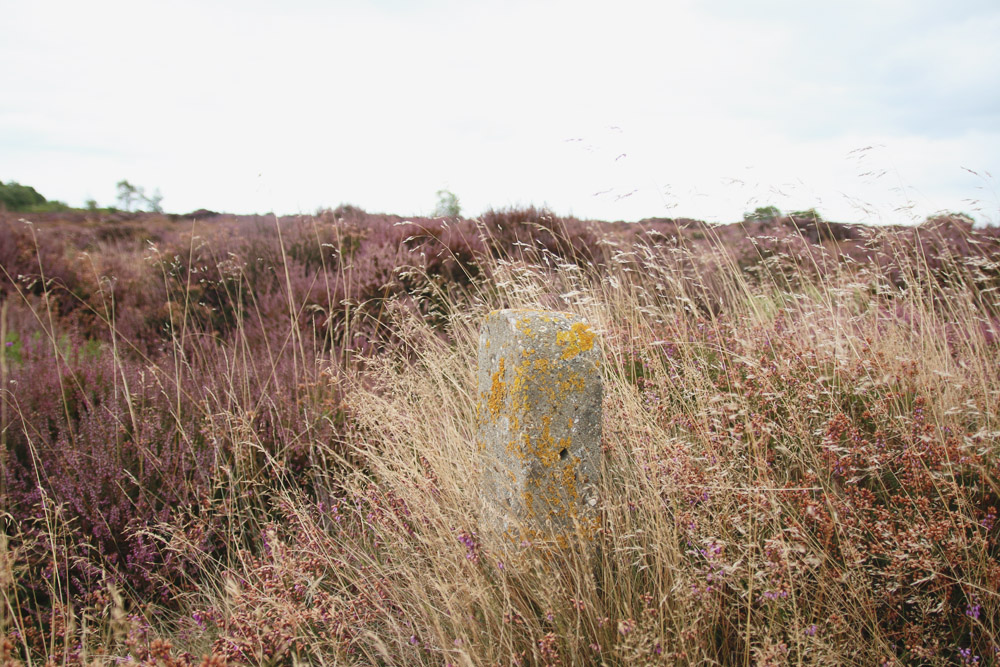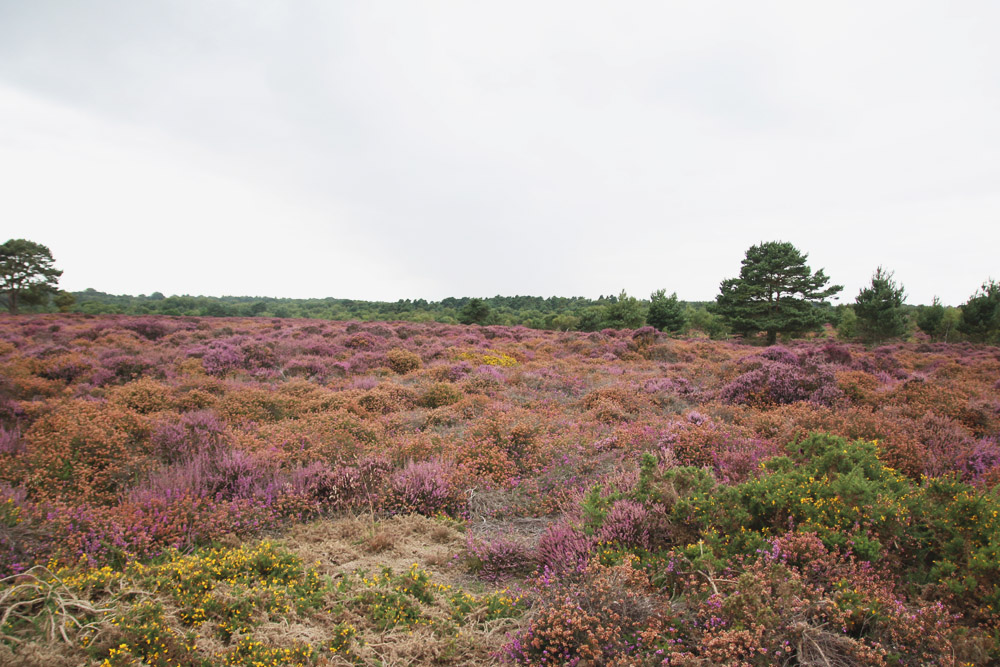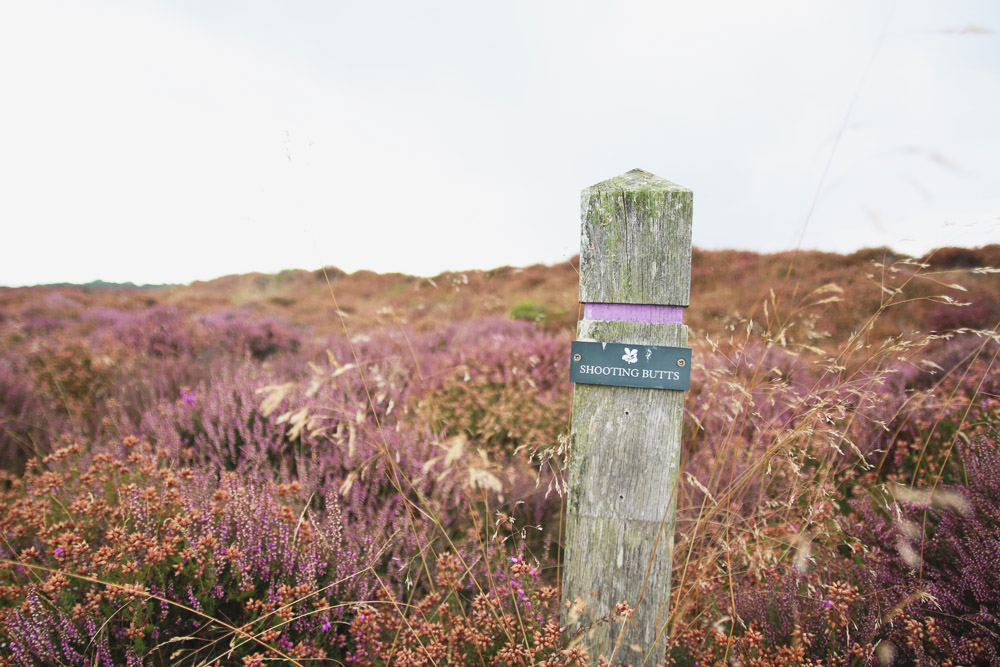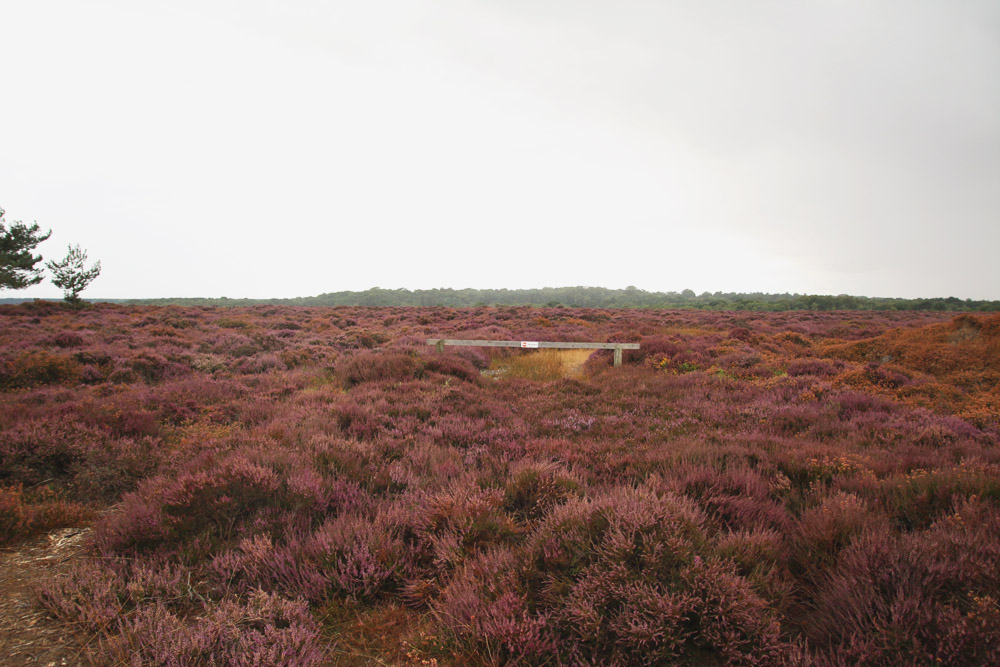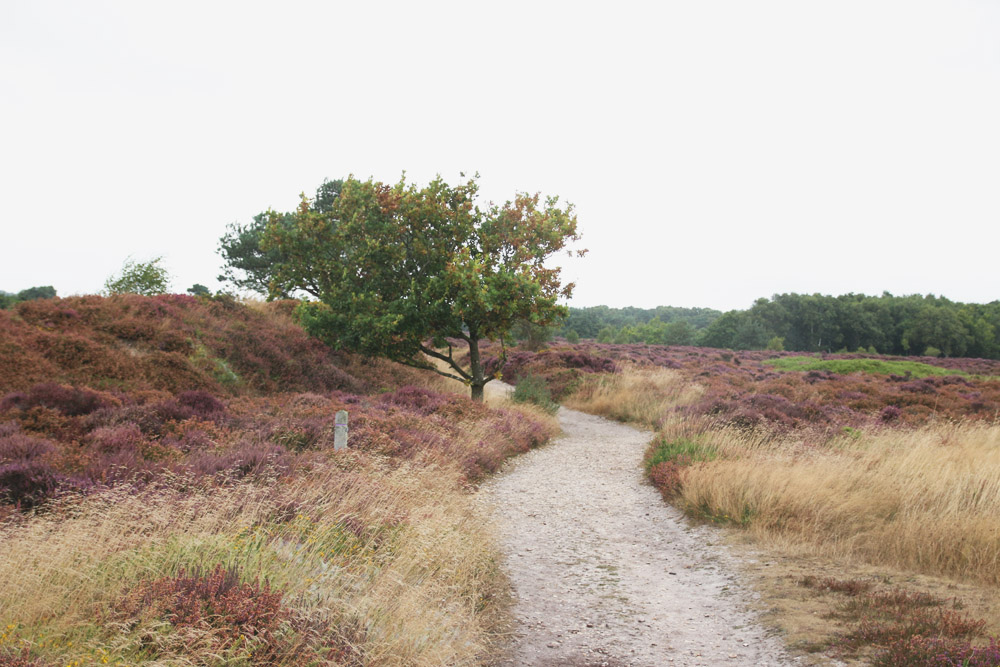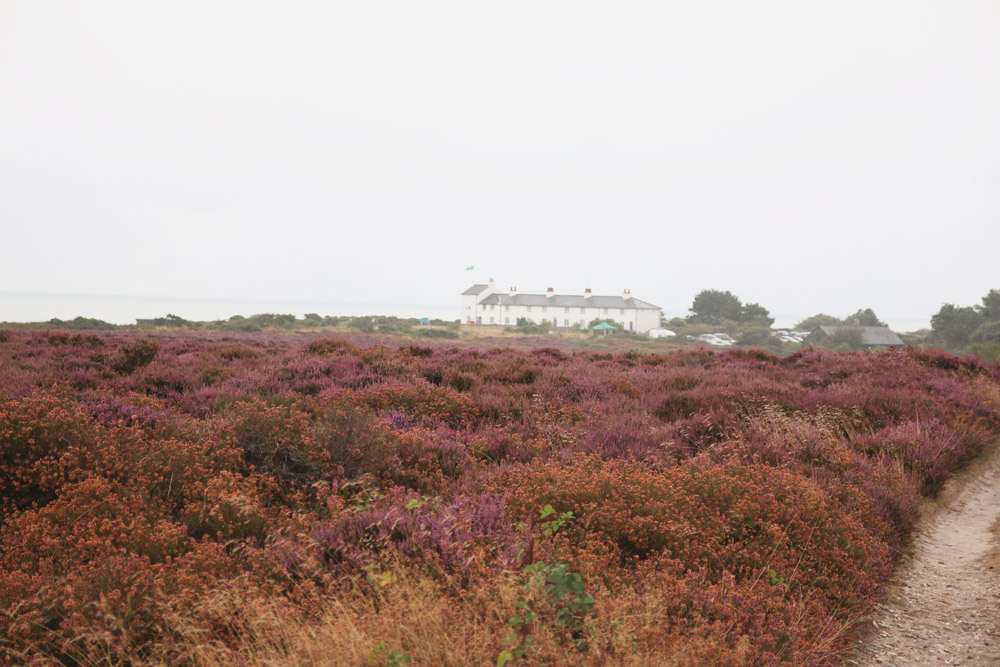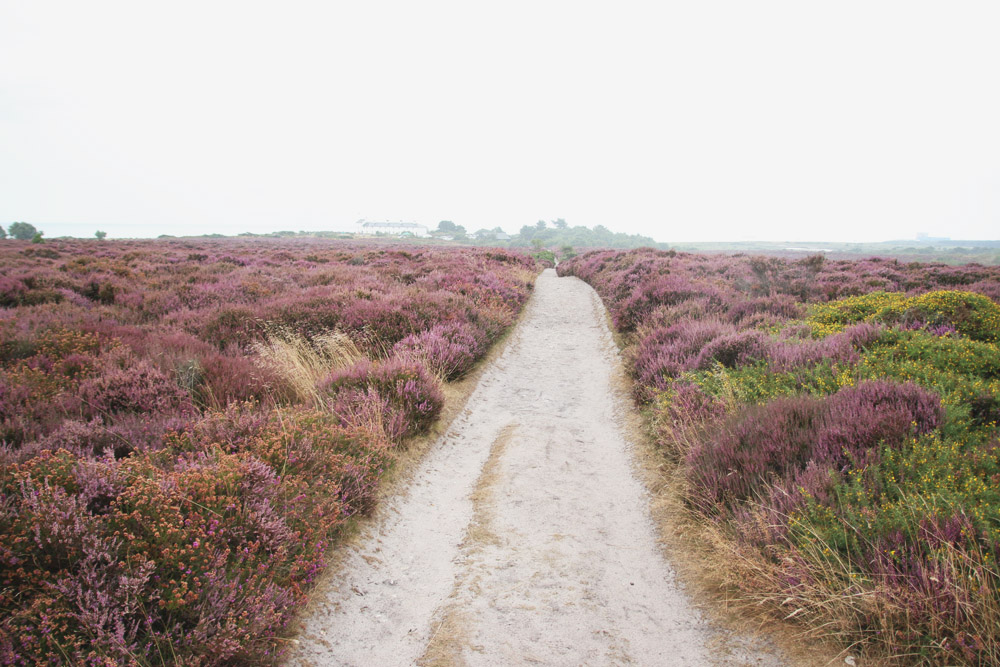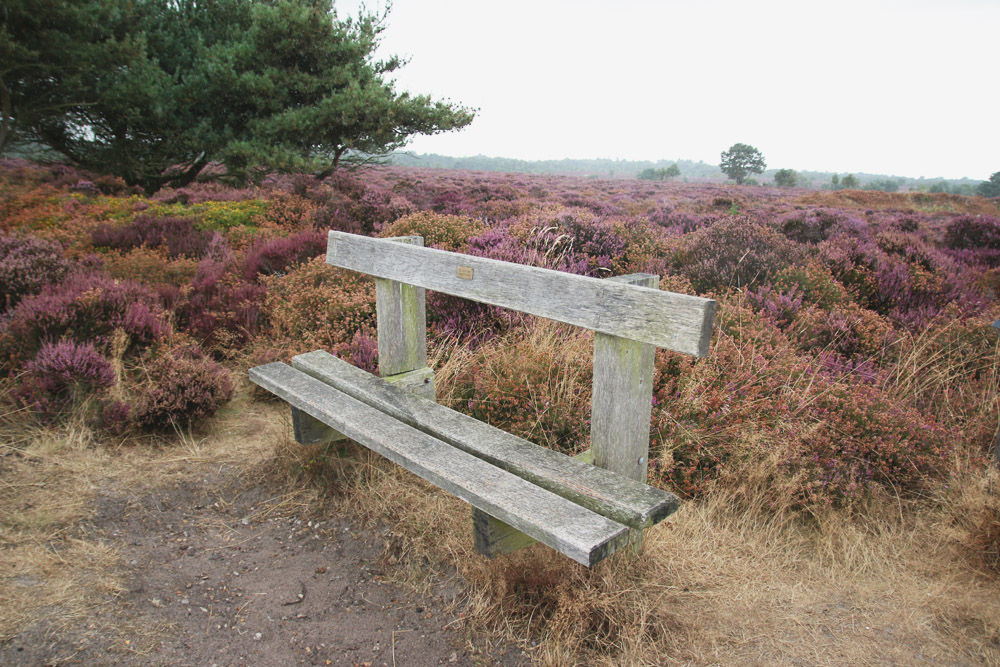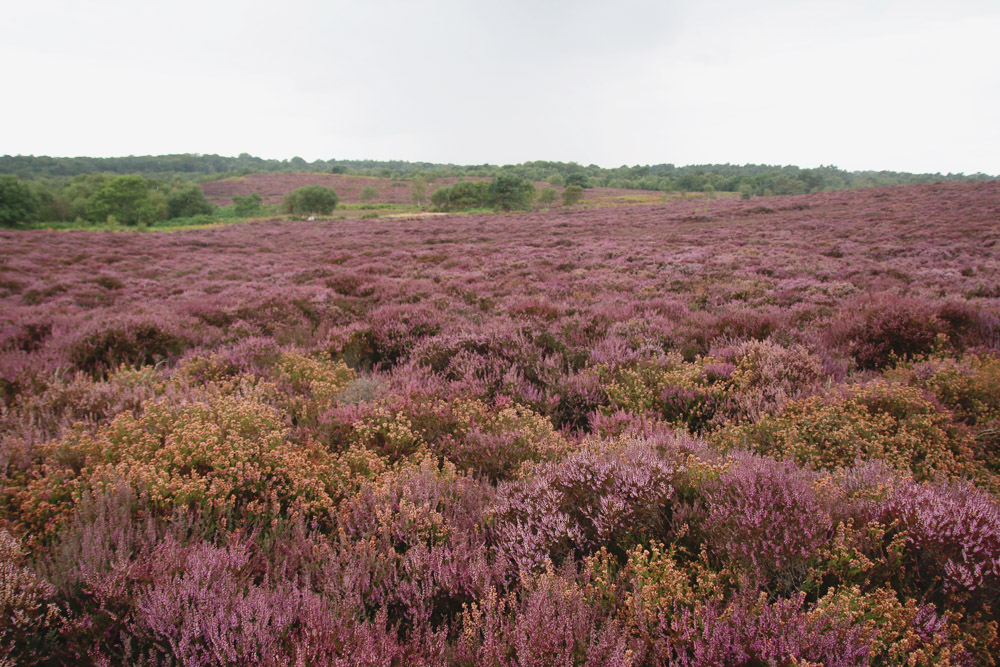 Dunwich Heath
Yesterday, Shane and I took a little trip to one of my favourite places on the east coast – Dunwich Heath. We visited a couple years ago and absolutely loved it, so we decided to pack up a picnic and head over again to see the heather in bloom. It's my favourite sight! I just love the purple everywhere!
From July to September, the whole heathland turns into this amazing shade of purple from the heather. There's so many little walks to go on, through the heather, through the ferns and along the beach that's there too. It's so nice! Since we have a habit of getting there really late in the day (we arrived at 2pm), we didn't have that long to explore before we had to take our 2.5hr journey back home!
While we were out walking through the heather, we got caught in a huge rainstorm and ended up soaked. So my dreams of having a picnic on the beach ended with us having a slice of cake in the cafe while the rain died down, then eating our picnic in the car haha! It eventually eased up though, so we headed down to the beach quickly before heading home.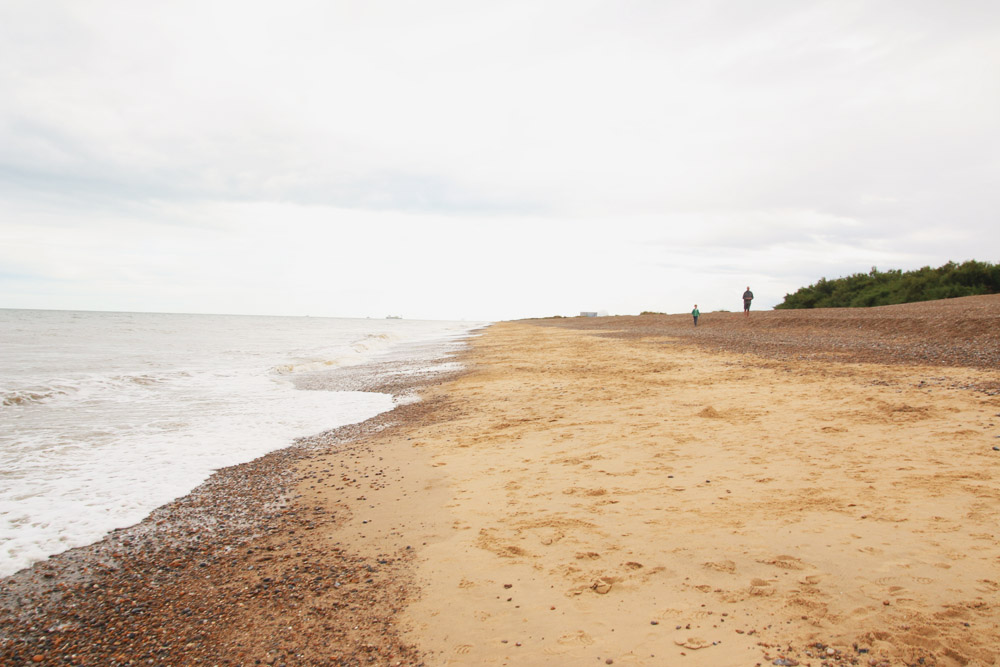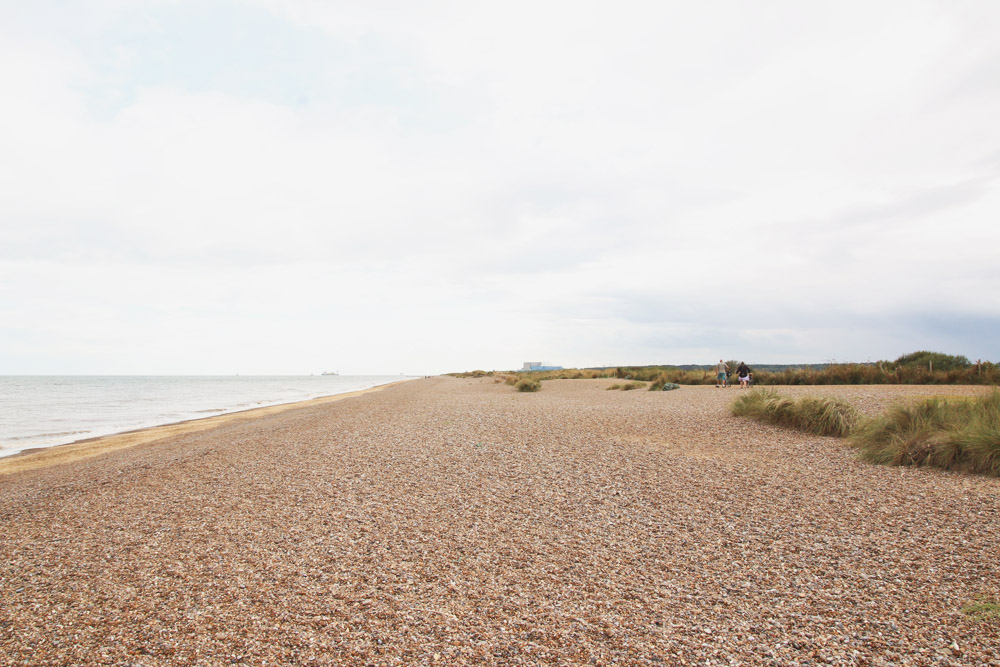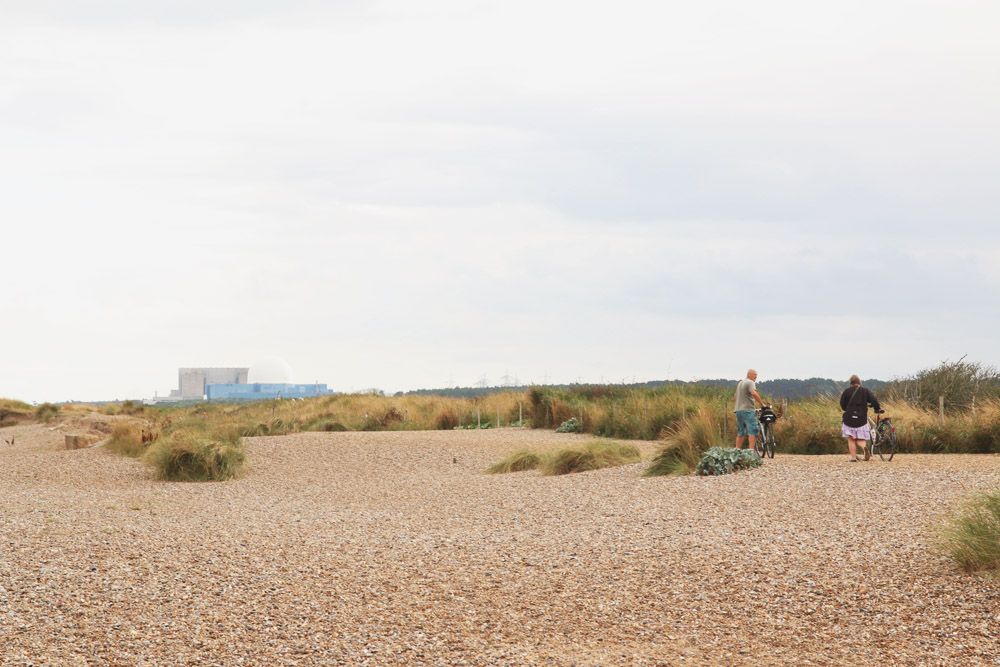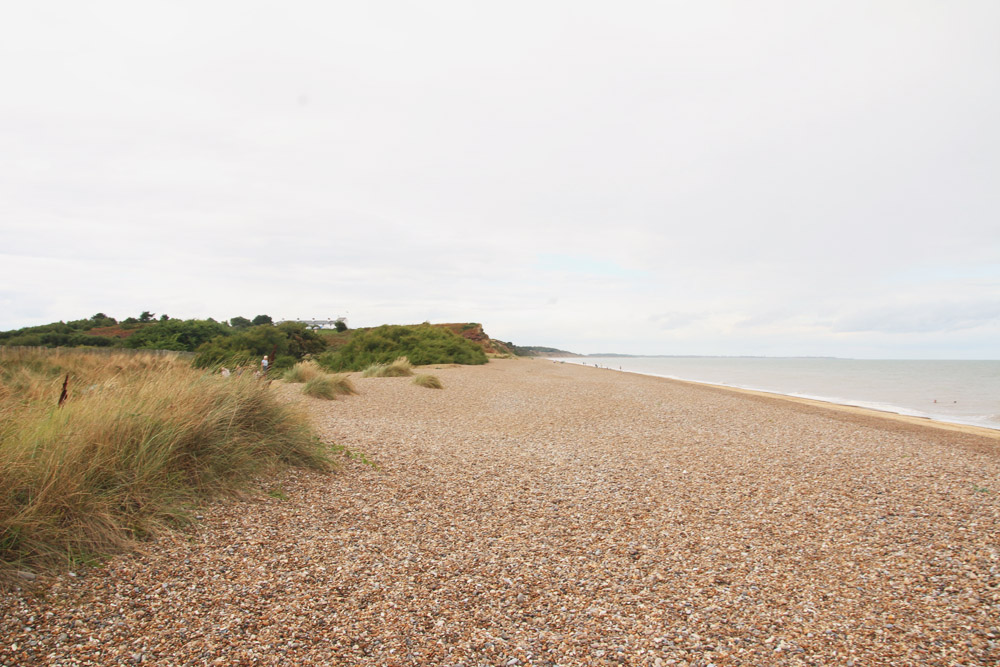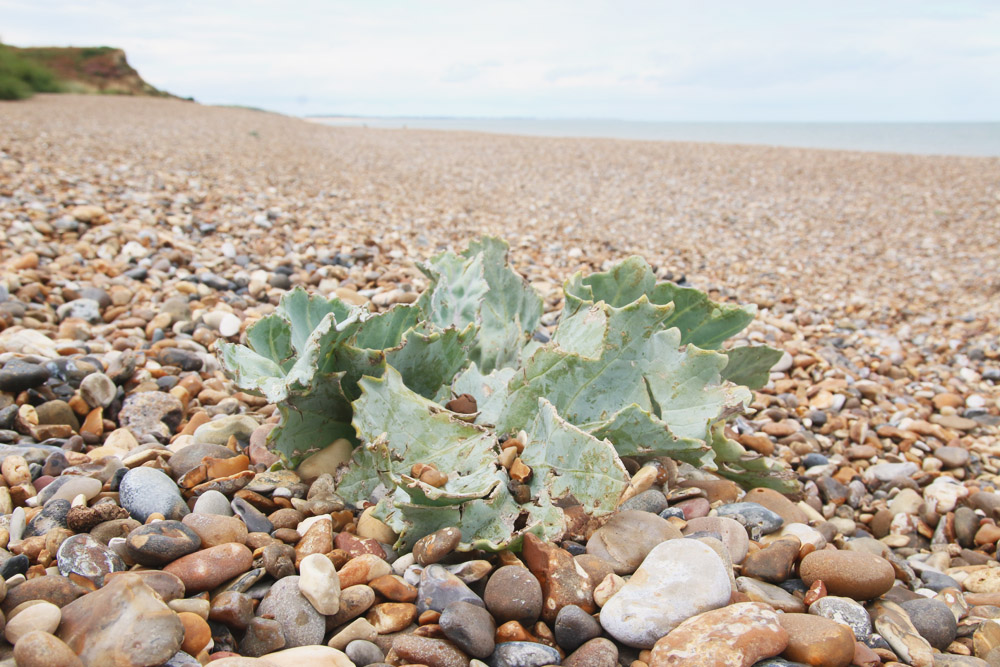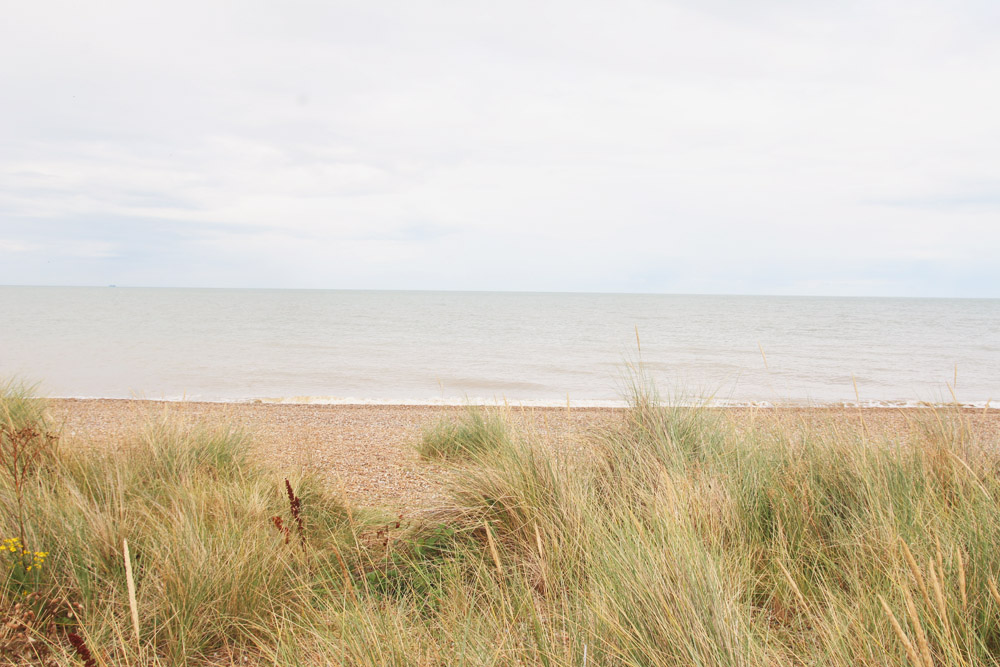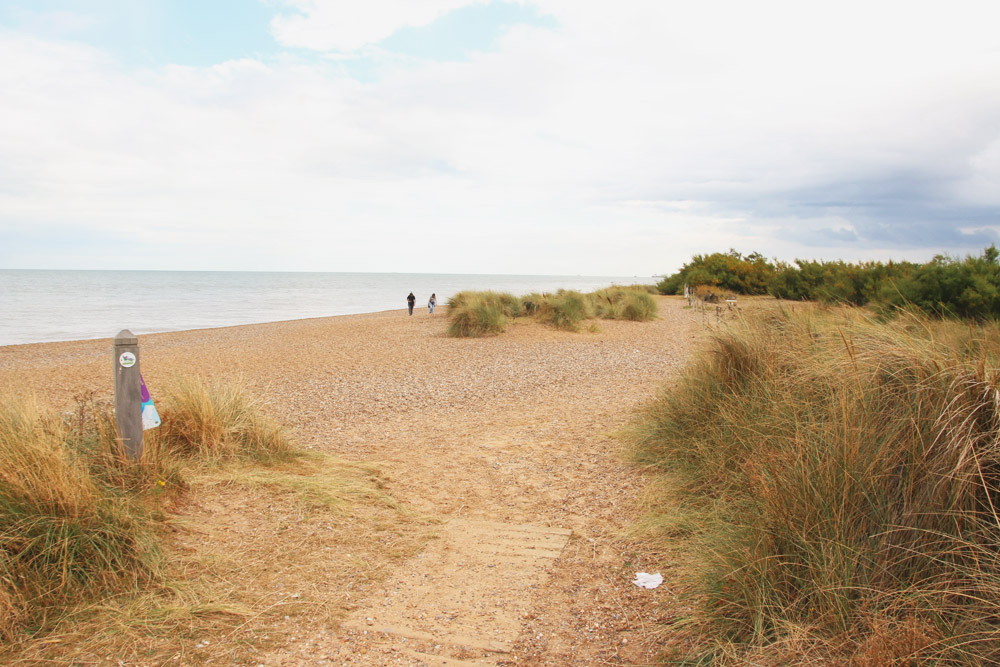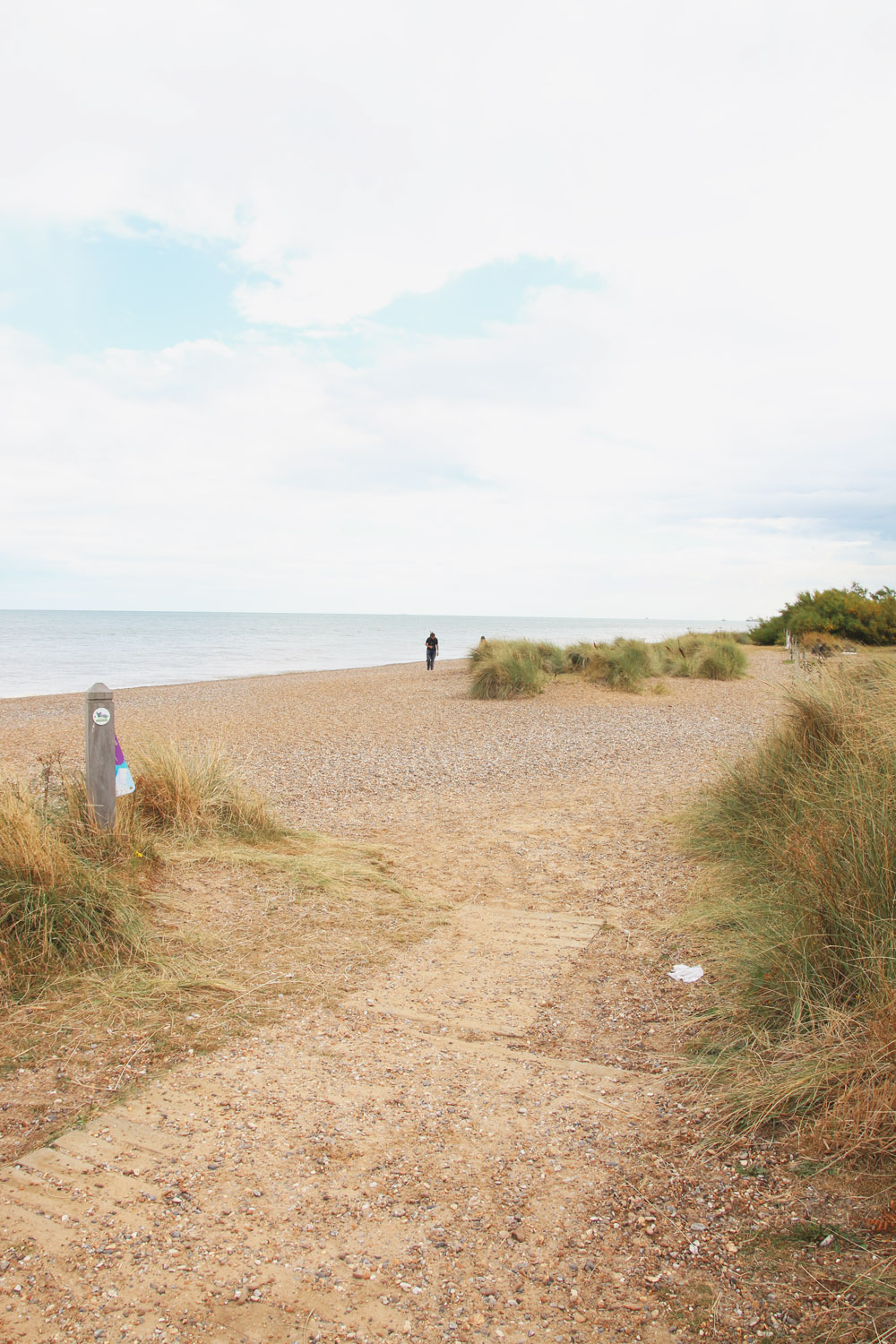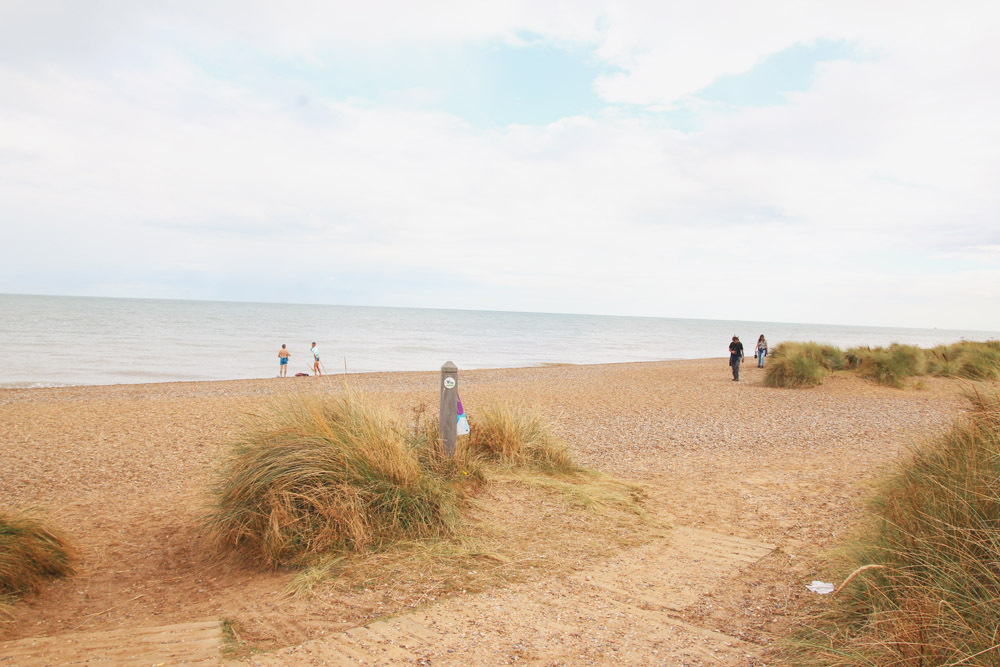 The Beach
We never got to visit the beach the last time we were there, since we just didn't have enough time. It's actually a really nice beach. There's a little walk down the side of the cliff and then through some dunes. The beach is a stoney beach, but right by the shore there's a thin line of sand. It didn't look too great for swimming in, but there were a few people out there doing some laps!
I wish we got to go for a longer walk along the coast, as it looks so lovely! We definitely need to go back again (and hopefully we won't get rained on that time).
Have you been to Dunwich Heath before?