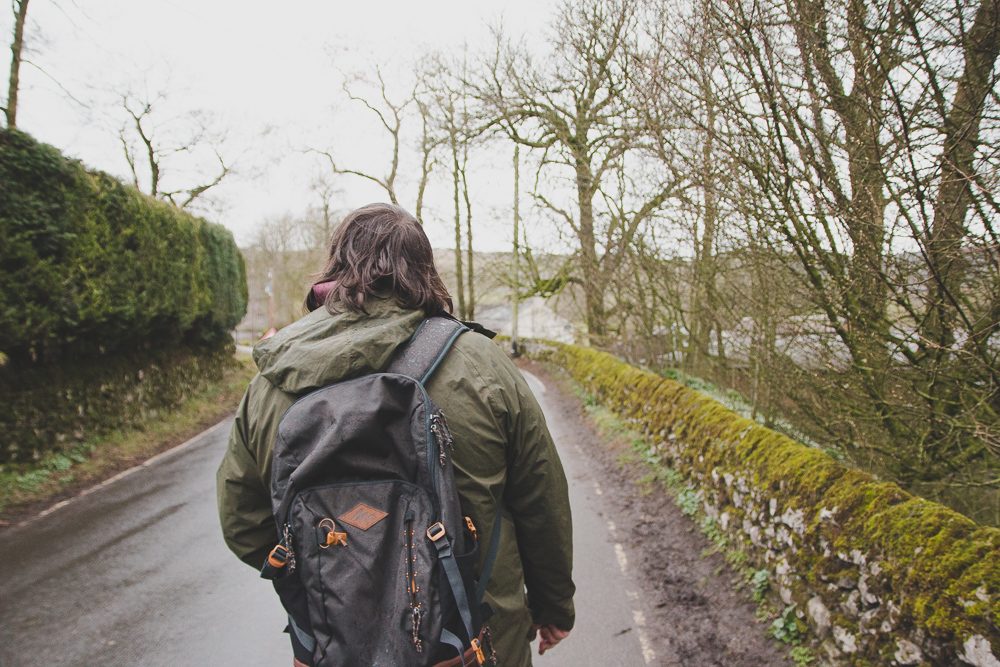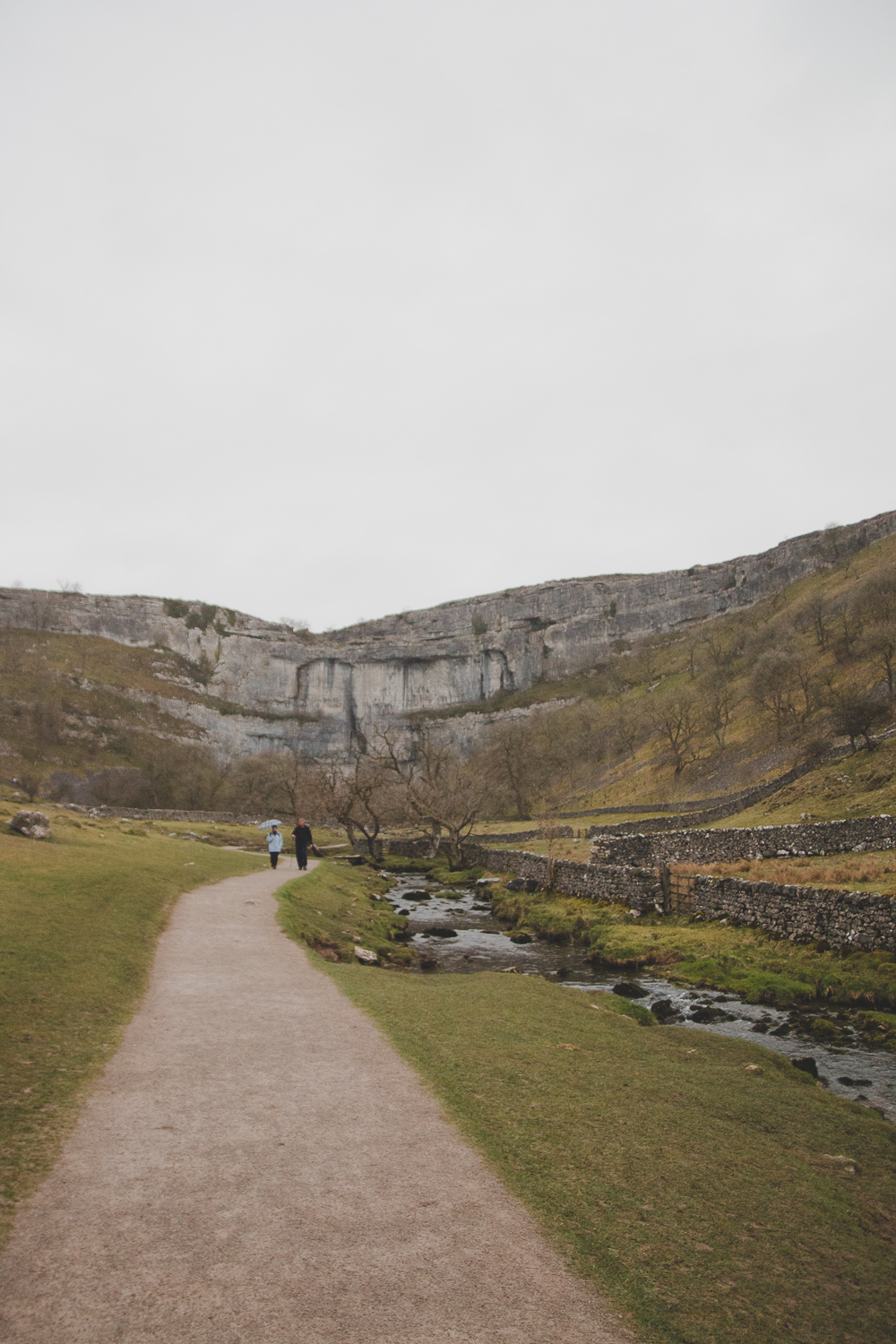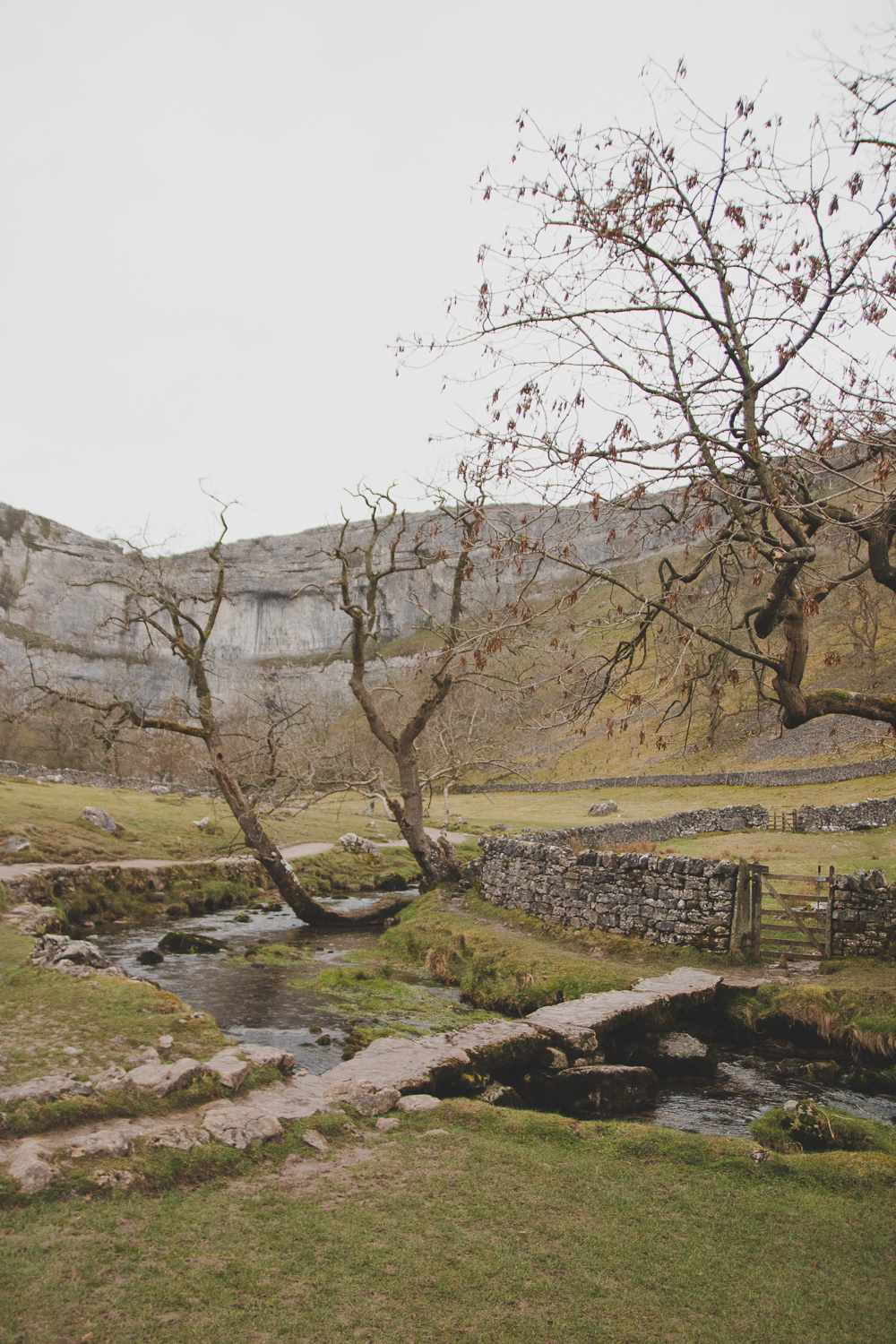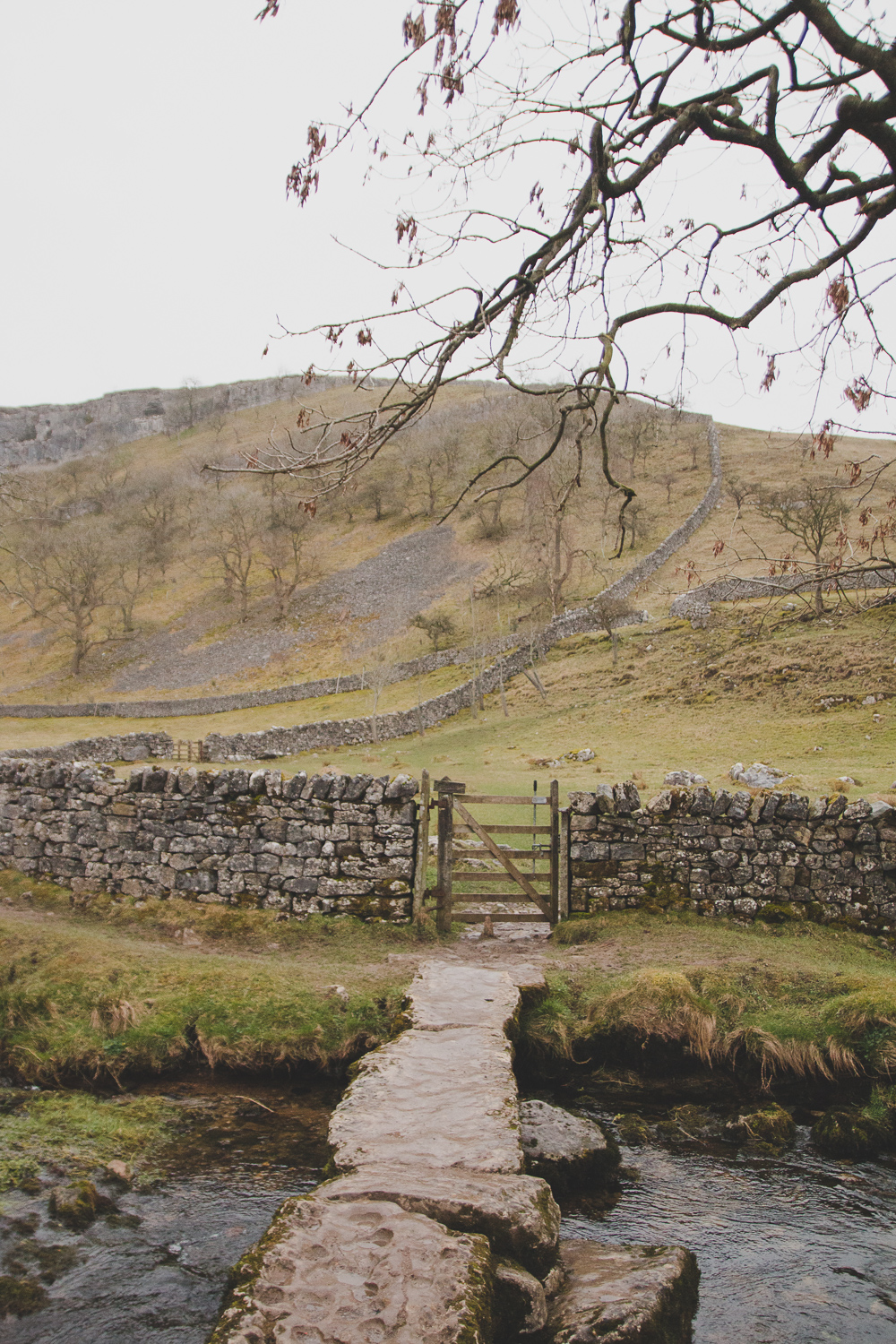 The Yorkshire Dales
We seem to be spending quite a bit of time up in Yorkshire so far this year. Back in January, we took a trip up to the east coast to visit Flamborough Head Lighthouse for the weekend, and this time around we ended up in the Yorkshire Dales (not the Peak District as Shane had informed me haha). We've wanted to visit Malham Cove for a while now, but the weather never looked too good so we'd skipped it in favour of sunnier places.
Well, the weekend that we went away was the lovely buildup to storm Erik, so our plans to head to the coast were quickly disguarded and we headed further inland instead in search of a bit less wind and rain. The best forecast we saw was for Yorkshire where the incoming wind and rain wasn't to hit until the Sunday evening.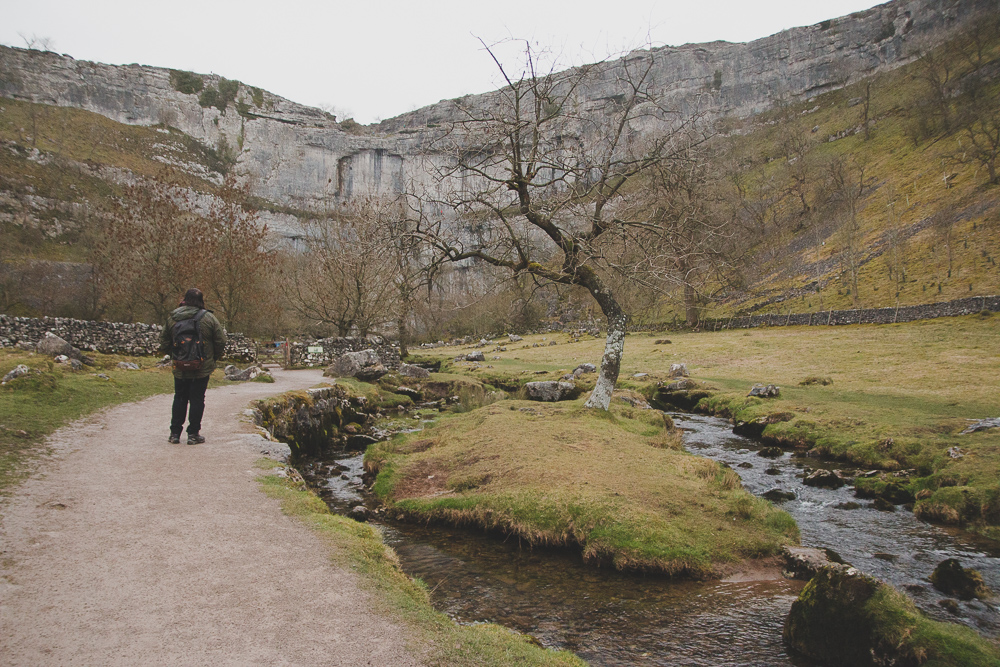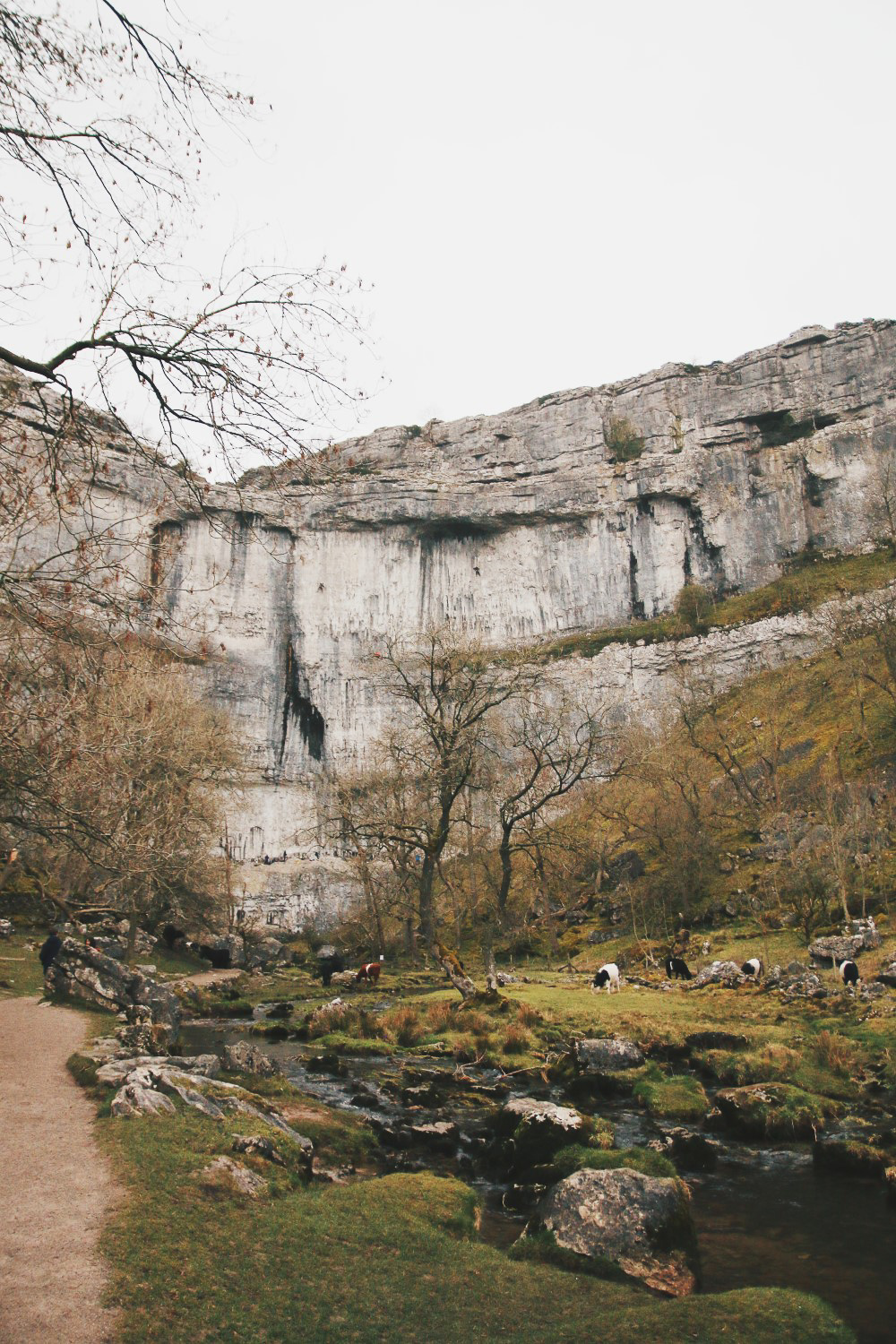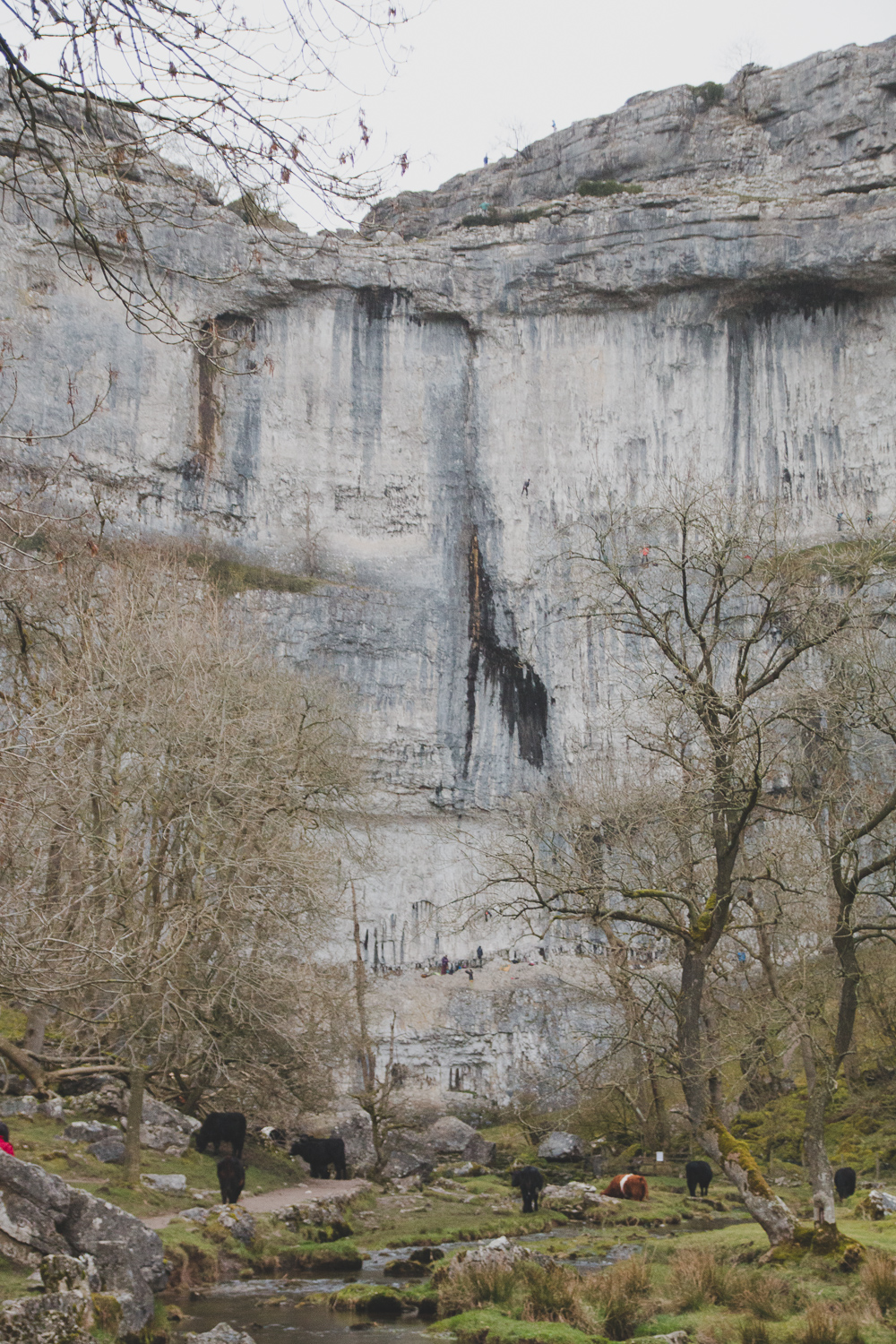 The Yorkshire Dales is one of Englands 10 National Parks located in North Yorkshire on the border of West Yorkshire, and covers 841sq miles and was actually extended by almost 24% in 2016. It's located 50 miles east of Manchester and 25 miles north of Leeds and is pretty accessible from most of the country. It's known for it's hills and valleys (dales), and is popular for caving and climbing enthisiasts, along with plenty of options for hikes around the area and a few historic buildings to visit too.
Malham Cove
Our first stop of the weekend was to Malham Cove. It's a 230ft (70m) sheer limestone rockface which was created by glaciers pulling away rocks from the Middle Craven Fault each time the glaciers melted. Now that the glaciers have melted, the water flows under the ground now, but there would have been a huge waterfall as they melted. How amazing would that be to see?! Nowadays, it's popular throughout the year for expert climbers and you can see why! It's huge!
We parked up at the carpark in Malham and walked the 1 mile from there to the base of the cove. As our luck would have it, literally as soon as we stepped out of the van it started to rain – we'd had sun all day up until that point! We debated heading back to the van, but with no end in sight, we decided to just continue on, as we'd drove all that way to see it and what else were we going to do?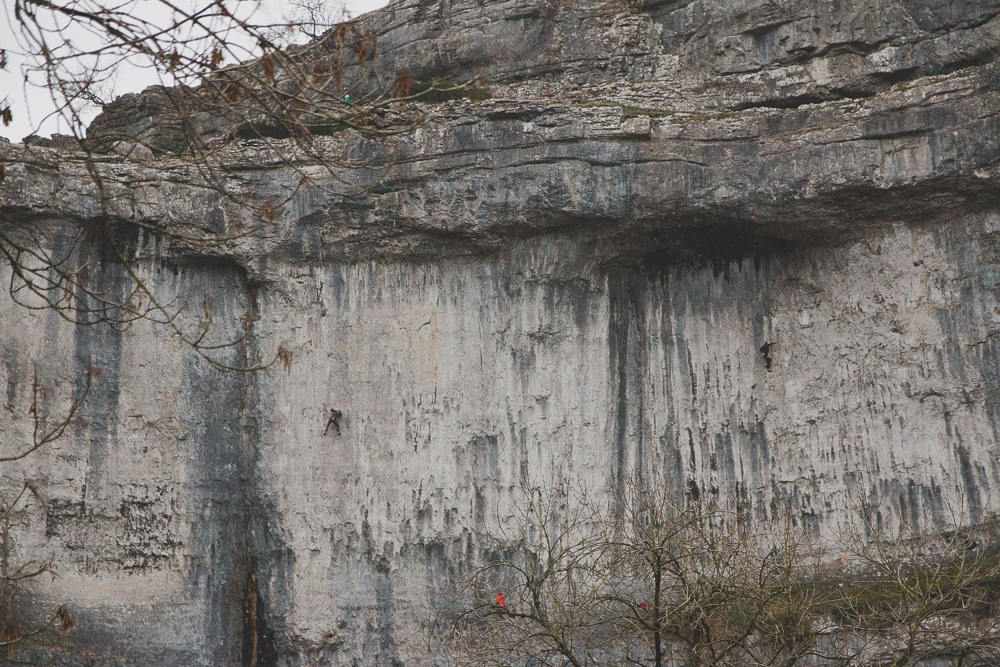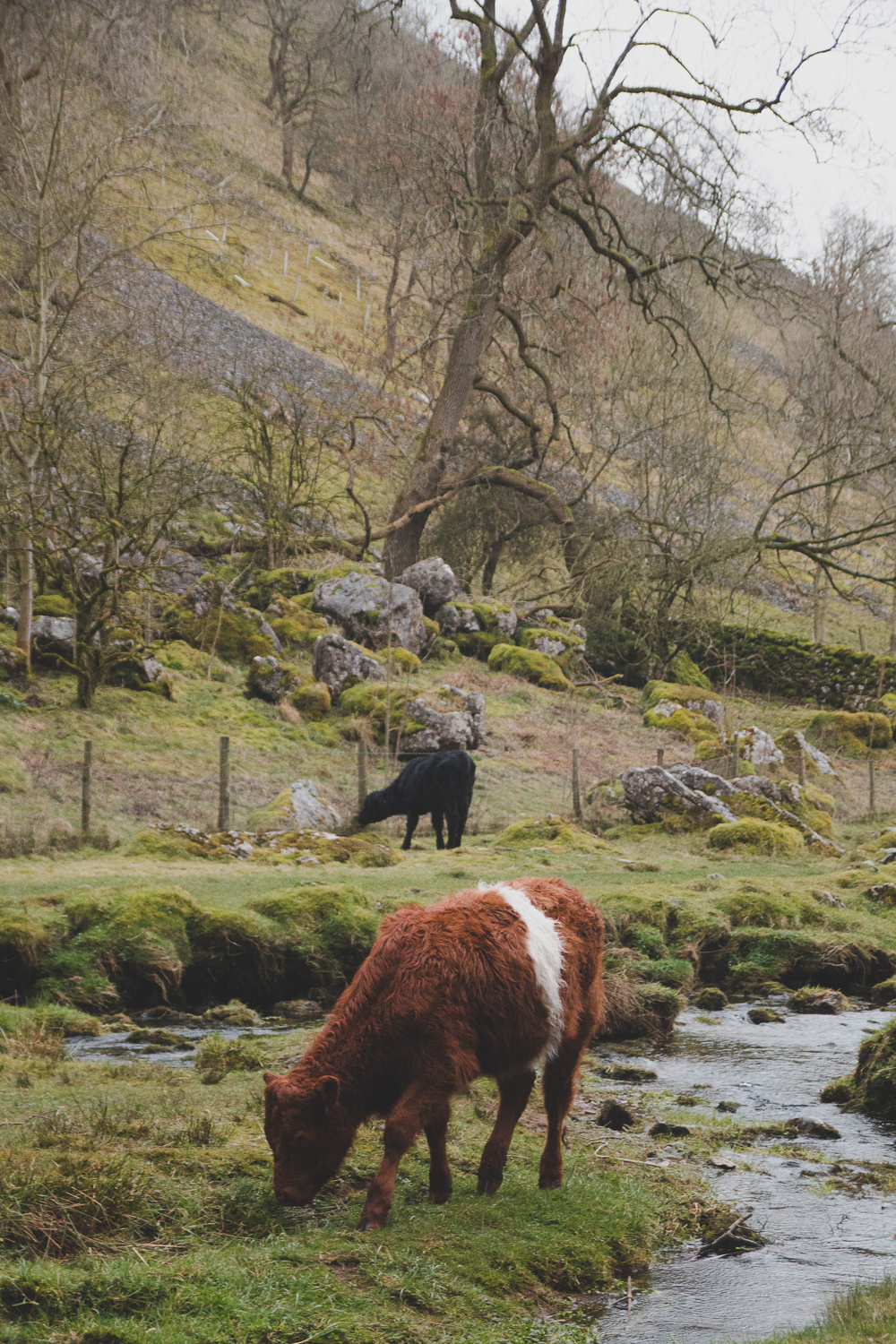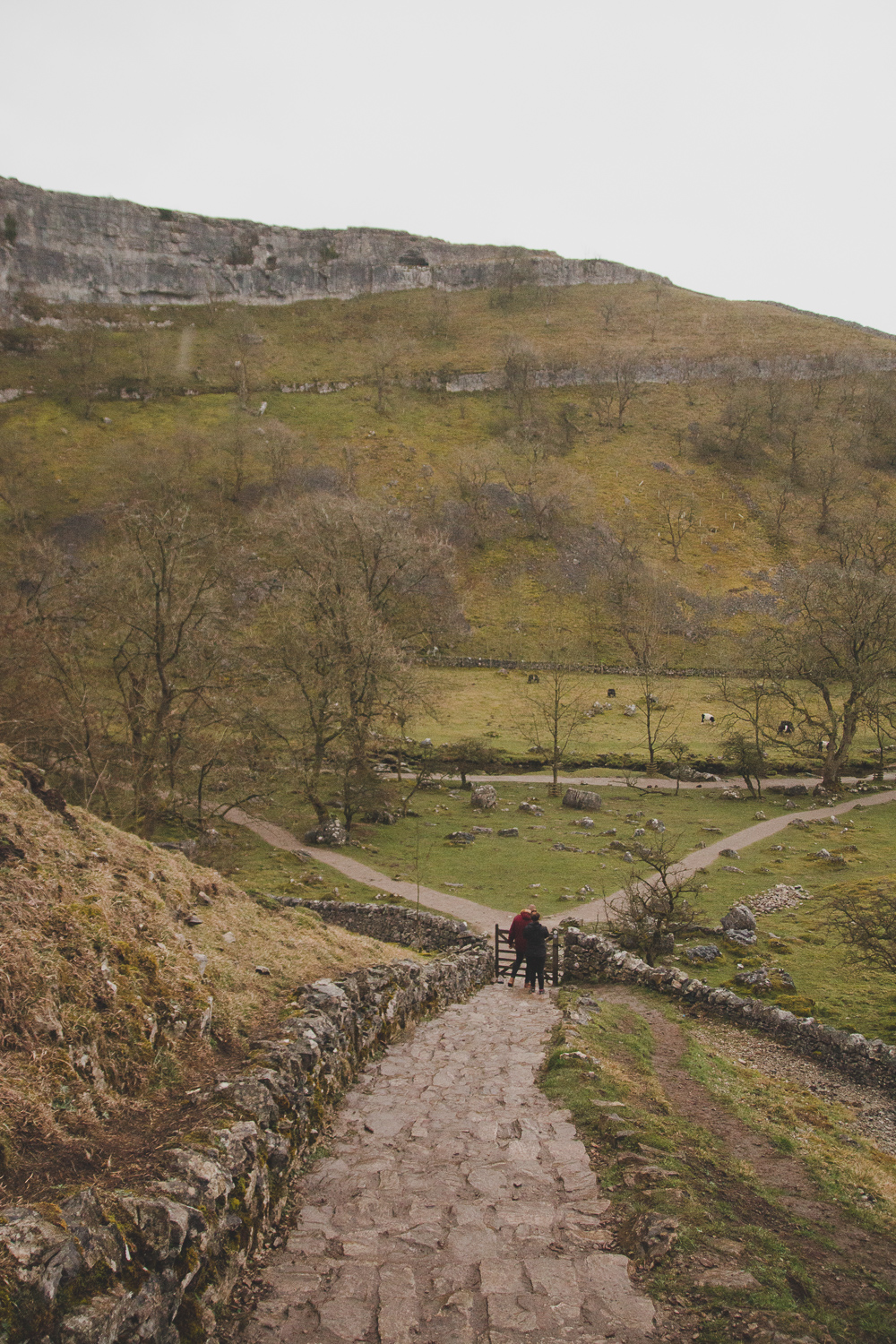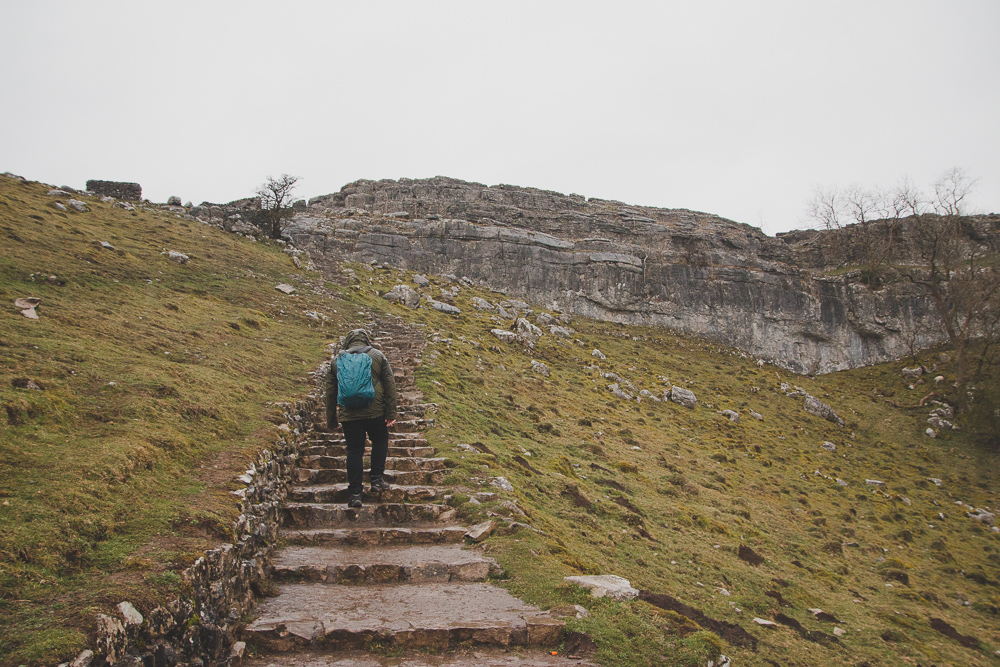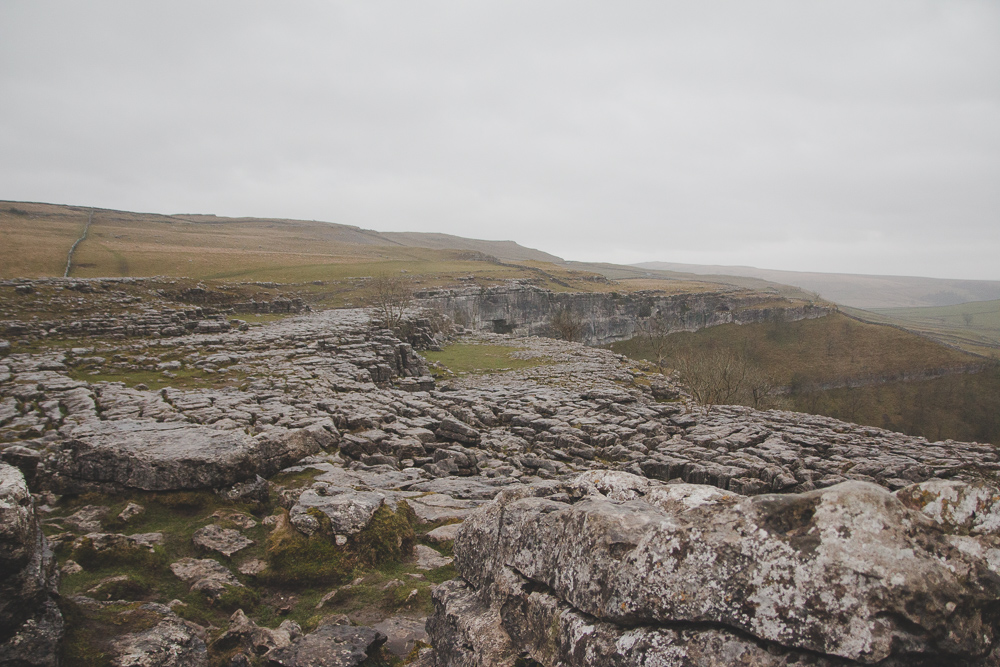 It's a really easy walk, other than a short hill from the main road in the village to the pathway to the cove, but there's a nice path to walk along to Malham Cove so it's really accessible which is always good! I couldn't get over the views of the hills around us and the little stream meandering it's way alongside the path.
Just be aware that there are cows and sheep in the field, therefore you do need to keep any dogs on a lead while you visit as they just roam free. There were so many there just walking along the path with us – I was terrified to start off with, but they were so friendly and not bothered by us at all. They just wanted to munch on the grass.
If you look really closely, you can actually see the climbers on the rockface. It's insane how tiny they look up there! We took a walk up to the top of the cove (up what felt like thousands of steps), but by the time we got to the top the rain was pouring down and we were starting to get soaked even with our waterproof jackets, so we quickly headed back down to the van to dry off while we found somewhere to stay for the night.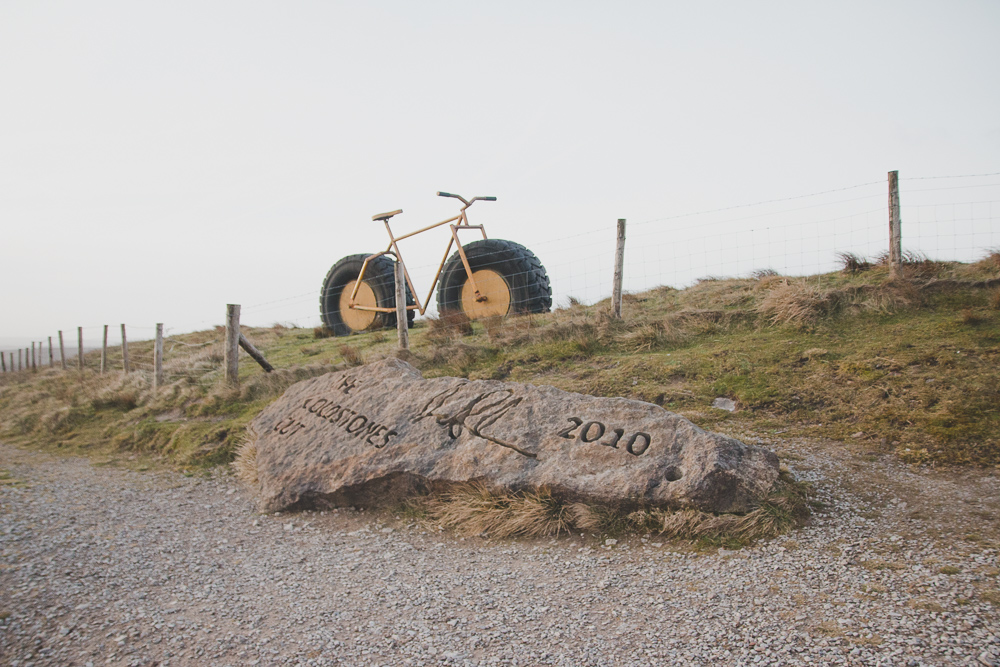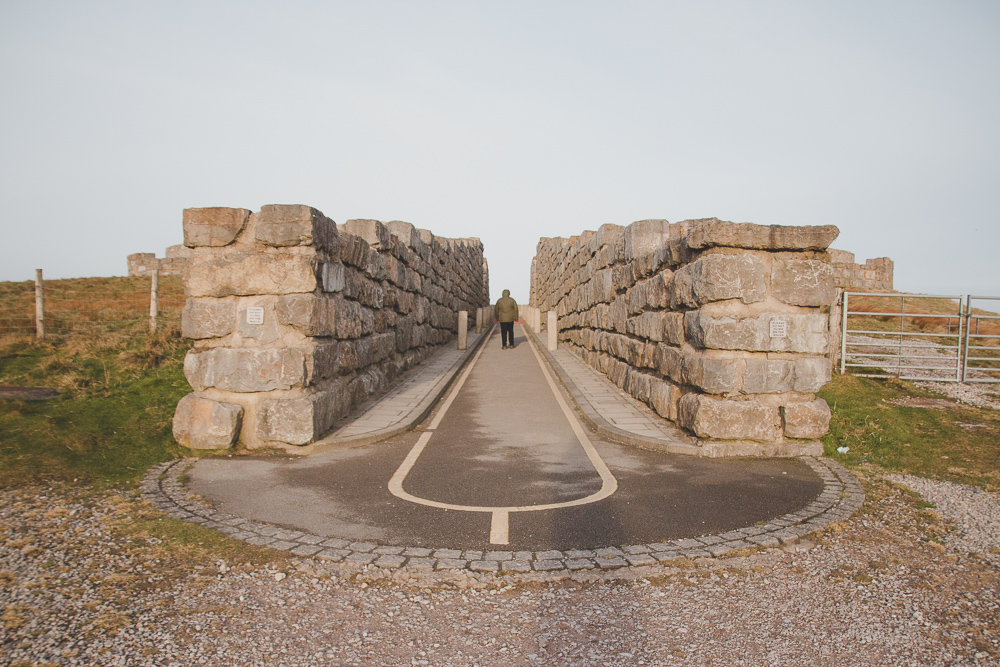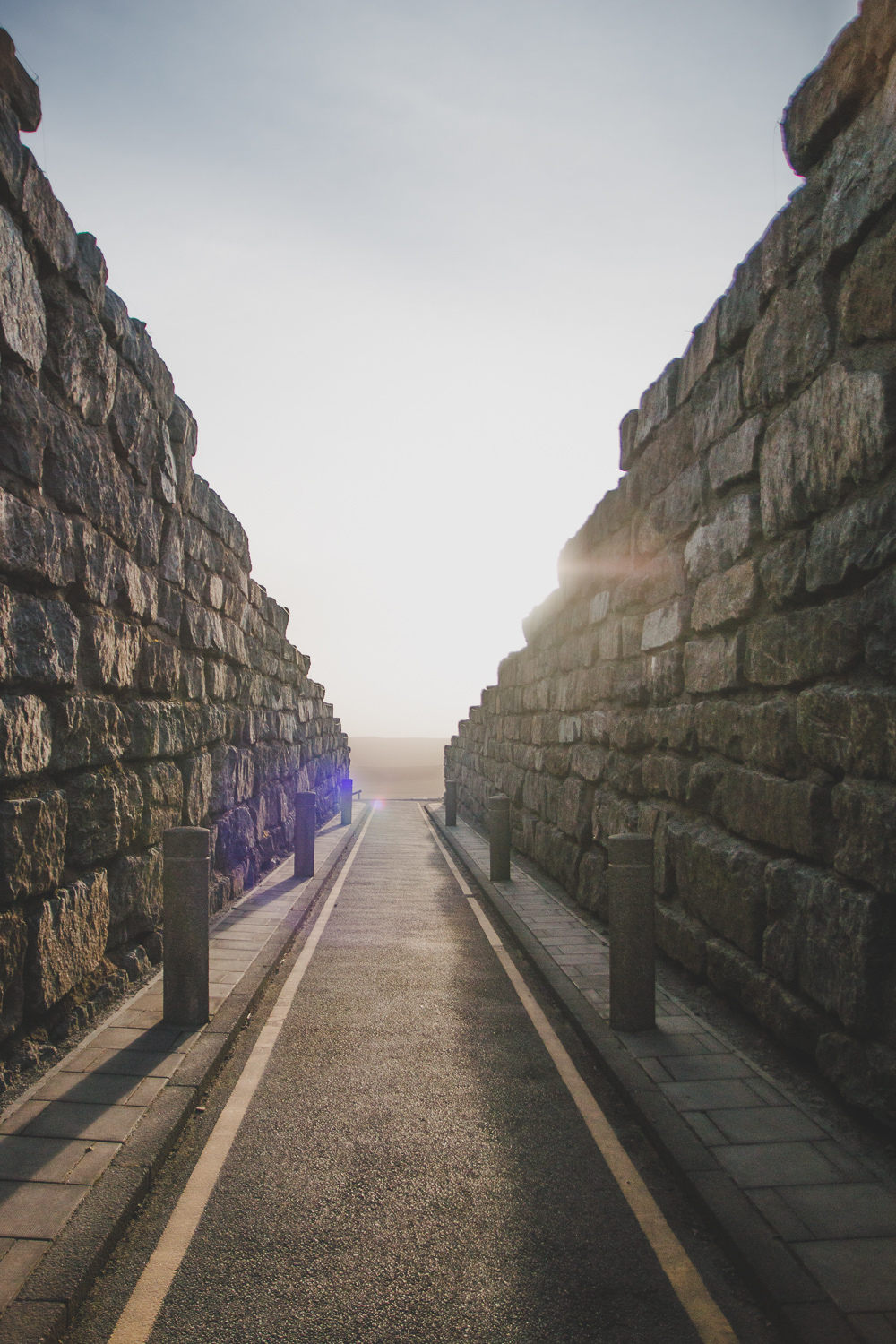 The Coldstones Cut
After struggling to dry off our only trousers that we took overnight and barely sleeping due to the insane wind and rain we had that night, we woke up nice and early and headed to the Coldstones Cut which is located just outside of Pateley Bridge where the sun was trying it's best to come through. The wind was still going strong though, so much so that it was hard to walk along the open path to get to the Coldstones cut without being blown over. I was trying to get some videos on my phone and at one point it almost got blown out of my hands!
The Coldstones Cut was opened in 2010 and created by sculptor Andrew Sabin as Yorkshires highest public artwork and a viewing platform for the Coldstones Quarry and Nidderdale Valley to replace an old viewing platform for the Quarry. It's still a working quarry which you can actually see working from Monday-Friday. And the best thing is that it's totally free to visit!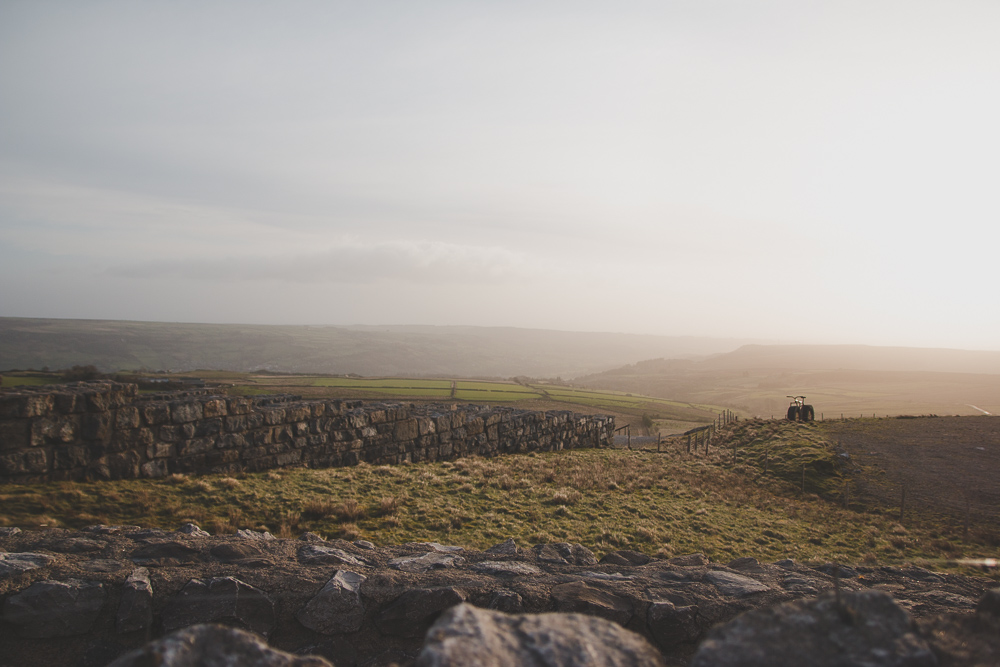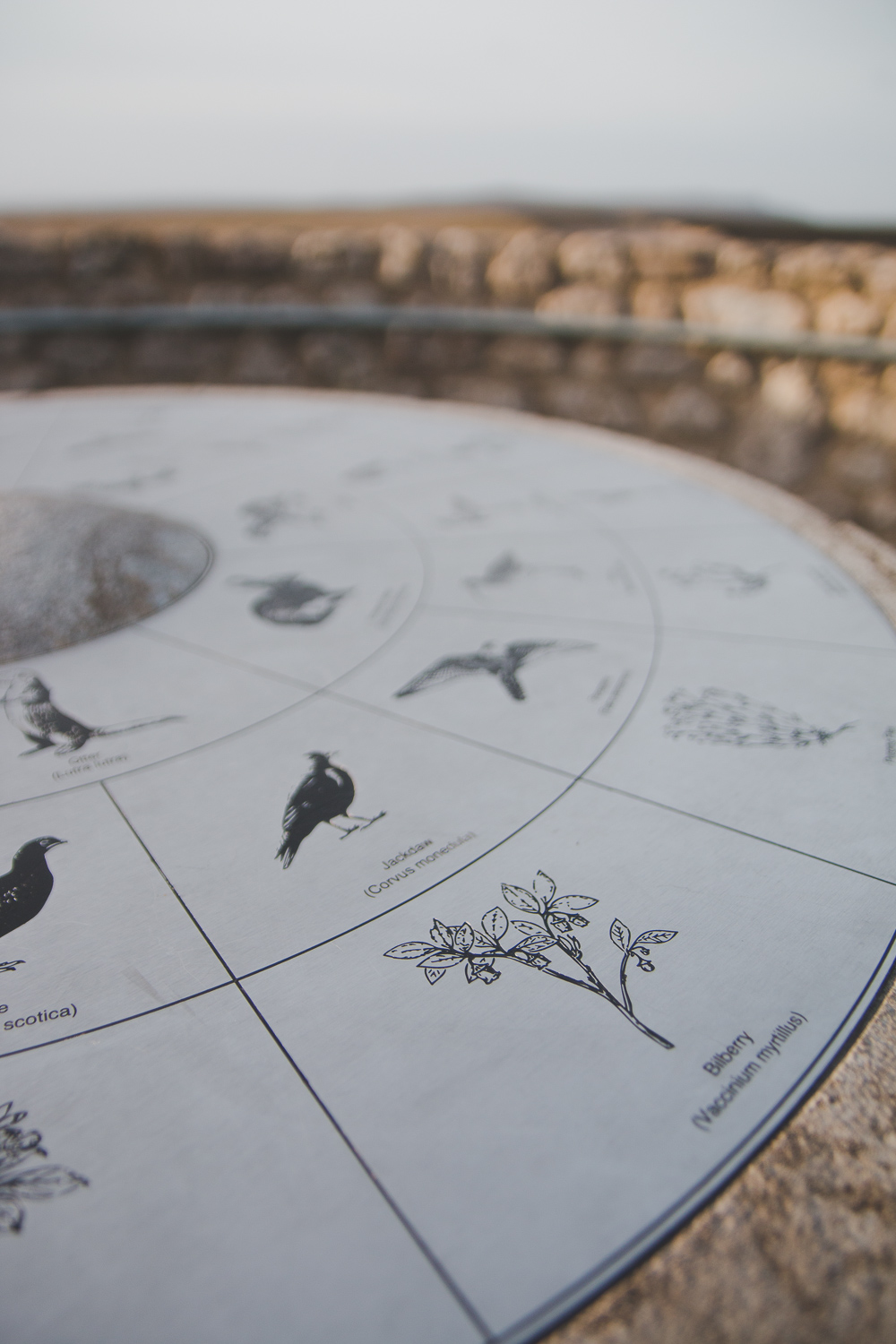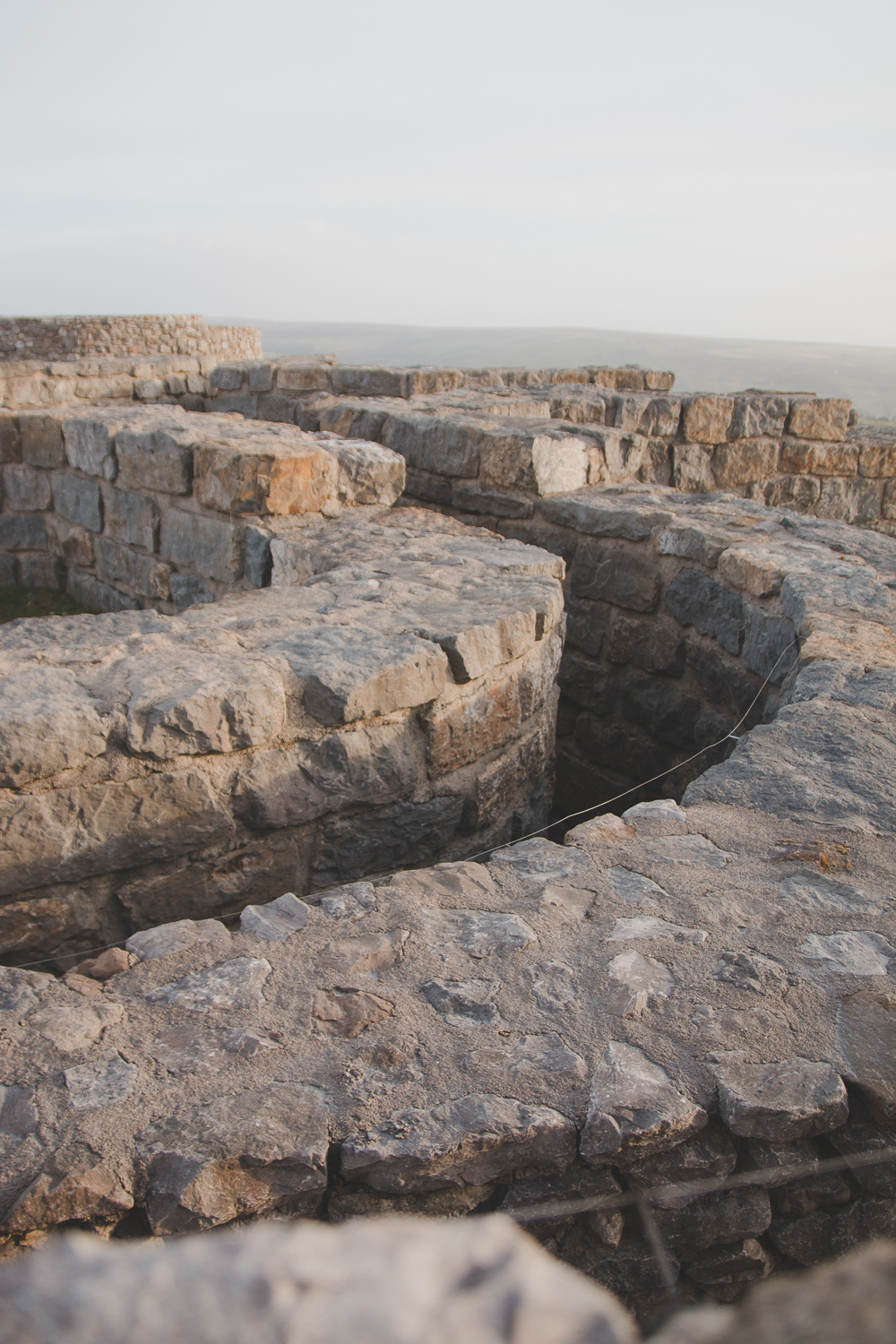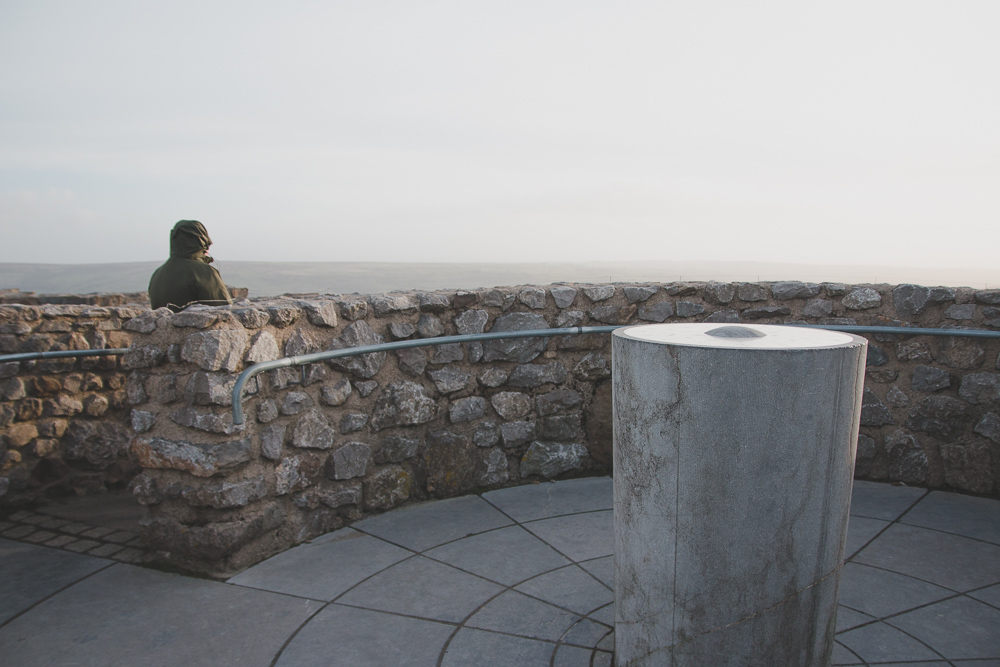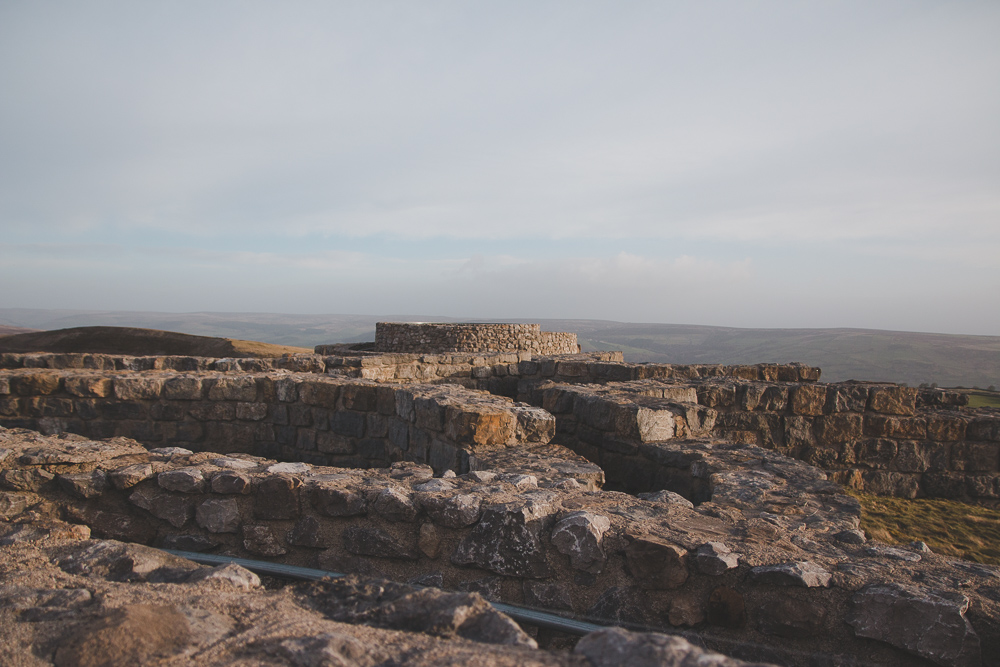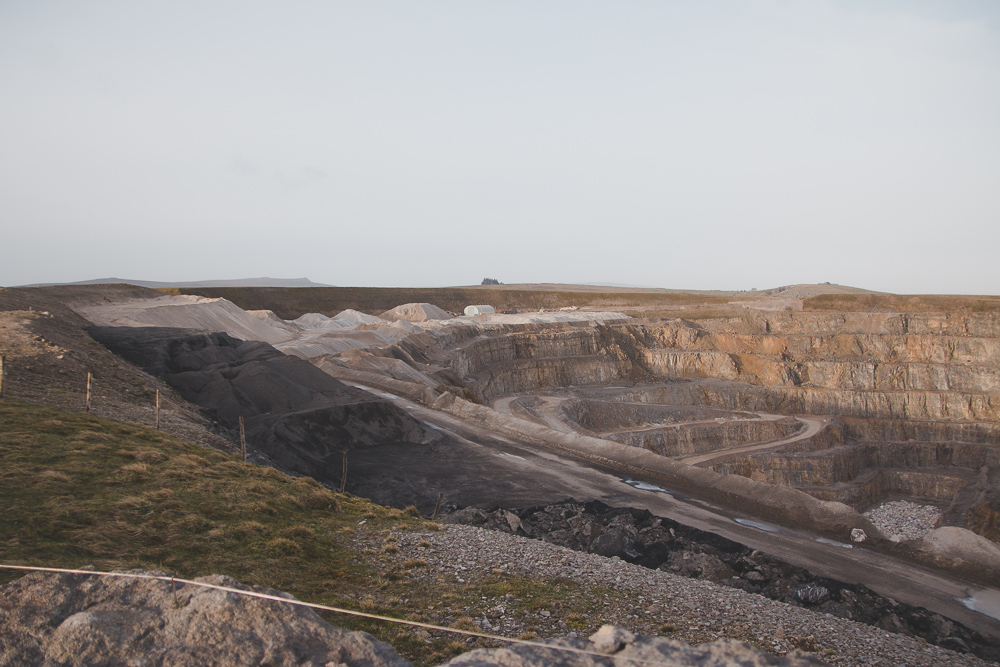 So basically, it has one central passageway which then splits off into two spirals with views out over the valleys surrounding it and then on the other side is the quarry. If you head back down either spiral to the main passageway, there's a viewing platform to the quarry detailing all the minerals that can be found there and a bit of history about the quarry.
Is it worth visiting? I'd say if you're in the area or driving past it then it's worth a little stop in, but I wouldn't drive there specifically to see it. It's a nice walk up from the carpark and the views are lovely, especially just after sunrise, but it was something to do while we were in the area. It was fun to walk around the different platforms.
We LOVED Malham Cove though so we'd definitely recommend a stop there. For reference, the Coldstones Cut is about a 50 minute drive from Malham, through very narrow country lanes.
Follow
Save