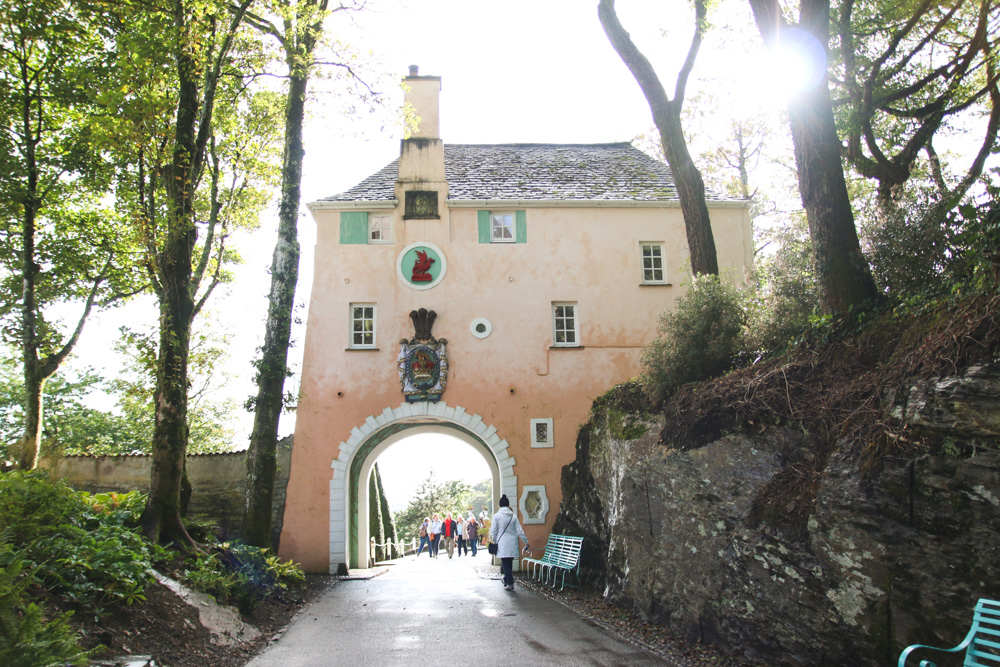 Save
Save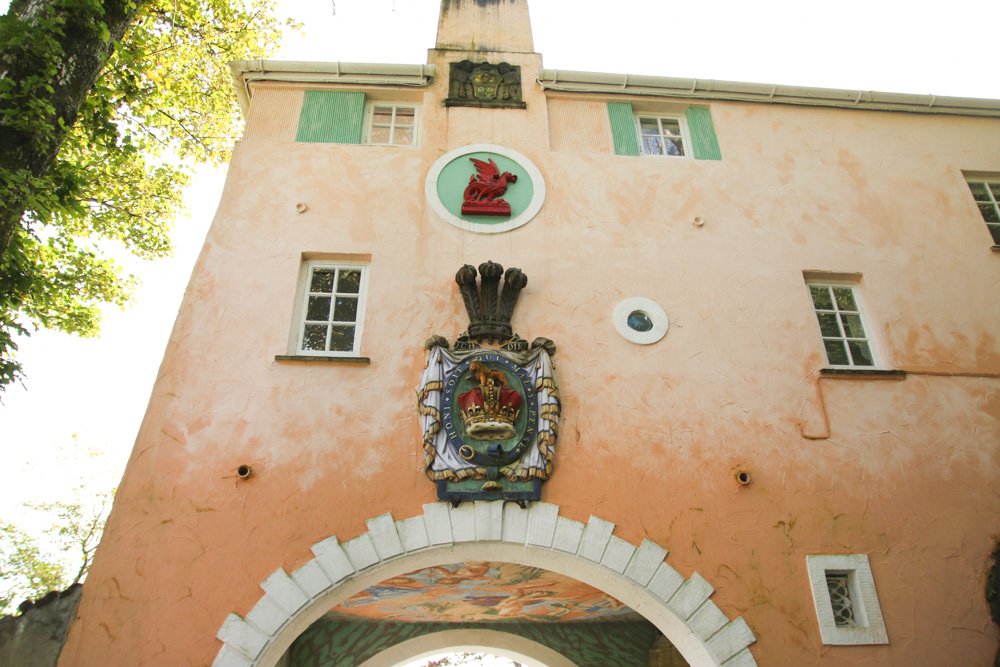 Save
Save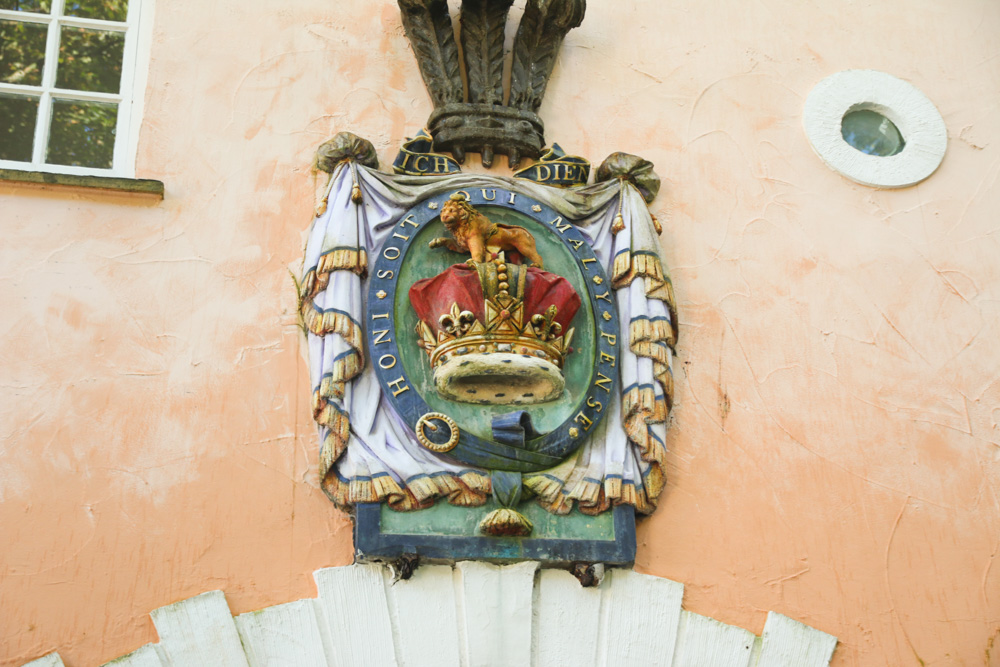 Save
Save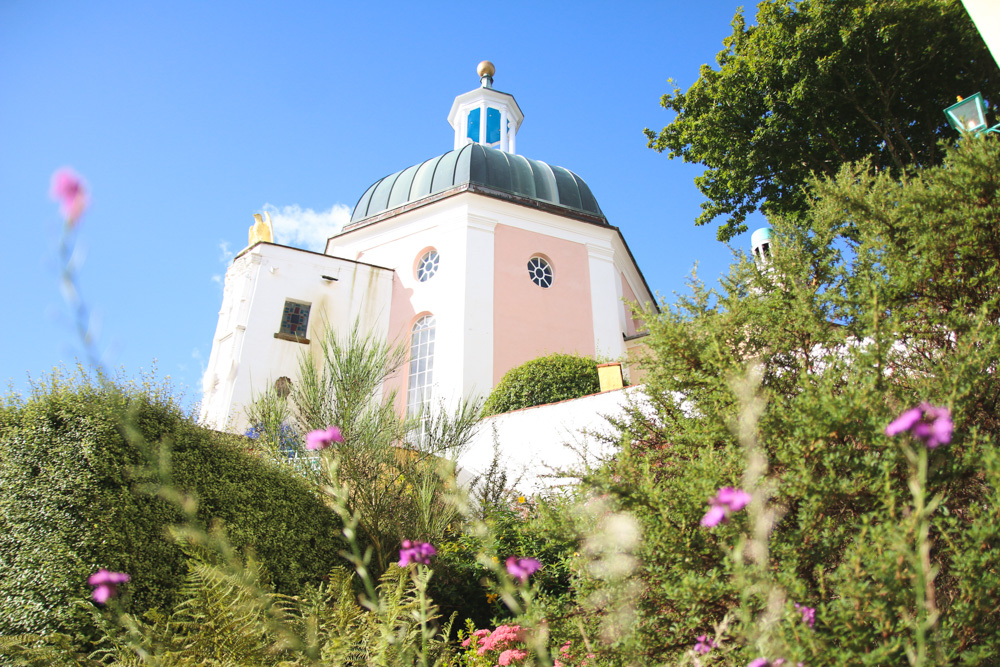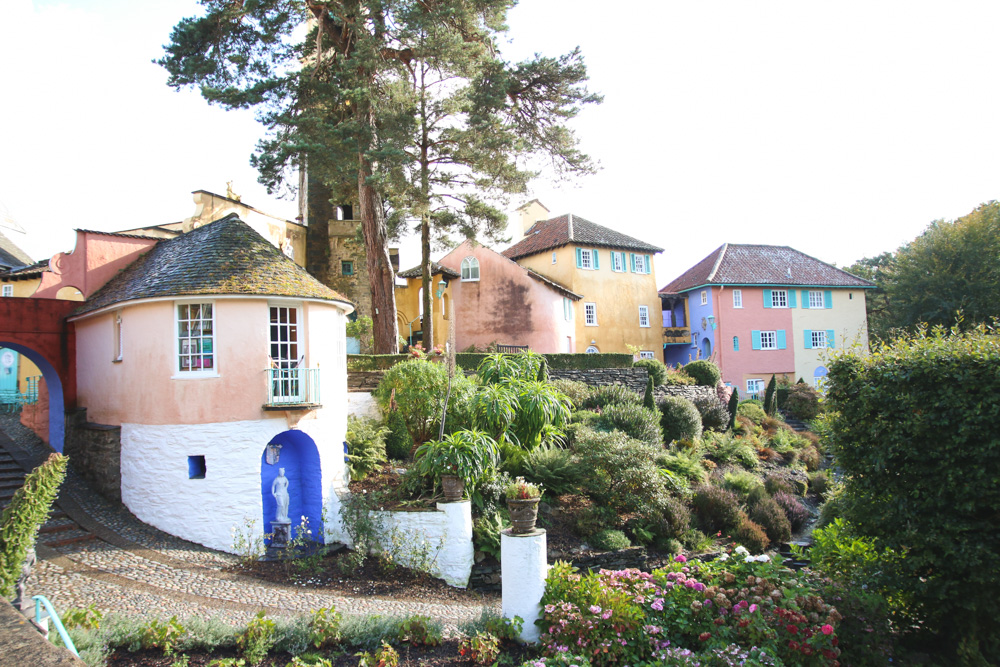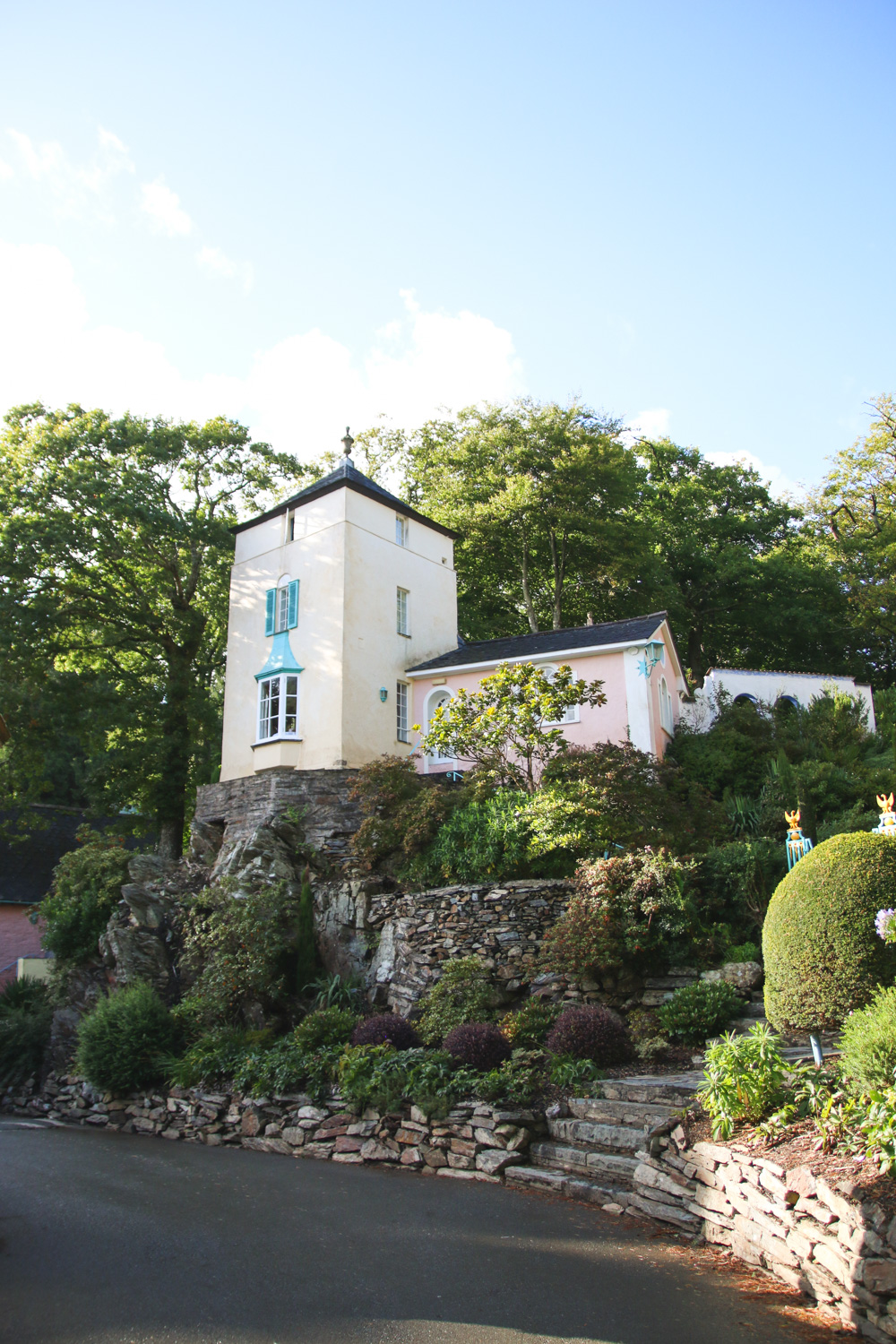 Save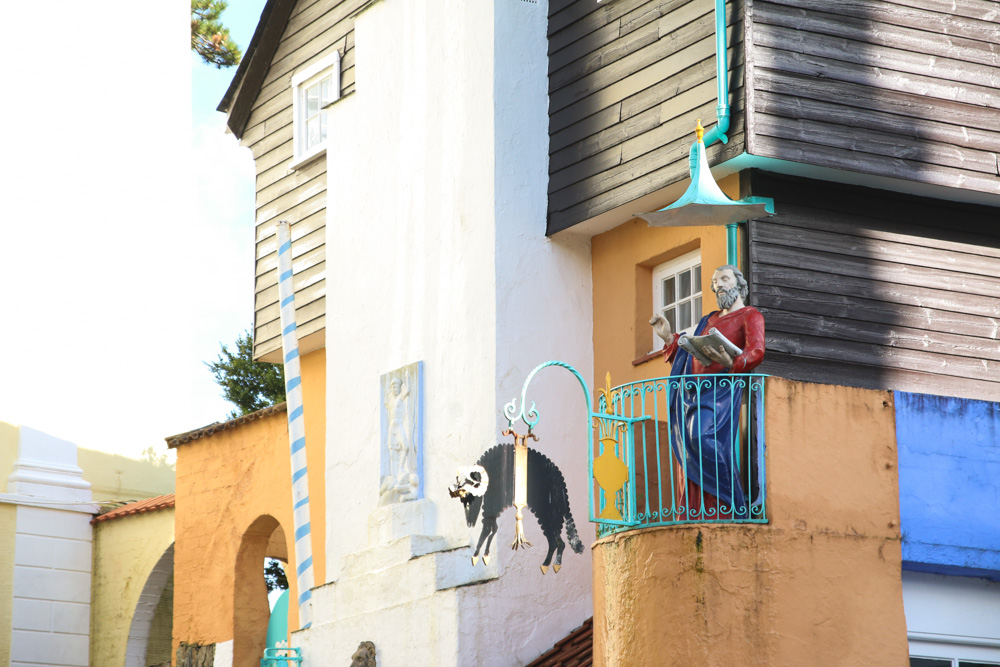 Save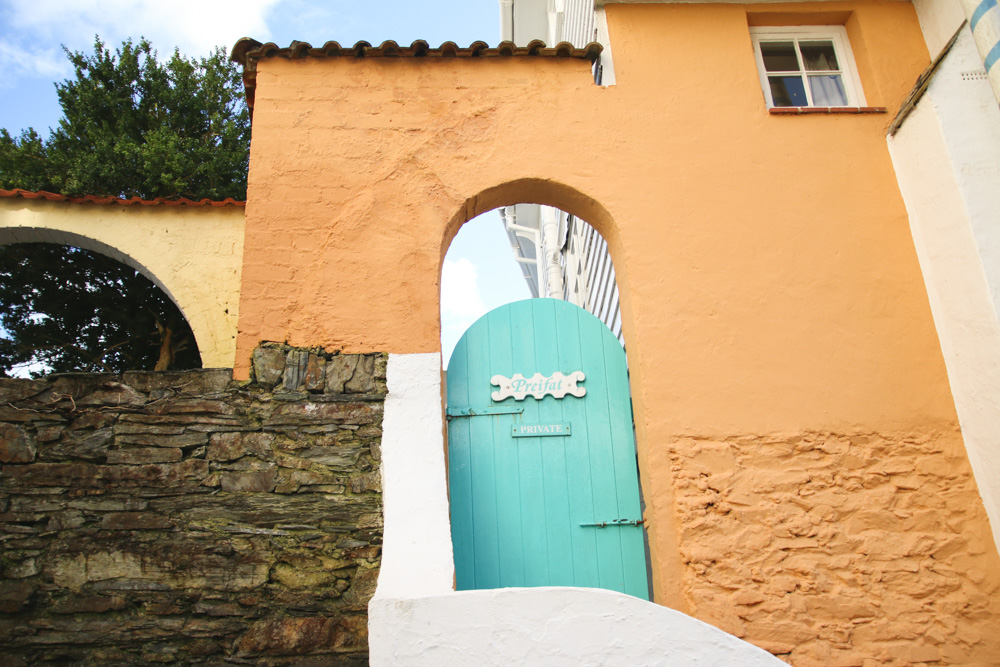 Save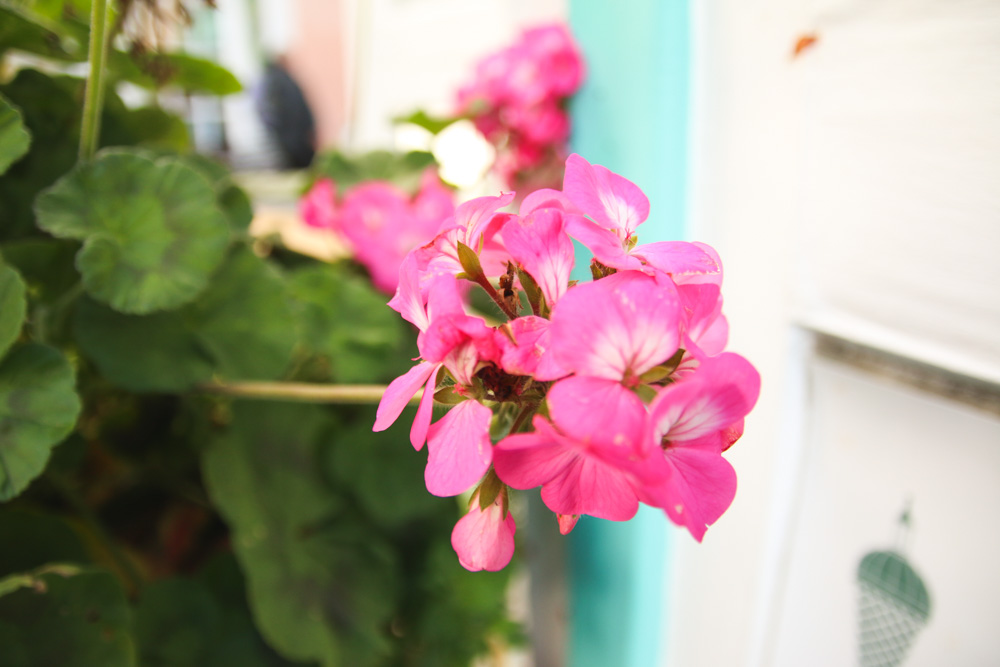 Portmeirion
Sadly these aren't some lush snaps of a sneaky trip we took to Italy, but from a little village called Portmeirion in North Wales, just on the border of Snowdonia National Park, a 10 minute drive from Porthmadog.
When I was looking for things to do around the area, Portmeirion kept on popping up. Filled with its colourful buildings (that are let out as holiday homes), little shops, a spa and some lush gardens filled with palm trees, you'd think you were somewhere in Italy. The views over the estuary were stunning too, especially as the sun was just starting to set as we arrived later in the afternoon.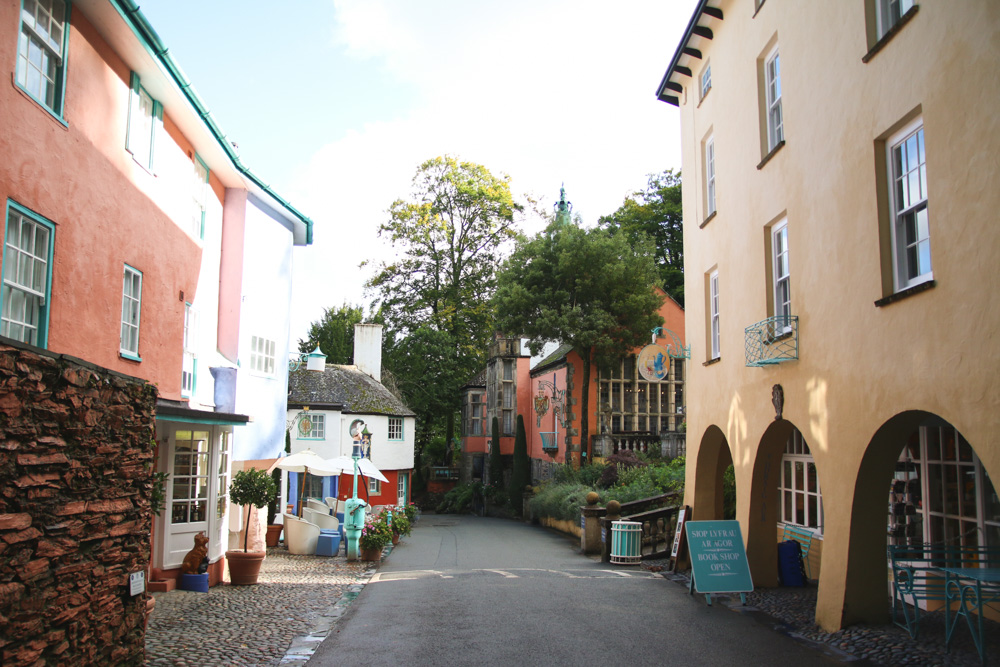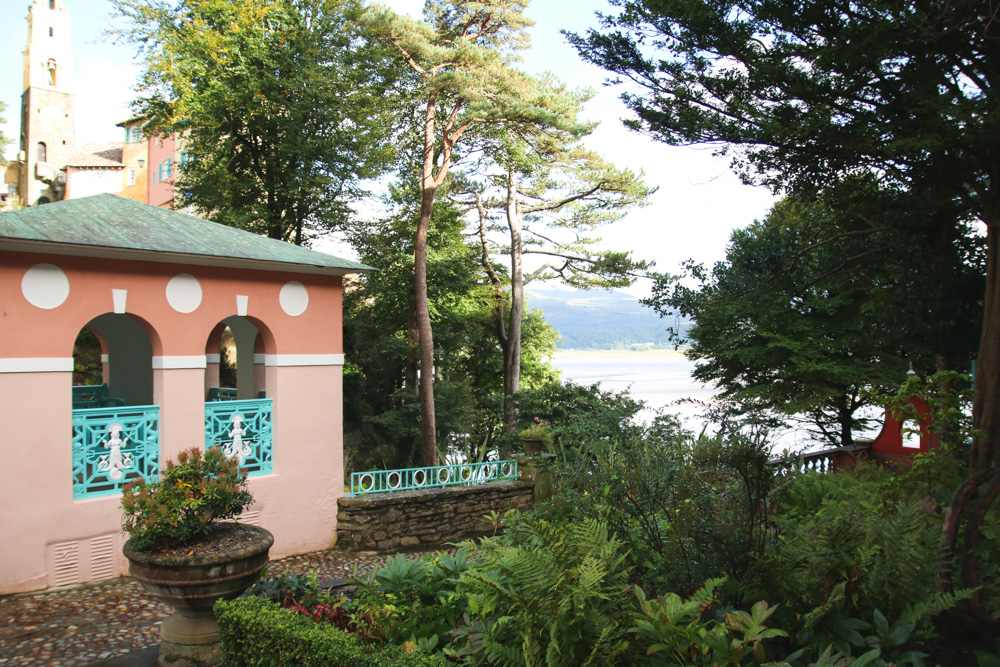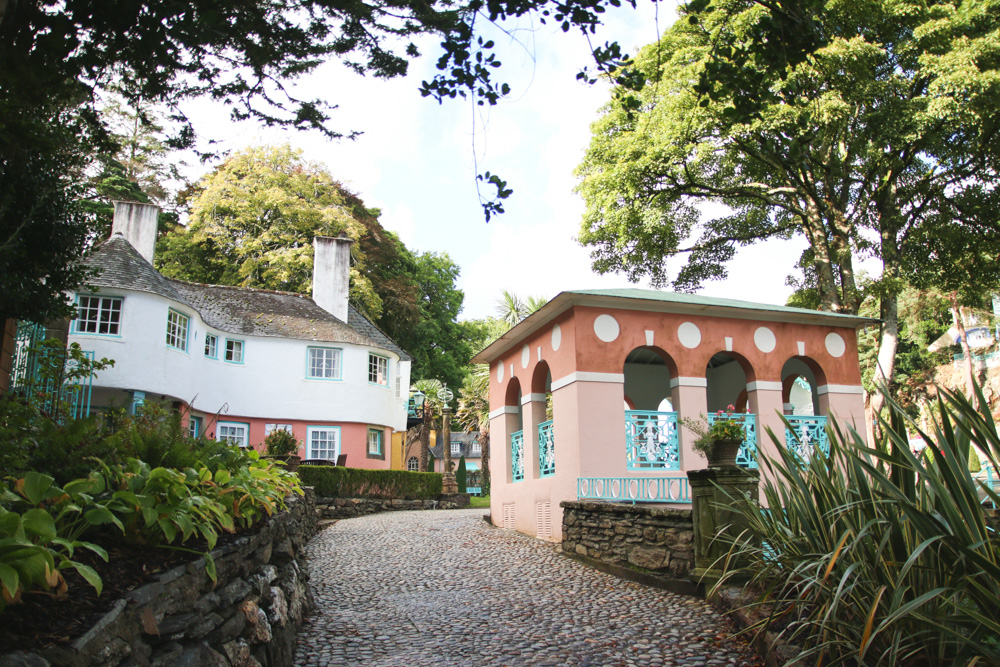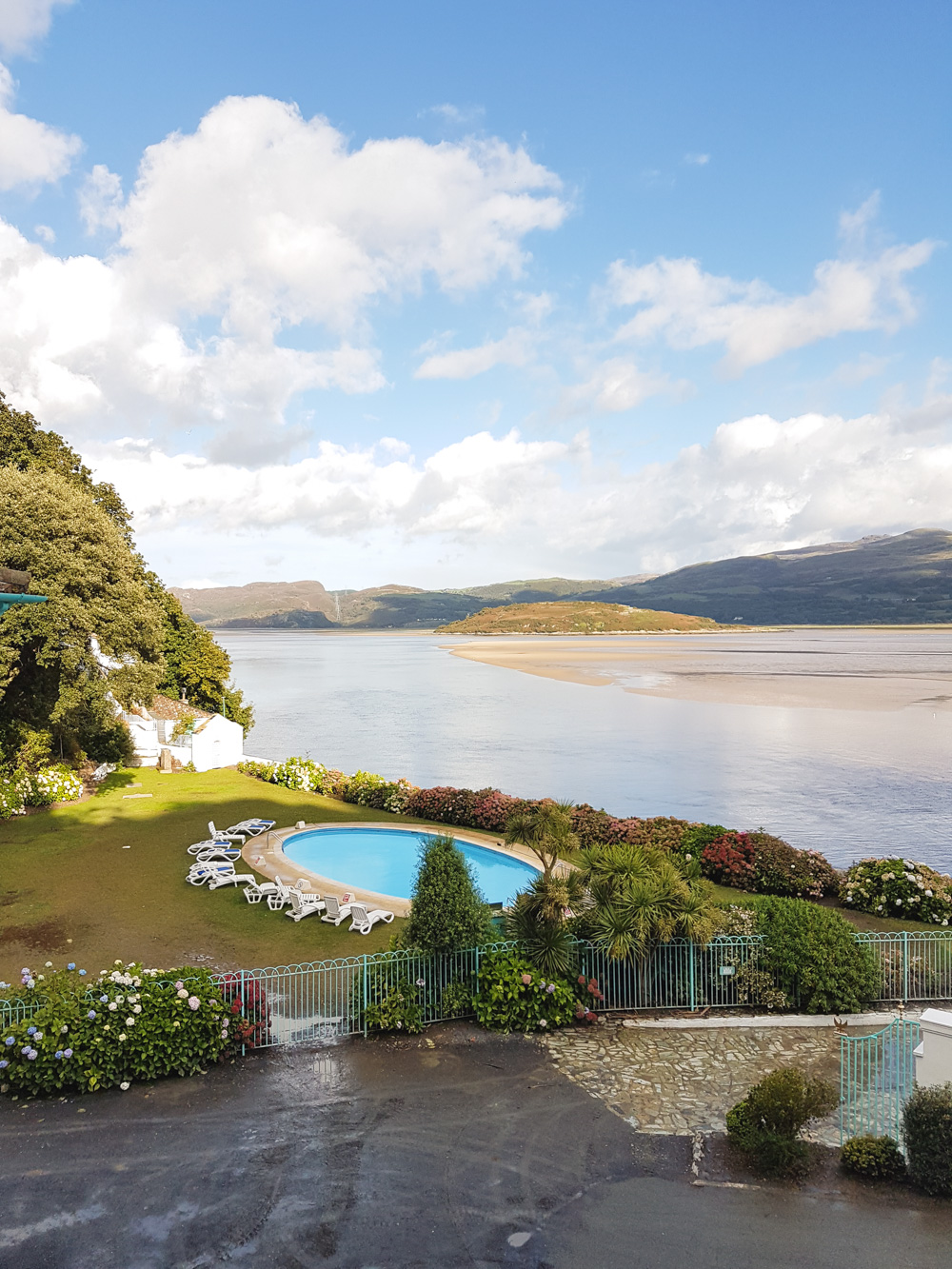 Save
History
The village was created by architect Sir Bertram Clough Williams-Ellis, who bought the site in the early 1920's when it was nothing but a 'neglected wilderness'. He changed the name of the village from Aber Iâ to Portmeirion and spent the next 50 years designing and building the colourful village, with the major buildings and structures being built in the first 15 years, including the Hotel which is still there today, and then over the rest of the years, the finer details were finished off.
A lot of the buildings are actually parts of other buildings from around the UK that were going to be demolished, but he saved parts of them and had them put in Portmeirion which makes for the range of styles that you can see as you wander around. He nicknamed it his place for fallen buildings. It's so weird wandering around and seeing all the different buildings and wondering if they're real or not. The holiday homes that you can rent out are dotted around the village – I never knew this until after we'd left! How fun would it be to stay there?!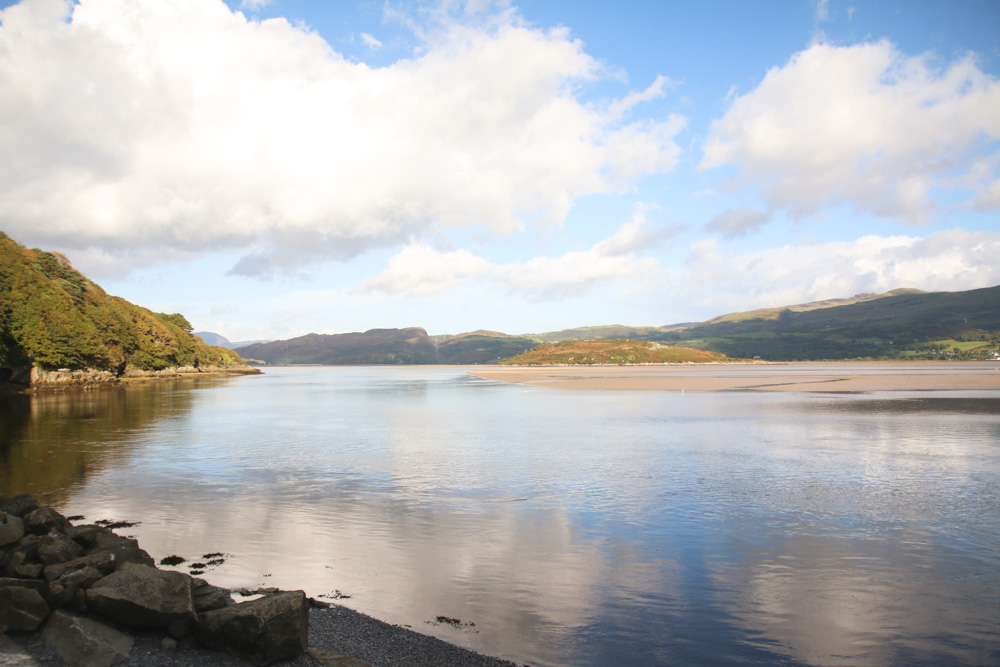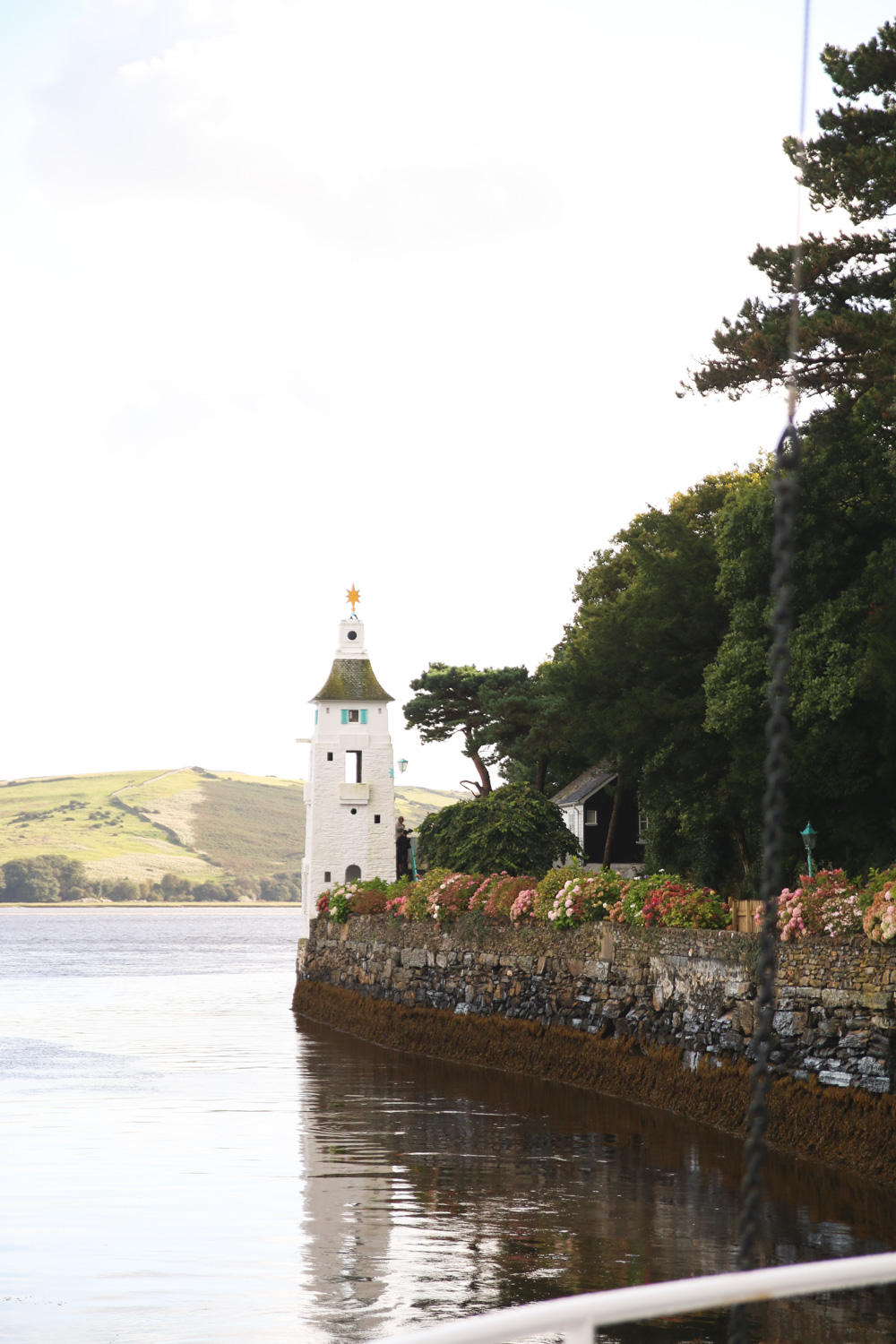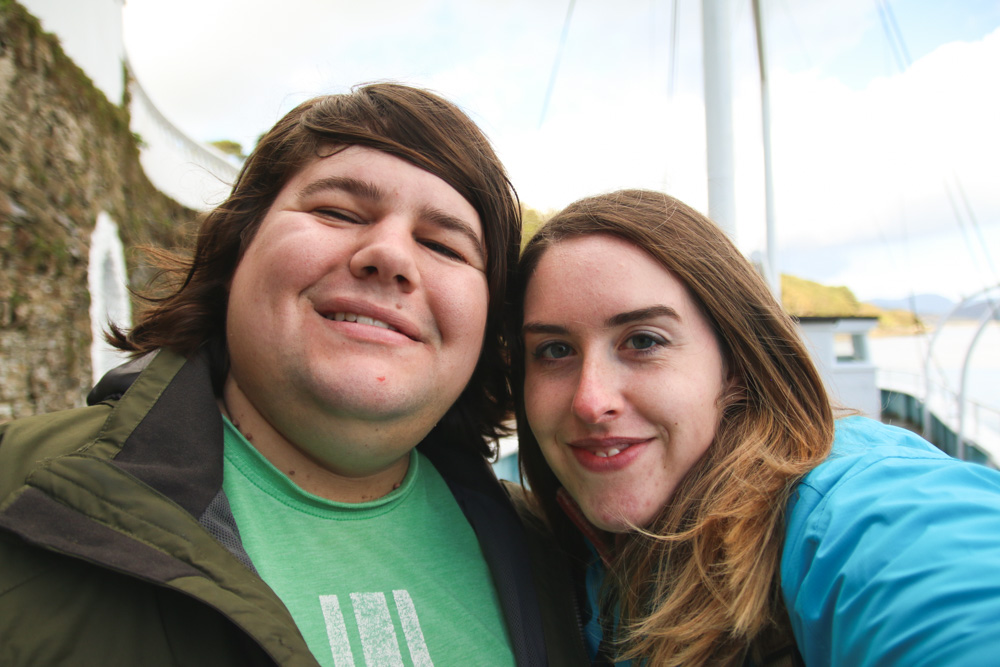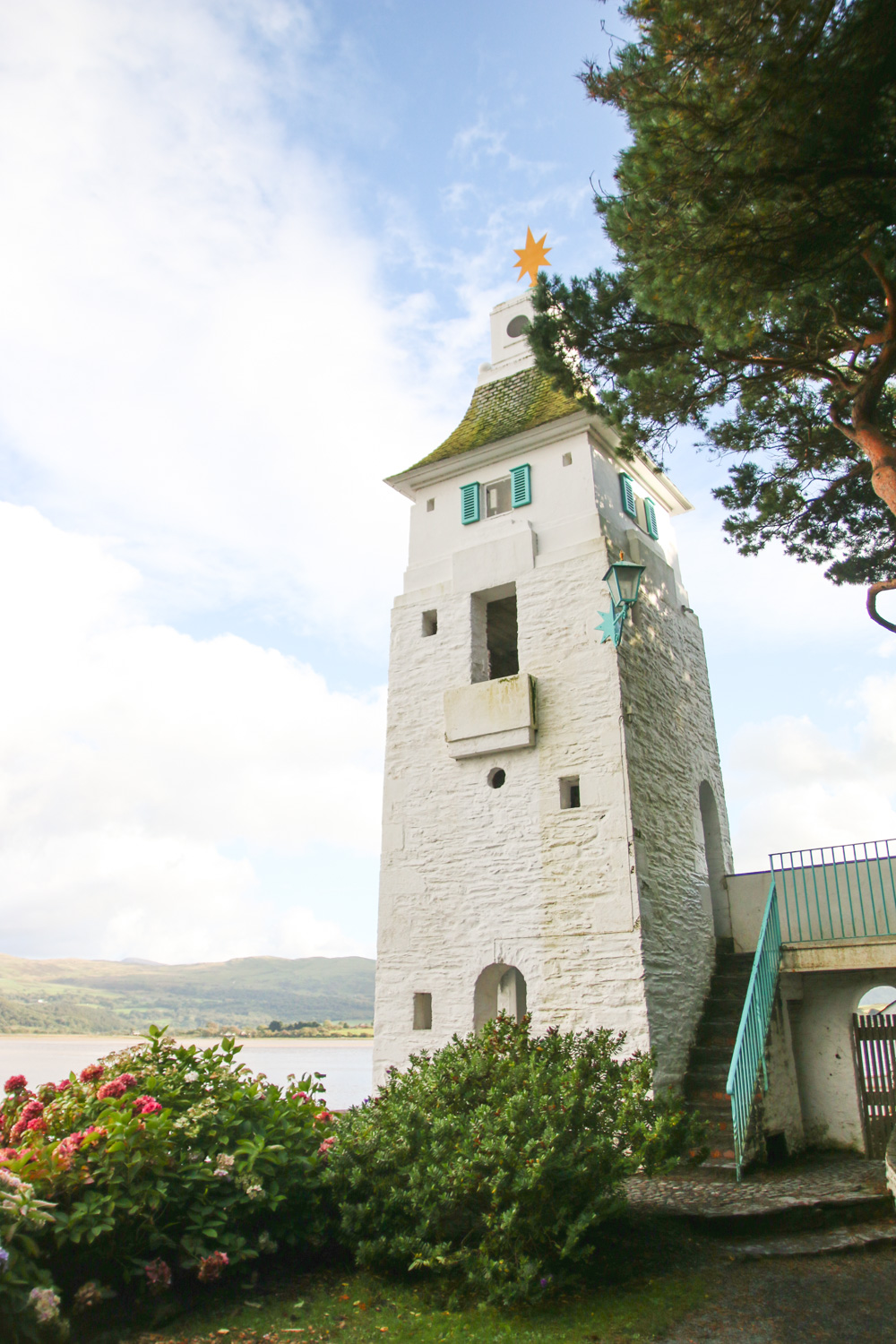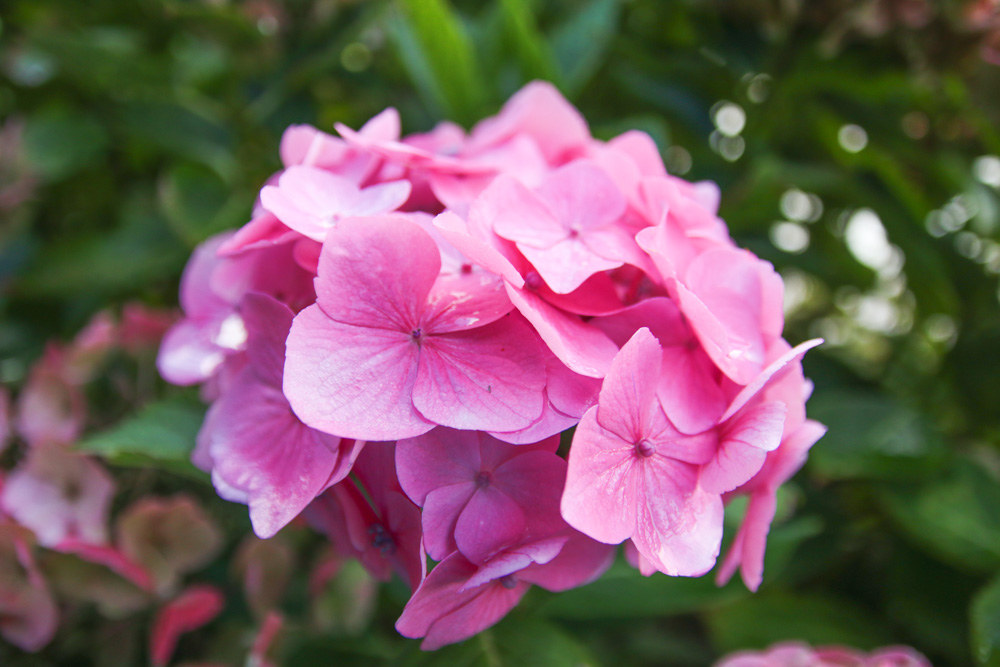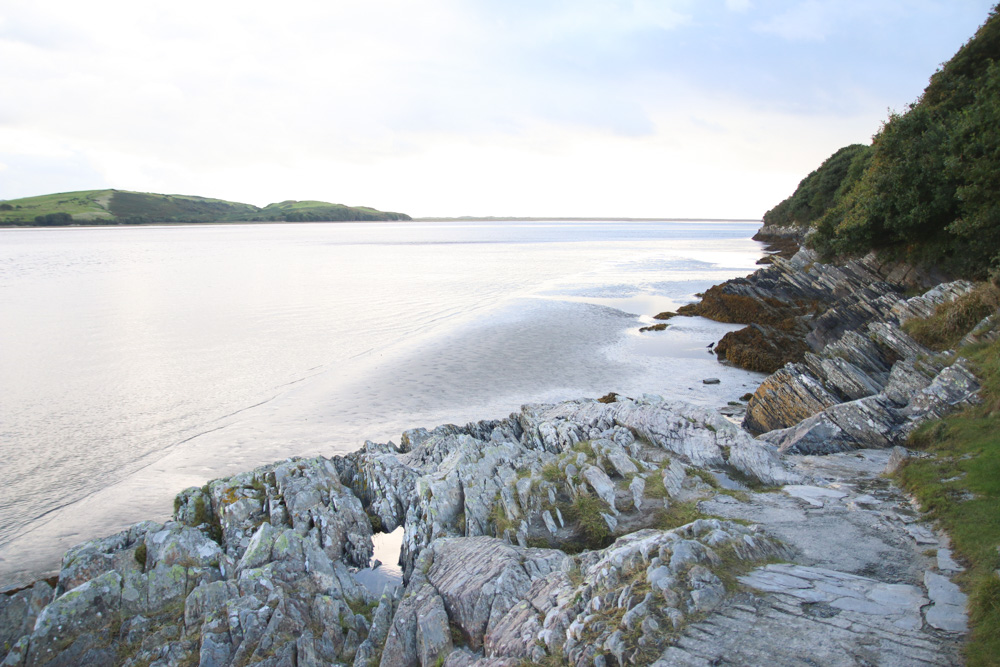 Save
Save
Save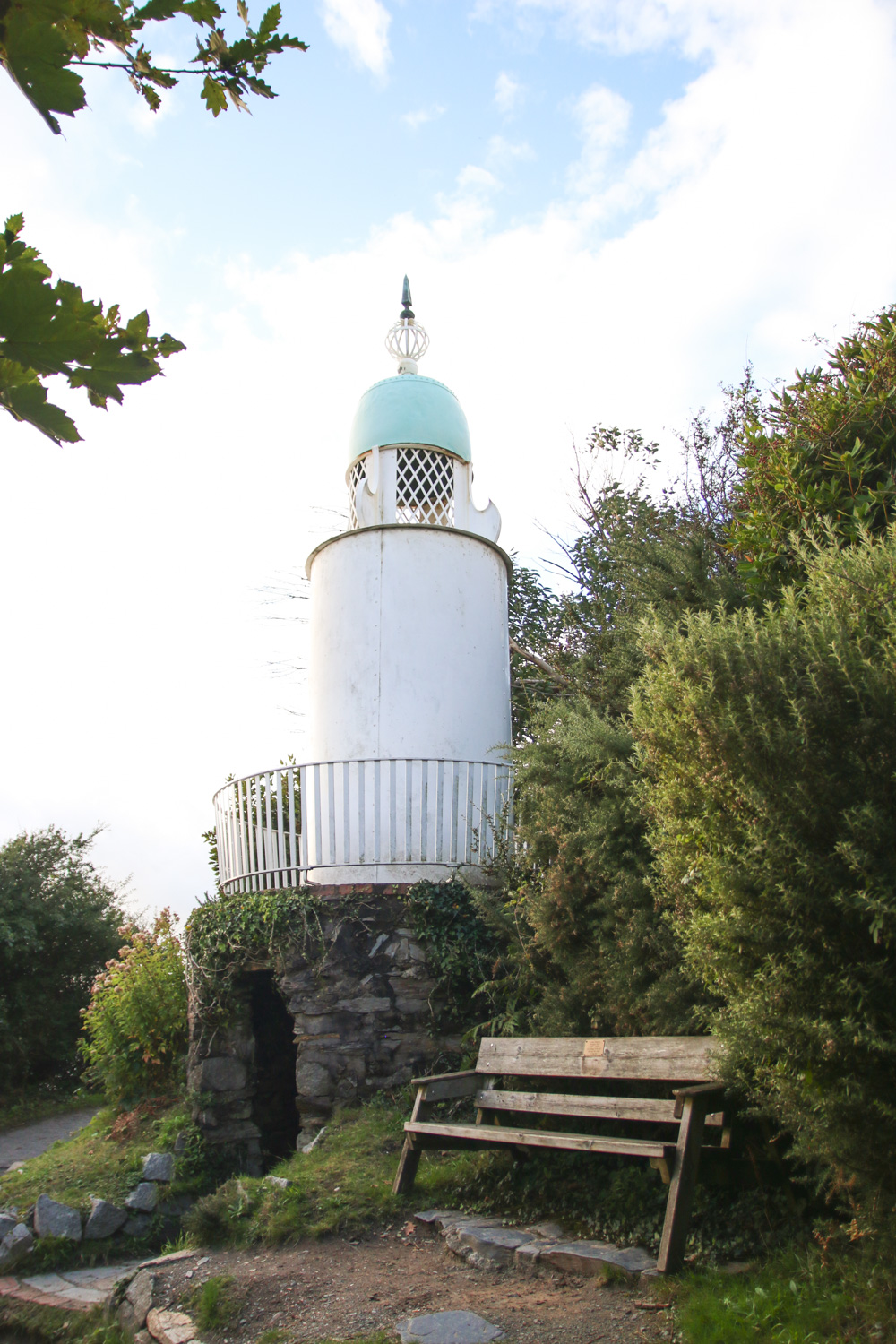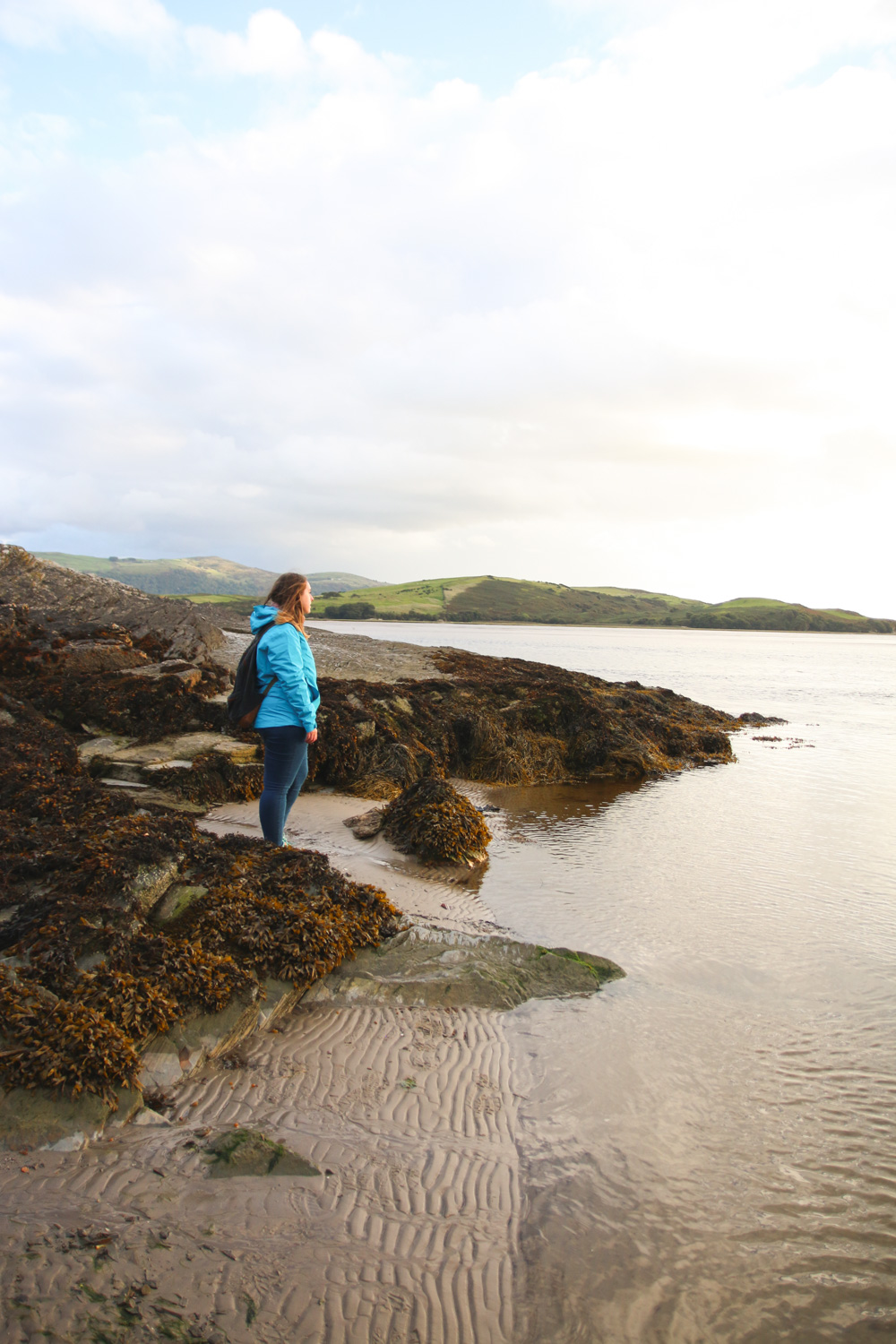 After we'd explored the main plaza area, we headed down to the 'quay' and walked along the mini promenade to the coast. The grounds are actually a lot bigger than we expected and loop all along the coast, round to some Japanese style gardens and then back to the village. It was a nice little walk and the views over the estuary were absolutely stunning! It would have been nice to sit on the rocks with a little picnic watching the sun go down.
We headed back up to the car park, having peeks in the shop windows which had all closed by then. Apart from one other couple, we basically had the entire village to ourselves! It was actually nice going later in the afternoon, as it was so quiet (and I think we got charged a reduced rate too).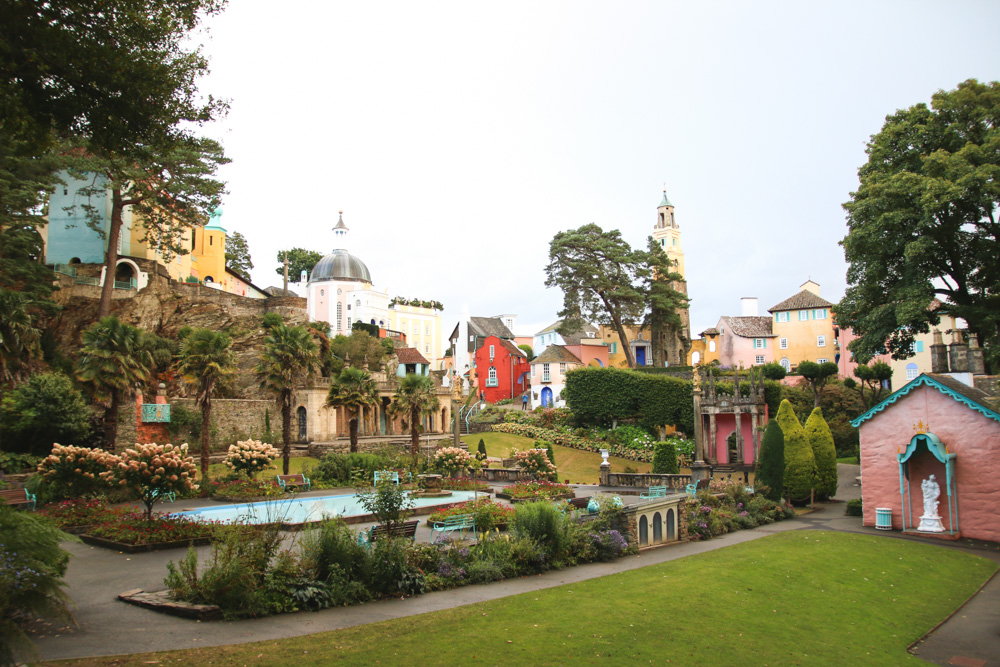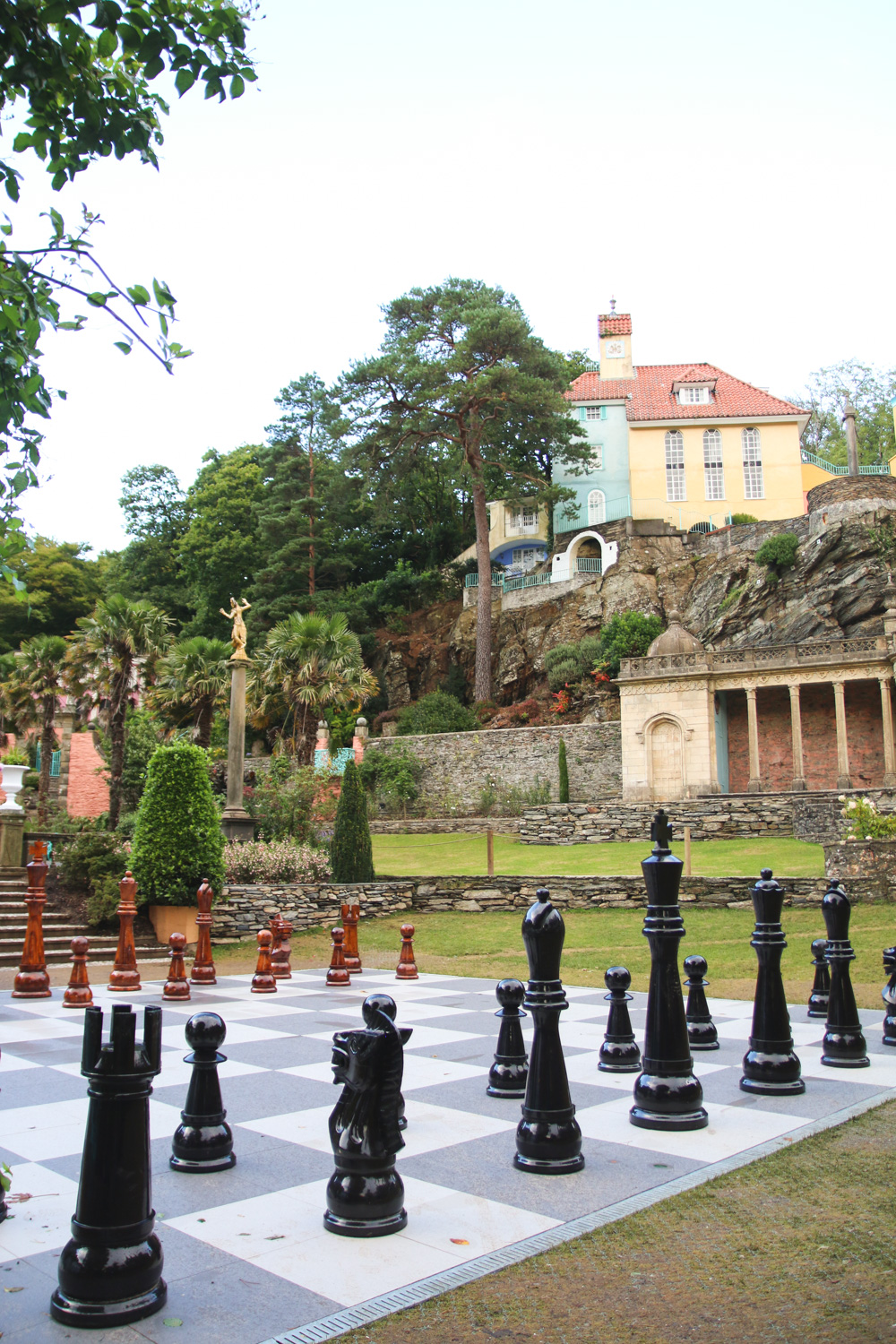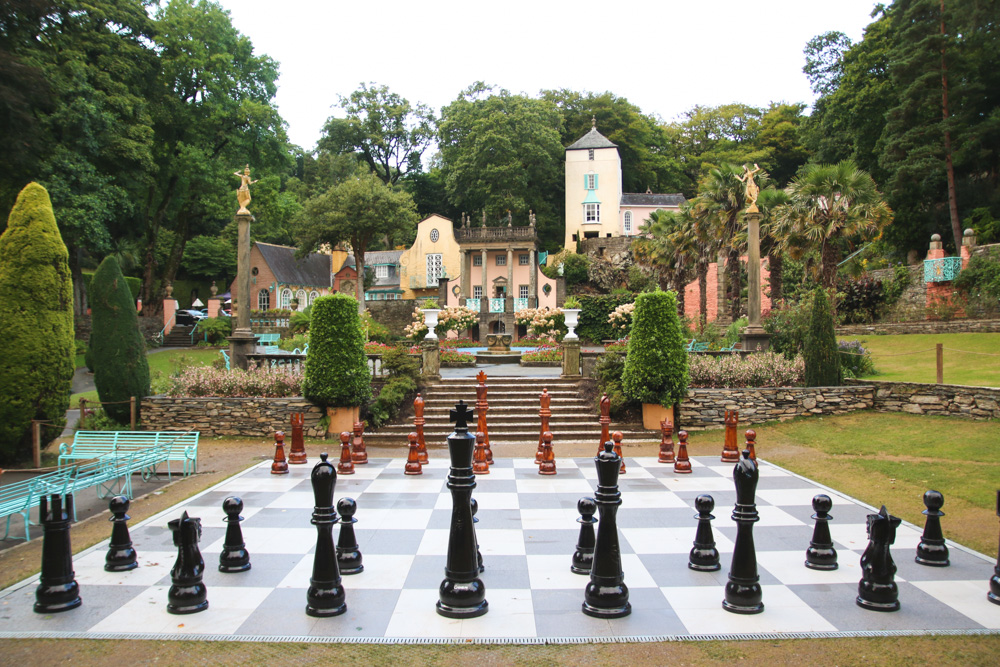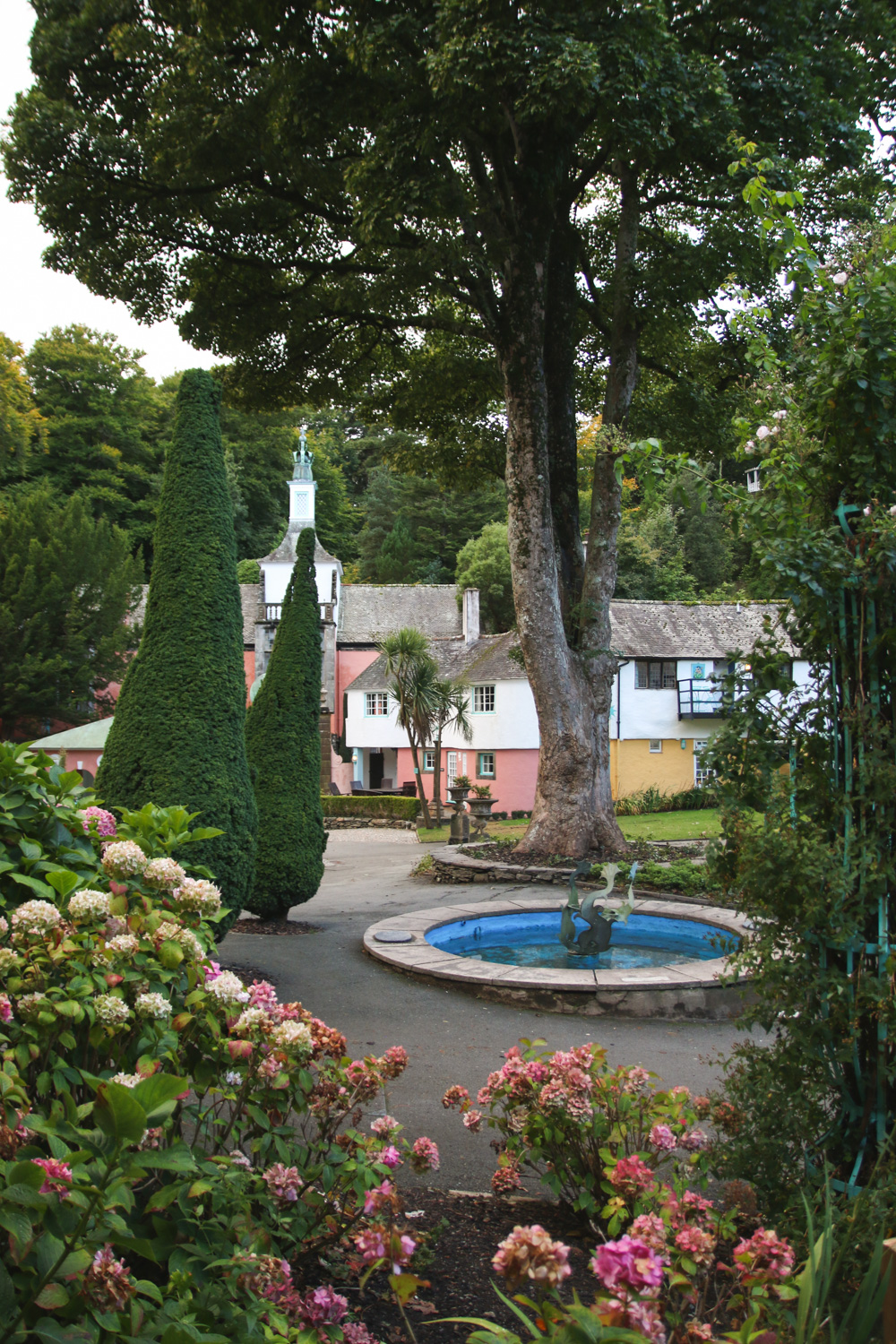 Save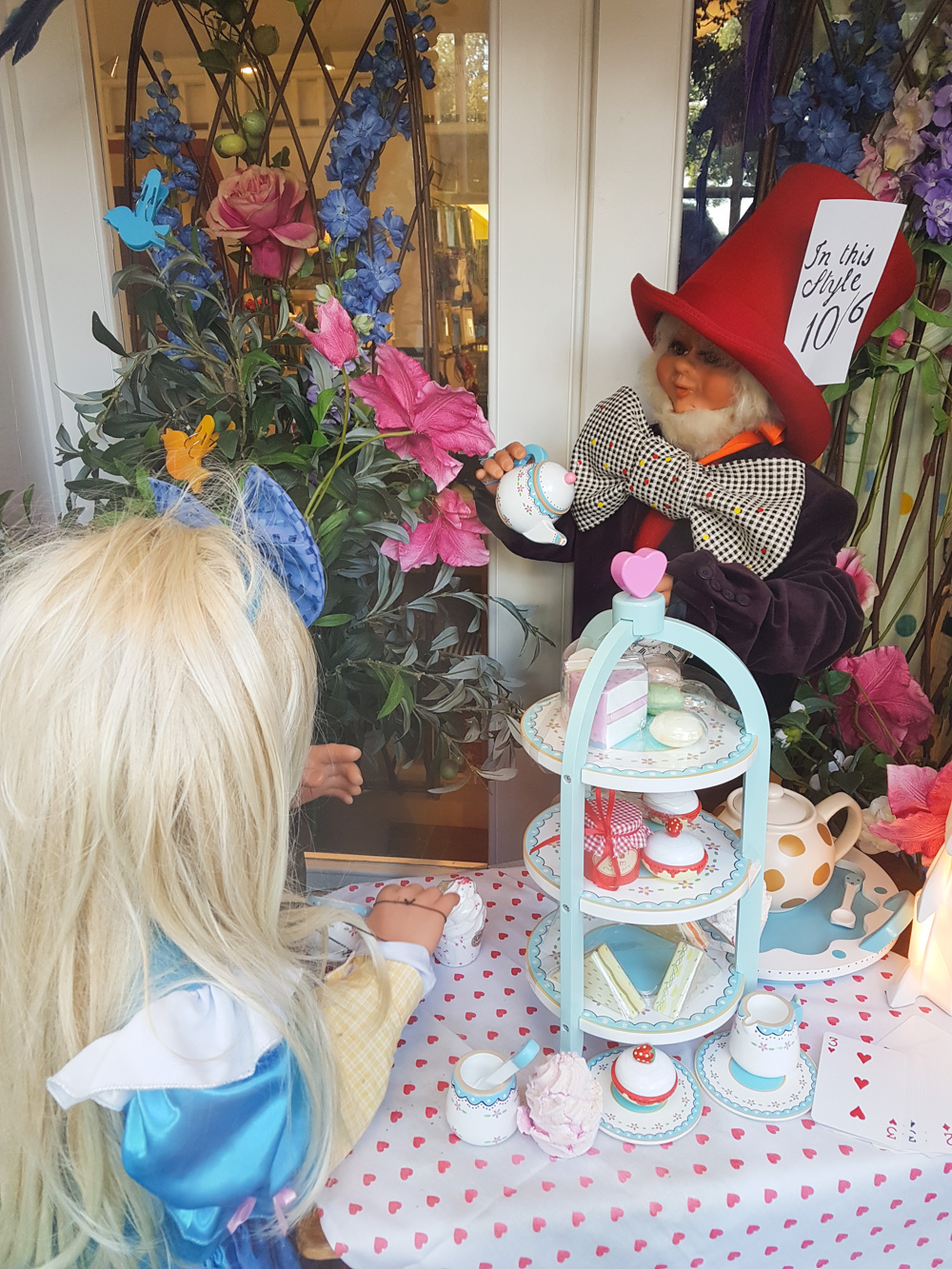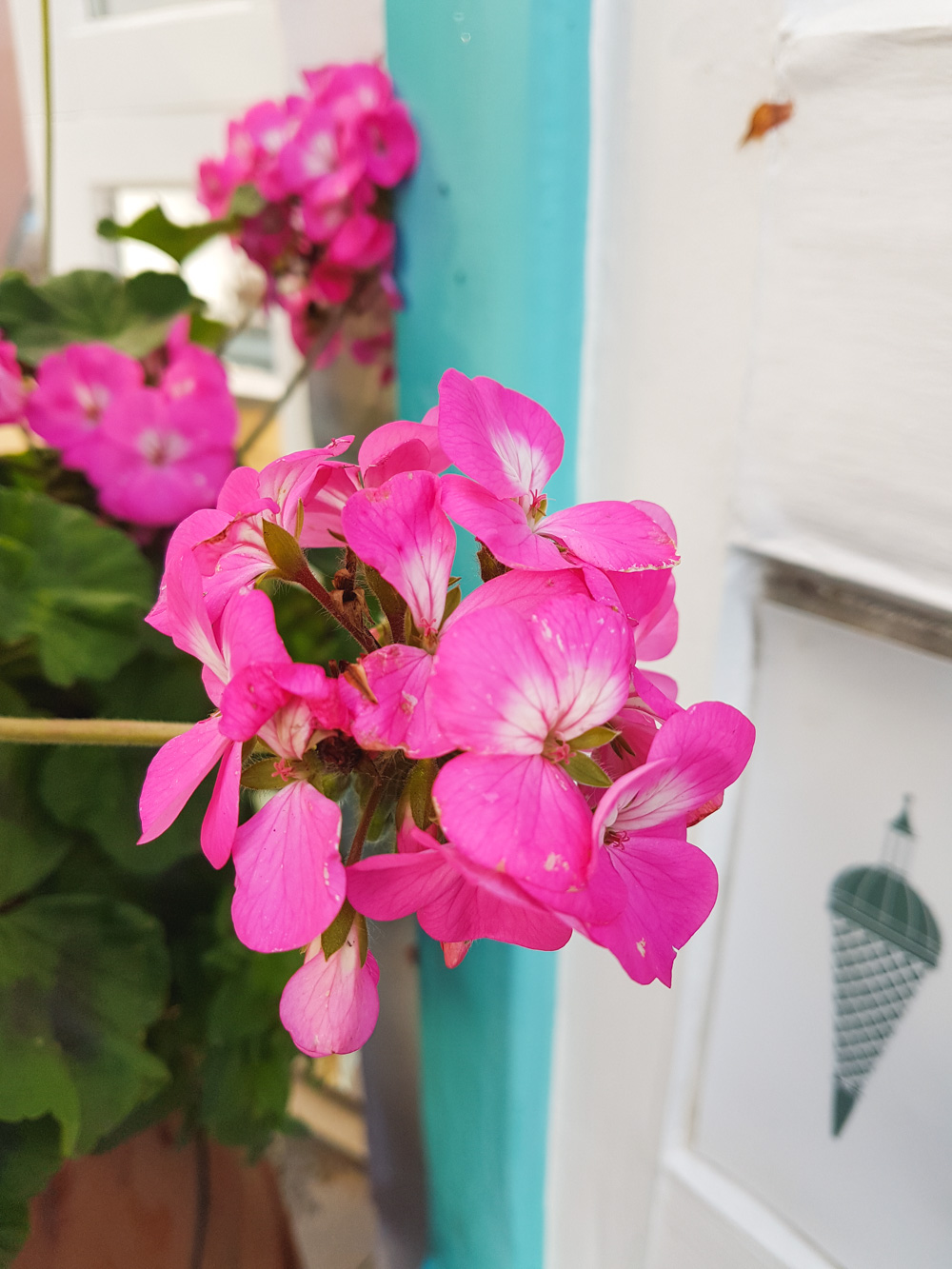 Tickets and Info
Portmeirion is open everyday from 9.30am till 7.30pm (unless you're a guest of the hotel/holiday homes), though the shops and cafes close at 5pm. Tickets cost £12 for adults and children up to the age of 15 are £8. There's a small discount for pre-booking online and for concessions (and apparently if you turn up after 5pm too – but don't quote me on that haha). It's so easy to get to and there's a huge carpark for day visitors (and plenty of space for campervans/motorhomes too in case you were wondering). Just be warned though, that no dogs are allowed inside.
Have you been to Portmeirion before? What did you think?
Follow
Save
Save
Save
Save