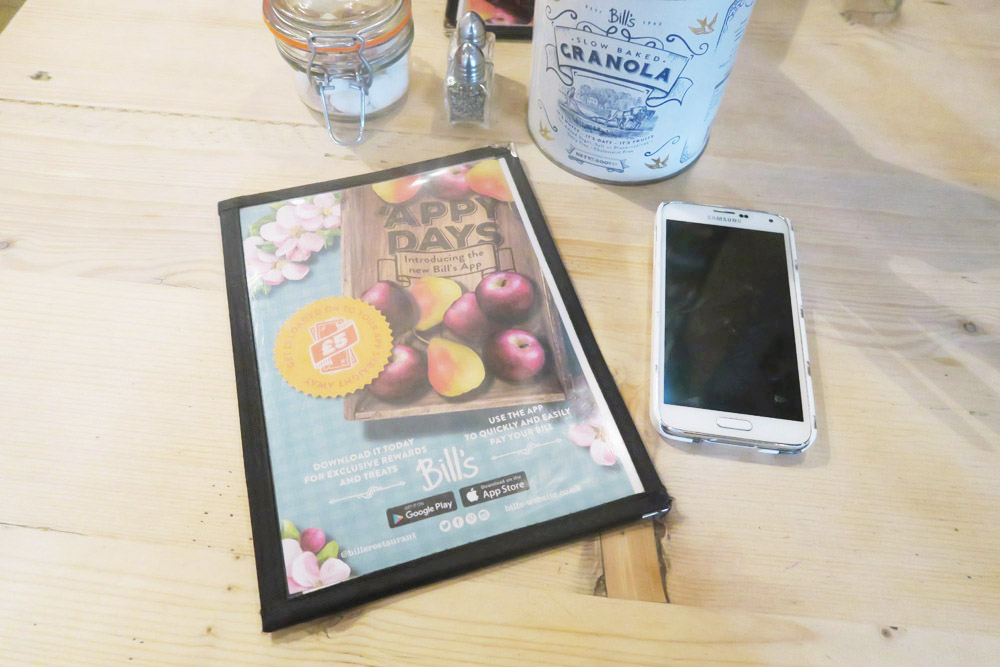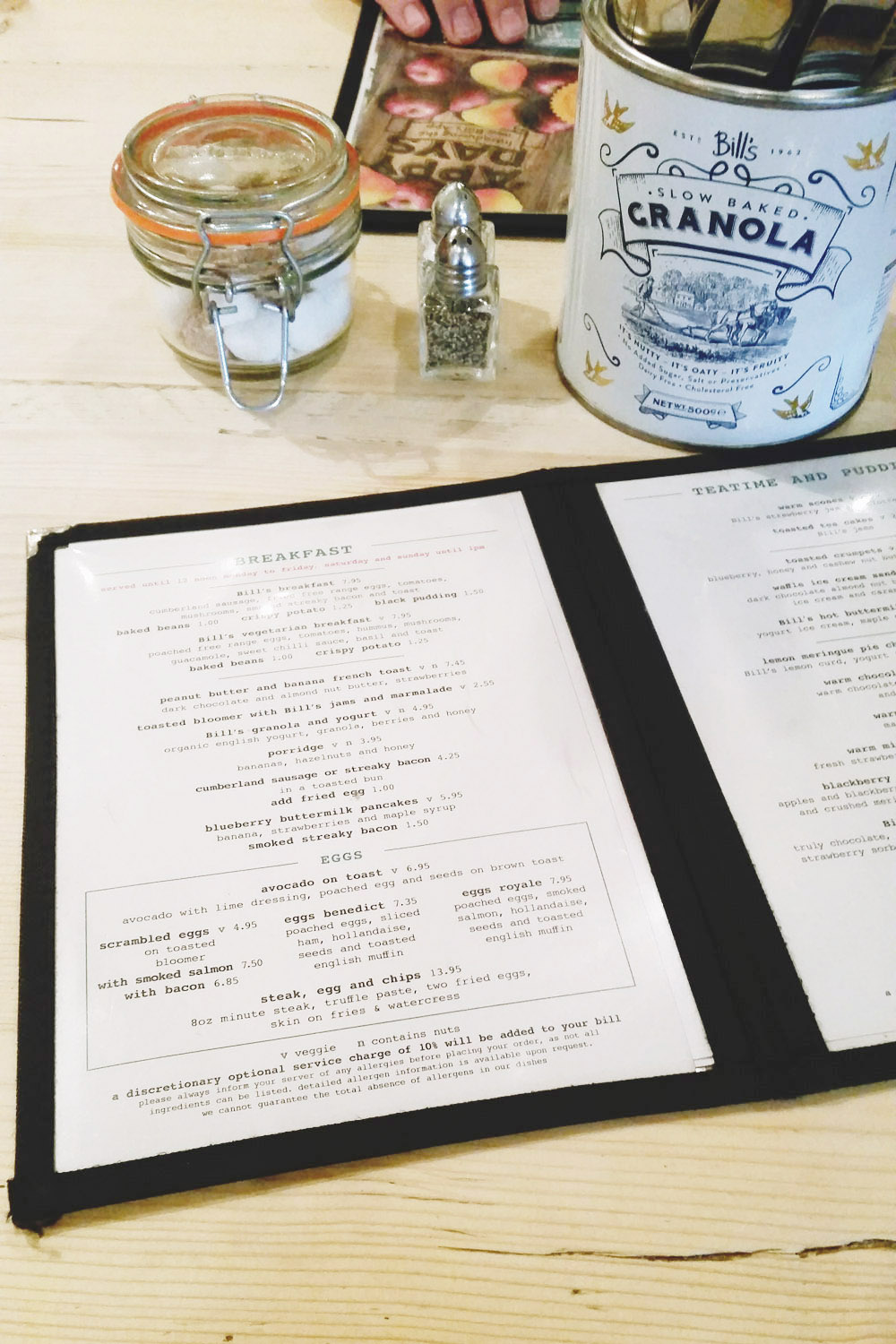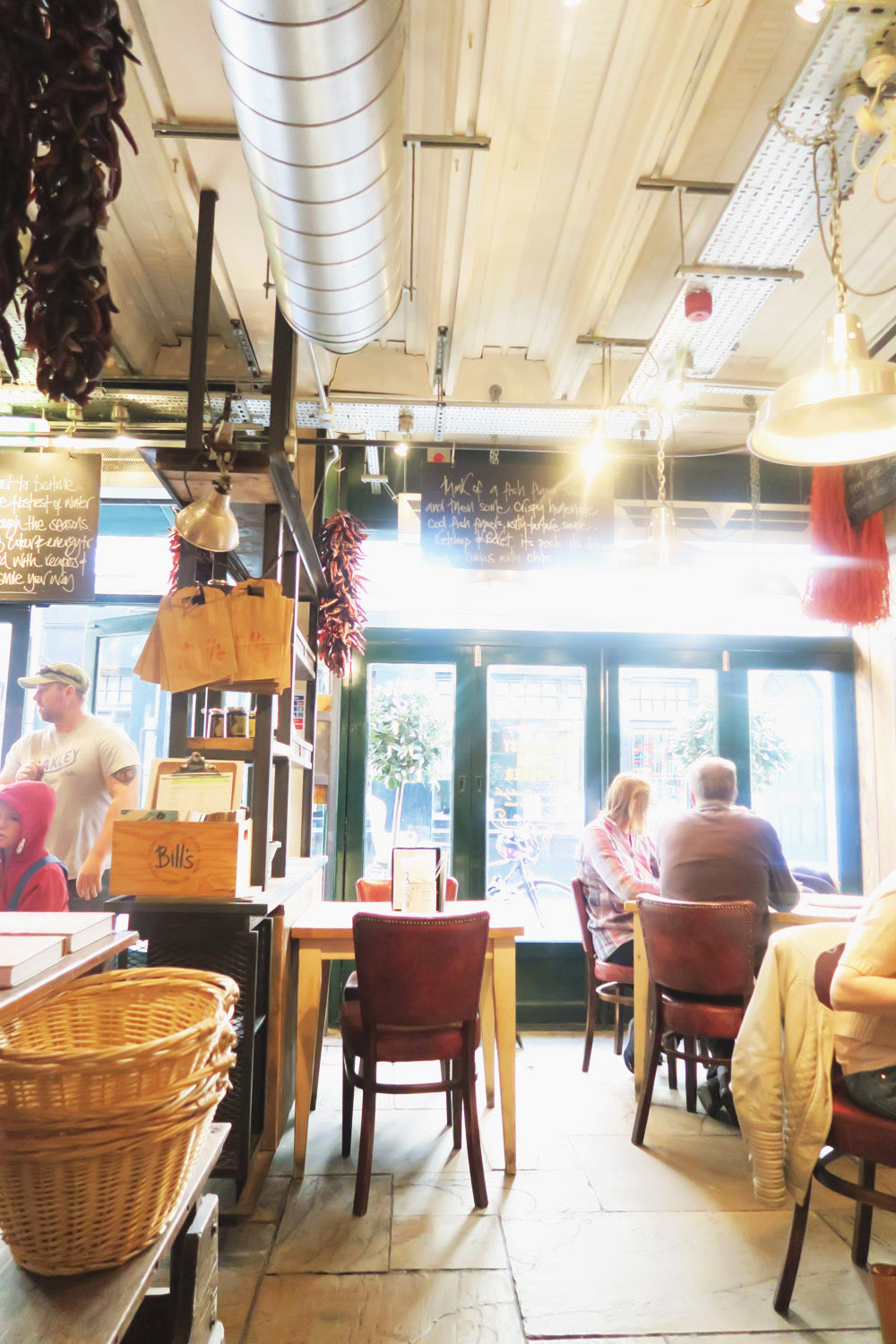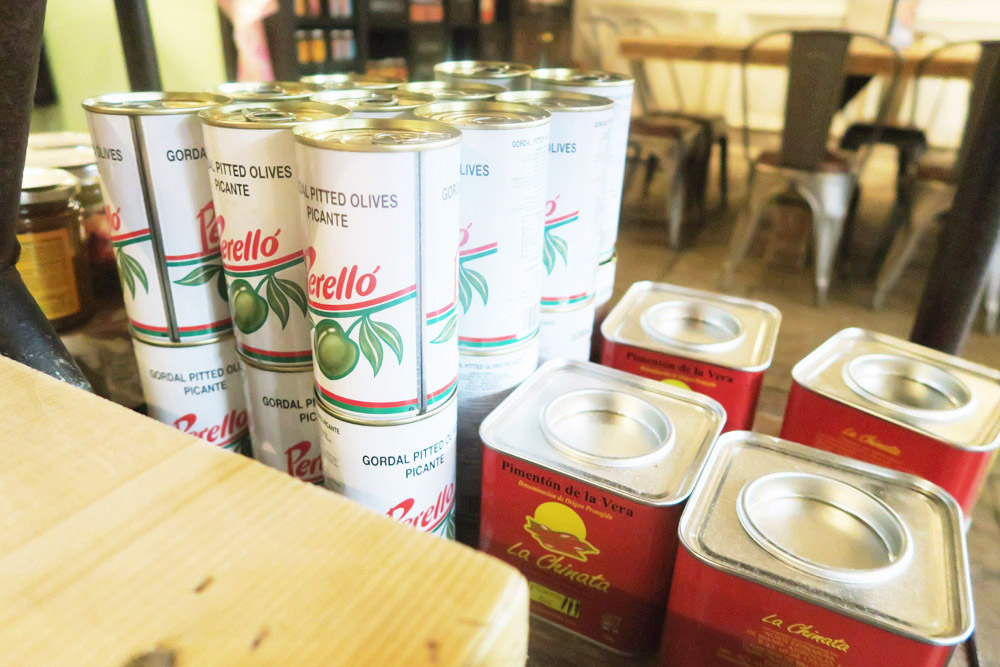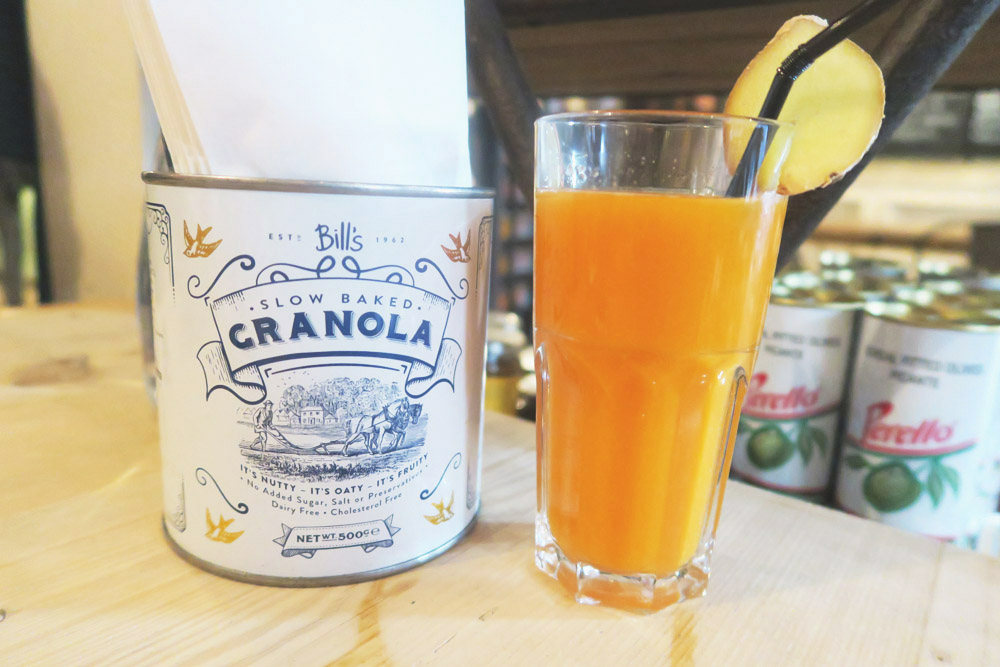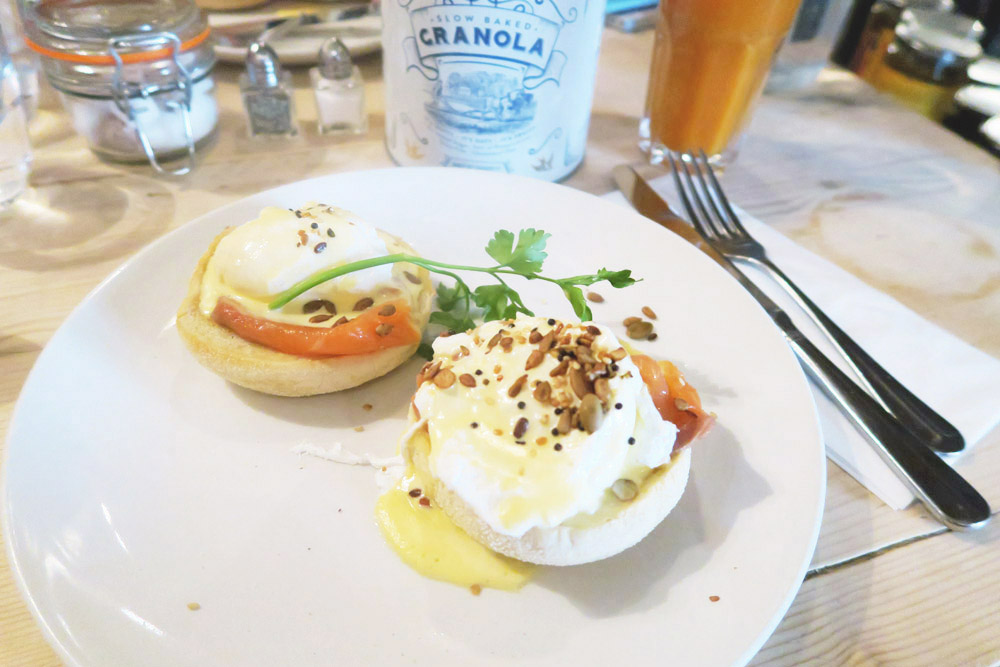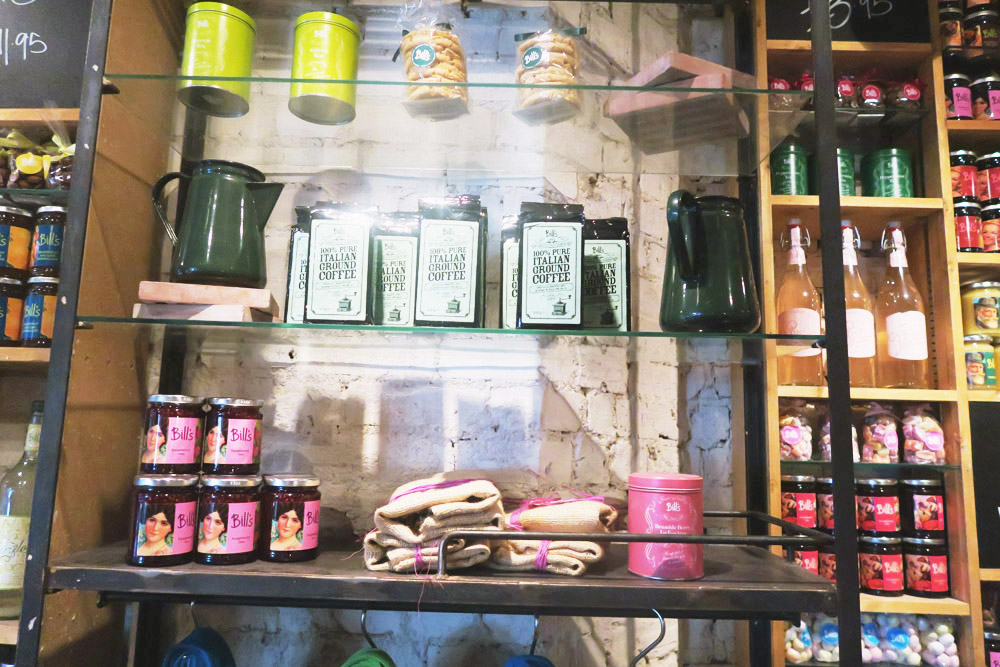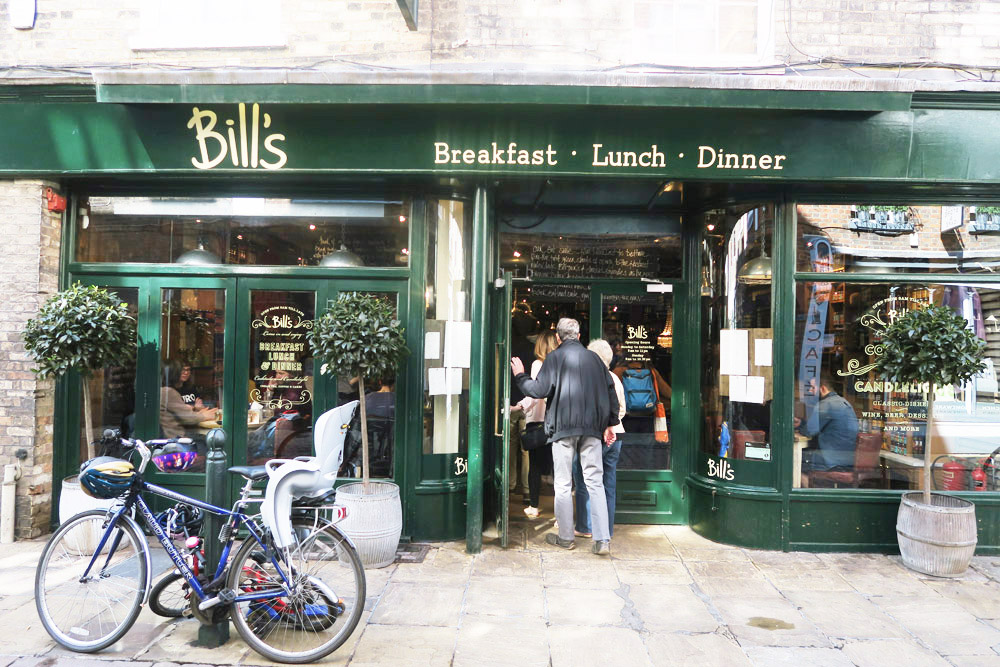 Yesterday, Shane and I decided to pop over to Cambridge for breakfast at Bill's and a little punting. We actually planned to go around lunch for the afternoon, but somehow, we were wide awake by 6am so decided to go for breakfast instead. I've wanted to visit Bill's for so long (for dinner), but as we don't have one in our town, we've never got the chance to go because I can't resist myself a Wagamamas whenever there's one near, so it's always second choice!
We got there for just after 9am as it opens at 9 and luckily we didn't have to wait for a table (as we left there was a queue for tables). I absolutely loved the styling in there – it was a mix between industrial and rustic and it was just perfect, but I was most excited about their menu! It's nice healthy proper good food, like avocado on toast or eggs benedict (my absolute favourite breakfast) with a nice list of coffees and teas, but I decided to go for the apple, carrot and ginger juice instead with the eggs royale (eggs benedict but with salmon instead of ham). They have a good old british fry-up too if that's your thing. It was the perfect start to our morning exploring Cambridge (I'll have another post up about that next)!
We're headed over to Norfolk this weekend, and I might just have to pop over to Norwich to have some dinner at Bill's too and try that out as Shane said, if it's anything like their breakfasts it'll be delicious! The eggs were cooked perfectly with the yolk just oozing out all over the plate and it was the most delicious eggs royale I've ever had!
Have you been to Bill's for breakfast or dinner before? What would you recommend on their menu – I've got my eye on their halloumi and hummus burger. By the way, this post isn't sponsored by Bill's at all – I just had way too many photos to put into one post, so decided to split it – and it was delicious, so you know, if you fancy going there then I hope you enjoy it too!