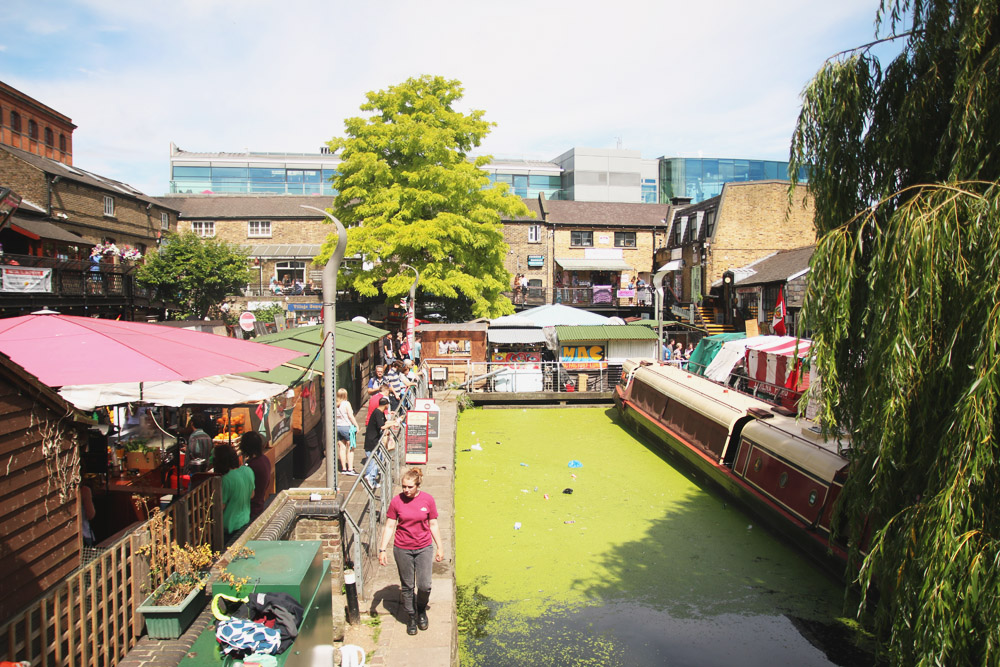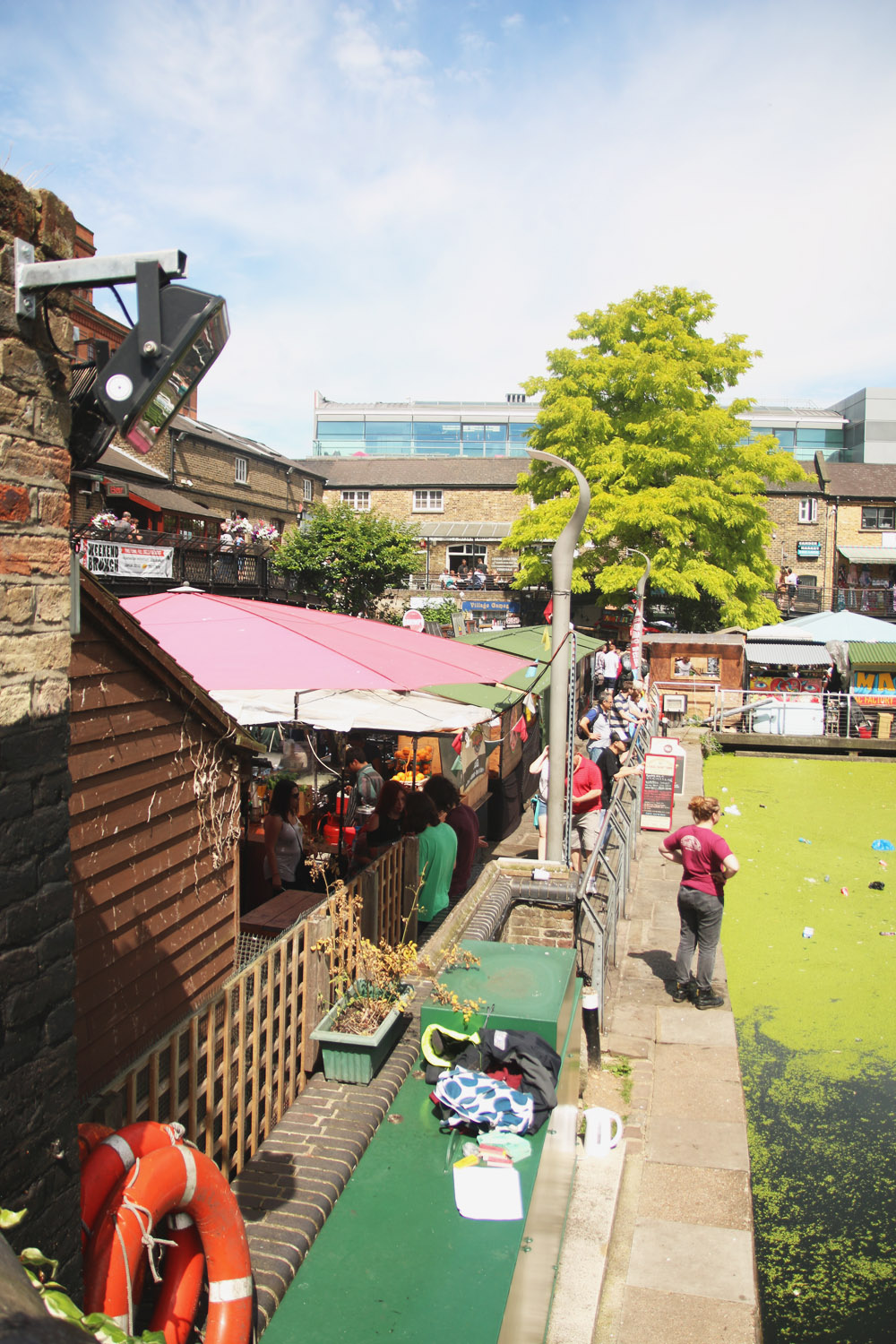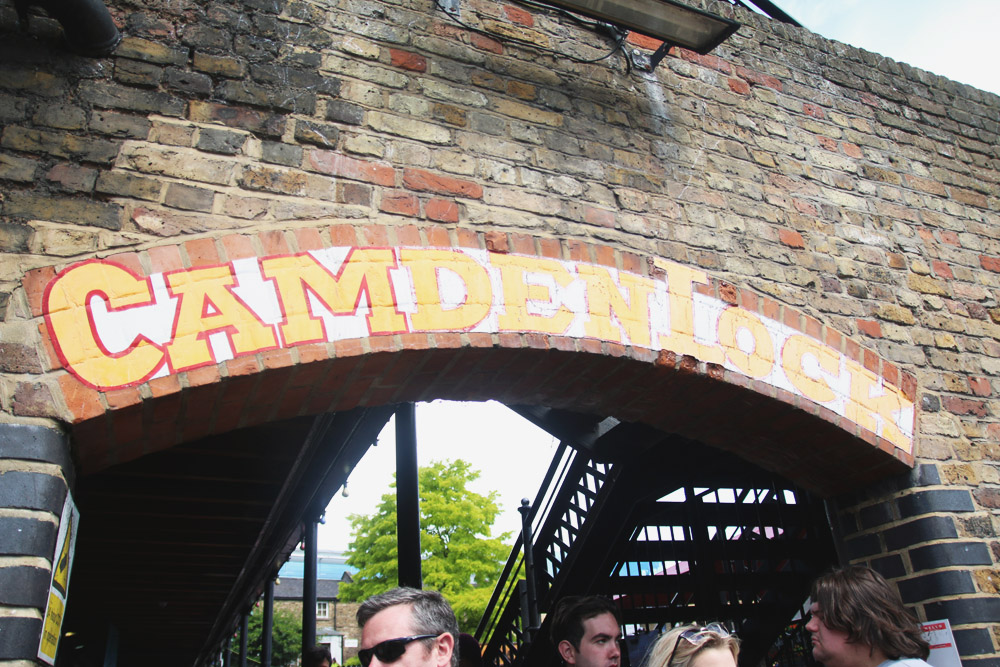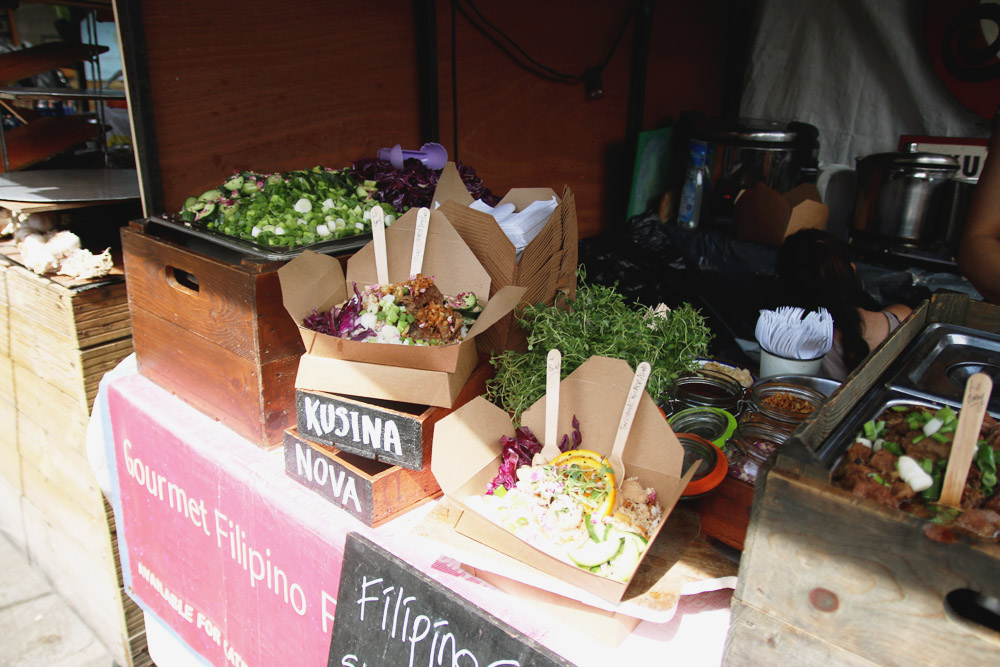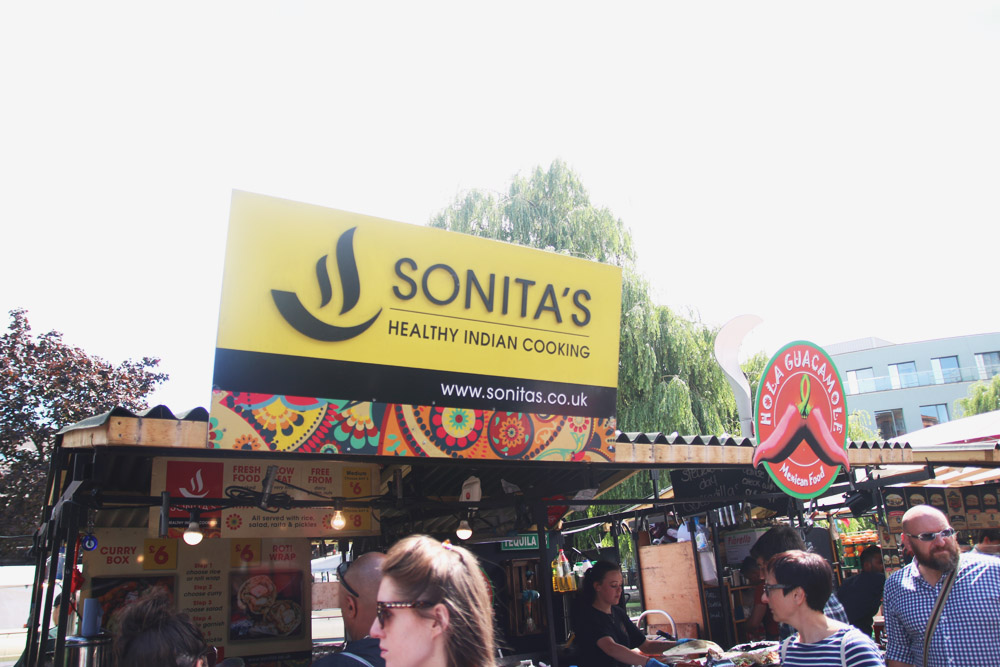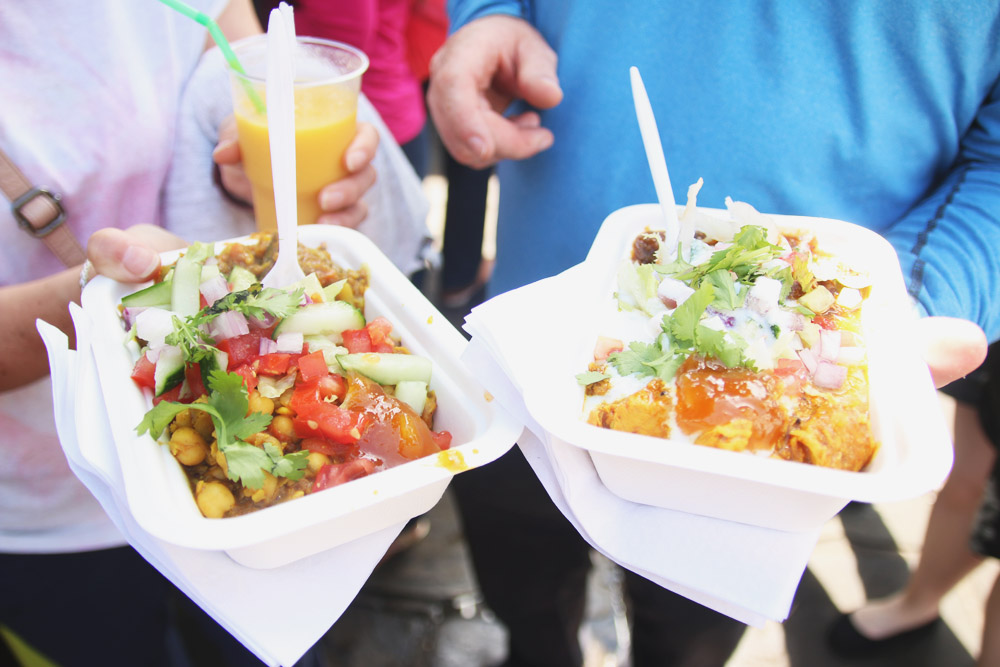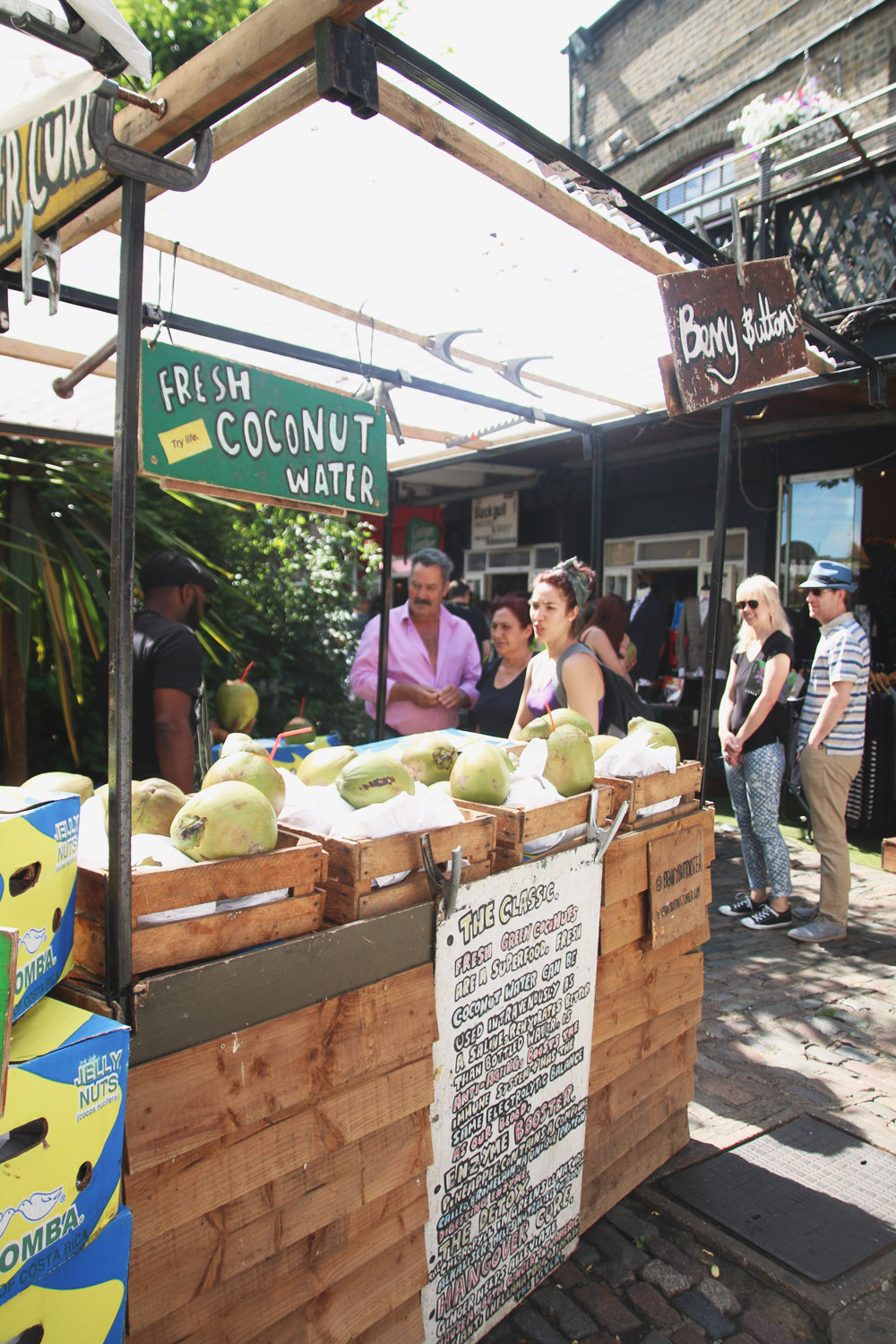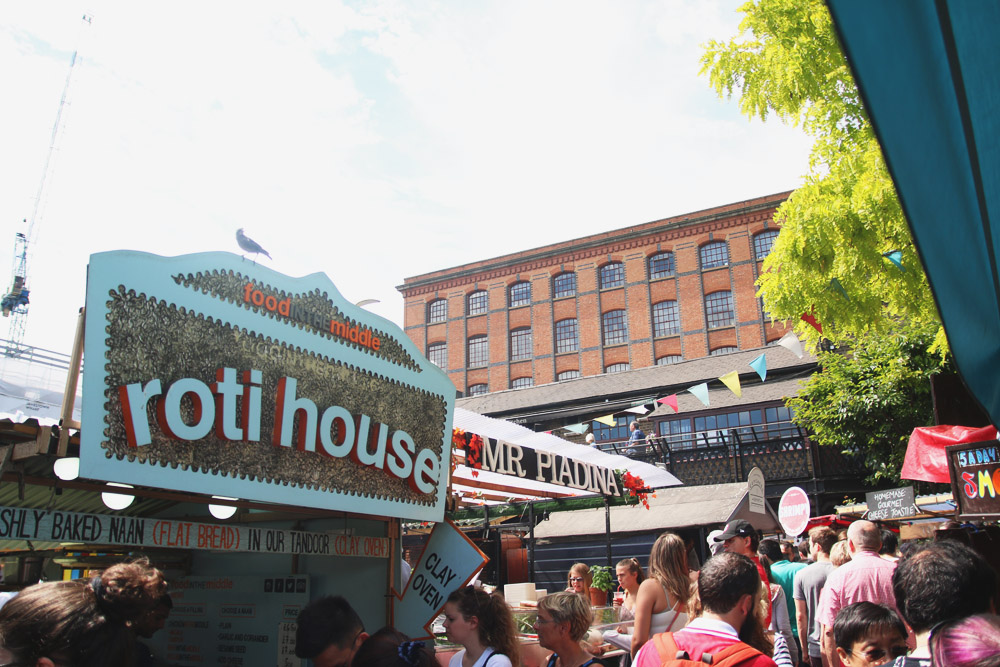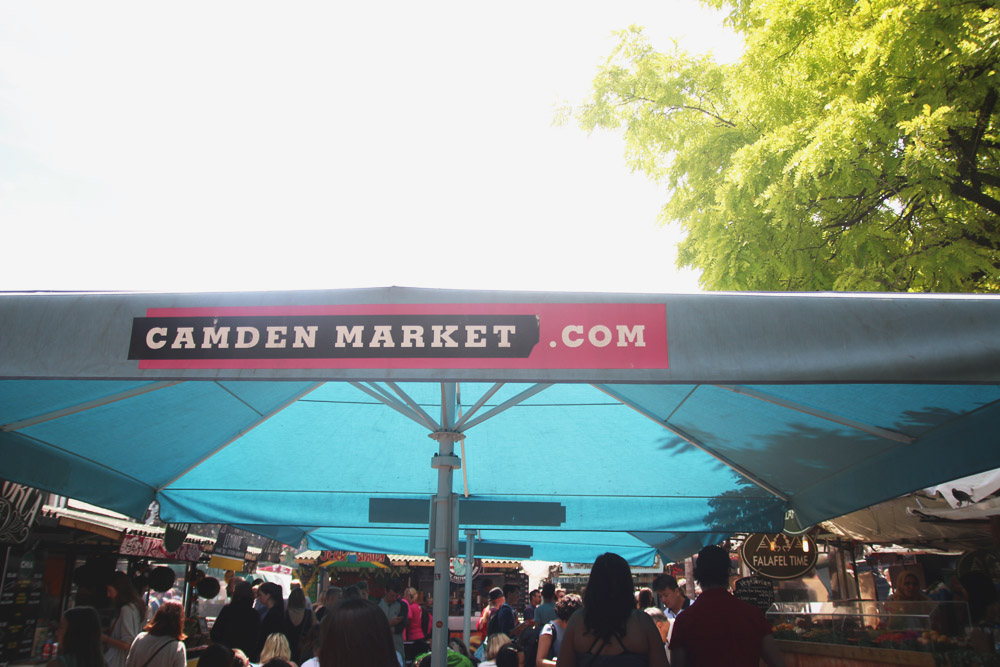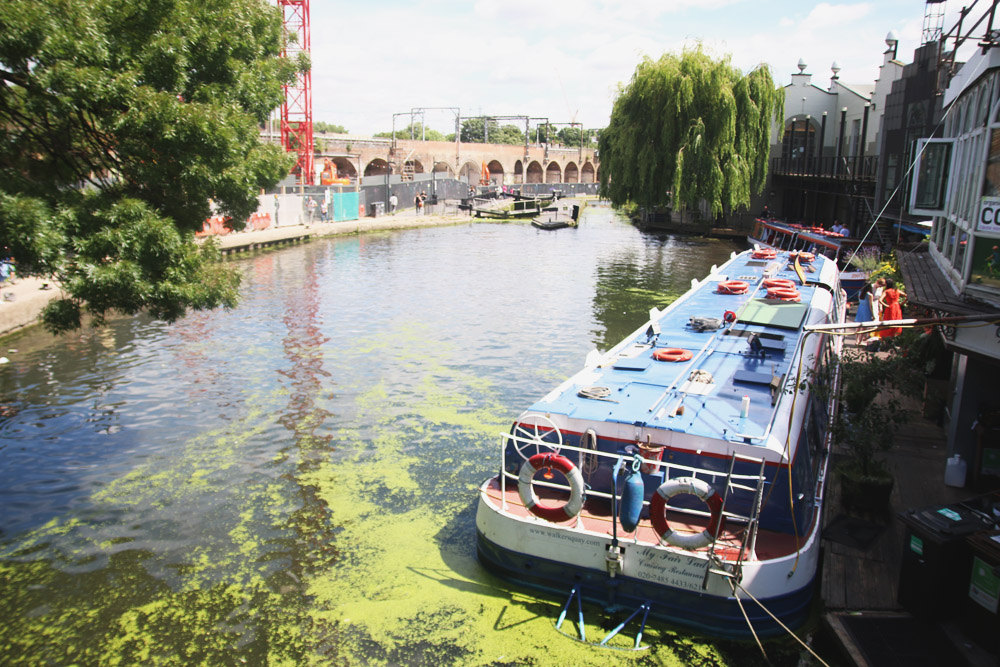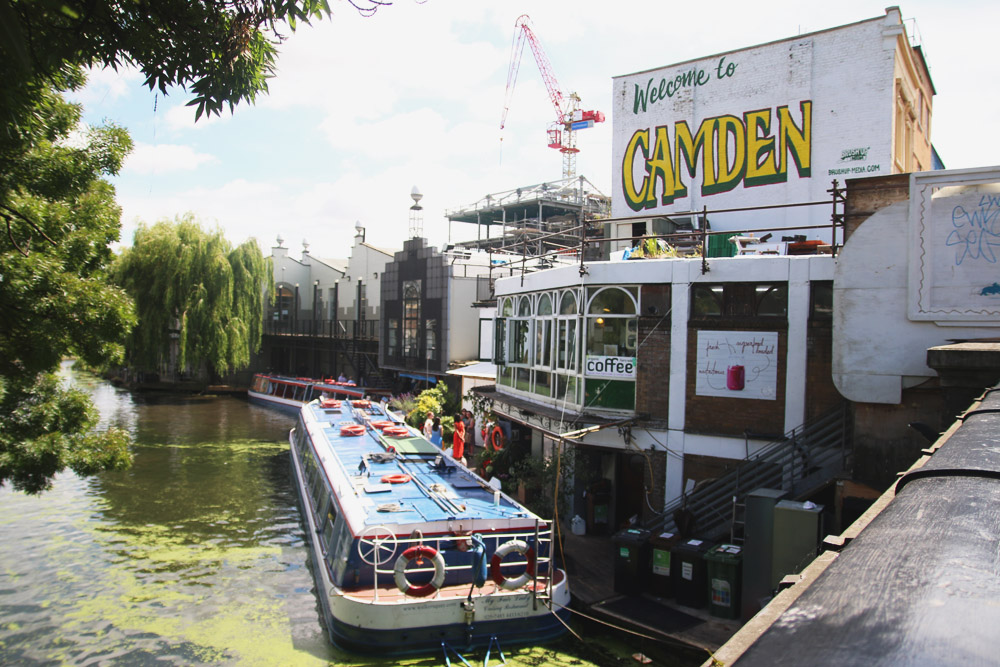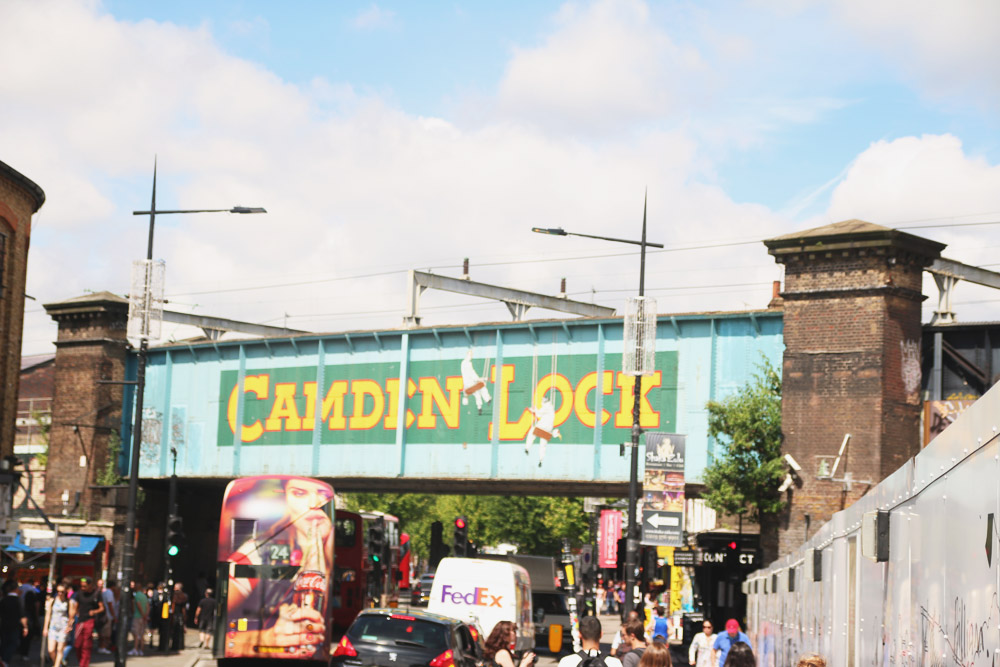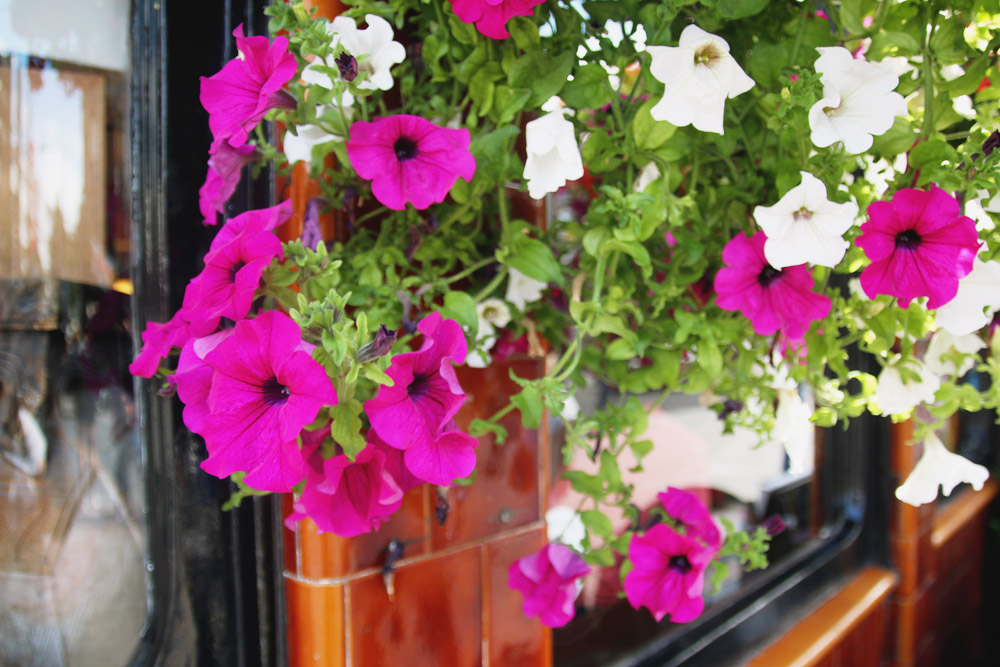 Global Kitchen
After exploring Camden Locks we had a tiny little wander through the actual markets, but none of it took my fancy. We stumbled across Global Kitchen at Camden Locks, which is a street food market selling foods from all around the world right by the locks. Sadly I didn't actually get anything because I was excited to try something at Borough Market instead, but now I wish I'd have tried something there! It was way better! So much variety, from pizza to jerk chicken, indian curries, falafels, sausages, toasties, filipino food, malaysian food. I could just go on.
It was amazing! My parents got a mixed curry box from Sonitas, and I had their leftovers. My mum went for the vegetarian box and my dad got chicken and lamb. So good! I definitely regretted not getting anything! There's also a few drinks stalls with things like fresh coconut water, fresh juices and smoothies. I would love something like this local to us. We don't have enough street food outside of London!
I'll have my next post up from Borough Market in a few days! Have you been to Camden before? What did you think?
Save
Save
Save