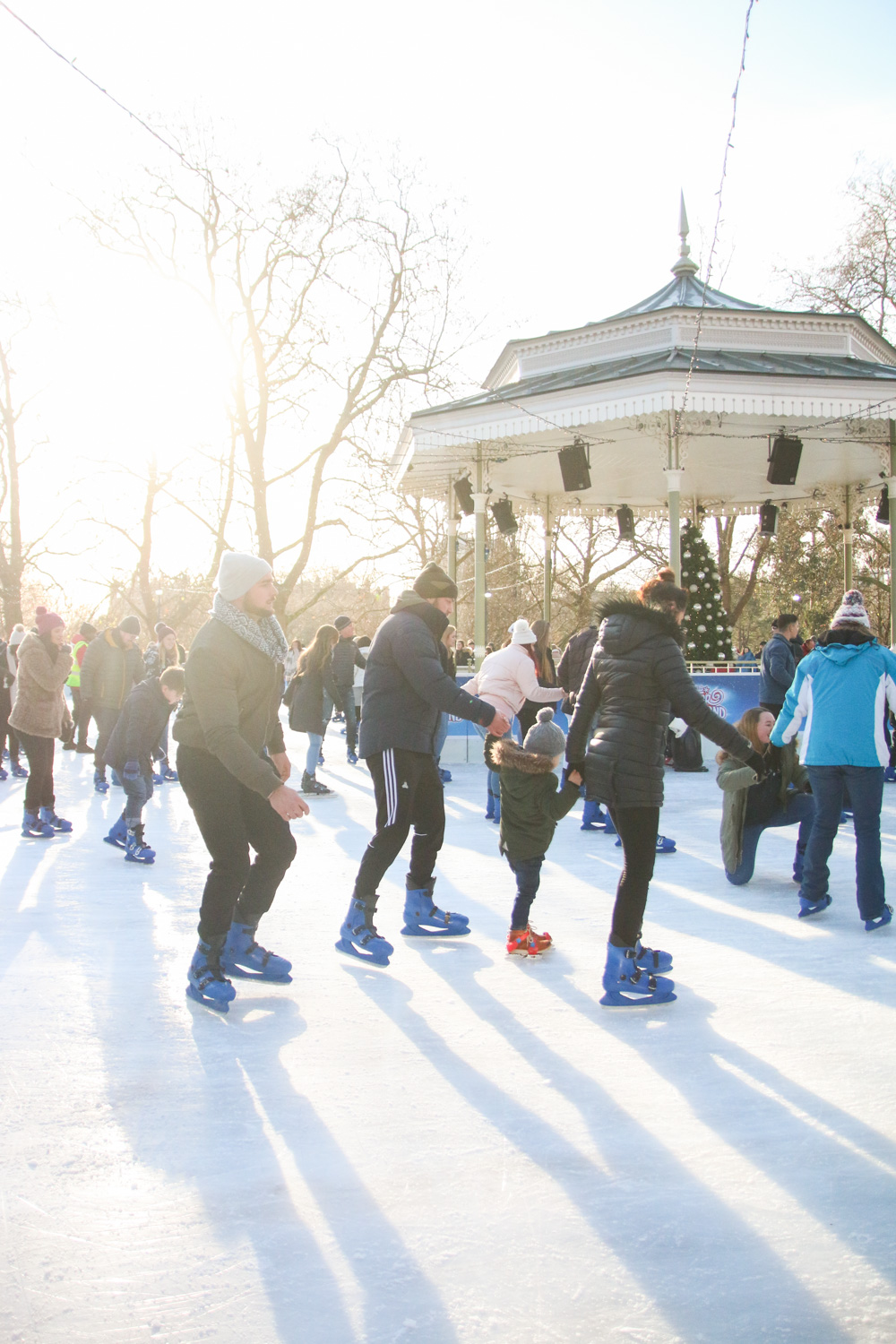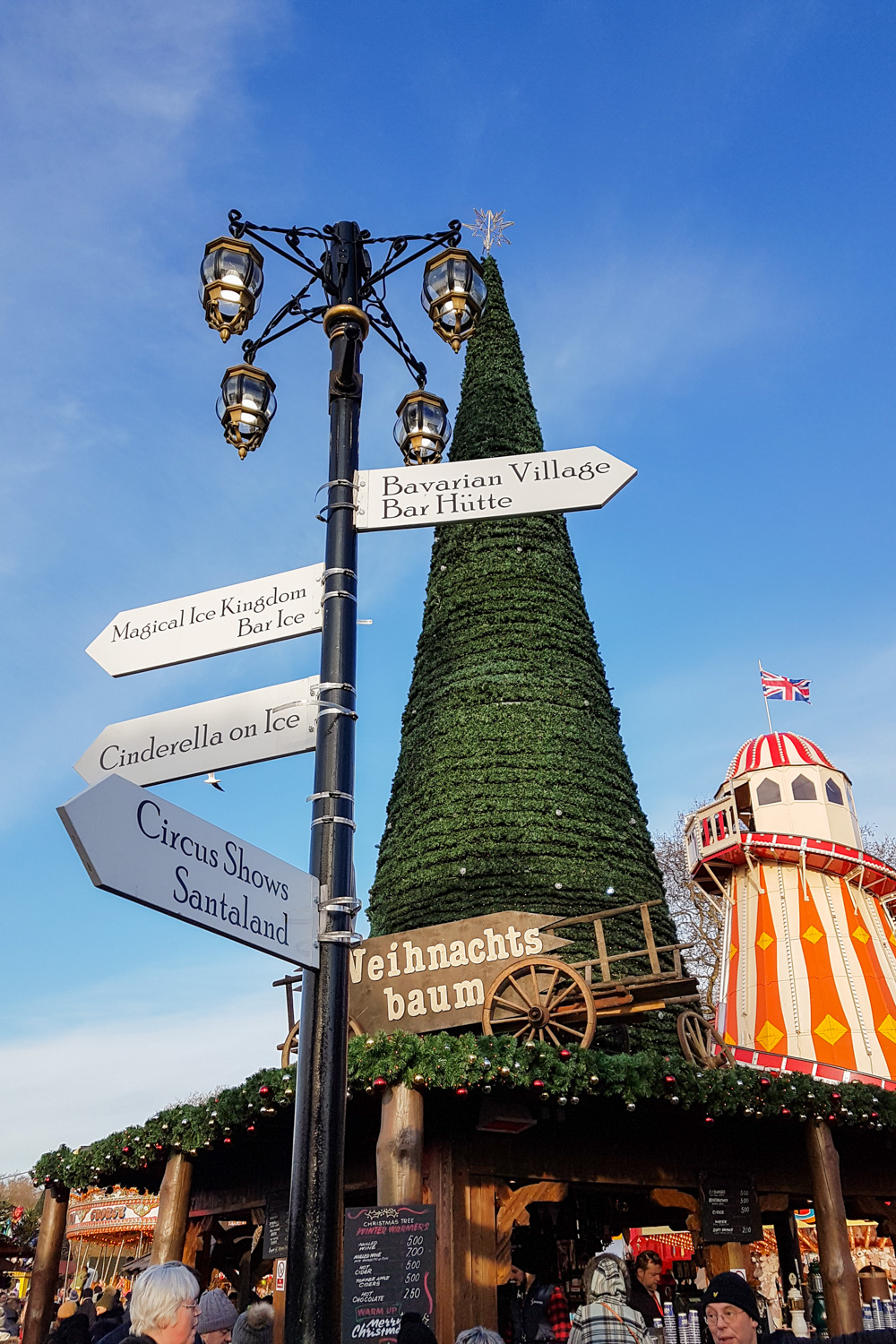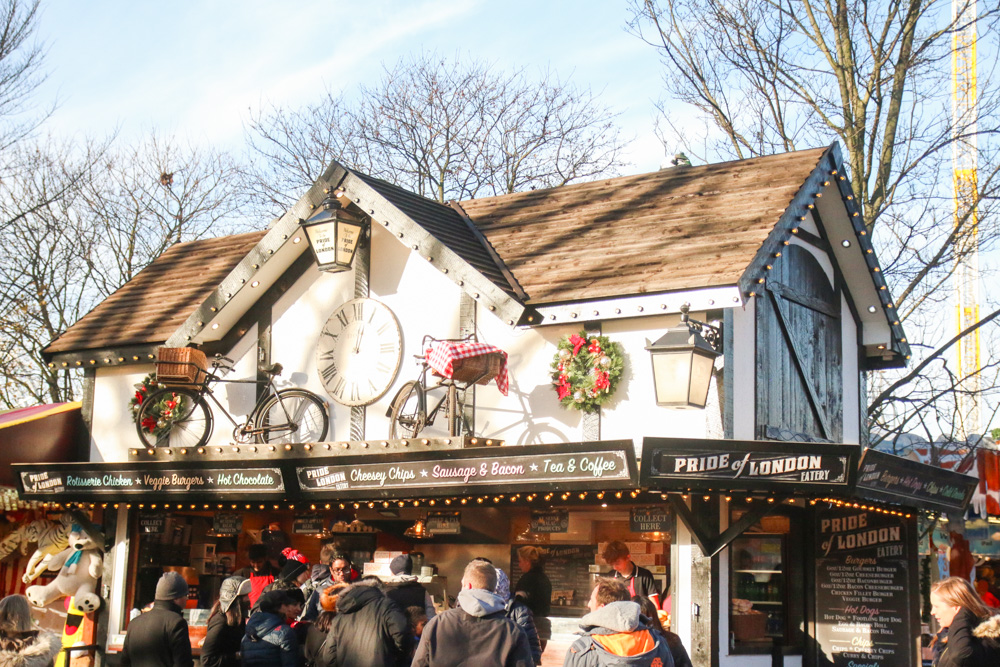 Winter Wonderland
Winter Wonderland may be over now, but since I got so lazy at the end of last month I never got round to actually posting about our day there! I went with my mum and dad as my dad had to pop into Camden for a quick job on the Saturday morning and afterwards we headed over to Hyde Park to explore winter wonderland!
Considering it was a Saturday afternoon just after lunch, it wasn't as busy as we were expecting it to be. I mean, the biggest queue was to get in, as they search everyone's bags on entry (you're not allowed any drinks fyi) which took a good 20 minutes of queuing, but once we were in it was actually pretty empty!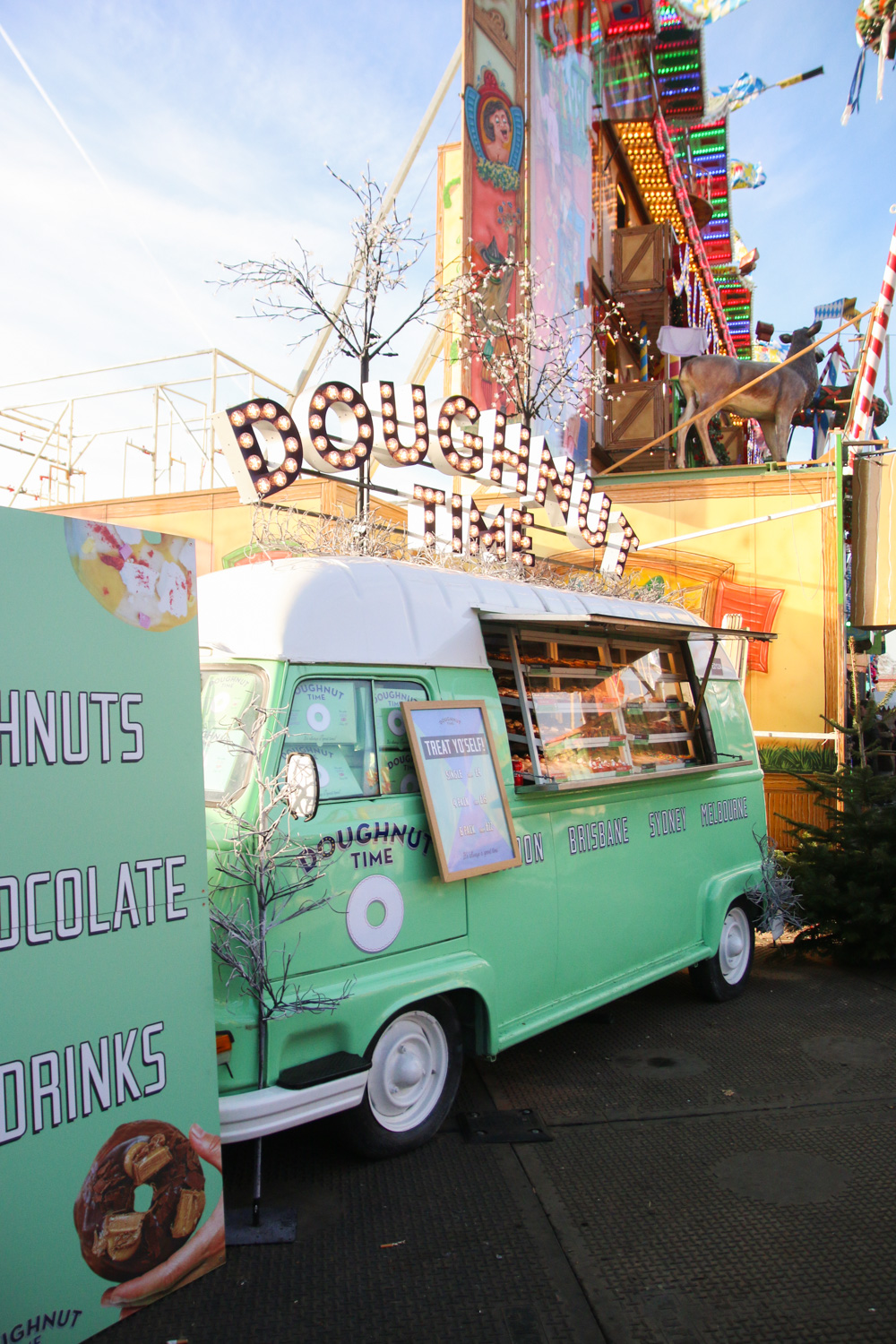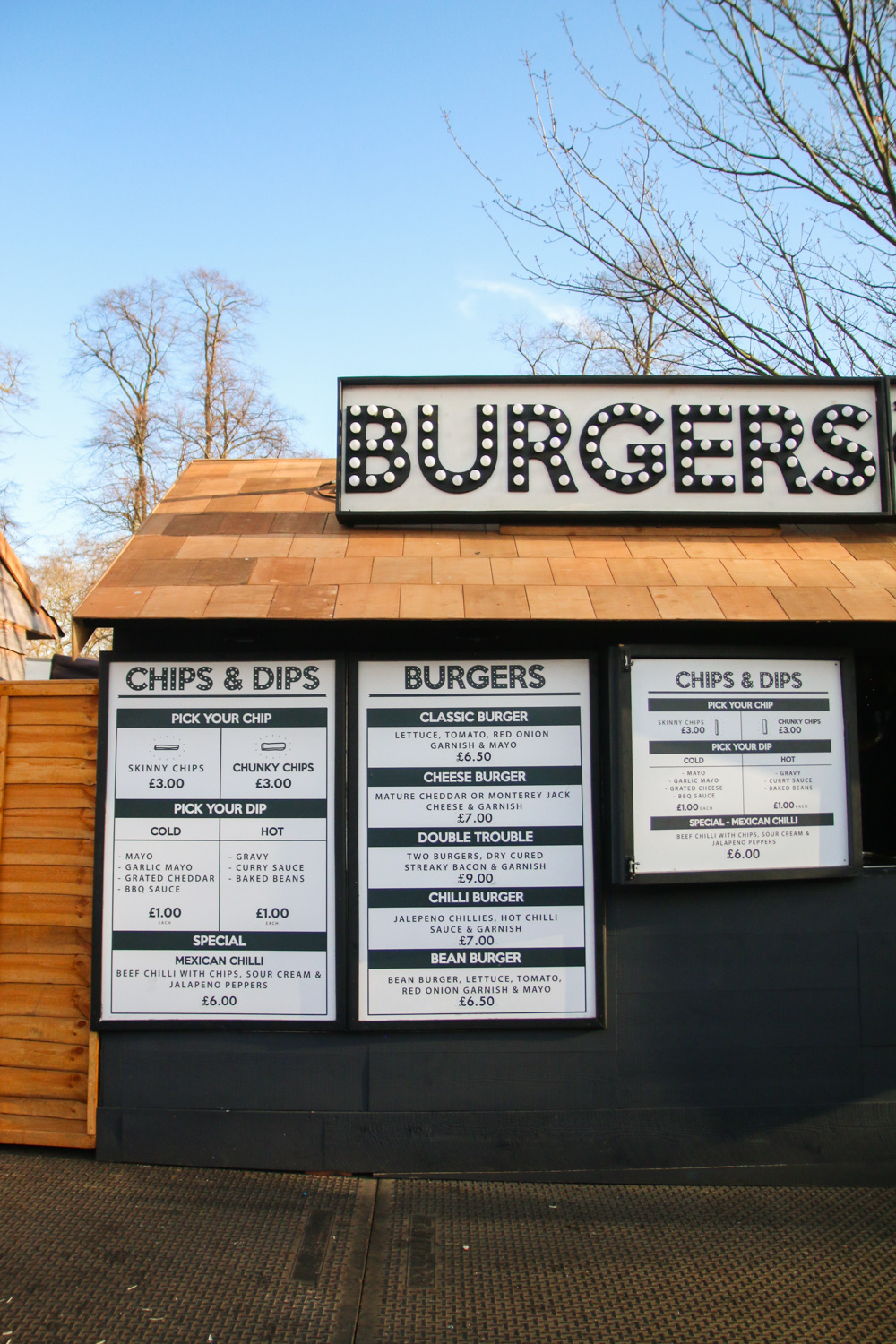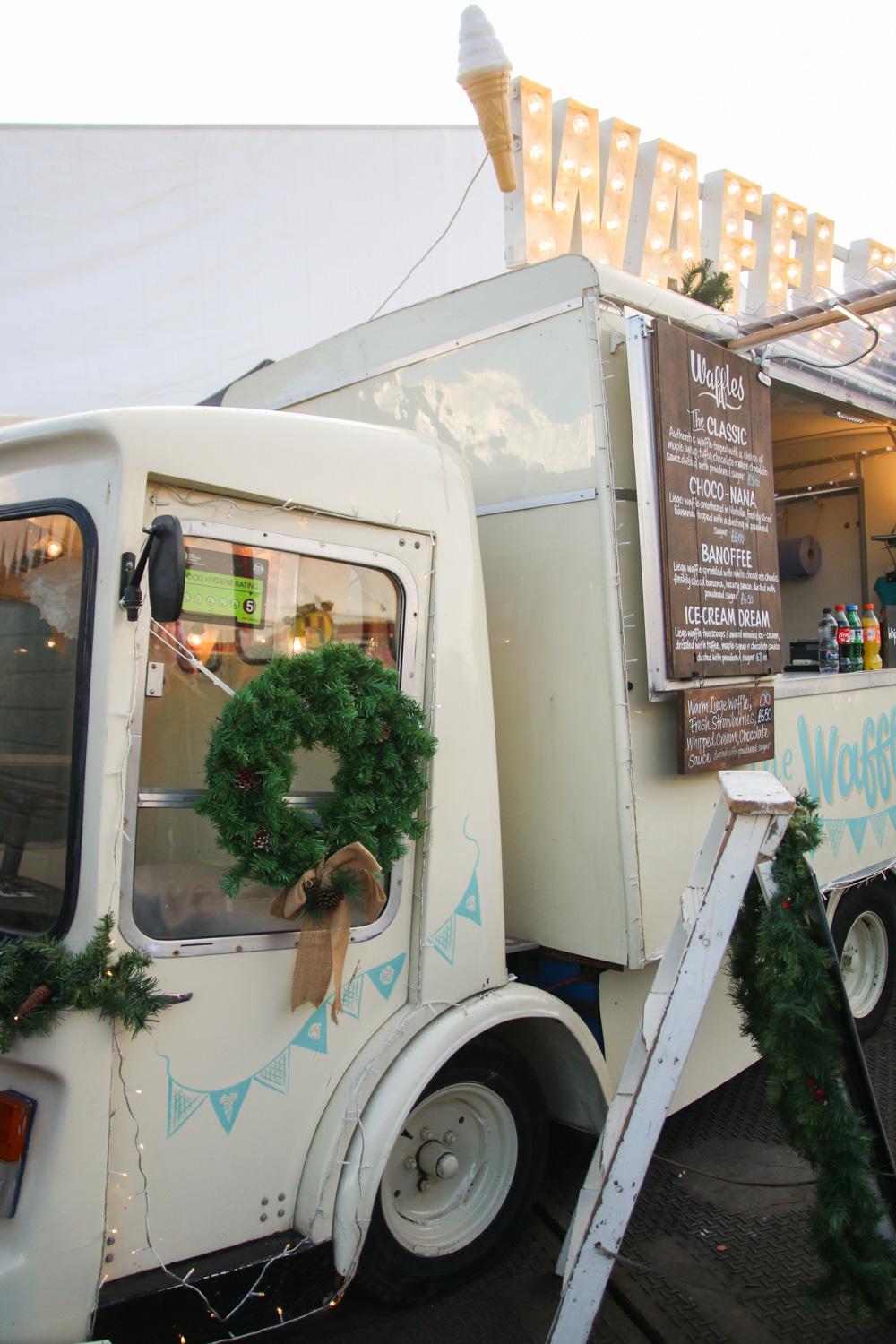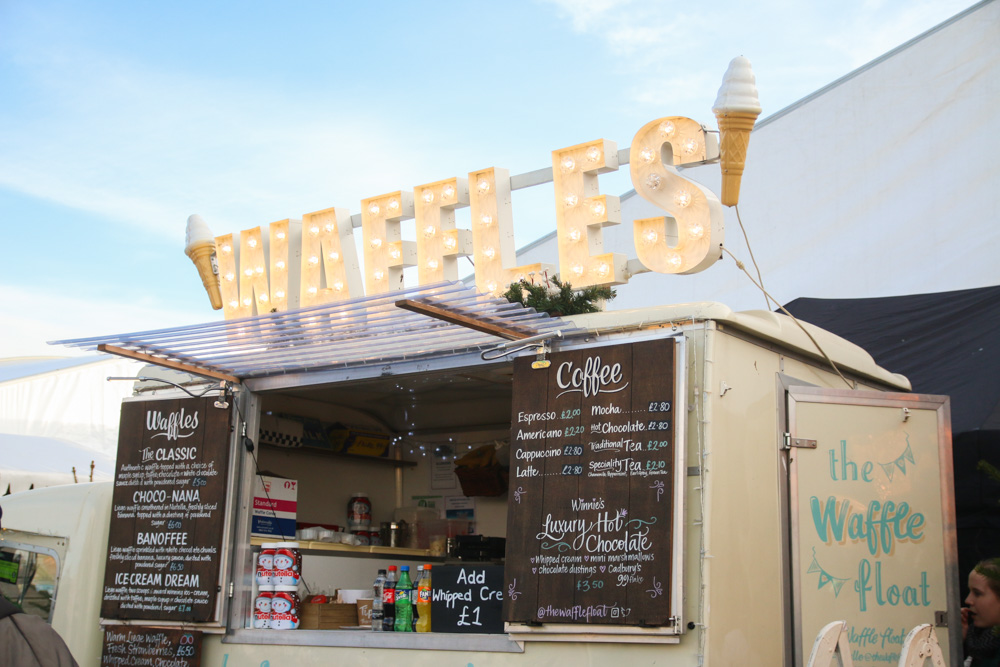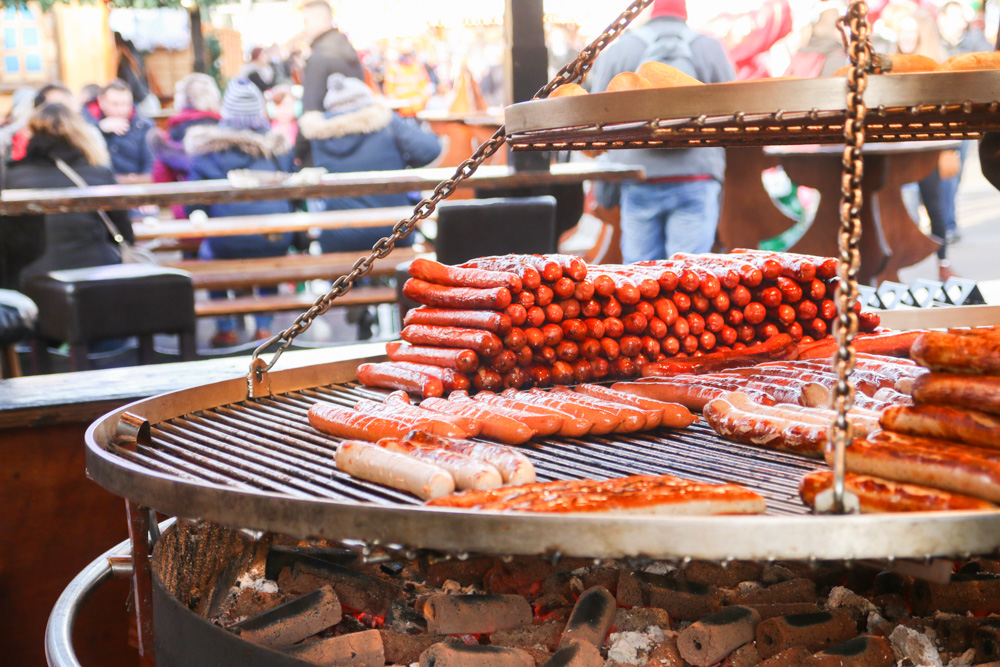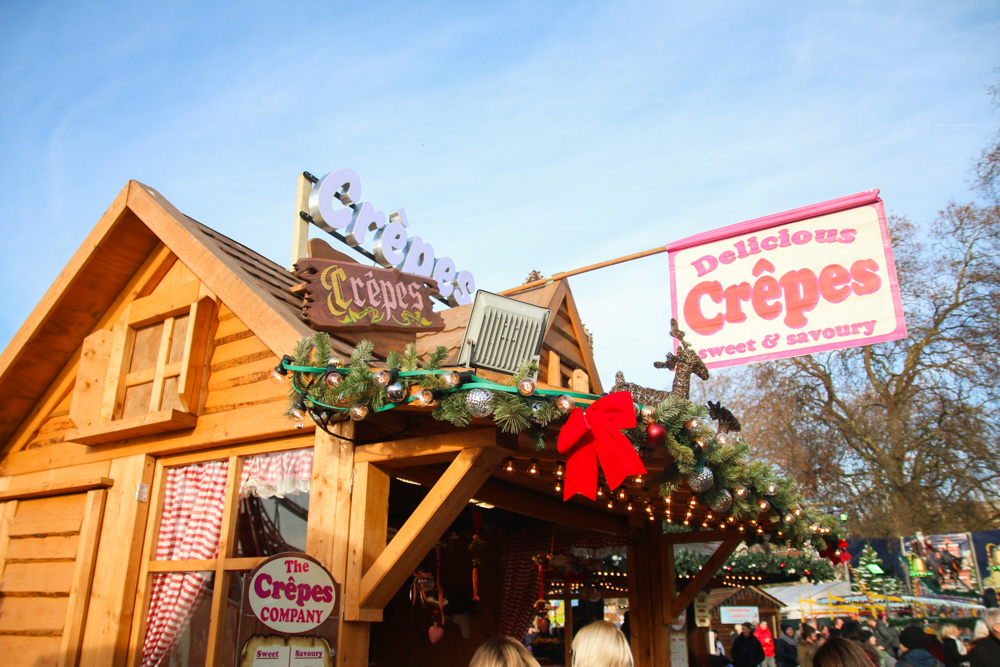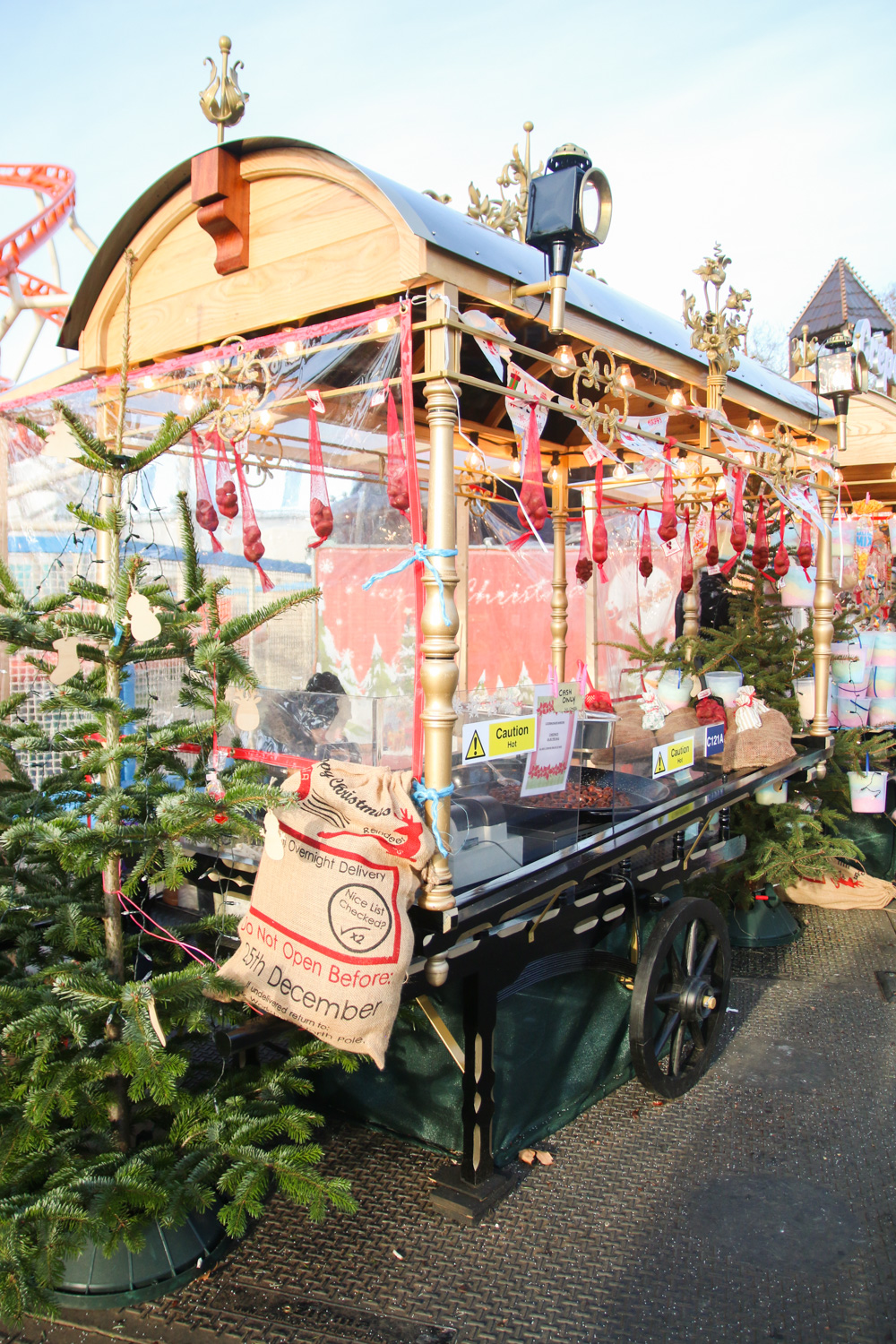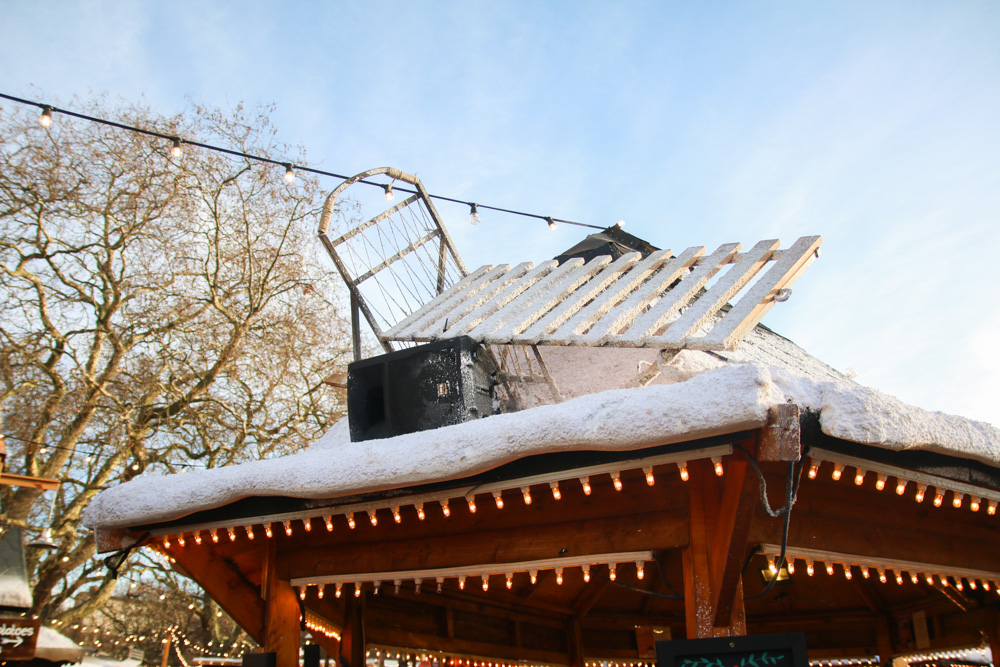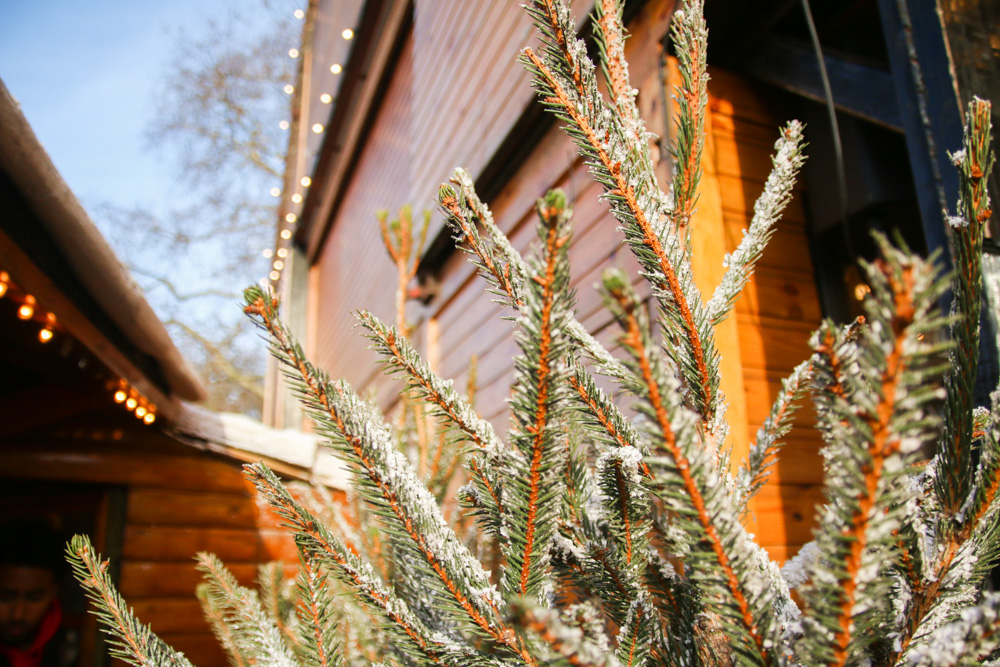 I really wanted to go ice-skating (can you believe I've never been on a real outdoor ice-rink), but it was fully booked for the day as you can imagine, though you can pre-book for all the attractions there.
I didn't really know what to expect – I knew it had the ice rink, an ice cave, and stalls selling christmas gifts, but I had no idea that it had circus shows and so many rides and rollercoasters a Bavarian village filled with all kinds of german goodies and loads of food stalls! There was so much more than I expected and we spent a good few hours wandering around it all.
We sipped on hot cider while we watched everyone on the terrifying rides, though to be honest, I probably would have tried to entice Shane on them with me if he'd have come with us, as some of them did actually look pretty fun!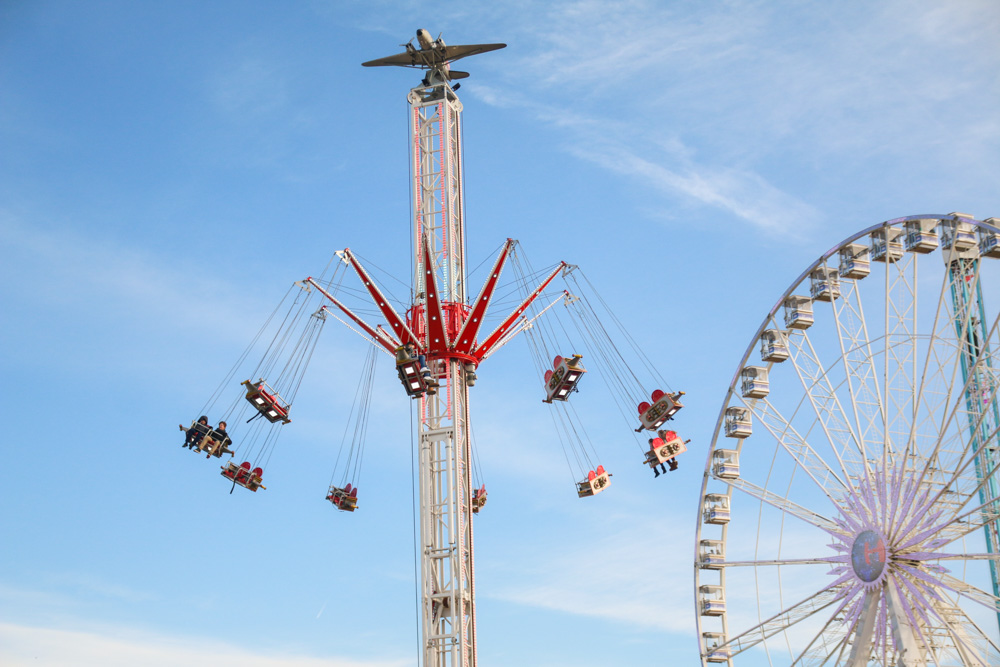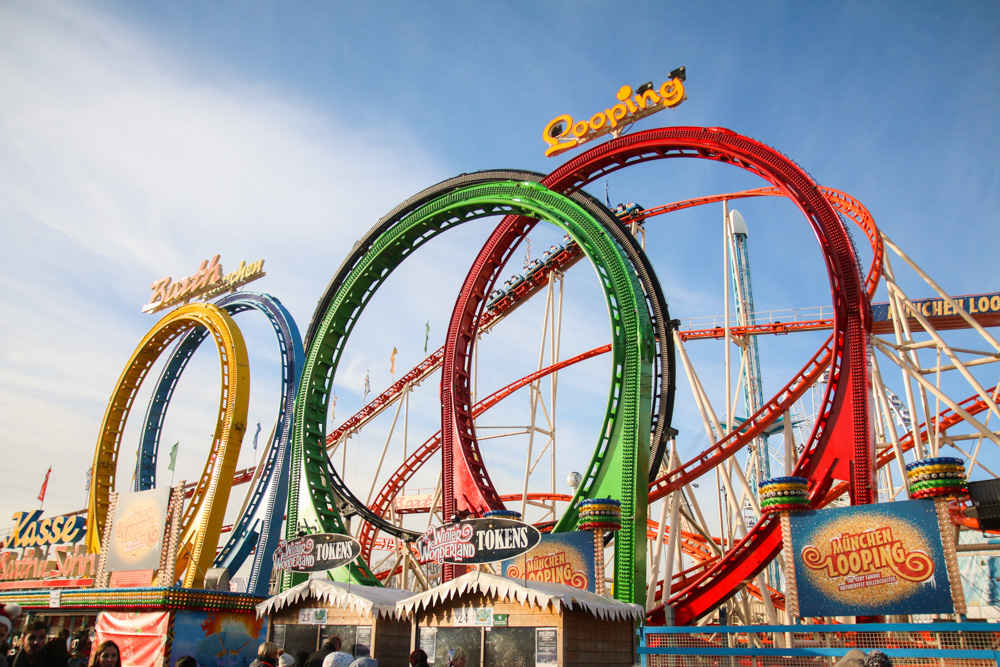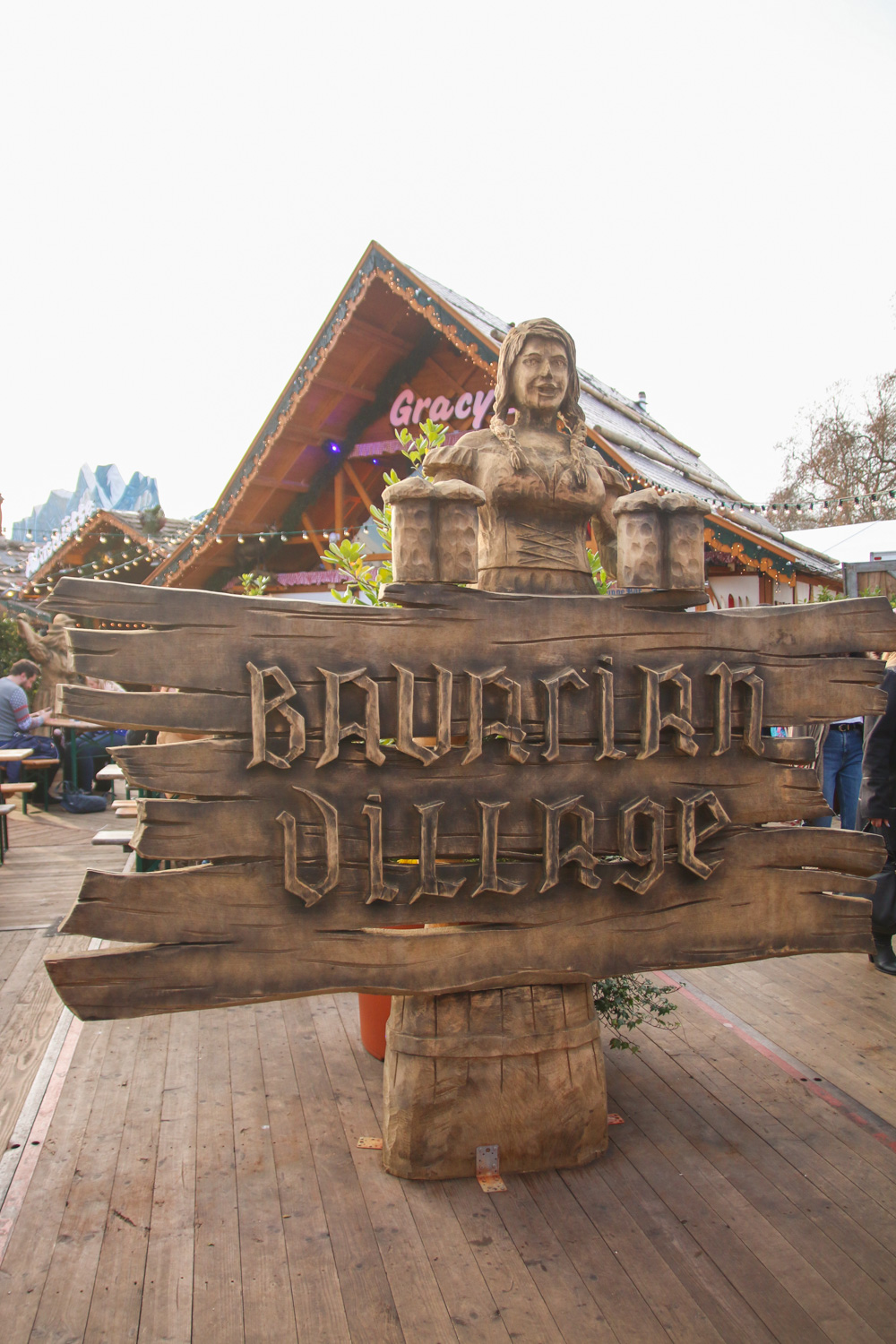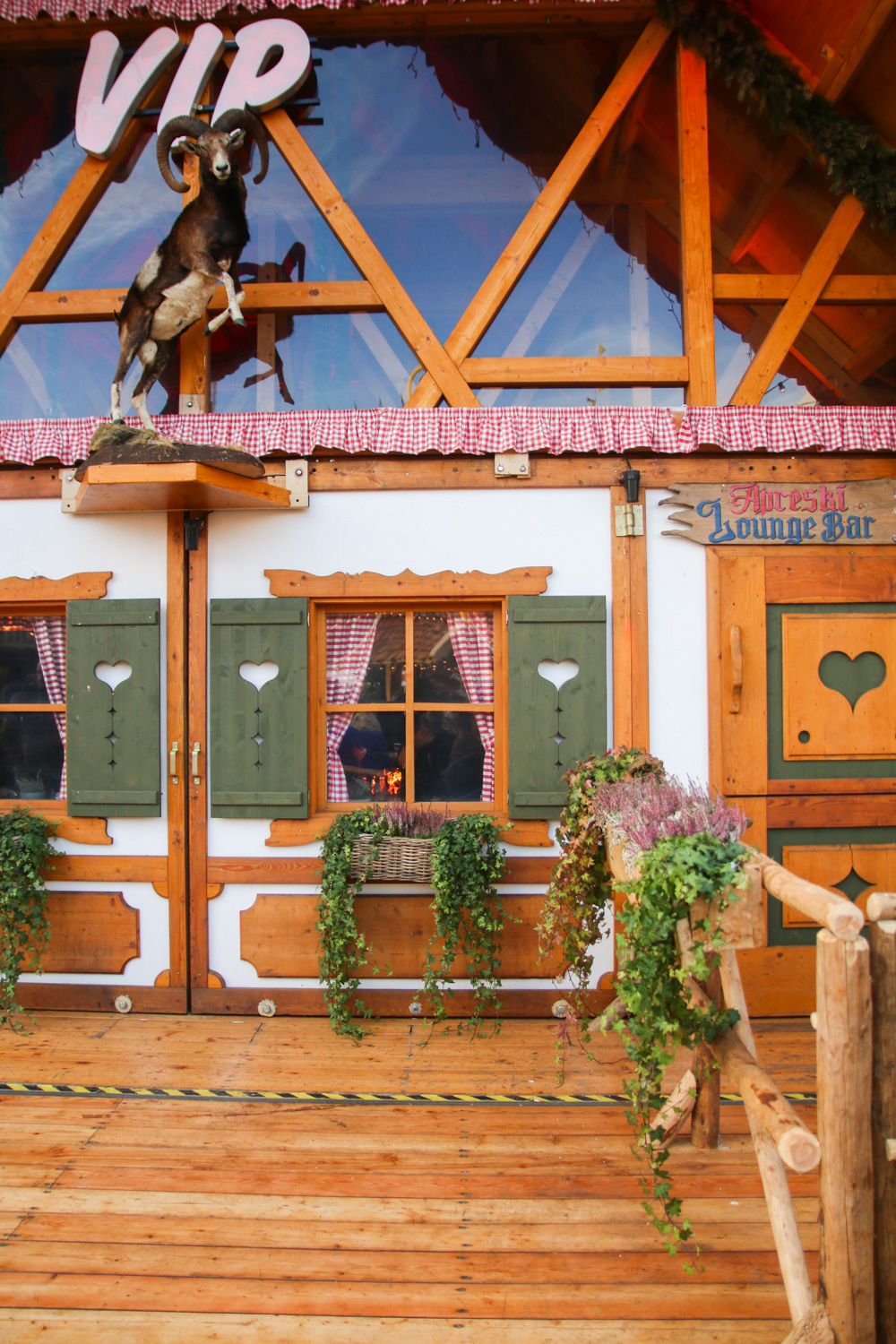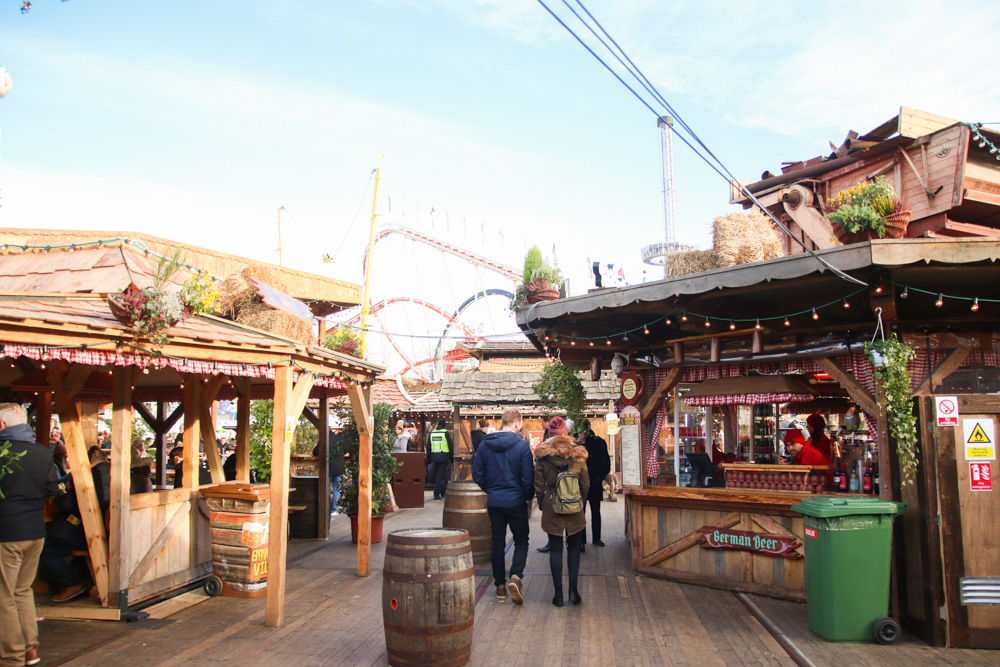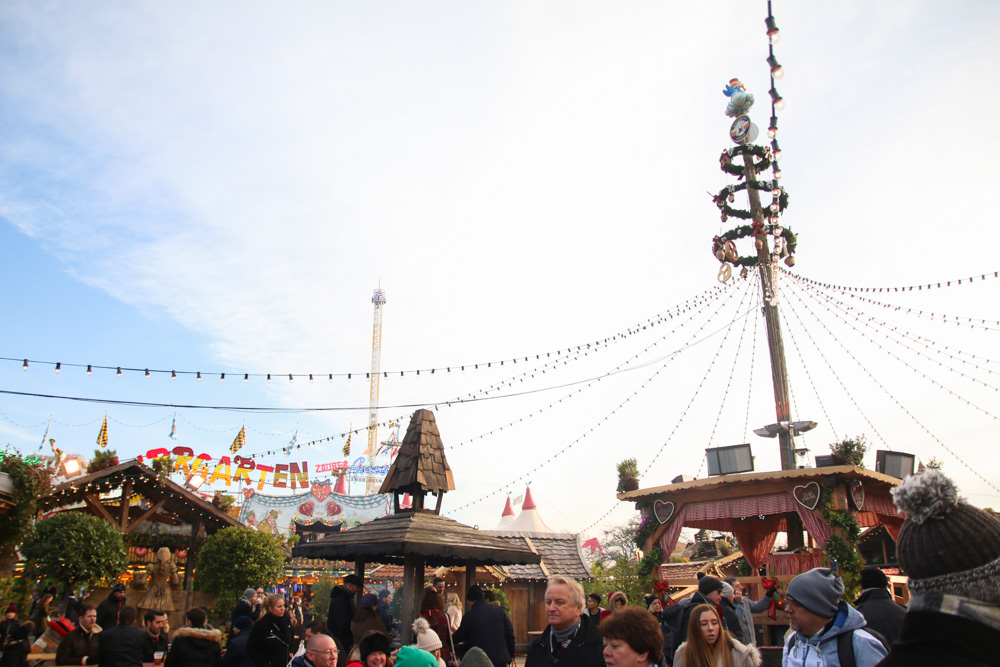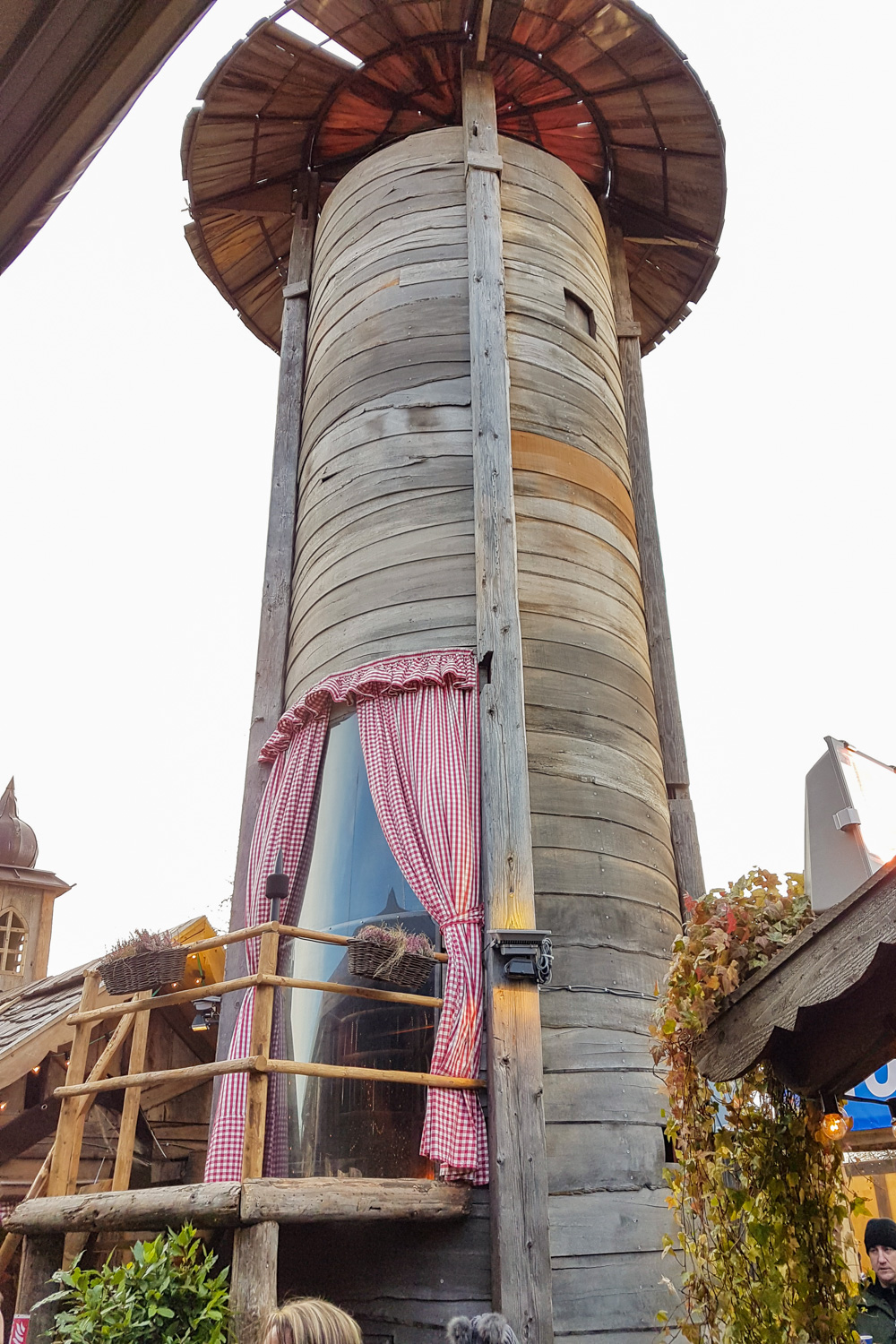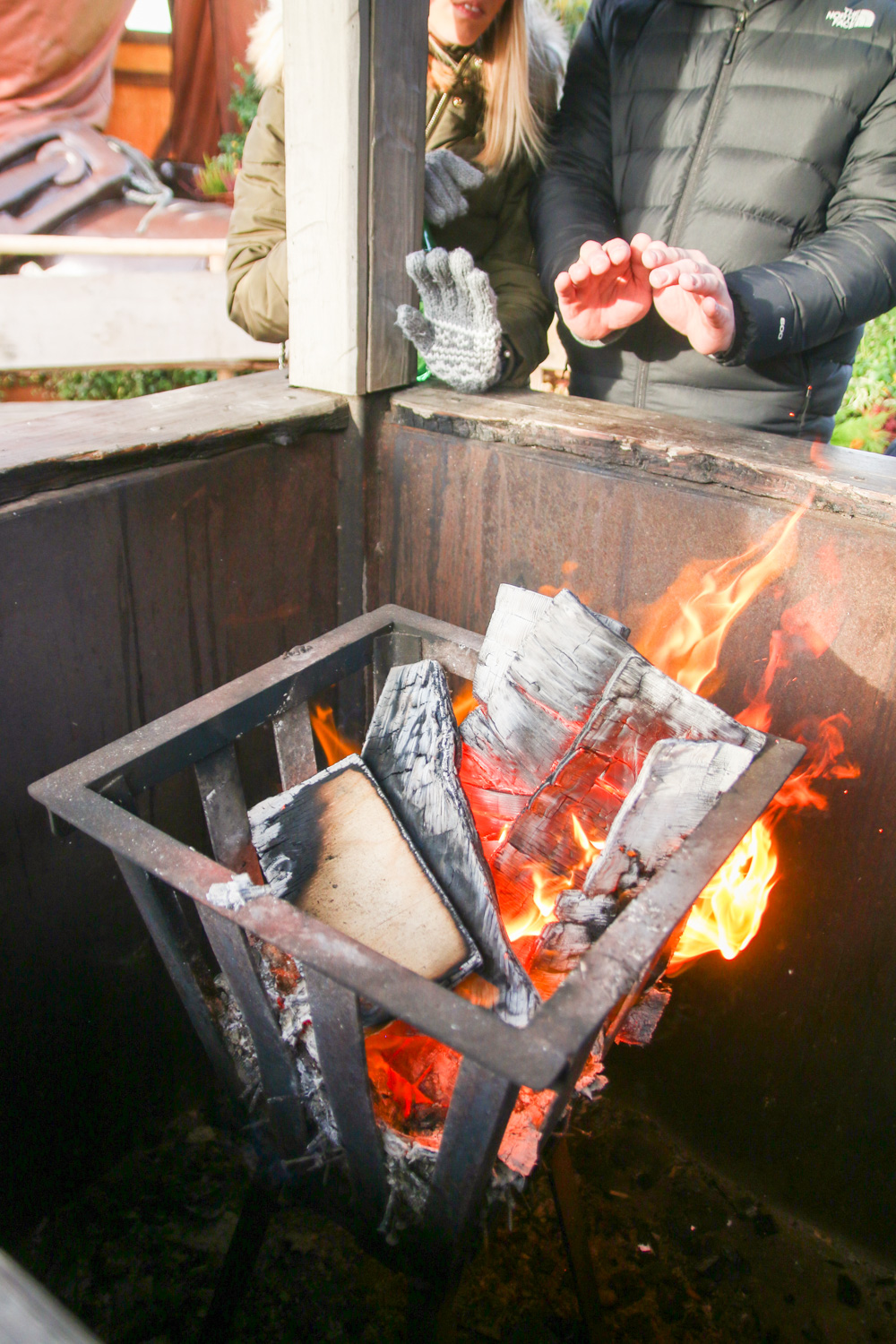 Save
Winter Wonderland is free to get into, but you pay for each attraction. We didn't go on anything (and as it's now closed for the season, they annoyingly don't have any prices for their attractions on the website either), but as far as I can remember it is pretty expensive! We had a great day out though and barely spent any money at all, so it can be done! There's plenty of food and drinks stands, loads of bars and a food hall too, so you won't go hungry!
Winter Wonderland is open from mid November to the beginning of January each year, usually from around 10am till 10pm in Hyde Park. As the tube stations get super busy around the park, it's recommended that you get off at one of the earlier stations and walk over – we stopped at Green Park and it was a really nice 10 minute walk to the entrance and was all sign posted.
Have you been to Winter Wonderland before? What did you think?
Follow
Save