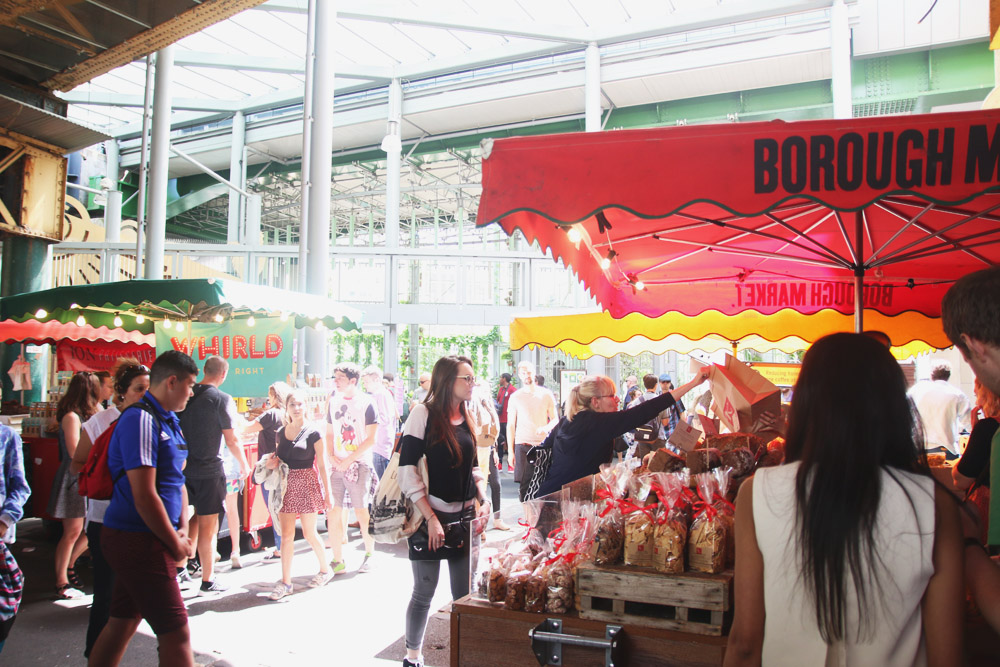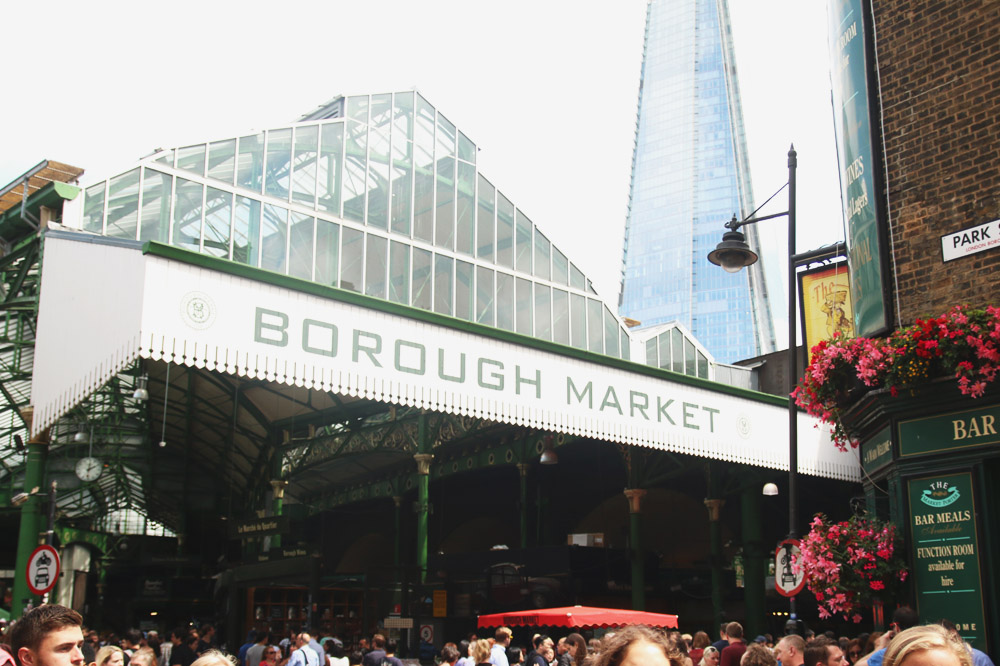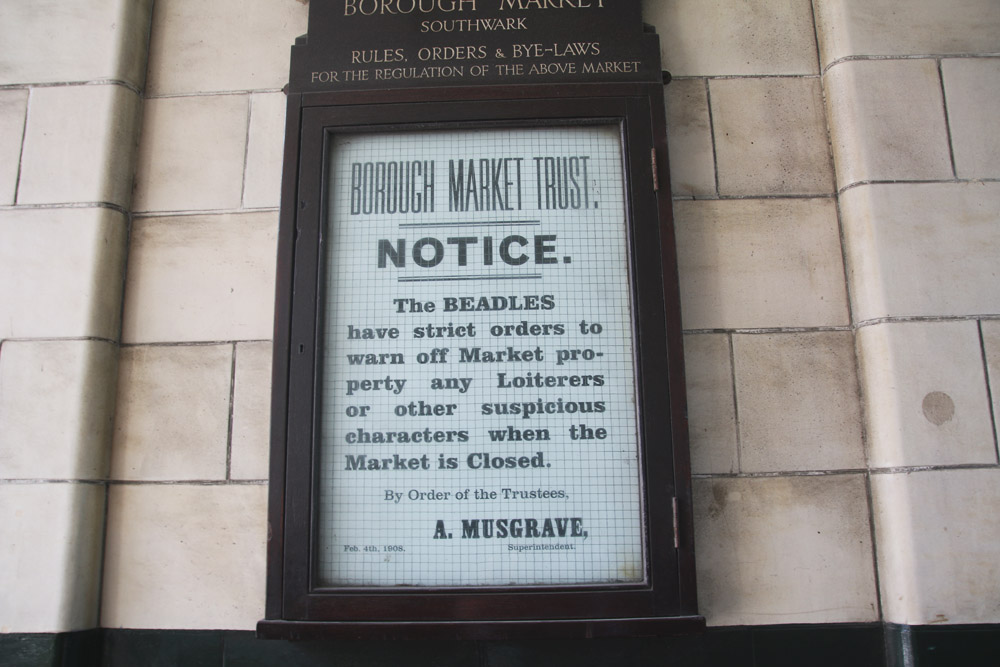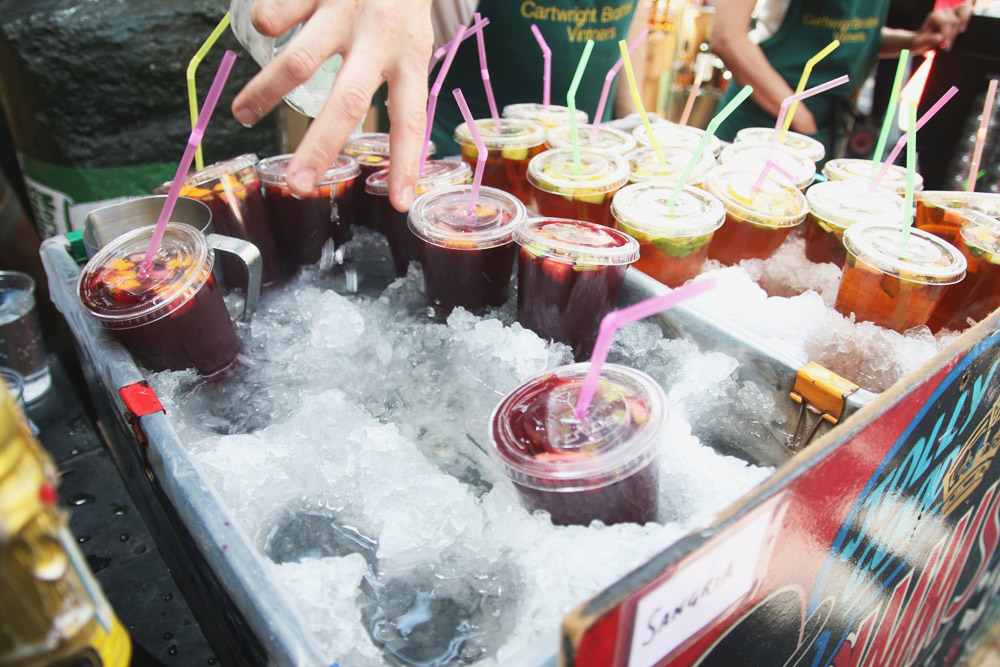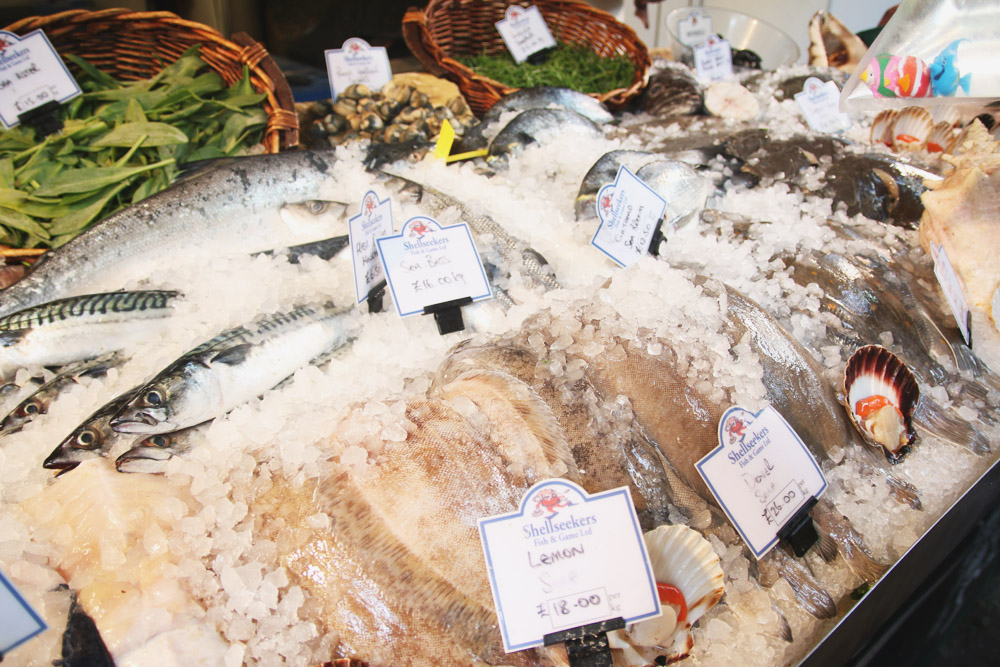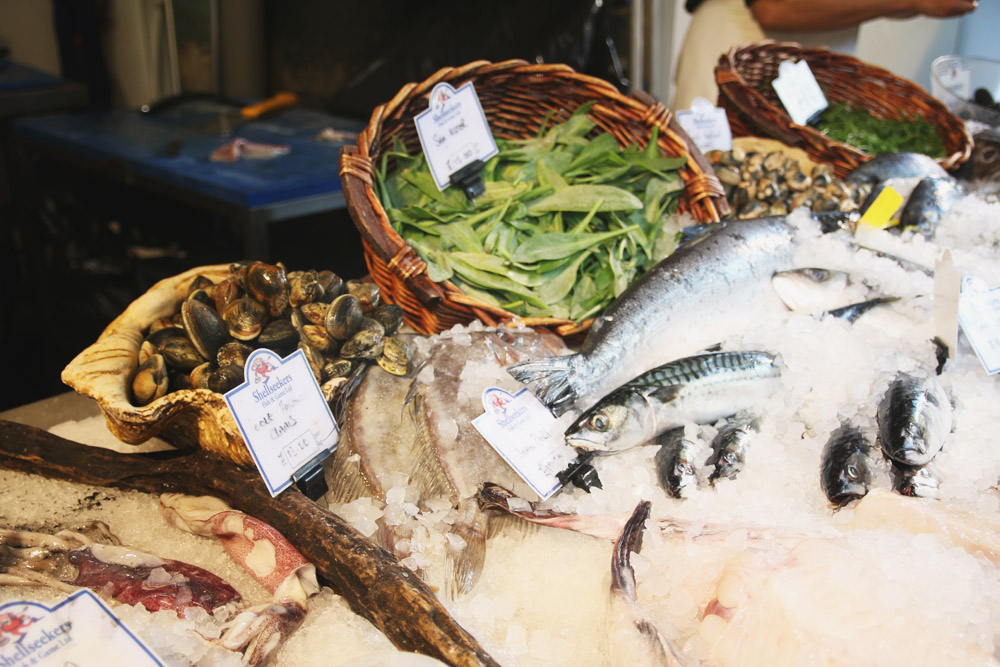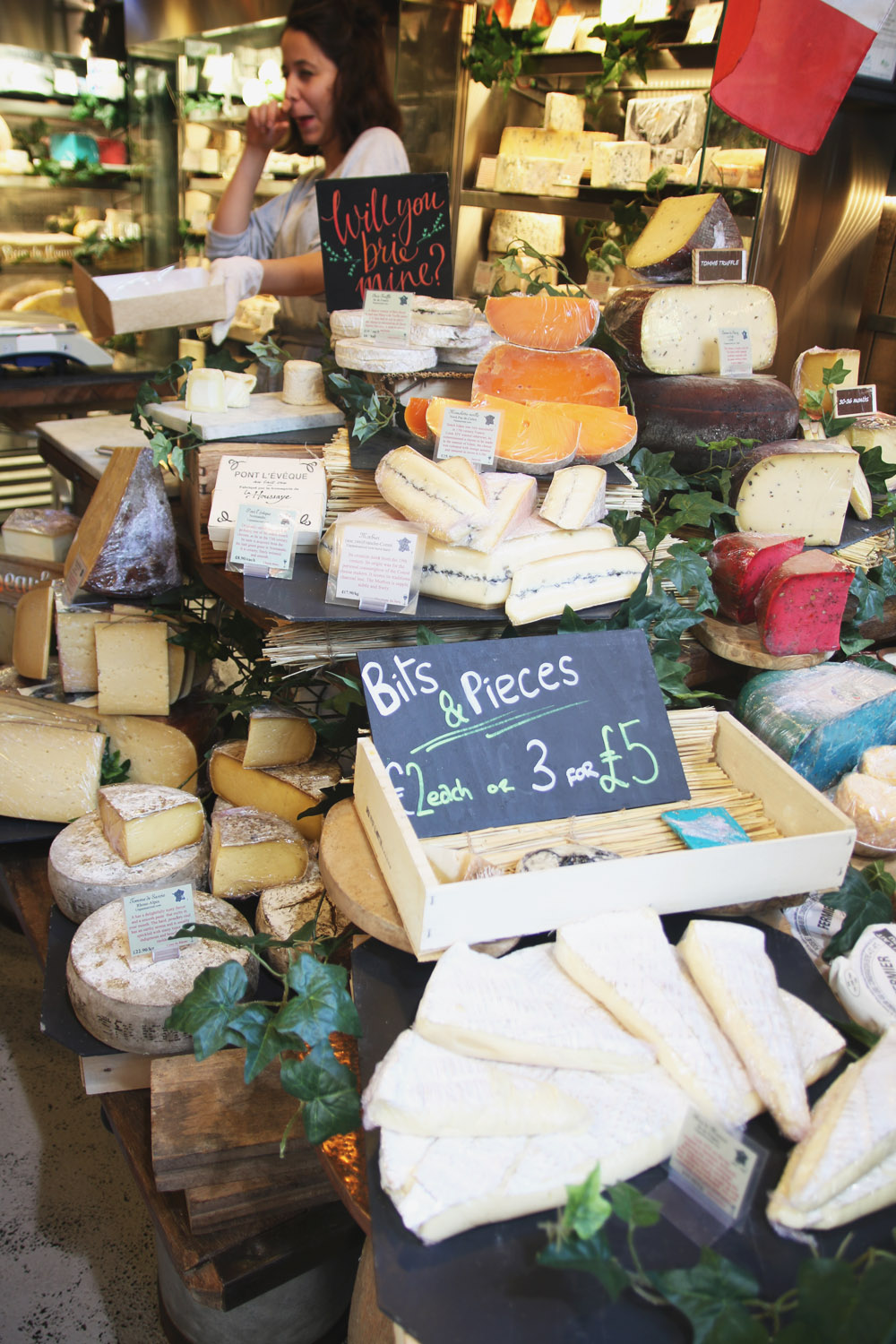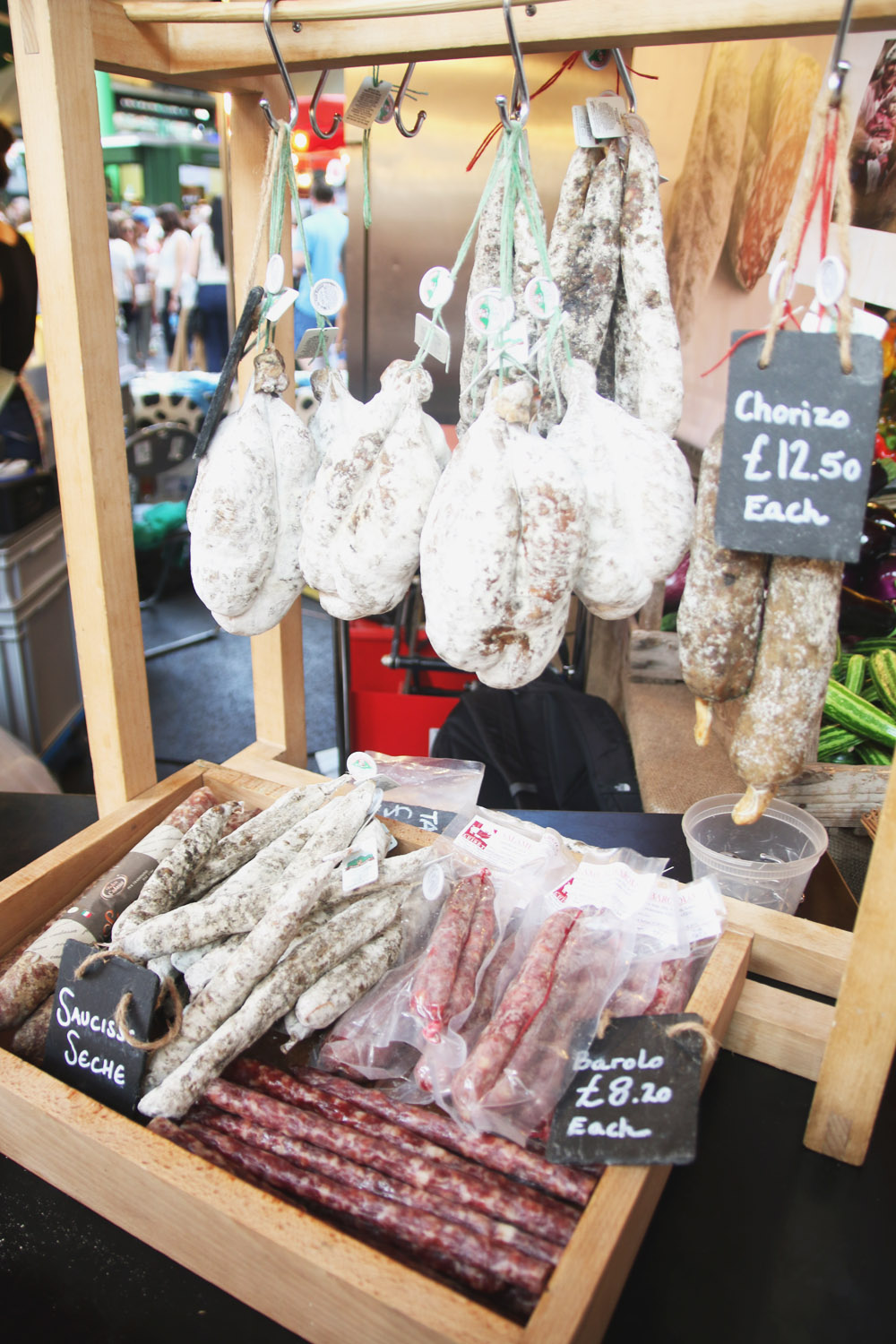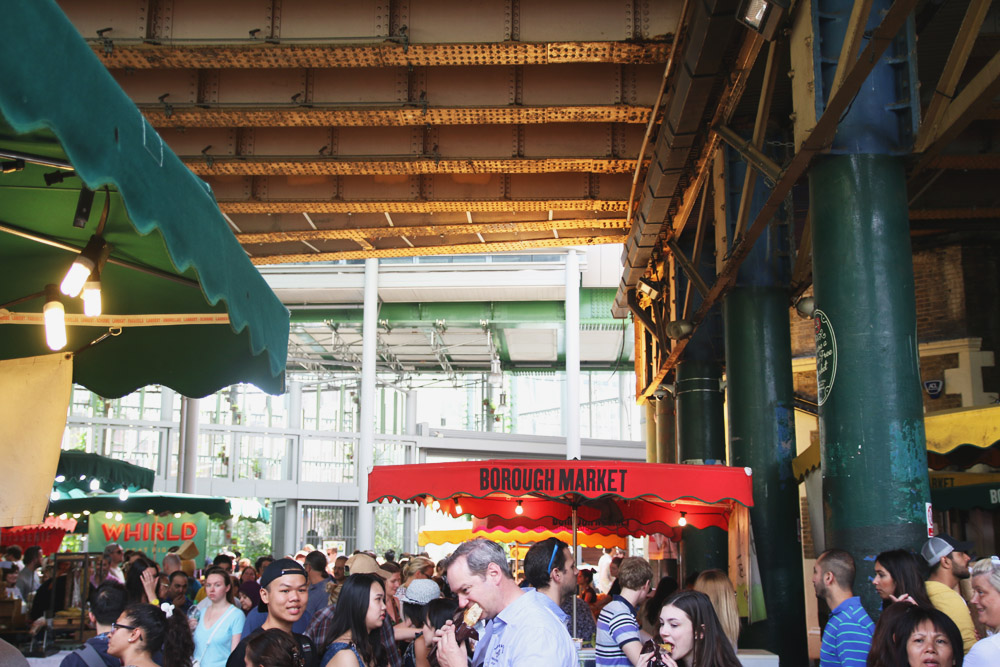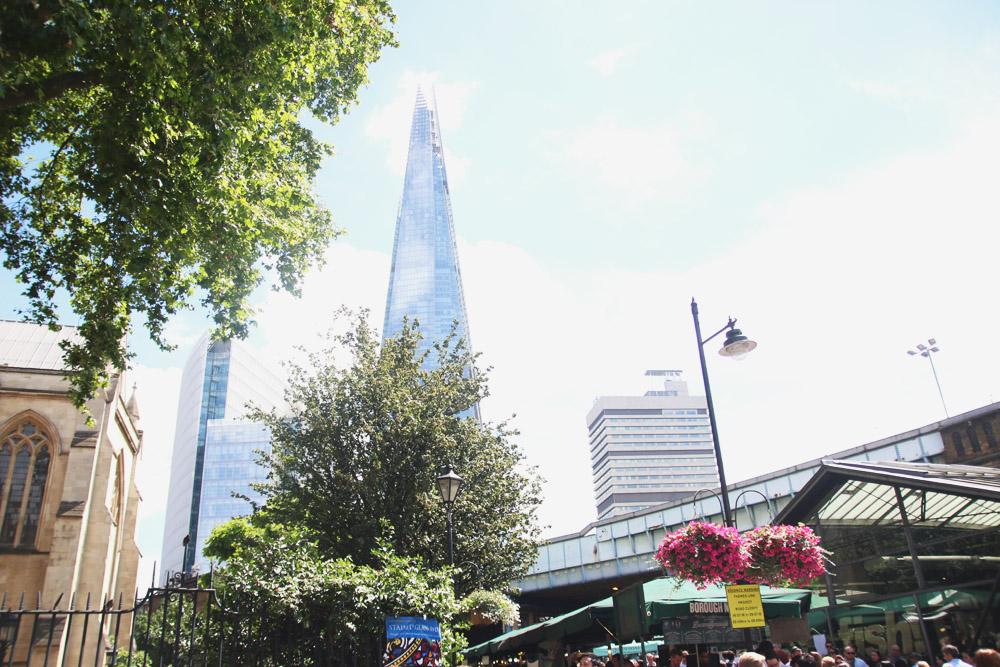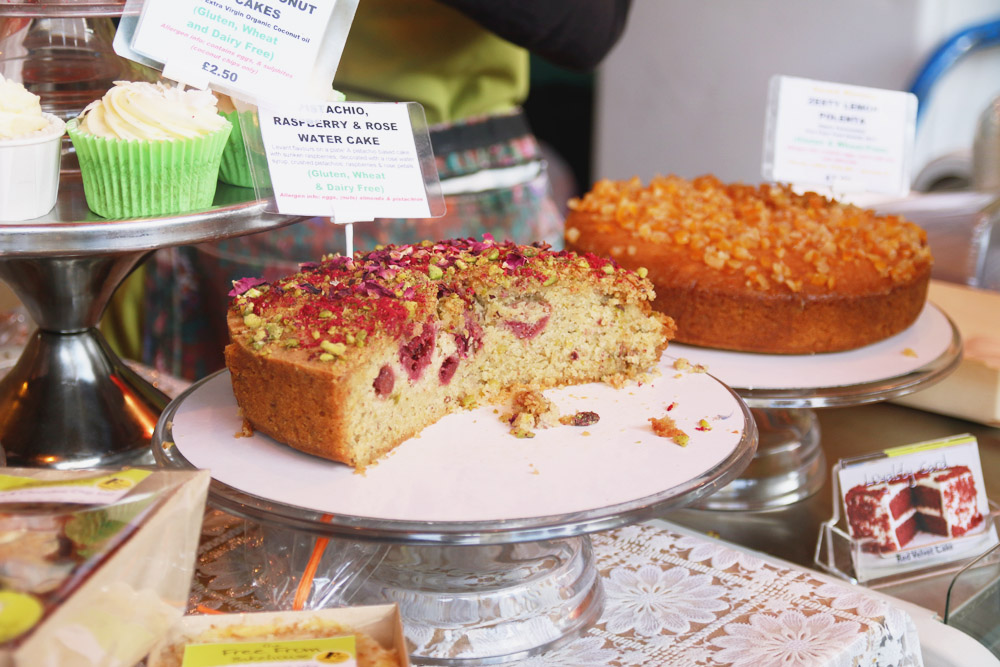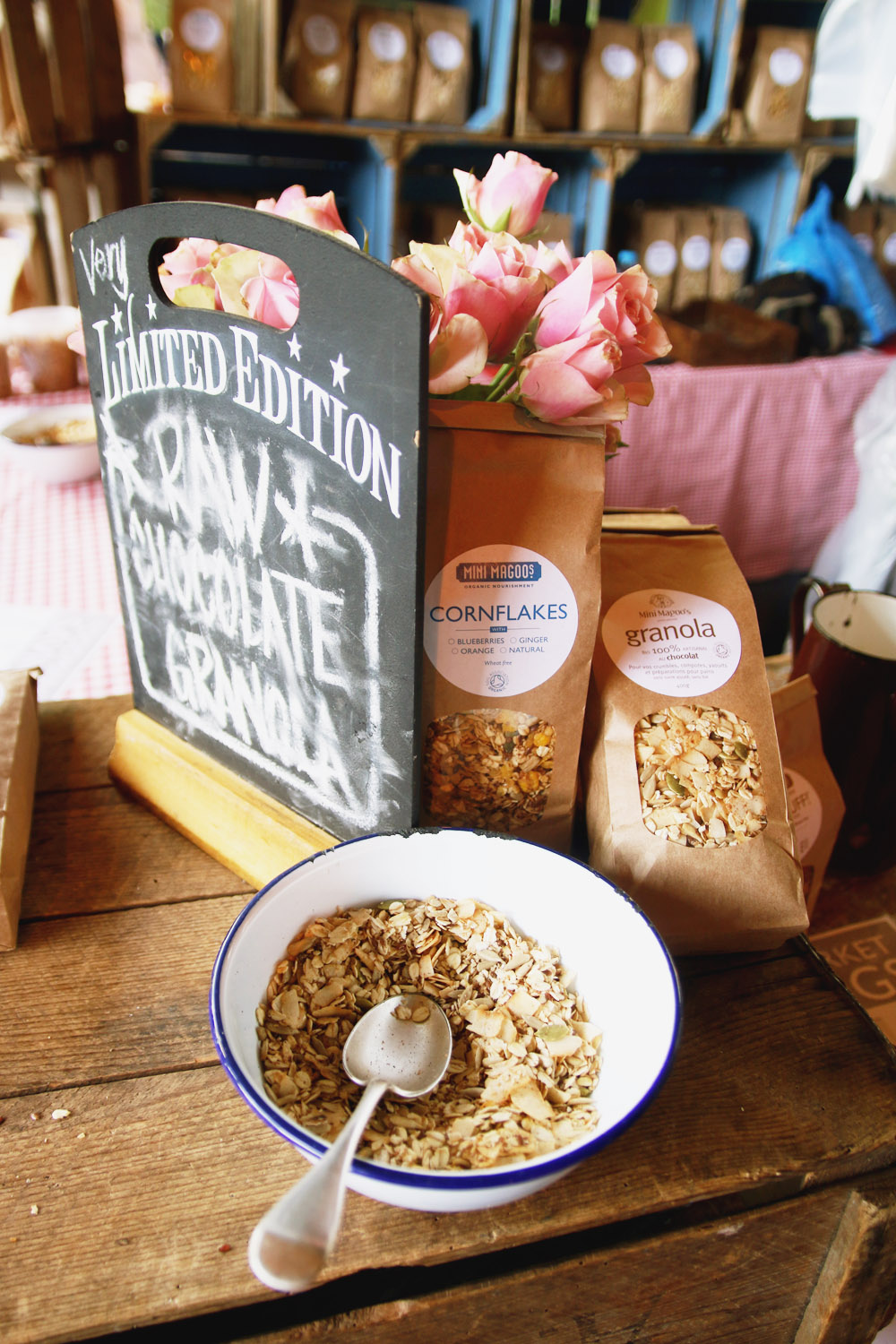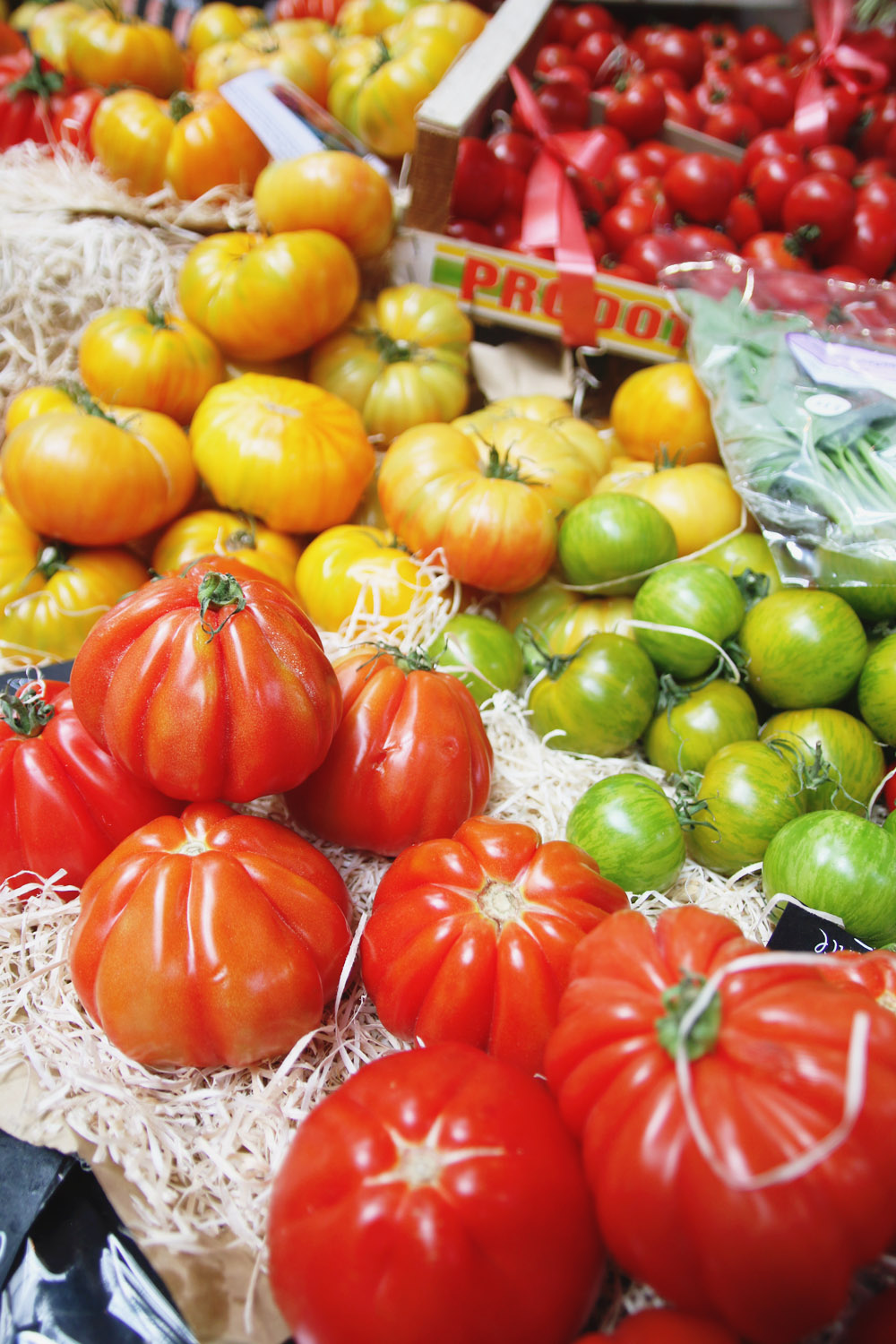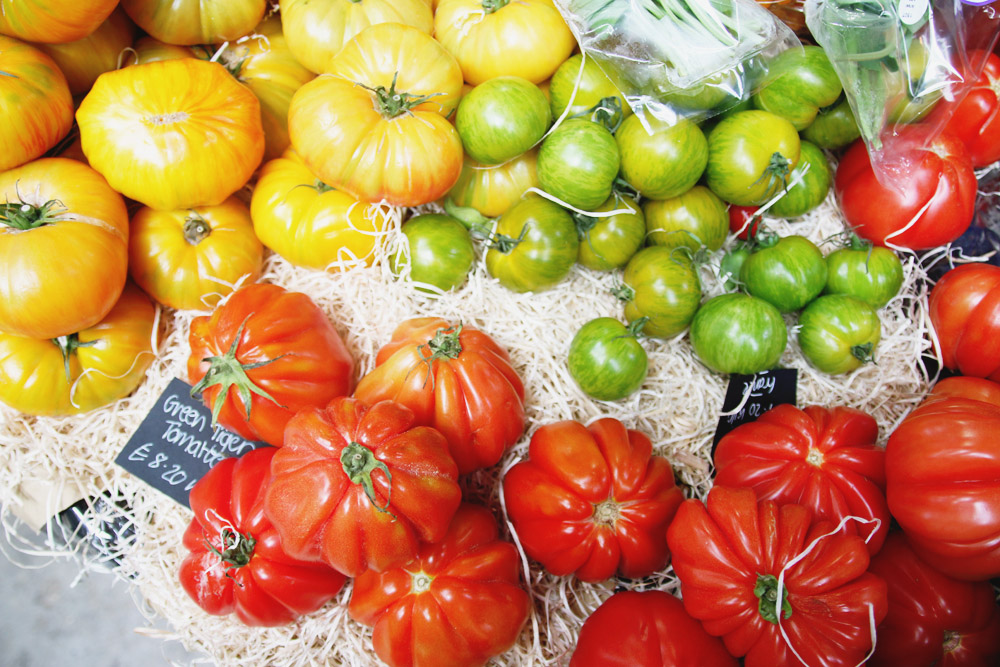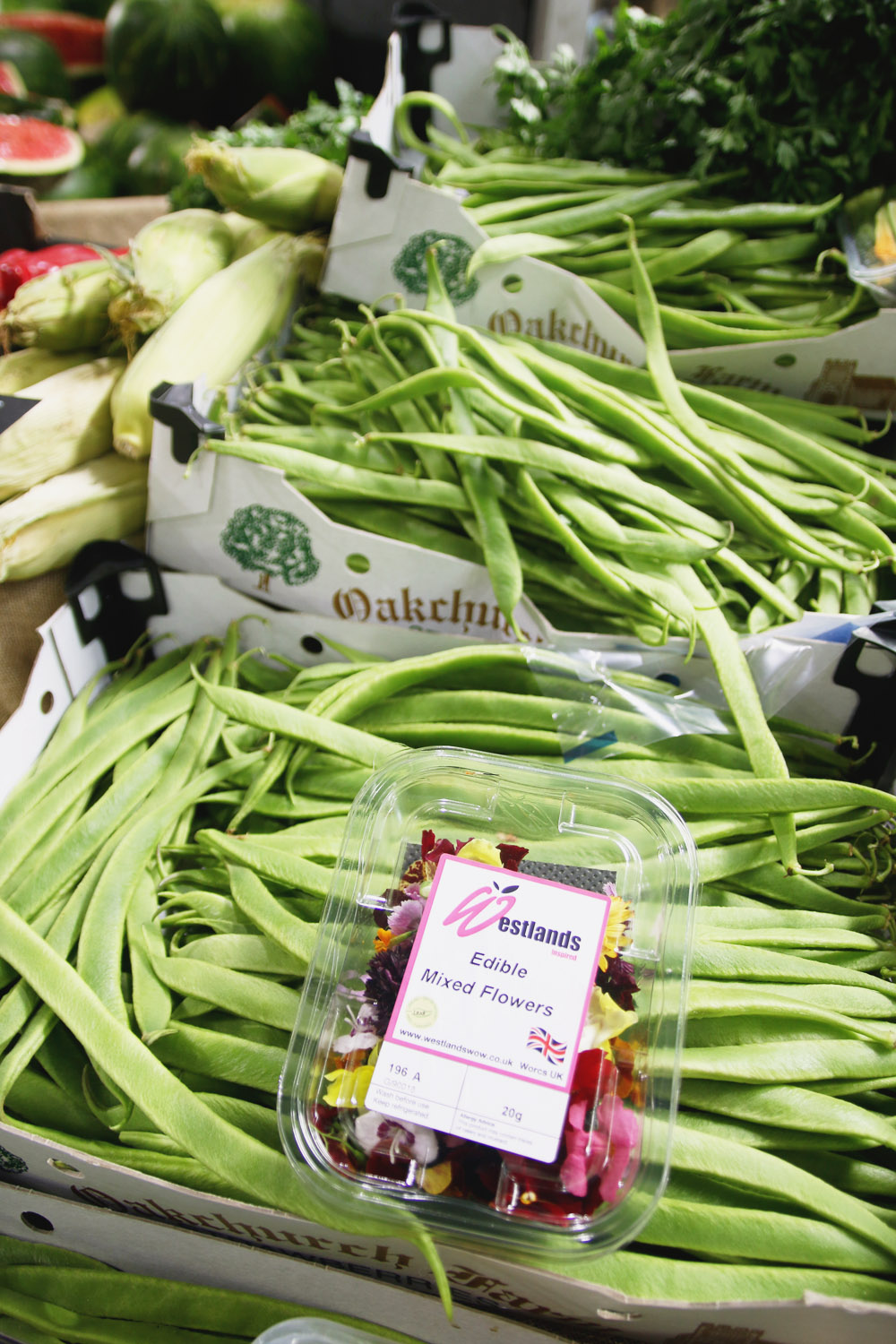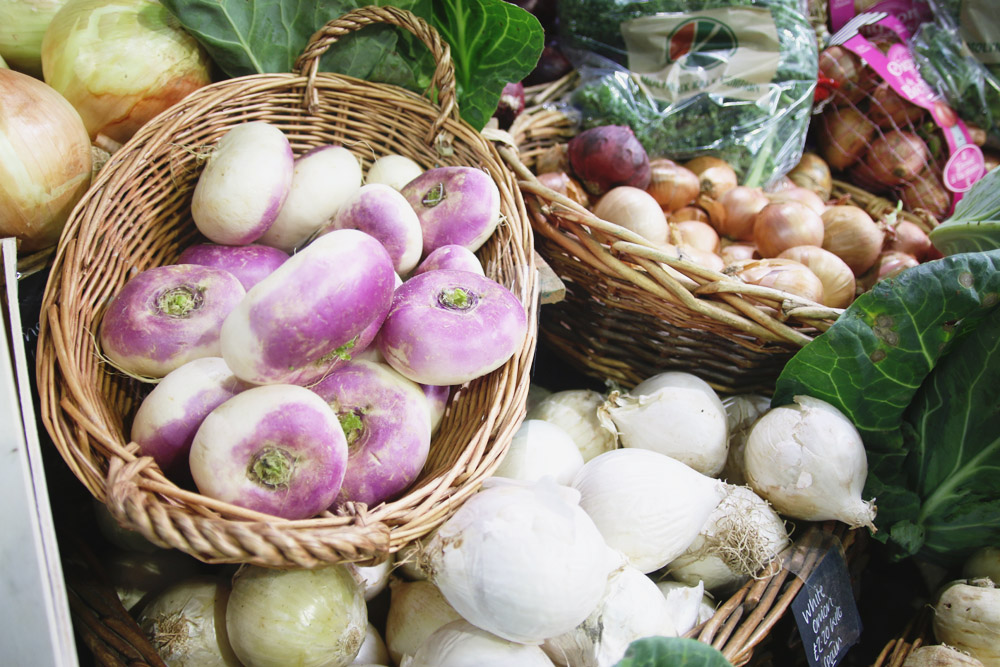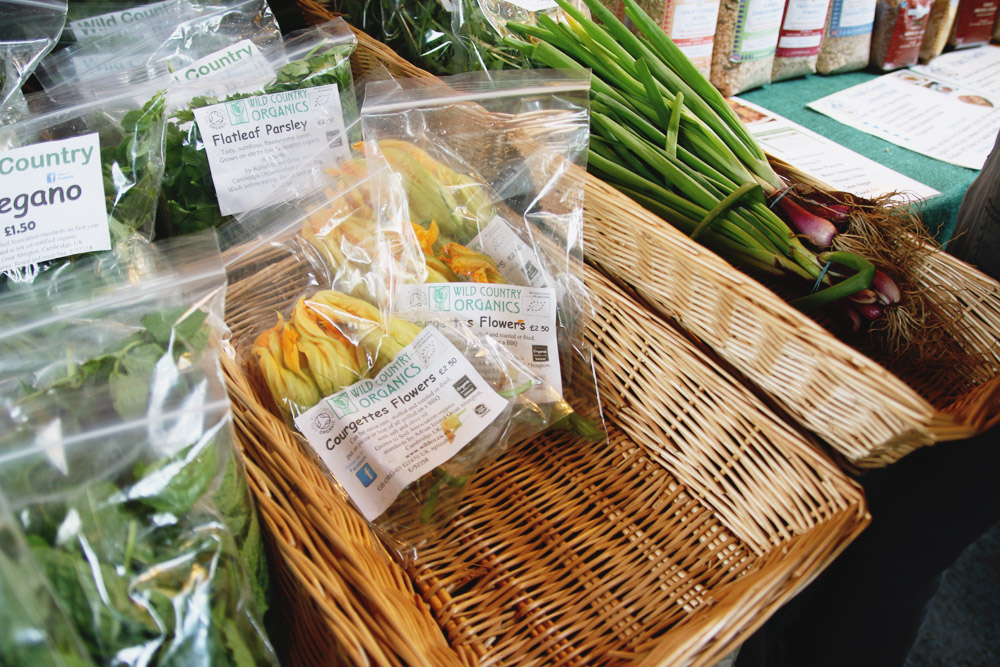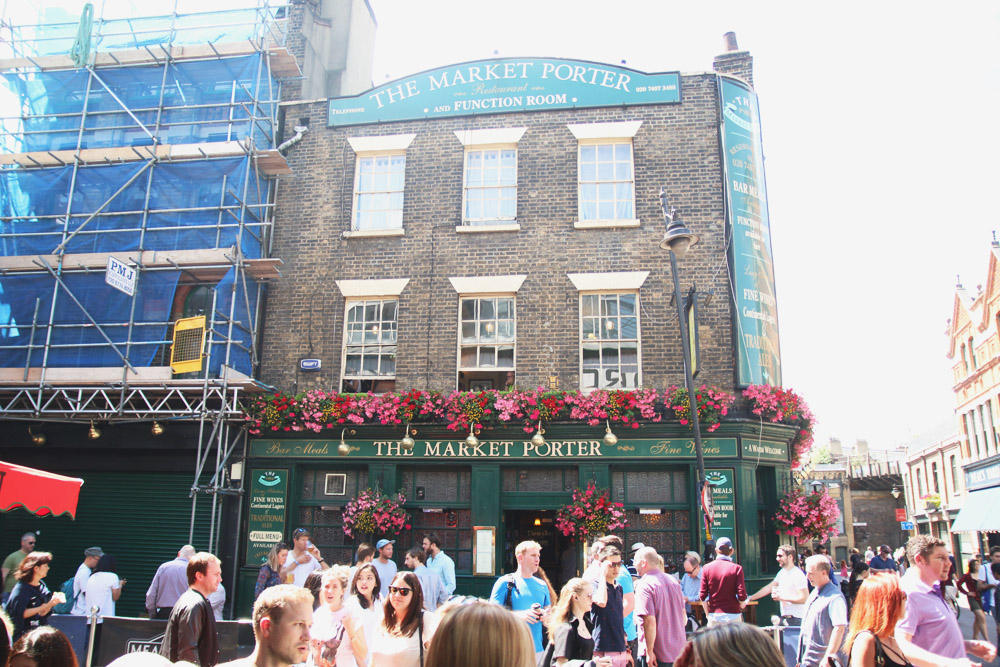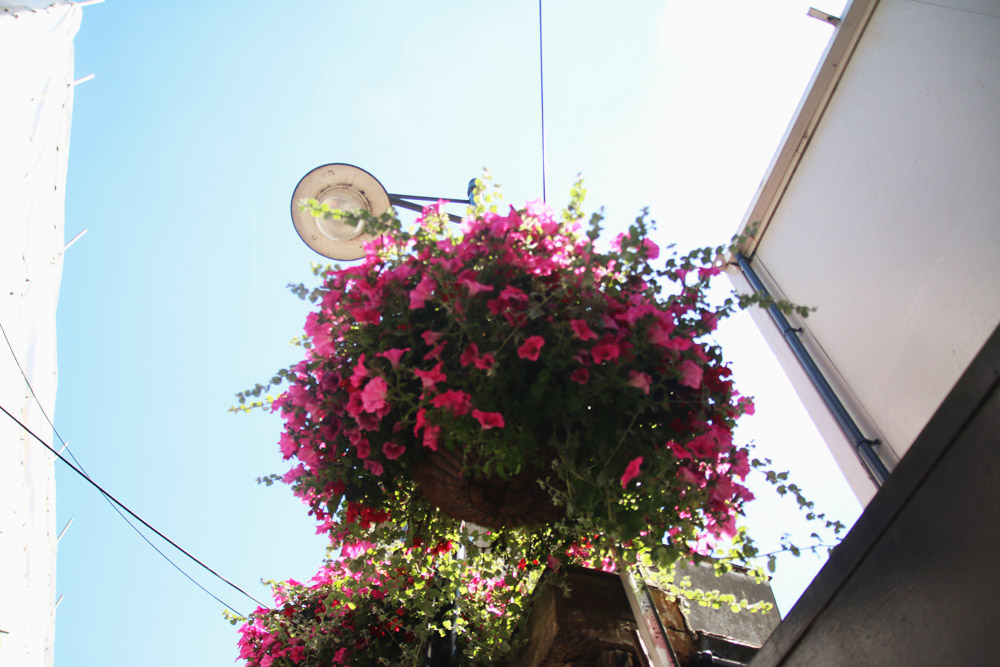 Borough Market
After exploring Camden Locks & Street Food Market, we took the tube over to Borough Market. I've wanted to visit for so long, but just never got round to going. It's one of the biggest food markets in London and had it's 1000th Birthday back in 2014! How crazy is that?!
It sells everything from fresh fish and cheese (all you can smell while you're inside is the huge amounts of cheese), fresh fruit and vegetables and a little street food section outside. We wandered around inside for a little bit, I bought a Sangria, but it didn't taste that great, then we headed outside to explore the street food.
It was just so busy, that I skipped it and wished I'd gotten something at Global Market in Camden. There was so much more selection there! My mum stocked up on loads of gluten and dairy free cakes from one of the free-from stalls, then bought a few cereals from another stall (I don't remember any of the names).
We headed back in to visit the famous Turnips veg stall. Oh my gosh. It was a photographers dream! The tomatoes, mushrooms, watermelons bigger than anything I've ever seen! I just didn't want to leave, but thought it best so that people could actually buy some vegetables.
If you want to visit, it's open Monday-Saturday 10am till 5pm (8-5 Saturdays, 6pm Fridays) and the closest tube station is London Bridge. It's so easy to get to and well sign posted from the station.
Have you been to Borough Market before? What did you think?
Save