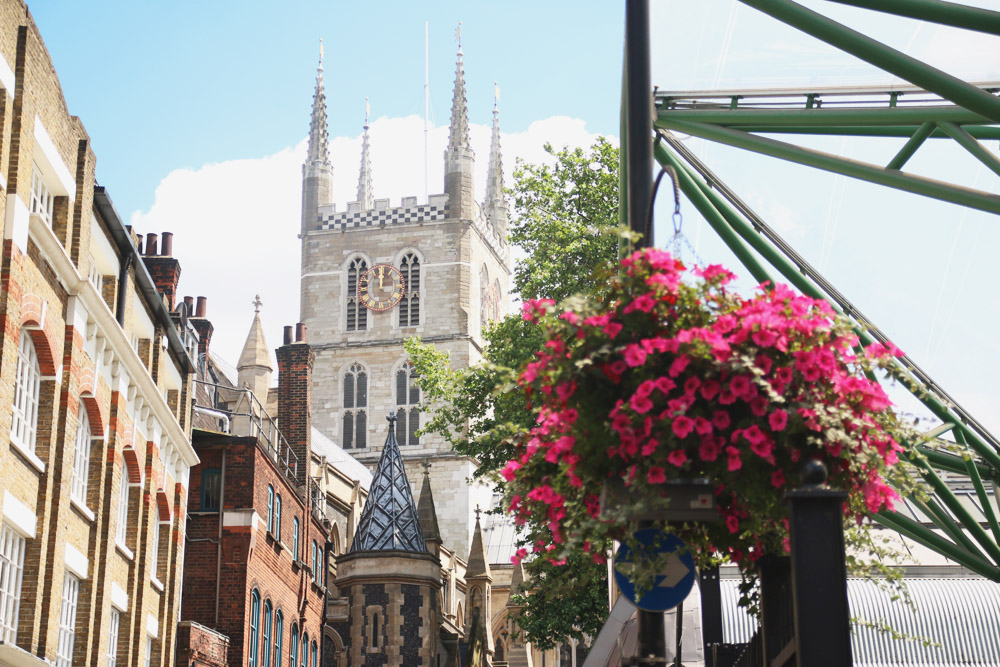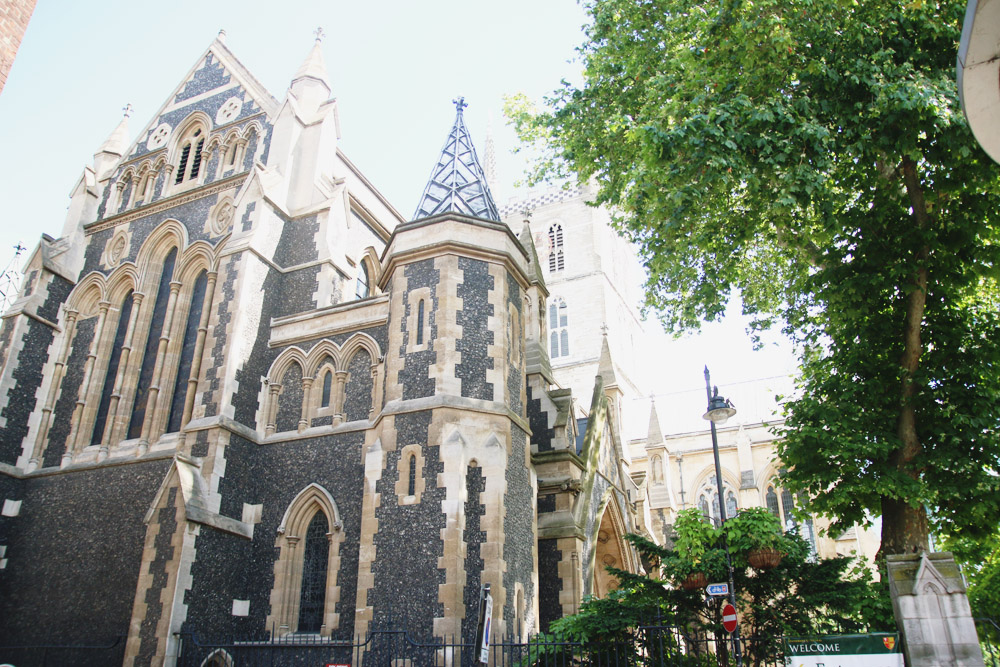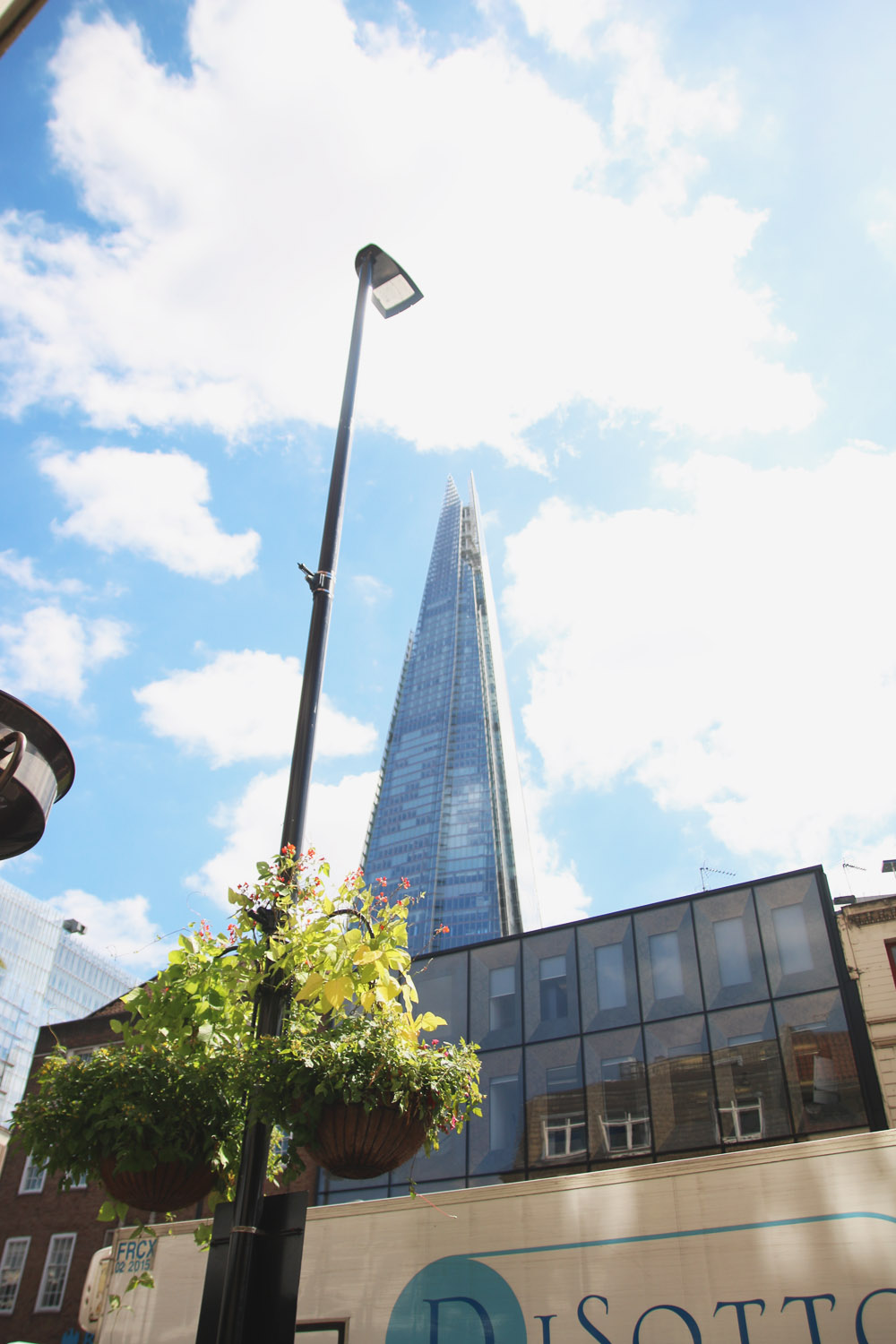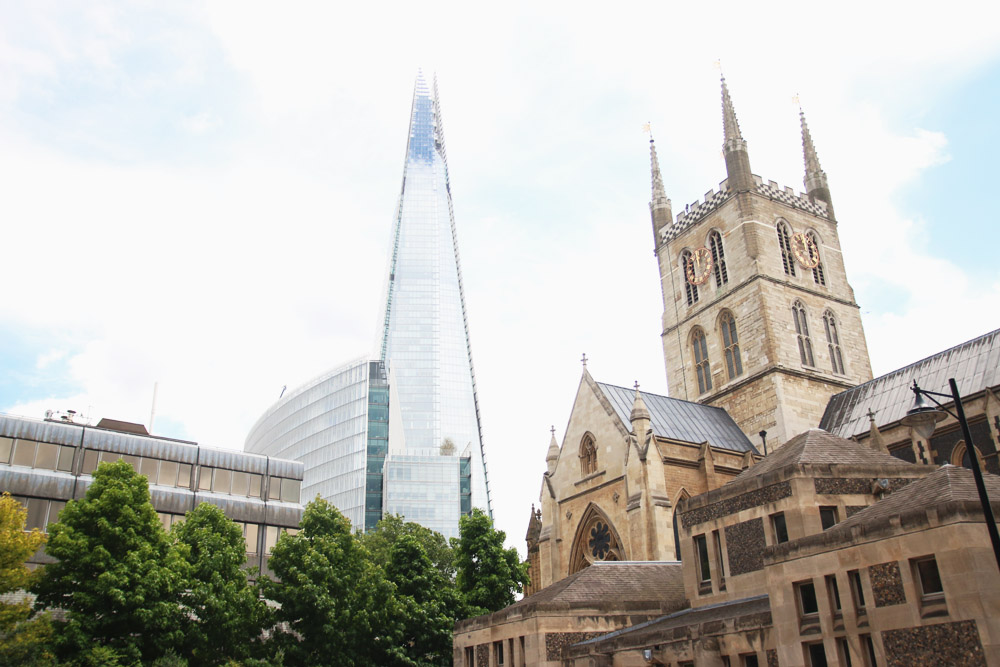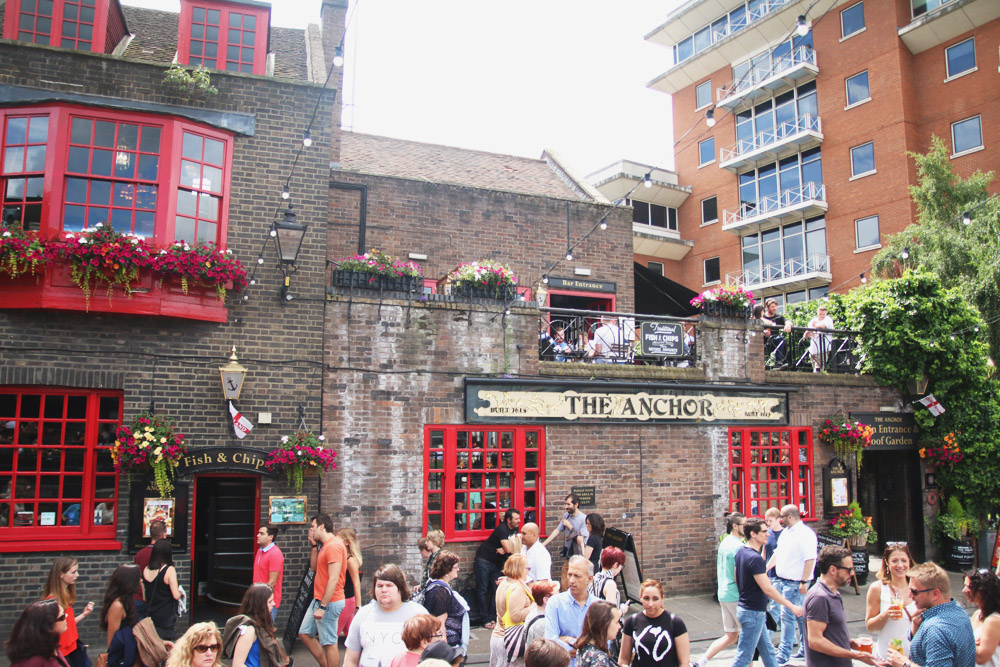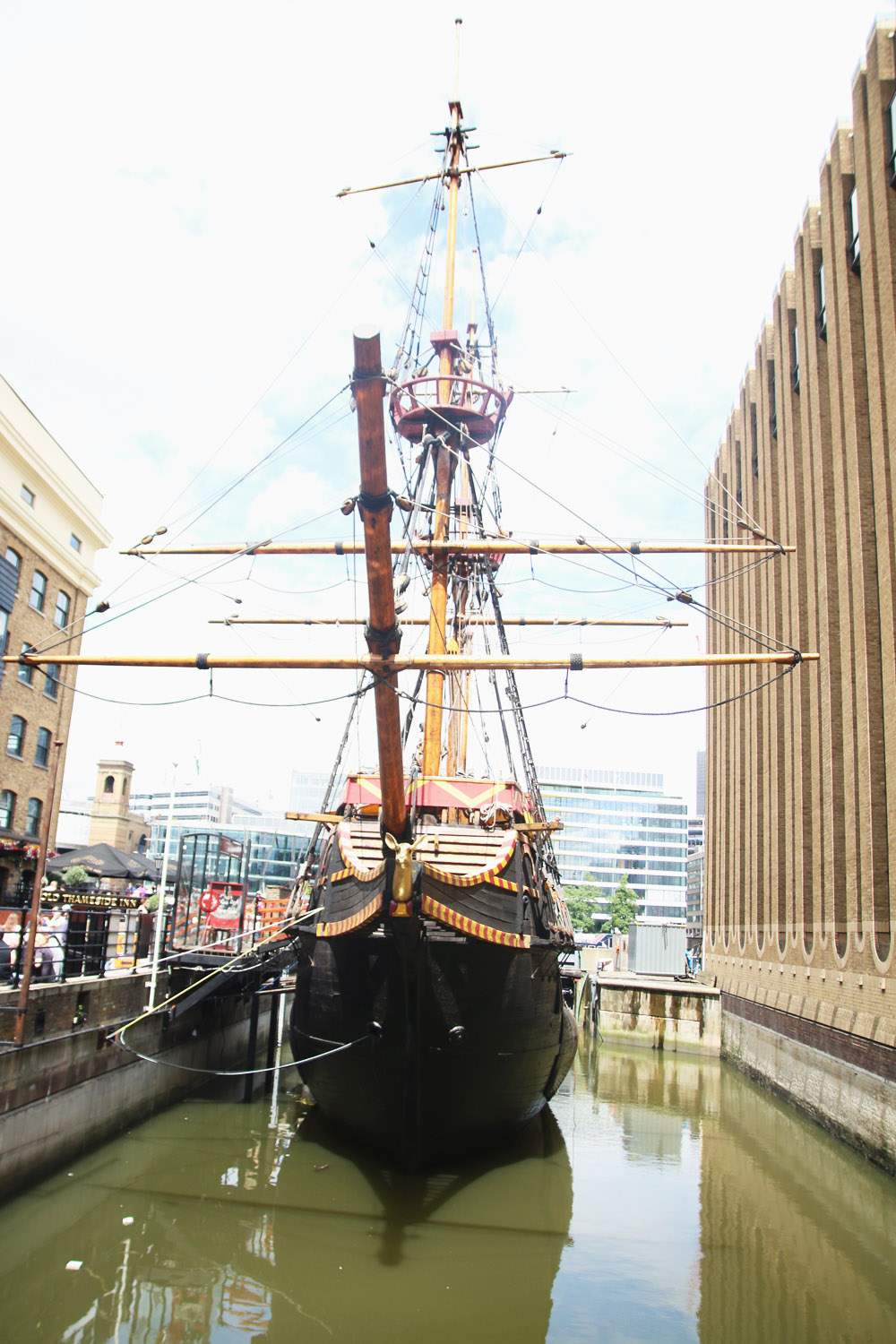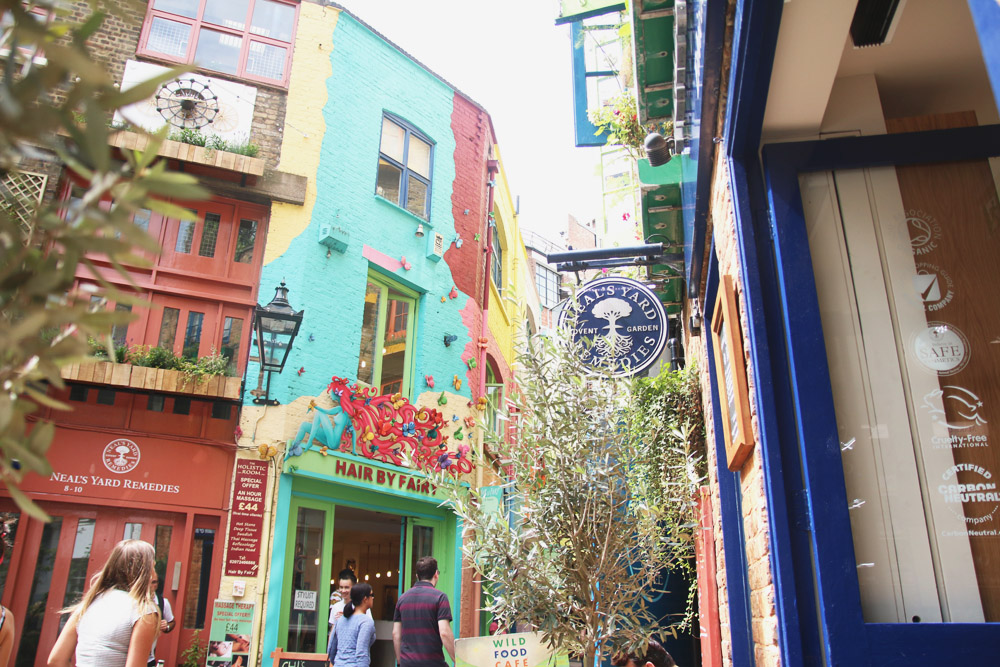 I had a few random photos leftover from our trip to London last weekend, so I thought I'd put them into a little post. After exploring Camden Locks and Global Food Market, we headed over to Borough Market and explored around there. It's so lovely around that area with so many views of the Shard in the distance.
Luckily, my dad knows London pretty well as he used to do quite a lot of work down there, so we had our own private tour guide haha! He took us to see The Golden Hinde (the boat) and then round the corner to the remains of Winchester Palace, before taking a quick little walk along the bank of the Thames.
He really wanted to visit Neal's Yard after seeing it on Instagram, so since we visited last year we popped over for a quick little photo opp on our way back home. It was such a lovely day exploring London! It's always nice to have a little day out in the city for a while and we had such perfect weather – though it was definitely way too hot and I definitely turned into a bit of a zombie by the time we got home!
What's your favourite part of London to explore? I'm always looking for more places to visit!
Save
Save