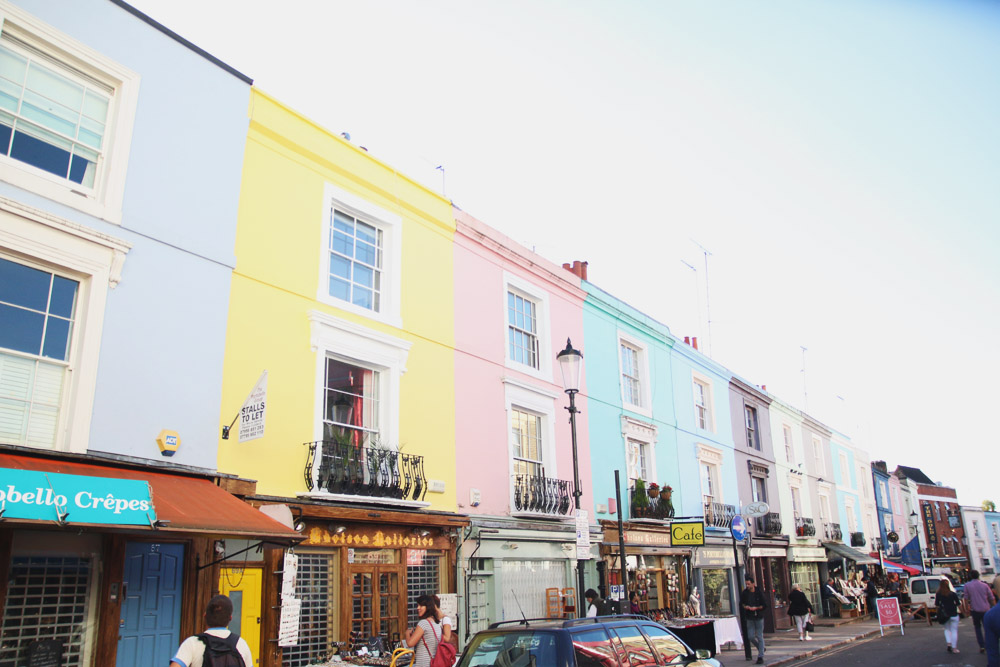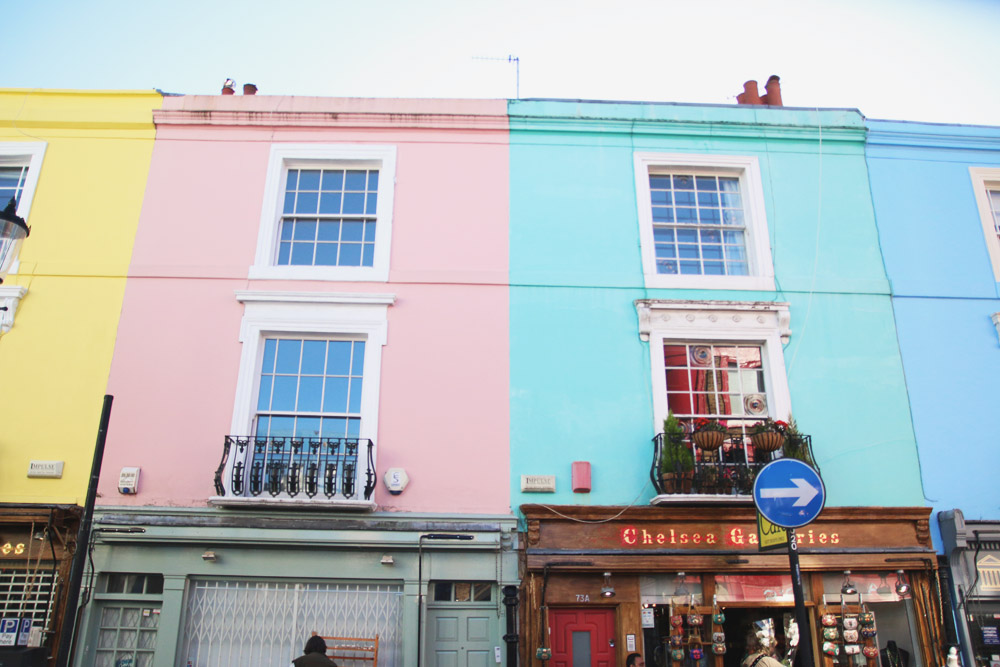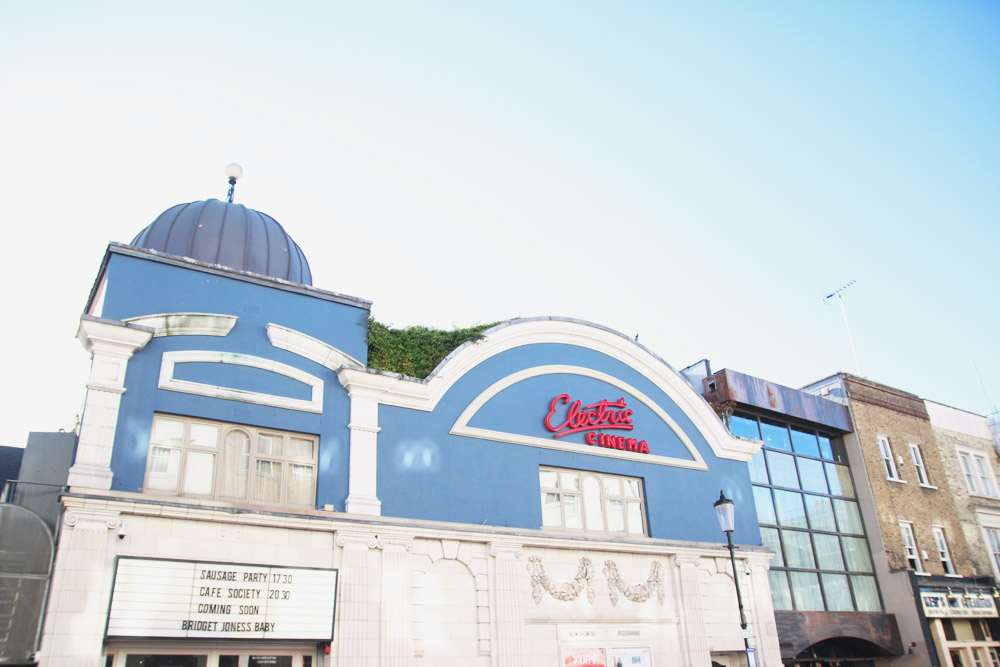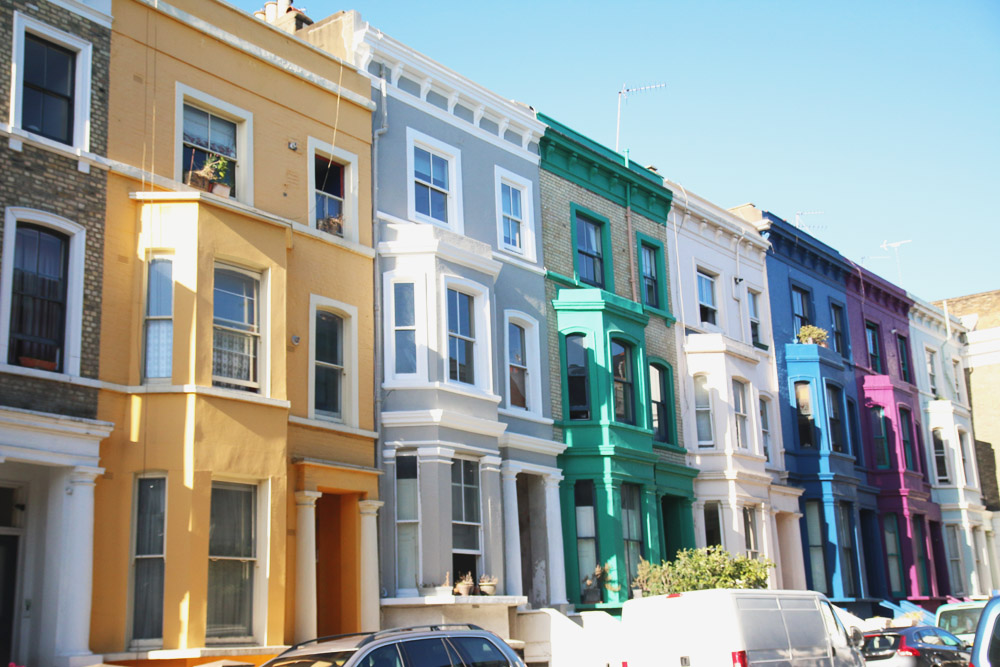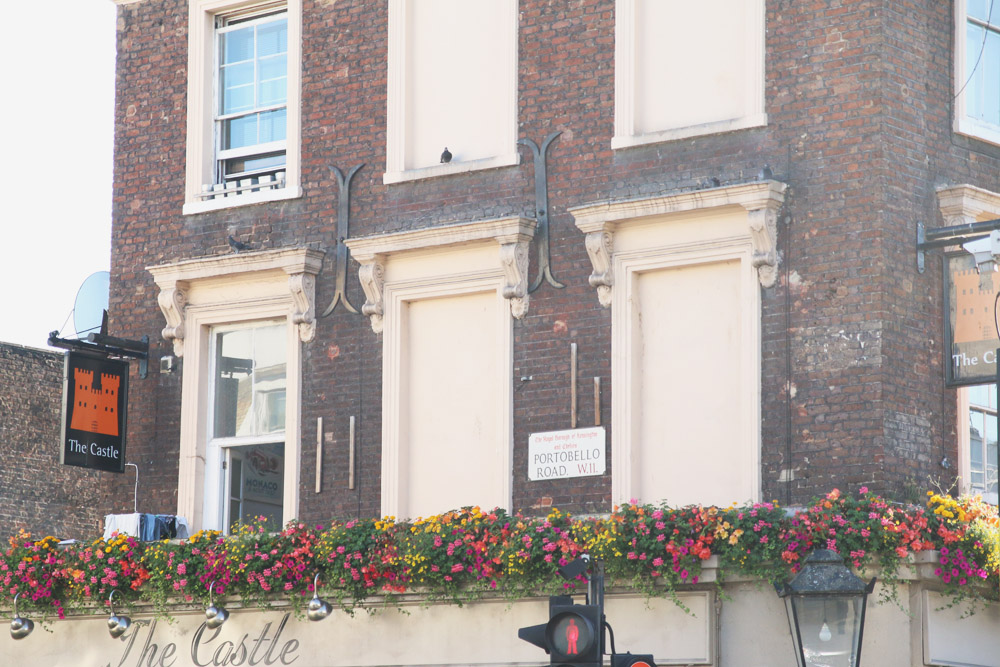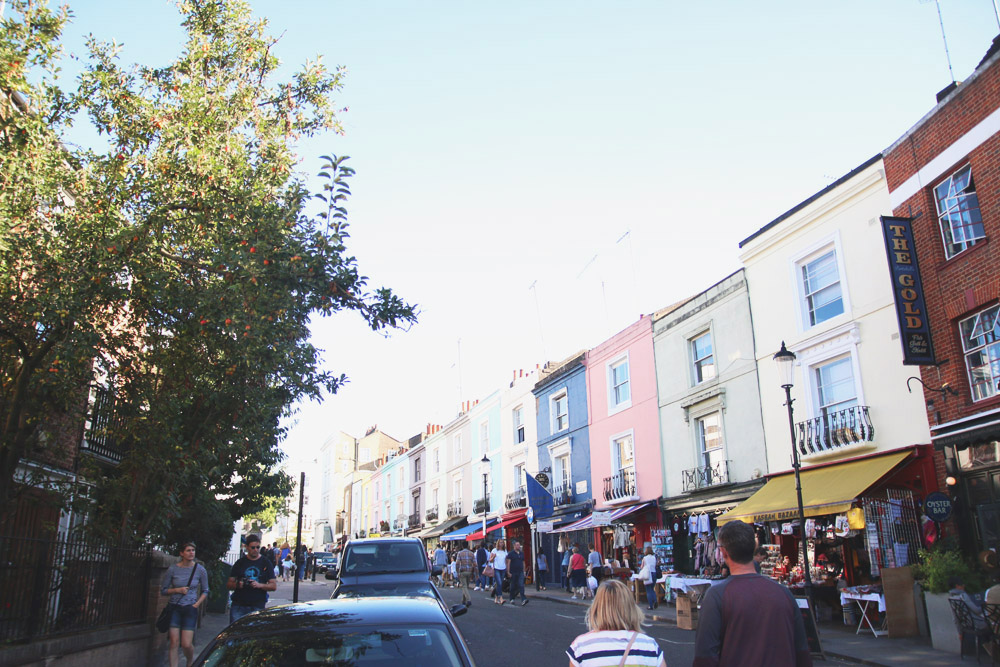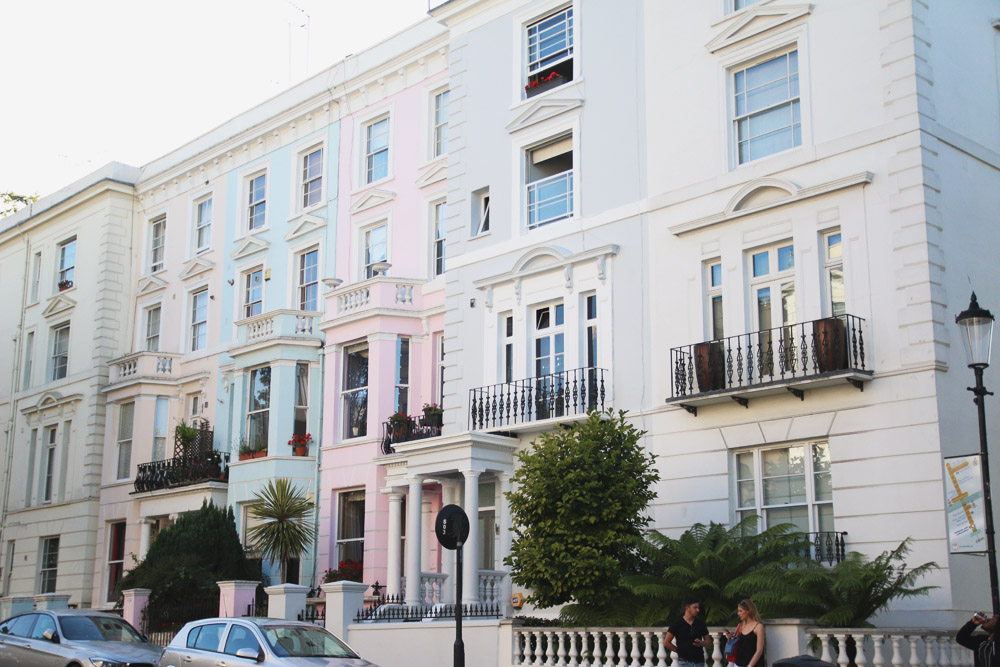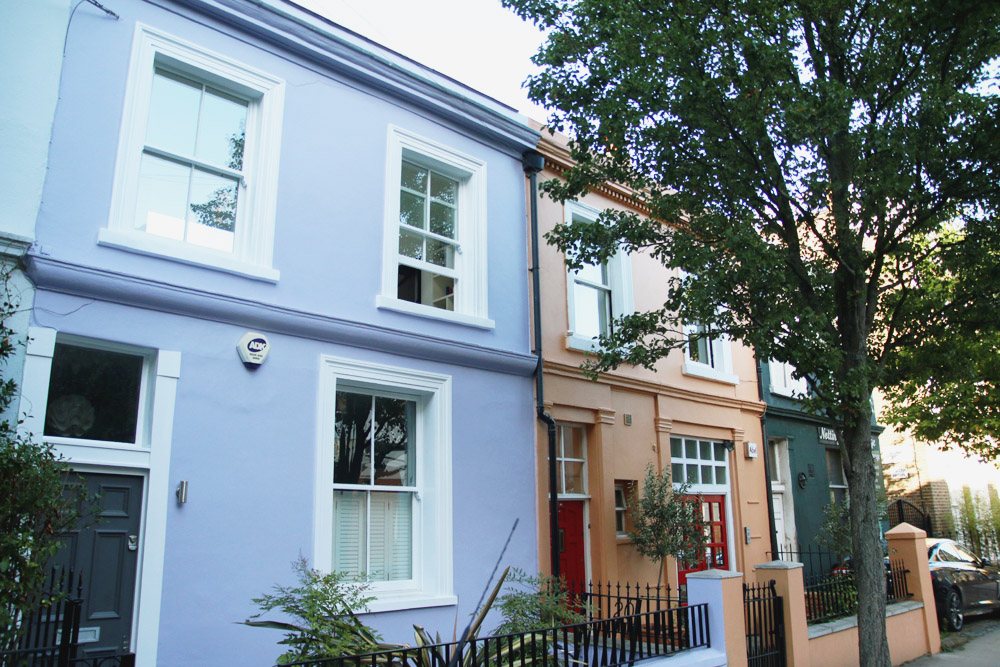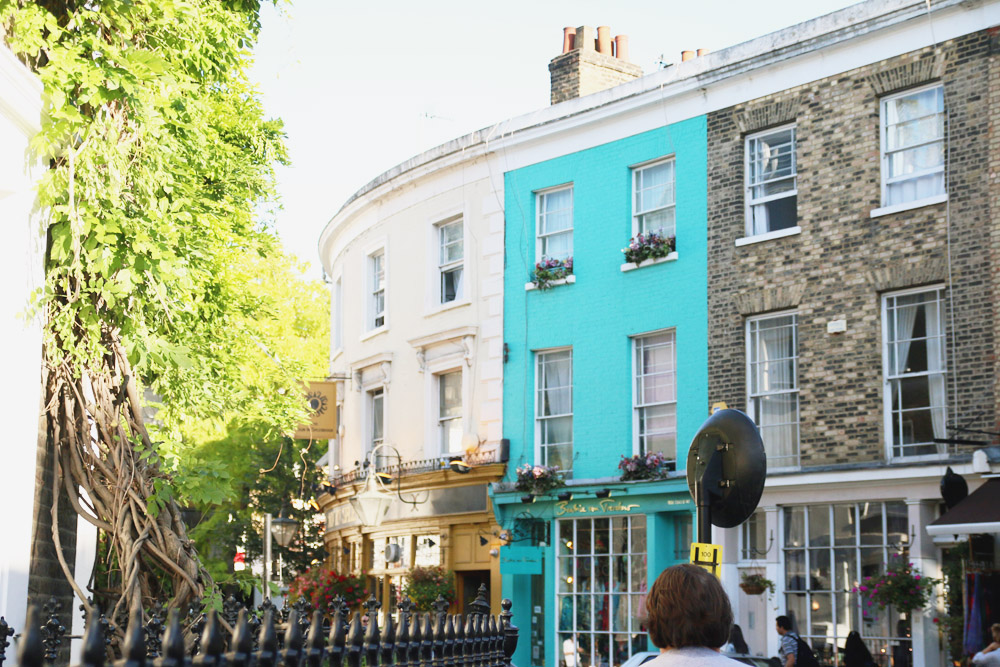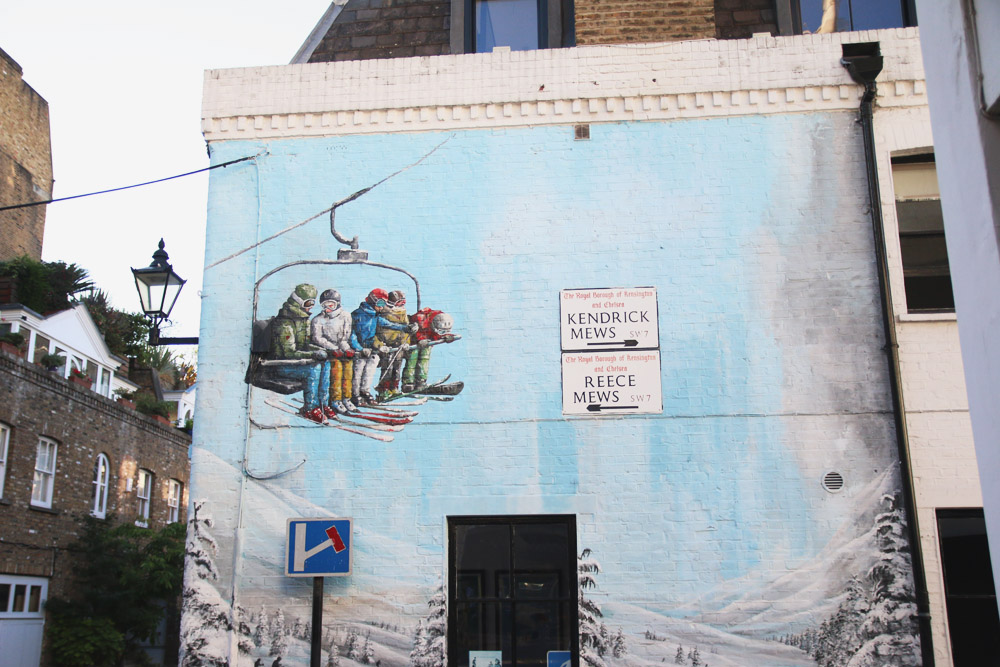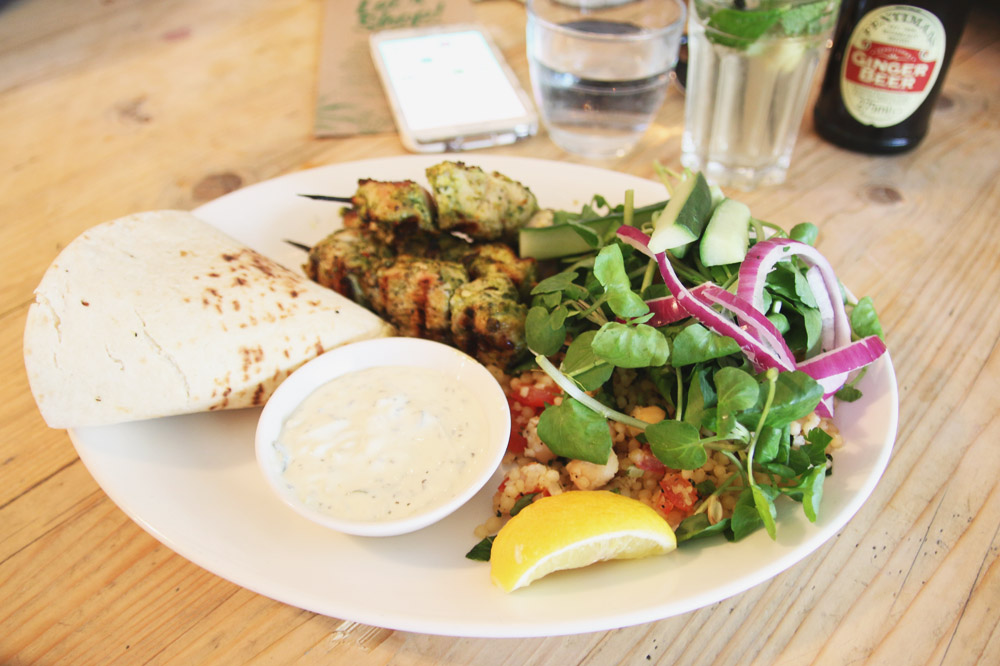 The day before we took our trip to France, we decided to spend the day in London with my parents before checking in to our hotel, as we had a super early Eurostar train to catch to Lyon. We didn't really know what to do, so we decided a little trip to Notting Hill was in order, to finally visit the famous Portobello Road.
Apparently, the market isn't on on Sundays, but it was still pretty busy with all the shops lining the street with their stalls. It definitely wasn't what I was expecting, and in all honesty, I wasn't too keen on it. The markets and stalls were full of old nik-naks and things which I'm not really into. There were a couple crepe and juice stalls though which tempted me!
We then took a little wander around the streets in search of some colourful houses. While most of them were different shades of white, we did stumble across a few little streets of colourful houses. Do you reckon they all co-ordinate with each other haha?
My dad had seen a little wall mural in South Kensington that he wanted to go see, so we took a little detour over there on the tube to snap some pictures. It was just a shame there was a car parked right in front of it! And obviously, we had to stop by bills for some dinner!
Have you been to Portobello Road before? What did you think of it?