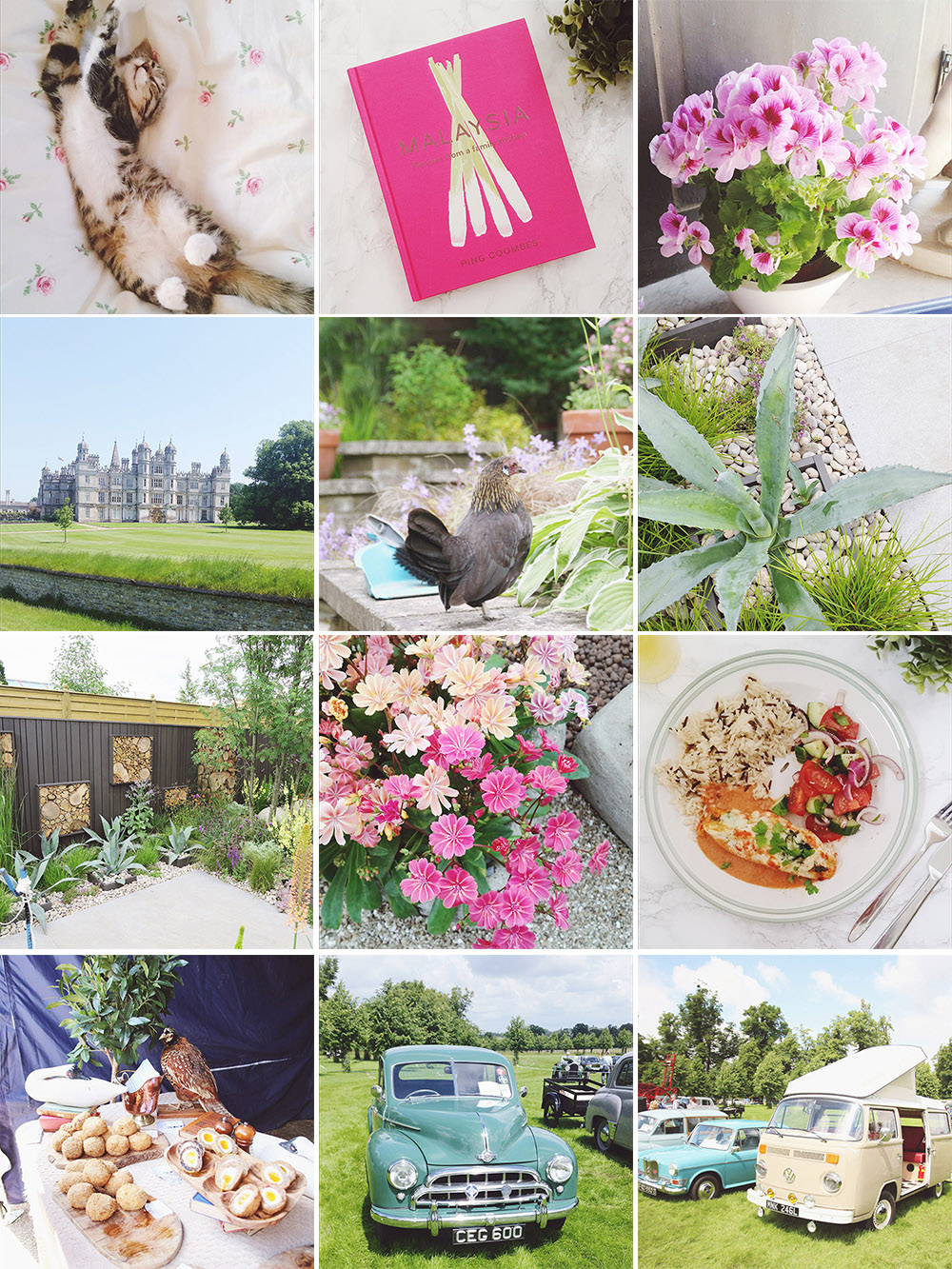 June was such a busy month for us, which is always a good thing! We did quite a few things throughout the month, and I managed to plan a few things for the summer too! We were supposed to be headed to Annecy in France a couple weeks ago, but unfortunately, Shane is self-employed and something popped up with his work that he had to work on urgently, 4 days before we were supposed to be leaving, so he had to cancel. The tickets are non-transferable and non-refundable, but we did manage to exchange the dates, so we're headed there a little later in the year instead now. I'm desperate for a holiday though!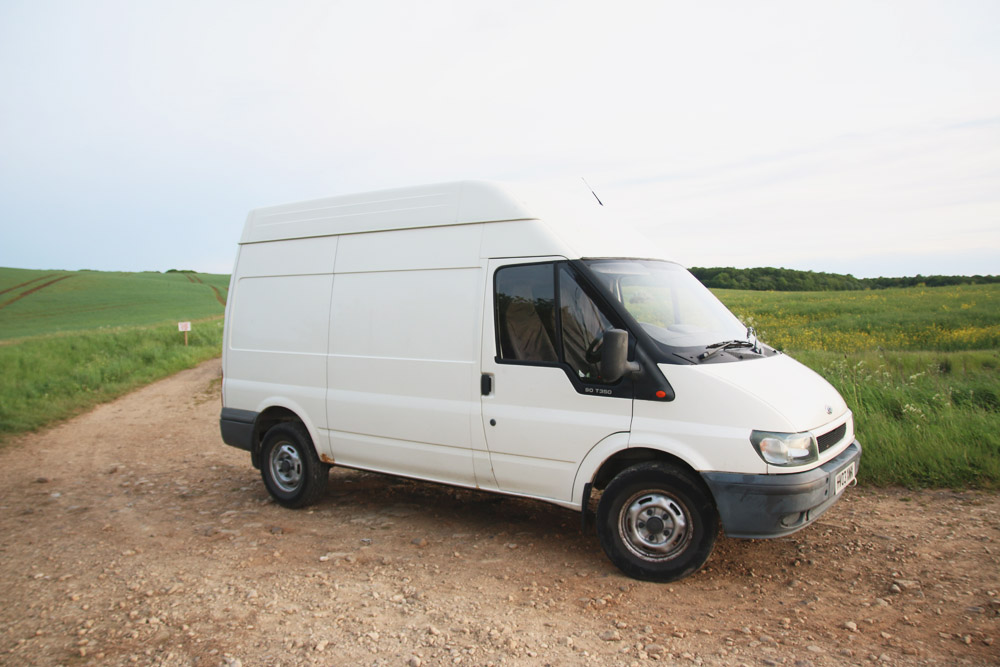 So back at the end of May, we bought a van to convert into a campervan. We haven't done much to it yet, but we're planning on working on it at weekends throughout the summer, and hopefully it should be ready by the beginning of next year to go on some adventures. I've already got my sights set on a roadtrip to Holland to see the tulips and then later in the year to Slovenia, through France, Germany, Austria & Italy.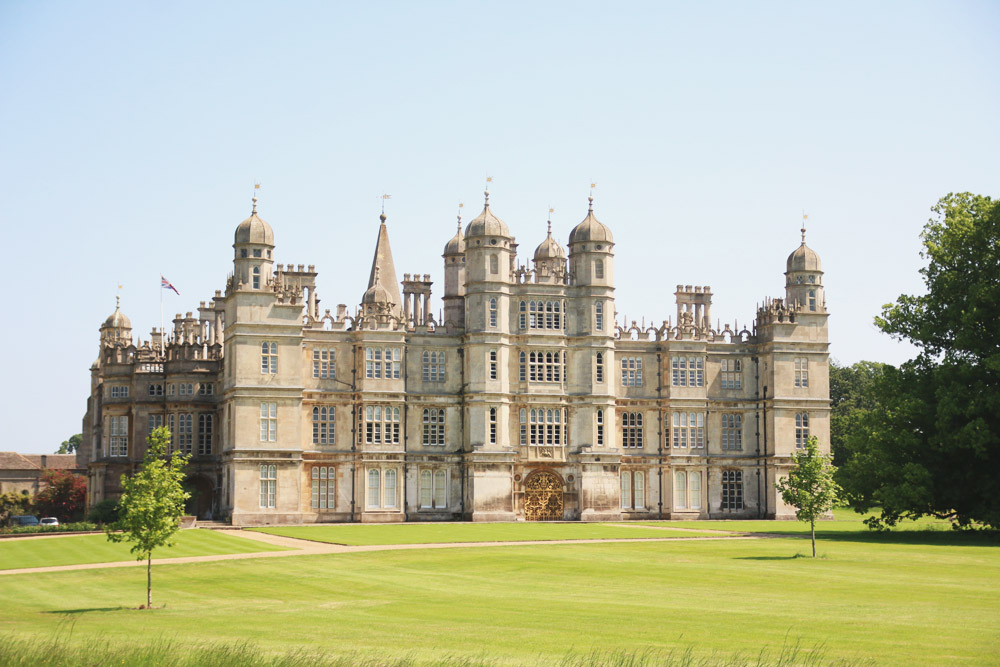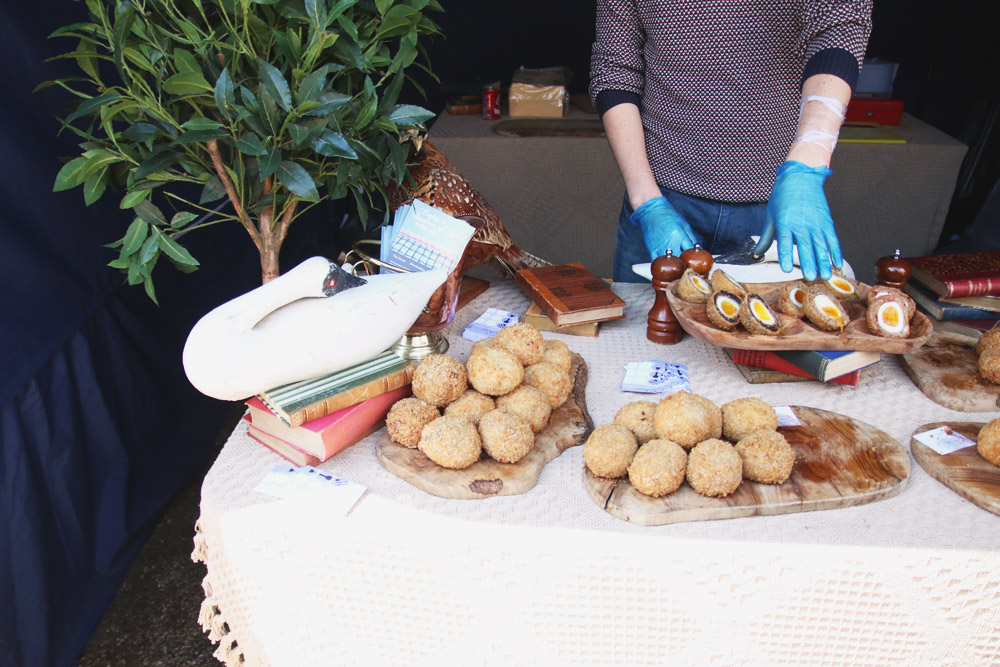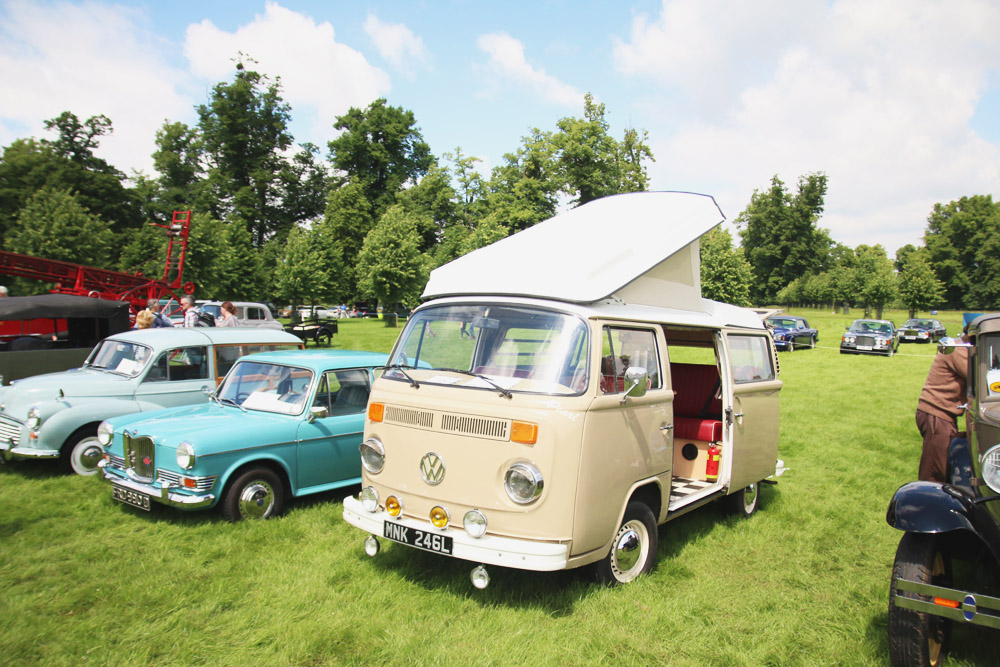 We became members of the Historic Houses Association last month, which is similar to being a National Trust member, but for smaller independently owned houses and gardens. We've been to most of the National Trust places around us, so it's nice to get to explore different places! We stopped by Burghley House a few times, once just for a little exploration, and then we went back last weekend for their food festival and vintage car rally.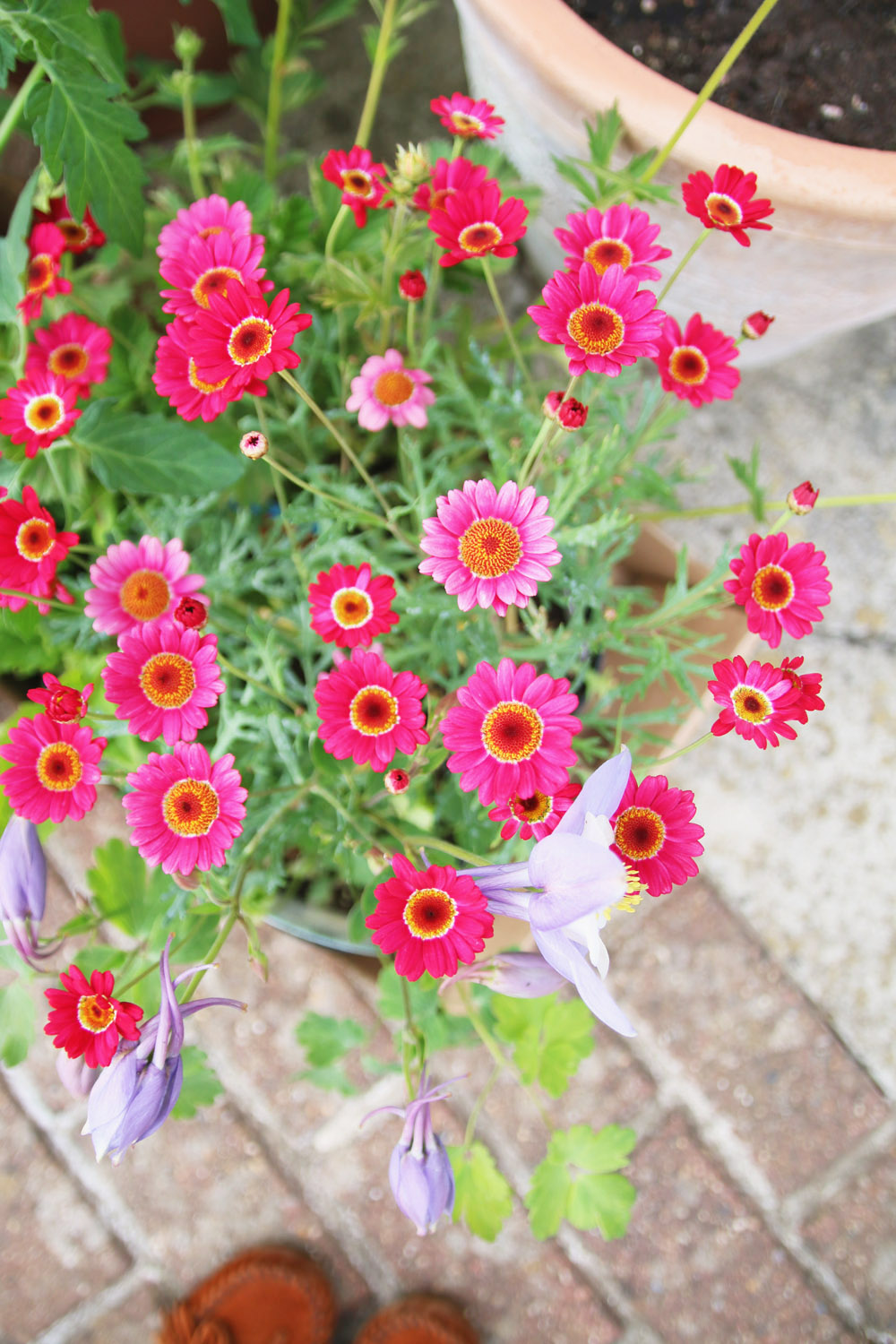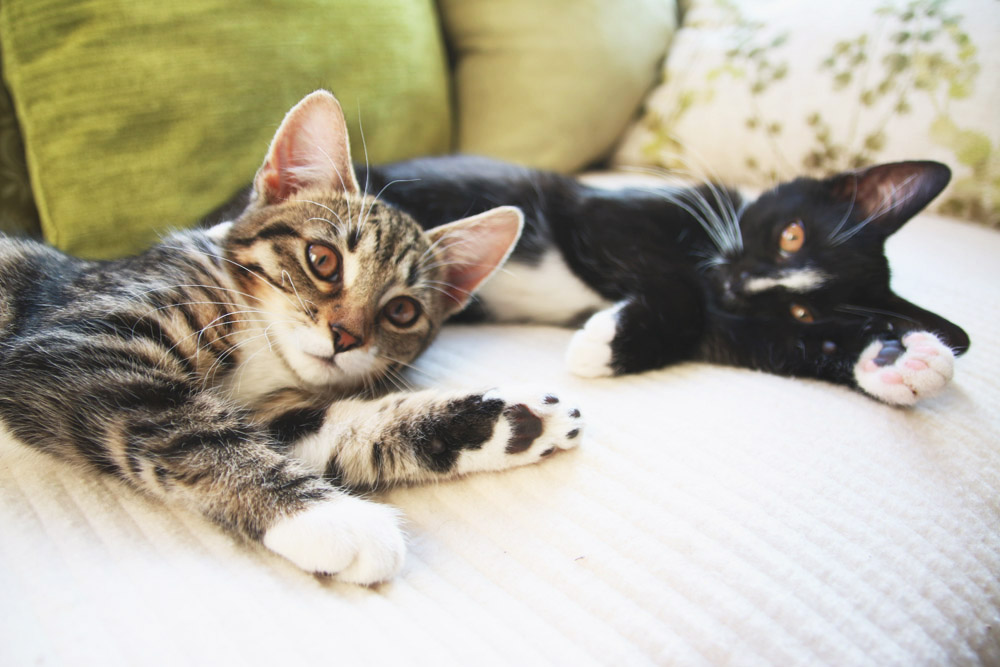 I shared a little catchup post of random photos that had been collecting in my folder, like my frequent trips to the garden centre and buying SO many flowers. I just can't help myself! Also, how cute are these two little kittens?! They love each other SO much!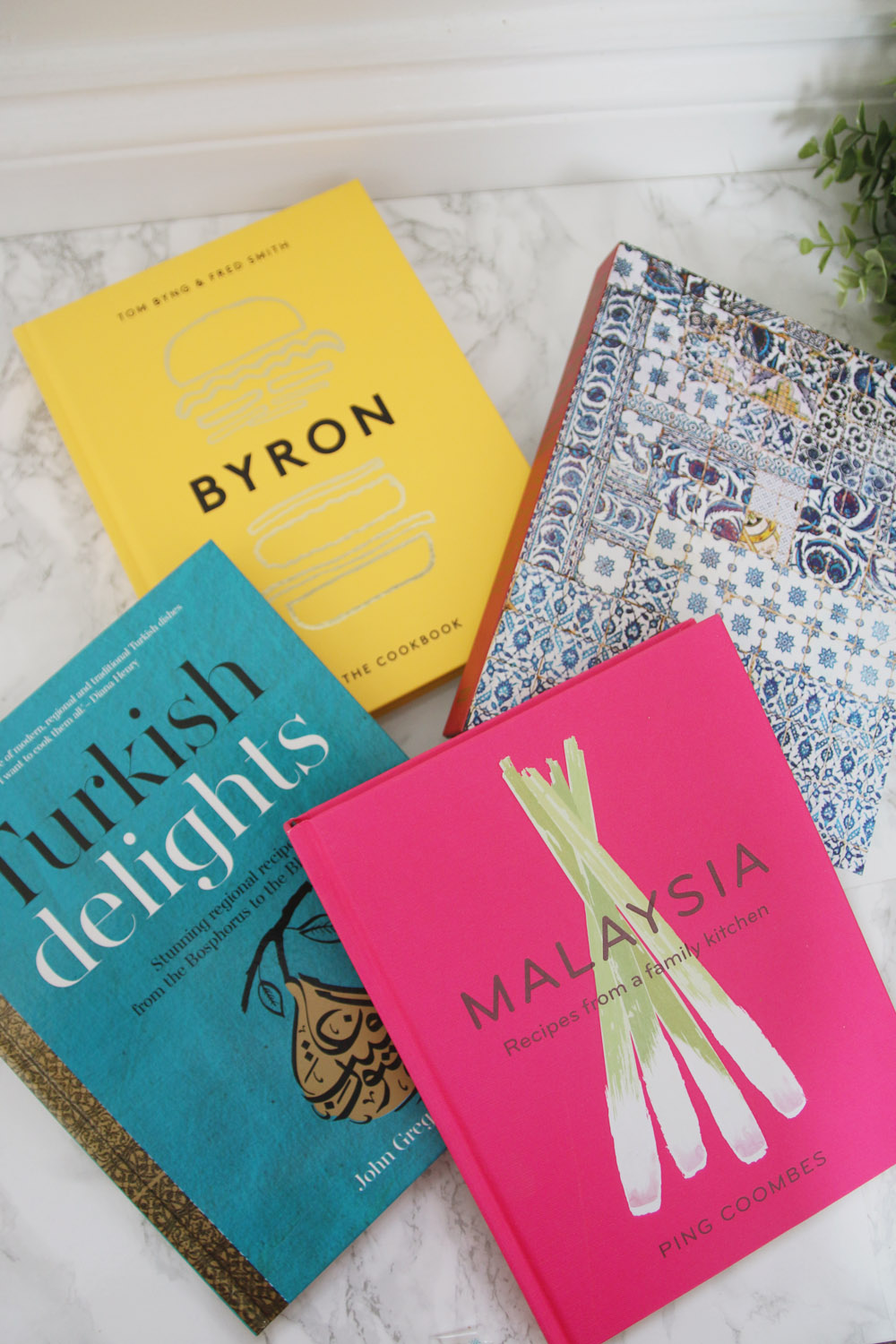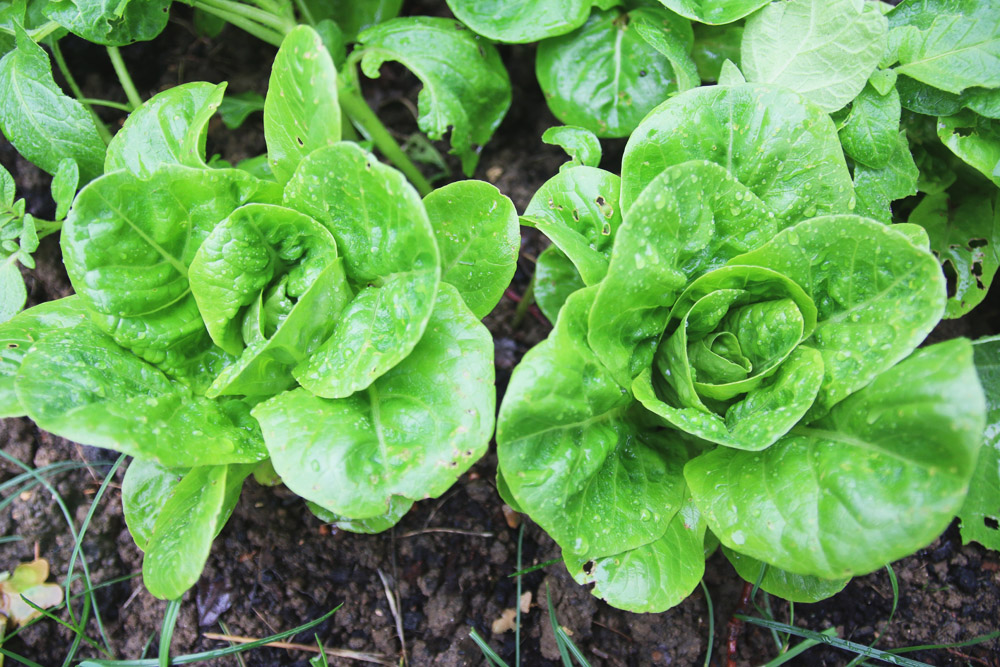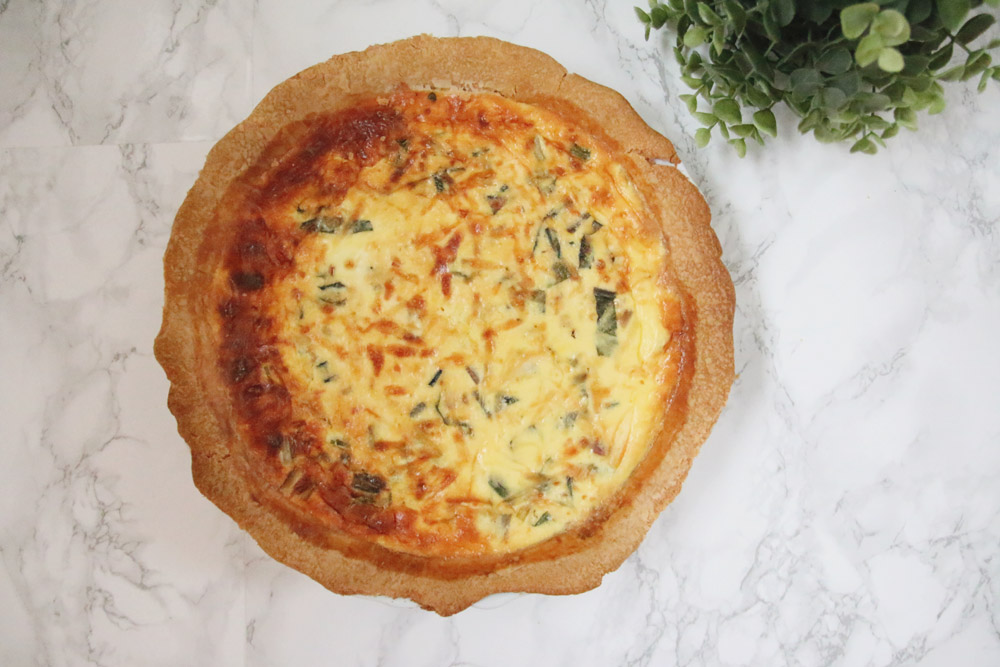 I've been trying to cook dinners a lot more, since we're pretty lazy and just order takeaway! So bad! So I shared a few of the recipe books that I've been loving lately. I also harvested some rainbow chard from my little vegetable patch, and cooked up a delicious Bacon and Rainbow Chard Quiche.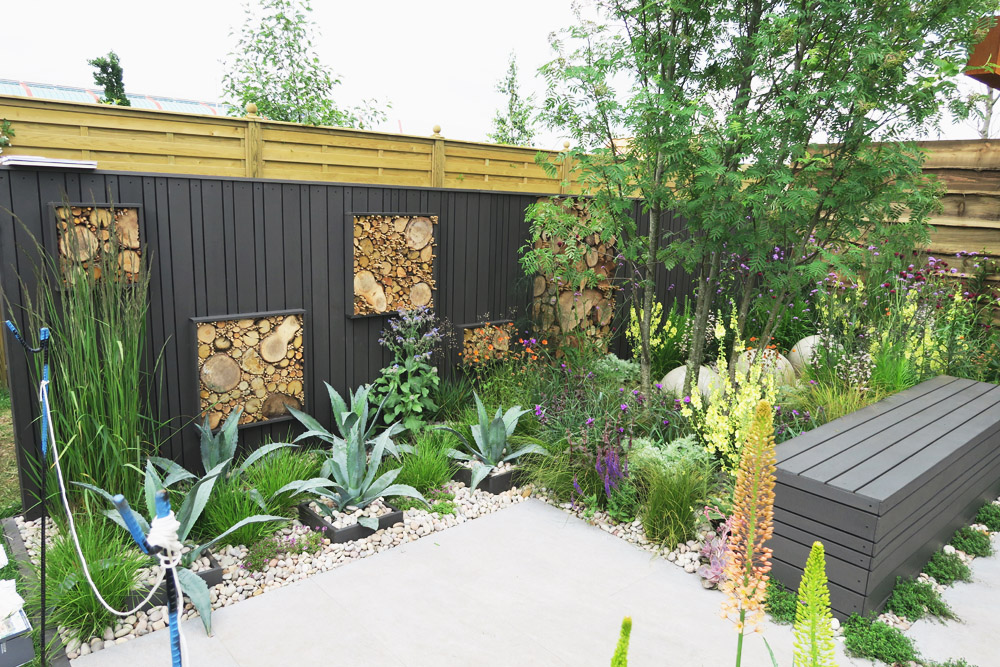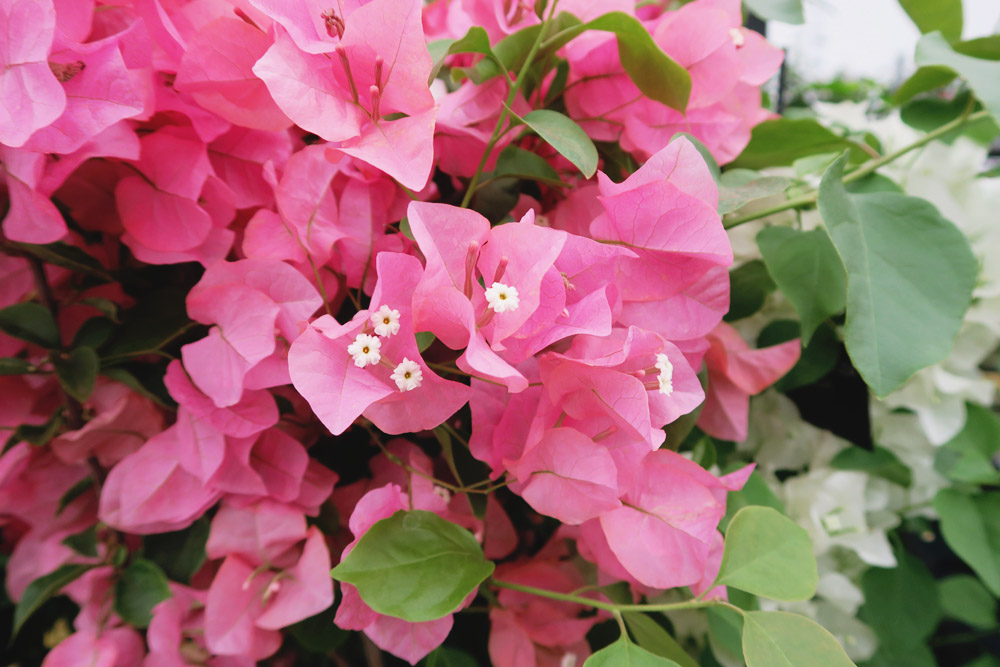 Me and my mum visited the Gardeners' World Live show, which I wanted to go to last year, but couldn't make it. It was such a fun day out exploring all of the show gardens, and then visiting the floral marquee and buying too many flowers! I can't wait to go back next year!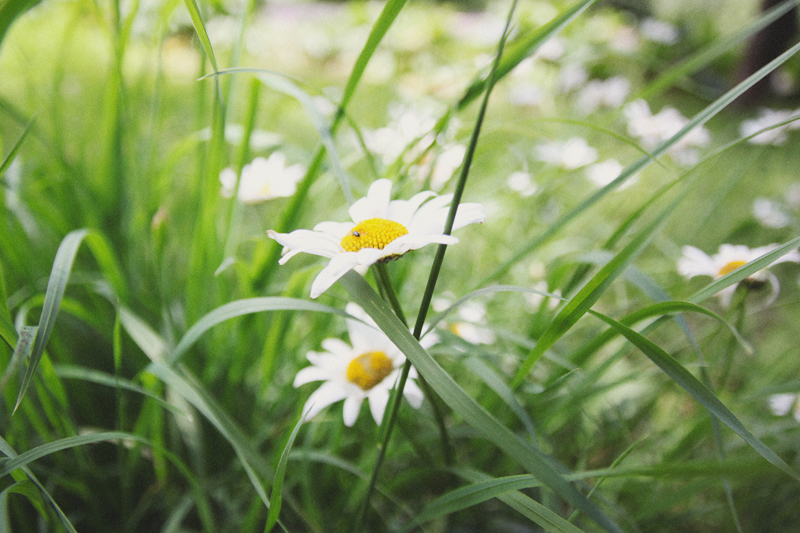 And then since it's officially summer now, I shared my little summer bucket list of things that I'd love to do this summer! It's my favourite season, and I've got so much planned (if the weather starts to improve).
How was your June? Did you get up to much? What have you got planned for July? Don't forget, you can follow along on instagram here!
Save
Save