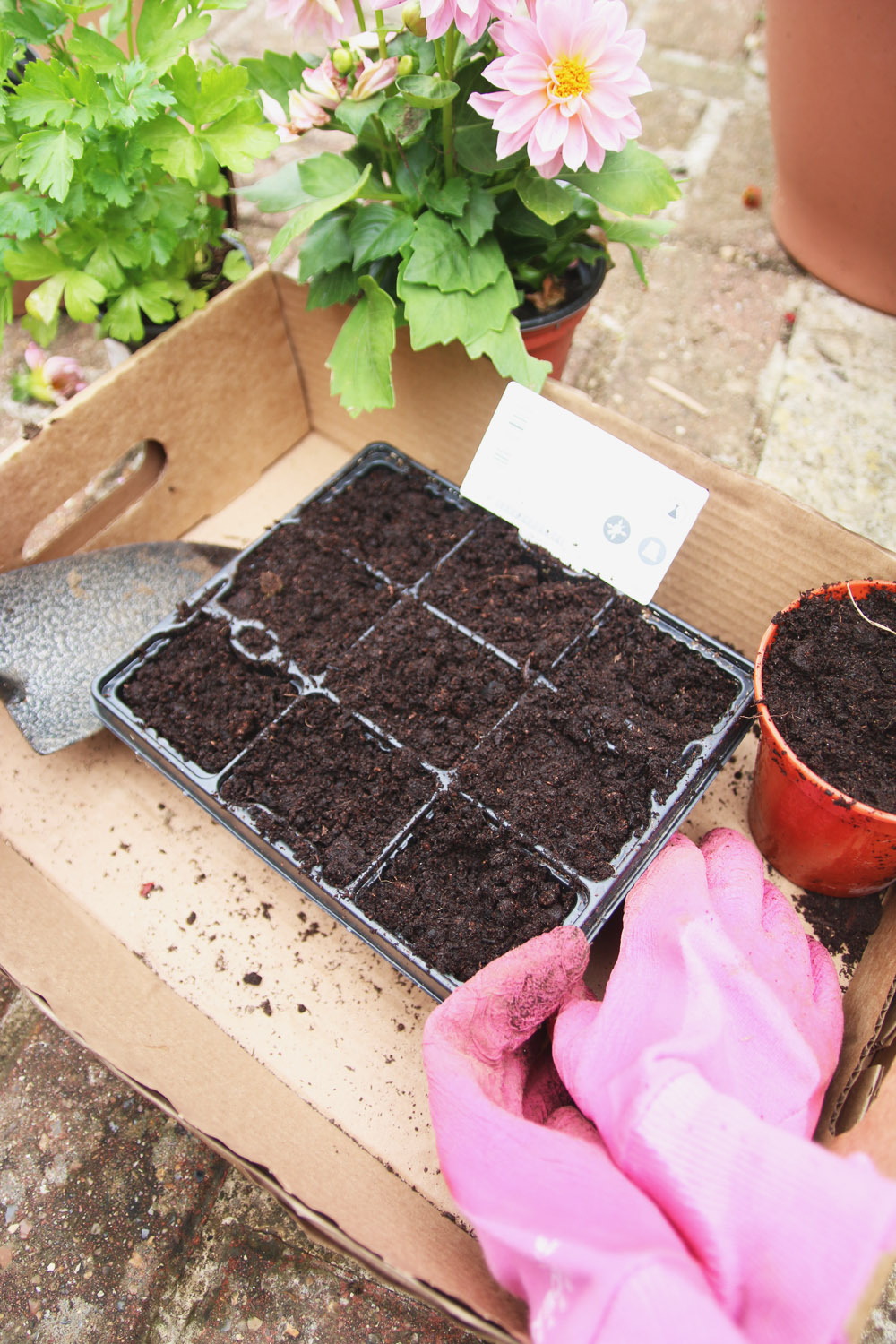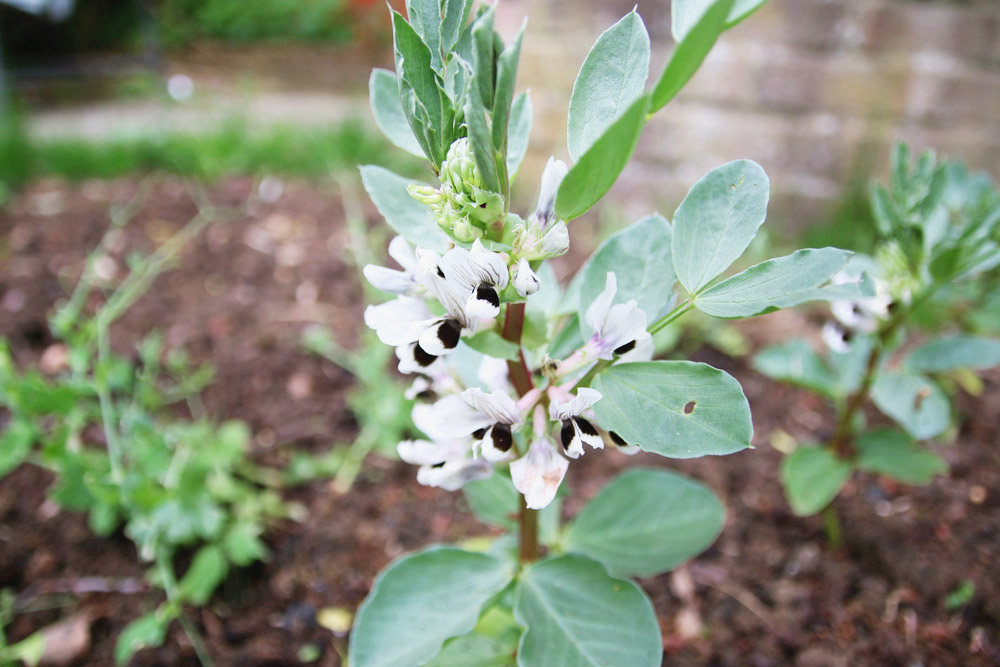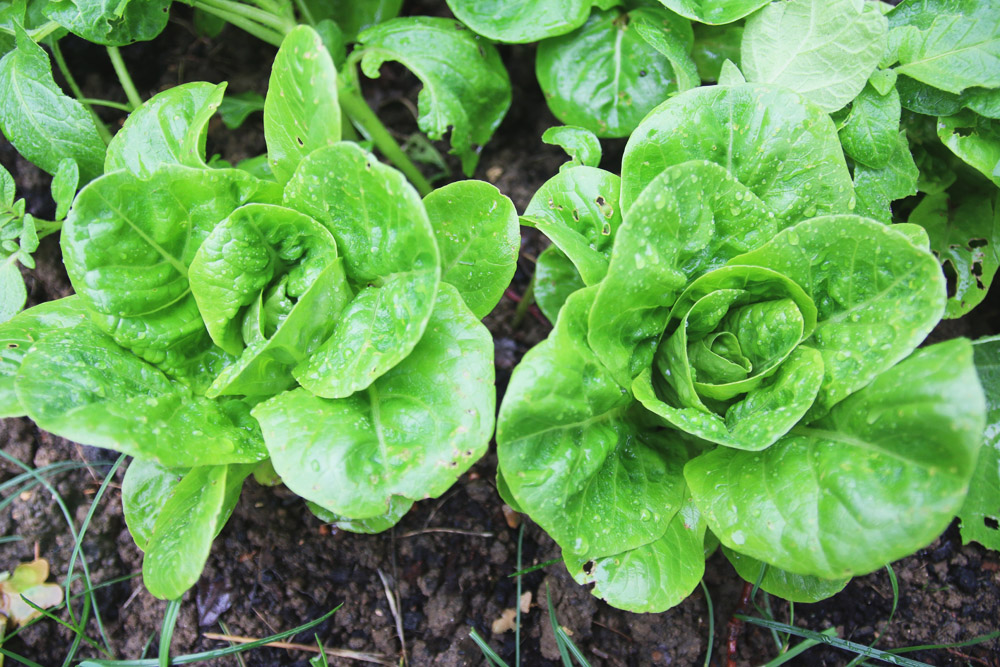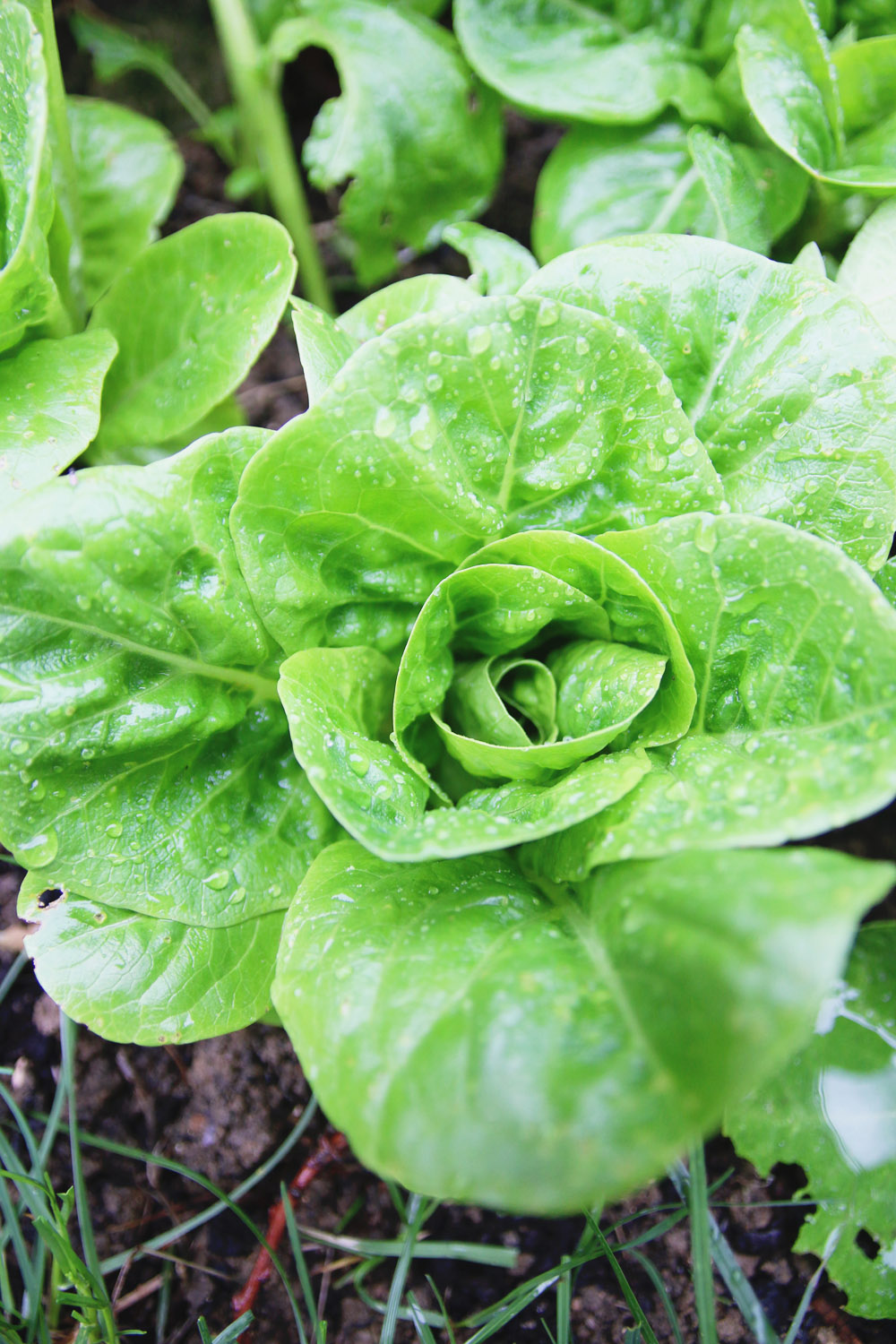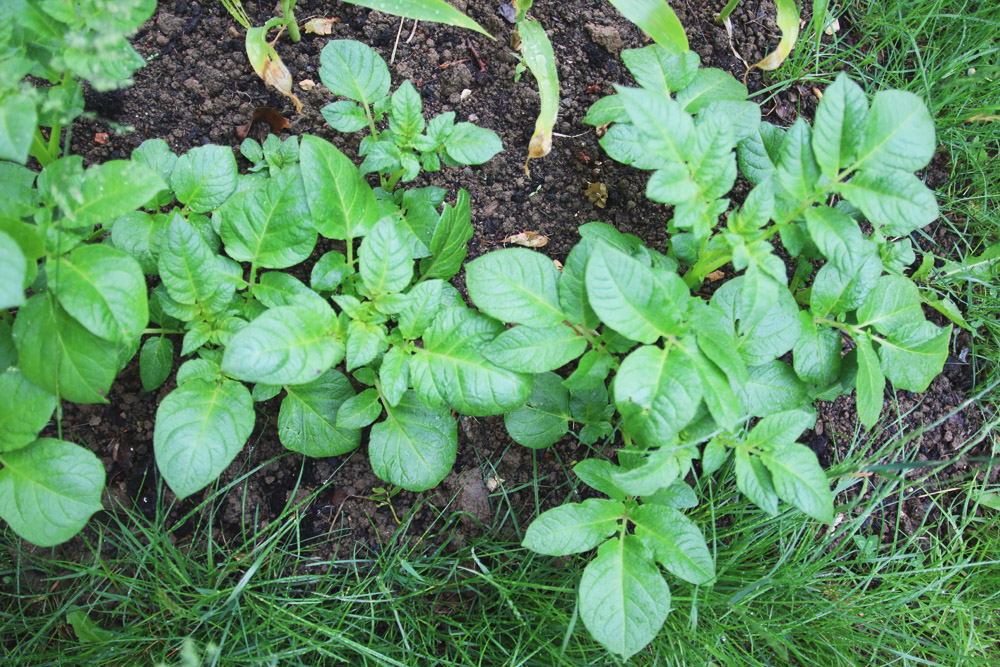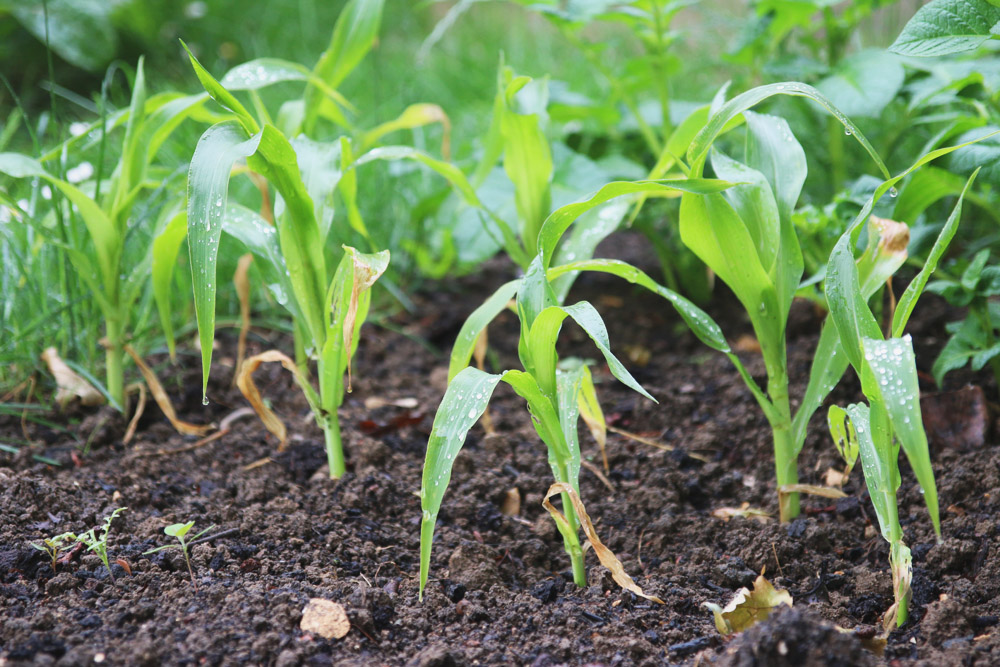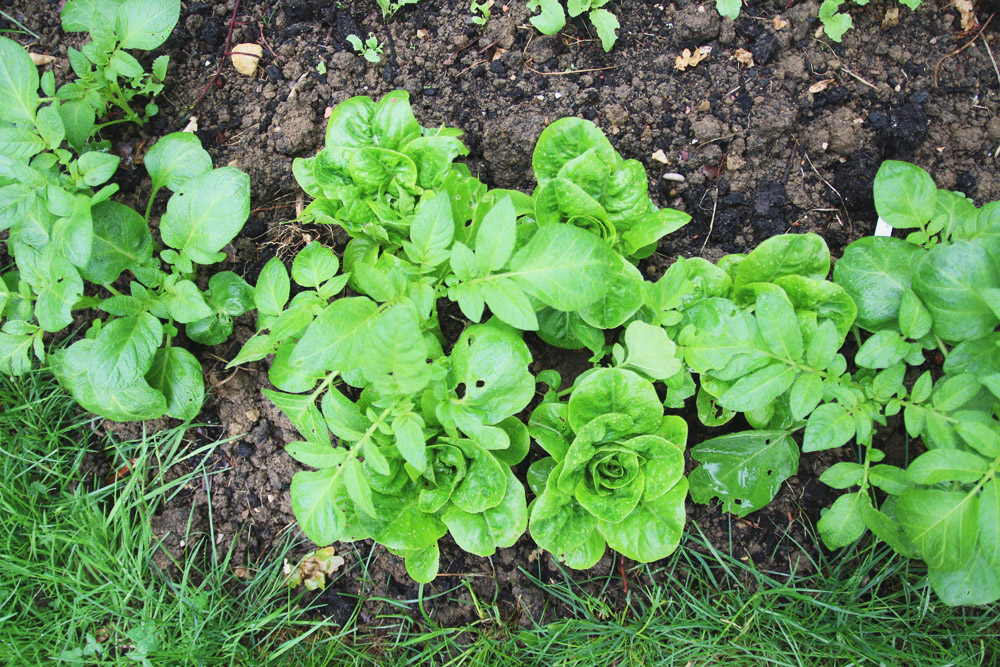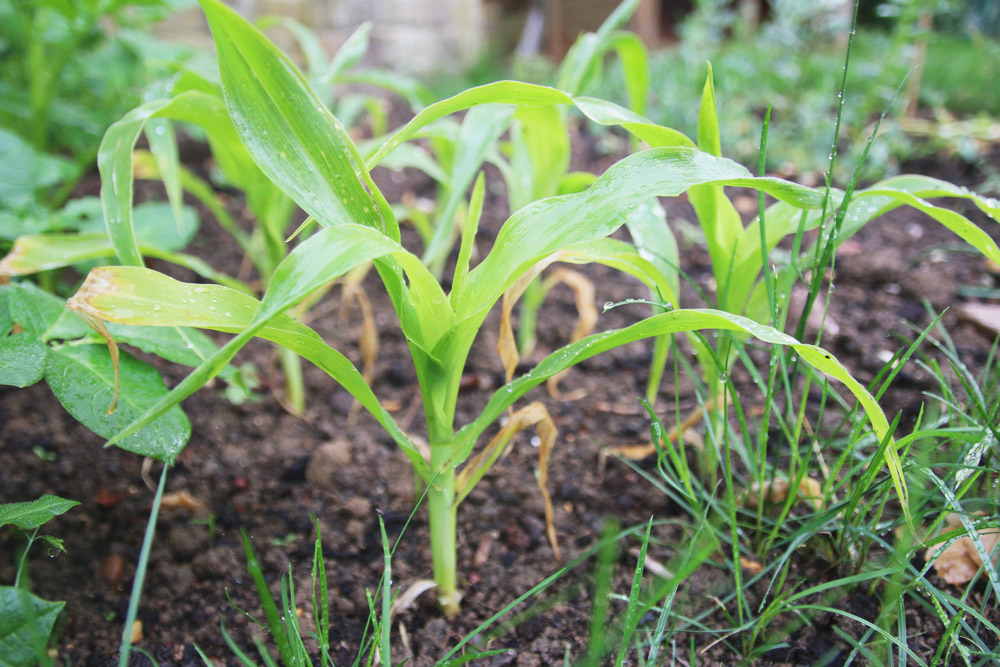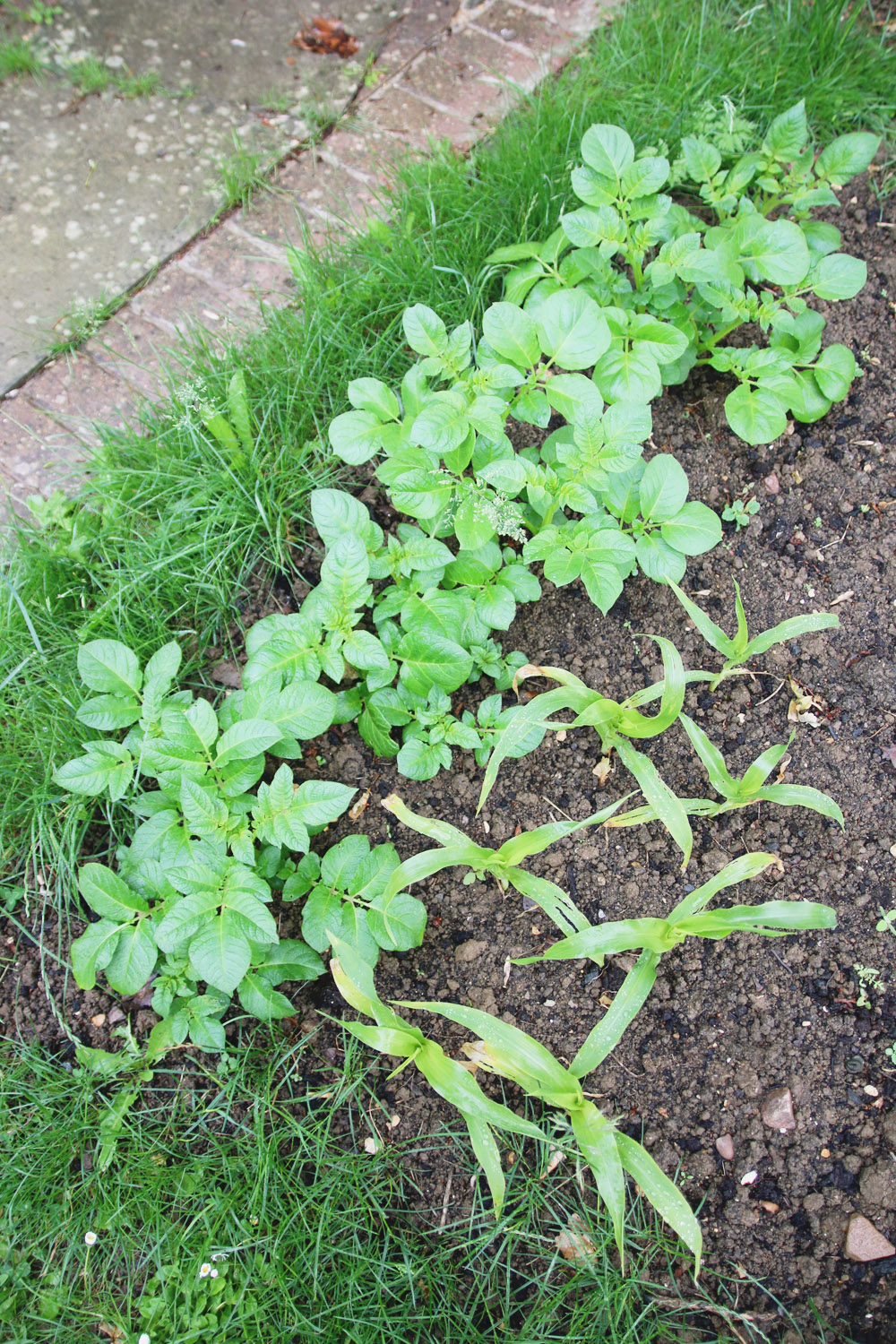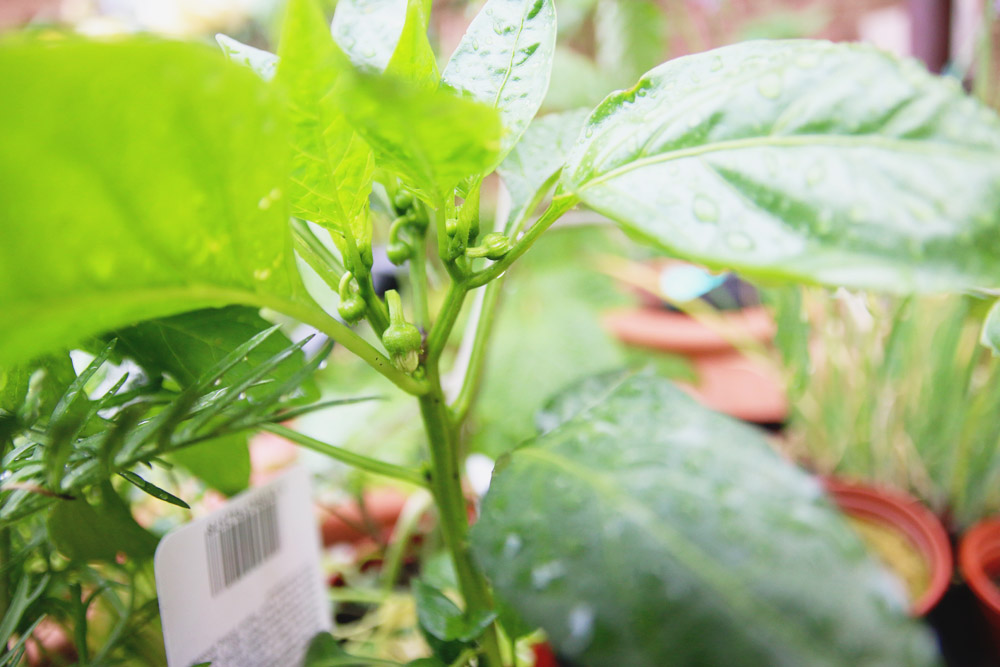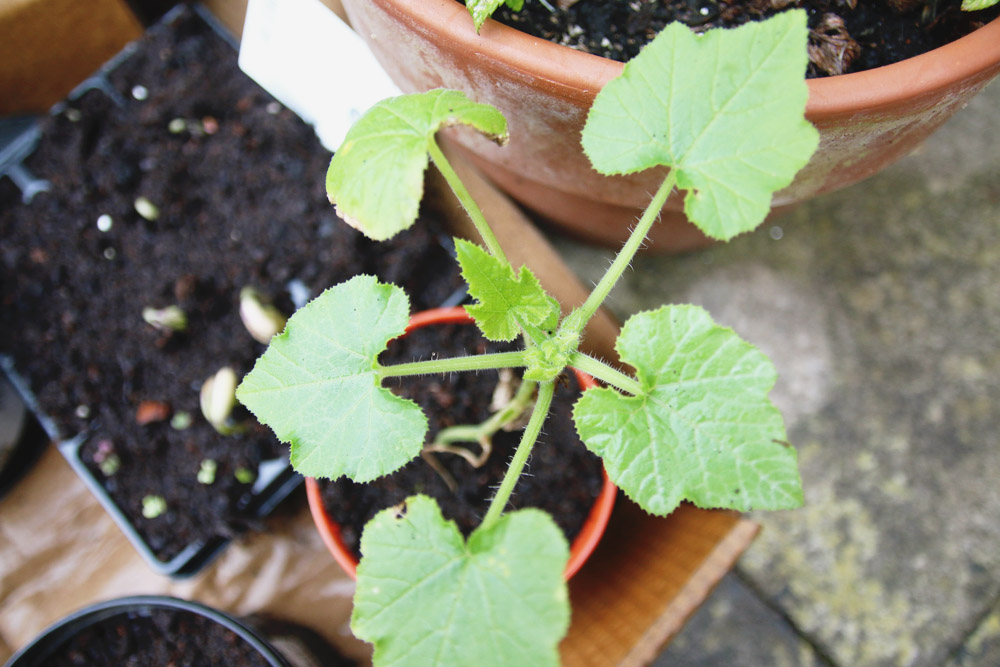 The Vegetable Garden
So not much has been happening this month in the garden. I've harvested loads more rainbow chard and used it to make a bacon & rainbow chard quiche a few times – it was delicious! I sowed a whole load of seeds in the two patches and planted out all the plants that I ended up buying from the garden centre, but everything other than the lettuces got eaten by the chickens! They also devoured my courgette plant, and used the mud it was in for bathing in so I had to rescue the one that I'd left to die because it wasn't needed anymore haha! Sadly, we don't have the chickens anymore (lenny passed away, and we found a new home for bella as we didn't want to get any more), but at least all of my veg won't be eaten anymore!
I had to sow another batch of french beans (because they ate them all), and my peas are looking very stripped, so it looks like I'm going to have to sow some more of those too! Other than that, the lettuce is coming along really well, and I've found loads of random potato plants popping up from last year everywhere, so it looks like I might end up with a good batch of potatoes haha! The fruit bushes are coming along nicely too – I can't wait to harvest some fruit!
I've been planning for the past few weeks to get rid of the huge raised bed from our front garden as now that I have the huge patches in the back garden it's not really used anymore. We're going to empty out the compost into the flower garden in the back since the soil is absolutely terrible, then build a mini bed for a little herb garden and a few french bean plants since they do so well in the front with all the sunshine!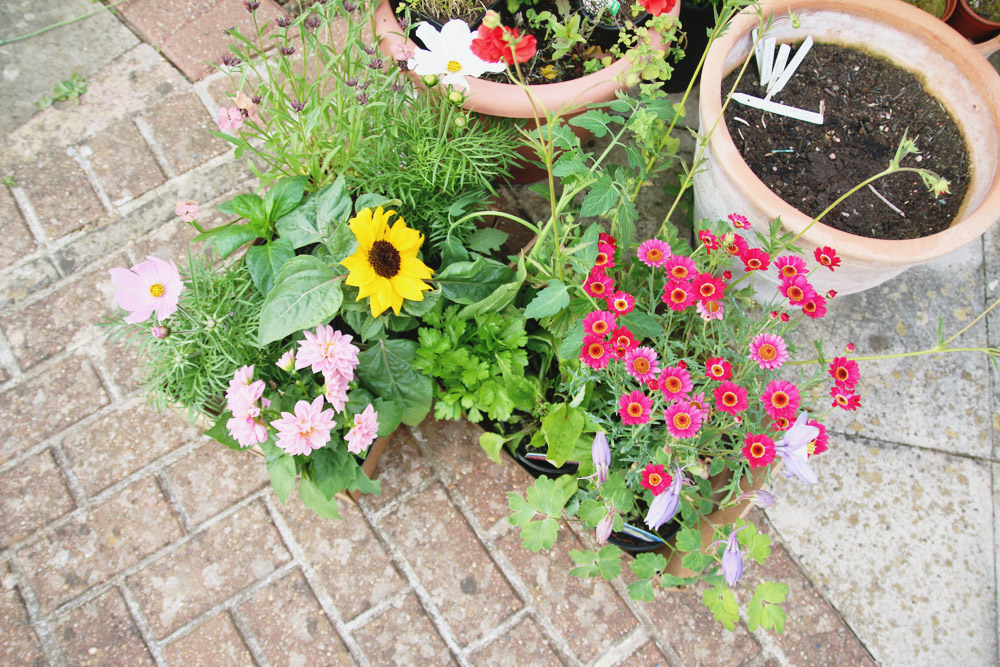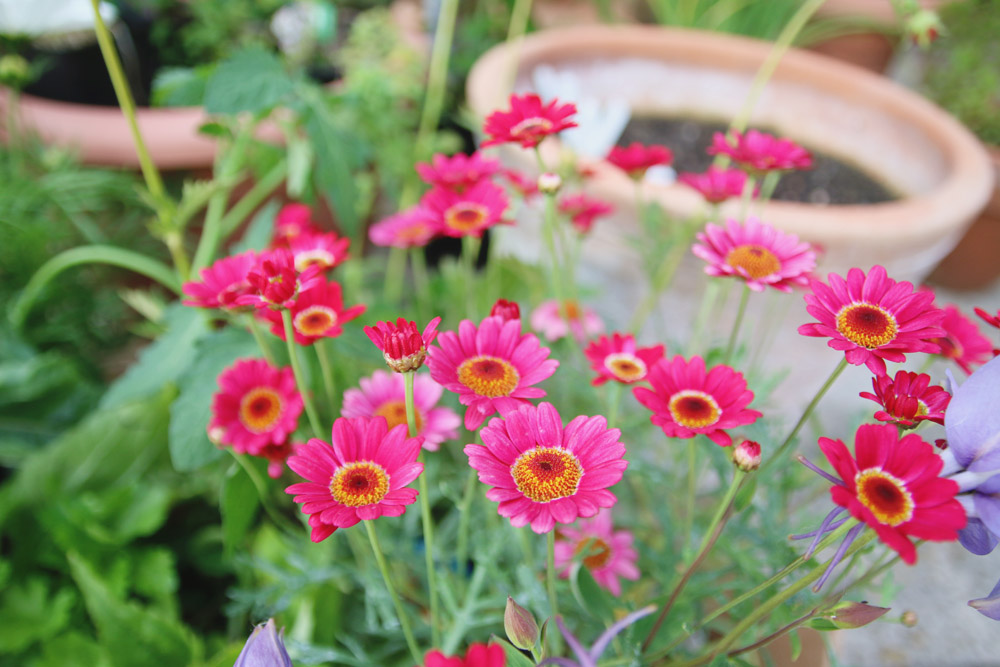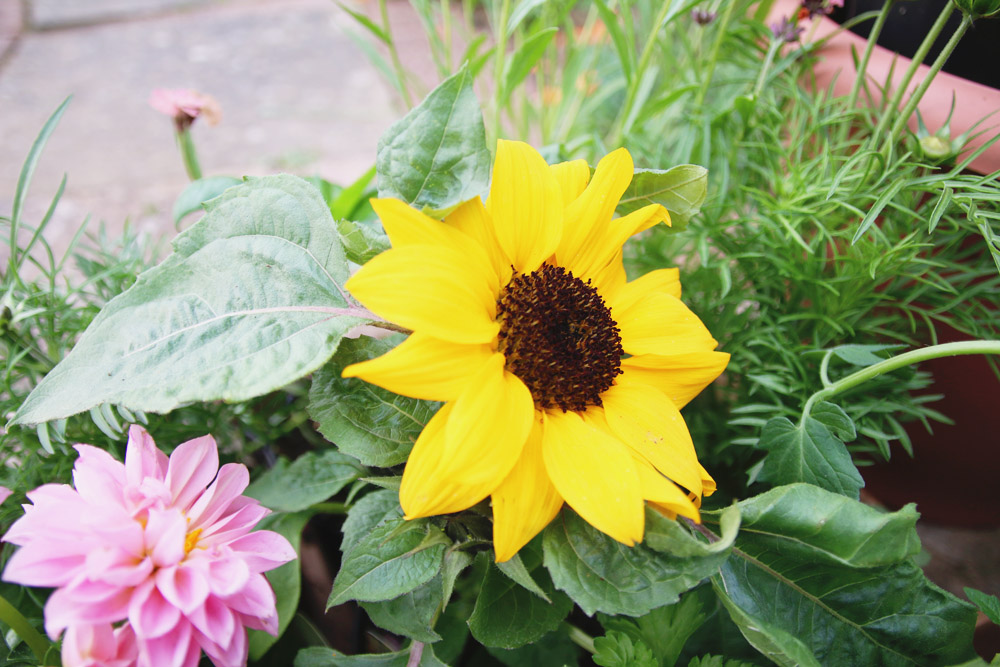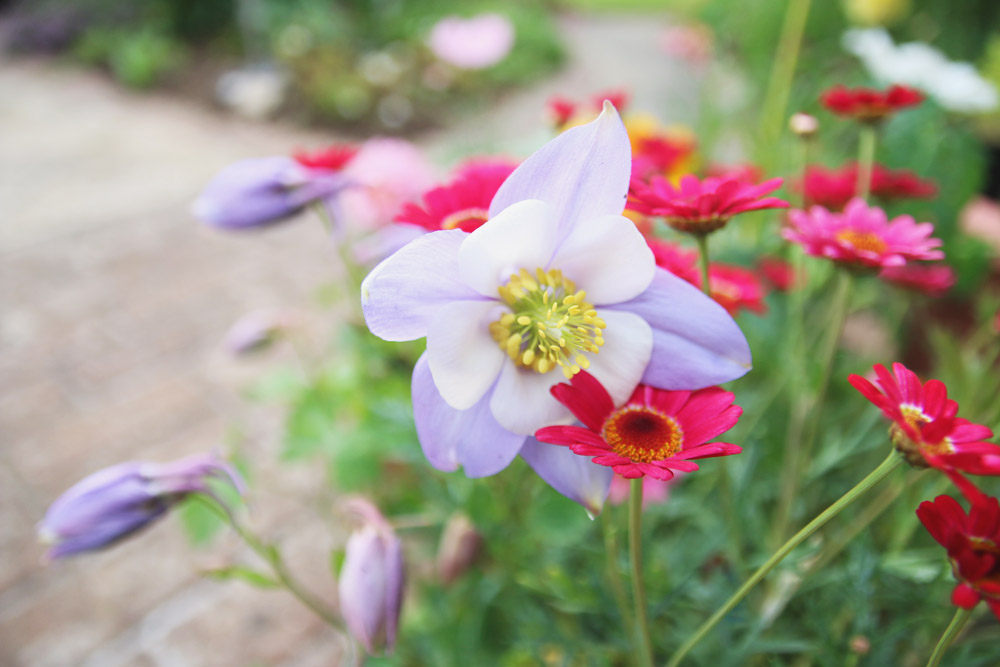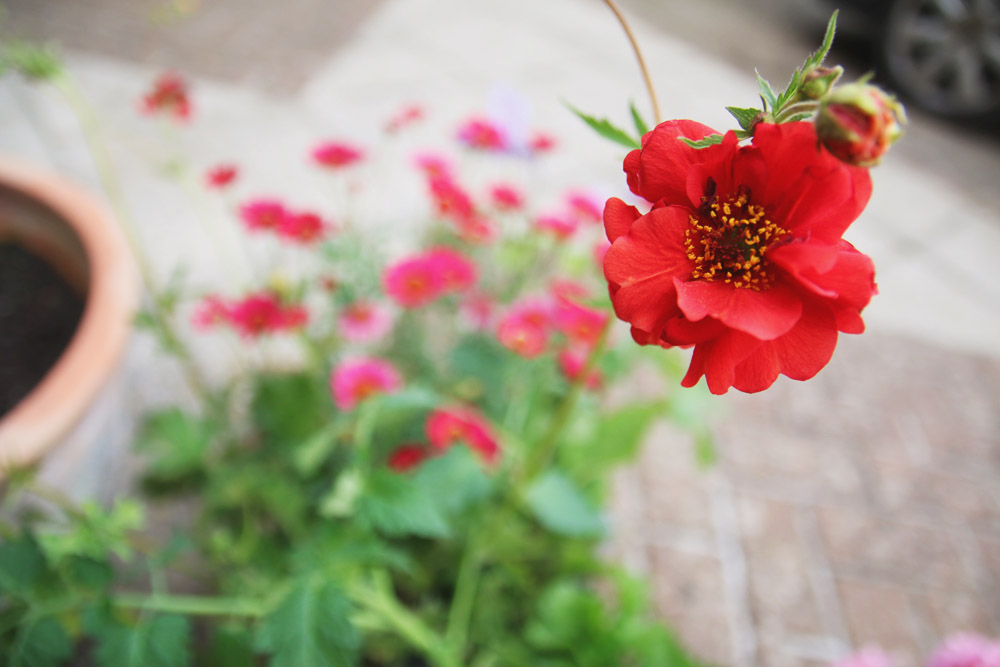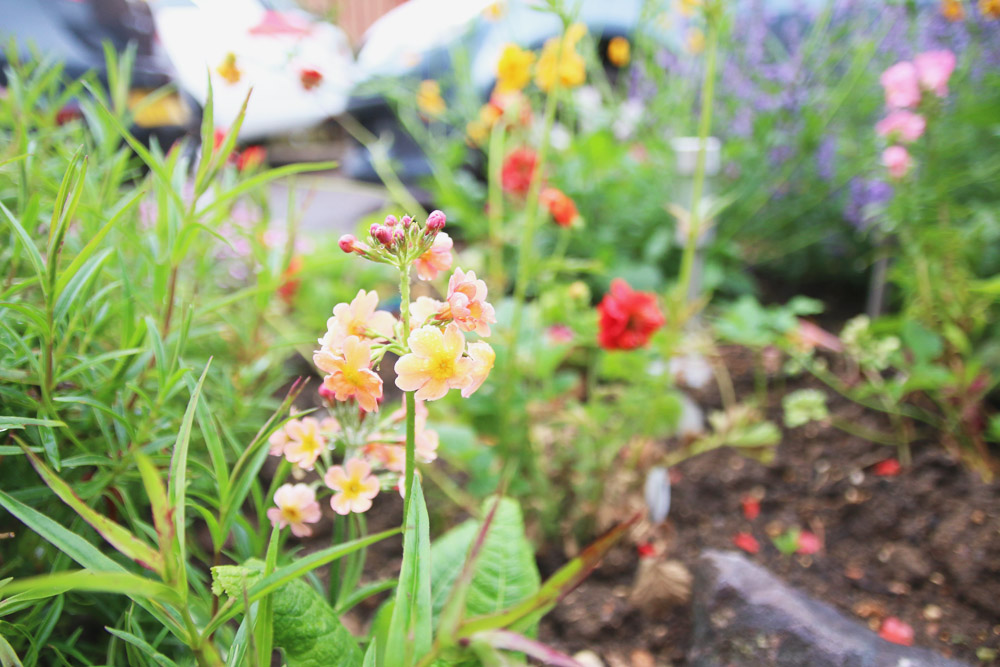 The Flower Garden
I thought I'd pop in a little flower haul too! We bought a bunch of flowers from the garden centre a few weeks ago, and I planted most of them out, I've just got a few more left to put in the back garden. How pretty are all the colours?! My favourite are the pretty pink daisies and the mini sunflower plant. We're off to gardeners world this weekend, so no doubt I'll end up coming back with loads more!
Are you growing your own veg? I'd love to know how yours is getting along!