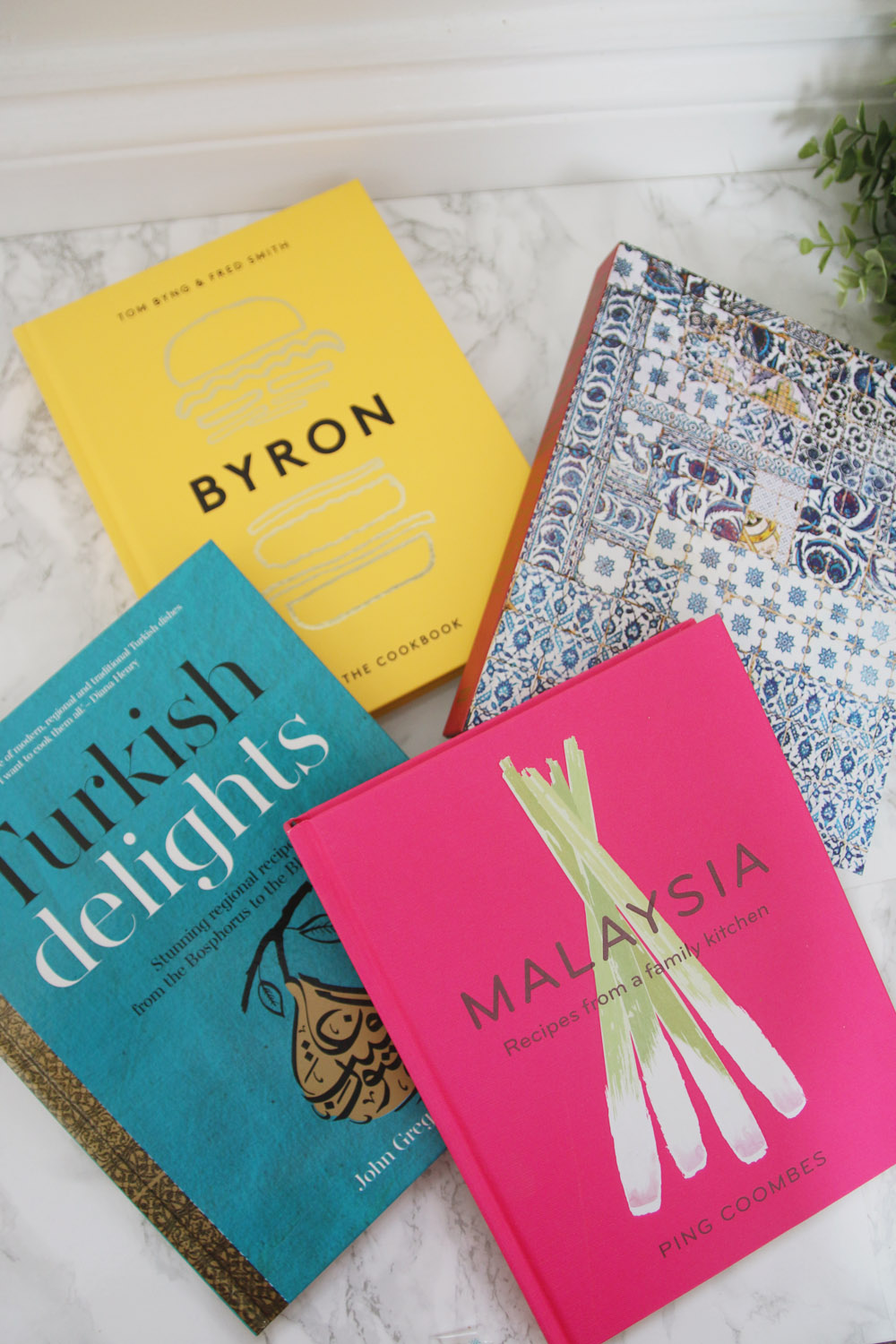 Last year, I shared some of my favourite recipe books, and since I'm always buying new recipe books (seriously, our shelf is almost full), I thought it was about time to share an updated list of some of my new favourites or ones that I've been loving lately. You'll notice most of the food focuses on mediterranean or middle eastern food, since that is probably my absolute favourite! I could eat it all day!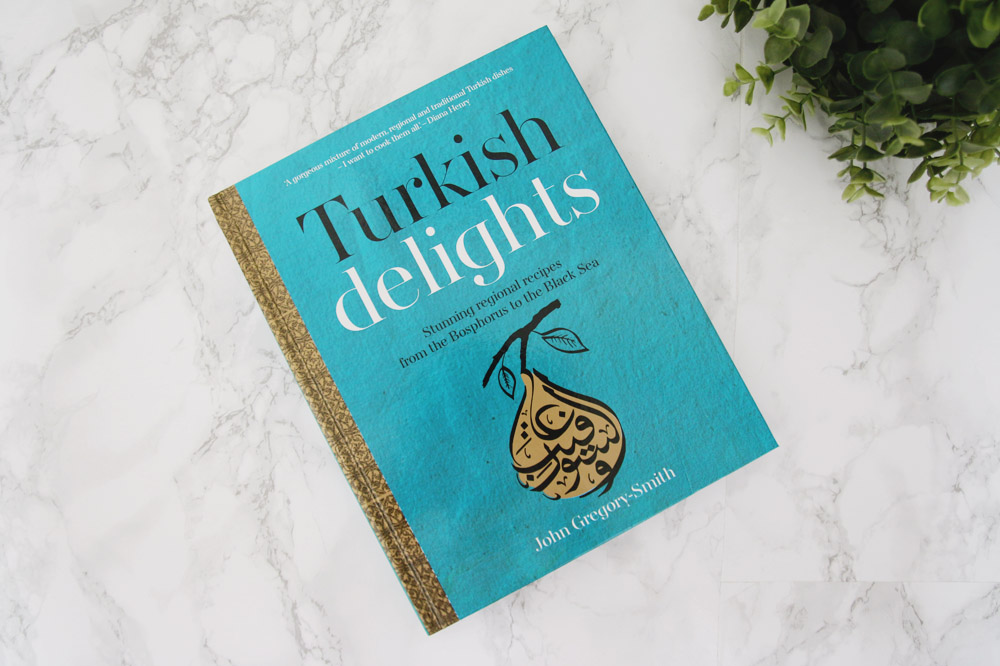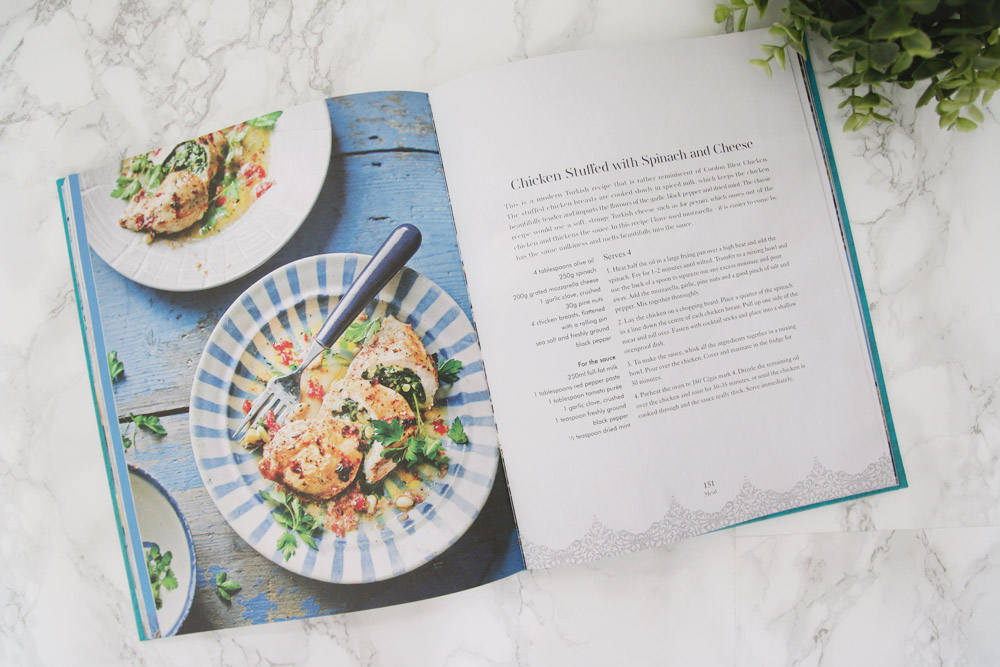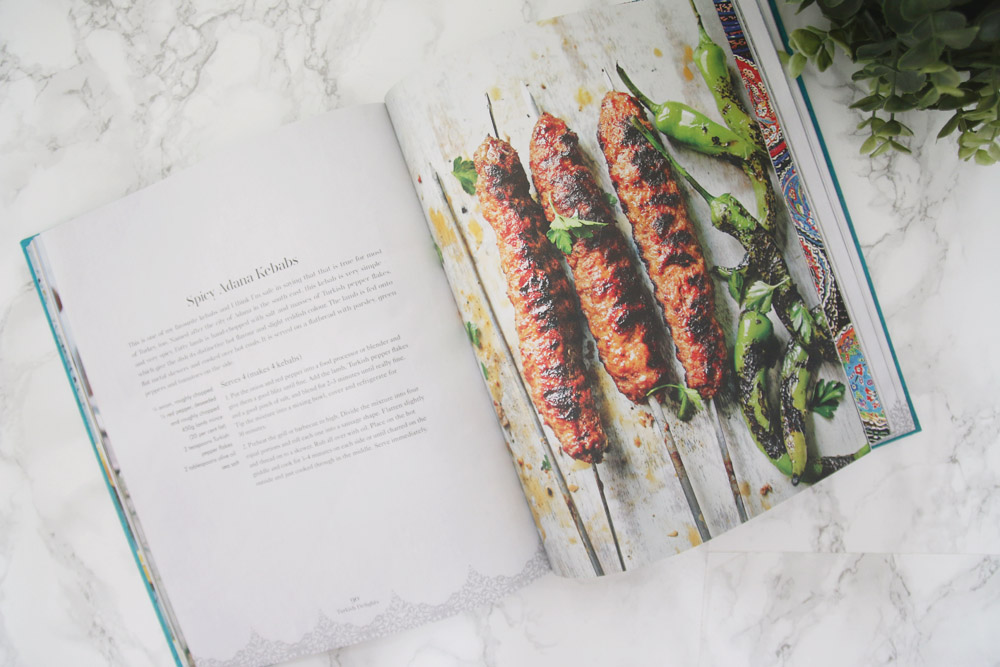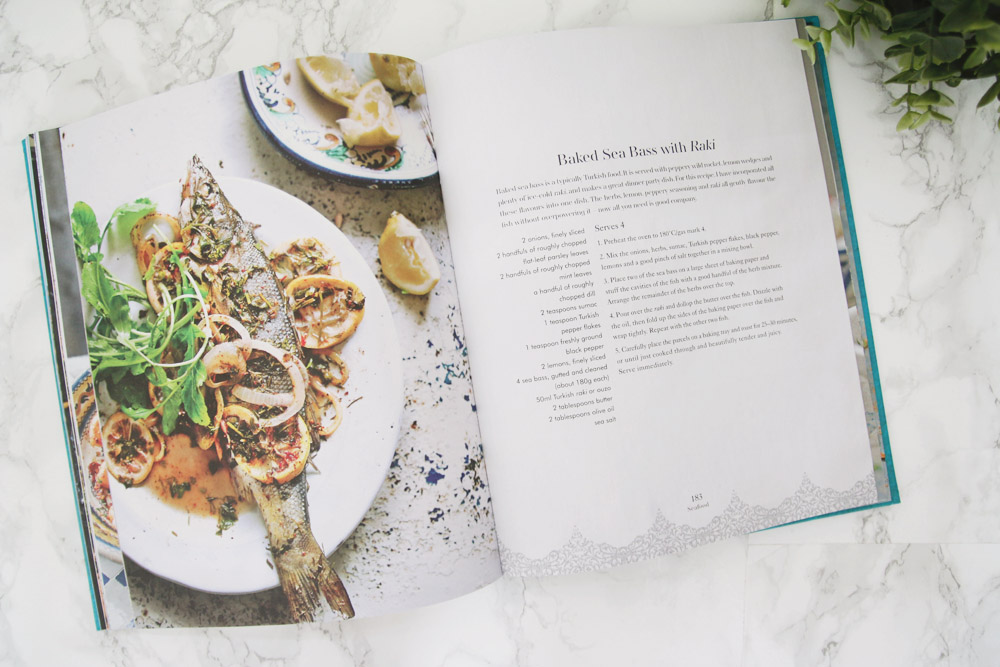 When I bought Persiana last year I was in love with all the middle eastern recipes. We visited Istanbul last year, and I was in food heaven! The first night there, we stopped by a turkish restaurant for food (all the locals were there), and it was some of the most amazing food we've eaten. I'm not lying when I say that I think about it every single day! So I was excited when I came across this book full of turkish food! We've only tried a couple of the recipes so far, but the ones that we have tried have turned out so delicious! It does require a few ingredients that may be hard to find in your local supermarket, but I managed to find most of them online. I'd recommend the Chicken Stuffed with Spinach & Cheese – we loved that!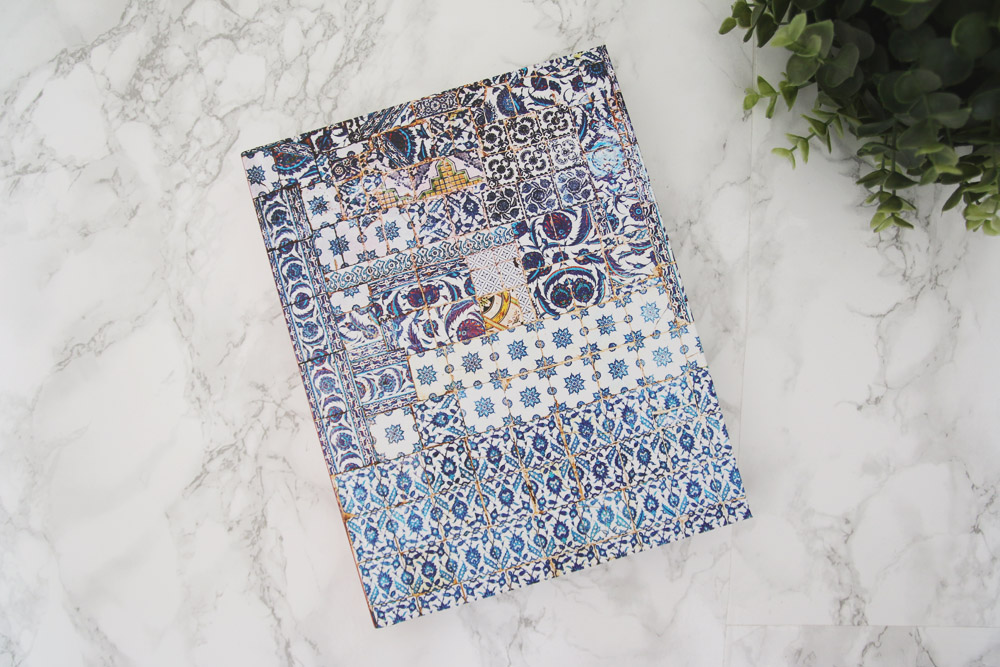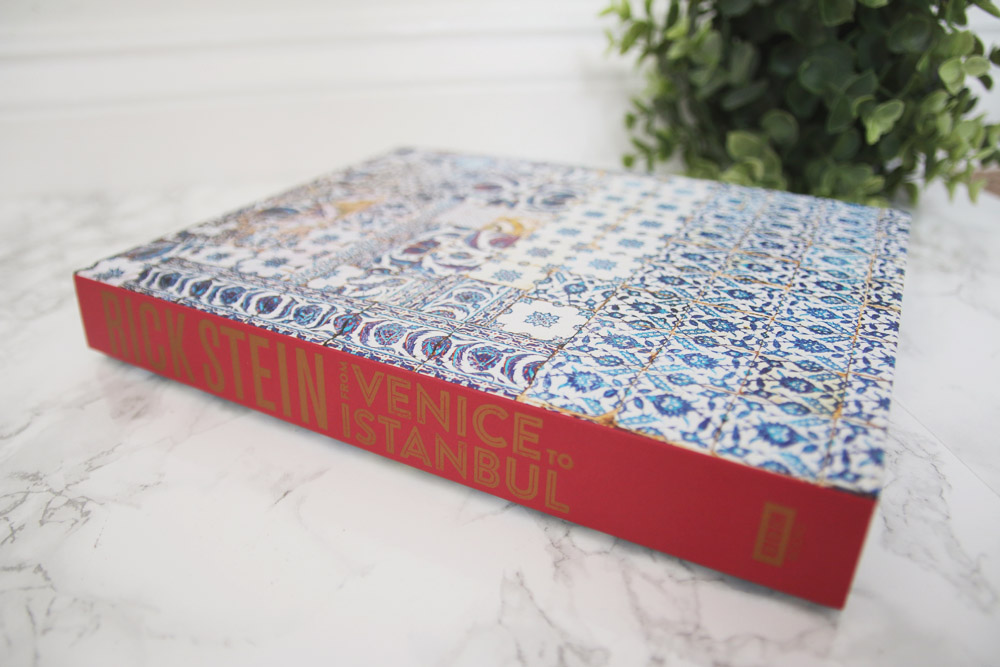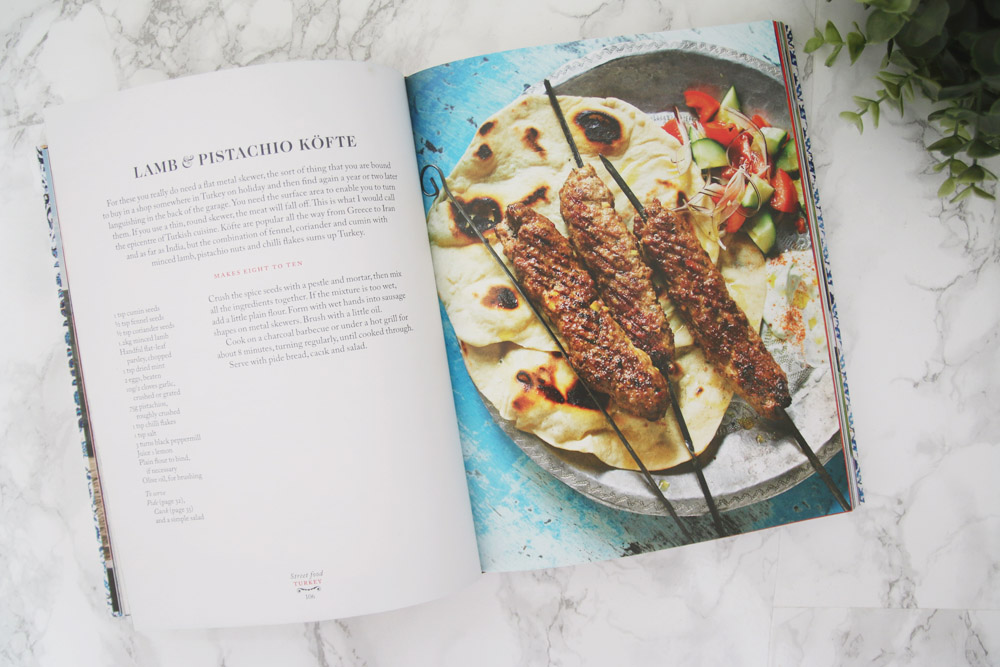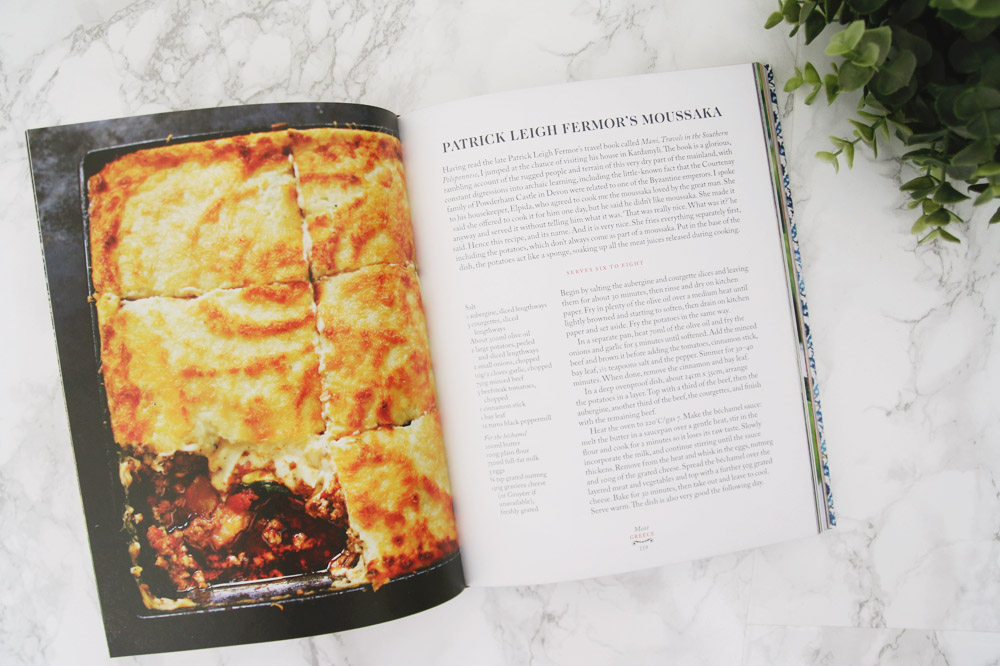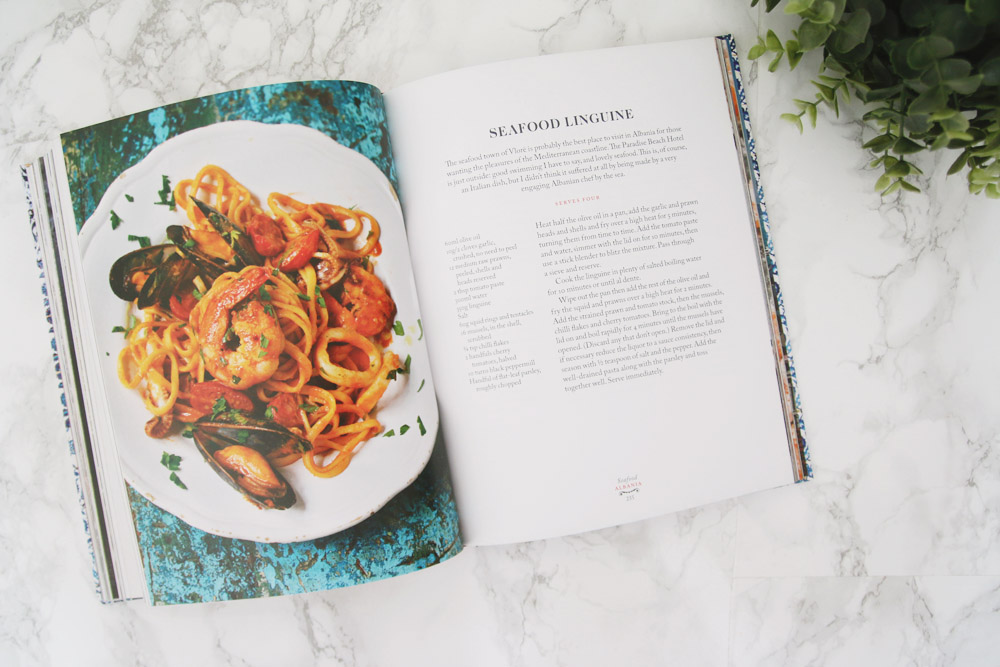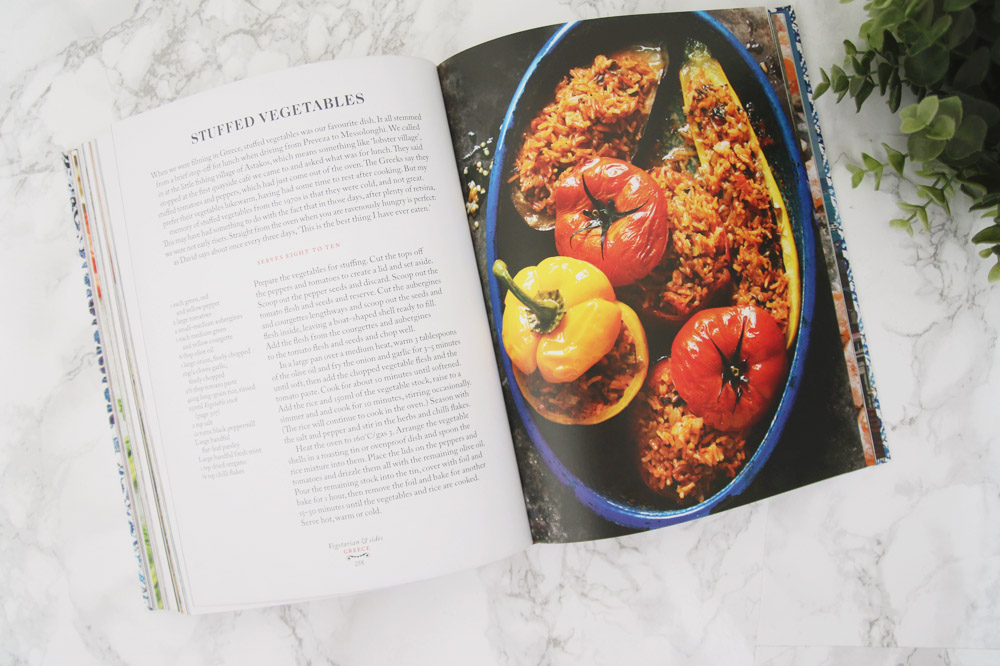 I've lost the original cover (I can't stand those stupid paper covers so always take them off), so sorry about the underneath cover instead, though it is really pretty! I'm not usually a fan of Rick Stein (Jamie Oliver is top of my list) as he mostly focuses on fish, which I love but his recipes don't usually appeal to me, but when I saw his show 'From Venice to Istanbul', I was drooling over the food. My favourite thing about the book/show, is that it combines my three favourite cuisines: Italian, Greek and Turkish and also explores all of the countries inbetween, like Croatia and Albania! We tried the Lamb & Pistachio Kofte which were SO good, and I'm dying to try the Moussaka.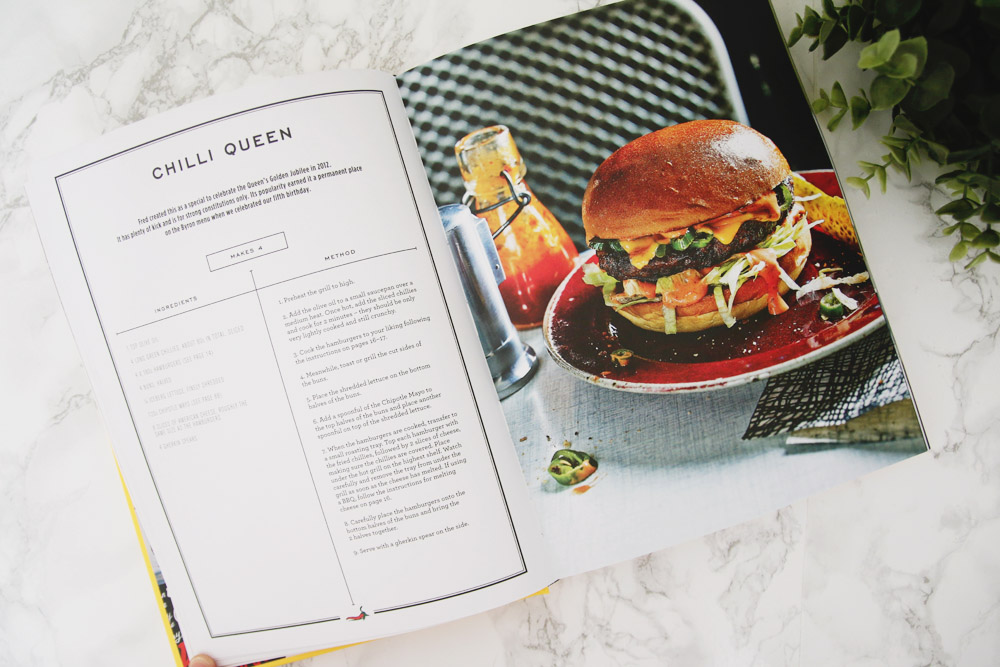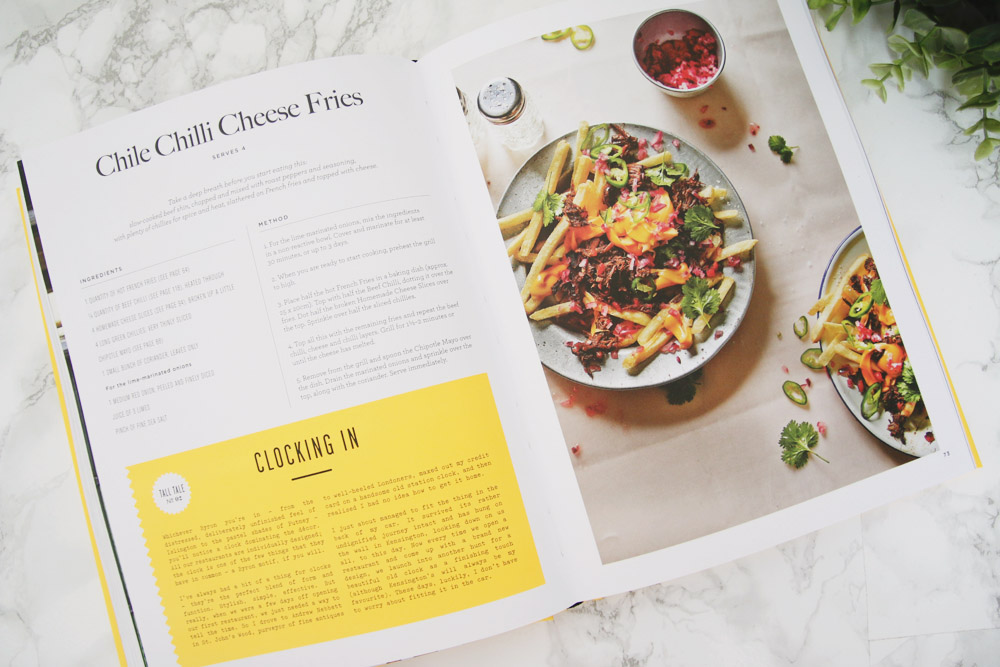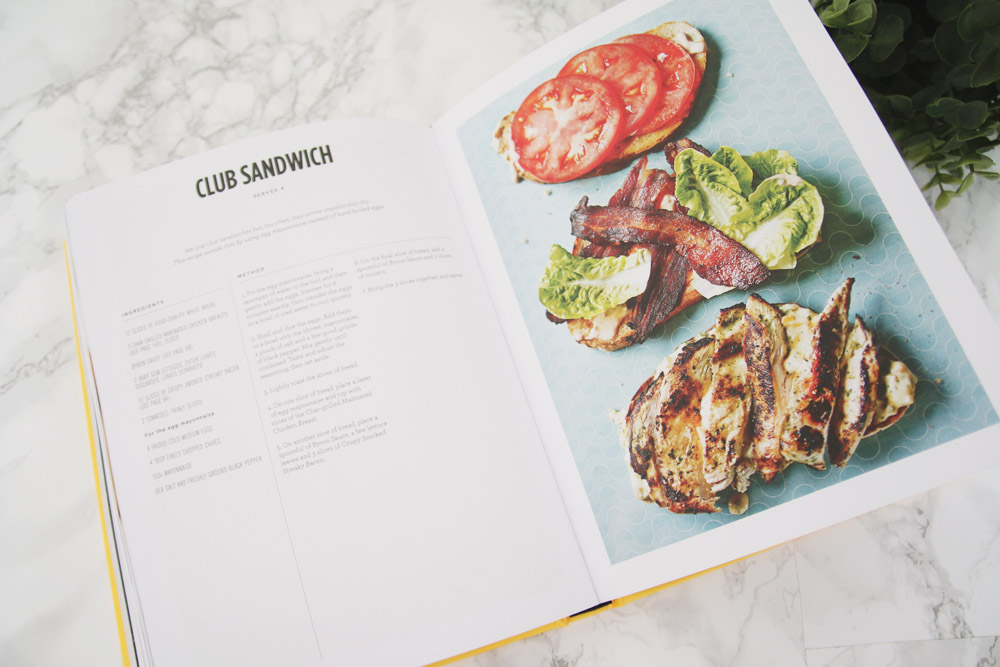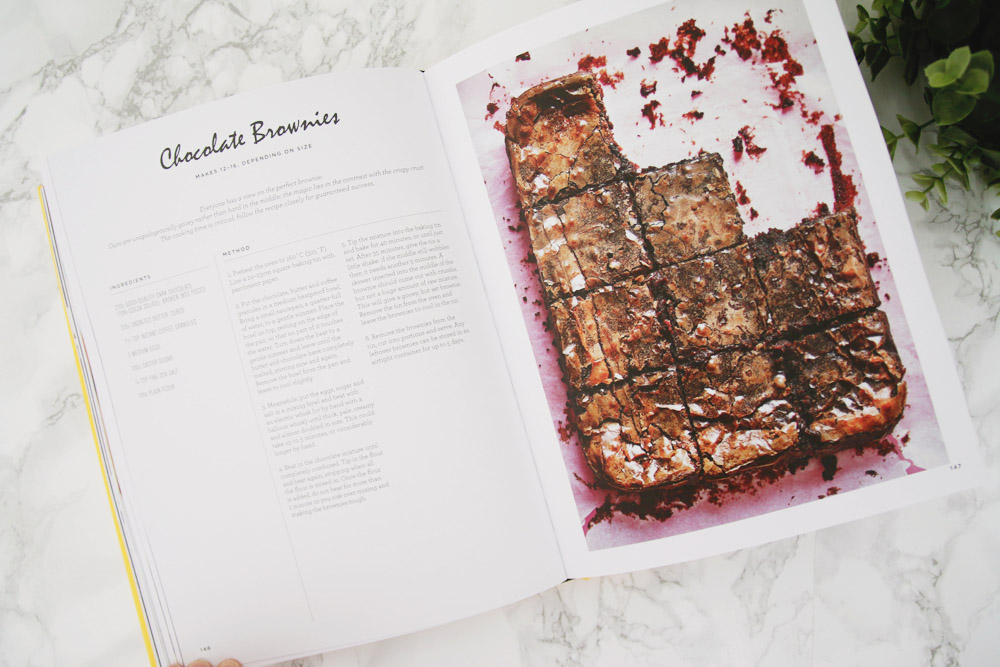 This was a random 'omg the food in here looks delicious, let's buy it Shane' purchase while we were in Costco a few weeks ago. While Shane is usually pretty good at trying all the crazy things that I put on his plate, I do feel sorry for him since he does really enjoy his 'man food', so I thought this would be perfect! I must admit that the burgers are all pretty much the same just with a few different toppings, but when you get to the next part, full of ribs, southern fried chicken and mac-and-cheese, it's pretty interesting! It's also got some pretty good salads in there, with loads of homemade burger/salad dressings and a good dessert section!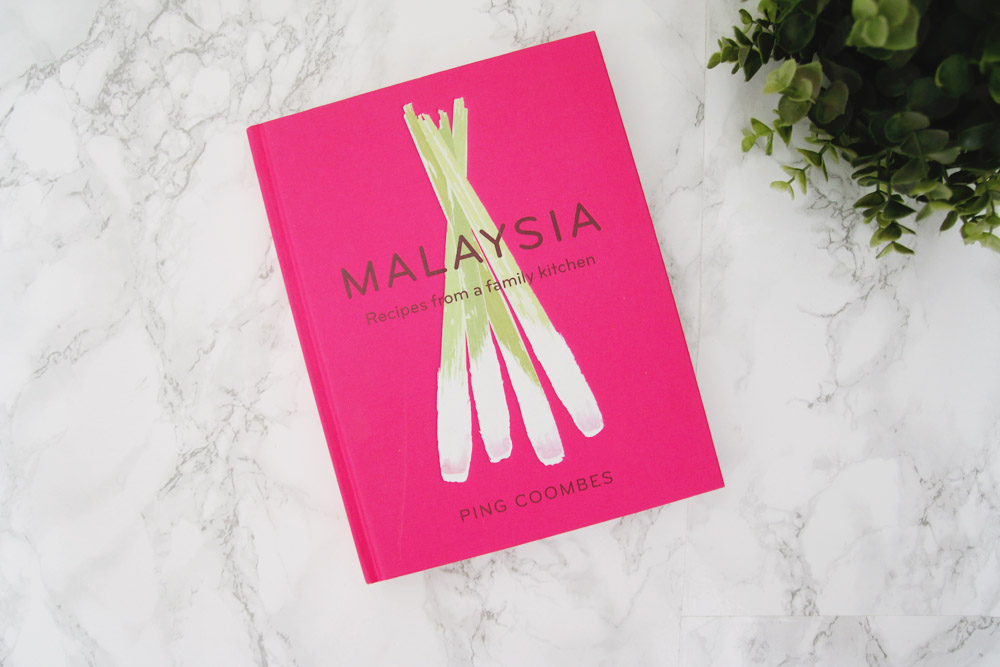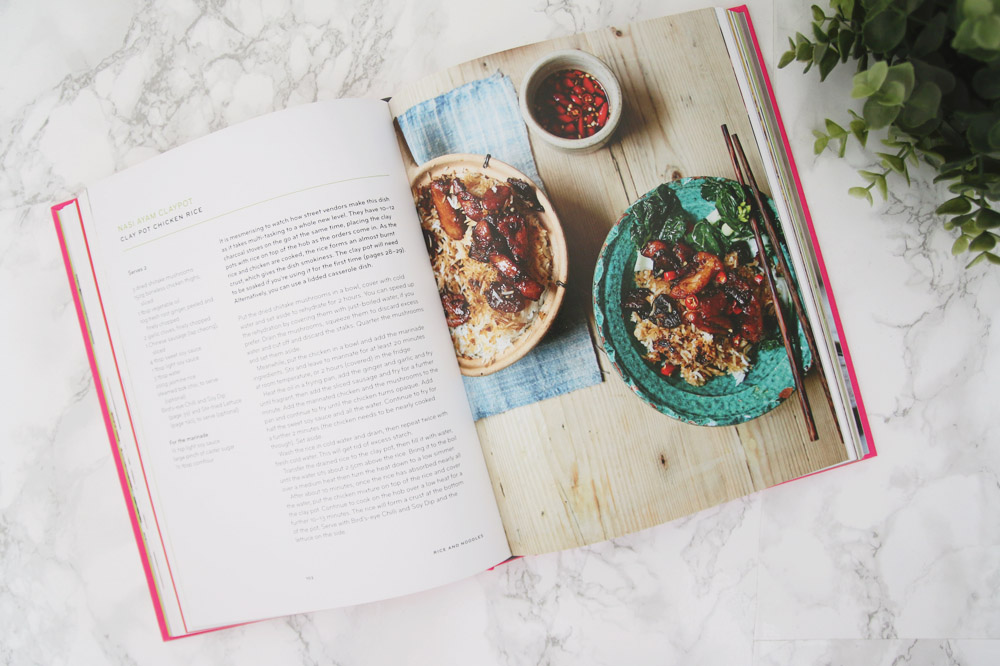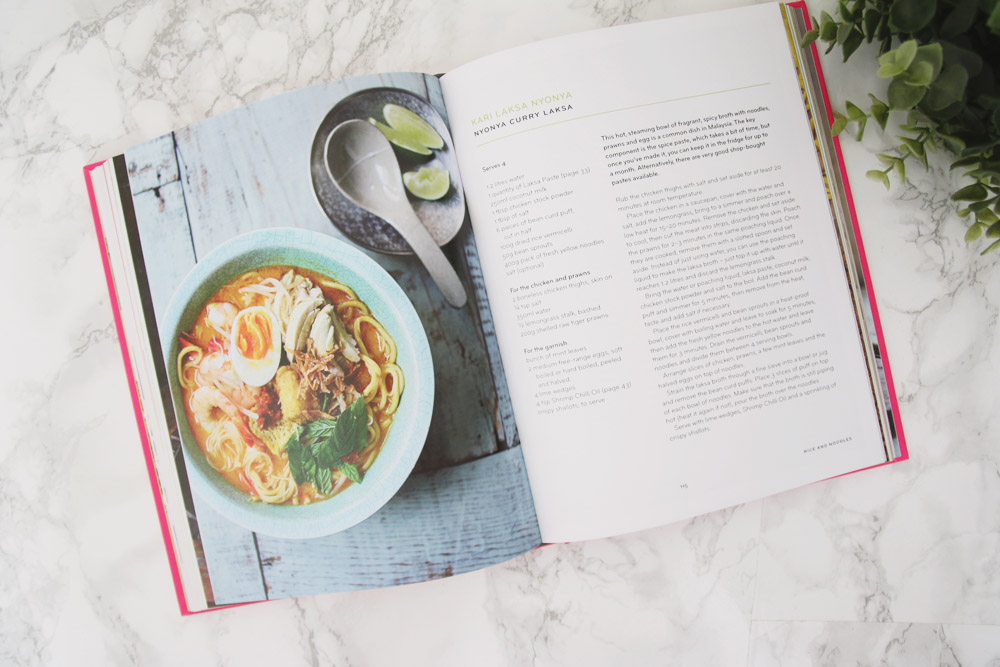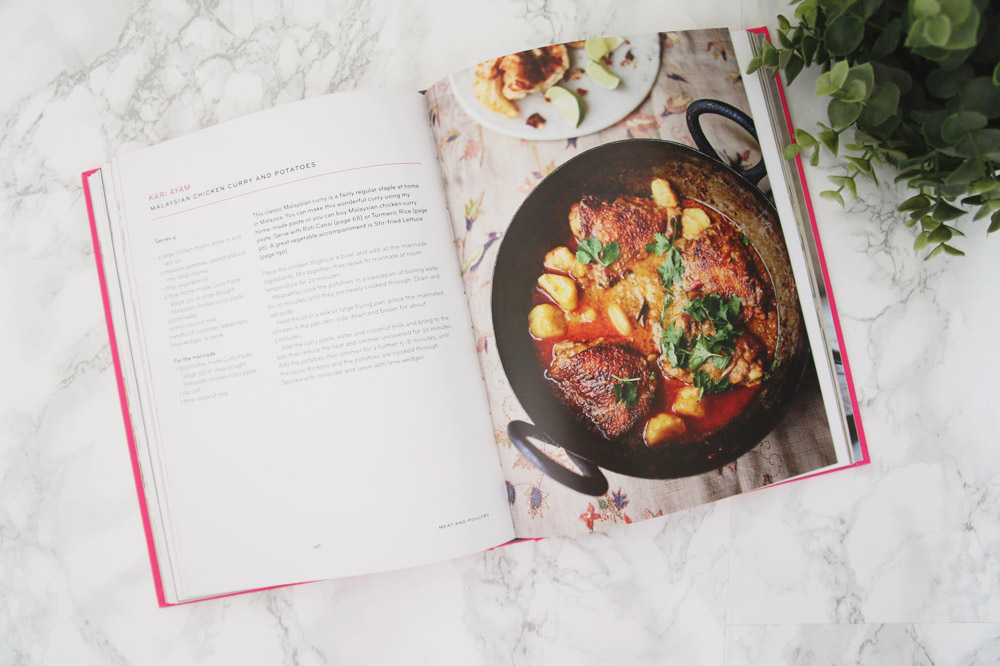 I love asian food, and I love the mix of asian and indian food that Malaysian food is. It's so inspired by their flavours that they have a lot of currys. The colour of the book immediately stood out at me, so I bought it! I had no idea at the time that it was from the winner of Masterchef a couple years ago here in the UK. I thought I recognised her! I made the Laksa for dinner the other week while Shane was away and it was so good! I've got loads of leftovers in the freezer for a quick dinner one night. I'm excited to try a few more of the curry and noodle dishes!
What are some of the books that you've been loving lately? I'm always on the hunt for more recipe books!
Save
Save
Save