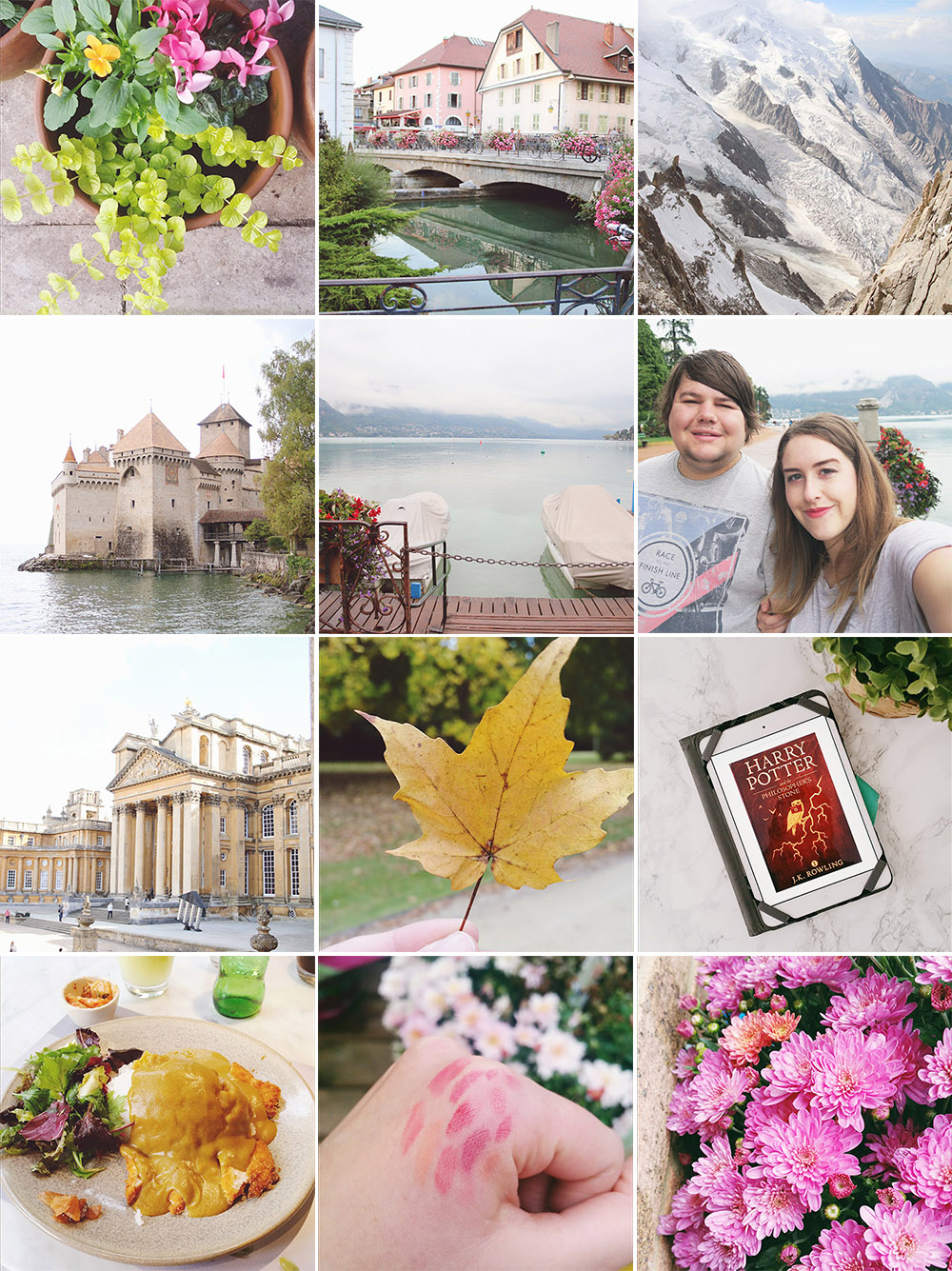 I really don't know how it's November today?! The summer and autumn just seems to have gone SO quickly and it's crazy that it's Christmas next month! It's been two months since I last did my little recap, so I've got a few extra posts in there too (mostly from our holiday to France & Switzerland).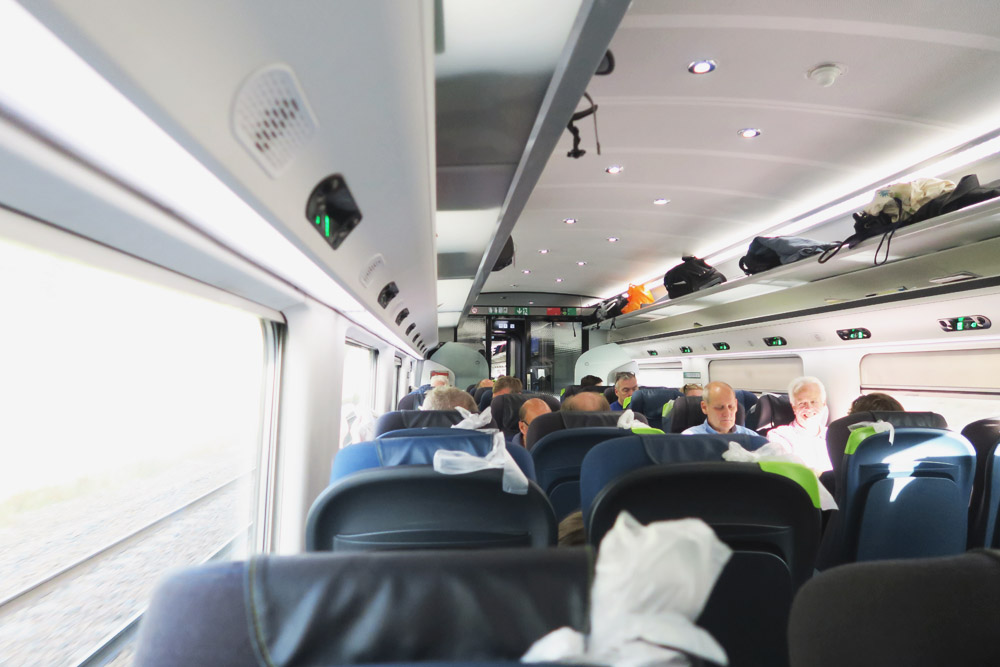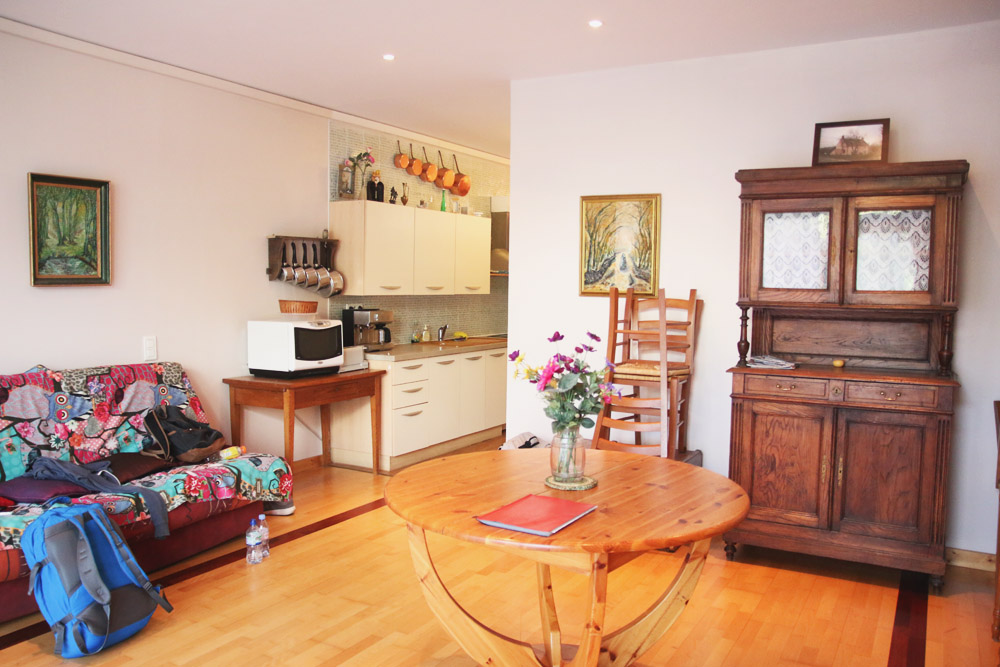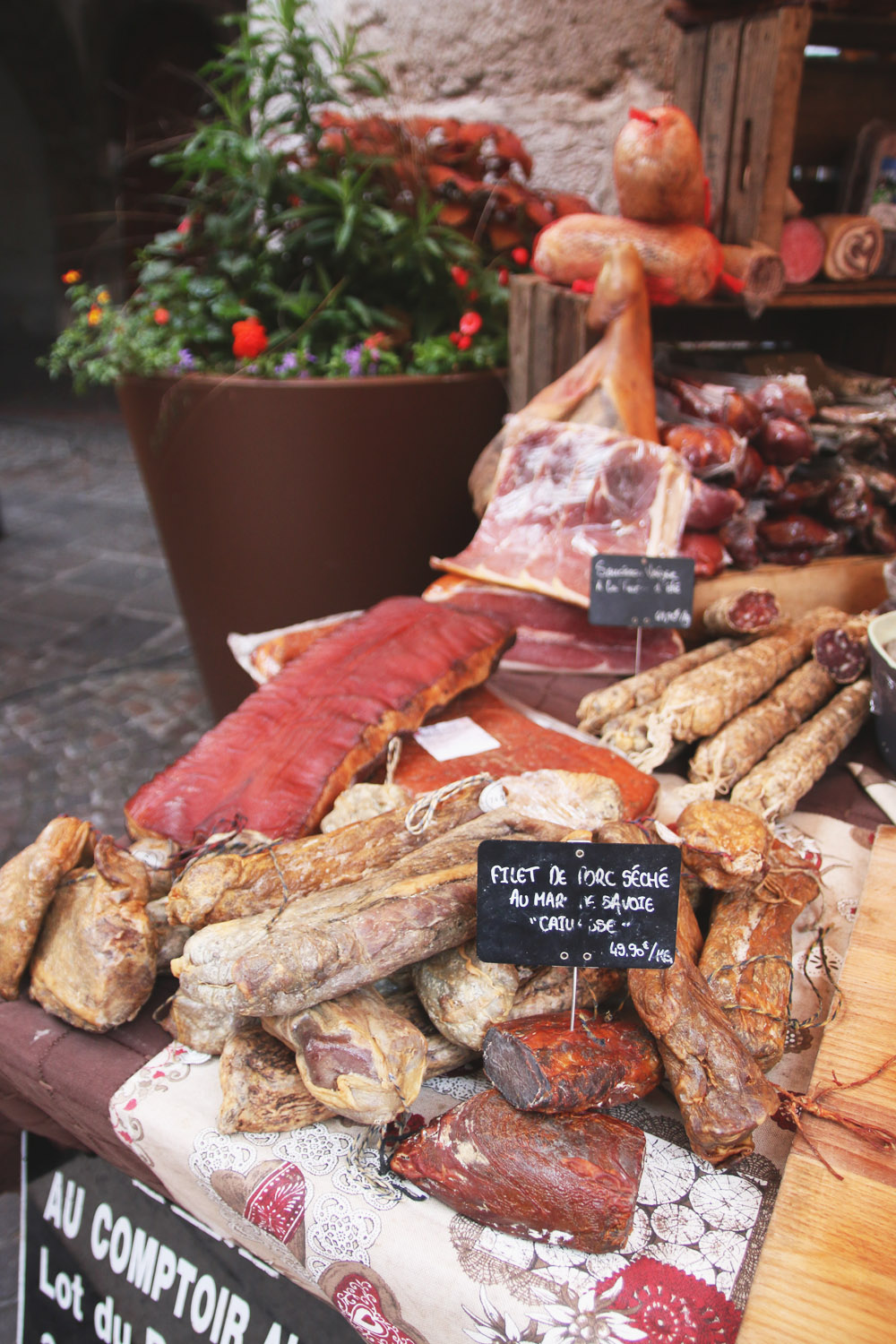 We took the Eurostar down to Lyon and then caught a train over to Annecy and arrived at our amazing little airbnb place (seriously, we could have lived there). I did a little review of them both. Annecy had the most amazing farmers market that I've ever been to and it was so much fun to wander around the huge market smelling all the different types of cheese and salamis!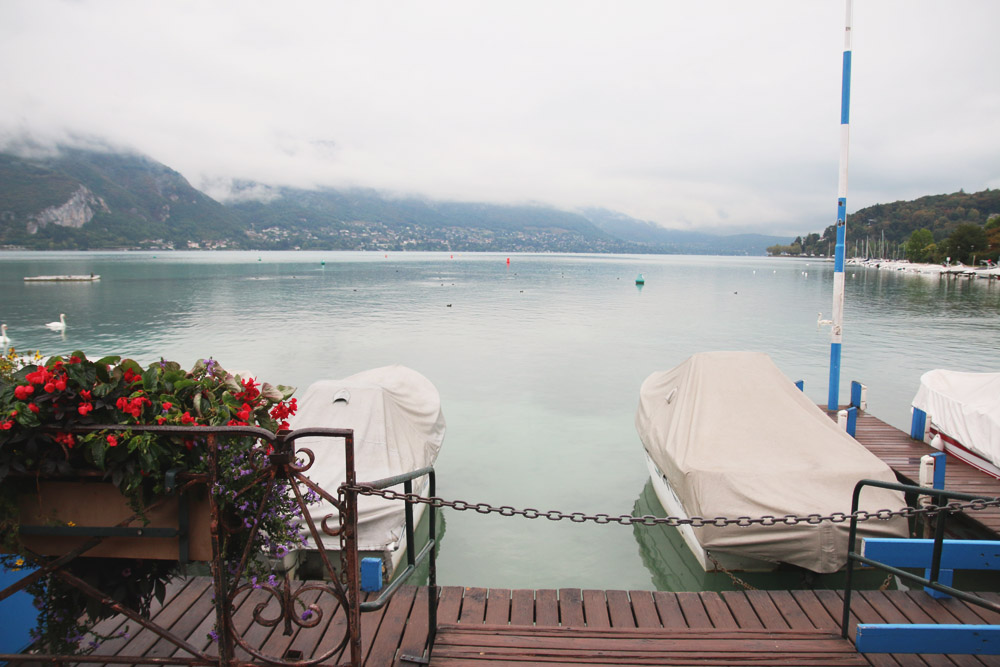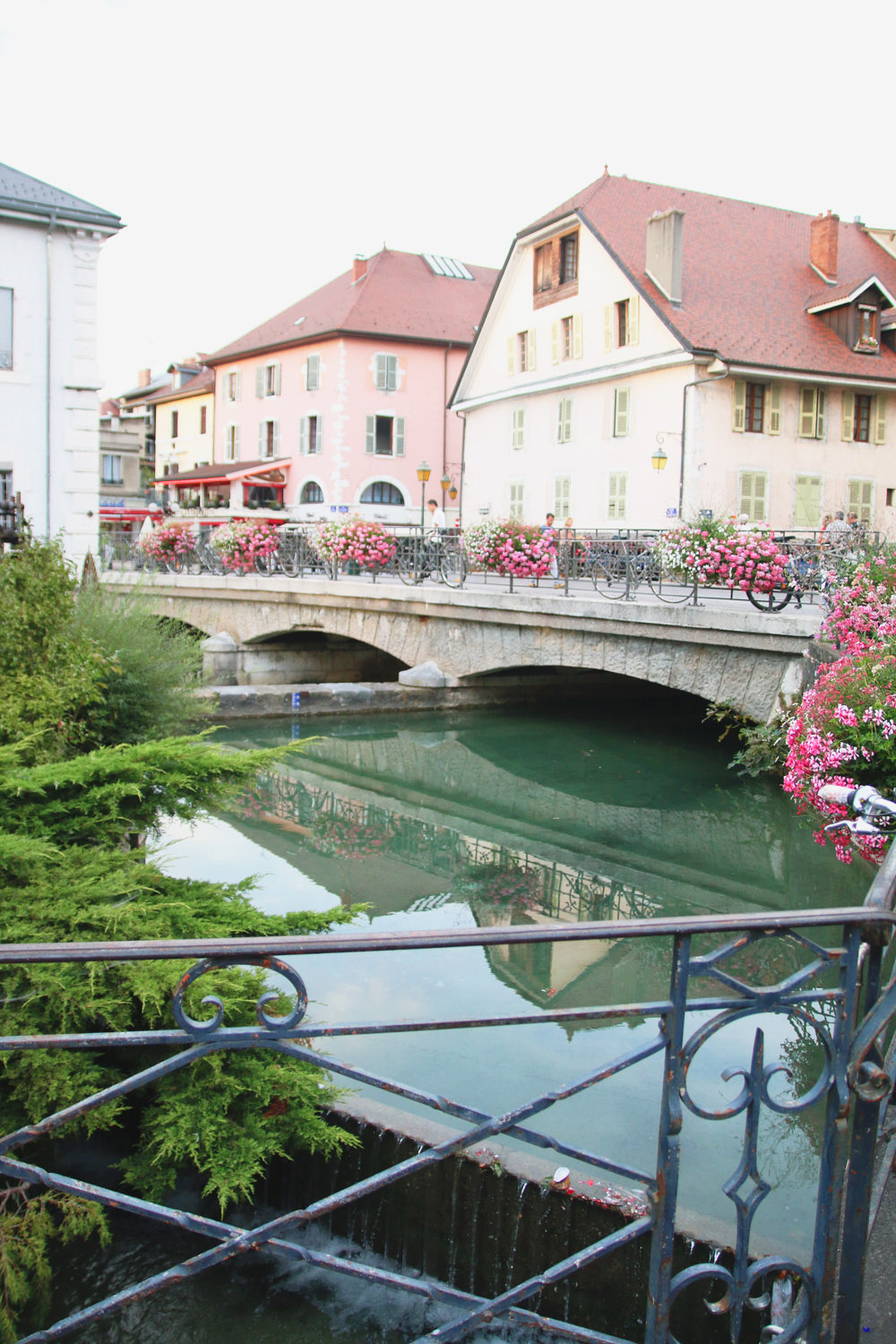 Lake Annecy was one of our favourite parts of Annecy. The colour was amazing, it was so perfectly crystal clear and blue and everyone seemed to just be so chilled out around it. Old Town Annecy was also pretty amazing with all the colourful buildings and the river running through it!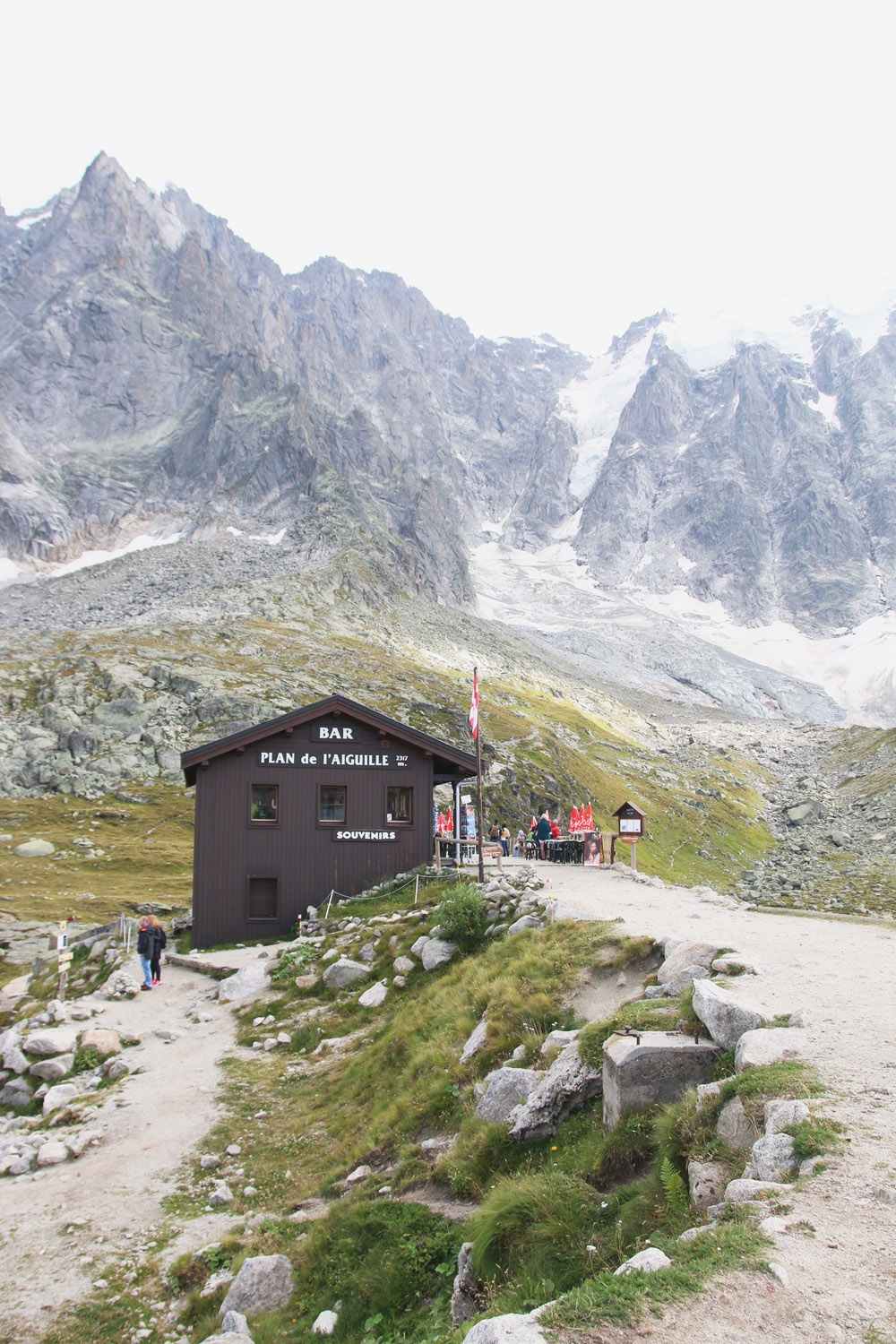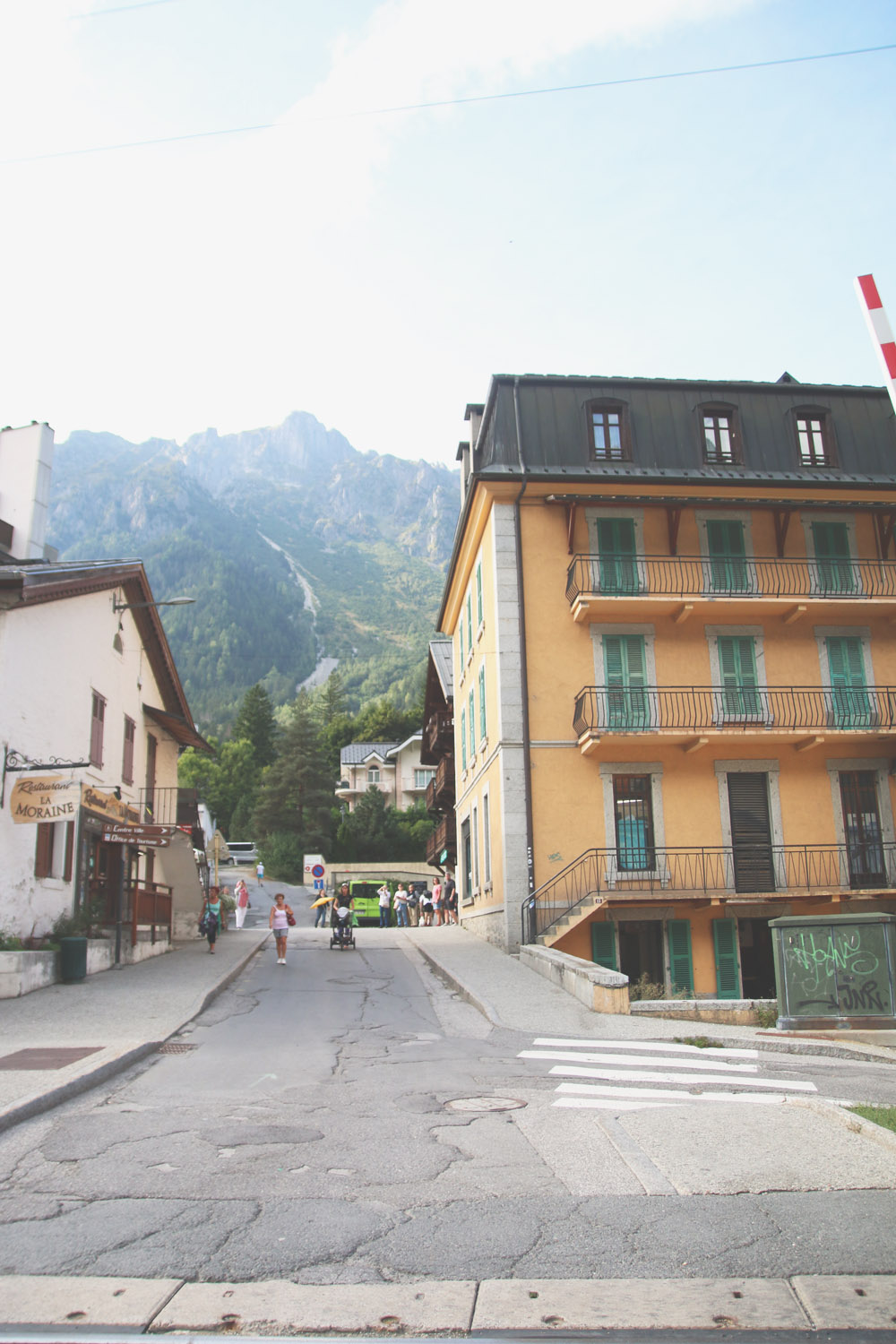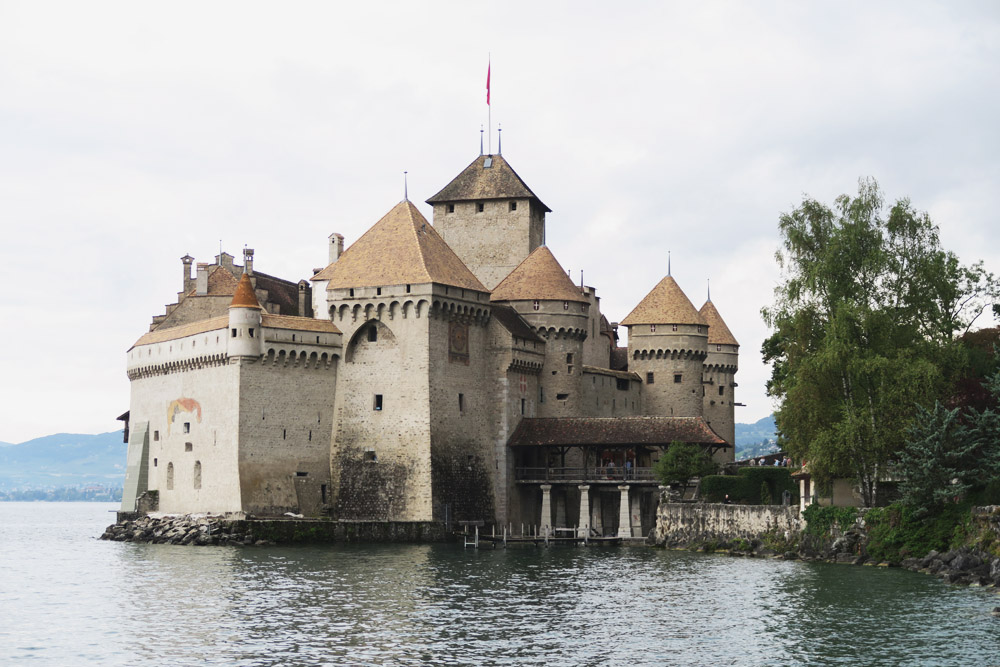 We hired a car and drove over to Chamonix and took the cable car up to Aiguille du Midi to admire the views from the top of the 12000ft mountain! It was amazing! We then wandered around Chamonix for a bit before heading home. The next day we drove over the border to Switzerland to visit Chateau de Chillon which was also pretty amazing, right on the lake.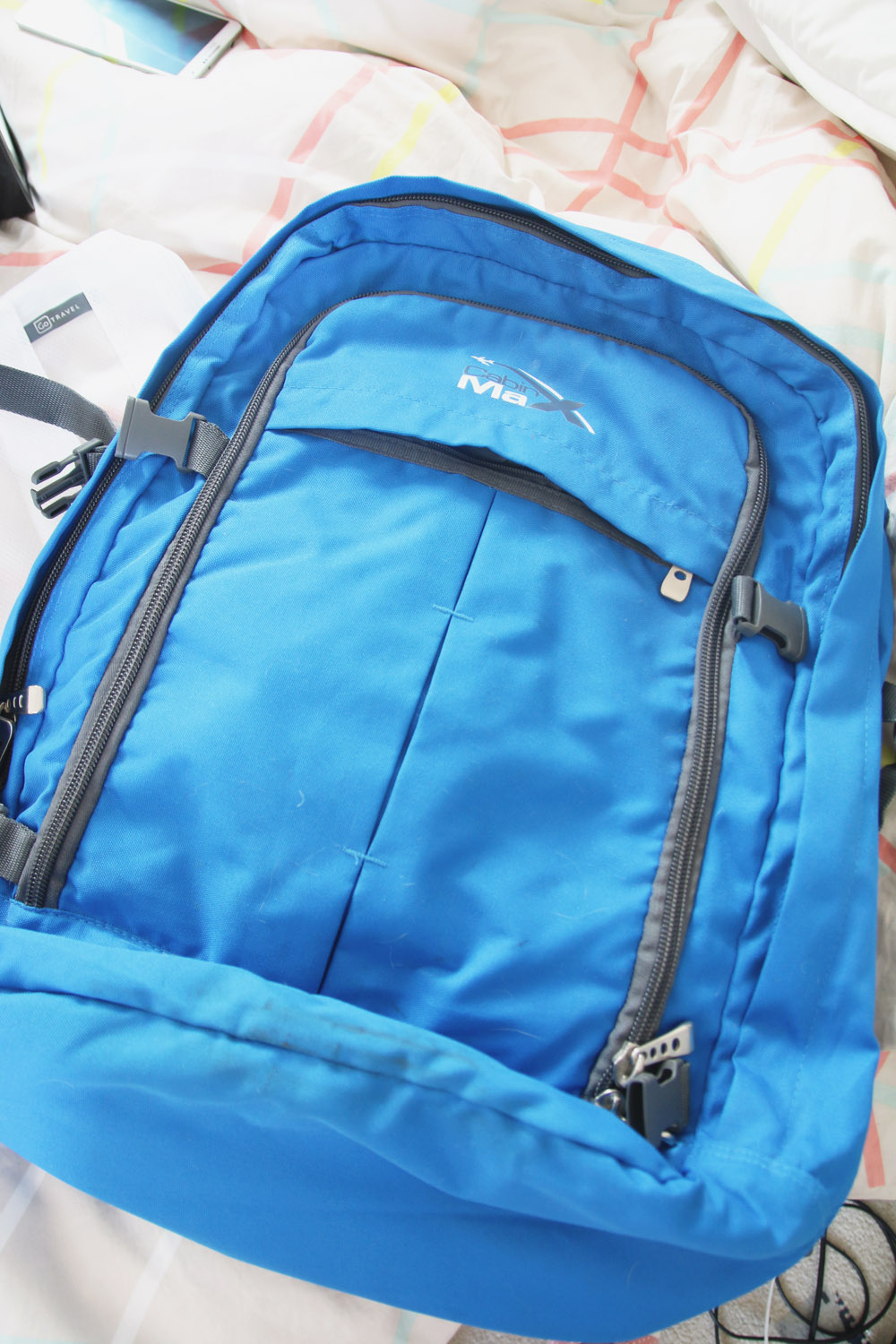 I did a little review of our Cabin Max Metz backpacks which we use pretty much all the time for travelling and love them so much!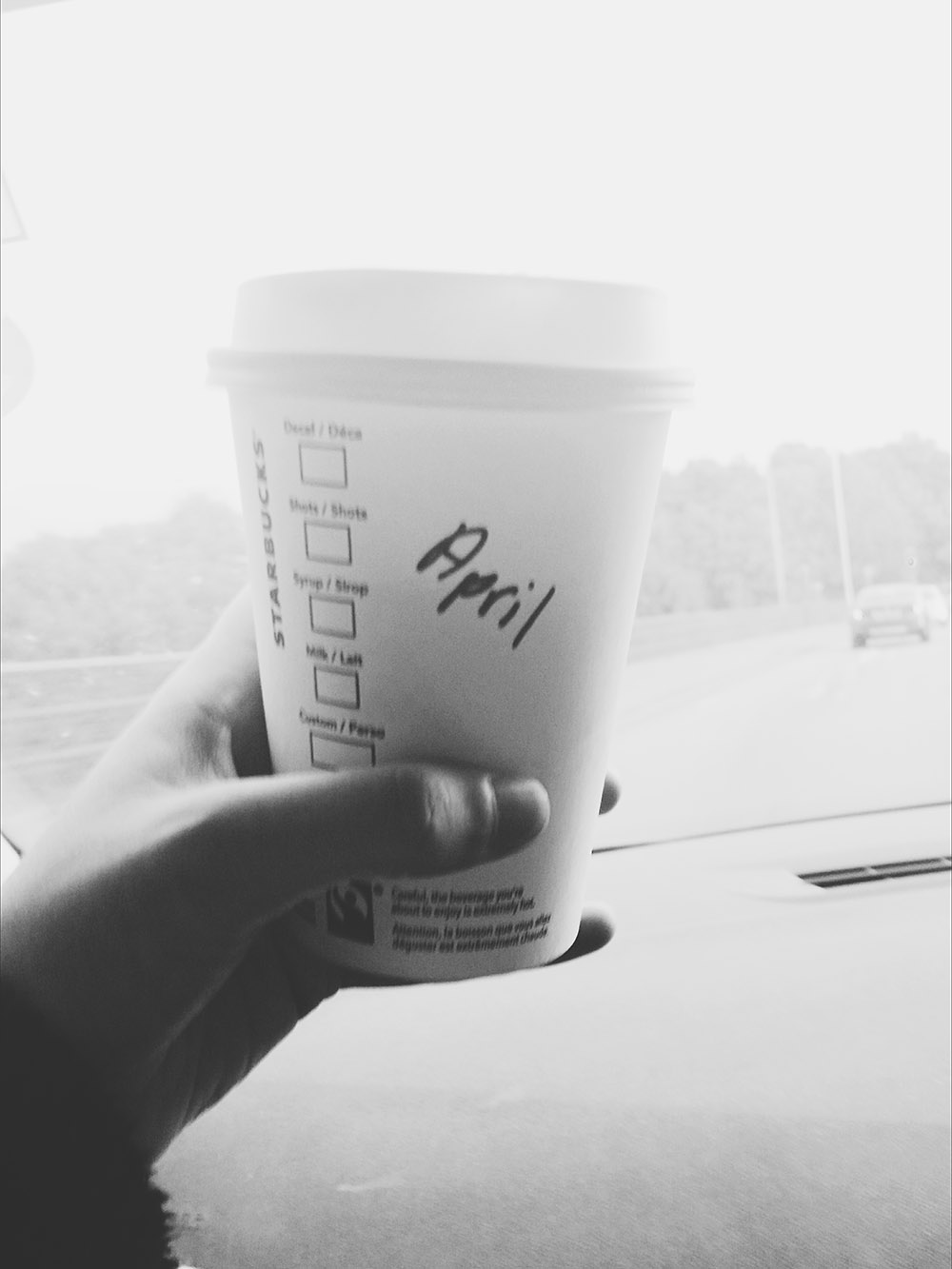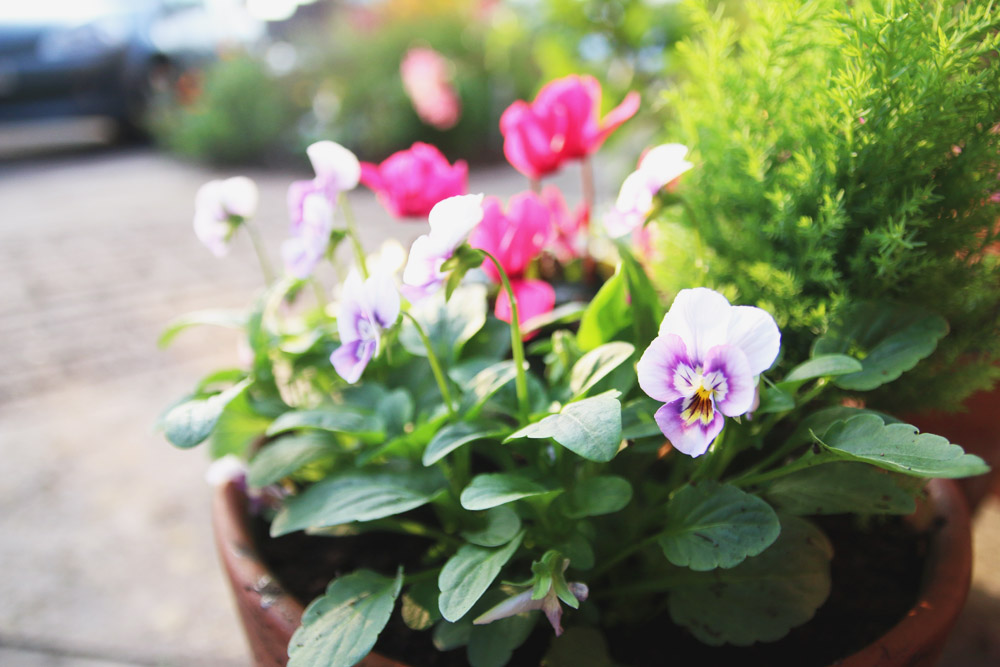 I shared a few snapshots of random parts of our life latey. I have a little folder that I keep stocked of little random photos that I take but never really fit into a complete post, so it's a nice little photo dump session!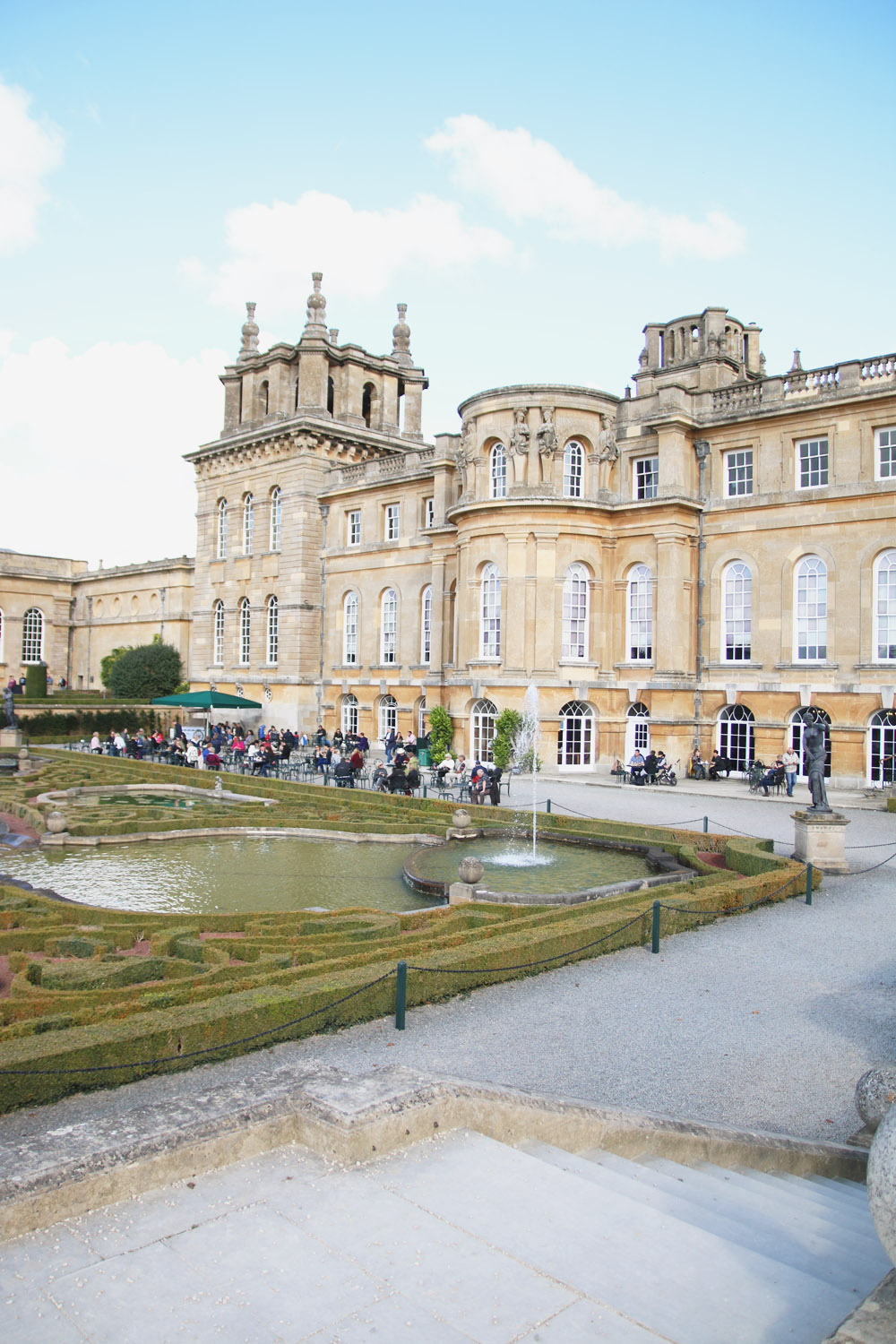 Before we left for Dubrovnik, we took a quick day trip over to Blenheim Palace.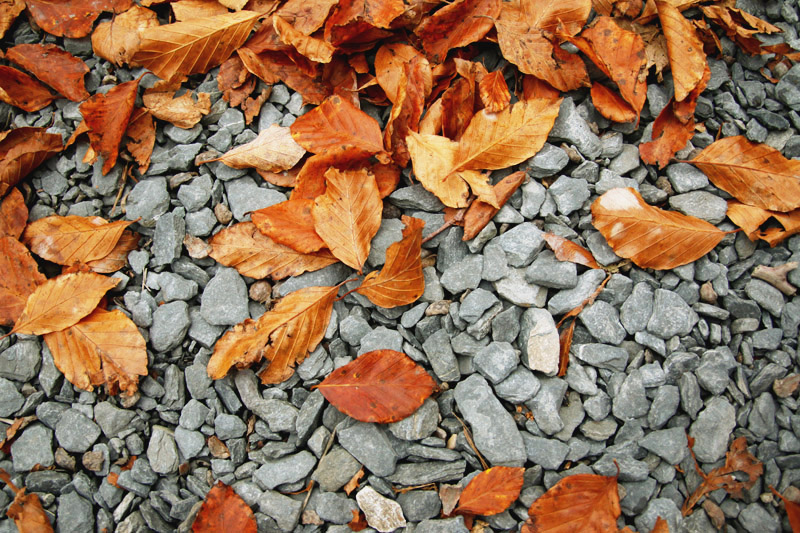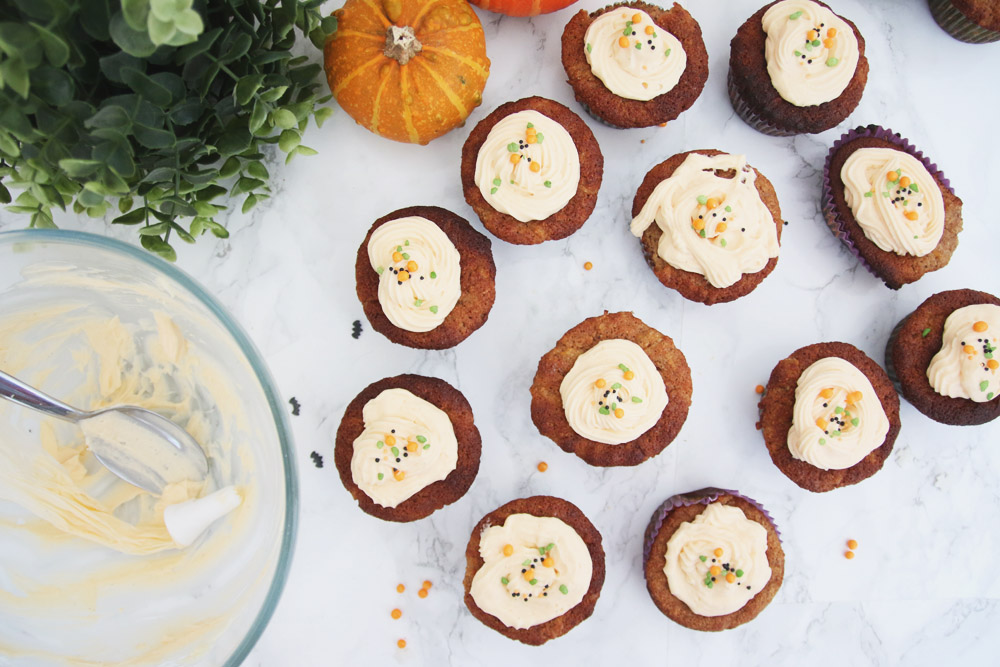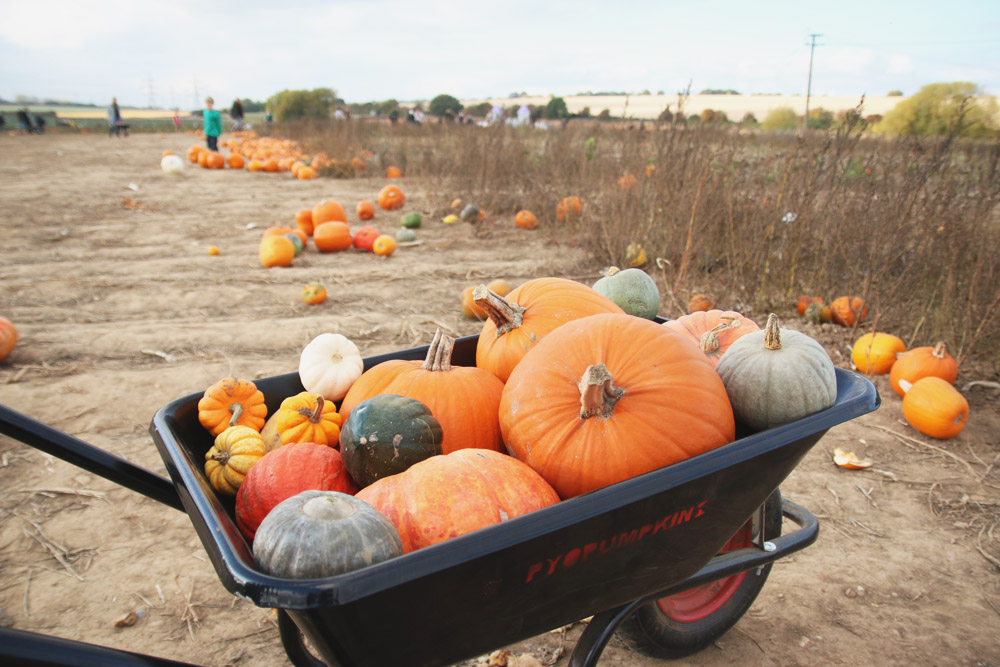 I tried to get in the autumn spirit by sharing my autumn and winter bucket list. I also baked the most amazing gluten, dairy and sugar free pumpkin cupcakes (trust me on this that they're way nicer than they actually sound). And then to finish the month off, we took a trip down to PYO Pumpkins to pick some pumpkins for halloween. We're literally having pumpkin at least once a week till Christmas at this rate!
What have you been up to lately? Have you got much planned for November? I'll be posting all of our photos from Dubrovnik and Kotor over the next few weeks and I'm so excited! It was probably one of my favourite trips ever, and I'm so happy with how all the photos came out! If you don't already follow me on instagram, you can follow along here @aprileveryday
Save
Save