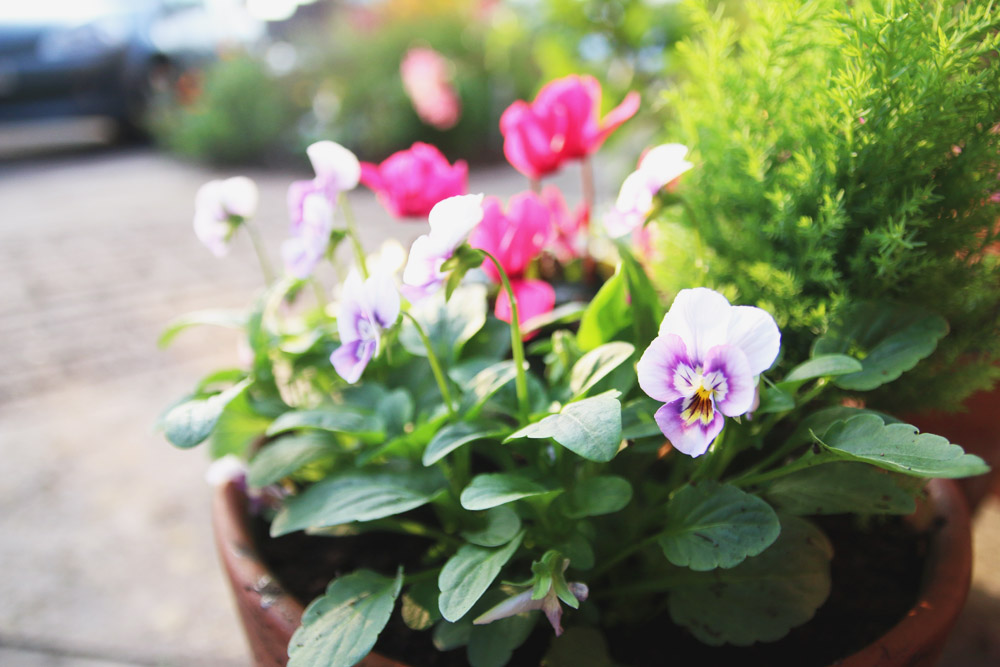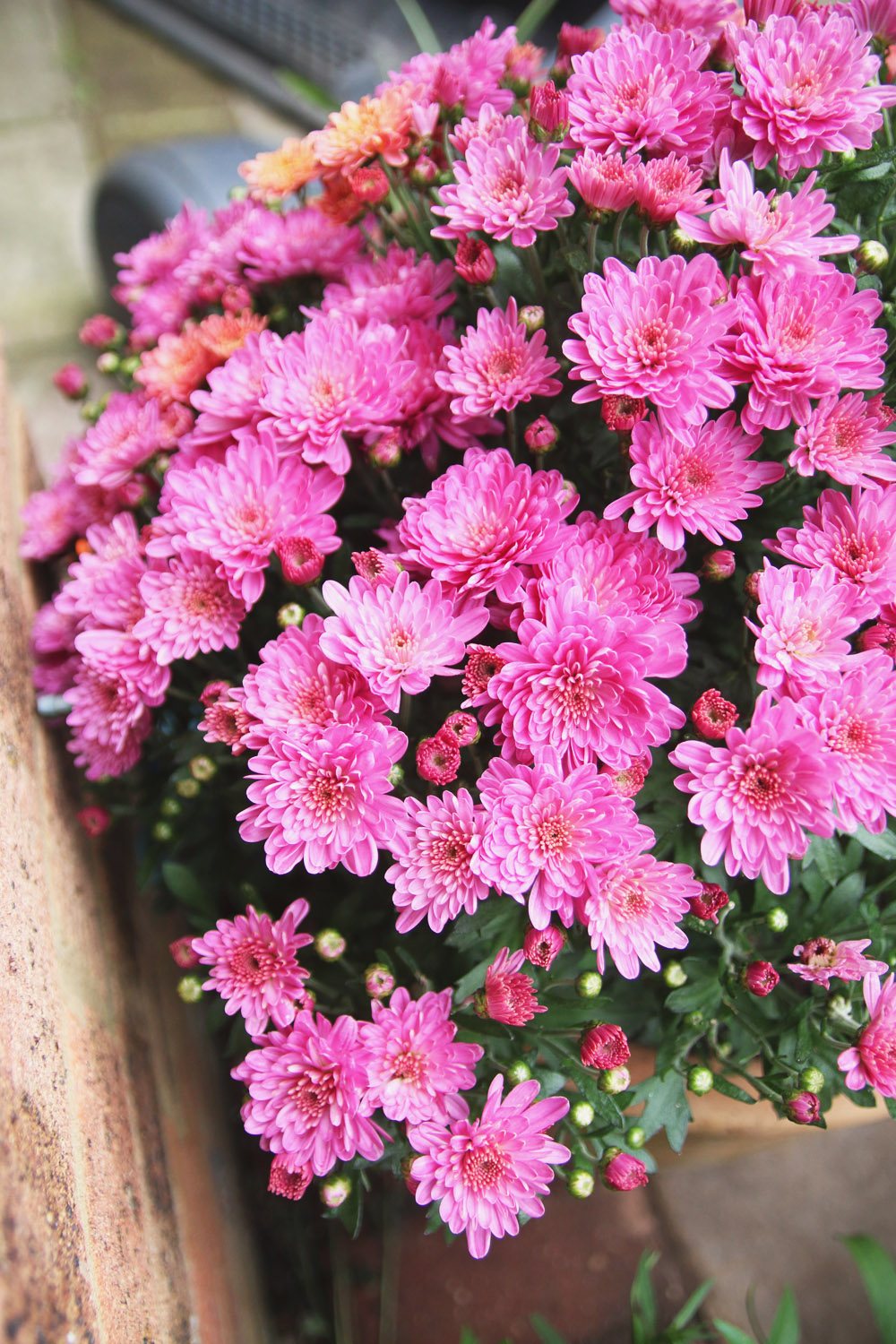 It's that time again where my little folder of random photos starts to get a little full, so it's time for a good old photo dump again!
Winter is my least favourite season, so we've been trying to fill the garden up with some autumn and winter flowers! My mum and I popped to the garden centre a few weeks ago and bought a whole load of cyclamen, winter pansies and a few other bits and bobs to make some little plantpots for the front. It's looking so much nicer out there now, but I'm still not ready for summer to be over yet!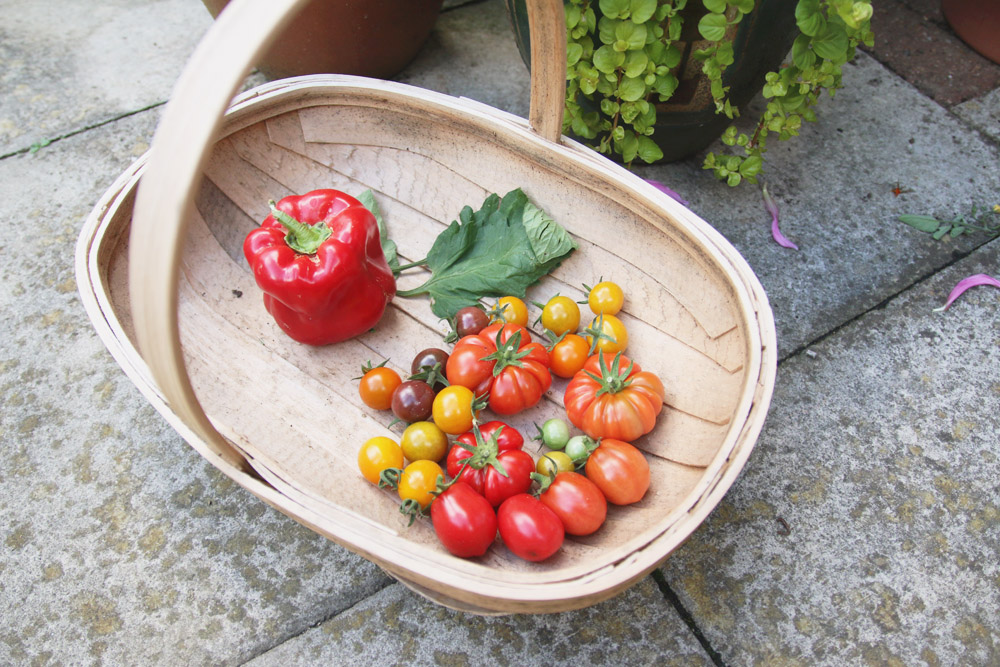 I also harvested the last of the tomatoes a few weeks ago! I grew quite a few varieties this year so we had a nice little selection to munch on. I want to try out a few more varieties next year too! I think tomatoes are probably my favourite things to grow!
I used to get graze boxes back when I was in college and absolutely loved them. I keep getting leaflets for a free box and caved and now I'm obsessed with them again. Those shortbreads with compote were SO good!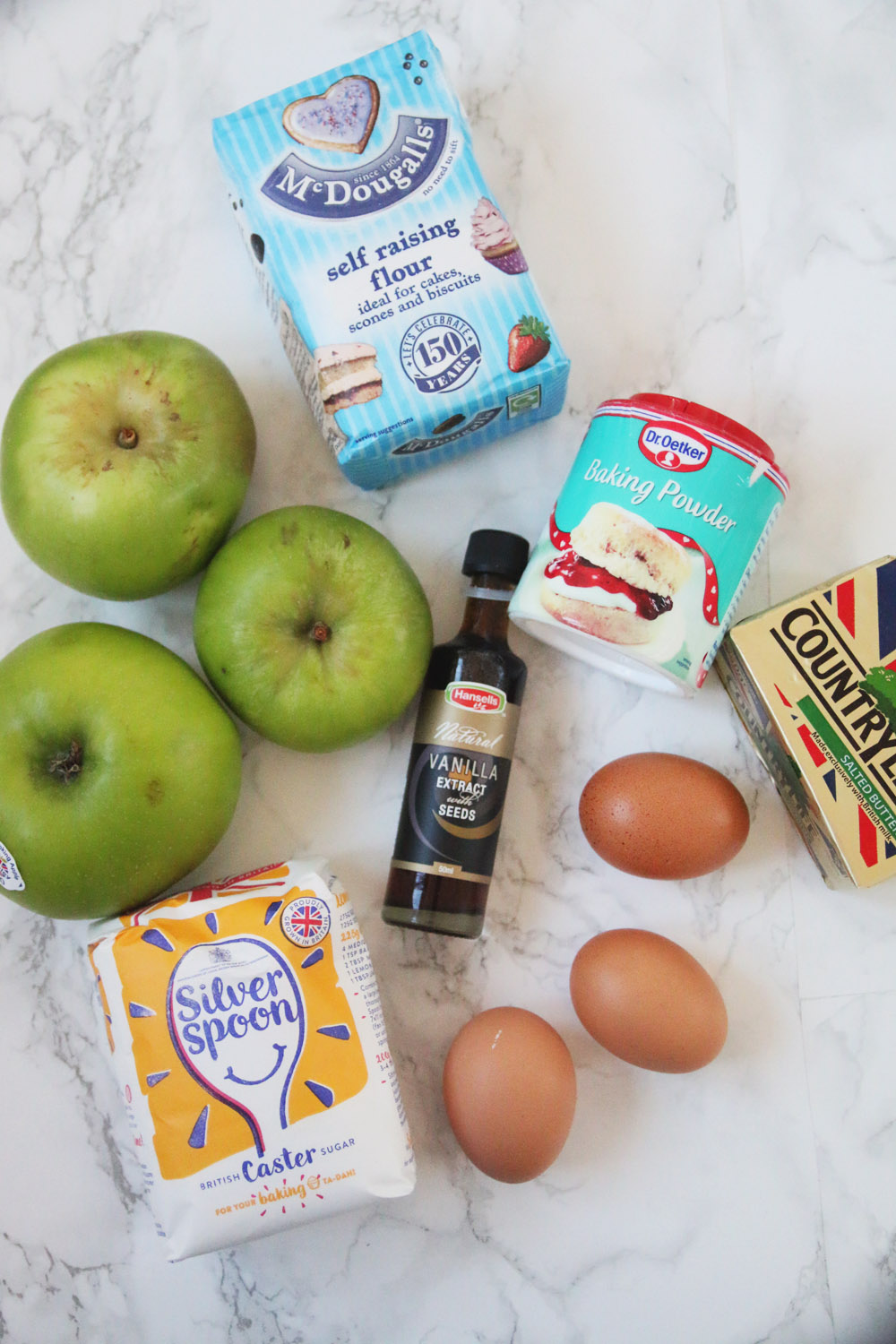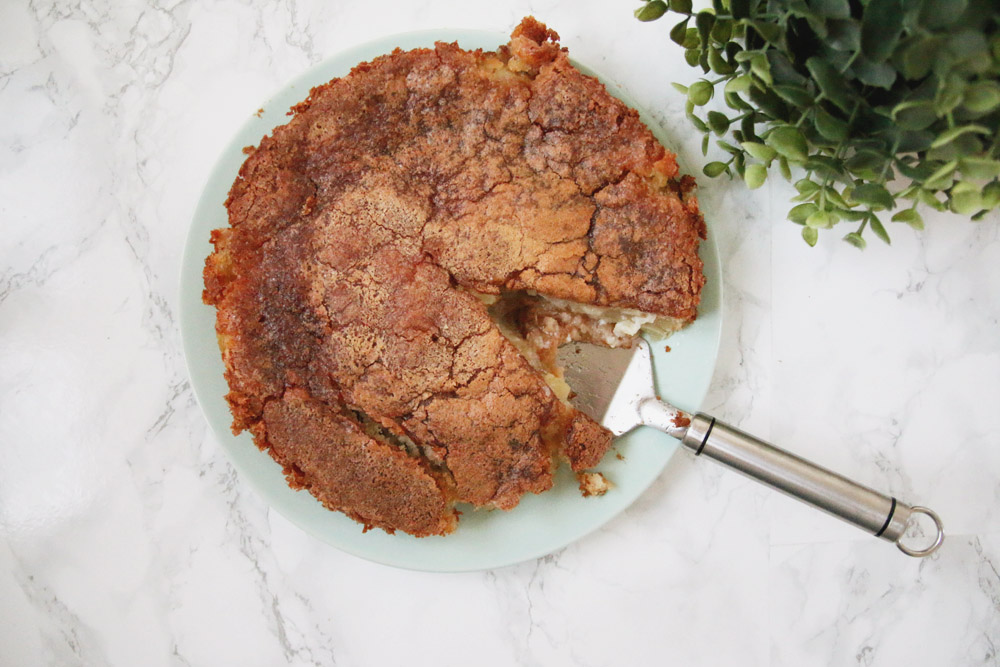 I tried to get in the autumn mood a couple weeks ago, so decided to bake my favourite french apple cake. It looked like a bit of a disaster first, but turned out pretty well in the end.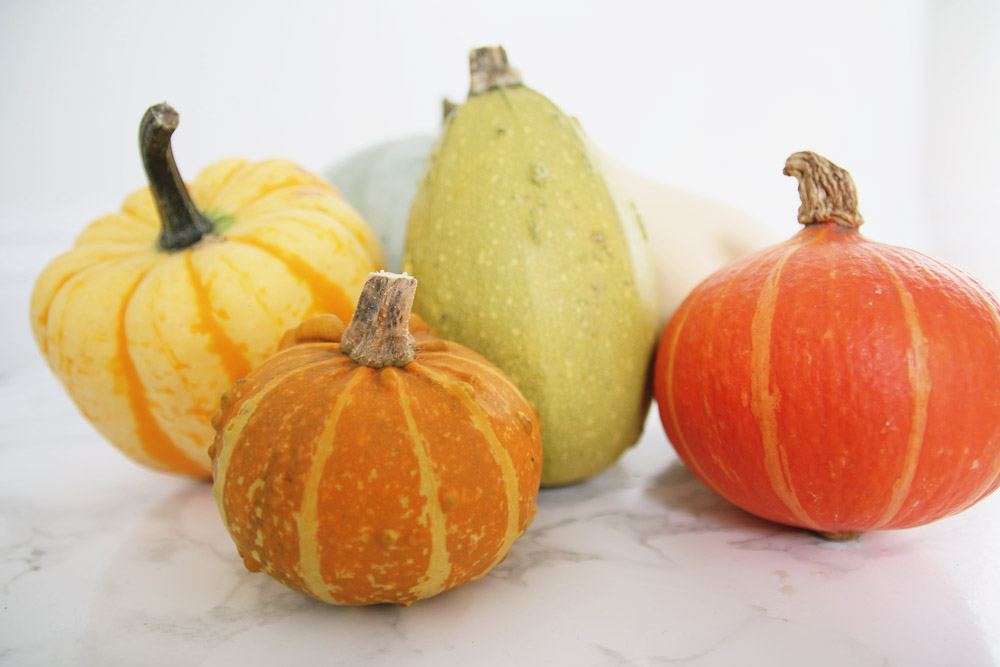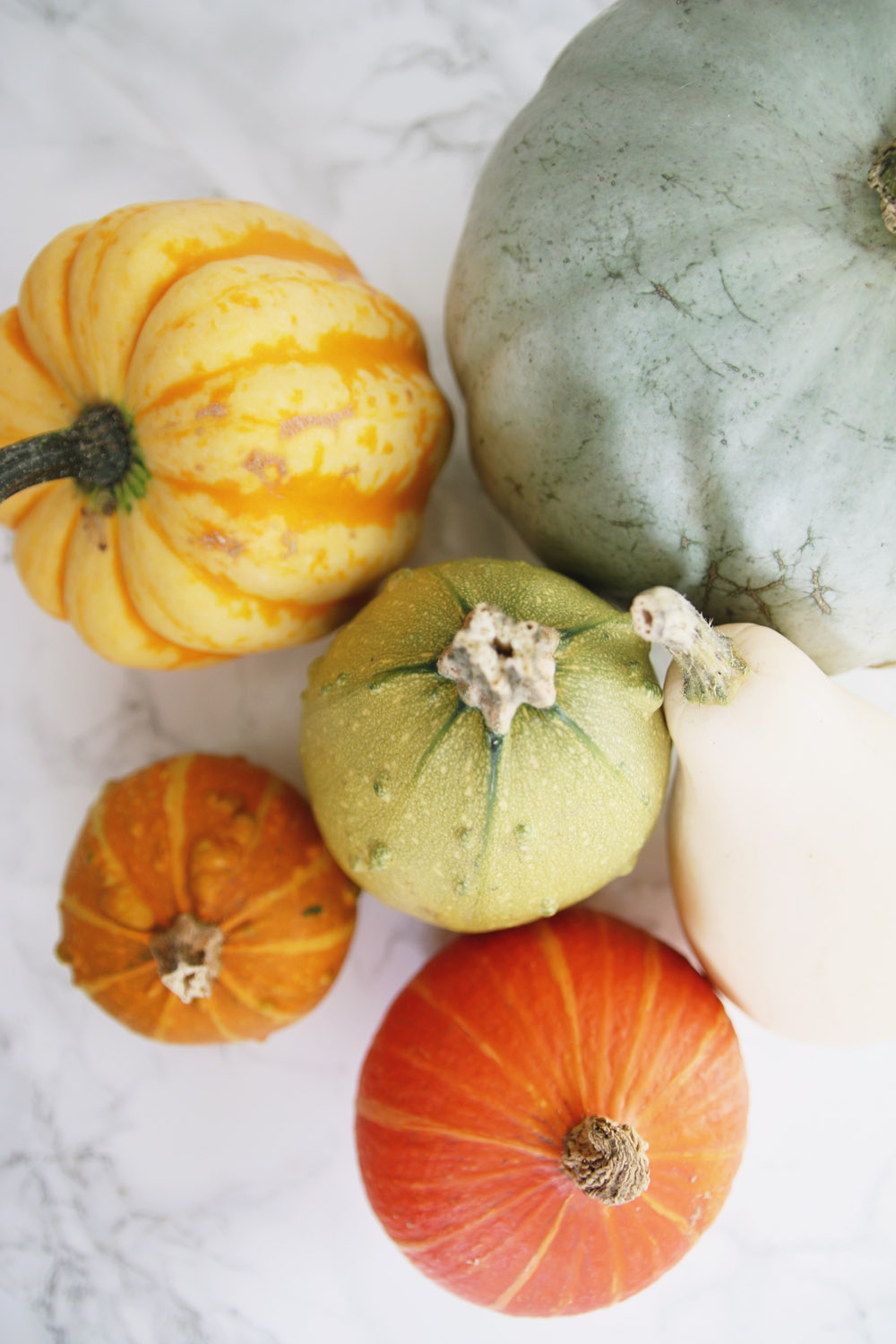 We stopped by the farmers market last weekend and I picked up a whole load of pumpkins and gourds. I really want to make stuffed pumpkin for dinner one day, so if anyone has any good recipes let me know!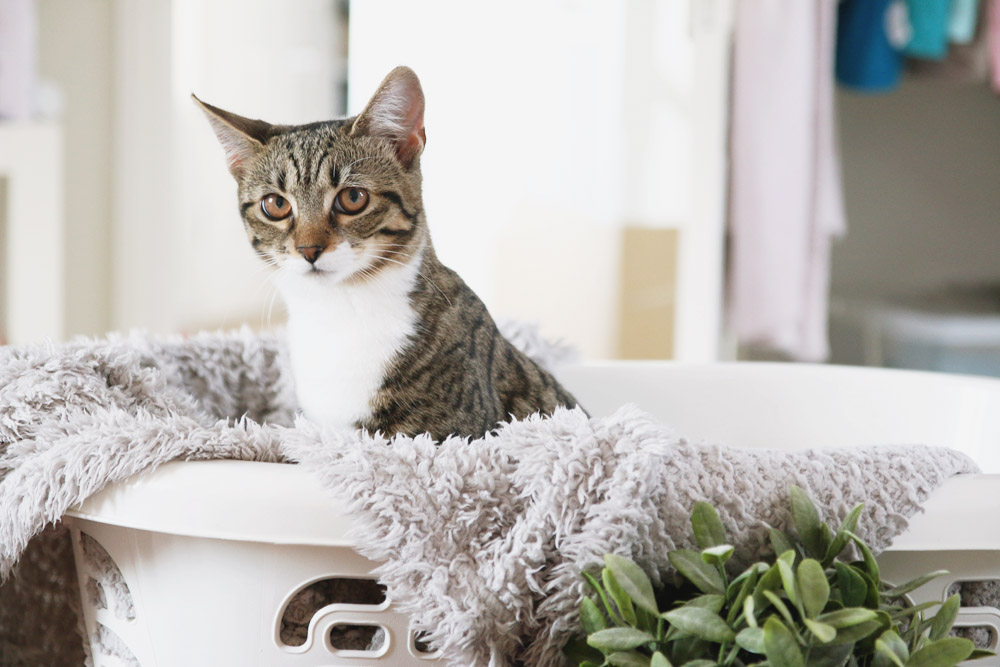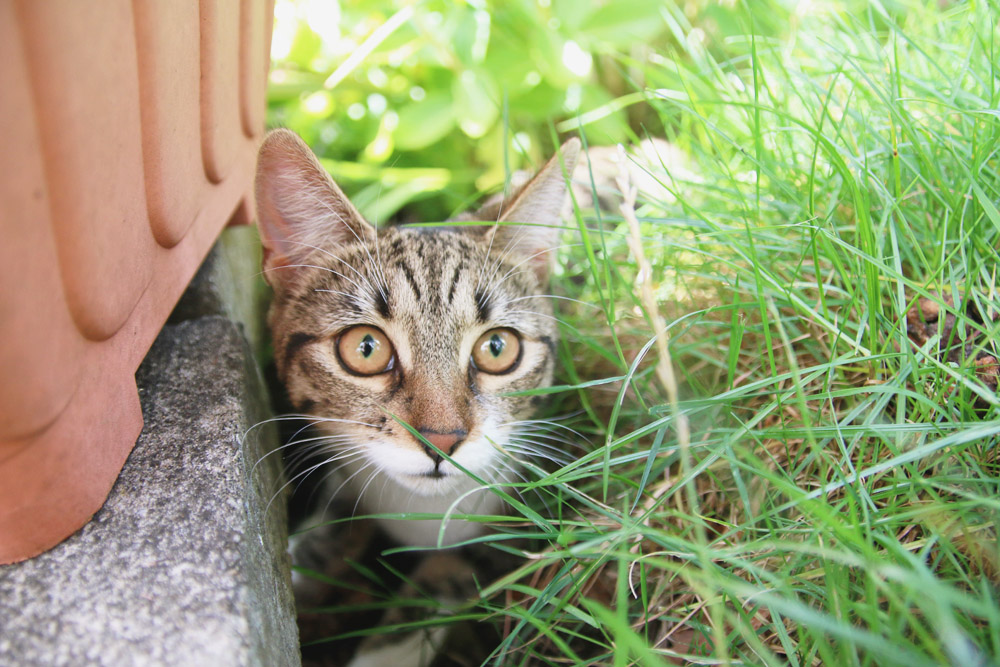 This little kitten is adorable! Her and Mr are so nice with each other now, and he's really starting to accept the kittens, which makes me so happy! I threw my blanket in the washing basket one day and she's now claimed it as her bed. Her little face when she's outside exploring is my favourite, though it's almost impossible to get a photo of her as she never stays still long enough.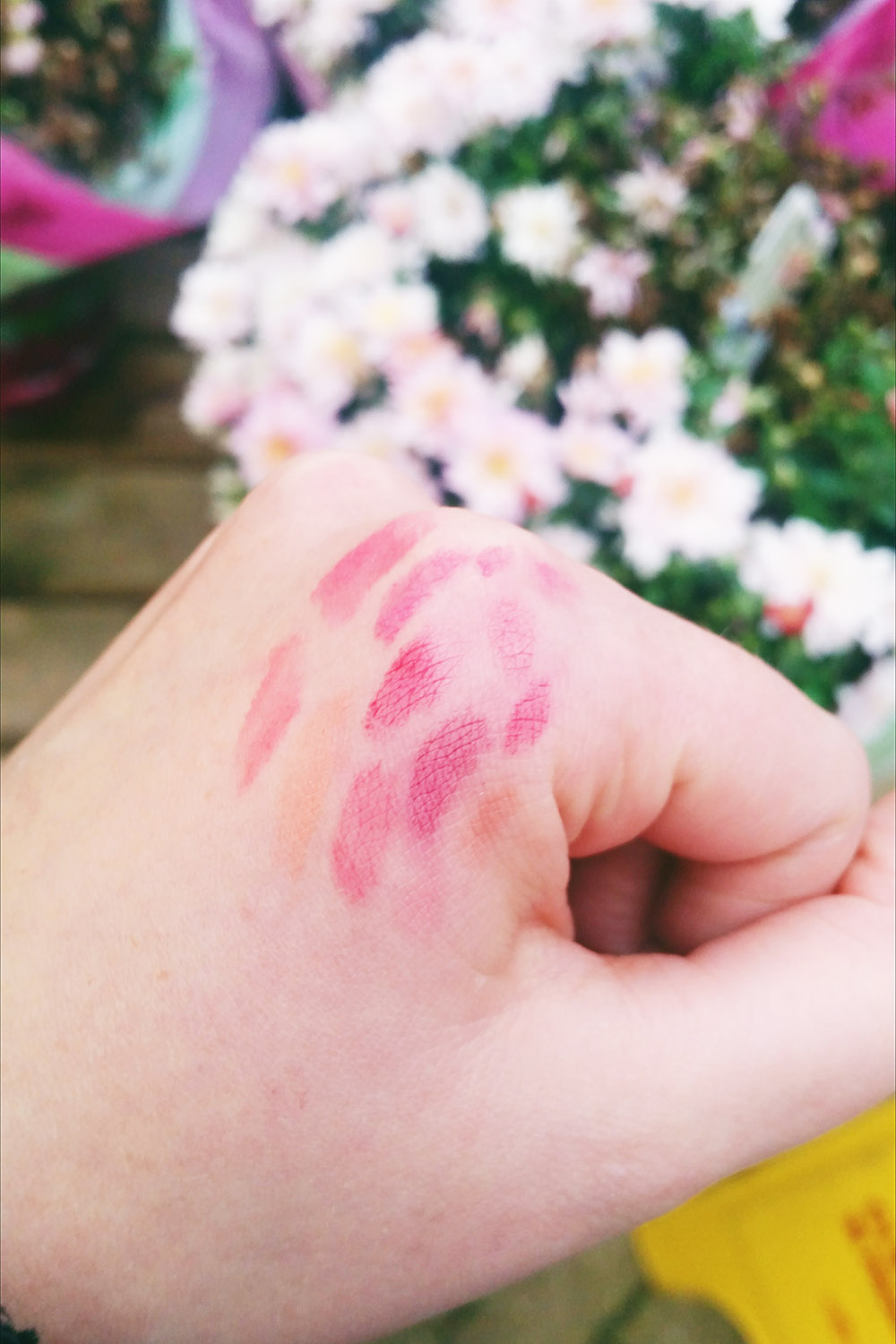 I've been obsessed with lipstick lately and I've been loving the NYX Lip Creams! I'm slowly growing my collection. Antwerp and Manilla are my favourites right now!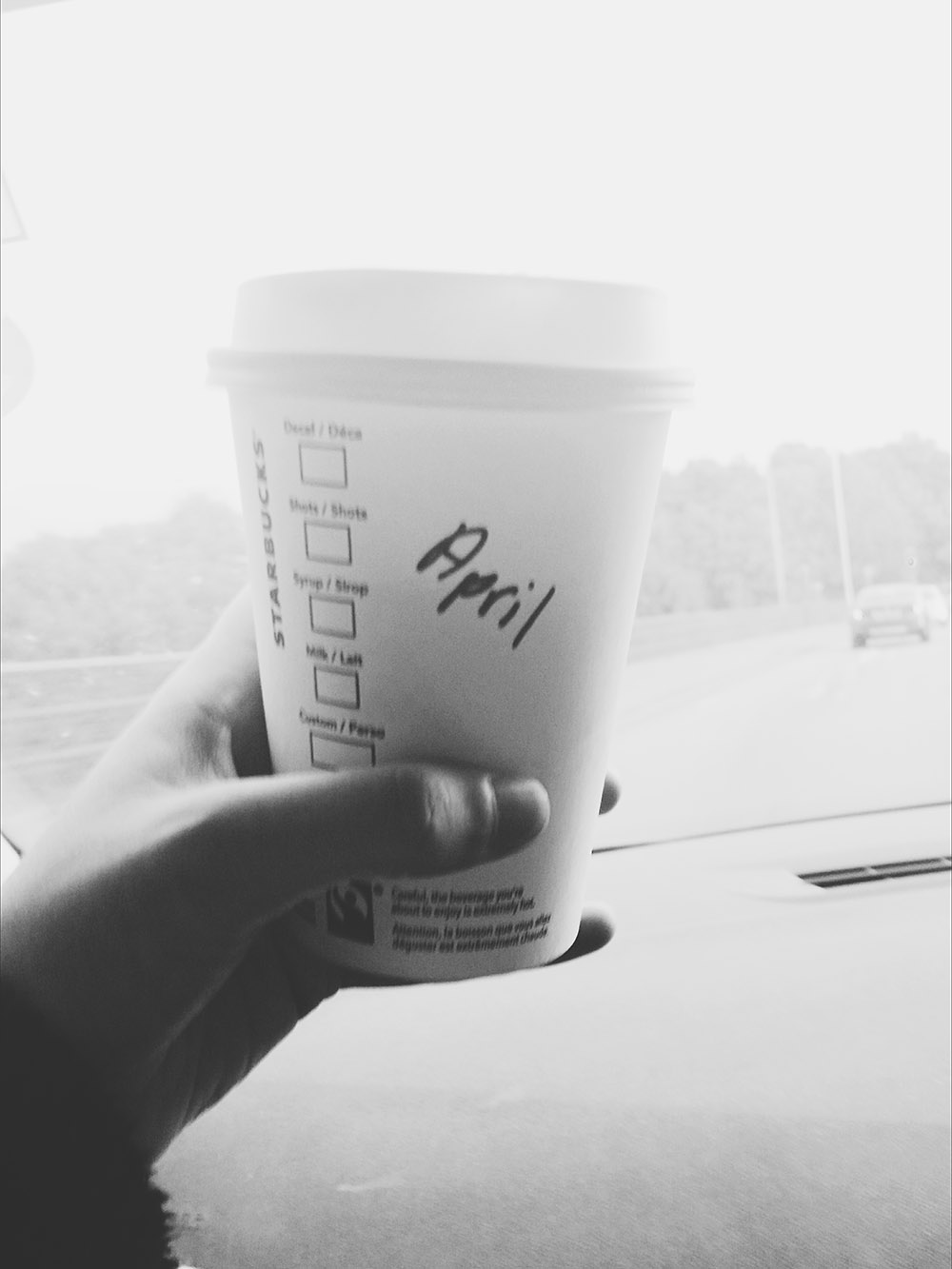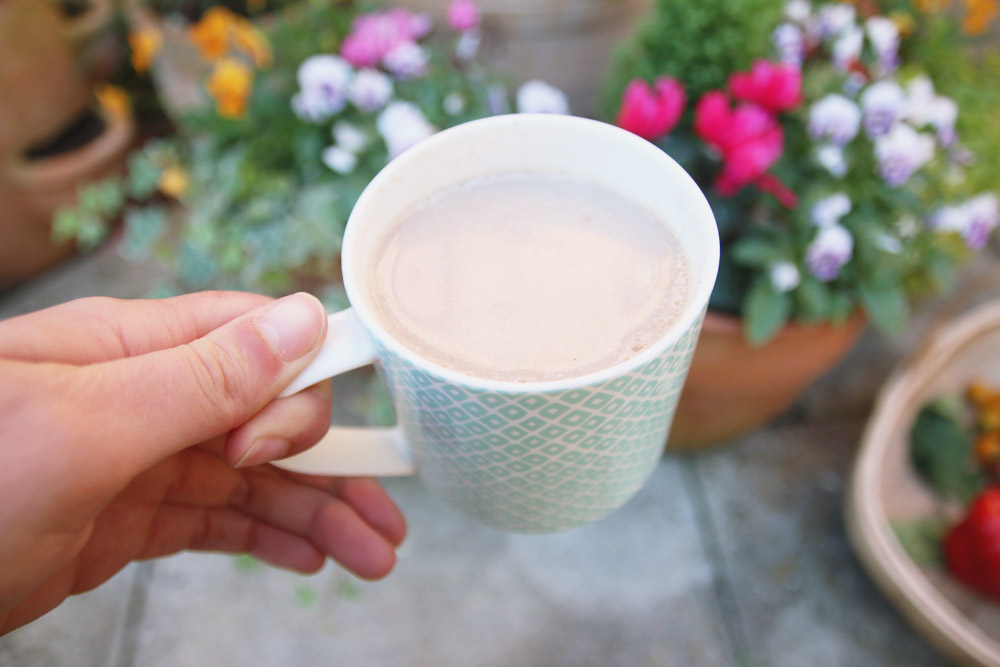 Spiced chai tea is like my favourite thing lately! I'm not a coffee drinker at all (unless of course it's a frappucino), so I love this! Starbucks have a really great chai tea latte which I've been loving too!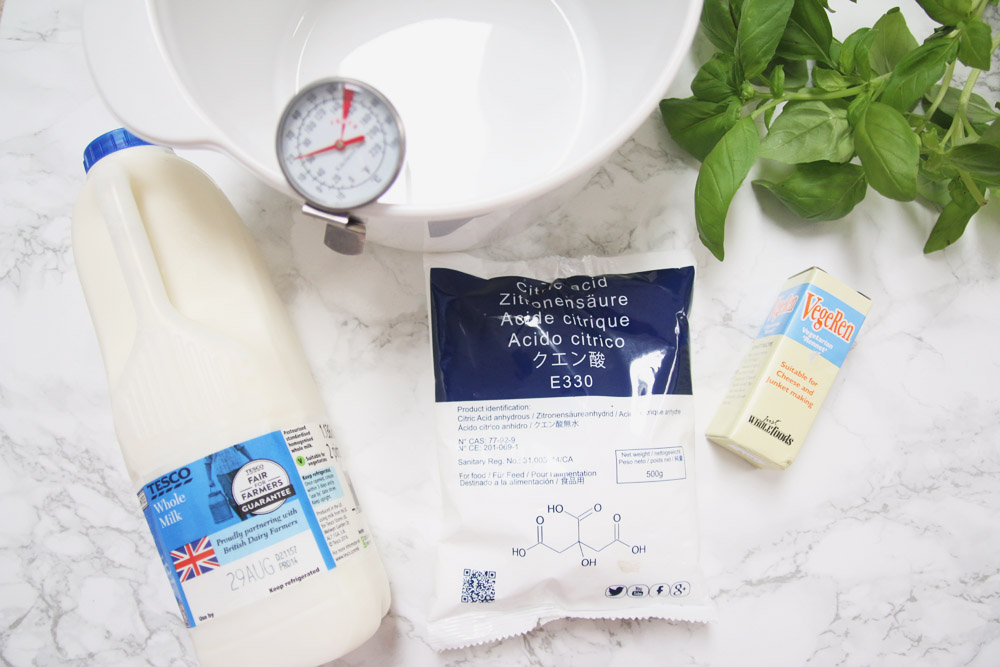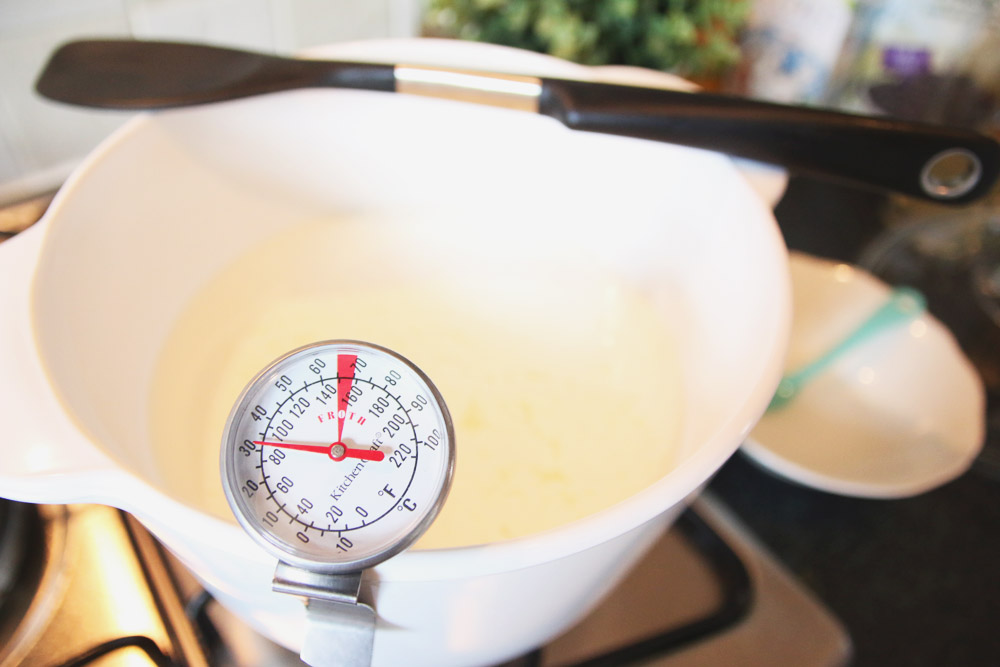 I tried to make some mozzarella, but it was a complete fail! The recipe was for like triple the amount of milk that I had, so I tried to cut it down and I just don't think the measurements worked out right. I want to try it again though!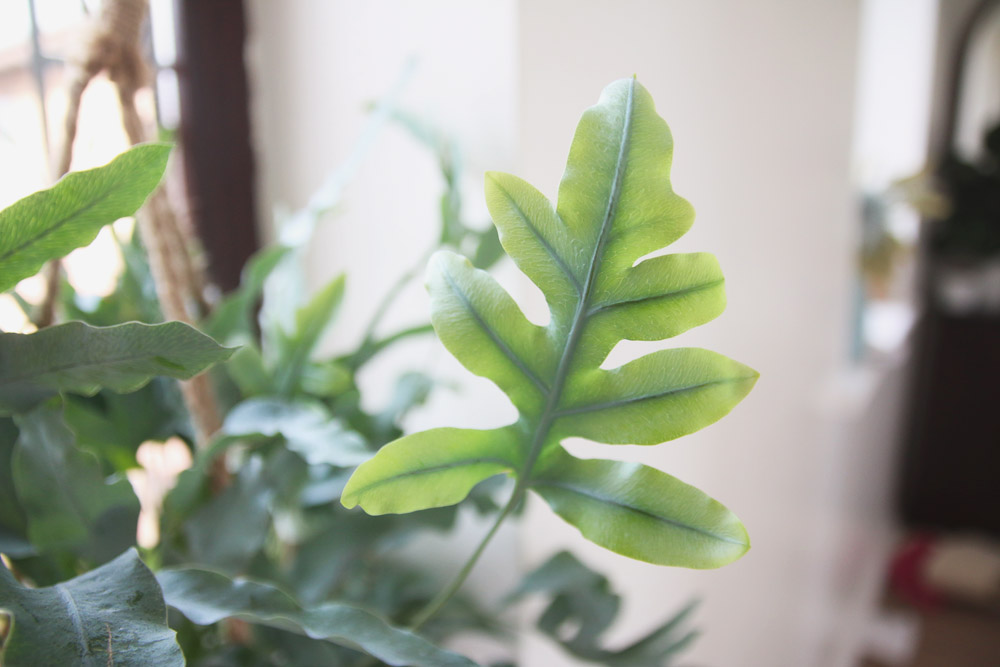 I've been loving filling the house with more houseplants lately! I just can't stop buying them. I love this little fern plant that I bought a few weeks ago, but I've got a whole collection growing lately.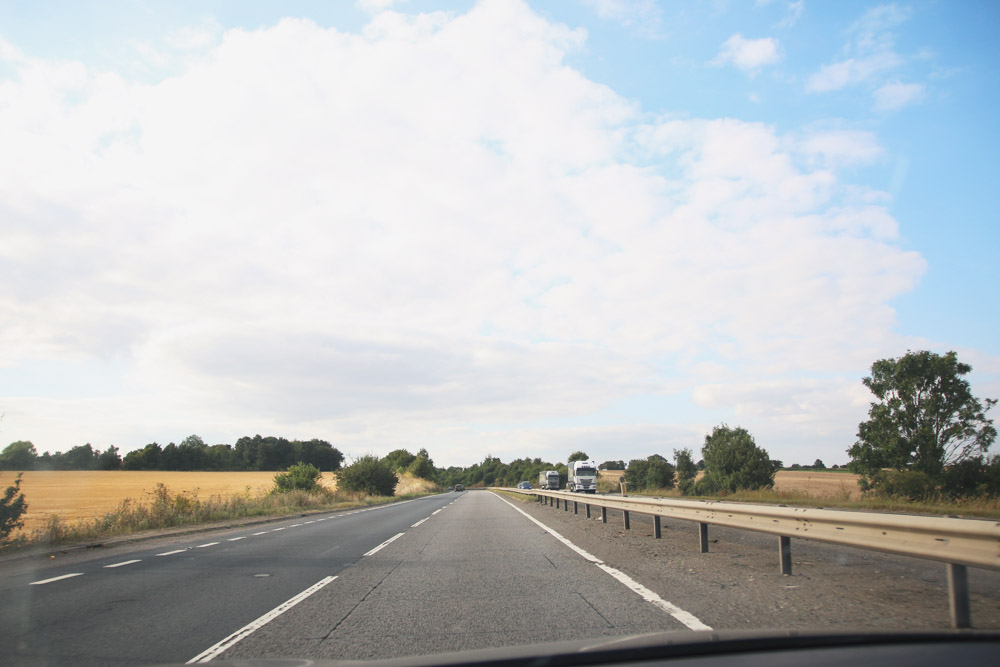 I'm so sad that summer is over! We had the best summer exploring more of the UK and it's made us so excited for our campervan conversion to be finished already so that we can explore more of Europe next year! Road trips are the best!
Dont' forget you can follow along on instagram too @aprileveryday
What have you been up to lately?
Save
Save
Save