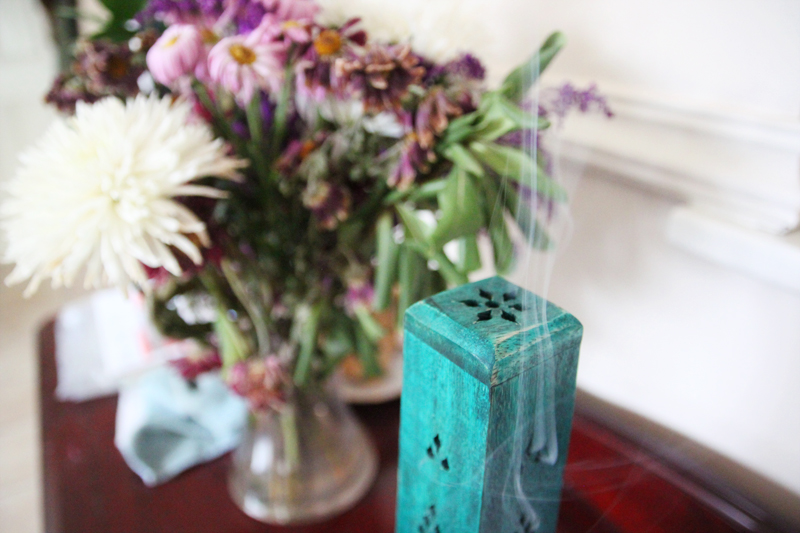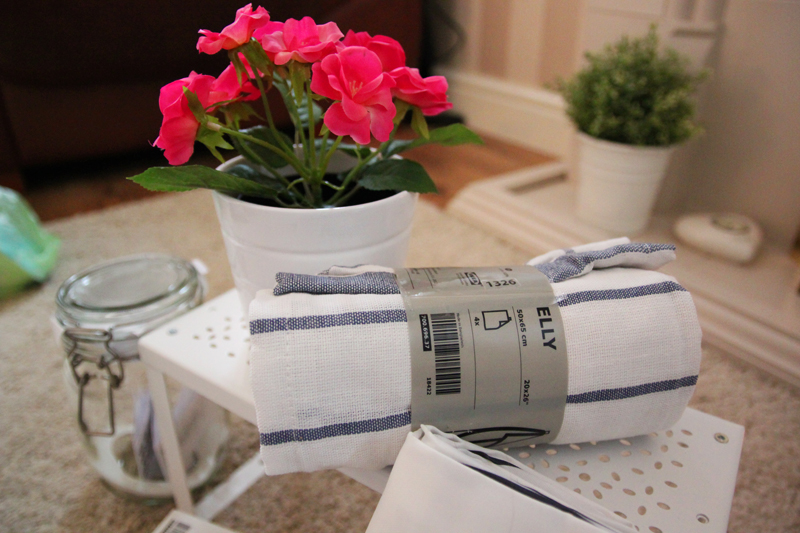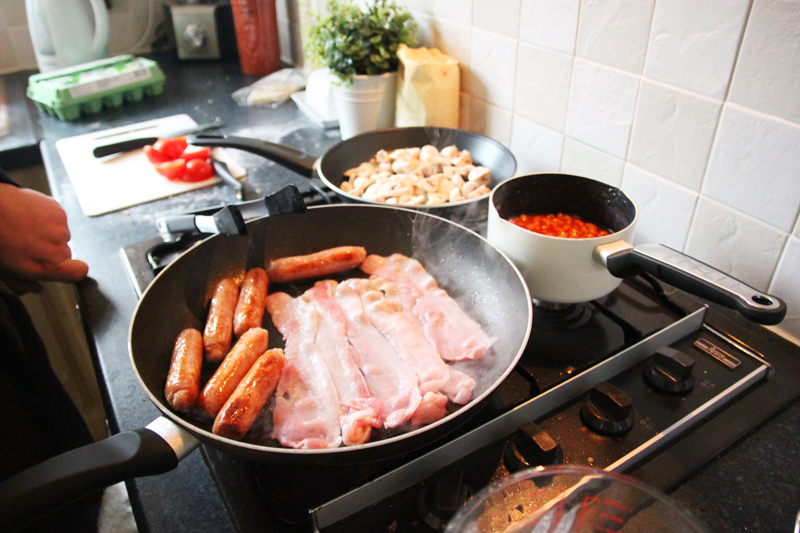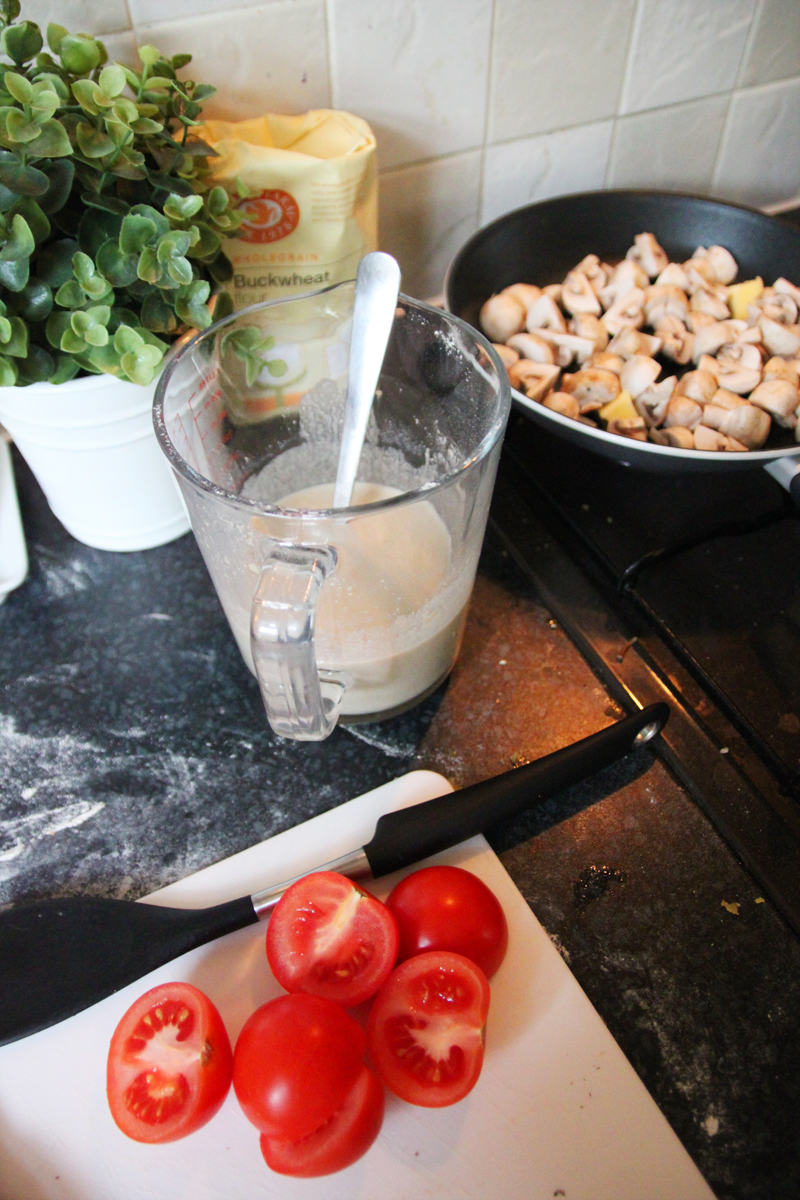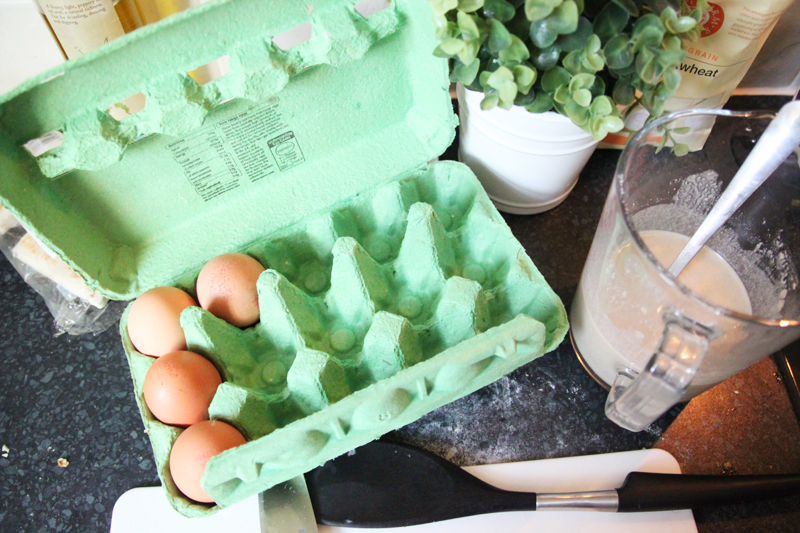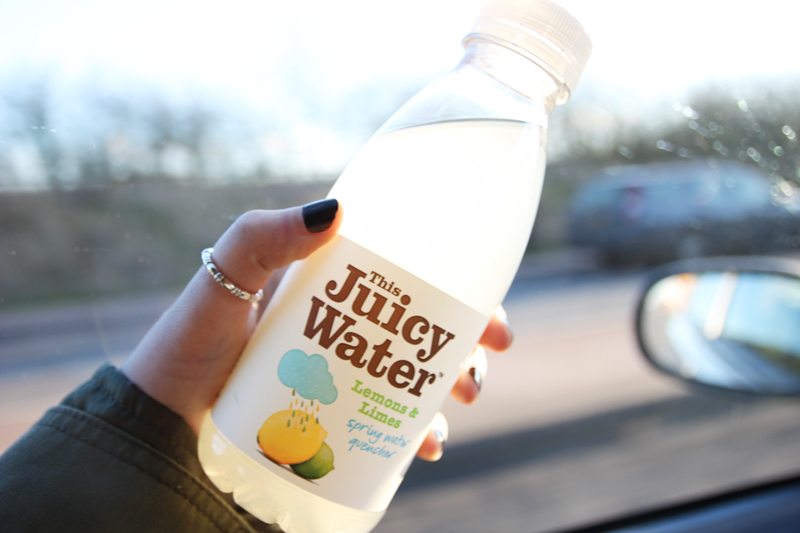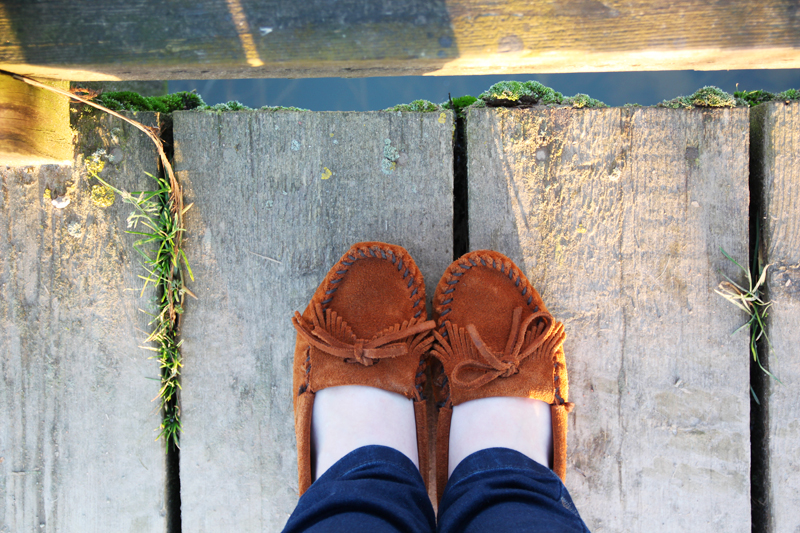 I thought I'd share some more photos of what we've been up to lately. One thing I wanted to try and do this year was to take more photos of our everyday life to remember the little things that sometimes we forget. I always enjoy looking through my Instagram feed and even though some of the photos might not mean anything to everyone else, I can remember every little detail about where we were at the time each photo was taken to what we were doing. One of my favourites is of Mr Toff asleep on our bed that we took almost 2 years ago – to me I remember it being the very first night in our 'new home' (next door haha), and this was the only place Mr Toff would settle after following me around constantly for the entire day haha but to everyone else, it's just a picture of our cat asleep on our bed. I love being able to remember the little things.
1. I love my new Incense stick burner.
2. I wanted a cute picture of Mr Toff – he on the other hand was having none of it. Sometimes, he's such a grump, but I love him for it. He has the best personality!
3. I booked a half day at work to go to IKEA. It's my downfall haha! I think I actually did pretty well in only spending £50 when Shane wasn't there to restrain me from buying more haha!
4-7. Shane cooked us a massive fry-up for breakfast this weekend. It was the best! We literally ate nothing else all day.
8. This juice is my new favourite. So good!
9. My favourite shoes ever are totally inappropriate for winter weather. My feet were freezing on our walk the other day, but I love them.
Save