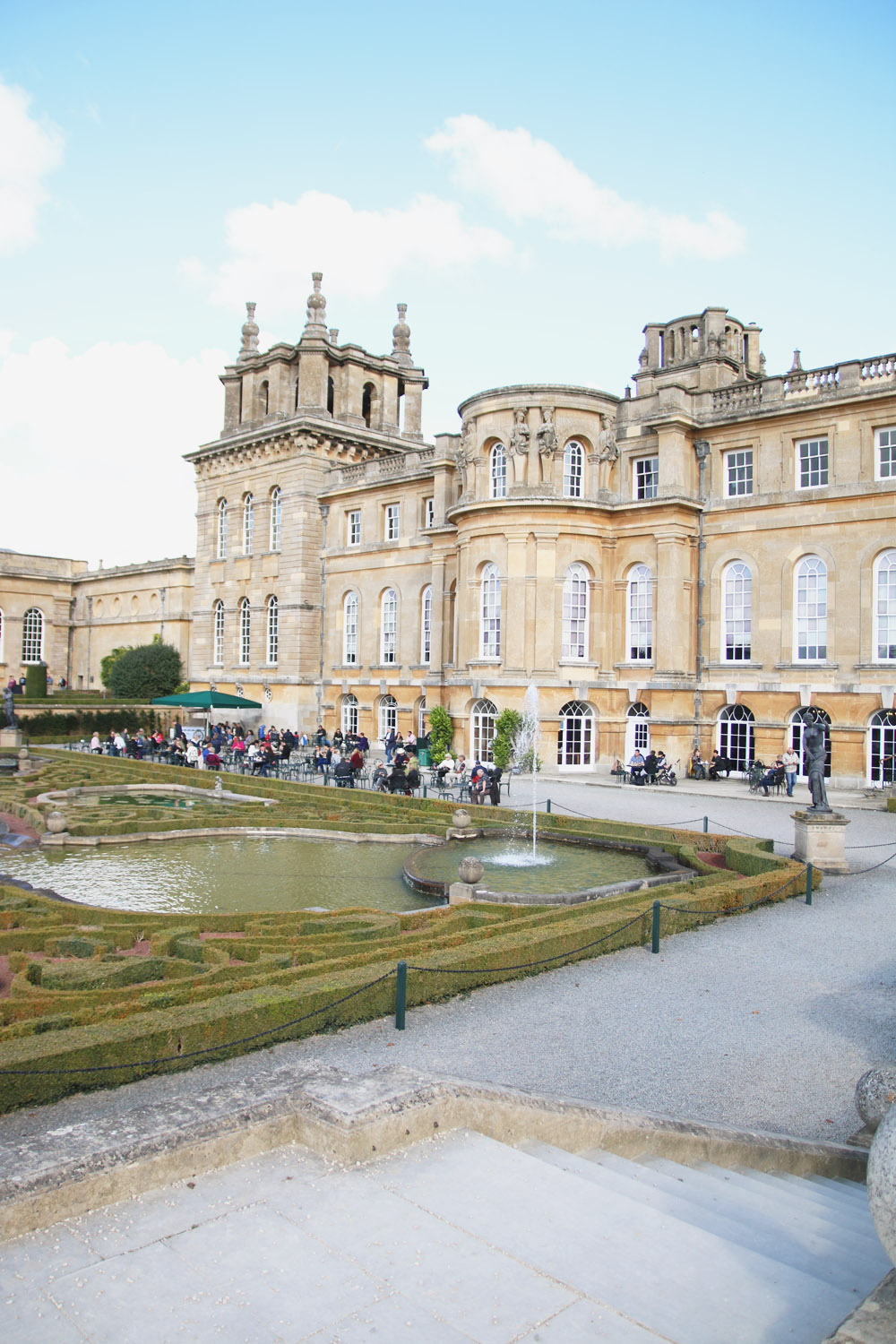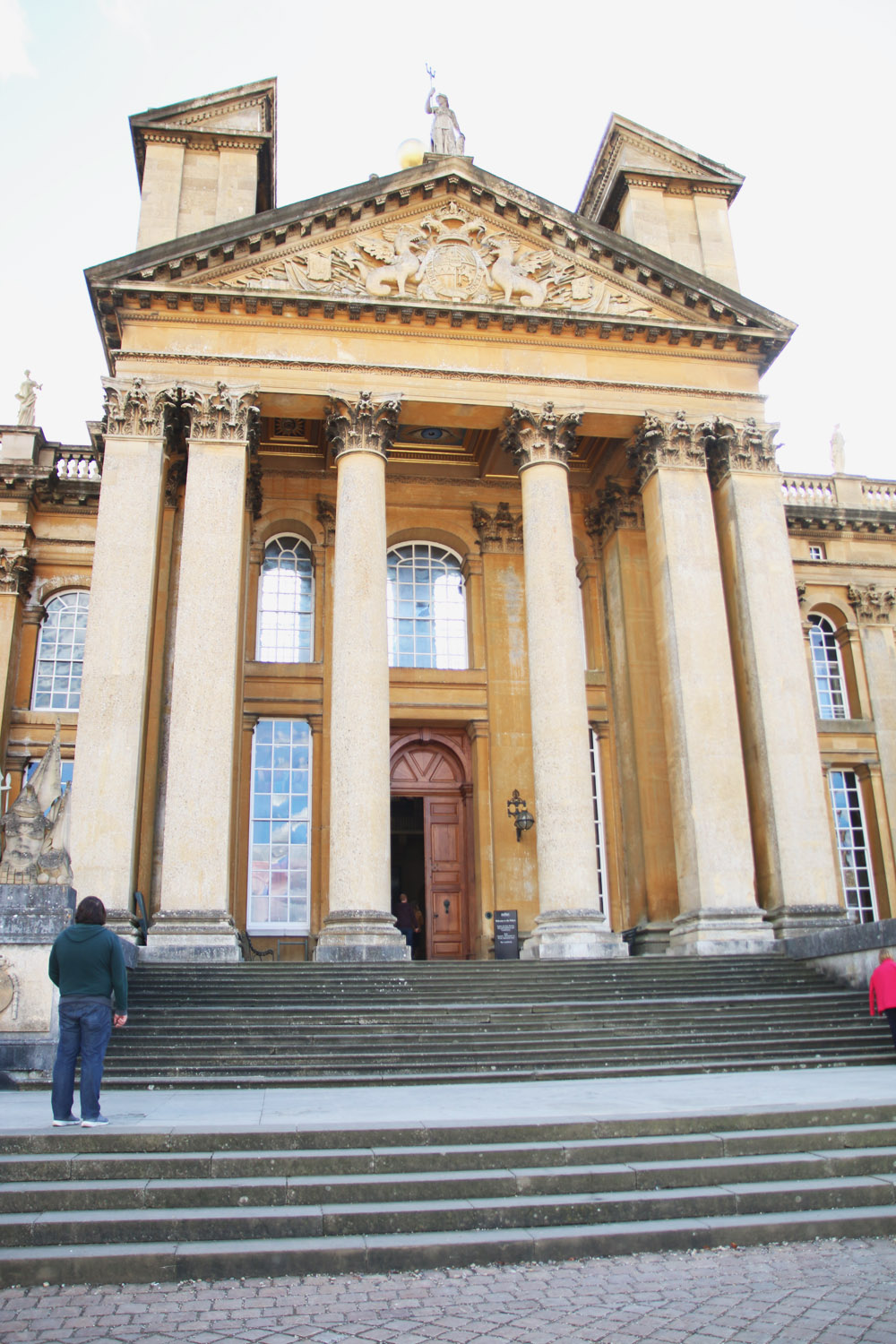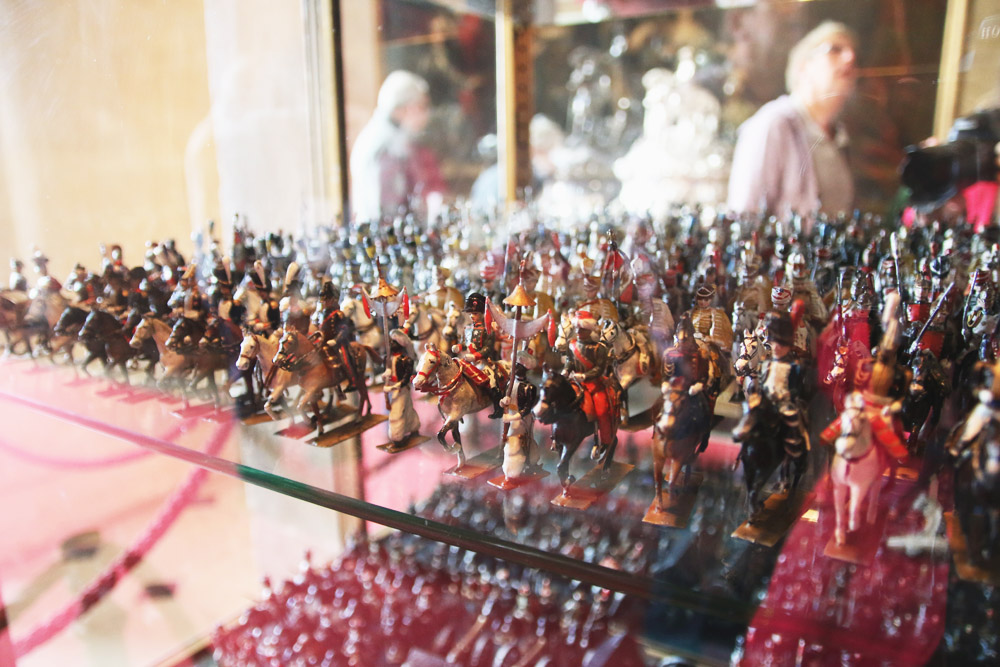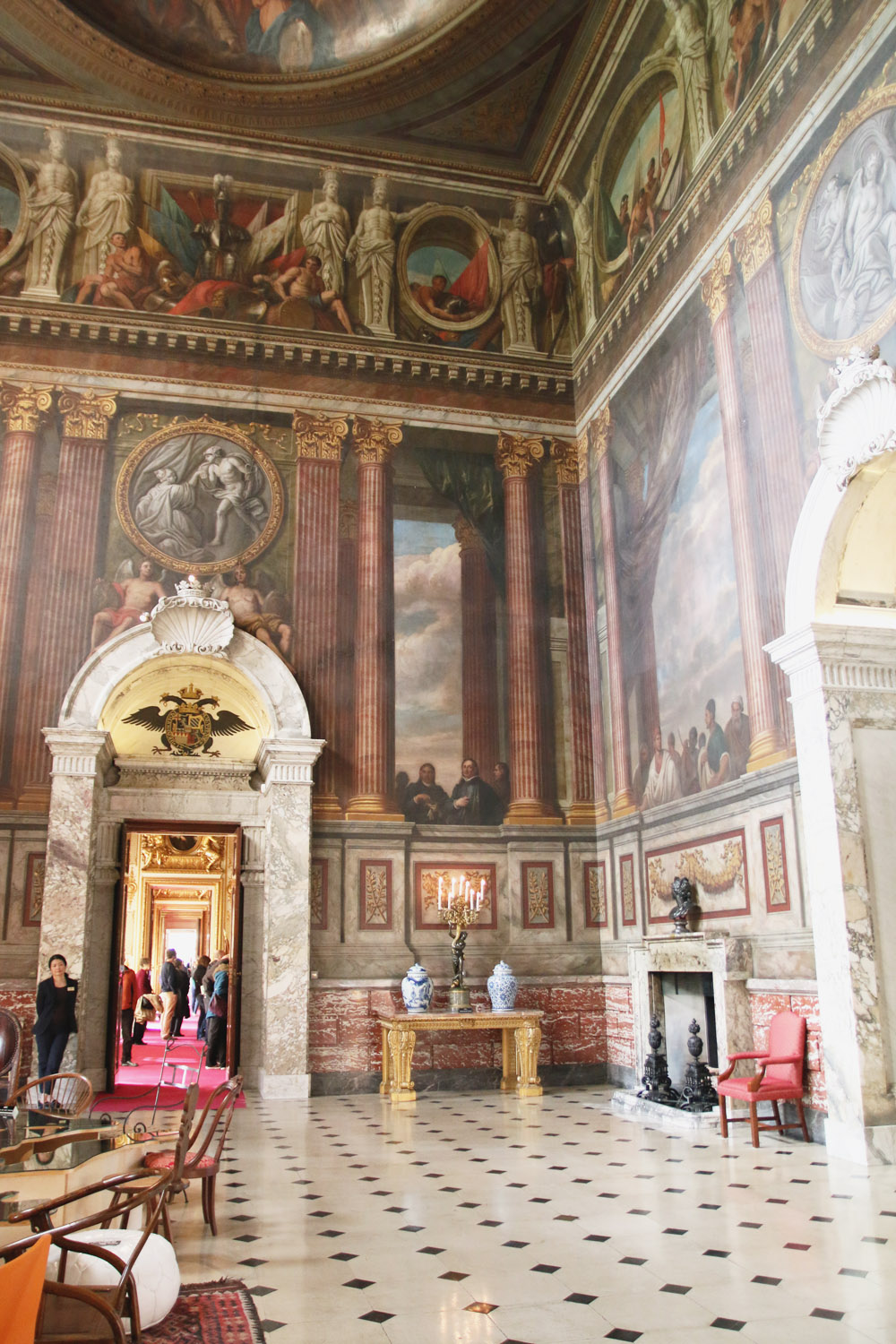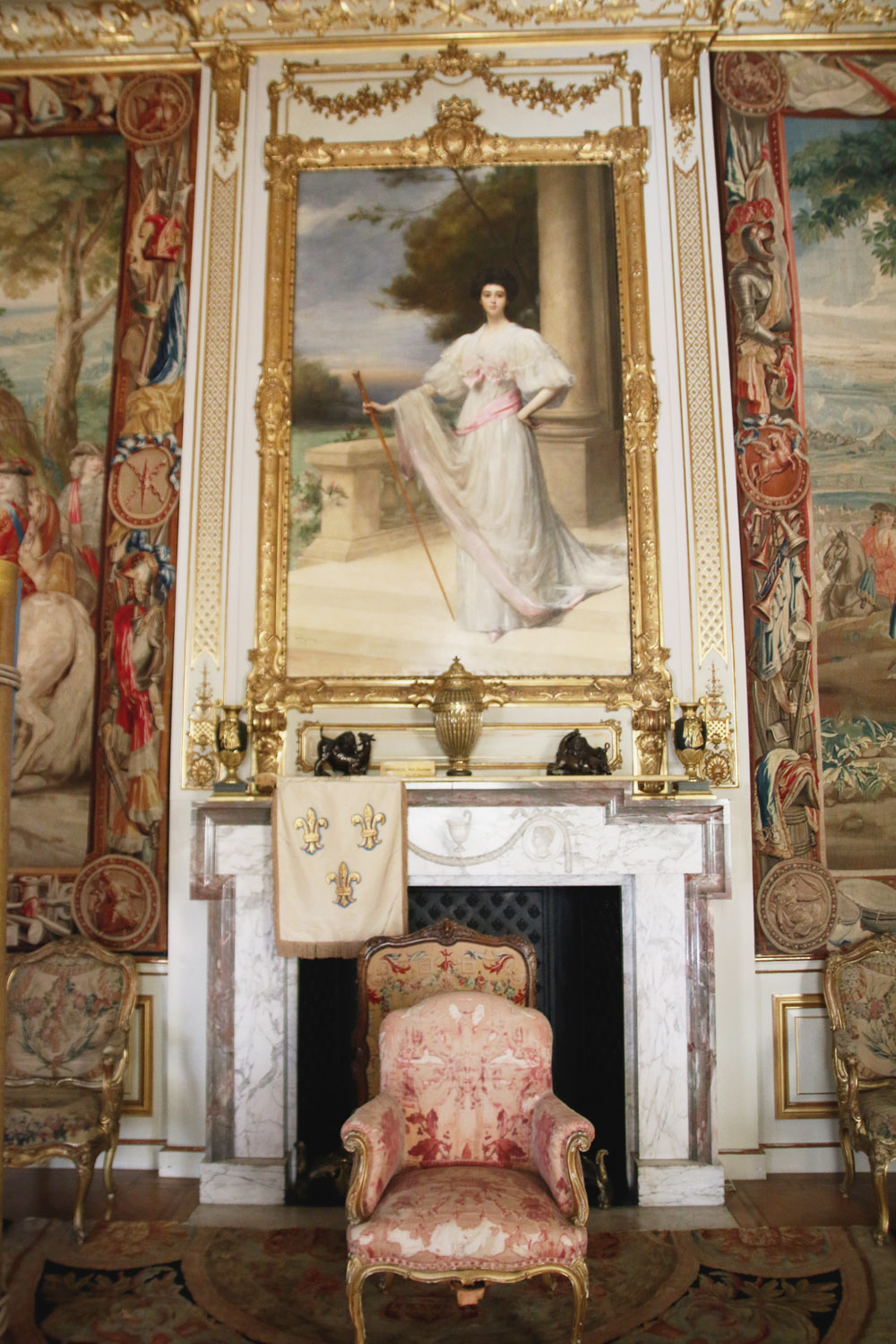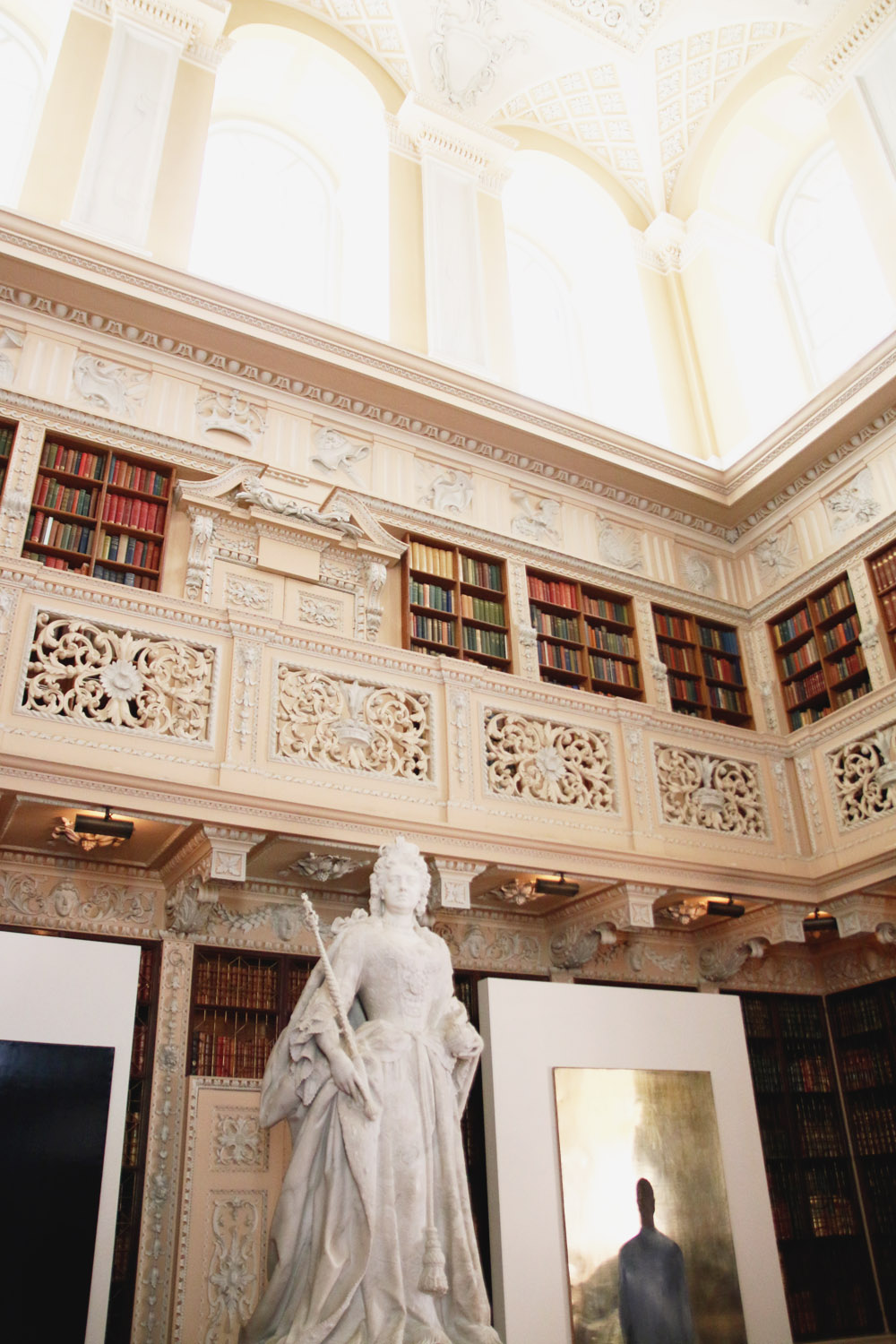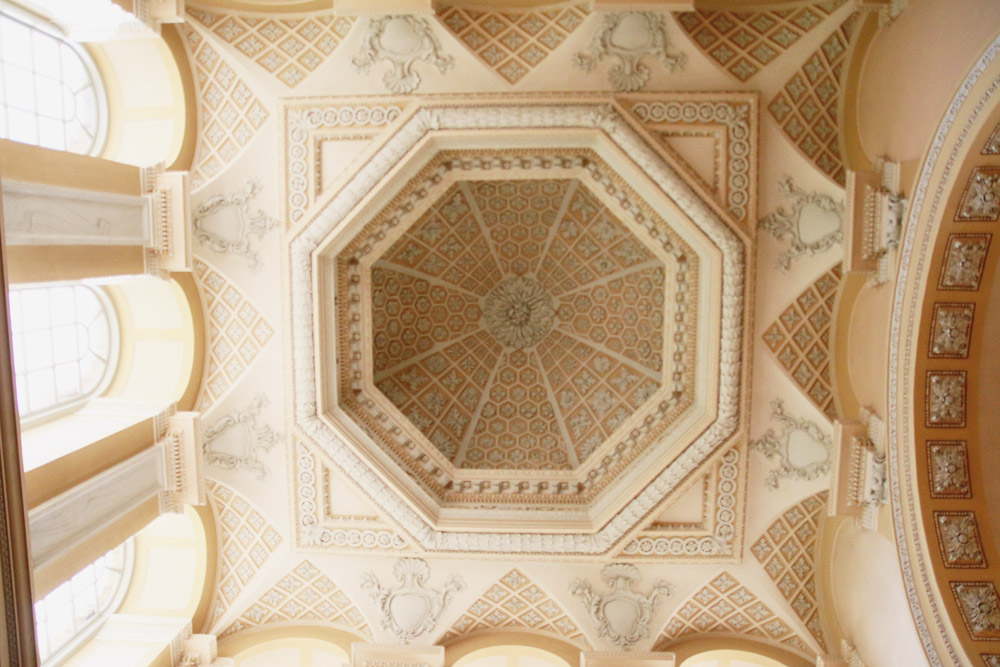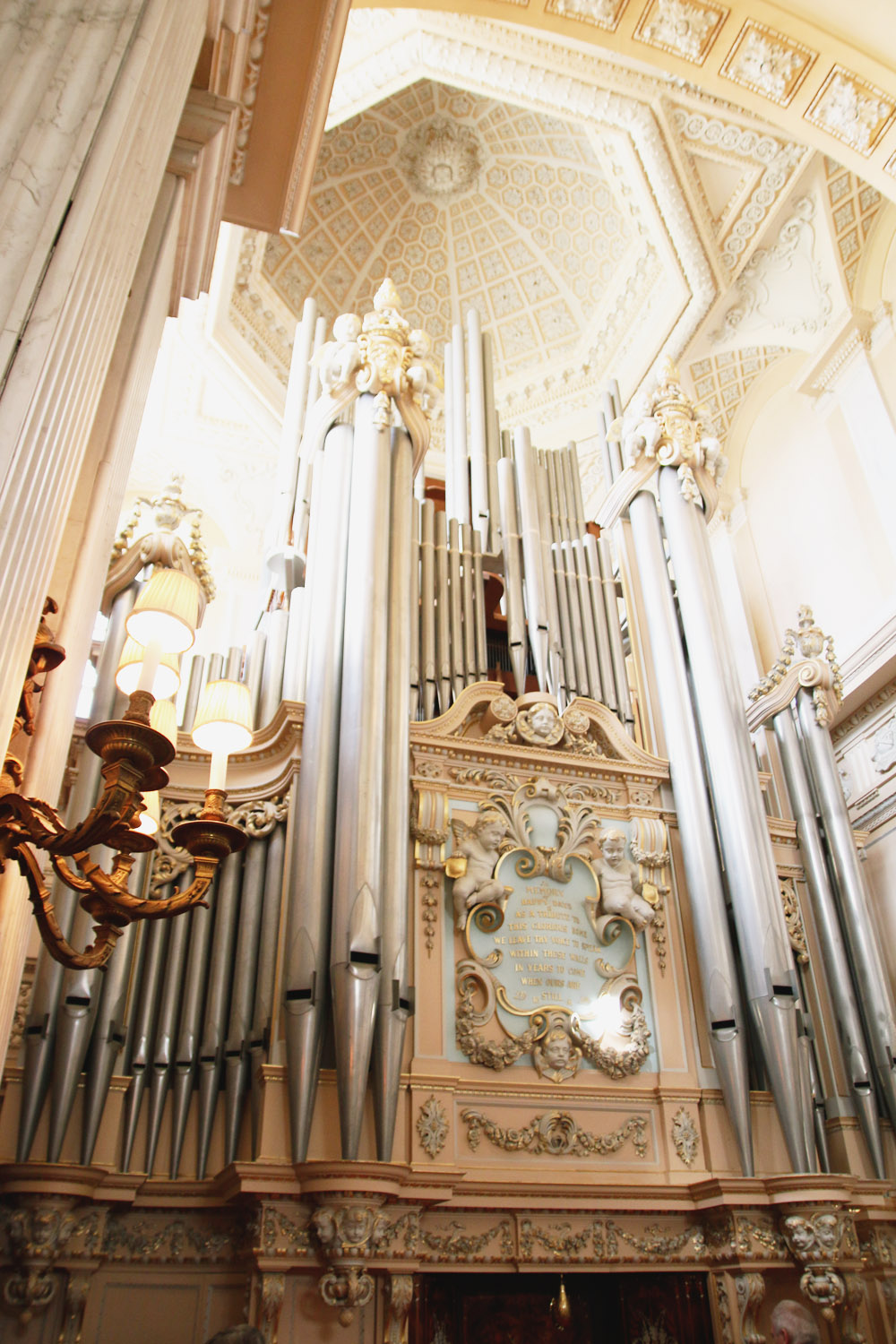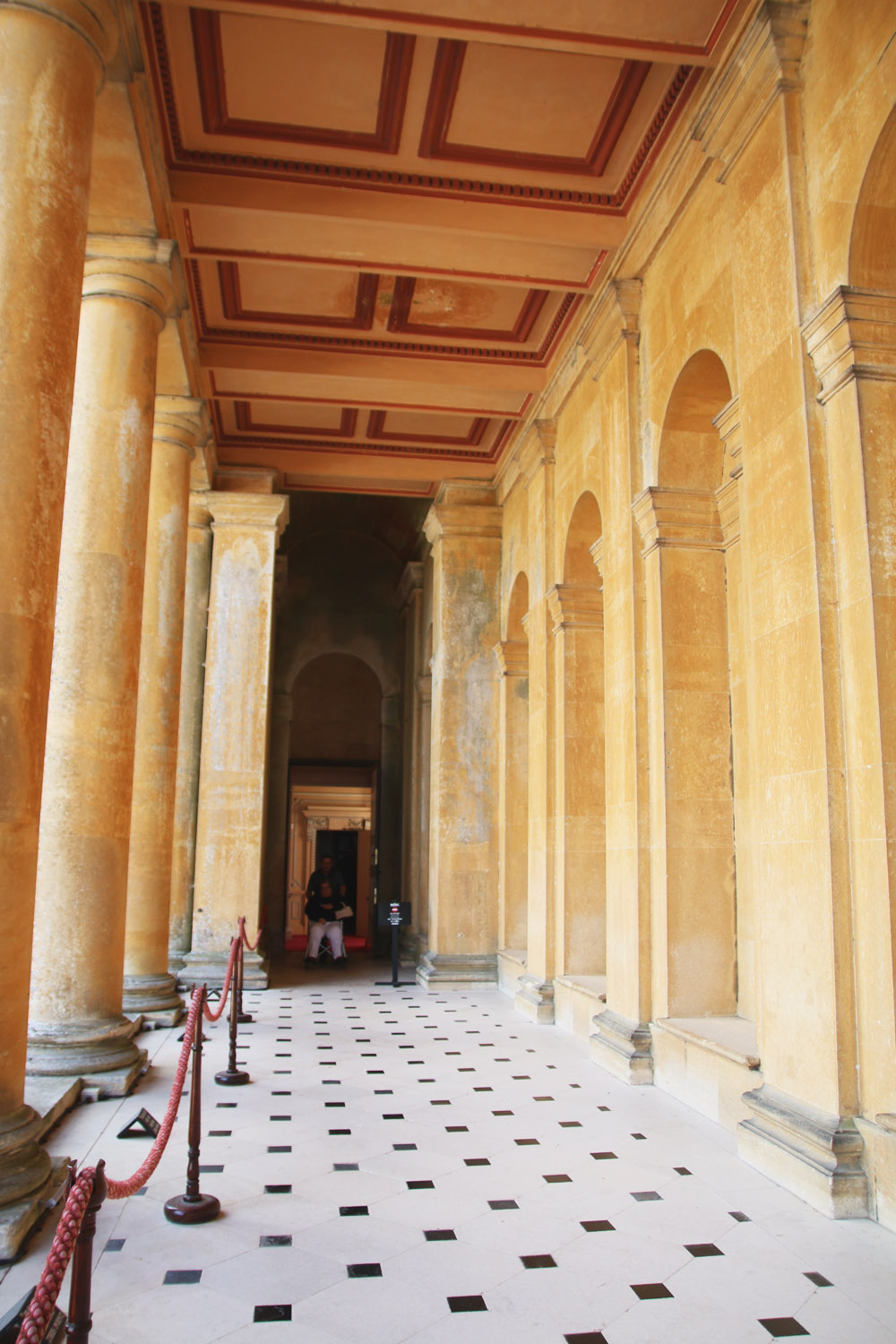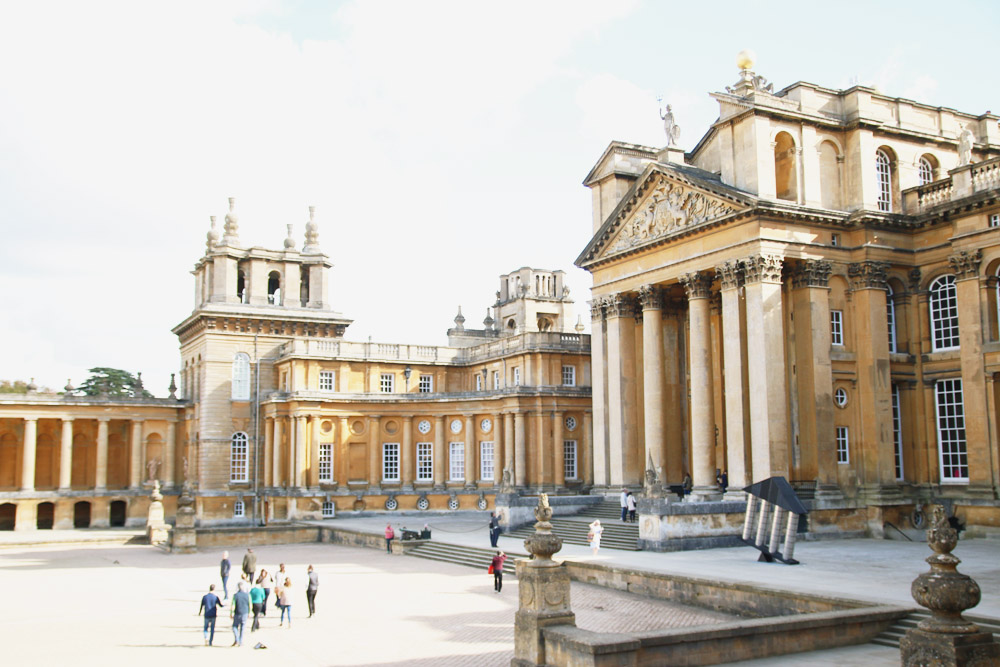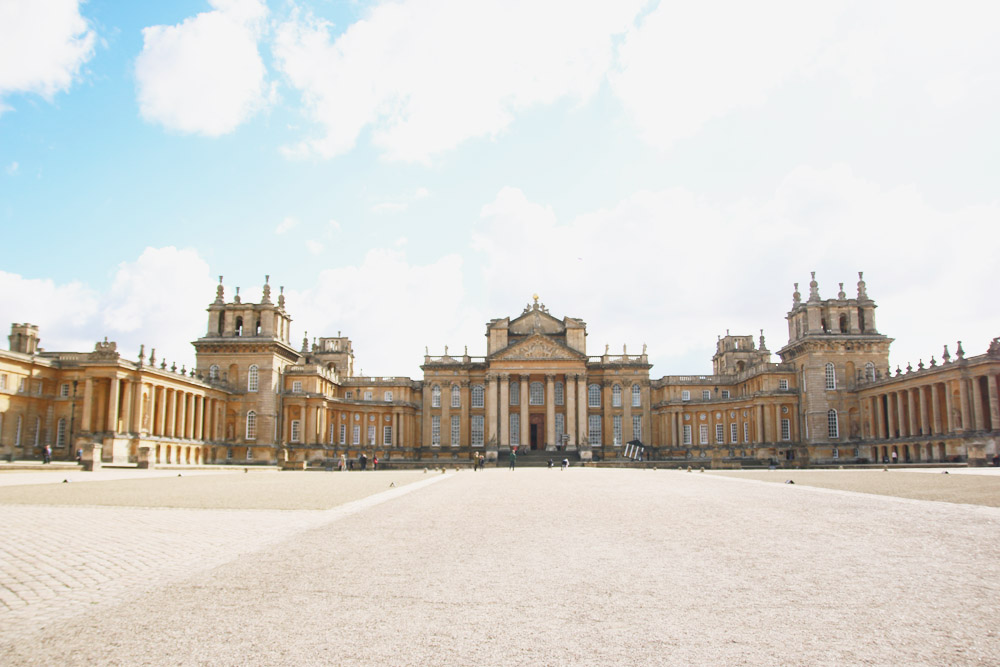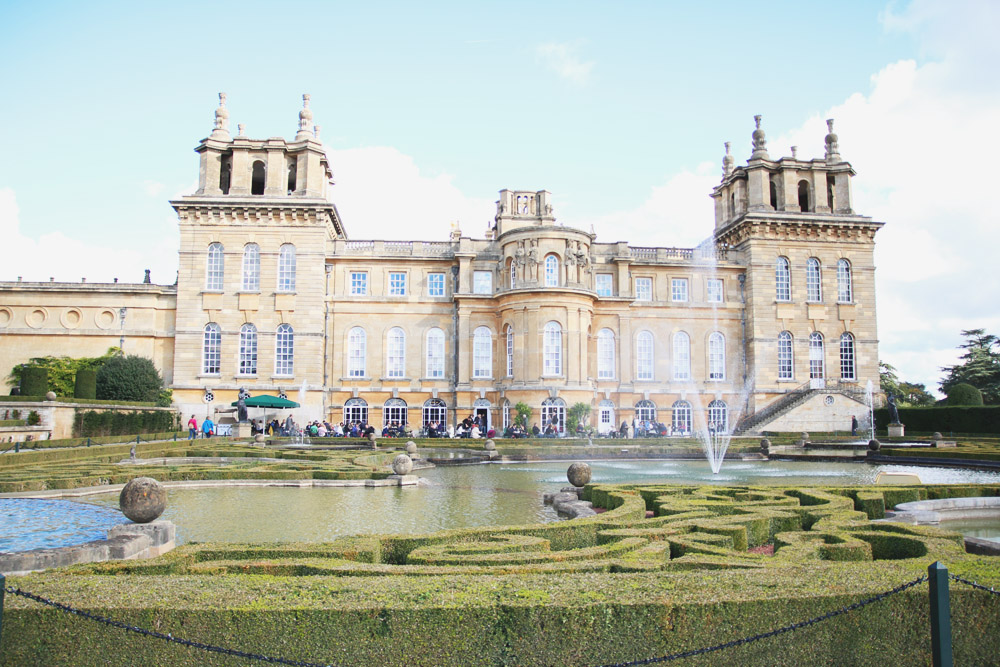 Blenheim Palace
A couple weekends ago, Shane and I decided to pop over to Blenheim Palace for the day. I've actually wanted to visit for years, but the entry price put us off at a steep £24.90 per person, though you do get annual entry for free. We became HHA (Historic Houses Association – kind of like the National Trust) members earlier in the year and I saw that it allows you free access to Blenheim Palace too!
It's just outside Oxford, with regular busses from the city centre running to the house so it's easily accessible. The Palace was built in the 1700's to celebrate victory over the French in the War of the Spanish Succession and was the birthplace of Winston Churchill.
We took a little walk around the house, but they've currently got an art exhibition on, which kind of took away from the experience of visiting the house. I'm all for art, but it literally took over the whole of each and every room. When you visit a house for the history and to see the rooms as they were back in the day, it kind of takes away from that, so it was actually a little dissapointing as we couldn't really experience the rooms properly.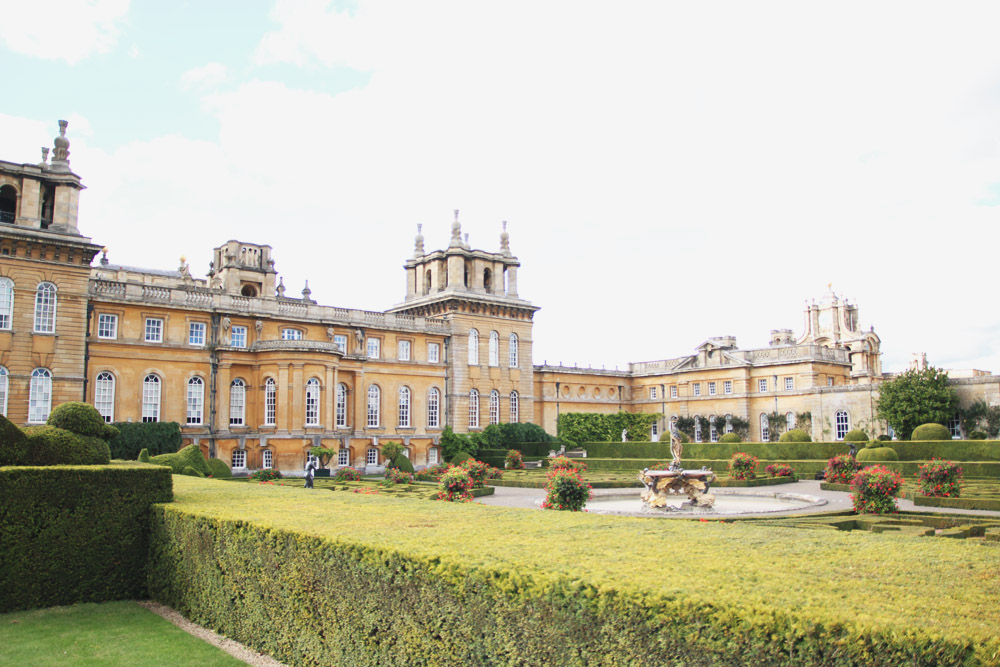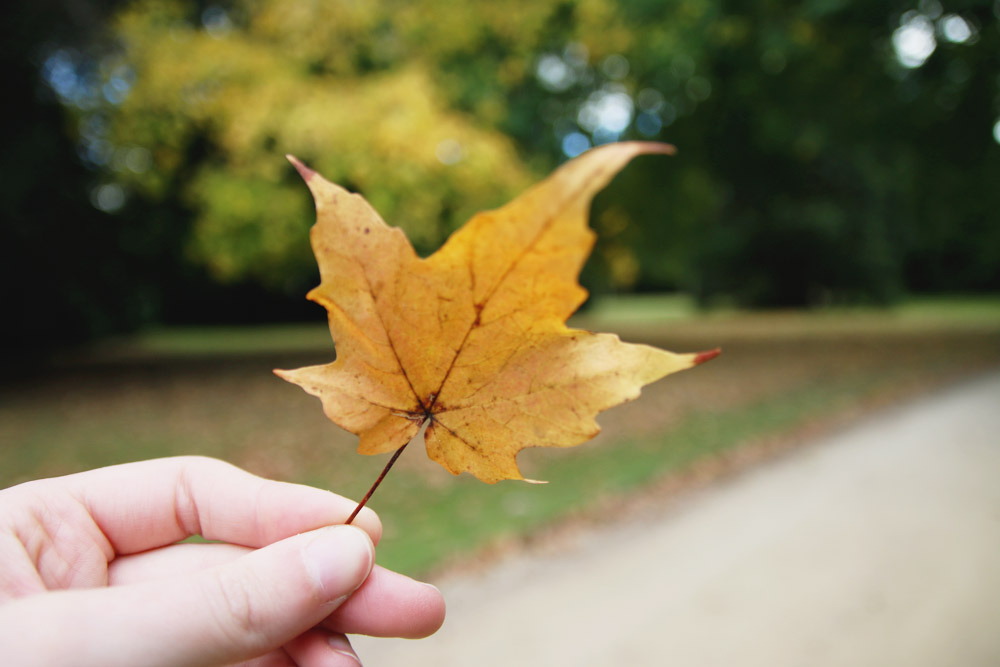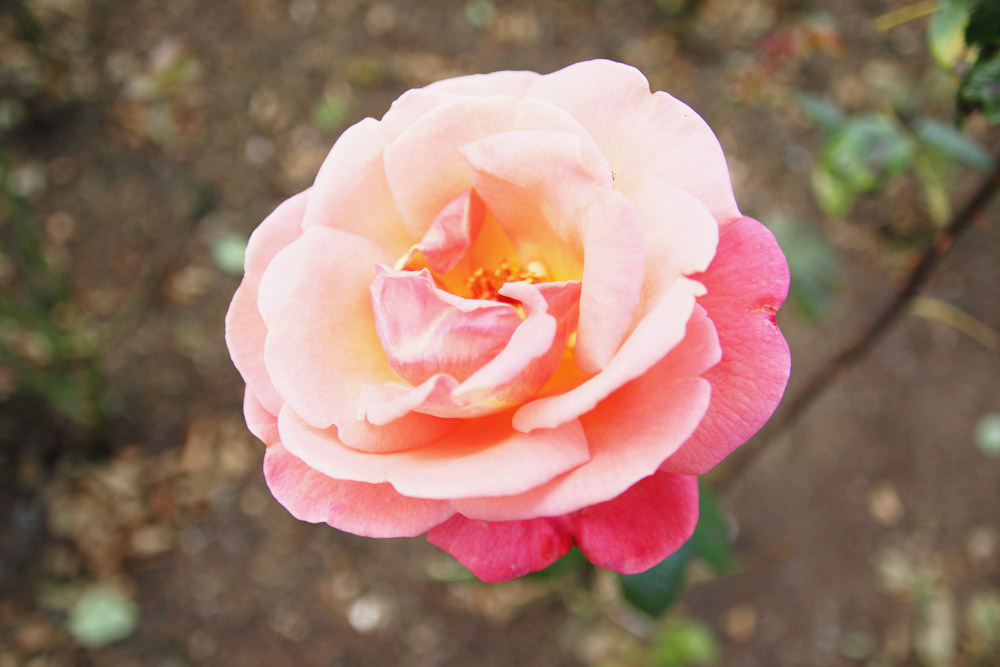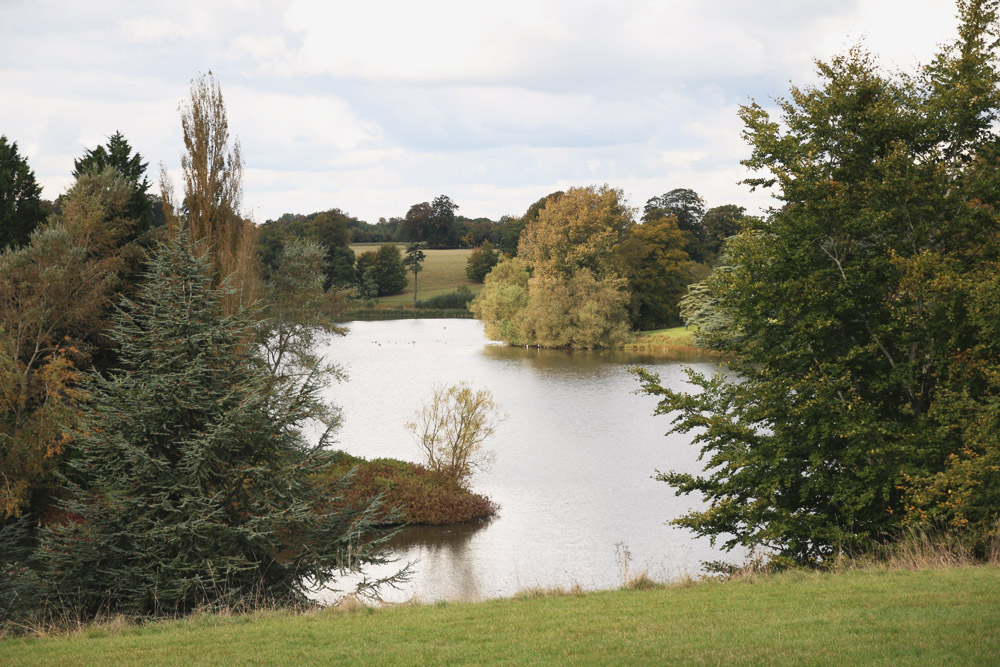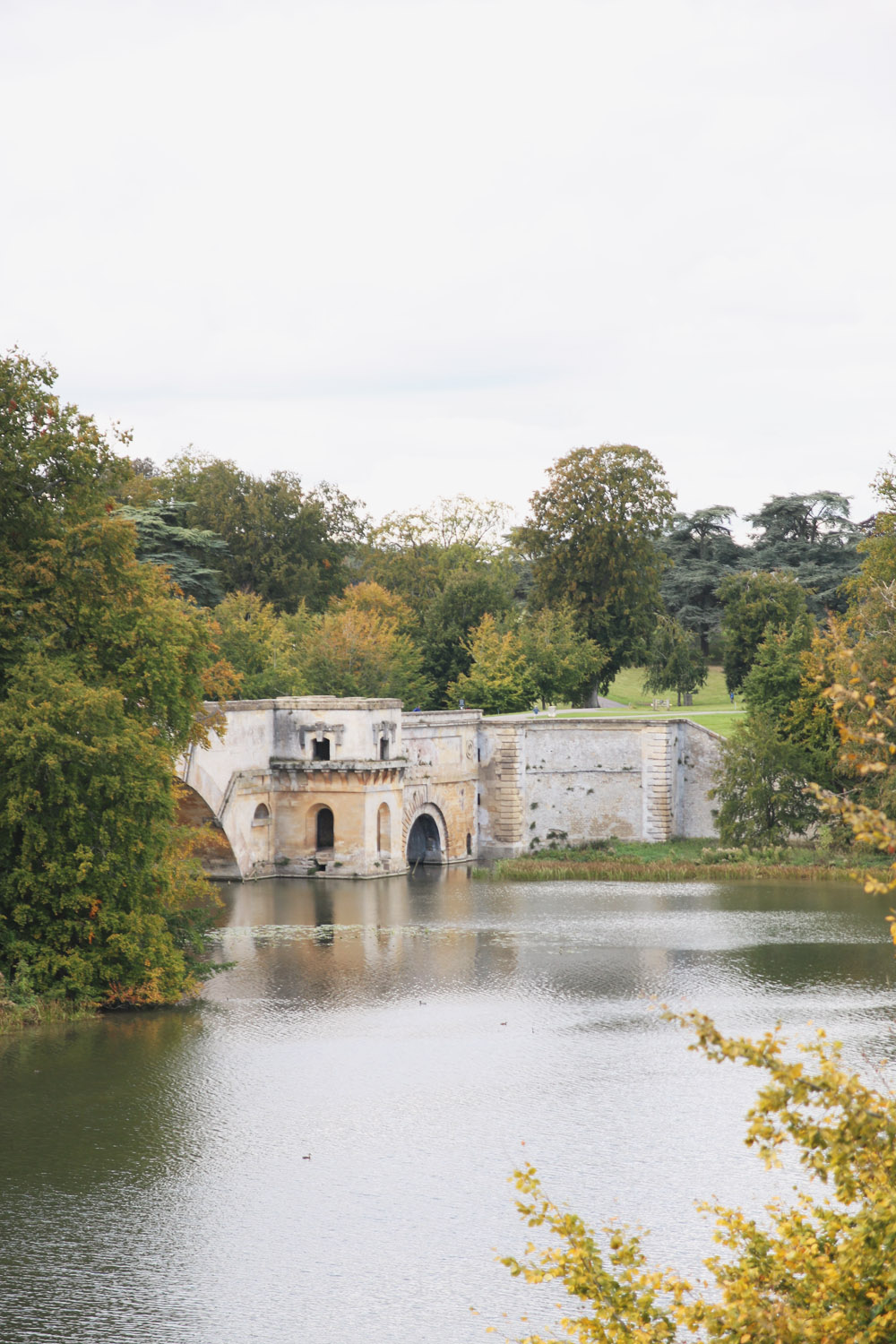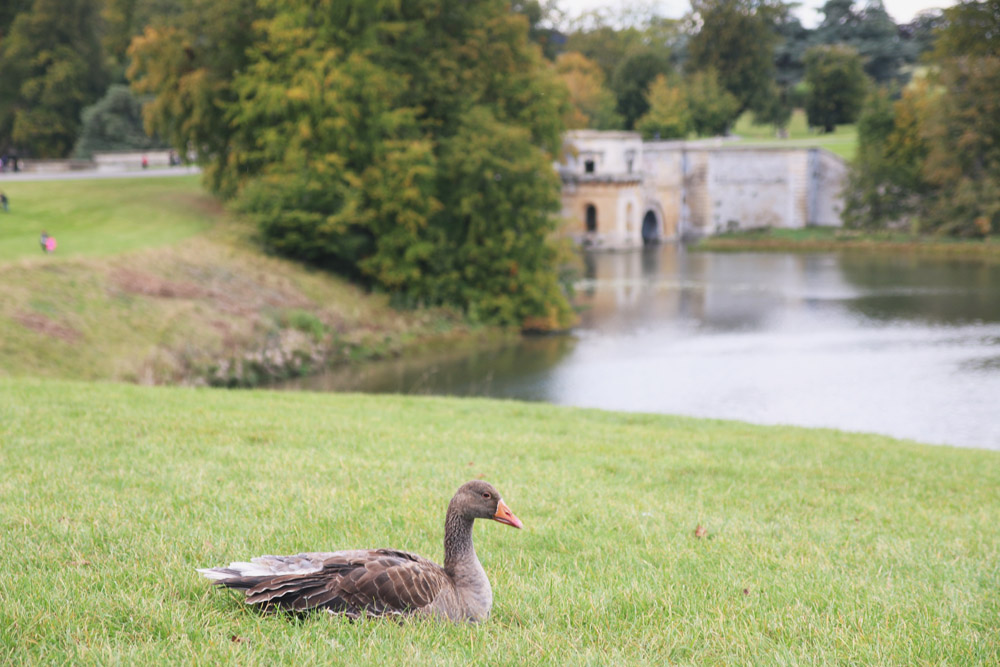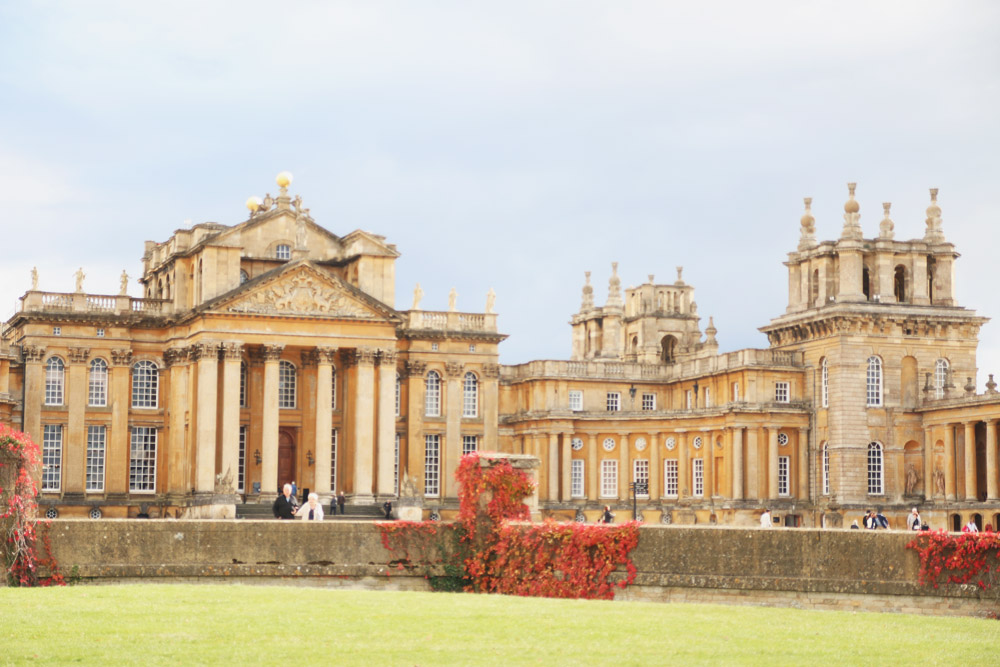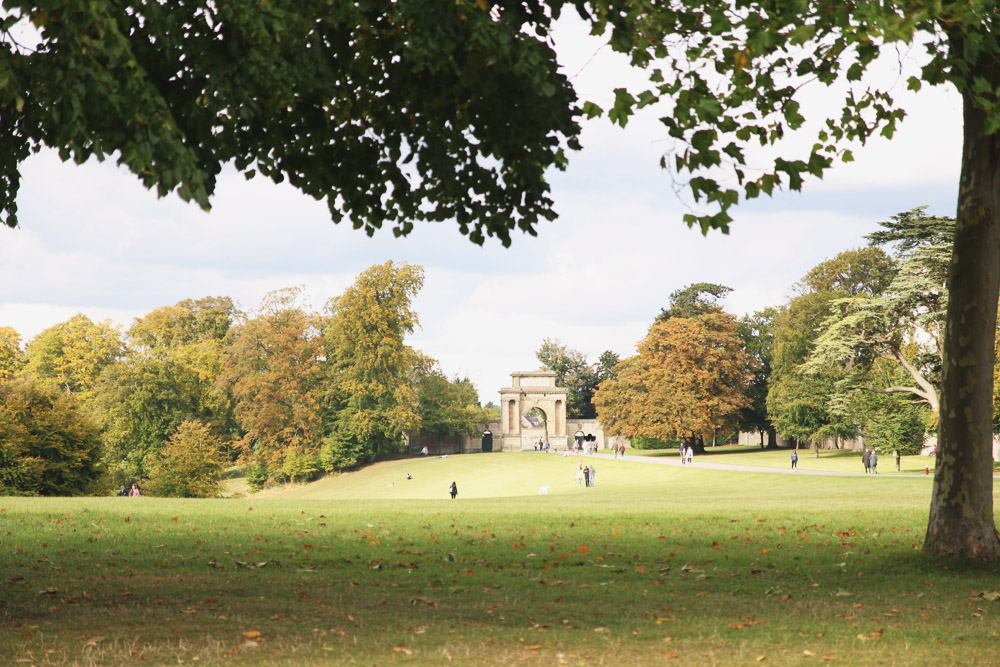 When you see the size of the house, we were a little shocked at how many rooms you're actually allowed into. There was probably around 10 rooms, and when you look at how huge the house is, we were so glad that we never had to pay to get in. The gardens were absolutely huge though, with loads of parkland to walk around, formal gardens, and a lake.
If you're planning on visiting, I would honestly just recommend buying the garden only entry, or if you want to go in the house, I'd suggest becoming a HHA member as we've visited quite a few places so far this year and have saved so much money! Membership at the moment costs £48pp or £77 for a joint membership.
Save
Save