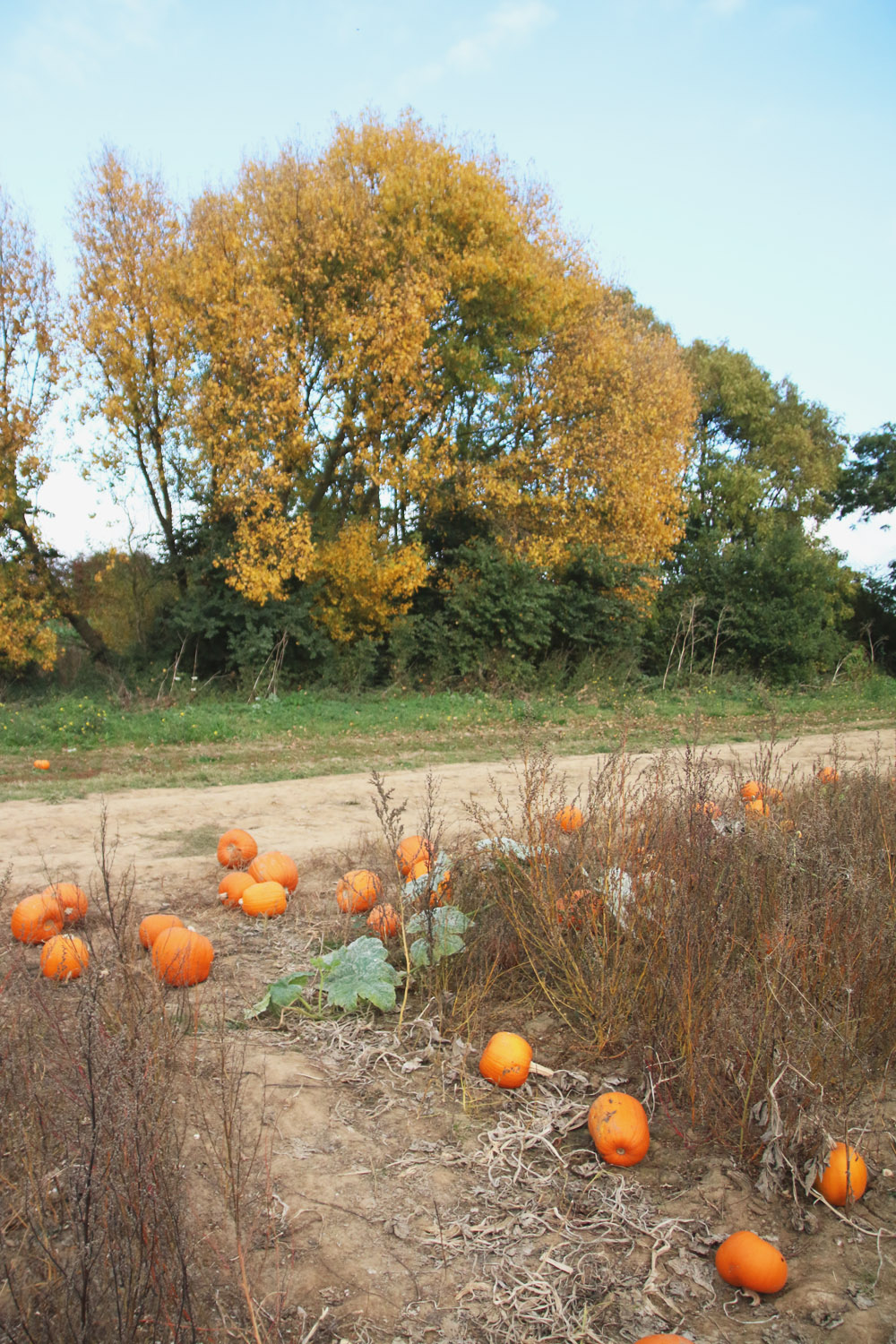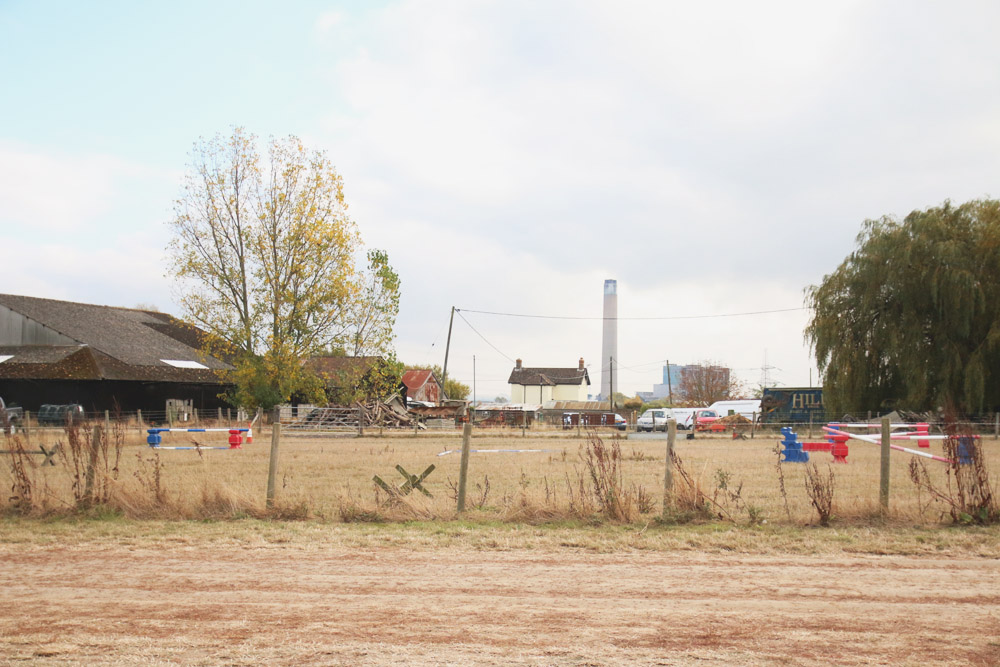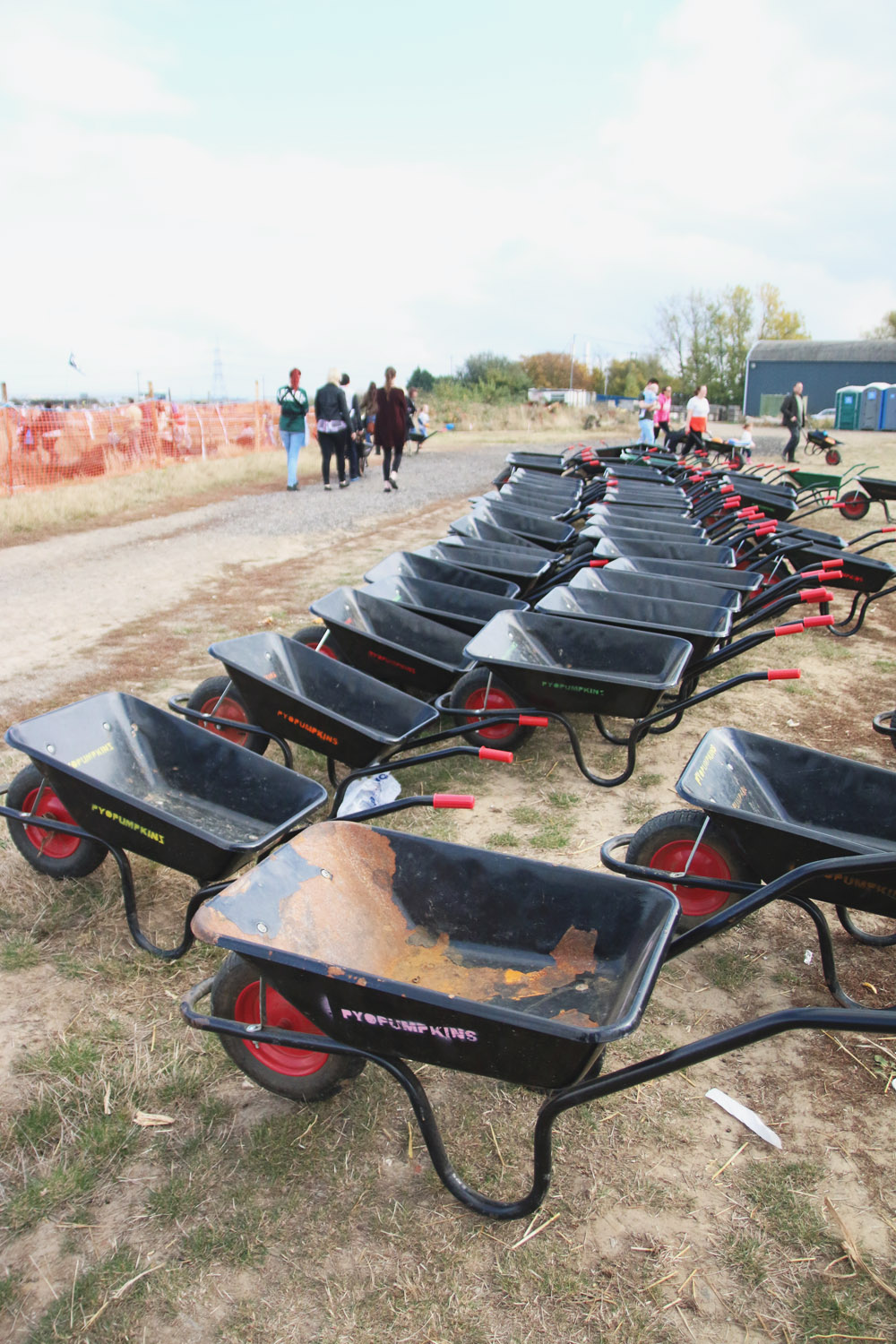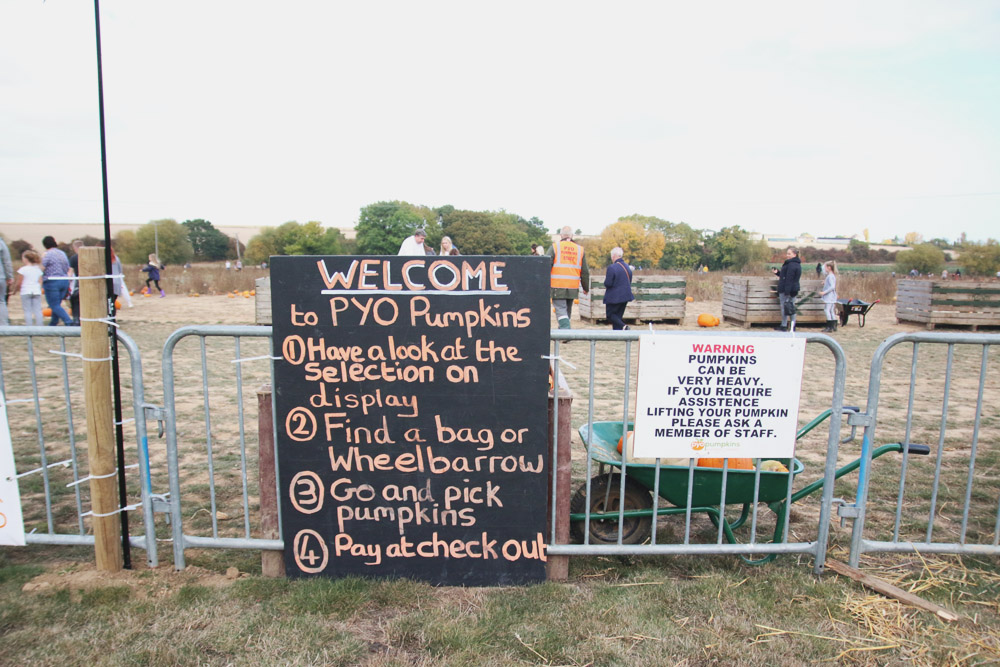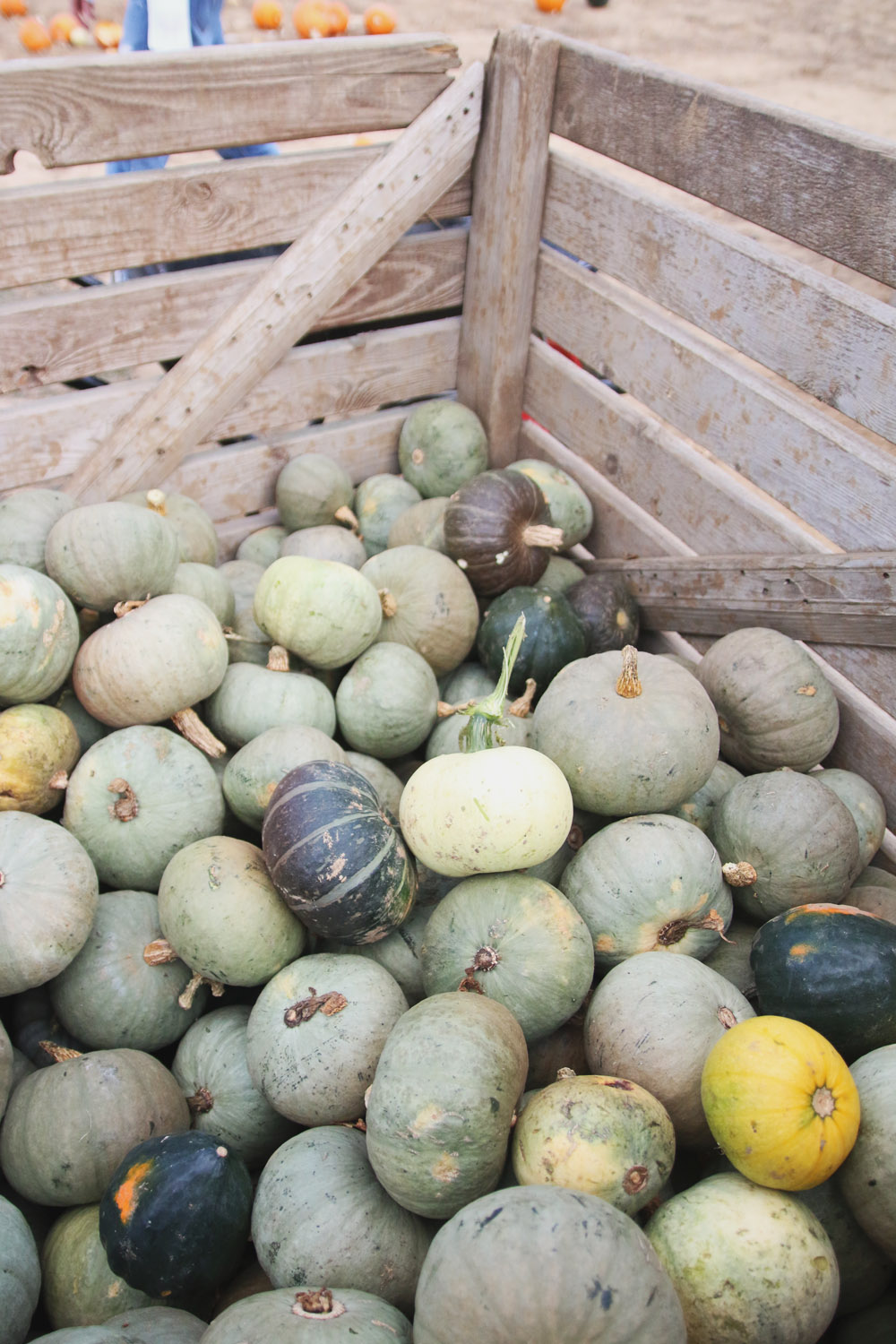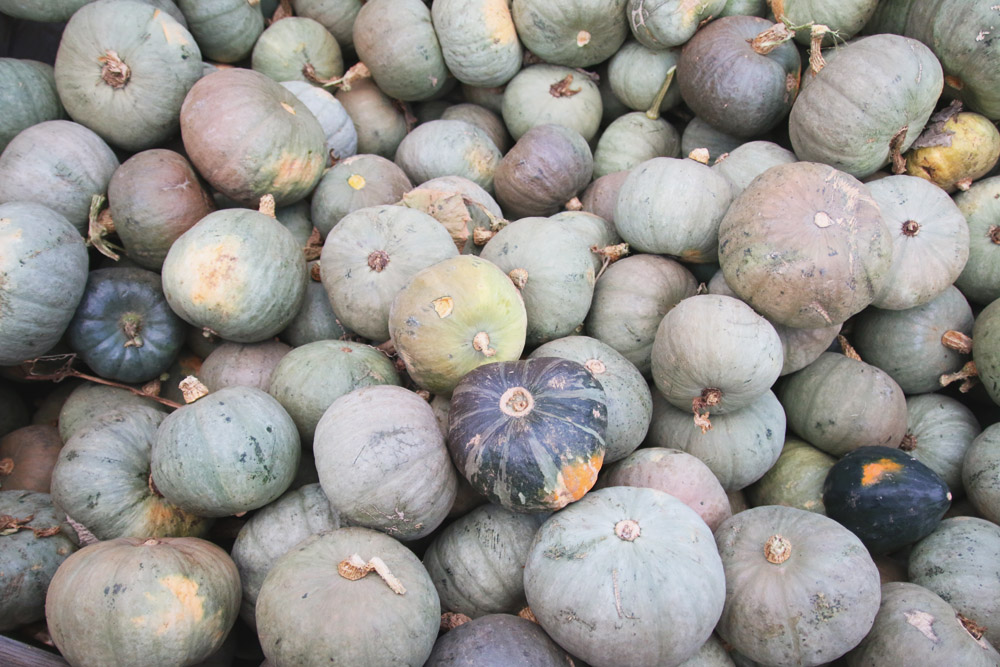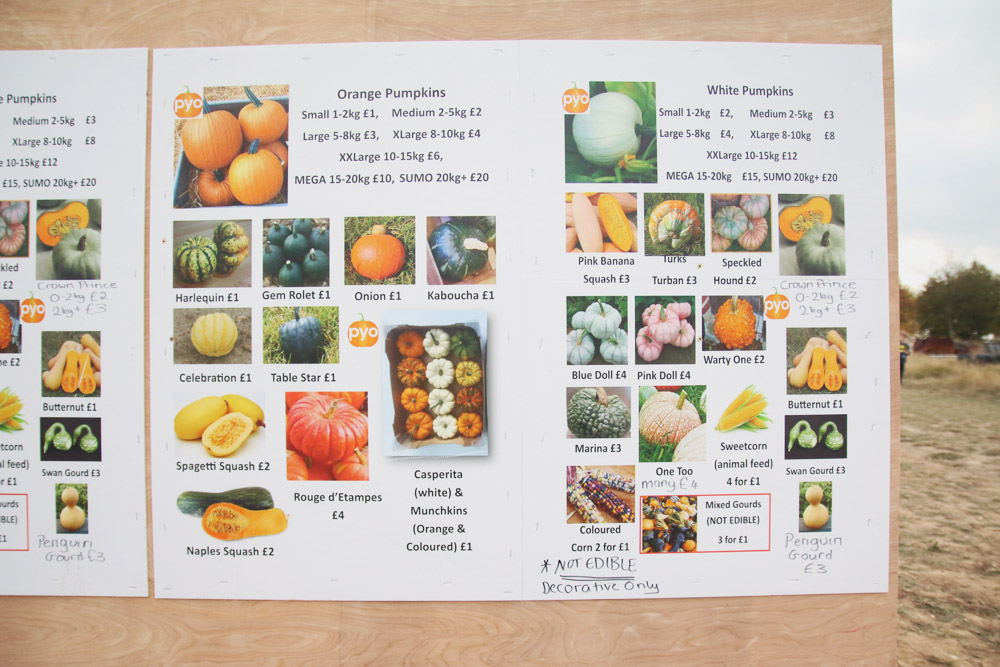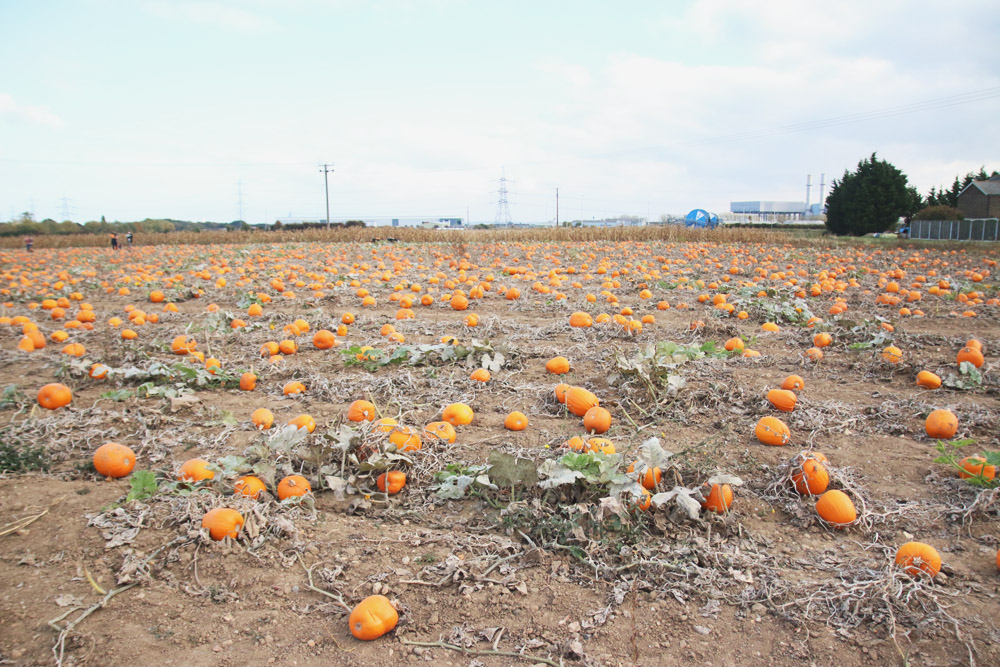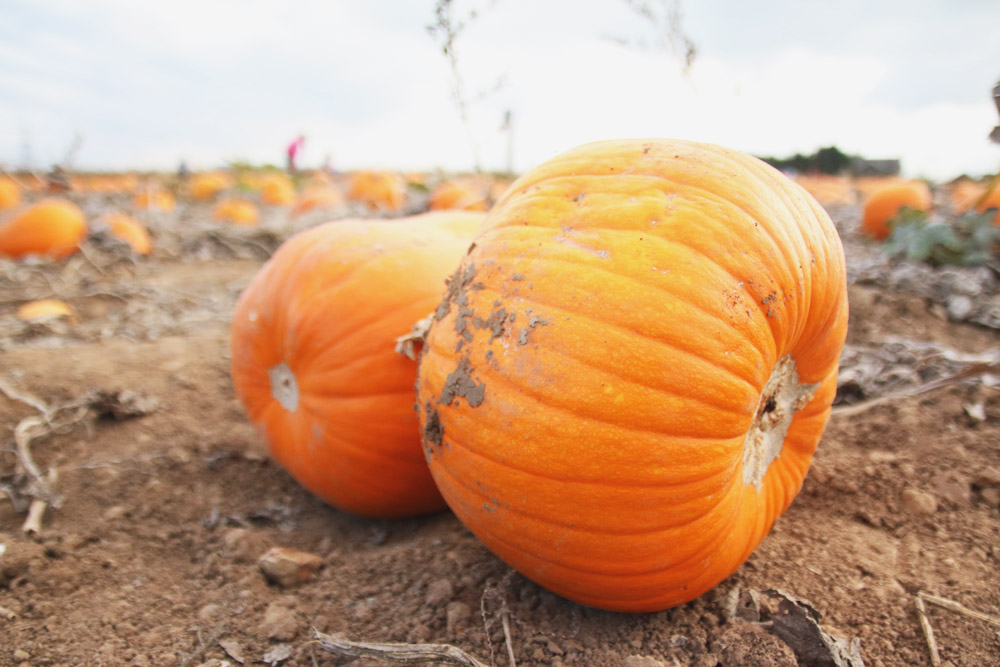 Pumpkin Picking
After sharing my autumn winter bucket list the other day, I figured I was running out of time to go pumpkin picking before Halloween on Monday, so I googled our closest PYO pumpkin patch and found that it was a 2 hour drive away down near London. Luckily, Shane and I don't mind going on crazy long drives for a day out (our limit is about 3 hours, each way) so off we set just before lunch today.
It was so fun to walk all through the fields of pumpkins (which were huge by the way), and find the best pumpkins. There were 3 huge areas full of pumpkins to explore. As soon as we turned round the corner into the car park, I could just see a huge field of orange!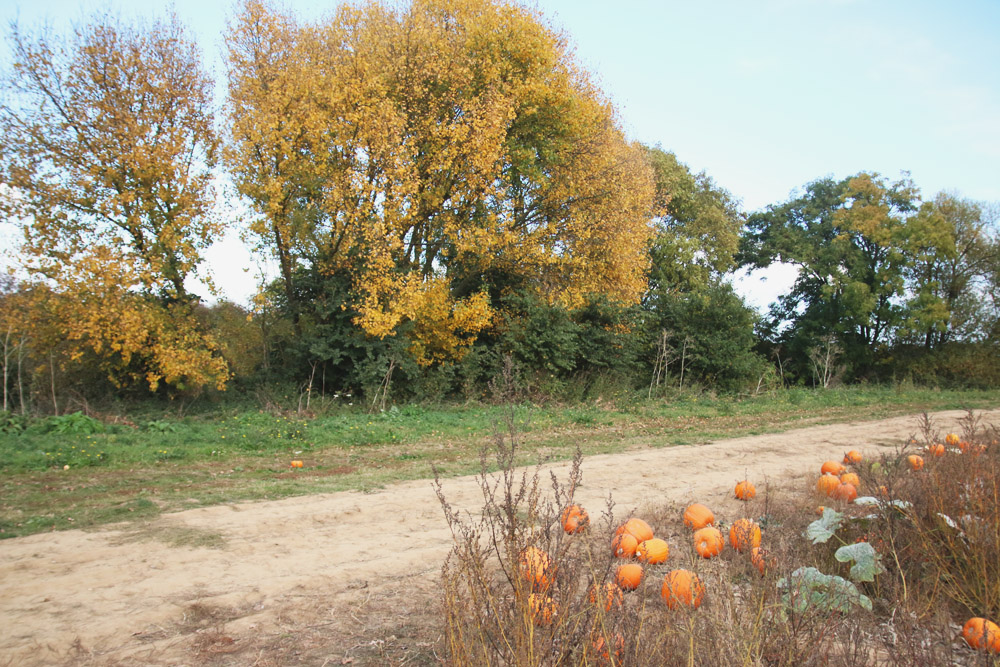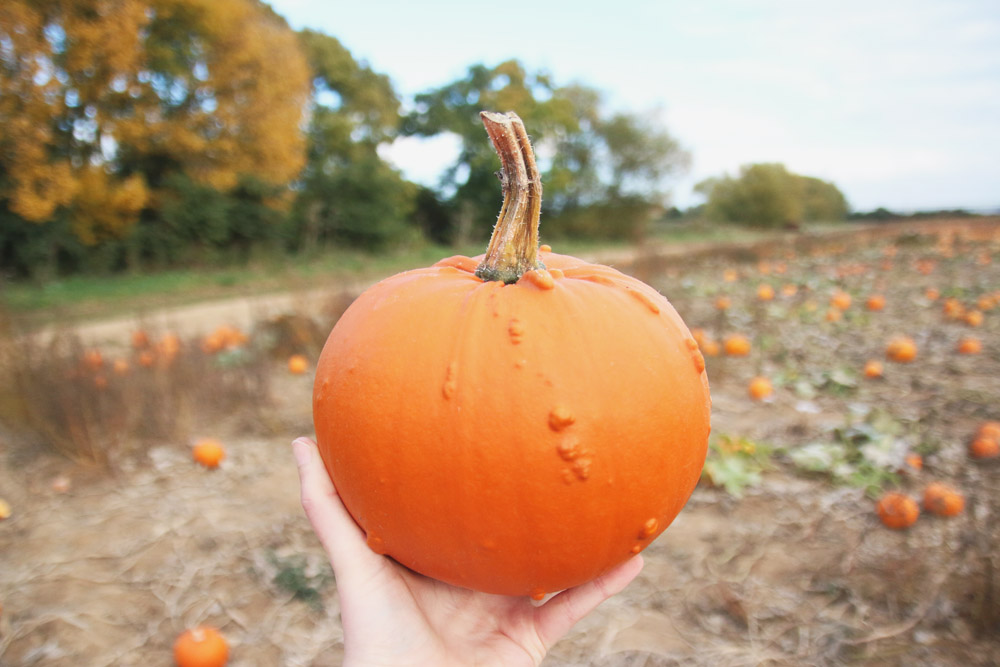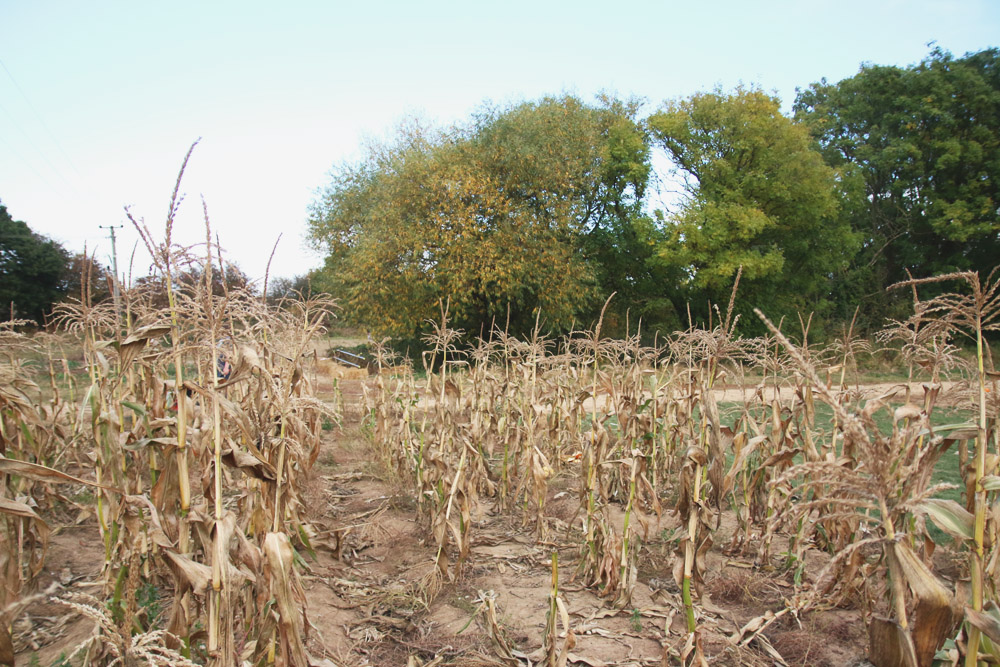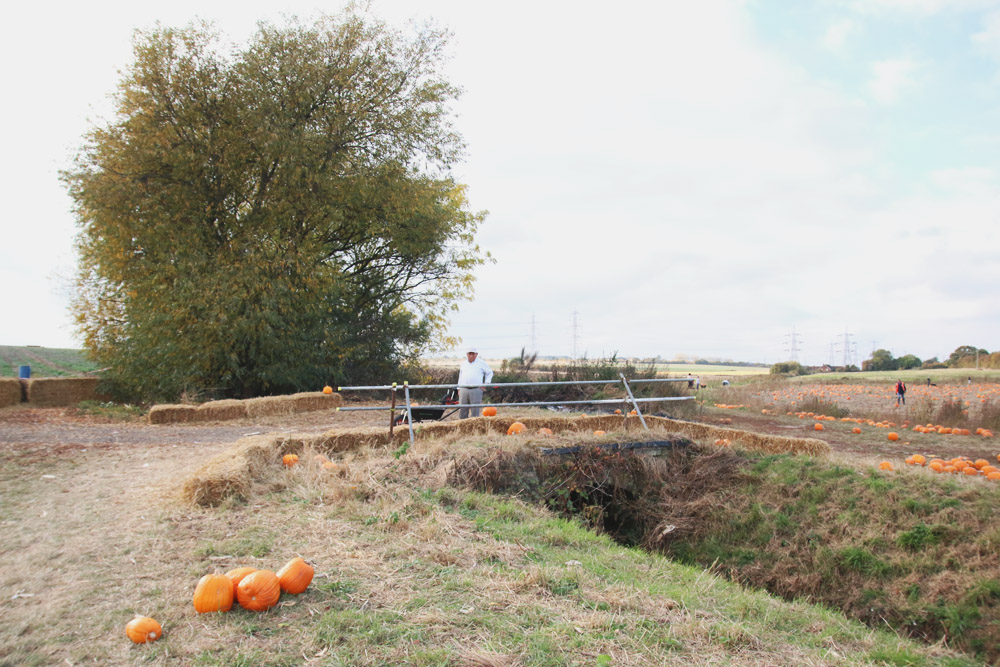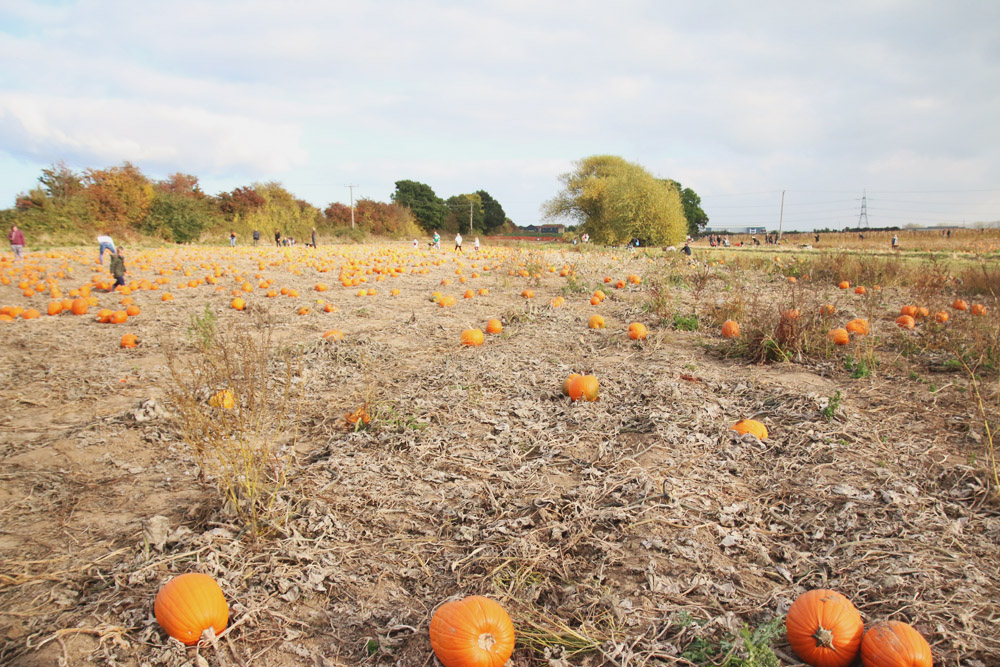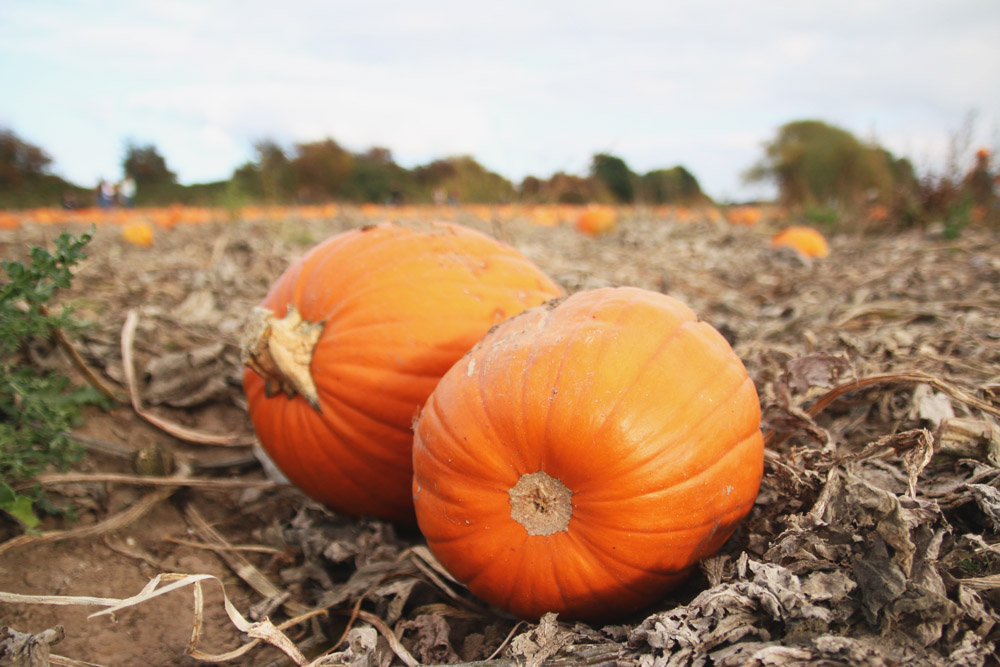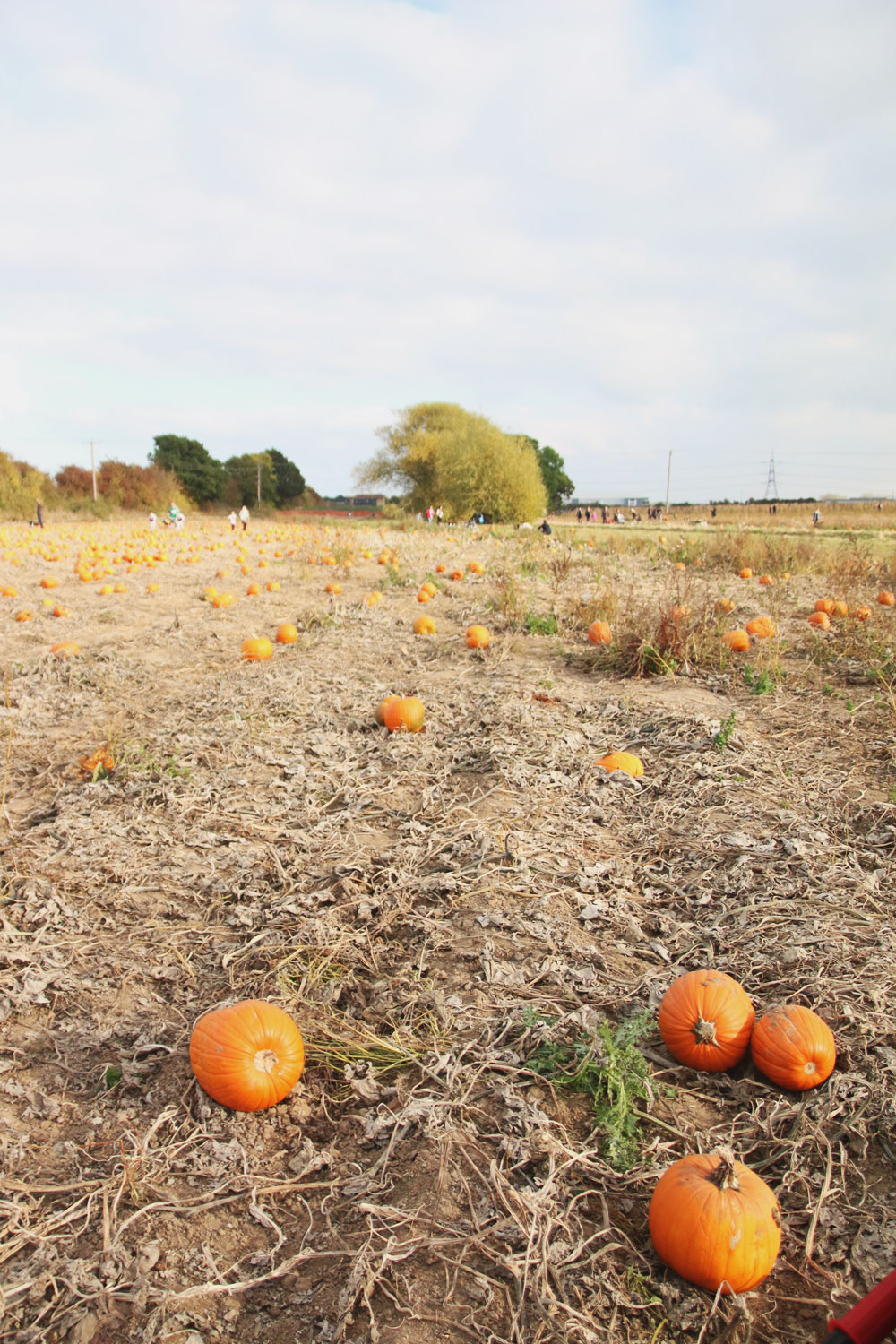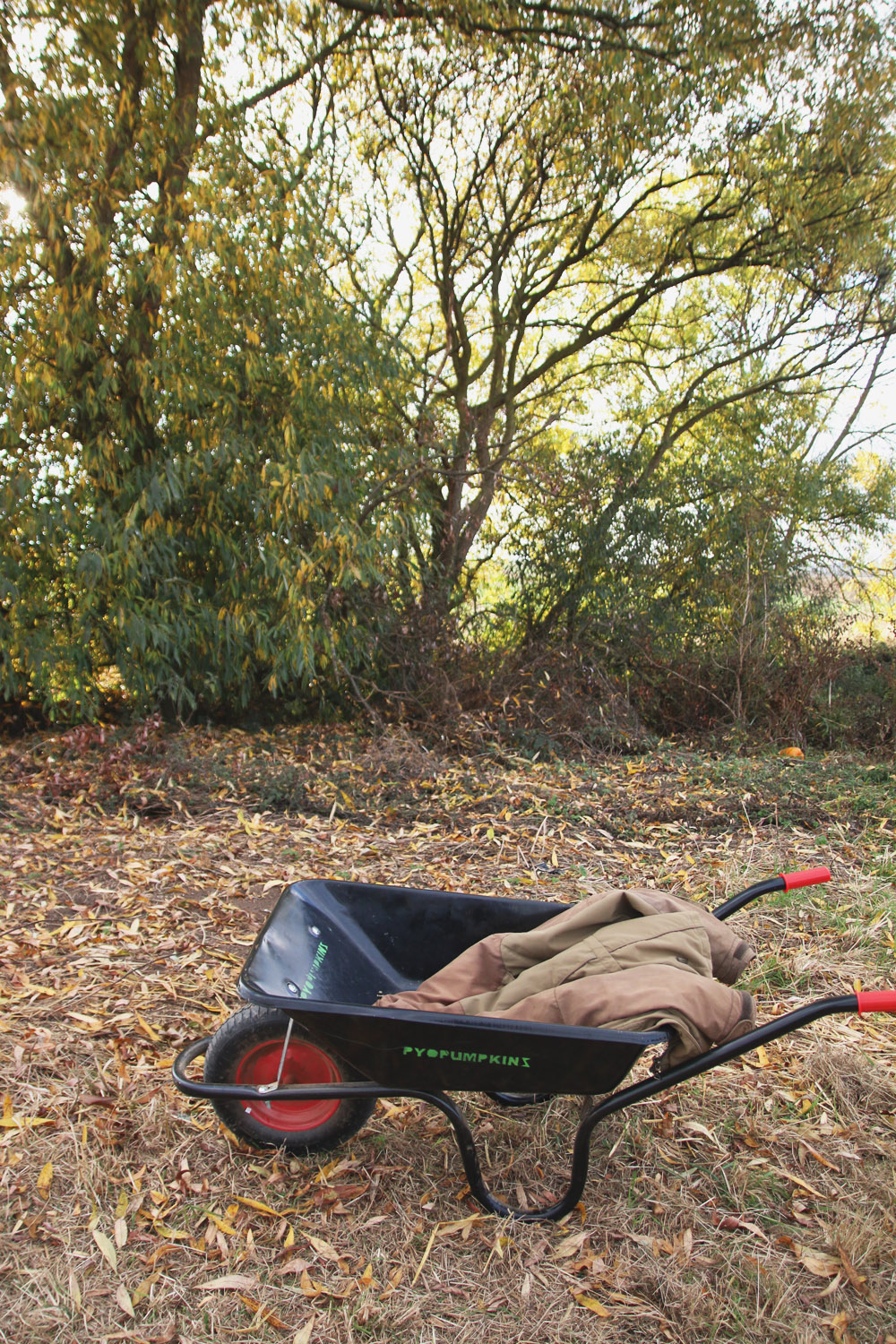 You just park up, grab a wheelbarrow and off you go through the fields filling it up, then pay at the tables on the way out (I was expecting it to be quite expensive, but our wheelbarrow selection only cost £15). There was a little area at the beginning too where you can pick out pumpkins from the crates if you don't want to walk around the fields.
Though it actually closes tomorrow for the season, they still had a huge selection of so many different size pumpkins available and quite a few different varieties available too. Sadly, quite a lot of the unique varieties had already gone (I really wanted a pink one), but we still managed to pick a few up, like the little munchkin pumpkins, the spaghetti squash and some other smaller varieties.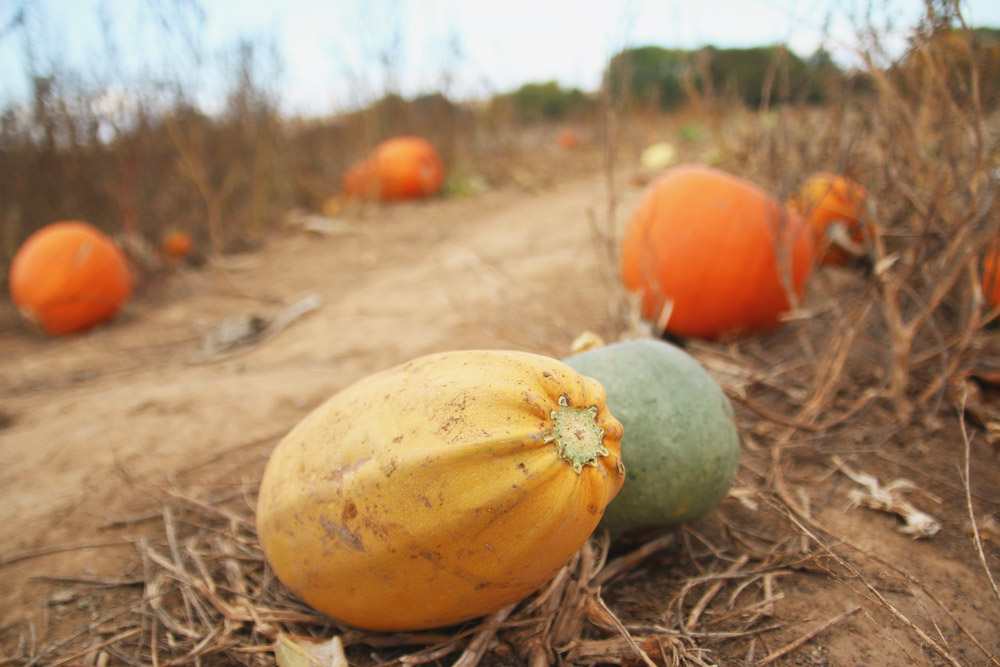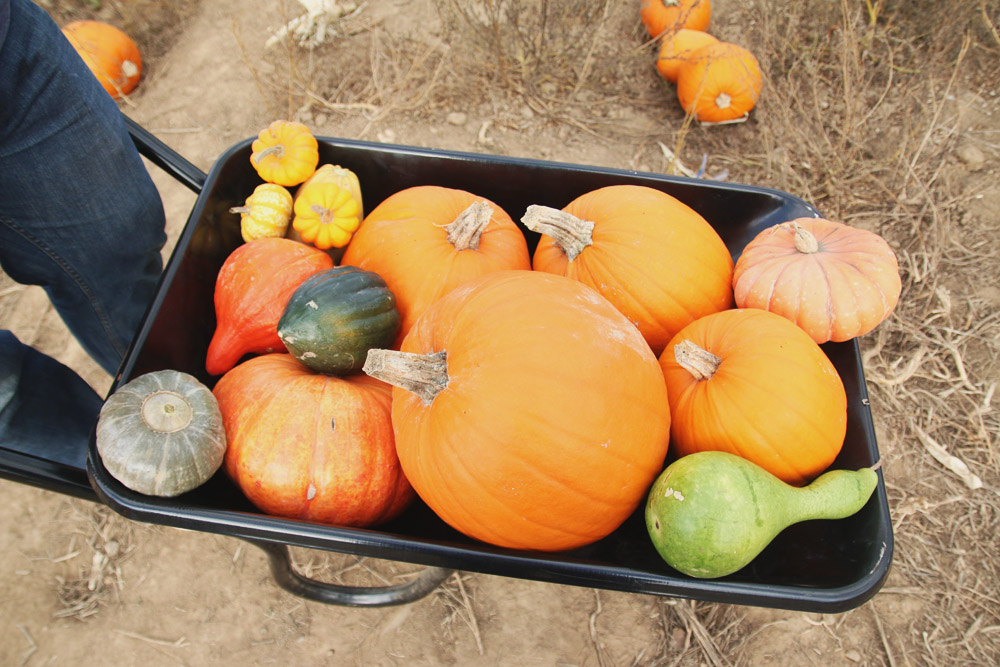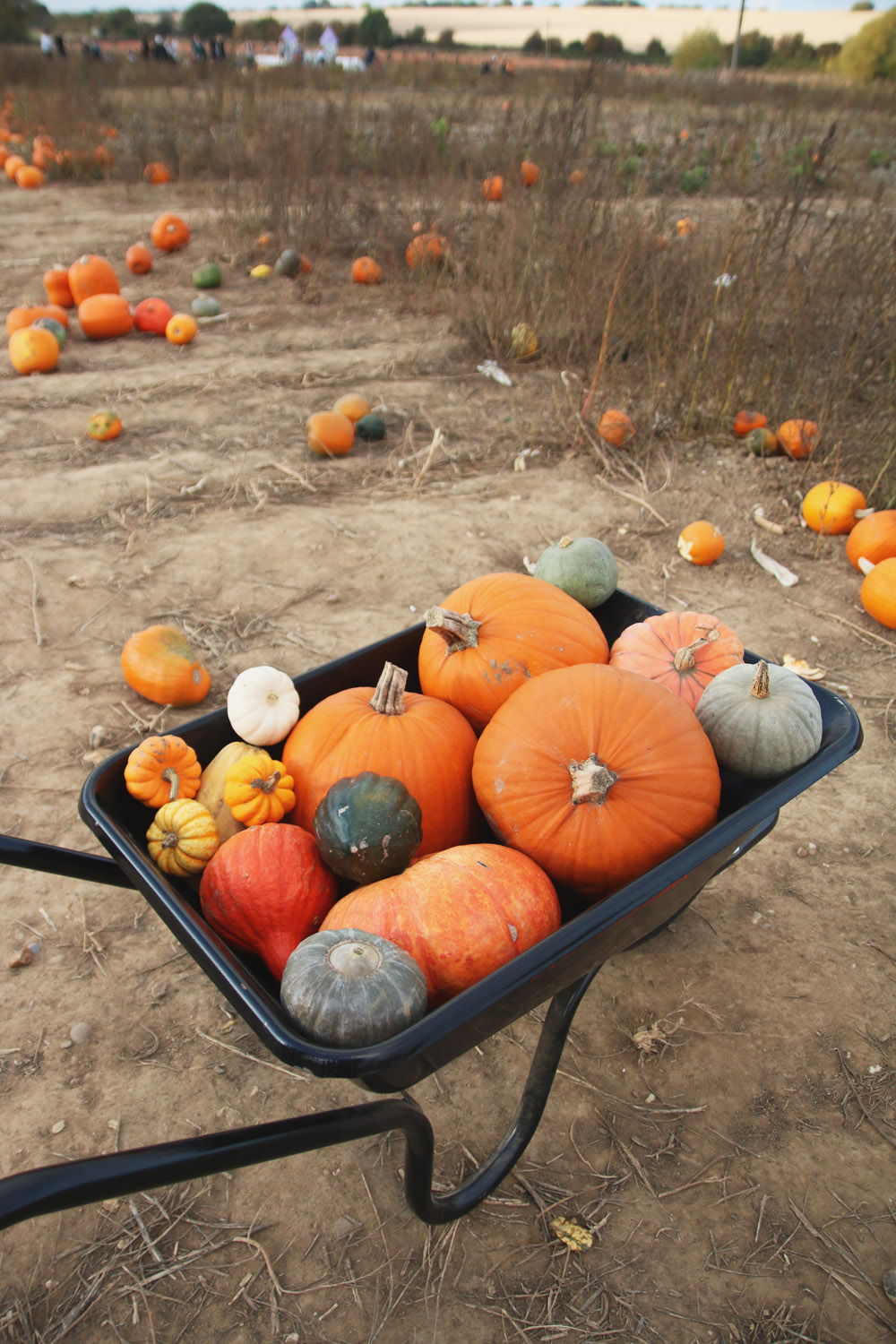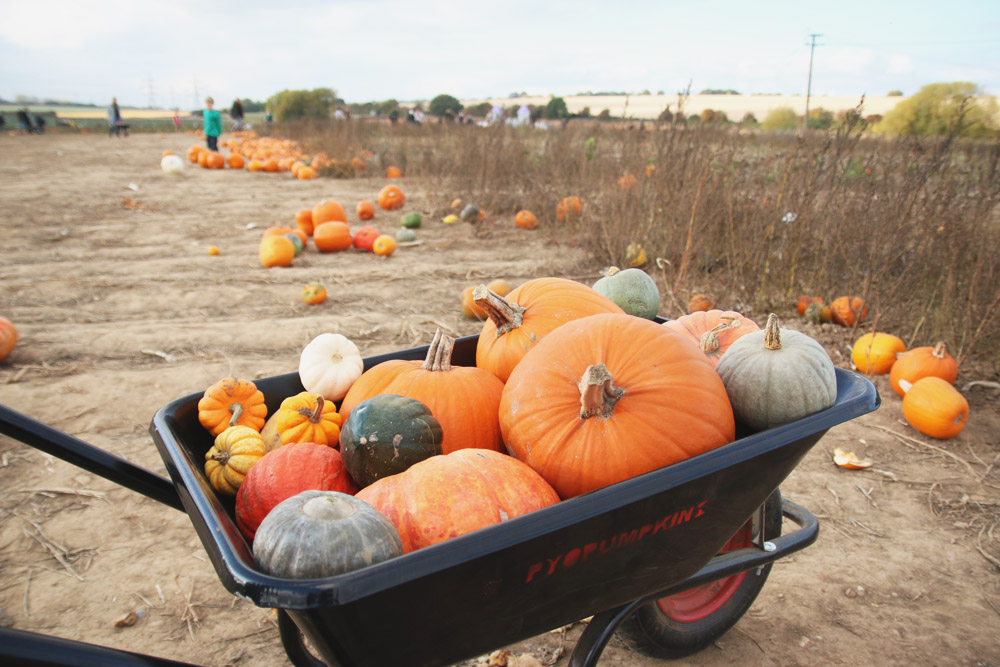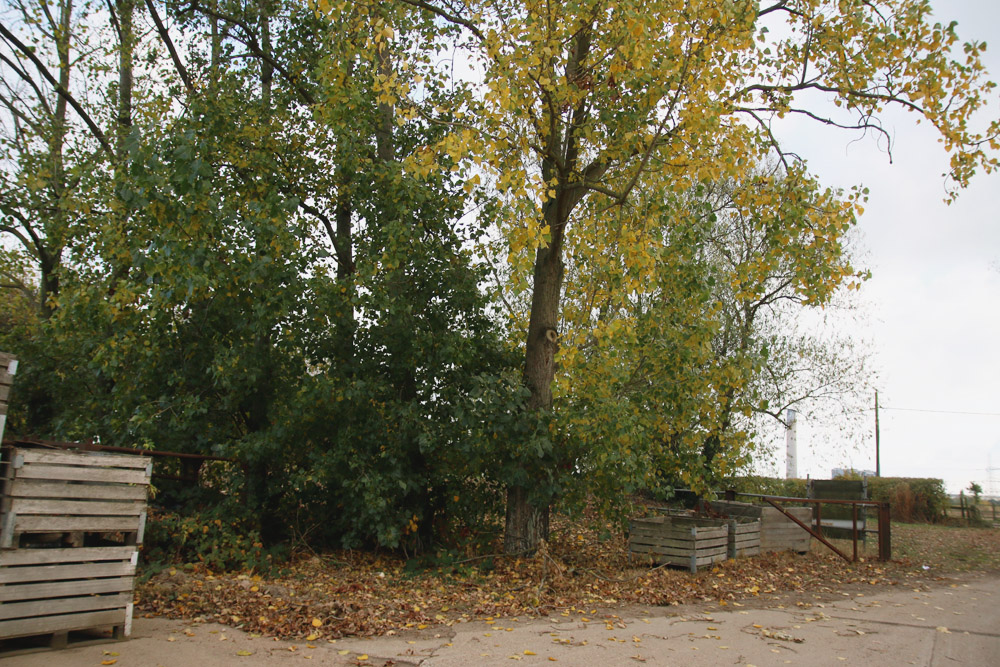 I've got so many plans for all the pumpkins! We're going to carve out the big ones, some of them are for decoration and the others will be for stews, soups and anything else I can think of! I can't wait till next year to go back again, though we'll definitely go a little earlier in the season to get some of the other varieties.
Have you gone pumpkin picking before?
Save
Save