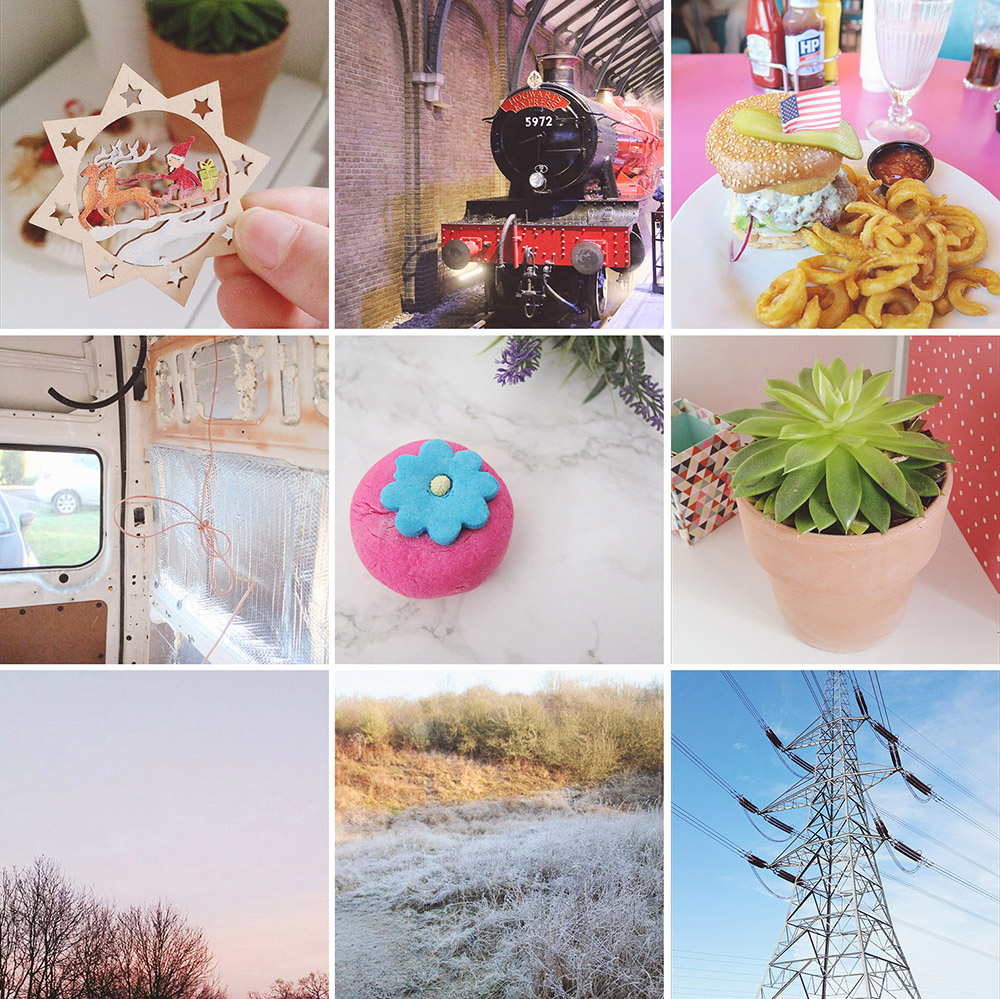 I feel like I'm constantly saying this but how has another month already passed?! I can't believe we're already a week into February. January was a bit of a boring month for us as I really struggle with motivation in the winter, so we don't really go anywhere or do anything interesting/worth blogging about, but we have kept up with our regular weekend walks which has been really nice!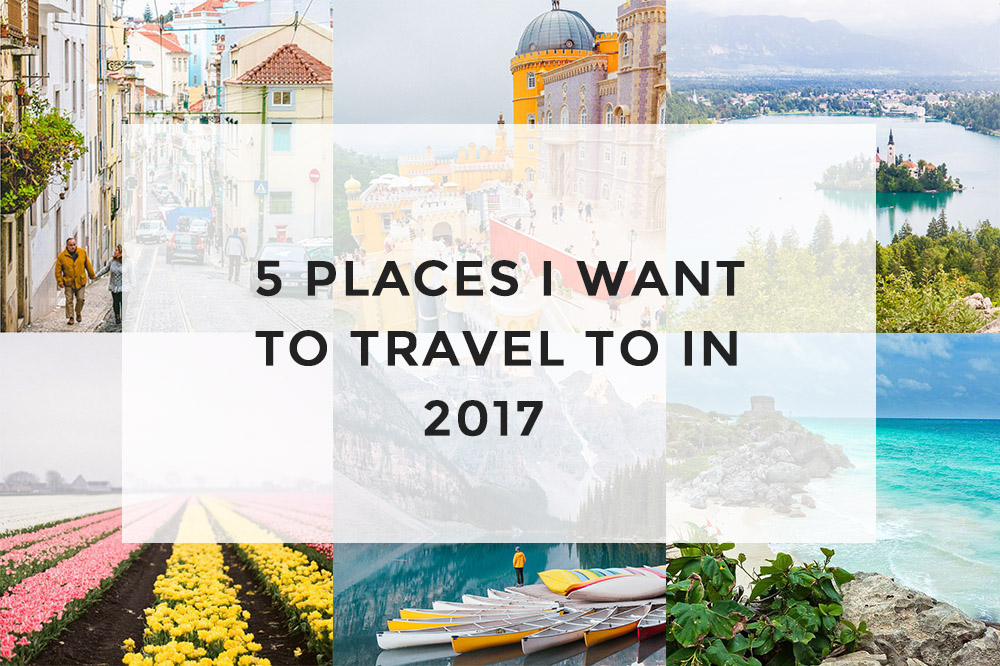 I did manage to share a couple blog posts though! I shared my 2017 travel wish list which everyone seemed to love! I'm so excited to be going to one of the places next month, and hopefully ticking off another in April! We've also booked another trip which wasn't on my wish list which we're both SO excited about (and required no pursuading Shane which shocked me so much).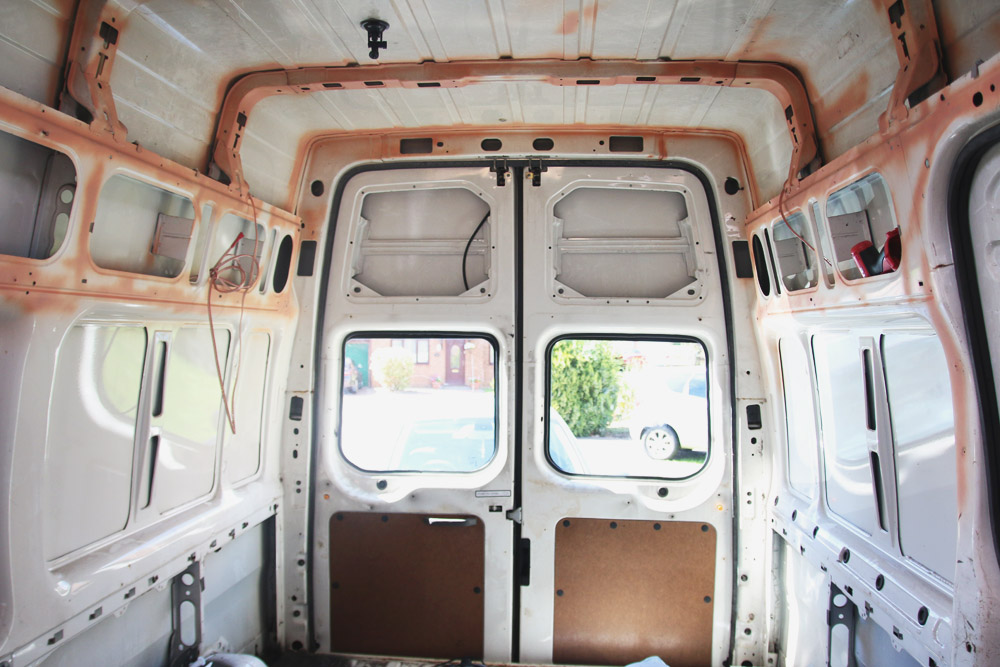 I also shared a little update on our campervan conversion too, but we haven't been able to work on it lately as it actually got involved in an accident! We weren't in it at the time (it was parked up), but a construction van drove past and one of the doors on the trailer swung open and smashed the windscreen, the wing mirror and the side door glass was damaged too, so it's been in the garage being repaired the past couple weeks. It's been a complete nightmare, so we can't wait for it to all be finished with!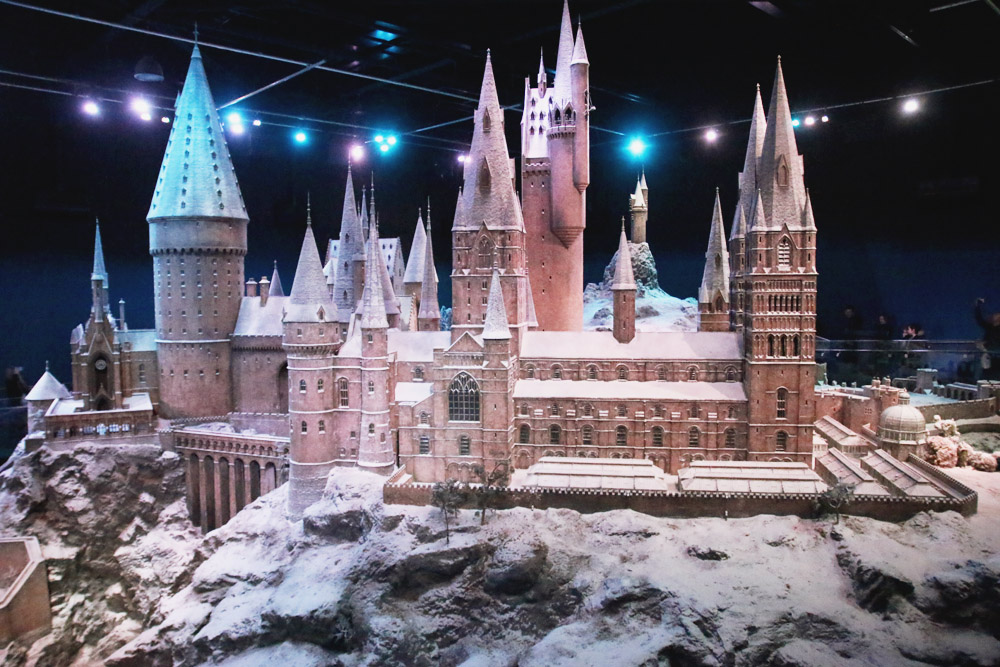 I shared our trip to the Warner Bros Studio Tour back in December which was my birthday present from Shane. We had such an amazing time there. I saw the other day that they're opening up the forbidden forest in March which looks so exciting, so I really want to go back again for that.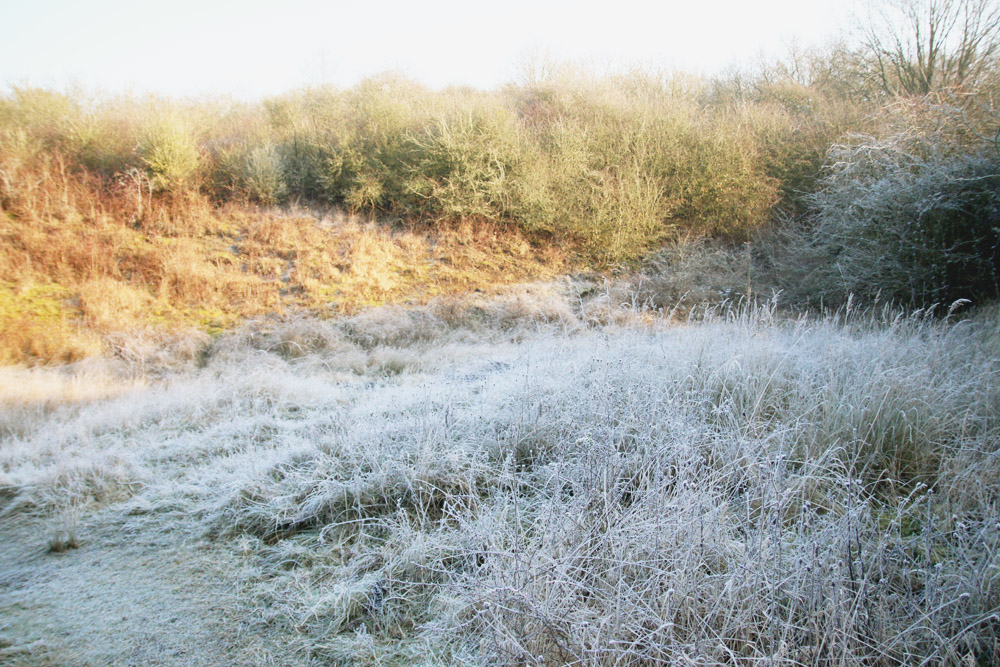 I shared a few photos from one of our weekend walks. It was so pretty with everything covered in frost! I'm really starting to enjoy them now – it's so nice to get outside in the fresh air.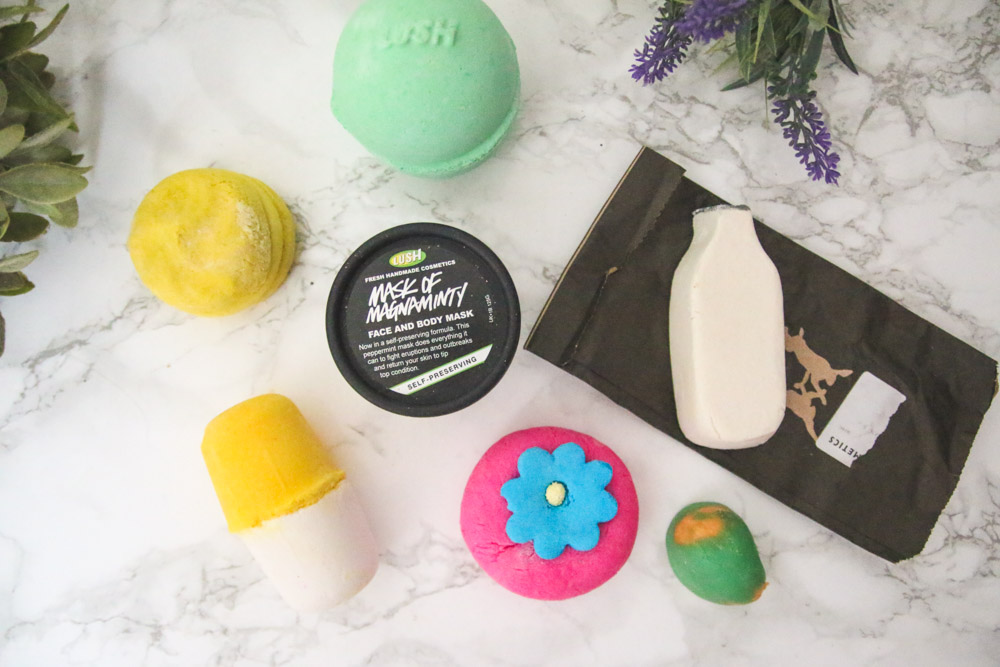 And to finish the month off, I shared some of my LUSH bath favourites and face masks. I've been loving having baths lately (I'm usually a shower person), but since we got a new bath installed a couple months ago I've been loving them so much more!
How was your January? Have you got much planned for this month? Hopefully if all goes to plan, Shane and I will be taking a little weekend break at the end of the month to one of my favourite places in the UK!