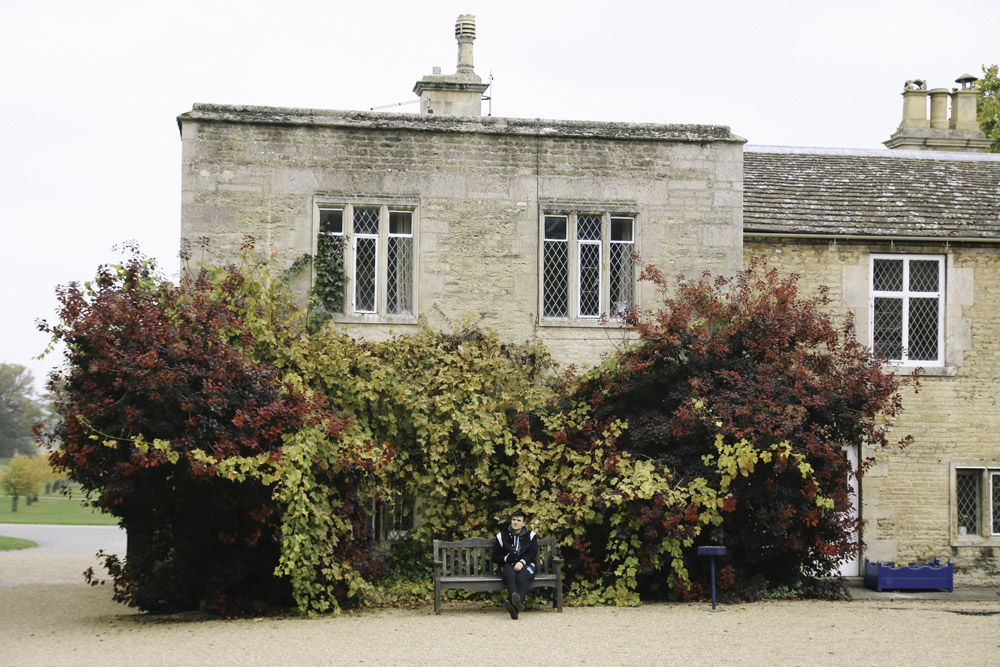 It's been so long since I last did a little 'lately' post, so I've gathered a nice little collection of random photos over the past couple of months! Some of them are still from back in the autumn and Christmas, so I thought it was about time for a new post!
One of our favourite local places to explore is Burghley House. We used to have an annual membership back when I was a kid and most of our weekends throughout the summer were spent wandering their gardens and playing in the splash area there. We went a couple times over the past few year since becoming HHA members and it was so nice to explore it again.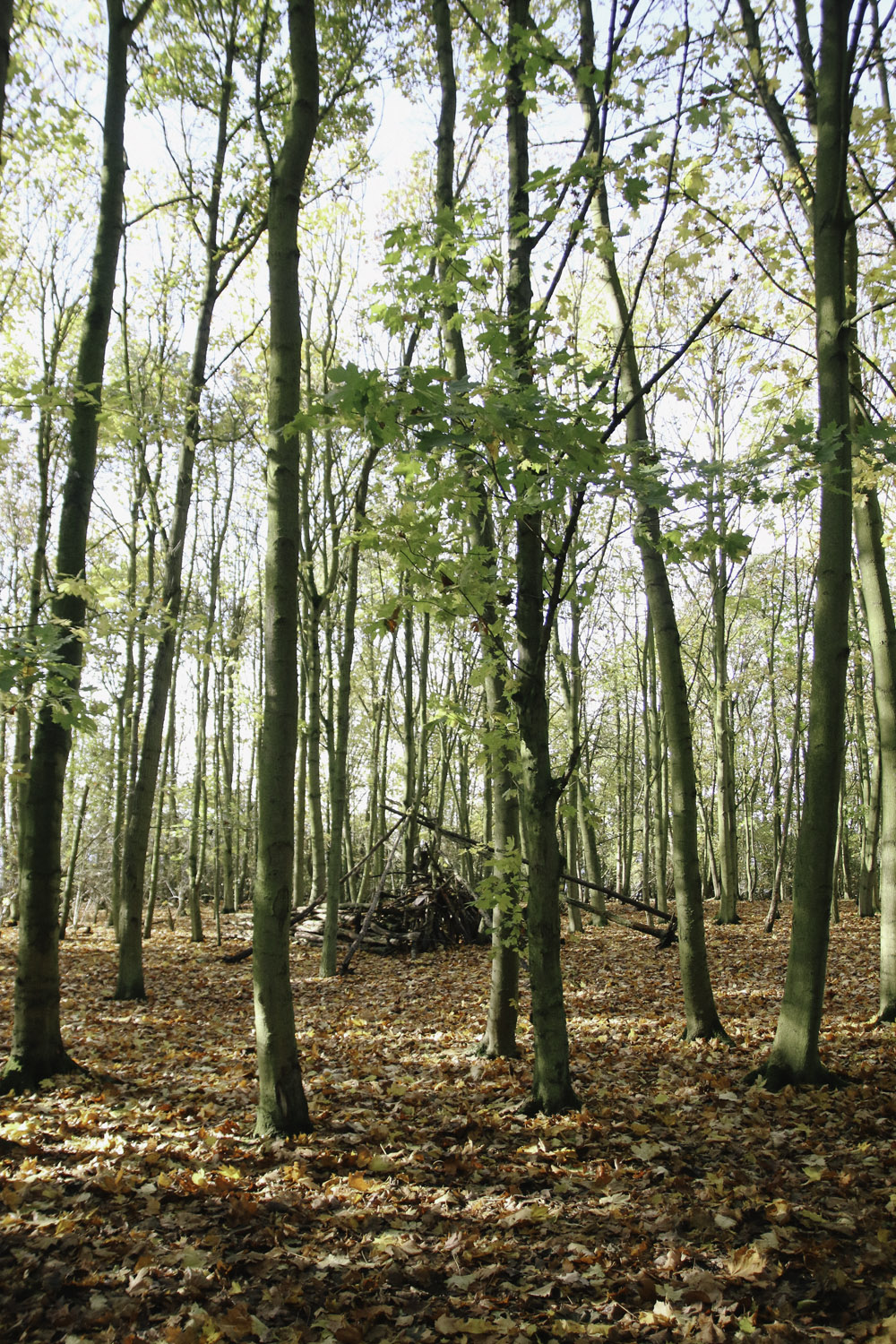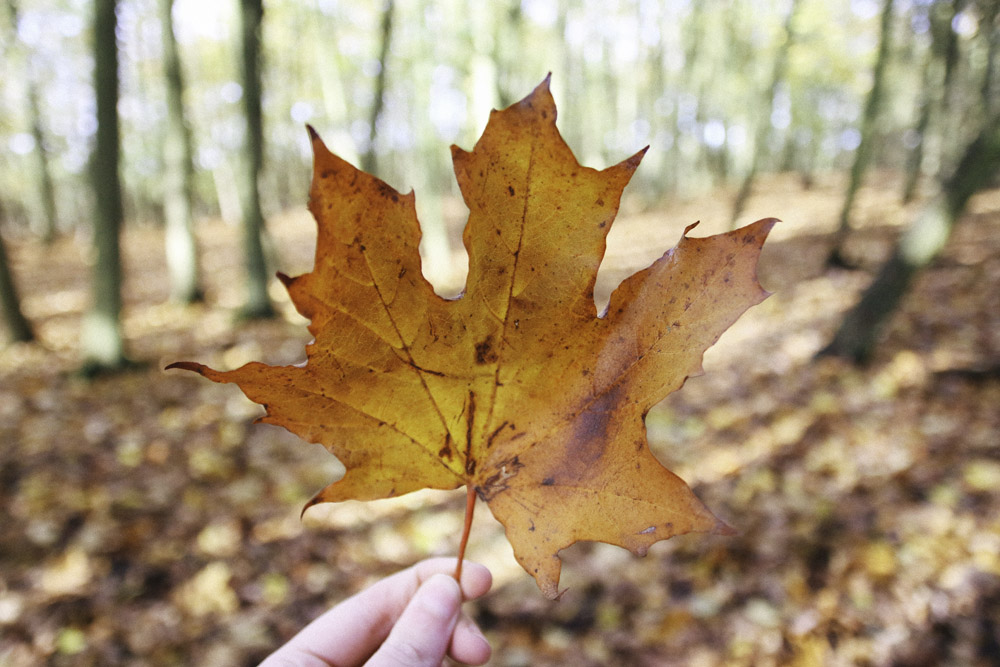 Shane and I have been going for long walks almost every weekend since about October time. It's been so nice! The most we've managed so far was 11km which was a killer, but we're loving it so much! The autumn colours were so lovely!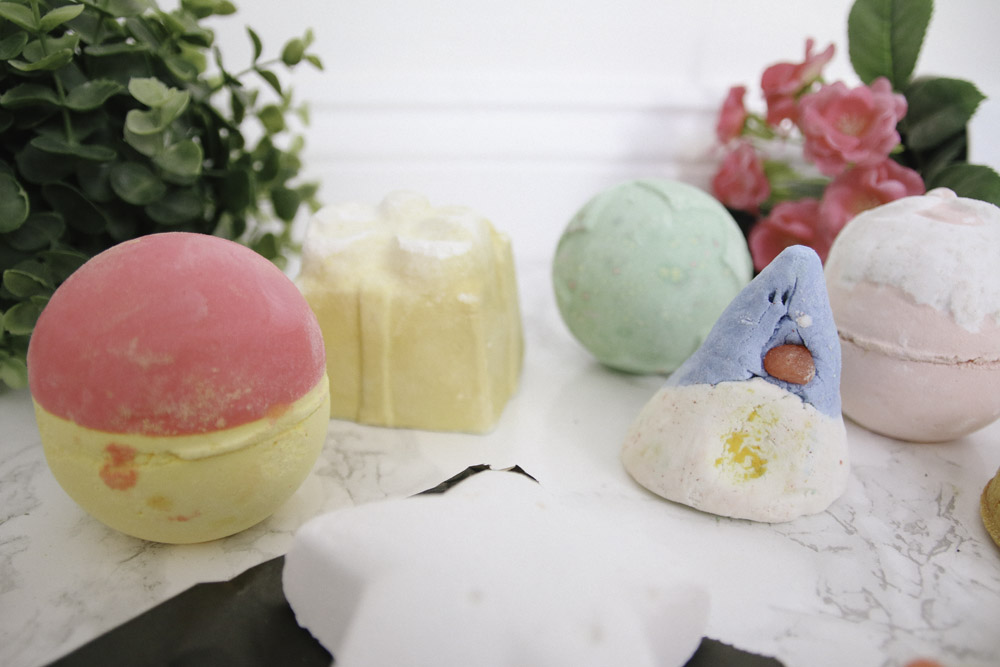 I went a little crazy in LUSH a few months ago and bought loads of things from the Christmas range. The christmas penguin bubble bar was my absolute favourite.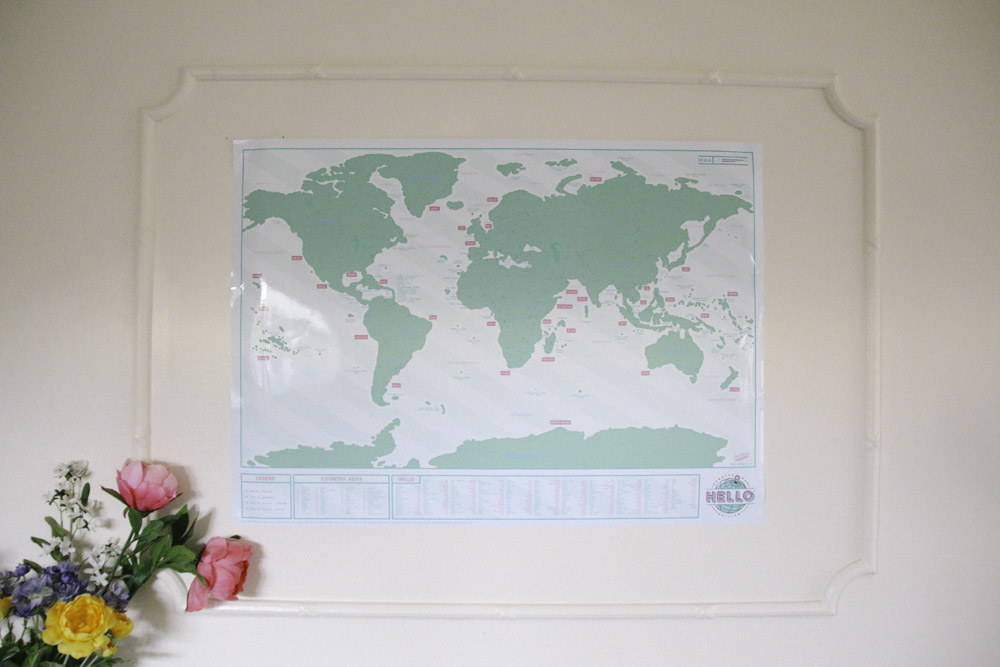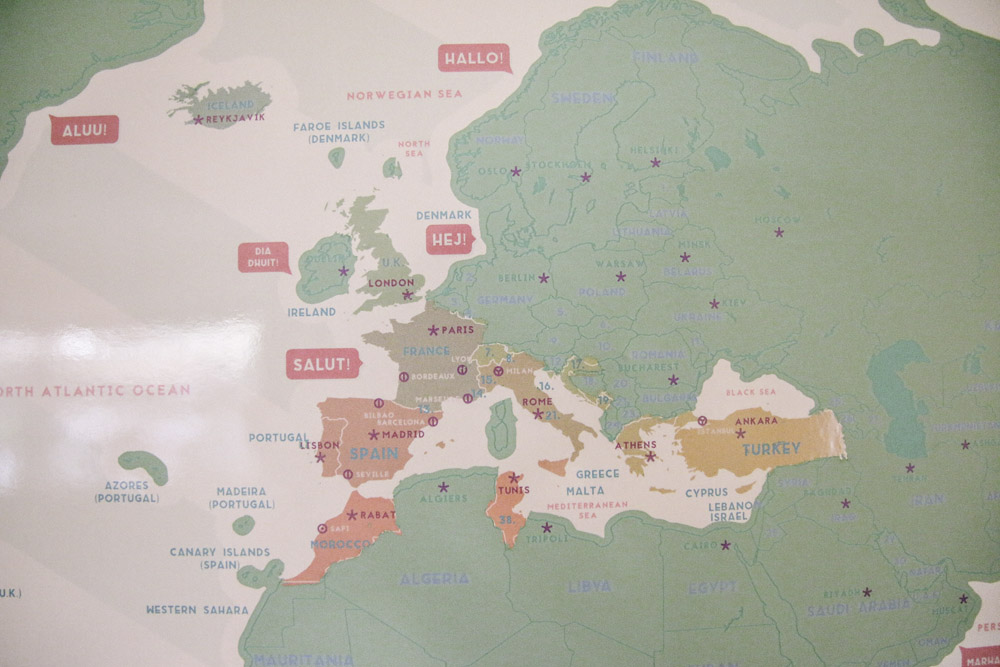 Shane bought me this scratch map for Christmas and it was probably one of my favourite presents! I think he's probably regretting it now though as I keep trying to book more and more holidays with the excuse of 'what's the point in having a scratch map if I'm not scratching countries off' haha! Hopefully this year we'll be scratching off at least another 4 or 5 countries (if I get my way).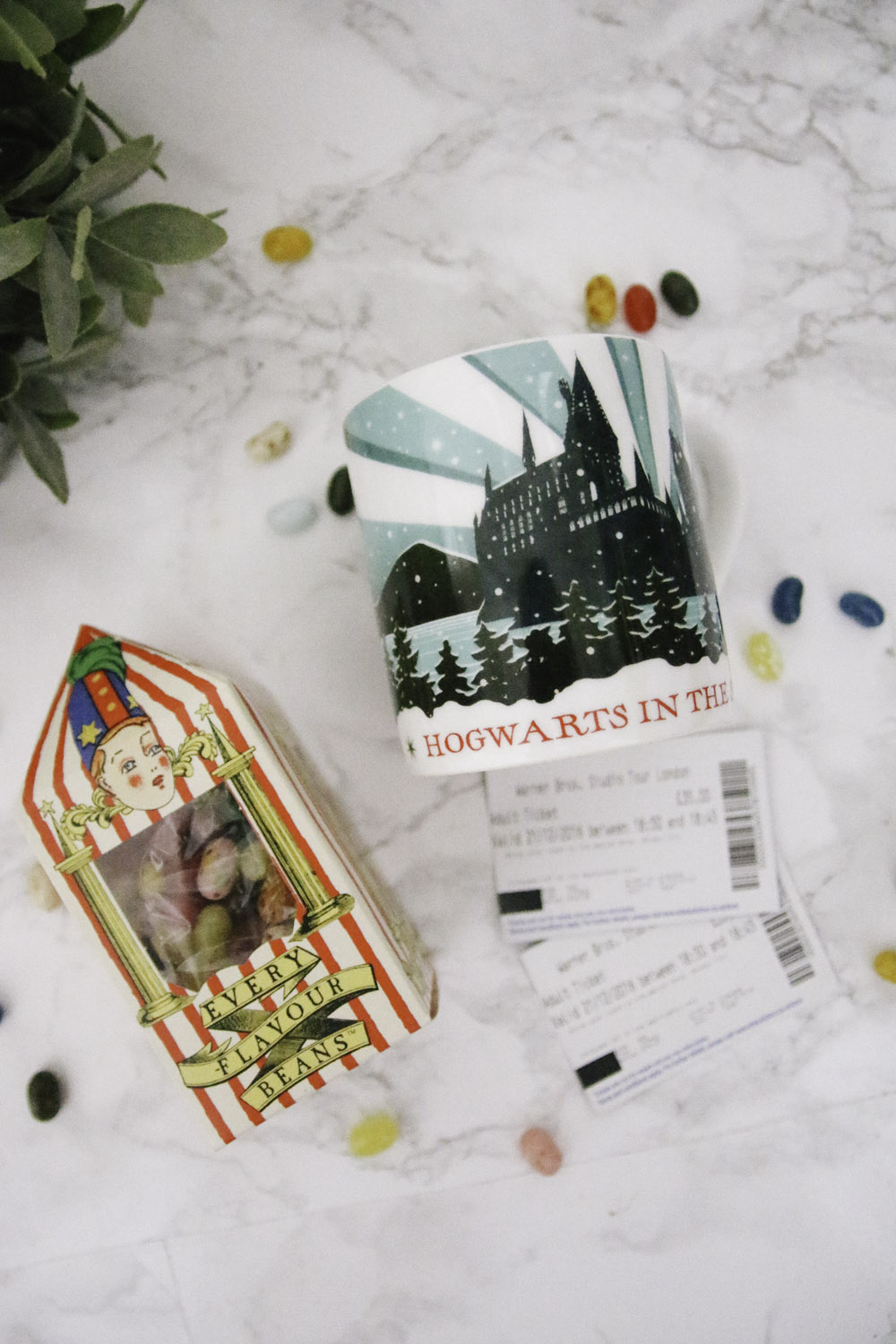 Shane took me to the Warner Bros Studios for my Birthday present and it was so much fun! We went years ago when it first opened but they've added the platform and train now and over the Christmas period they dress it all up in Christmas decorations! They're opening up the forbidden forest soon too, so I might just have to go back! I obviously had to buy a couple souvenirs while we were there!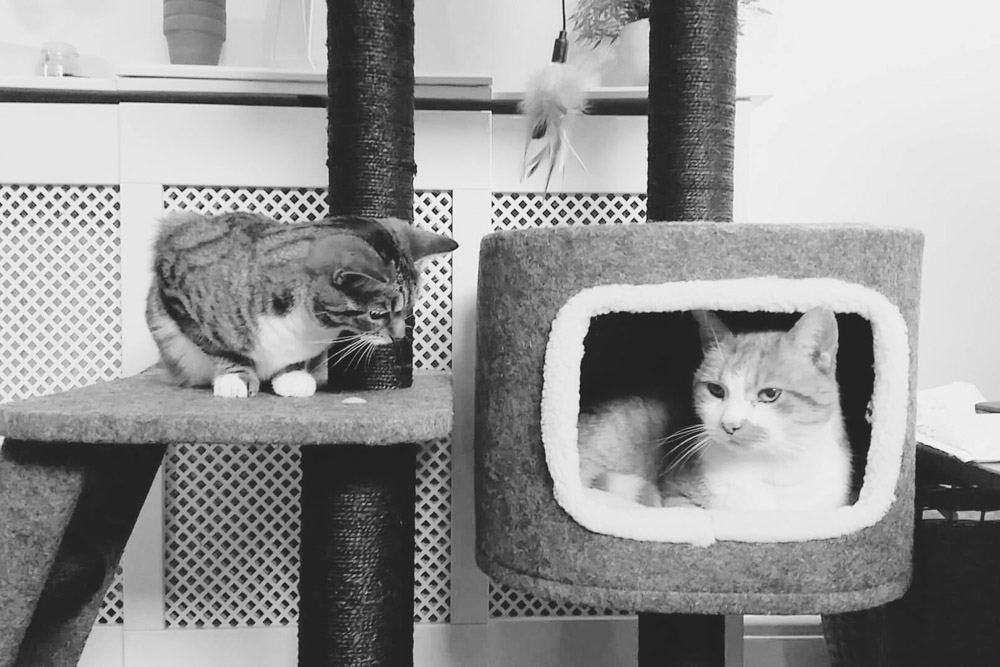 I love Mr and Keeko so much and this photo of them just completely sums up their relationship! Keeko is always following Mr around the house in awe of him (but completely terrified of him too), but he hates it so much that he ends up going next door to chill with her brother and my parents instead (he's a little less full on for him). The look on his face just says it all. I just love this photo so much!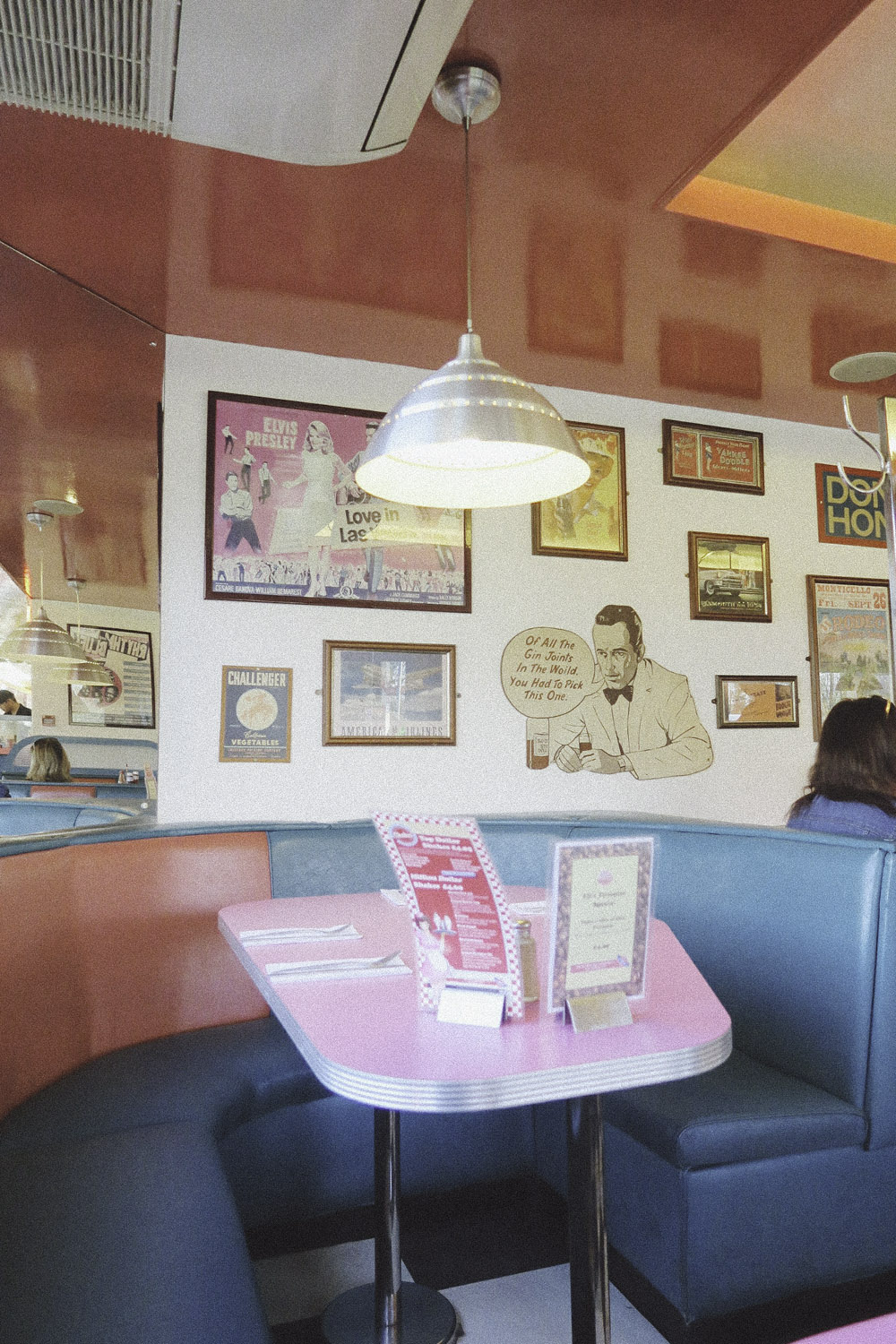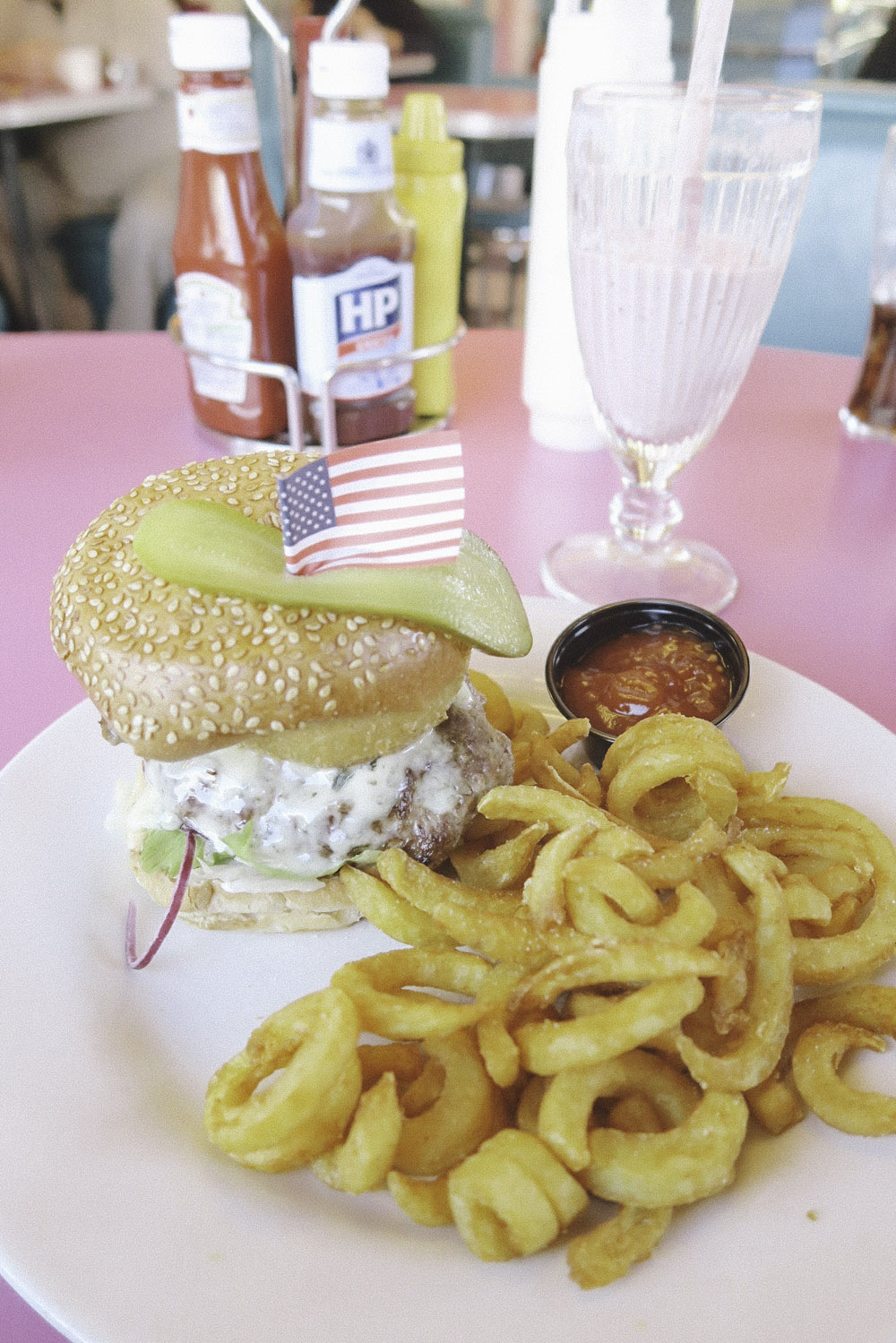 We went to this american style diner for dinner a few weeks back. The food wasn't the most amazing food ever, and our bill got messed up twice, but I loved the decor in there. And curly fries! Who doesn't love some curly fries?!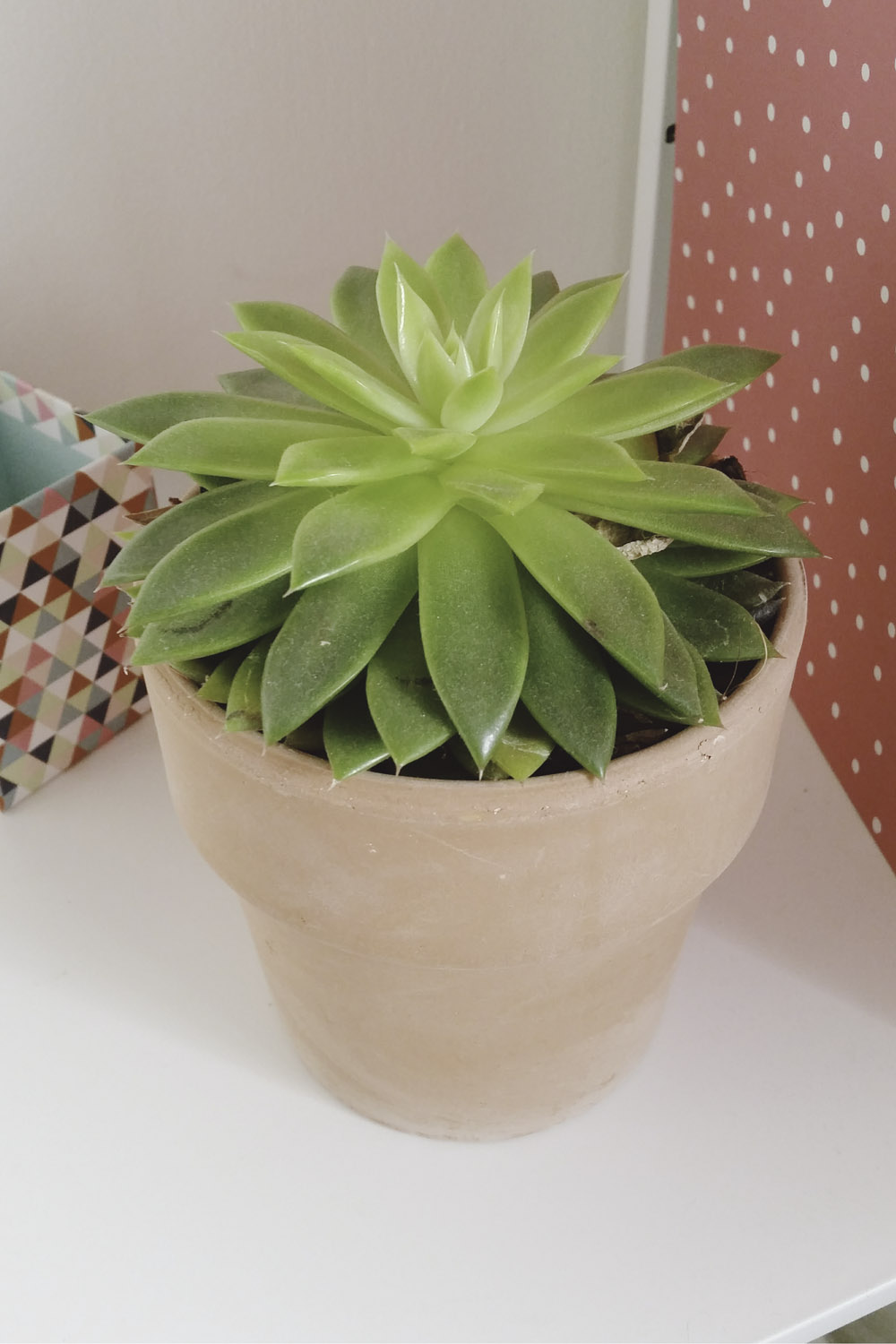 Since the new year, I've been going a little crazy on trying to get our house finished and decorated. I've also been going a little crazy with houseplants, and this little thing has been going for so long! Just look at all that new growth!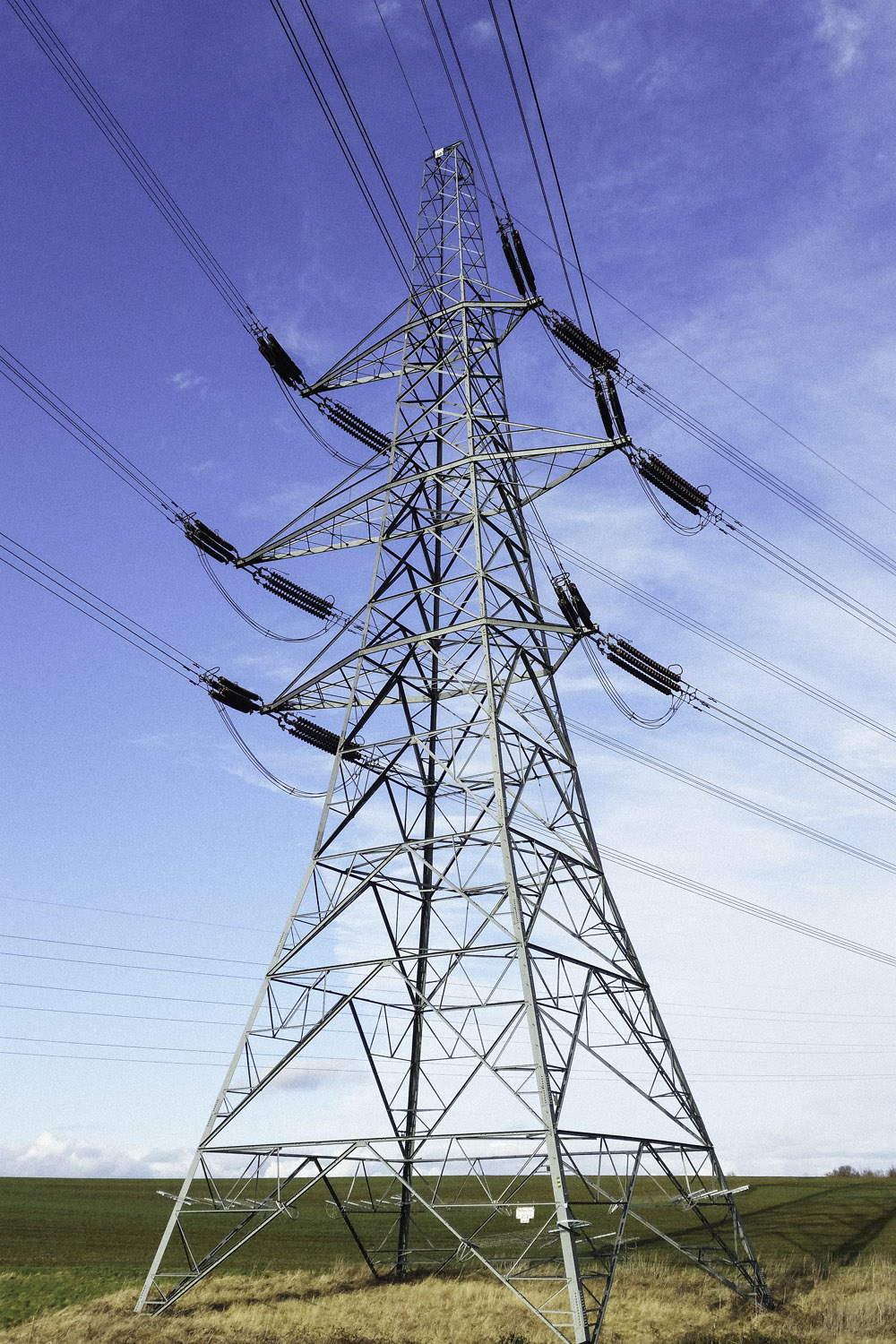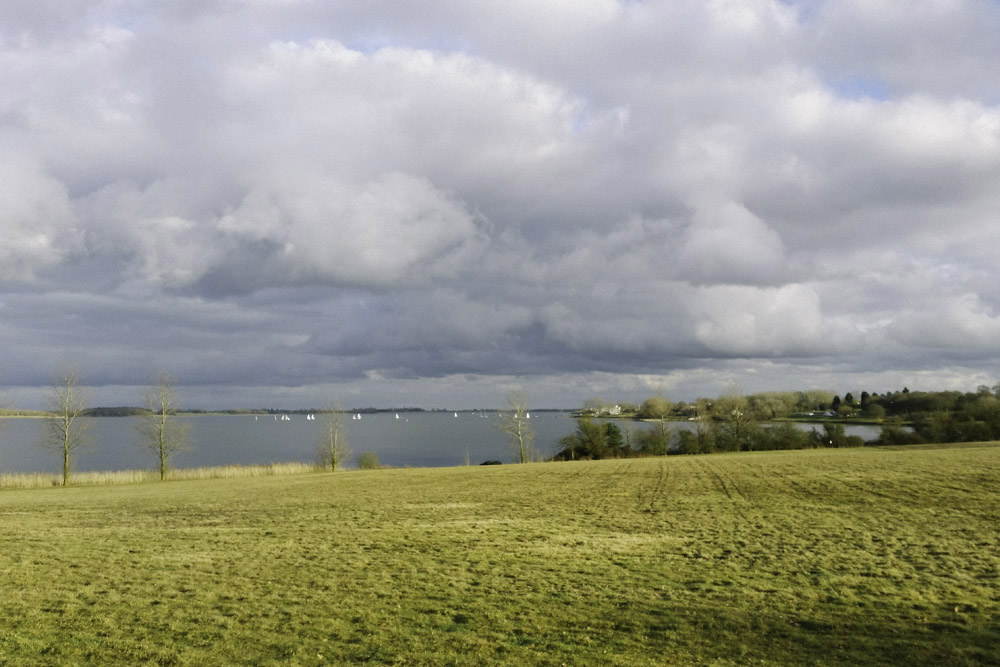 And a few more photos from our walk the past weekend at our local reservoir. We made it back to the car just in time for the torrential downpour to start! We started off with blue skies and then finished with a storm!
What have you been up to lately? Don't forget, you can also follow along in instagram @aprileveryday
Save
Save