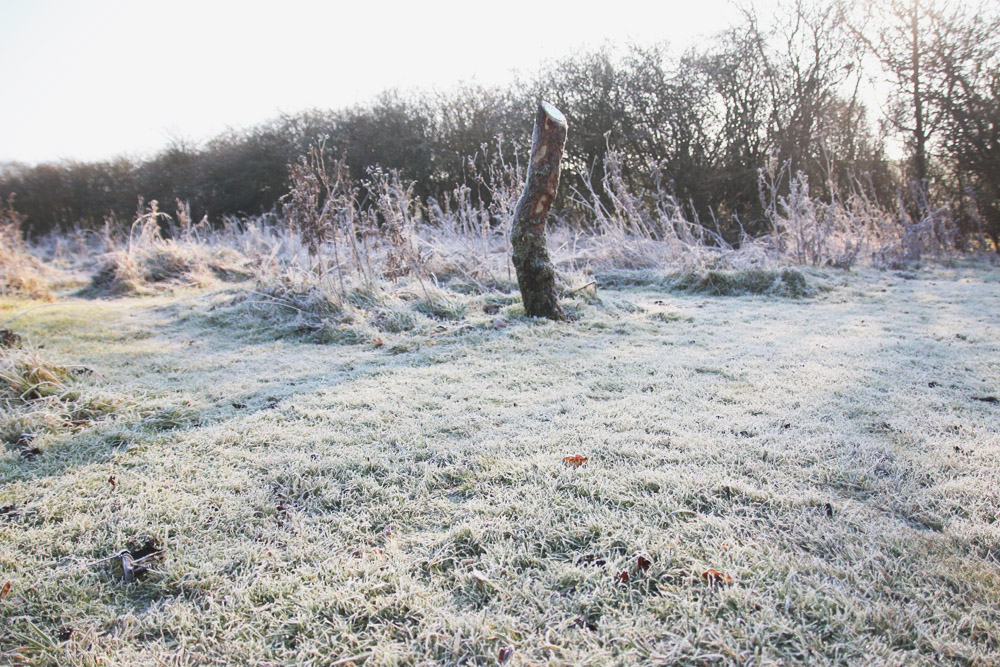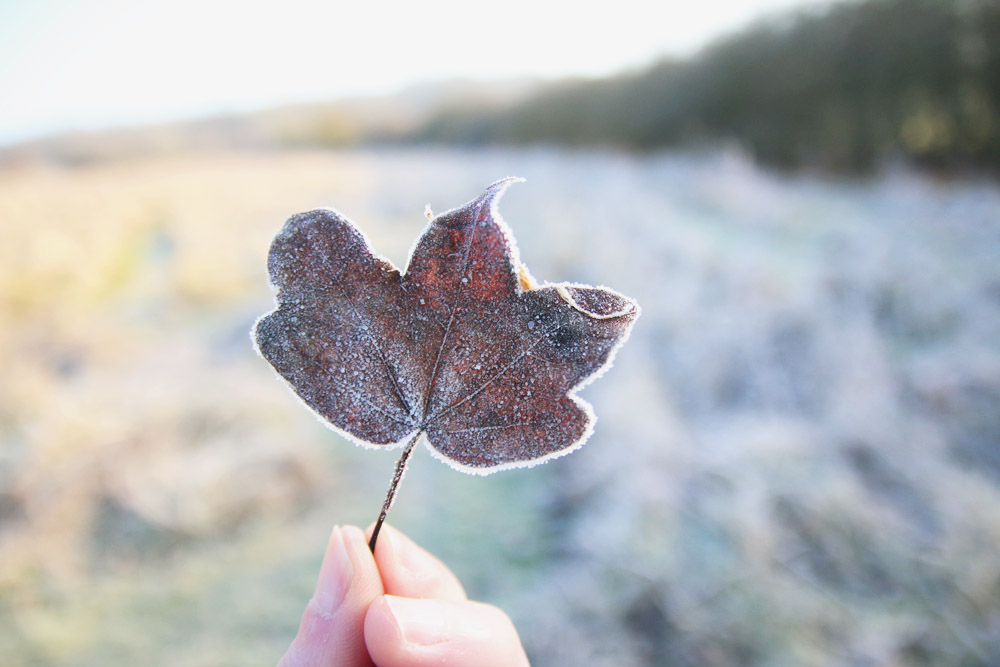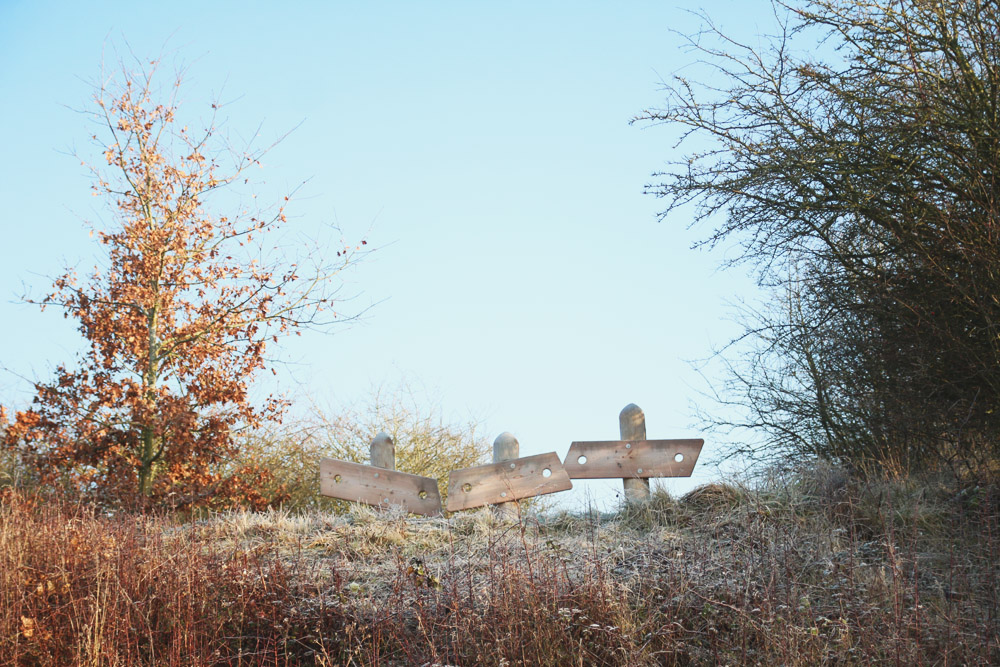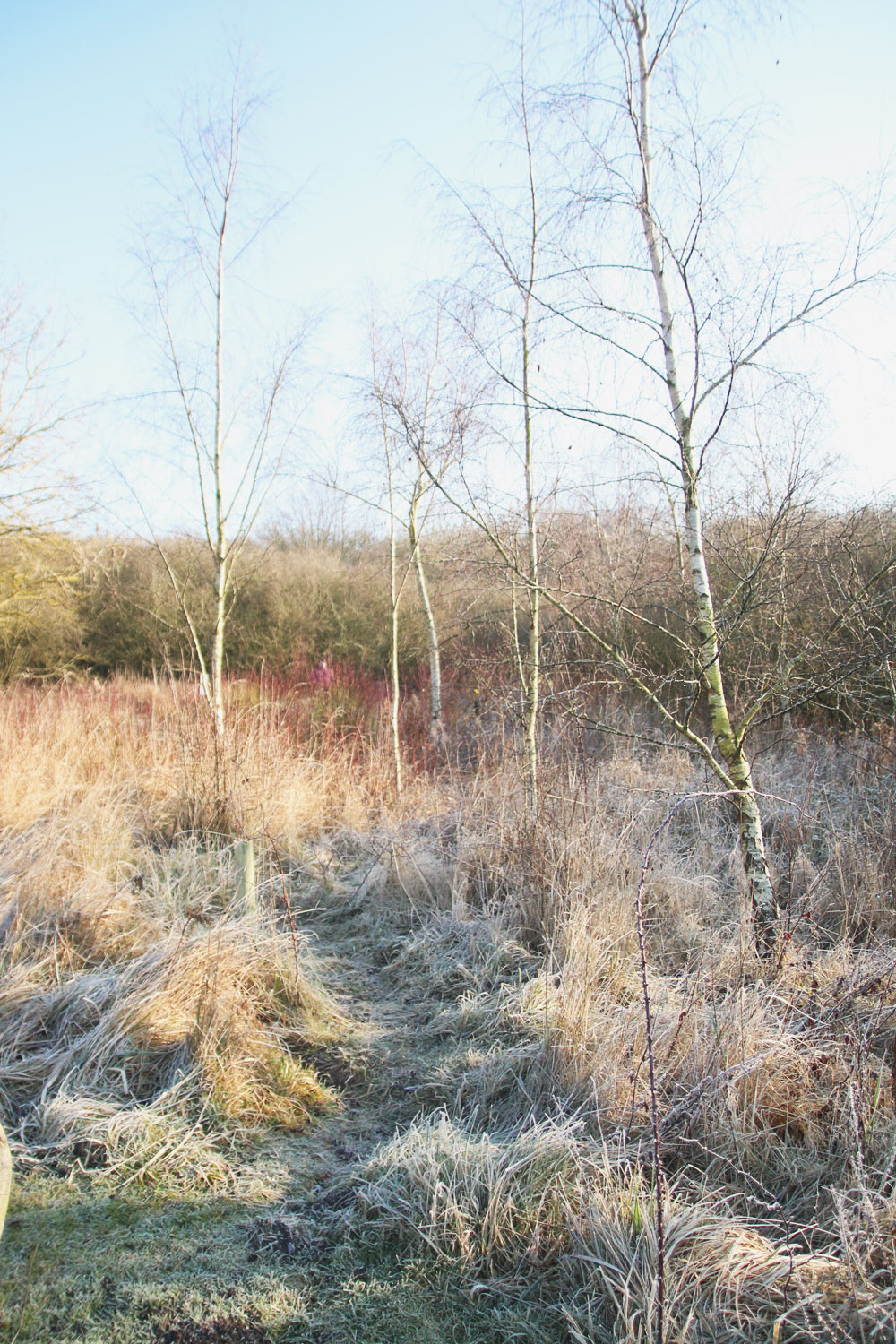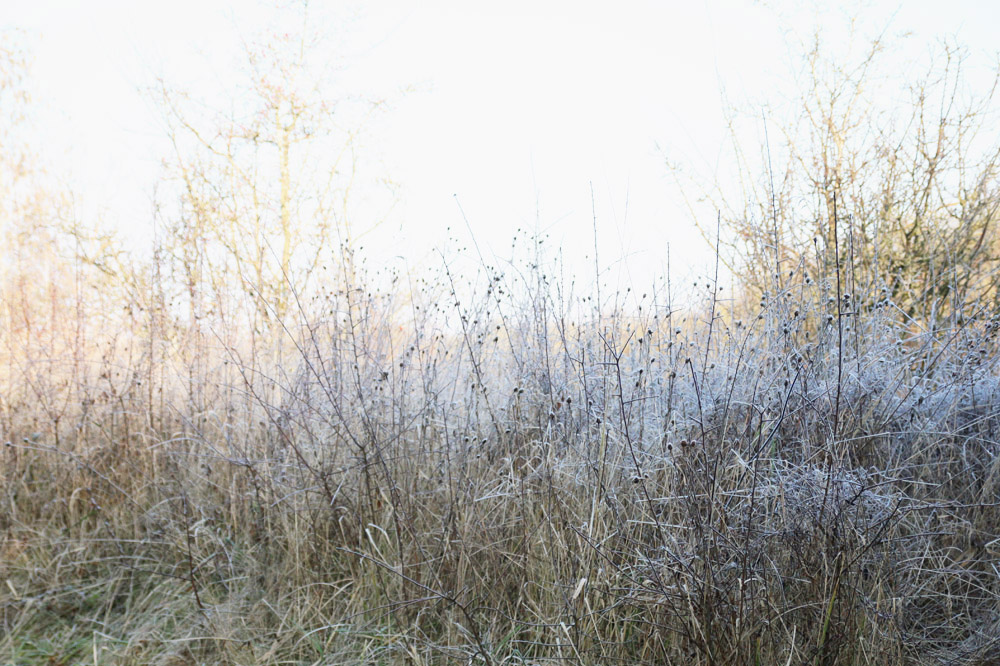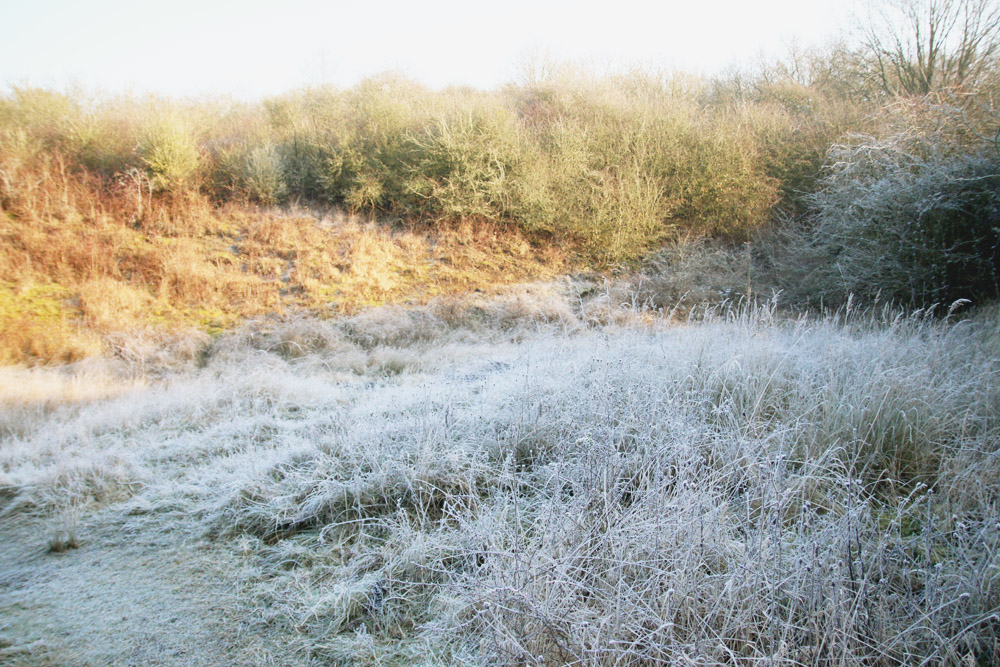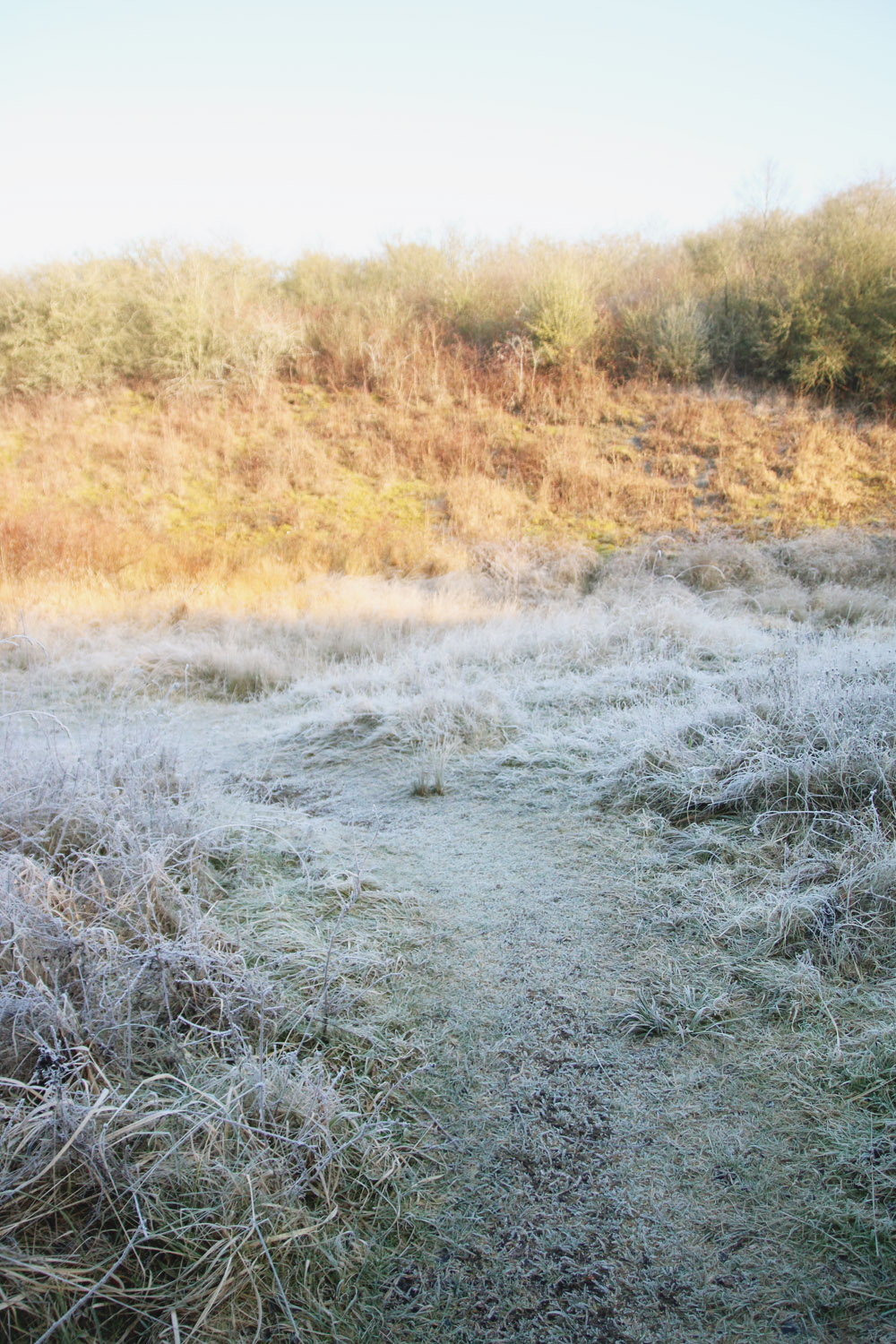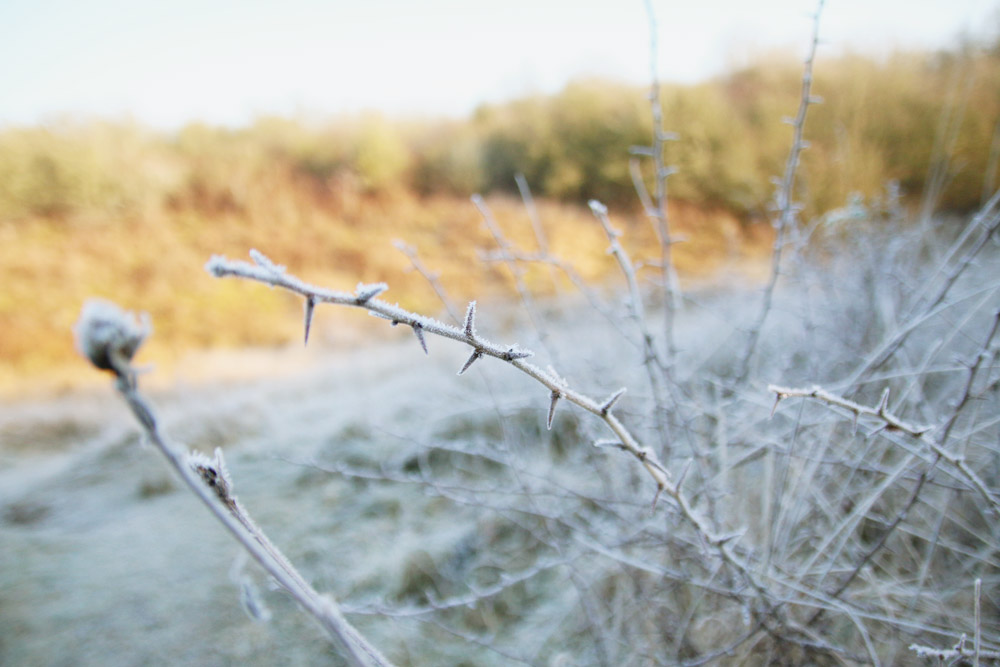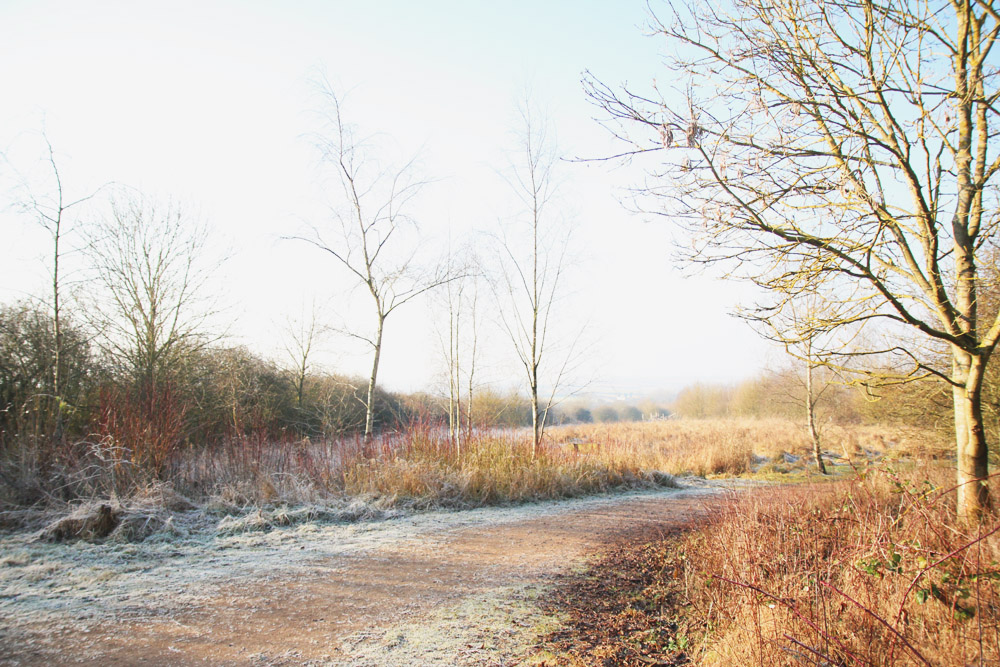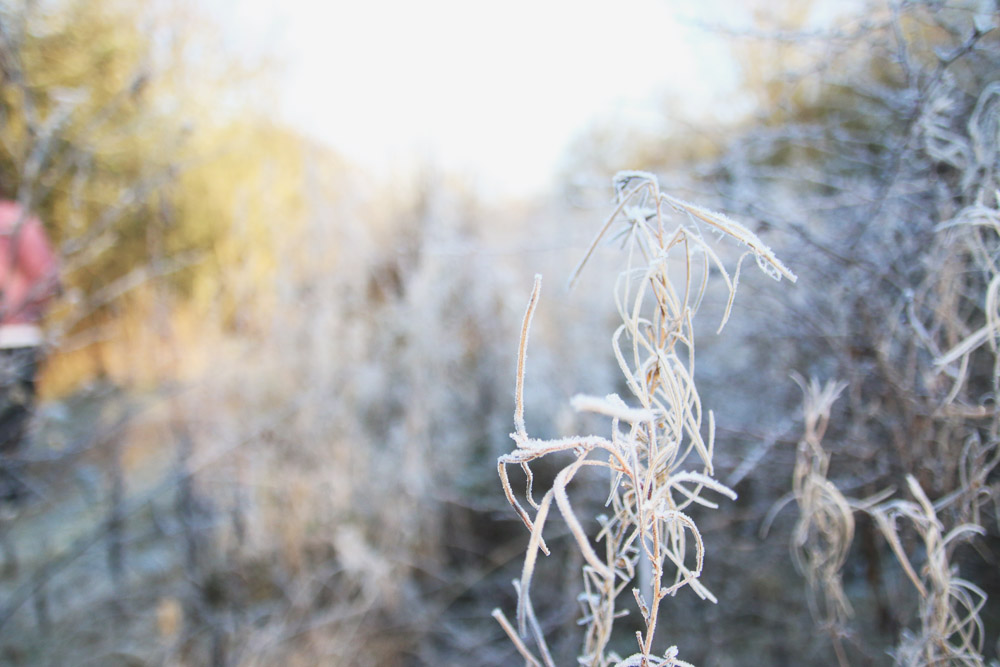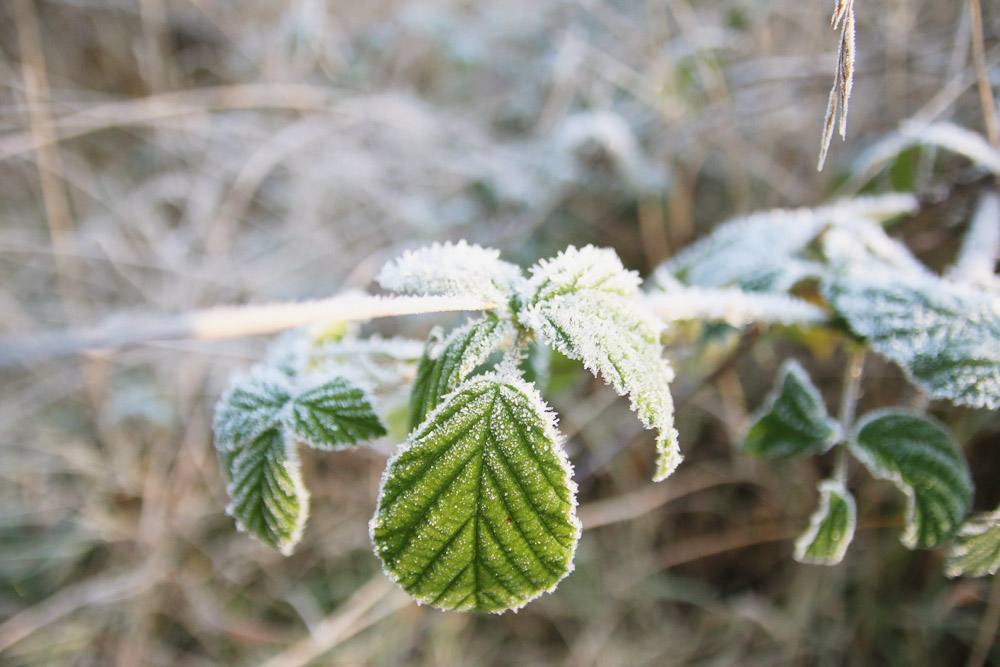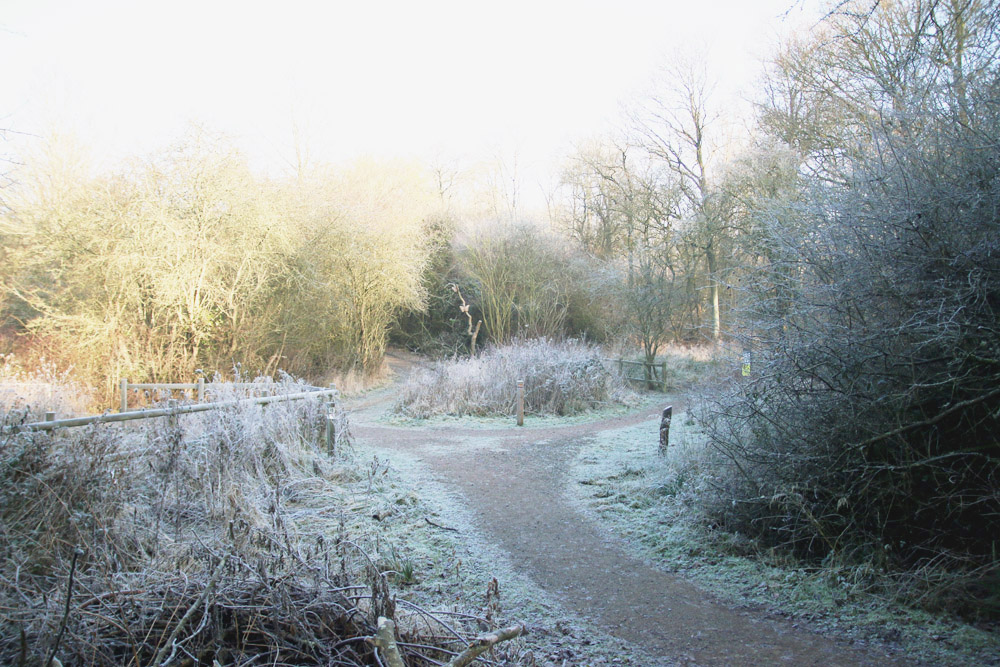 The past few monts, Shane and I have been trying to go for more walks at the weekends. Since I started going to the gym regularly, it's been nice to go for long walks as most of the classes that I do are weight based (like p90x). This past weekend, it was such a beautiful frosty morning so I took my camera along with us as I always love the frost (and snow)!
By the time we got there and started walking, the frost was starting to defrost, but it was still SO pretty! We took a little walk around our local country park snapping away while getting lost in the woods. It was so nice and crisp and refreshing outside and so quiet. We even found a little robin friend while we stood and watched a few gliders for a while.
I just wish it'd snow though as snow is my favourite! I can't even imagine what it's like in places like the arctic circle in Finland – I'm dying to take a trip there sometime and go cross-country skiing through the trees and go dog sledding and sleep in a glass igloo below the northern lights. Ahh, take me there now haha!