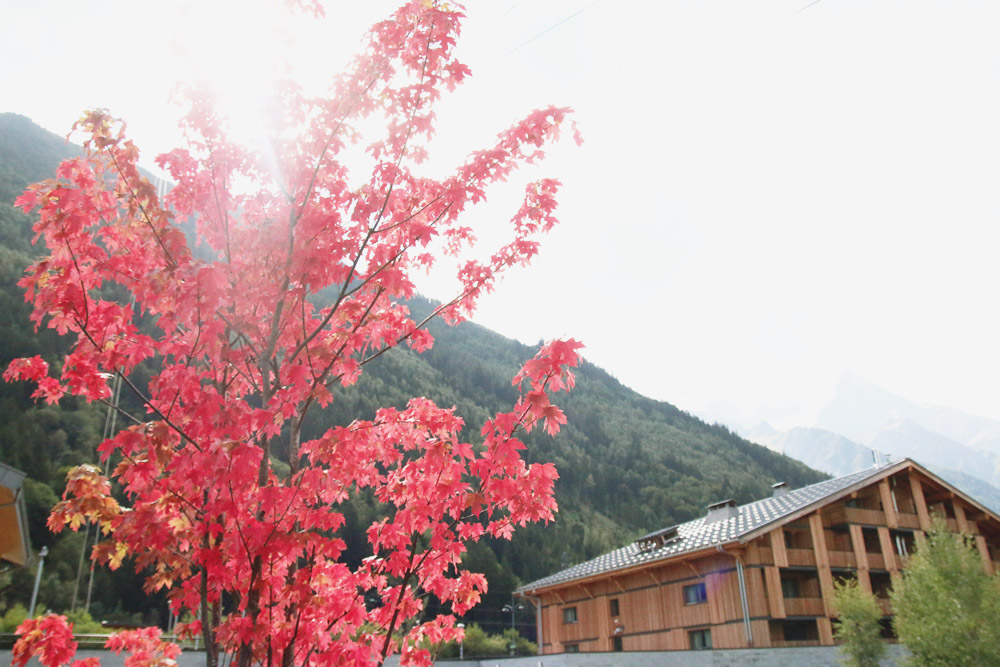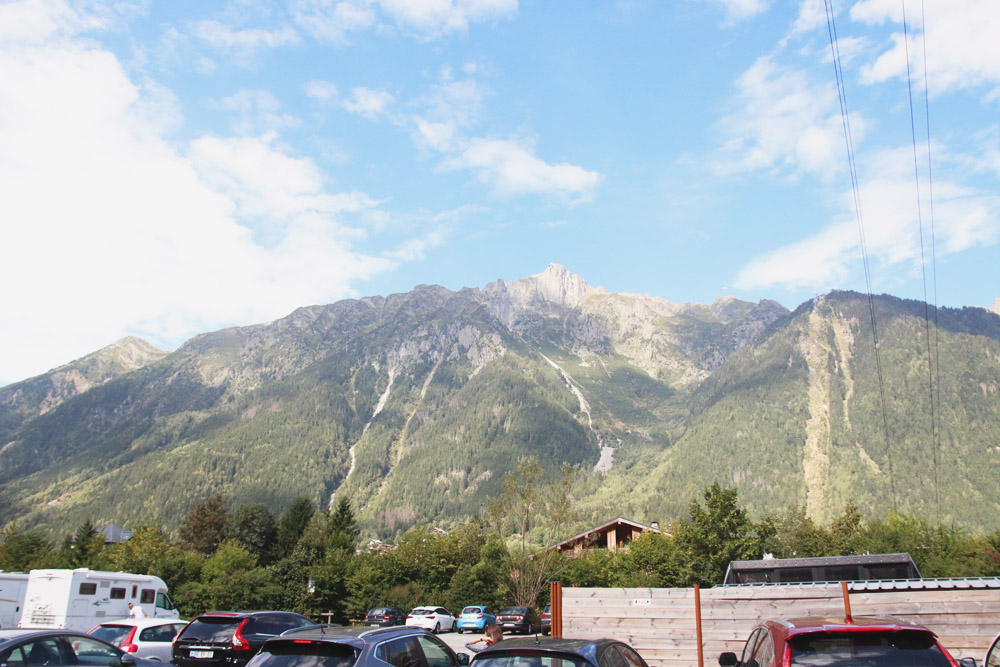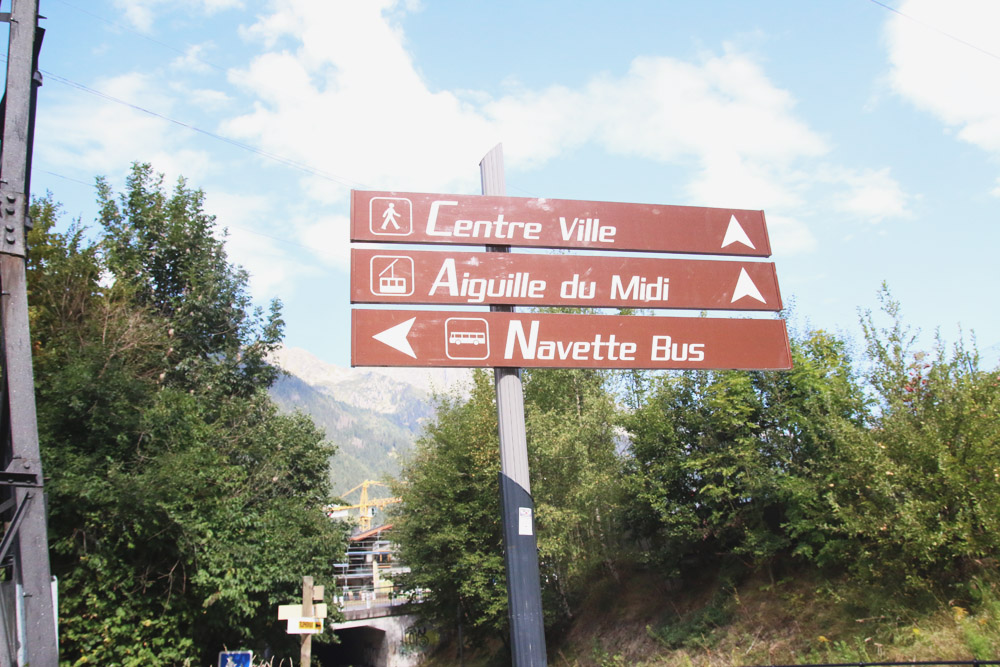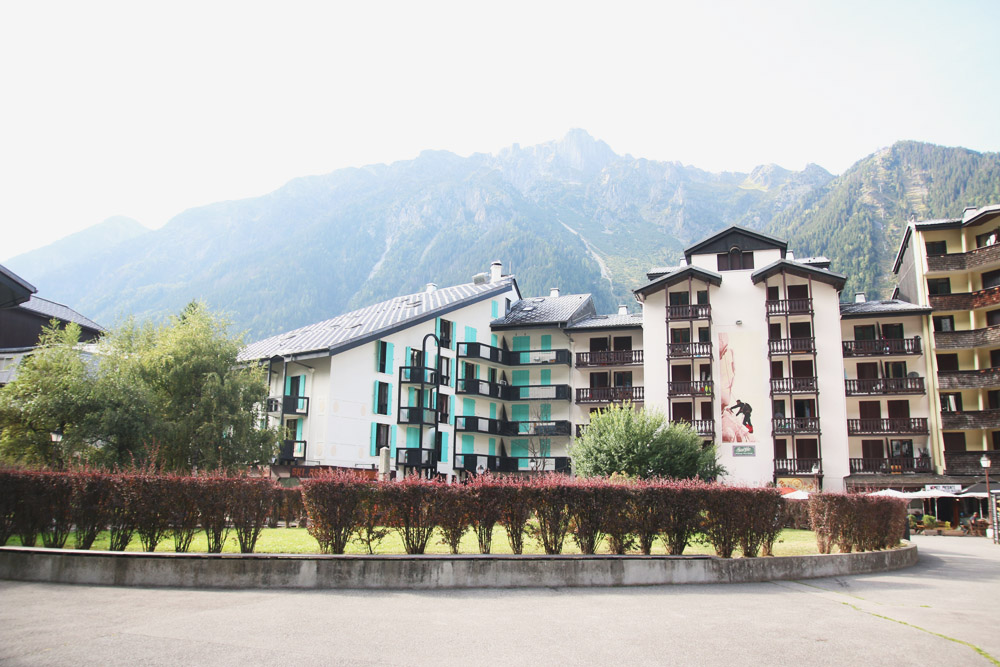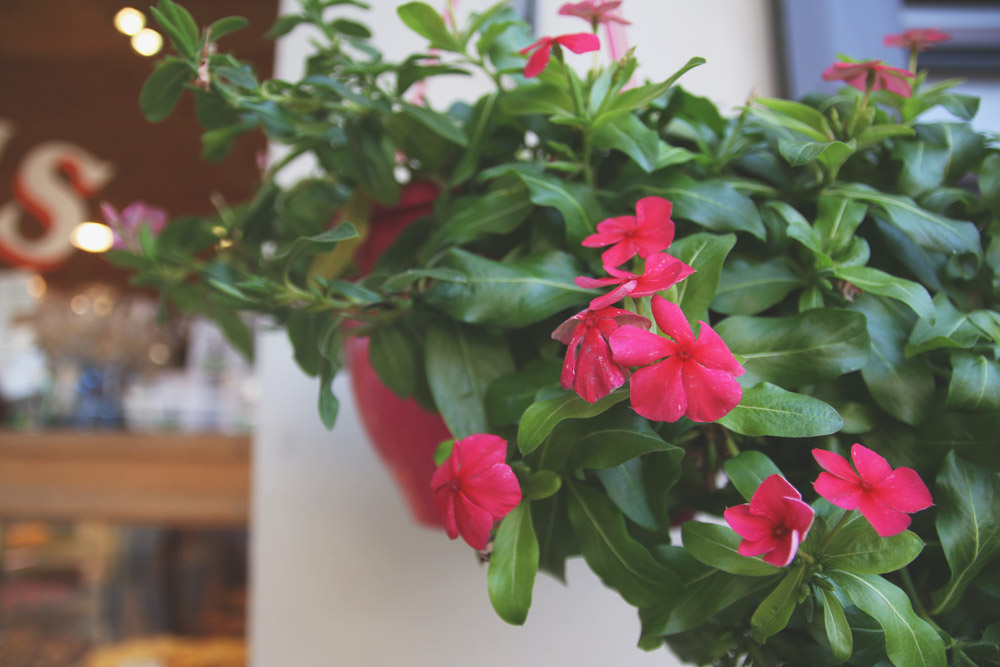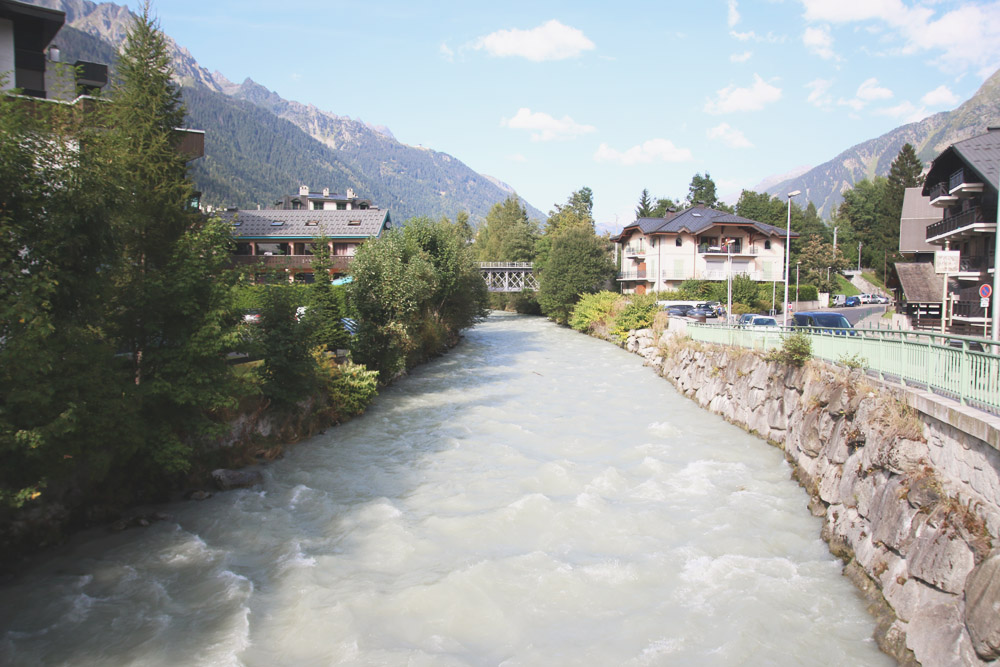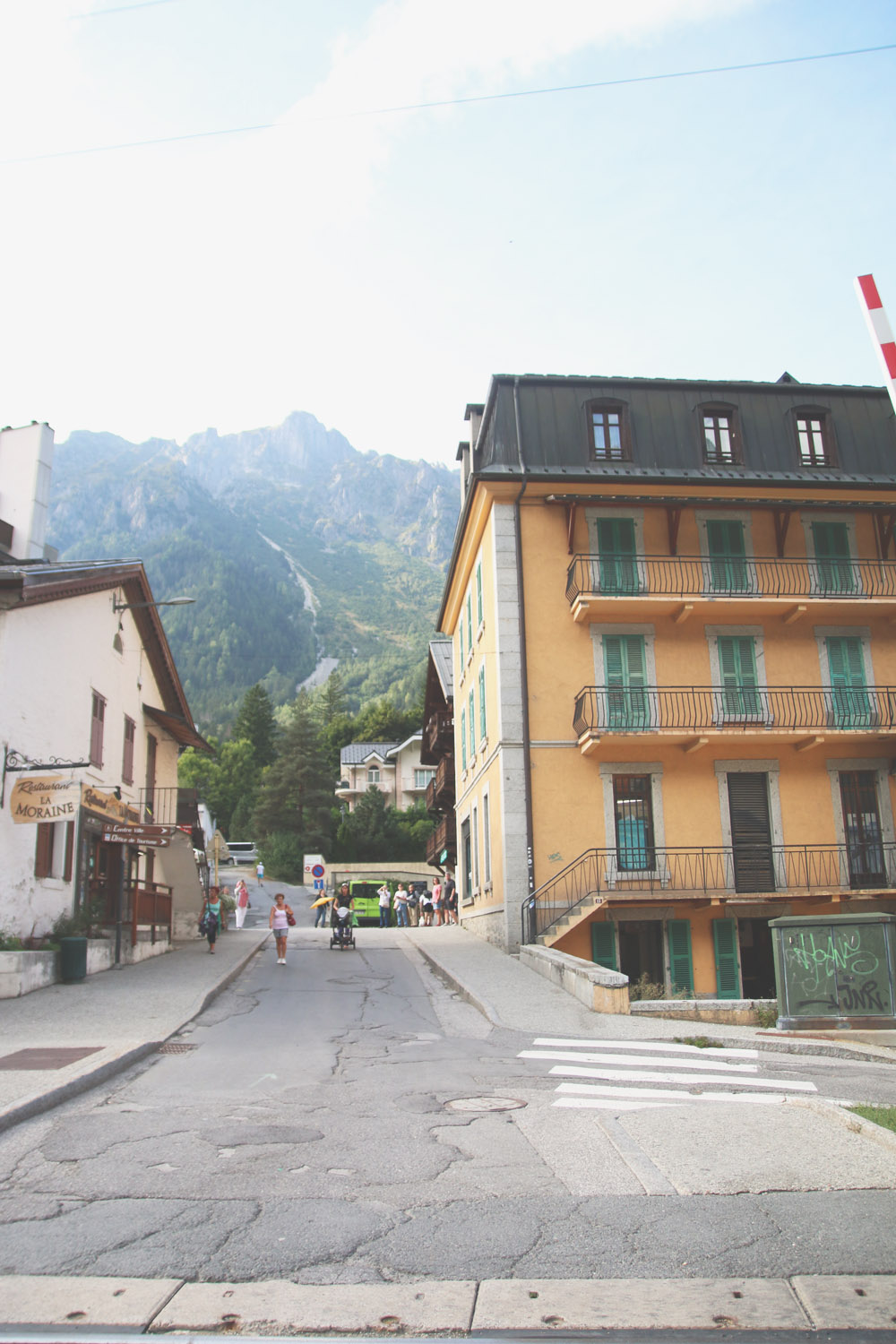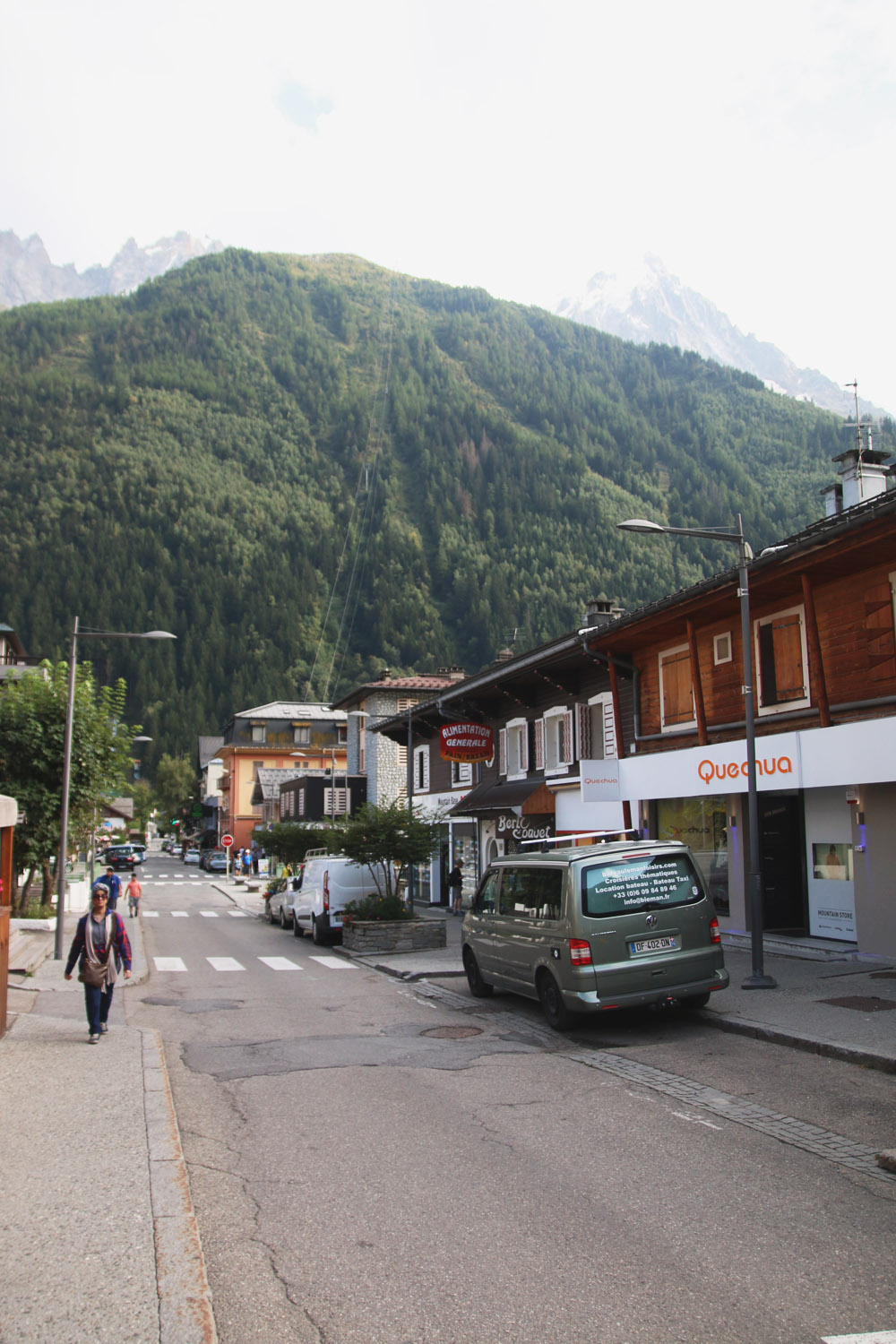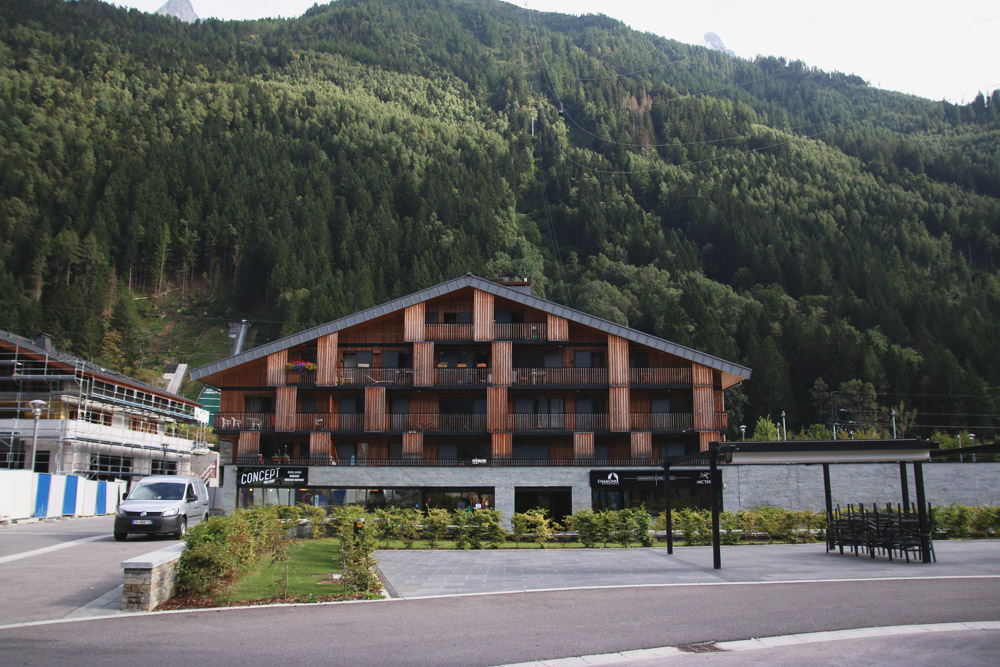 Chamonix
After going up in the cable car to Aiguille du Midi, we took a quick break in Chamonix (the bottom of the cable car) before heading back to Annecy. We didn't have very long to explore the town, because we were a 2 hour drive away from Annecy and Shane had to get back to the apartment to get some urgent work done.
Ever since I was a teenager obsessed with snowboarding, and saw a TV show that was shot in Chamonix, I've wanted to visit. Sadly, we didn't get to do the snowboarding, but I think it's safe to say we had the best day exploring mountains, so I can't complain.
It was such a lovely little town. I mean, we didn't really venture far from the cable car station, but we walked up to the river and had a little wander. Though it seemed a little dead, I can imagine how crazy it must be in the winter. There was mostly hotels, either already built or being built while we were there, and it was just such a cute little mountain town.
I think there's roughly around 10 ski areas in the Chamonix valley, though I think most of them are a little out of town and you can see the cable car going up the opposite mountain from Aiguille du Midi which would have been nice to go up aswell to get a different view of Mont Blanc.
I'd absolutely love to go back one winter and have my teenage dream come true of snowboarding through the tree-lined slopes of Chamonix's ski areas (though to be honest, I'm pretty sure anywhere else would do aswell haha). We were actually planning on going on a little snowboarding/skiing holiday this Christmas, but we're super unfit and lessons are SO expensive, so that idea fell through.
Have you visited Chamonix before?