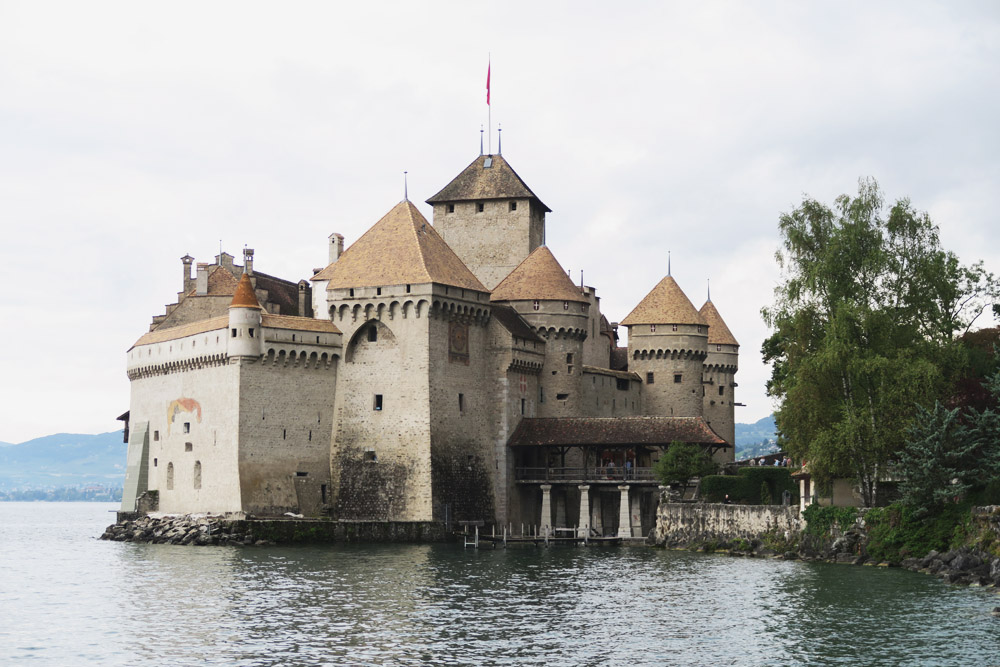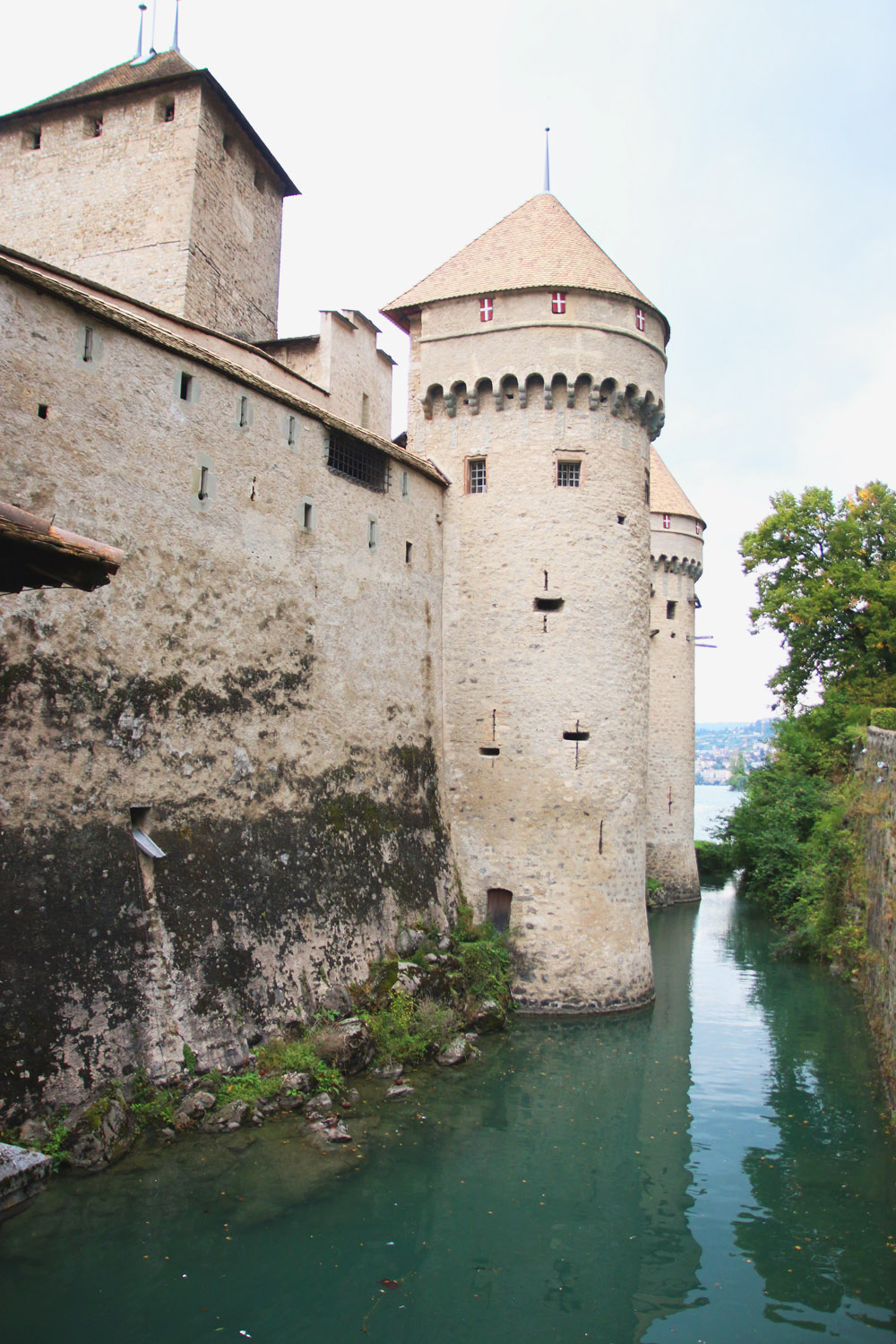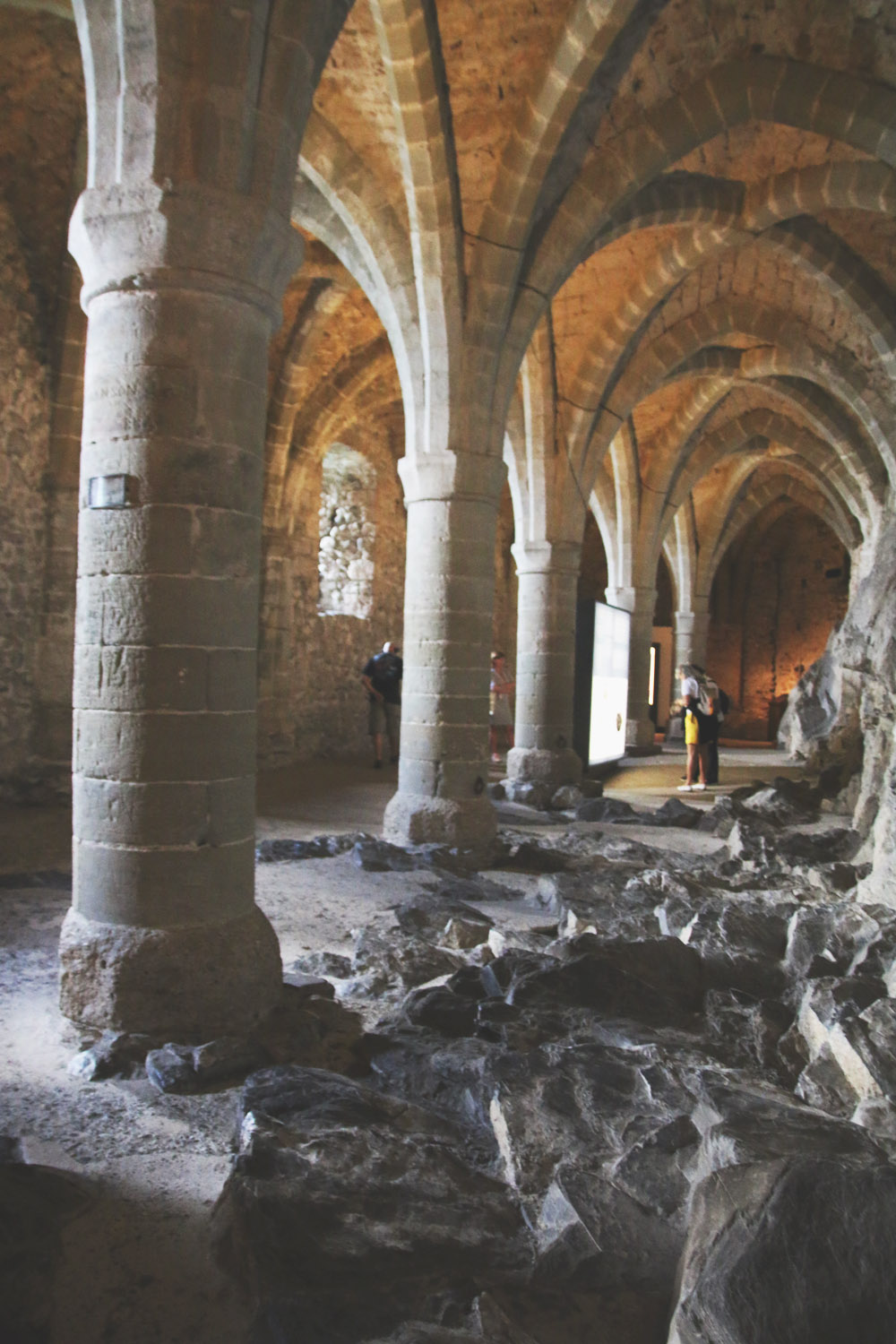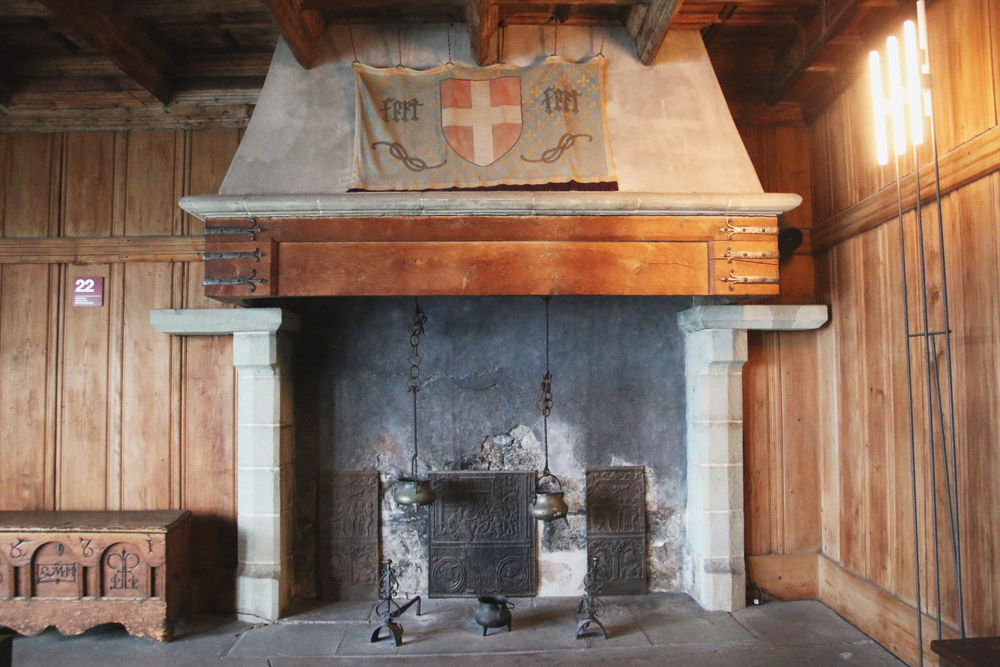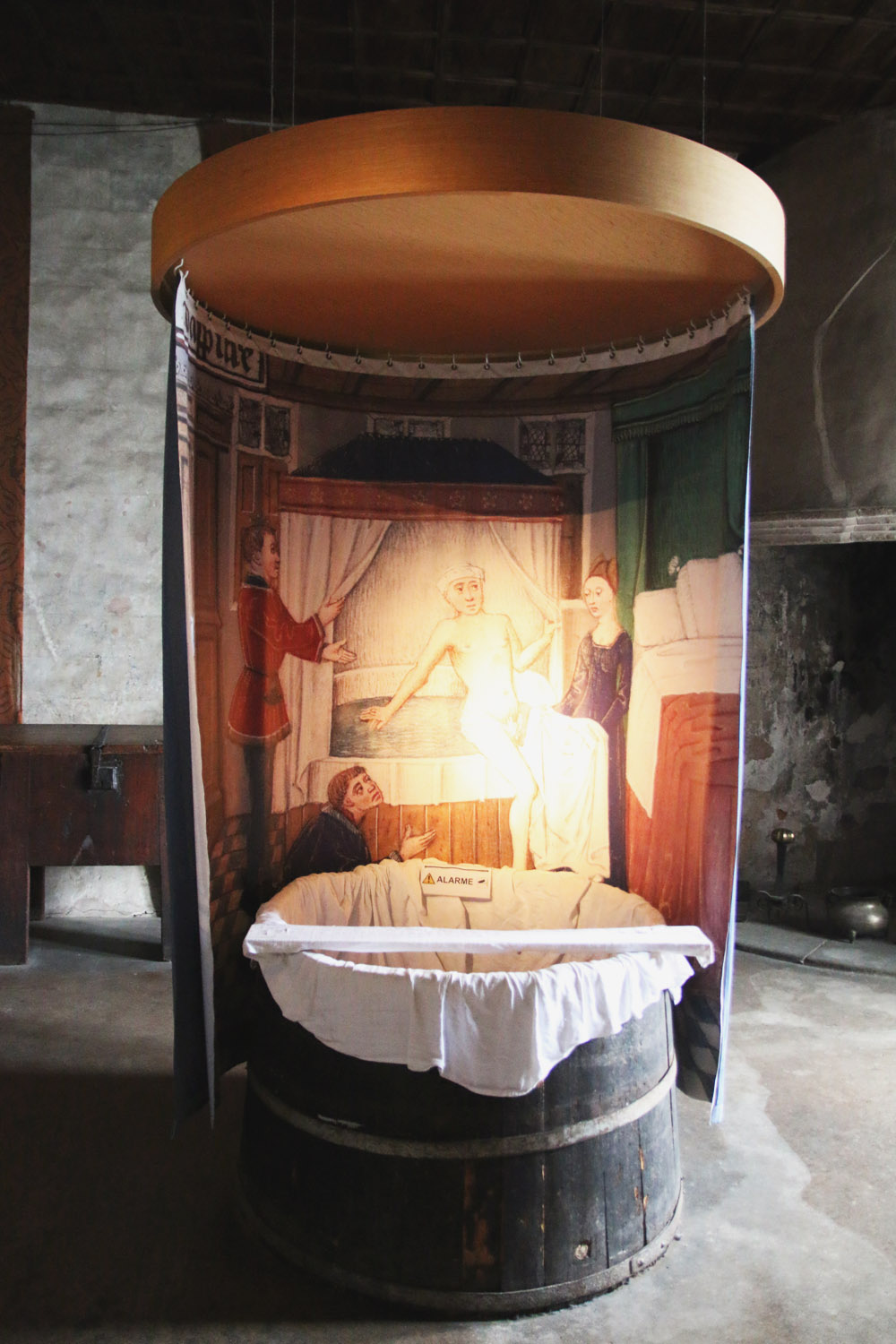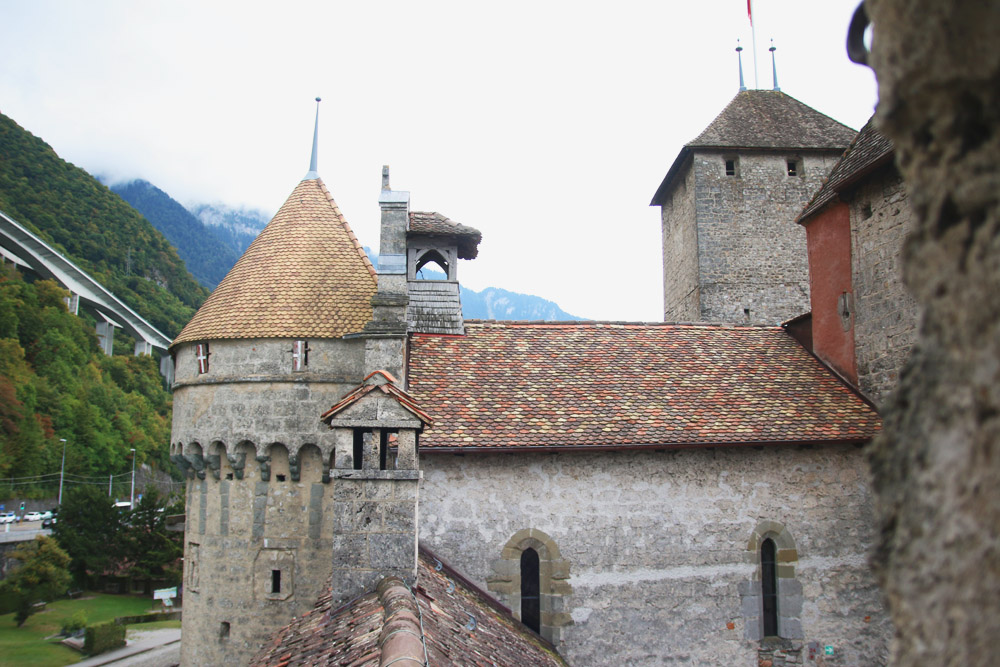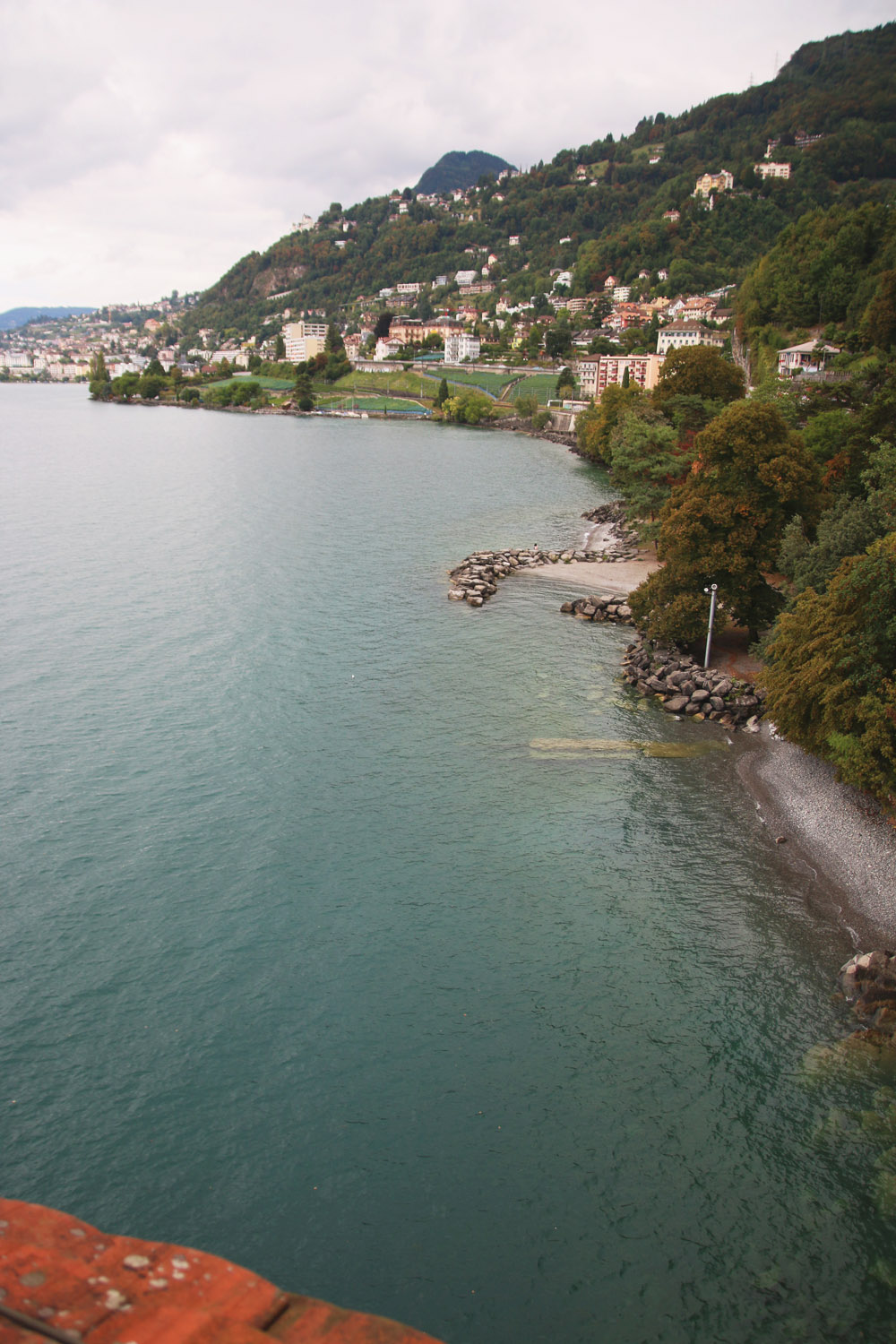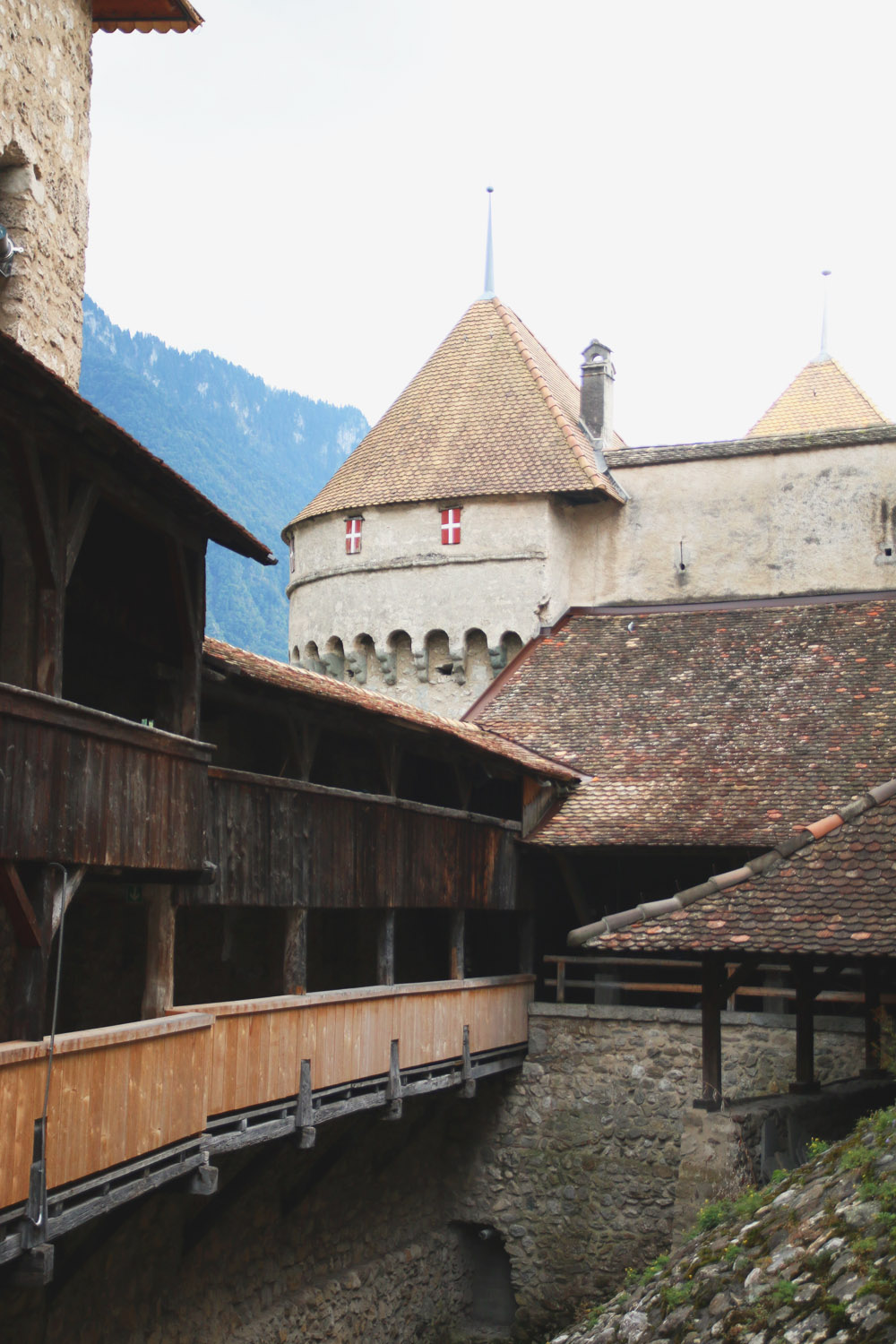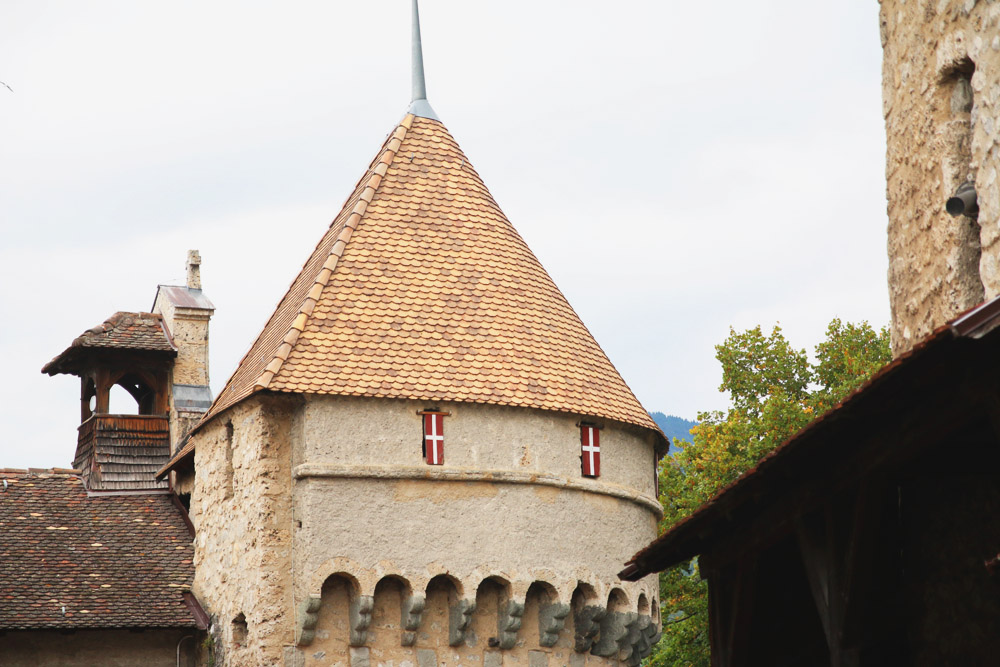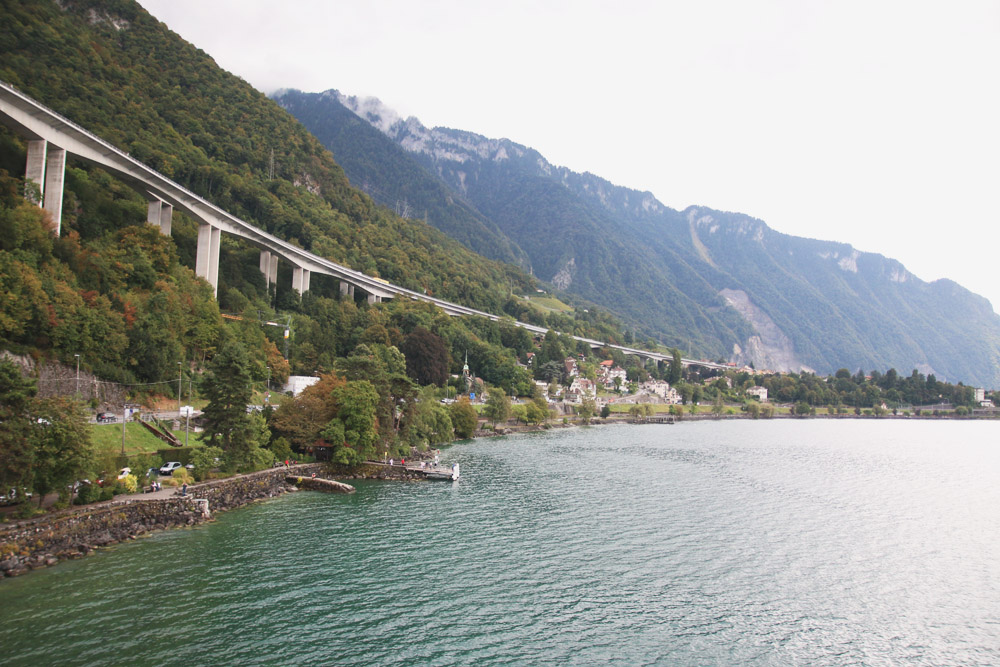 Chateau de Chillon
On our last full day in France, we decided to head over the border to explore some of Switzerland. We'd hired a car to drive down to Chamonix to explore Aiguille du Midi, and still had one day left on the hire, and considering the border to Switzerland was only 40 minutes away from Annecy, we just had to go. I'd been searching for something to do around Lake Geneva and came across Chateau de Chillon.
The castle is a 2 hour drive from Annecy skirting along the highway with amazing views over the lake and vineyards, and the journey went so quickly. I couldn't get over the views once we got to Chateau de Chillon with it perched on it's own little island on Lake Geneva and surrounded by all of the mountains.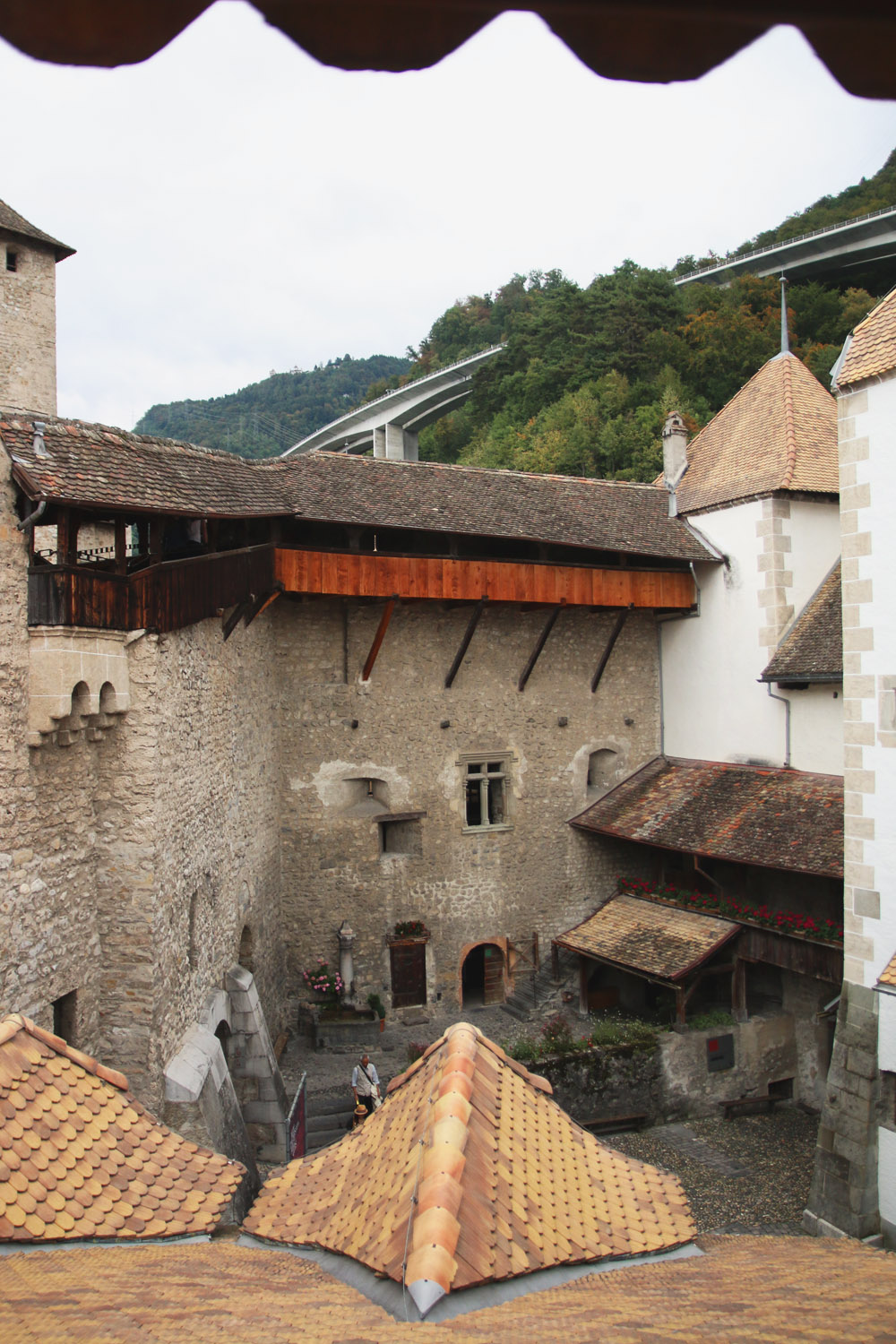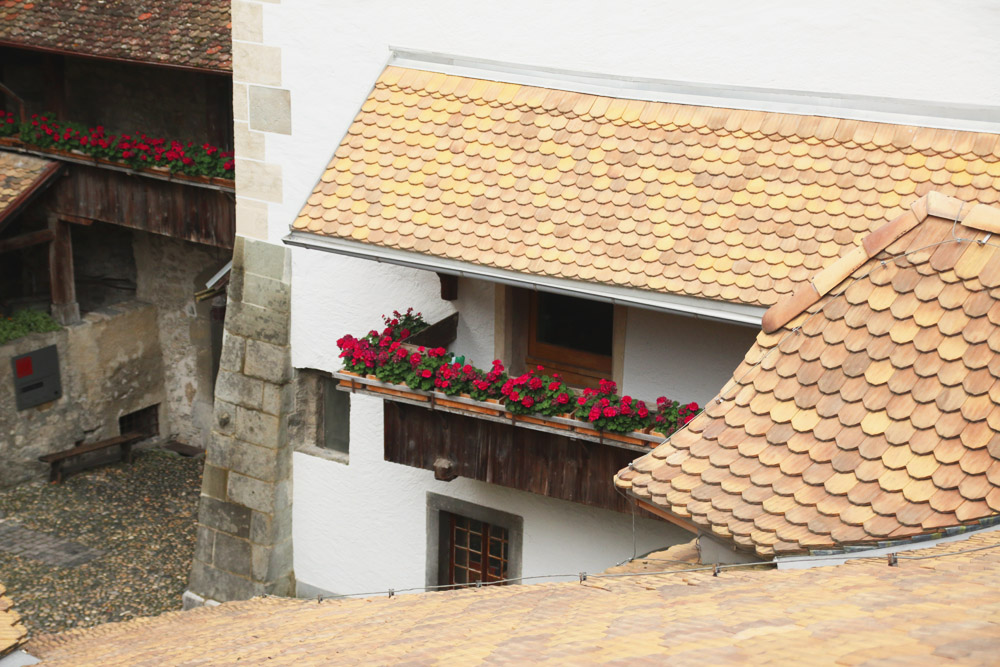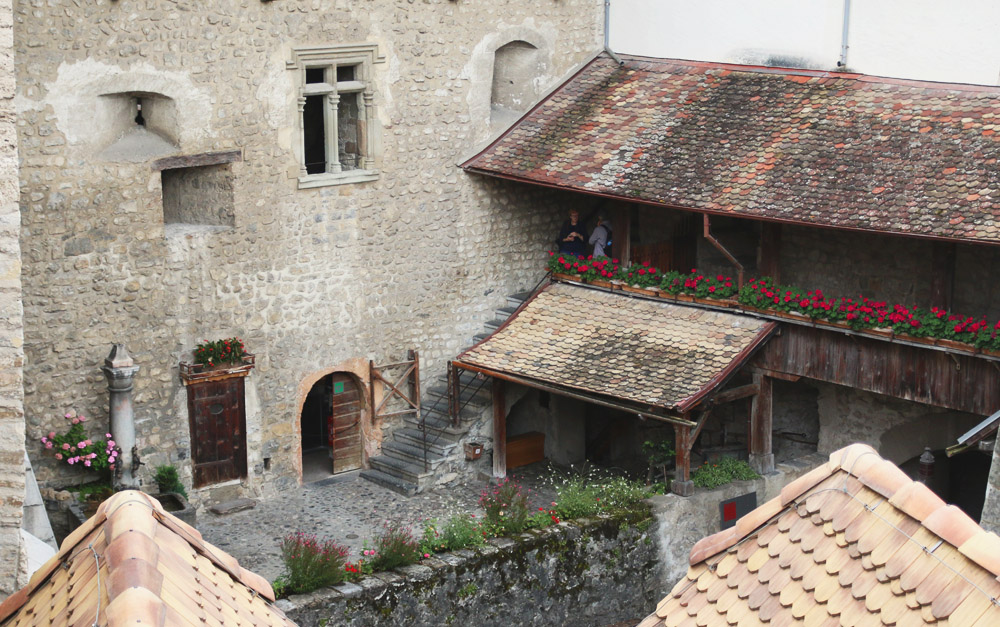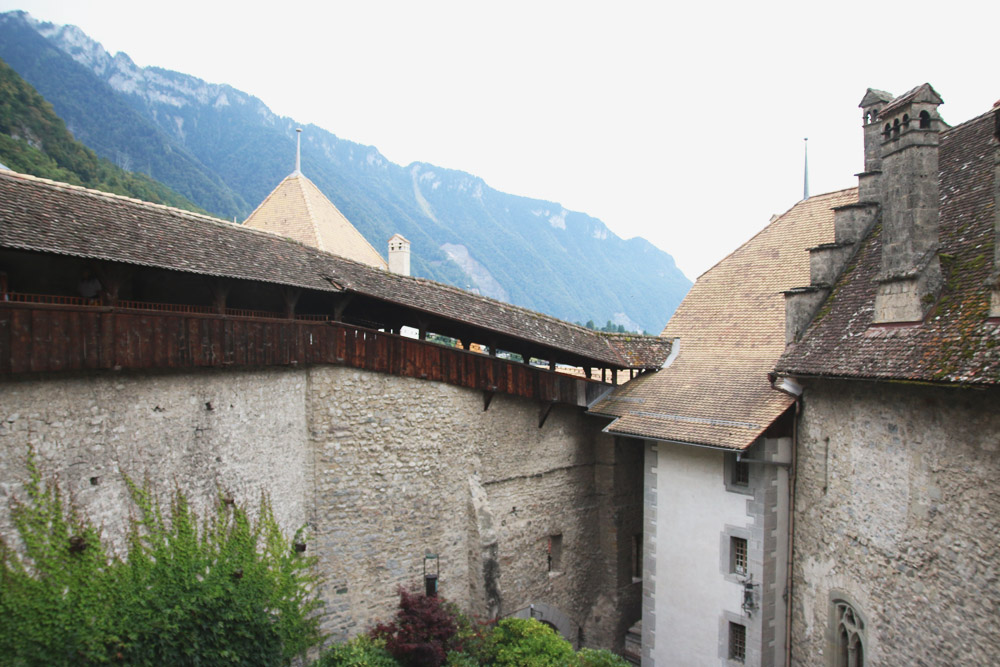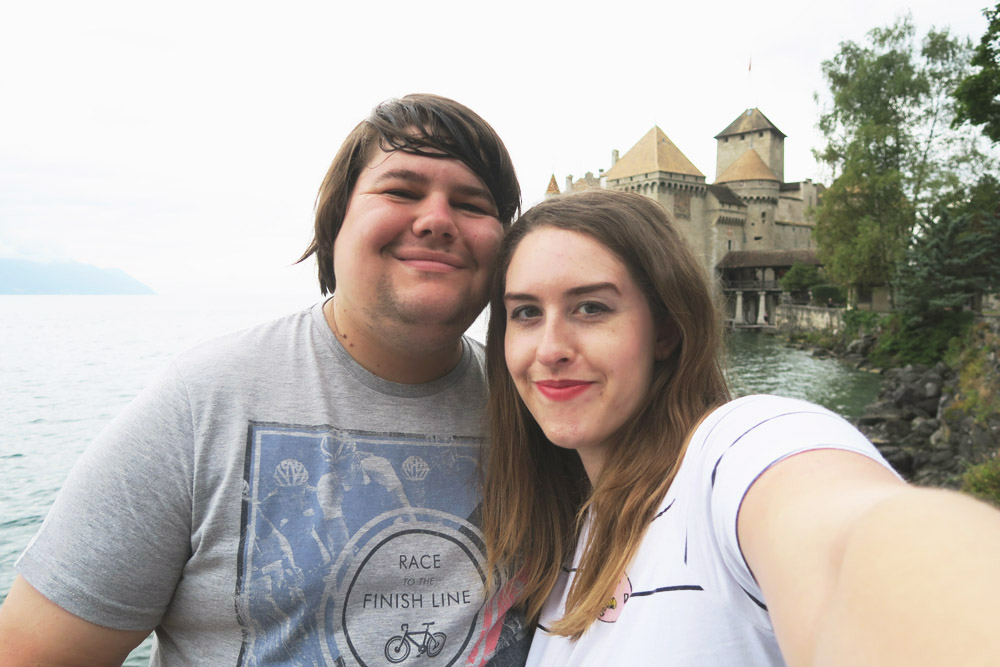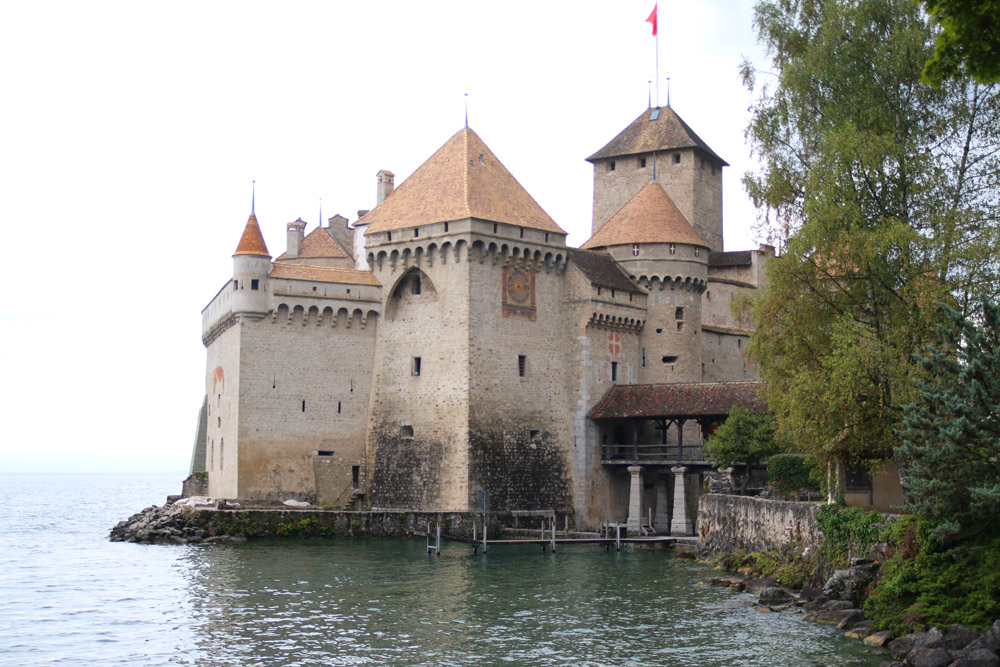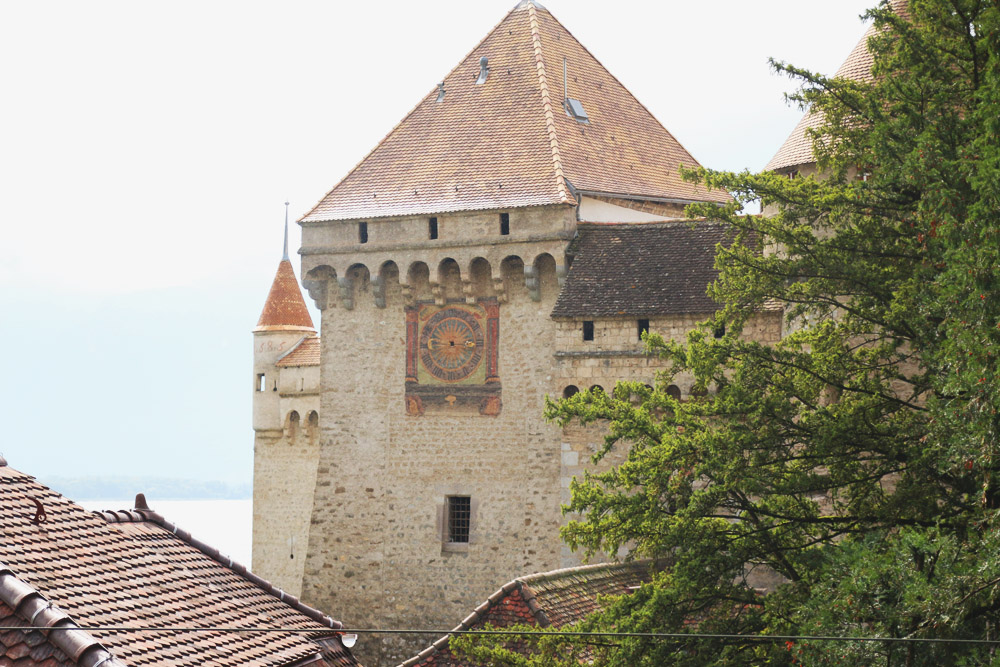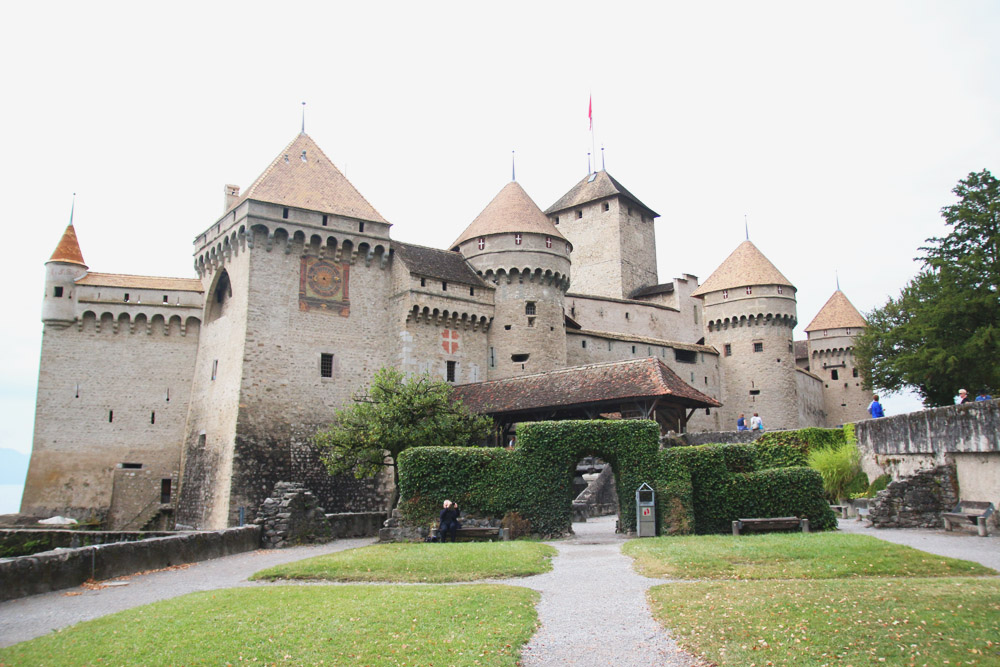 No-one knows exactly how old the castle is, but the first record of it is from around 1000AD, and over the years has just been expanded and built upon to be the castle that it is today. While there isn't much inside the castle like we'd find here in the UK such as reconstructed rooms, the information boards in each room tell you a little bit of the history of each of the rooms.
I couldn't get over how many courtyards there were! We'd follow the tour numbered rooms throughout the castle, and end up in courtyard after courtyard, but the views were amazing across the rest of the castle and the lake. One of my favourite parts was being in the underground dungeons and looking through the door almost level with the lake, and then standing at one of the lookout points over the top of the castle and beaches around the castle.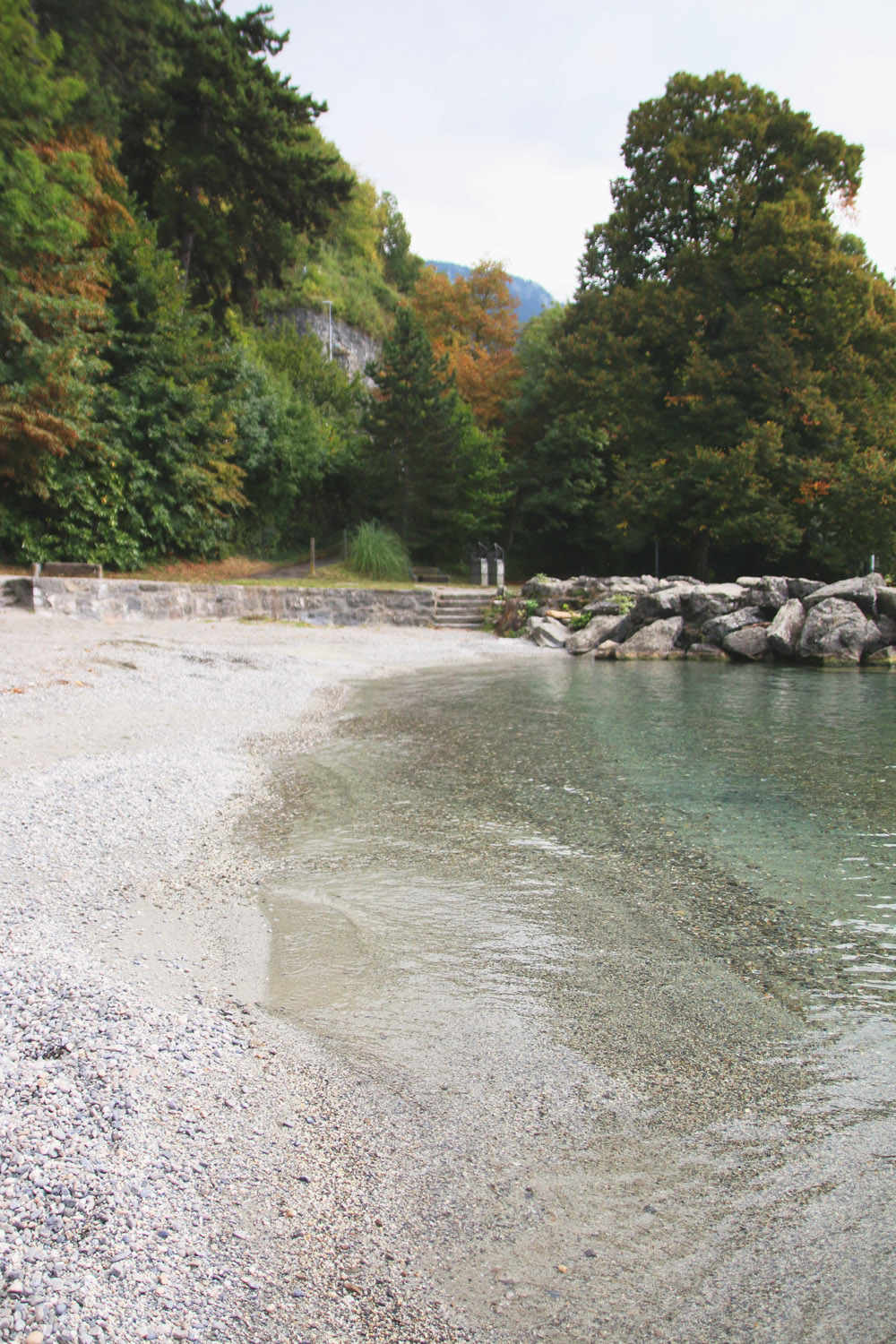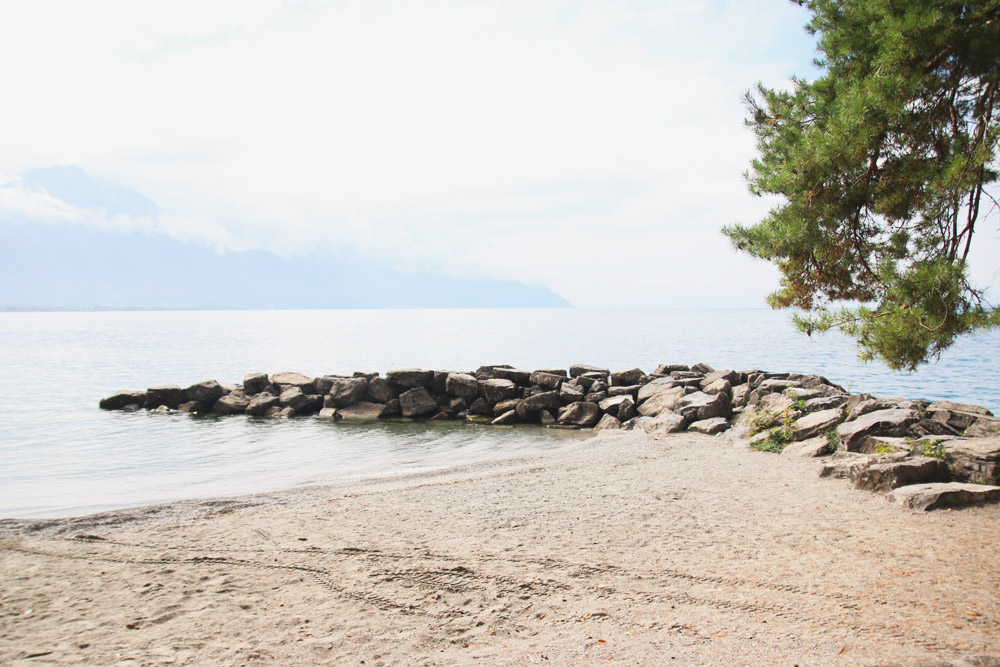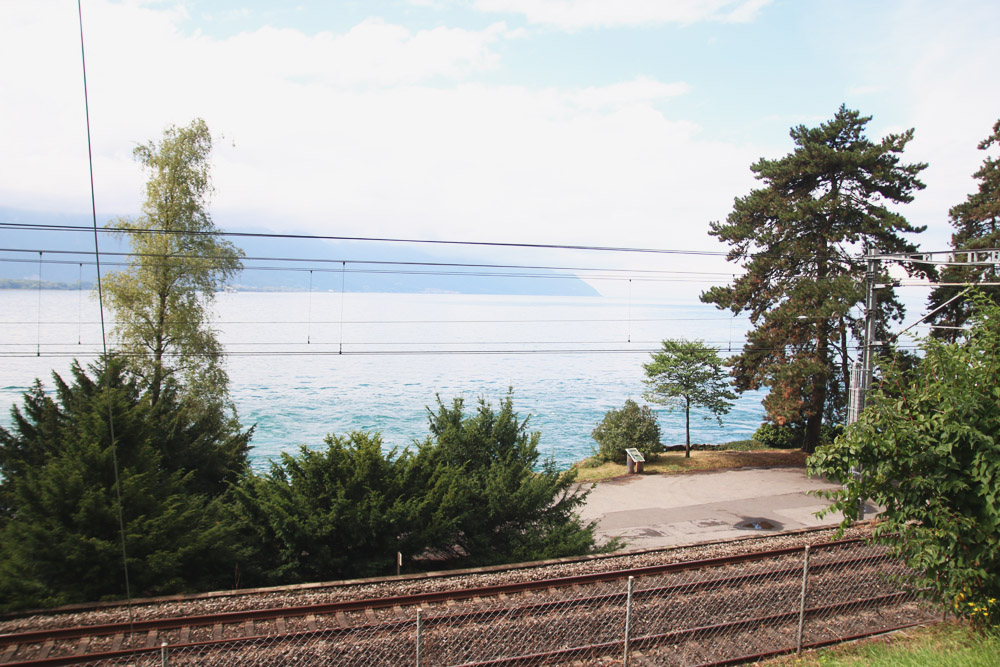 The beaches were incredible too! After exploring Chateau de Chillon, we took a little walk around the waters edge. The water was the most amazing shade of blue-green, crystal clear and so inviting! At one point we actually saw a couple people swimming in the lake by the castle.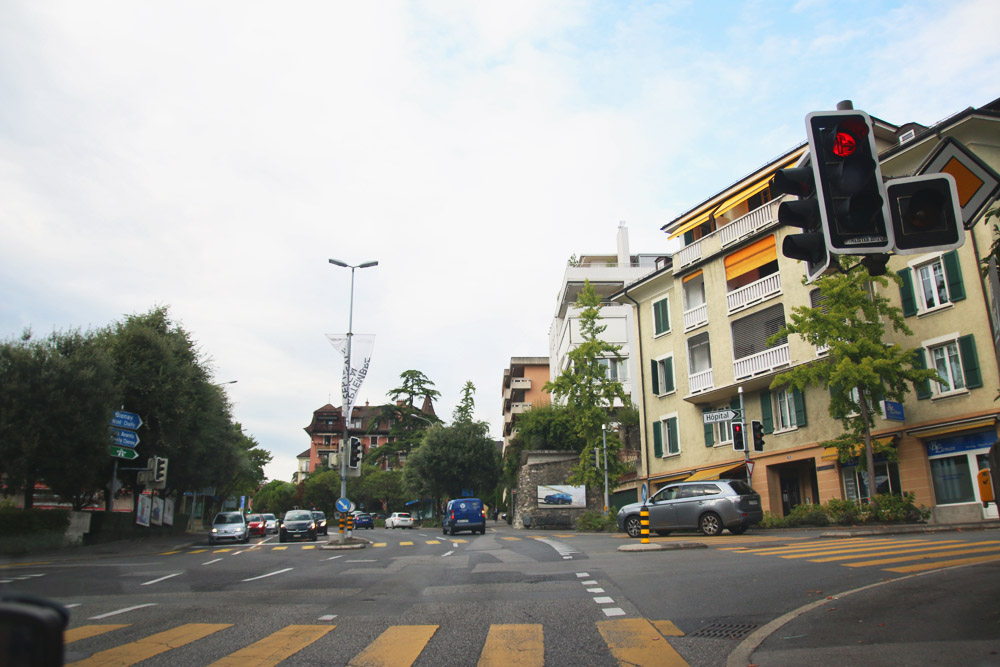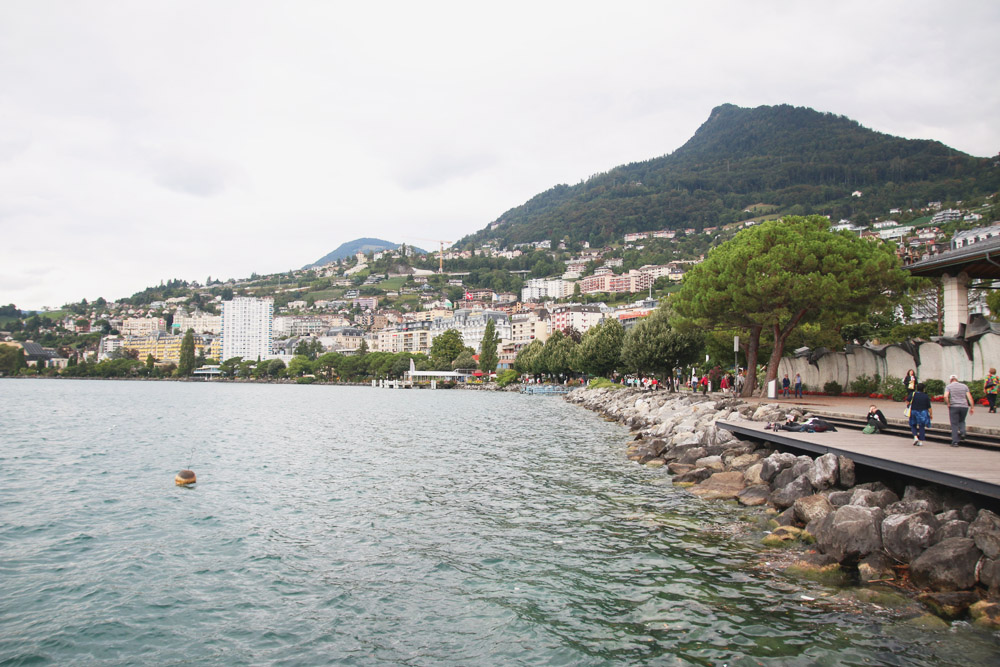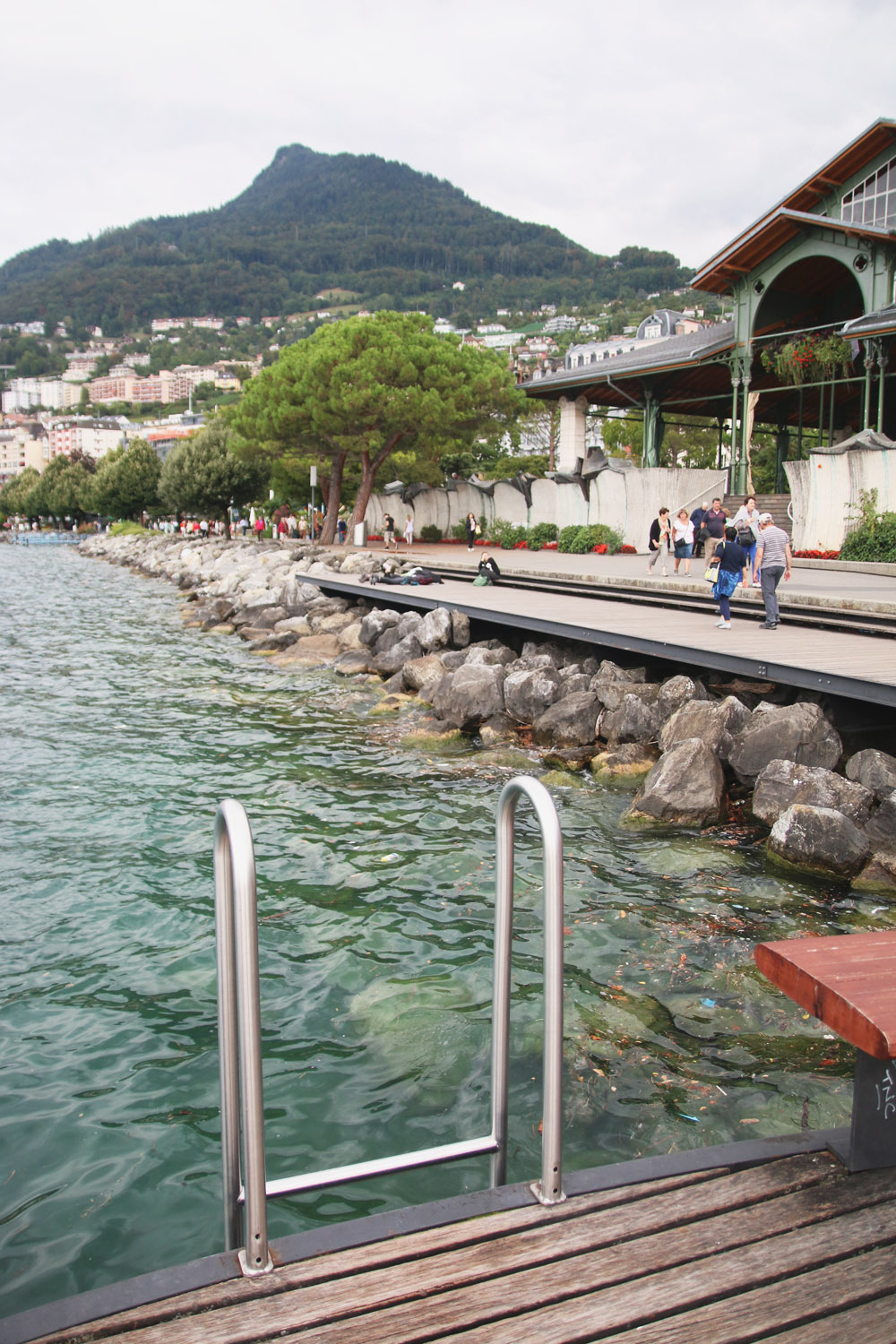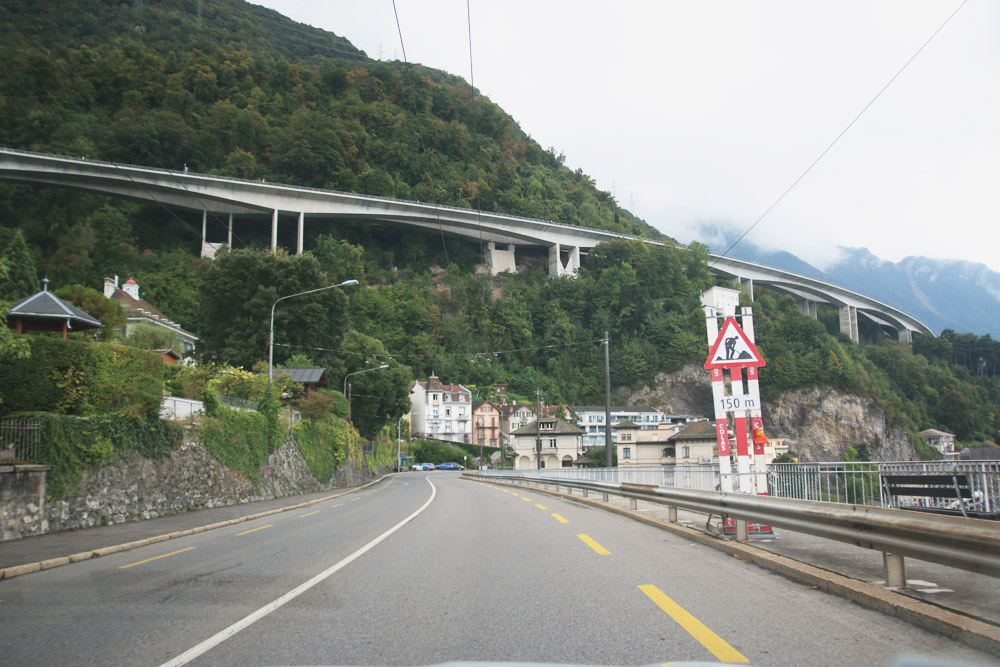 Montreaux
After exploring around the castle, we took a little drive over to Montreaux to get some food. There wasn't too much there for tourists, but it was still nice to stop off for an hour or so, grab some food by the lake explore the town a little bit. I loved the little circular jetty there, with ladders right down to the lake. I'm still so amazed that you can just jump straight into a lake and go for a swim. Health and safety in the UK is way too strict, so you'd never be able to do that incase something happened to you!
I absolutely loved Switzerland and I can't wait to go back and explore some more of the country! Have you been before?
Save