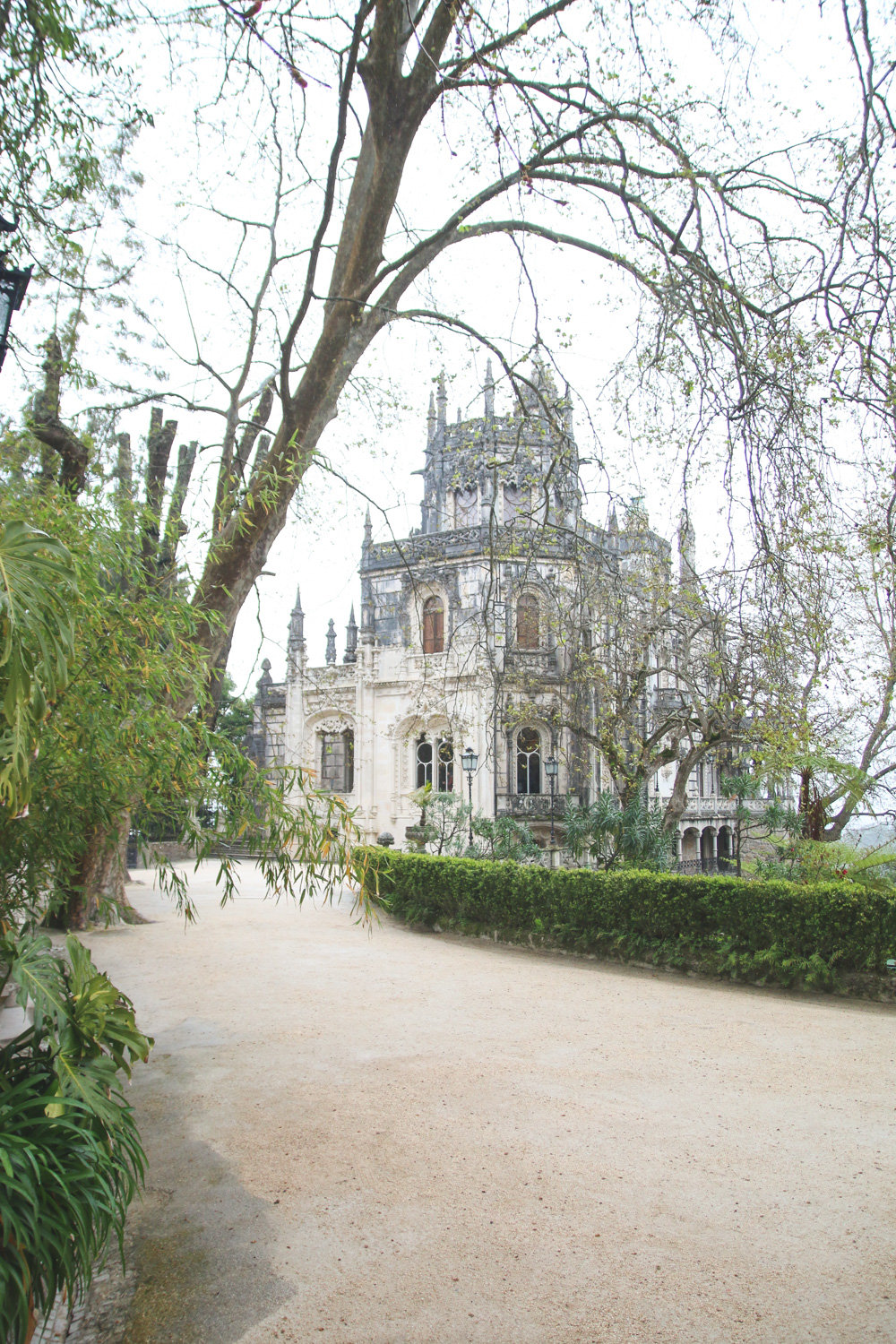 Quinta da Regaleira, Sintra
Our last stop of the day in Sintra was the amazing gardens of Quinta da Regaleira. There is actually a house within the grounds, but in comparison to the gardens, it's very small. The gardens have lakes, grottos, hidden tunnels and fountains among the lush greenery which were styled to represent ancient secret orders.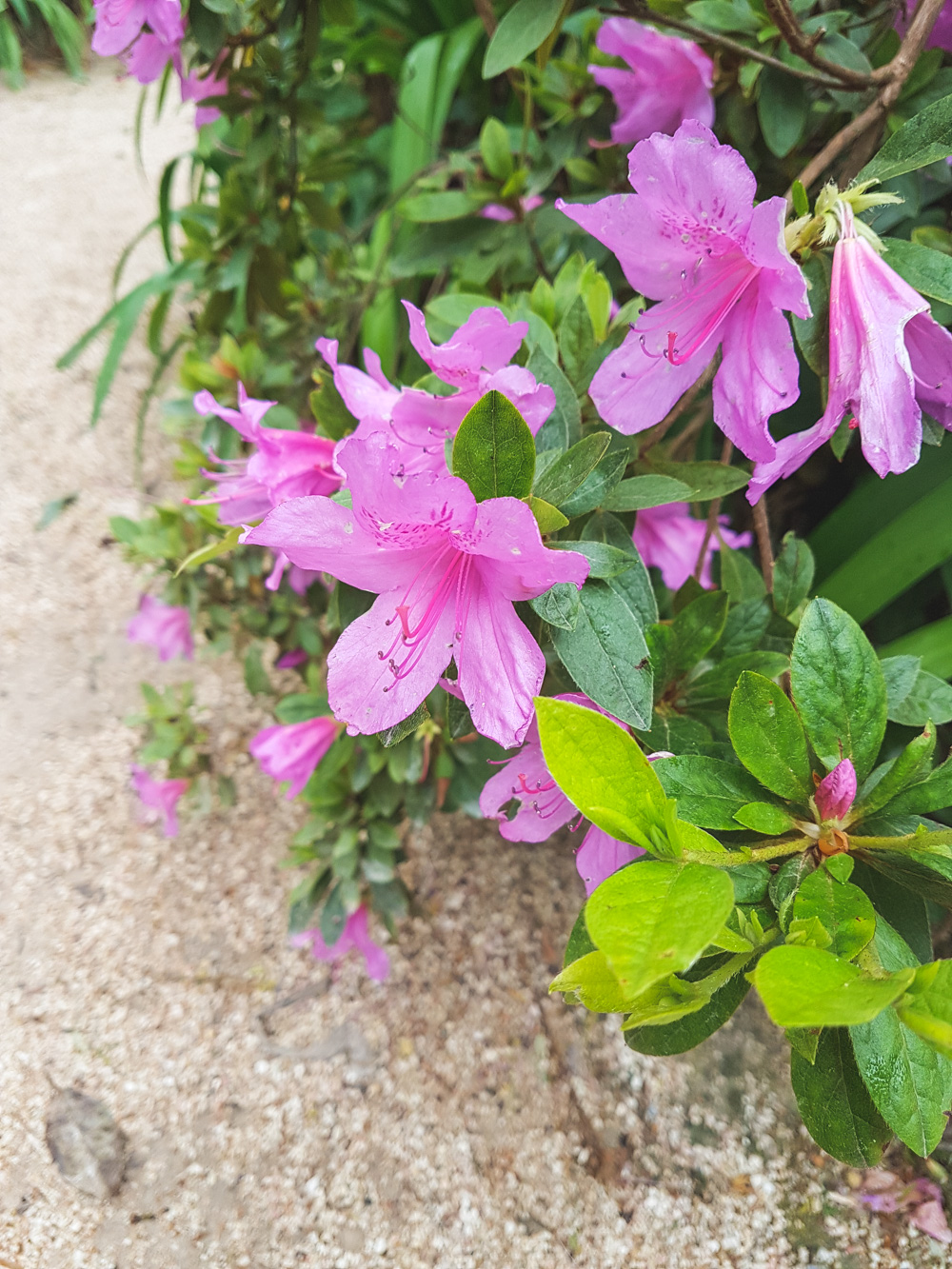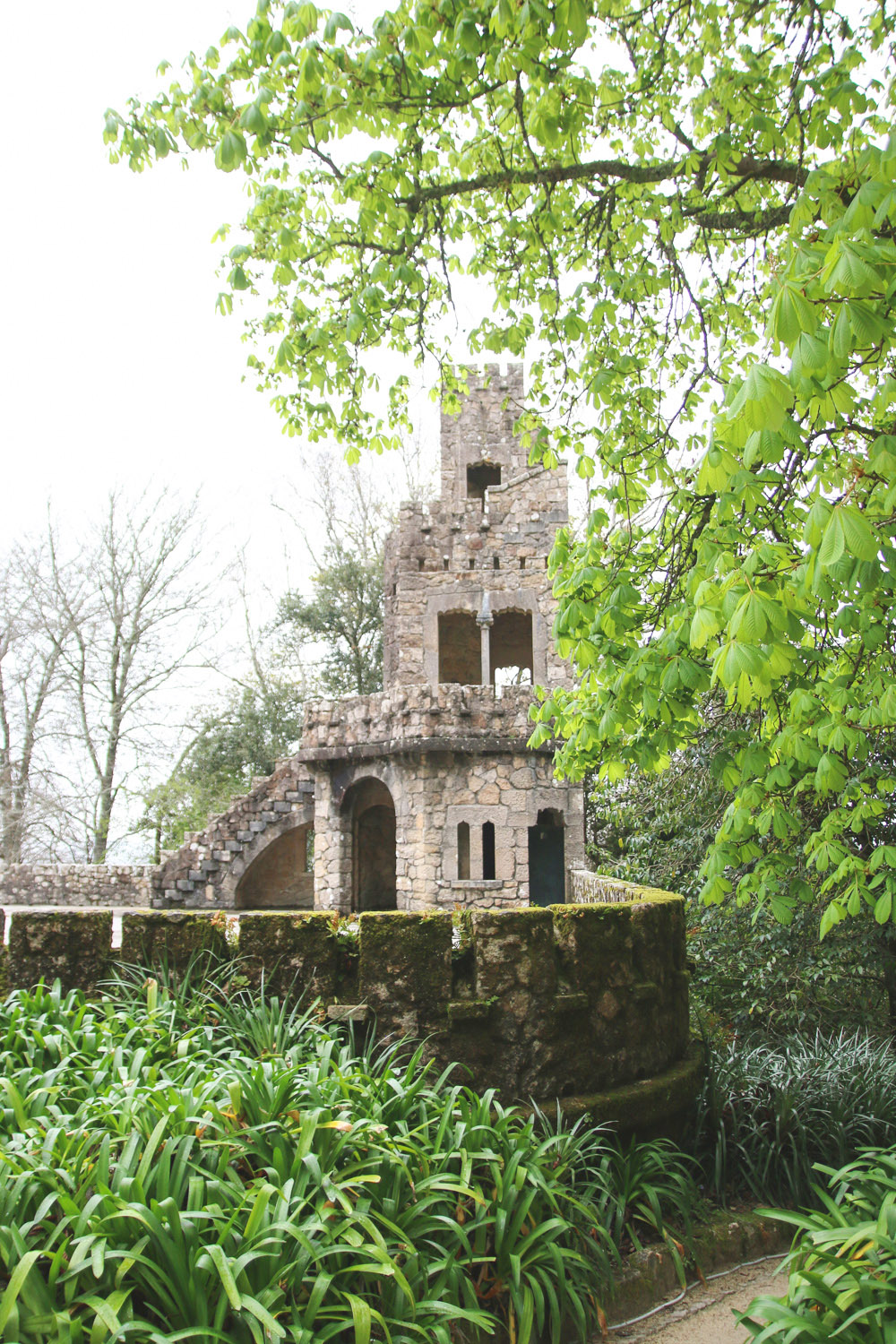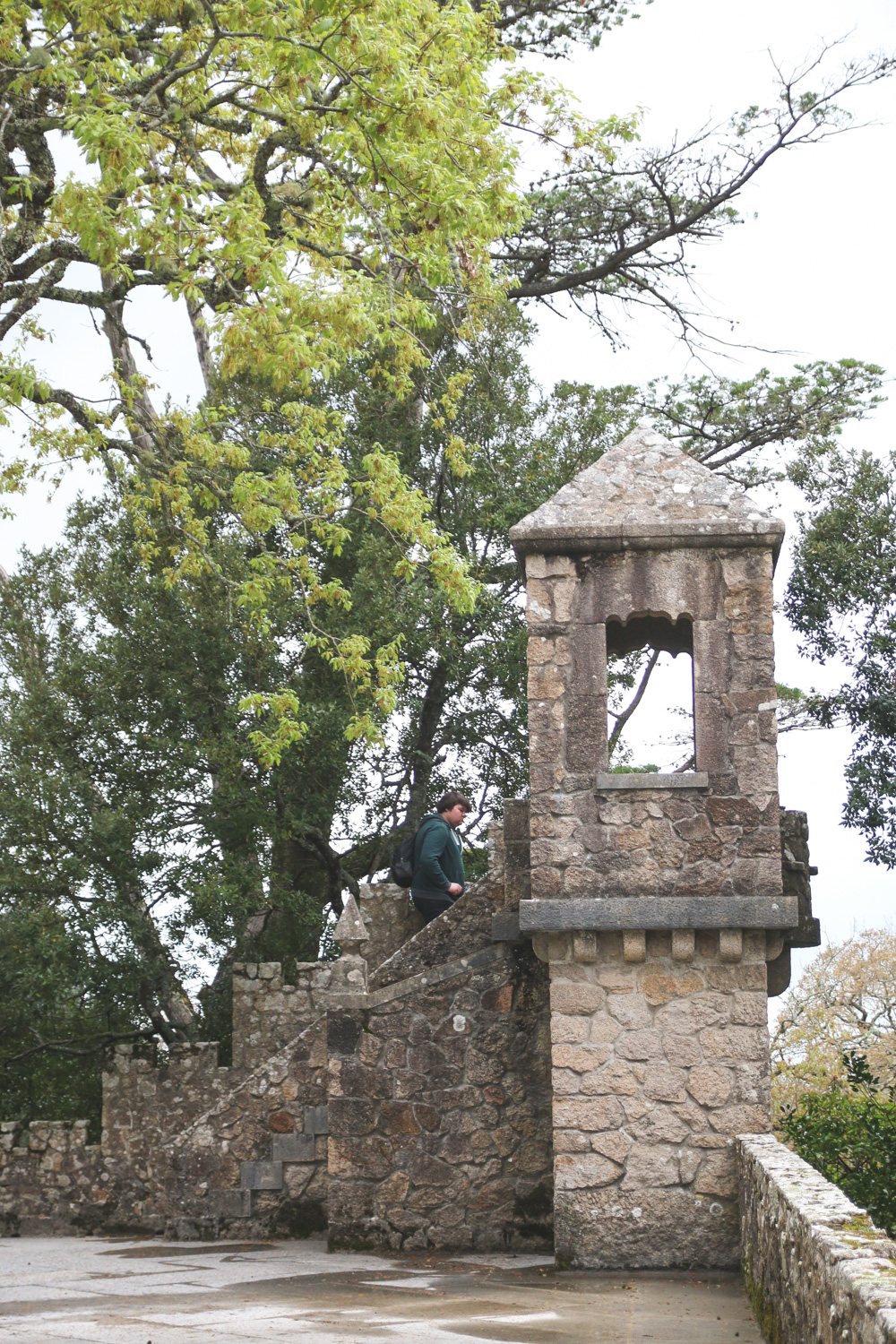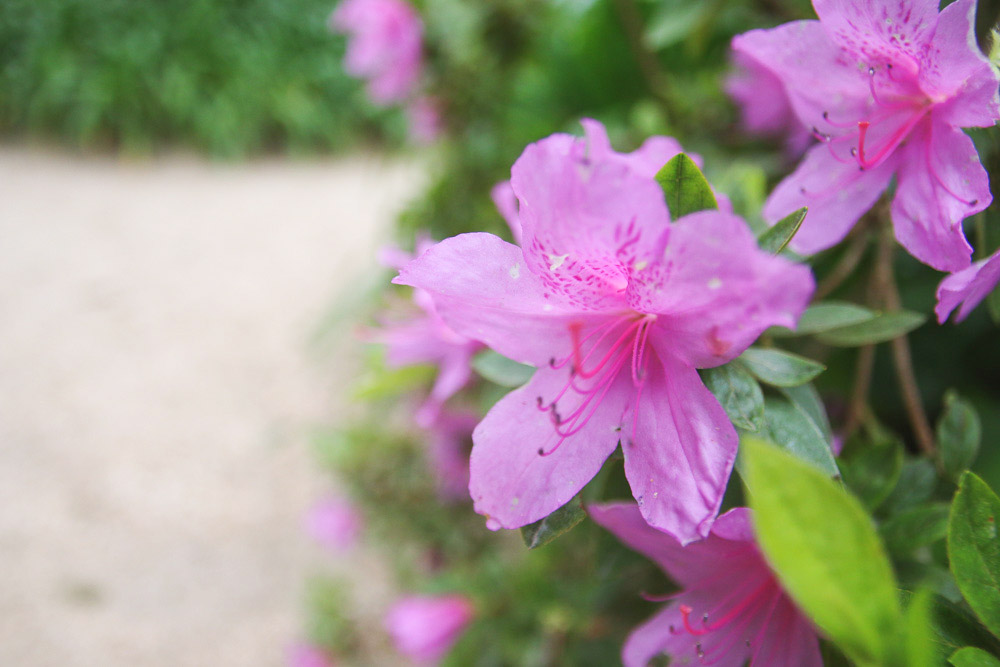 In comparison to most of the other houses and palaces in Sintra, it's a fairly new building being completed 1910. It was sold in 1947 to a family who used it as a private residence for years until it was sold again to a japanese businessman who used it for private functions in 1987.
The Town Council of Sintra aquired it in 1997 and opened it to the public for the first time in 1998. It's now a UNESCO World Heritage Site along with the rest of Sintra.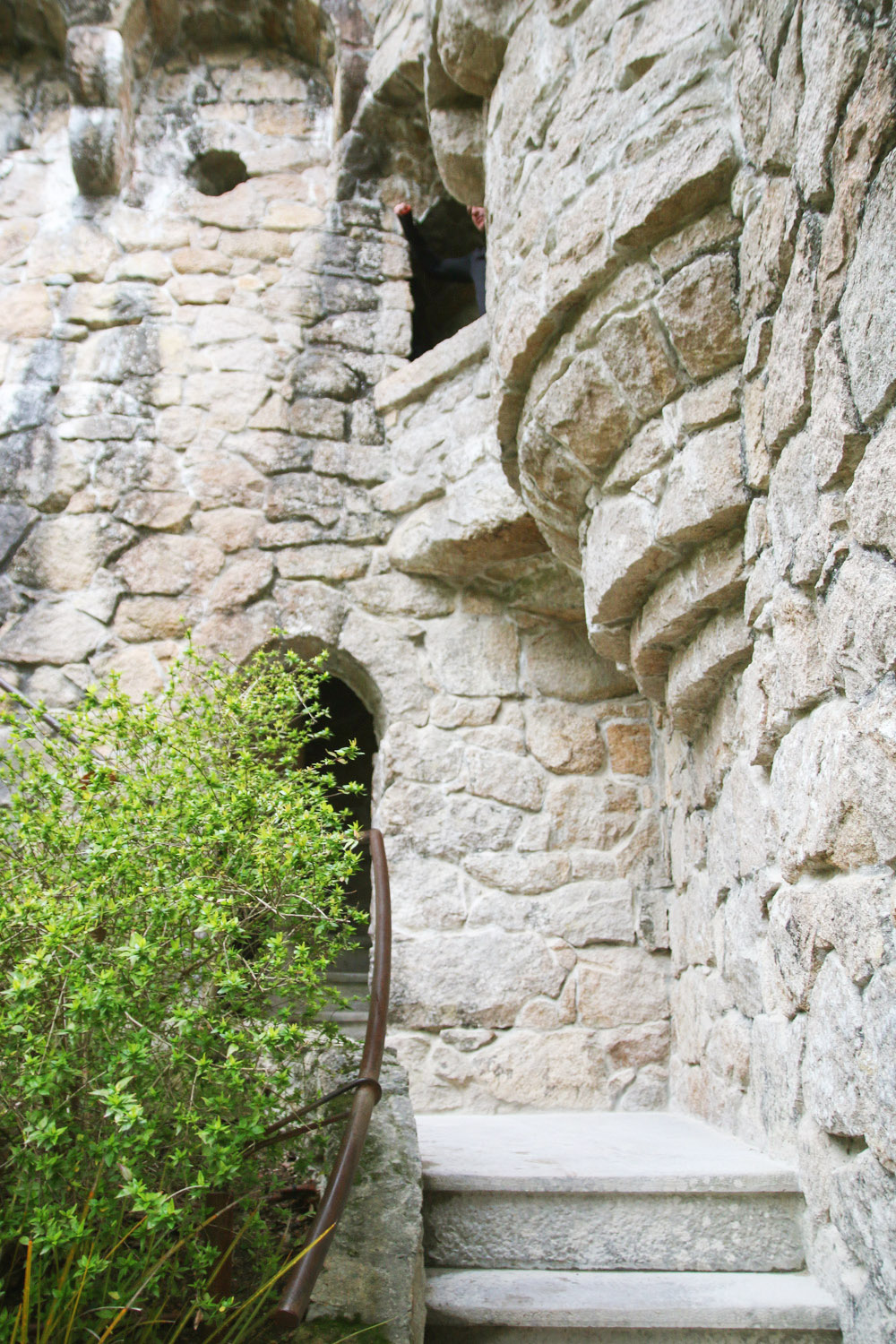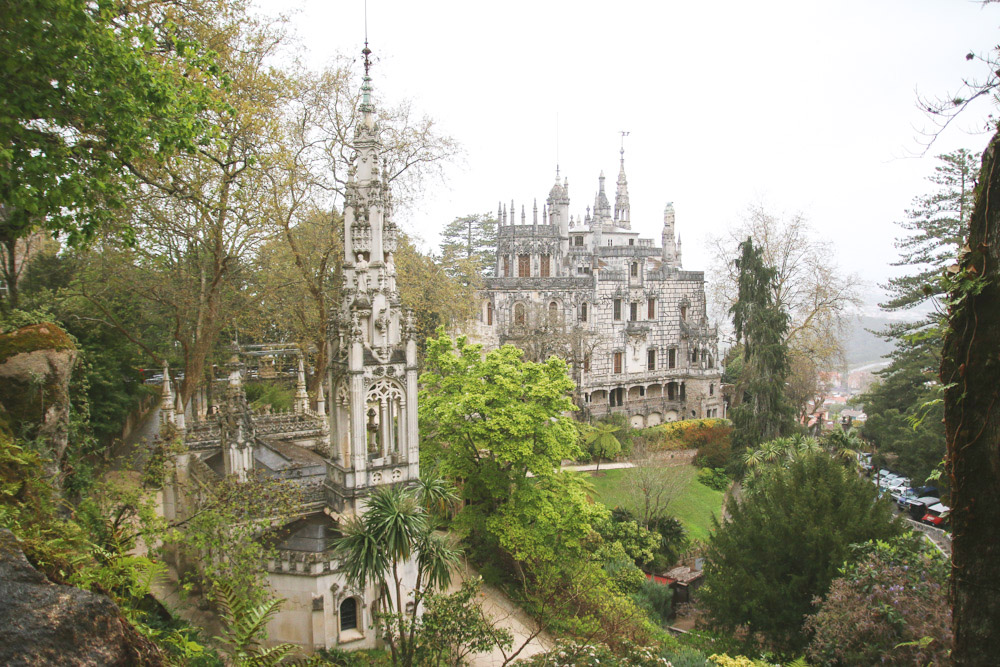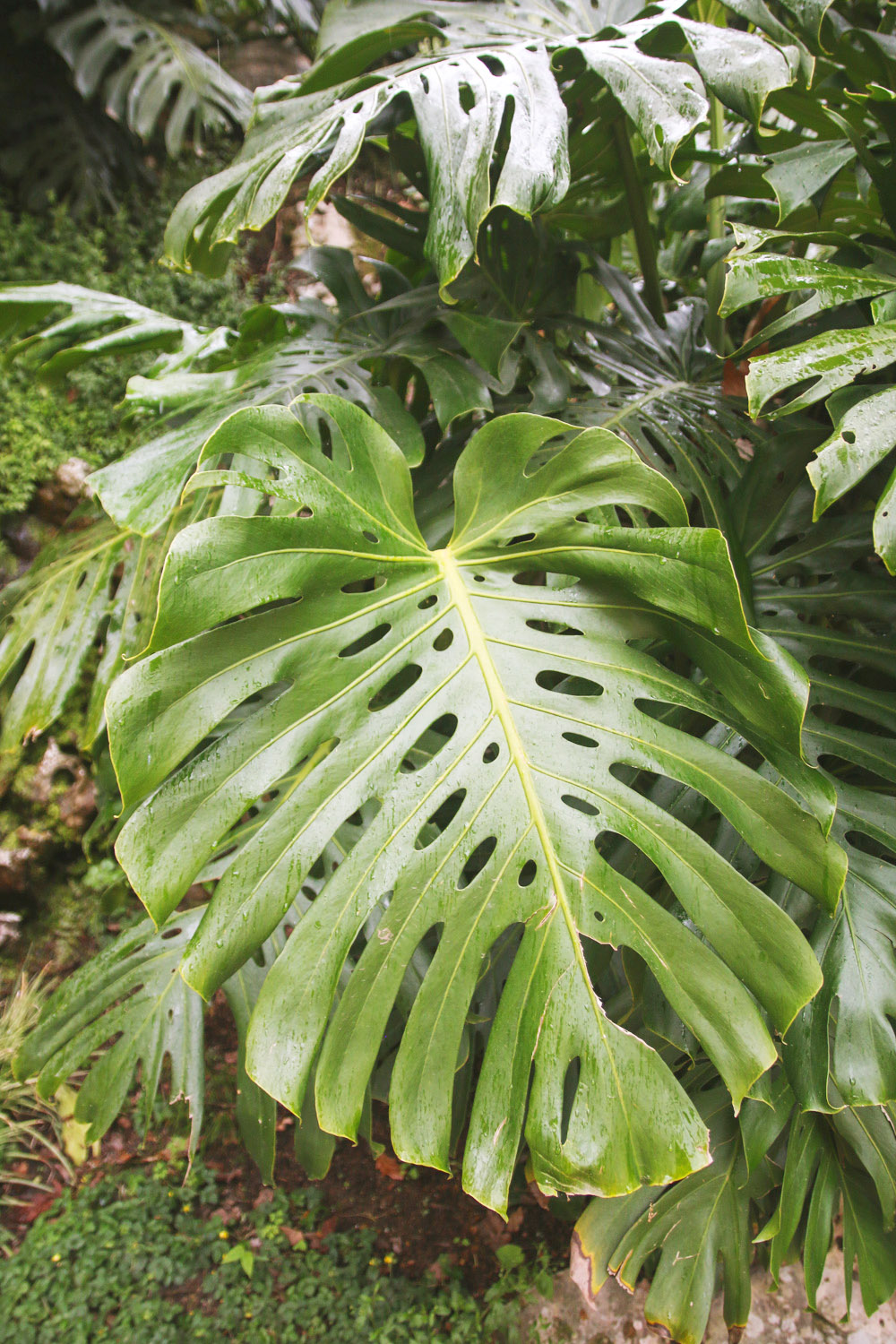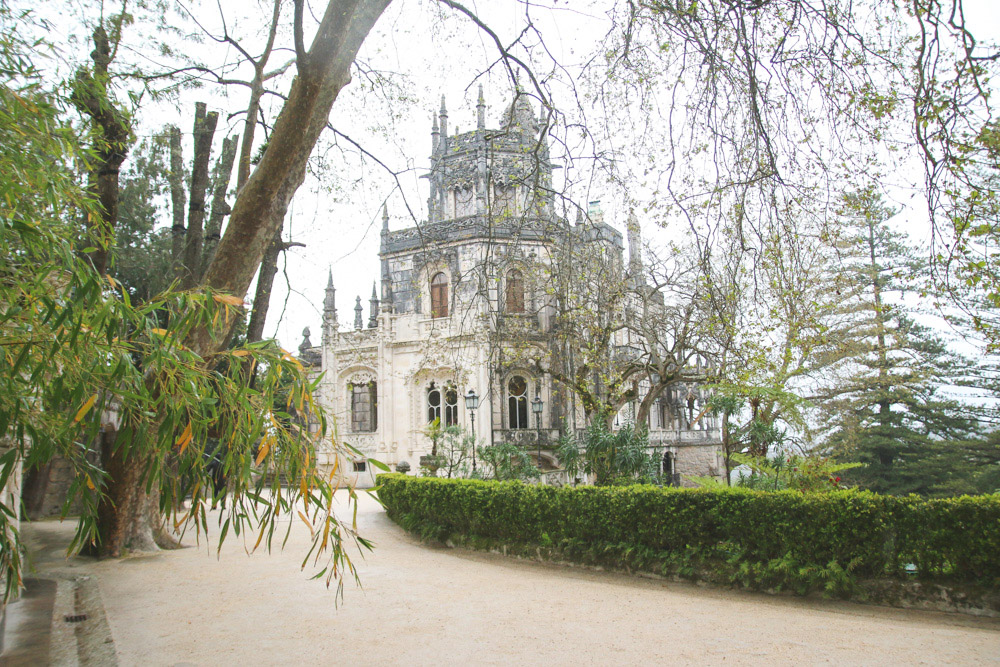 The gardens of Qunita da Regaleira were amazing to explore! They're so full of greenery (even during the winter season), with moss and huge monstera leaves everywhere. We loved exploring all the little hidden nooks in the gardens too, like the initiation wells.
They weren't ever actually used as wells but as underground rooms used for ceremonial purposes like tarot initiation rites. There's two wells in the grounds that are connected by a series of tunnels (they are literally pitch black inside, so we gave that a miss haha).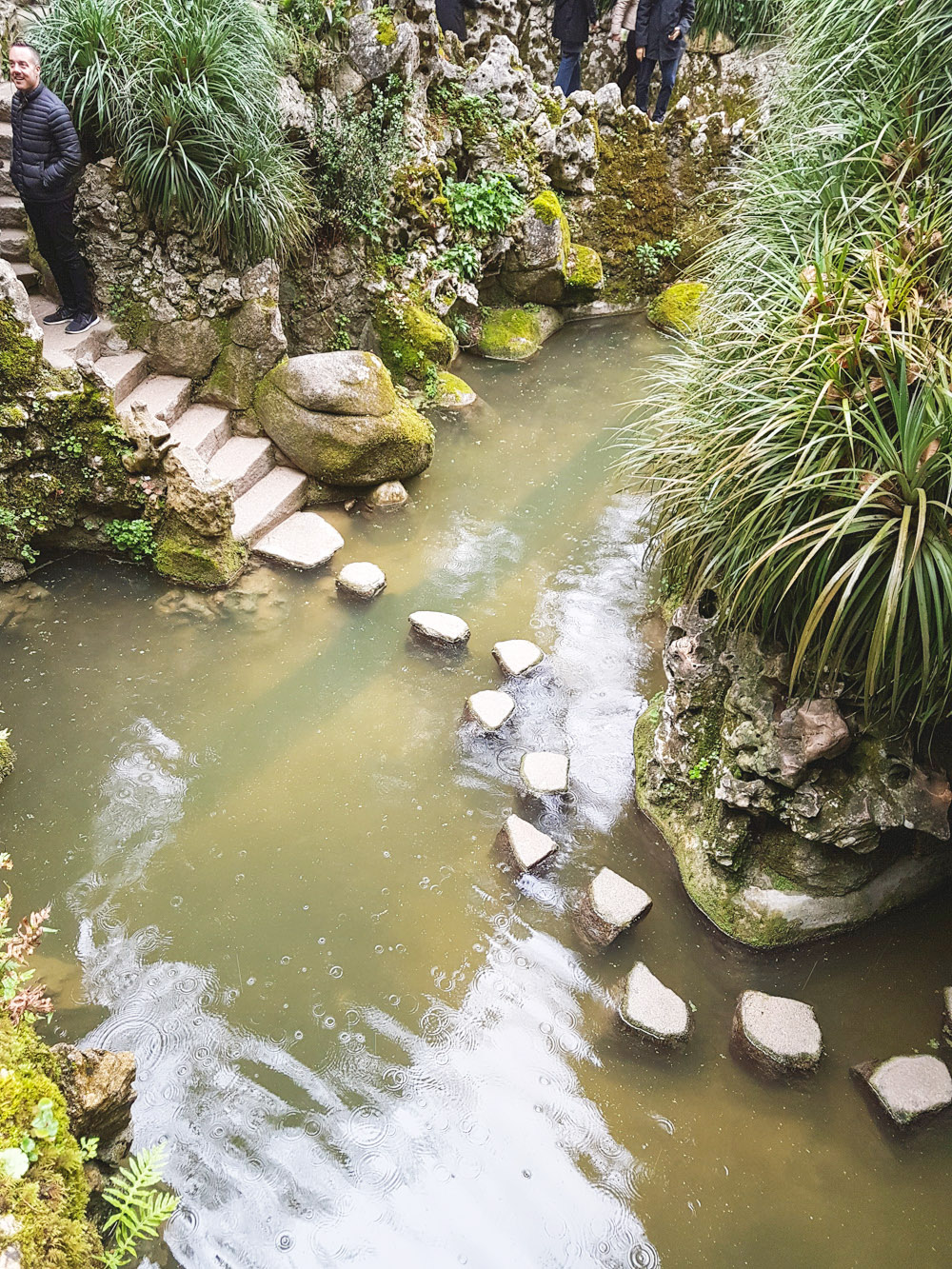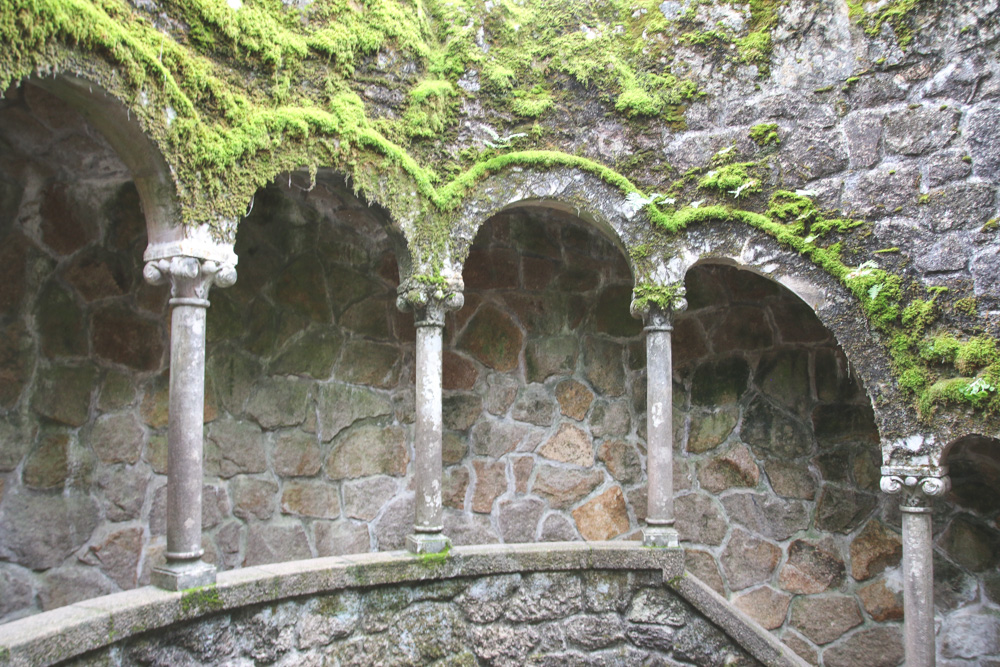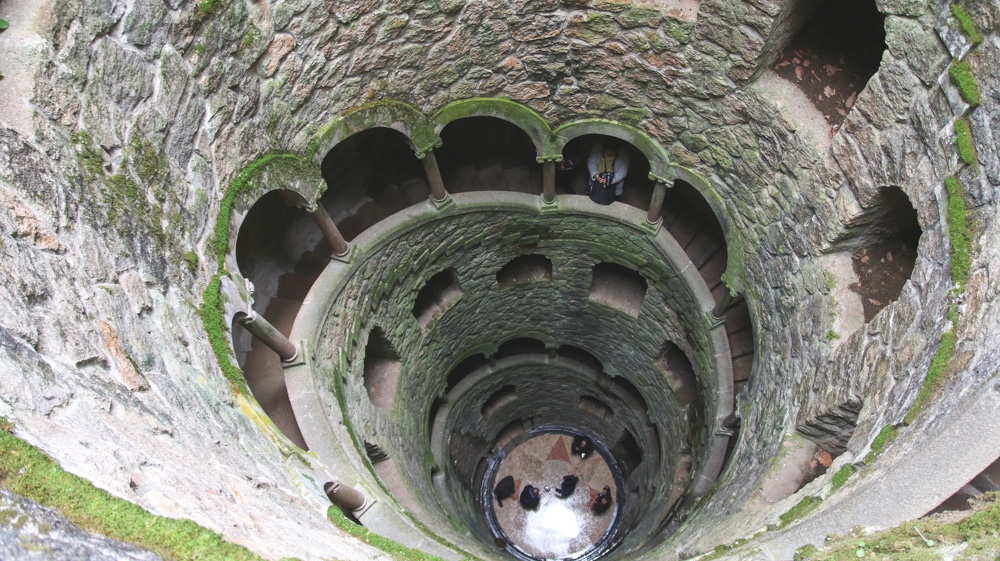 I loved the waterfall lake! It's a little mossy lake with stepping stones and a waterfall with some hidden tunnels (again, too much of a wimp to explore them). It definitely was like exploring something in a fairytale.
Entry to Quinta de Regaleira costs €6 each and includes entry to the house. You can get there on the 435 hop-on-hop-off bus from Sintra Station which connects the Villa's and Palaces of Sintra. It's a separate bus route to the bus that takes you to the Moorish Castle and Pena Palace.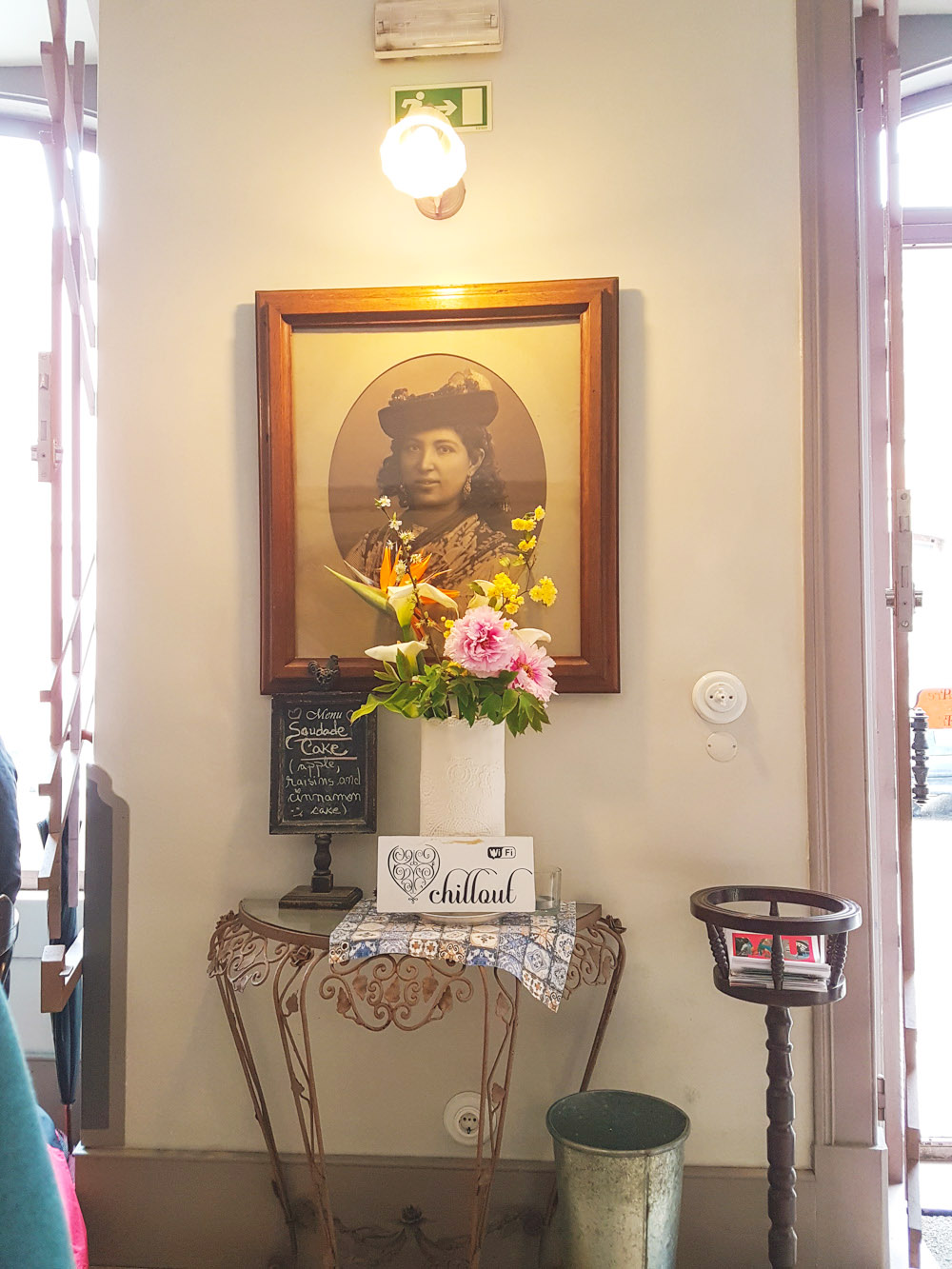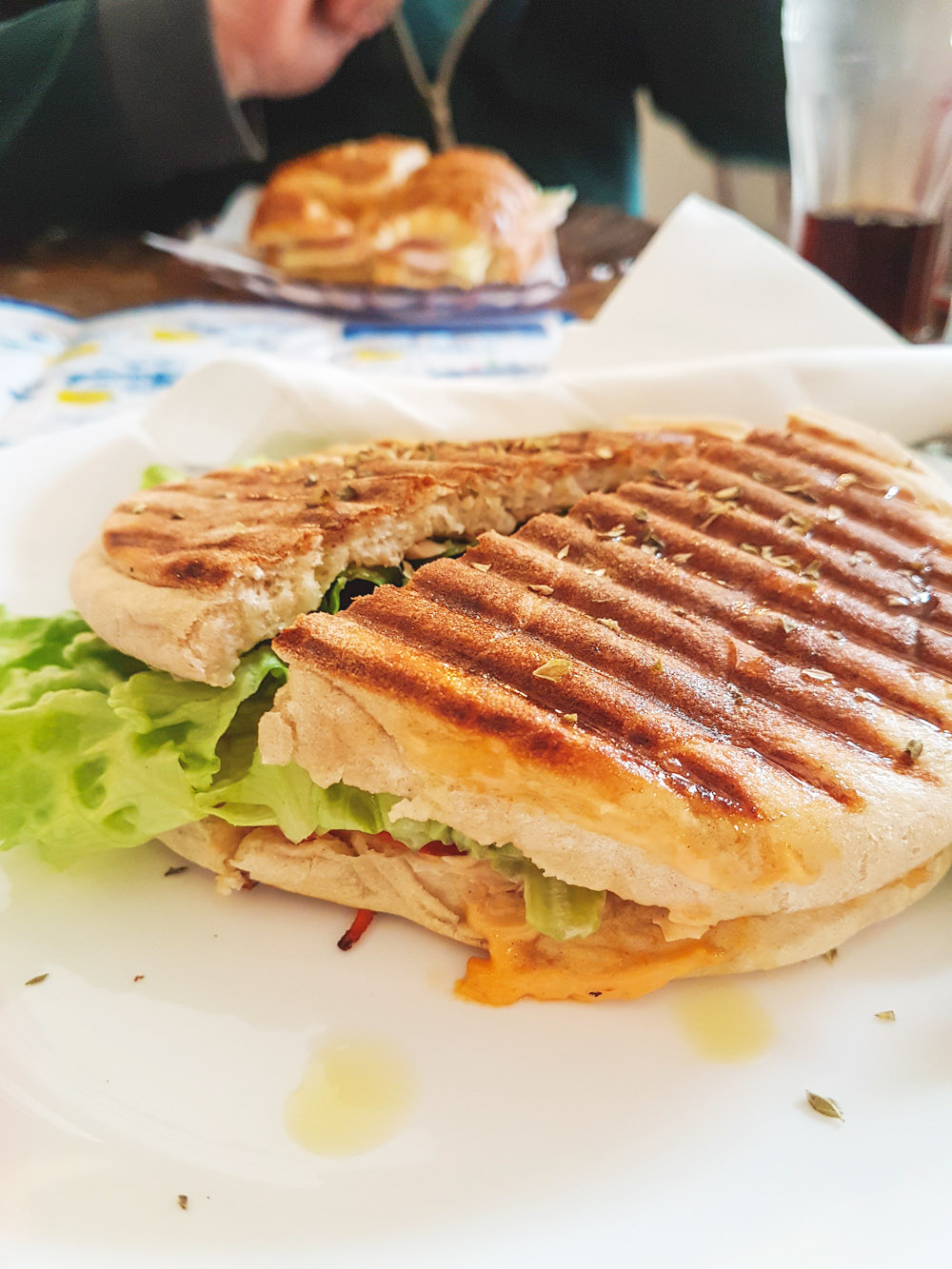 Oh, and if you visit Sintra and you're looking for somewhere nice to eat, we'd definitely recommend Cafe Saudade. It's just by the Train Station towards the Historical Centre (literally a 2 minute walk), but they serve the most amazing toasties and sandwiches. Try the Bolo de Caco bread option – so so good!
*If you're using public transport to get to Quinta da Regaleira, take a train from Lisbon using your Viva Viagem / 7 Colinas Zapping card, then hop on the tourist bus 435 to take you to the Palace.
Save
Save