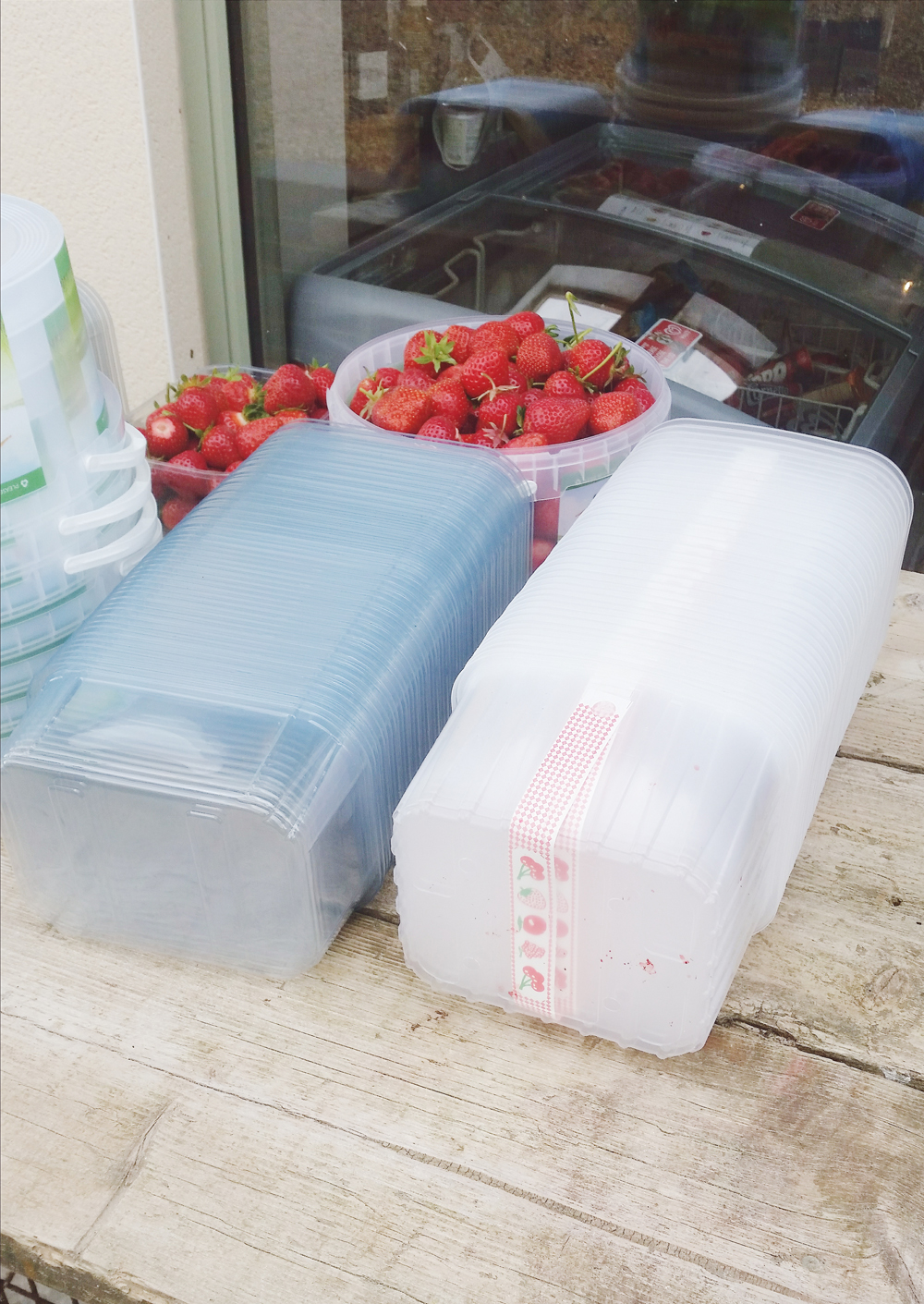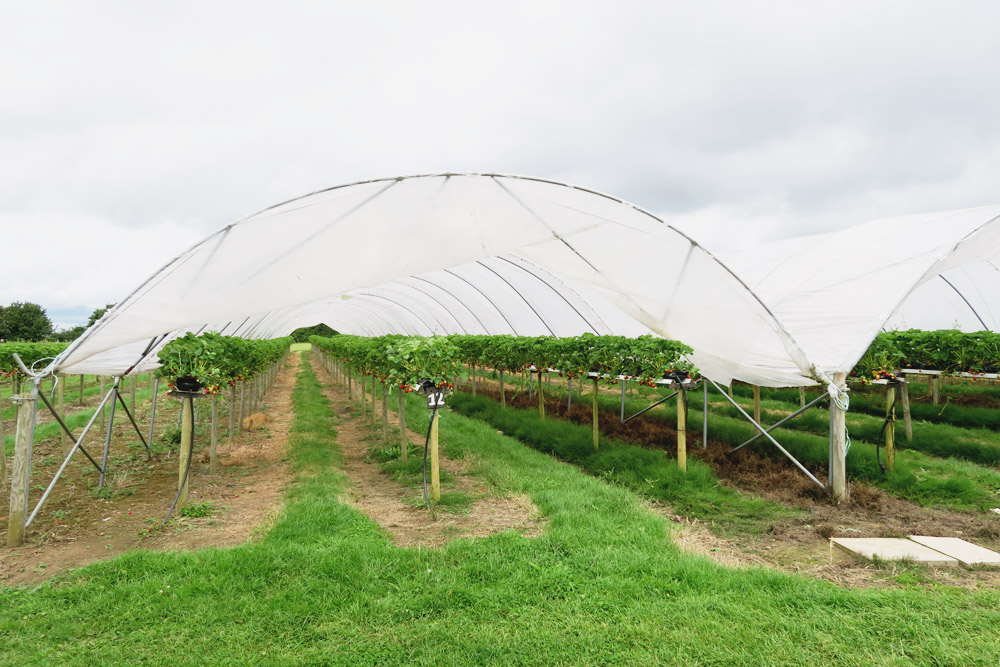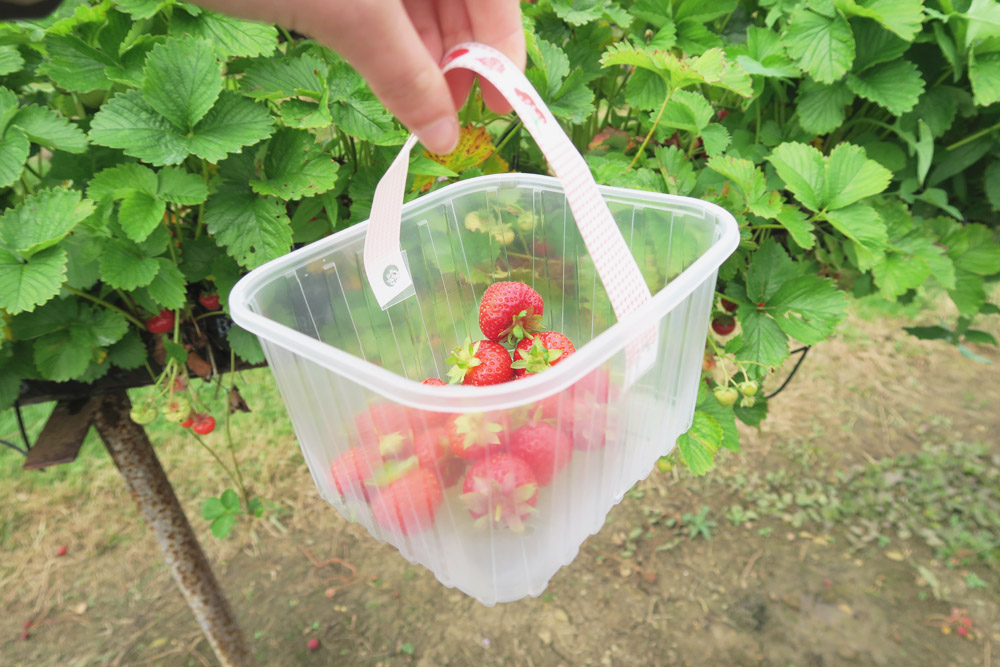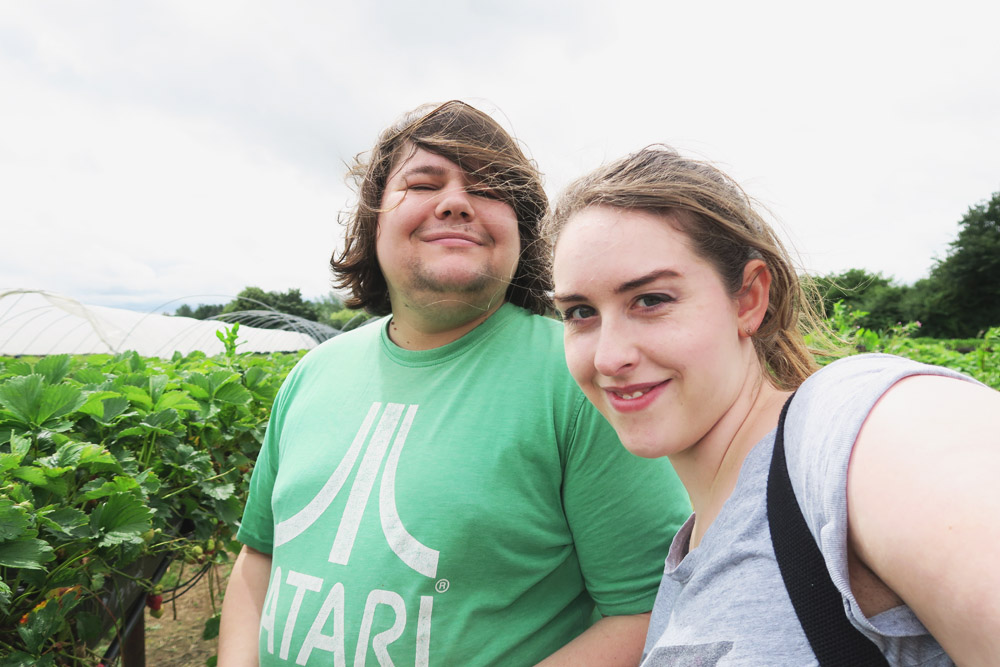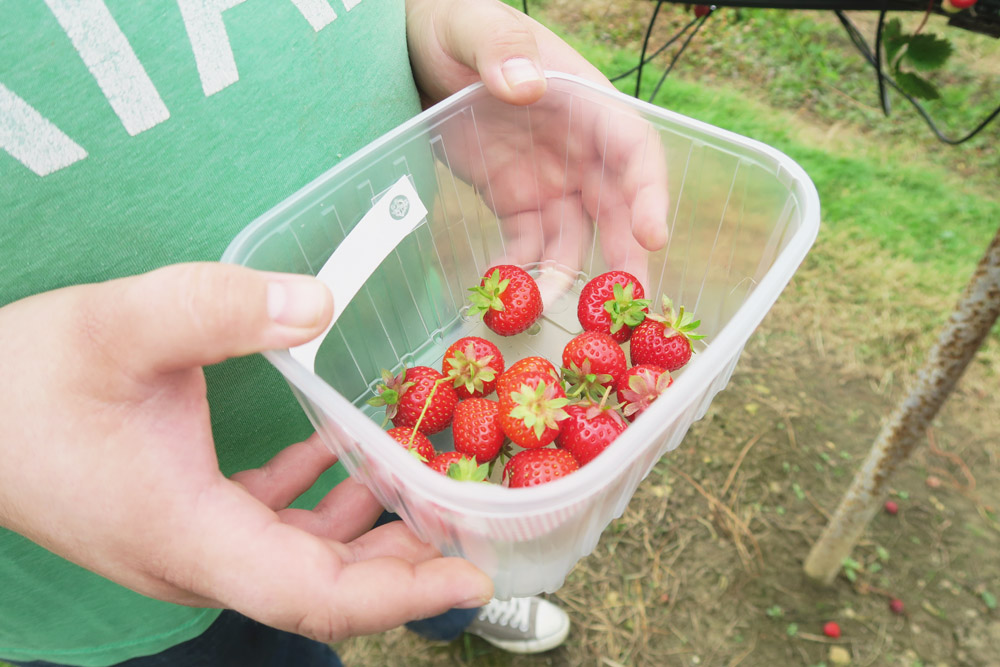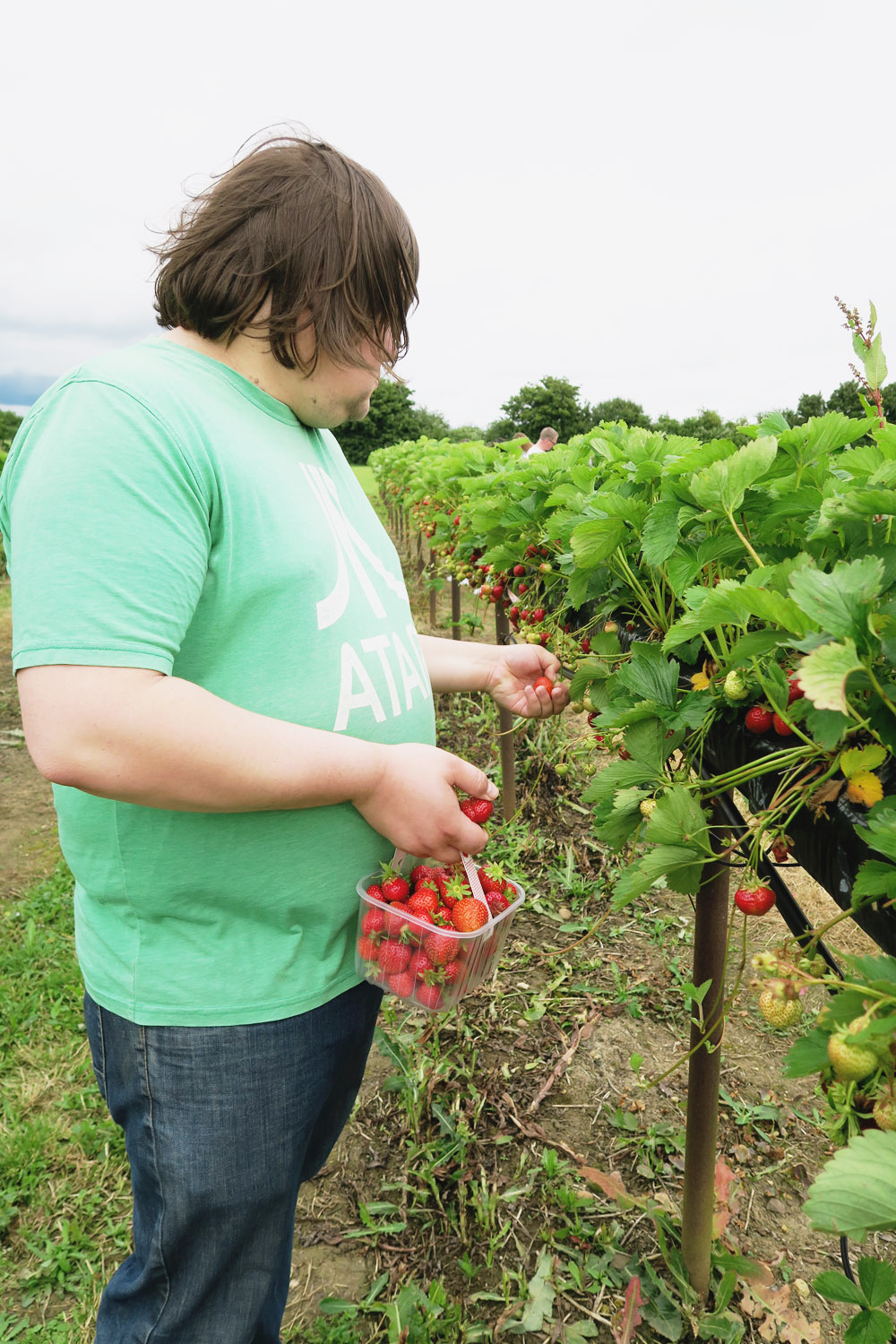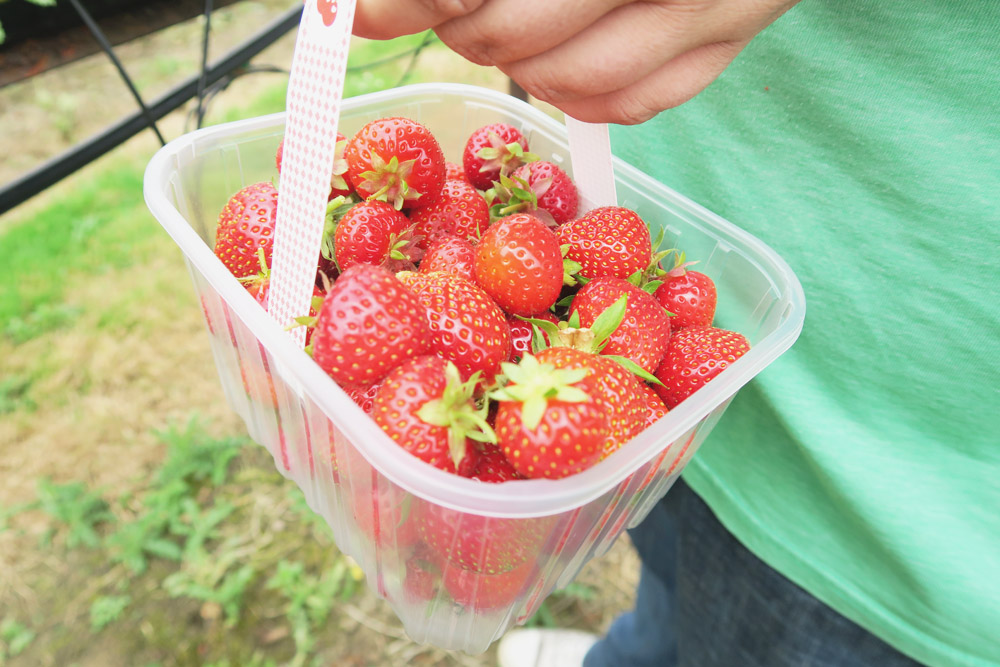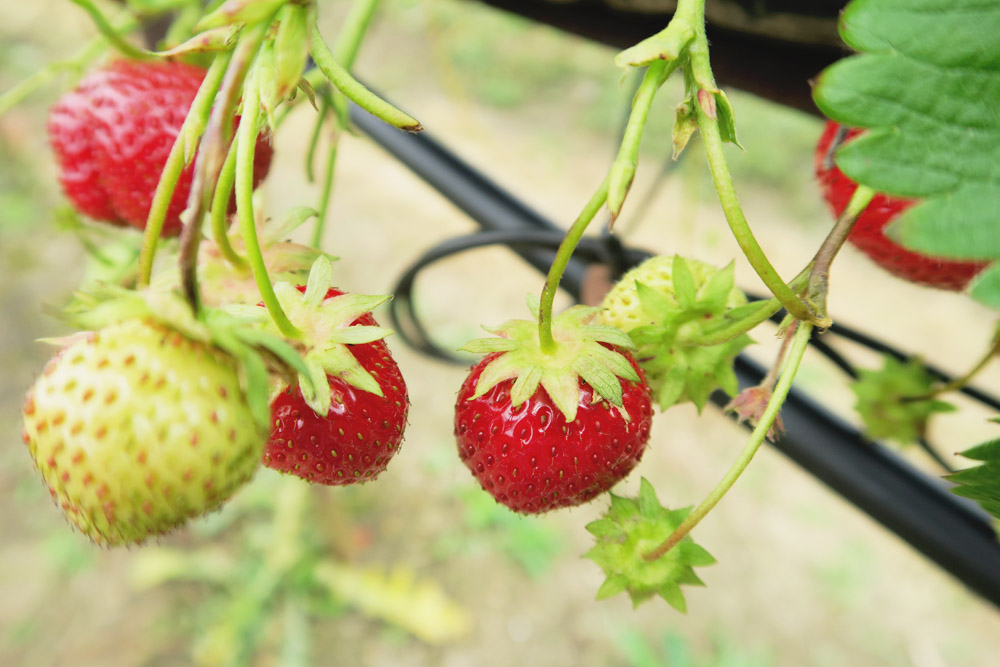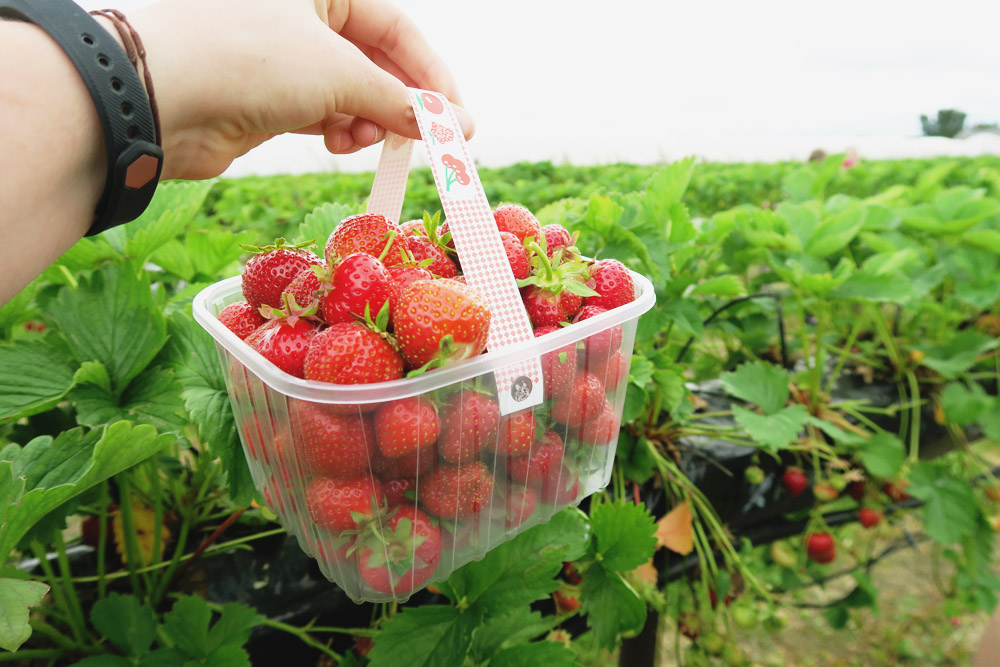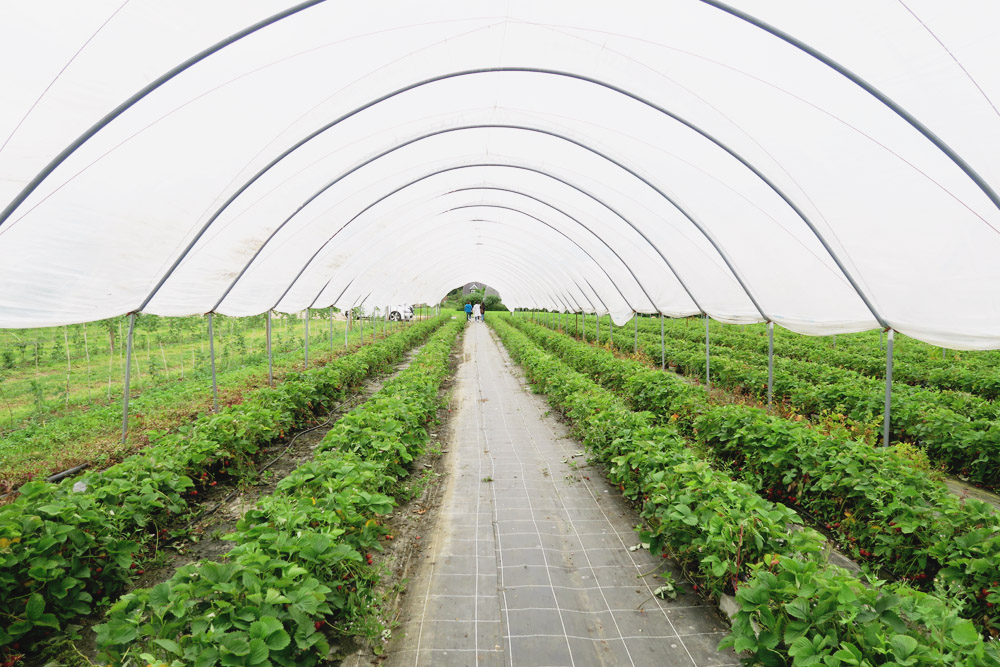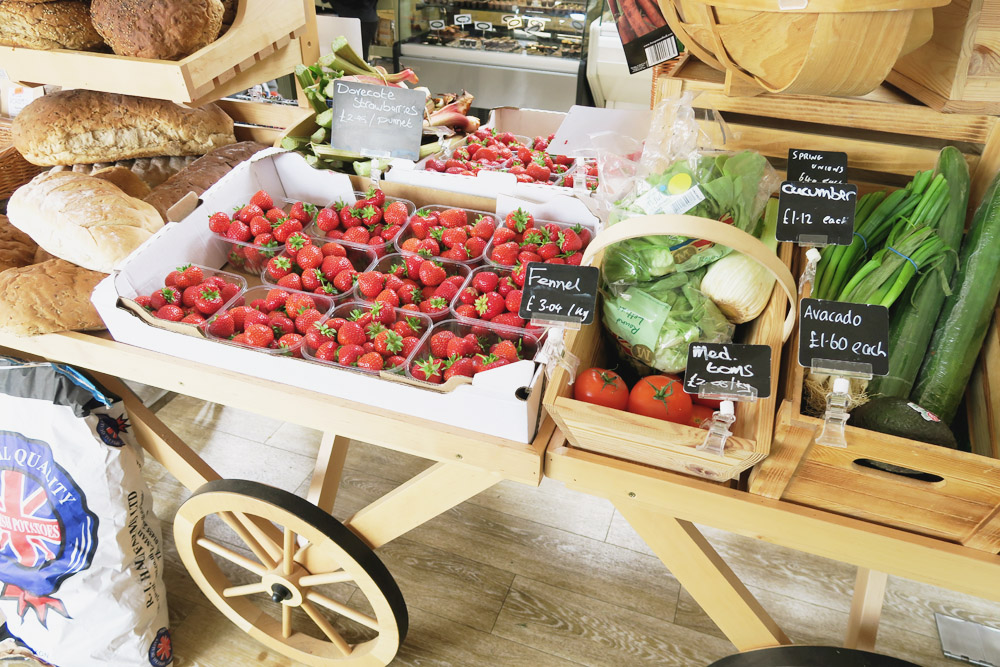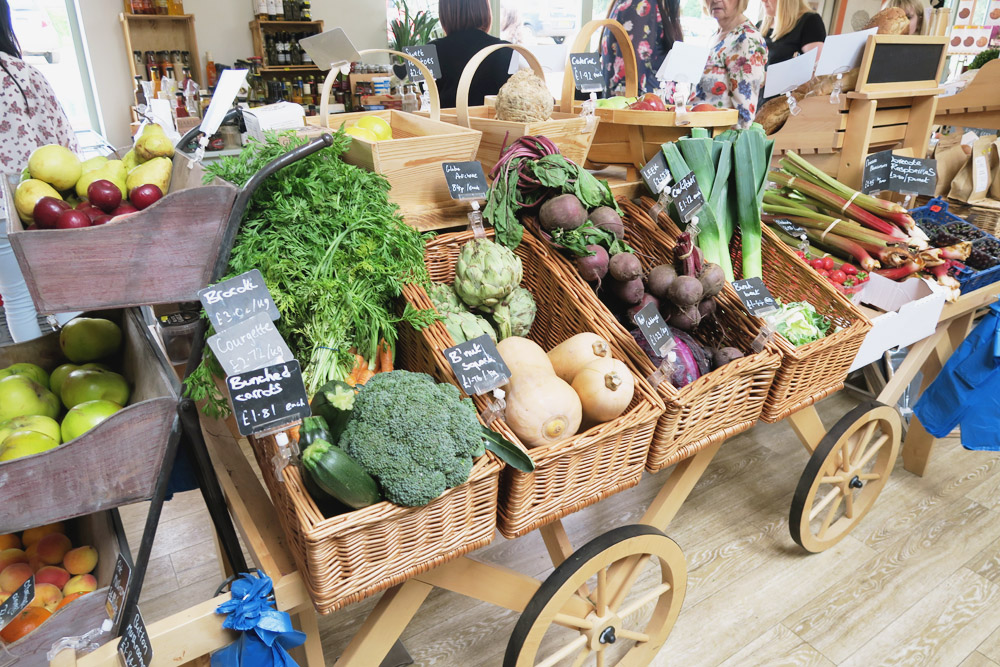 Pick Your Own
One of my absolute favourite things to do in the summer is go strawberry picking! We have this little farm about 5 minutes down the road from us where you can pick strawberries, raspberries, gooseberries and the list goes on! I don't think we've ever had a year when we haven't been strawberry picking. I remember as a little kid, we used to visit during the school holidays, have some lunch (they have a little cafe there), and play in the playground. So fun!
Strawberry season started a few weeks ago, so I thought it was about time to head down there. We picked our punnet, headed out to the tunnels and started picking. Sometimes, depending on which ones are ripe at the time, you can get some really disgusting strawberries, but these were the best! I wish we'd have gotten a bigger punnet now as they're almost all gone! I did plan on sharing them with my mum and dad, but they were just too good! We'll definitely be back though, as I'd love to make some strawberry chia jam!
They also have a little farm shop there too, where they sell local produce. I usually get some local honey for my hayfever but they were all out! They just need to expand to do pumpkins now too haha! I'd love to go pumpkin picking in the autumn – it looks like so much fun! Have you been strawberry picking?