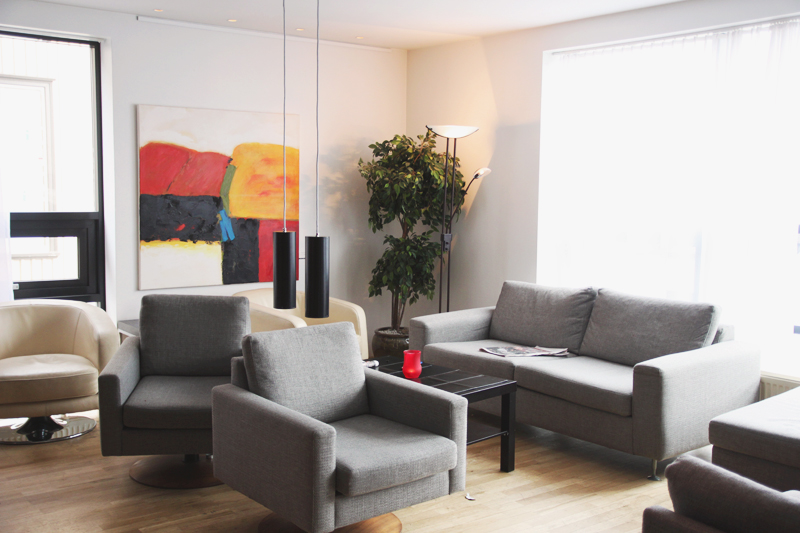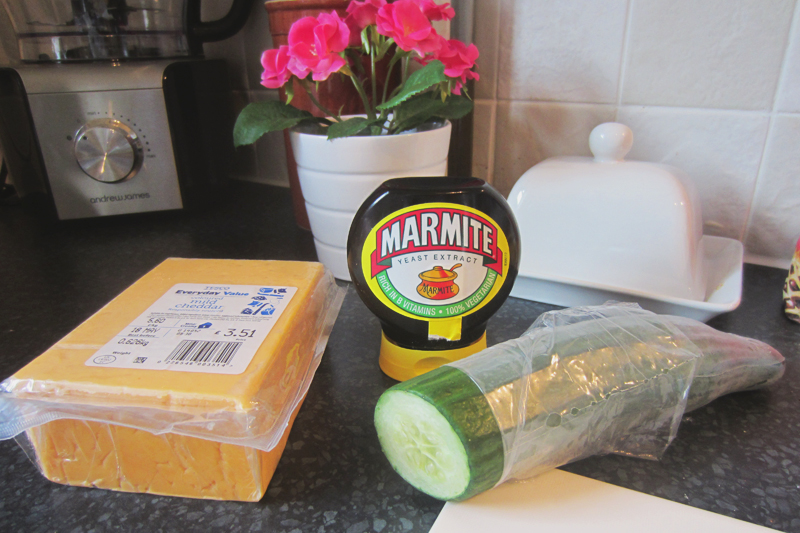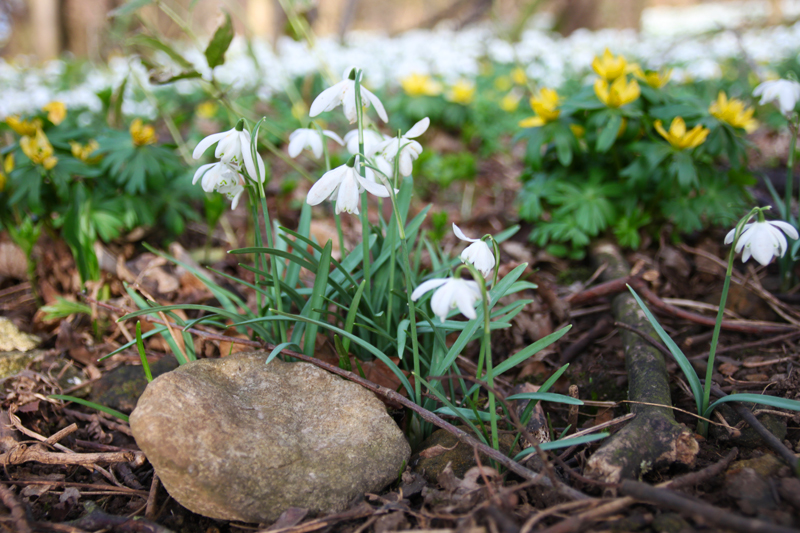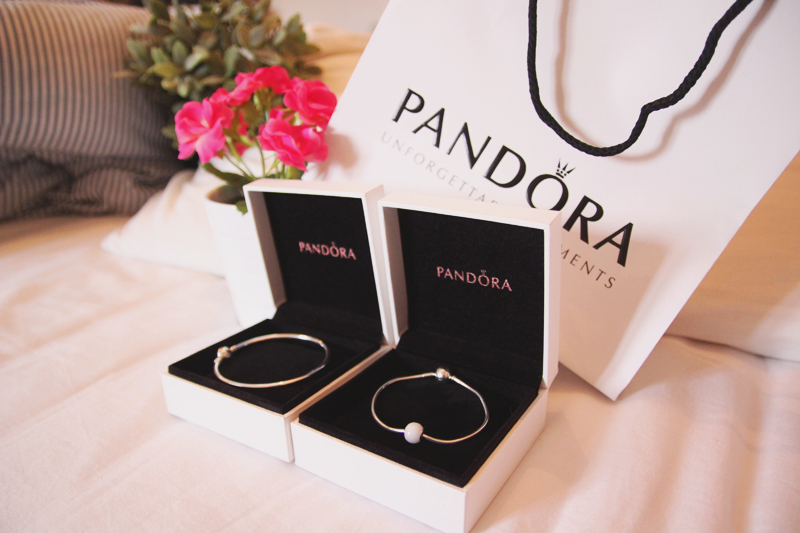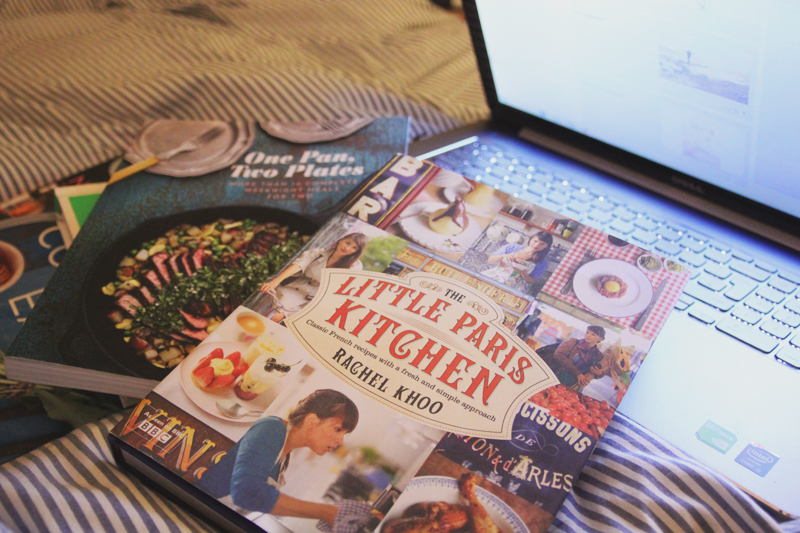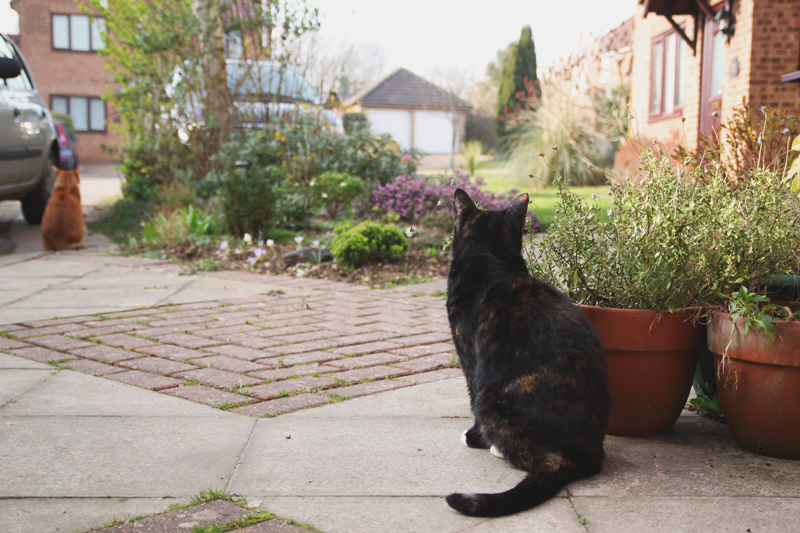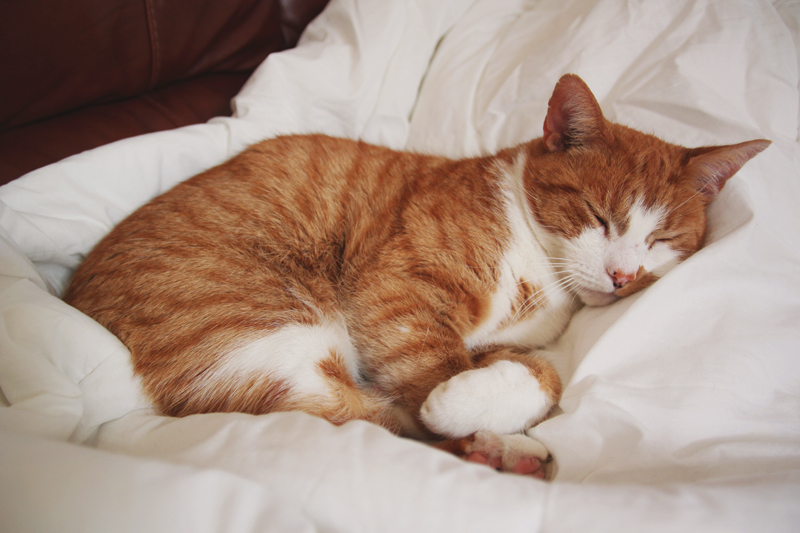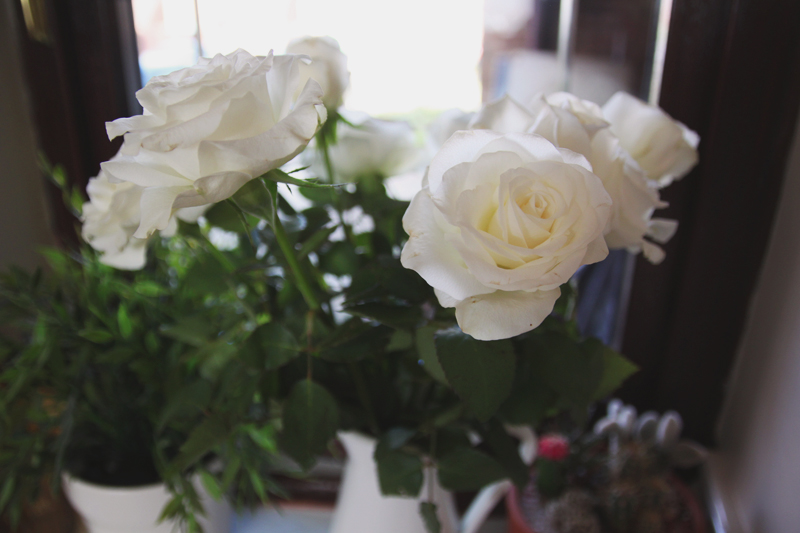 A collection of random photos from the past month or so.
1. Our hotel lobby in Iceland – can this just be my living room please?
2. Making my favourite breakfast treat/snack – cheese, cucumber and marmite on toast! Yum!
3. Snowdrops from one of our walks
4. It was our local Pandora stores opening event and they had a promotion on that if you spent over £75 you got a free bracelet! What a perfect day to go spend my gift cards from my birthday! 🙂
5. Recipe planning
6. Bean (and Mr Toff) enjoying the nice weather we had the other week
7. A sleepy little Mr. He melts my heart so much!
8. Fresh flowers are my favourite!
Save