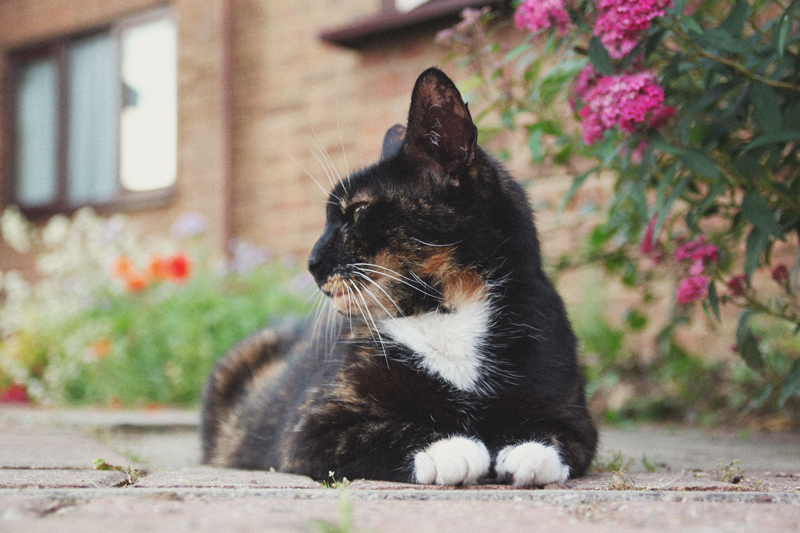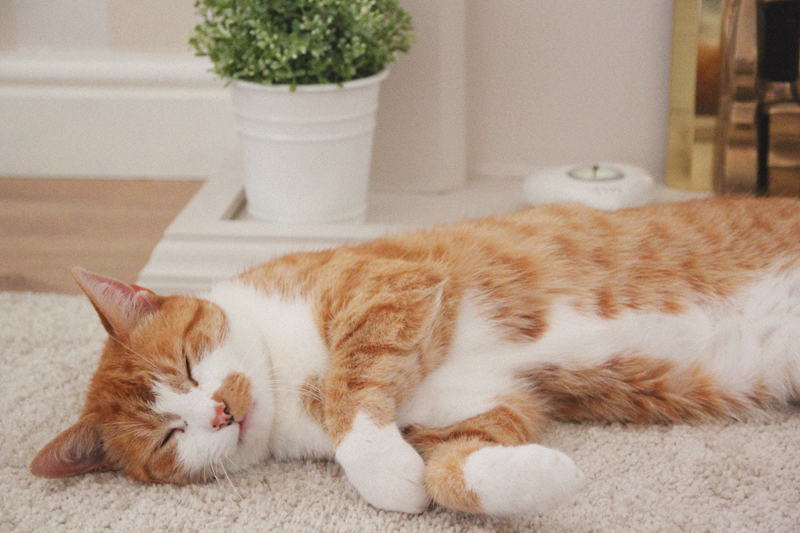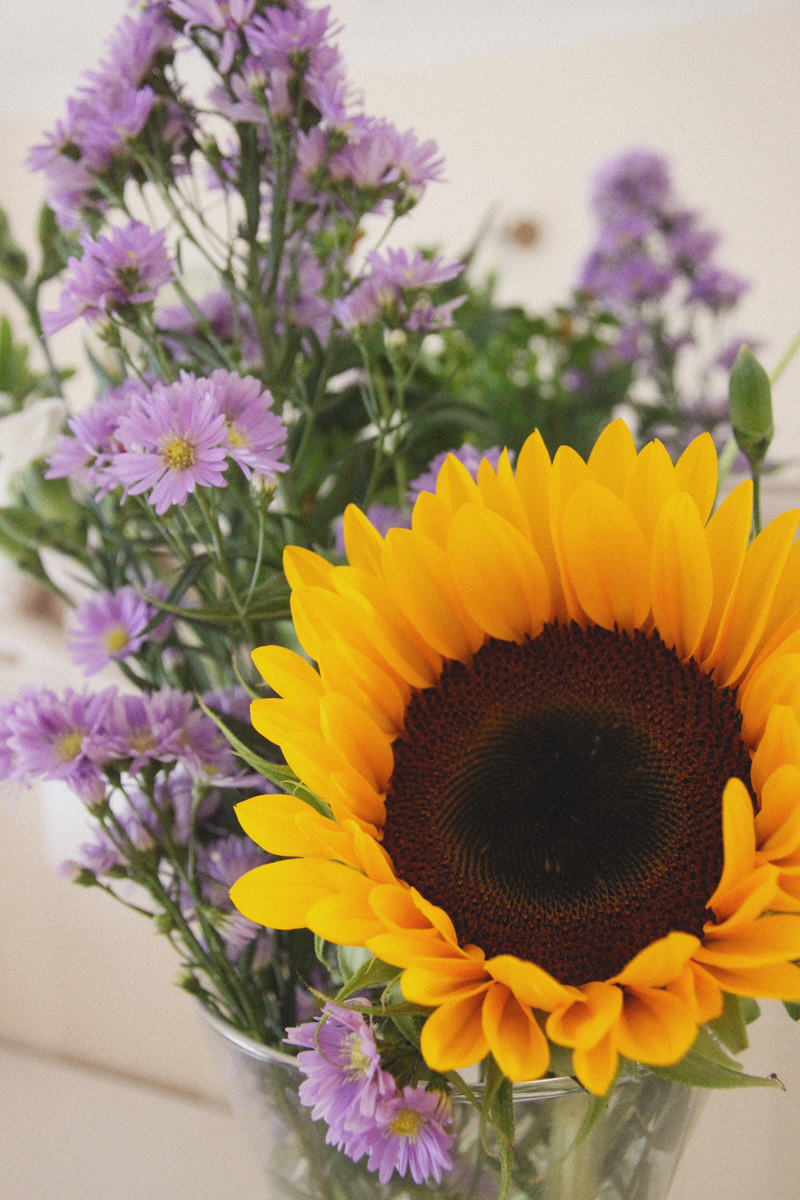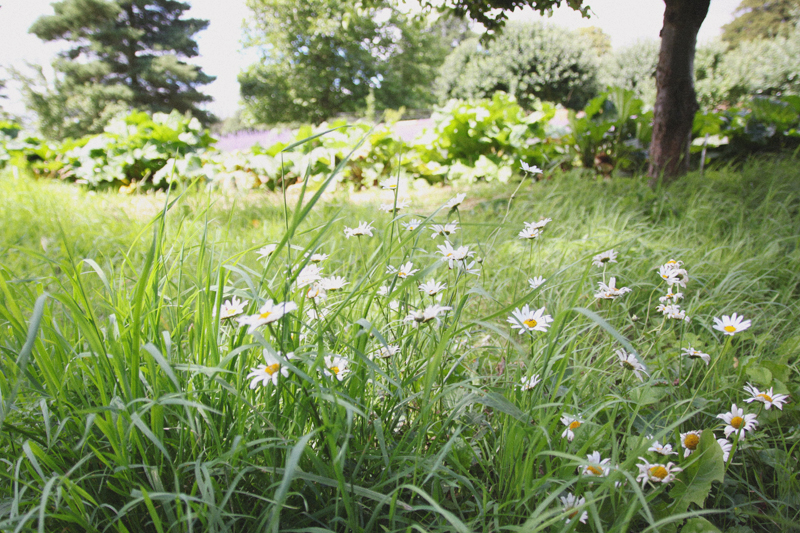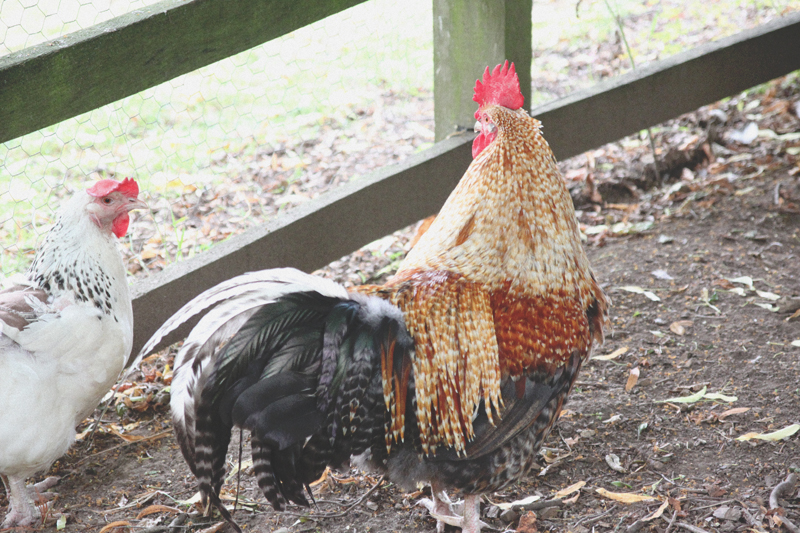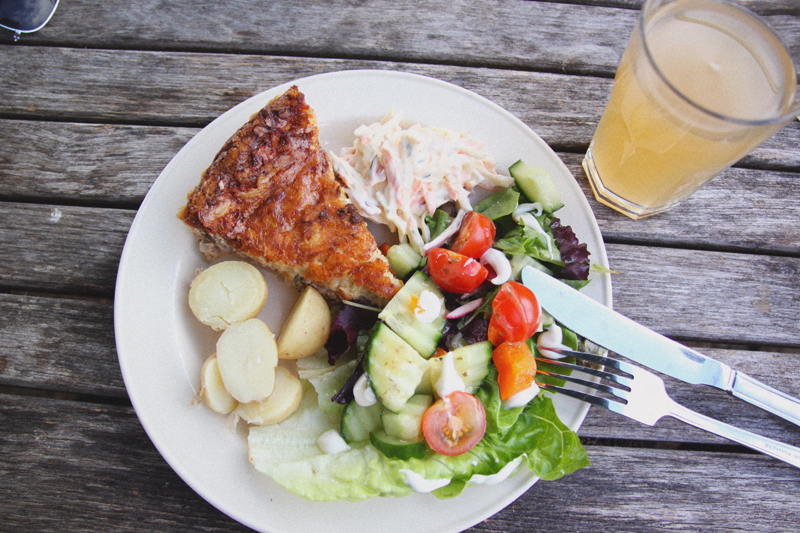 A collection of photos from the past month or so.
*Say hi to Coffee (Bean), she's my mum's cat and never ever sits still long enough for pictures. It was rare that we managed to capture that photo!
*This little cutie melts my heart every single day. Especially when he sleeps.
*We bought some pretty flowers from the farmers market the other weekend. Sunflowers are my favourite.
*The others are just random photos from a day out to Canon's Ashby (I'll have a post up soon about our trip there). What have you been up to lately?
Save