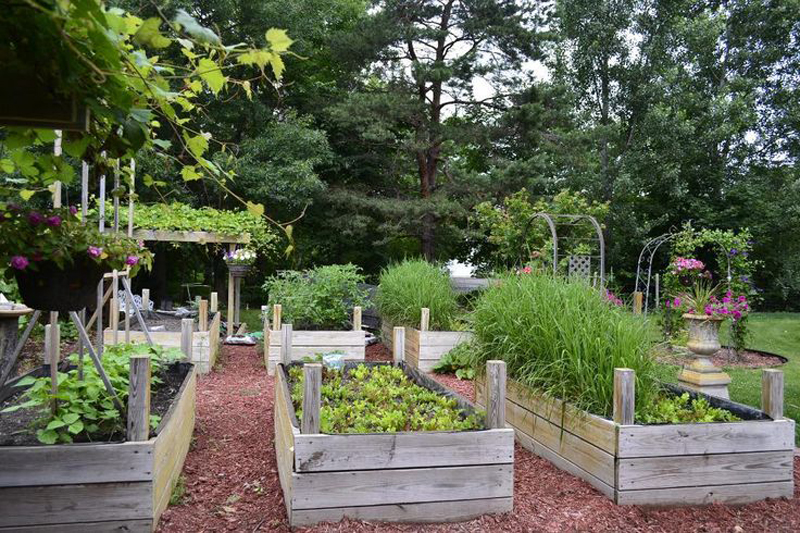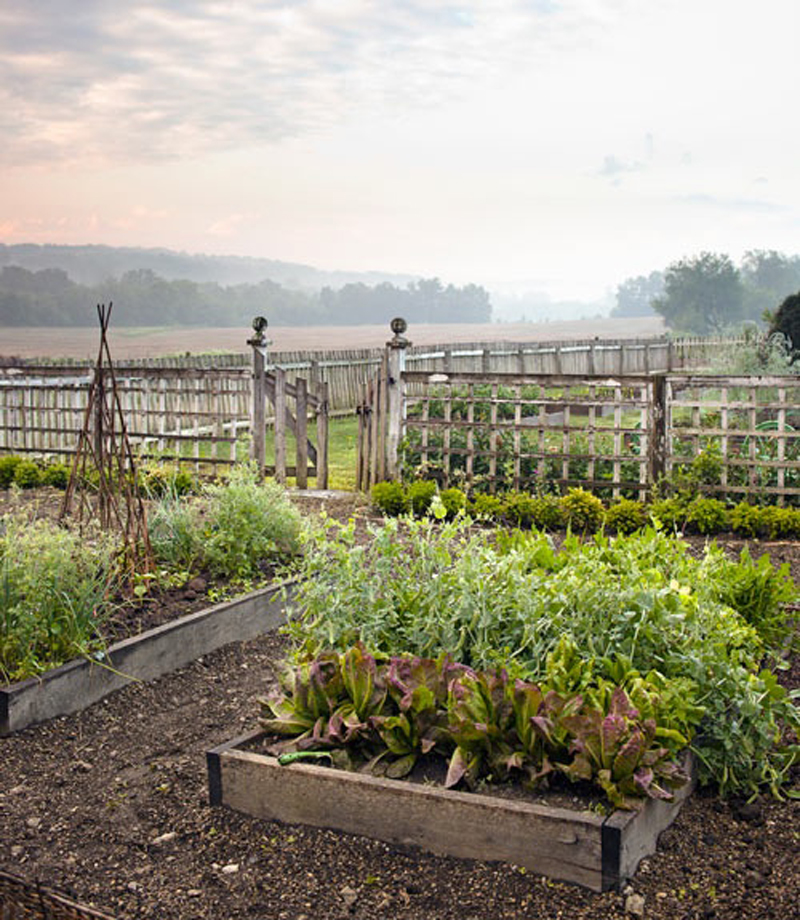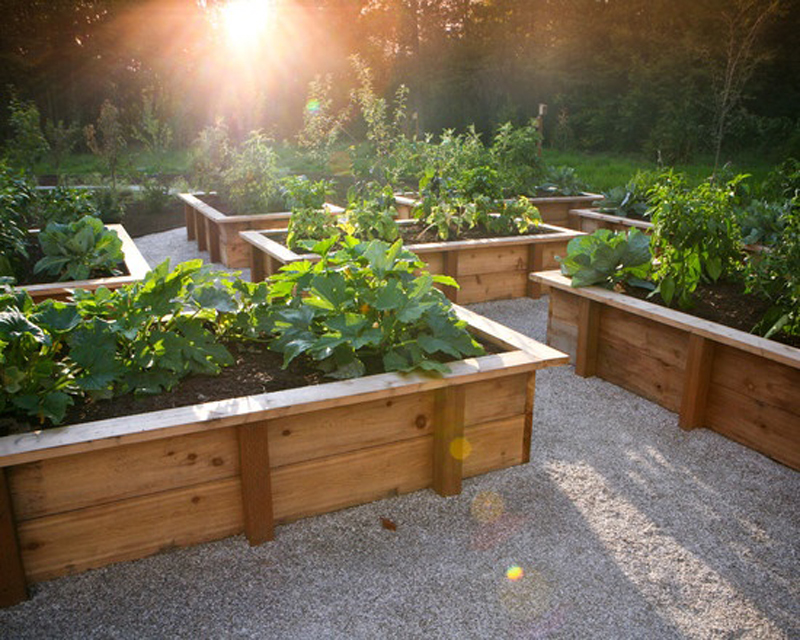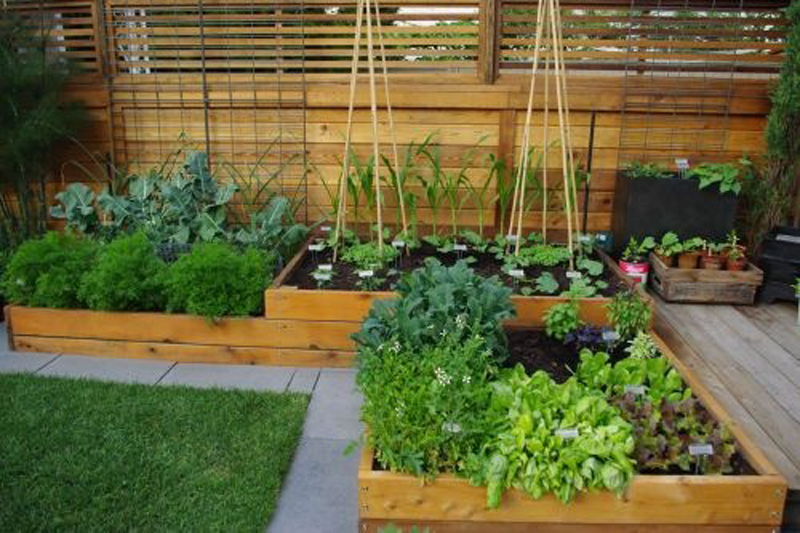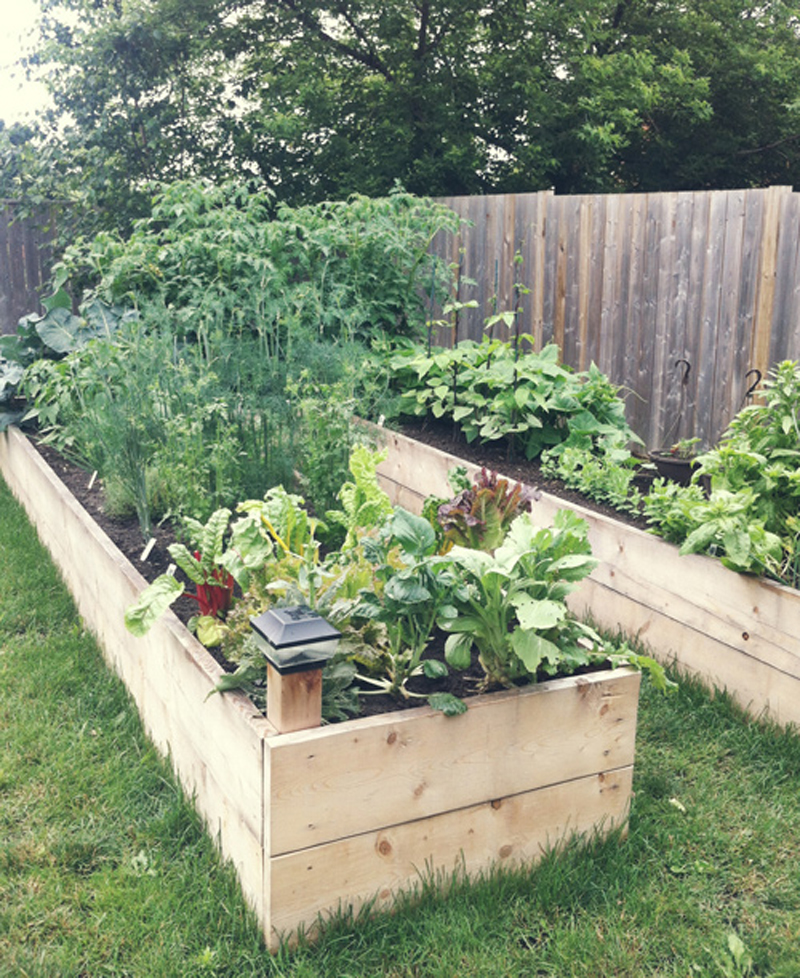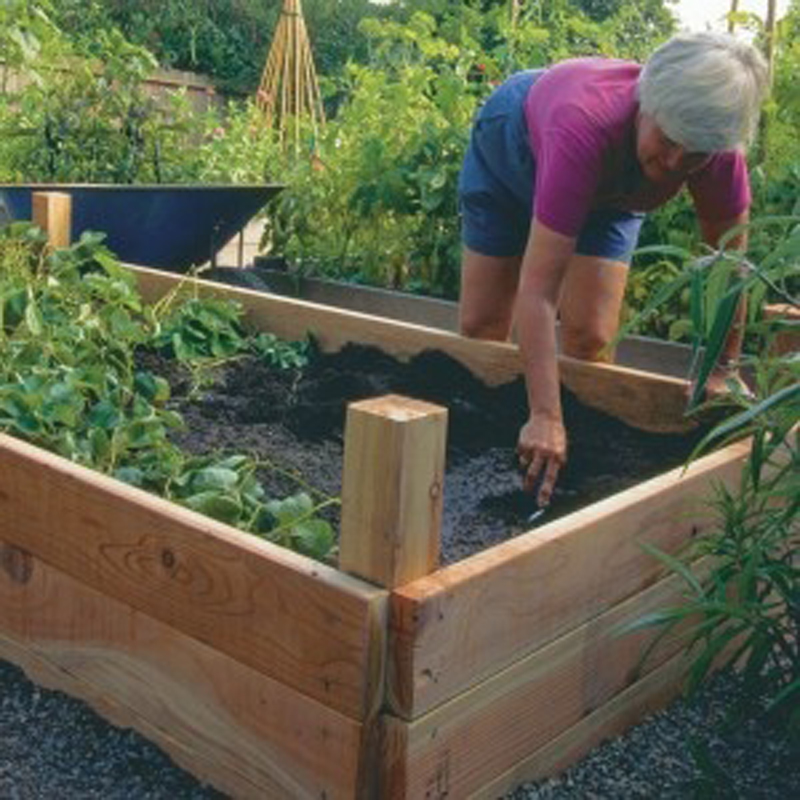 I tried to find the links to all the images, but I could only find these – if you know the original sources, please let me know so I can link them! 5 // 6

As you probably know, I started a mini container vegetable garden this year and got pretty addicted to it. Some things have worked and some things haven't but I'm pretty proud of myself for keeping it up for so long and to actually be able to eat some of the things that I've grown over the past few months, but lately I've been wanting to expand my little container garden to a bigger space.
Our back garden isn't suitable as we have 'free range' bantams roaming around and my brother built a half pipe for his bmxing which has taken over the whole garden so I decided I would just have to build raised beds to give me more growing space and height where I have my current plant pots at the minute, which is fine by me as its a pretty decent area. I've been going crazy on Pinterest lately pinning inspiration of what I'd like to build and I found these would be the most suitable style for the area I have to work with (pretty much right outside my mum and dad's front door haha).
I haven't decided yet what I'm going to build it with or even how I'm going to build it, but I have a rough idea so far of what to do. If you have any suggestions or whatever then please let me know! I'd love to hear. 🙂