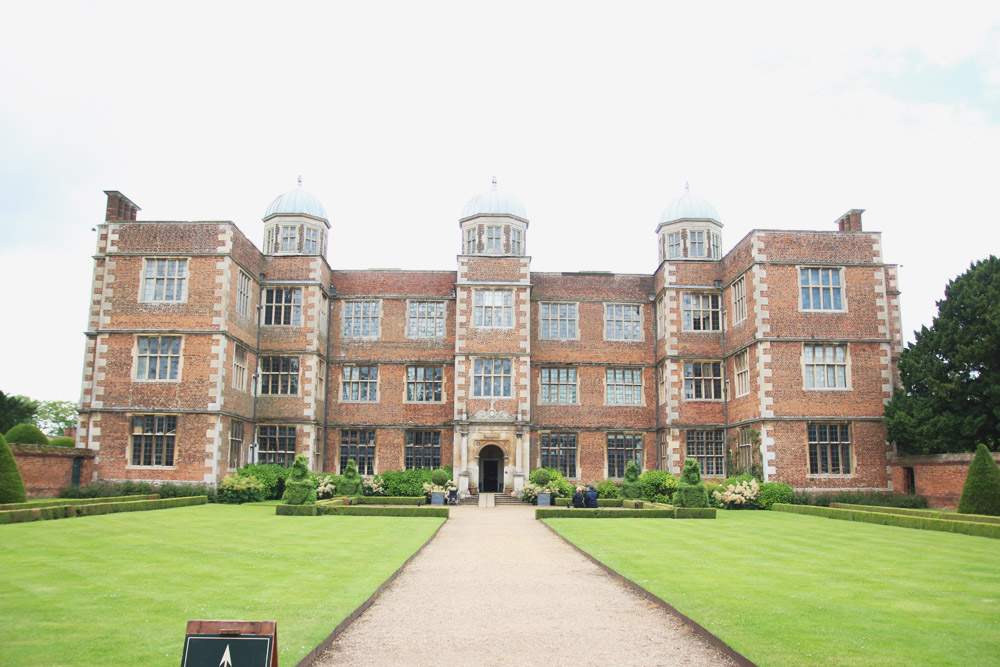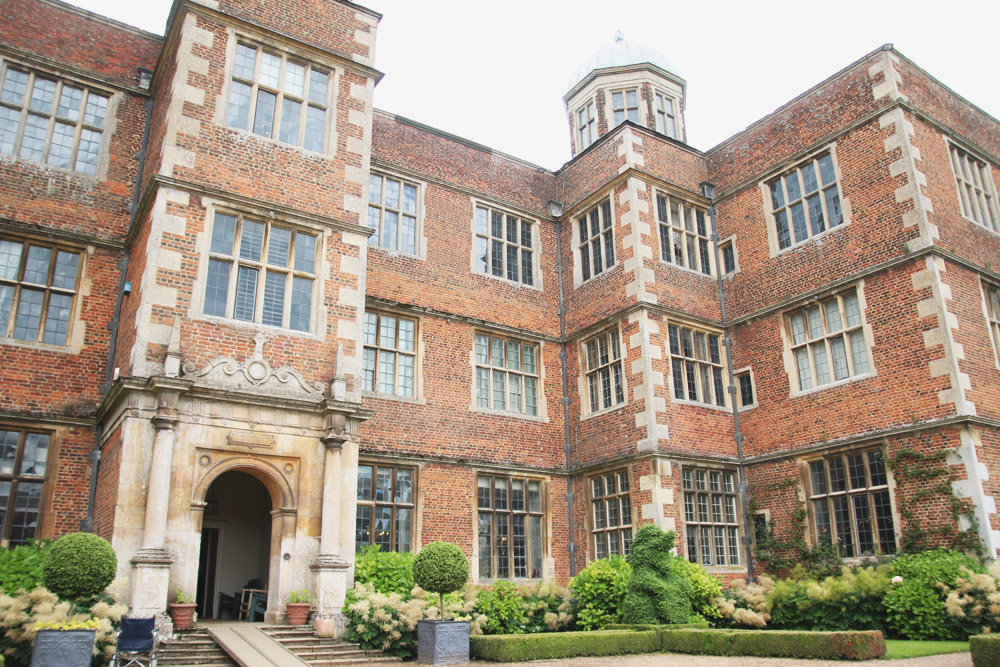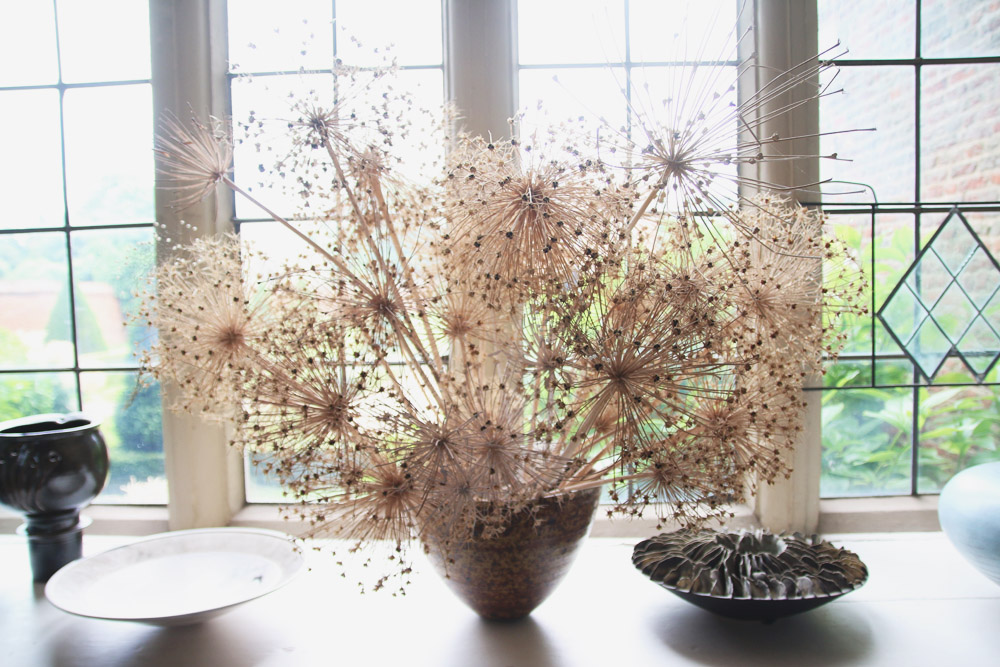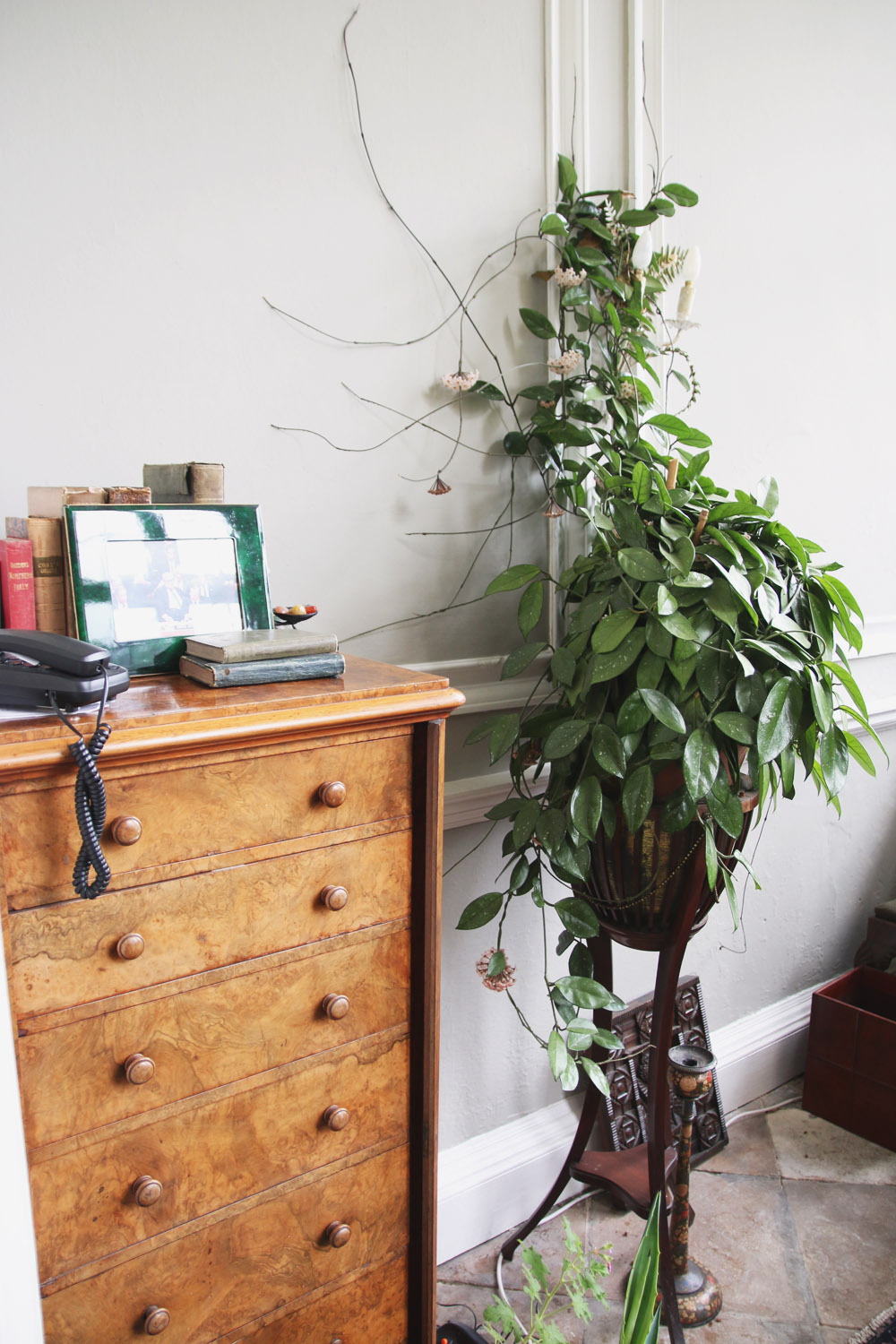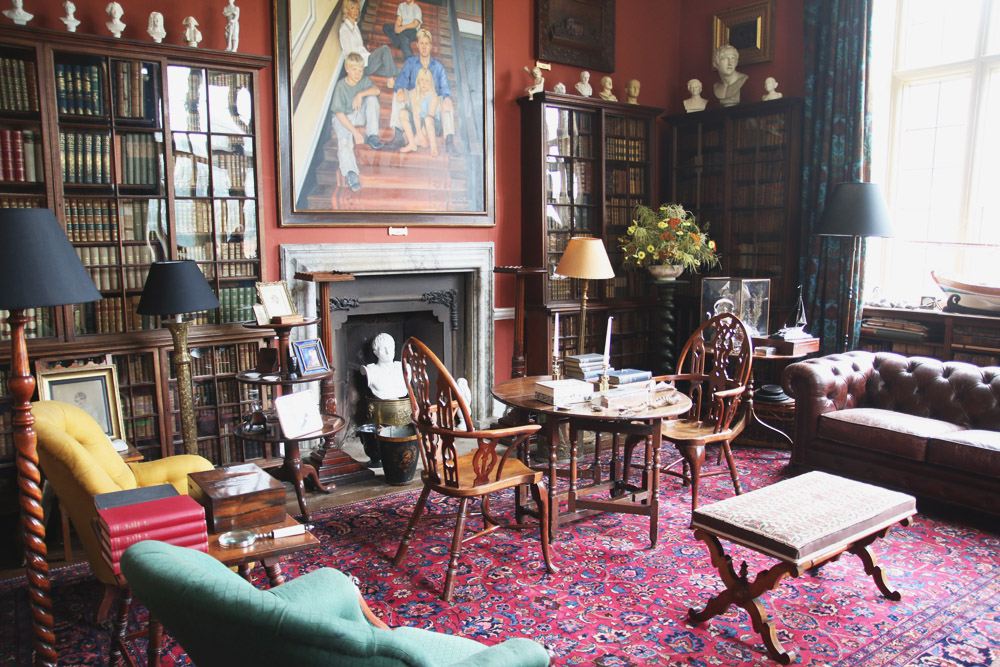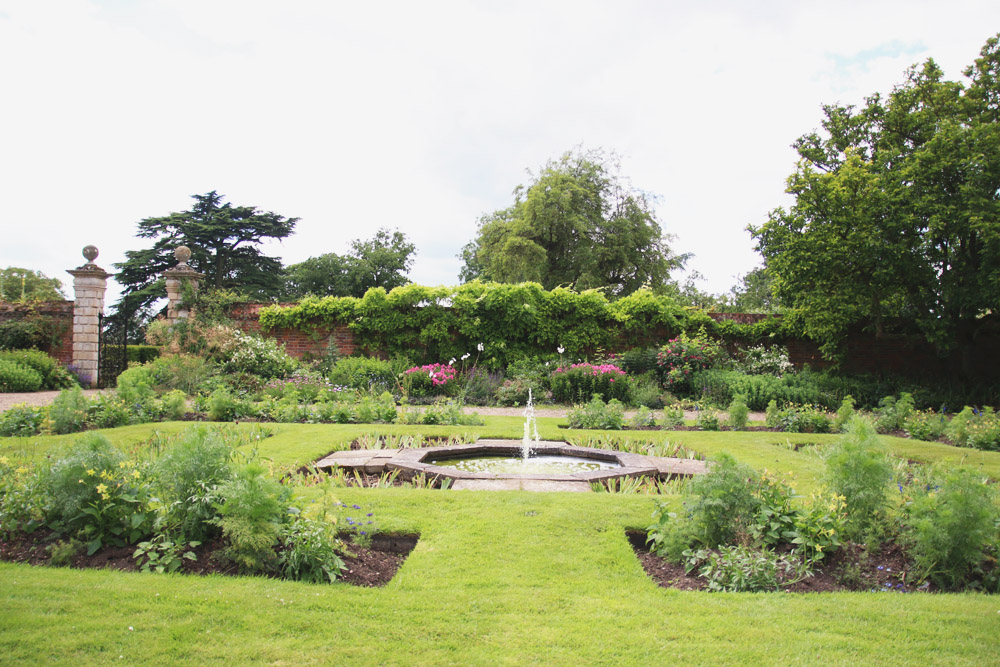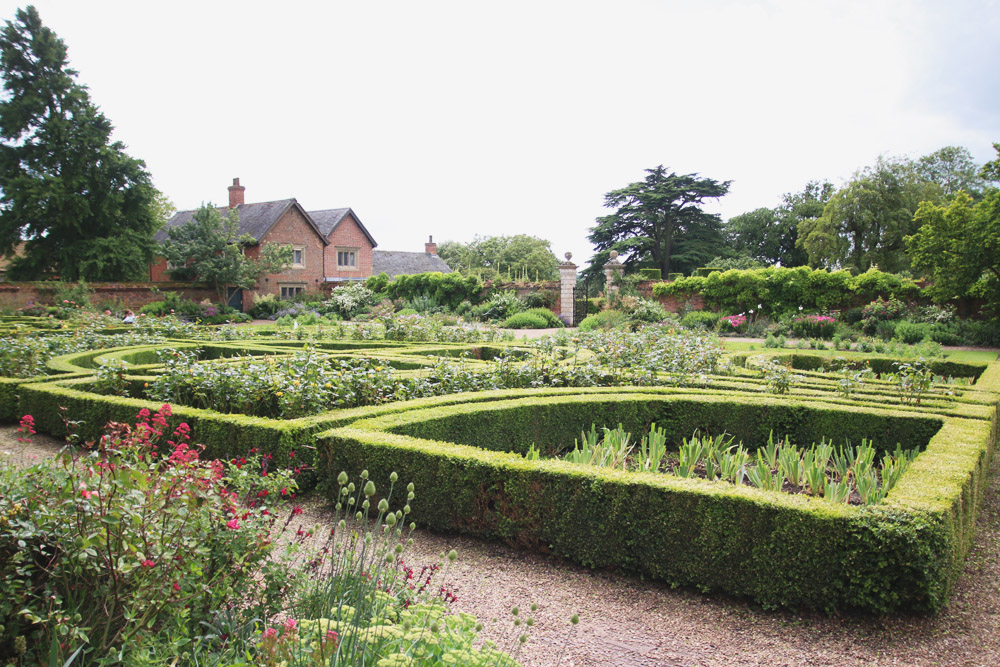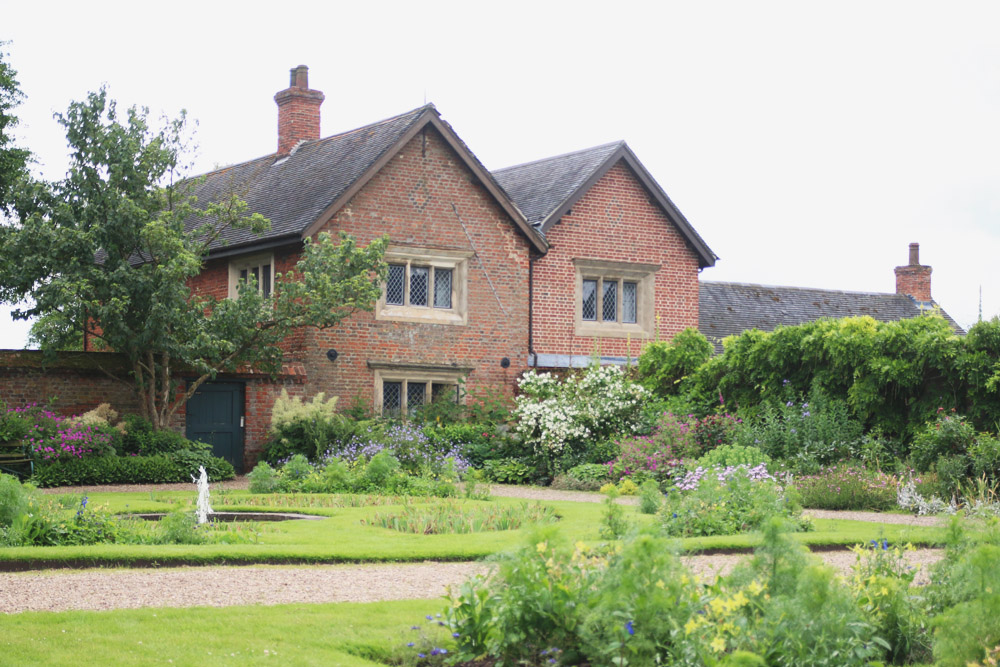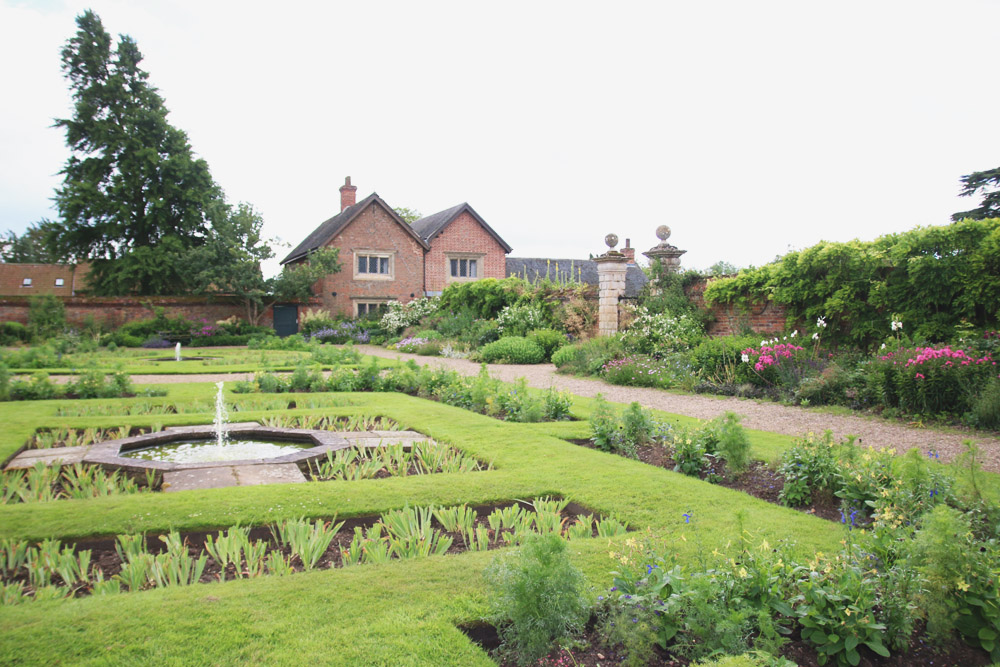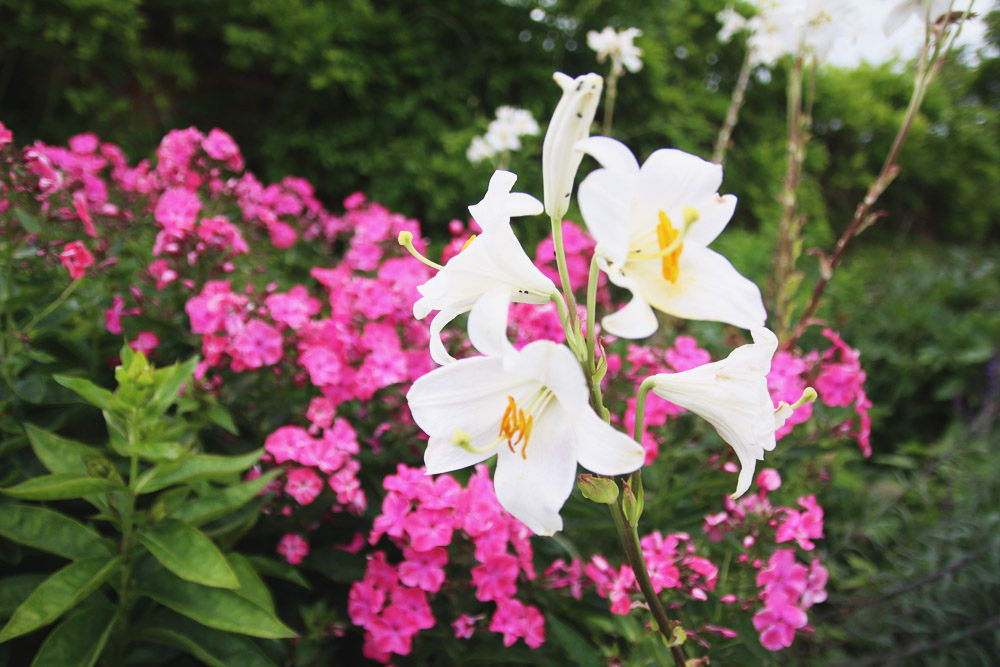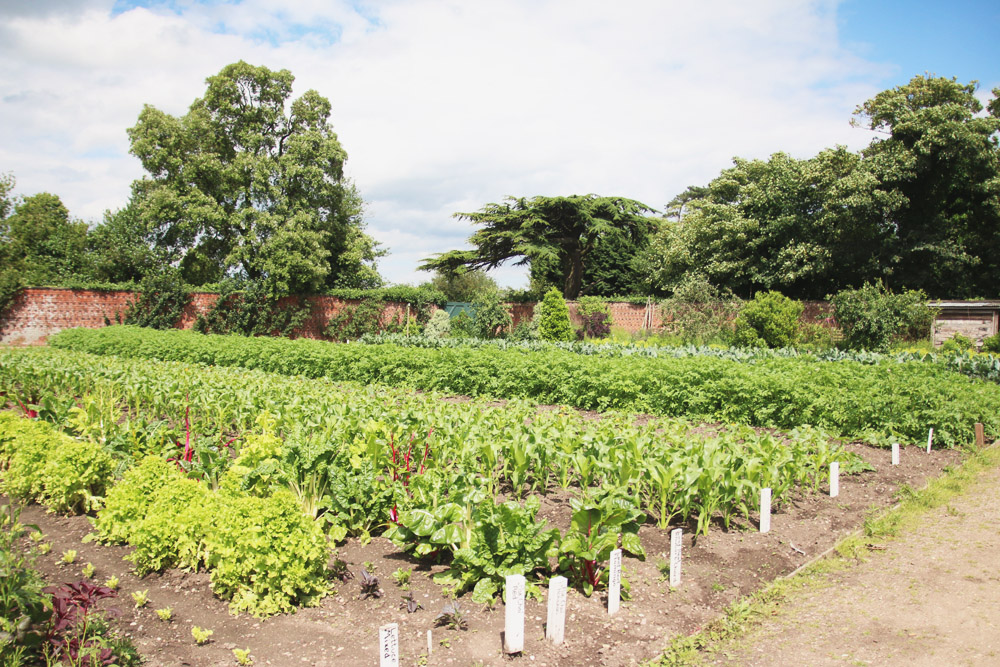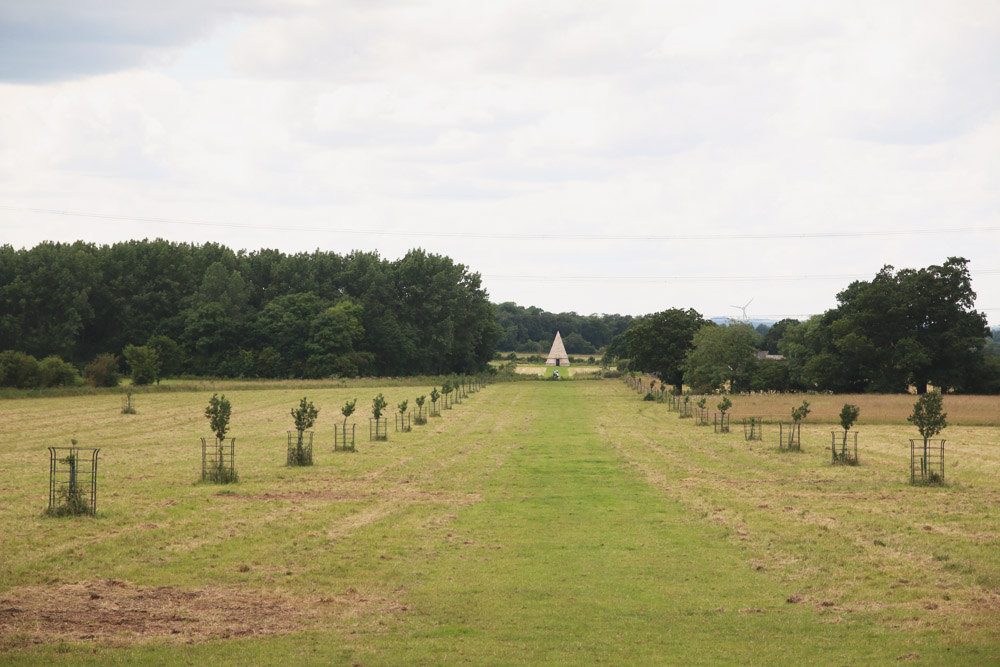 Since we became Historic House Association members, we've been trying to use our membership a little. It's pretty much the same as a National Trust membership, but for smaller mostly privately owned houses that are usually only open a few days a week during the summer. We decided last weekend to go and explore Doddington Hall & Gardens.
It's about a 15 minute drive from the centre of Lincoln, so you could pull that in for a little trip too, as it seems like such a nice place (we visited one evening a few years ago while Shane was collecting a new phone and stopped for some dinner by the canalside).
In all honesty, I actually didn't like it much there. The walls were crumbling, there was water damage, and it didn't seem 'cozy' like a lot of the other places that we visit. One of the rooms that I did like though was the tent room which sadly I forgot to take a photo of (but luckily my mum took a photo of it), but it had an old Egyptian tent that was made in the early 1900s. Because it is too delicate to put up outside, it's been partially put up in one of the old bedrooms. It was amazing!
I really liked the gardens there. They had a huge walled kitchen garden that was restored in 2007 and provides food to the cafe and farm shop, a nice formal garden full of flowers and water features, then a long walkway to the temple at the end of the garden (we didn't walk there, but my parents did and said it wasn't all that amazing).
We stopped for some bakewell slices and a juice in their cafe before heading home. It was a nice day out, but definitely not my favourite 'old' house to explore – though my mum didn't even notice the cracked walls and absolutely loved it there haha!
Save