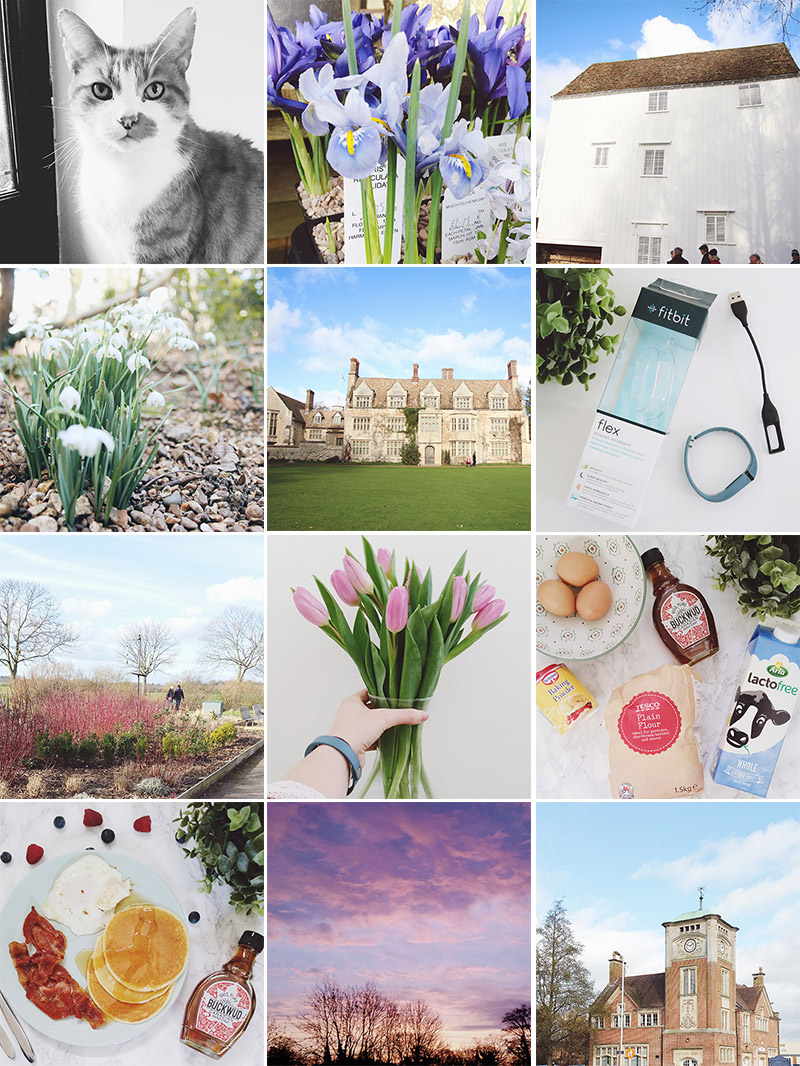 I was looking back through February's posts and realised just how unproductive we were! I really don't cope well in the winter – I don't want to leave the house, do anything, cook anything, so I usually just end up moping around the house all the time. Hopefully now that the days are starting to get longer and spring is definitely on its way, I'll start to get my blogging mojo back and be out and about exploring again soon!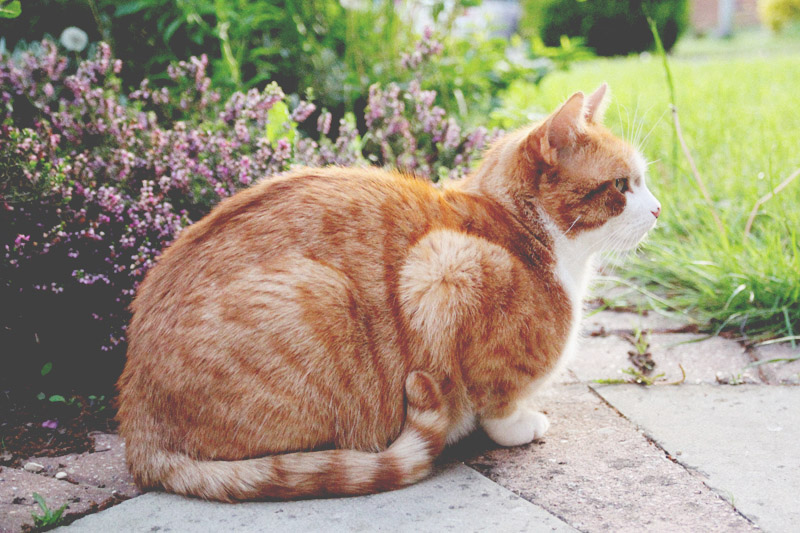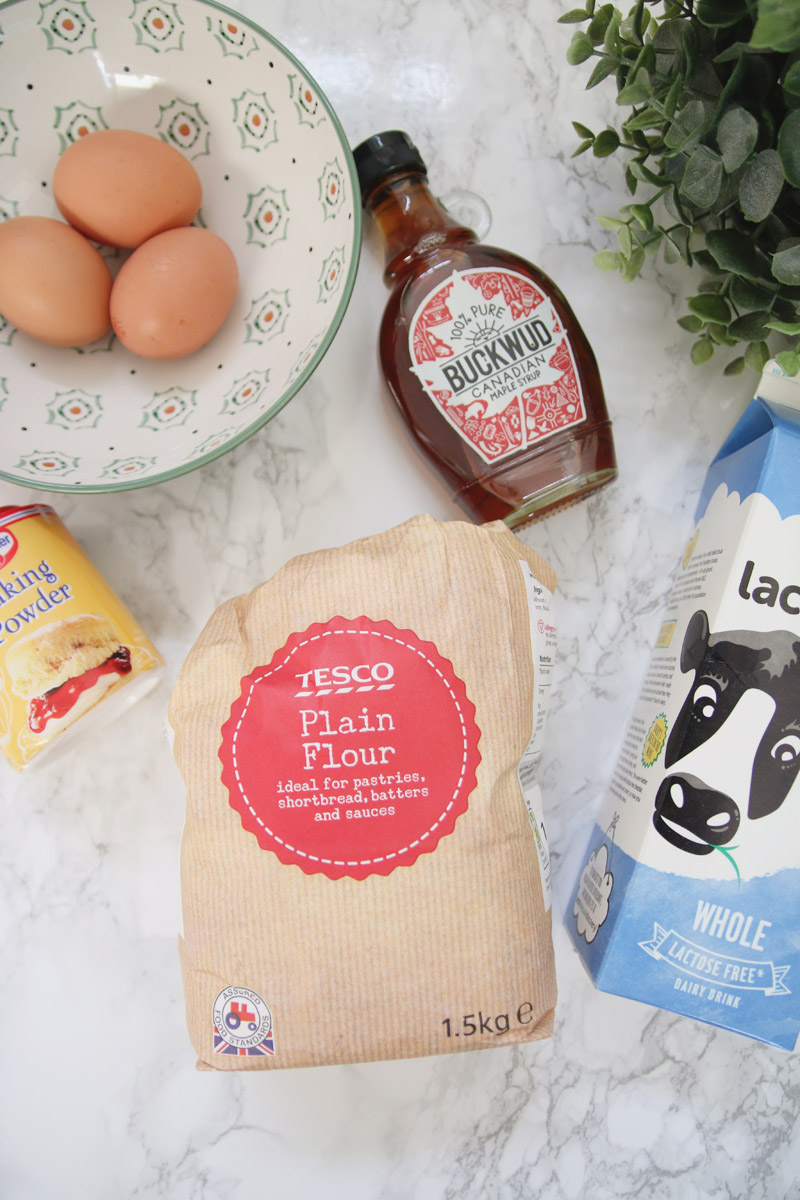 So in February, I shared about Mr Toff and his heart condition. He's doing absolutely fine right now, so I'm SO happy, but you can read more about it here. I also shared a little photo dump of random photos that I've been taking lately. We had an amazing belated pancake day/valentines day brunch with some of the best pancakes I've made yet. I was pretty please with myself hah!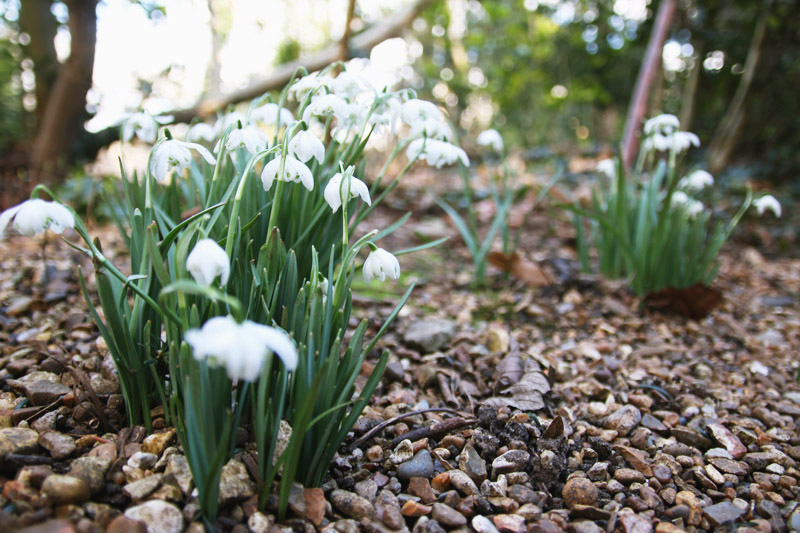 We ventured out for a day! I really wanted to go back to Anglesey Abbey, one of my favourite National Trust locations to see their snowdrop festival. The garden was full of spring flowers just starting to pop up.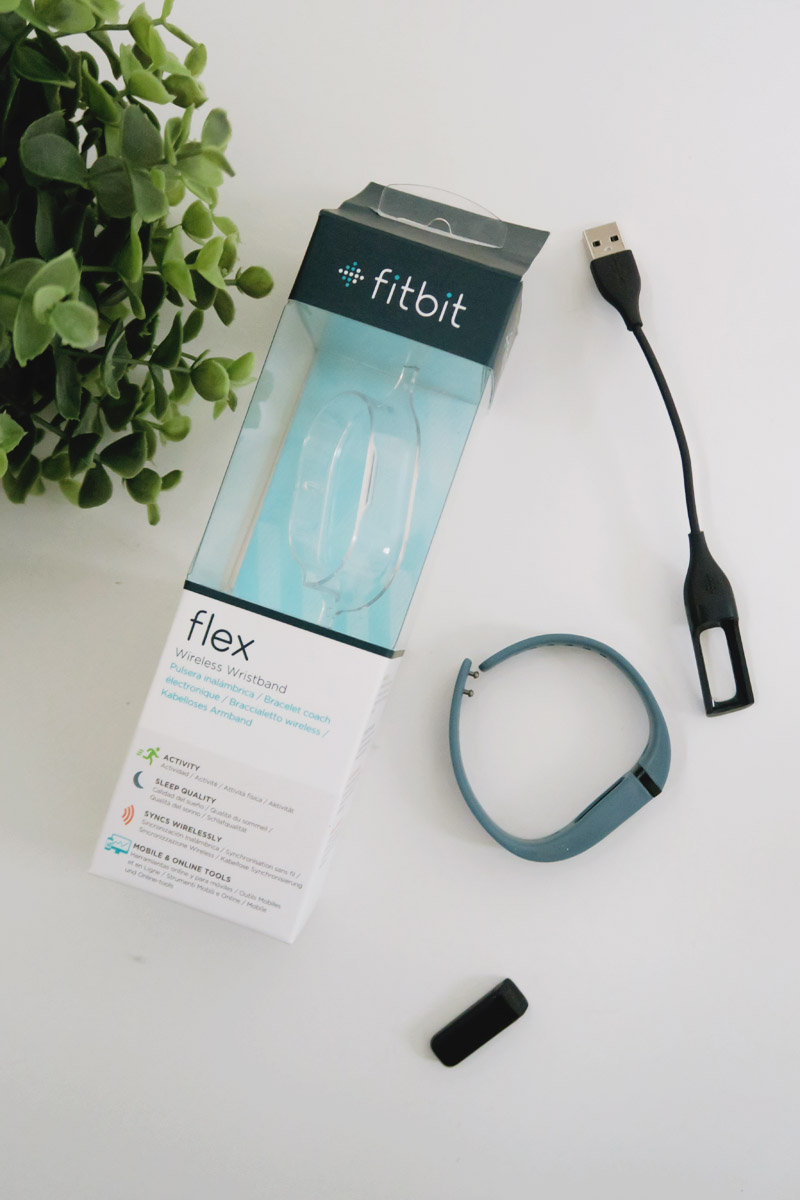 I reviewed the fitbit flex too! I've had mine since April last year and I absolutely love it, though I have had a couple problems with it lately. You can read that here.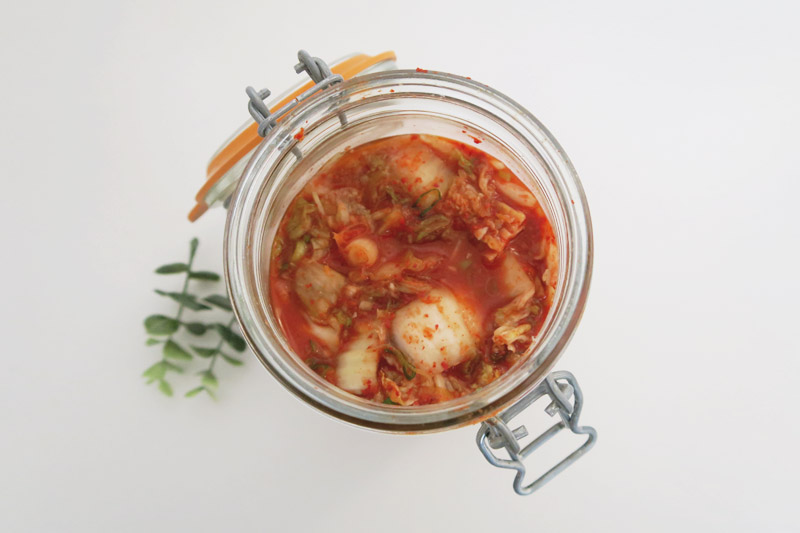 One of my favourite things to snack on is Kimchi! It's Koreas national dish, and I shared a recipe for it! I definitely plan to share a few more recipes this year – I barely posted any last year! Shane and I are also planning a little DIY project too which we're both really excited about and if it turns out OK, we'll definitely be sharing!
How was your february? Have you got much planned for this month? Don't forget to follow along on Instagram!