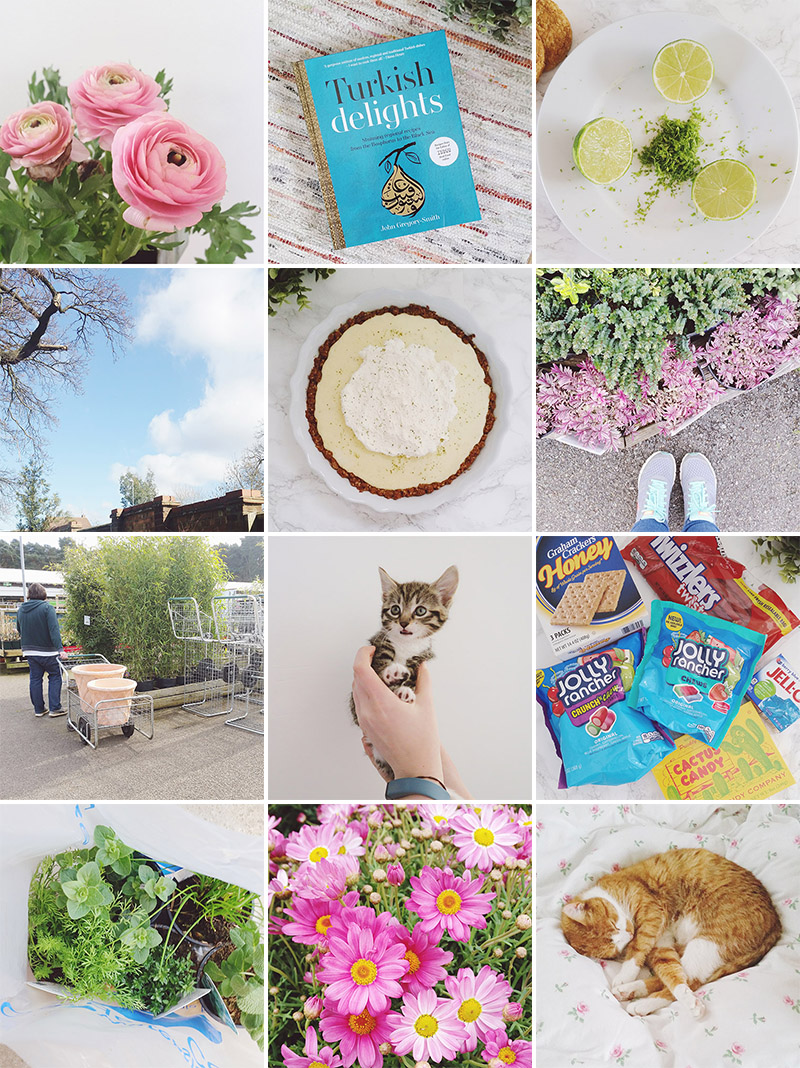 We're finally into Spring! I'm so happy that winter is finally over! We've actually been having some really nice weather the past couple days and we took advantage of a few nice days that we had during March too and went on a couple advenutres. I'm loving all the spring flowers that are starting to pop up now. I actually tried to convince Shane to take a trip over to Holland to see the tulip fields, but he refused! I'll try again next year haha!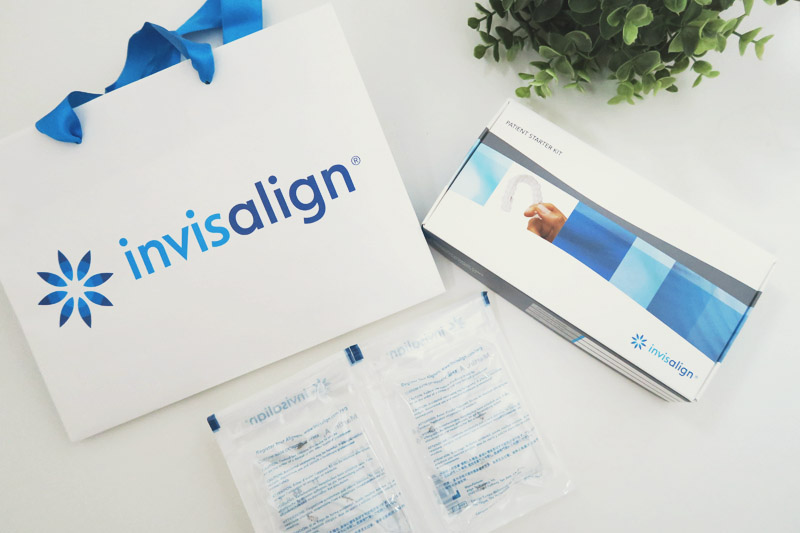 So I shared another update on my Invisalign progress so far. I've got less than 10 aligners left but I've got to have another round of it before I finish those, but you can see my animation of how much my teeth have moved! It's absolutely amazing to see!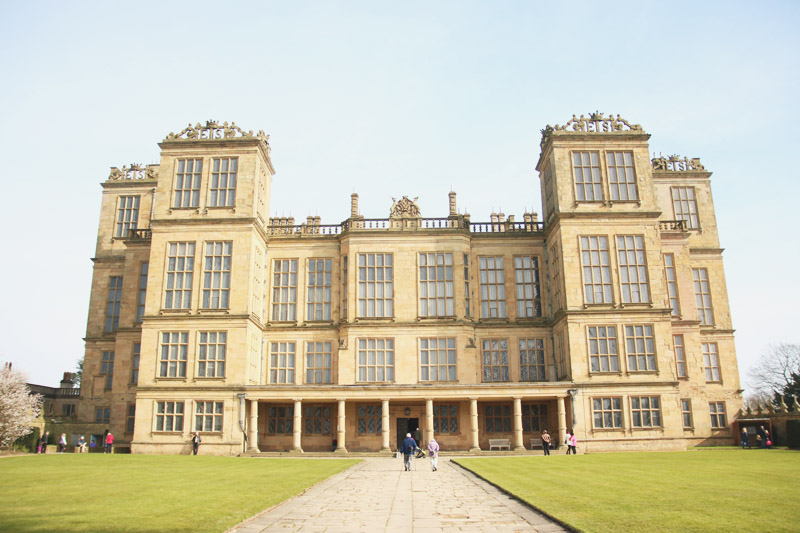 We took a trip up to Derbyshire a few weeks back to visit Hardwick Hall – it was the filming location for Malfoy Manor! We had such perfect weather too!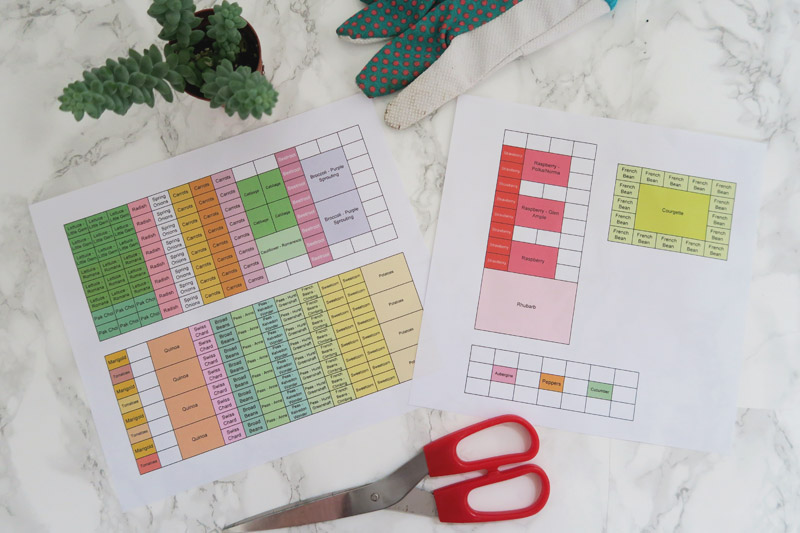 I'm so excited to get back out in the garden again! I pretty much go into hibernation during the winter so the garden is a pretty big mess by now haha!  I shared a little update post on some of the things that I'm growing this year and the plan for it all!
I shared a few DIY's that I want to try. We've actually started on one of them, though it's a little different to the one in the photo. I can't wait to get it finished and see if it actually works!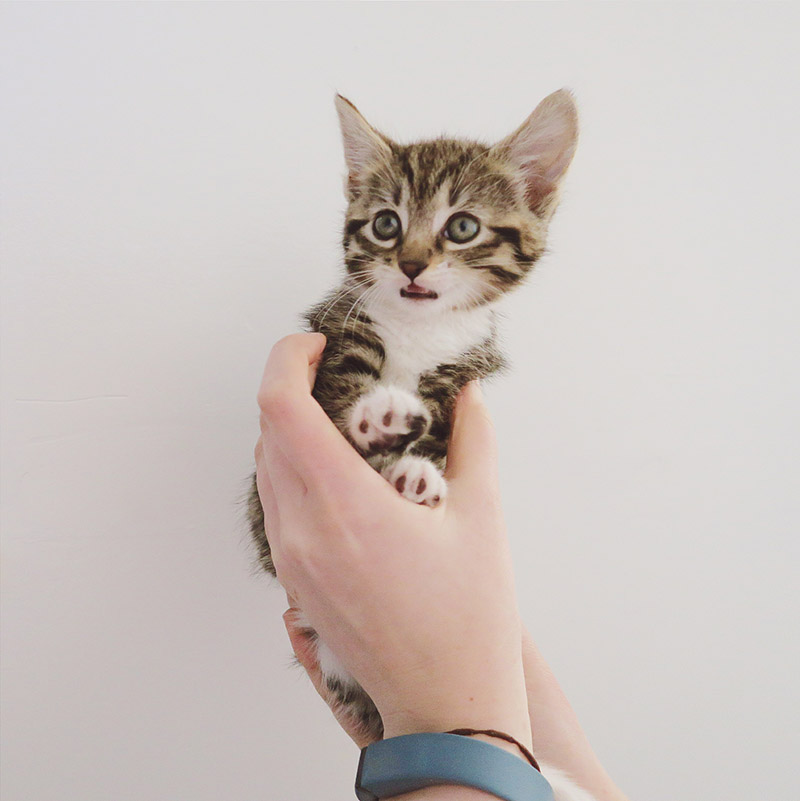 We got a kitten! I've wanted another cat for so long, and my brothers girlfriends cat just had a litter, so we decided to keep one! My mum kept one too, so it's great that they can stay together – hopefully they get on better with each other than Mr Toff and Bean did! He's slowly coming round to her, but he still hates that she's there. It's definitely slow progress!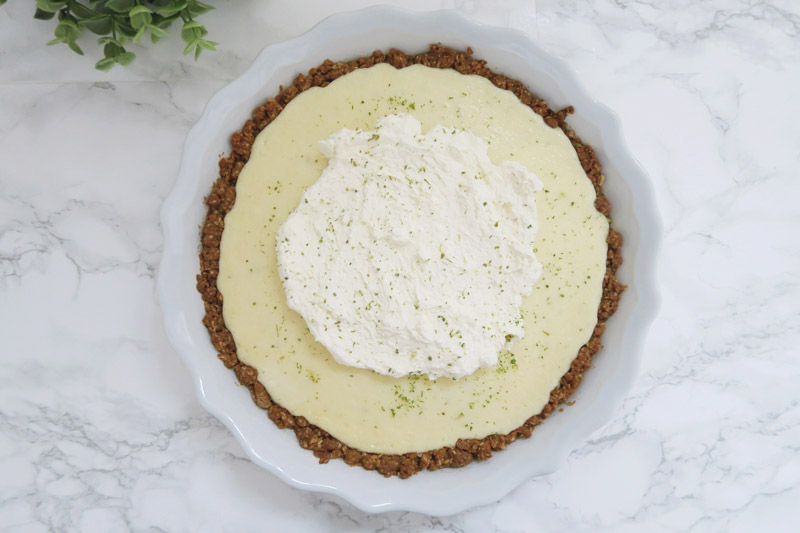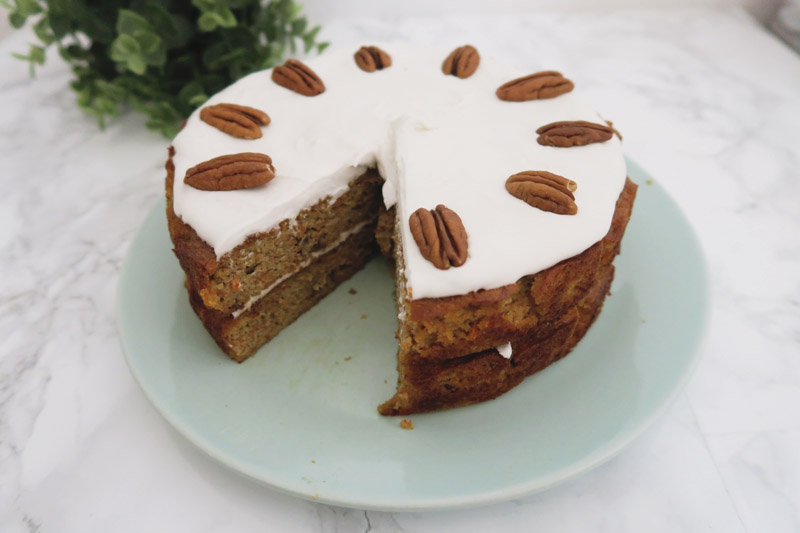 I decided to give baking another go! I haven't baked for SO long (like at least maybe 2/3 years), but the stuff that I've been baking lately has actually turned out pretty good!
Don't forget you can follow along on on Instagram too! What have you been up to lately? Got anything exciting planned for this Month? (I'm trying to convince Shane to go away in the caravan for a long weekend somewhere – hopefully that will be more sucessful than my Holland trip haha).