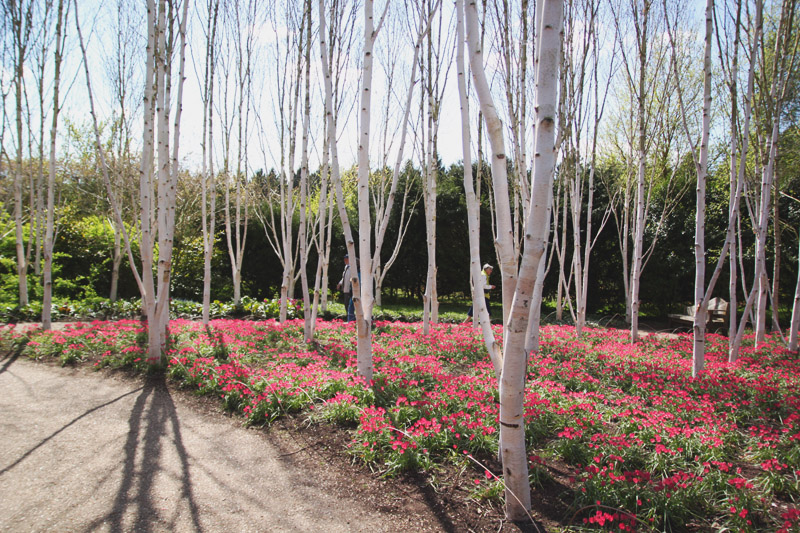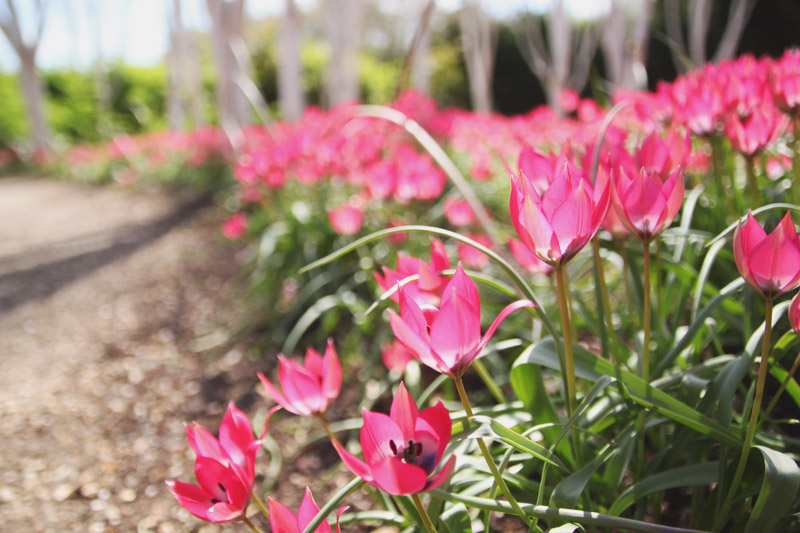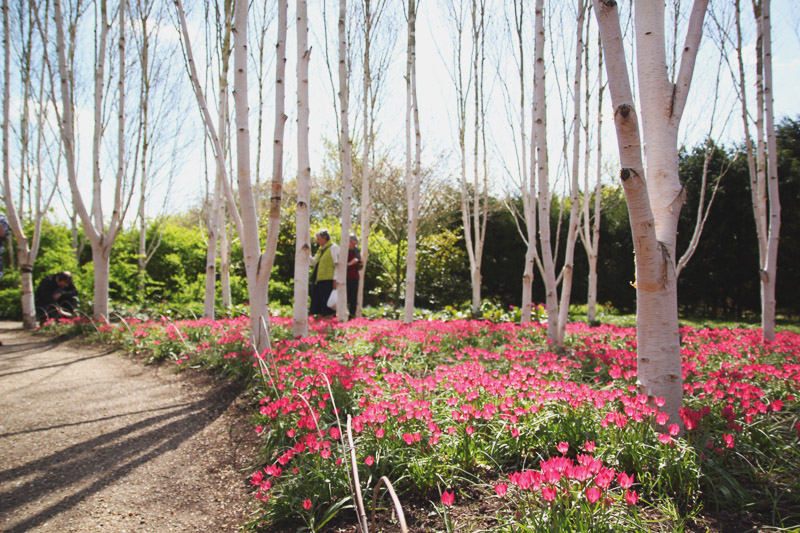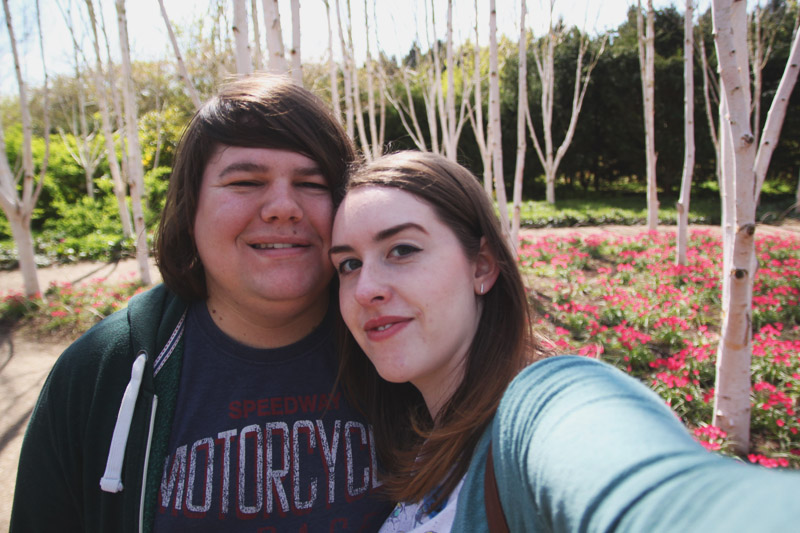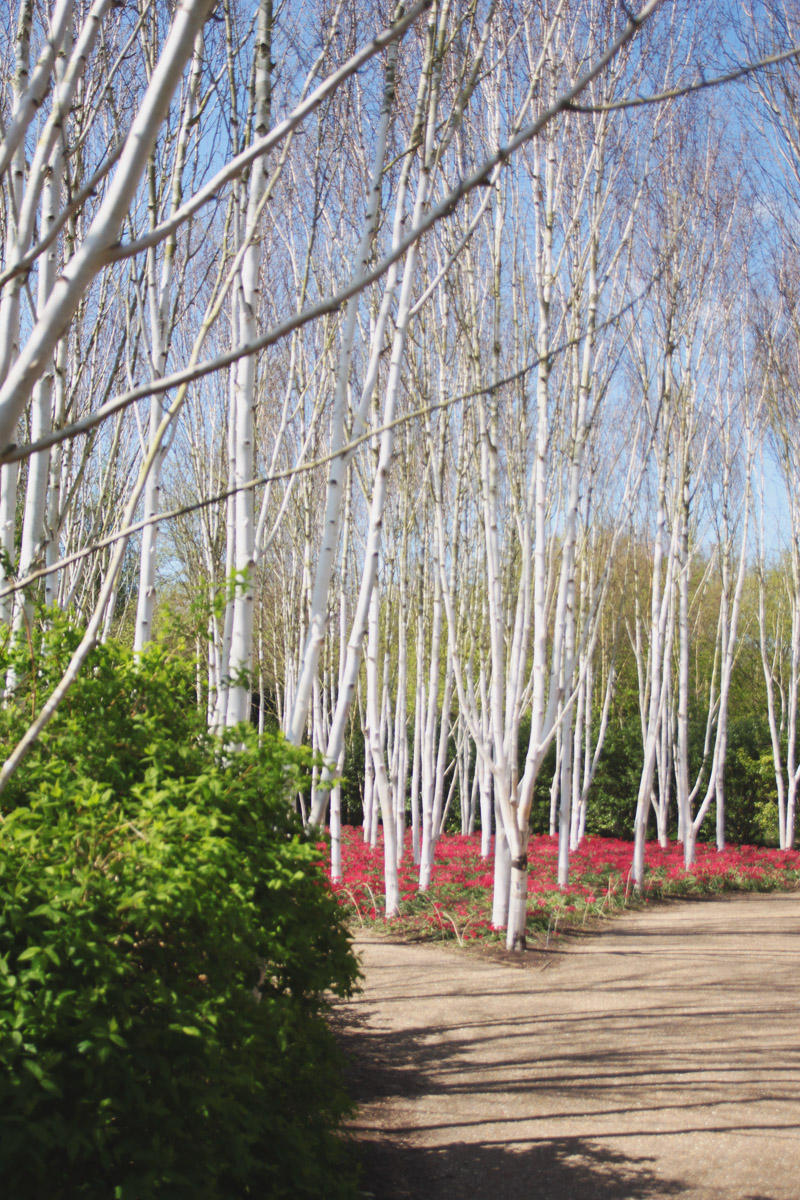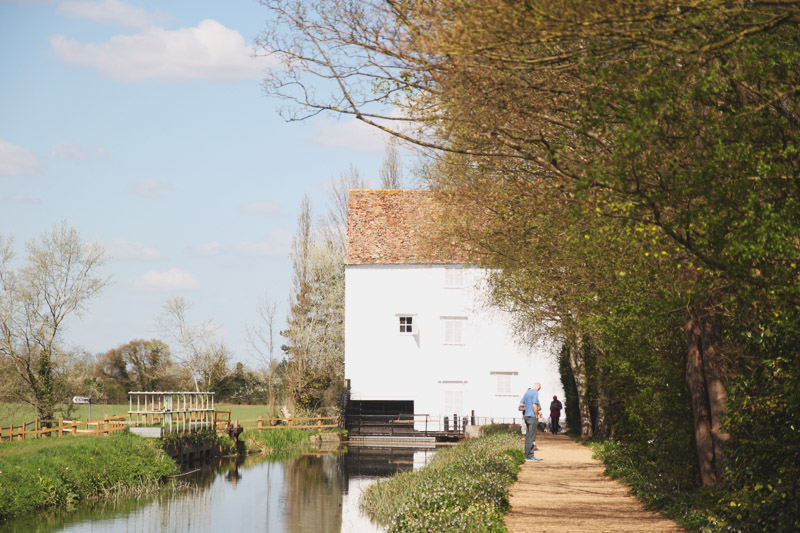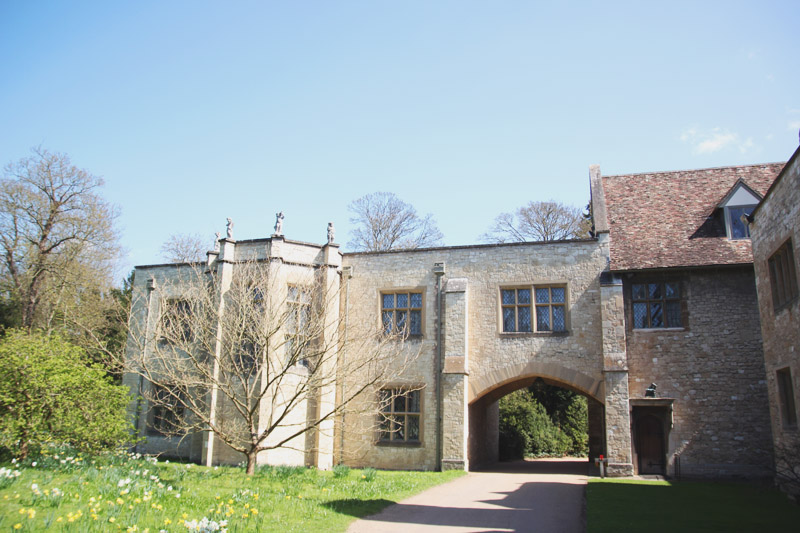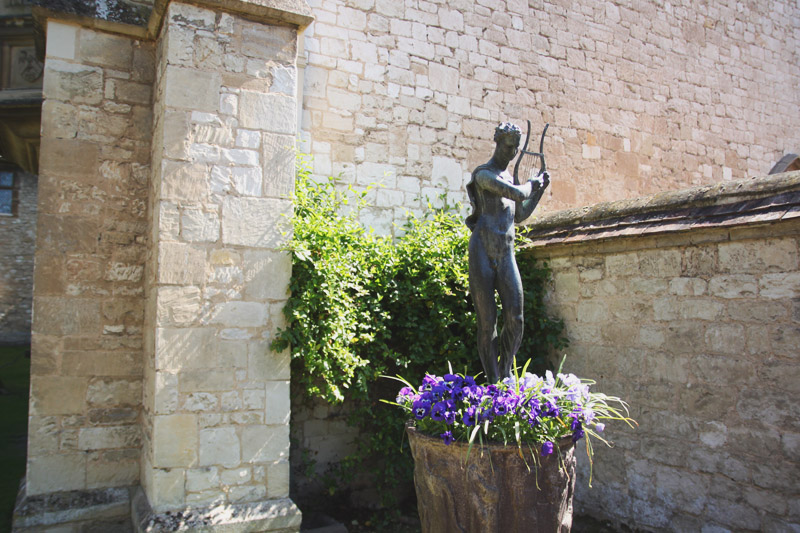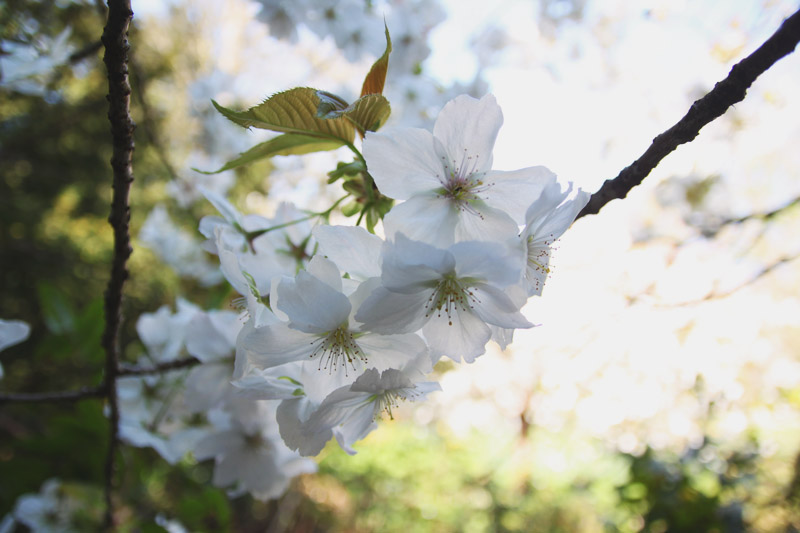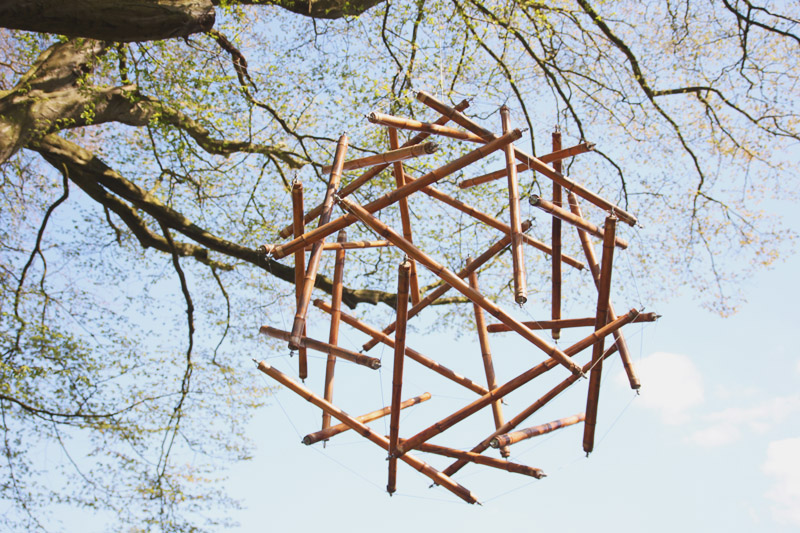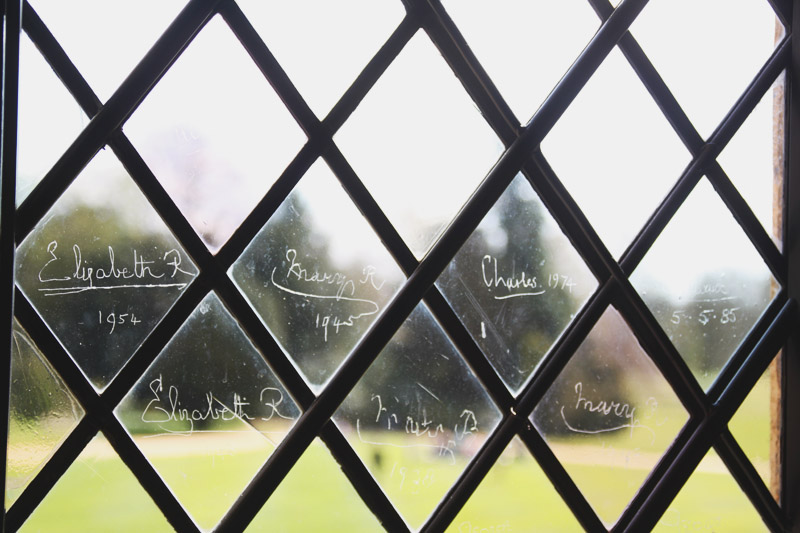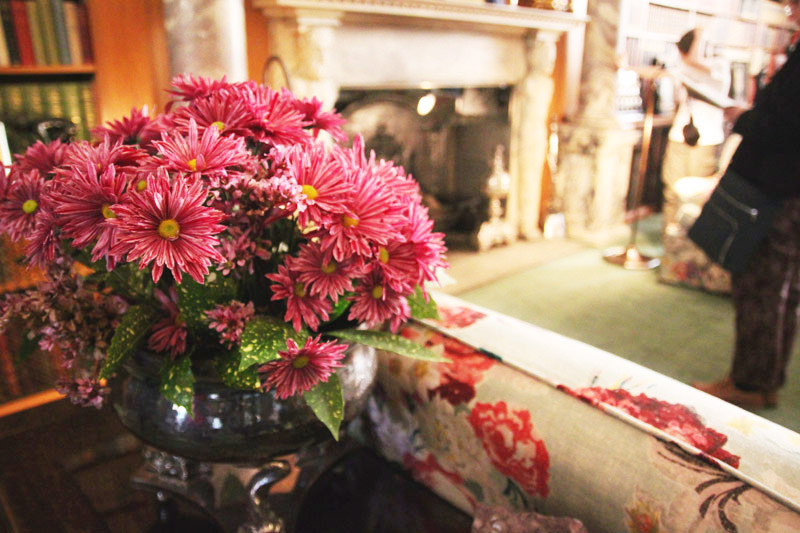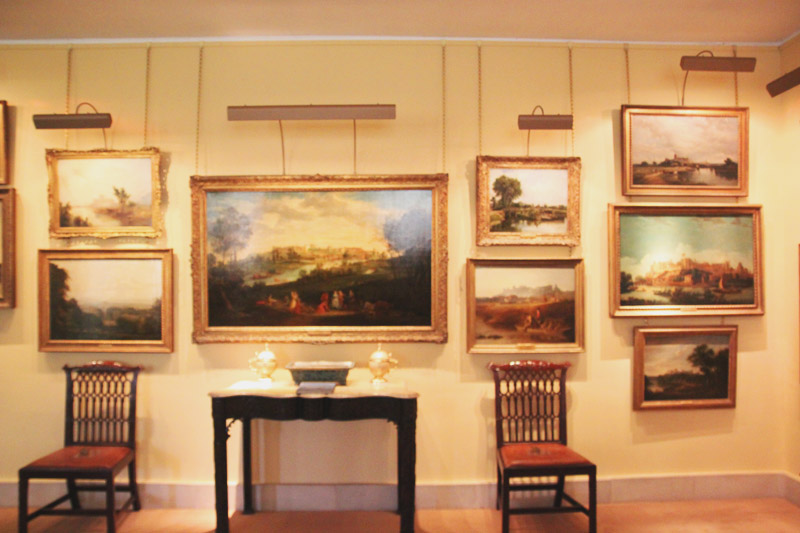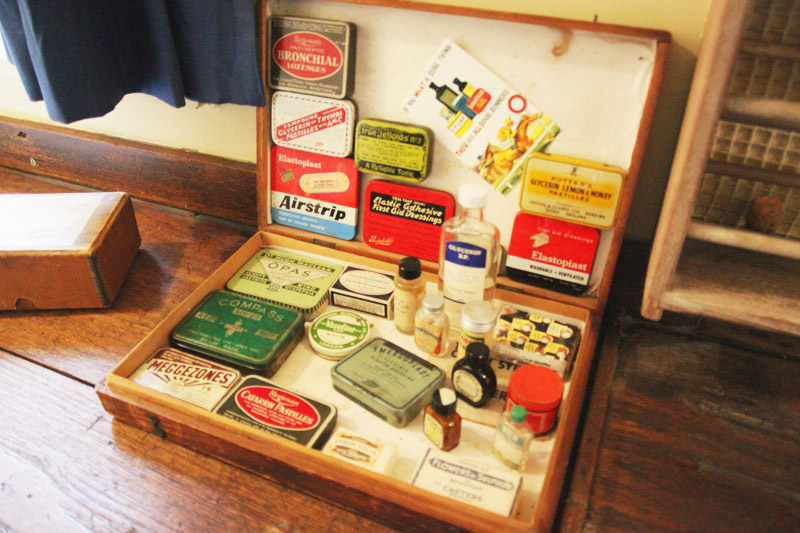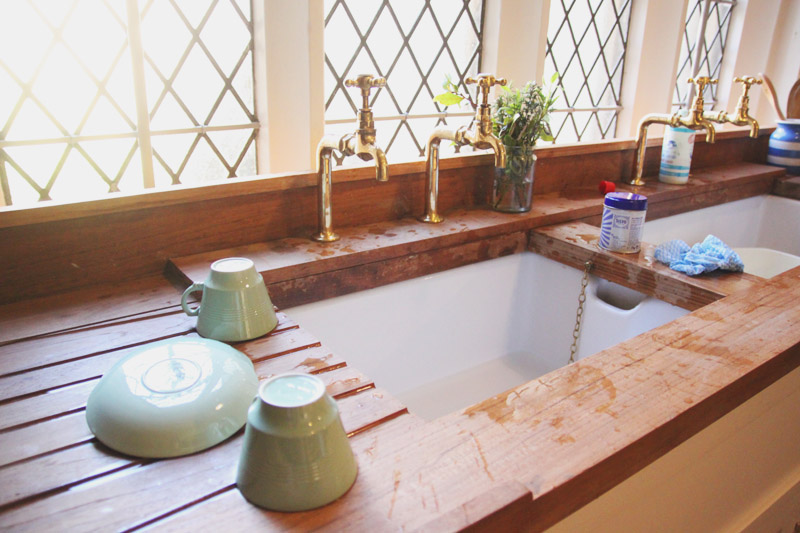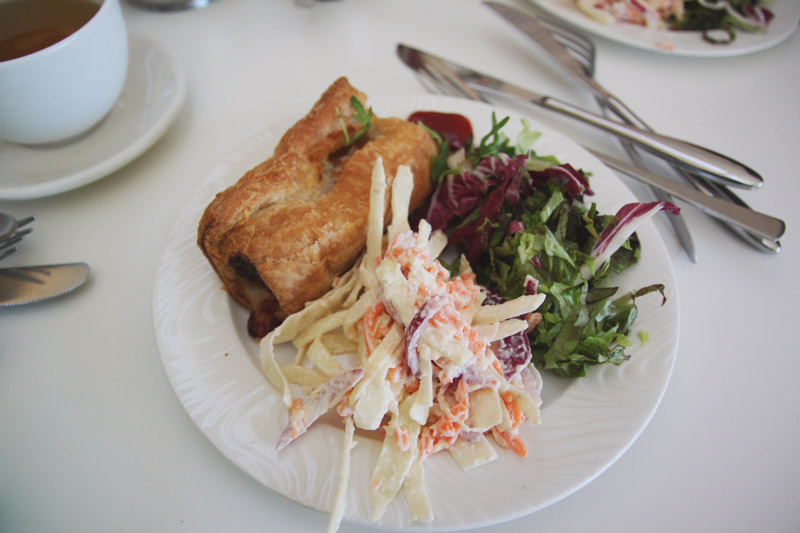 So these photos are actually from this time last year! I've had them sitting in a folder on my laptop for SO long, as I just never got round to posting them last year, and by the time I realised, it was summer. I found them again a couple weeks ago, so thought I might aswell post them now (and let's be honest, I have nothing else to post about right now haha)!
So if you haven't noticed by now, Anglesey Abbey is one of our favourite National Trust places. It's roughly a 20 minute drive from the centre of Cambridge, and there's pretty huge gardens to explore. One of my favourite times to visit is when the mini tulips come out in April under the silver birch trees. It's just a blanket of pretty pink flowers – I could stand there all day taking pictures of them!
The house is usually open by now too, as it closes over winter, and it's actually a really nice house to explore around, as it's not all cordened off like most of the houses, so you can just roam the rooms freely – and they even have a little room where you can sit on all the couches. I got talking to one of the guides, and he told me about the etchings on the window in one of the rooms, signed by all the royal family over the years. There's a lot more than in the picture, but I would never have noticed them before! Me and my mum realised (after visiting so many times before), that they have a whole room of pictures of Windsor Castle throughout the years too!
I can't wait to go back in the summer, as we've only ever been in the spring, so it'll be nice to see all the borders filled with the cottage garden style flowers and explore their rose garden too!