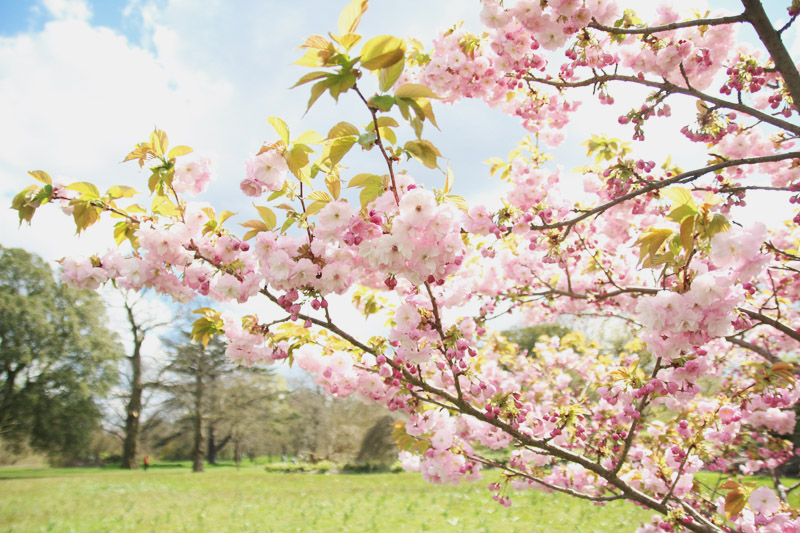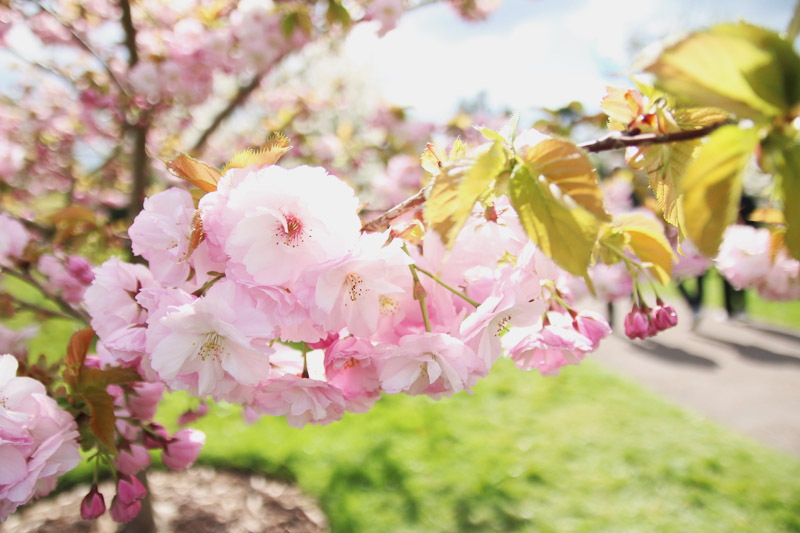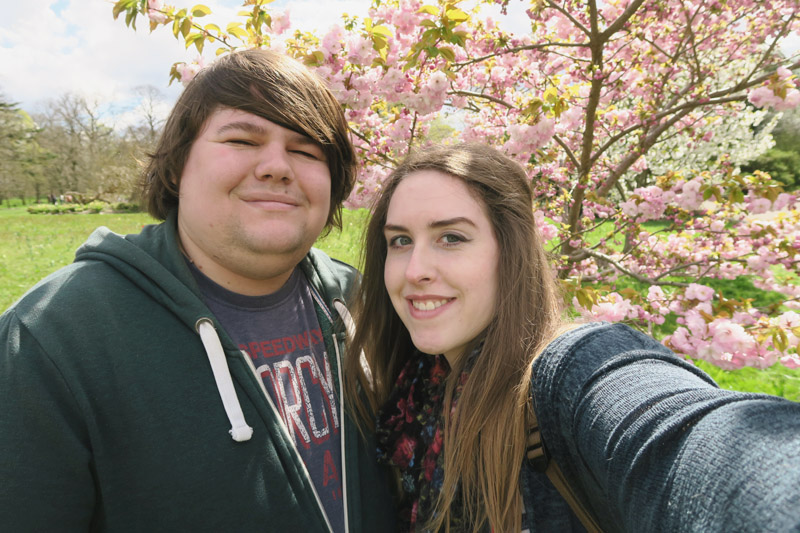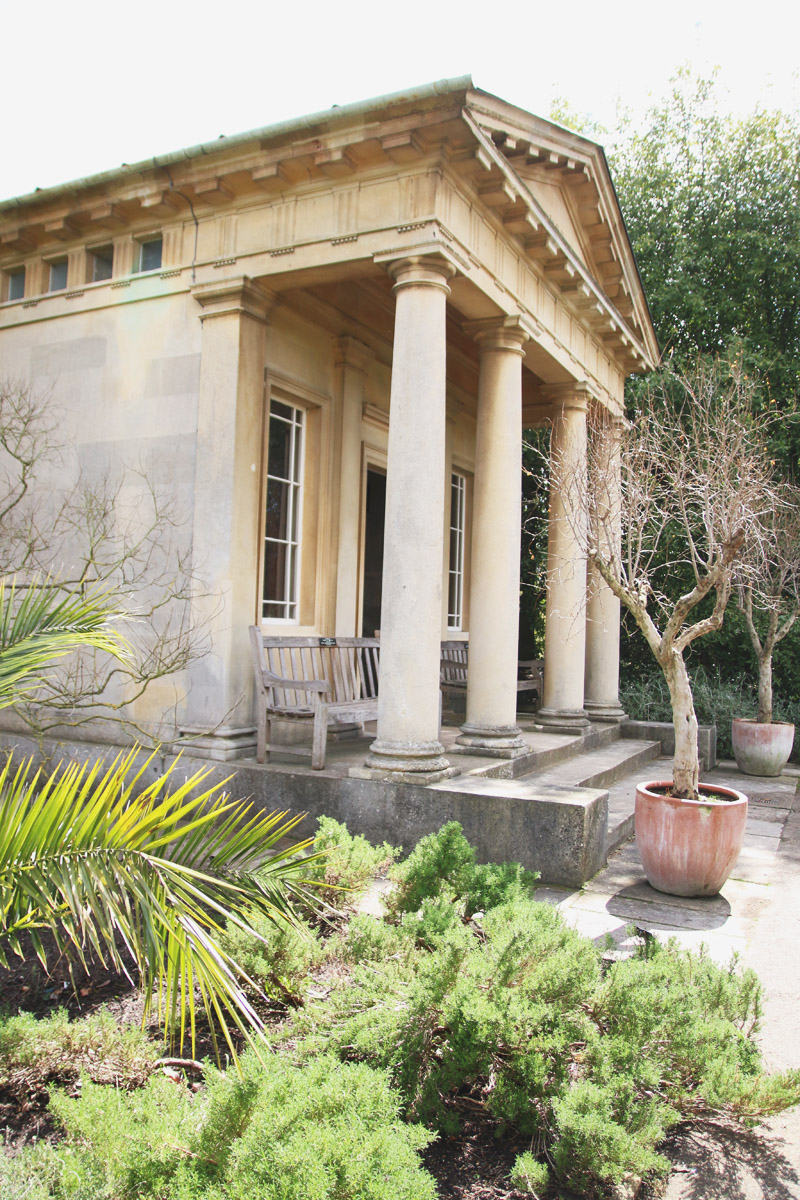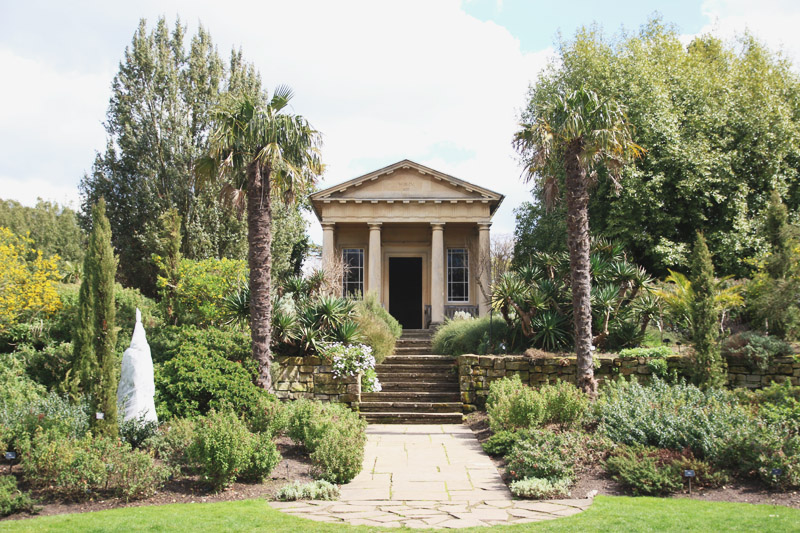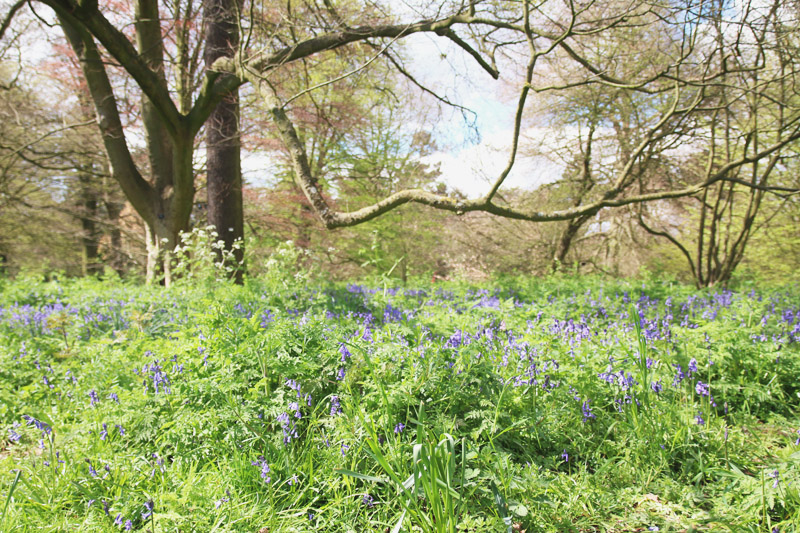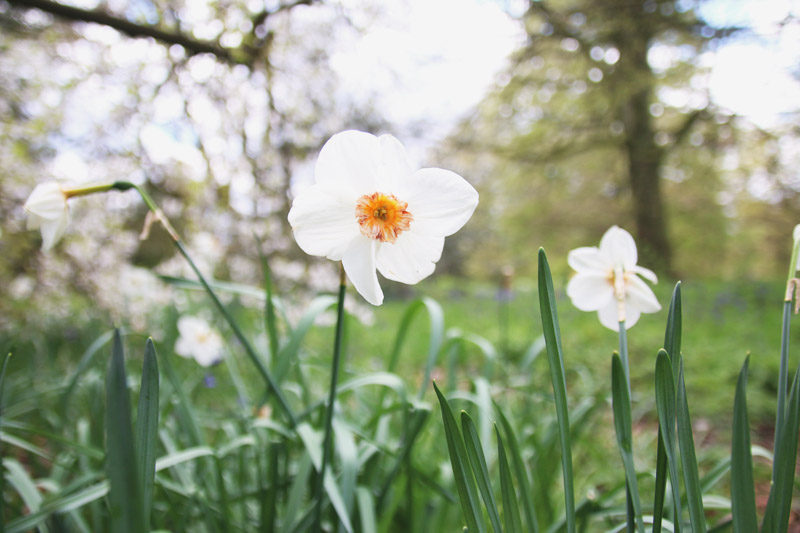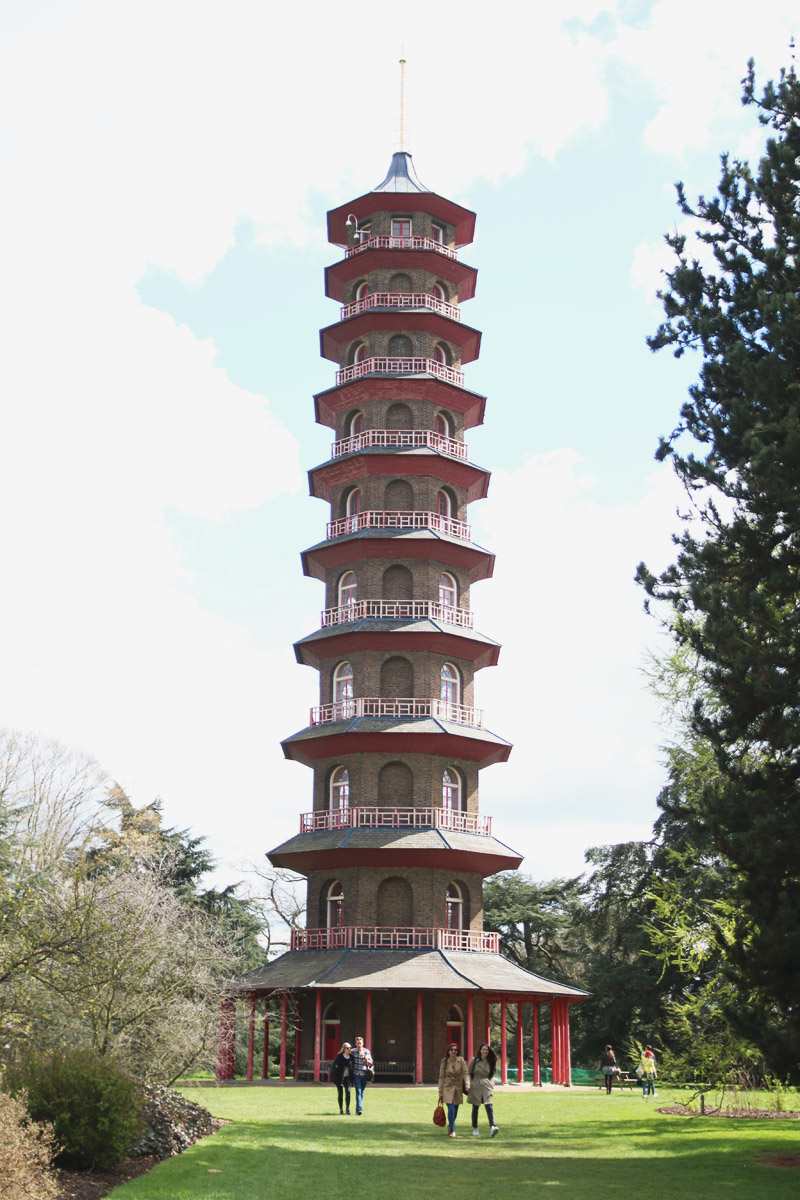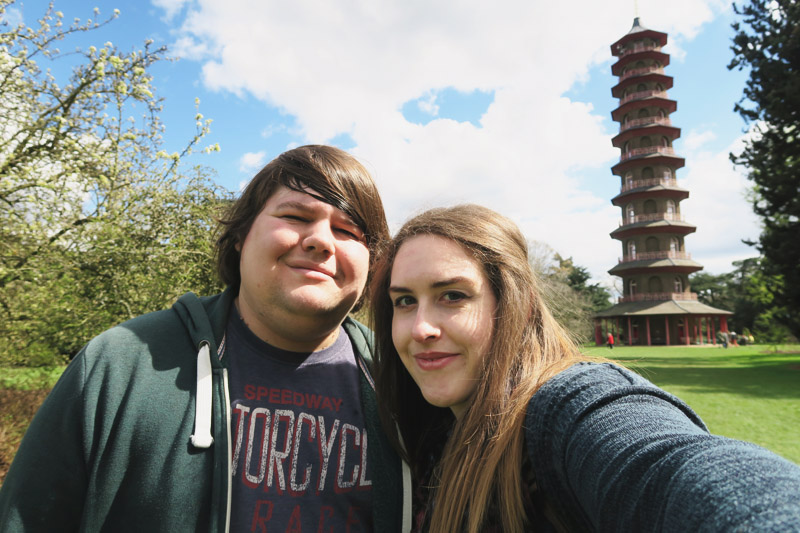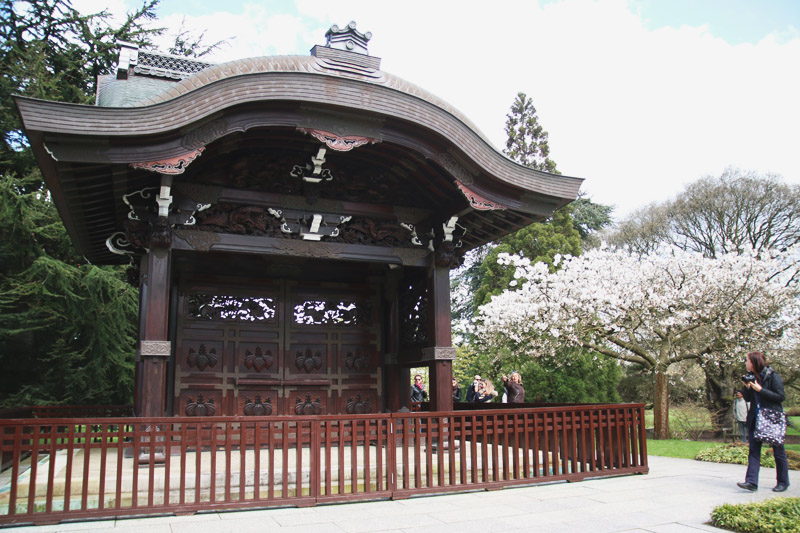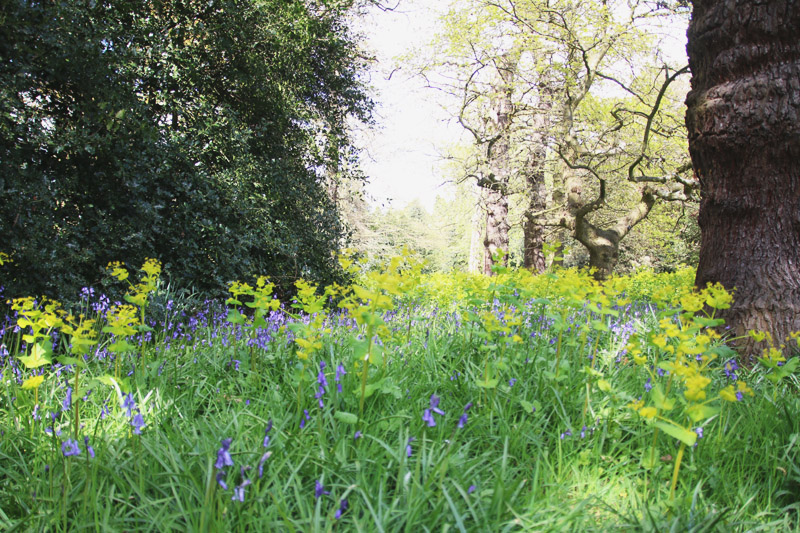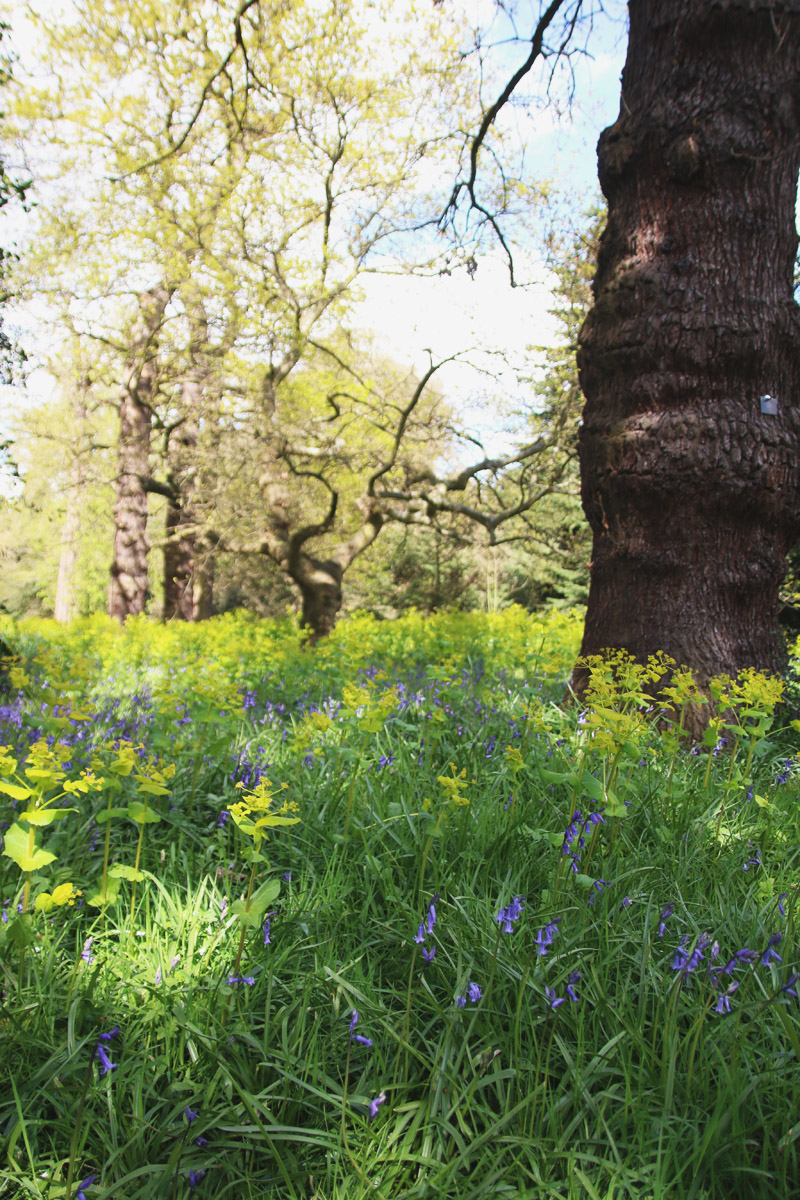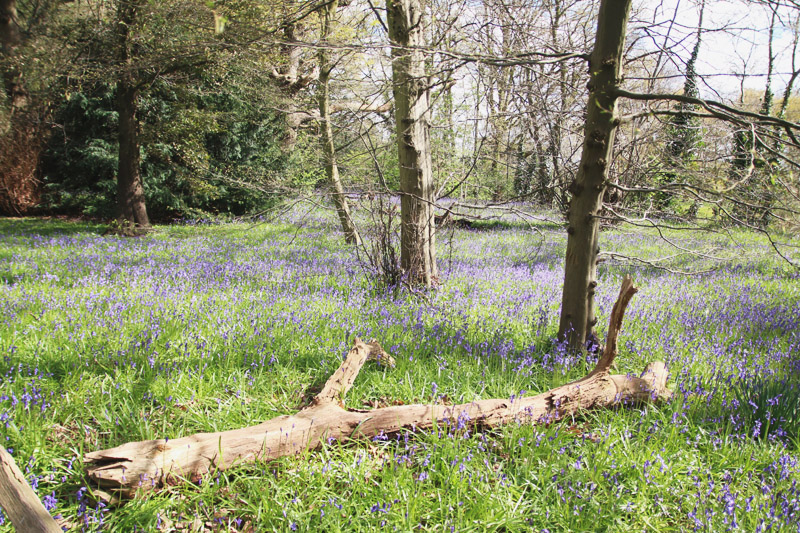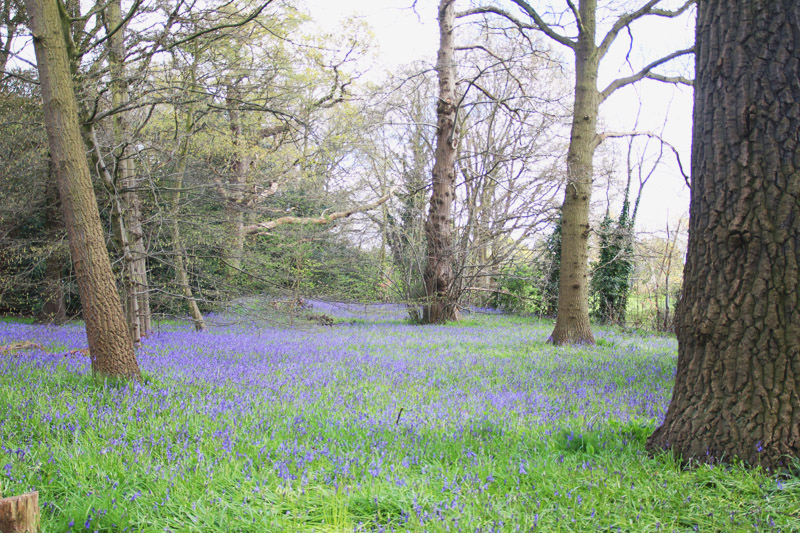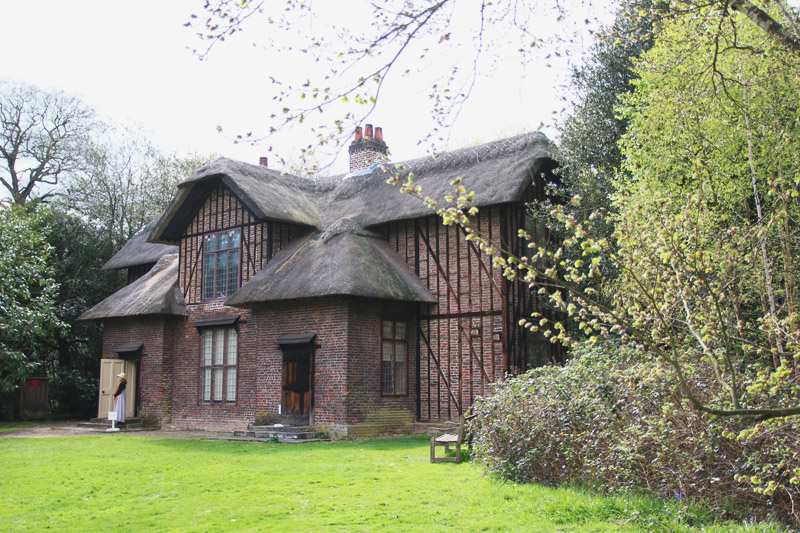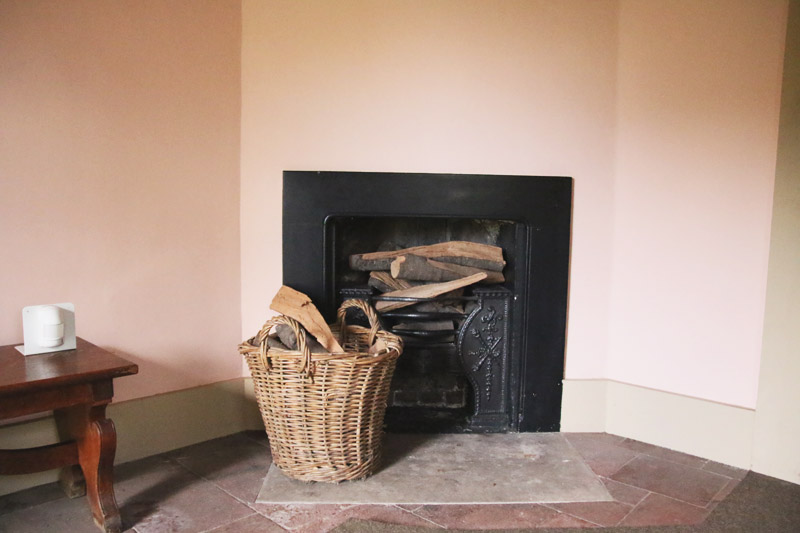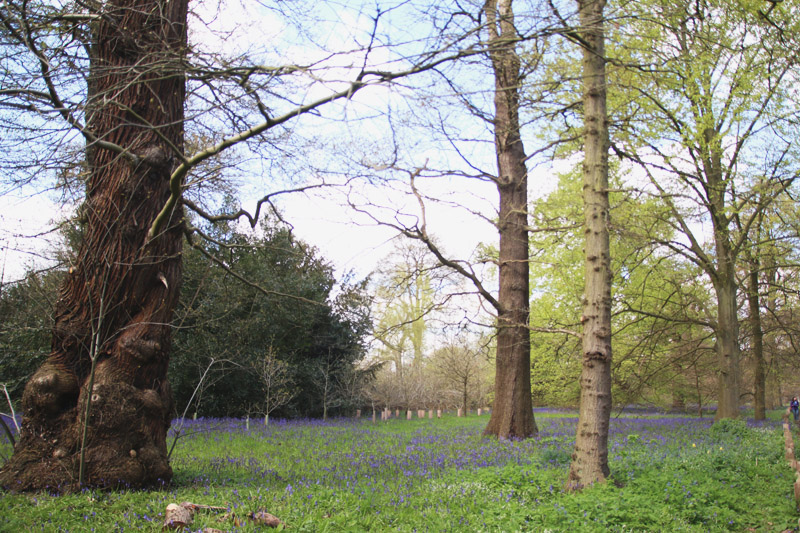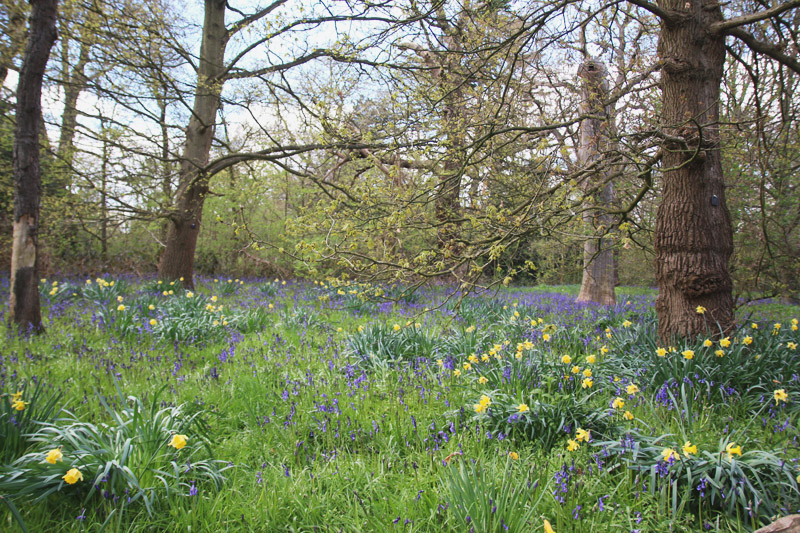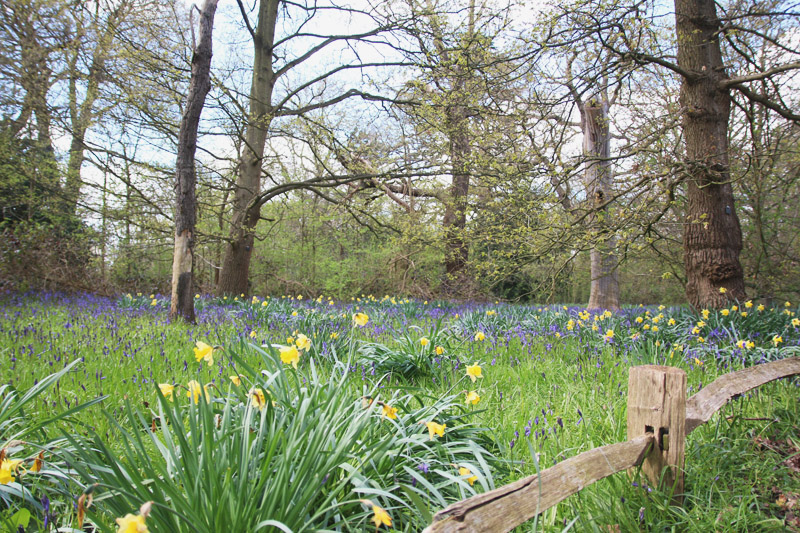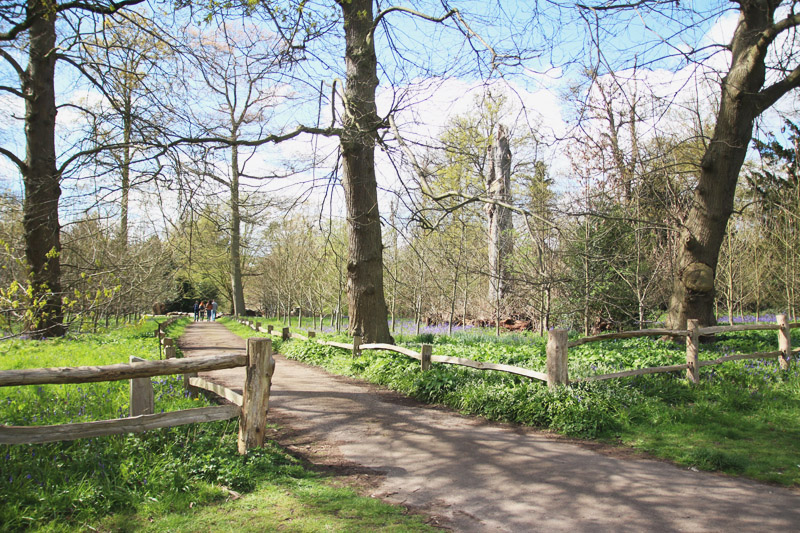 I can't believe how many photos I took while we were at Kew Gardens at the weekend, so I thought it was best to do the post in two parts because there are just SO many photos to share! I've wanted to visit Kew for so long now, and we just never got round to it. I'd seen loads of pictures on their Instagram account of all the cherry/apple blossom trees and the bluebells and decided that we just had to go down and see it! I didn't realise how huge it was! I knew it was a big place, but overall we did roughly 5/6 miles just walking all around Kew! By the end of it I couldn't wait to get home and have a nice sit down – I could barely walk (I'm not the fittest person)! They do have a shuttle bus/train thing that takes you around the park and stops off at all of the major sights, but we wanted to walk everywhere so we didn't miss anything.
We walked clockwise around the park starting from the Victoria Gate entrance – Kew Underground station is literally a 5-10 minute walk down one road so it's really easy to get to. We started off at the mediterranean garden, then walked along to the treetop walkway, the pagoda, japanese garden then to the bluebells around Queen Charlottes cottage, and then the second half of the map with all of the glasshouses (which will be coming up in the next post).
I absolutely loved all the blossom trees everywhere! They were surrounded by people waiting to get their selfies (including us). I definitely didn't like the treetop walkway though! I had no idea until we got up there, but it kind of swayed as you walked and being that high up freaked me out! Not only that, but the metal grates that you walk along felt like they were coming loose, so I got a little panicked and couldn't wait to get back down as it was quite high up!
My favourite part of the first half of the gardens was the bluebell woods! It was so pretty! There were little sections of bluebells all over the gardens, but the main area to see them all was around Queen Charlottes cottage, which you could go inside. The rooms were all empty, apart from the first room which was kind of like a little gallery, it was nice to see it though – it was so tiny as it was used as a little cottage to host afternoon tea and picnics with views over the grounds.
I'll have the next part up in the next few days!