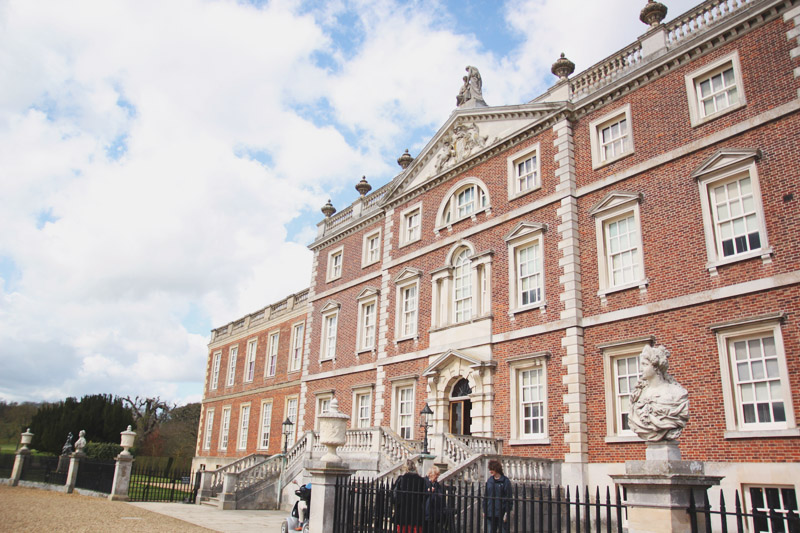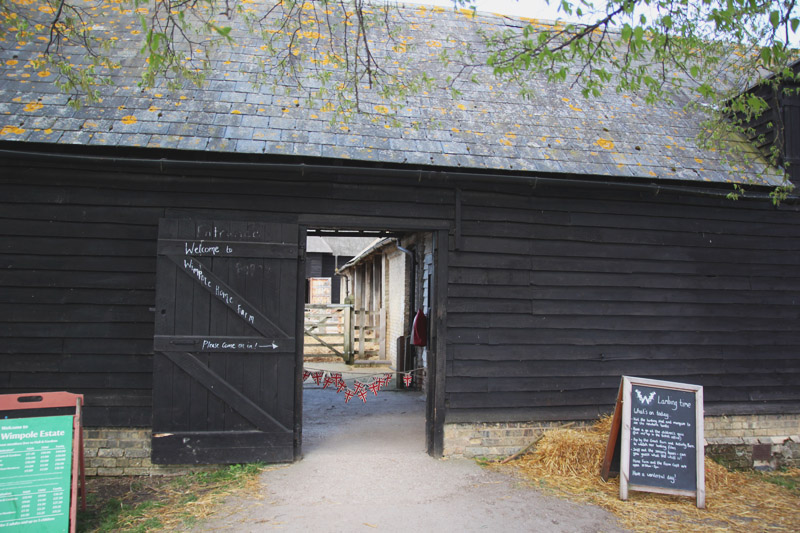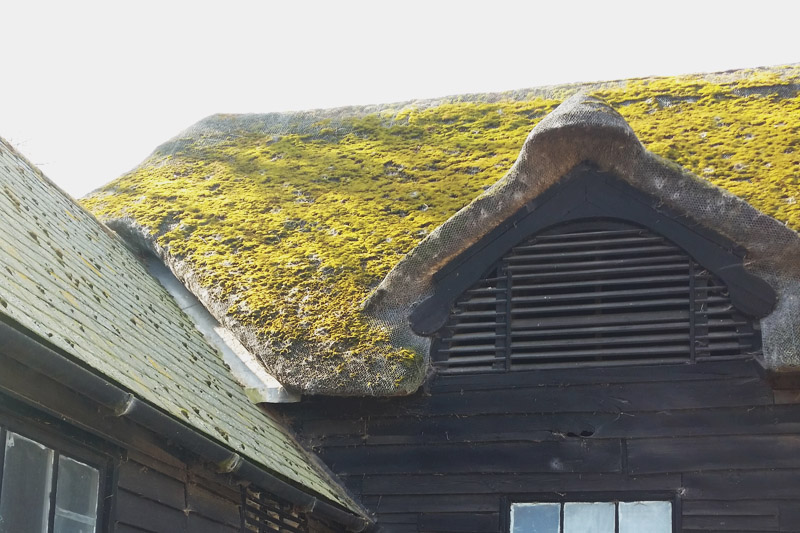 Wimpole Home Farm
One of the things that I was most excited about our visit to Wimpole House was a visit to their farm to see all the newborn lambs afterwards. I actually think that I enjoyed myself more than all of the kids there haha! The farm is open for vistors all year round, but during the spring they have a little lambing event where you can go and see all the mums and their baby lambs.
There's actually so much more than just the lambs at the farm, and you can easily spend a good hour or two wandering around visiting all of the animals. There's daily events which you can take part in throughout the day (check the chalkboard for times when you enter the farm), for things like donkey grooming, or milking animals.
There's also an adventure playground and picnic area (with plenty of places to wash your hands too).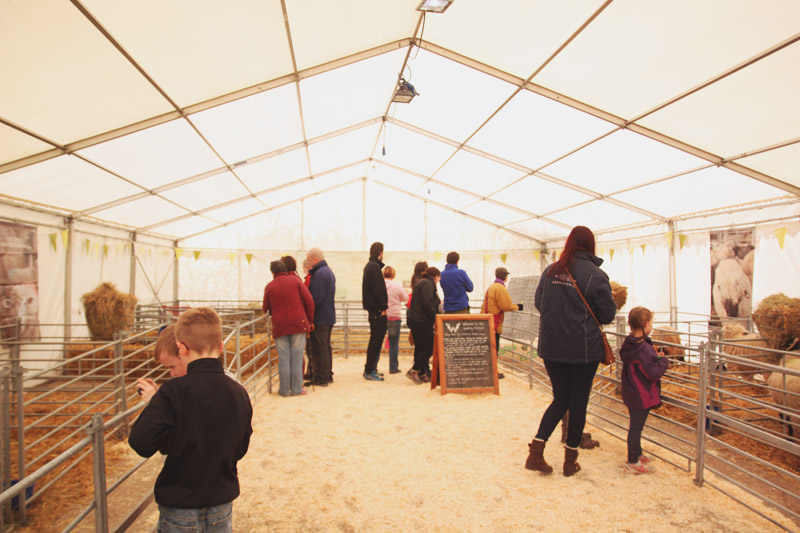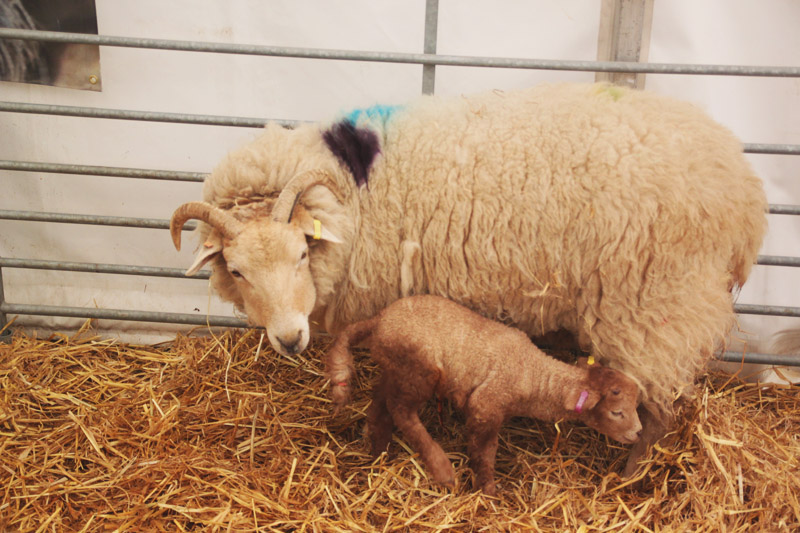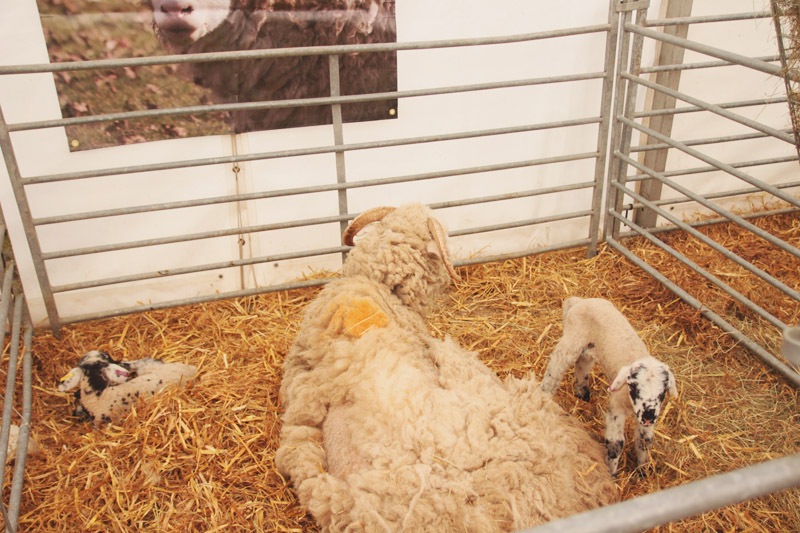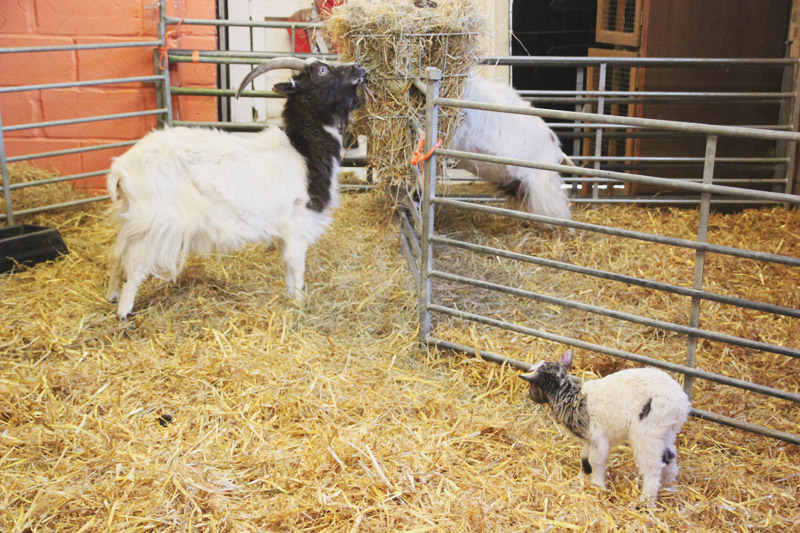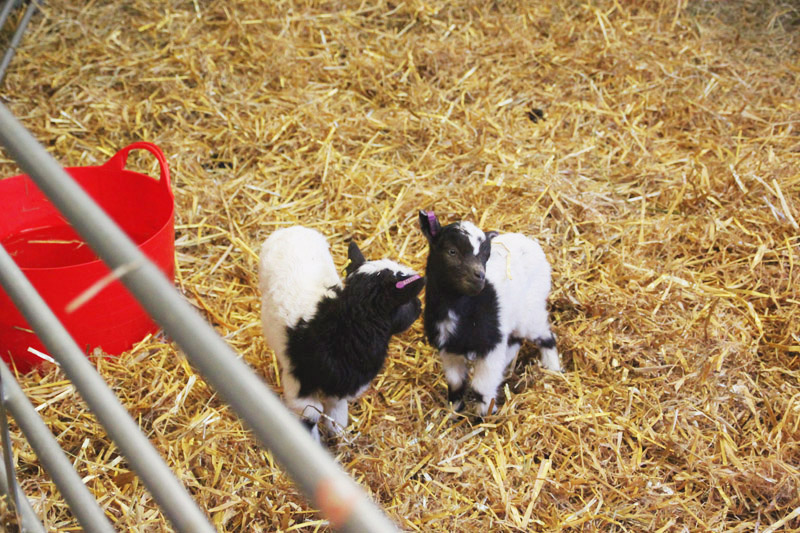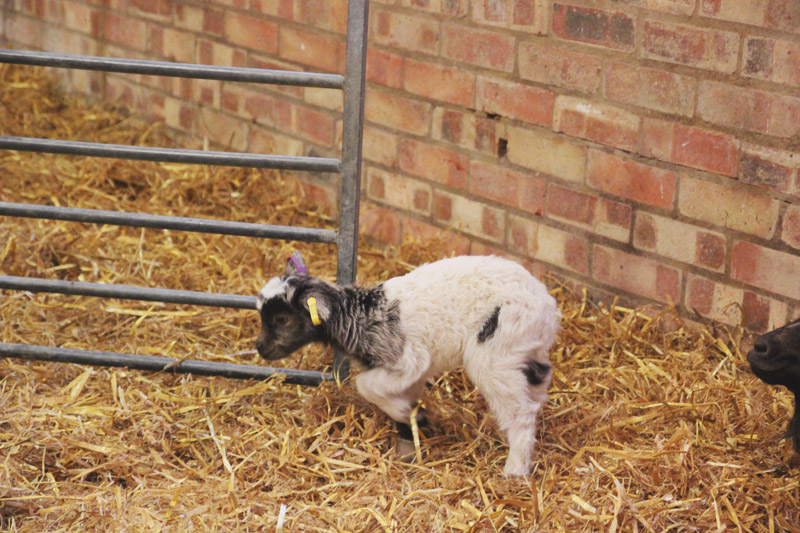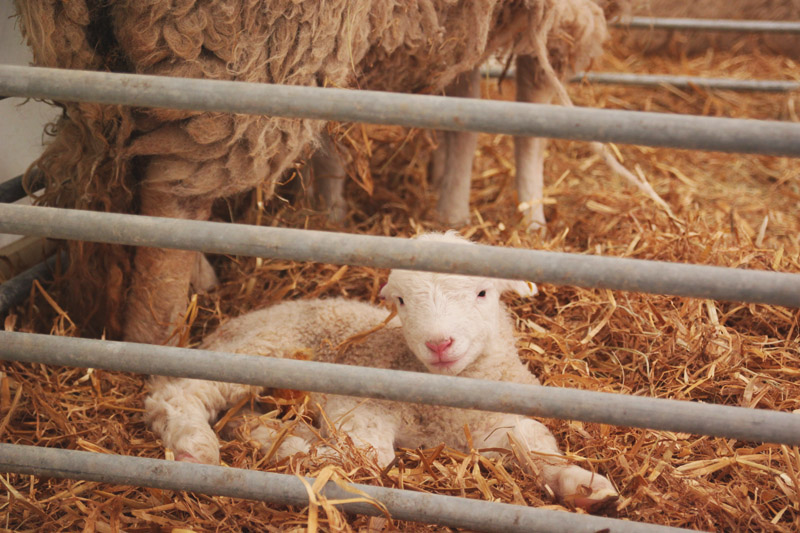 Lambing Season at Wimpole Farm
During the spring (usually around April), there's a huge tent set up for all of the newborn lambs and their mums which you can visit. The mums are placed in there when they're due to give birth so that the staff can watch and make sure everything goes as plan, and then they're kept in there with their lambs for the first 24 hours to make sure they're ok. After that, they're placed out in the field if the weather is ok to continue raising their babies.
The time that lambing season opens at Wimpole Farm is different each year, so it's best to check the National Trust website when you can visit. Some years it falls in early-mid April, others is the end of April-early May.
Not only did we get to see loads of lambs, but some baby goats, piglets, chickens and calfs (though the calfs were about 6 months old and the chickens were no longer little chicks). I was in my element! I could have stayed in there watching them run around, jumping all over their mum all day! We arrived a little late in the day for any of the activities like donkey grooming, so if you want to take part in any of the activities, I'd recommend heading to the farm in the morning, then visiting the house and gardens in the afternoon.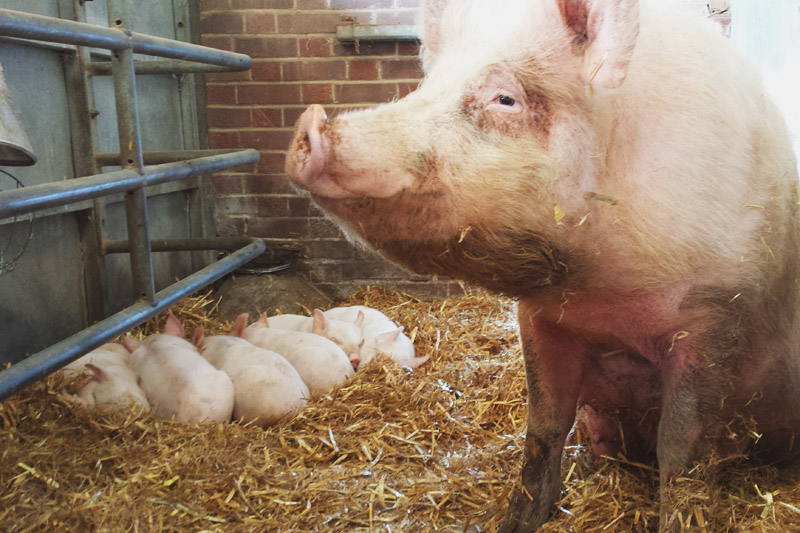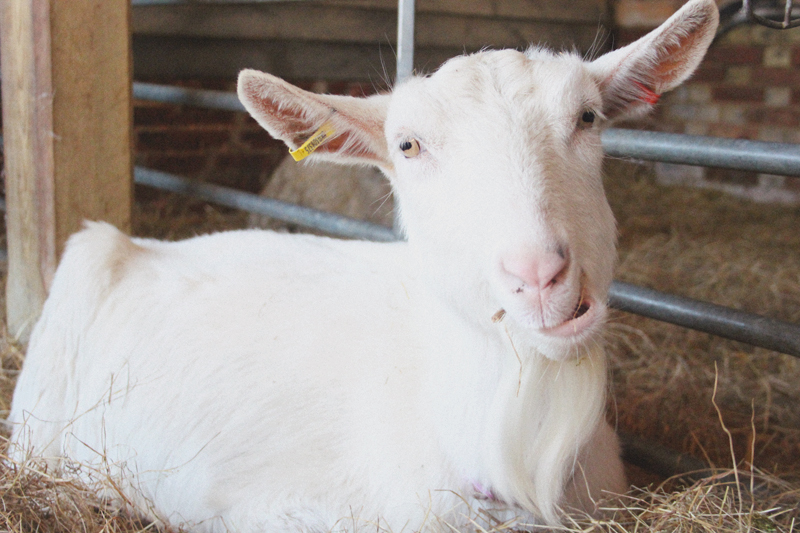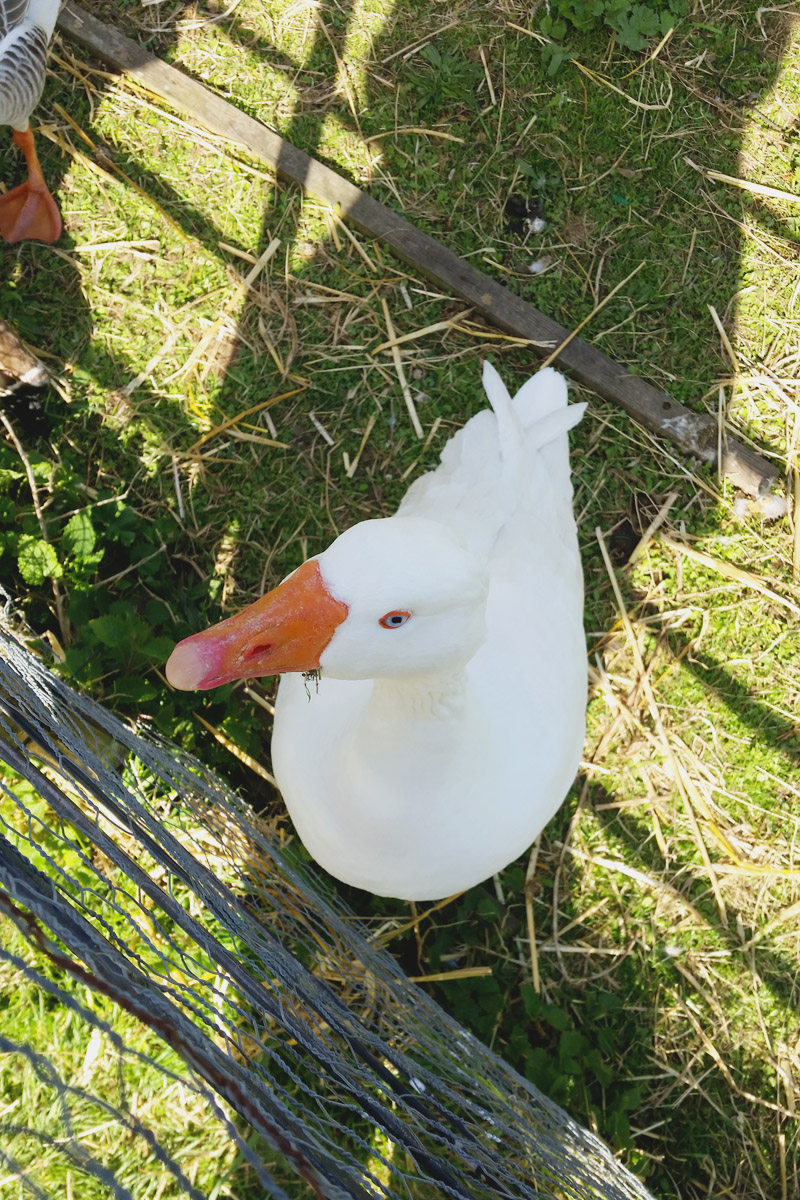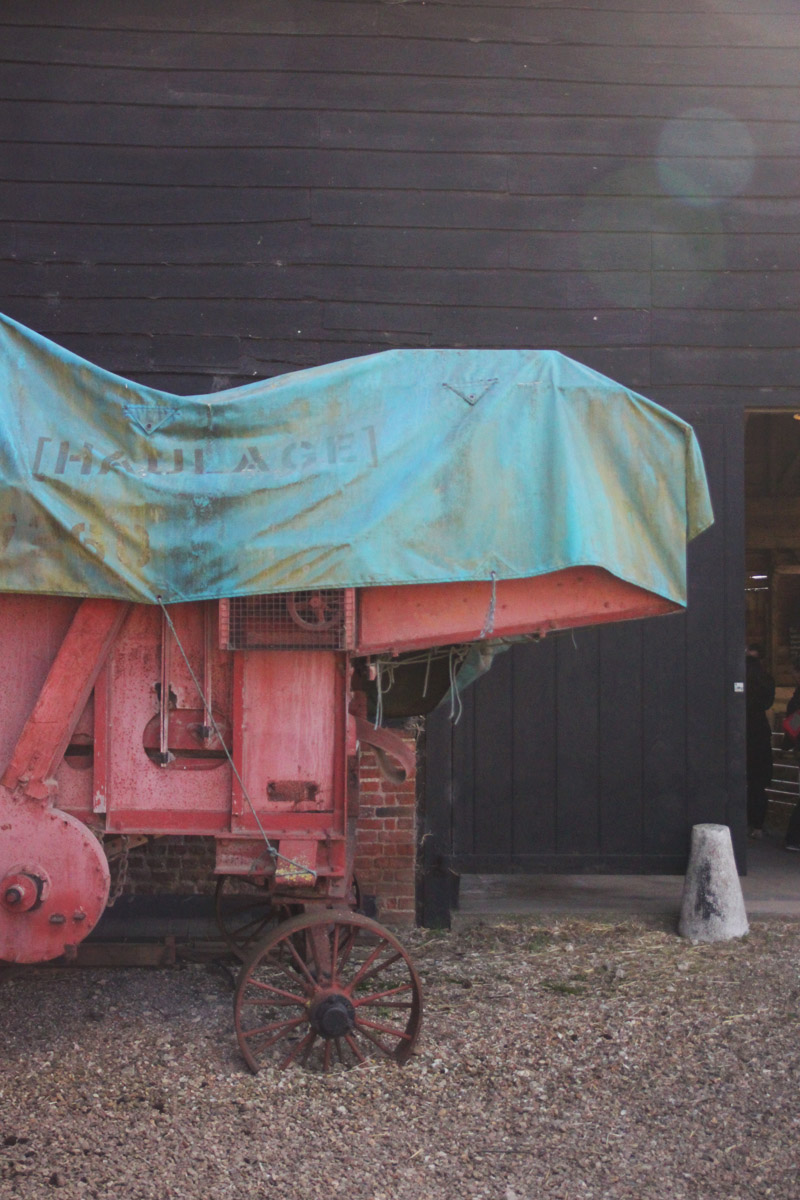 We spent a good hour or so wandering around, and seeing all of the animals on the farm. The farm is known for it's rare breeds of all animals and 5 shire horses. Alongside the house is a huge parkland area, gardens and restaurants.
A visit to the house, farm and gardens is seriously recommended if you're anywhere near Cambridge. Prices for the whole estate (hall, gardens + farm) for non-National Trust members costs £17.20 for adults and £8.60 for children, or they have a reduced price ticket for the farm and gardens only. *Prices correct as of May 2019
*We visited back in 2015 and entry to the farm wasn't included in our National Trust membership, but was an extra £4pp, though I can't see anything about this on their website anymore so it looks as though it is included now but I would double check when you arrive.
Follow
Save