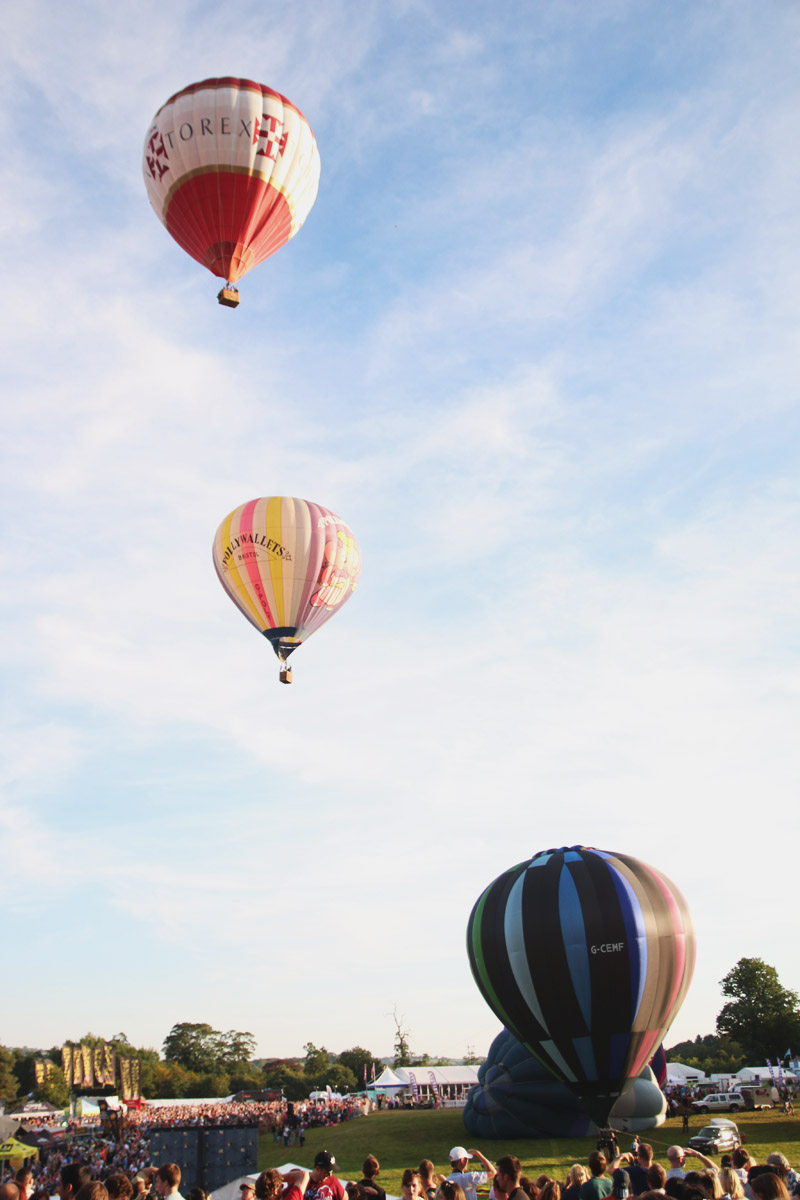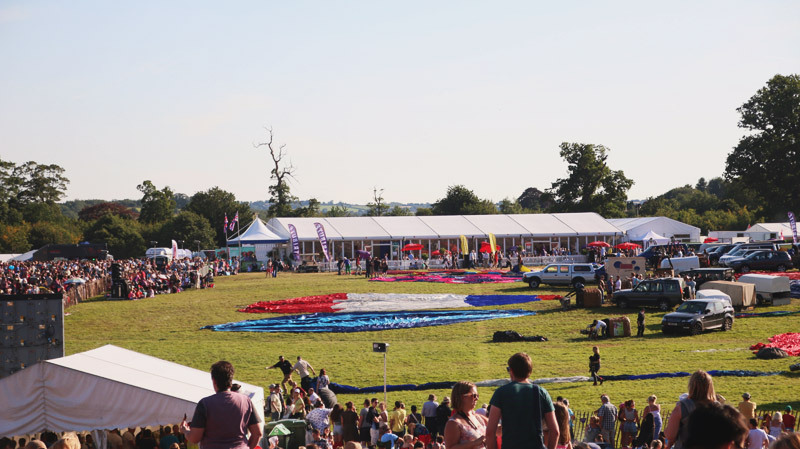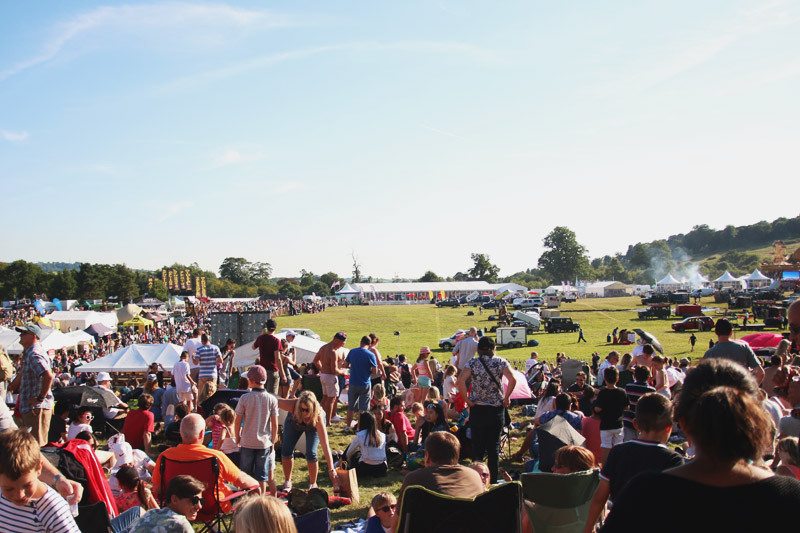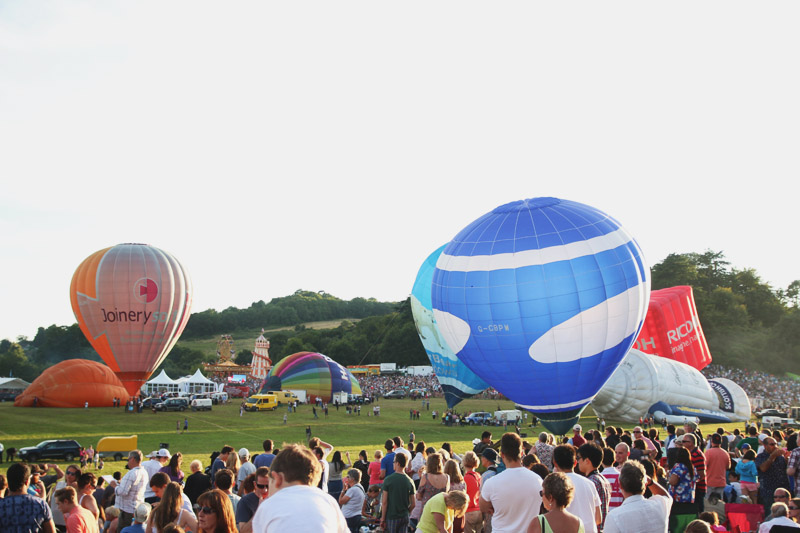 Last weekend was the 37th Annual Bristol Balloon Fiesta. After our failed trip there last year, we decided to go again this year and there was a much better weather forecast for the weekend. We decided to head there a little later in the day, so explored Tyntesfield National Trust house in the afternoon which is only a couple miles away, then headed over to the fiesta for around 4pm. I couldn't get over how busy it was – apparently by around 6.30pm they were at maximum capacity!
We set up our blanket and camping chairs in one of the only spots we could find, then each took a wander to find some food. I'm so sad that I didn't get a picture of my shawarma wrap from a lebanese food stand – it was SO good and Shane opted for a hog roast. My only recommendation is to take your own drinks and bring a picnic – for a small bottle of coke/7up it was £2.50, shanes hog roast £5 and my wrap was £8! We ended up spending around £30 on just drinks and food!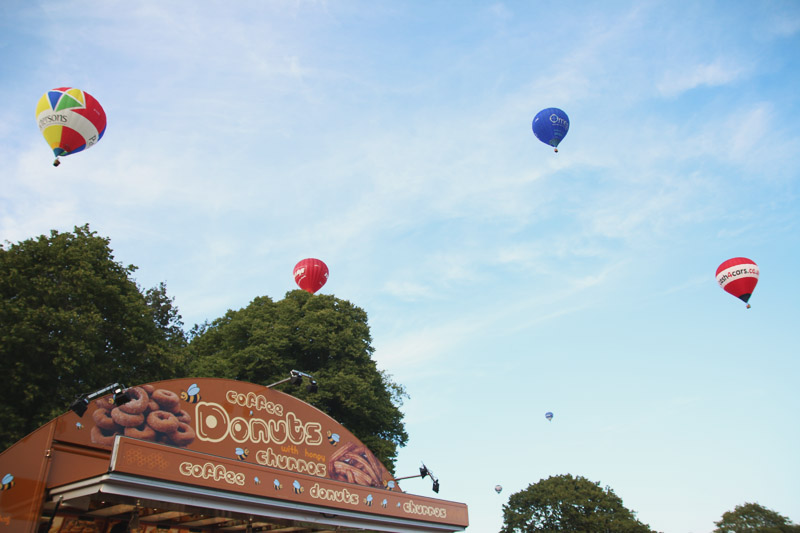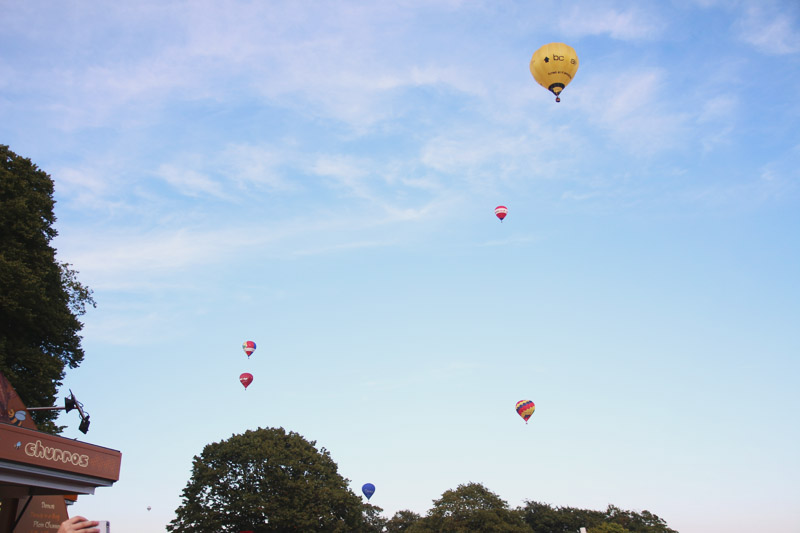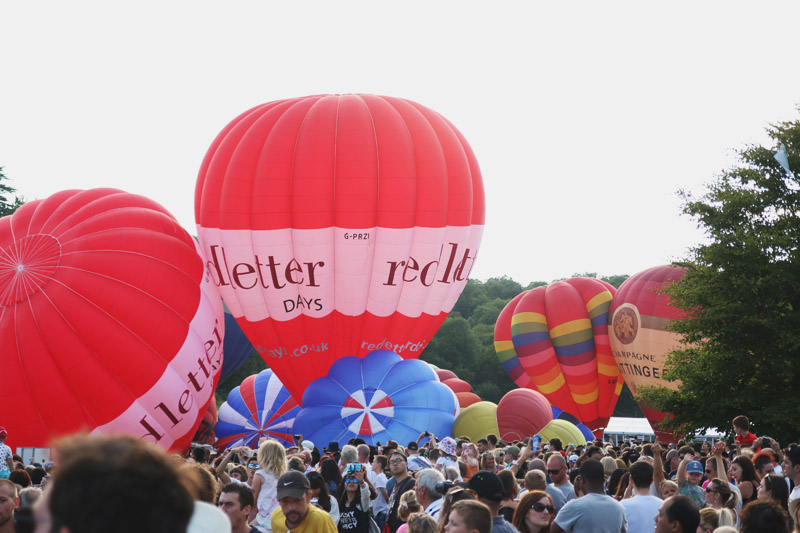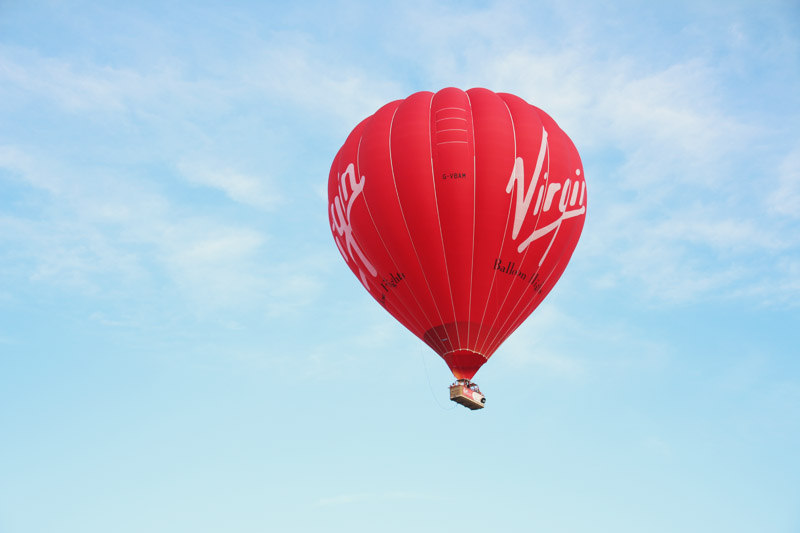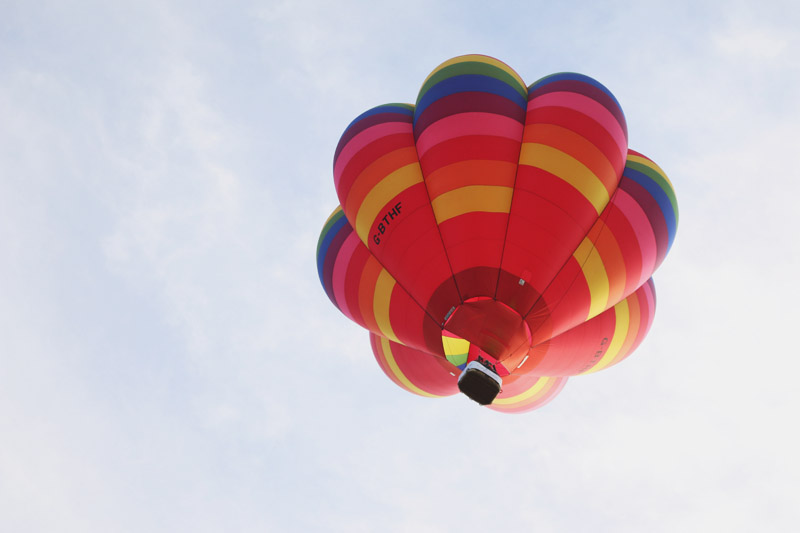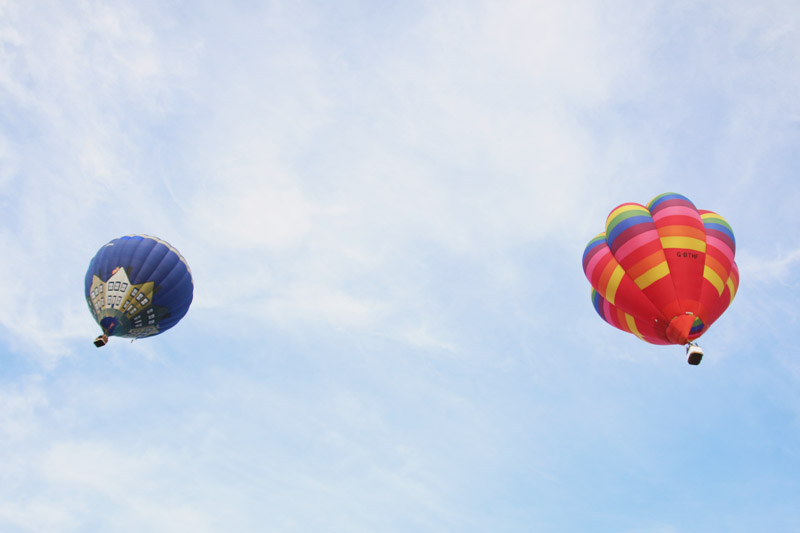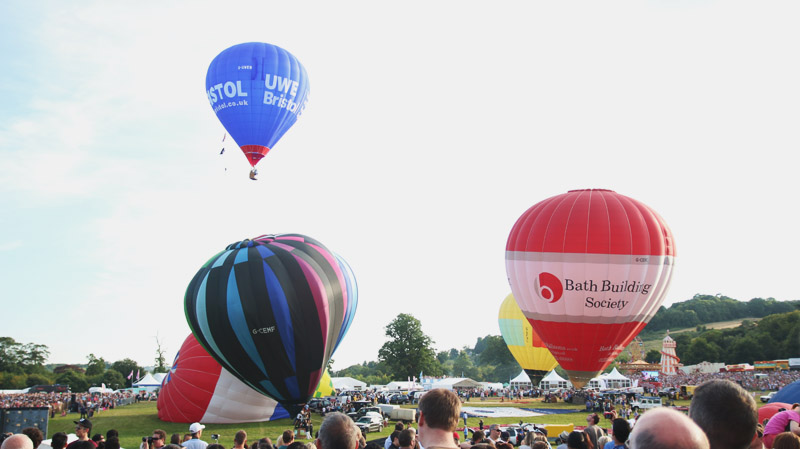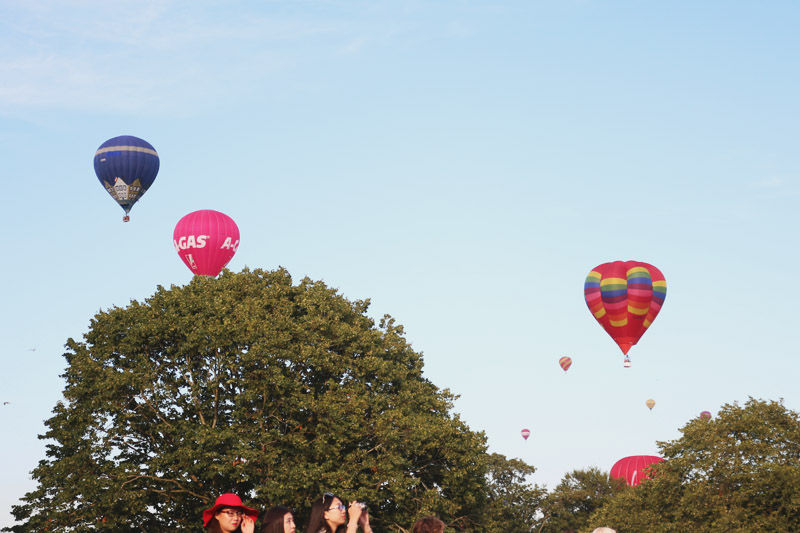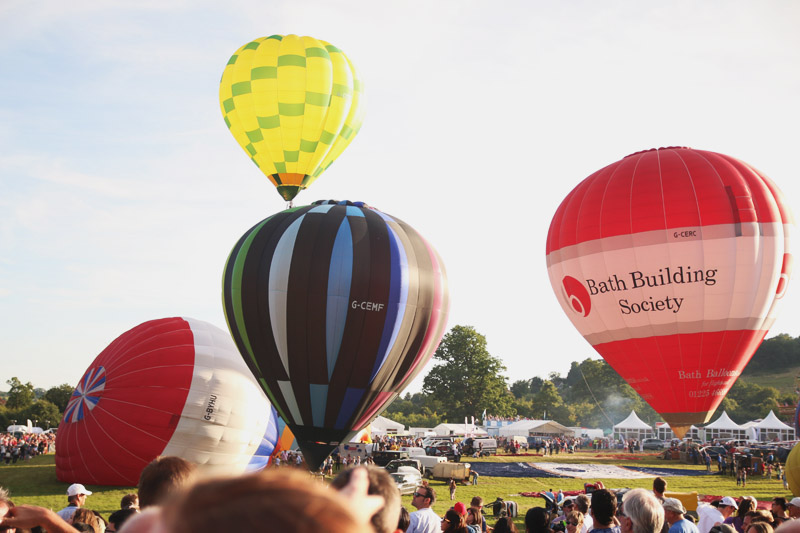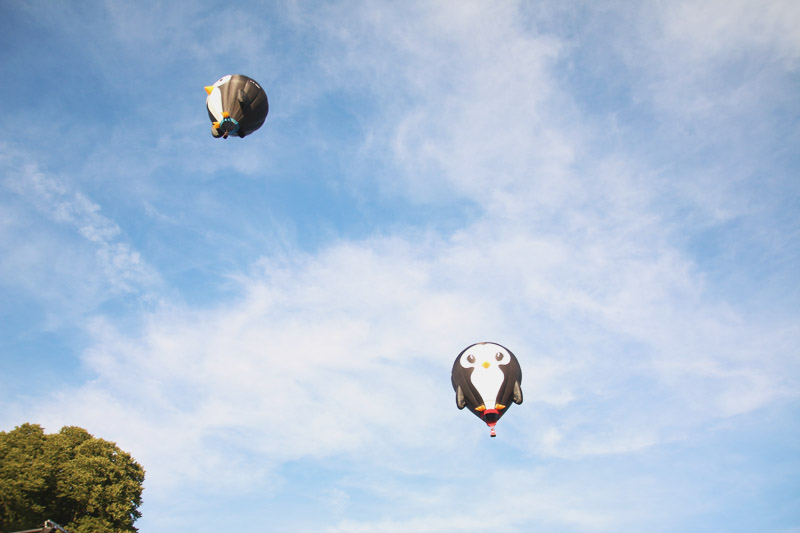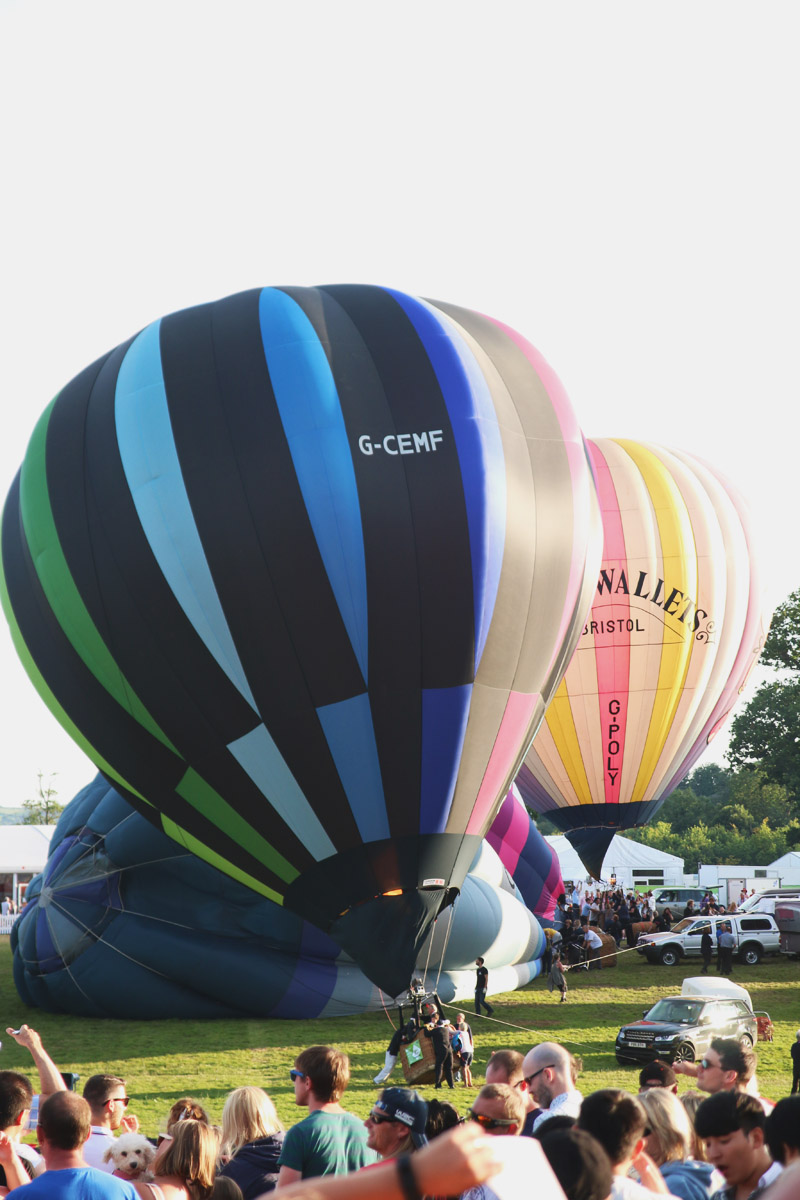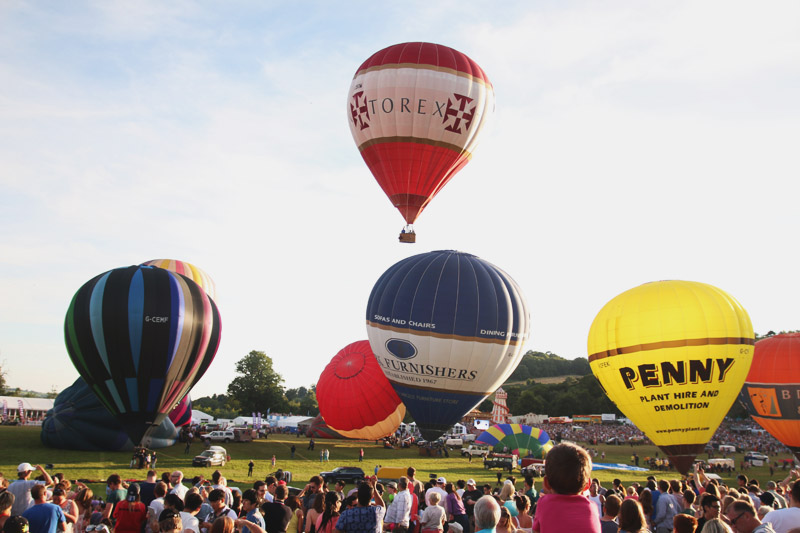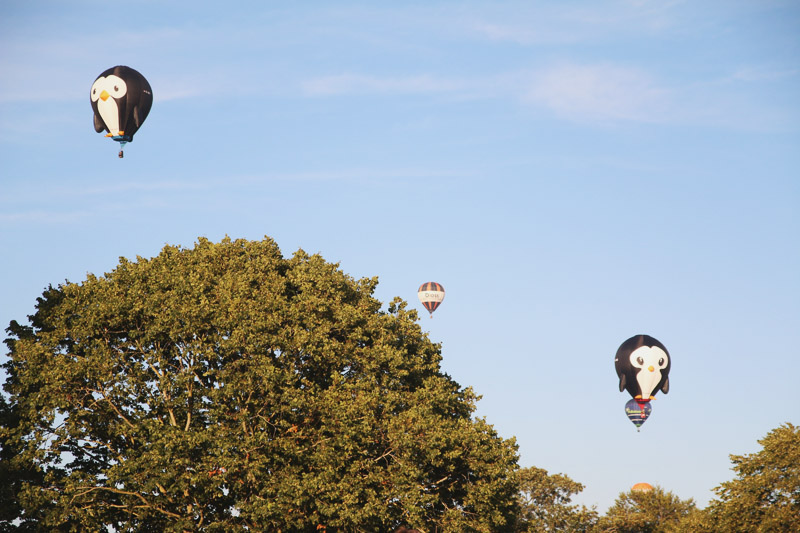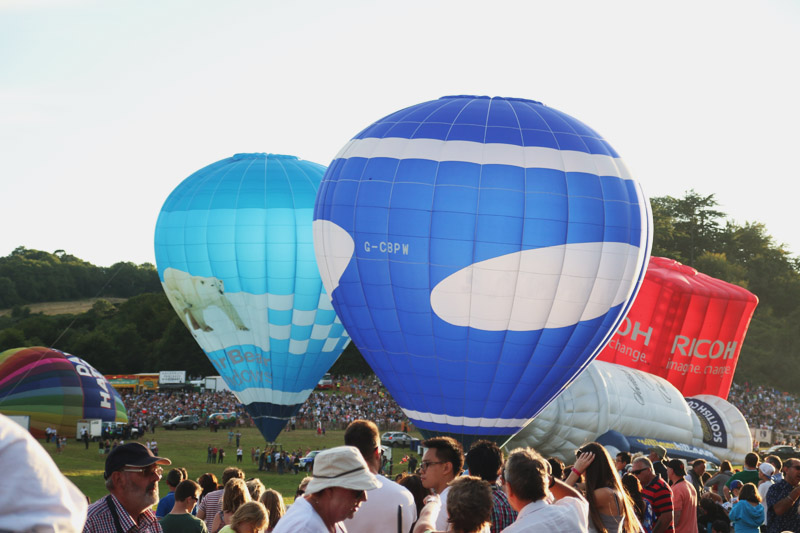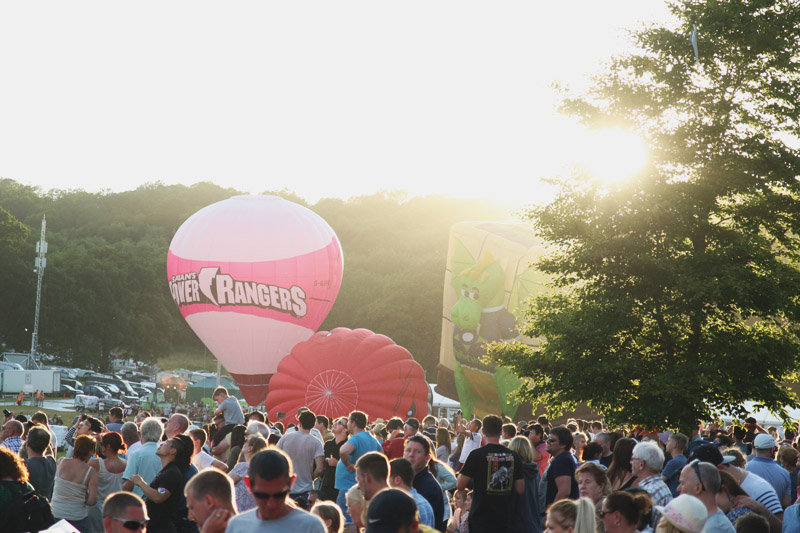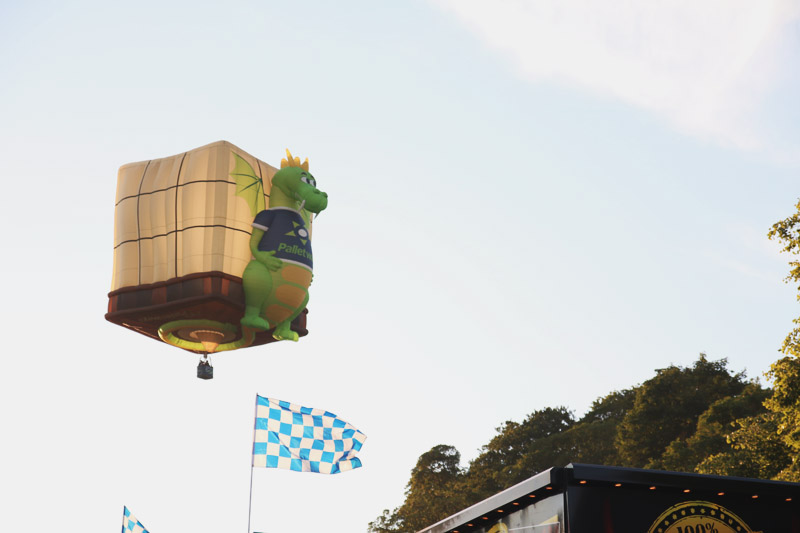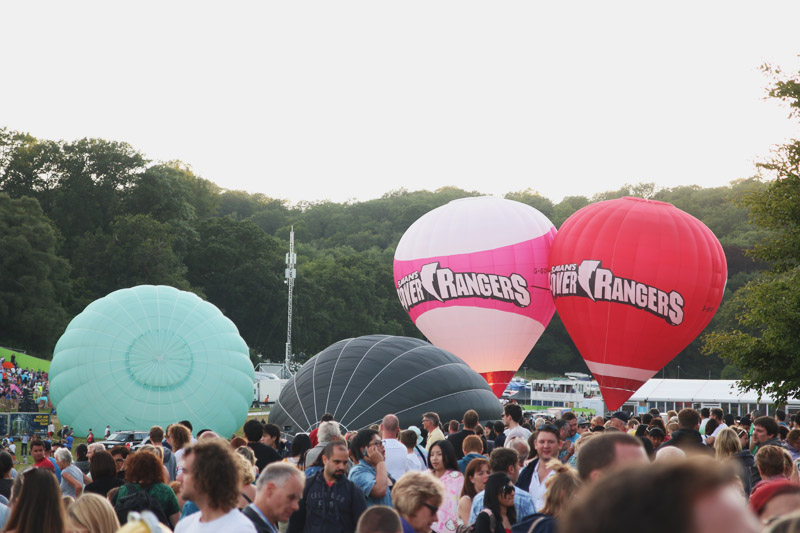 The mass ascent was at 6pm and I'm so happy that it actually went ahead this year (last year we had rain so it got cancelled). I was most excited about seeing the minion balloon that my parents had seen on the Thursday ascent, and the sunflower, up balloon and pirate ship (basically all the funny shaped ones), but sadly only one square dinosaur went up, as apparently the minions got stuck in traffic and the others couldn't fly in the slight wind that we had. It was still amazing though seeing all of the balloons across the sky!
I've already been lucky enough to go up in one for my Dad's Birthday present earlier this year (you can see the post here)! It was such an amazing experience and I'd totally recommend it! My next hot air balloon goal is to visit the Albuquerque Balloon Fiesta – it is HUGE! I tried to pursuade my parents when we were on our road trip through Nevada/Arizona to take the 16hr detour over to it as it was on while we were there haha! One day…