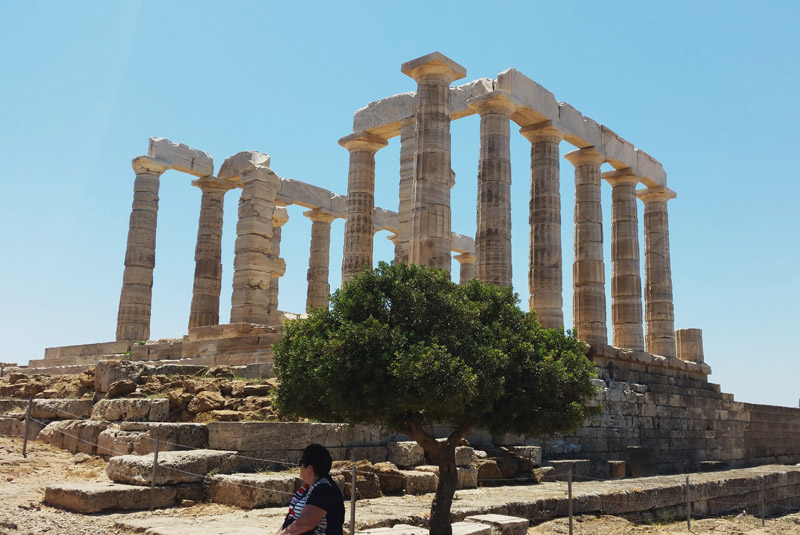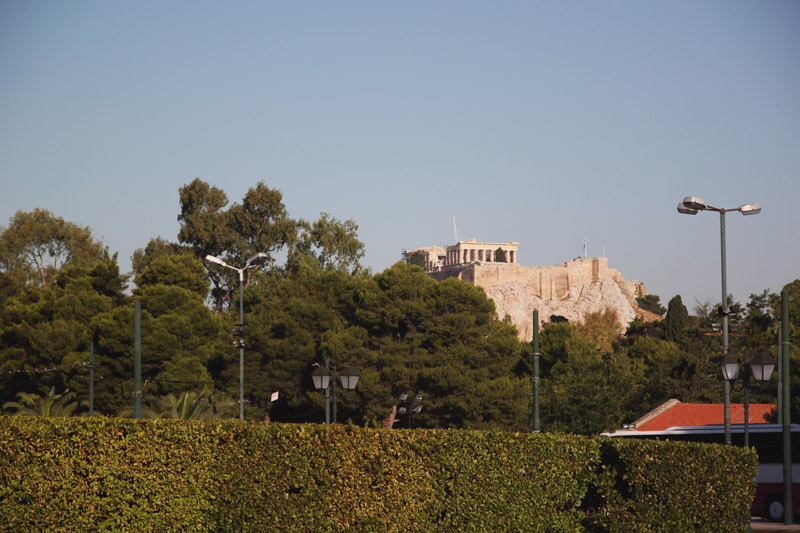 Our next day on the cruise was spent in Athens, with a full day tour booked to take us on a guided tour of the Acropolis and then over to Cape Sounion to explore the Temple of Poseidon. We made our way over to the Acropolis in Athens, stopping at a few famous sights along the way, like the Panathenaic Stadium, which was the first stadium built for the modern Olympic Games in 1896 from the remains of an ancient stadium.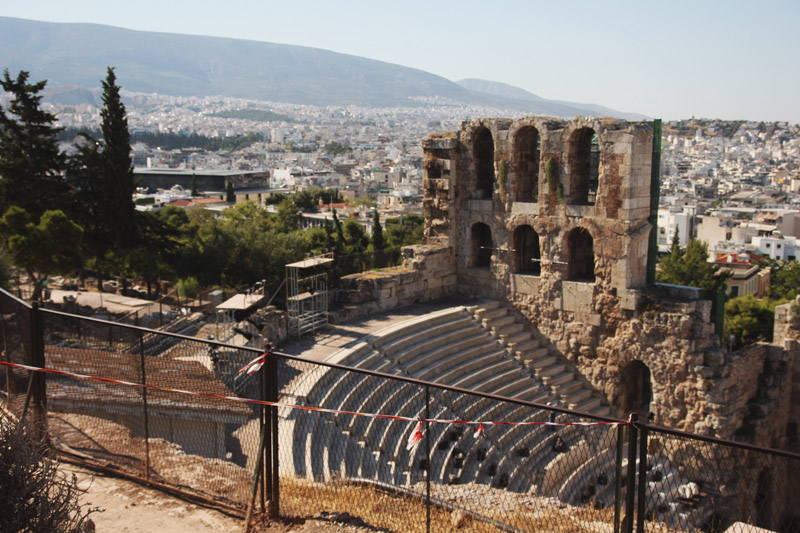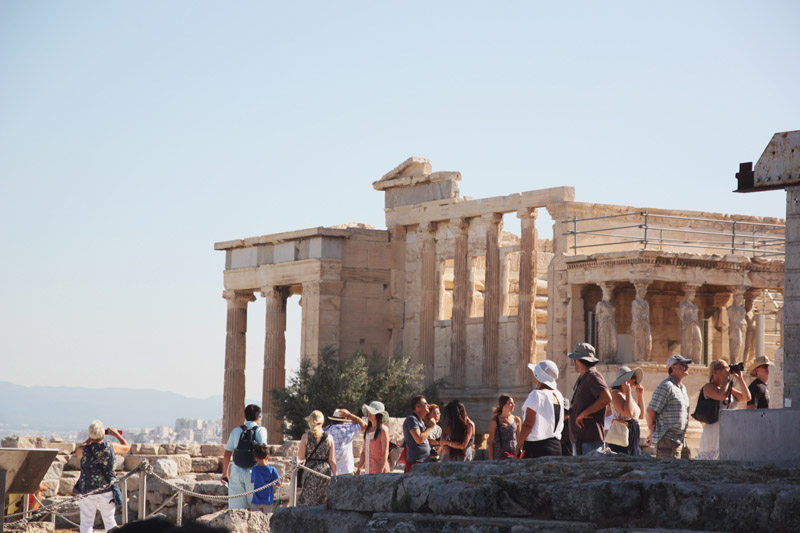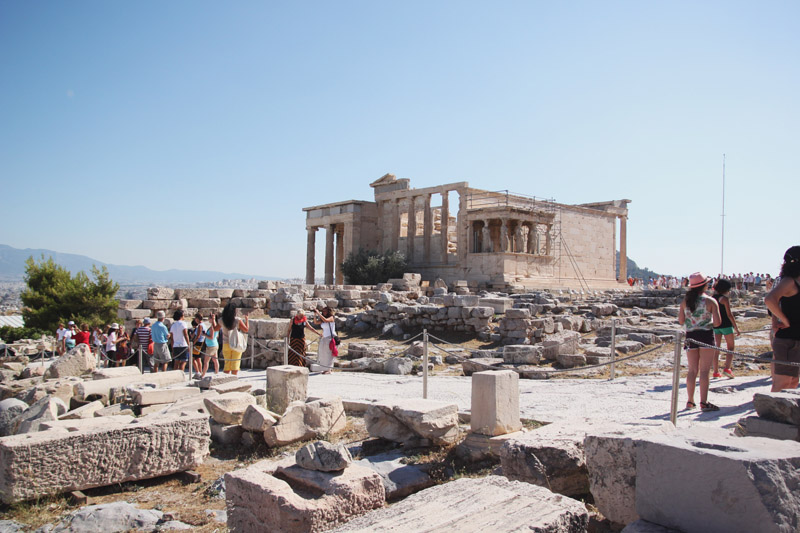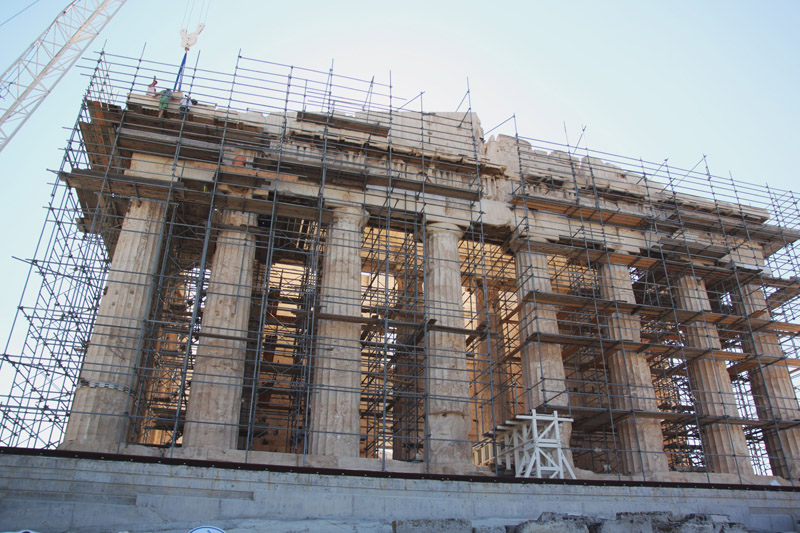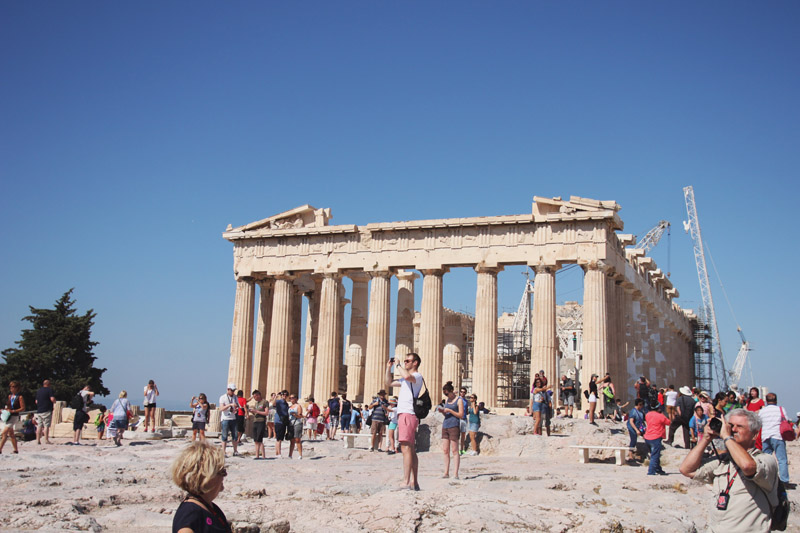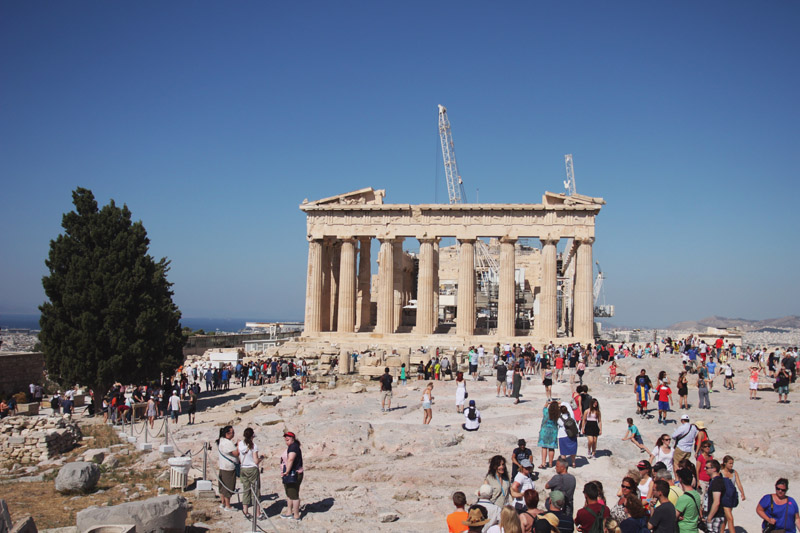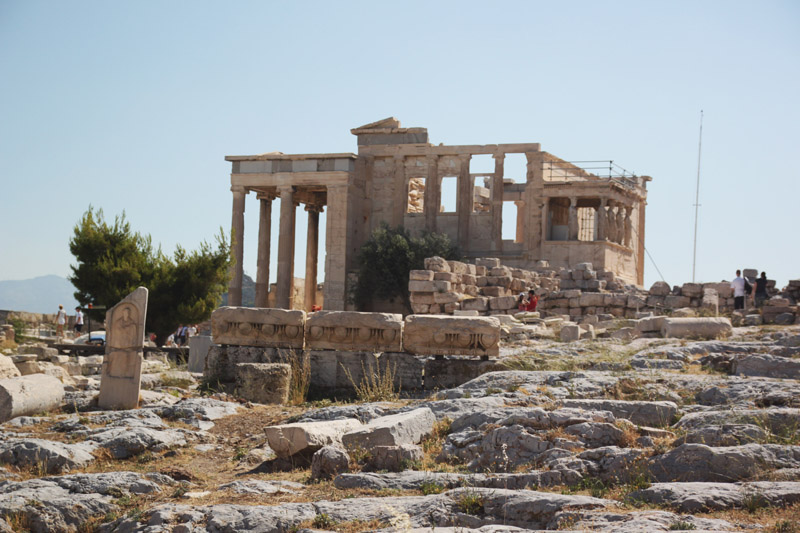 As our tour included lunch and the long drive over to Cape Sounion, we didn't have that long to explore the Acropolis area. When I was a kid, I always wanted to visit the Parthenon so to see it in real life was absolutely amazing, and the pictures really don't do it justice of how huge it really is. The only problem that we found was just how busy it was there!
Apparently the restoration will be completed in the next few years (they're currently changing out the iron pins holding the columns together for titanium ones as they last longer), though our guide told us knowing the time it's taken so far it'll probably still be a while longer to restore it and have all the scaffolding removed.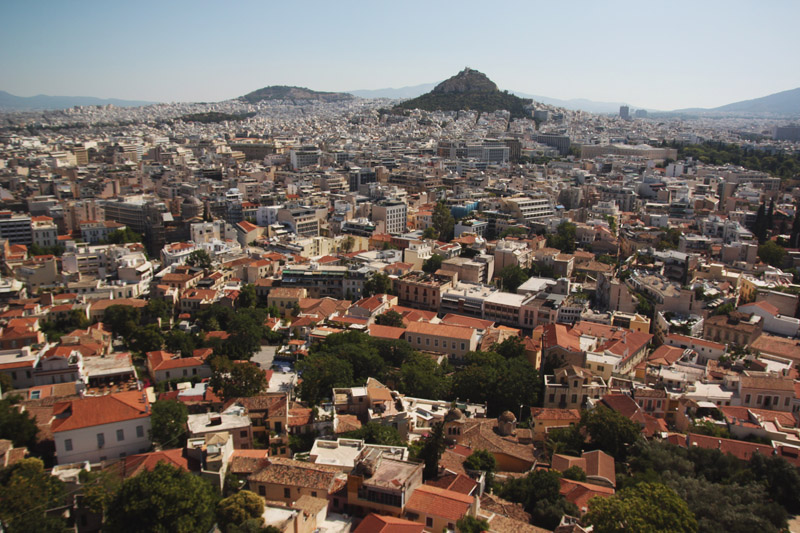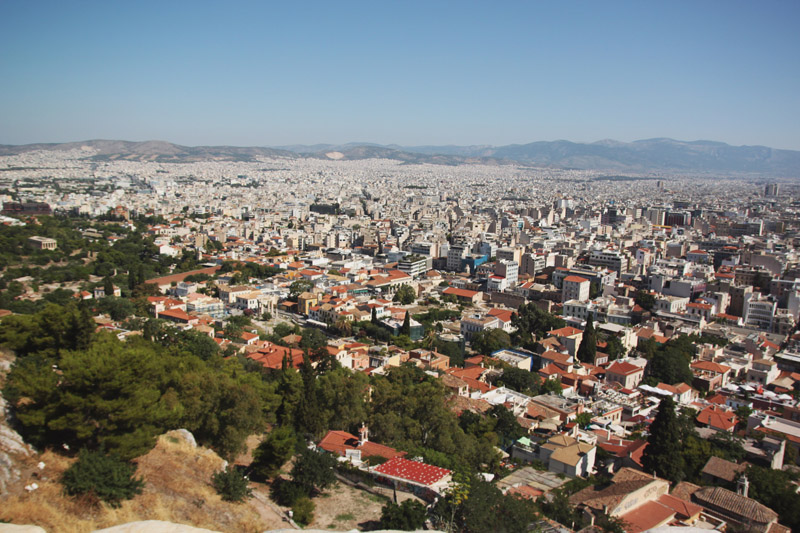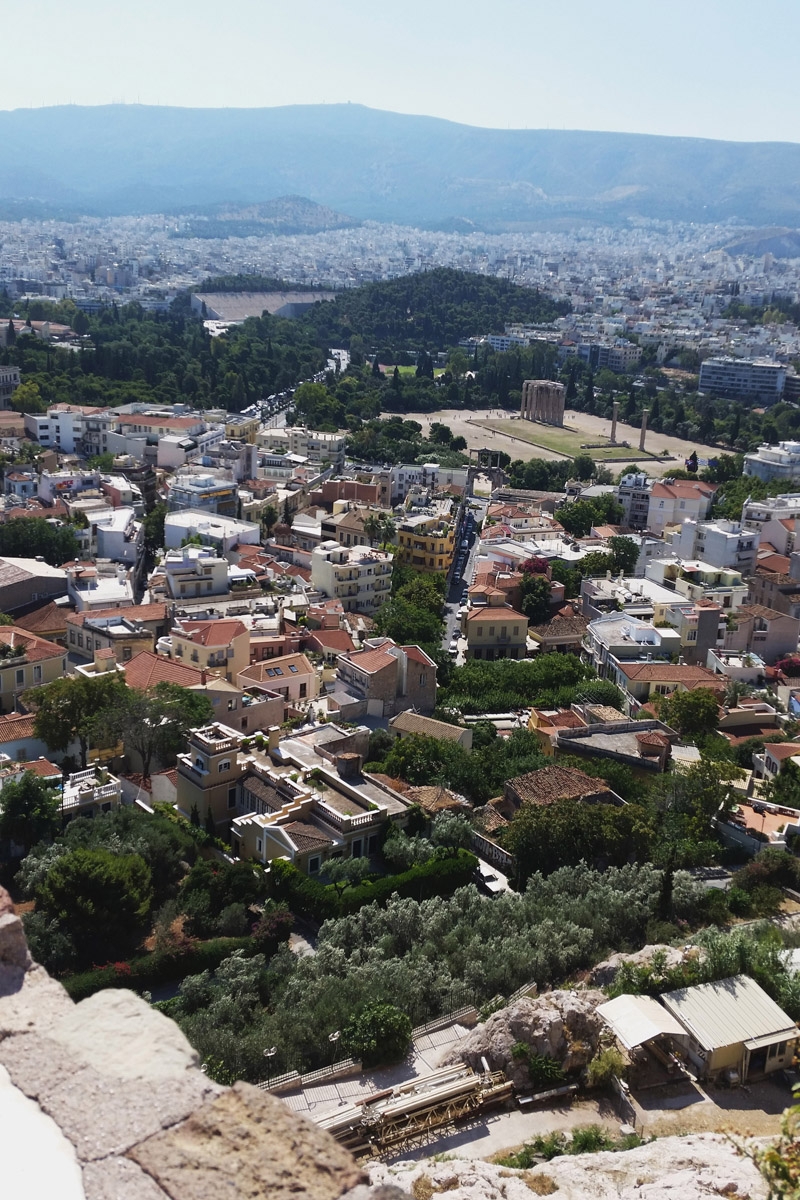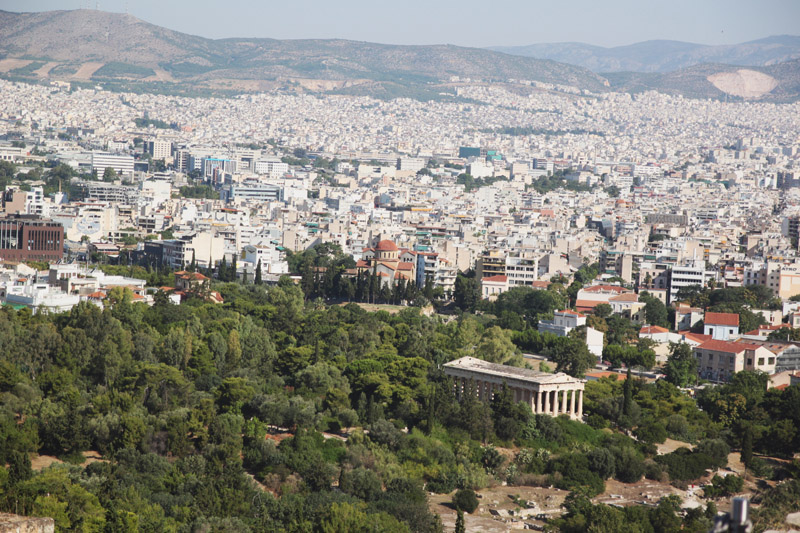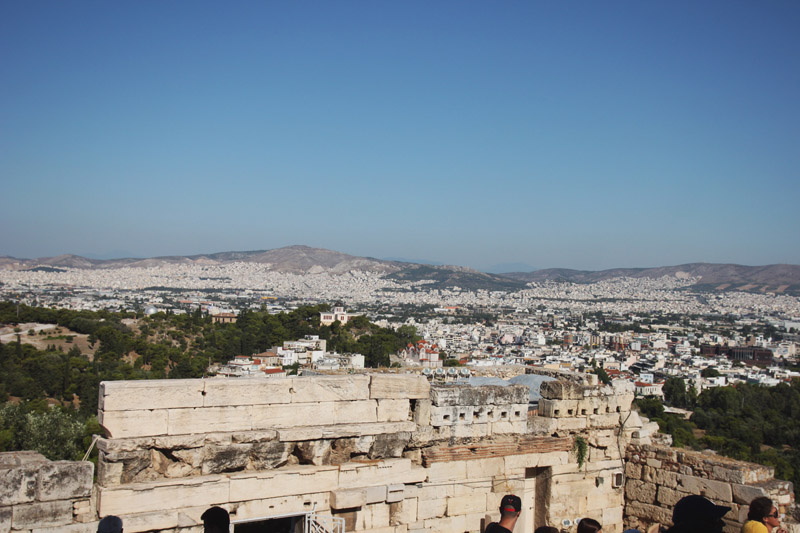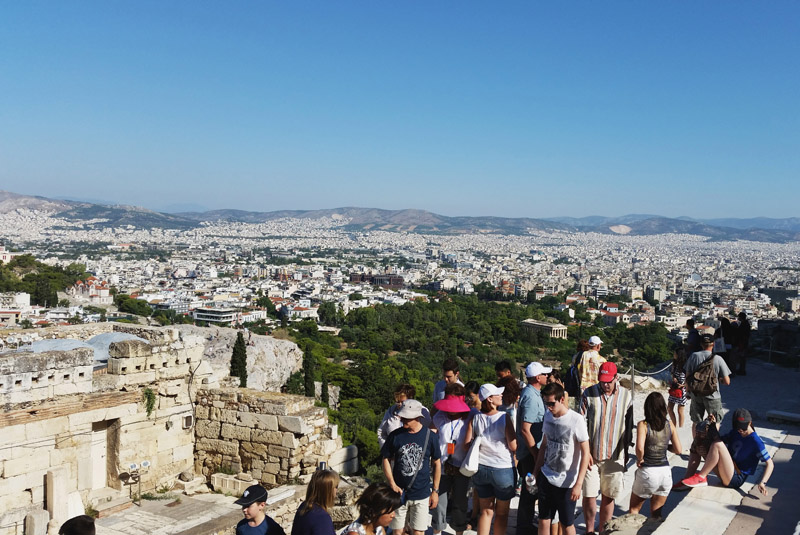 The views over Athens were amazing! I had no idea of the huge size of the city, just sprawling out in every direction  – everywhere you looked there were buildings. And the views down to the other ruins below were amazing too – I just wish we'd have gotten to explore them! It's amazing how you could see the Acropolis sitting on top of the hill no matter where you were in the city! Seeing it for the first time ever was such an amazing experience.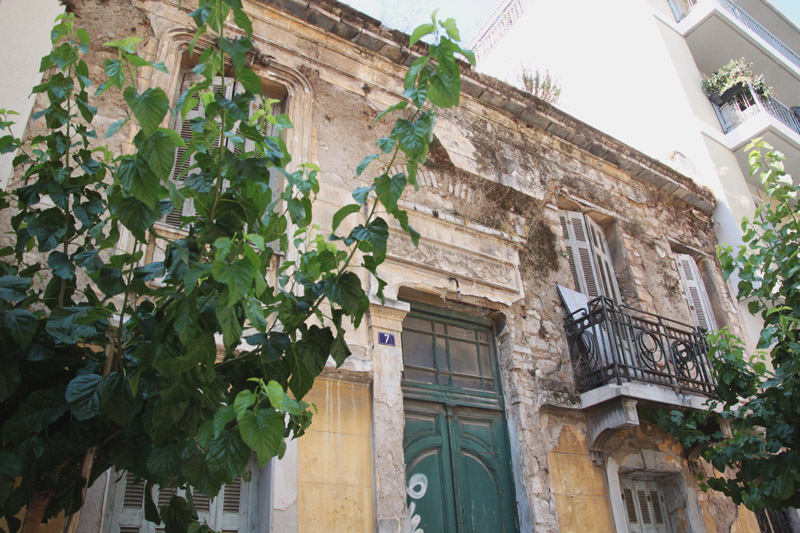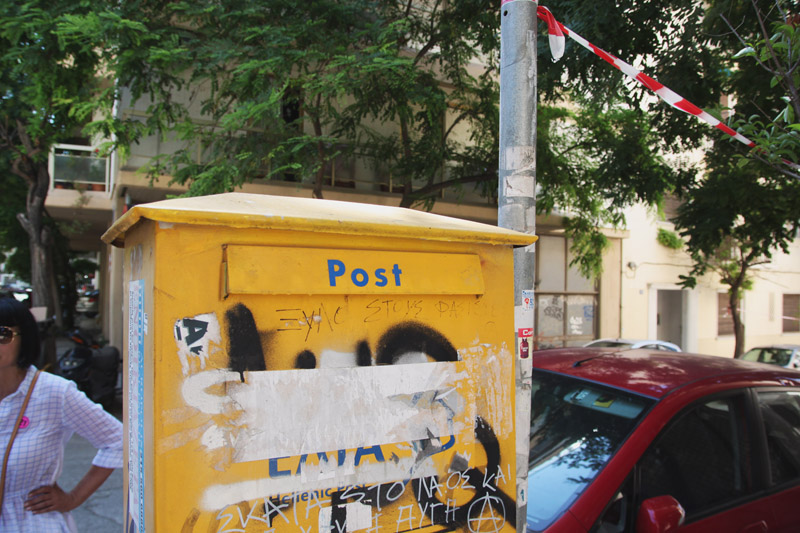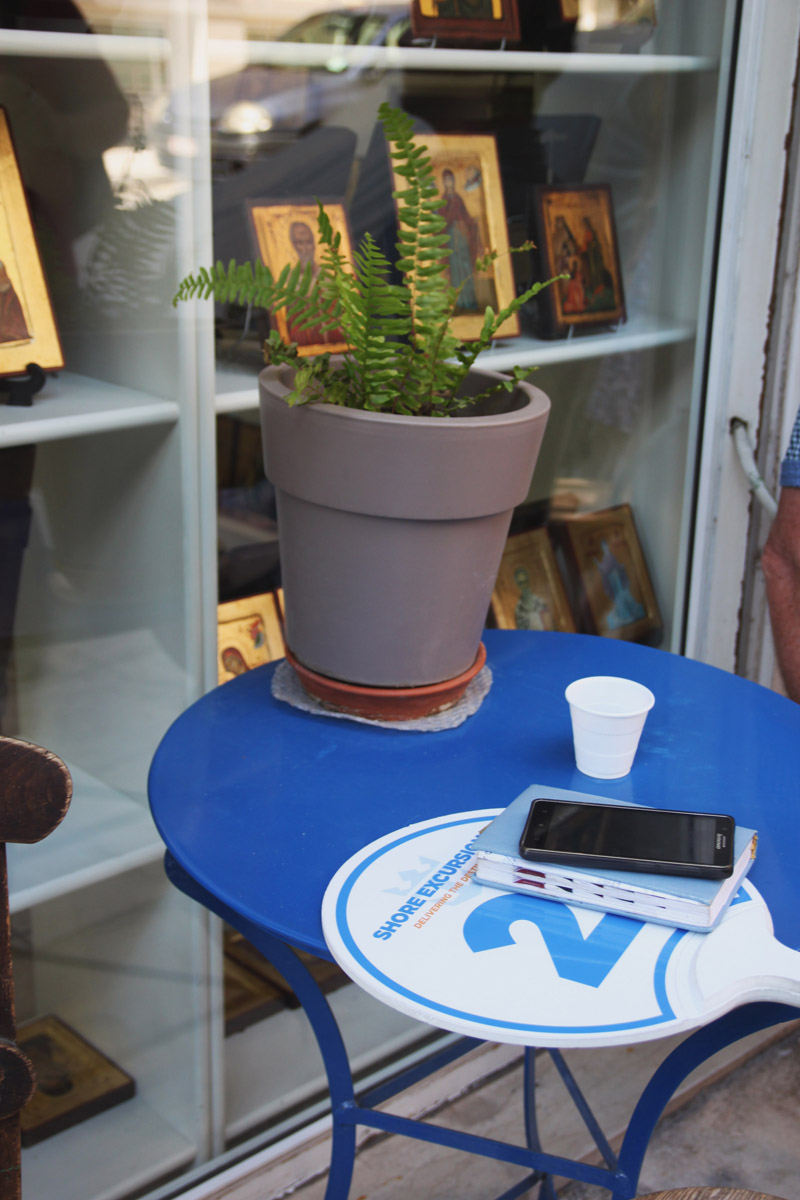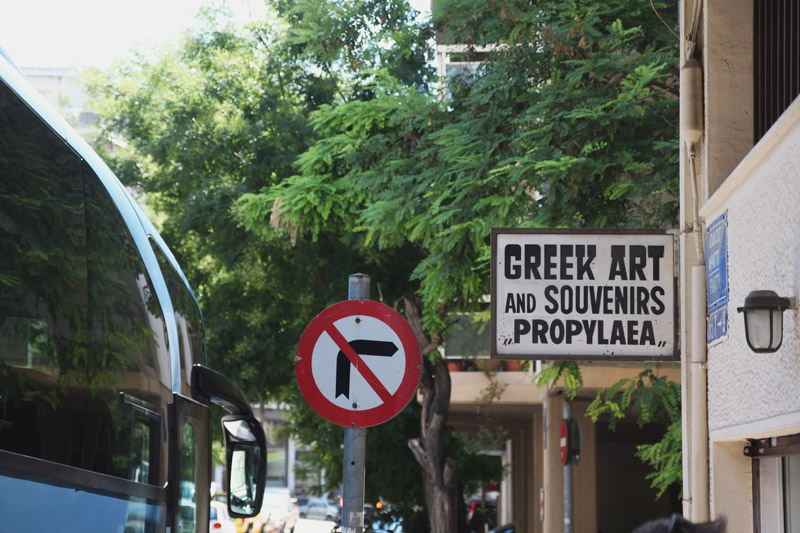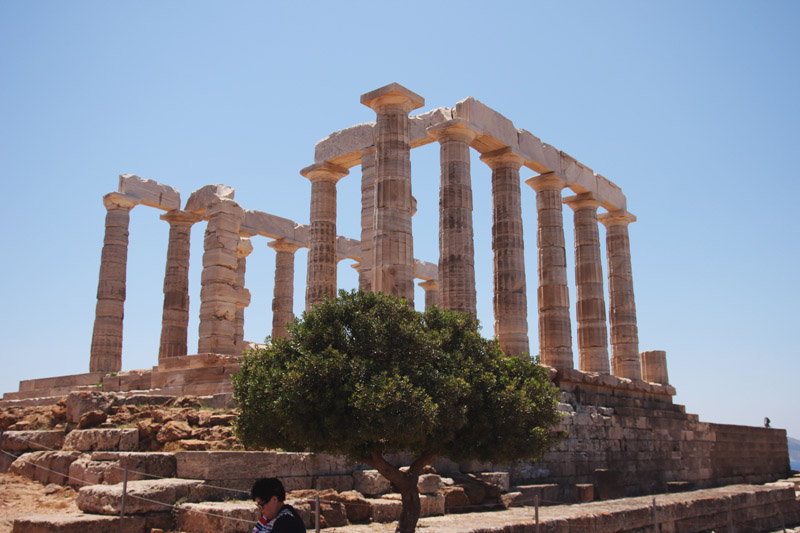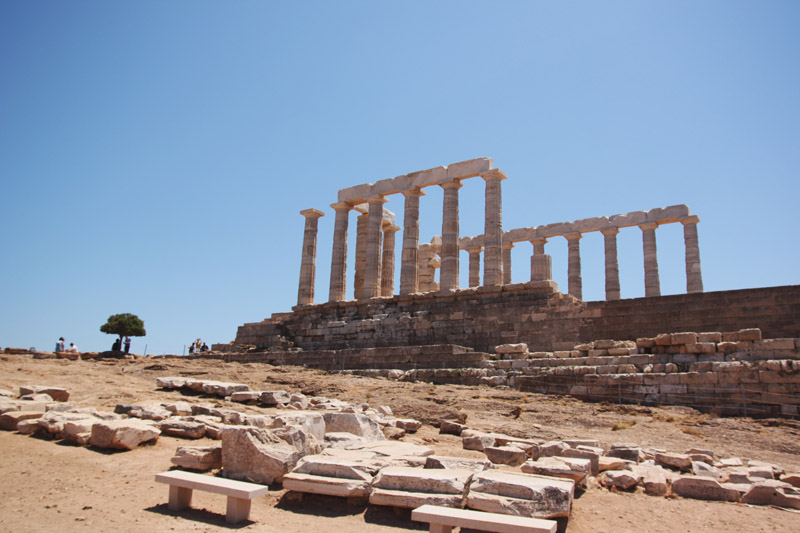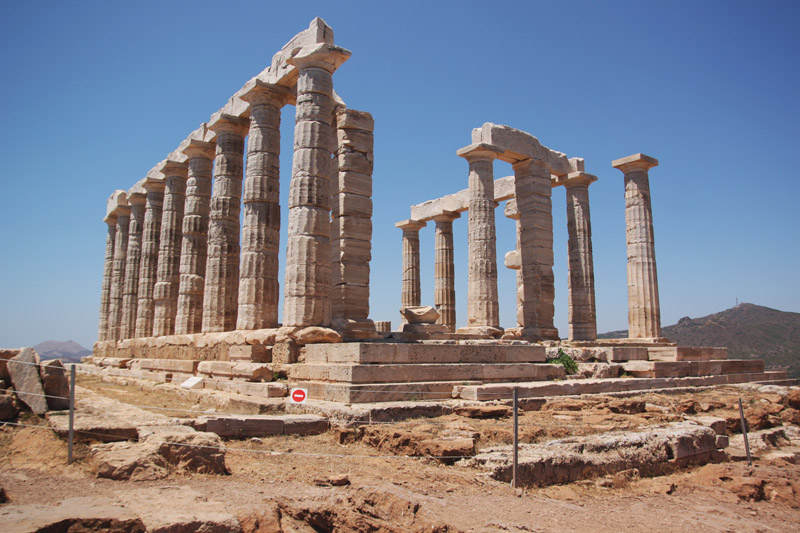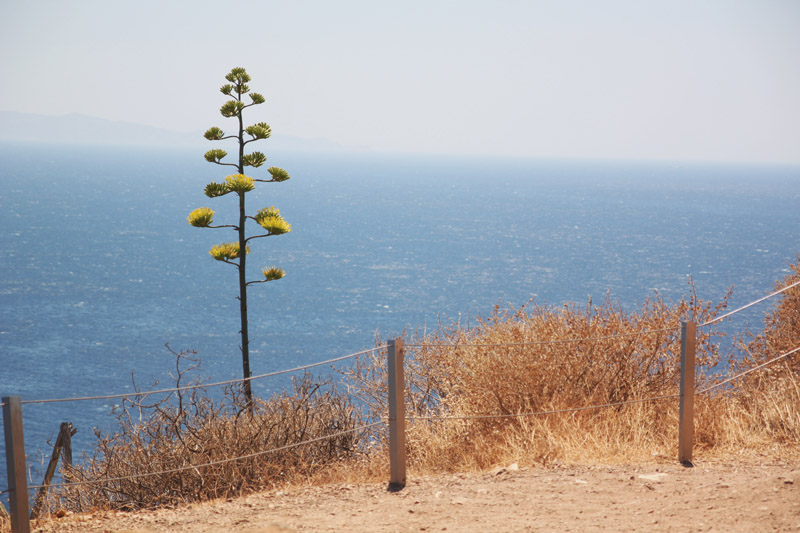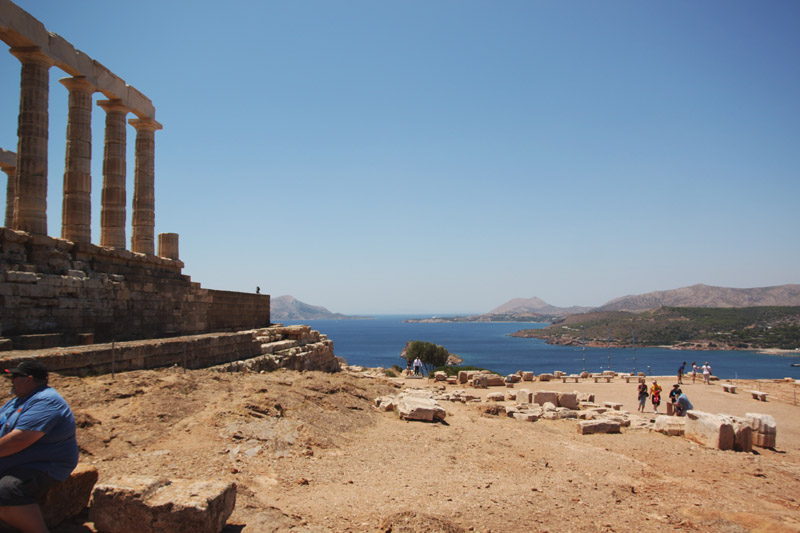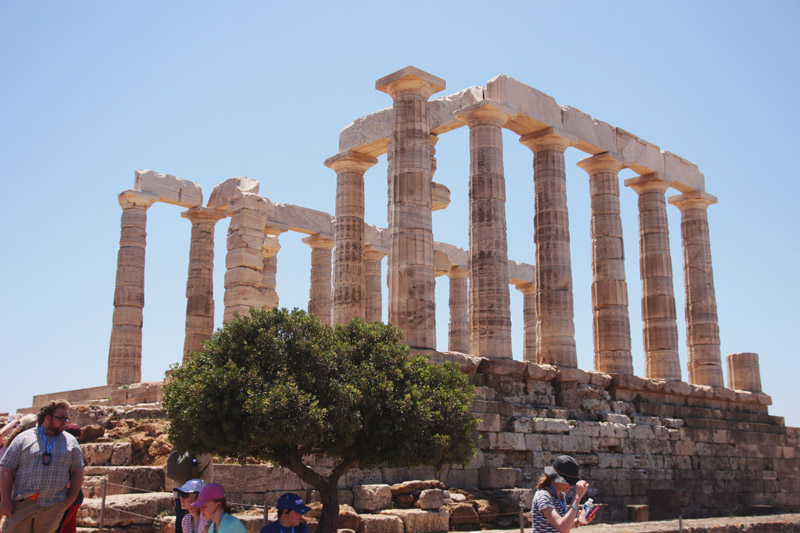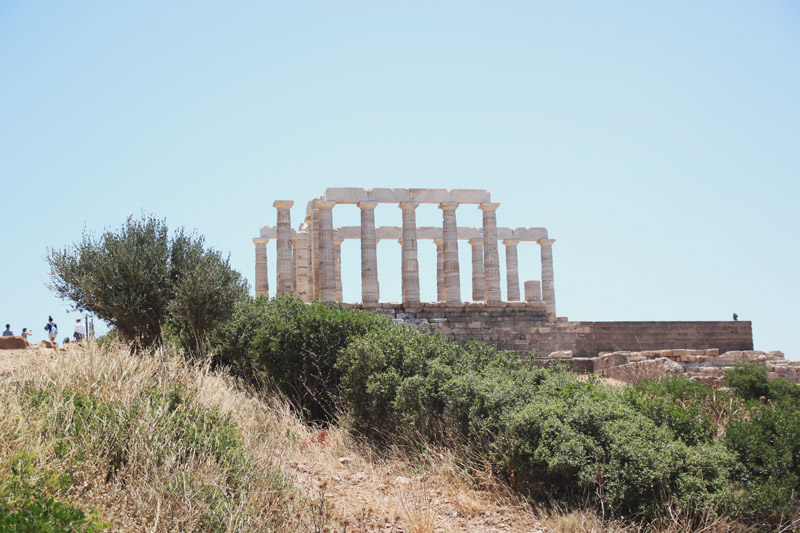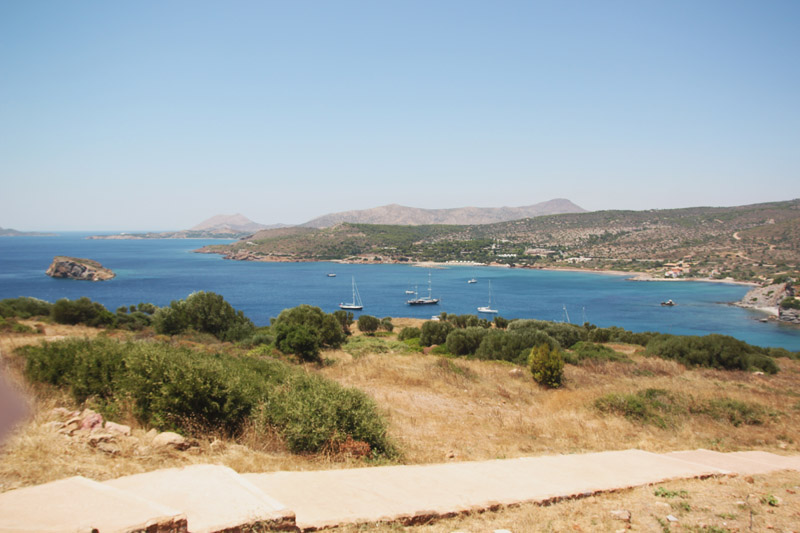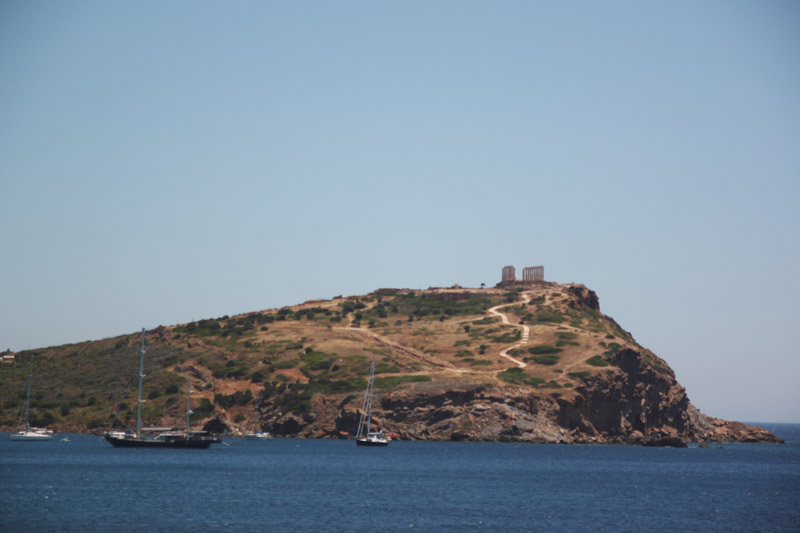 After we headed to a hotel to have a traditional greek buffet lunch with moussaka, greek salad, and souvlaki for dessert, before starting the drive over to Cape Sounion. If I ever get the chance to return to Athens, I'd definitely stay somewhere there as the beaches were stunning with crystal clear water! Once we arrived, we got a quick tour of the Temple of Poseidon and then headed back to the ship, just in time for departure.
Have you been to the Acropolis or Cape Sounion before?
Previous Stops – Istanbul, Thessaloníki, Mykonos & Santorini. Next up – Sicily! Or you can find all of our cruise posts here!
Save