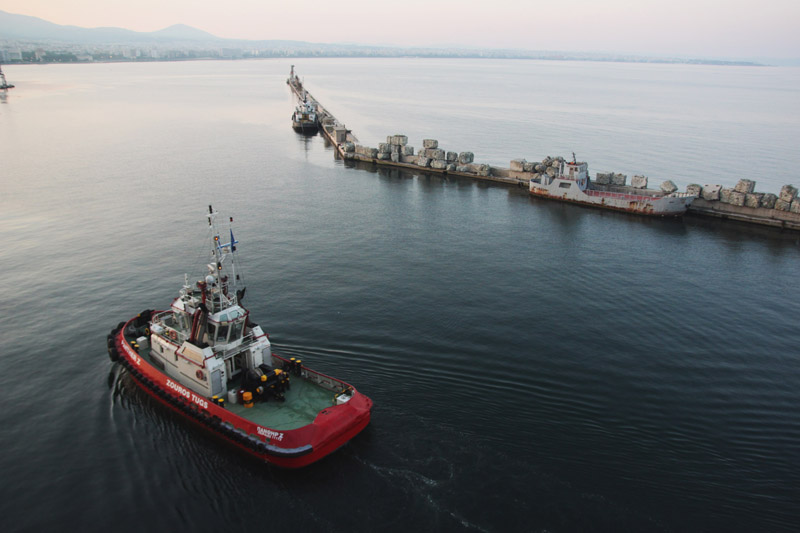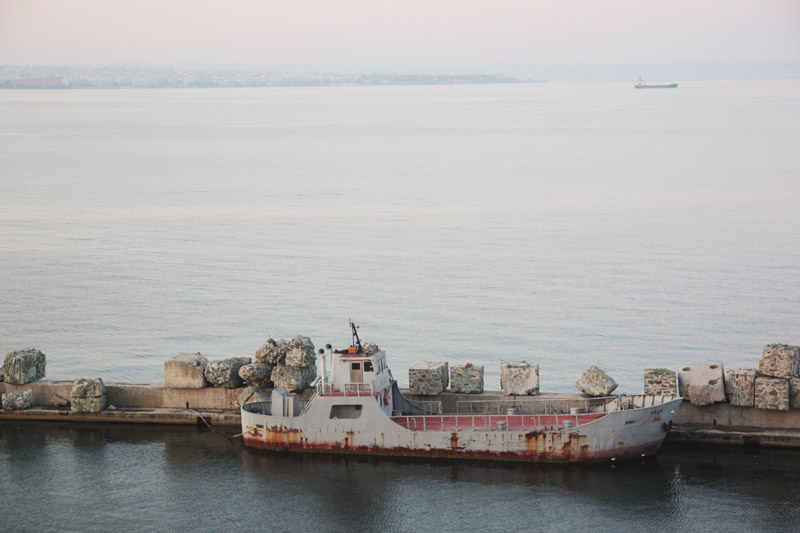 Our second day of the cruise was spent at sea, so it was perfect for us to spend the day exploring the ship. The next morning at sunrise we arrived in Thessaloníki, and as soon as I saw we were coming in to port I jumped out of bed and sat on the balcony watching the tug boats guide us in to our dock.
We didn't have any excursions booked for the day so we decided to just explore the city ourselves. We were planning on getting tickets for their hop-on, hop-off bus like the one we used in Istanbul, but the queues were ridiculously long so decided to just walk it instead.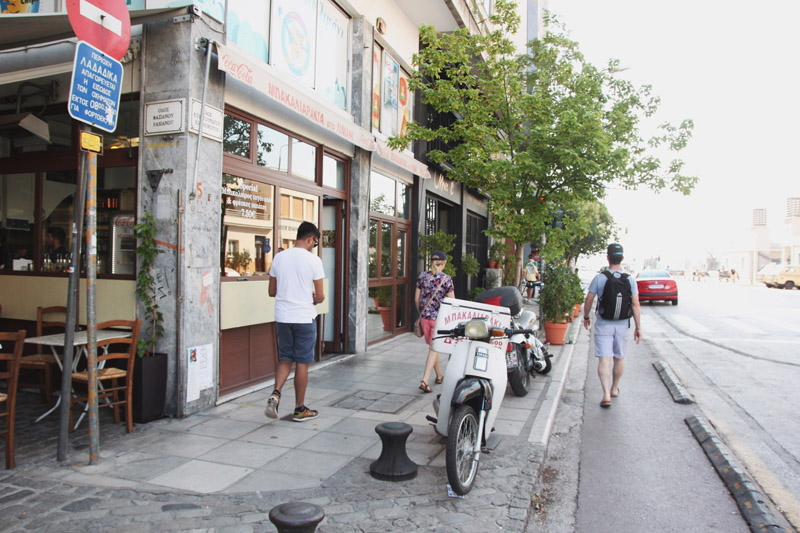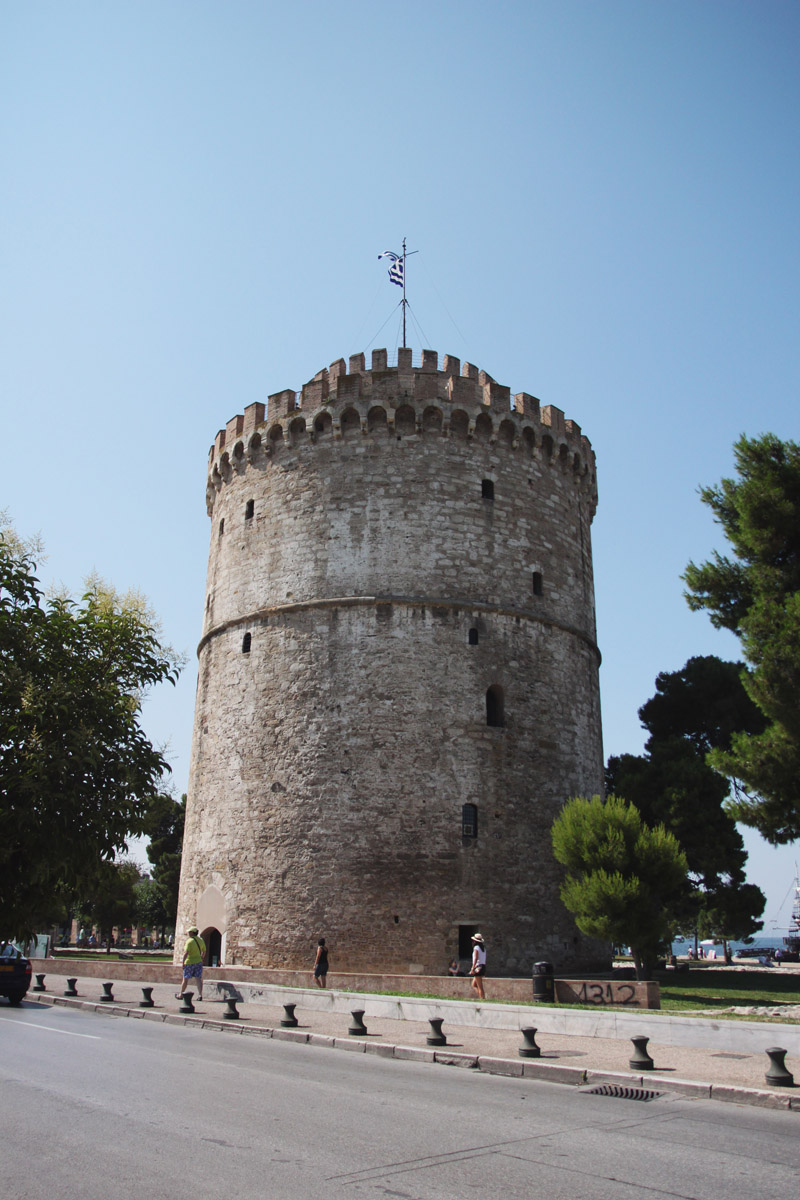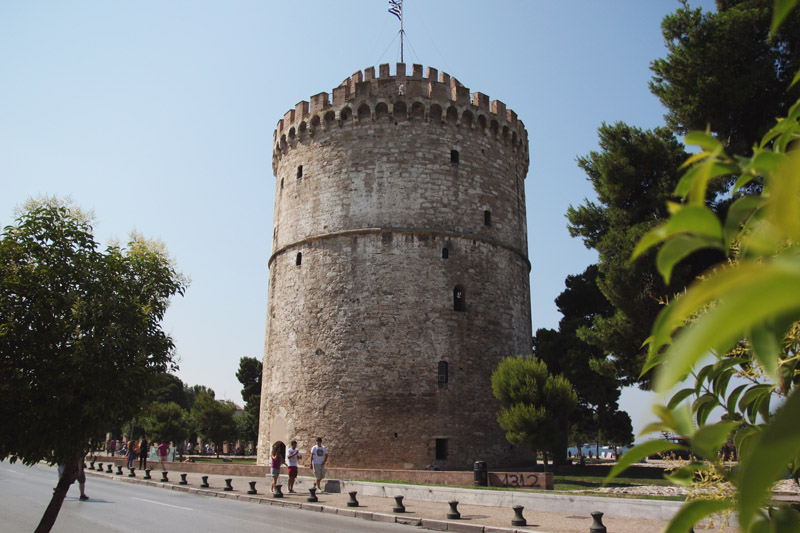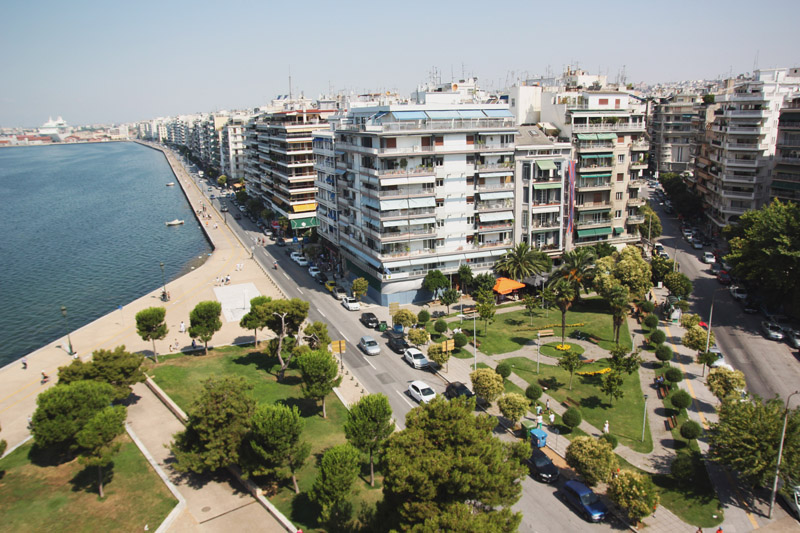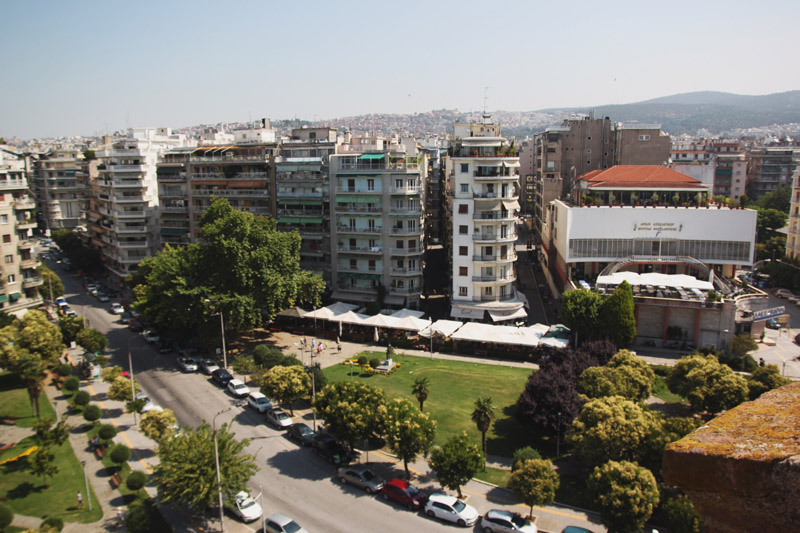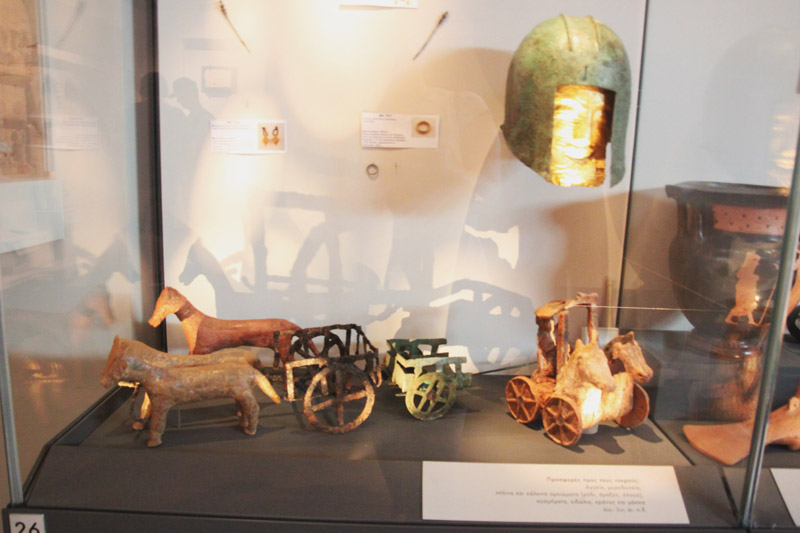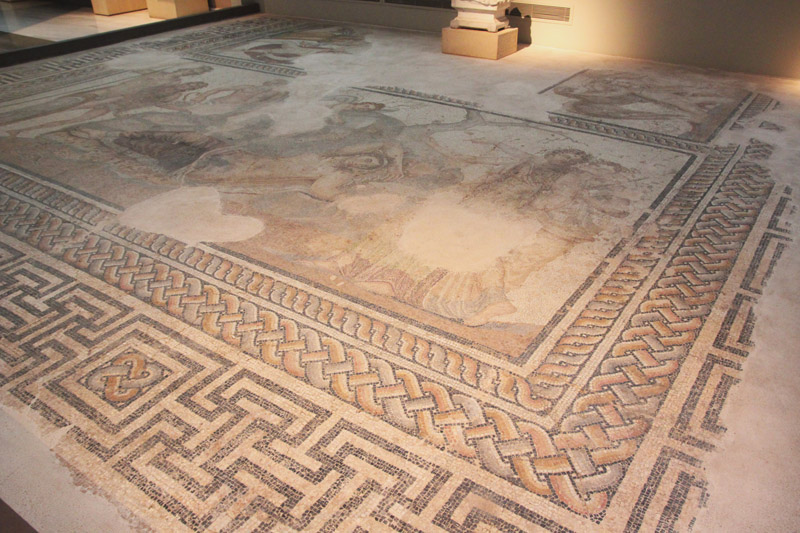 The port is close to the famous White Tower so we walked along the main road lined with restaurants, bars and coffee shops to the tower. The views from the tower were pretty amazing, though we didn't stay long and headed over to the archaeological museum to have a quick snack and learn about ancient greek history.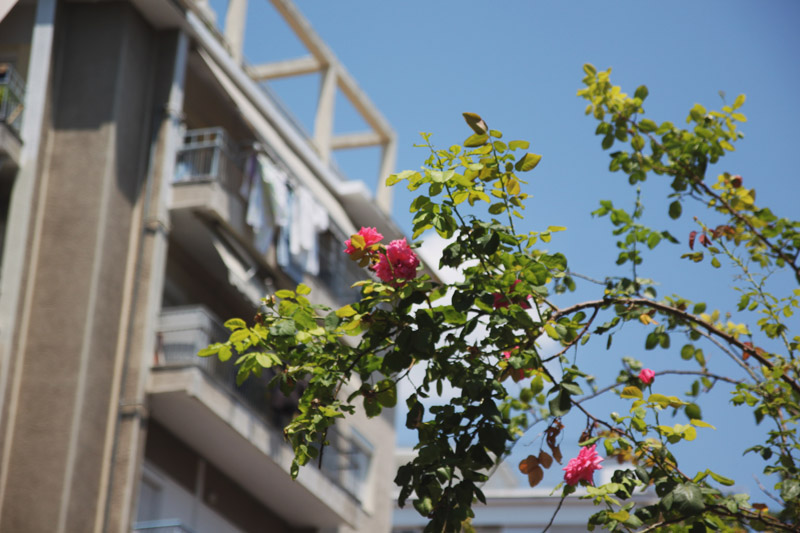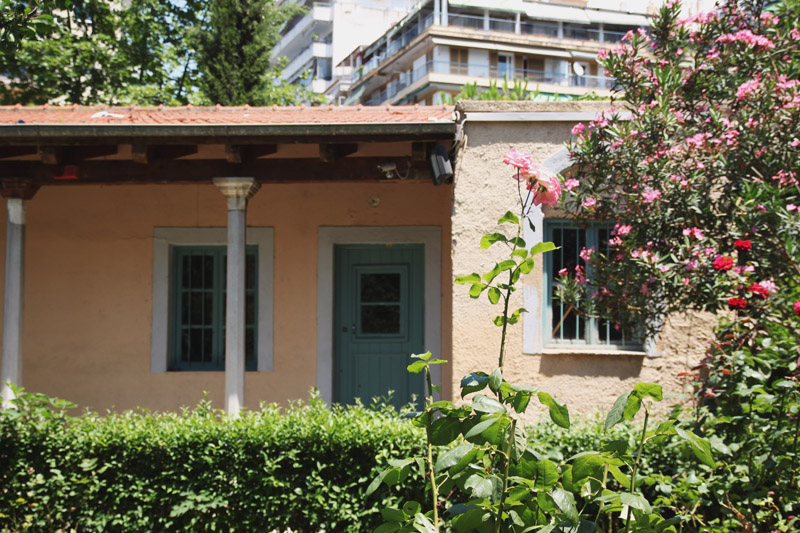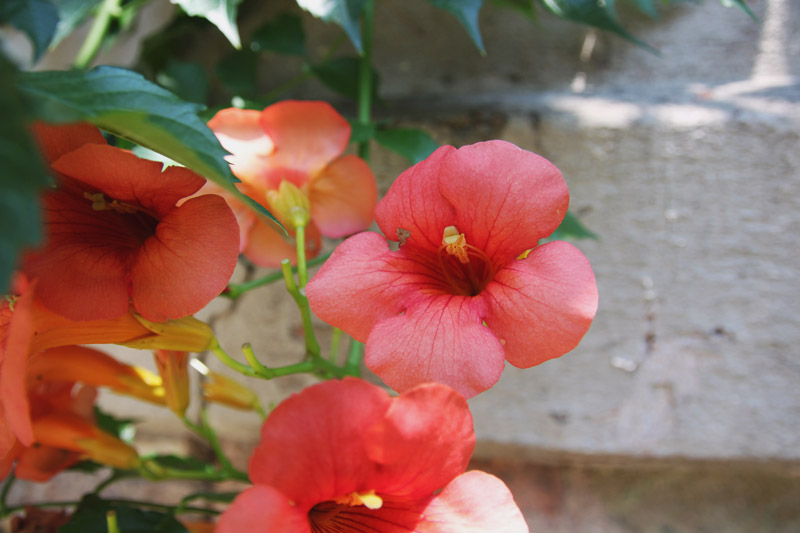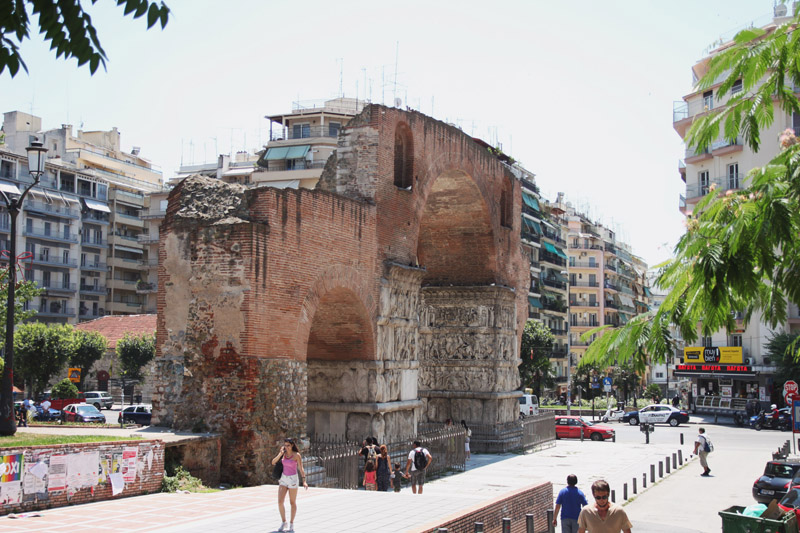 We followed the bus route and headed over to the famous Arch of Galerius and to the church opposite. I was amazed at how long these things have been standing and even though they're crumbling ruins, they're still there today!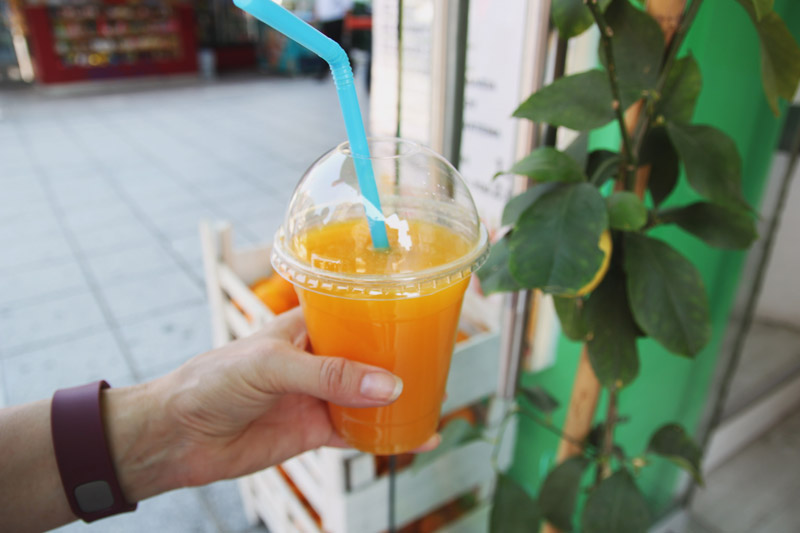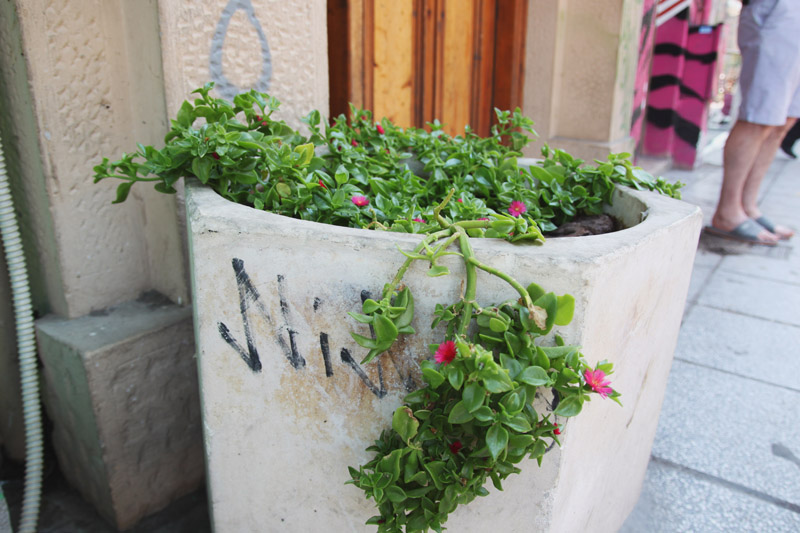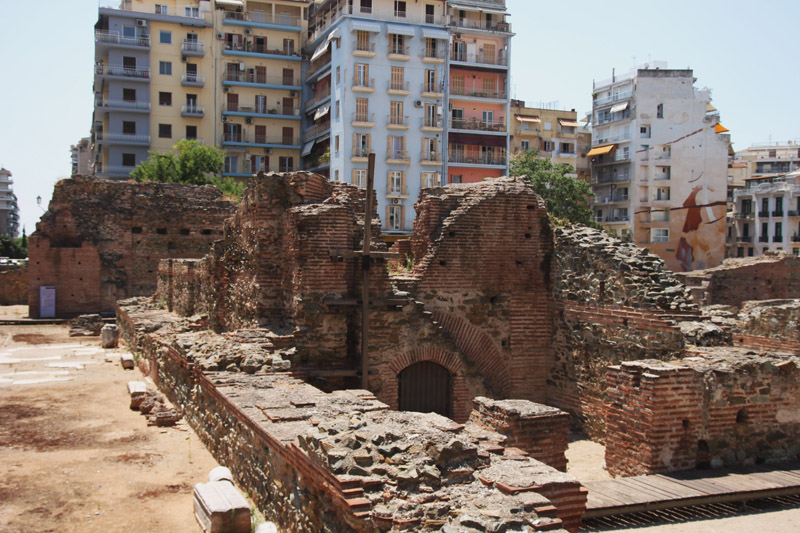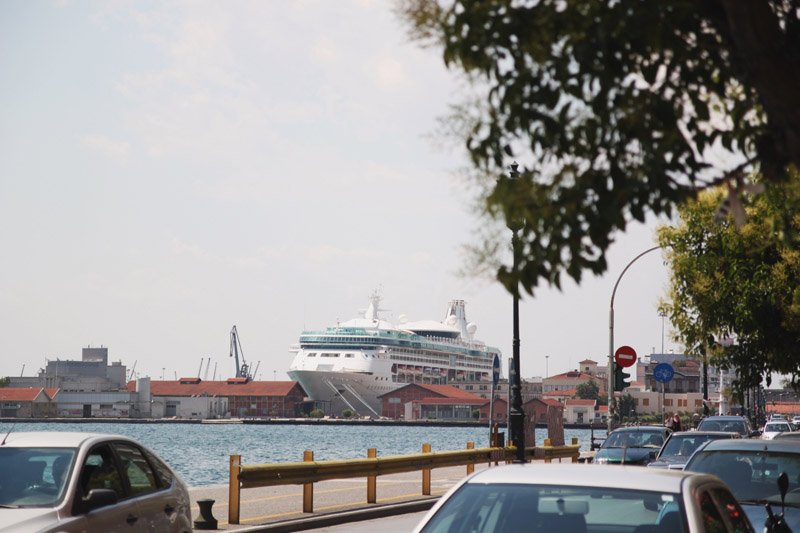 We then took a little walk back down to the main street that runs parallel to the water again, stopping for a while at starbucks for their free wifi and a frappucino, then headed back to the ship. In all honesty, this was the least liked place we visited on the whole of the cruise, as it seemed like there wasn't really much to do there for only a day as we were restricted as to how far we could travel to make it back to the ship on time, but we had a good day out anyway.
Previous Stop – Istanbul. Next up – Mykonos! Or you can find all of our cruise posts here!
Save