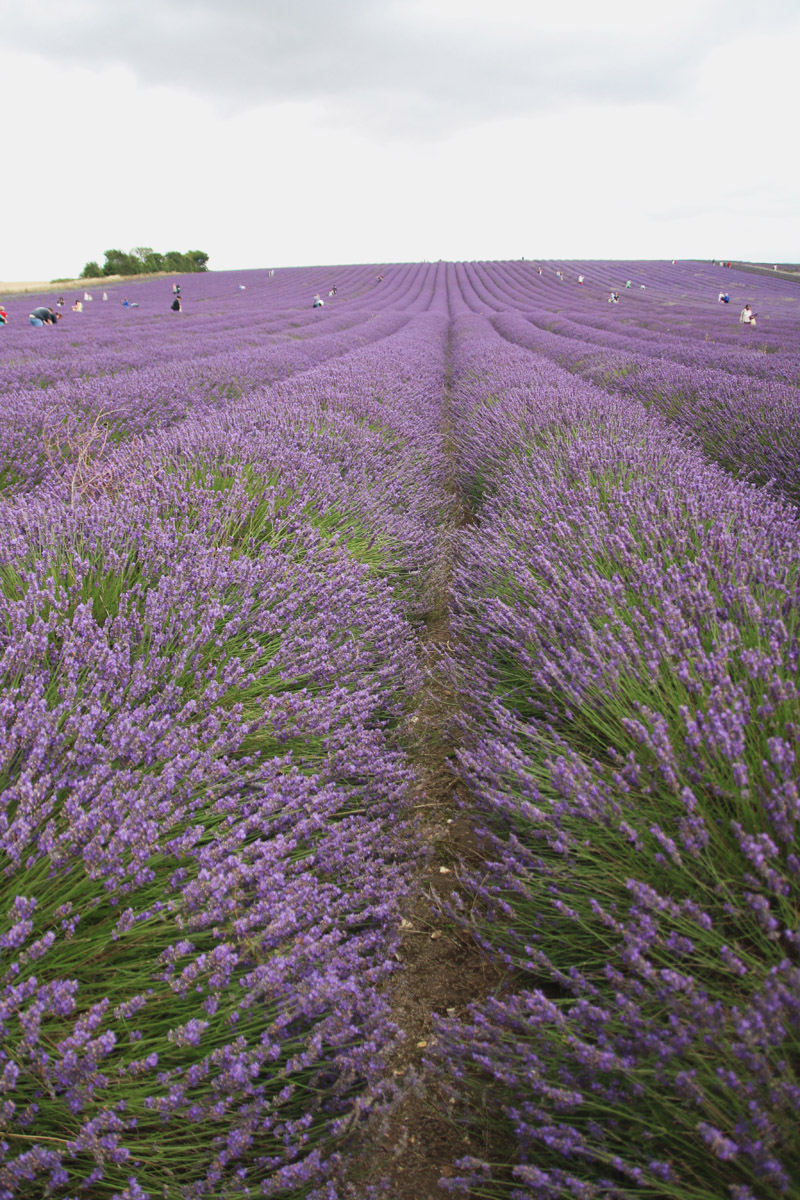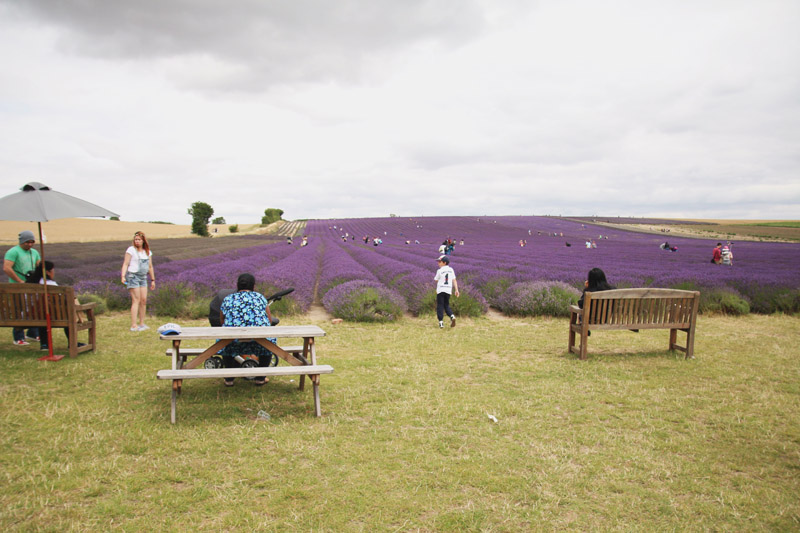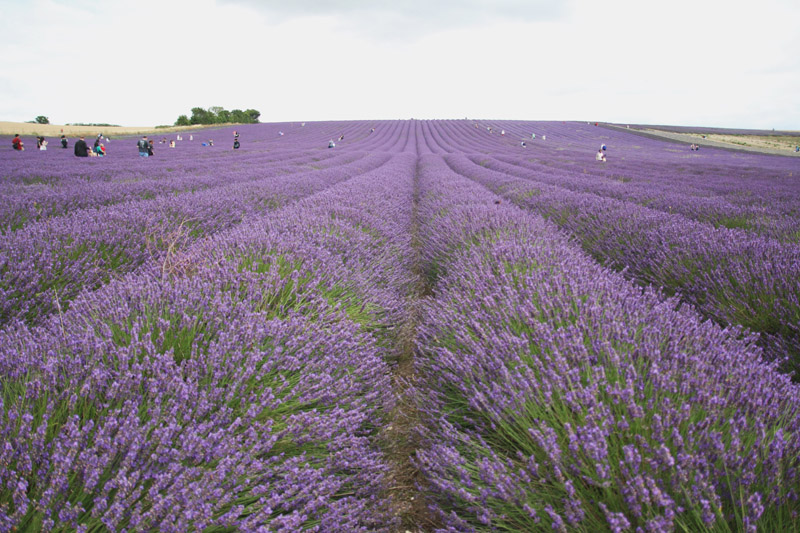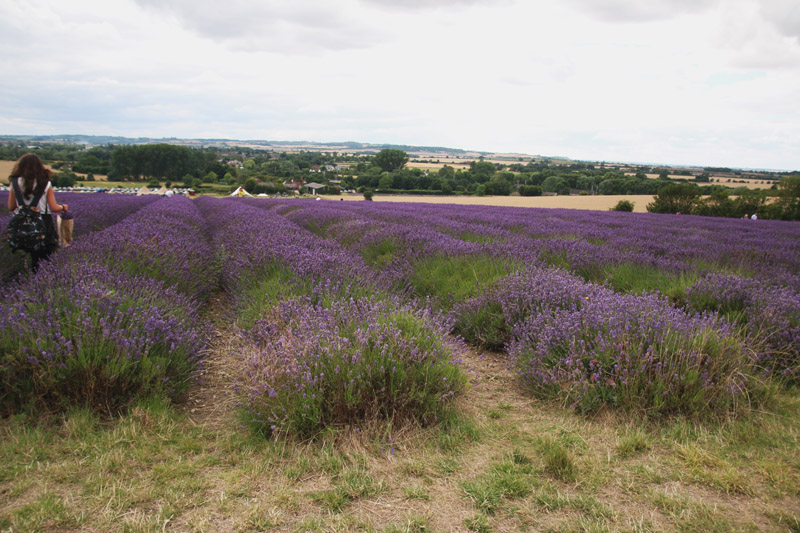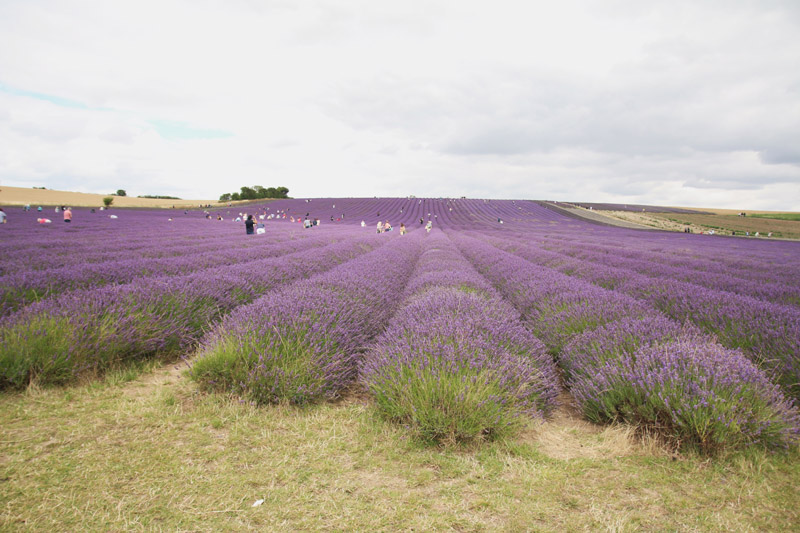 I thought I would take a break in posting our holiday pictures to post about our adventures at Hitchin Lavender Farm yesterday. I wanted to get this post up before the end of lavender season, so that if anyone was inspired to visit their local lavender farm that you wouldn't have to wait a whole year to do it haha!
I've wanted to visit a lavender farm for years, but then the time would come that the lavender was in season and I just totally forgot about it. We just upgraded our camera last week to the Canon 70d (we used to have the 500d), and a lavender farm was the perfect opportunity to test it out! We paid £4.50 entrance fee which included picking. You get given a huge bag to fill with lavender and some scissors and you just pick a row to wander down and snip away! I couldn't get over how amazing the smell was as you first got out the car, and the whole way through the fields. It was so strong!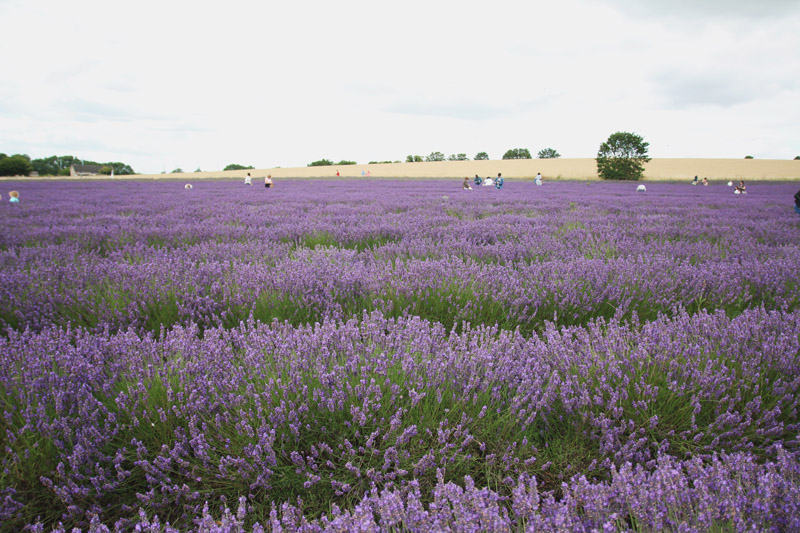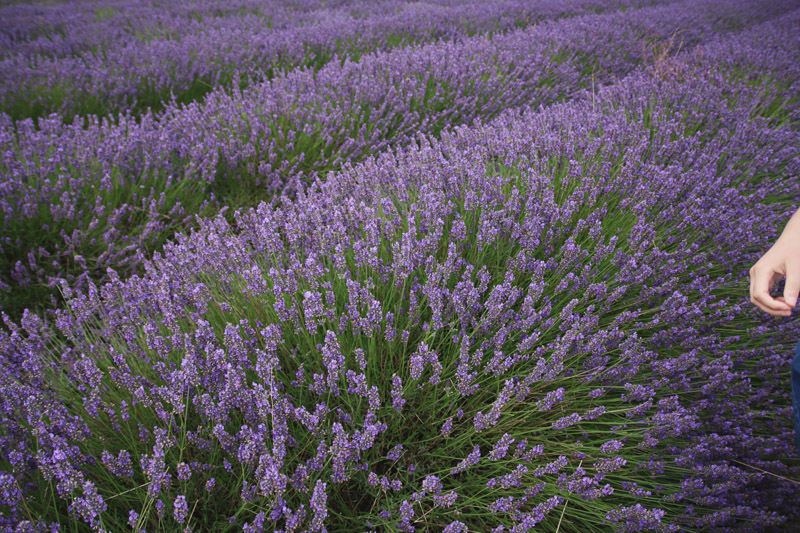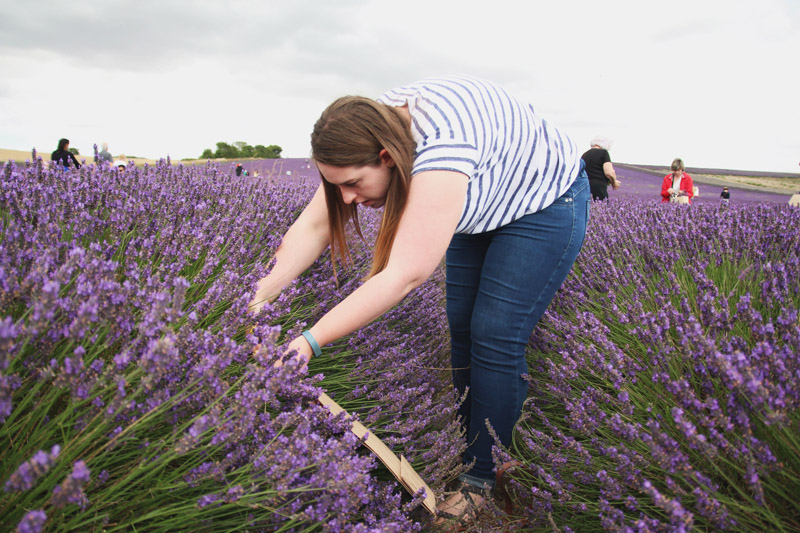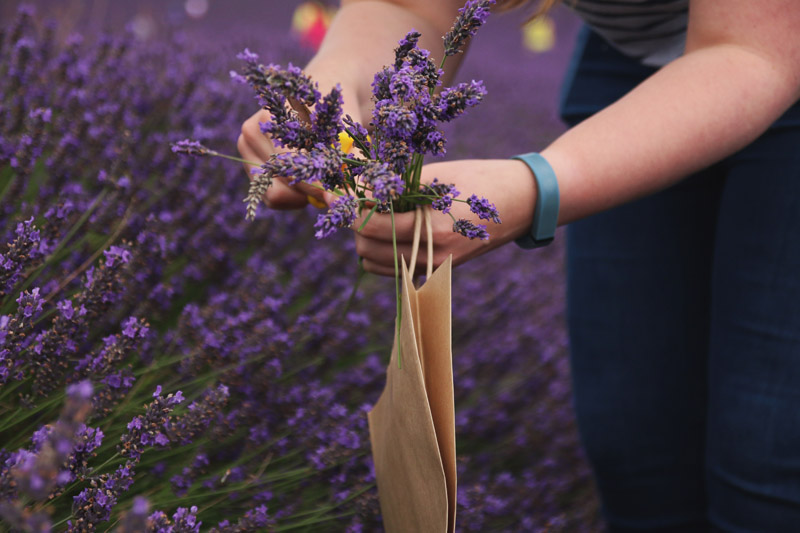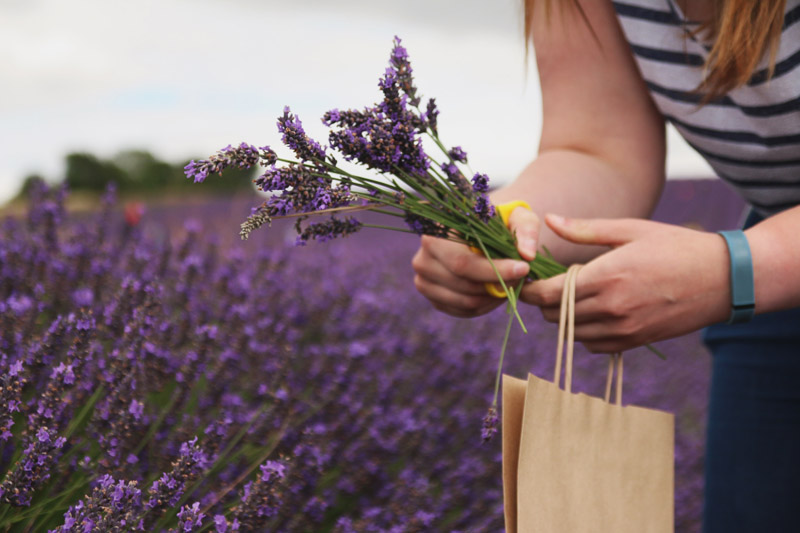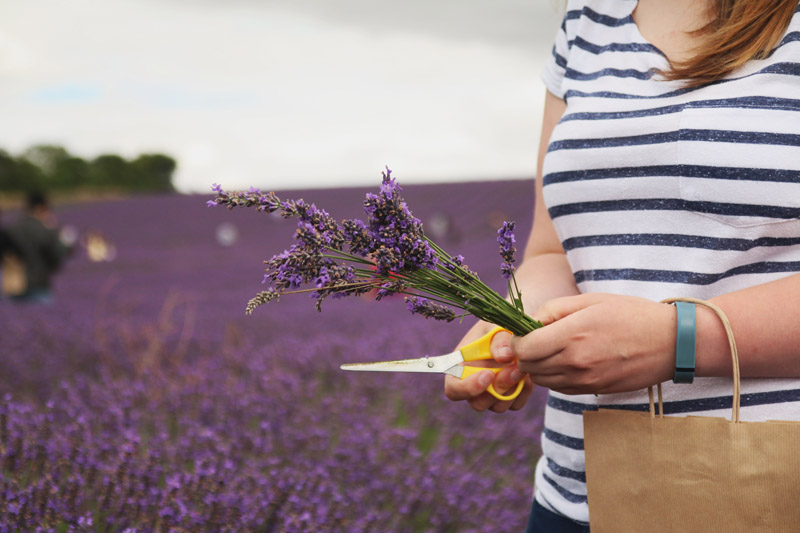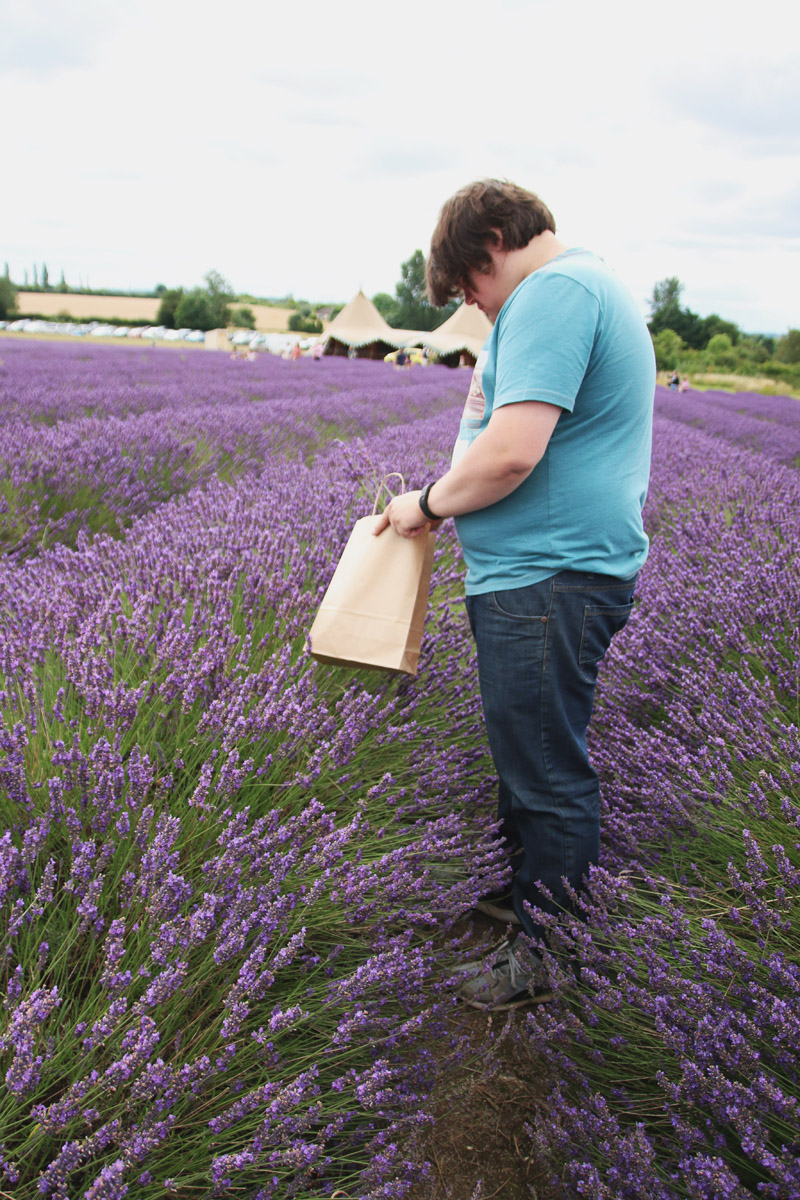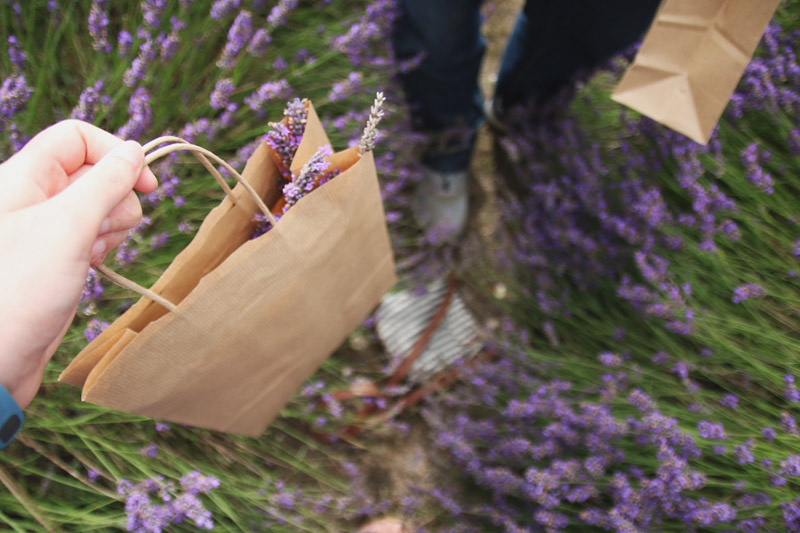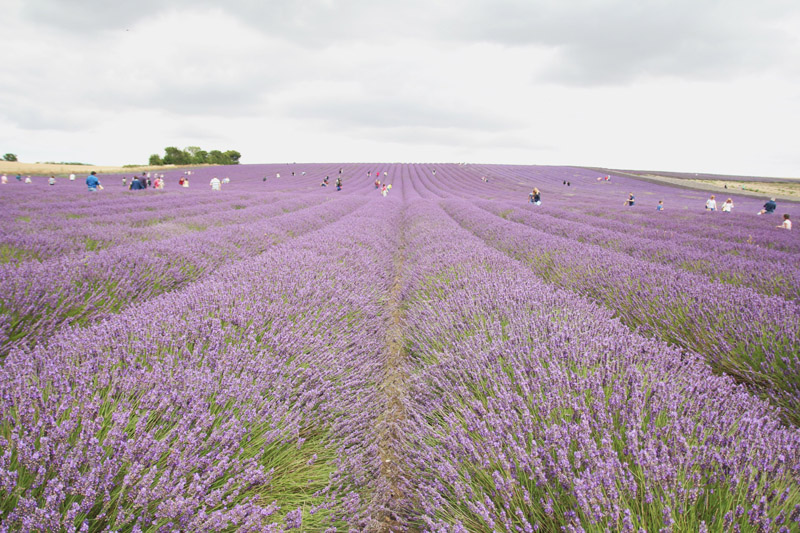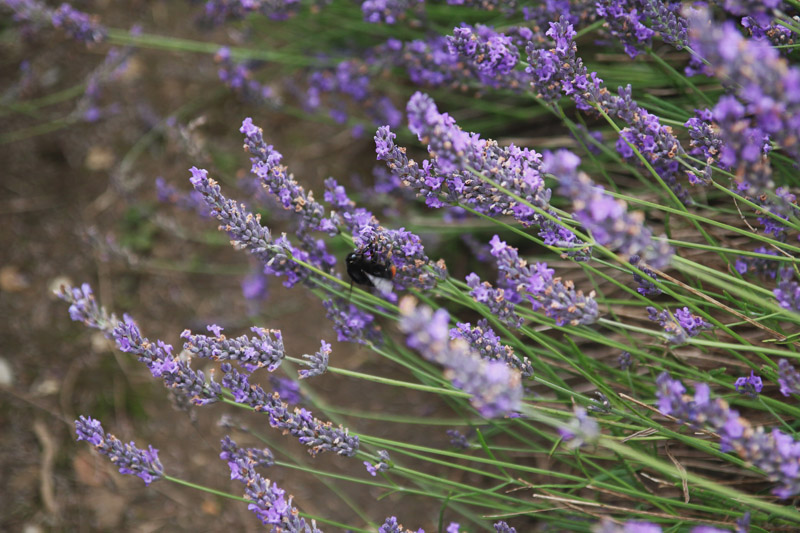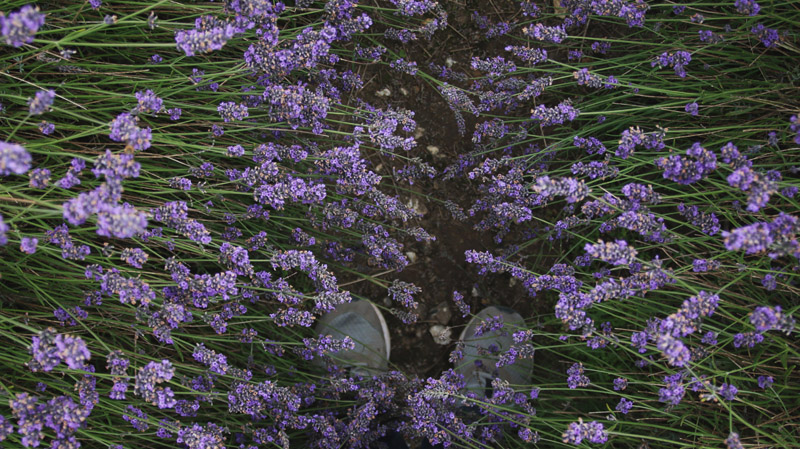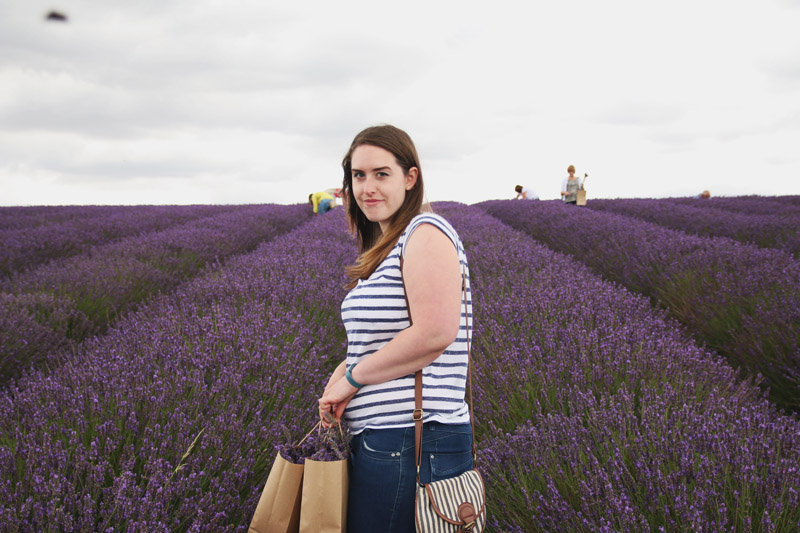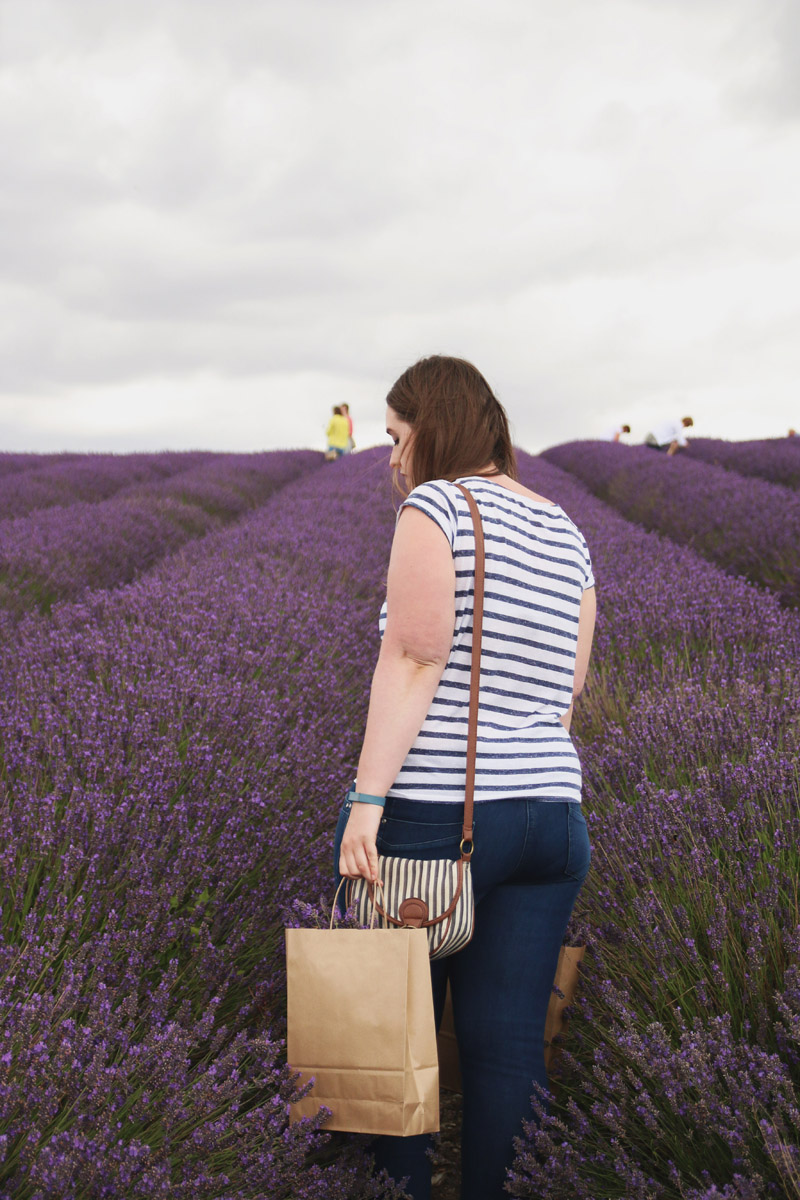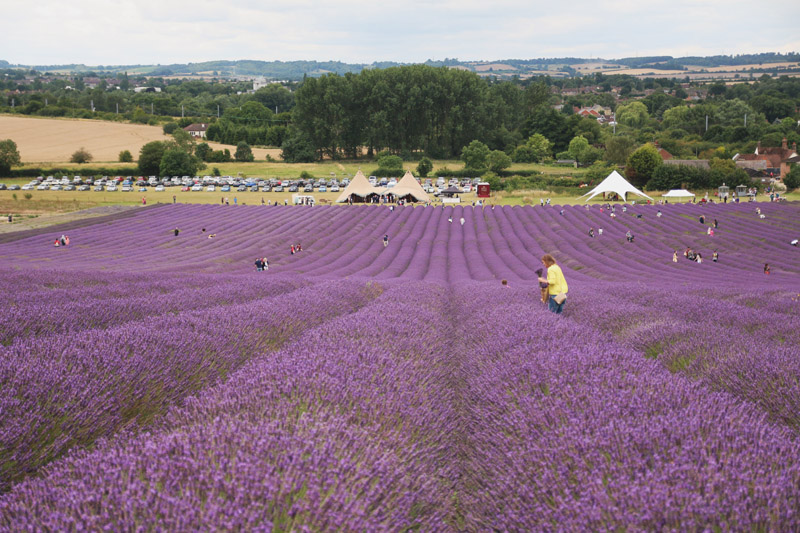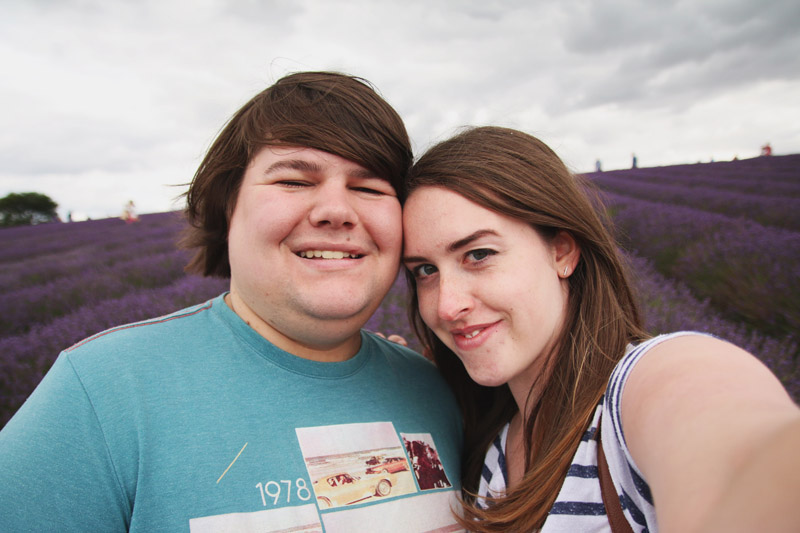 I did get a little freaked out to begin with by all the bees flying around – you could actually hear the hum in the field of the bees, but after a while I realised that they really couldn't care less about you being there and they just fly off as you walk through the lavender. It did upset me seeing the amount of dead bees though, but I don't know if that was down to being stood on or just not having enough energy to make it back, but considering they always just flew off as we walked through, I'm going with the latter.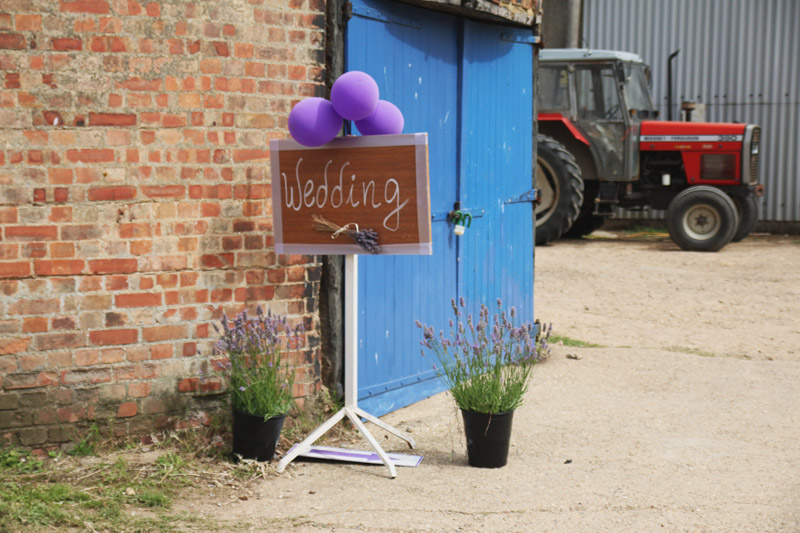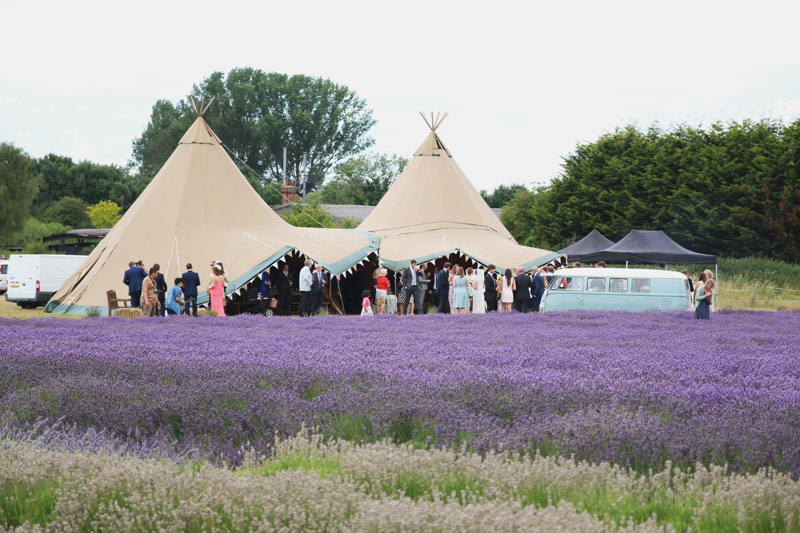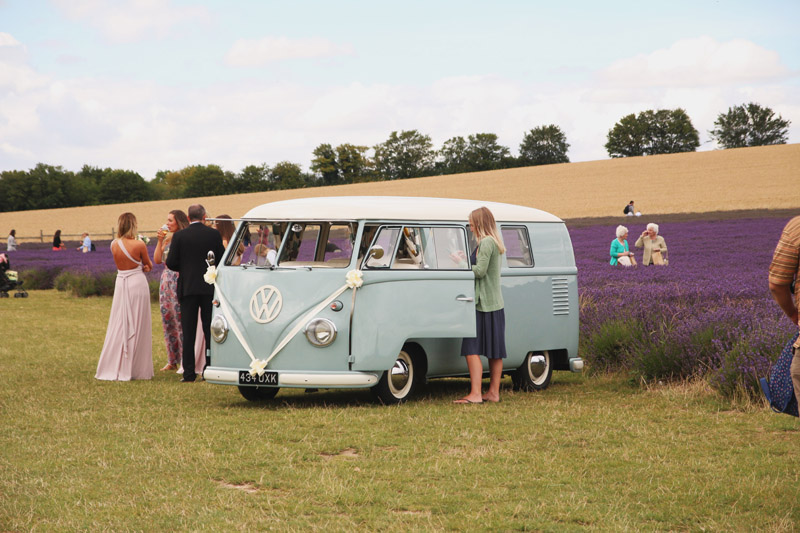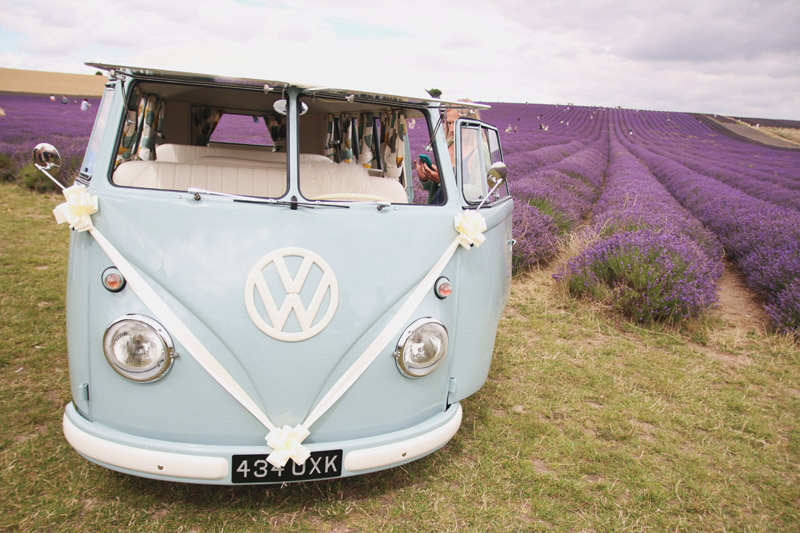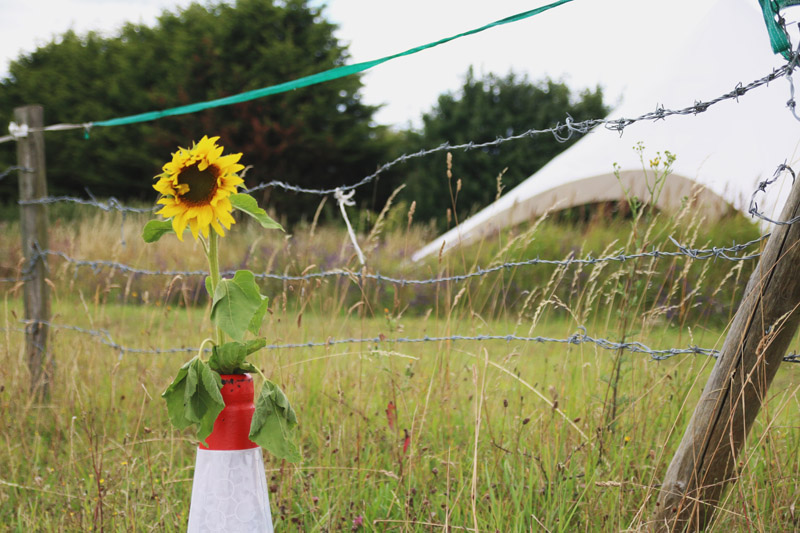 While we were there, they pretty much had my dream wedding reception happening at the same time! Although I've always dreamed of getting married abroad on a beach, I want to have the reception when we get back home to be in a field, in tipis or a huge tipi tent, with a bbq & pizza oven for the food and our transport to be a turquoise WV Campervan. It was so amazing (and weird) seeing all of that in real life, not just my imagination! So take a peek at my dream wedding reception guys, haha!
They also have a little shop there selling lavender products such as essential oils, honey and soaps etc, along with a plant centre where you can buy different varieties of lavender to plant in your own garden, and a cafe which had the most delicious looking food.
Have you been to a lavender farm? Would you like to visit one? You should! It's fun (even Shane enjoyed it)!
Save
Save