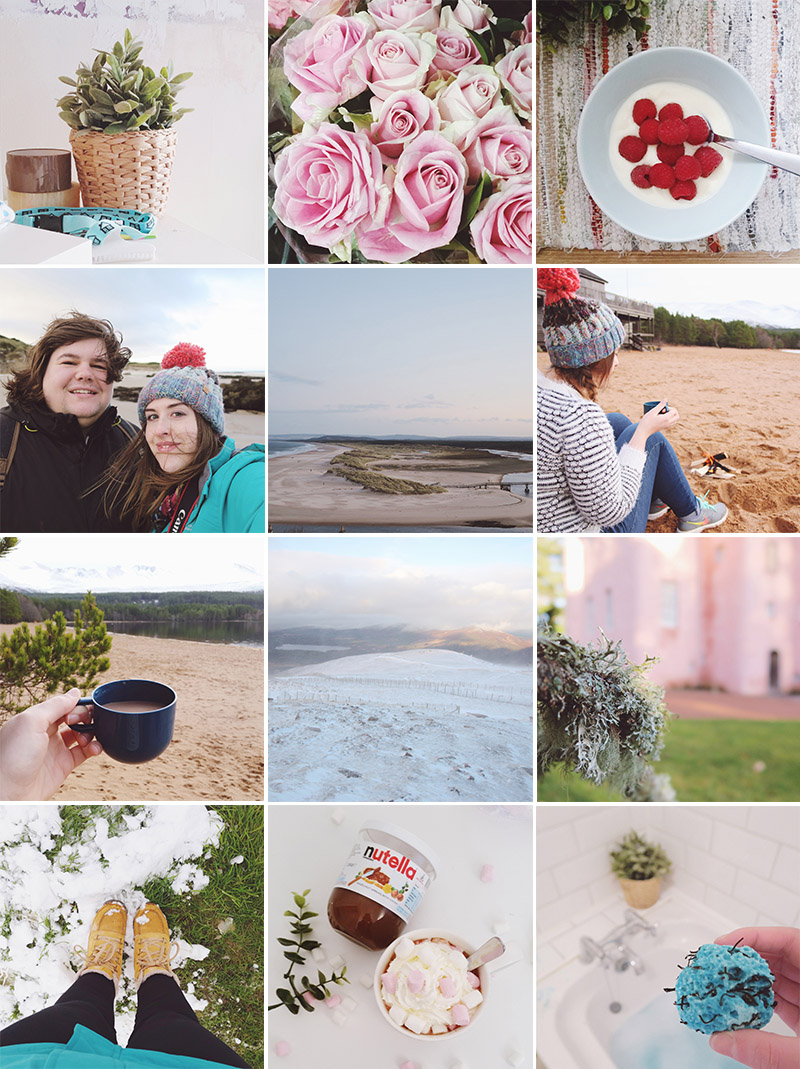 So January is over! I know a lot of people really don't like January, but I actually don't mind it – I mean, it's not my favourite month, but to me it's just another month. But I do love getting to February though because it means that spring is just around the corner and then it will finally be summer again (can you tell I hate the winter)?! We've actually had a really warm winter this year, so everything has got a little confused. The daffodils which don't usually come out till late March have flowered before the snowdrops. The tulips are starting to pop out of the ground and some of the trees are starting to sprout new leaves and I've even seen a few blossom trees!
We didn't actually get round to doing anything in January because the weather was so rainy/windy, Shane had to file his taxes so he was always busy doing that and I'm trying to save as much money as possible to get my credit card paid off so I can start saving for more holidays haha! I did manage to post all of our photos from our trip to Scotland over Christmas. It was such an amazing little getaway with both of our parents and Shane's sister.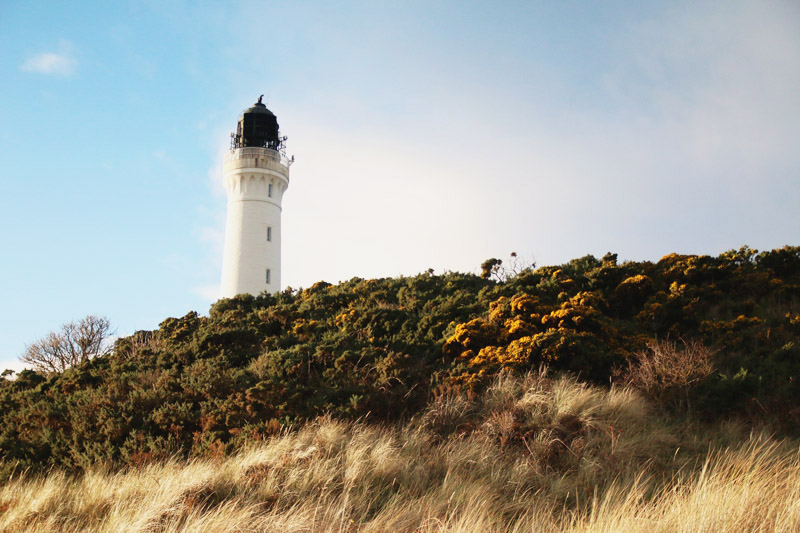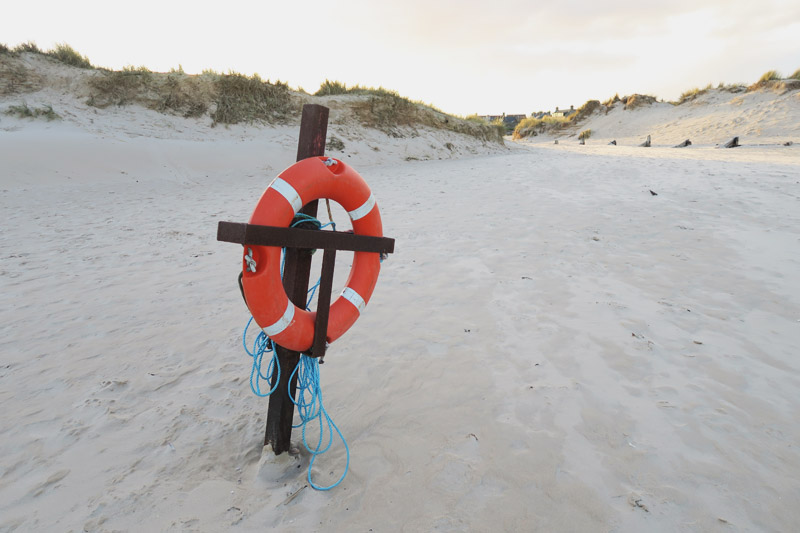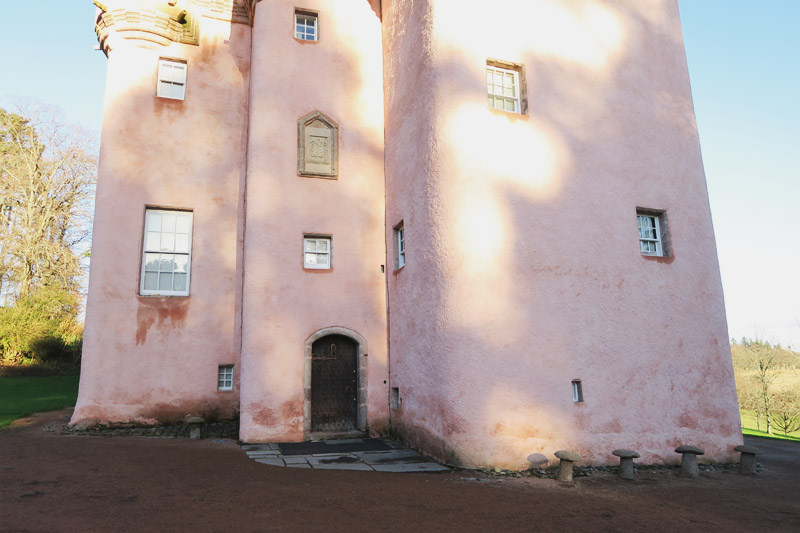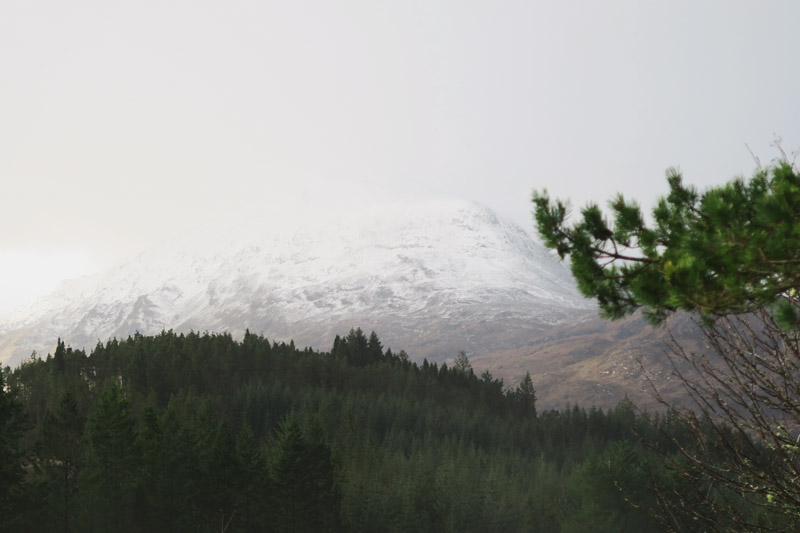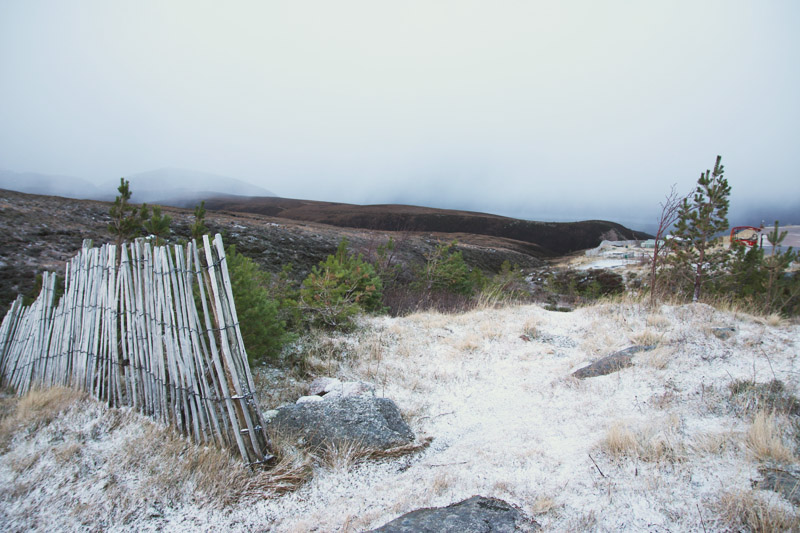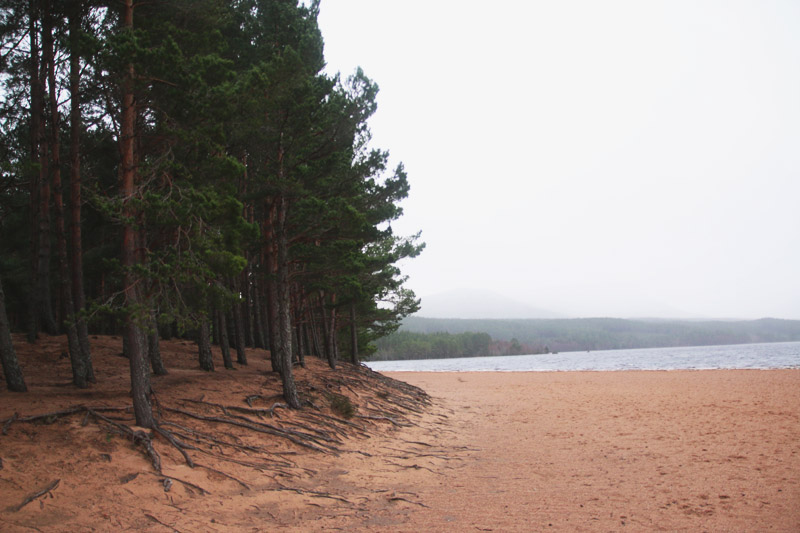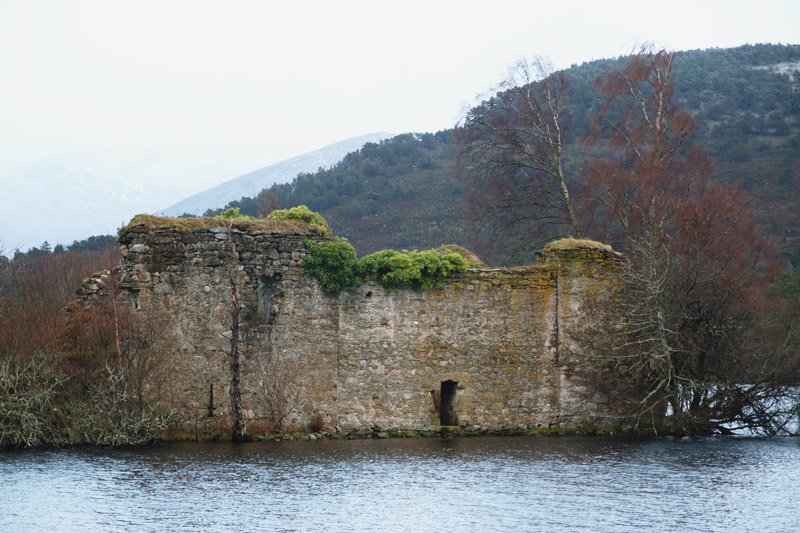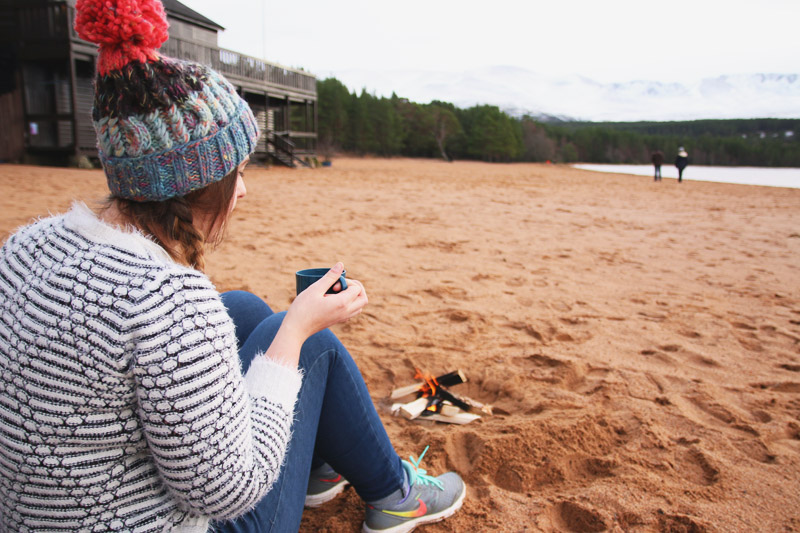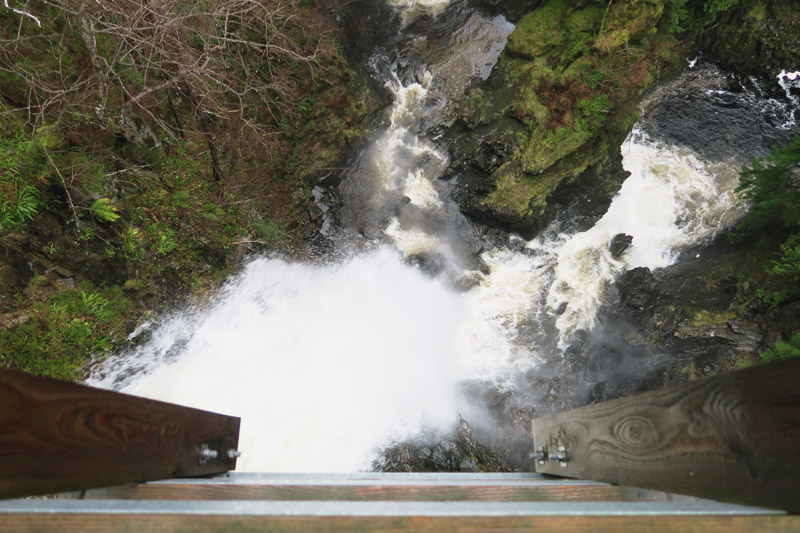 We visited Covesea Lighthouse, which had the most amazing white sand beach covered in sand dunes, then headed over to Lossiemouth for some food. We took a trip to Aberdeen for the day but I didn't get any photos apart from a super quick stop at the pastel pink Craigeivar Castle. The next day we drove over to Fort William and explored nearby Glencoe. We went up the Funicular Railway in the Cairngorm mountains and then explored some nearby Lochs. On Christmas Day, we lit a campfire on the beach and drank hot chocolate before heading up the mountain again to see loads of snow and then ate some delicious Christmas dinner, and then on our final day we explored Plodda falls – a 131ft waterfall and got soaked!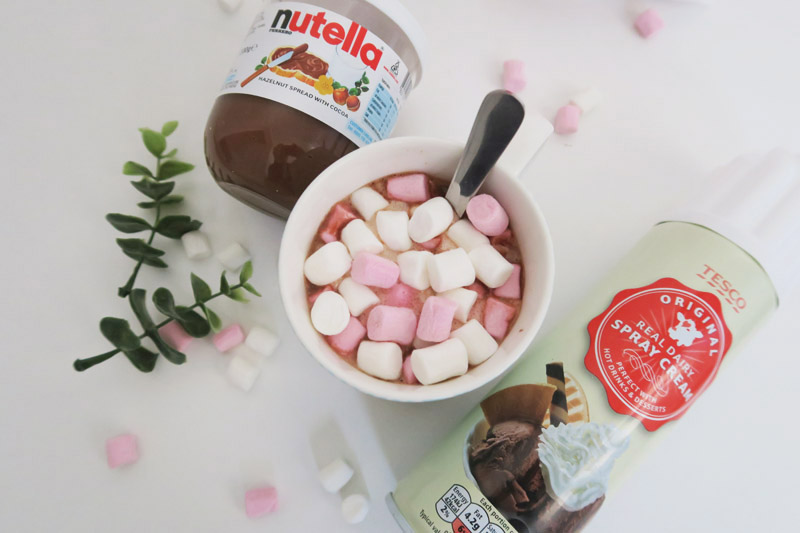 I also shared a recipe for my favourite Nutella Hot Chocolate – seriously so amazing!
We also got some really sad news about Mr Toff but I'm planning a separate post about that soon. He's fine right now, but he has heart failure and a tumor on his heart so he's got medication for the rest of his life. My poor baby!
What did you get up to last month? What have you got planned for this month?