August was a pretty busy month on the blog! I got round to posting up about our cruise around the Mediterranean and we took a couple fun weekend trips this month too! I've slacked a bit with the blog over the past few months, but I'm excited about getting back into blogging again lately. We've still got a couple more long weekend trips planned with the caravan this year with one coming up next weekend and an amazing Christmas getaway with the family!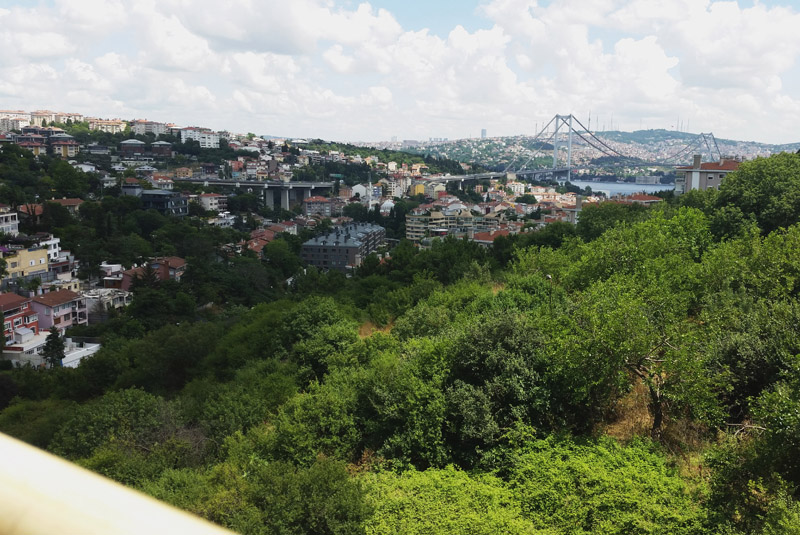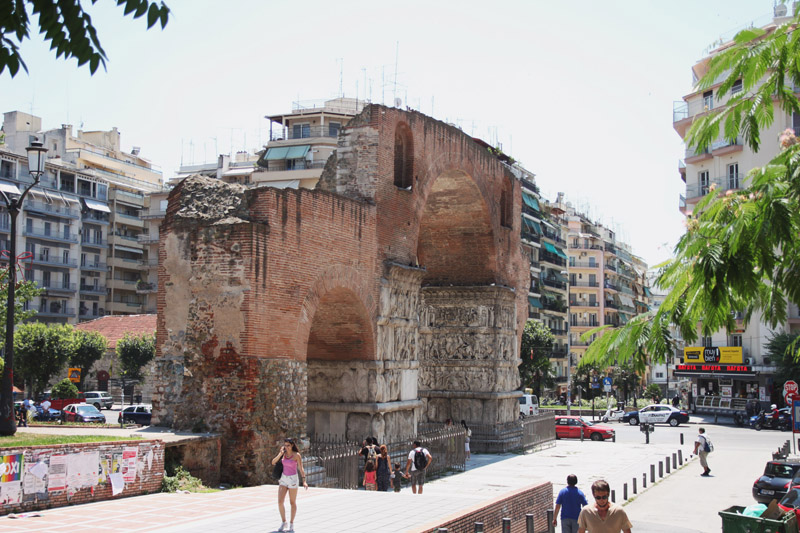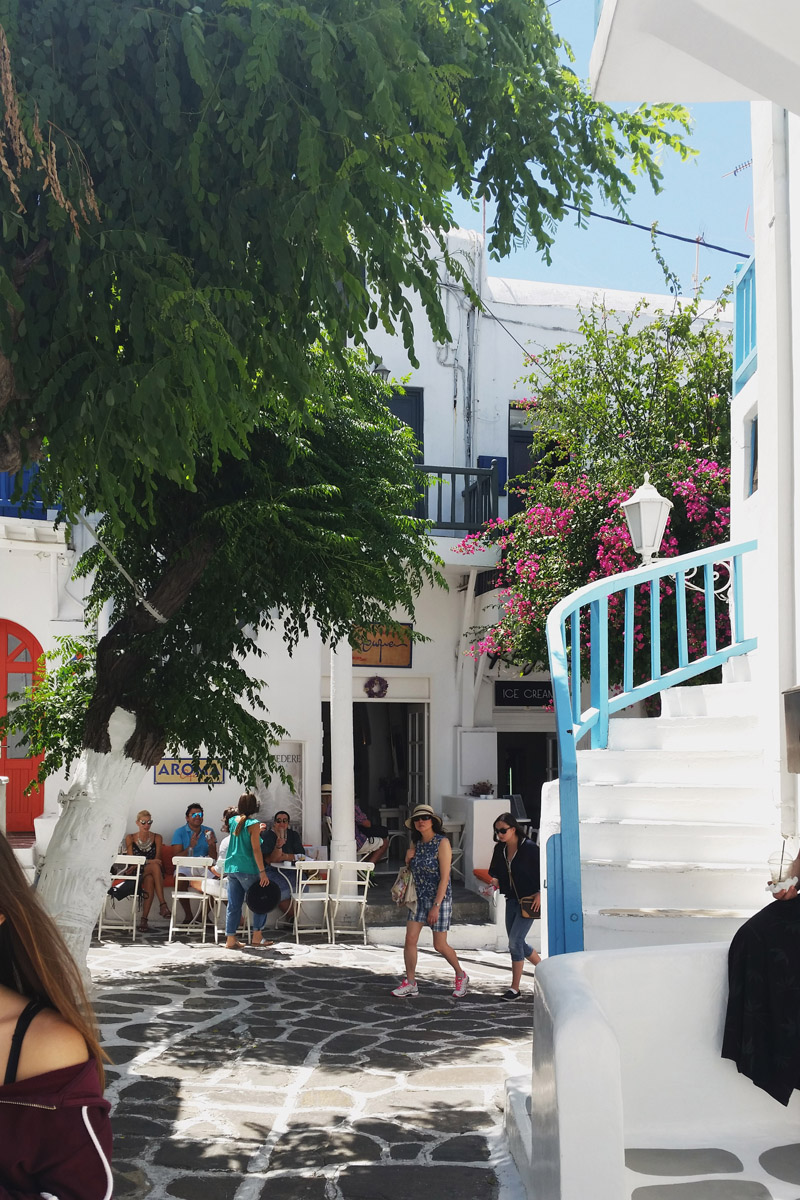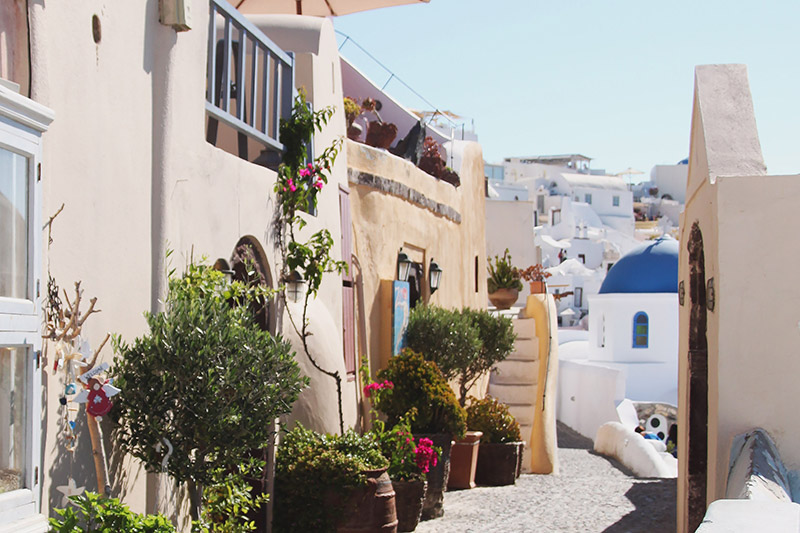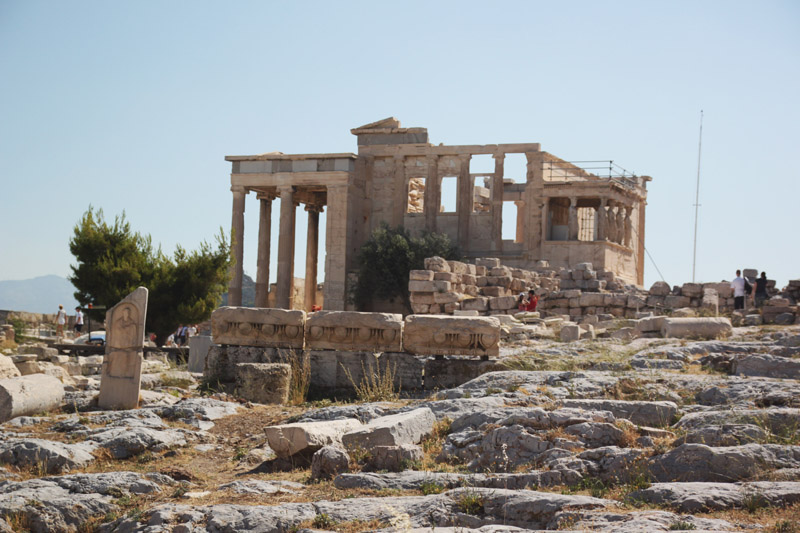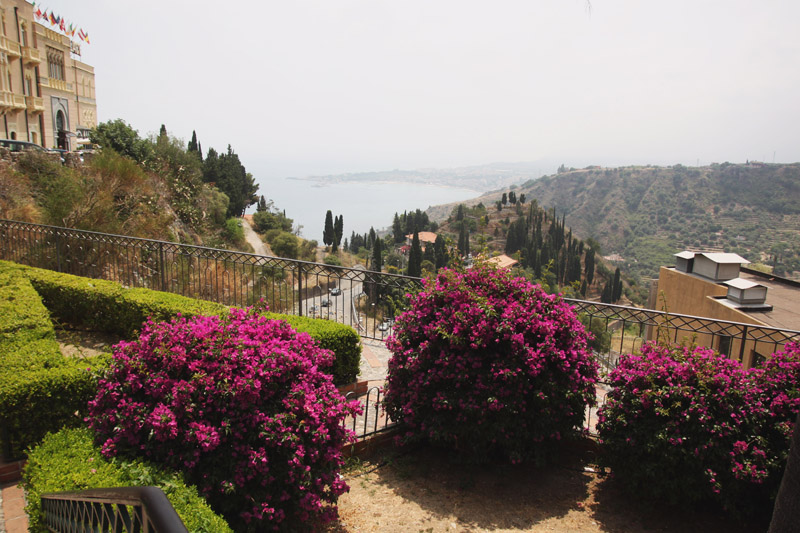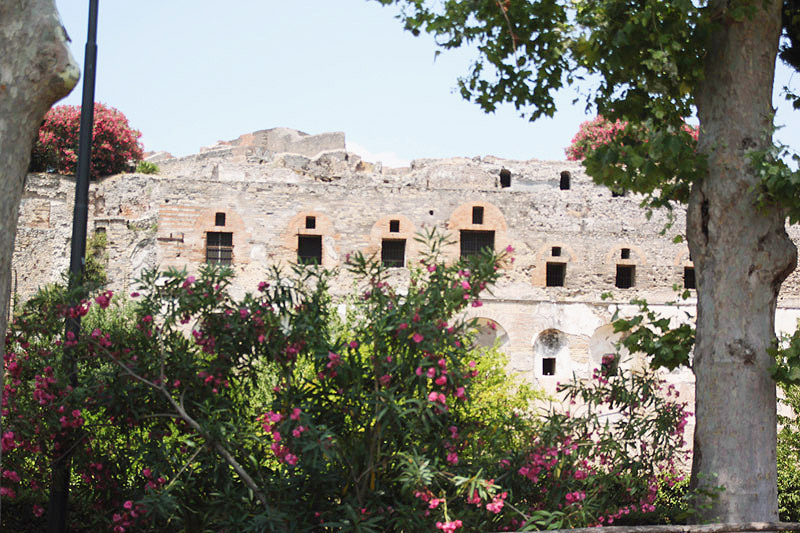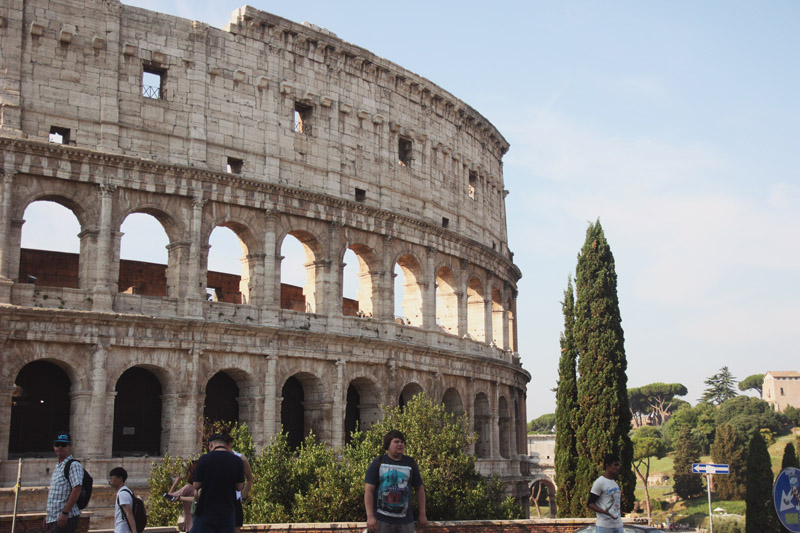 Going on a cruise was one of the most amazing holidays I've been on yet, though I don't think it tops our American Road trip through Nevada, Utah and Arizona that we took almost 2 years ago, but it's a close second! We stopped off in Istanbul, Thessaloníki, Mykonos, Santorini, Athens, Sicily, Naples and finished it off in Rome. I also shared my tips for cruising! You can find all of our cruise posts here!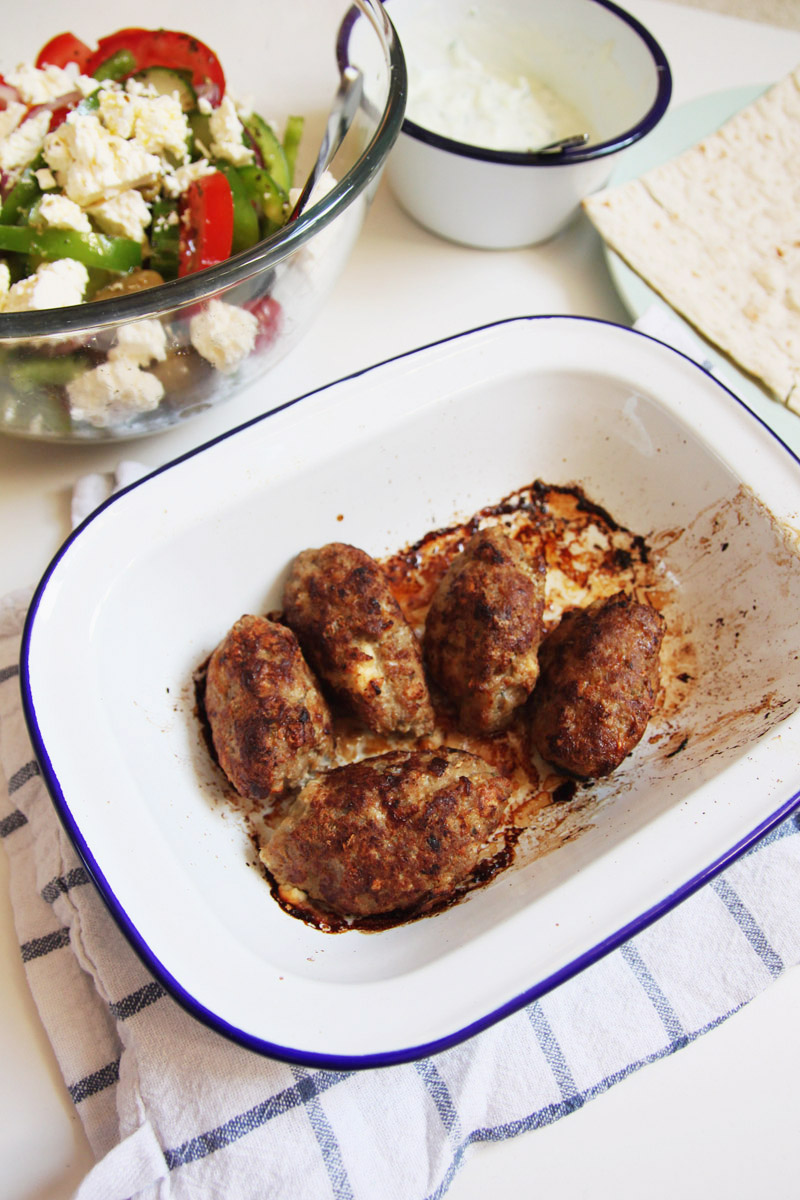 I also did a recipe inspired by our greek travels for some lamb kofta kebabs, and I've still got to get round to posting the recipe for the amazing tomatokefteds that we tried while in Santorini.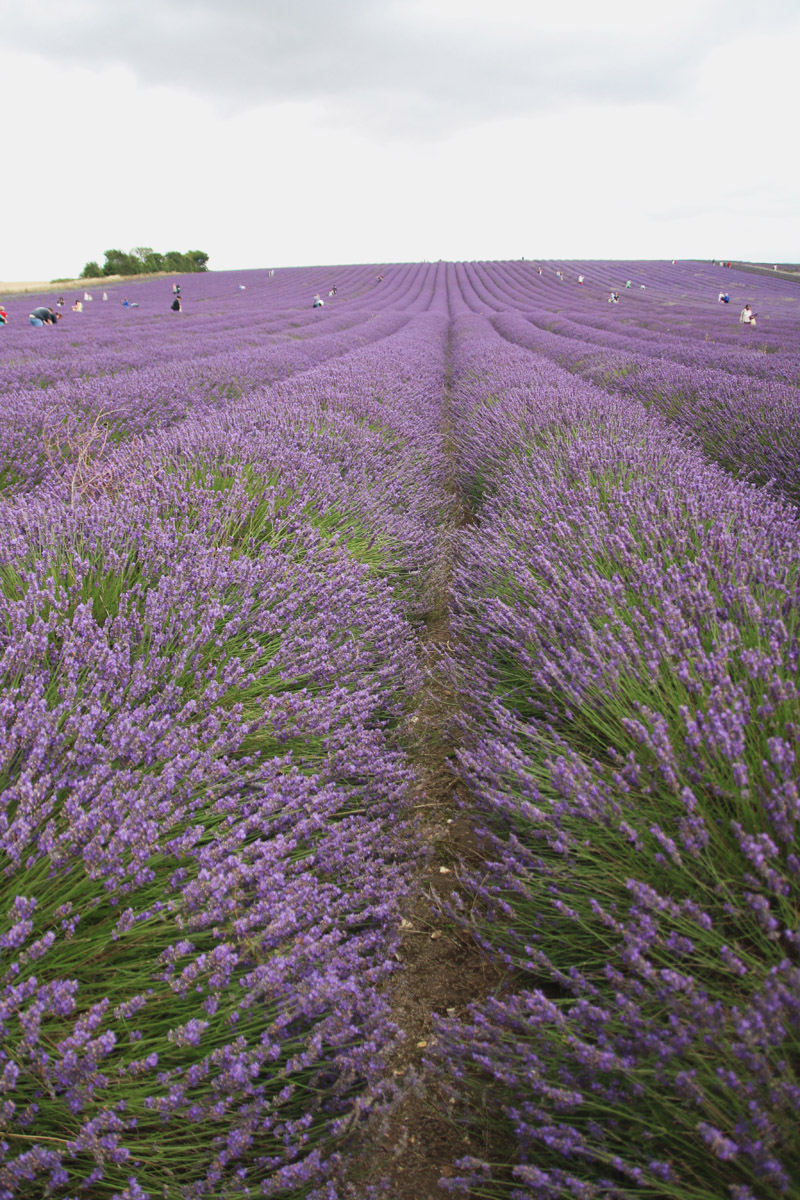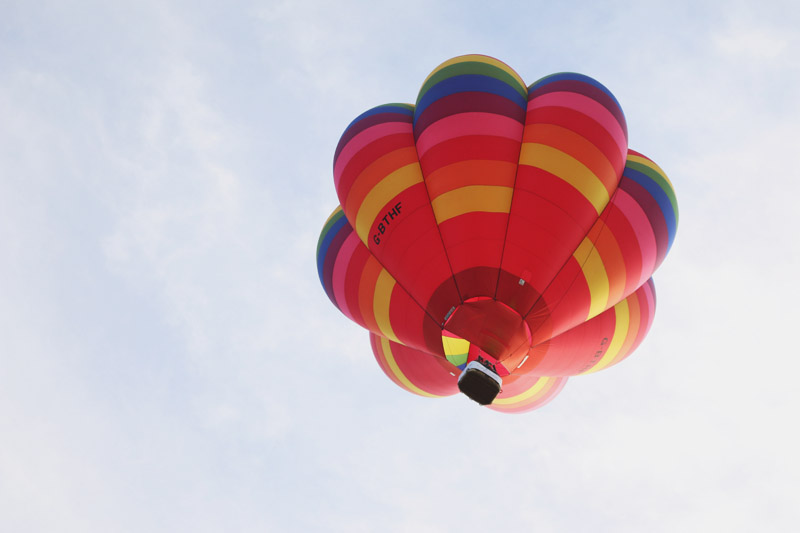 We took a couple little trips at the beginning of the month too! We stopped by Hitchin Lavender farm for the day and got to wander the fields of lavender while picking bag fulls. It was so much fun! We also stayed down at Bristol for the annual Bristol Balloon Fiesta where we finally got to see the balloons ascending this time around!
Hopefully September will be just as good! We're planning on taking the caravan down to either Devon, Brighton or the Lake District for a long weekend (any suggestions on where to go would be great haha), and then there's a couple food festivals and a trip to London that I've got planned too! What have you been up to lately? Have you got much planned for September?