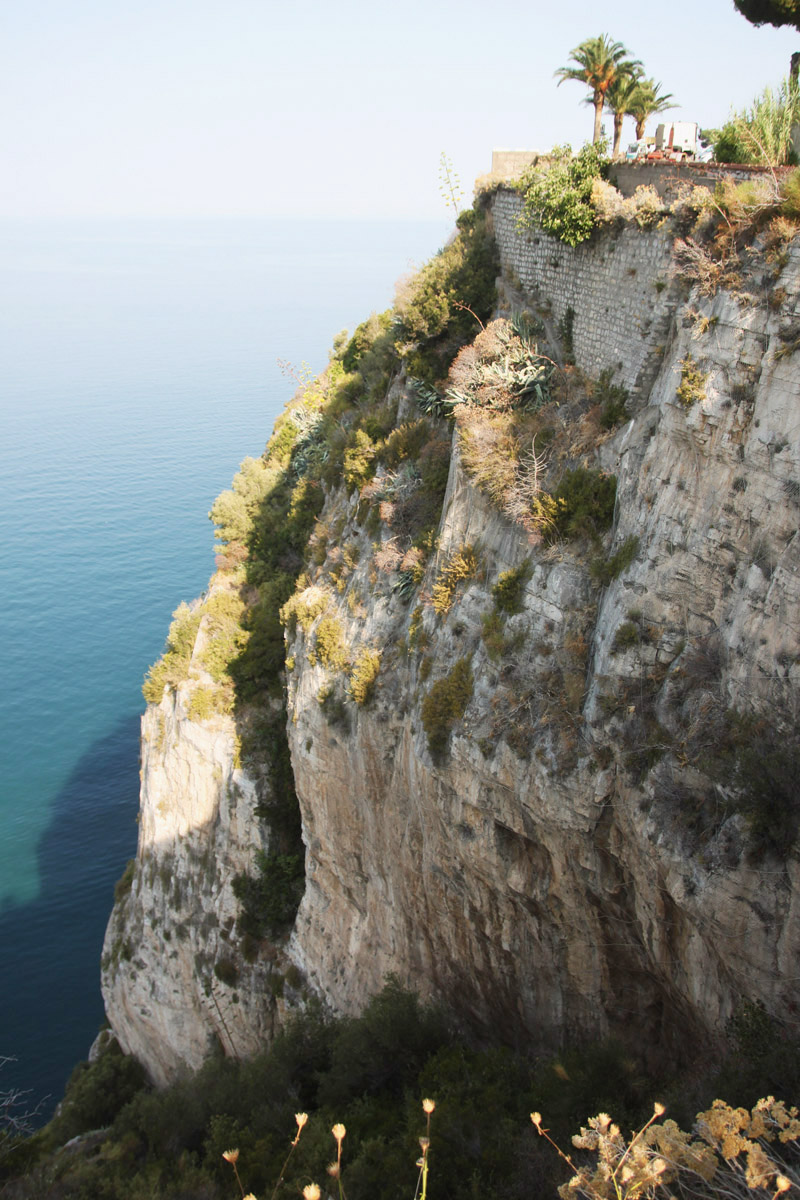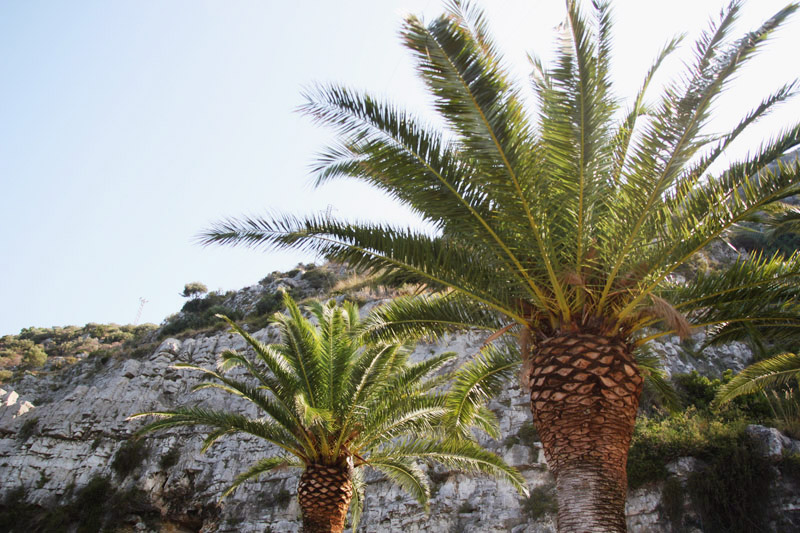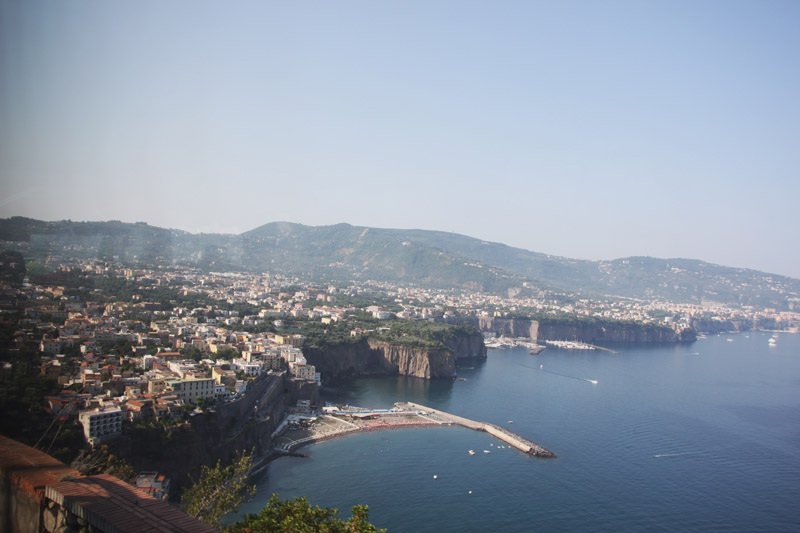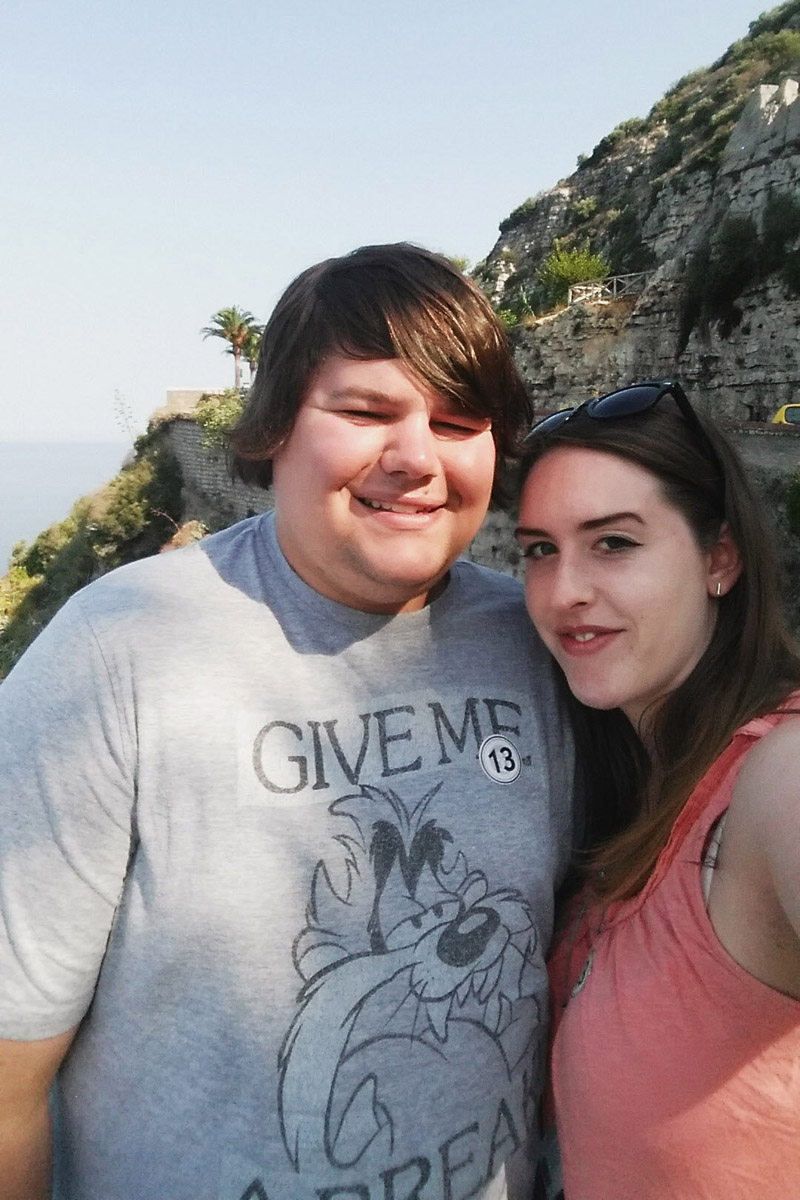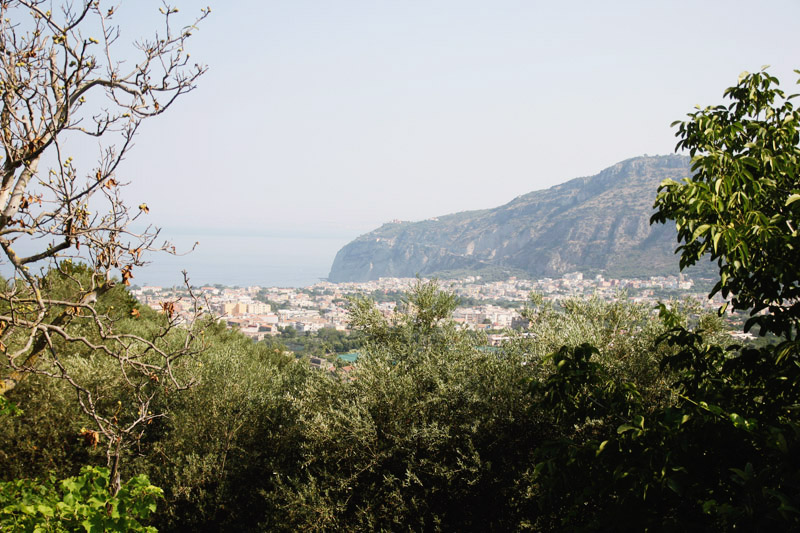 I was so excited about visiting Naples and the area around it for the day, most of all because of Pompeii and the excursion that we booked had a trip to a tiny little organic farm which included a little talk on how to make mozzarella, followed by an hour or so exploring Sorrento and then finished off with a tour around Pompeii.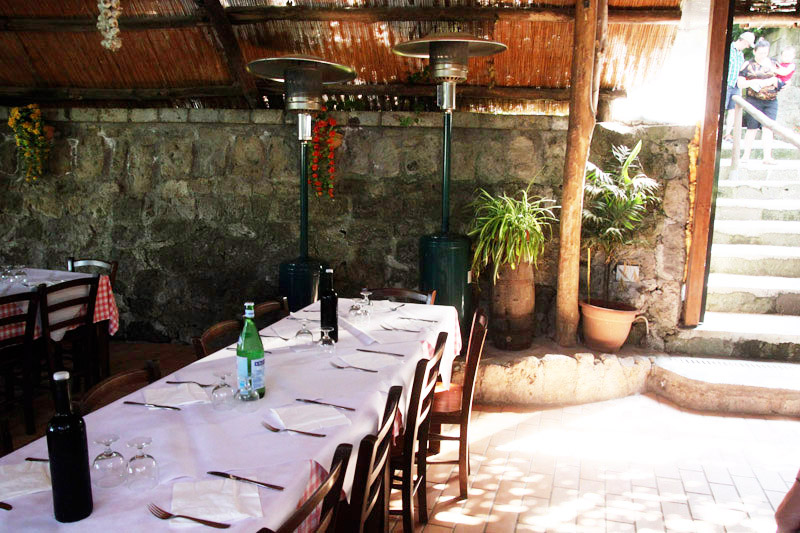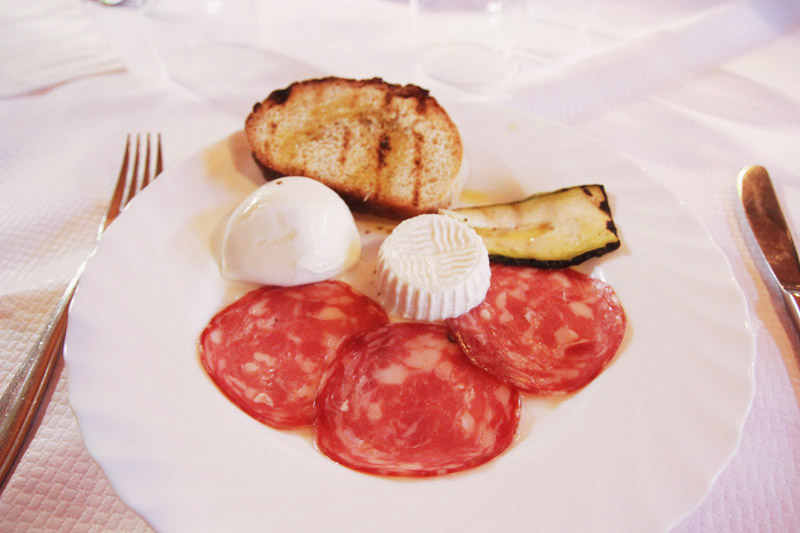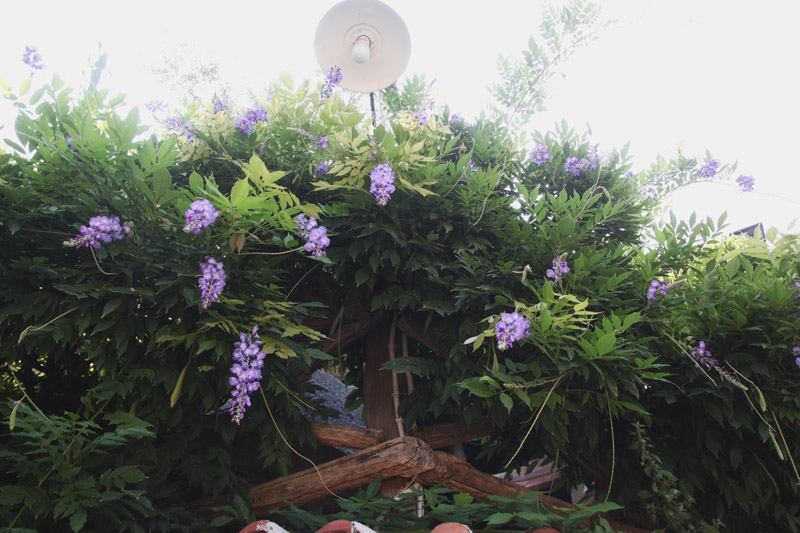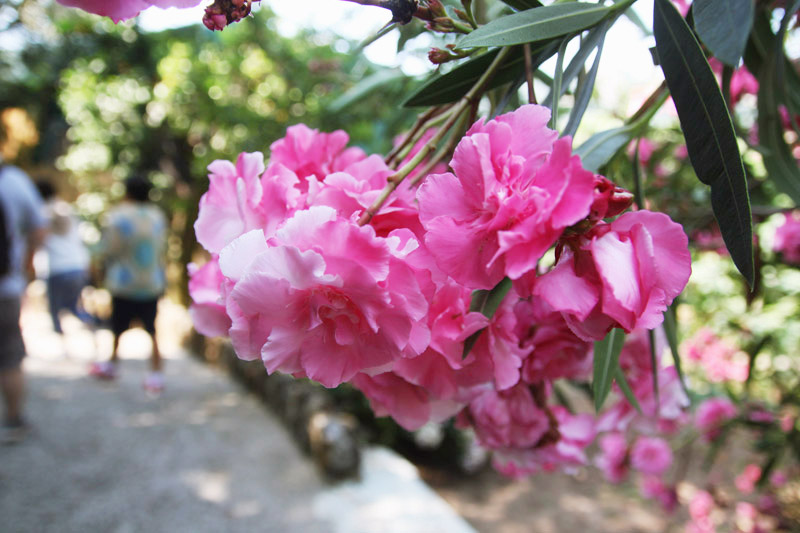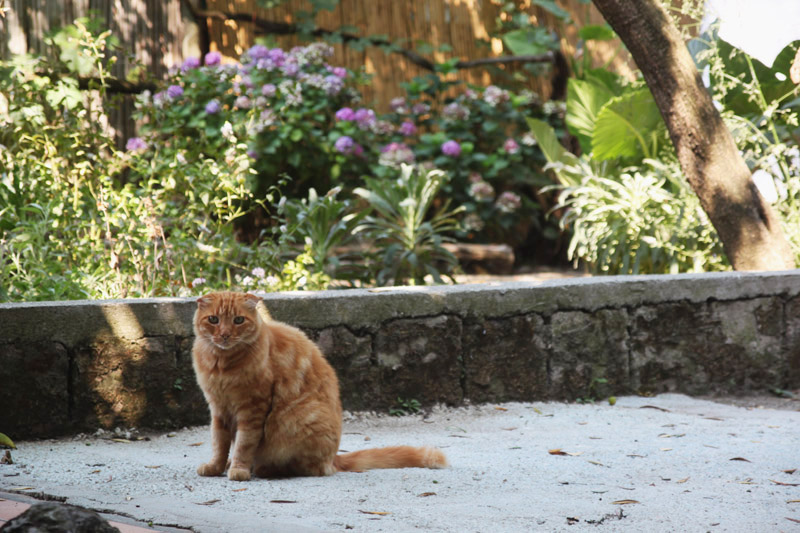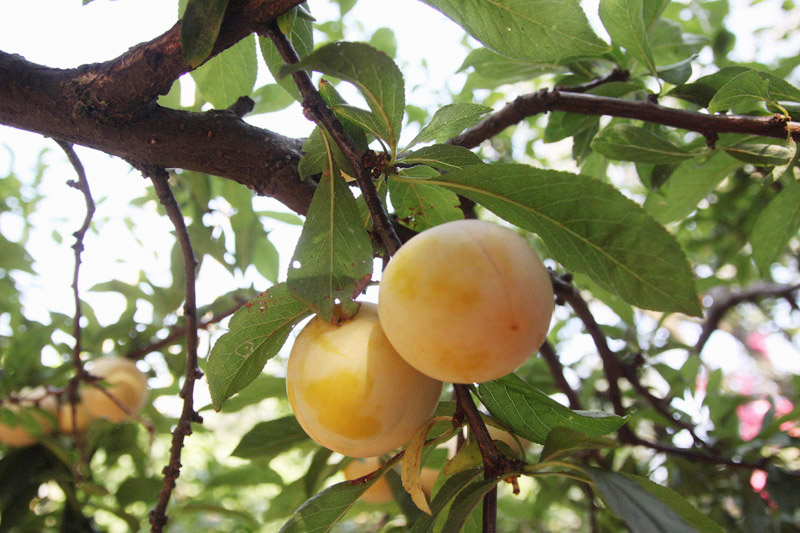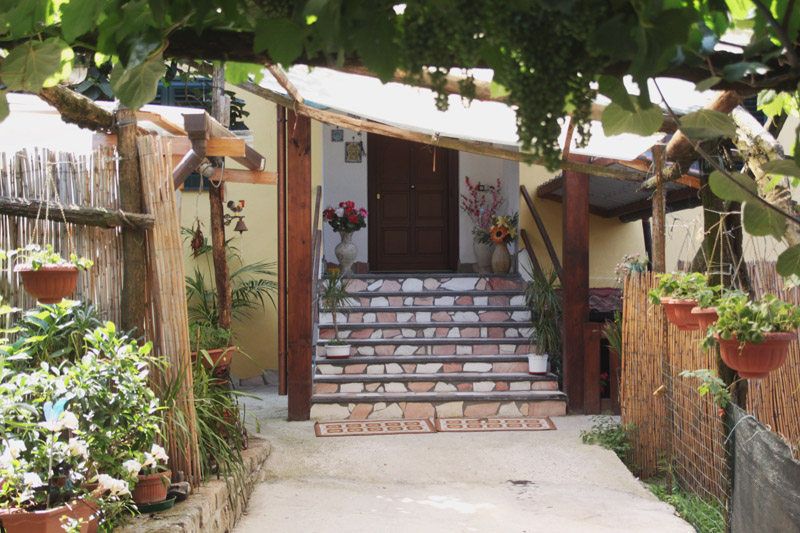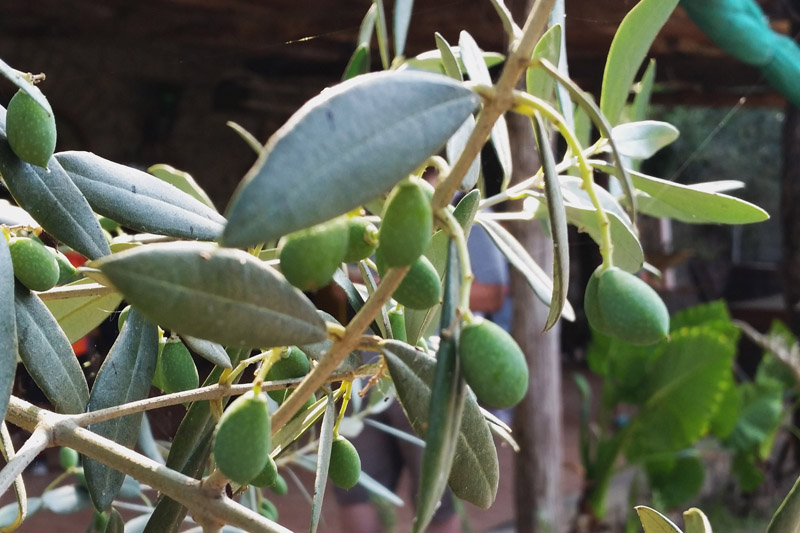 We set off on the journey to the farmhouse around the bay of Naples and past Sorrento and arrived just before lunch. When we arrived there were tables laid out ready for us to devour a little antipasti platter of their homemade organic salami and cheeses and some wine to wash it all down. It was delicious!
They make everything on the farm themselves – the salami,  the mozzarella and even their own olive oil. Afterwards there was a small demonstration on how to make mozzarella yourself, and it's surprisingly easy, followed by another type of cheese that can be made fresh from milk in only 10 minutes, though I've completely forgotten the name!
We then headed down to their little shop which sold loads of different limoncello and olive oils, and then had a quick tour of the vegetables growing – mainly tomatoes, aubergines and courgettes, and then to the animals. In all honesty, I didn't really like seeing the animals locked up in their tiny outdoor cages and had to leave as the standard definitely wasn't up to the quality of english organic farms so I was a little shocked by that!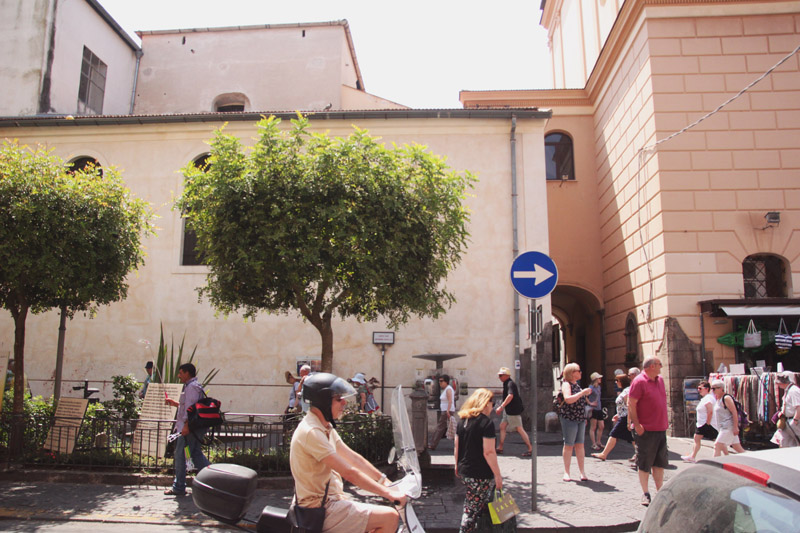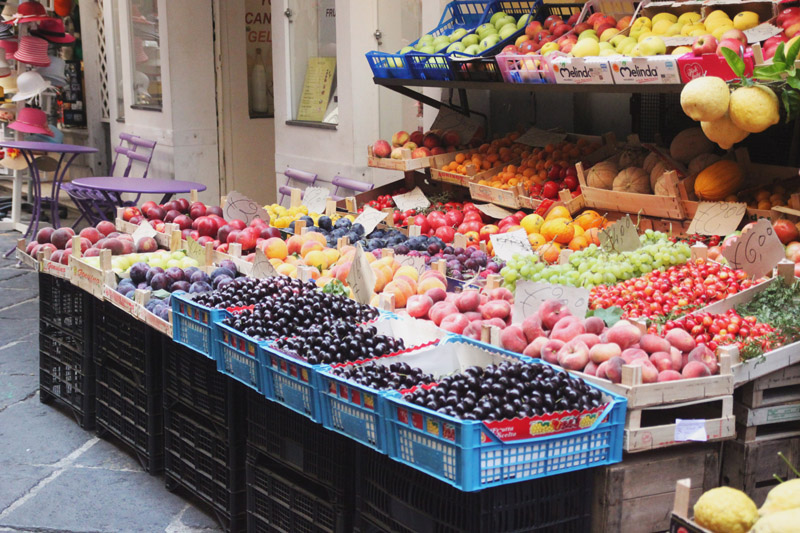 After the farm, we got dropped off in Sorrento for just over an hour, but it was definitely not what we were expecting. I'm sure if we had a little longer to explore, it would have been lovely, but we couldn't really wander too far from the main shopping centre to make sure we were back at the bus on time.
It amazed me how many shops there were dedicated to lemons. Limoncello, lemon tea-towels, lemon dinnerwares, lemon sweet shops. Seriously, if you  love lemons, Sorrento is the place to go! I really wish I'd have gotten some photos!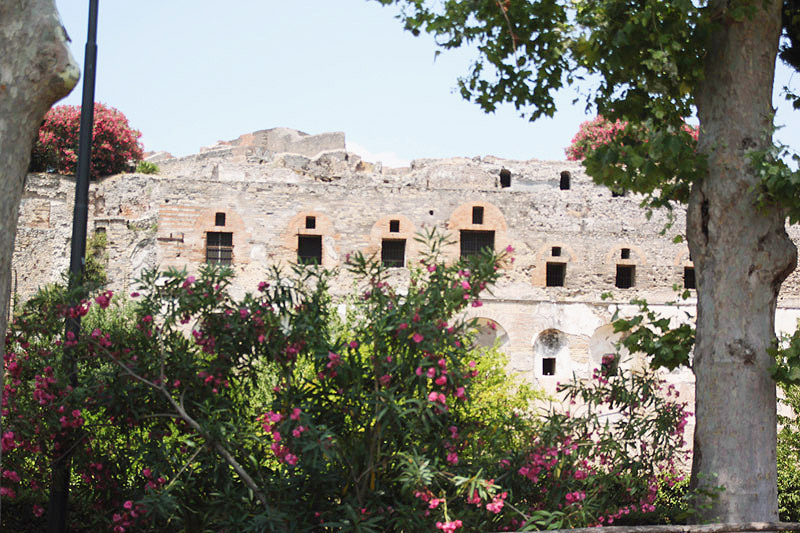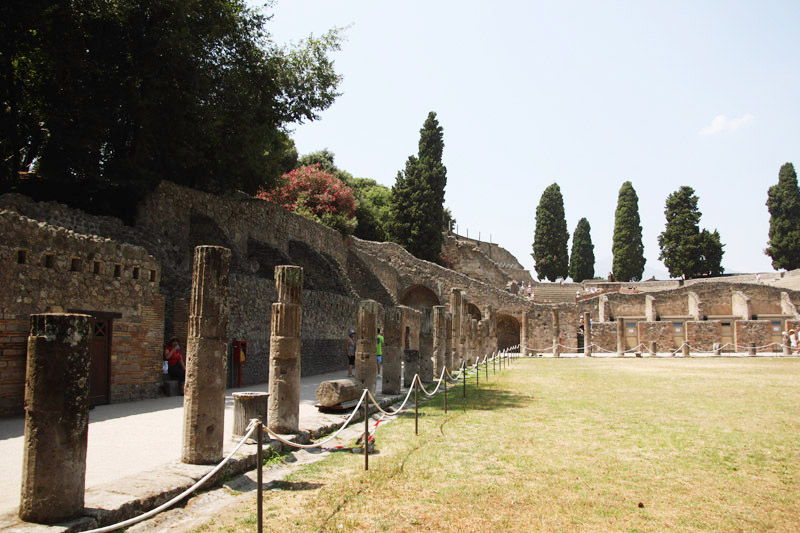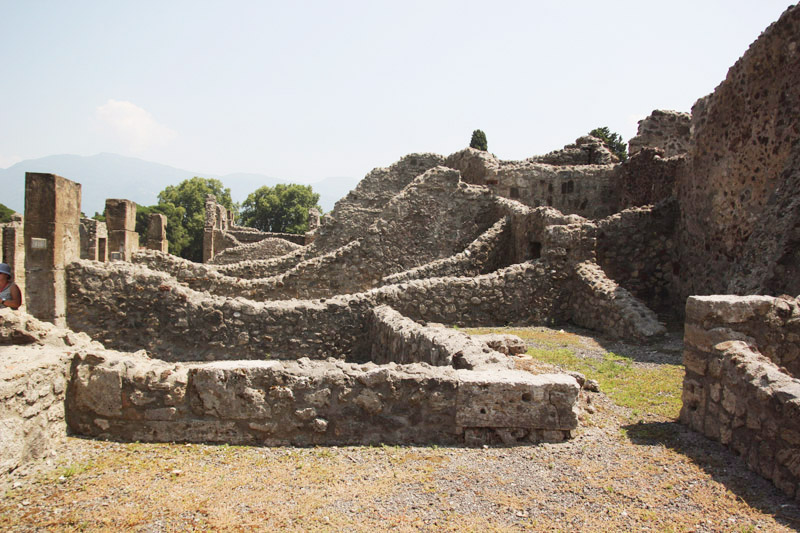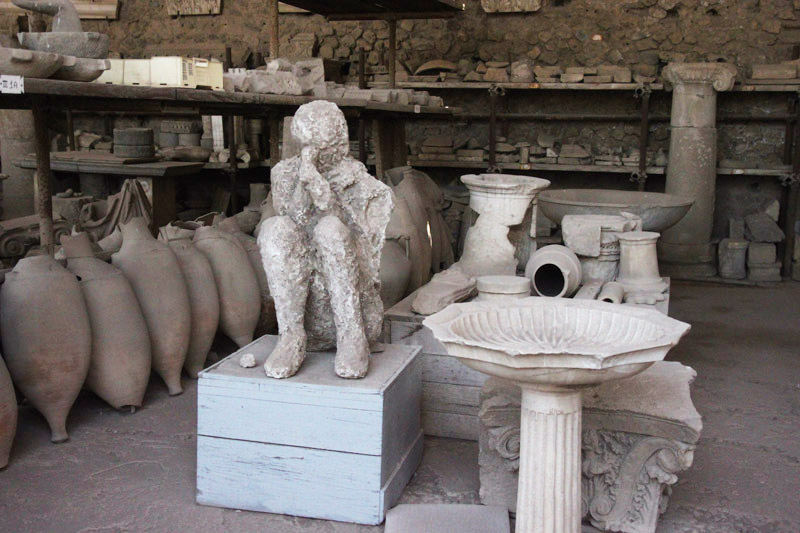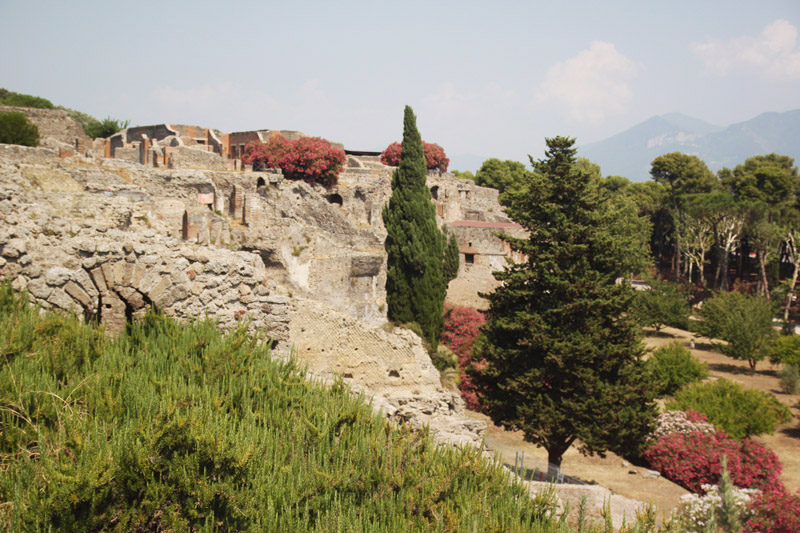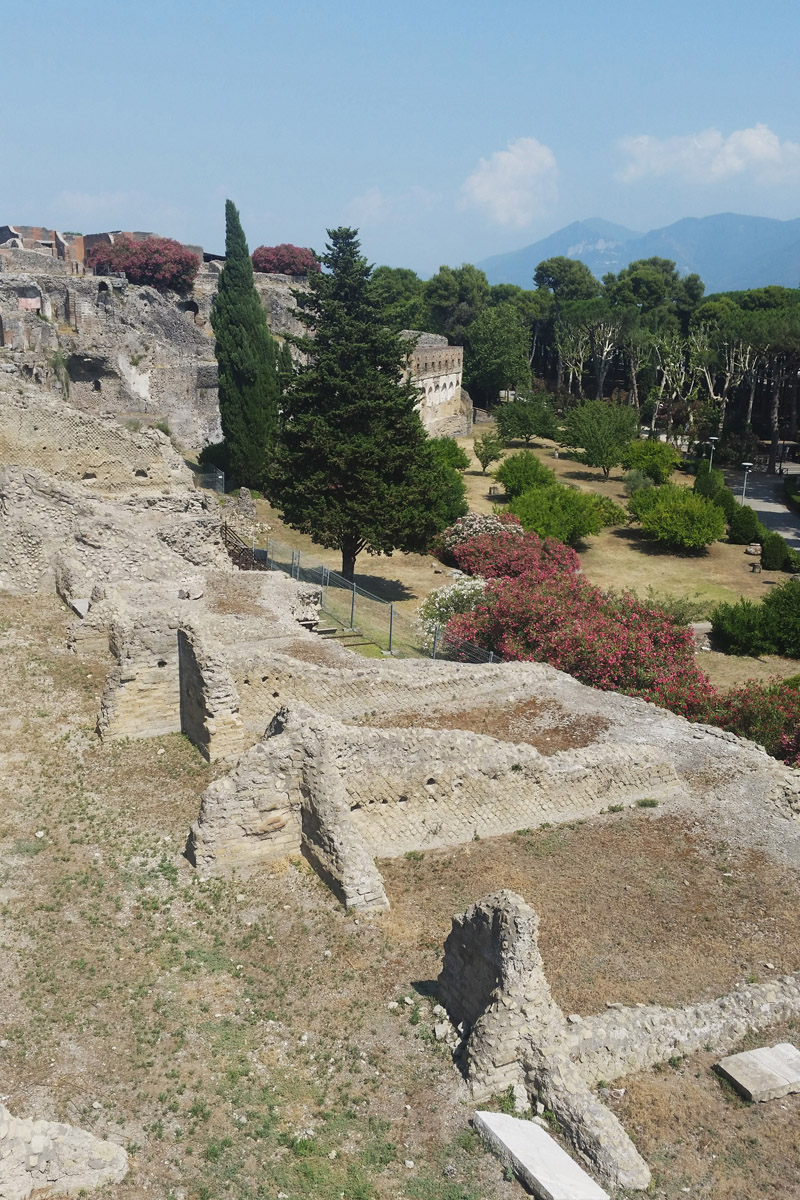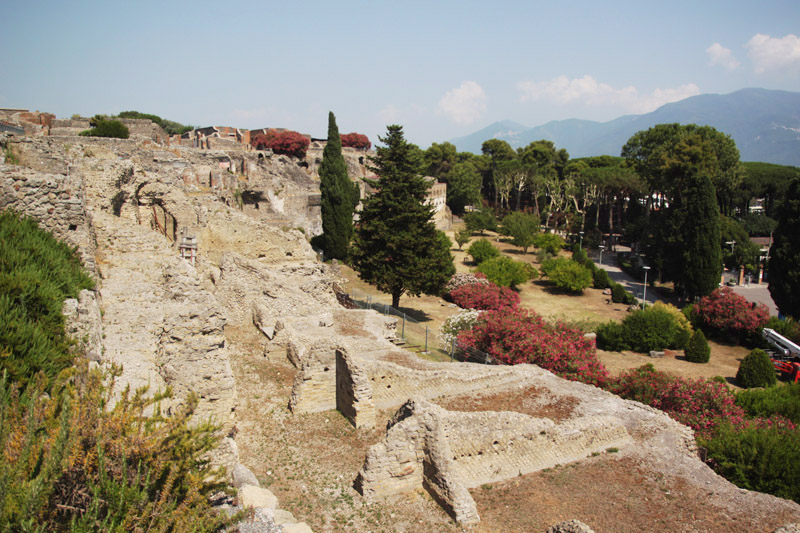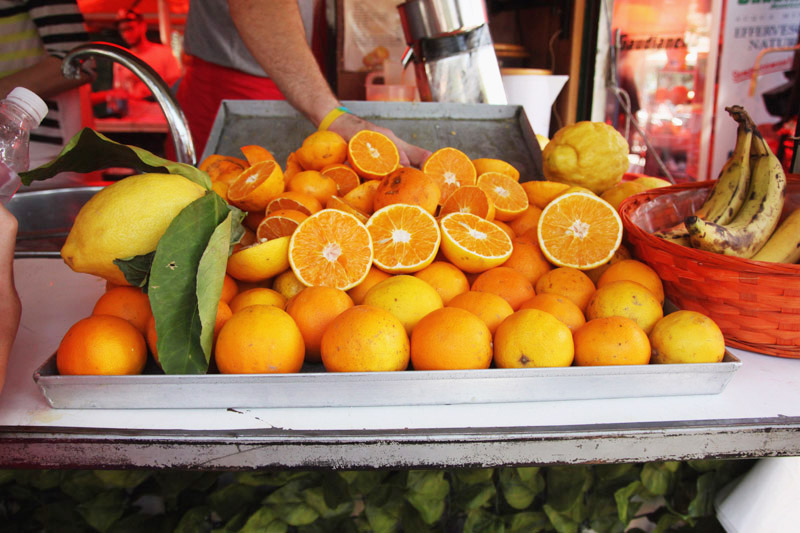 We then headed over to Pompeii, but by this point we were really struggling with the heat and humidity that we really just wanted to get back to the ship. I never realised just how huge Pompeii was! Our guide said that it would take a good week, if not more to fully explore the whole of the city! In all honesty, that was about the only part that we actually paid attention to, as it was crazy hot! It was interesting seeing all the remains of the houses though, and how small people were back then. My parents have visited Pompeii before, so they took a different trip to nearby Herculaneum which was also affected in the same eruption, though everything is so much better preserved. They said that they actually preferred Herculaneum! We then finally made our way back to the lovely air-conditioned ship and then headed that night to our final port of Cittavecchia.
Previous Stops – Istanbul, Thessaloníki, Mykonos, Santorini, Athens & Sicily. Next up – Rome! You can read all of the cruise posts here!
Save