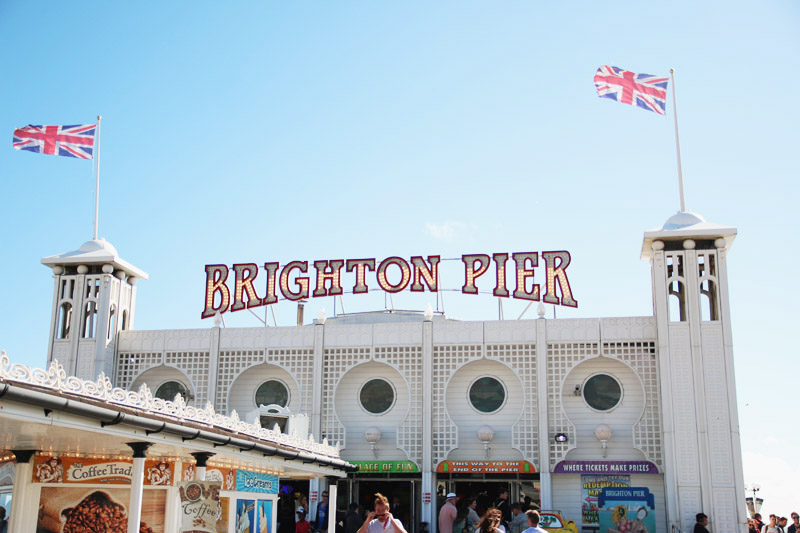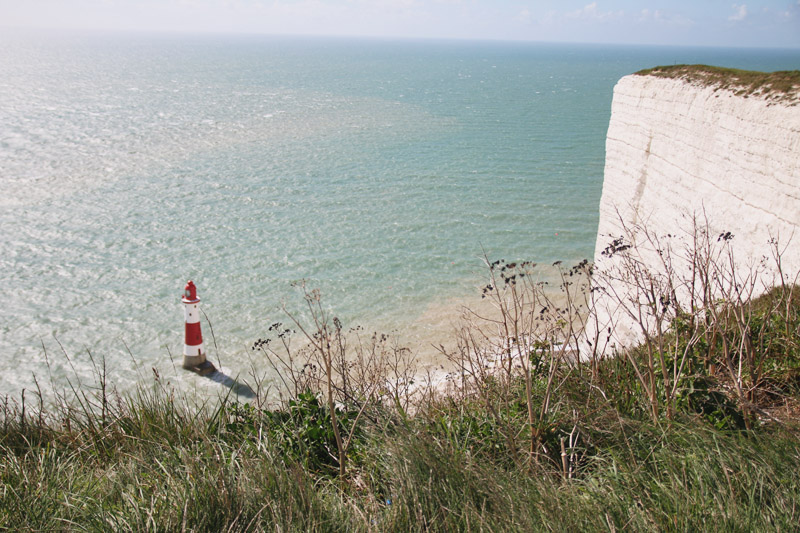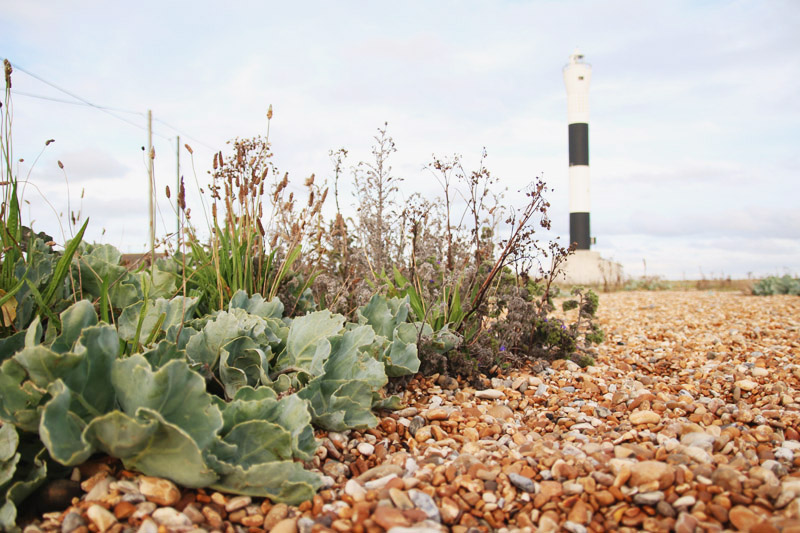 Ahh, I can't belive it is October already! This year it has just flown by, and soon it will be Christmas! I'm starting to get pretty excited for Christmas now, but I'm still sad that summer is officially over. Summer is definitely my favourite season, and I have such a hard time letting it go – though we have been having some pretty nice sunny warm weather over the past couple weeks!
So I actually posted quite a bit in September! Mostly from our trip to the south coast at the beginning of the month, which was so much fun! We're taking another little break in the caravan in a couple weeks too and I can't wait! Honestly, when my mum and dad bought it, I was in complete disgust (yep) and refused to go in it. Shane brought me round to the idea, and now we probably use it more than my parents haha! Anyway, we took a trip down to Brighton, and stopped by Beachy Head Lighthouse on the way, and visited one of my favourite places in the UK, Dungeness Nature Reserve!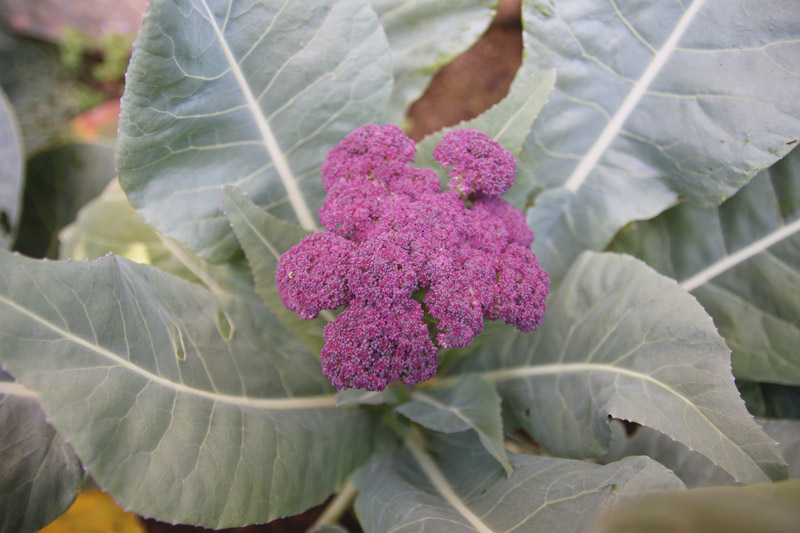 I also posted a little update about my garden, and my amazing purple cauliflower (that didn't actually taste that amazing), and my pumpkin! I'm seriously SO proud of my little pumpkin, but it doesn't seem to be getting much bigger haha! We'll see!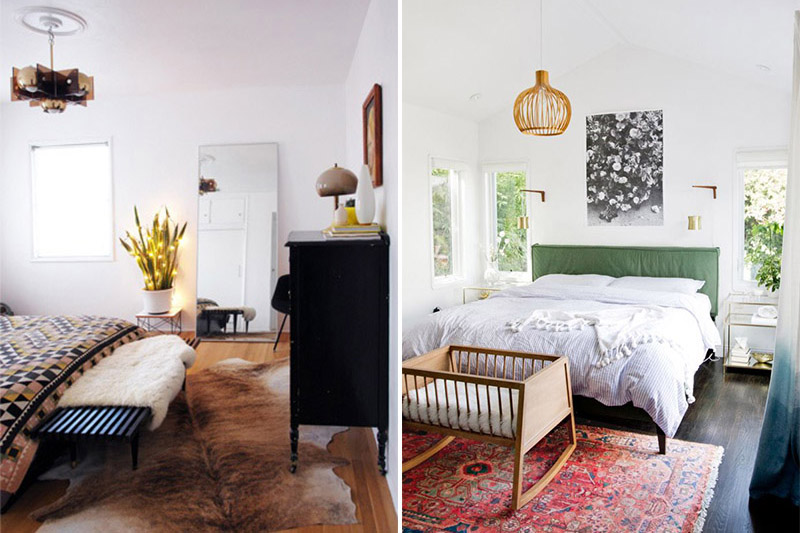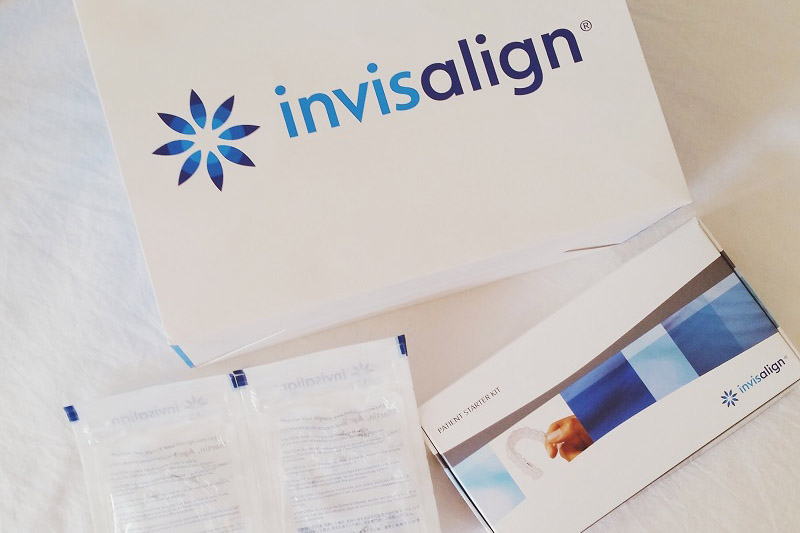 And other than that, we started decorating our house so I shared some of my bedroom inspiration and a little update on my Invisalign progress so far.
What have you been up to? Have you got much planned for October?