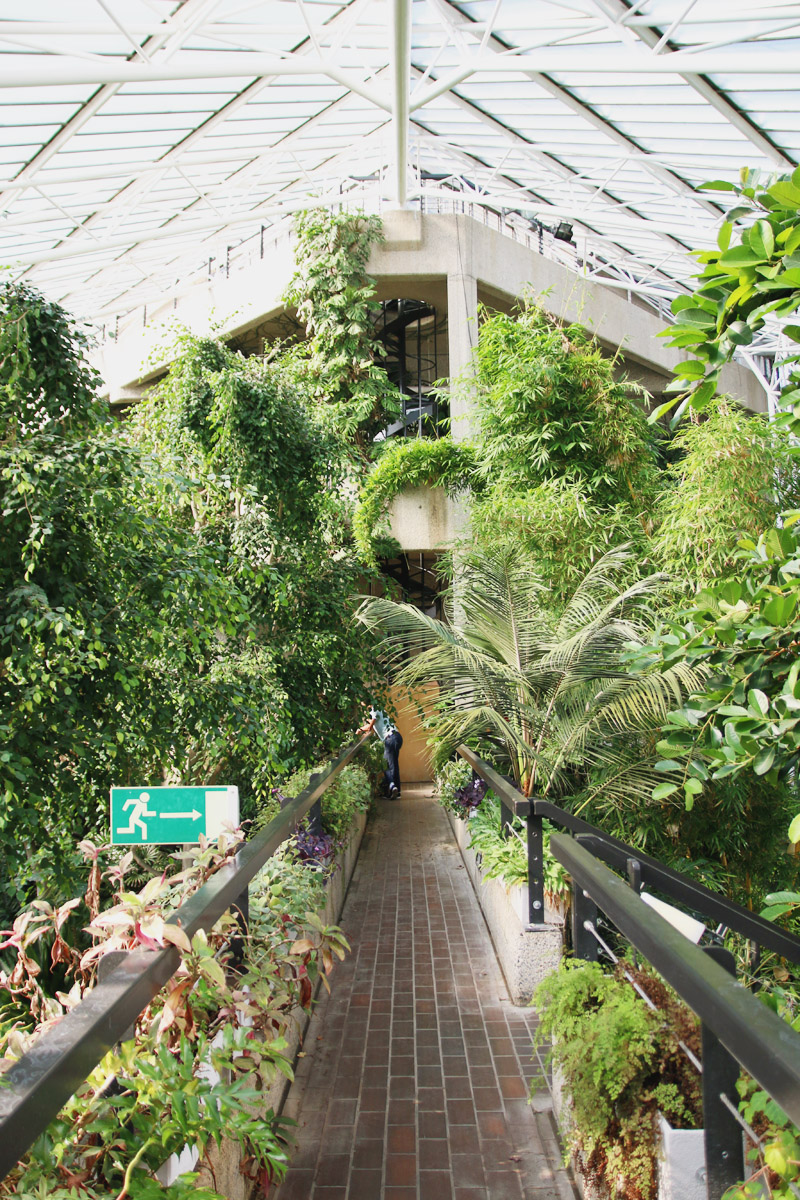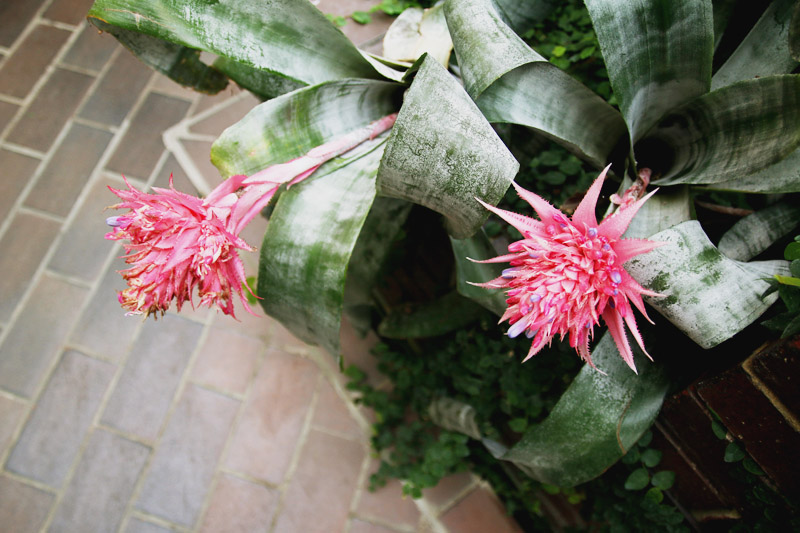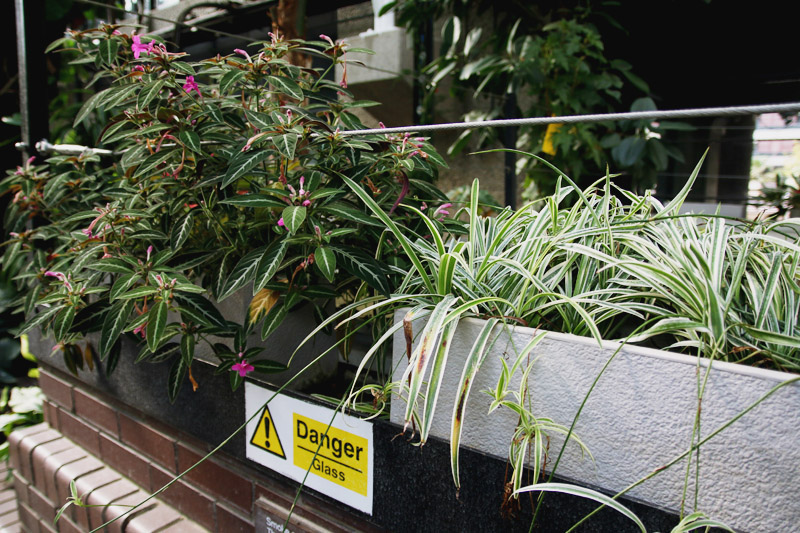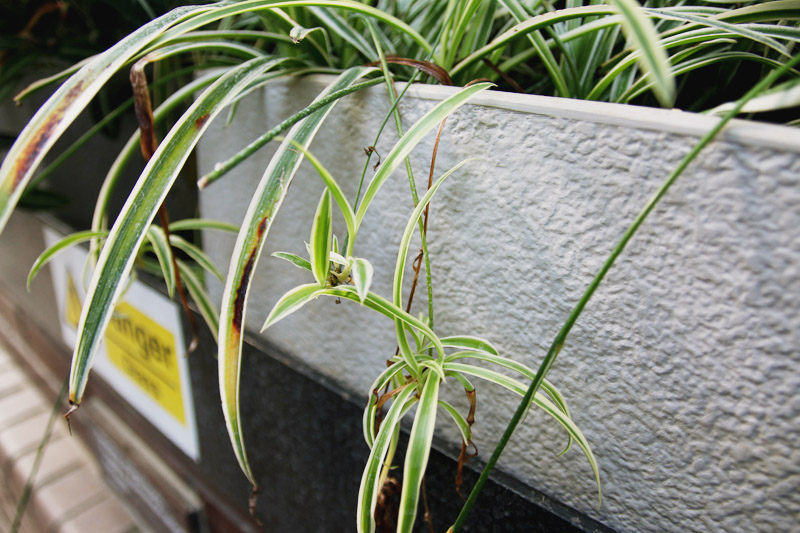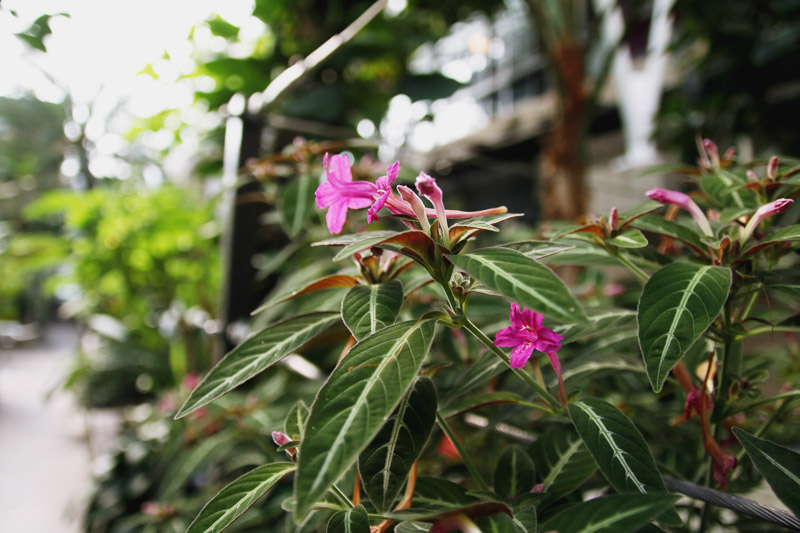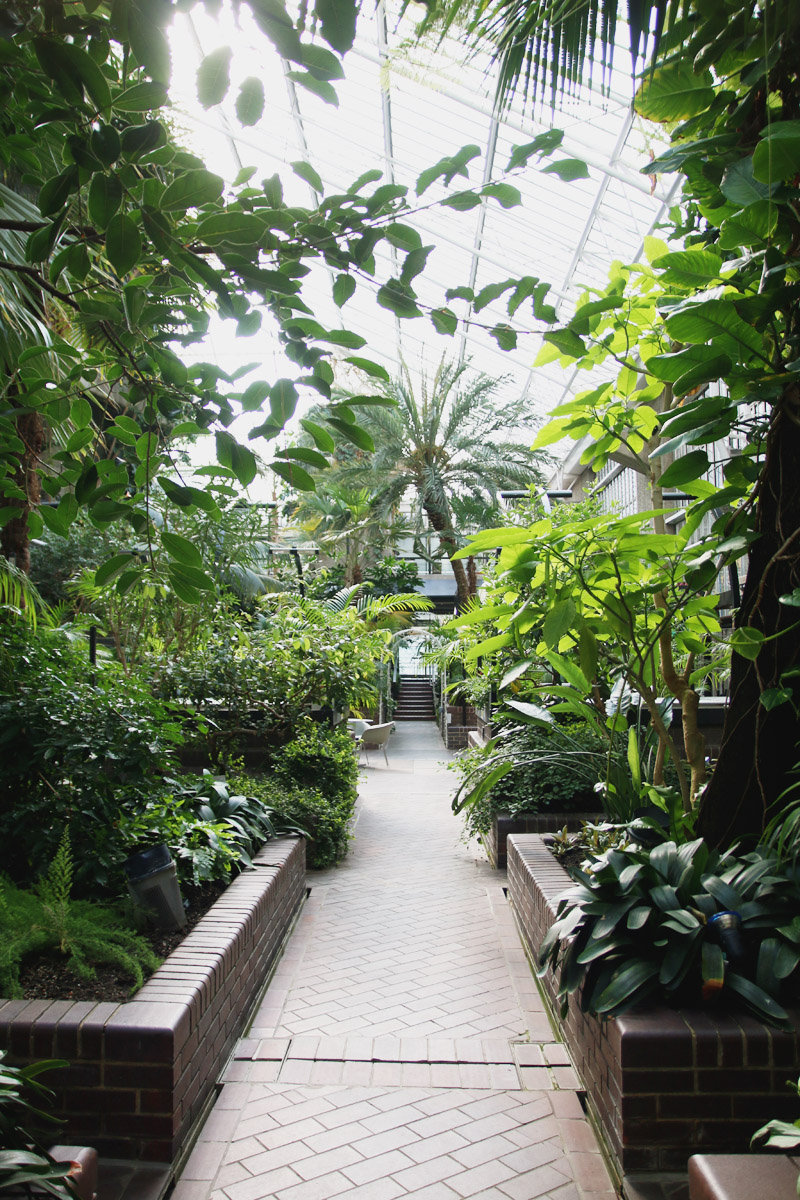 I have been dying to visit the Barbican for a couple months now, well mostly the Barbican Conservatory, and I finally pursuaded Shane to take a day trip down to London to explore it with me (he really isn't keen on London, till he gets there at least hah). Any kind of tropical plants are good with me, especially when they're inside a giant greenhouse and bonus – it's completely free entry!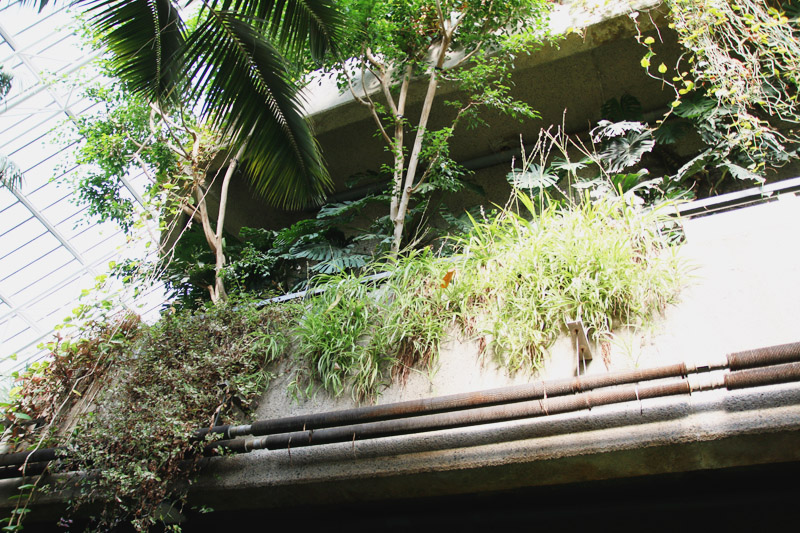 I'm not going to lie, trying to find the actual conservatory was such a maze. We got off the tube at the Moorgate, walked over to the Barbican Centre through streets that looked like they were only used monday-friday 9-5, to which Shane kept asking me if we were in the right place and if it was definitely open and then we got lost inside the maze of it. Well, we couldn't find the lifts to take us up to the 3rd floor, but we got there eventually. Hint: the conservatory is on the 3rd floor. It took us ages to figure this out!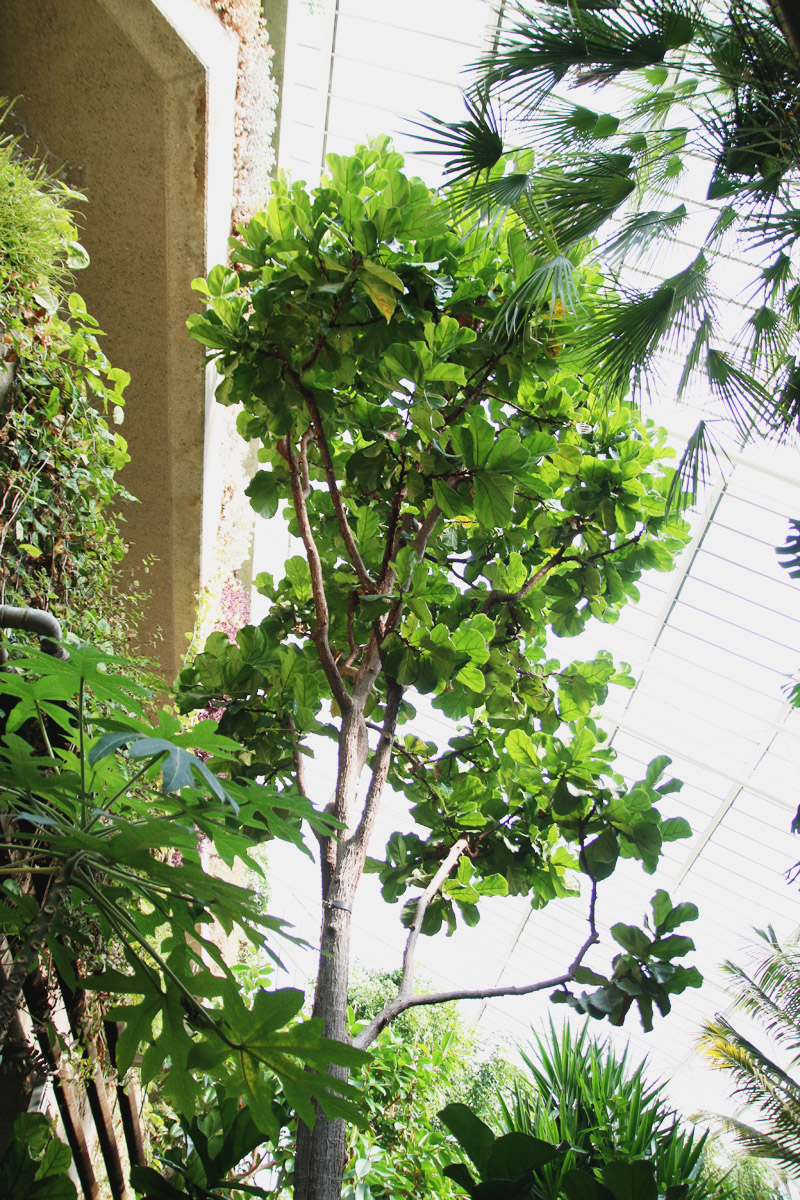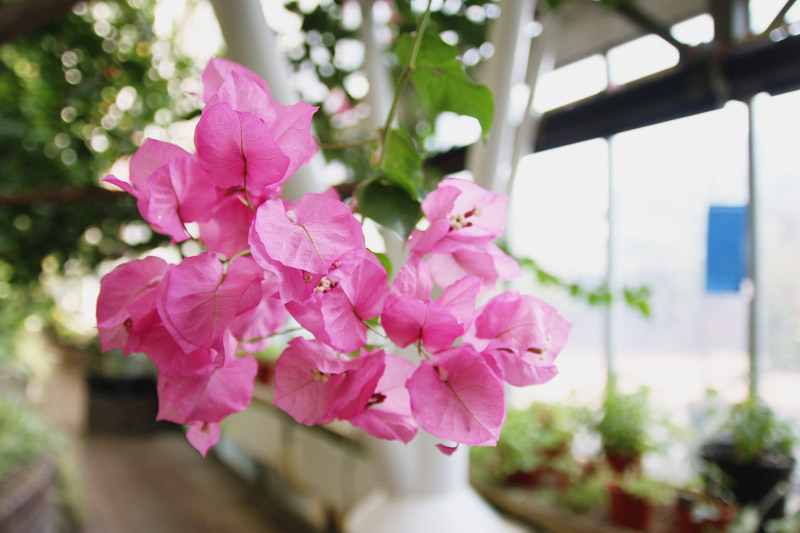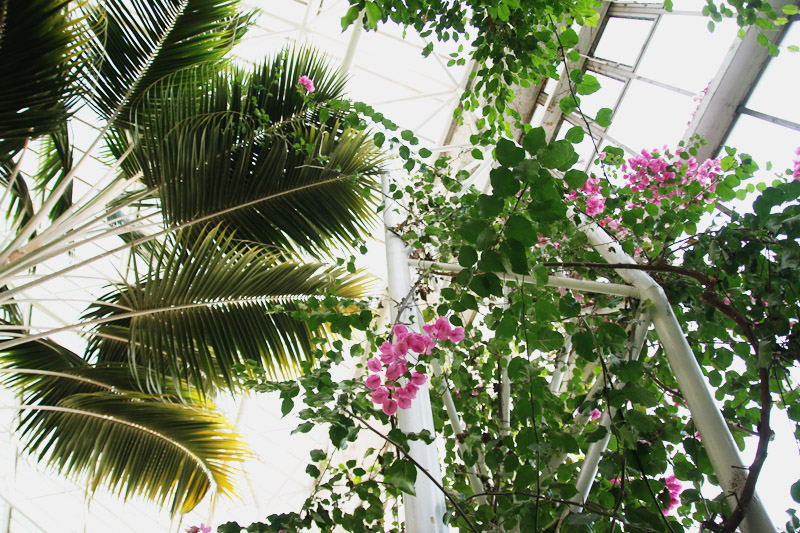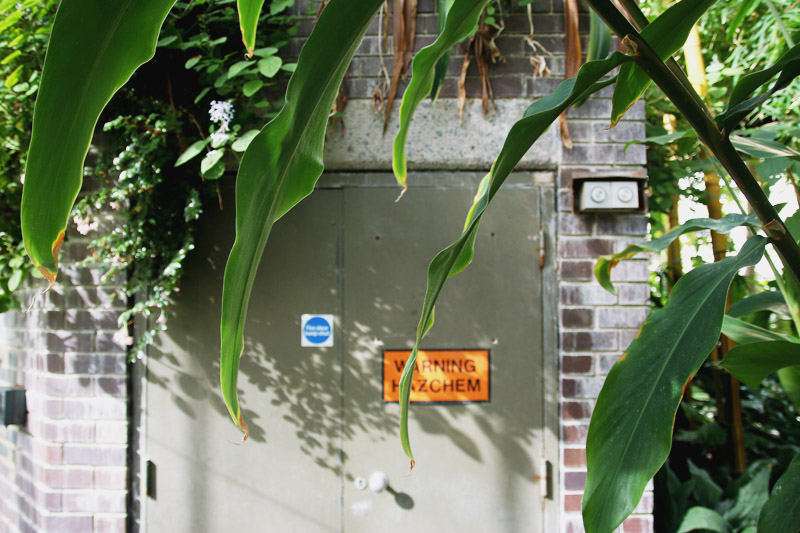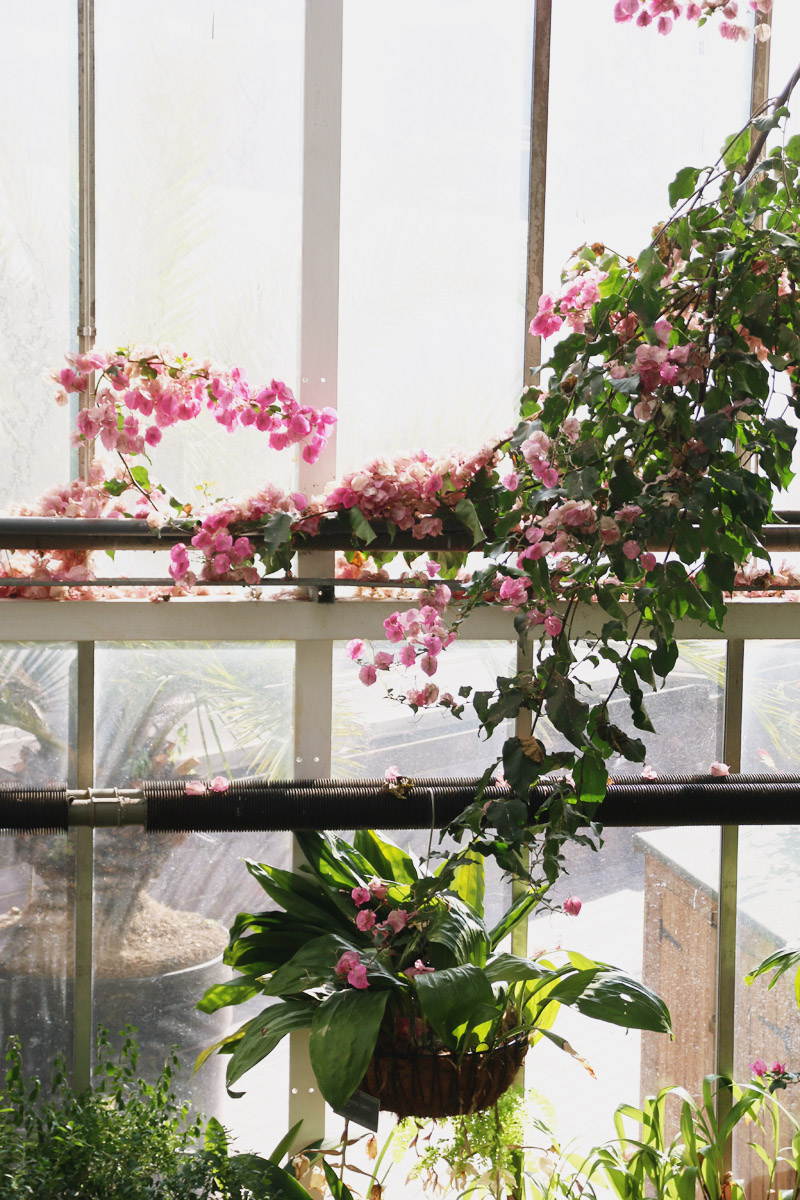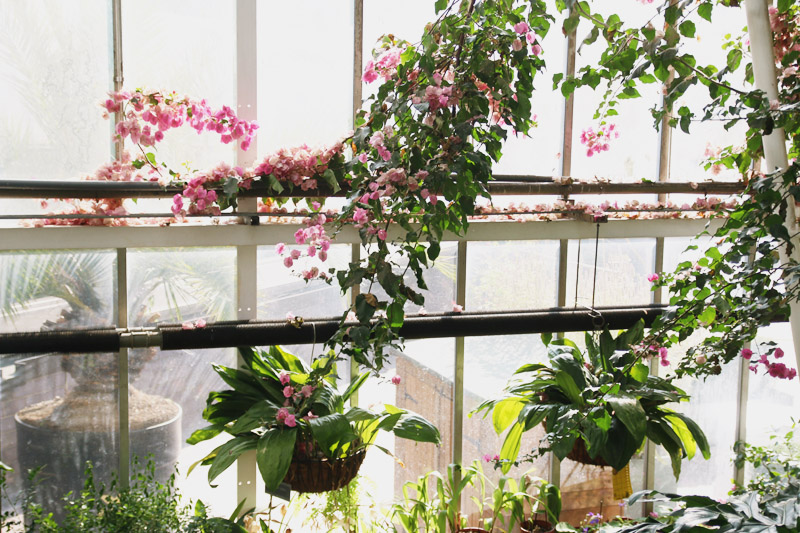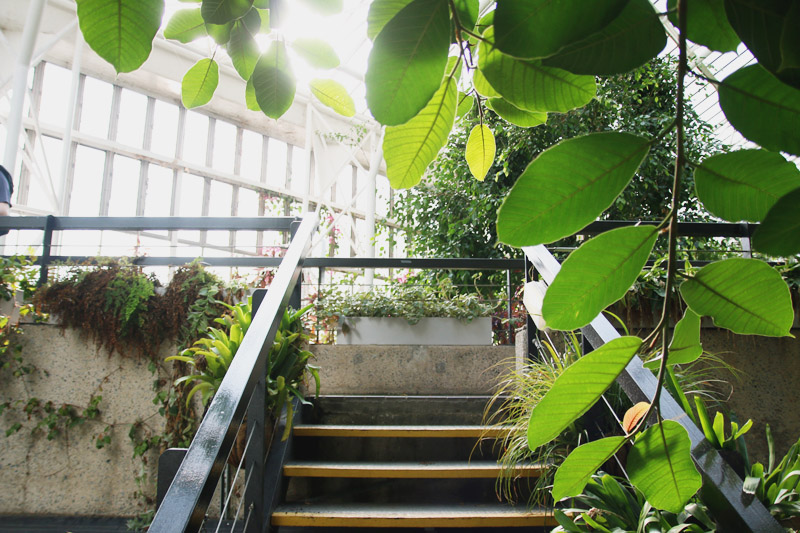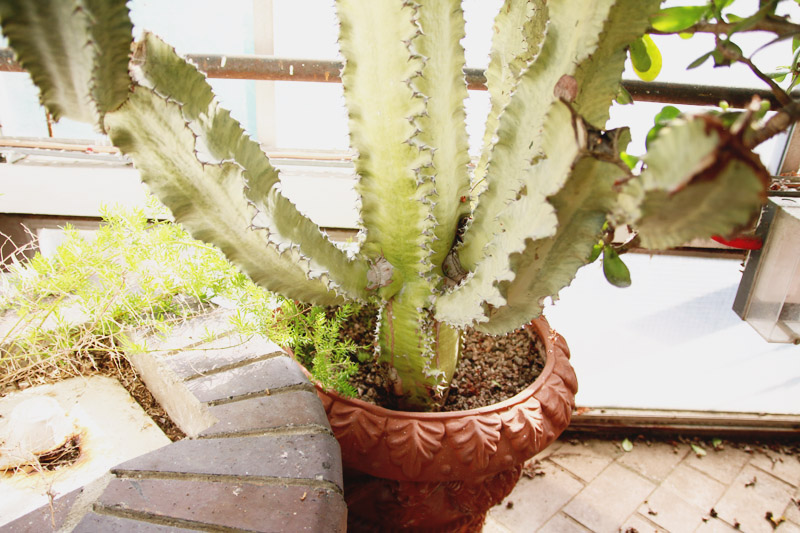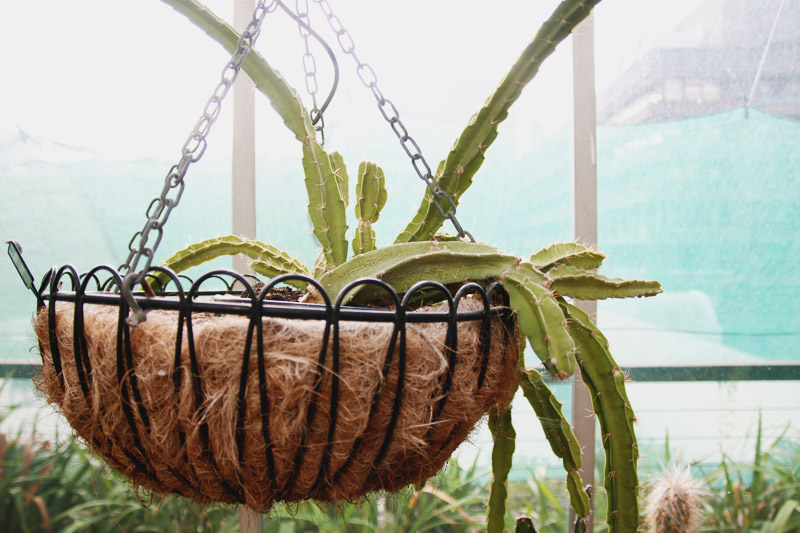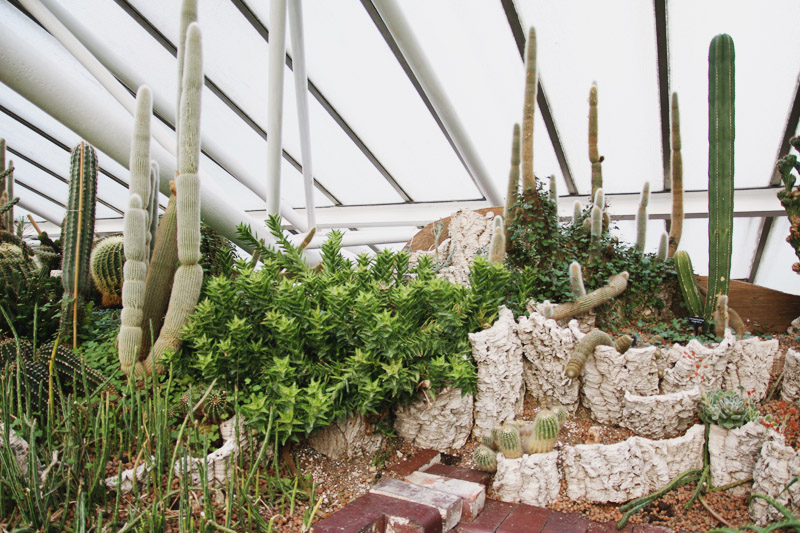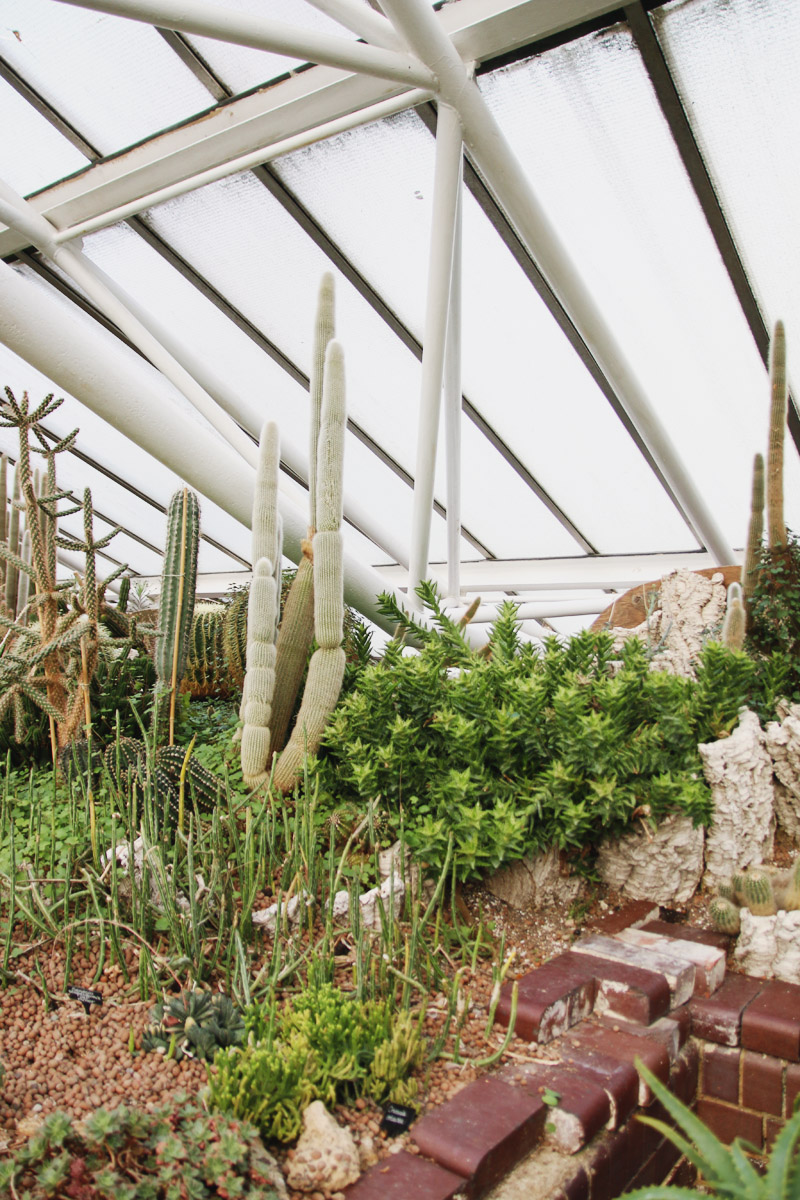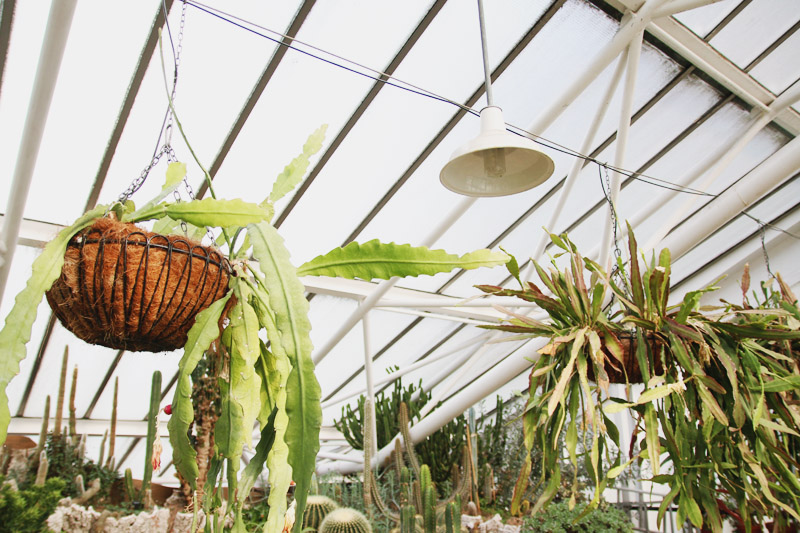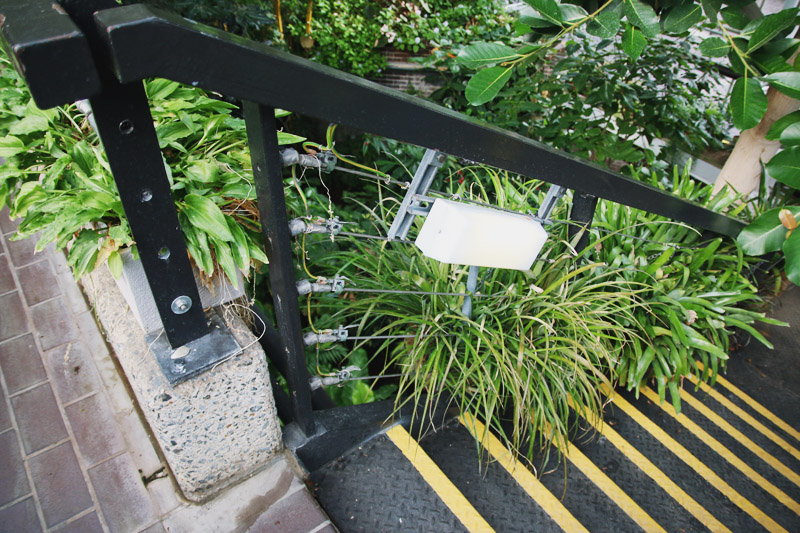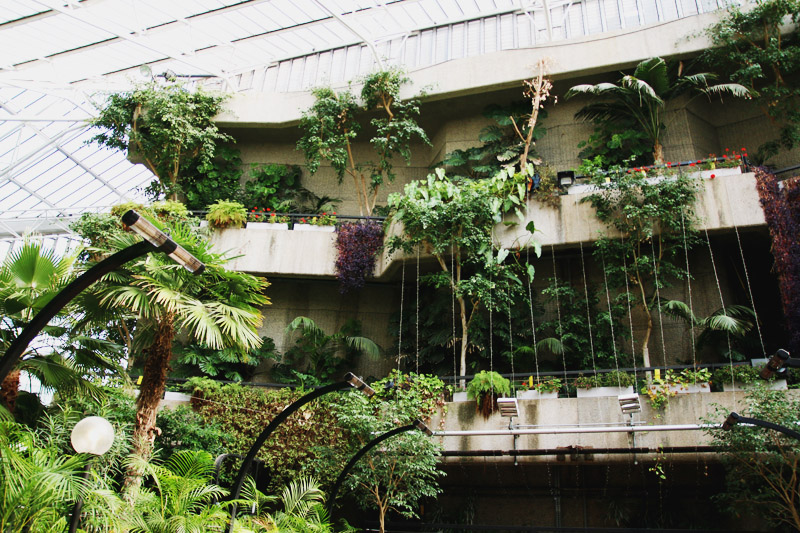 When we eventually made it up there and into the conservatory it felt pretty small. Then I discovered the whole other side of the conservatory through the little alleyway and then I found the arid house upstairs full to the brim with cacti that you had to weave your way through and I didn't want to leave! Also, the biggest fiddle leaf fig tree I've ever seen was in there! I told Shane it was the same plant that we have growing in our hall and he just looked at me like 'why would you want to grow a 30ft tree in our hall?!' I had to remind him that it was planted there in the 70's when the conservatory was first built so it has been growing for over 30 years! And I was finally reunited with my favourite flowers from Greece – Bourgainvillea (thanks Lyndsey!). If only we could grow them outside in the UK!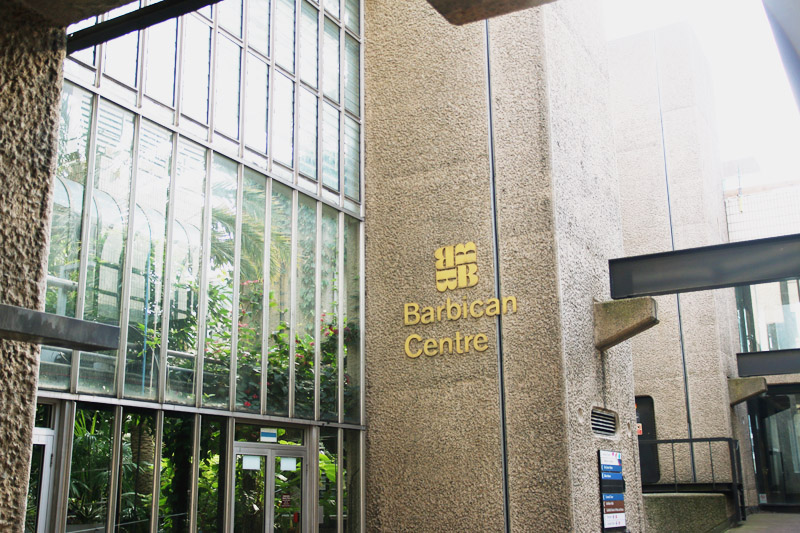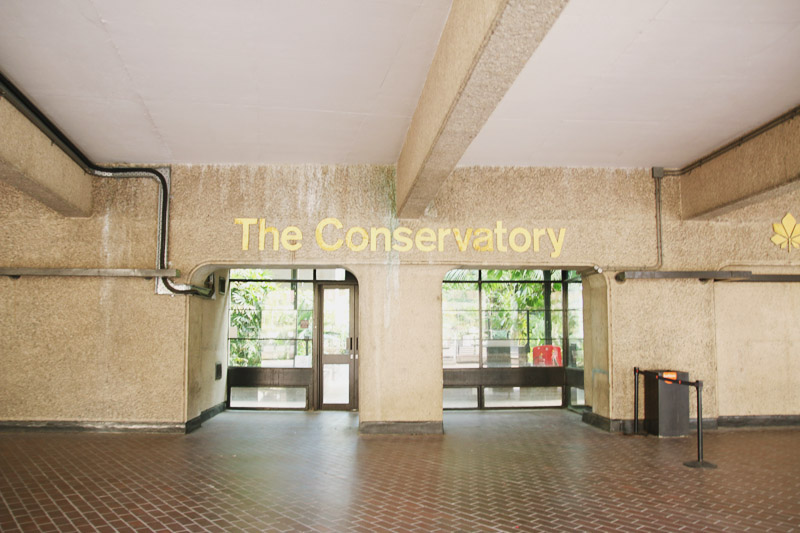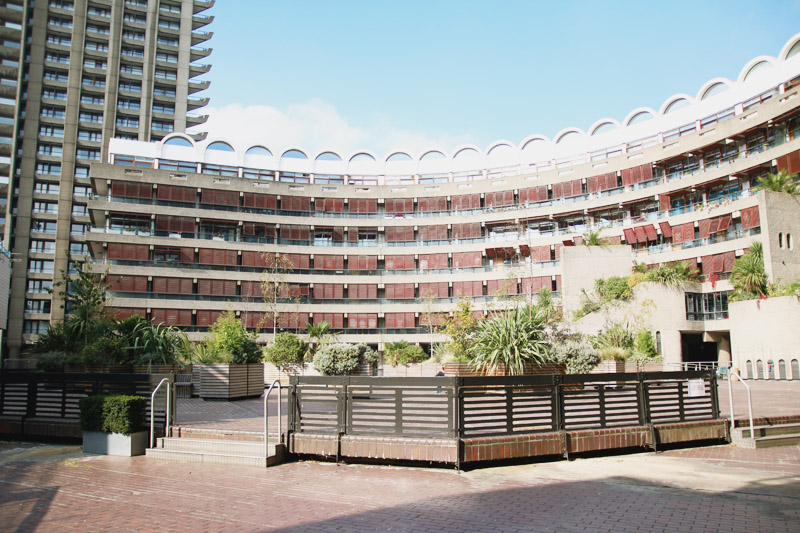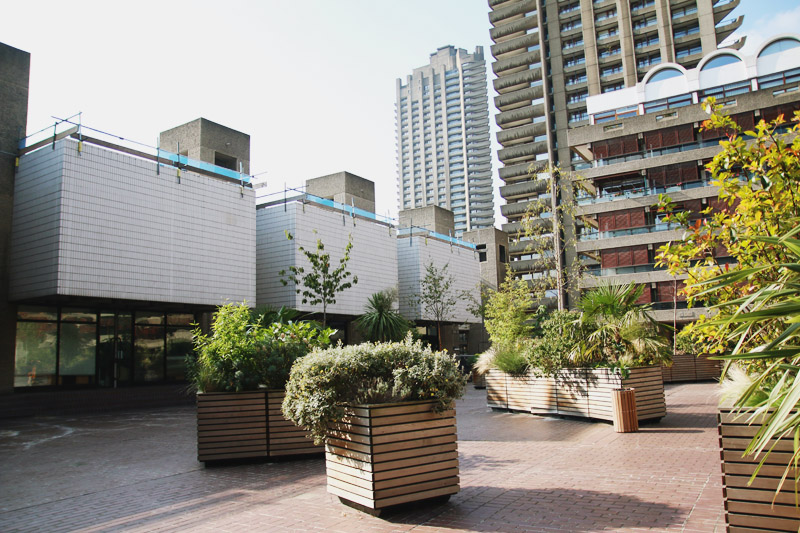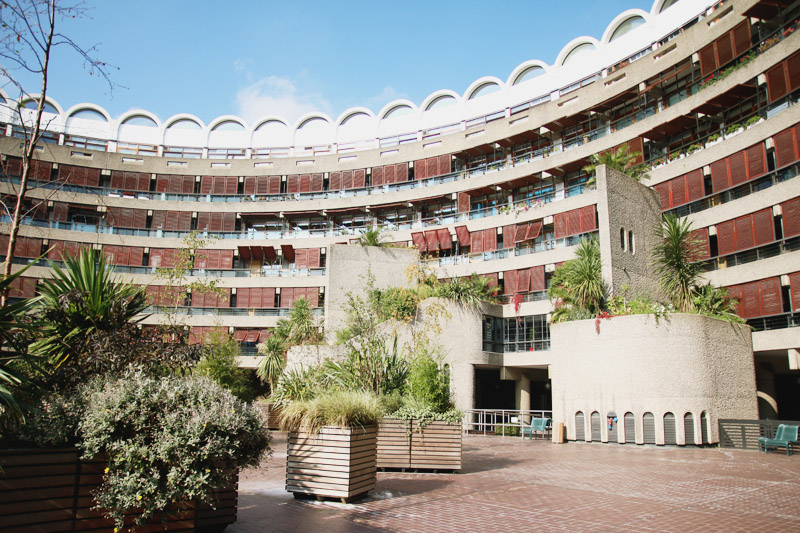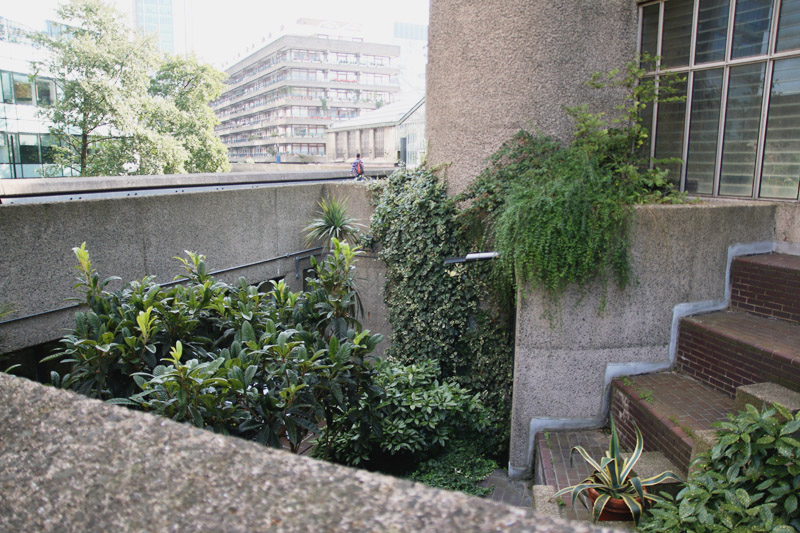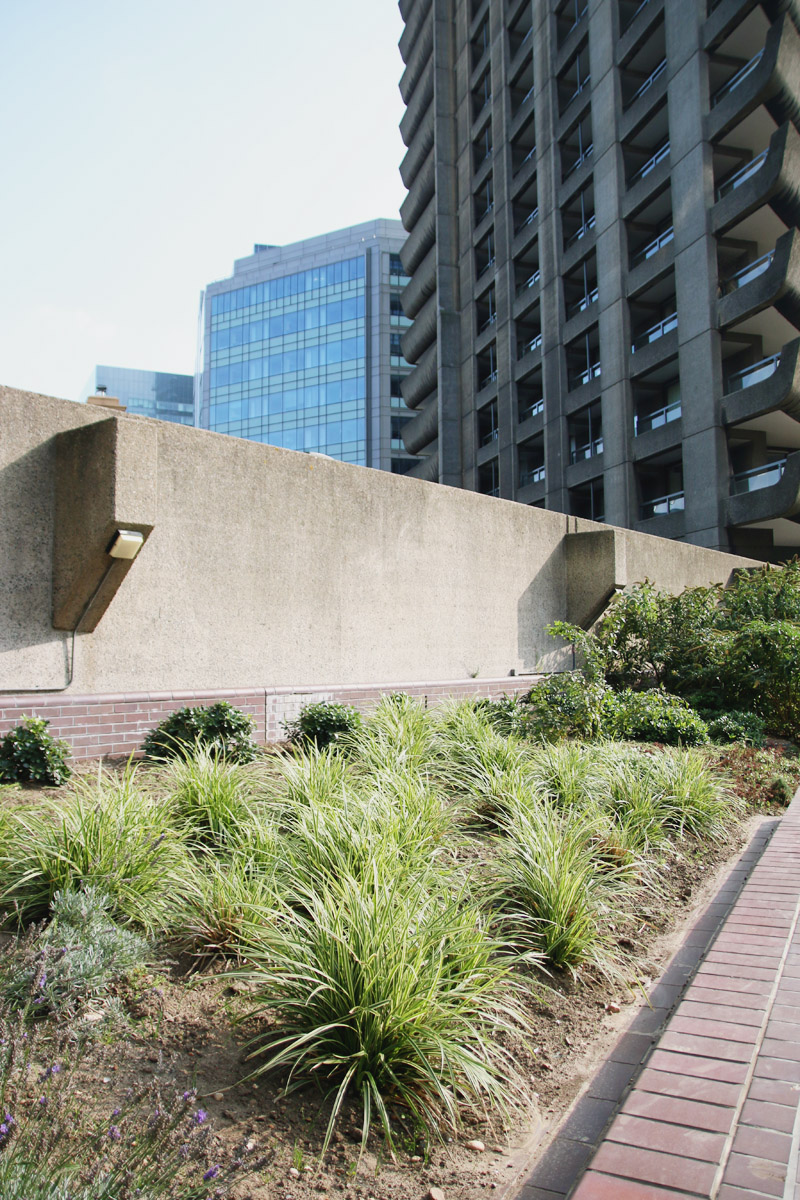 Obviously, brutalist architecture isn't to everyones taste, but personally I love it used here! I loved how it looked in the conservatory as though it was just left with the plants to grow wild over the concrete surrounding it. And the outside area at Frobisher Crescent (I had to google that) was amazing! I would love to live in one of those apartments, though they're pretty expensive!
Anyway, I'd totally recommend a trip there if you're ever in the area. Though the conservatory is only open on some Sundays due to private events, so I'd check their website before making a trip over there! Have you been to the Barbican? What are your thoughts on it?